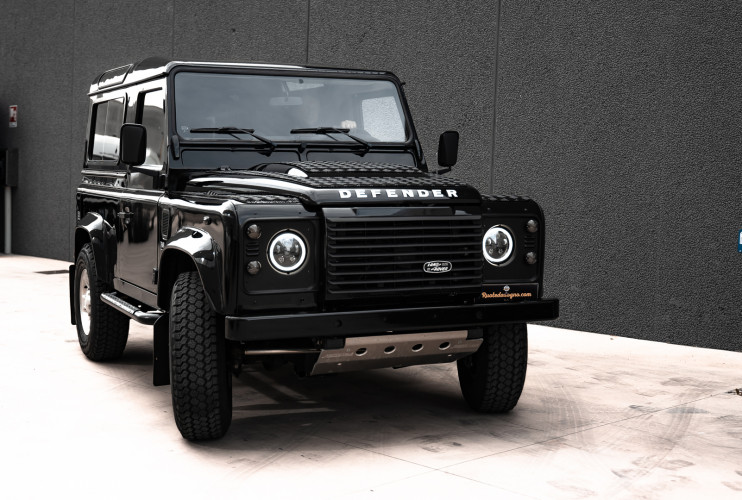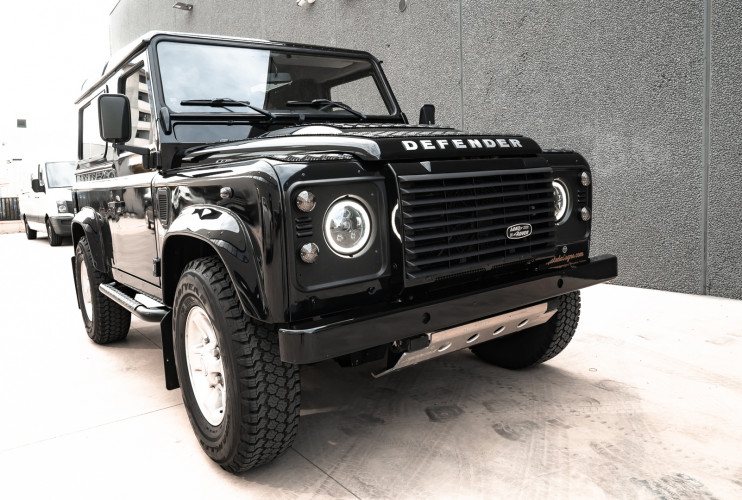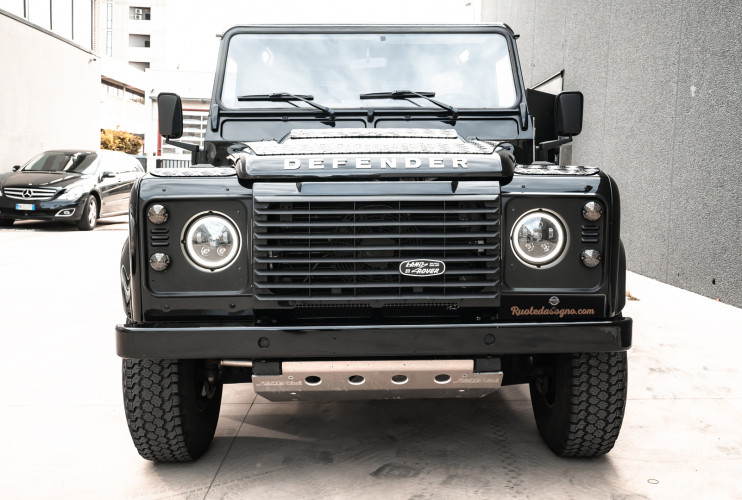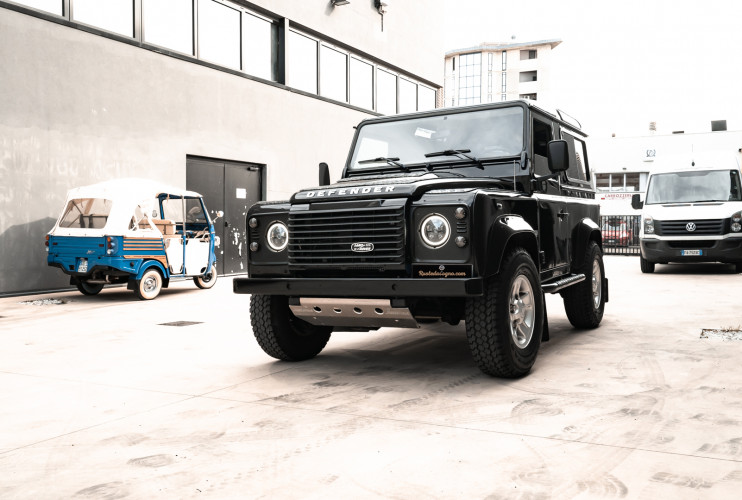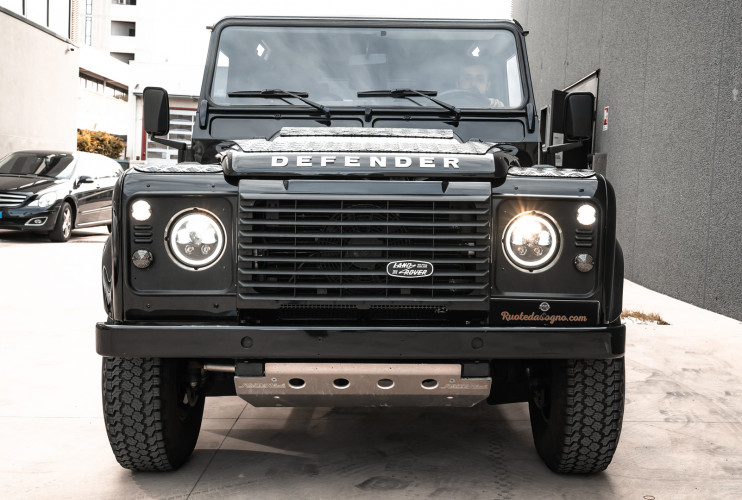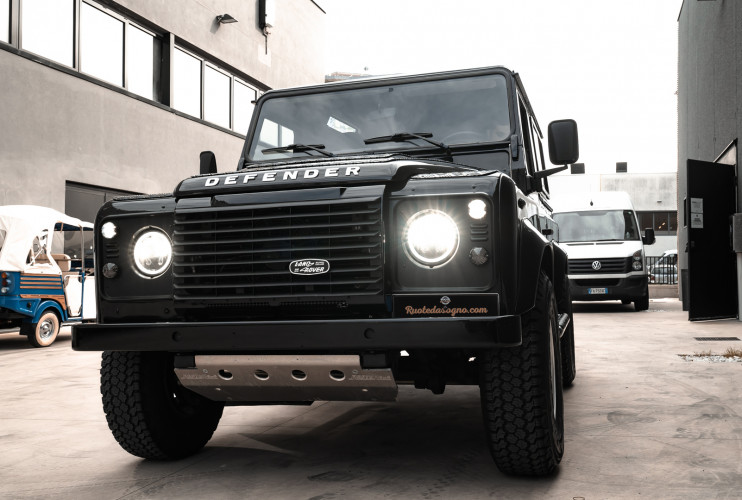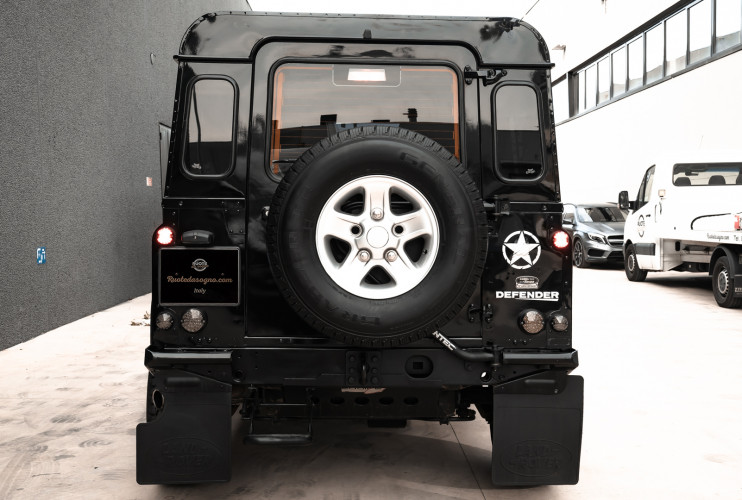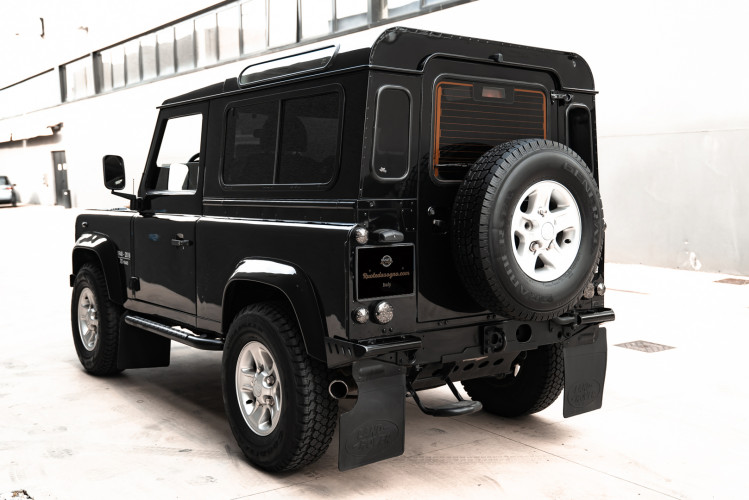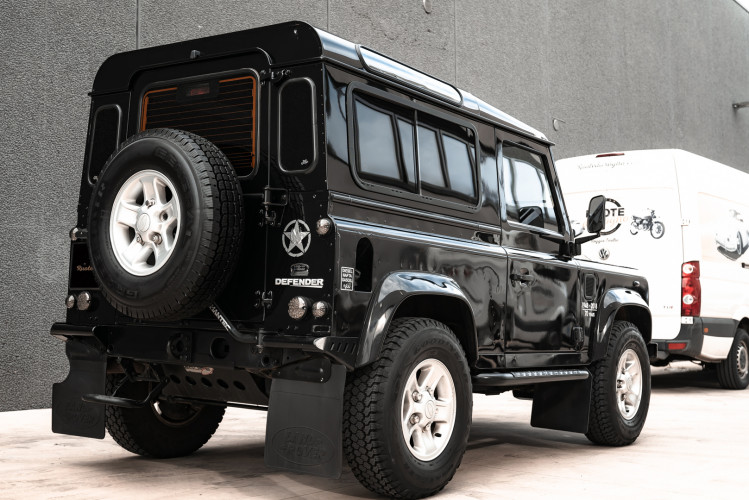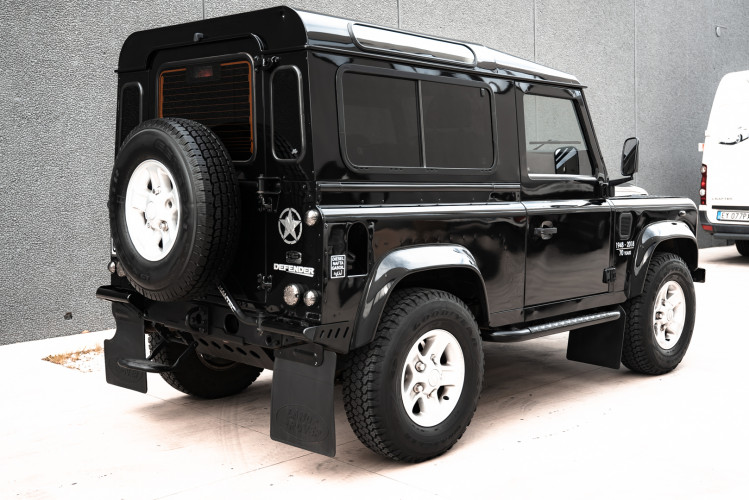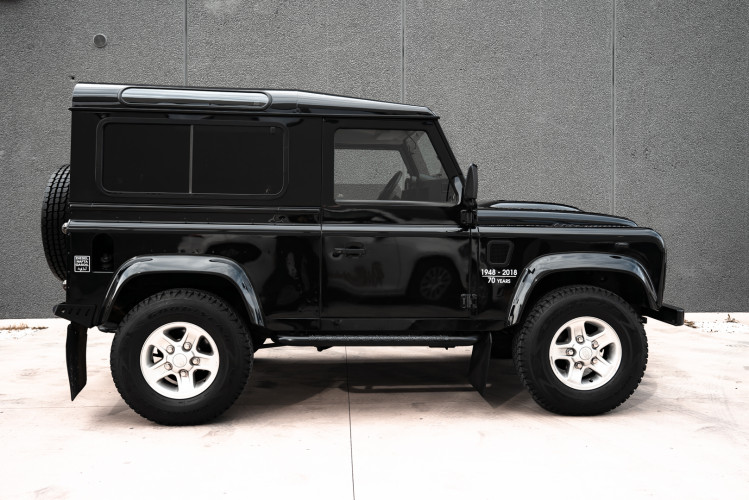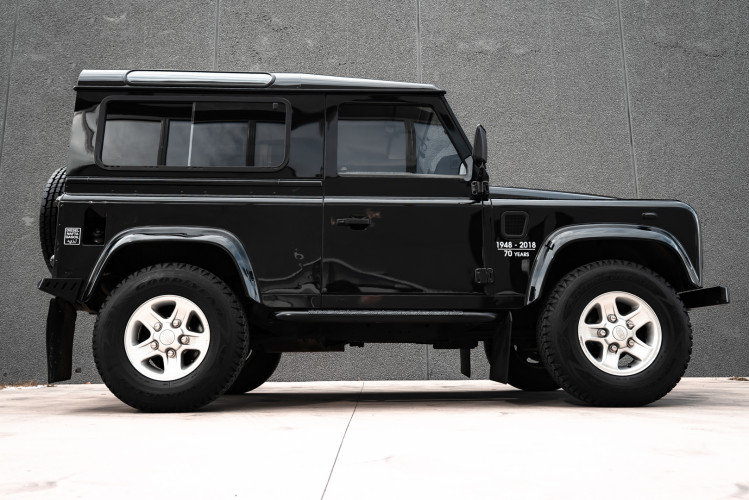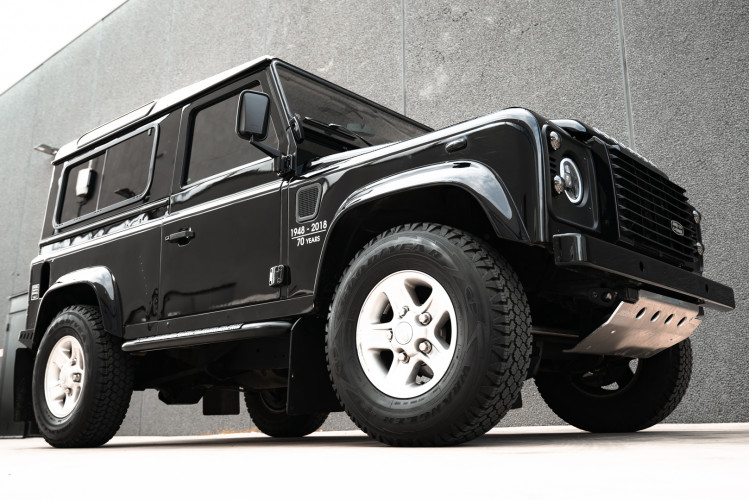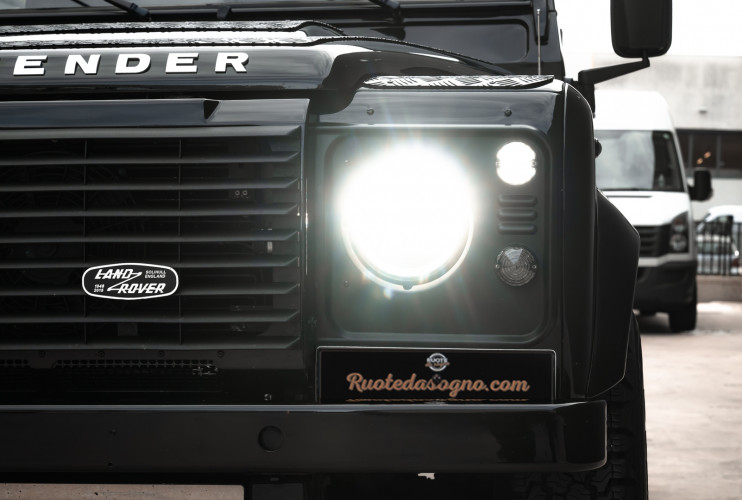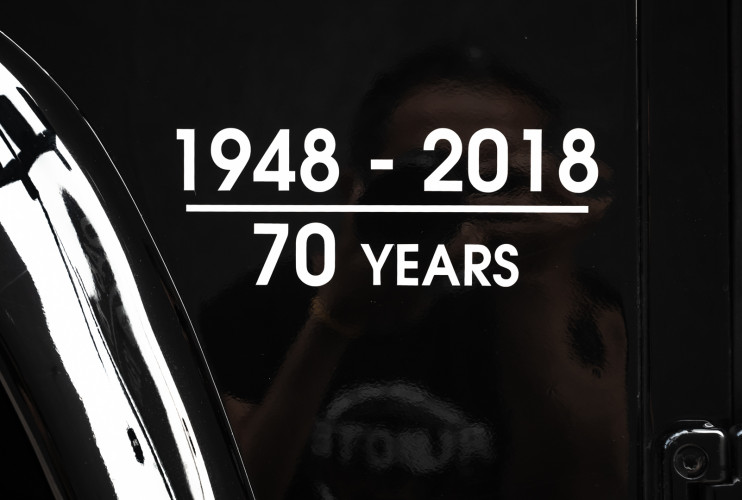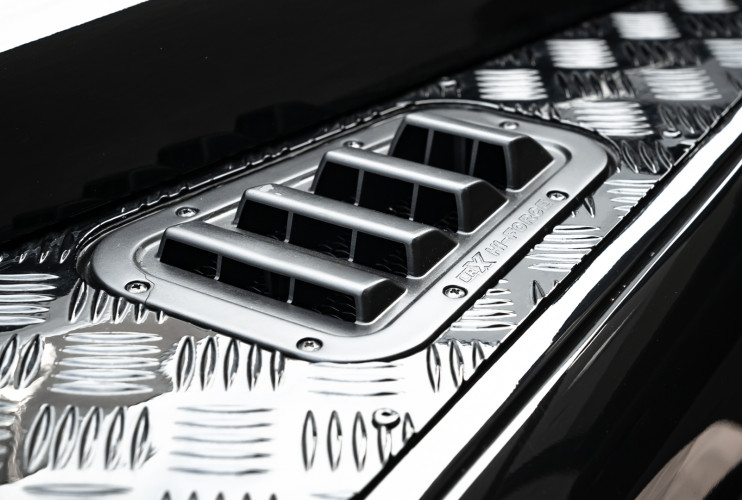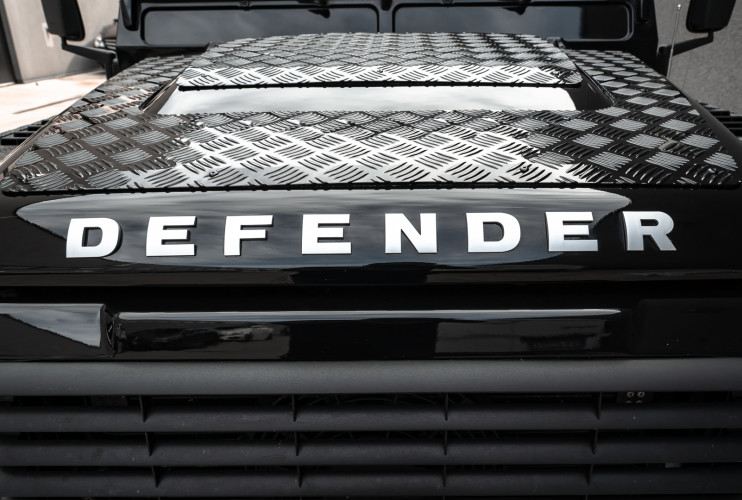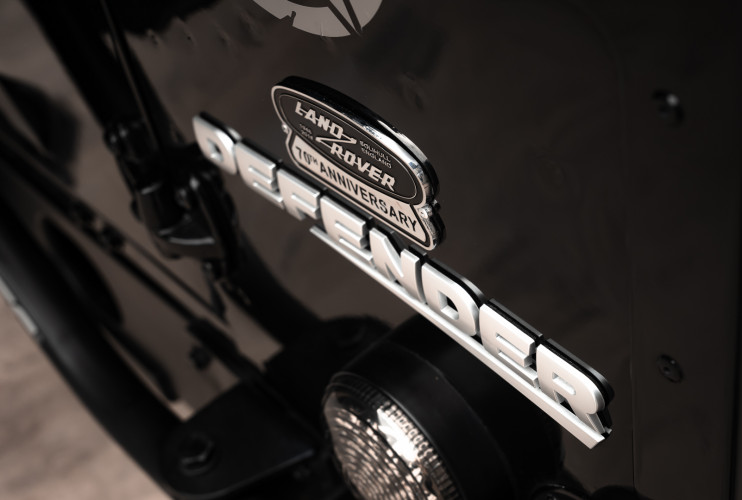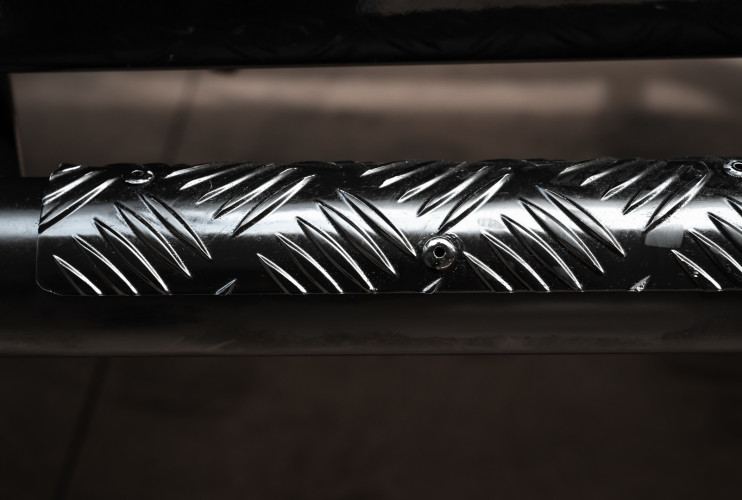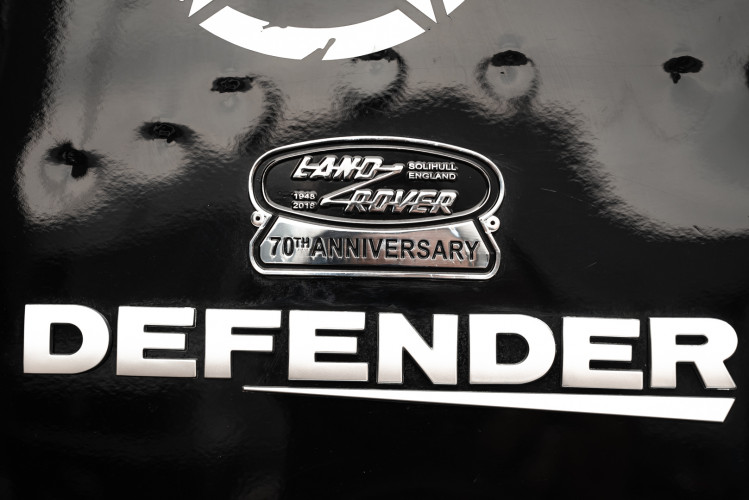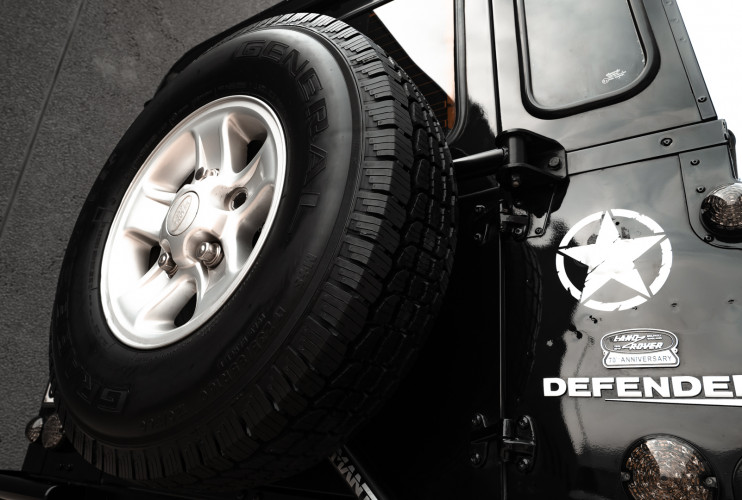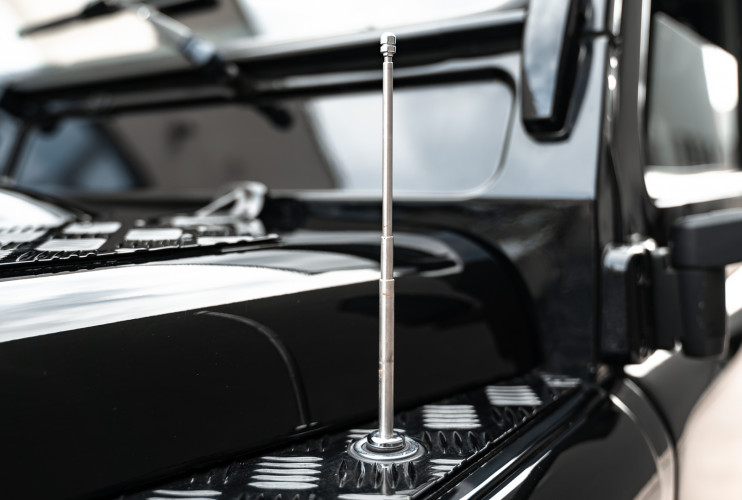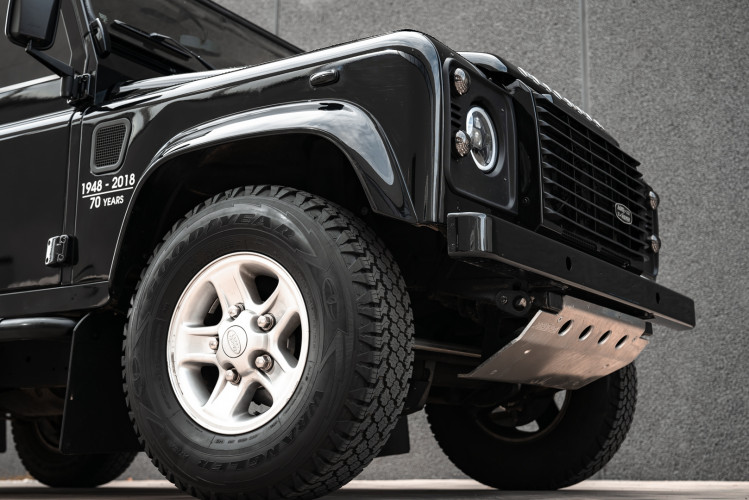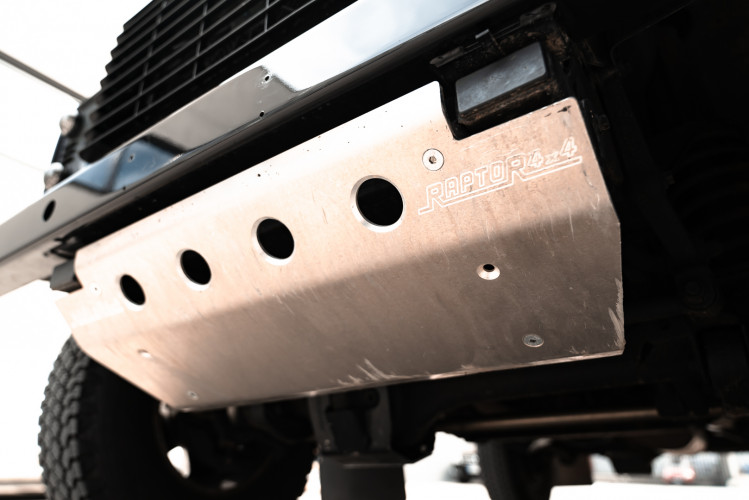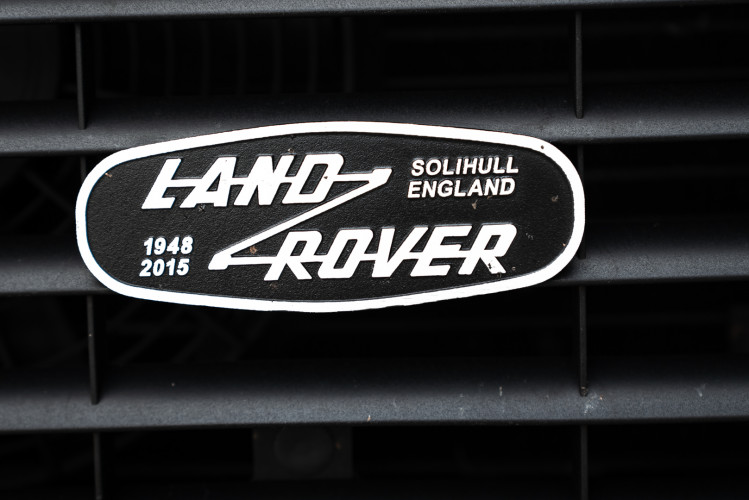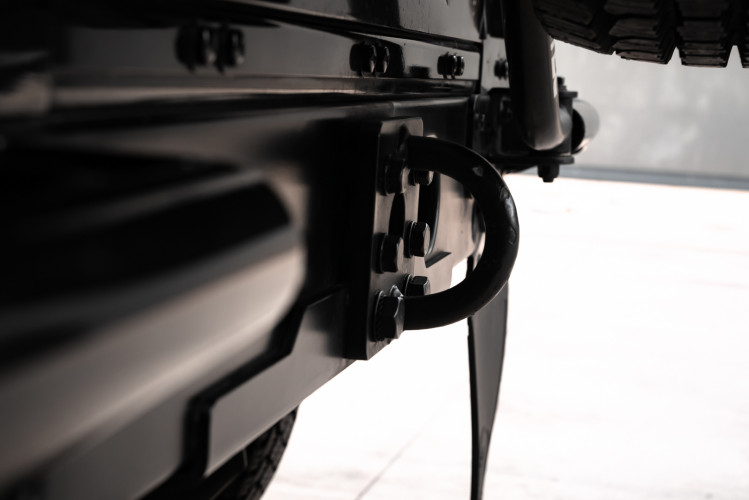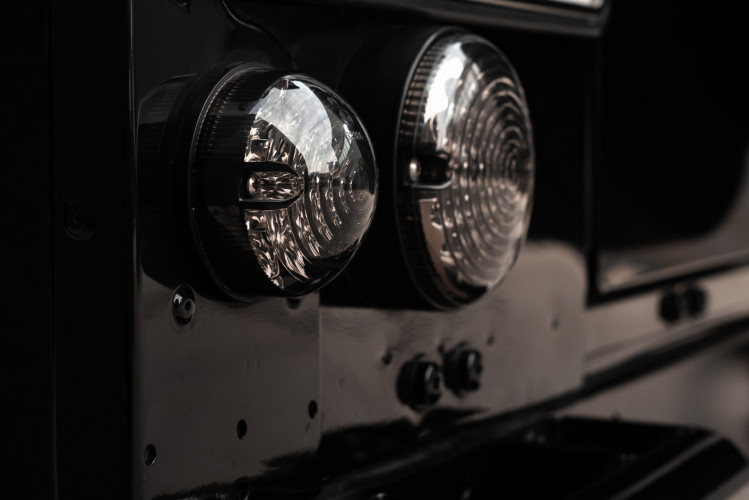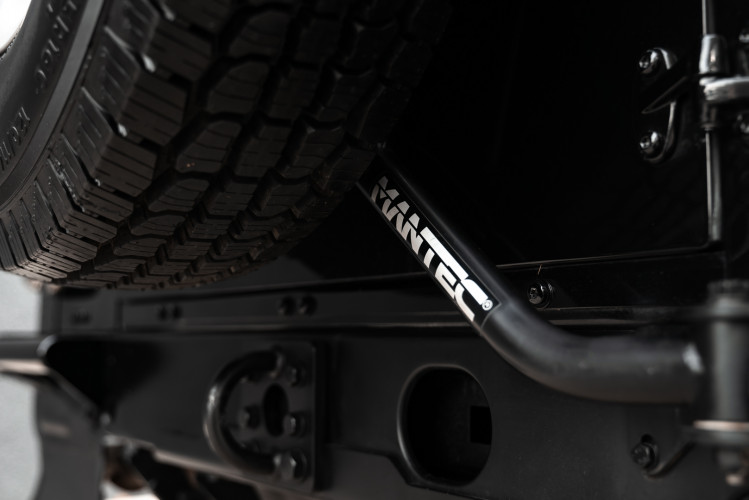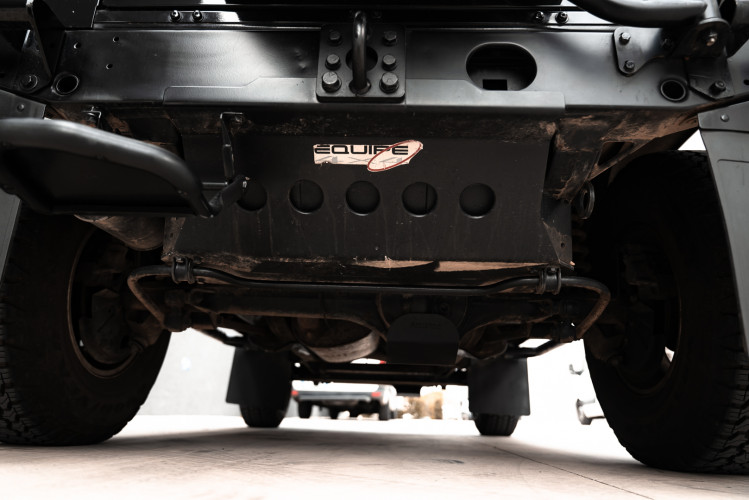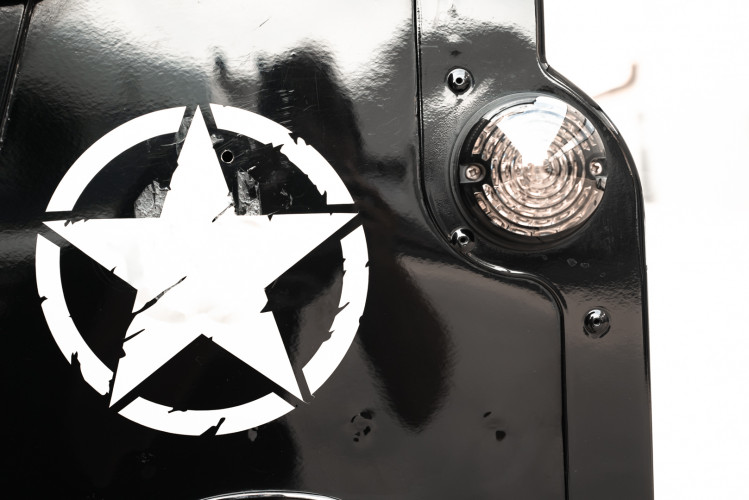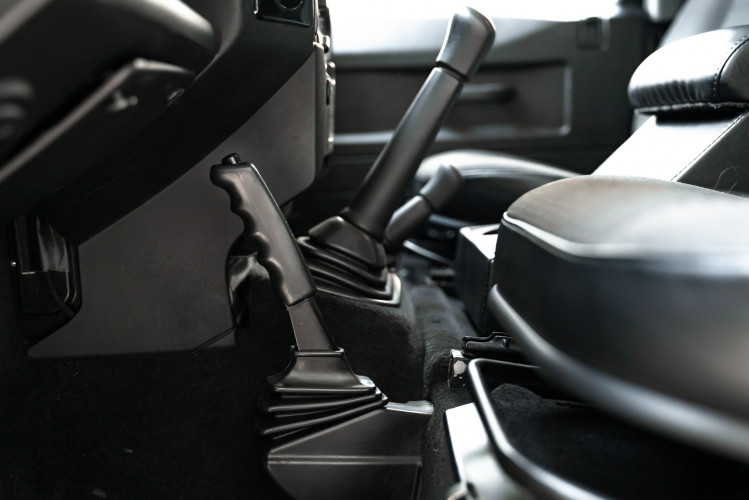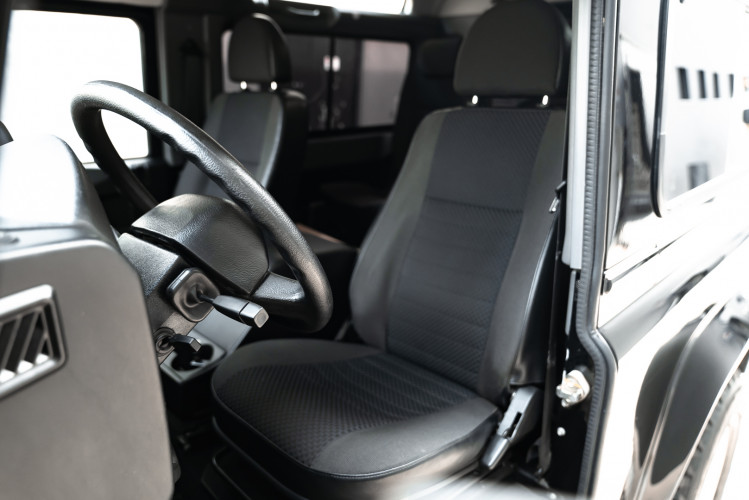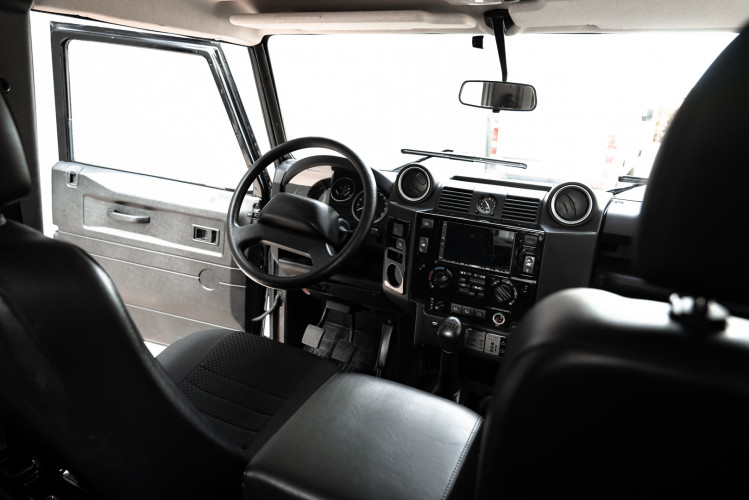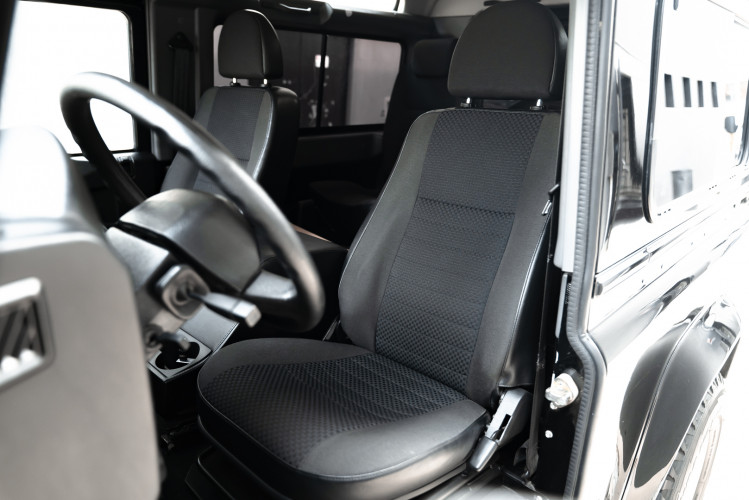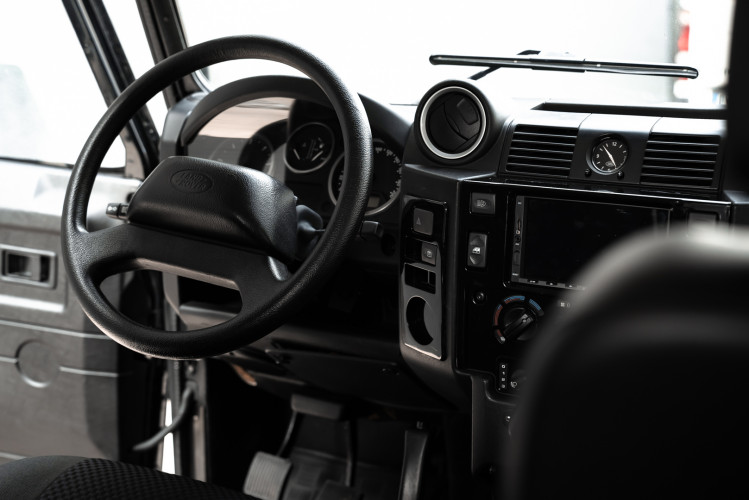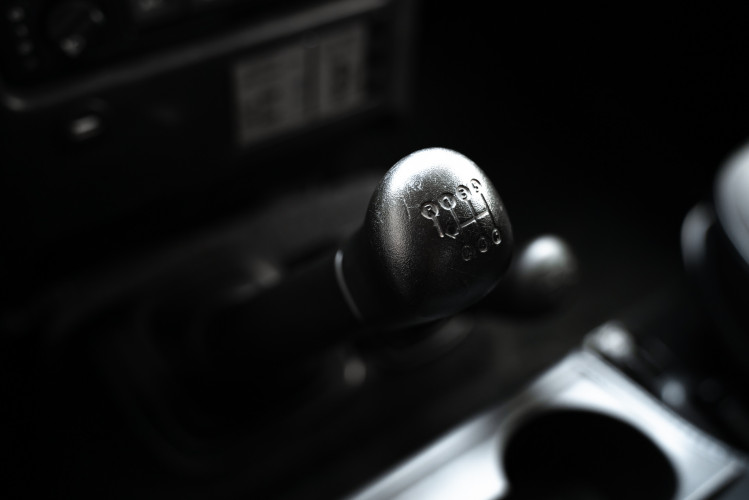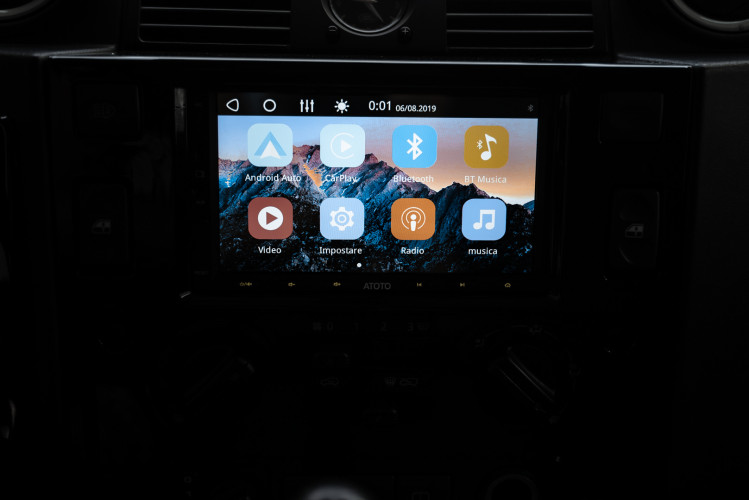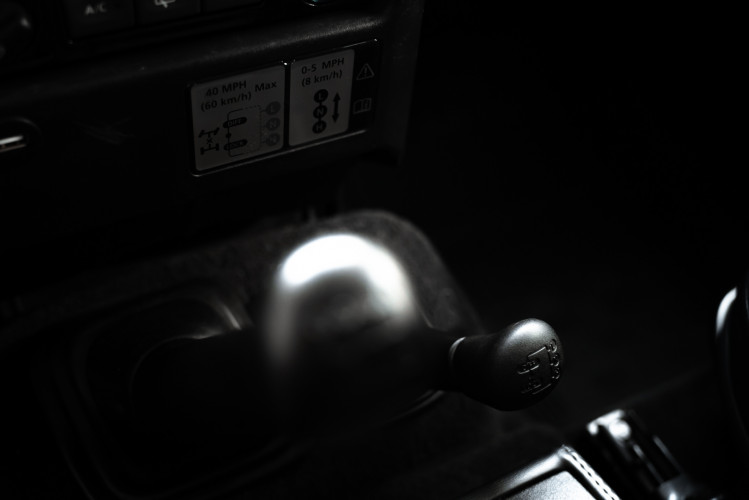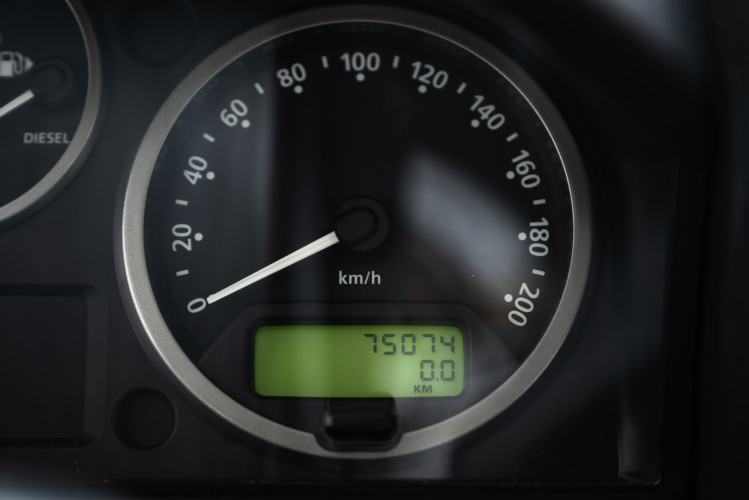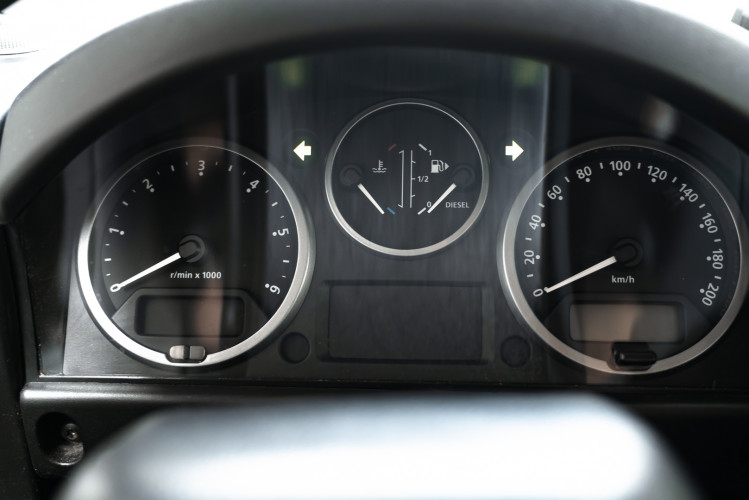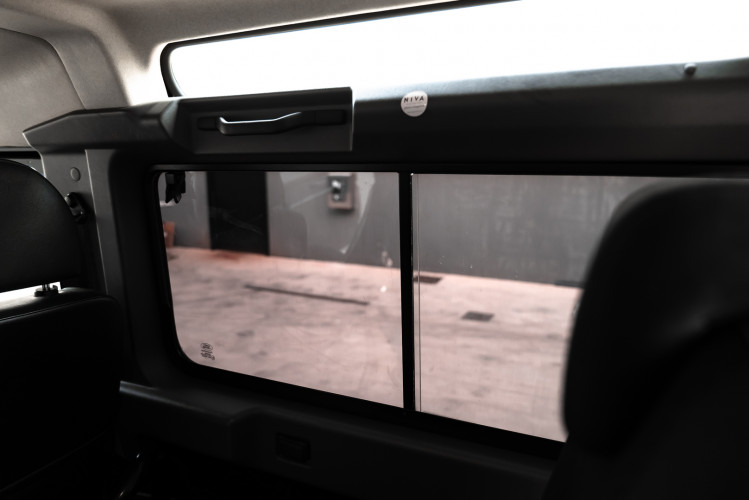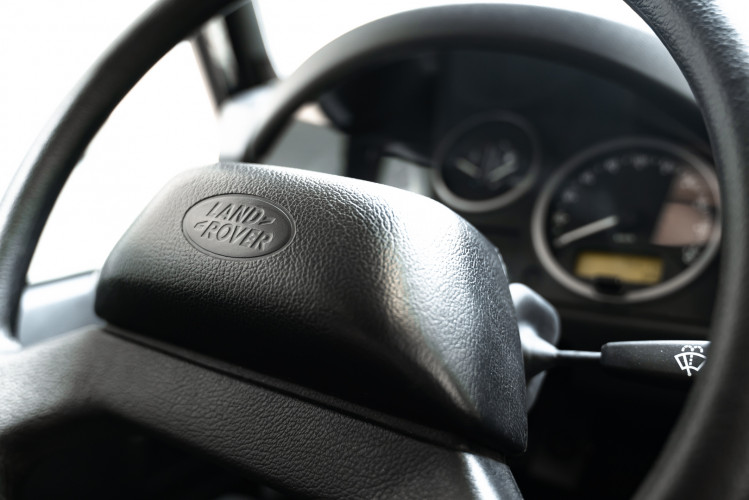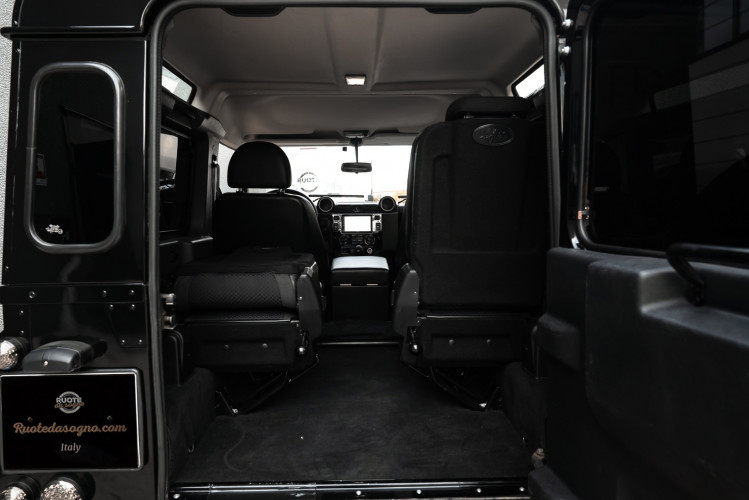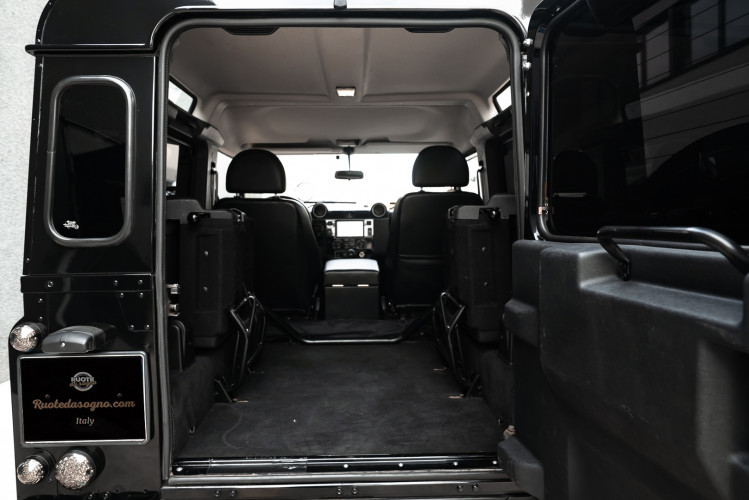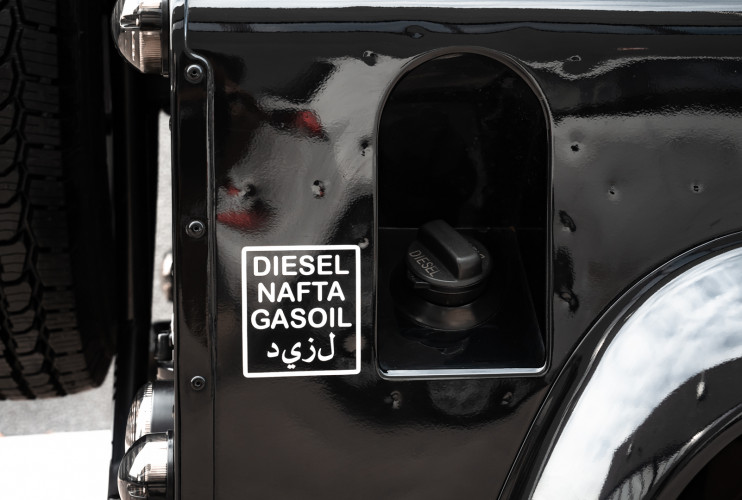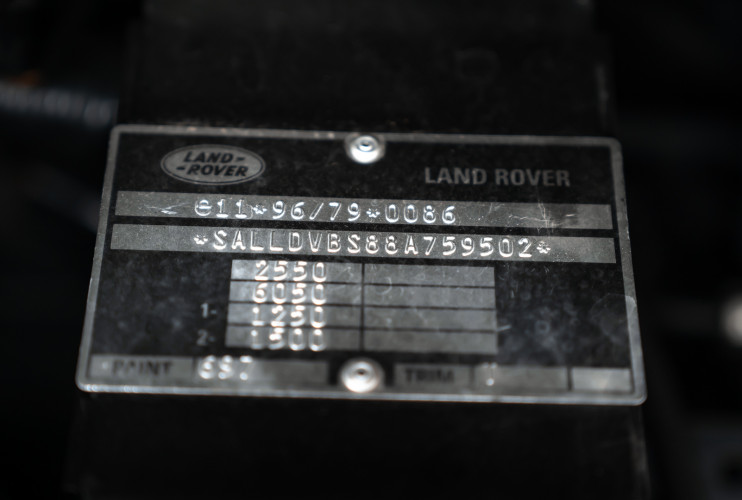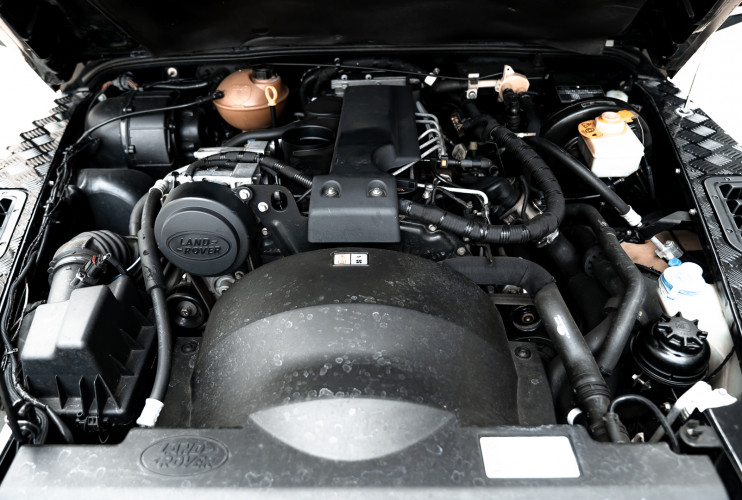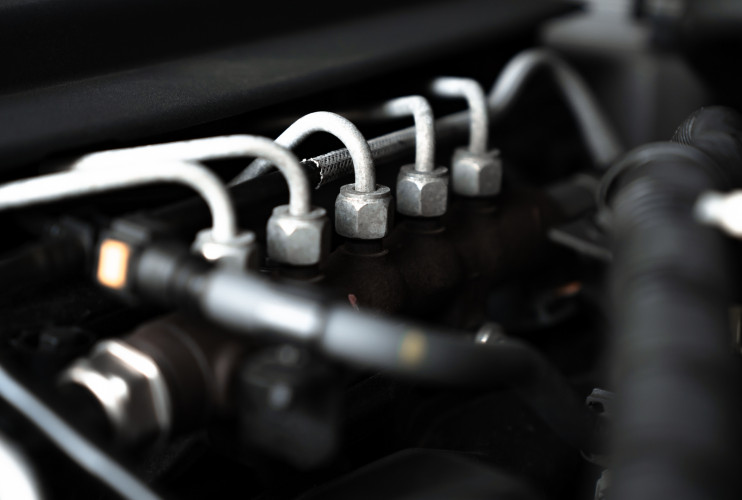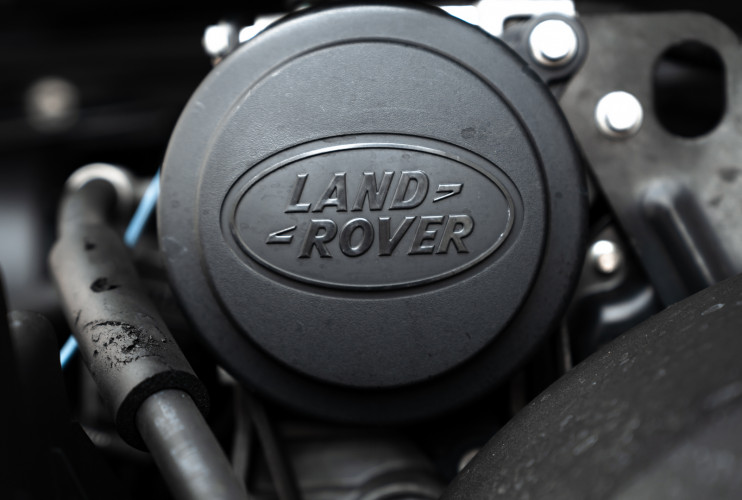 Chassis no. SALLDVBS88A759502
Engine 4 cylinder in line
Power 122 HP (90kW)
Drive All WheelDrive (AWD)

The 2007 New Defender debuts the front-facing rear seats (versions 90 and 110) and a modern 2.4 TD, made by Ford.
The manual transmission has 6 classic gears, but there are many other innovations inside: one is the chassis with crossbars and spars in boxed section steel and the proven rigid axle suspension scheme both at the front and rear, the front Panhard bar to maintain the correct alignment between bridge and chassis. Permanent all-wheel drive combined with the gearbox and the lockable central differential that evenly divides the torque between the front and rear (50%-50%).

- Engine and bodywork in excellent condition
- "70th Anniversary" Body Kit
- LED headlights
- Bumper plate under the engine.
- Complete internal instrumentation, totally working with GPS Navigator
- Black fabric interior in perfect condition, foldable rear seats
- Writings, moldings, logos, and emblems like new
- 80% tires
- Some replacement parts replaced on the car are also available

It is possible to see the car online, booking a call with one of our commercial operators, via Skype, Zoom, WhatsApp and Google Meet platforms.