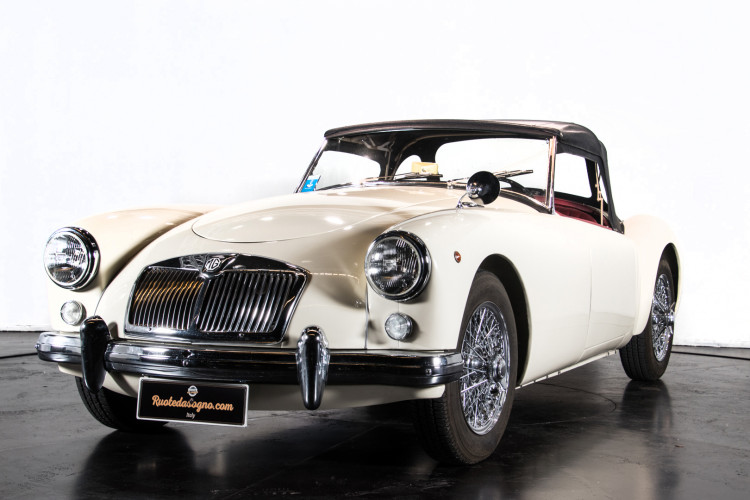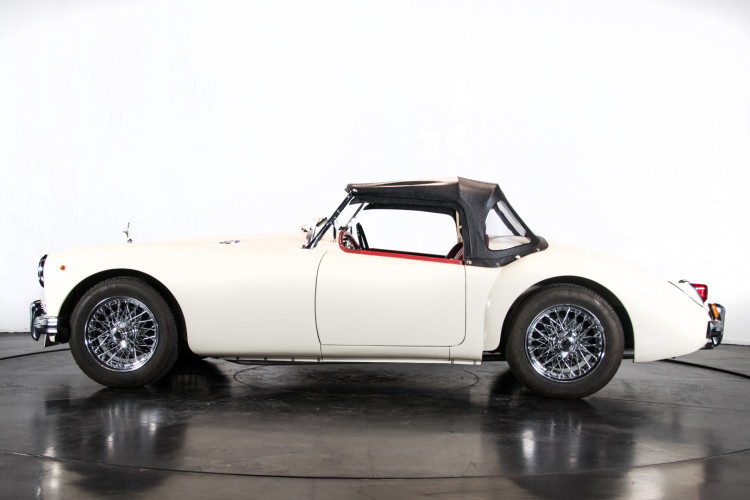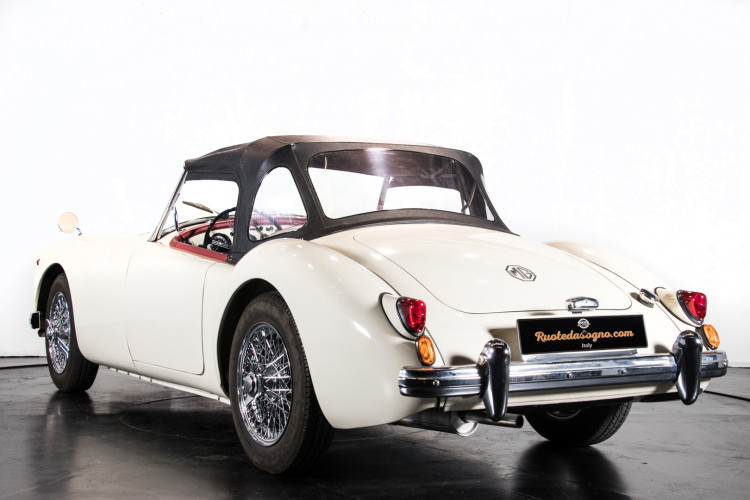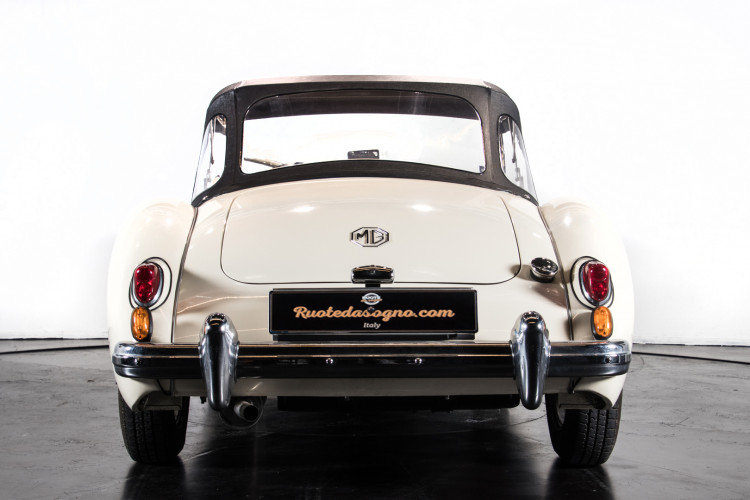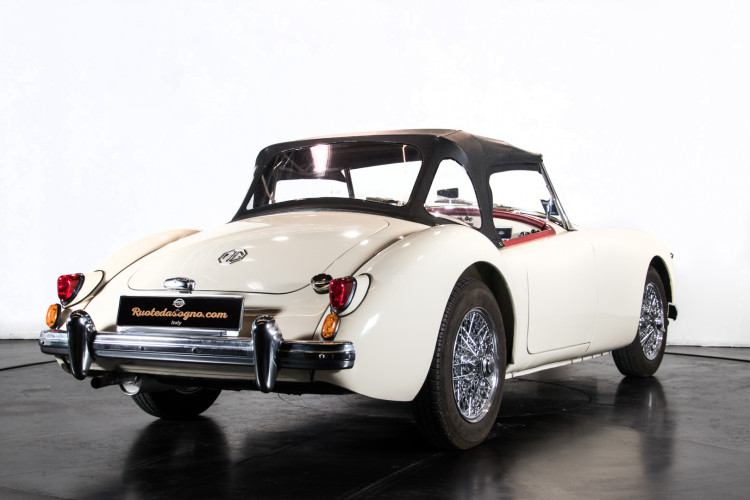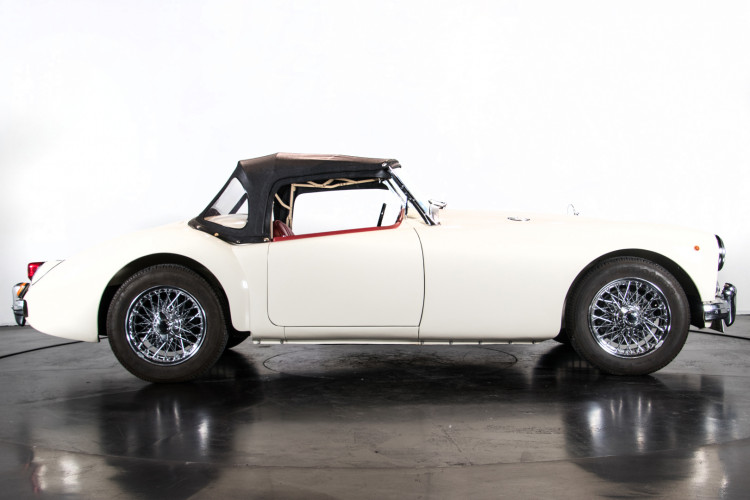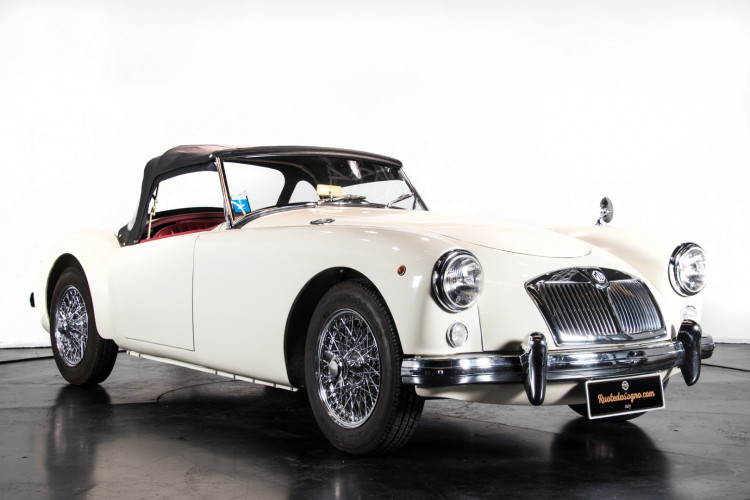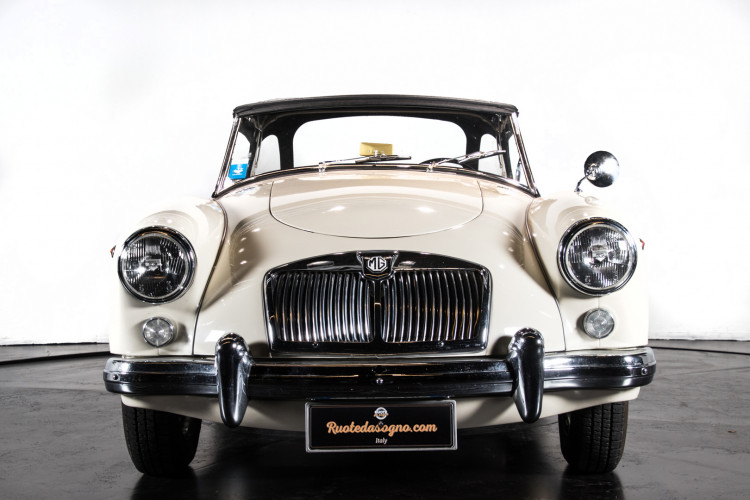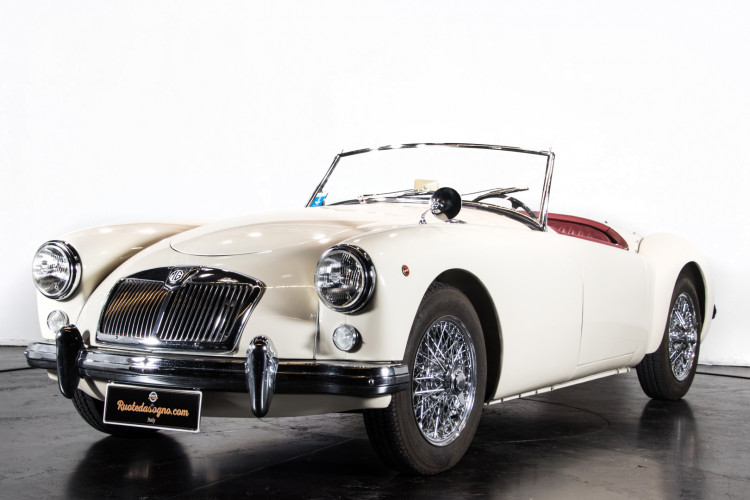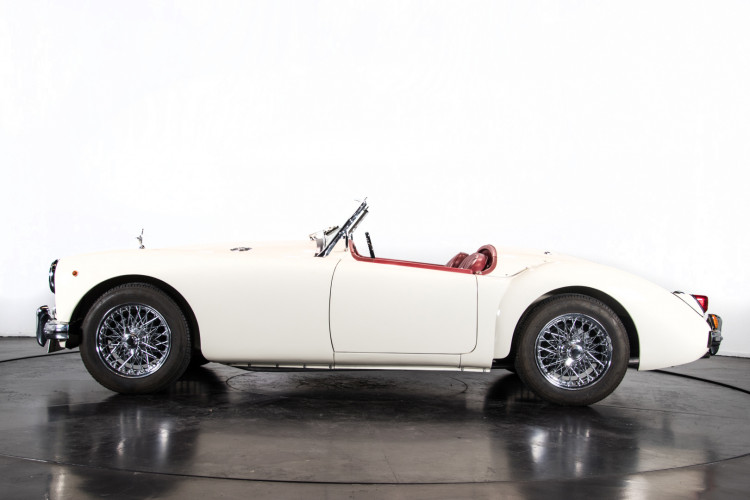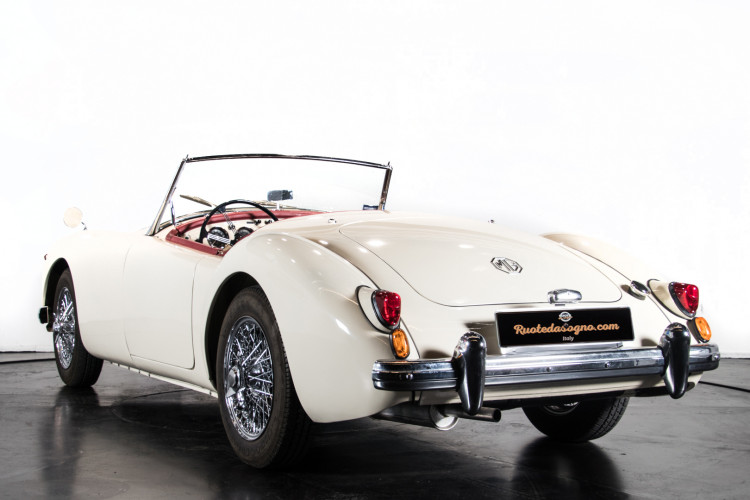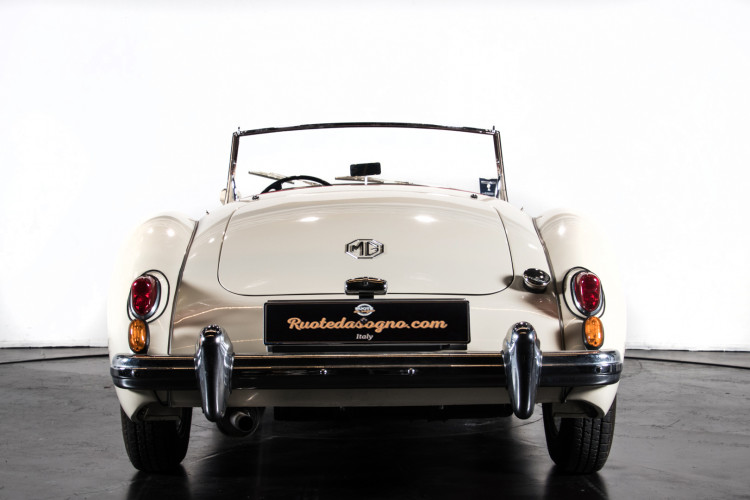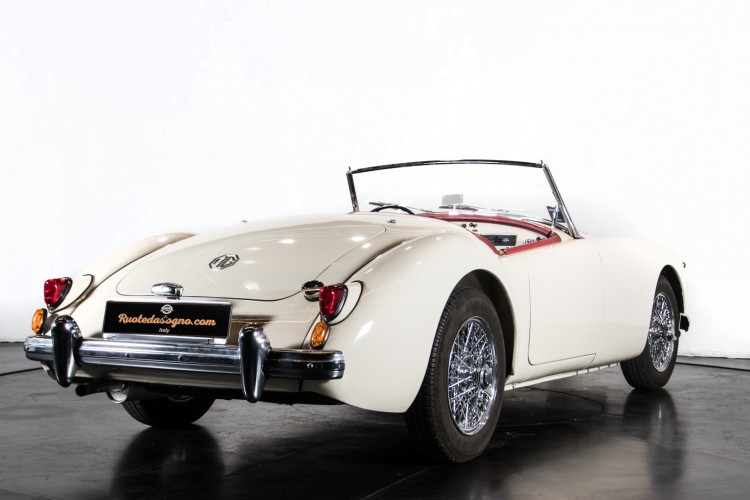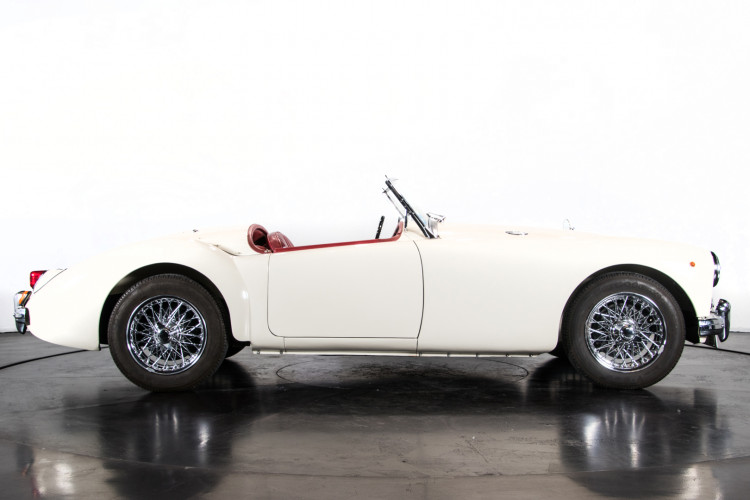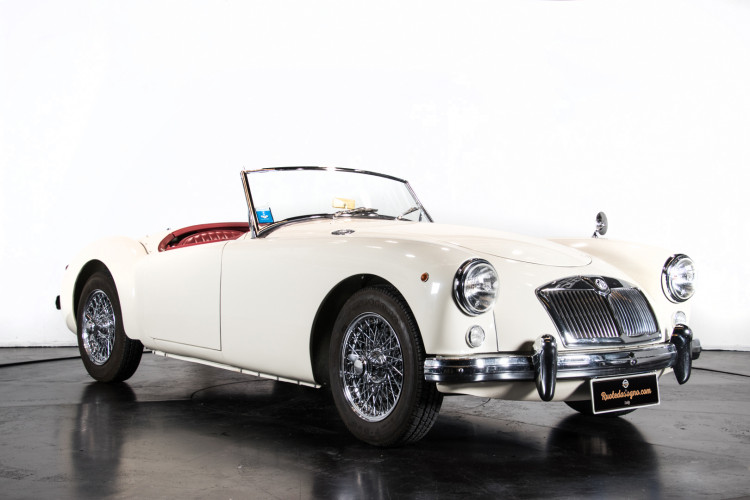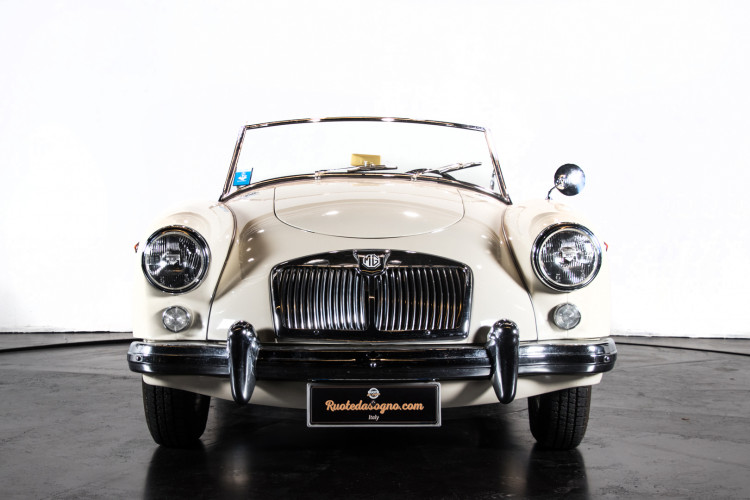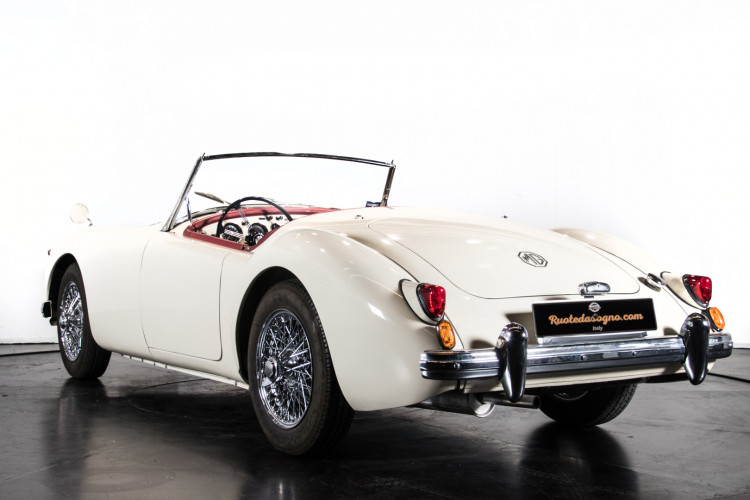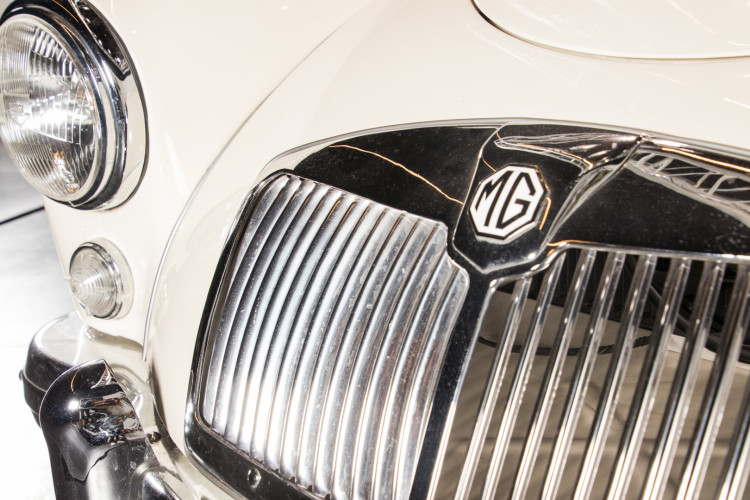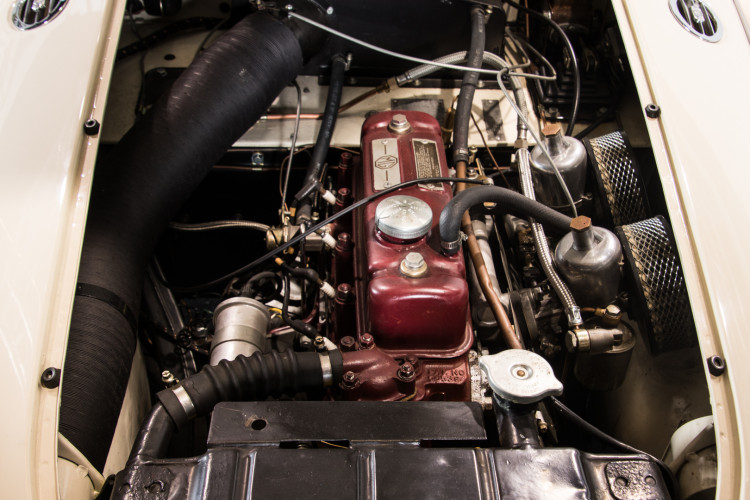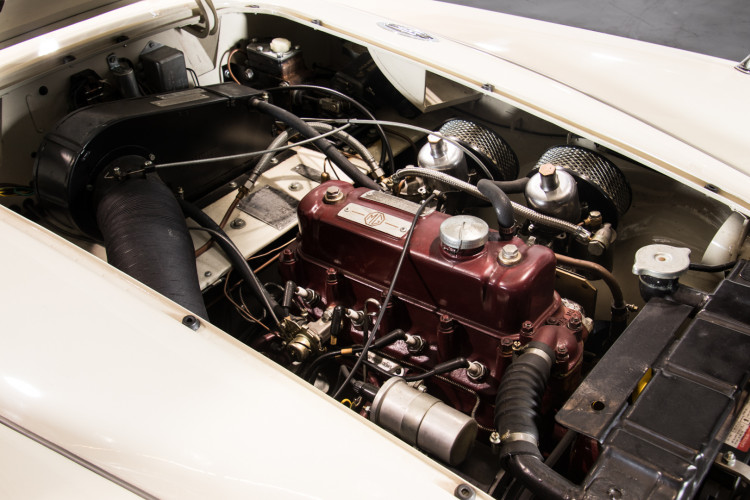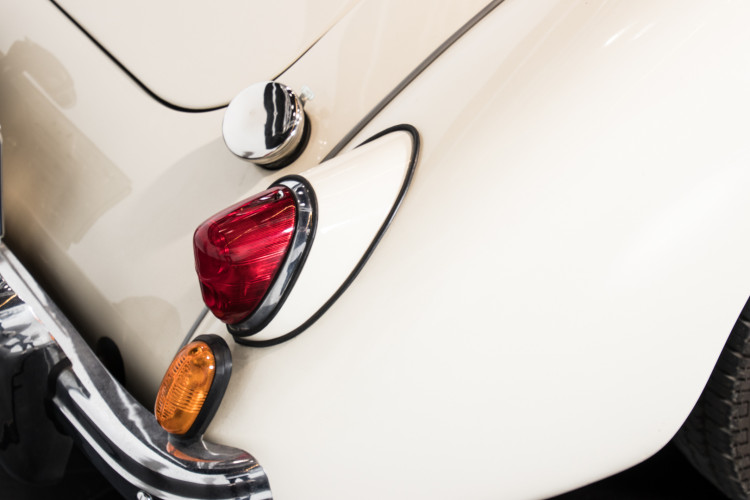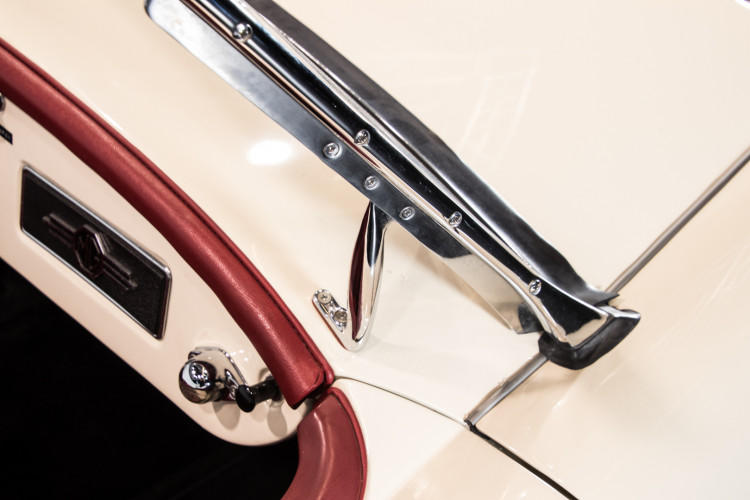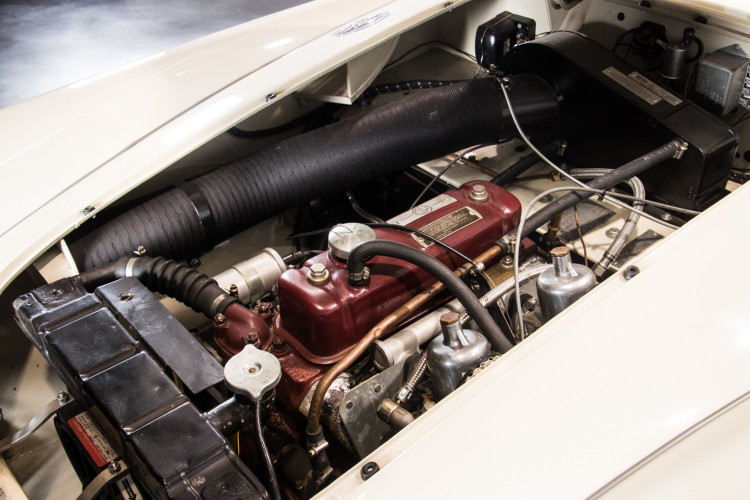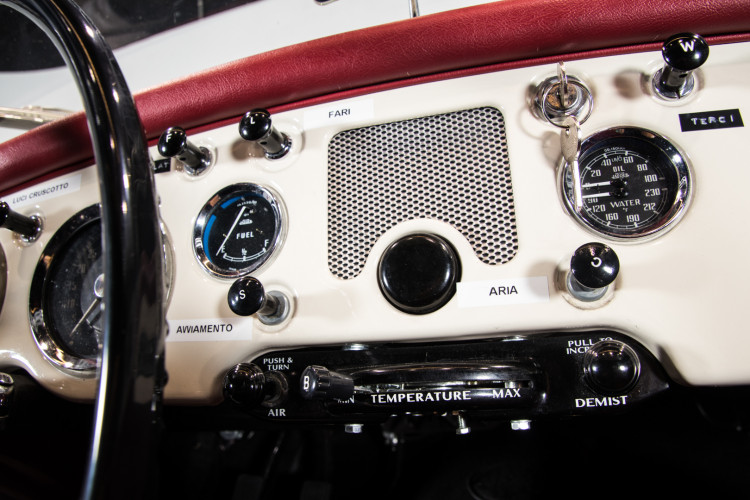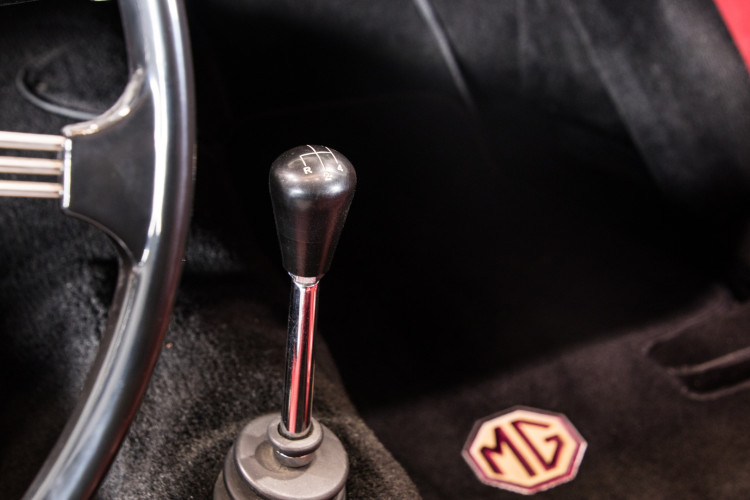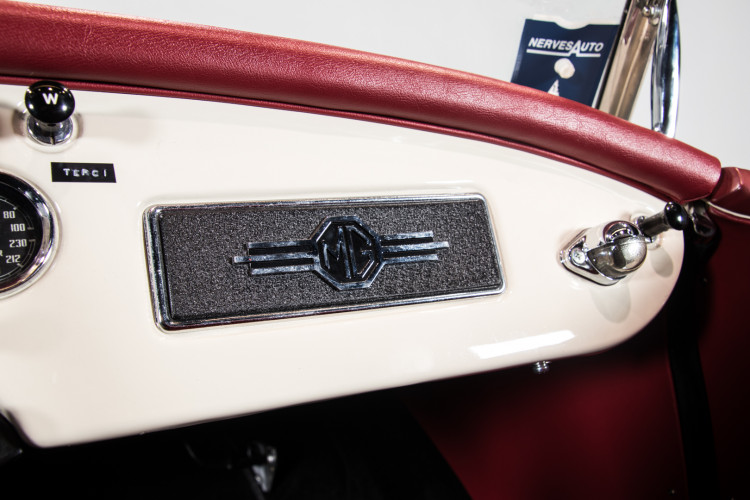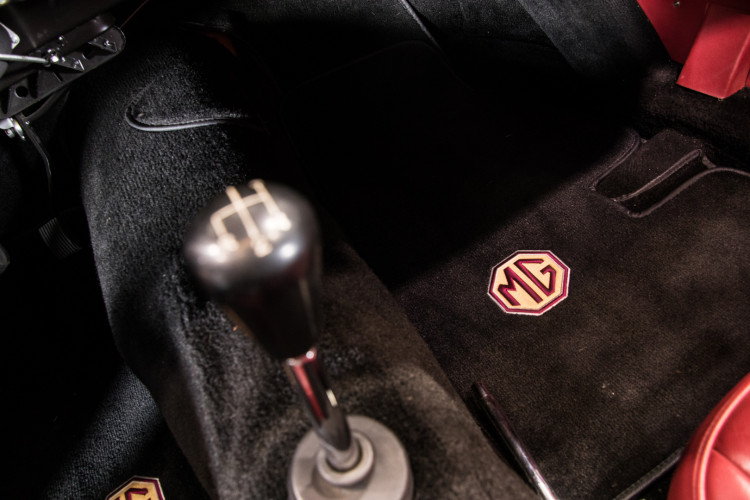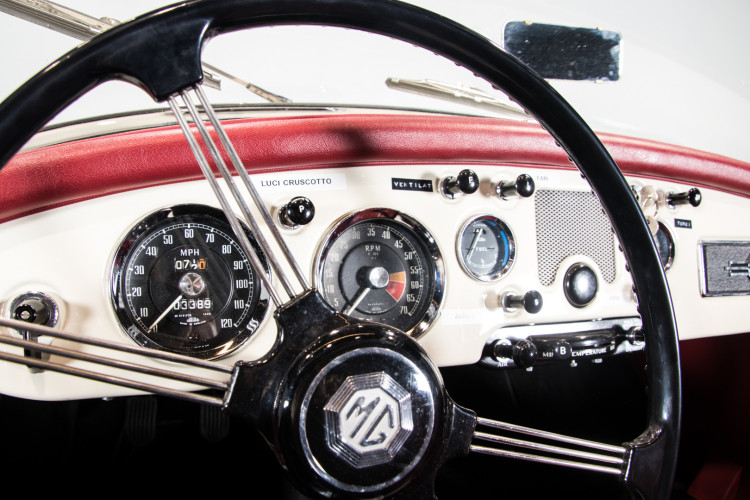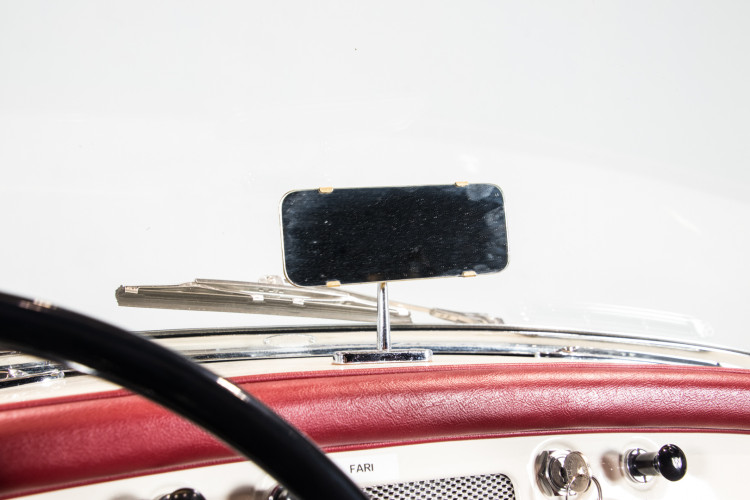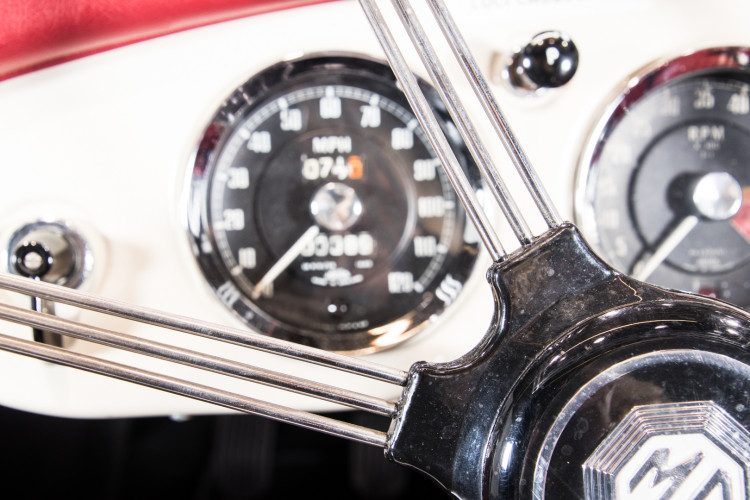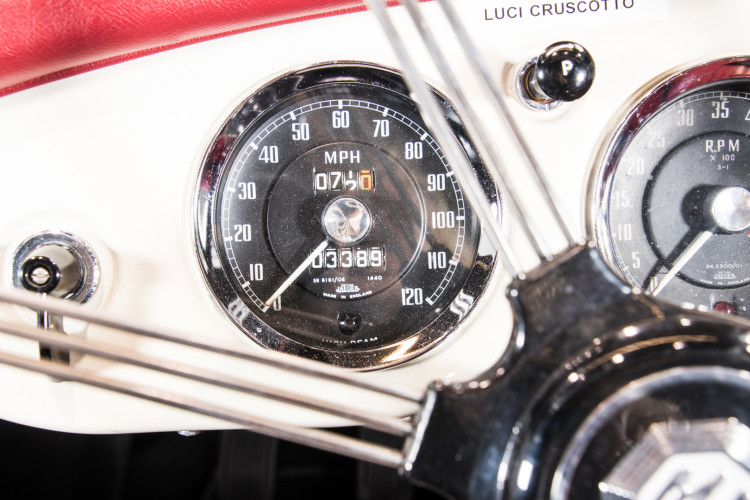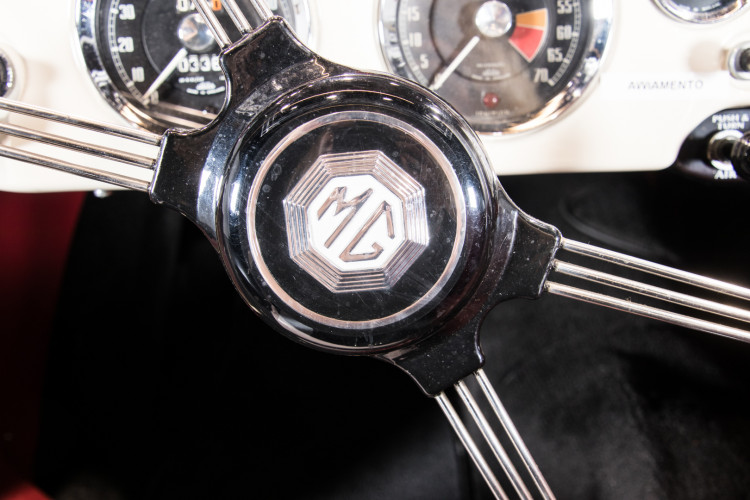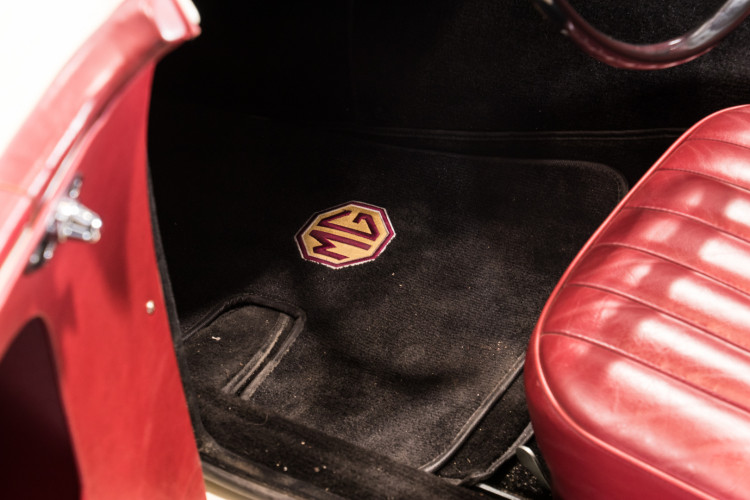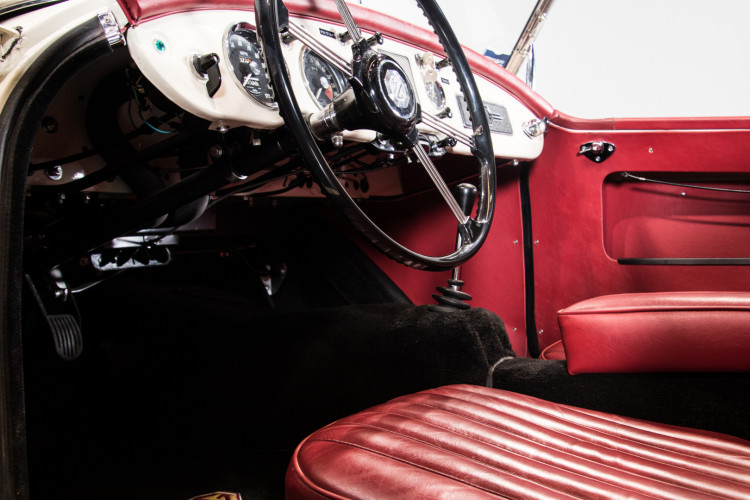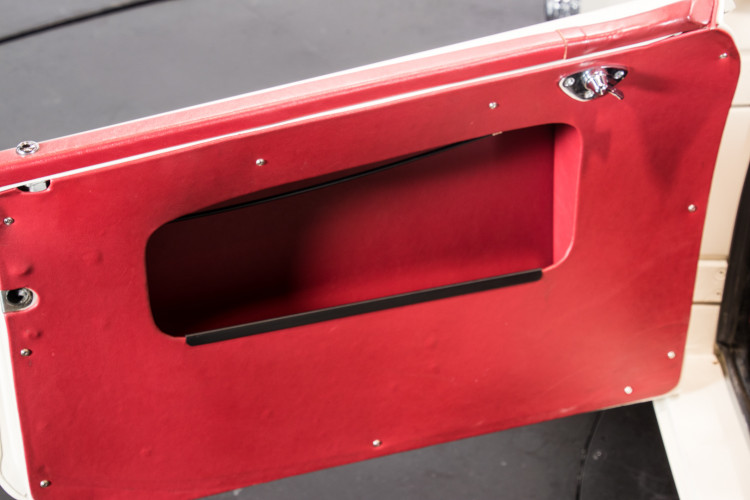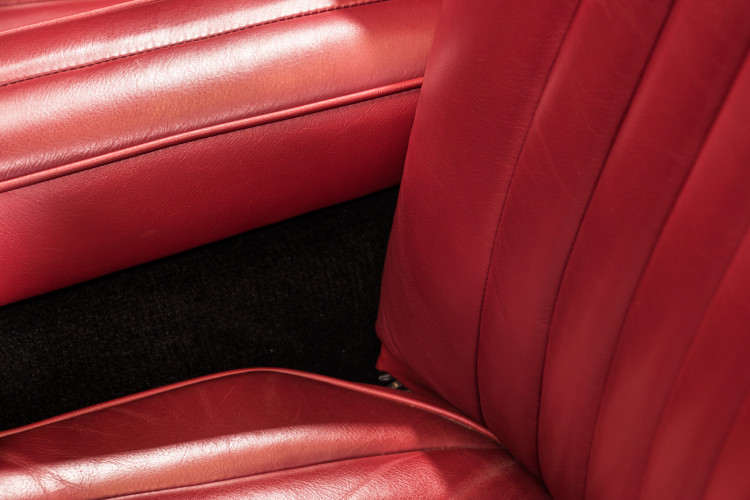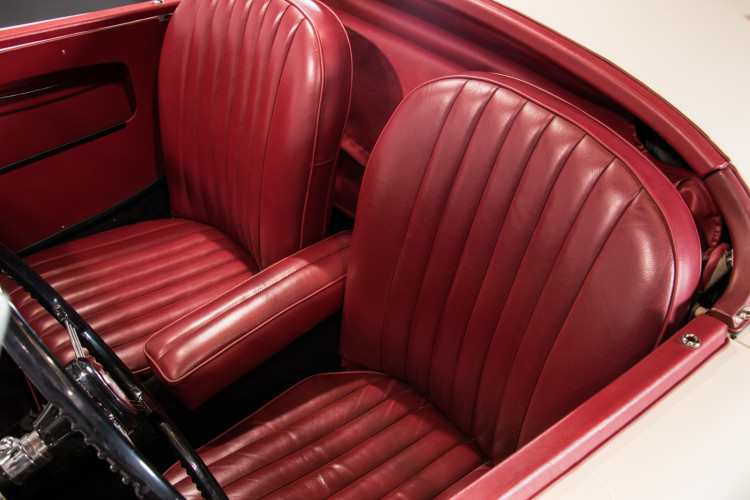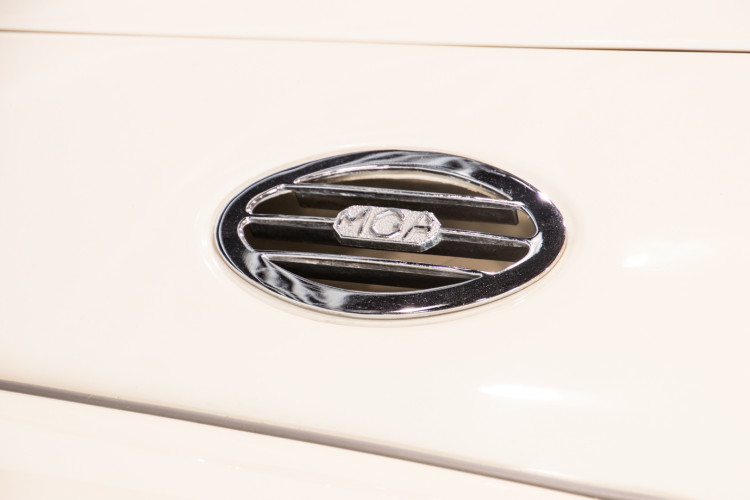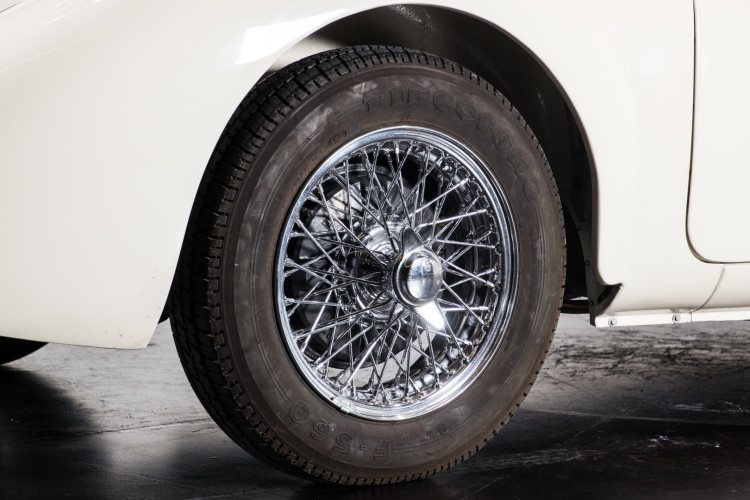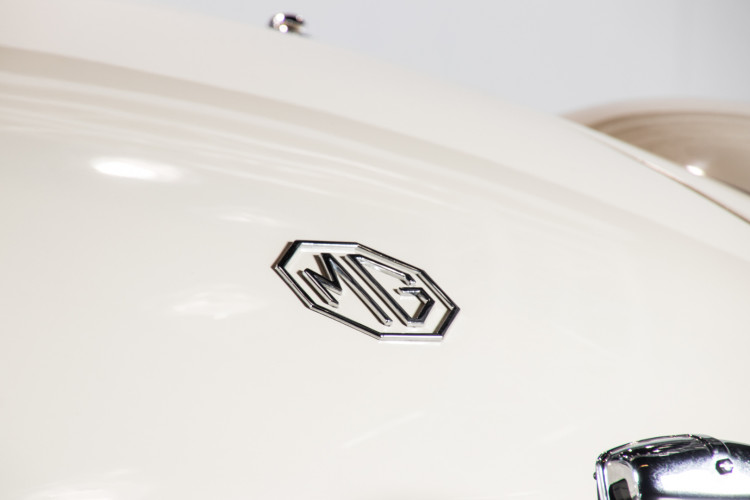 The MG A marked a point of change for the british car manufacter, replacing the old T model. This one had a more modern and aggressive style: the name "A" was a sign of a new era for Morris Garage.
This model had various changes in the years, specially about the engine displacement.
This specimen it's a first series, 1500cc, Single Overhead Camshaft (SOHC), and it's very rare and searched because is the only one elegible for "1000 Miglia.