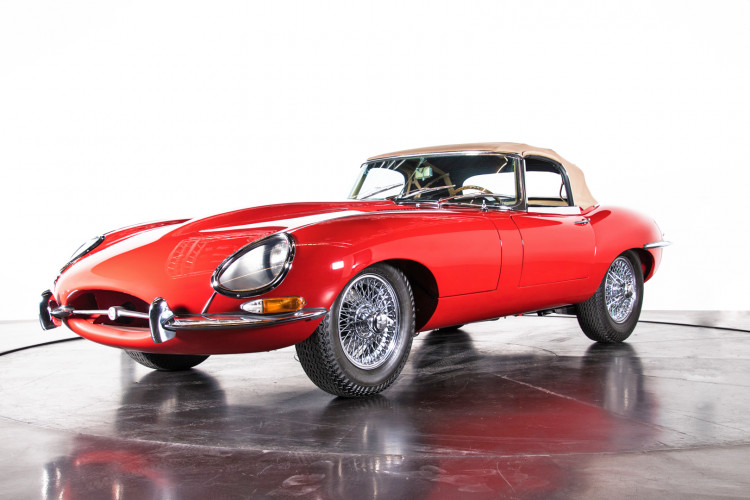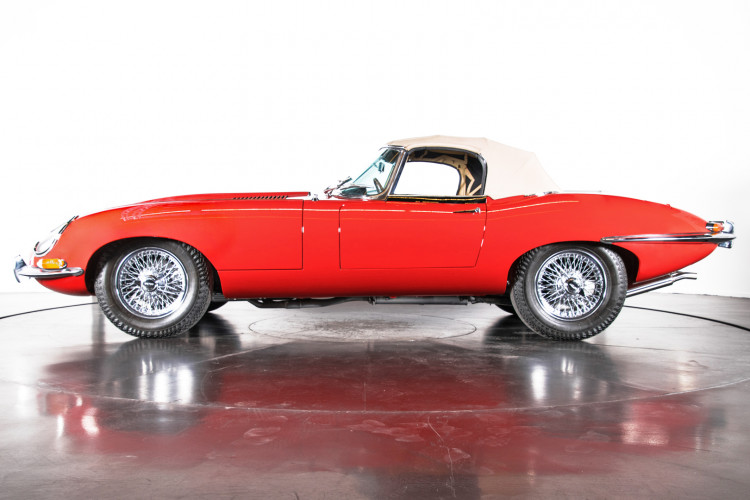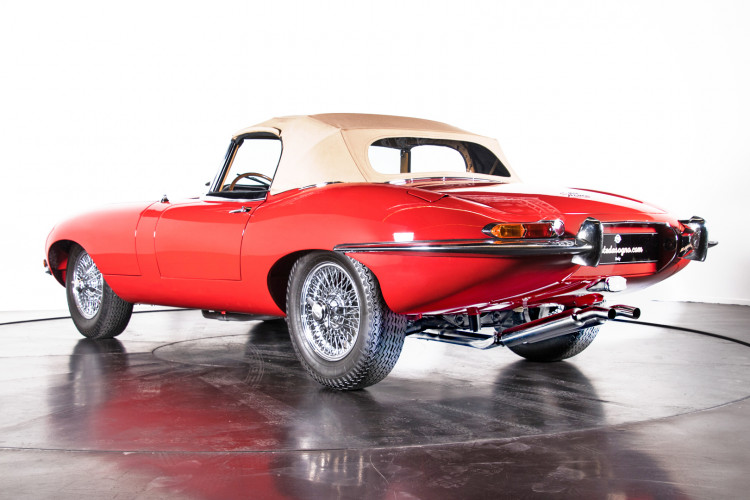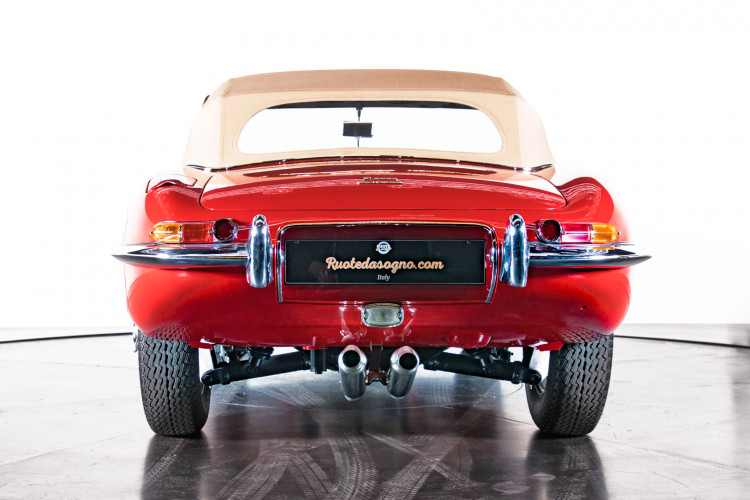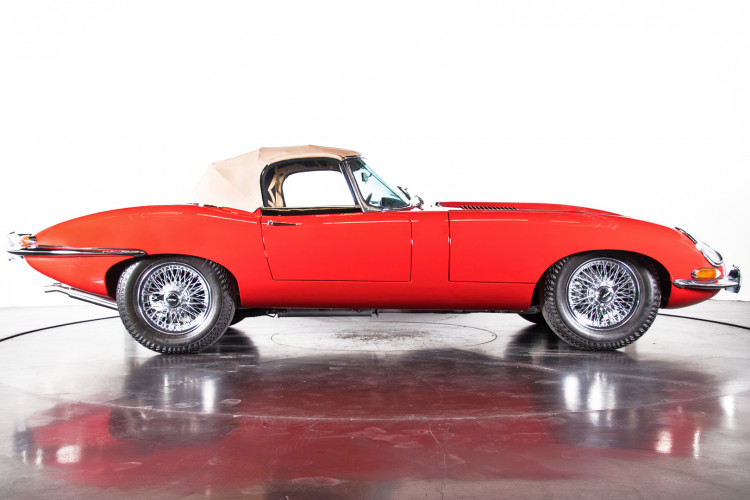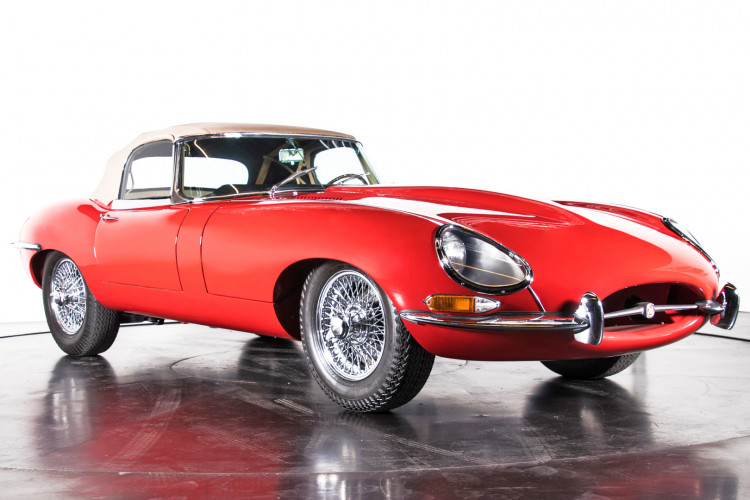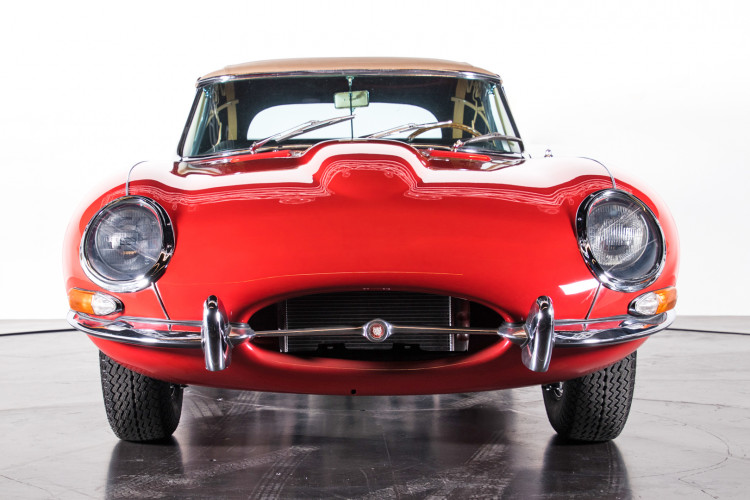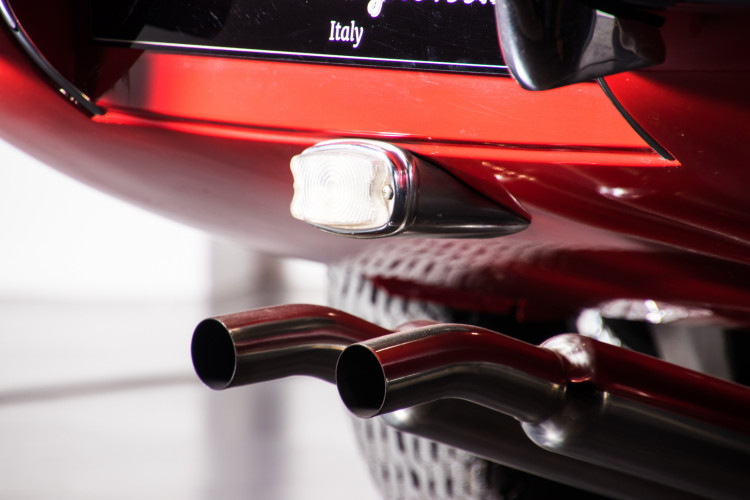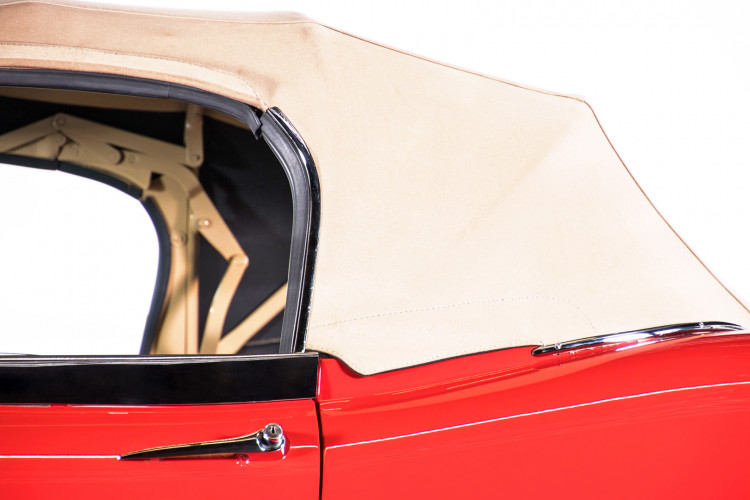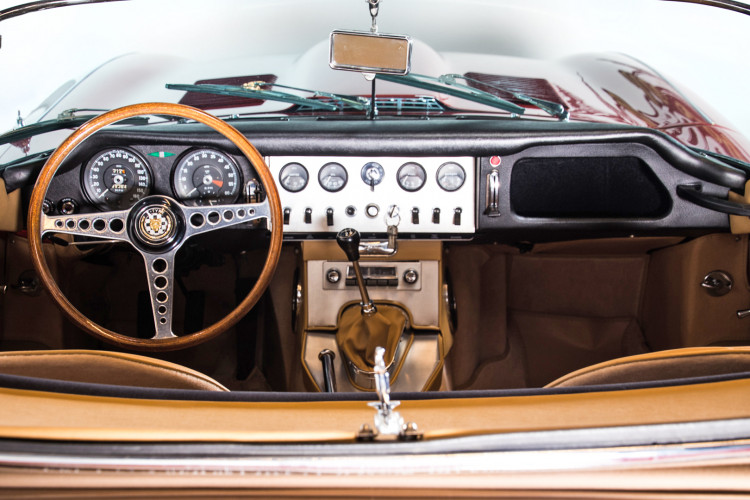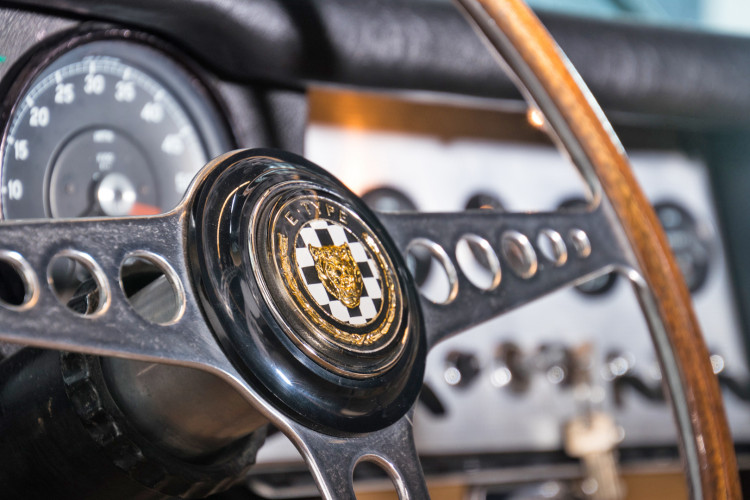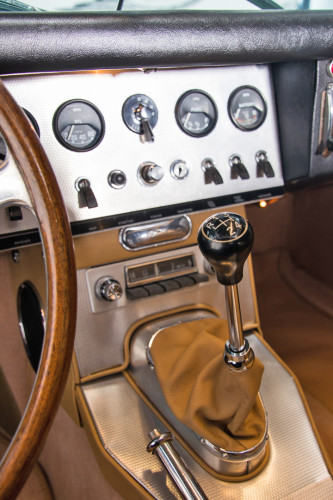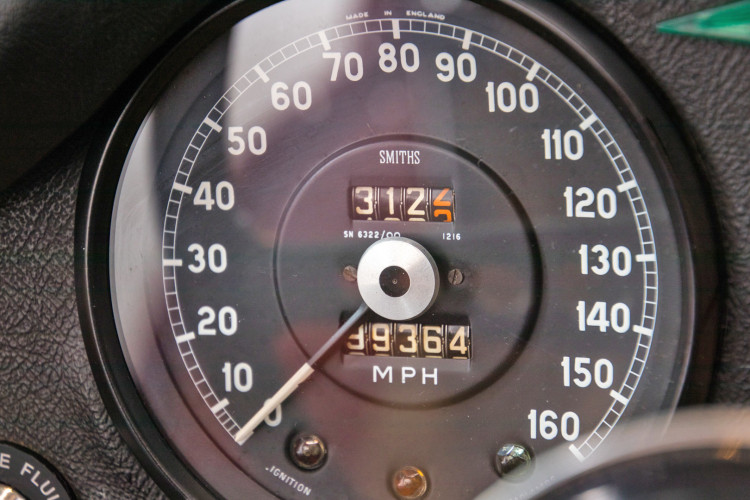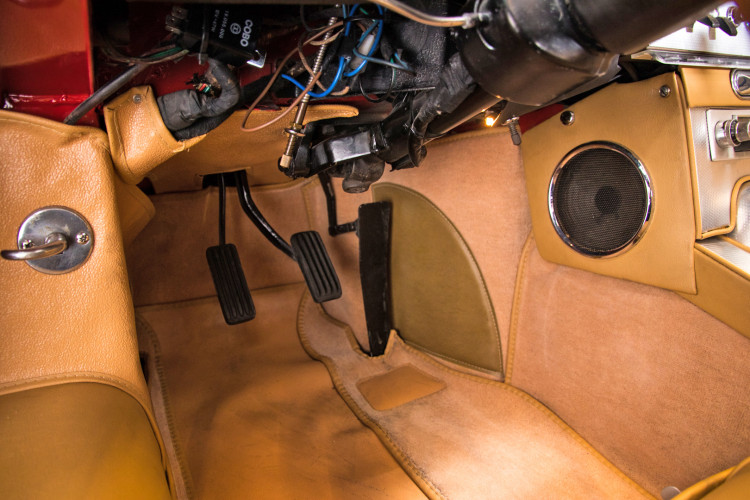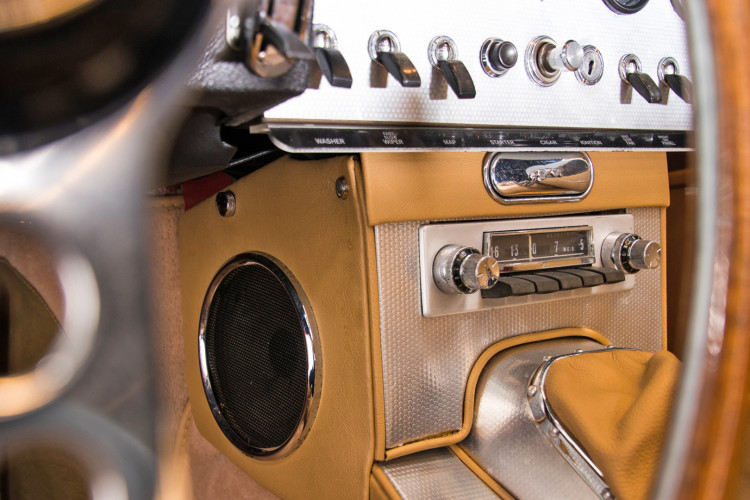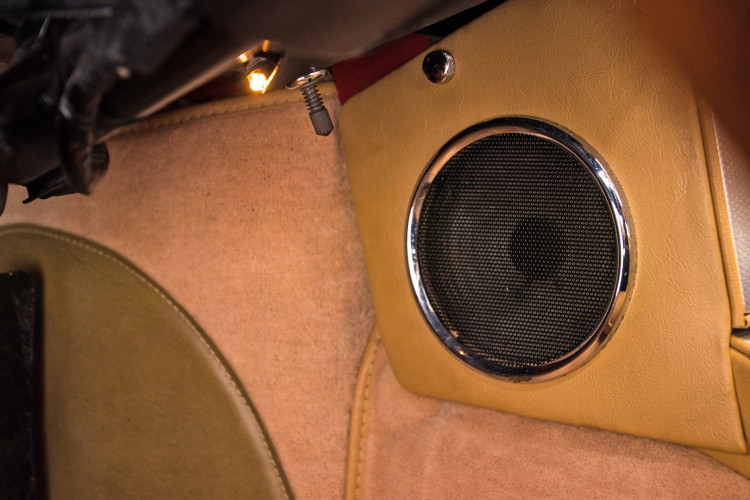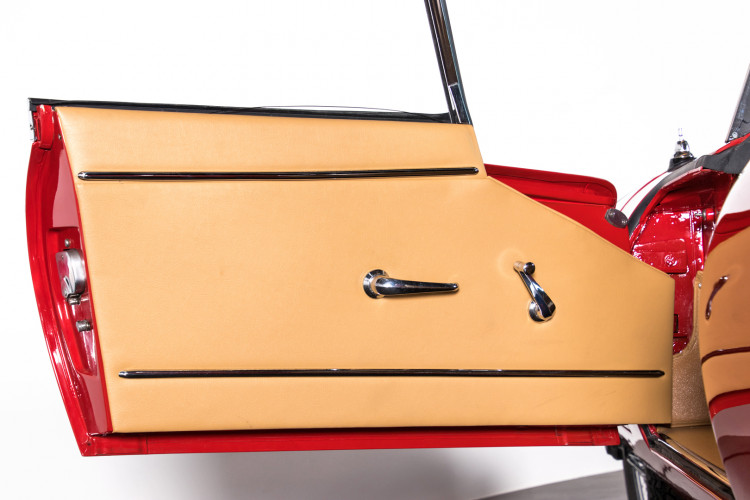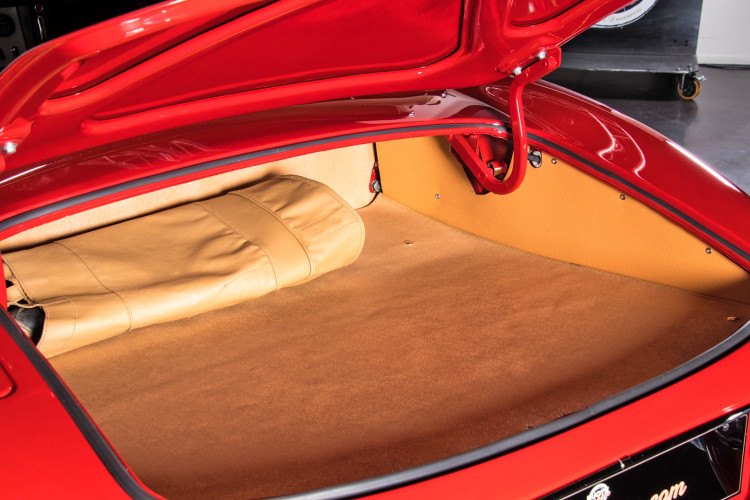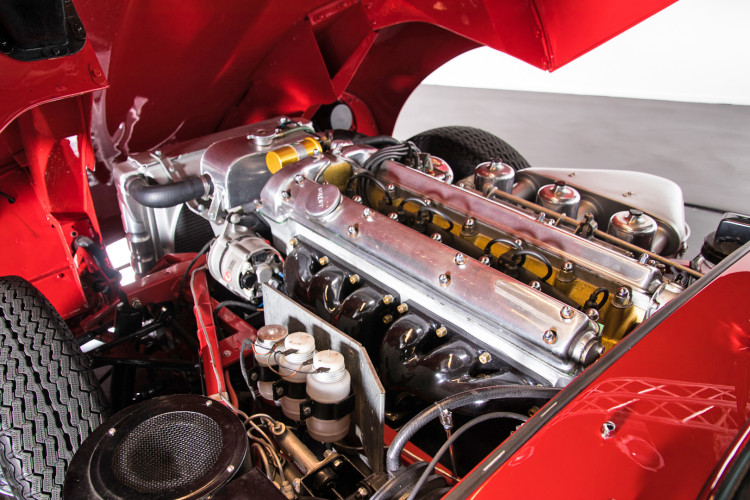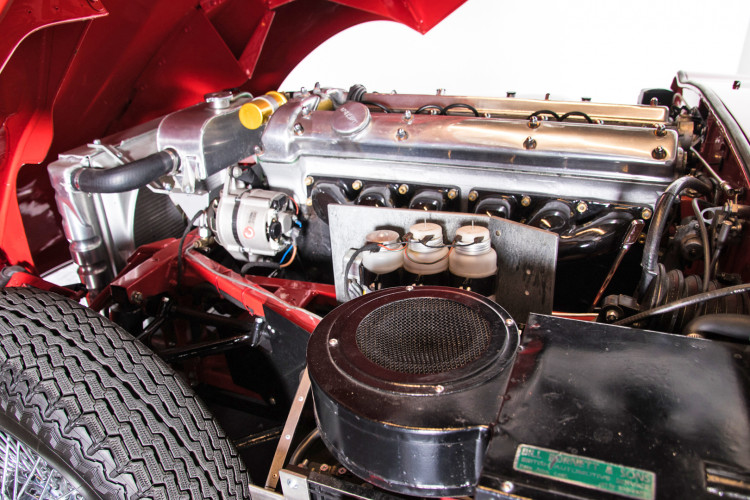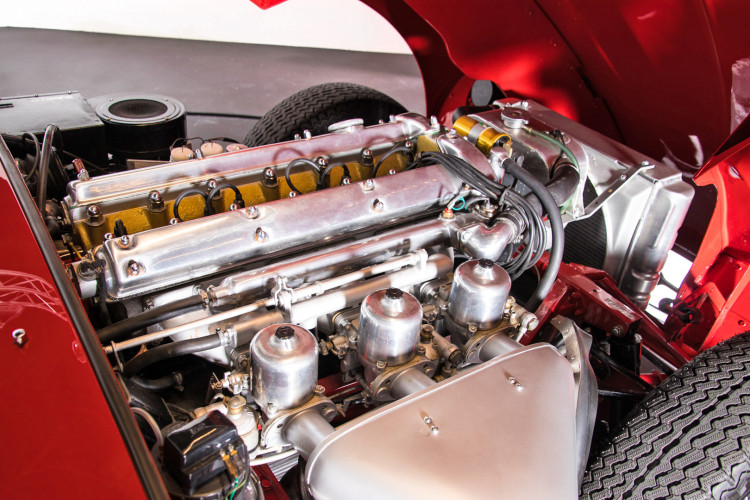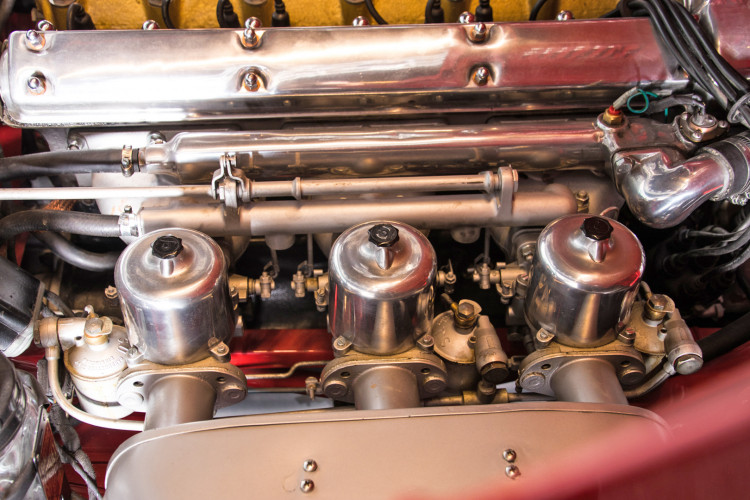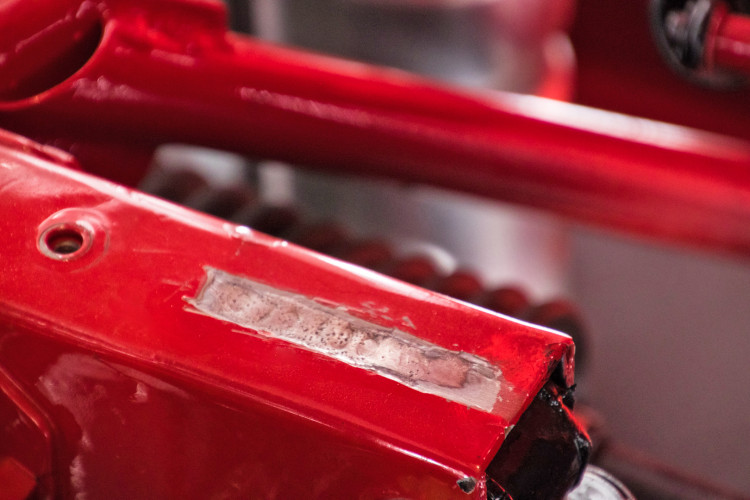 Enzo Ferrari called it "the most beautiful car ever built". The Jaguar E-Type is the representation of the spider concept: sinuous, elegant, sporty and fast. Driving pleasure that has lasted 60 years and is unmatched. Equipped with the 3.8 engine, this Jaguar is a flat floor, for the shape of the floor at the foot rest. A classic English convertible perfect for a summer ride.
The Jaguar 6-cylinder in-line (3.800cc XK series powered by three SU HD8 carburettors) with a power of 265 HP, combined with a four-speed mechanical gearbox MOSS, still guarantees a driving experience that cannot be easily replicated on the latest cars.
The sound of the in-line 6 is one of the most beautiful melodies of those years.
Our car is working great, in excellent condition.

Matching Number & Colors
Jaguar Certificate of Authenticity
ASI Registration

The car is visible in our Showroom in Reggio Emilia, Italy.