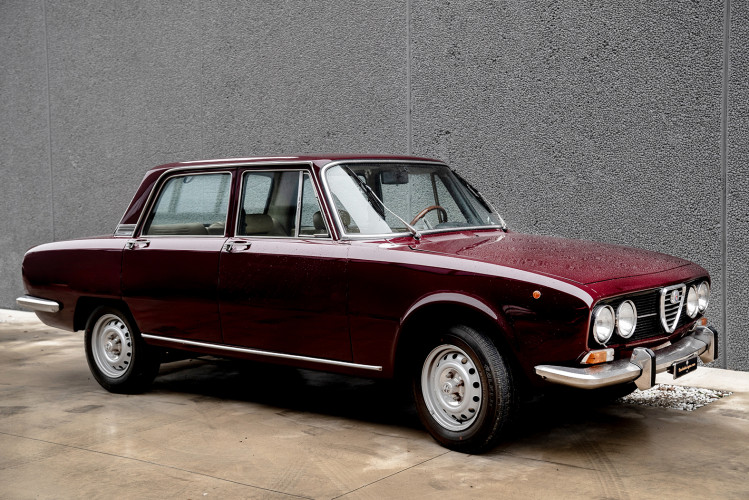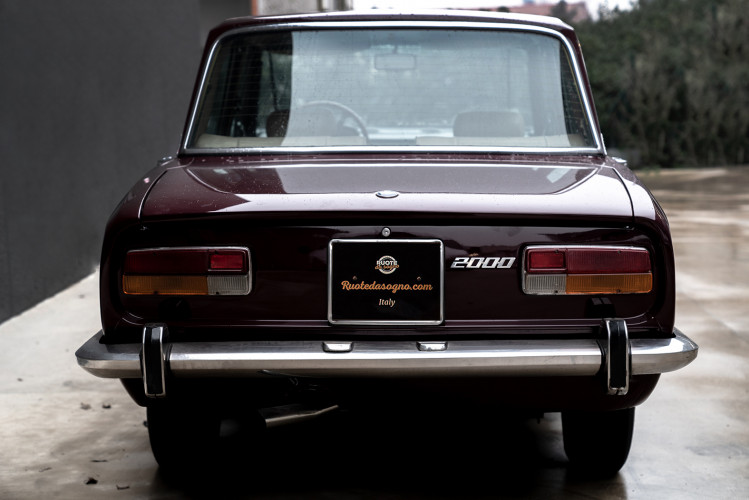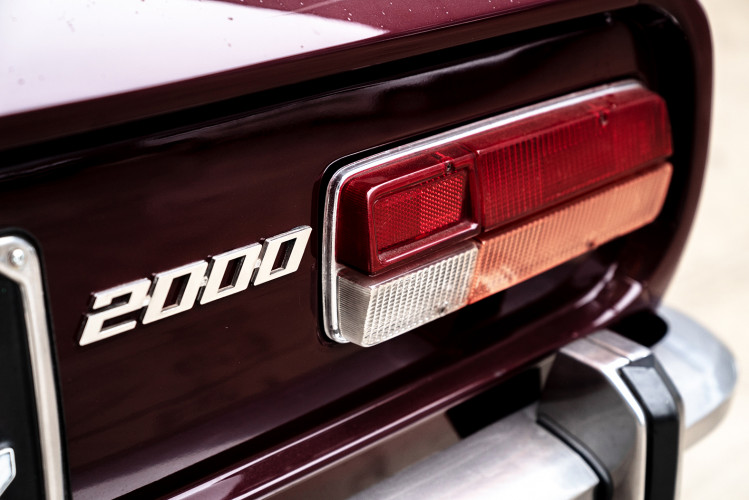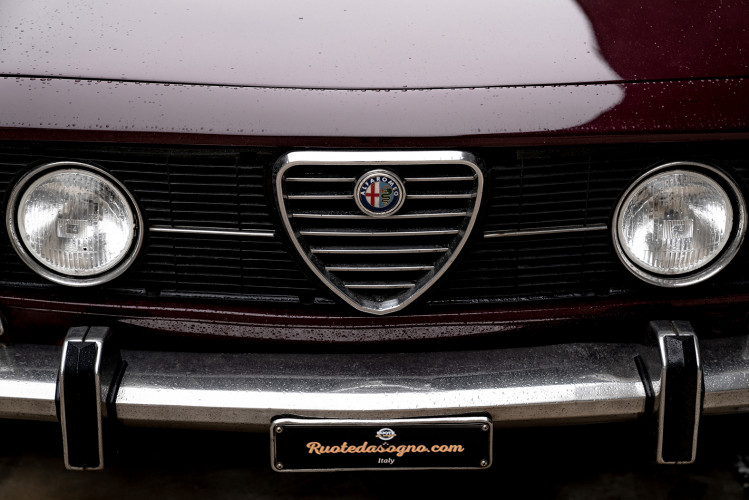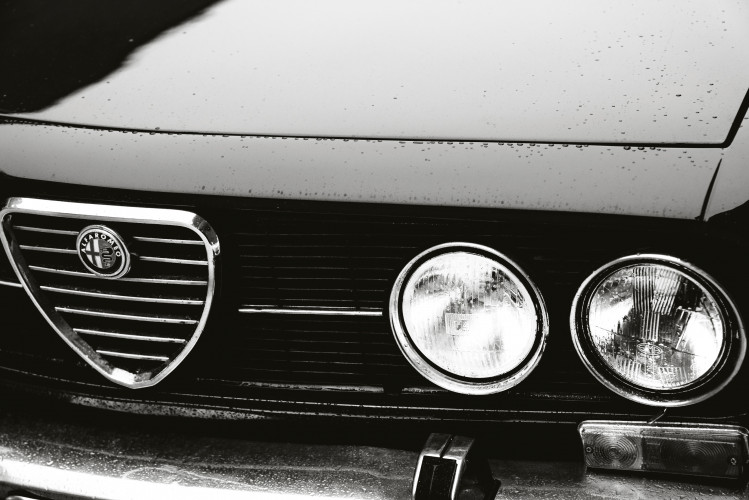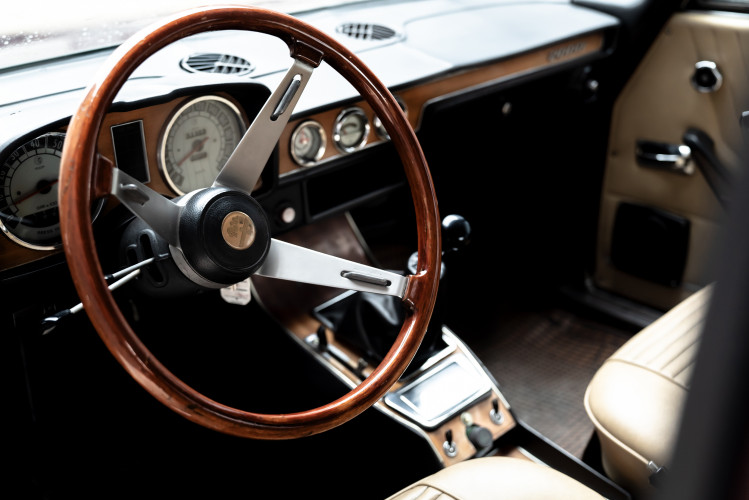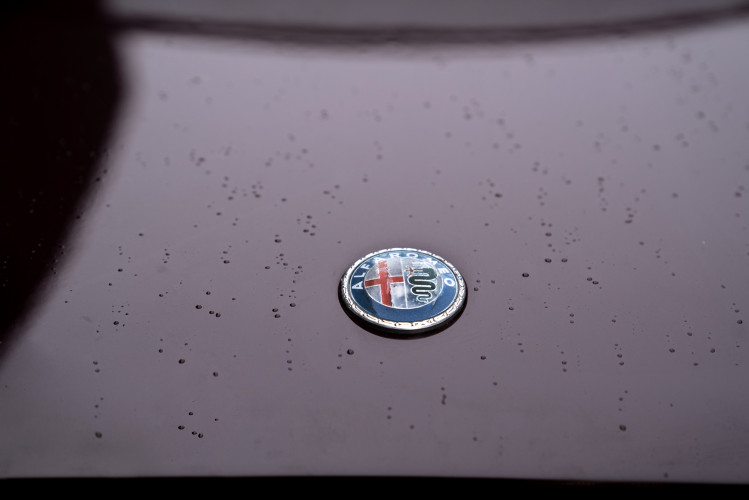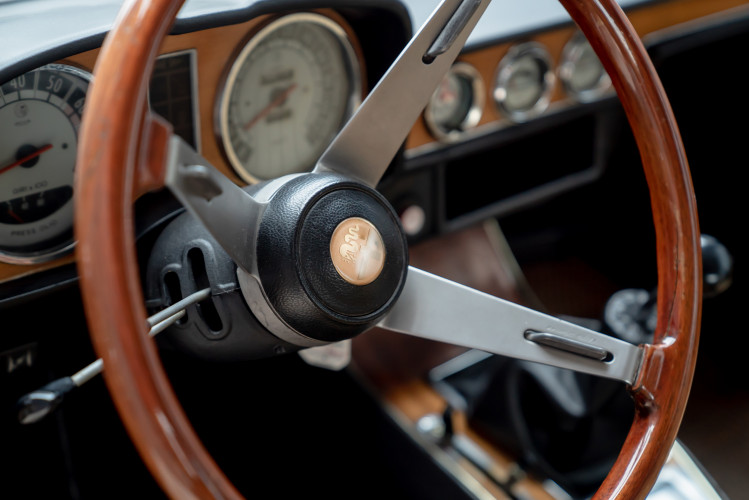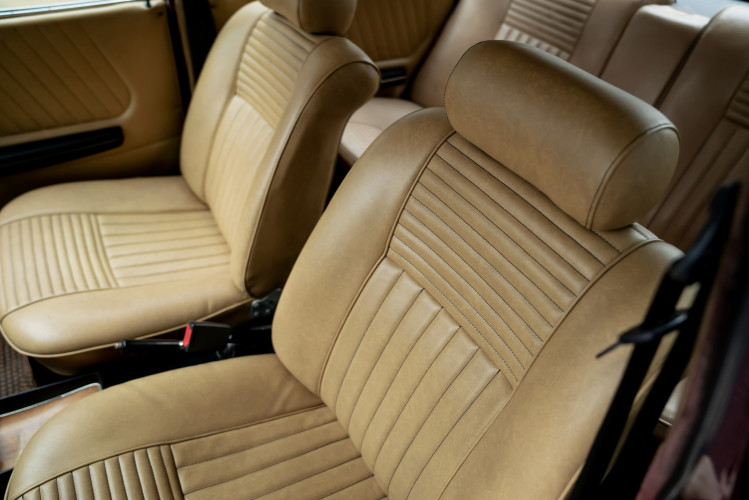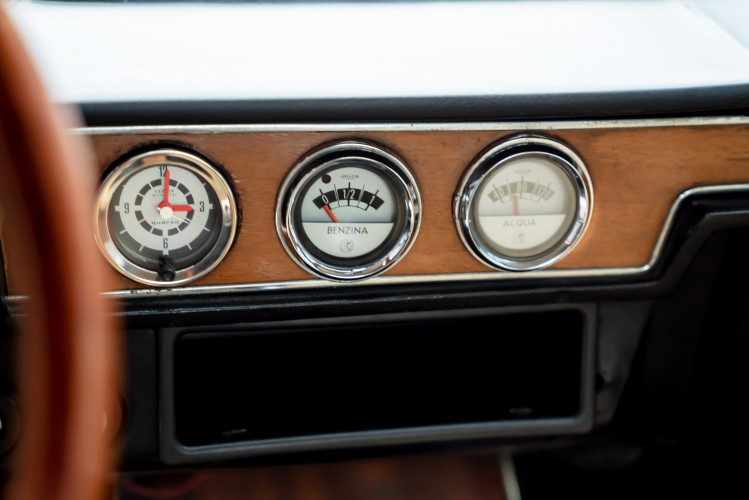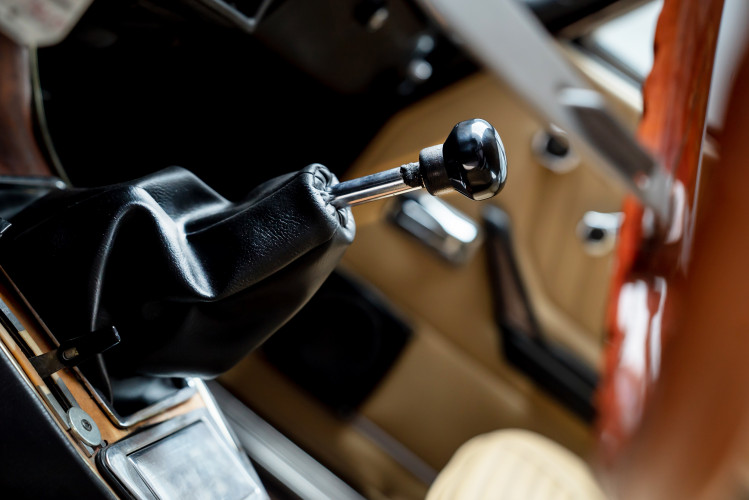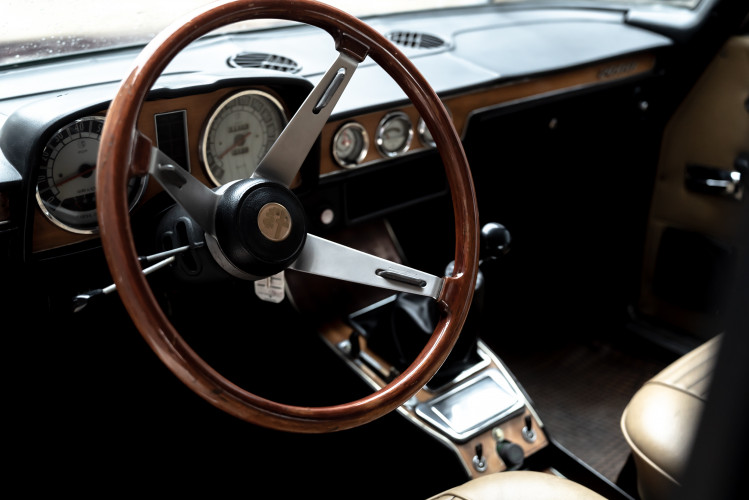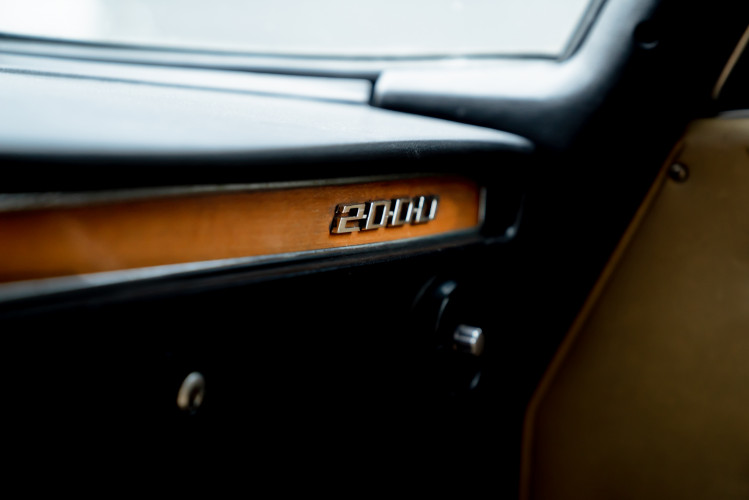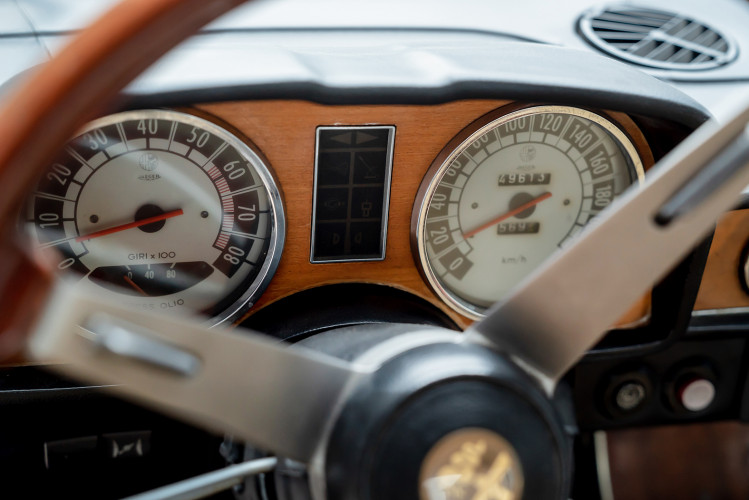 * Chassis: AR2338242
* Power: 80 kw
* Fuel: Petrol
* Rear-wheel Drive
* Guide: Left-Hand Drive.
* Documents: Regular, Original Black Plates and Papers
* ASI registration

History
In 1971 the Giulia 105 series is expanded with a new top model that replaces the 1750 to the veritce of the range, the 2000.
A sports sedan that maintains the mechanical layout of the Alfa Romeo Giulia, with the twin cam increased to 1.962cc.
The engine was more powerful and elastic in delivery.
In his time he represented the maximum of Alfa Romeo in sedans.

Our Alfa Romeo 2000
Kept in its original state, it has recently undergone a refresh of the bodywork and a thorough mechanical overhaul.
Original AR00512 engine.
It mounts its black plates of origin TO (Turin), booklet with pages and complementary sheet for collection use.
ASI registered and ready for use.
Today it is possible to view the car online, by booking a call with one of our commercial operators, via Skype, Zoom, Whatsapp and Google Meet platforms.