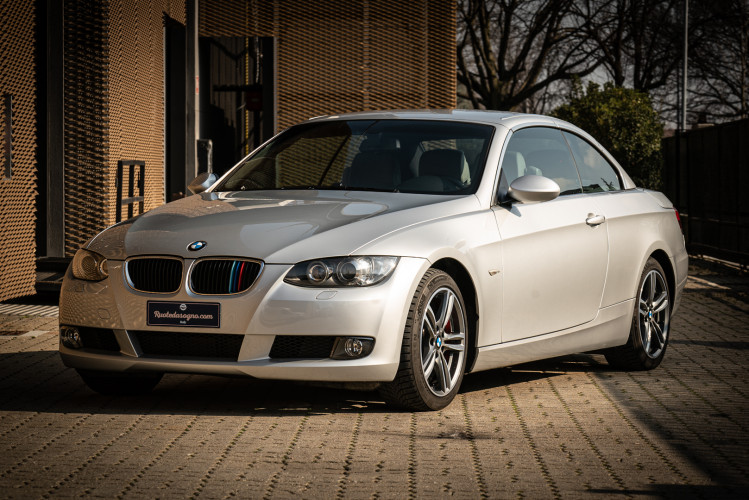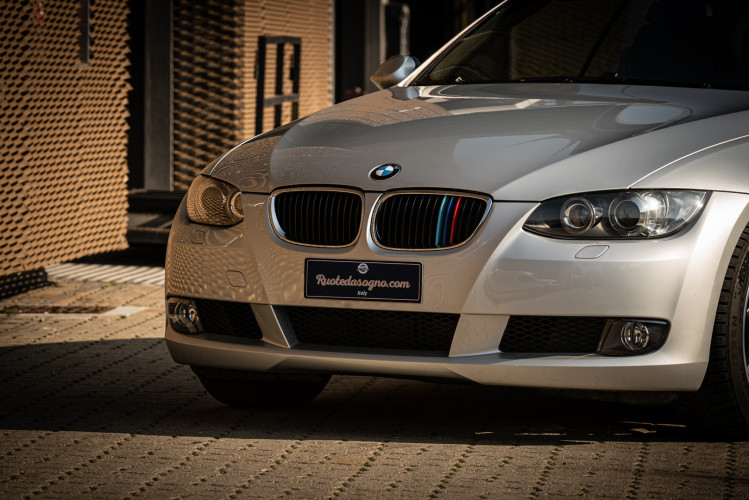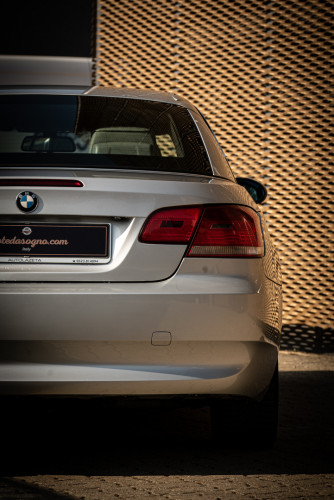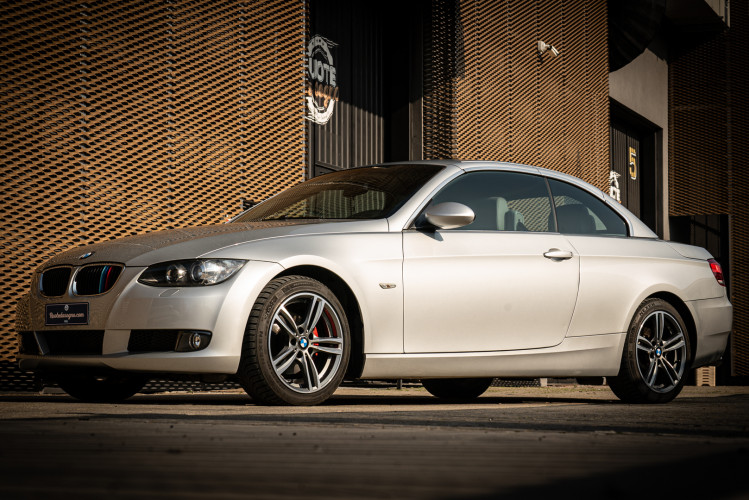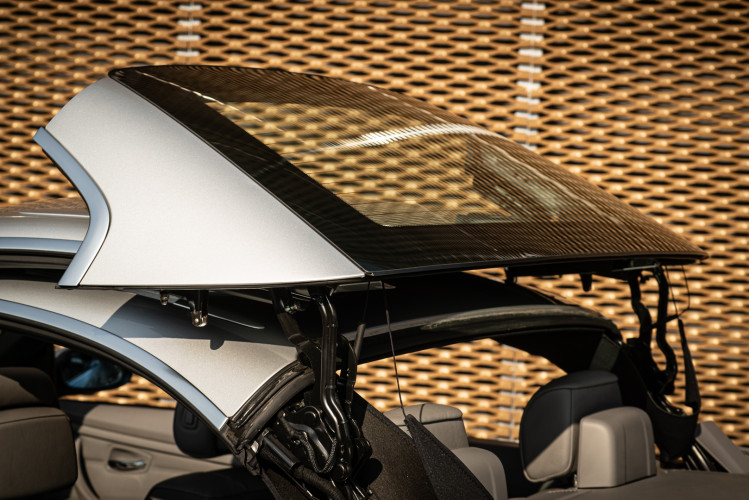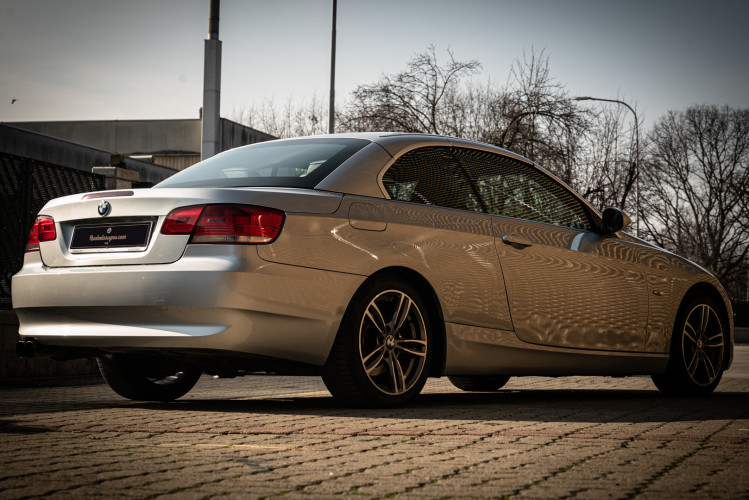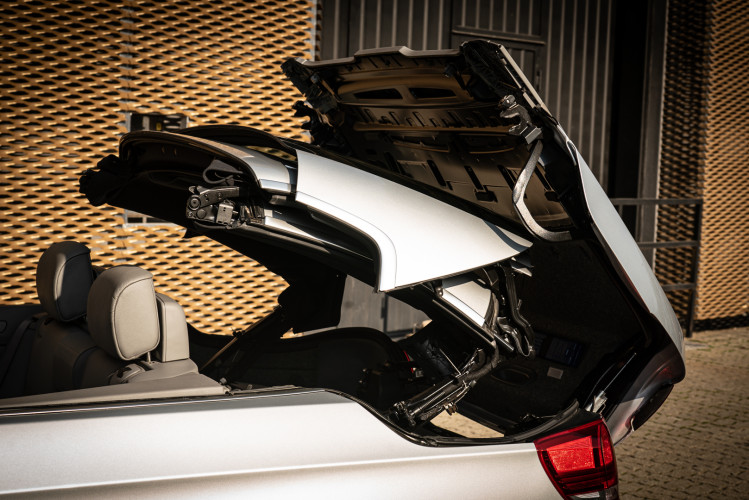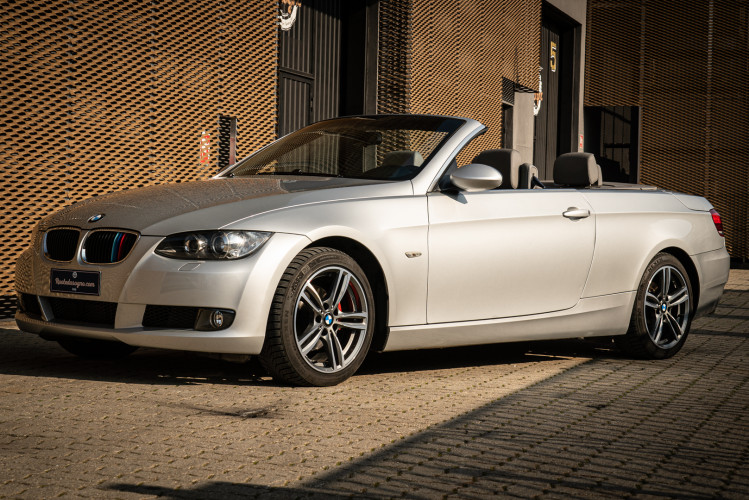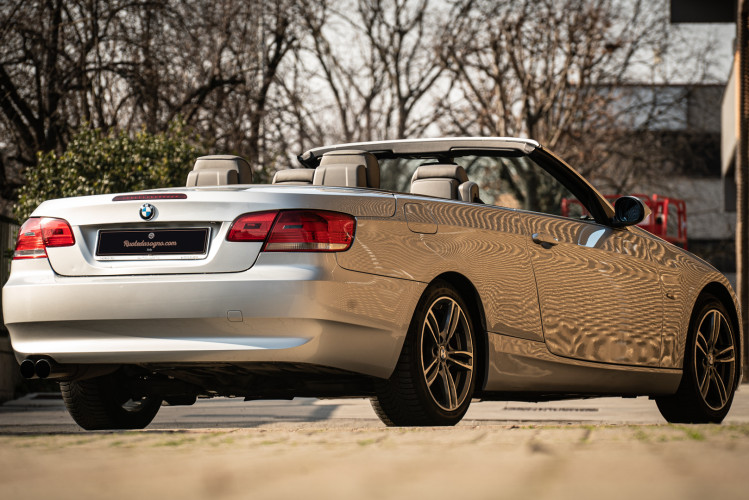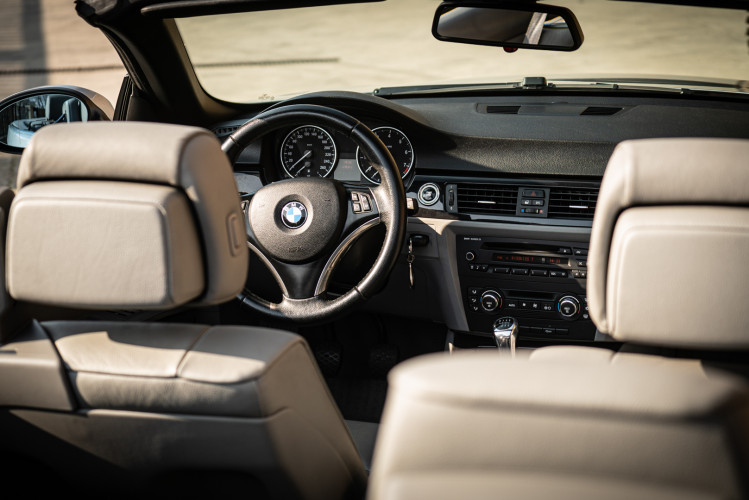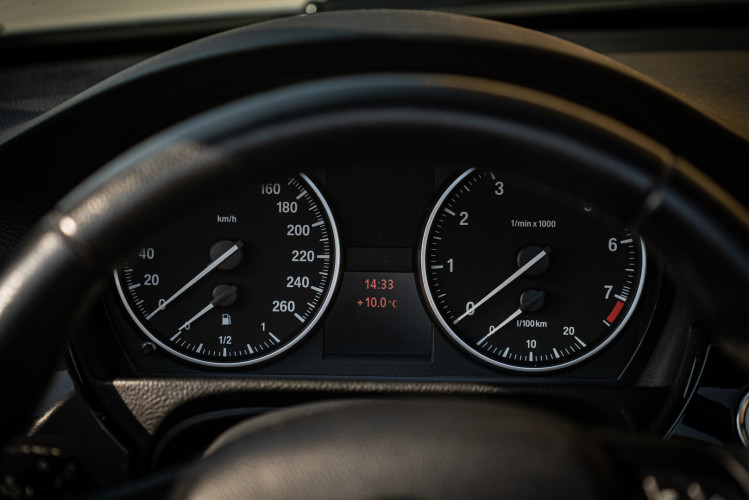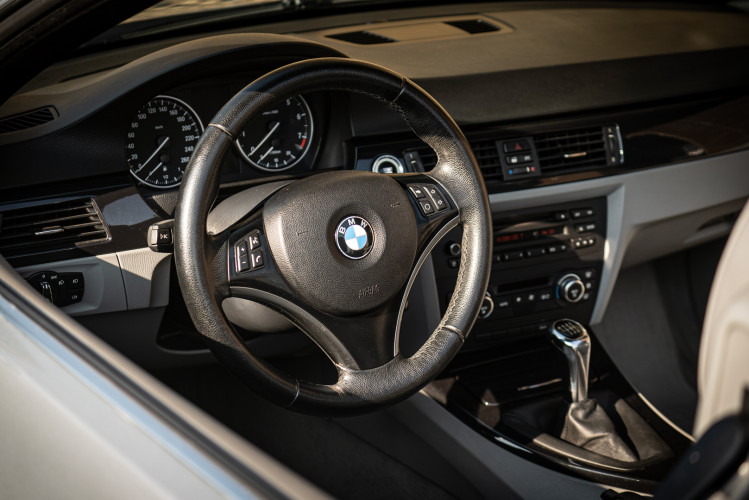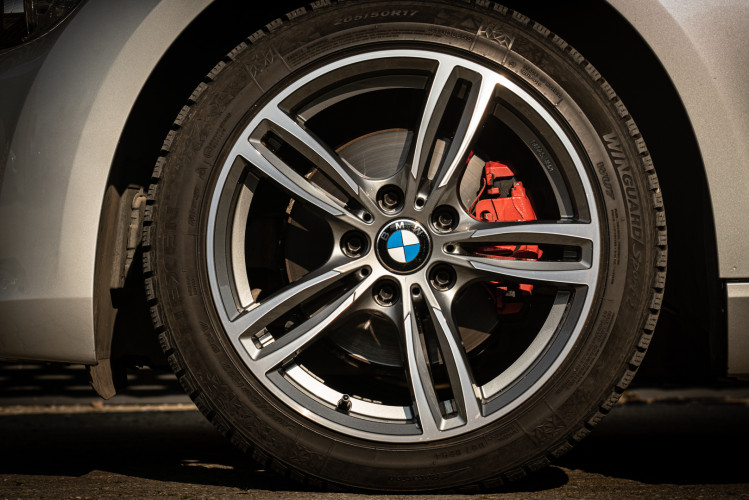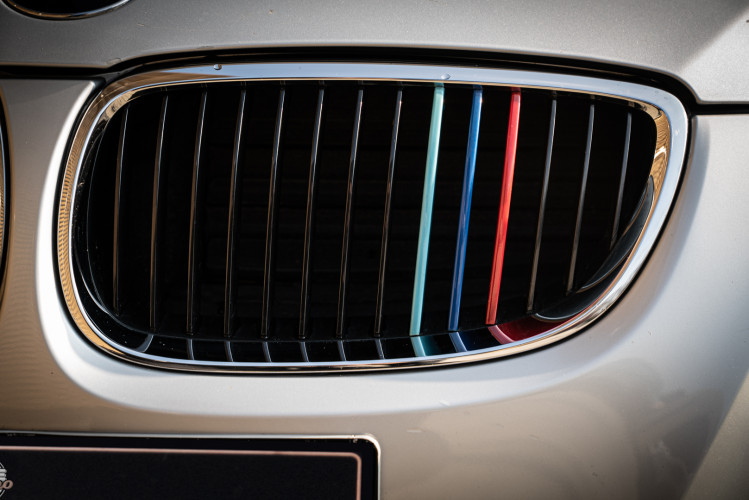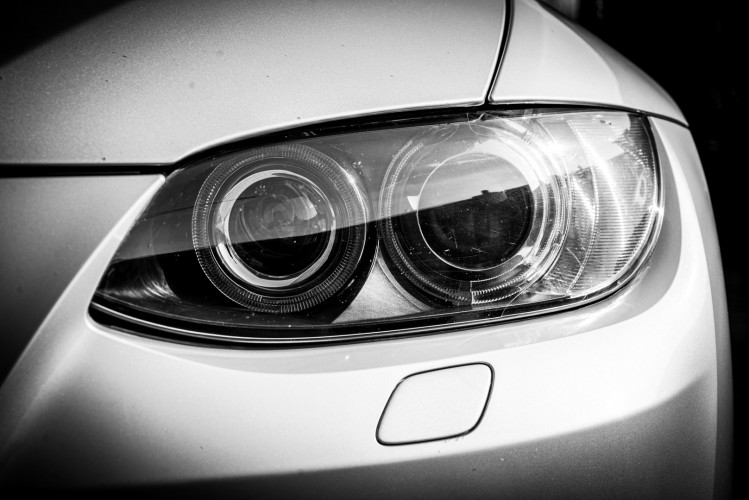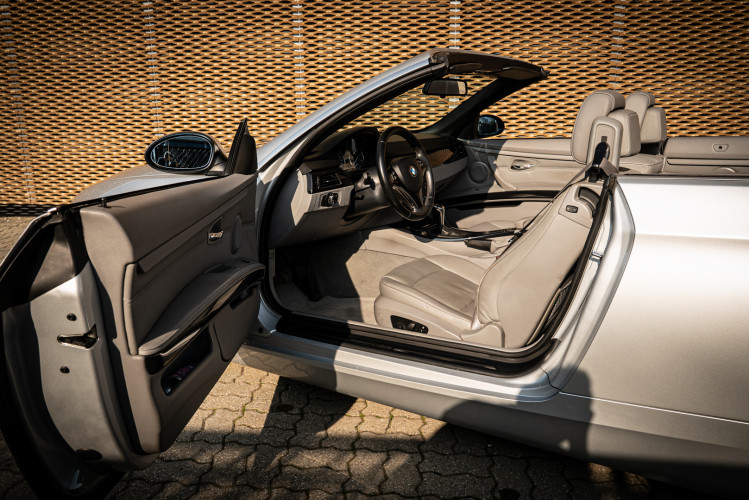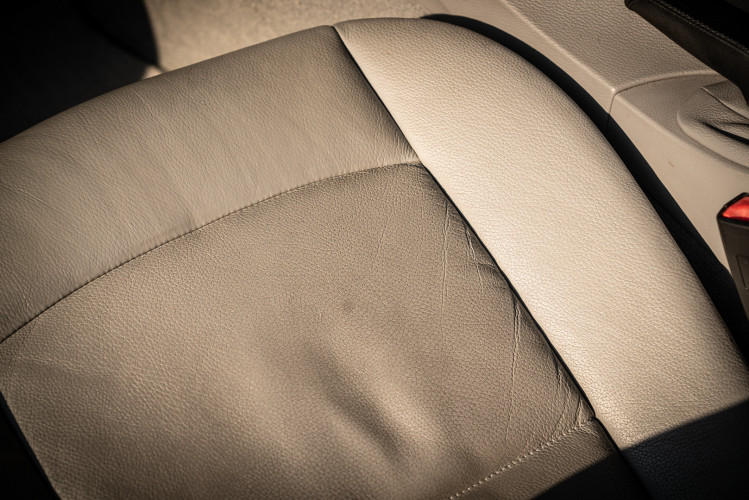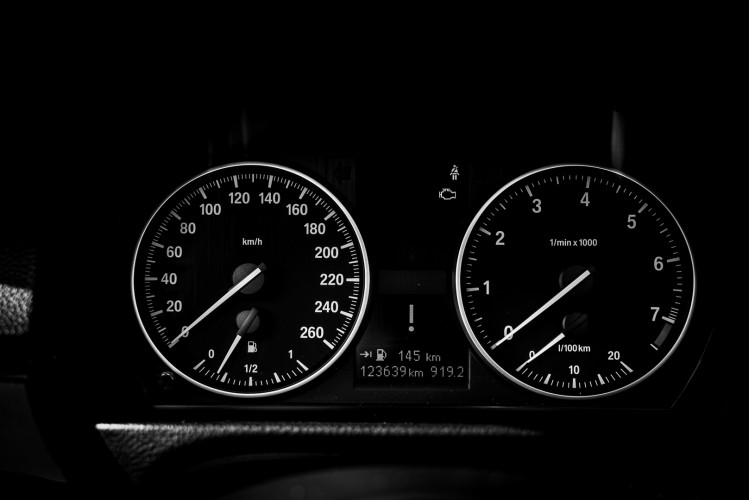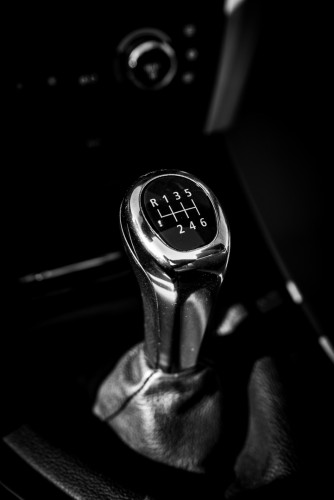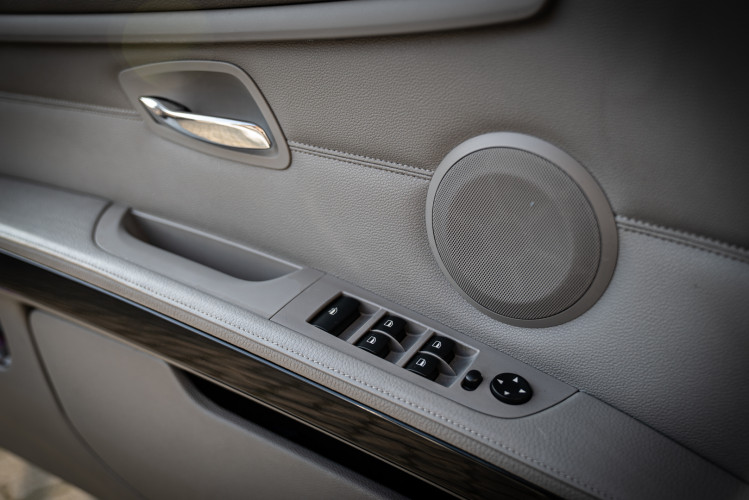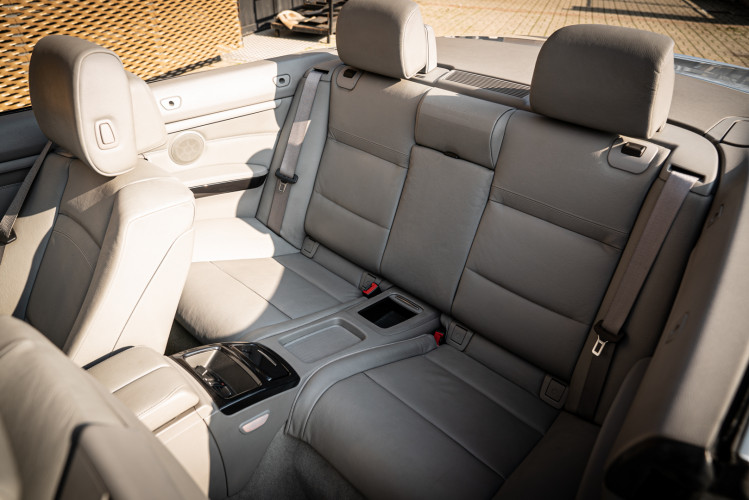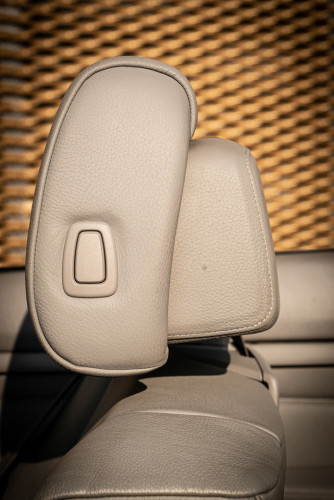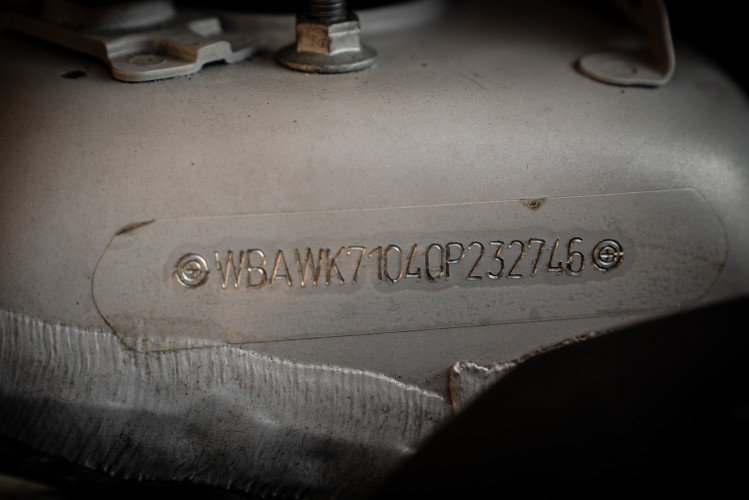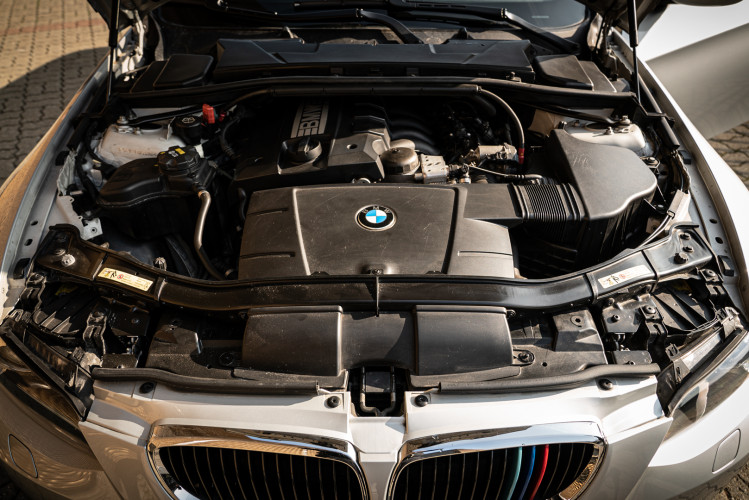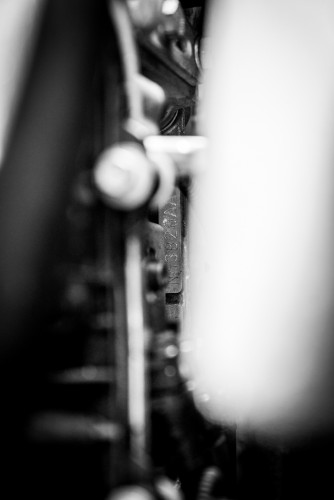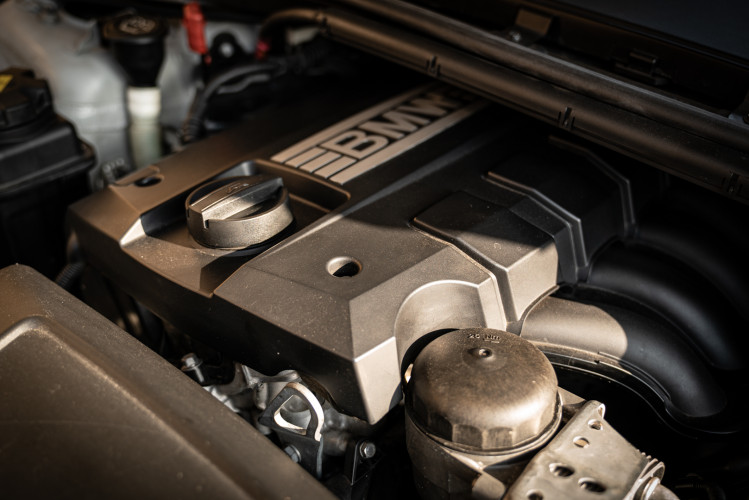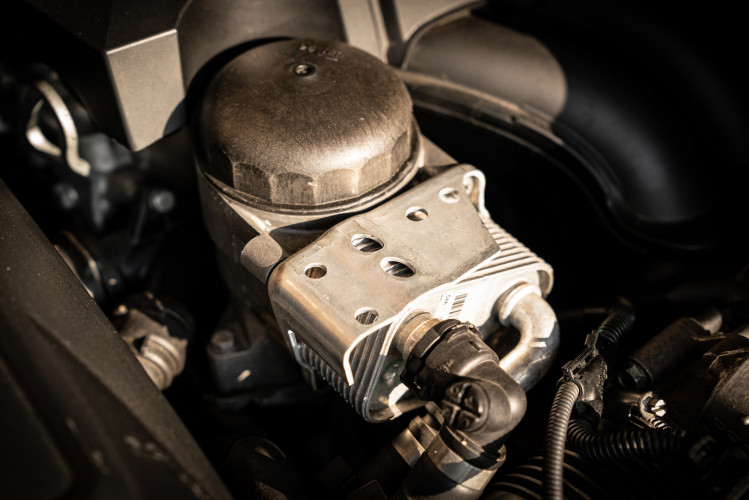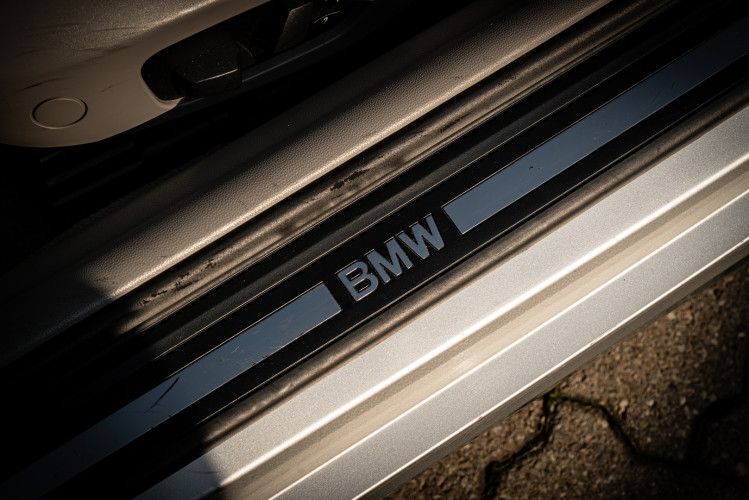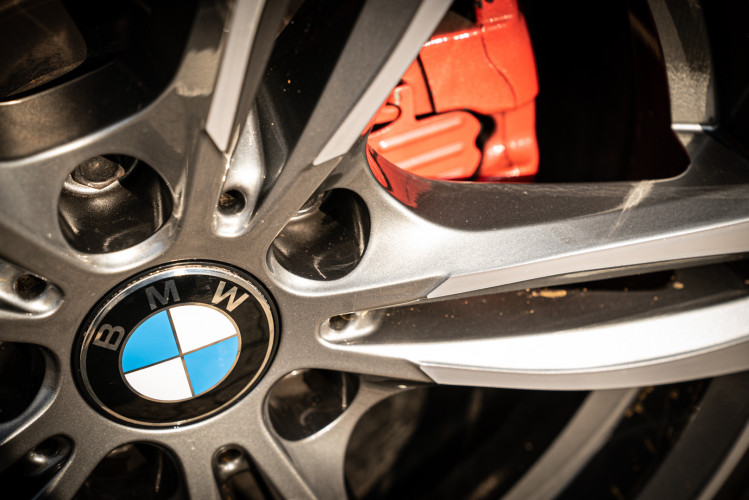 Engine: 4 cylinders in line
Power: 125 KW / 170 Cv
Car owned by a true enthusiast

Car in excellent condition, with no work required.
The bodywork is in very good condition, with small signs of aging.
Various maintenance works have been carried out on the car, including:
- dual-mass flywheel and clutch replaced at 92,000 km
- all 4 brake pads and front brake discs have been replaced at 115,000 km
- purchased by the last owner 2 years ago with 92,000 km. Previous owner, a female doctor.
- replacement of spark plugs and coils 15,000 km ago.

In addition, this BMW 320i E93 has always done service every 15,000 km, the last 3 performed in Ruote da Sogno.
The exhaust terminal has been replaced: the original one is also available and can be easily reassembled.
Used daily to go to work.