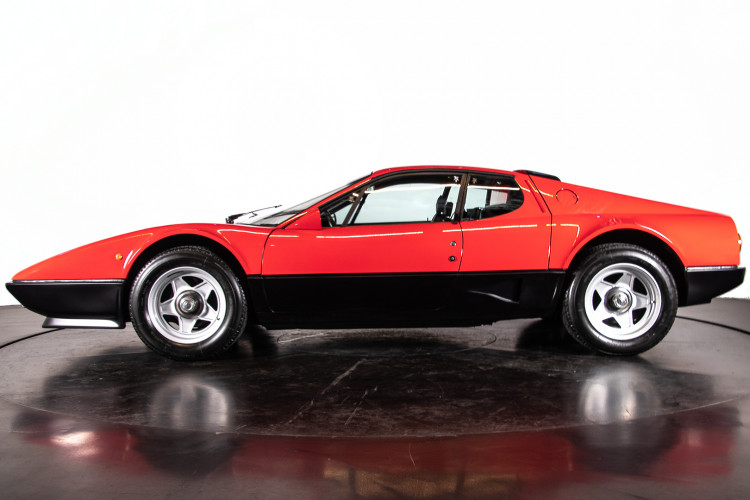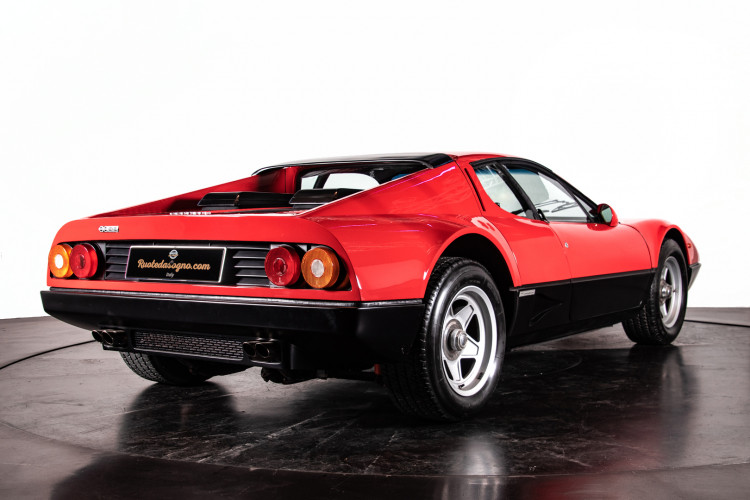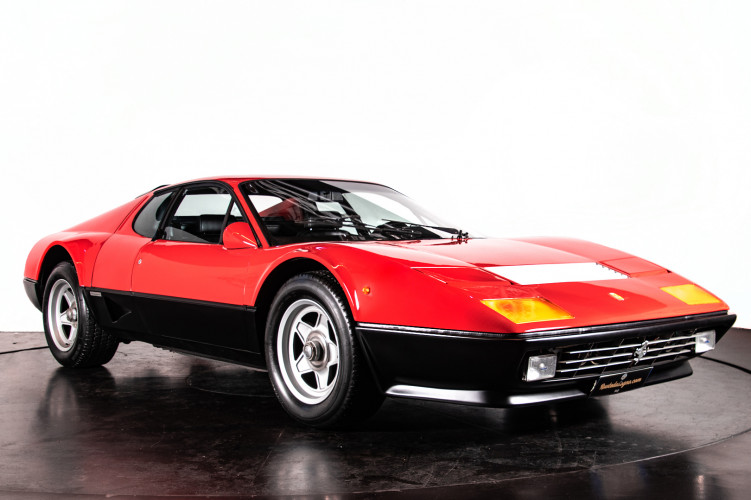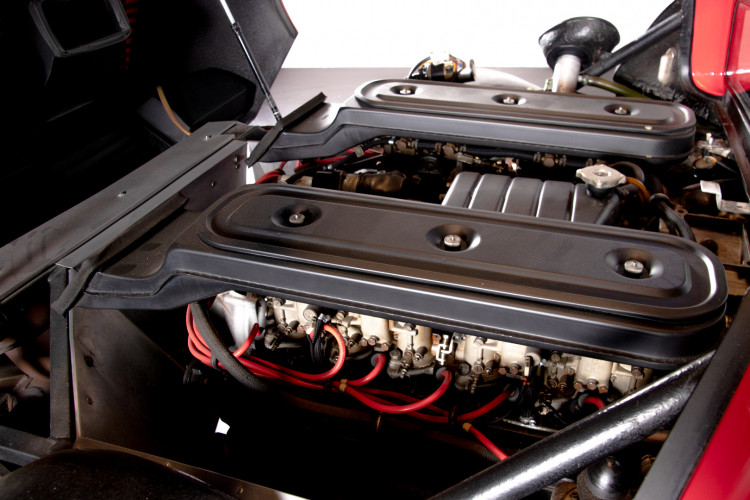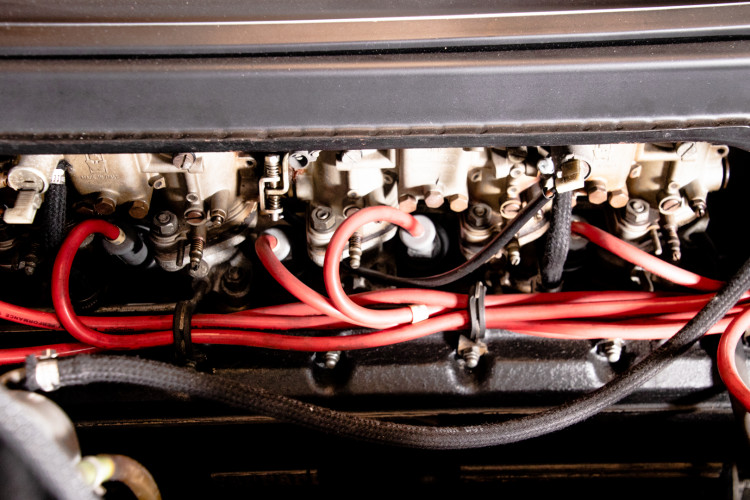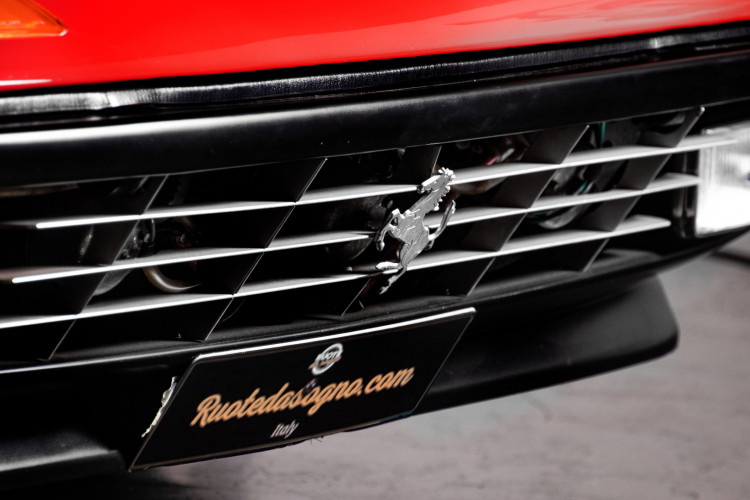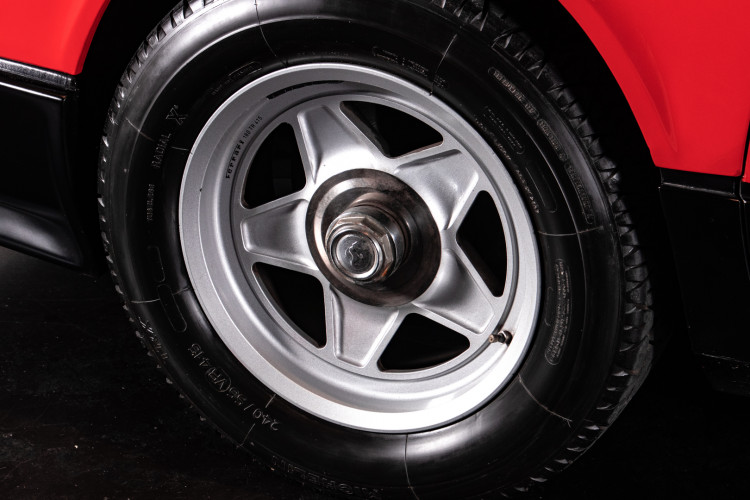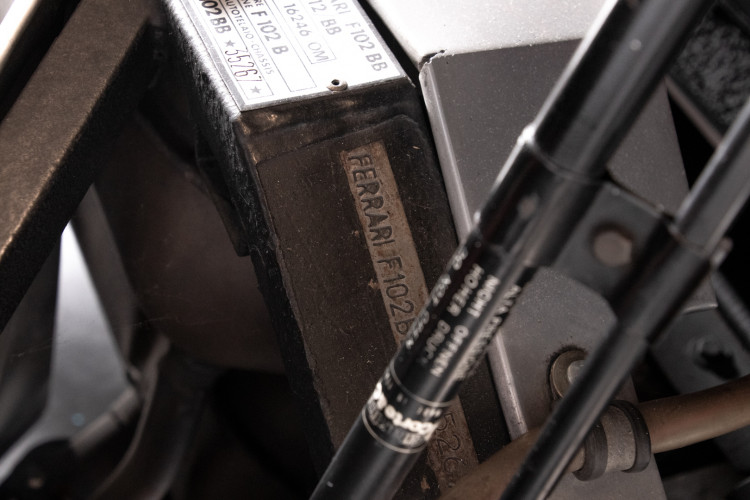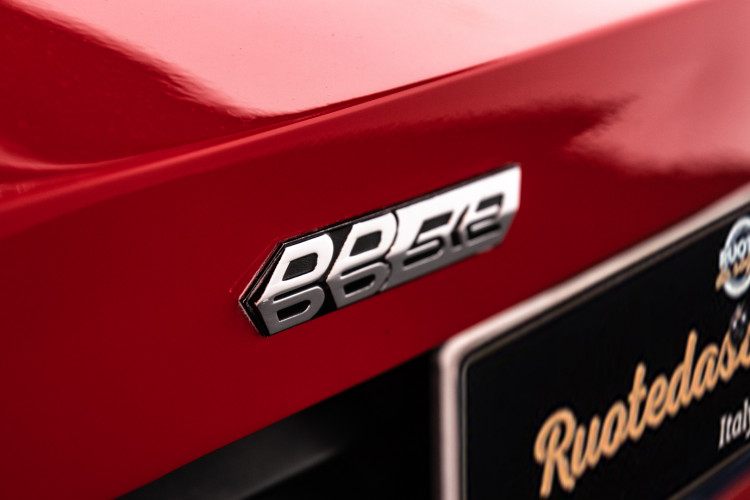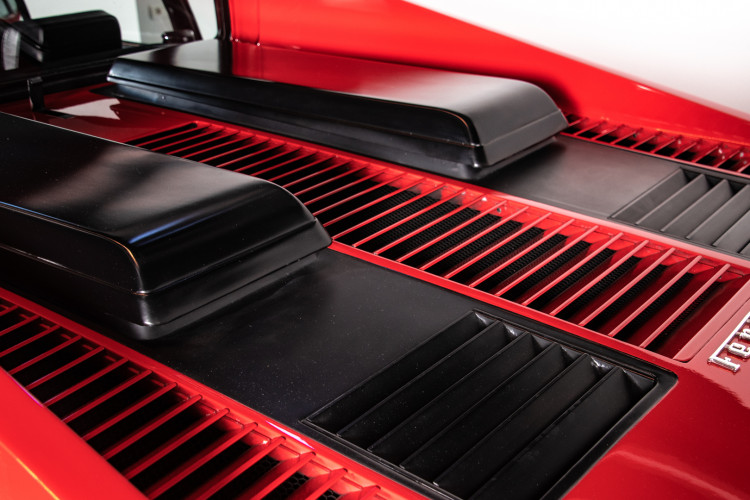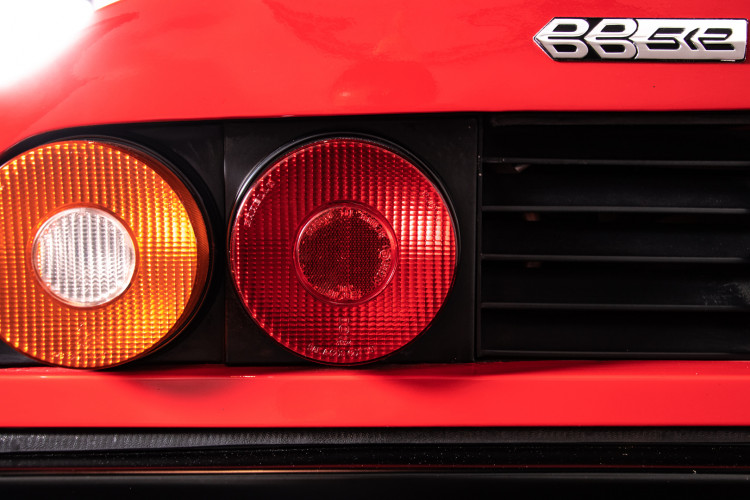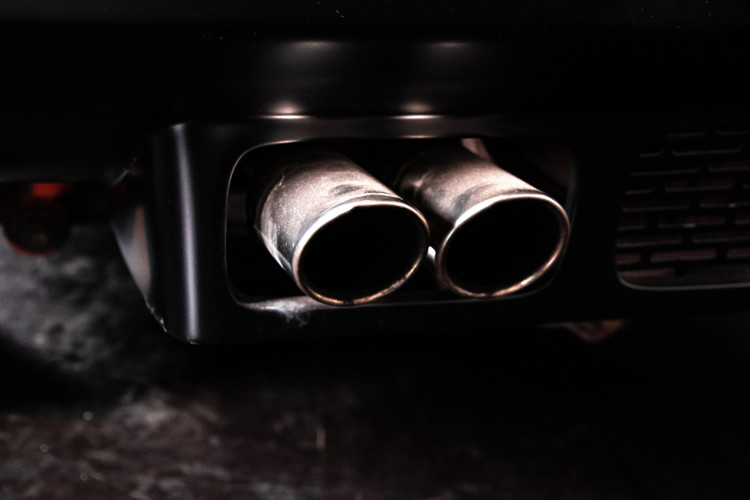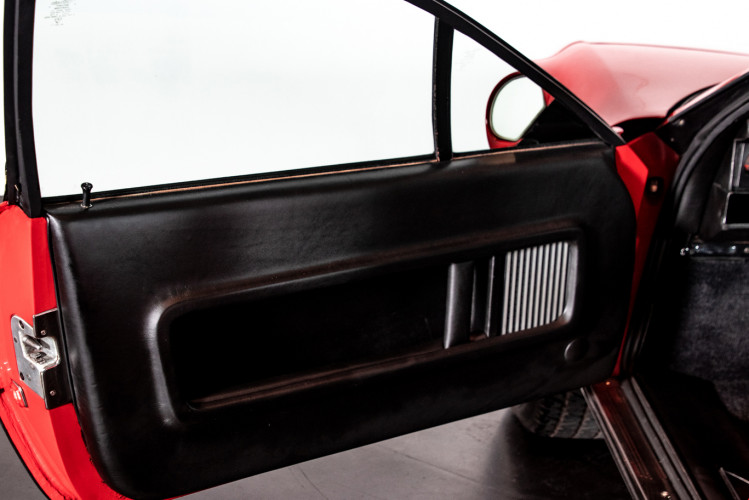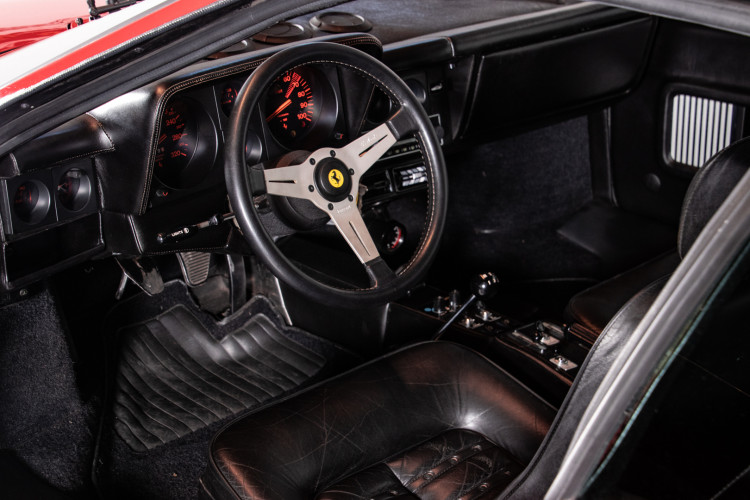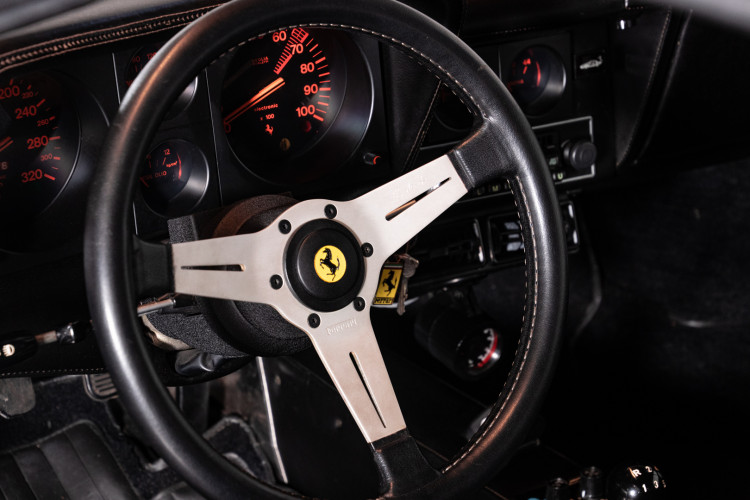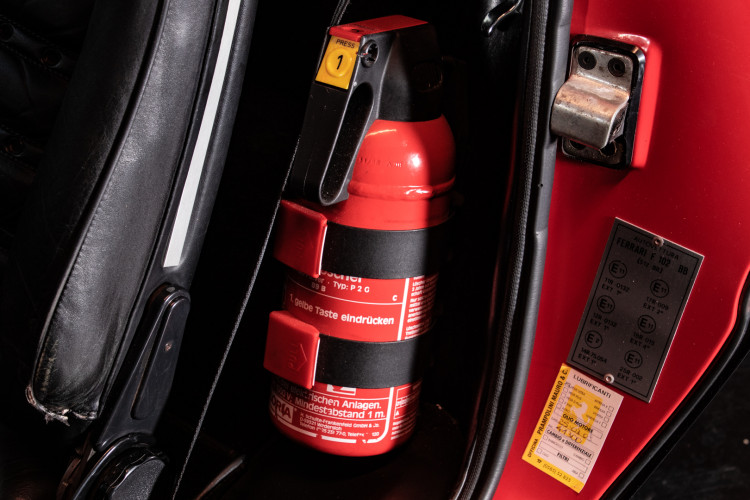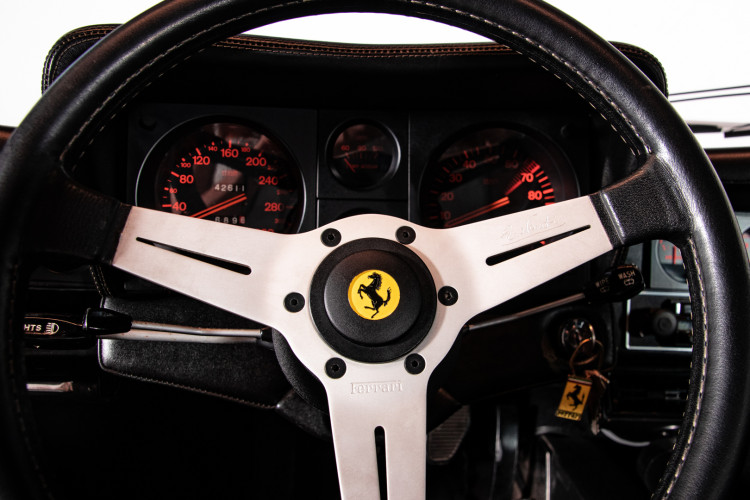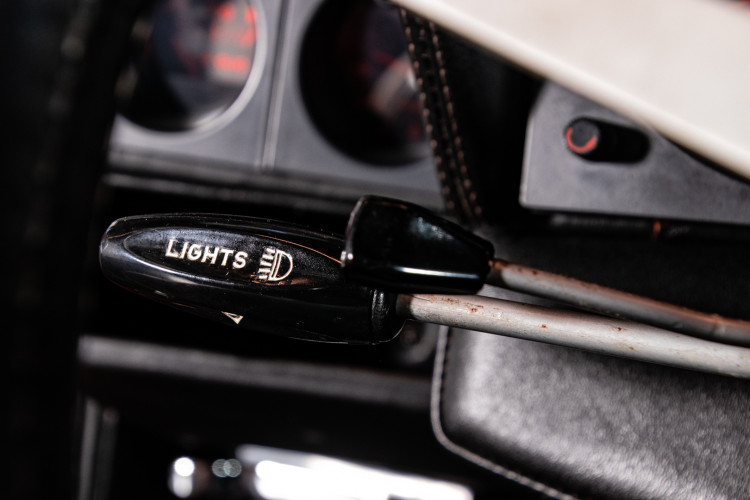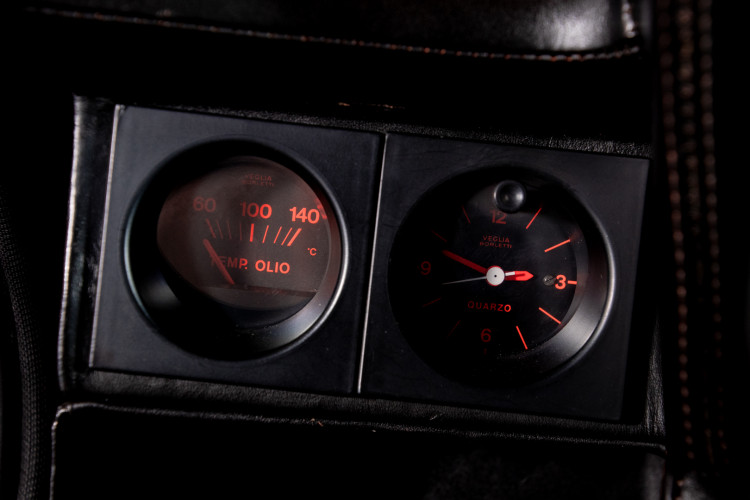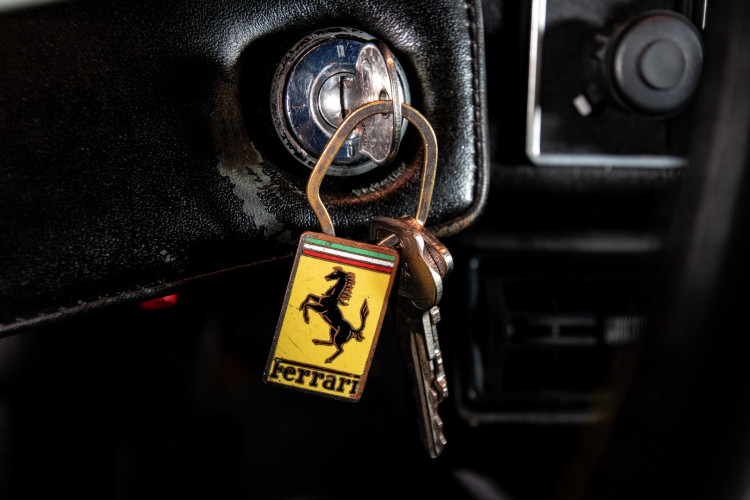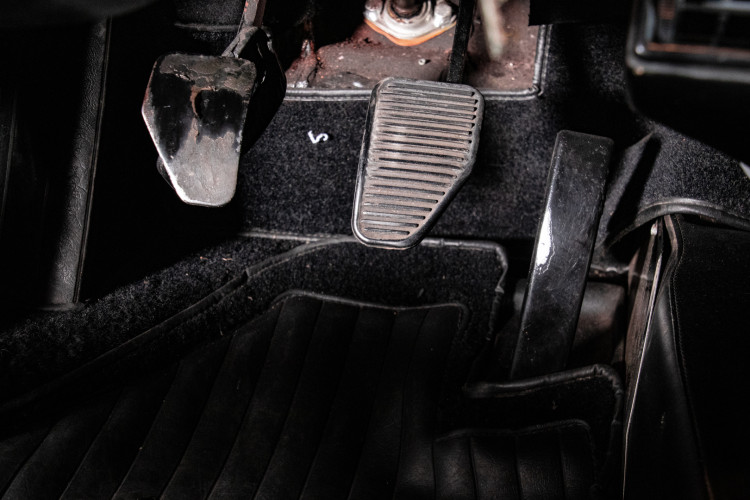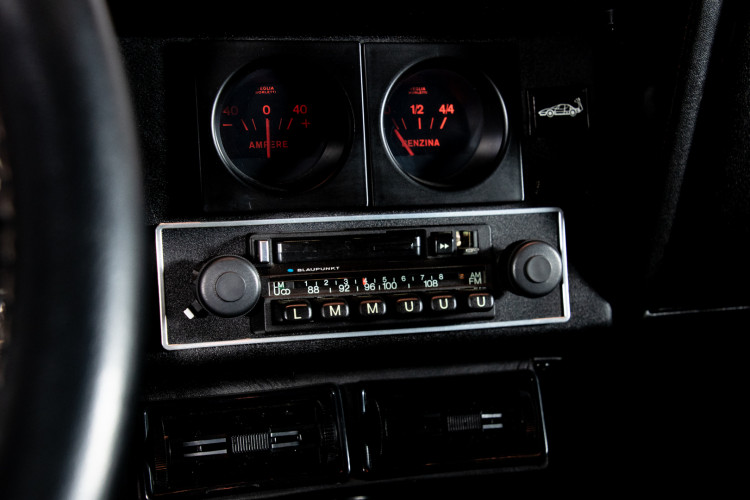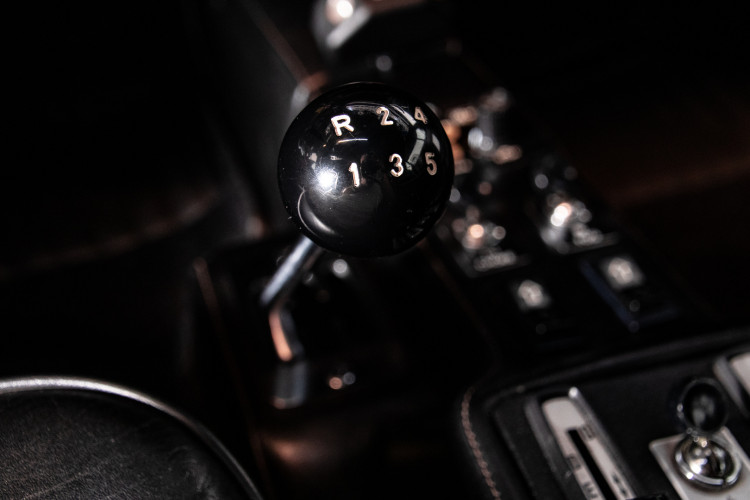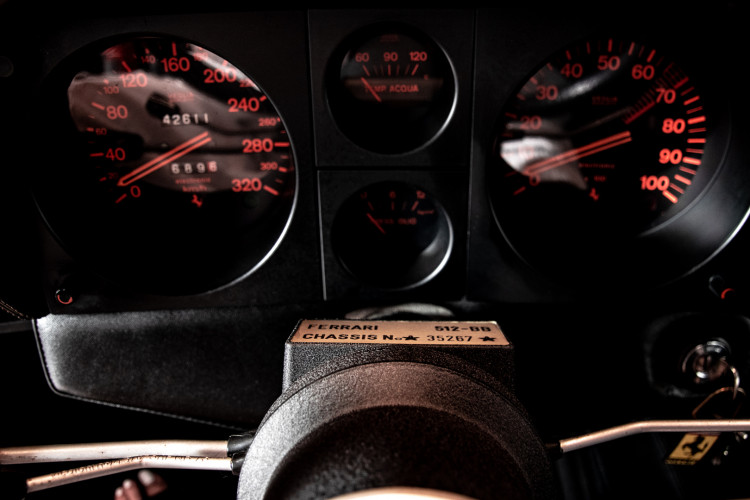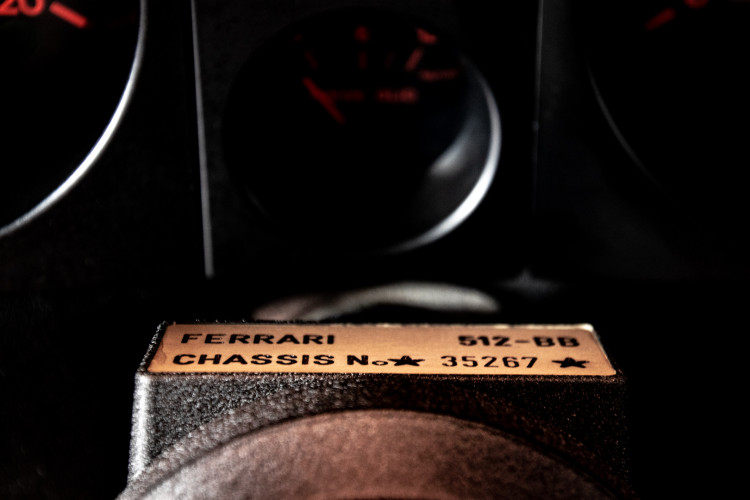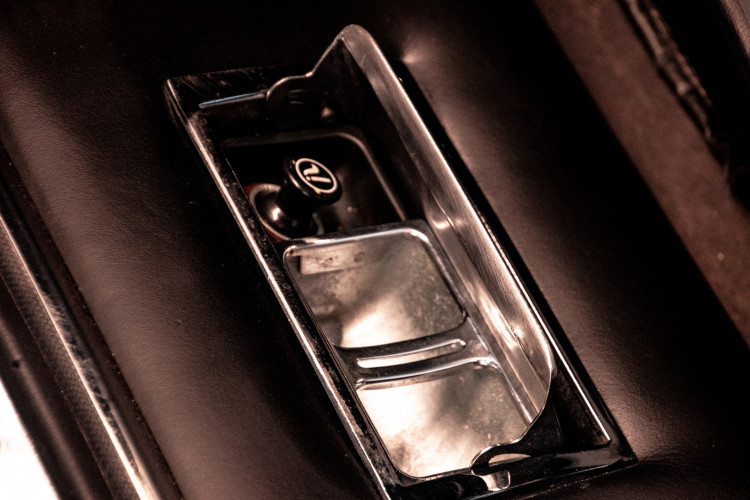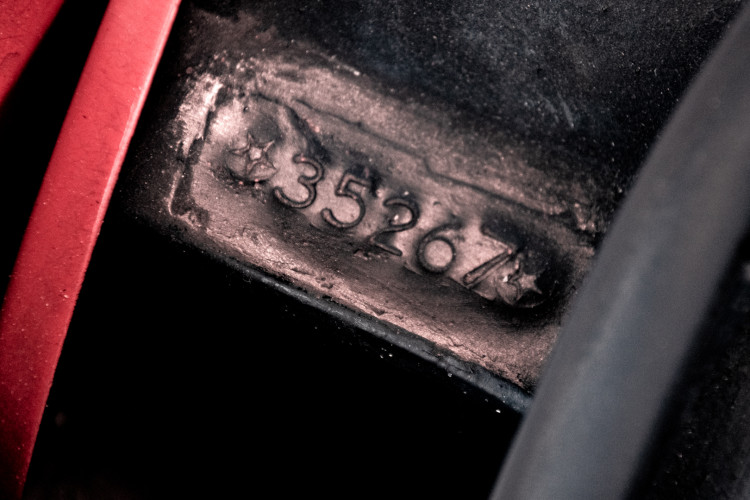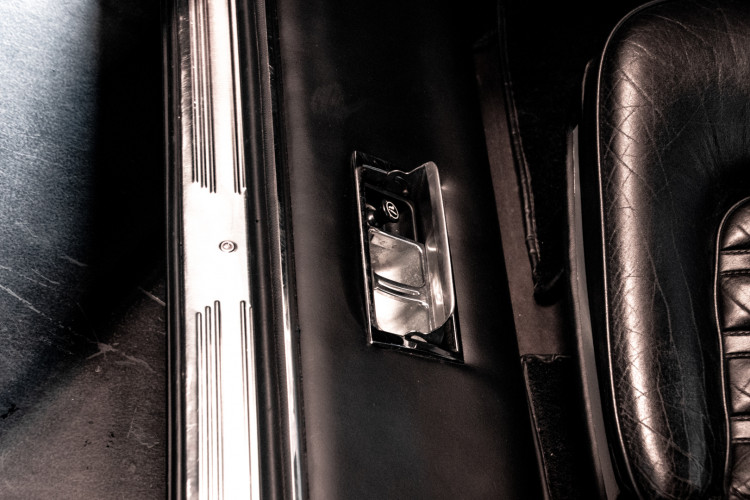 The BB was born, in the wake of the success in Formula 1, to replace the 365 GTB / 4 Daytona, despite having a total technical difference with the previous models equipped with a front engine. Enzo Ferrari, with this car, had to renounce the historical saying "don't put the cart before the horse", in fact the Drake has always been a supporter of the technical approach that provided for the front engine, that is the "oxen" (engine) in front of the "cart" the chassis, even if for years some racing versions and the "Dino" had already been conceived with this mid-rear engine setting.

In spite of the name (which almost everyone interprets as "Berlinetta Boxer") the engine is not a true boxer, but a 180° V engine since the connecting rods are mounted in pairs on the same support, a typical construction solution of V engines, while boxers employ one support for each connecting rod, as in inline engines.

The second generation of the BB was born in 1976 when they had to replace the 365 GT / 4 BB due to anti-pollution regulations, so they presented the 512 BB (carburetors) which in addition to having lower emissions, boasted a better driving fluidity than the previous one.

The 512 BB remained in production until 1981 for a total of only 929 units.

This 512 BB Carburatori is one of the latest produced and is in excellent aesthetic and mechanical conditions.

The car is visible in our showroom in Reggio Emilia, Italy.