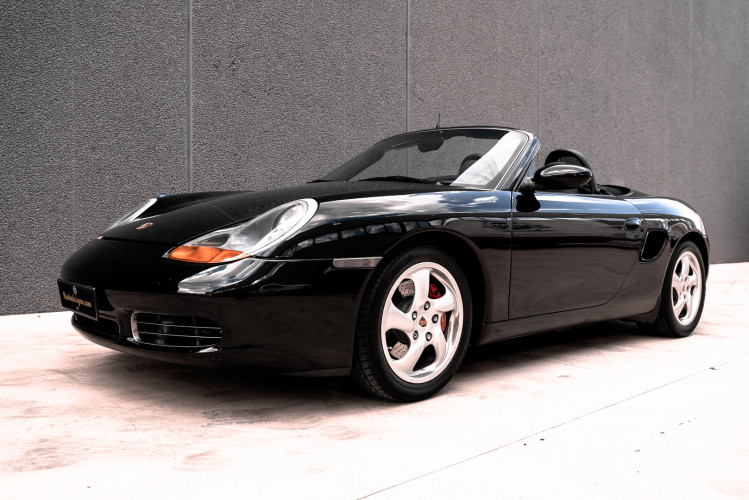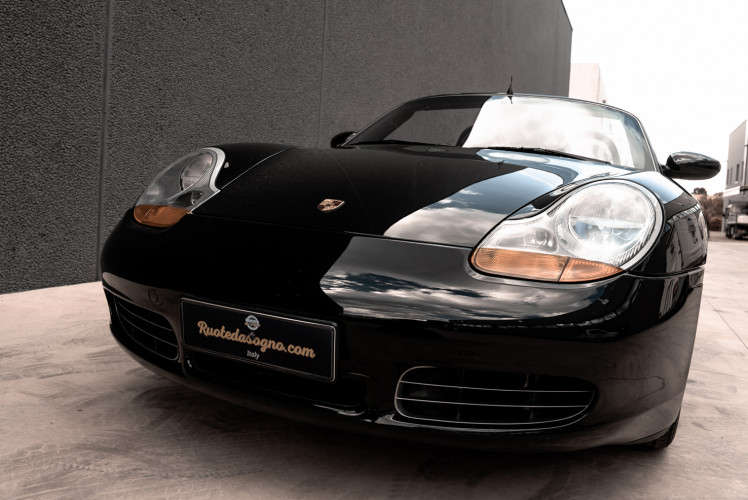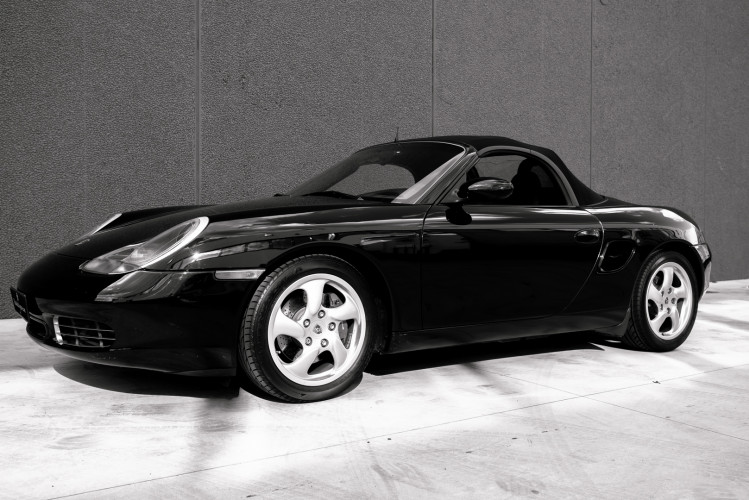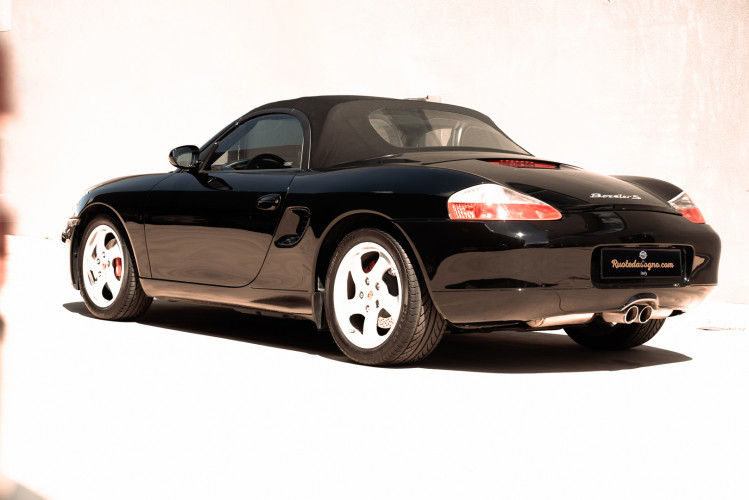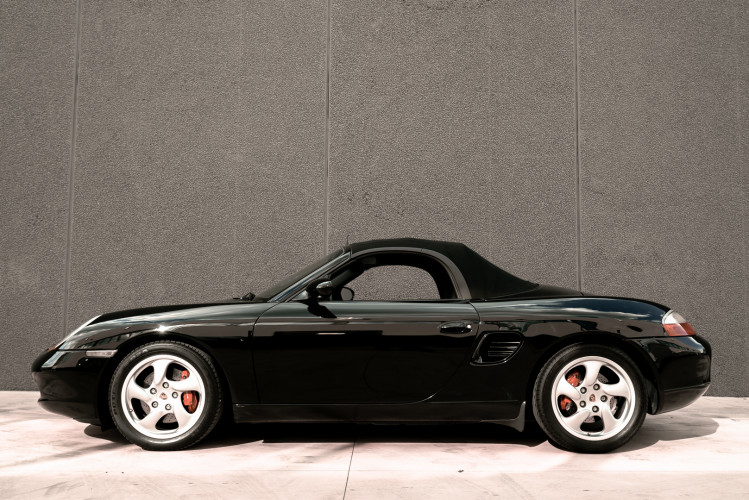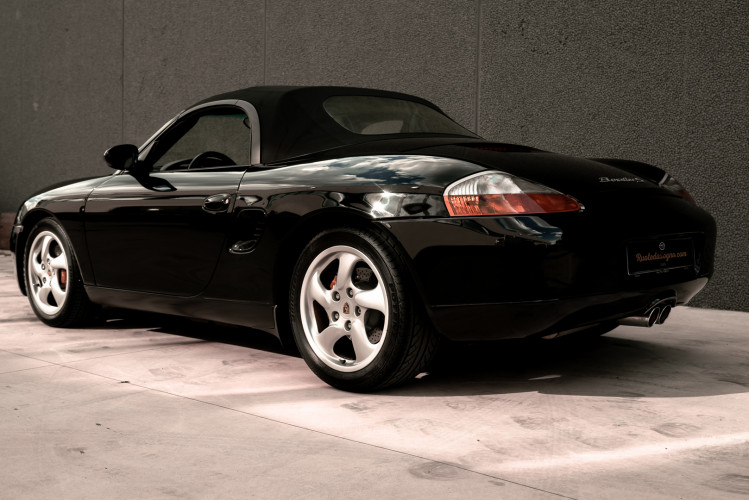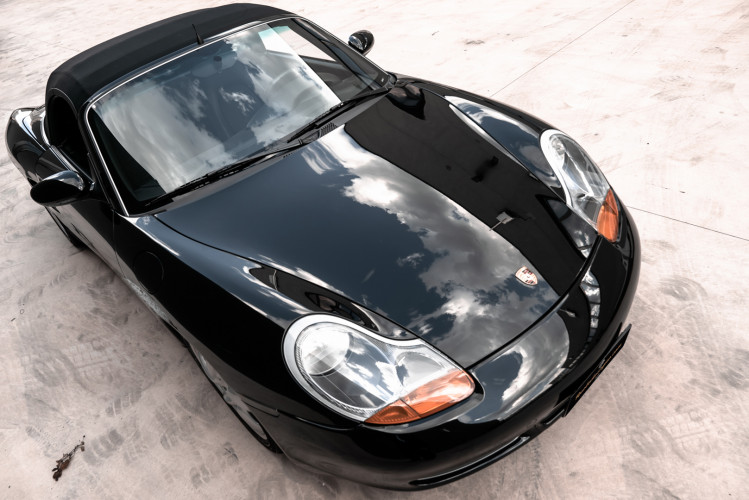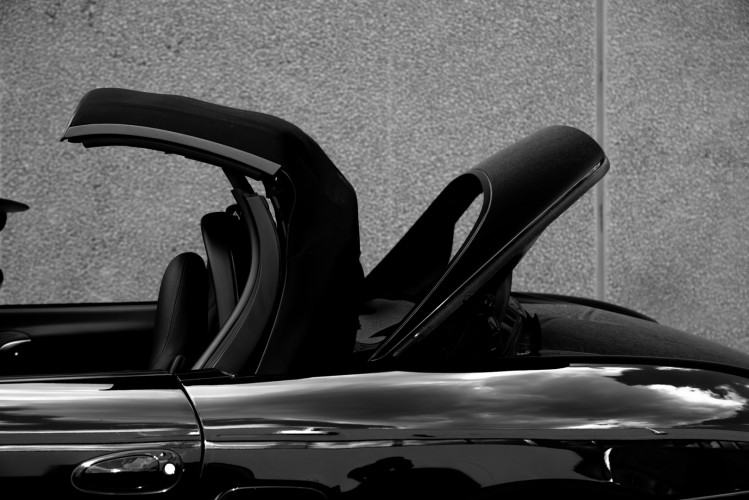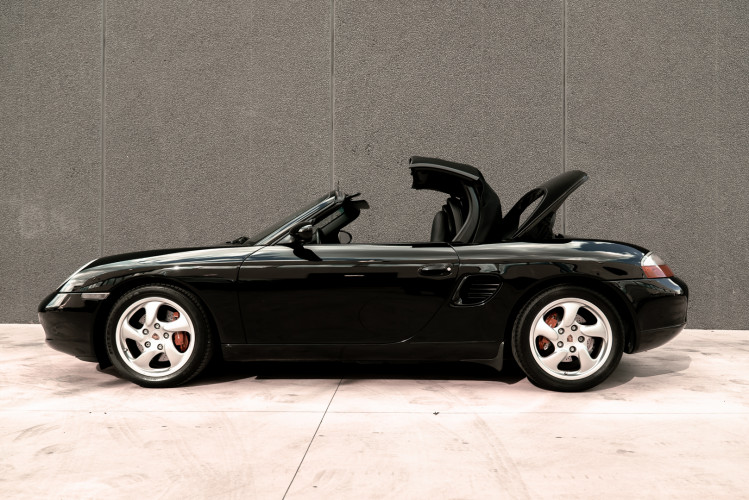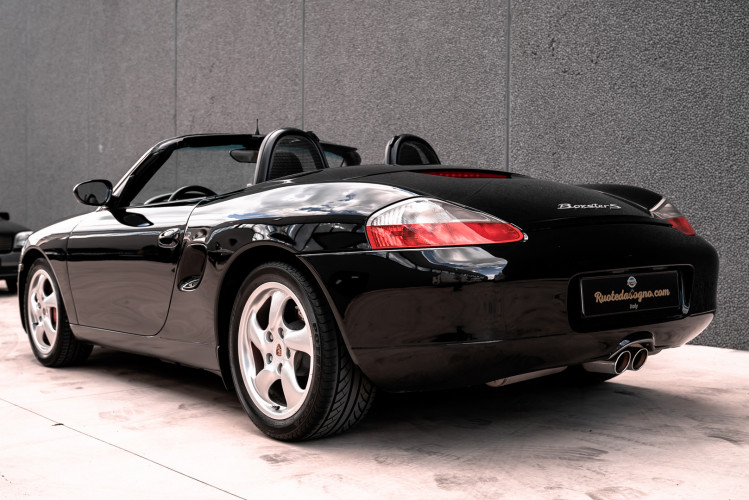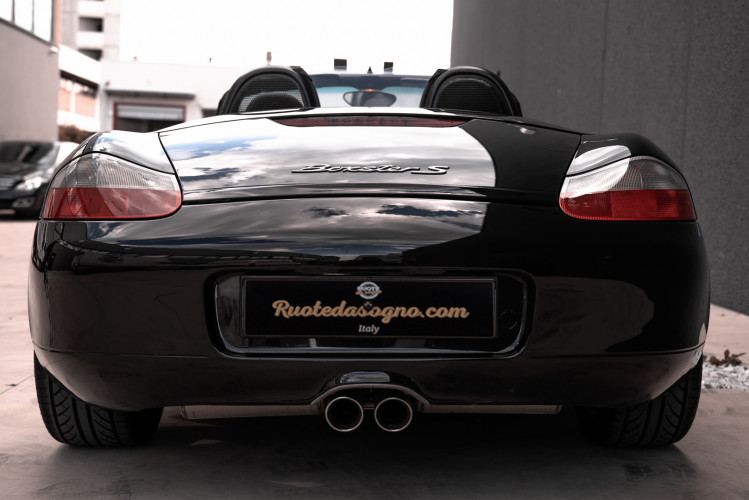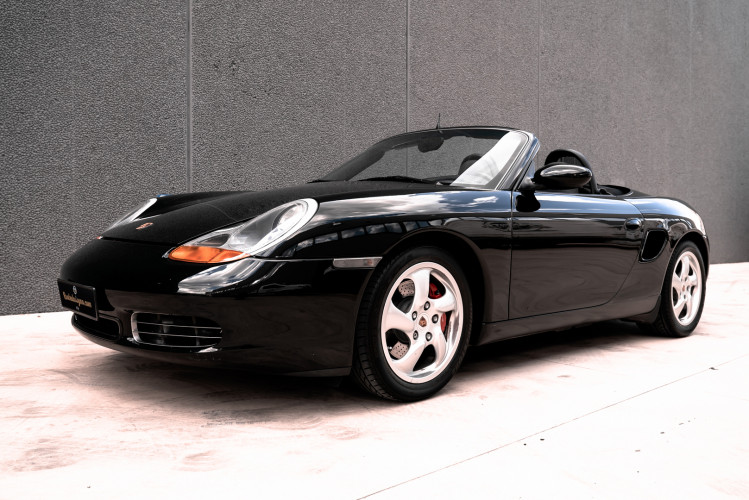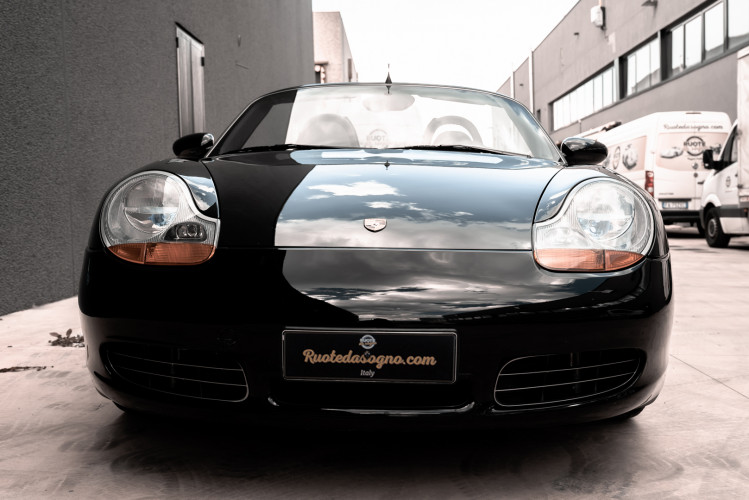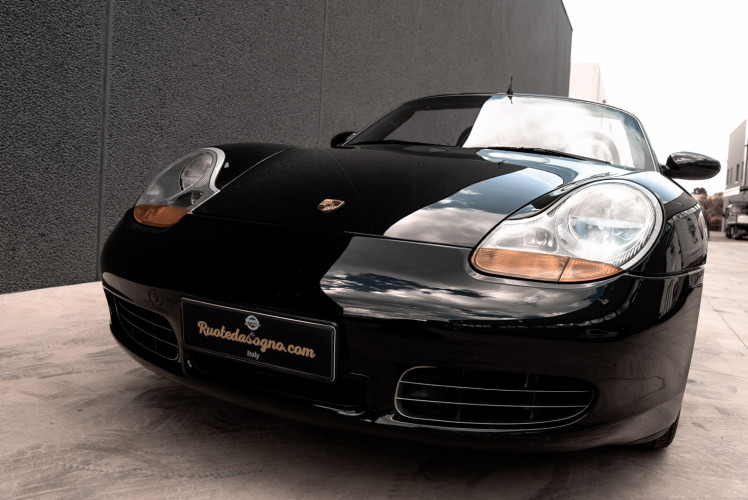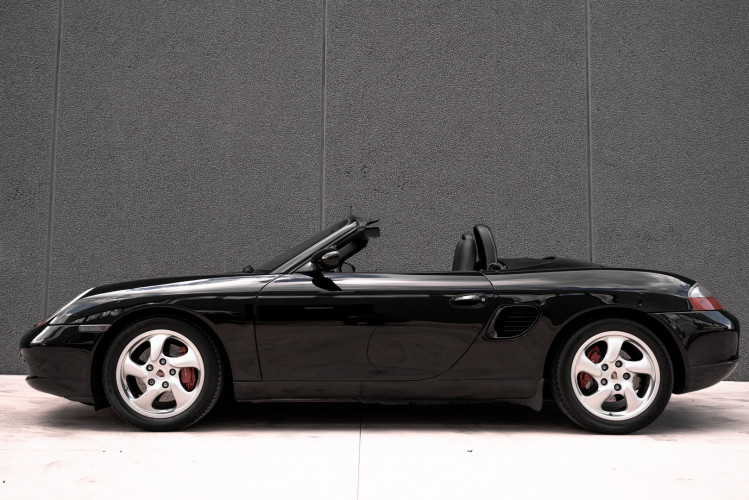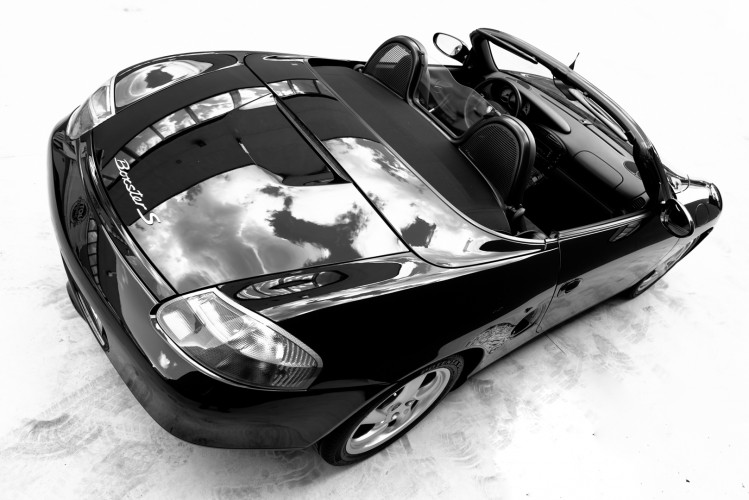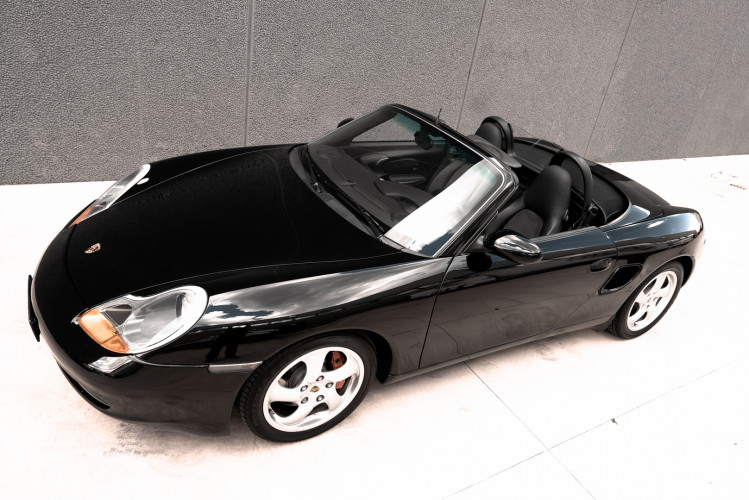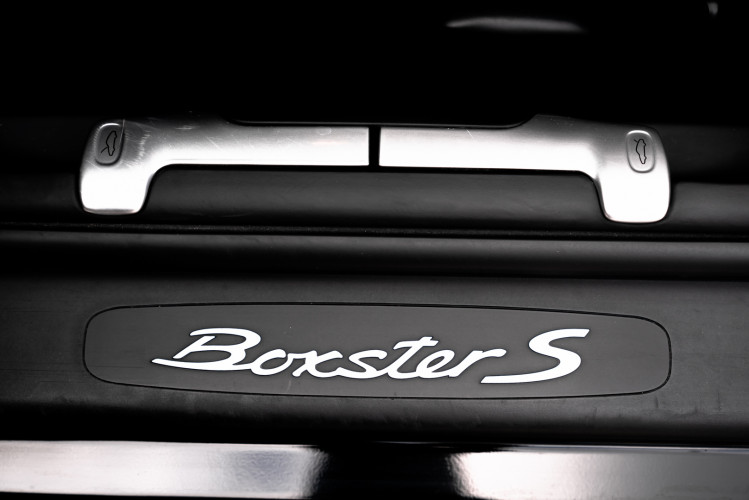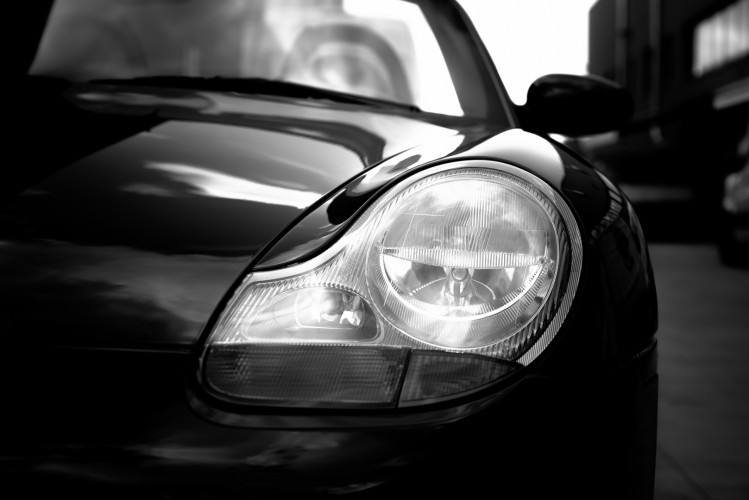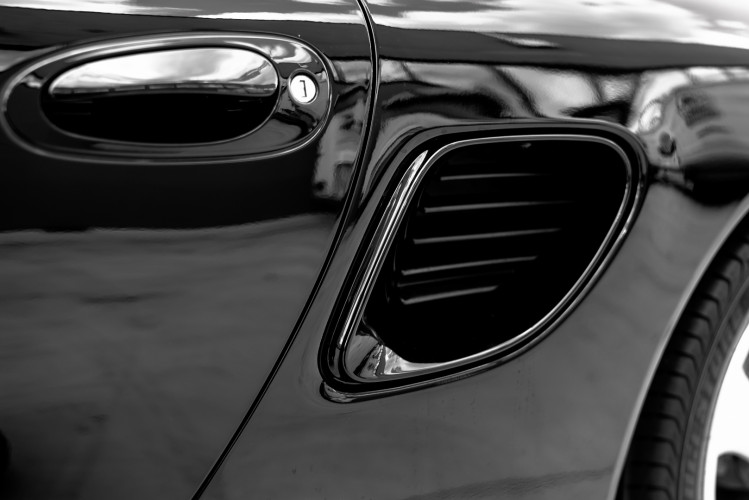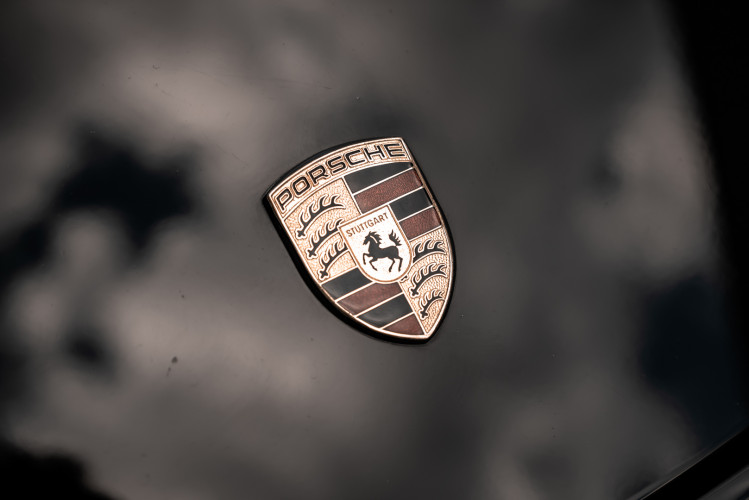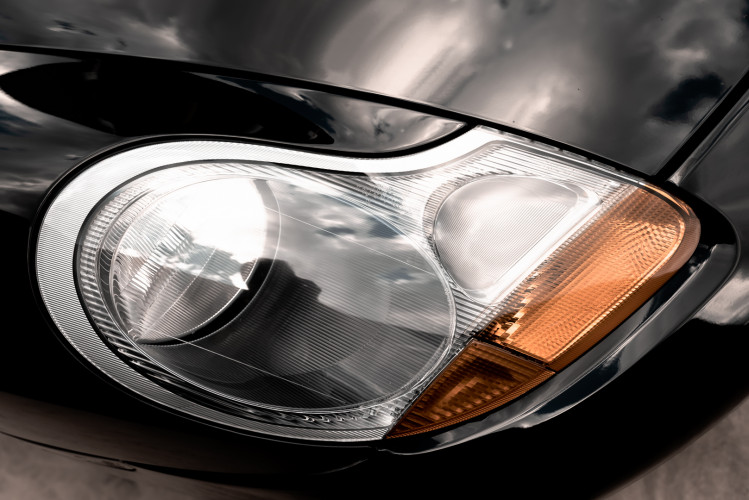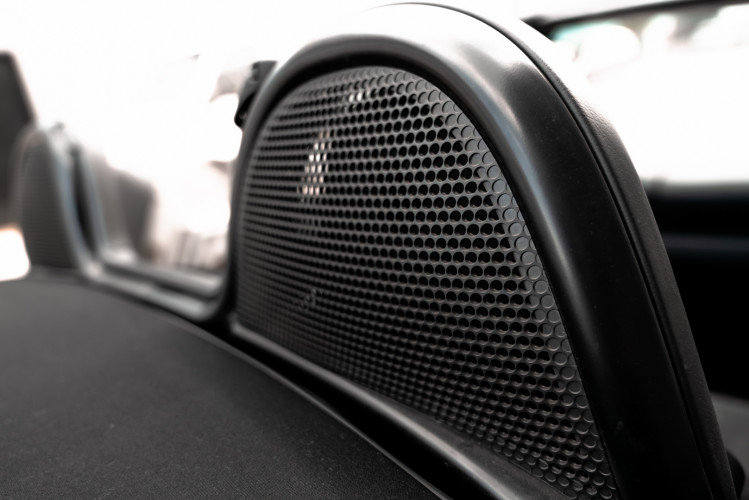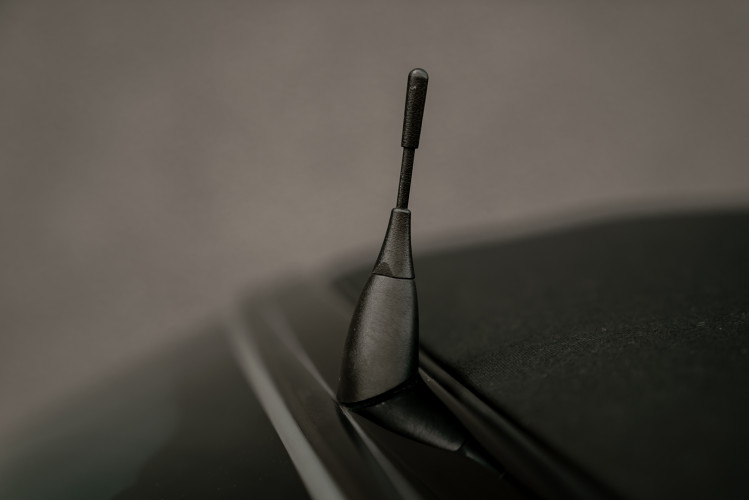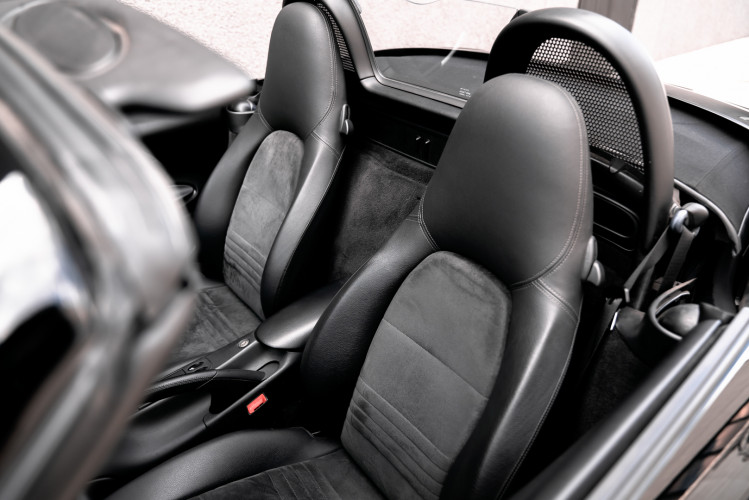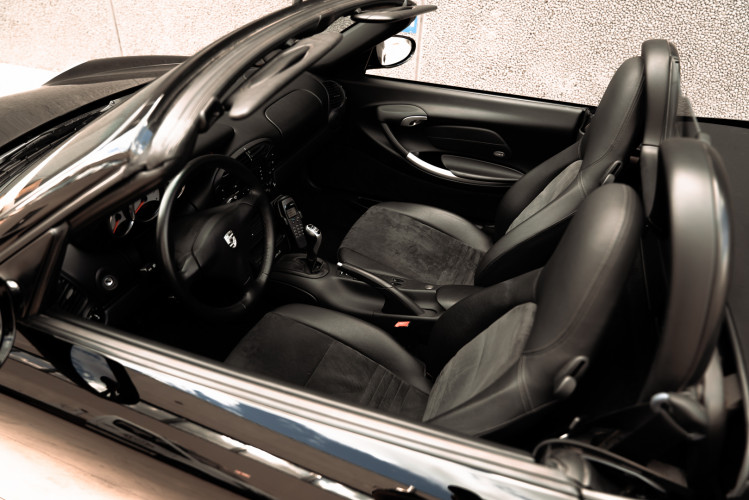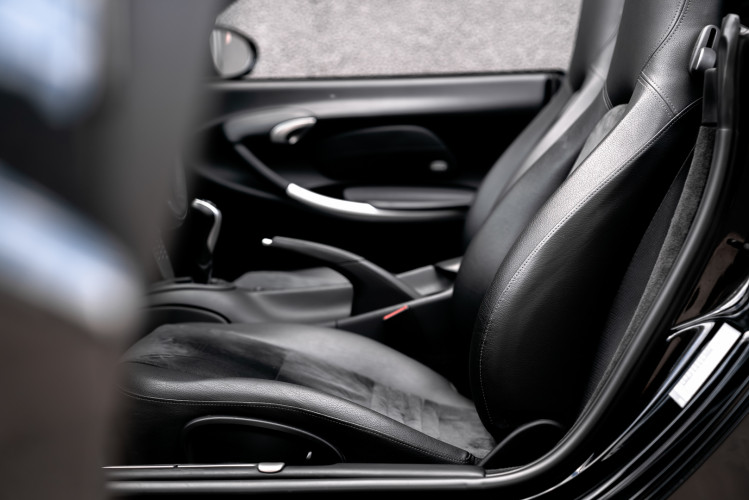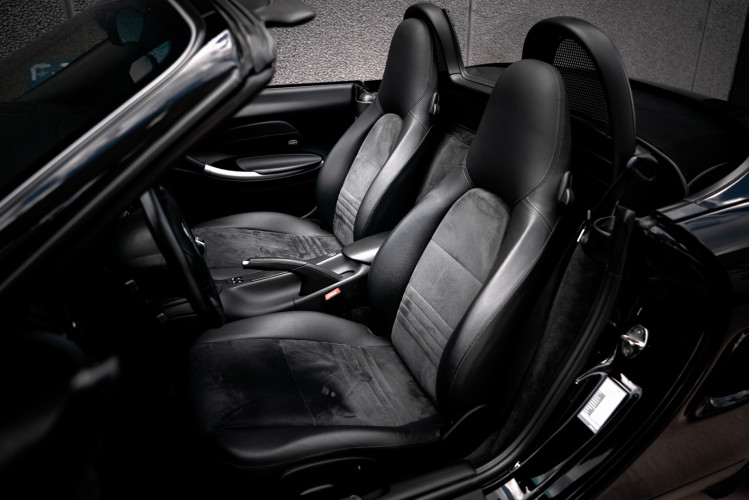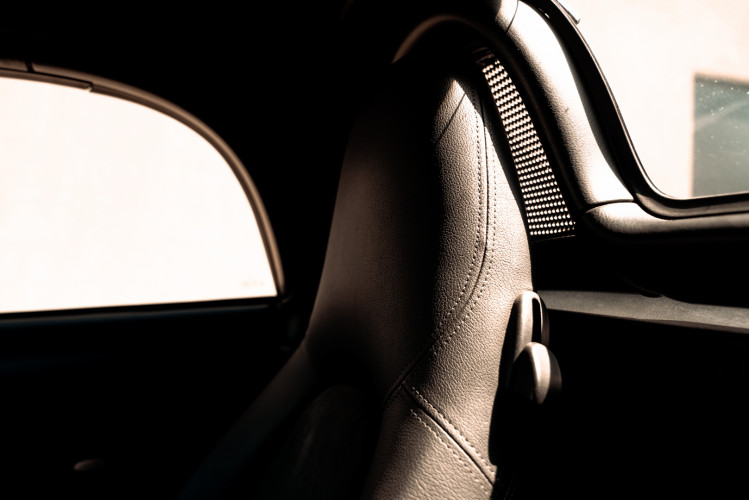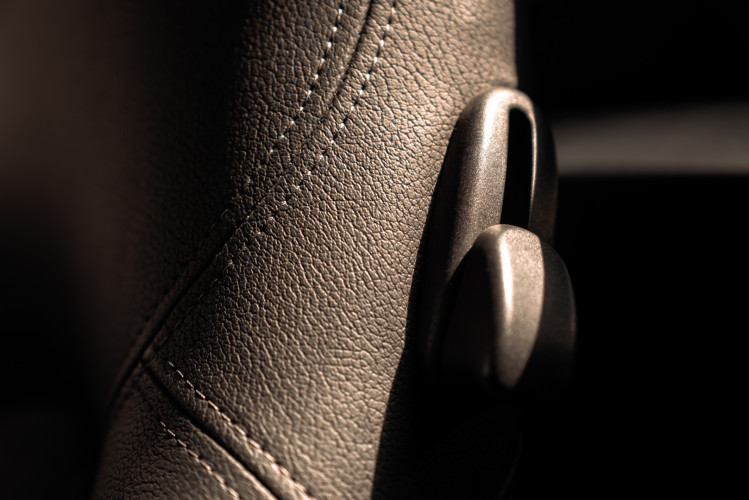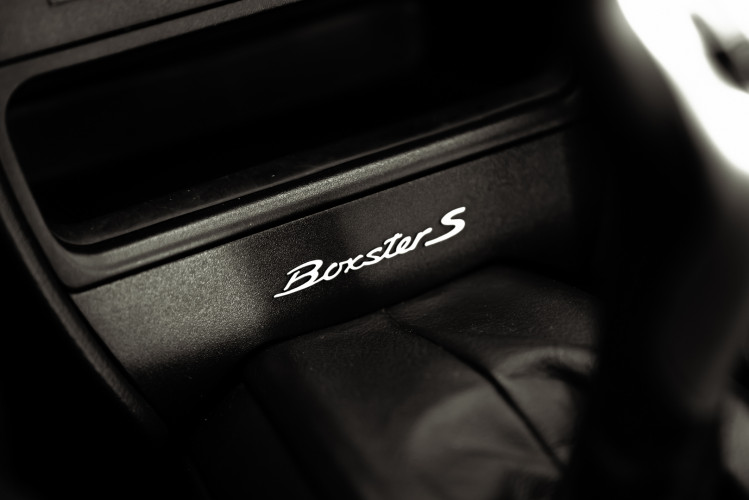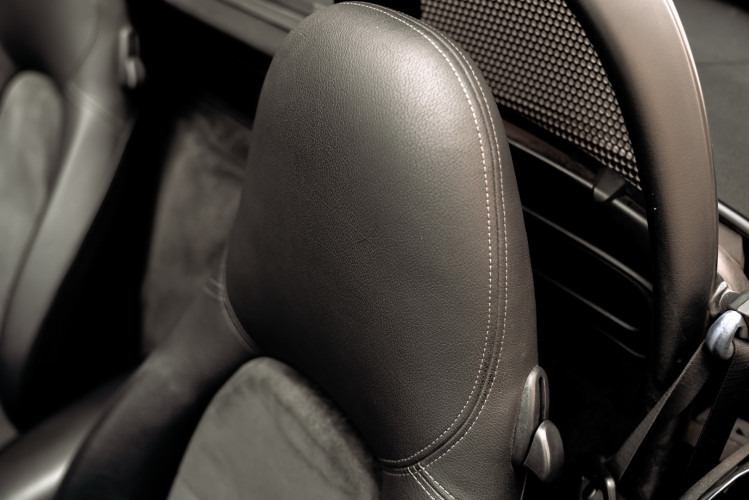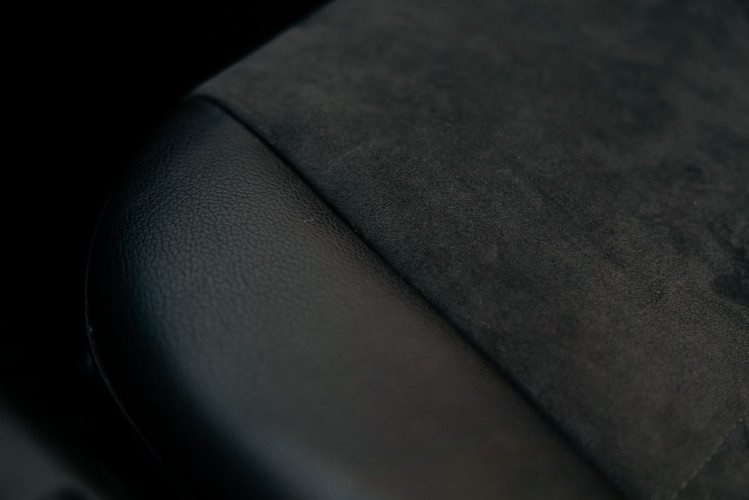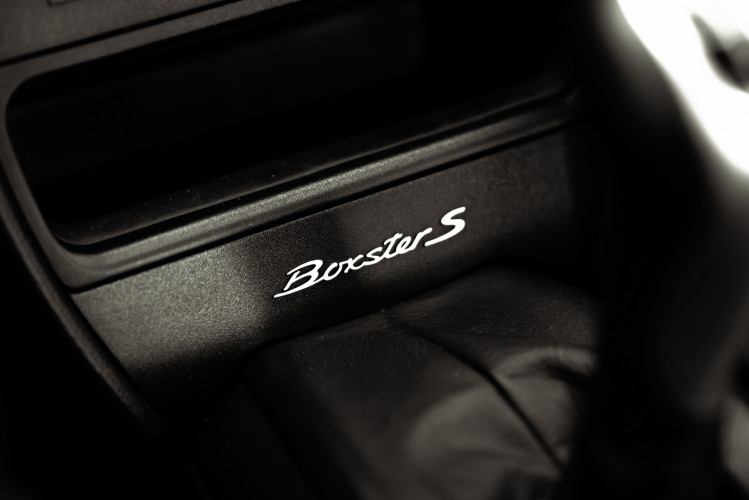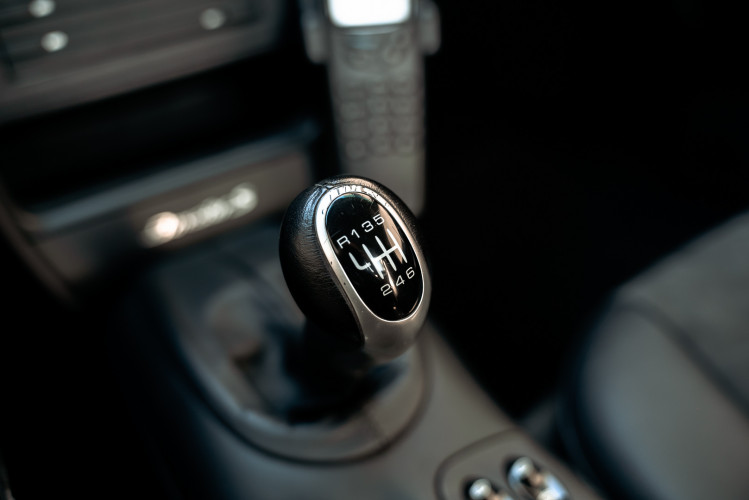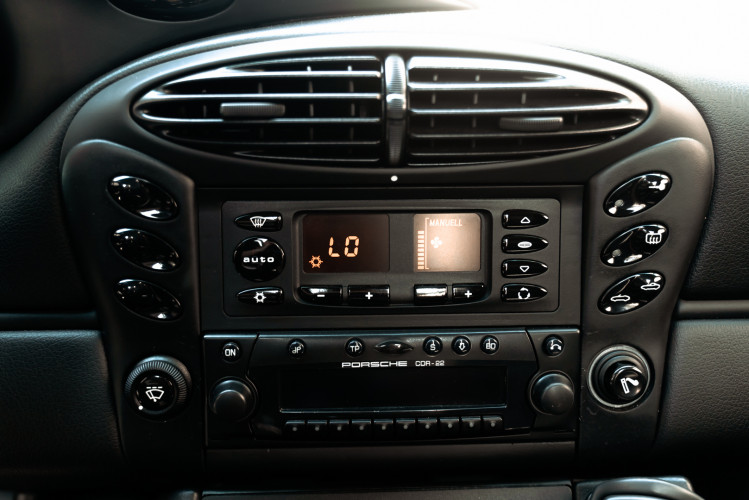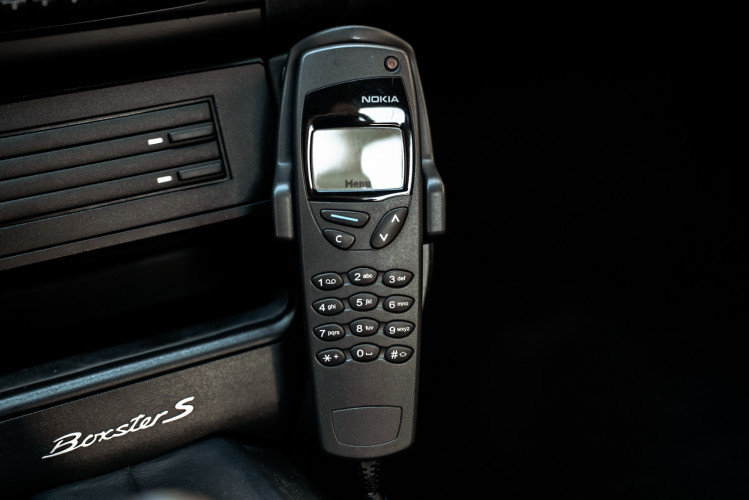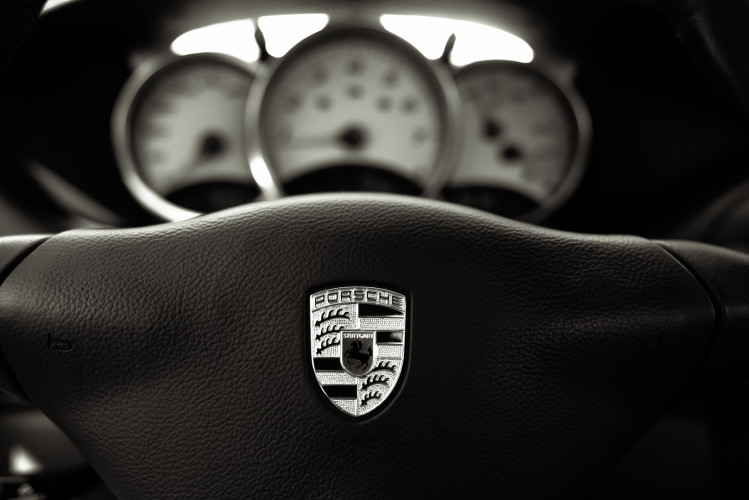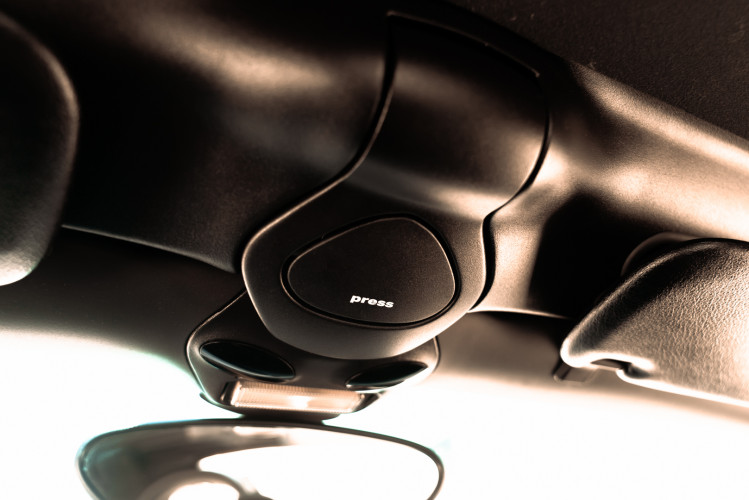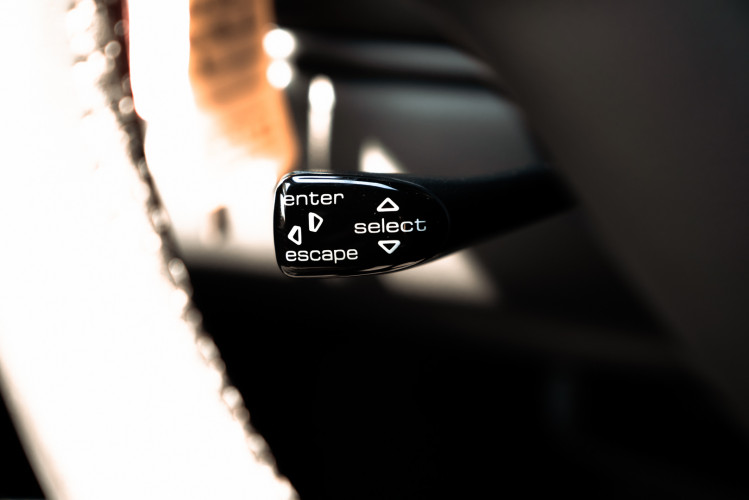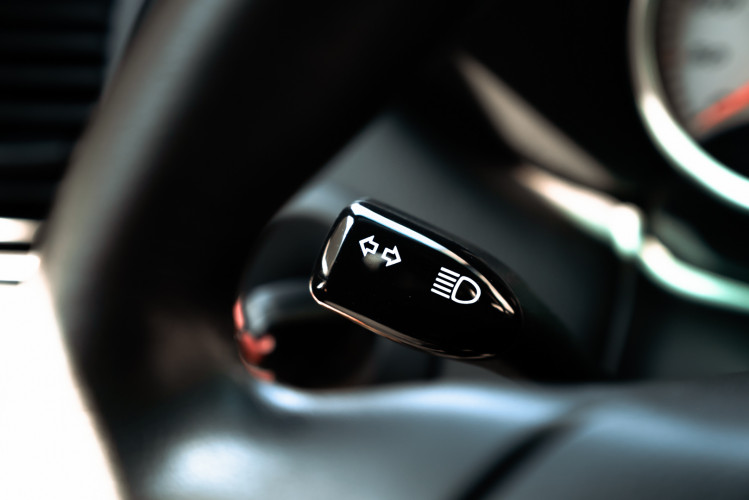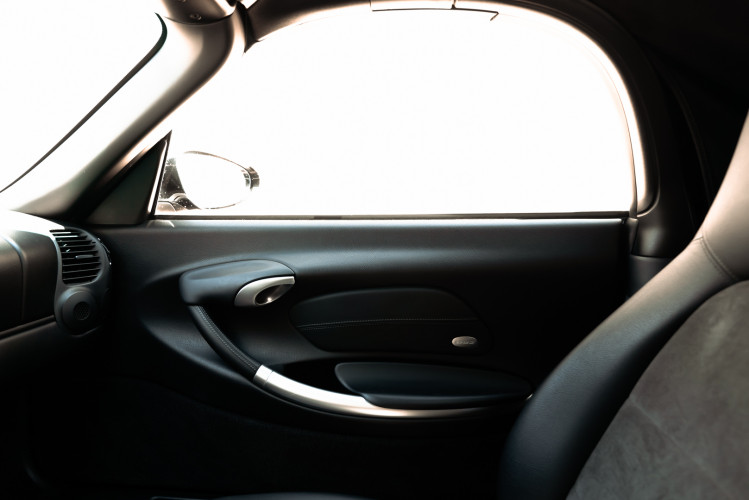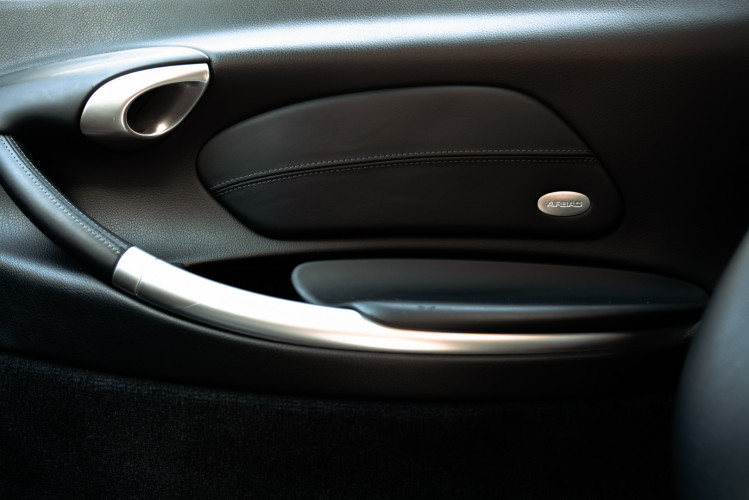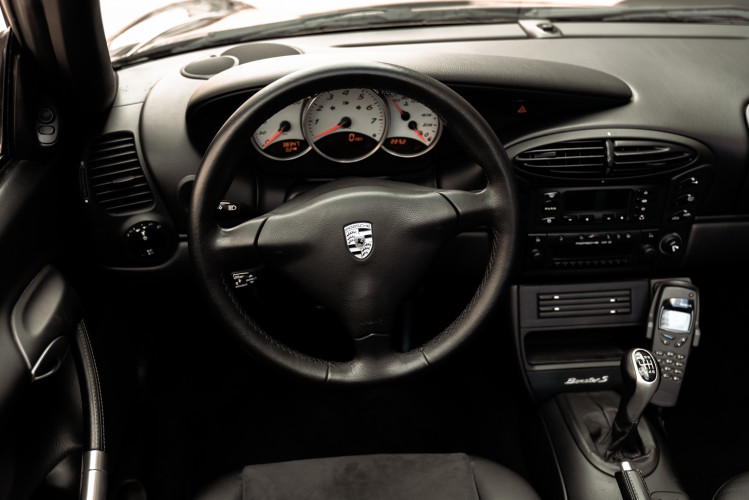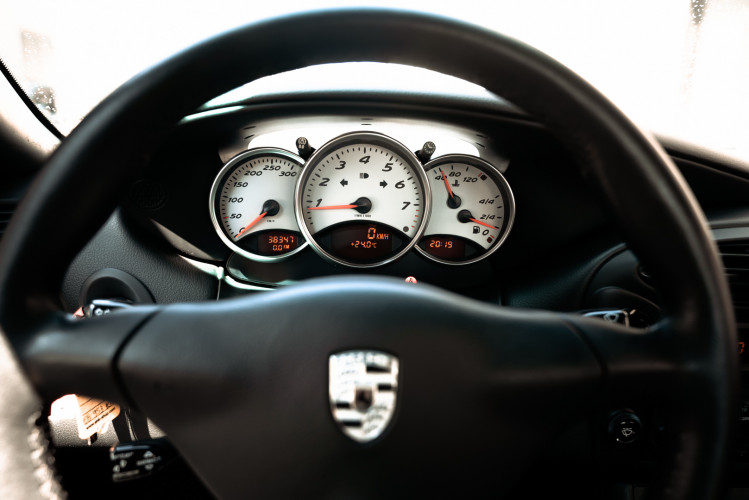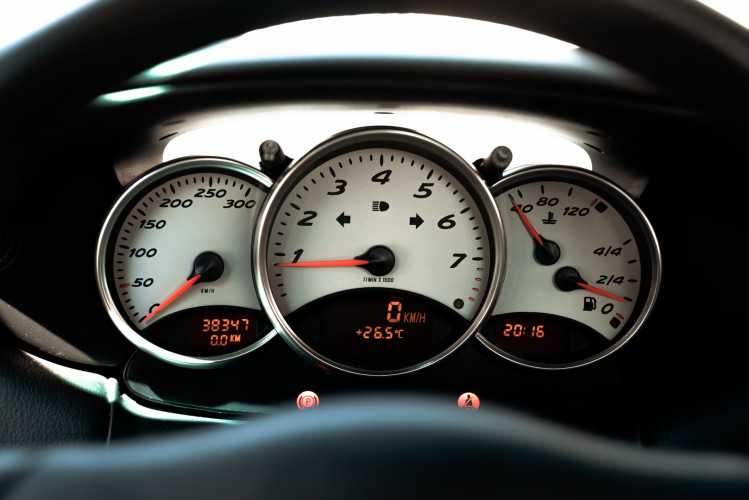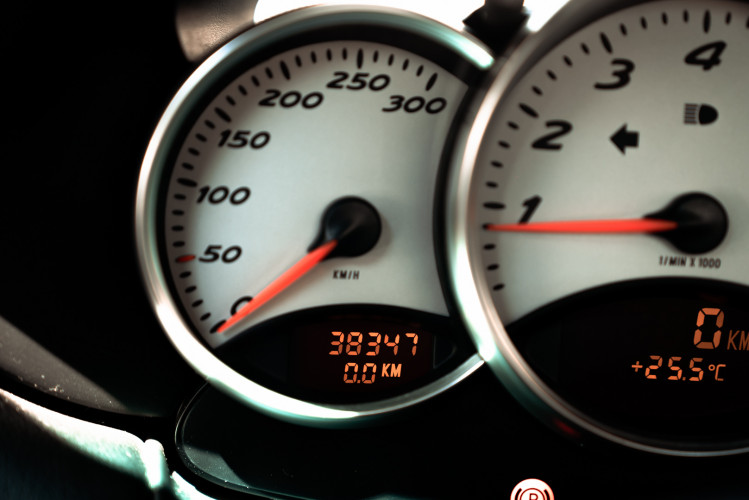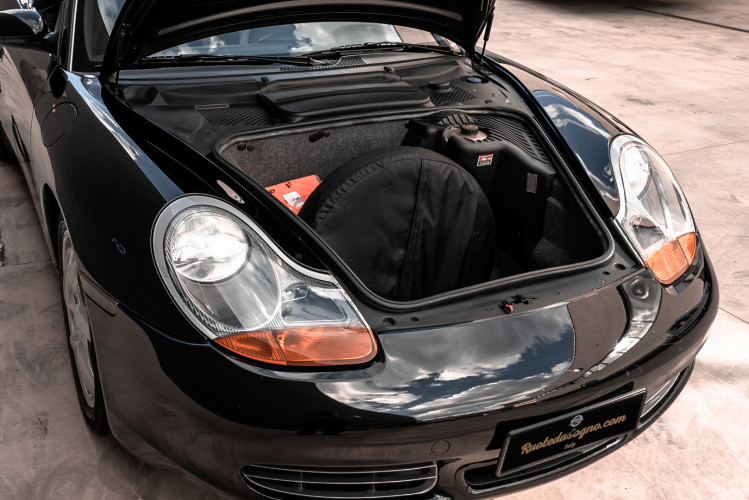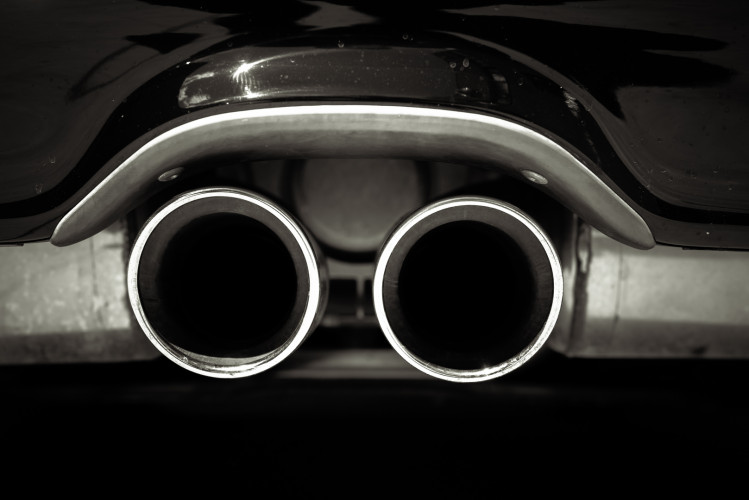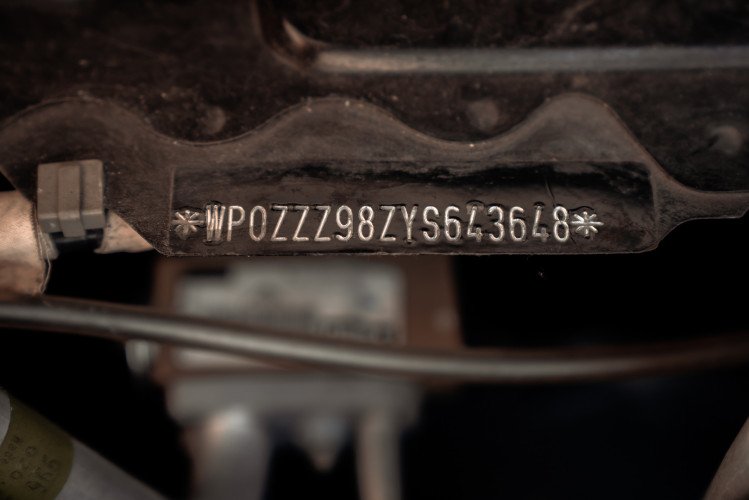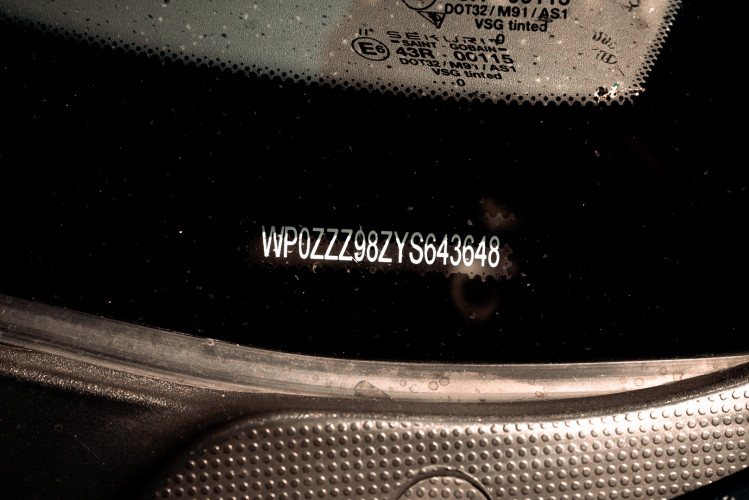 Chassis no. WP0ZZZ98ZYS643648
Power 185 kW 252 HP
Max speed 250 kph
Drive Rear WheelDrive (RWD)
Gearbox Manual 6 Speed
Coupon Book

The Porsche Boxster was born as part of the 996 projects of the 911 and went into production in August 1996, representing the first model of Porsche's "New Generation".
The name "Boxster" derives from the fusion of two names, the Boxer engine in a central position and the nature of a two-seater sports "Roadster".
Like the 356 and 911 models, the Porsche Boxster is an icon of the Zuffenhausen House.
Early models can be considered a bit rough by current standards, especially when compared to Boxsters built after 2000, but its short gears make the Boxster S the first "Mid-Rear" road car capable of accelerating from 0 to 100 in less than 6 seconds.
Over the course of its 18 years of life, the Porsche Boxster has been constantly improved: optimized suspension, more efficient exhaust systems, new steering wheels and other important updates.
Boxster's first generation also secured the company's future, because not only did it help revolutionize Porsche's production process, but thanks to the huge sales success of the car it saved the company from bankruptcy.

- Aftermarket sports exhaust system
- Original taillight available
- Excellent body and mechanical condition thanks many checks made by previous owner
- The gearbox is precise, smooth, and clean.
- Black Alcantara interior in excellent condition
- Original Porsche alloy wheels as new, as well as the tires

The overall impression is that of a very well-maintained car.
Equipment:
Air conditioning, leather steering wheel, power windows, ABS, passenger and driver airbag, side airbags, central closure, power steering, car radio.

It is possible to see the car online, booking a call with one of our commercial operators, via Skype, Zoom, WhatsApp and Google Meet platforms.