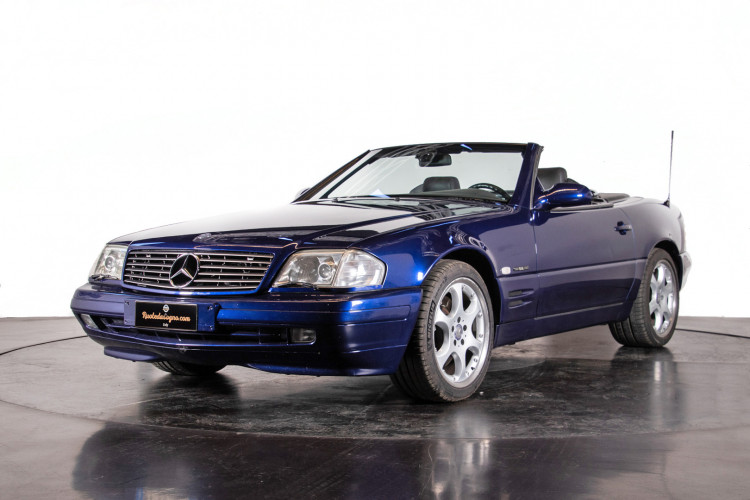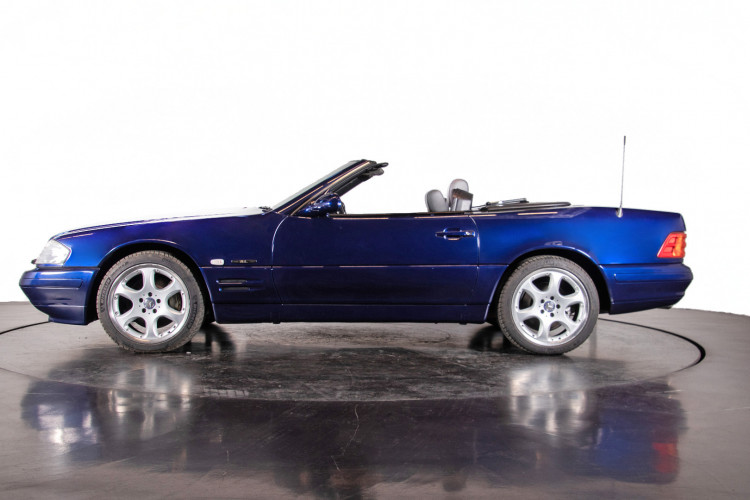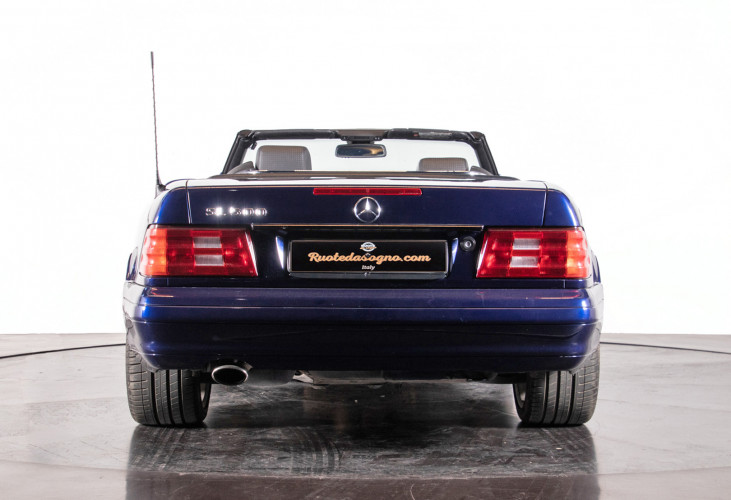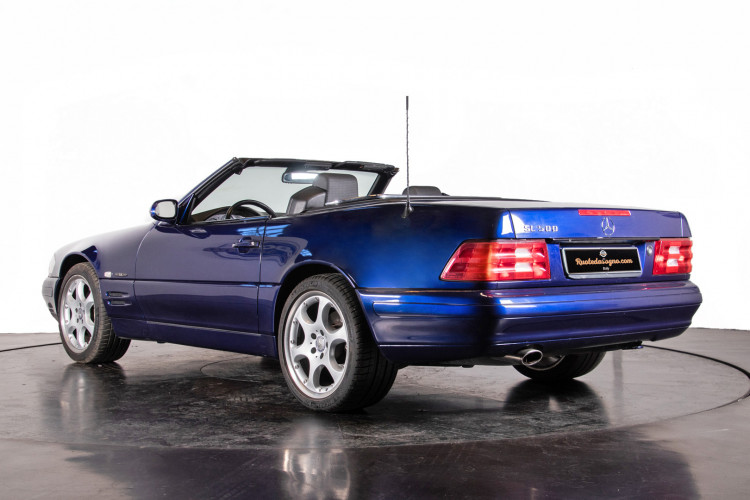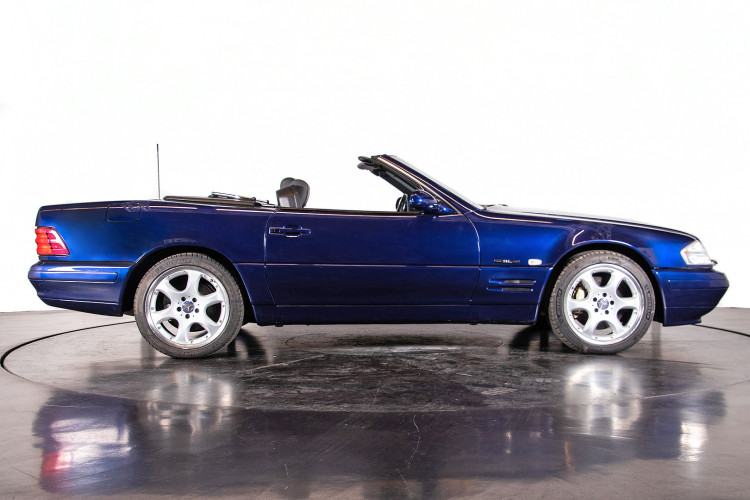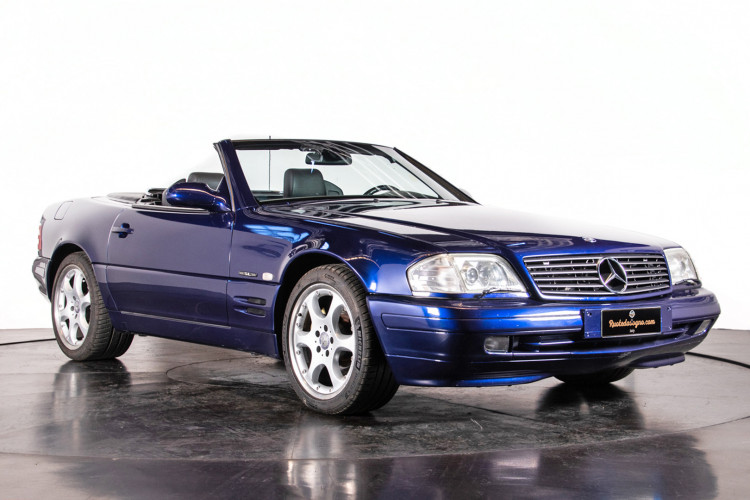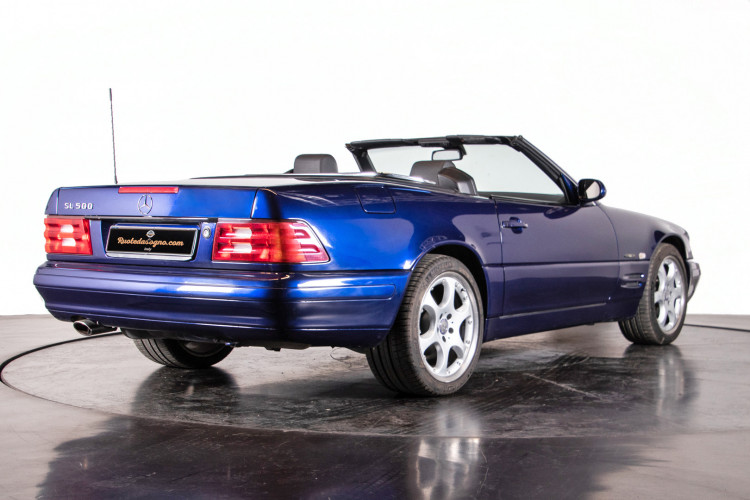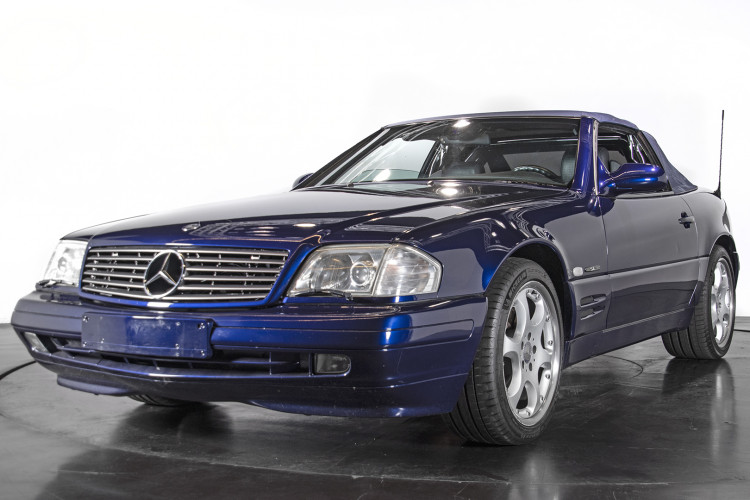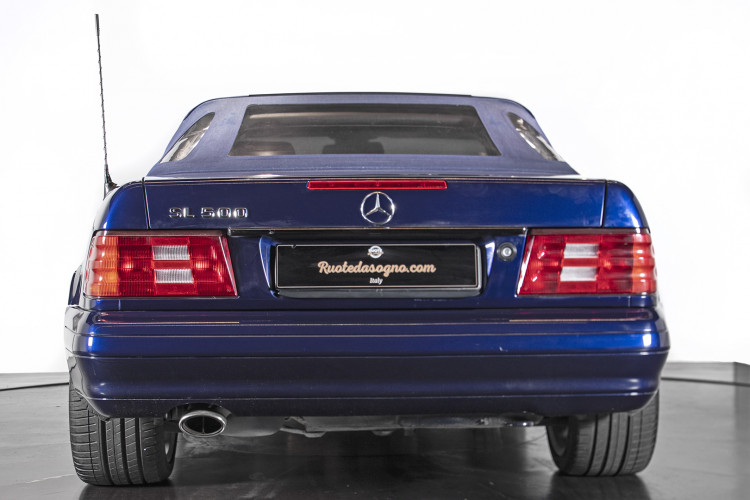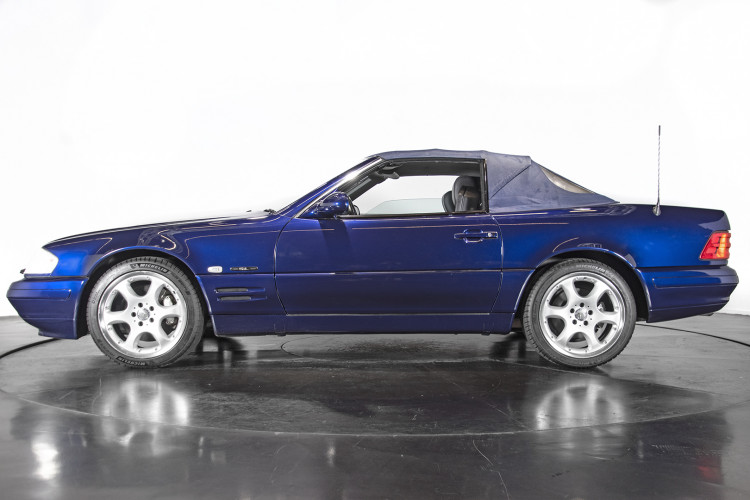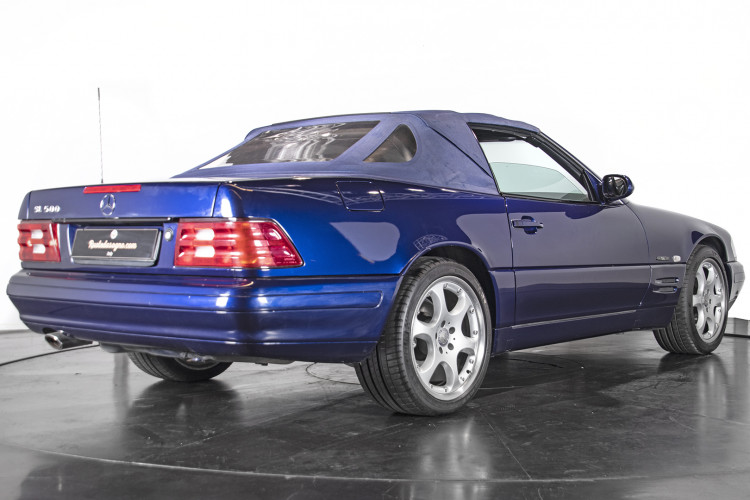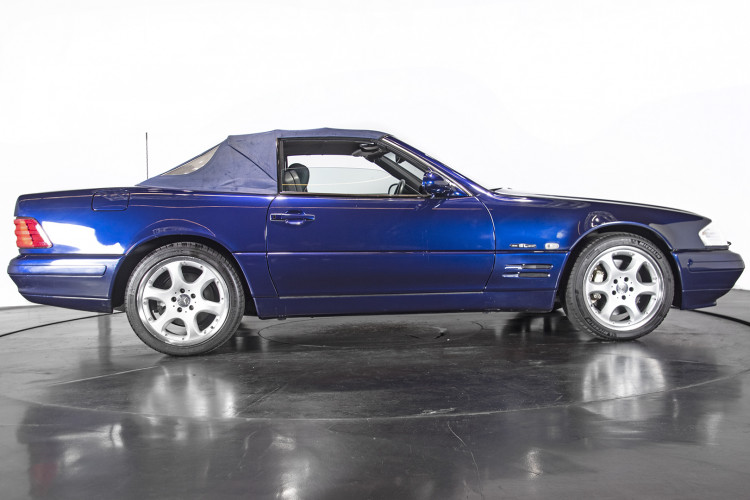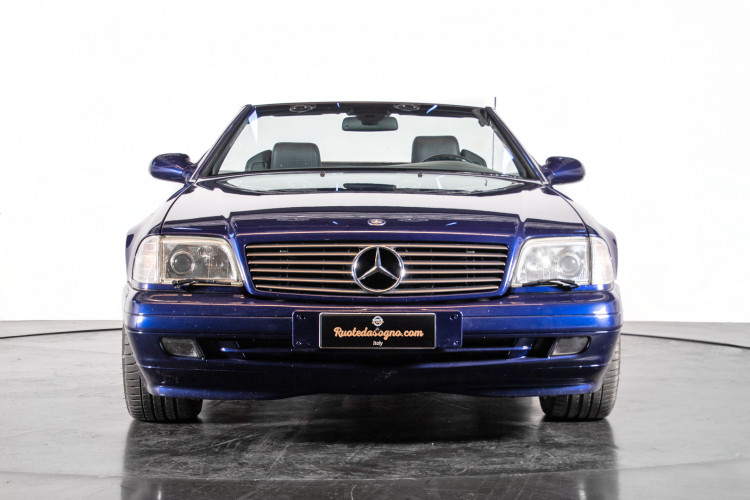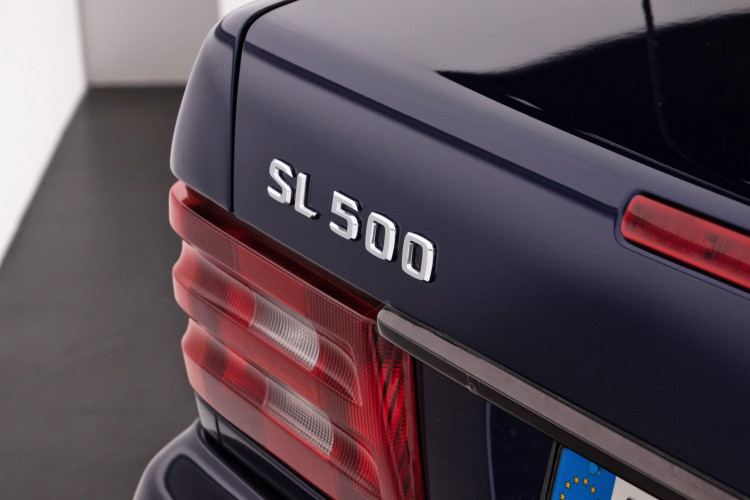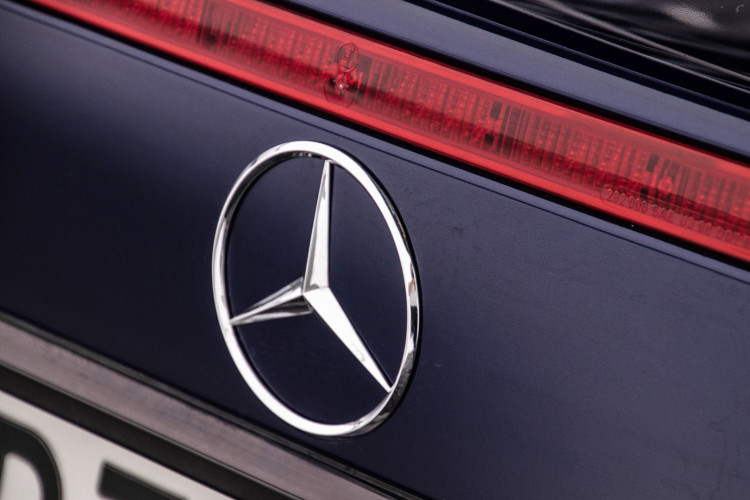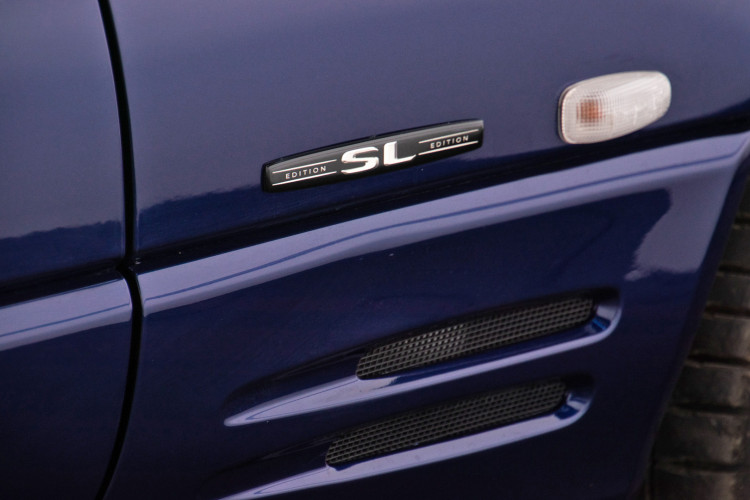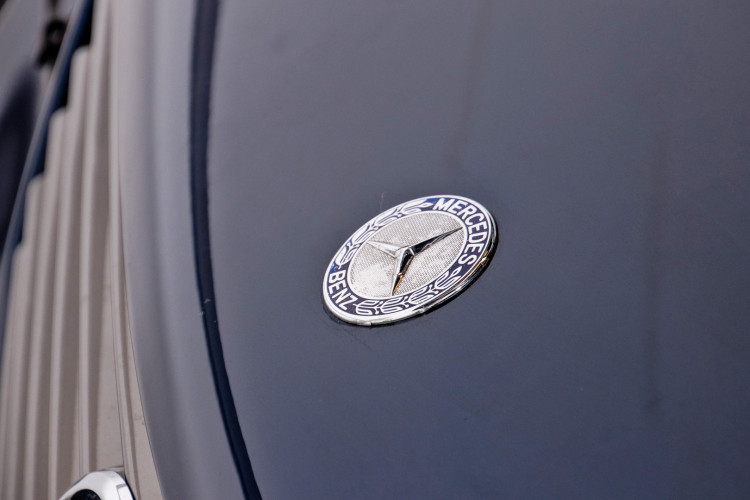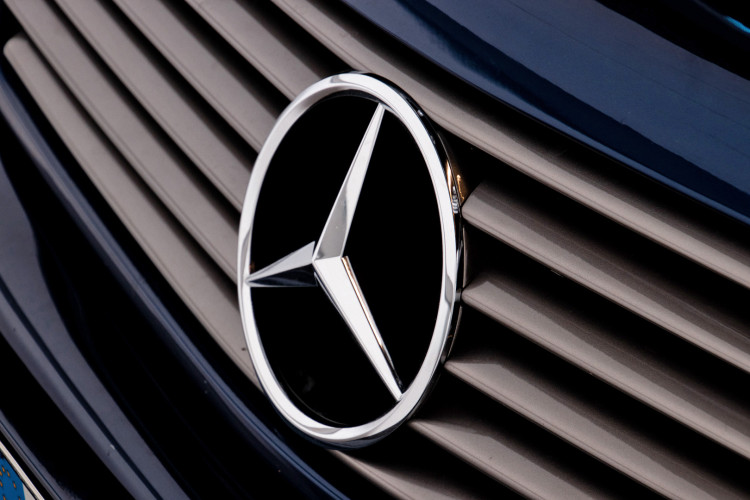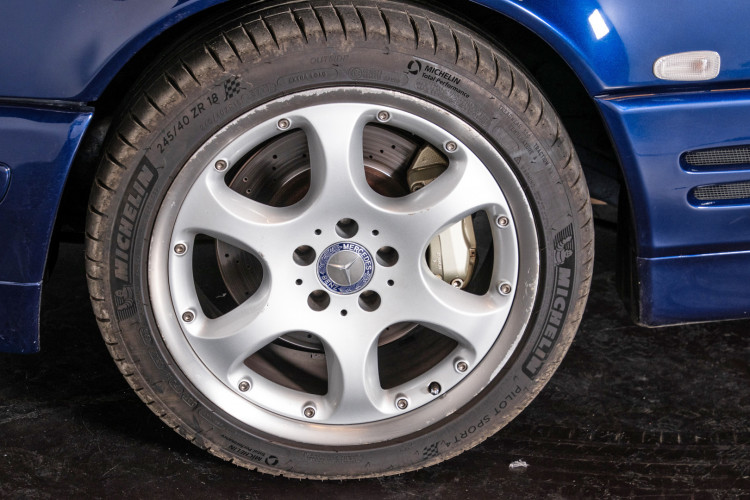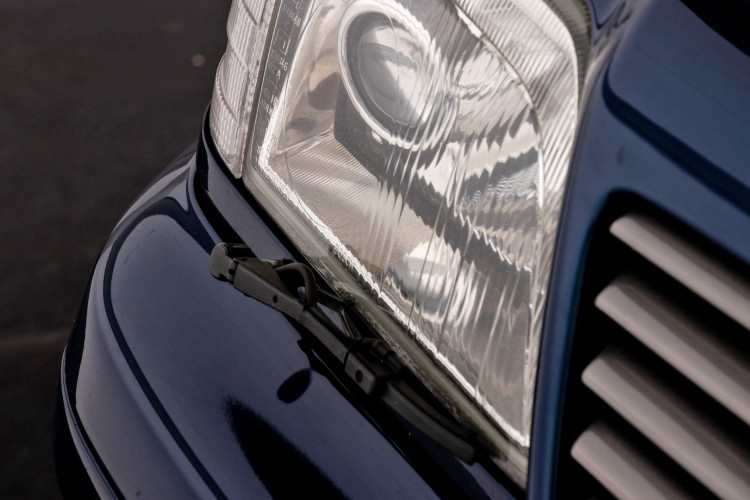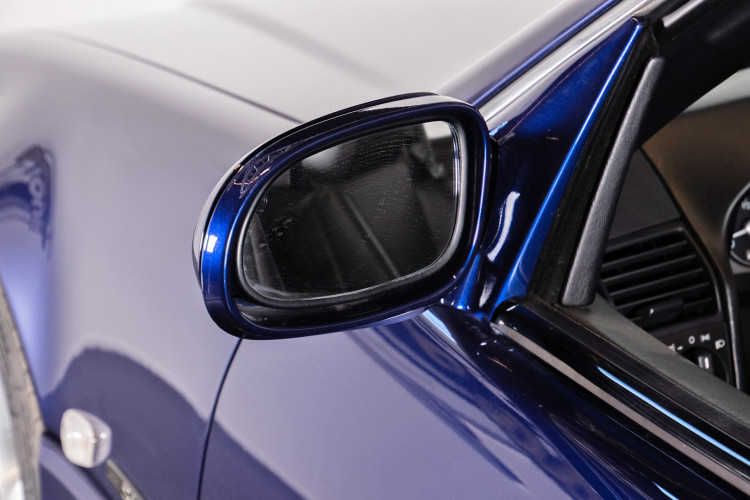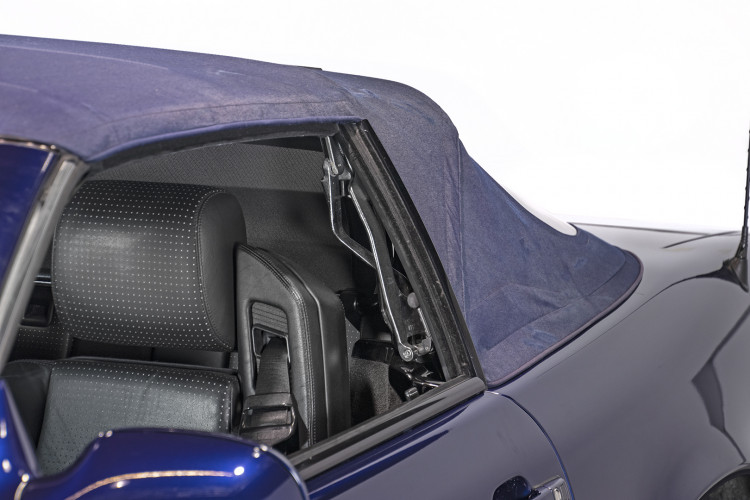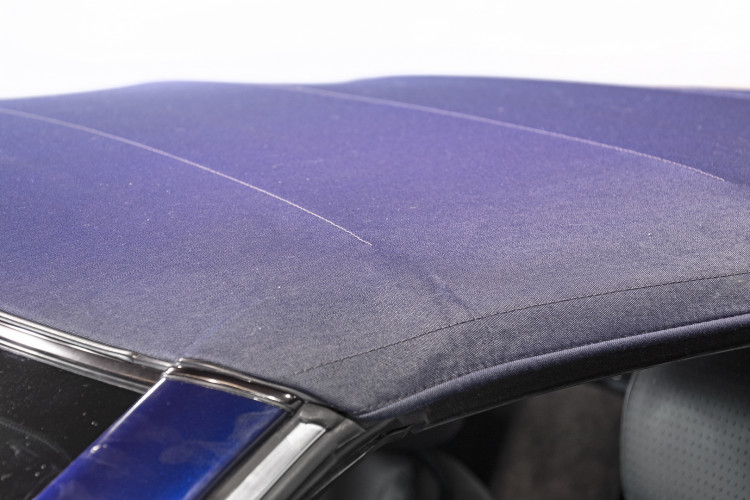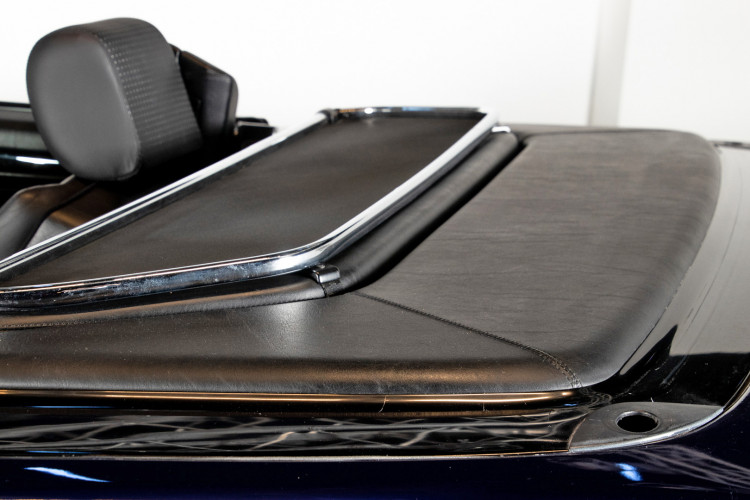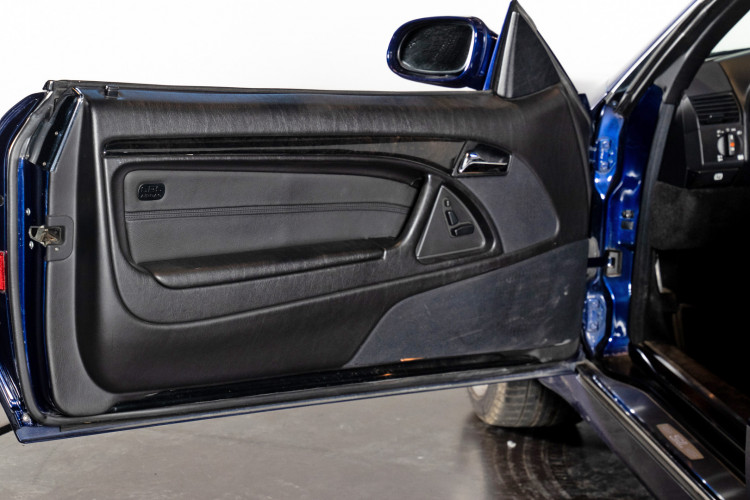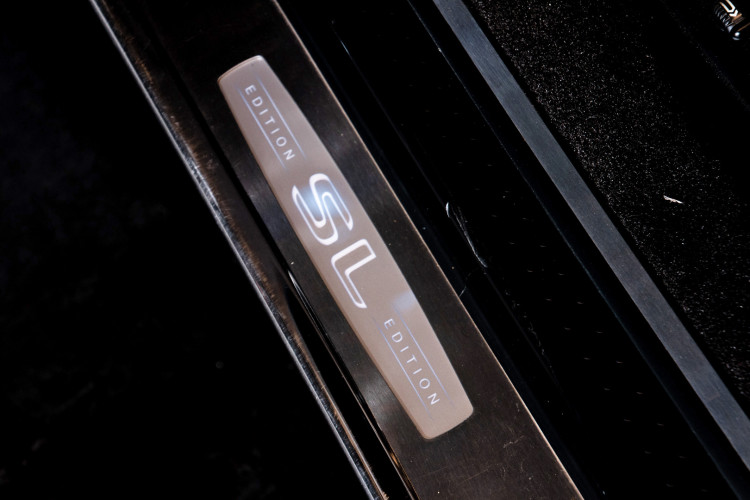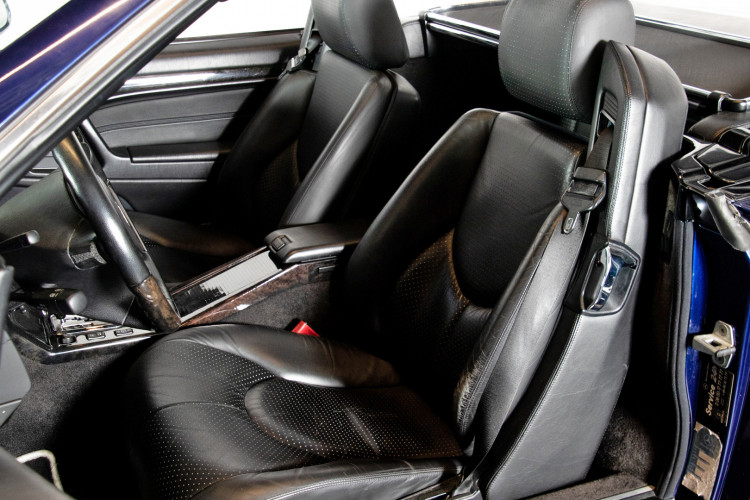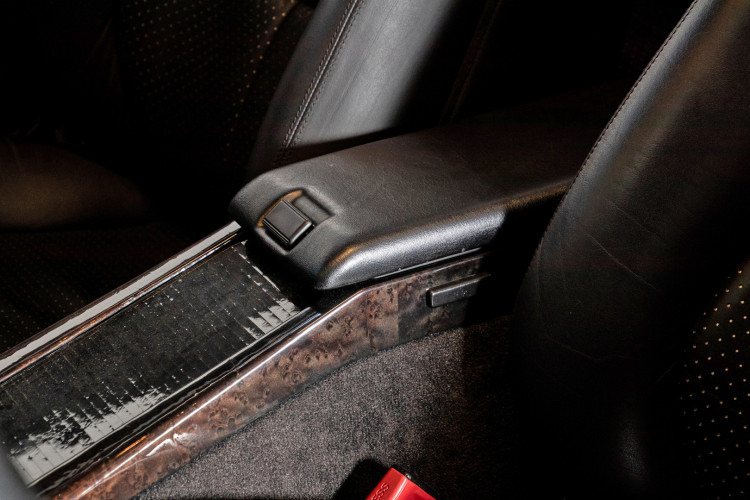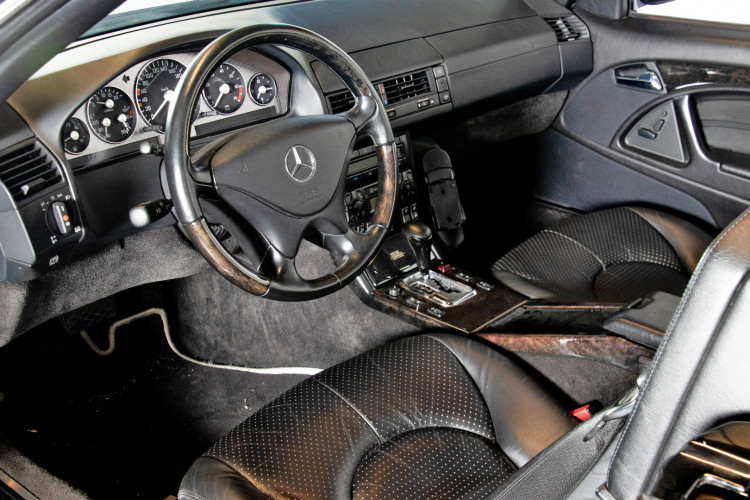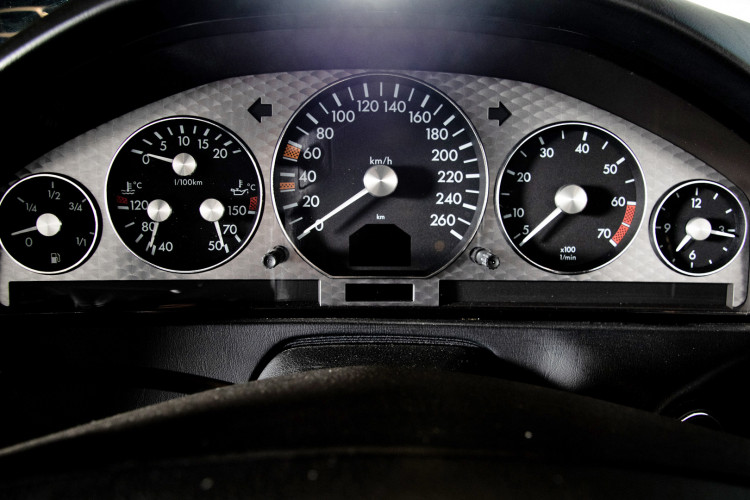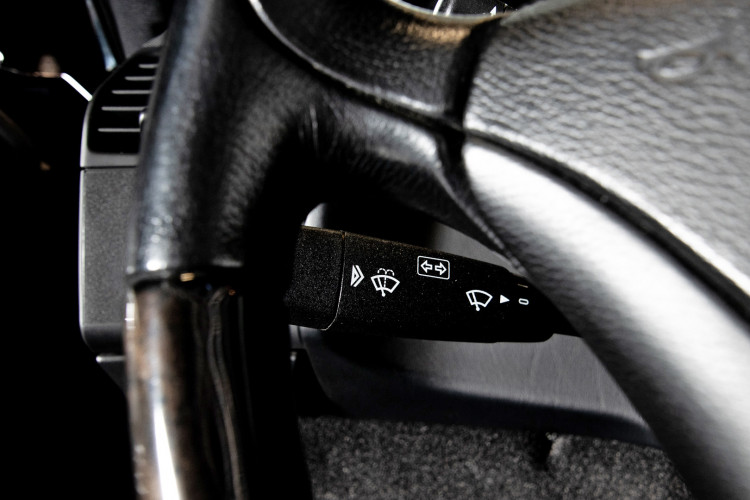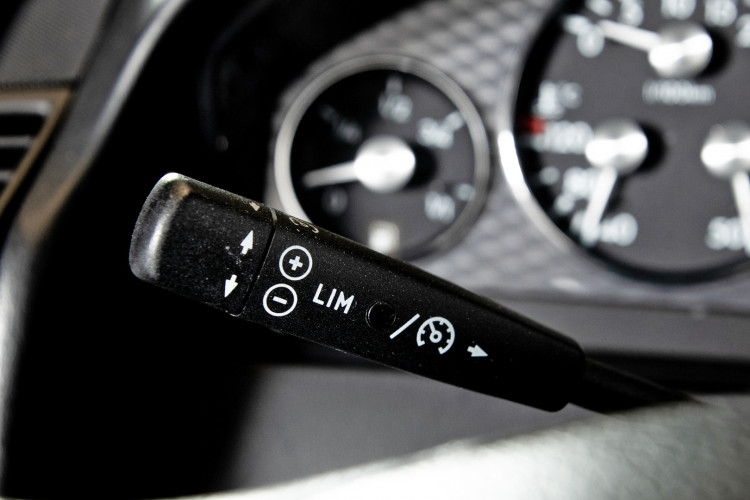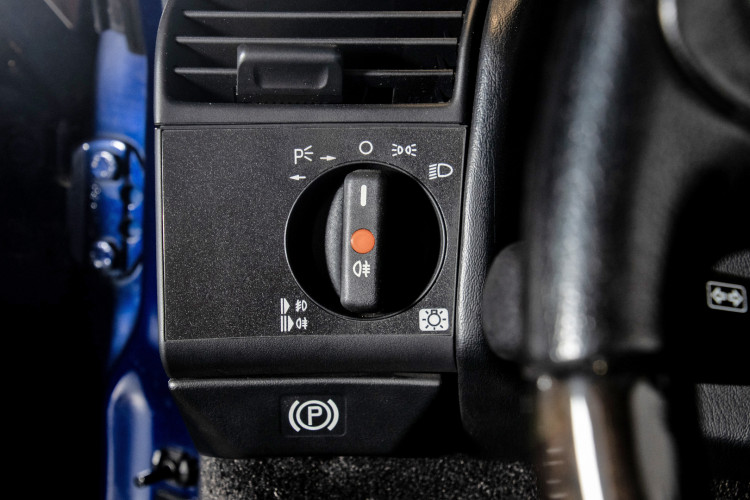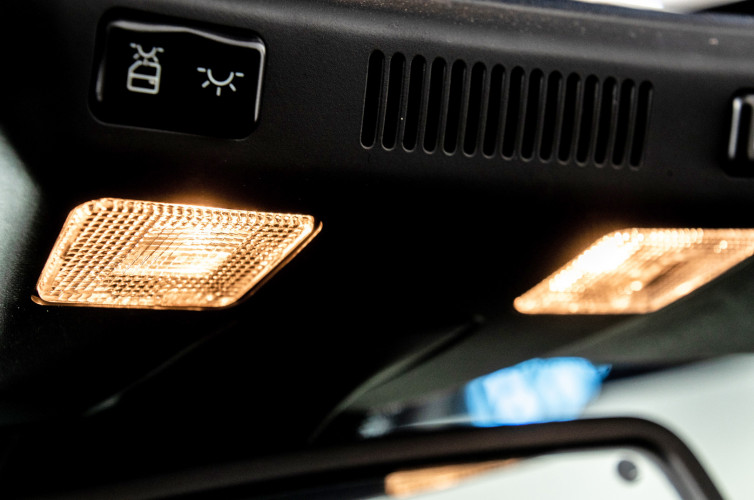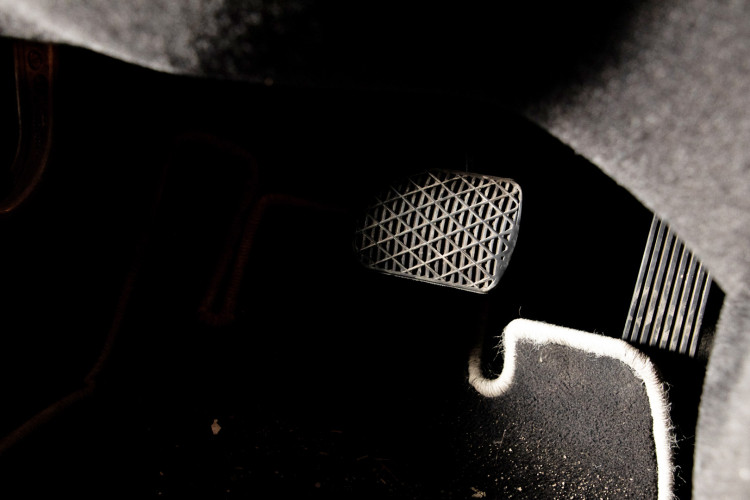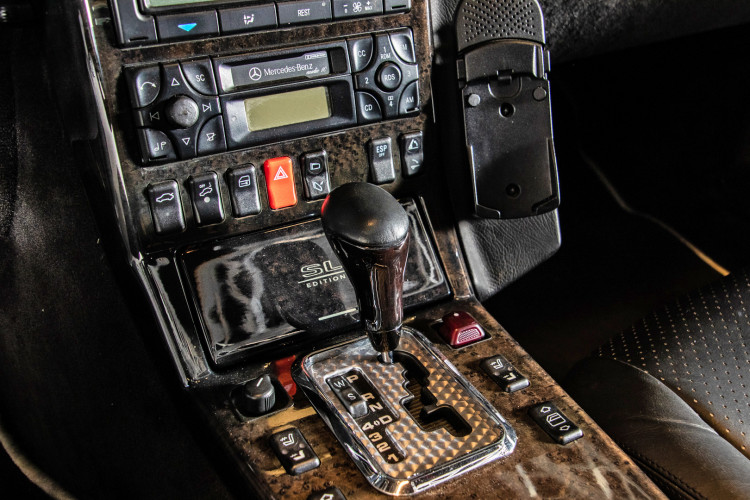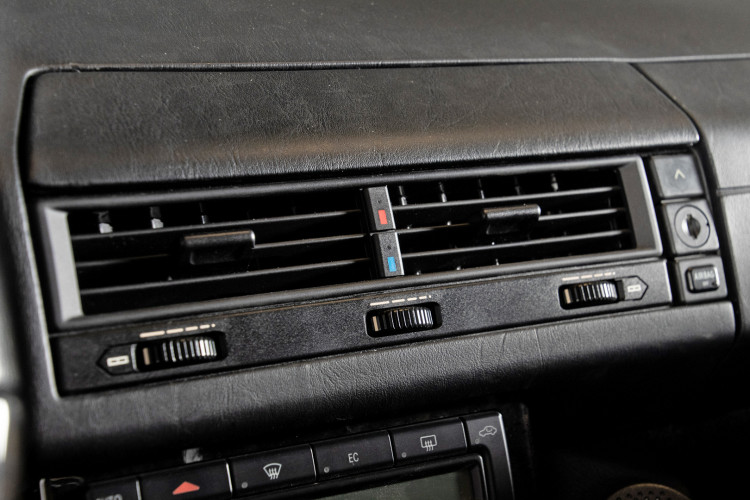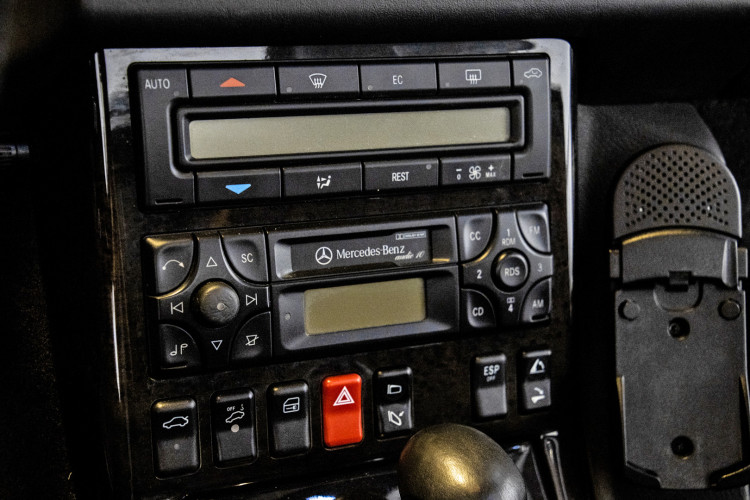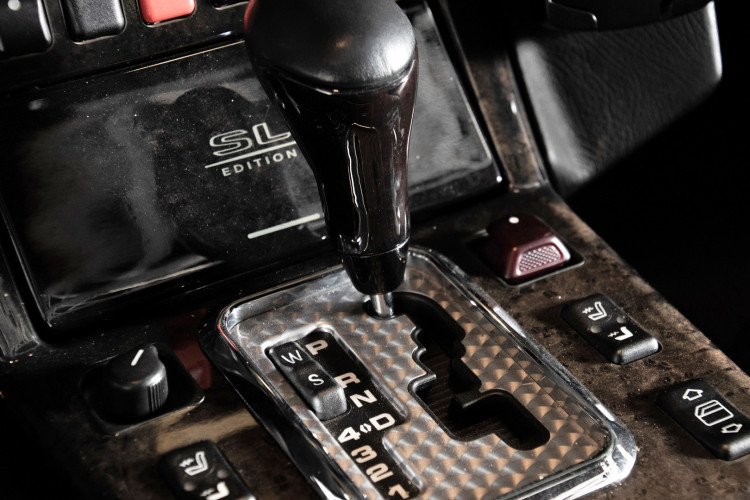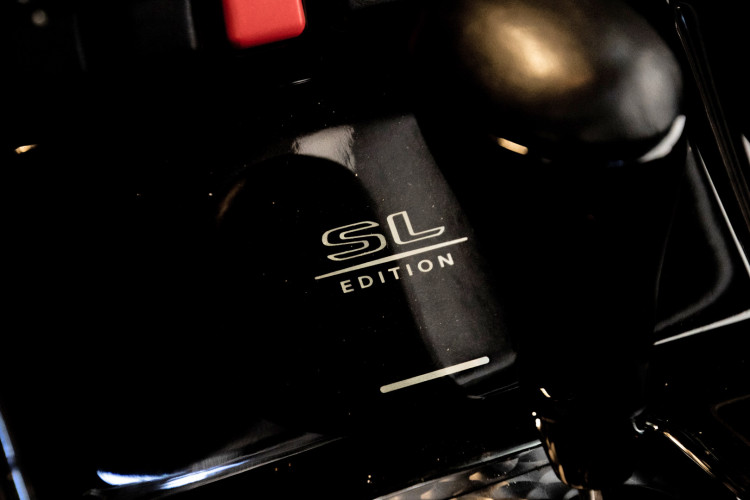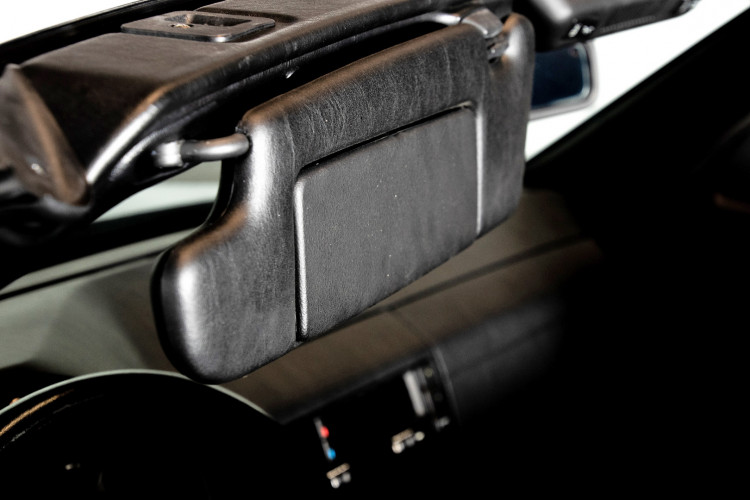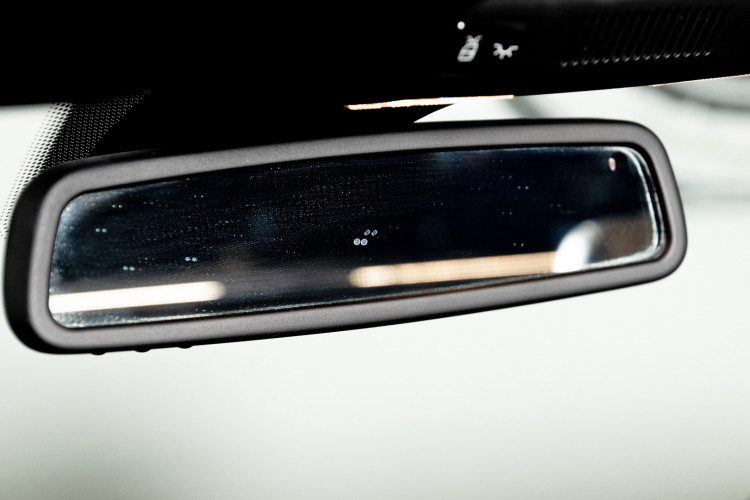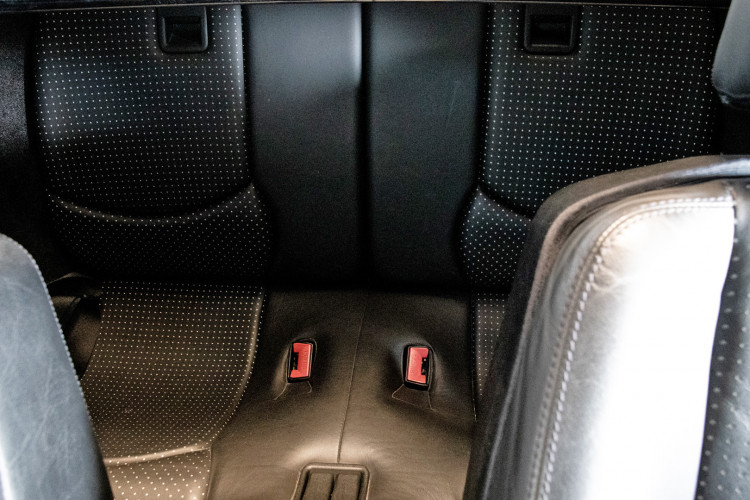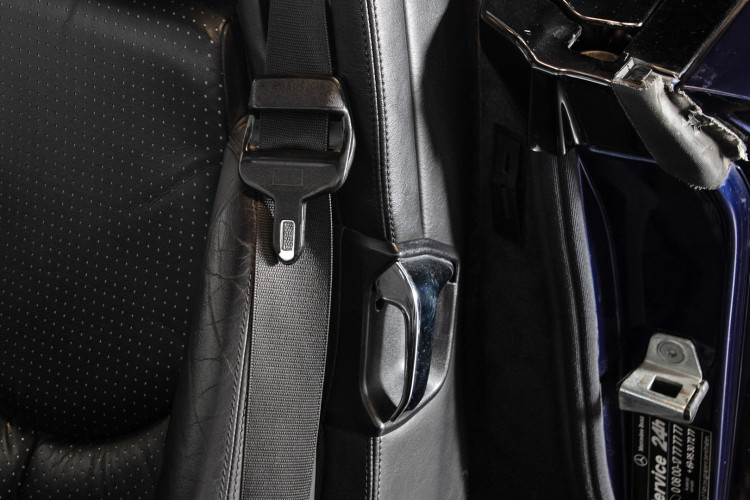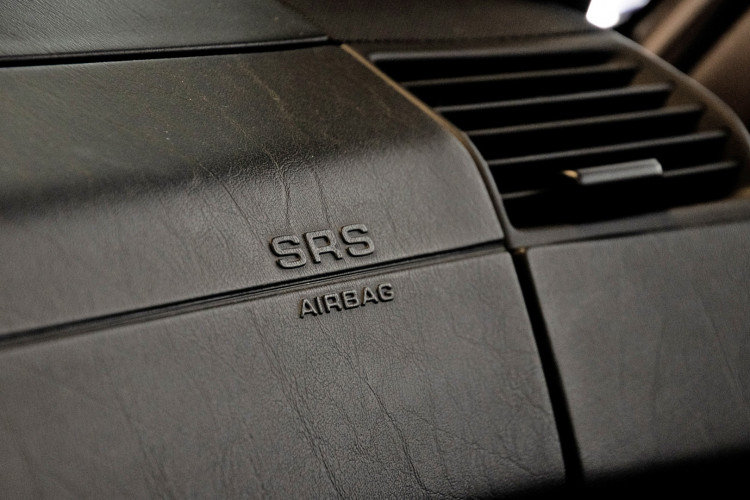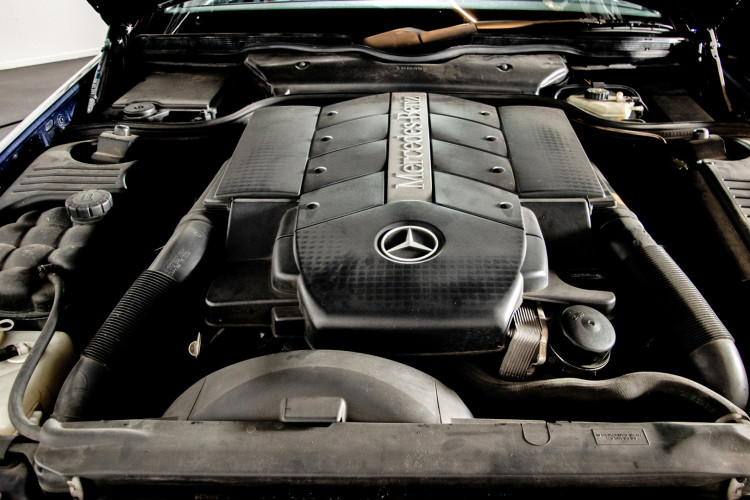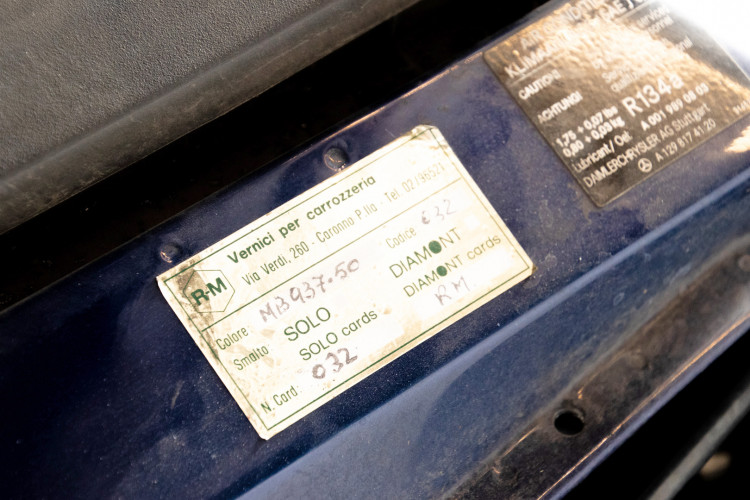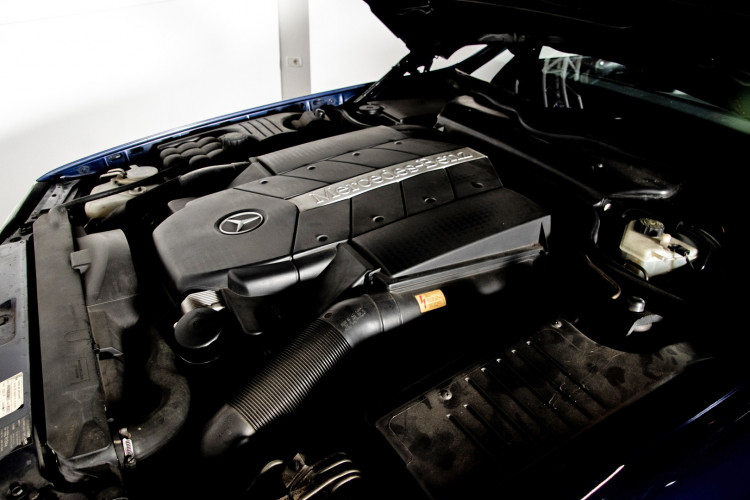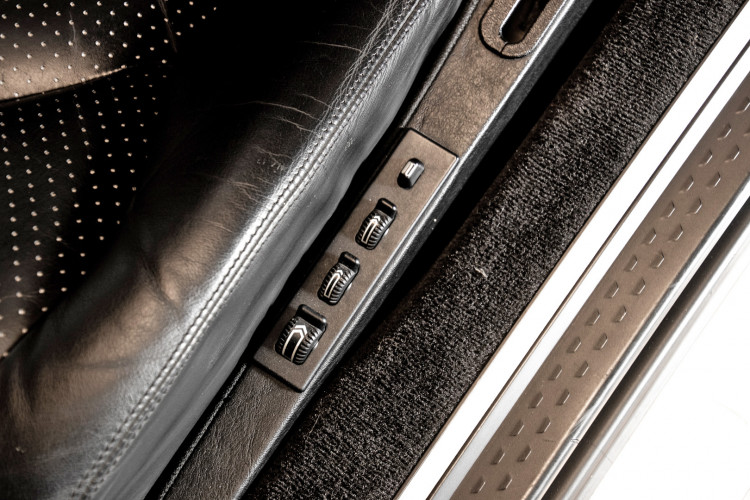 MERCEDES-BENZ SL500 LIMITED EDITION - YEAR 2000
Very rare version, limited series. A tipical example of Youngtimer that would be a good investment.
Beautiful car, preserved in its original conditions.
Matching Numbers & Matching Colors.
No sign of rust on the bodywork, the engine and all the mechanics is perfect.
Interiors in perfect conditions
-
The car is well mantained in good condition
-
The car is visible in our showroom in Reggio Emilia, Italy.
Possibility of shipping in Italy and abroad.