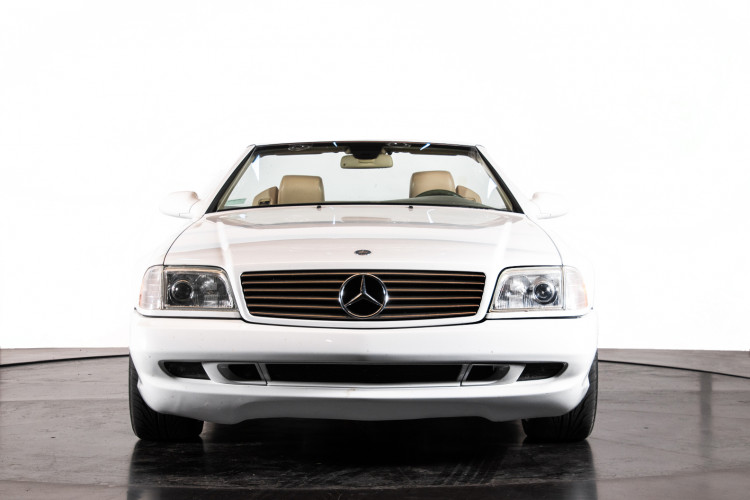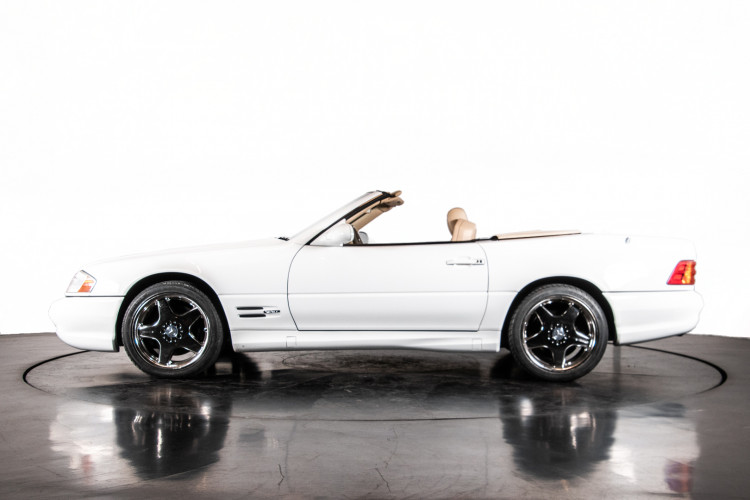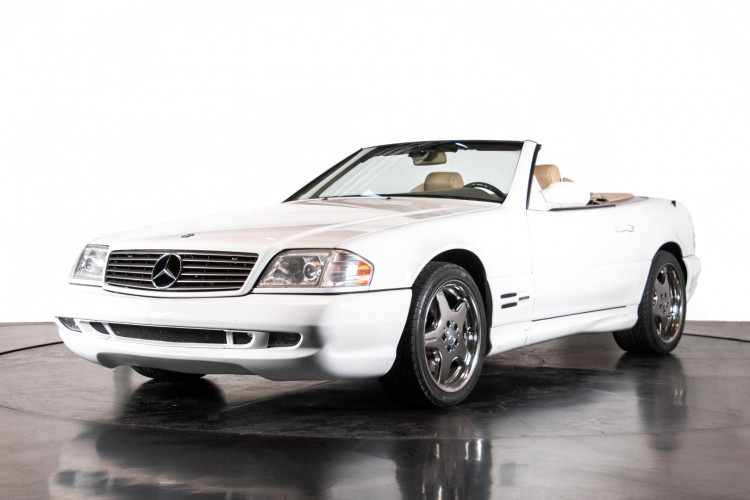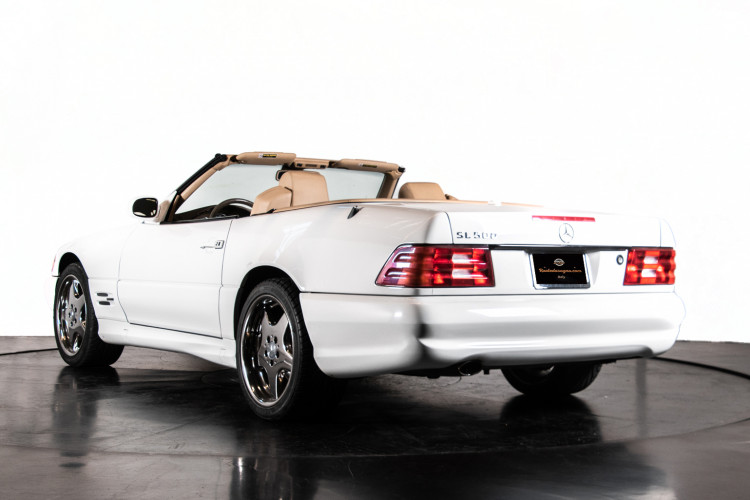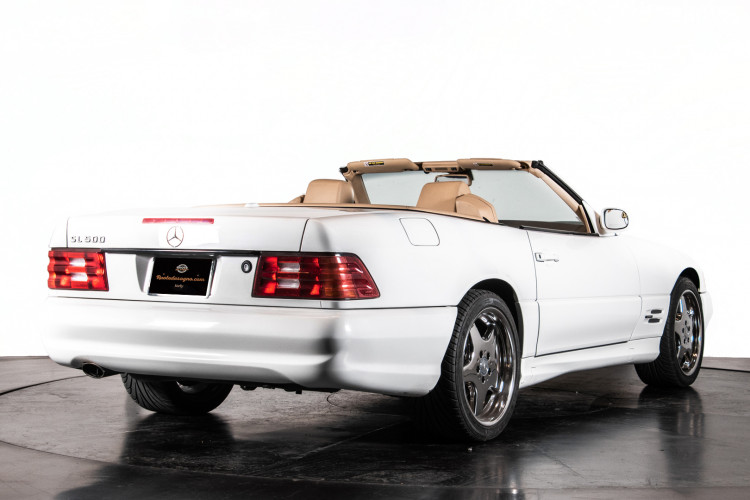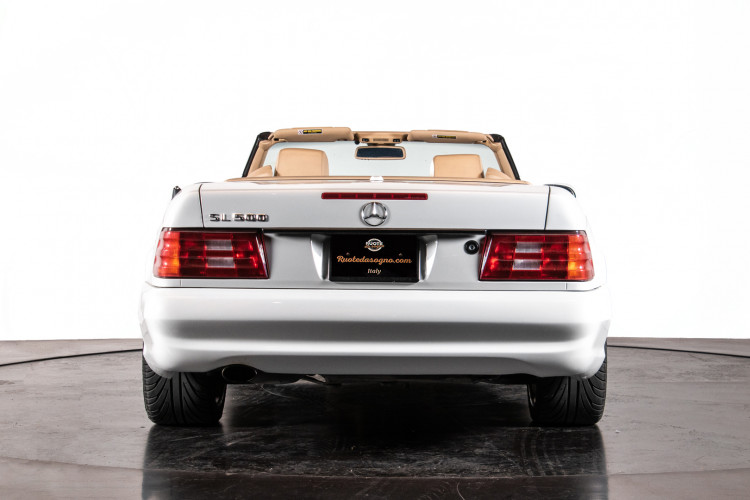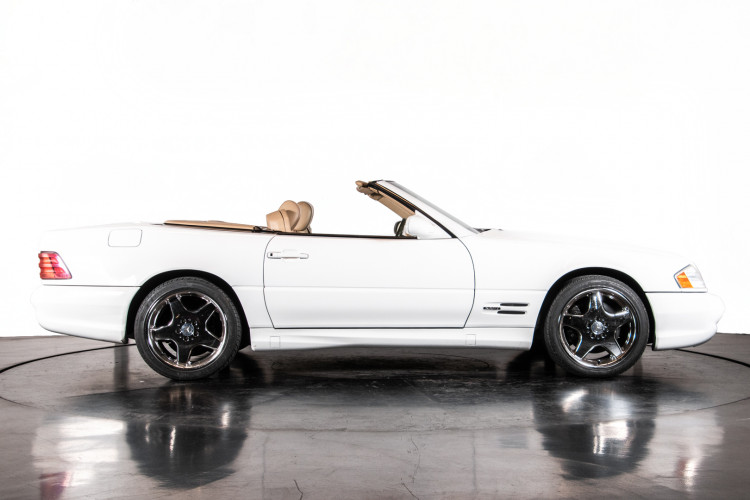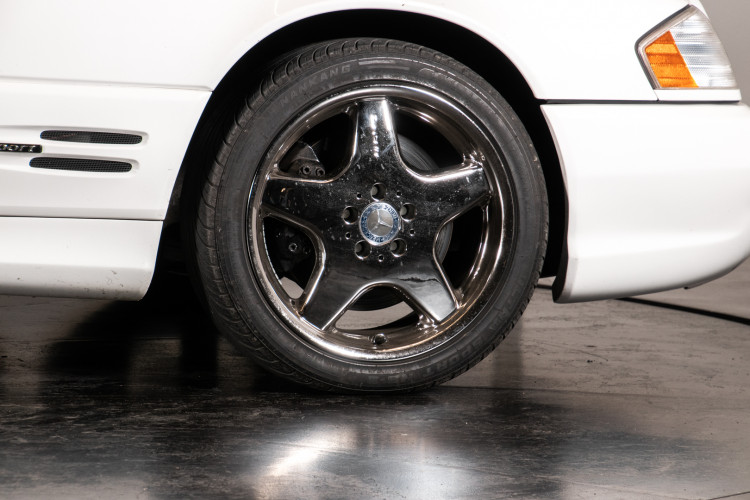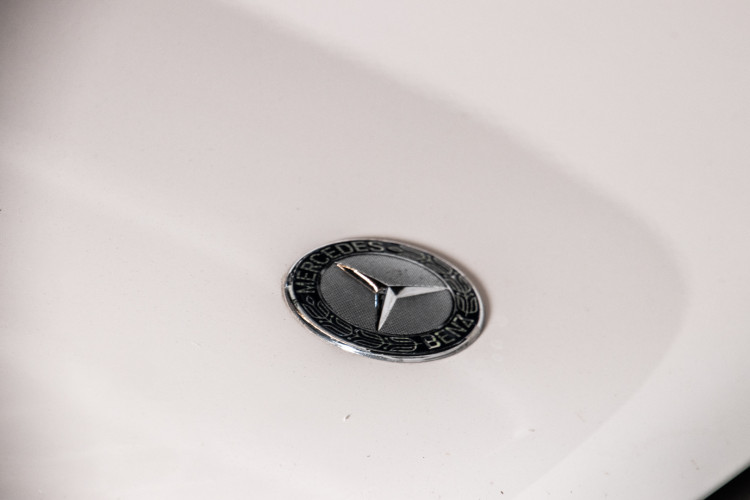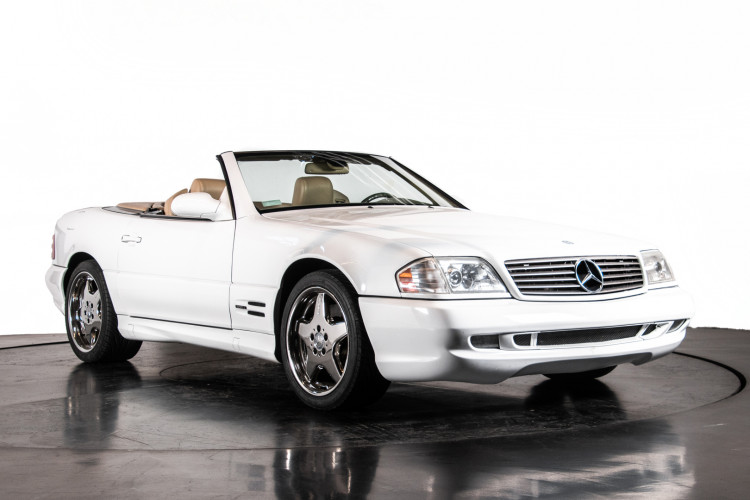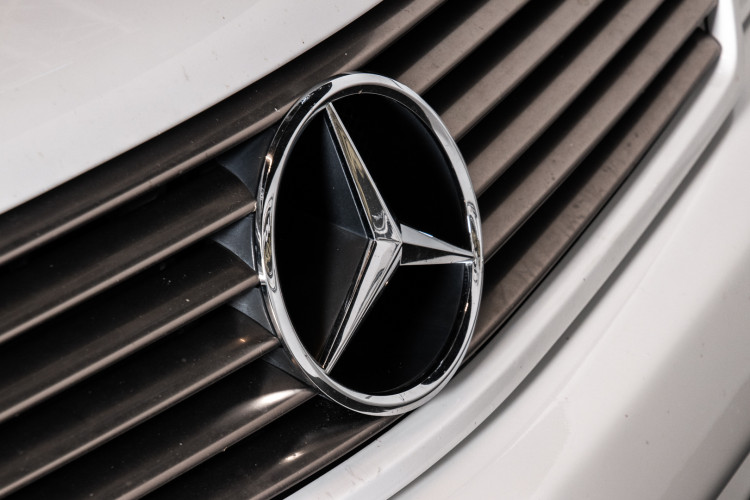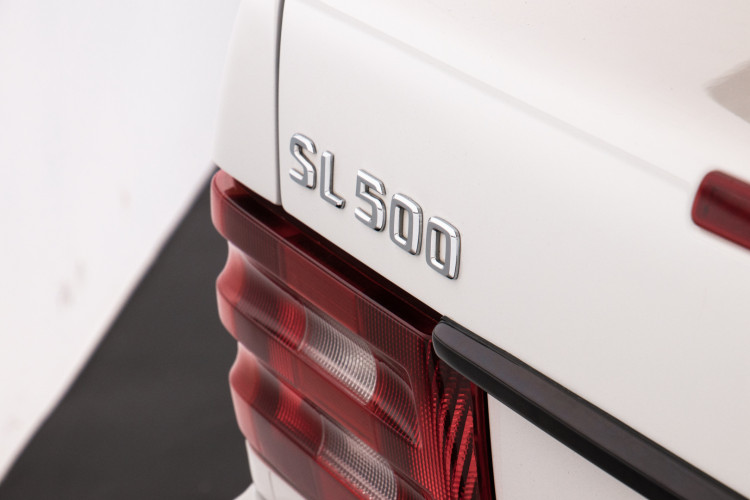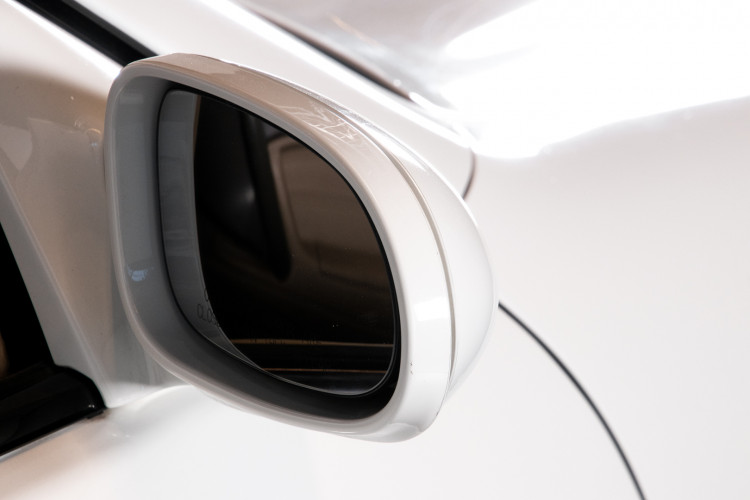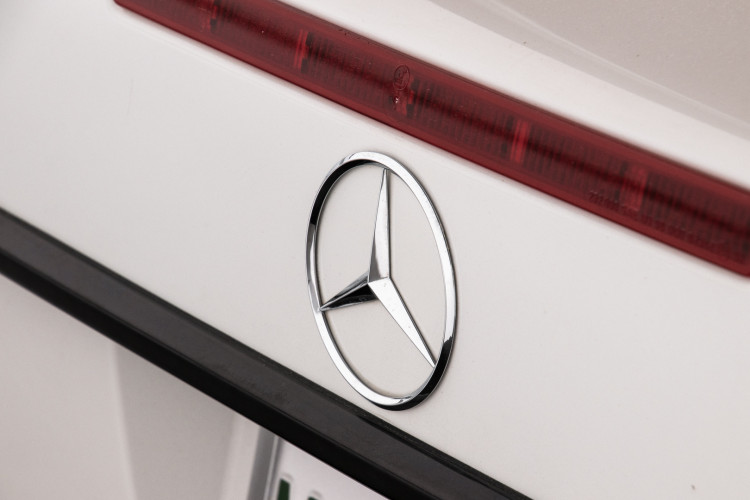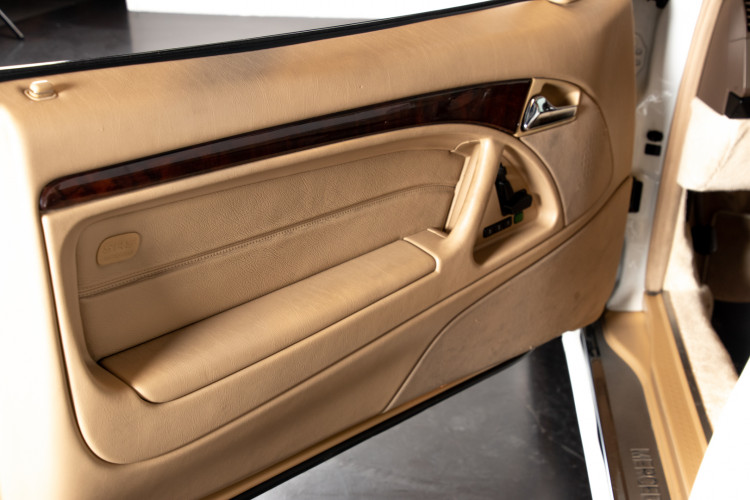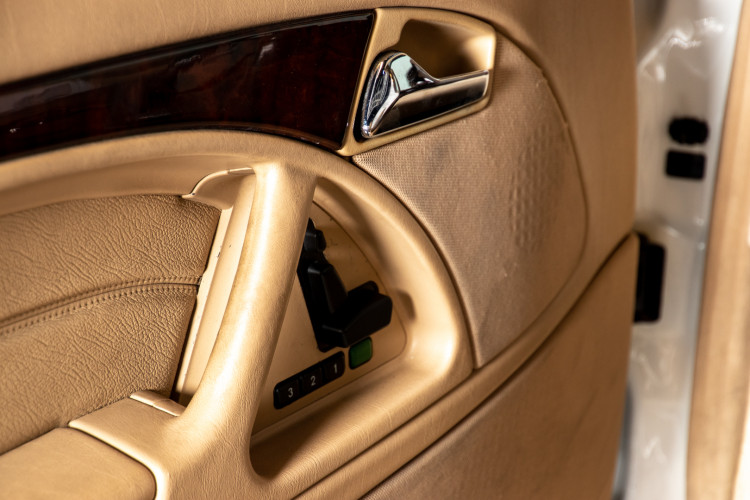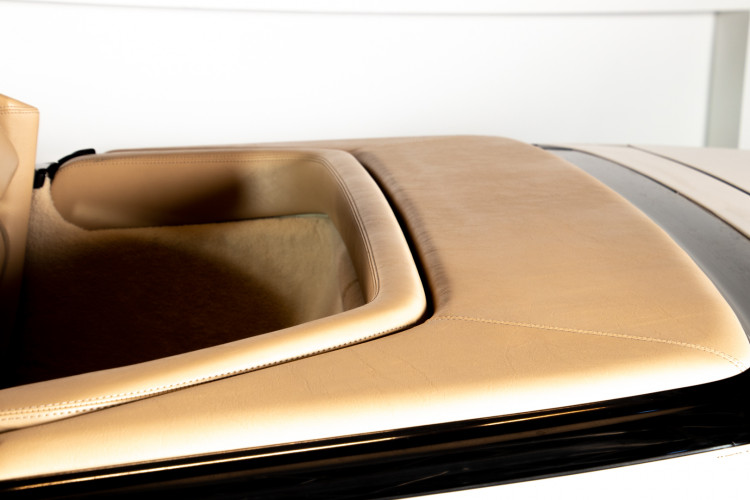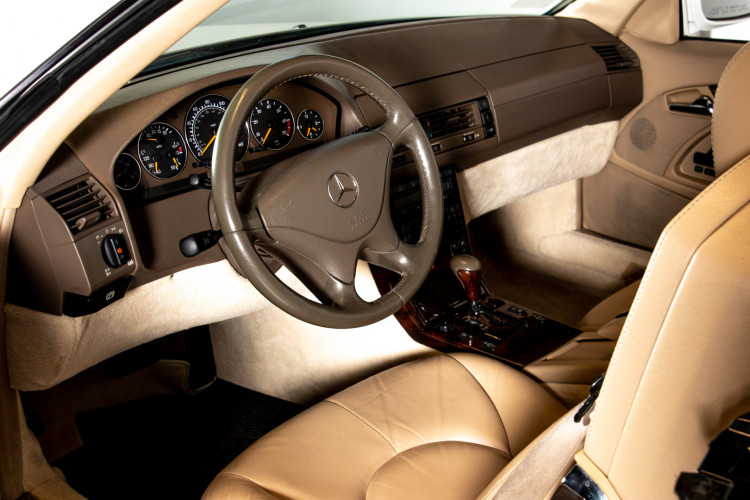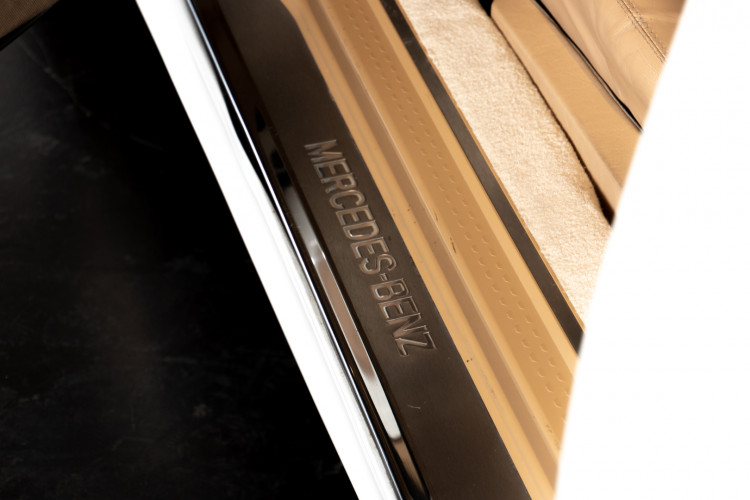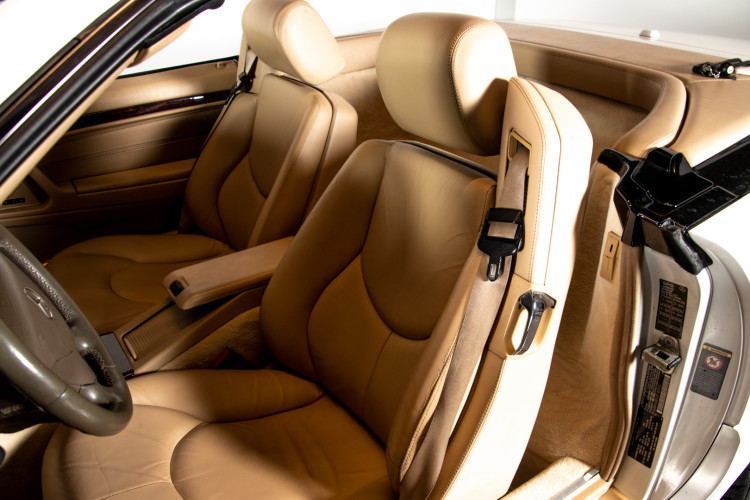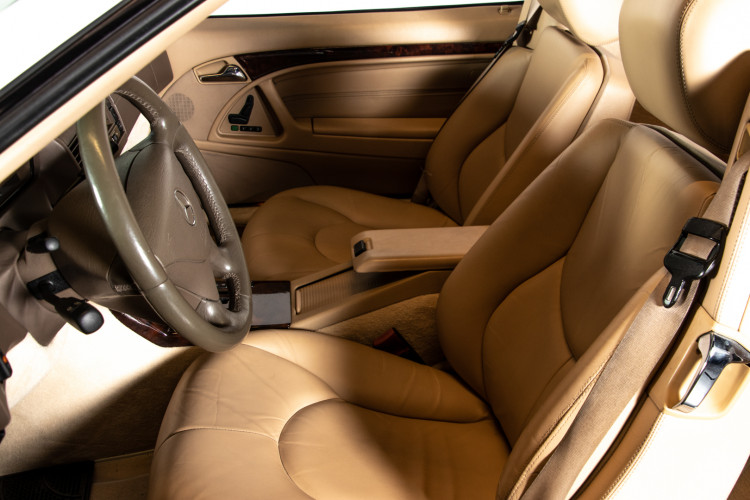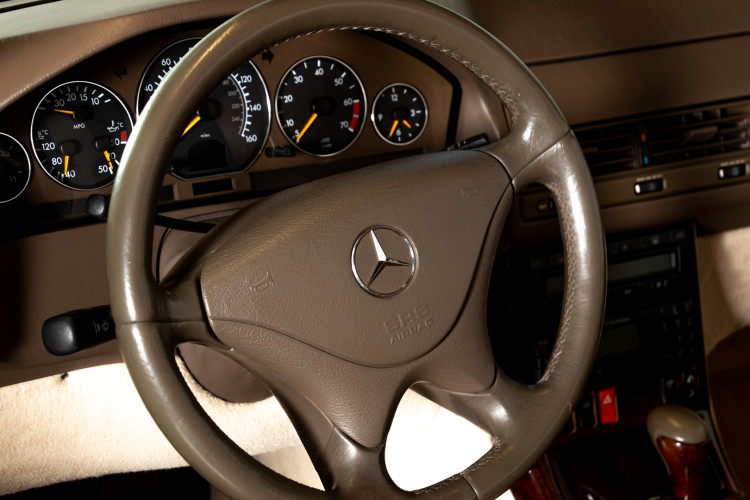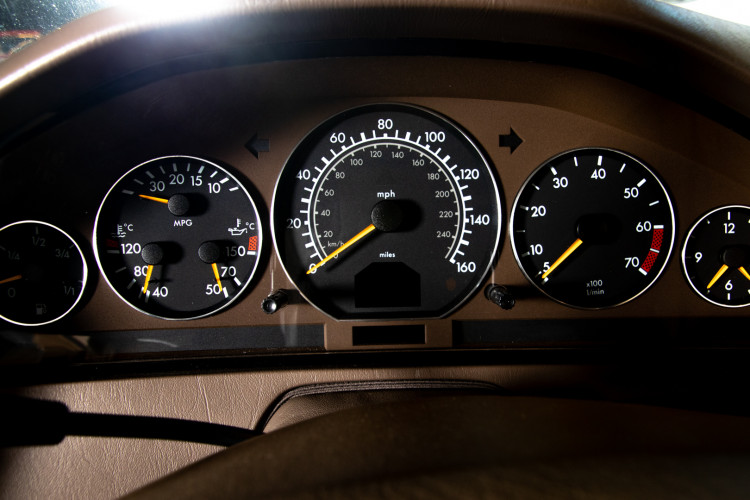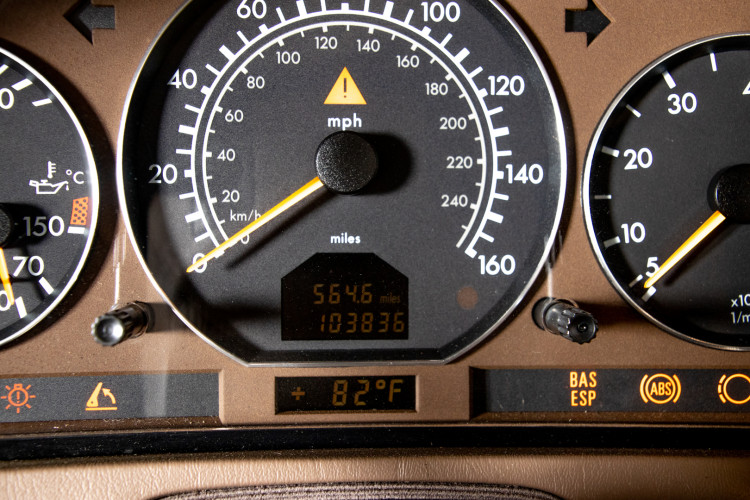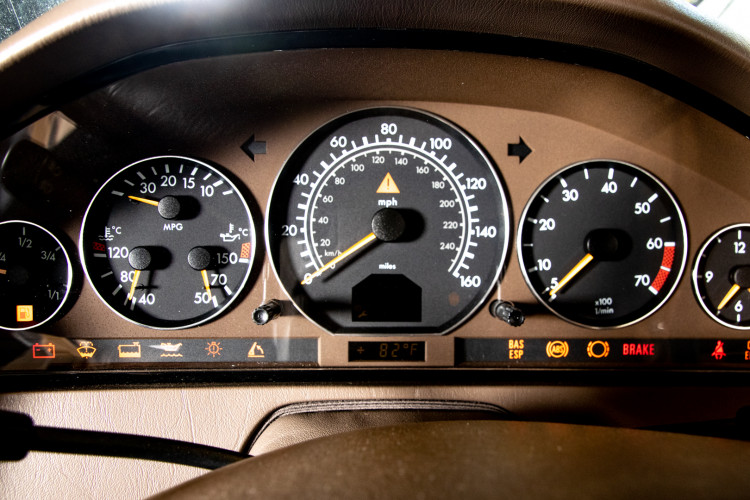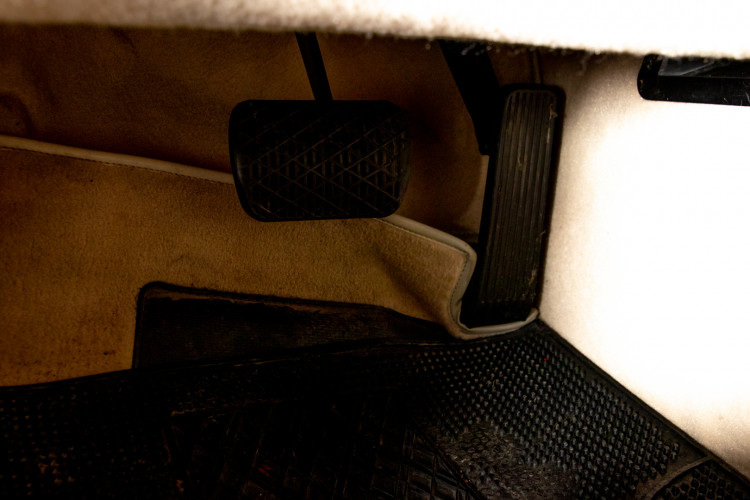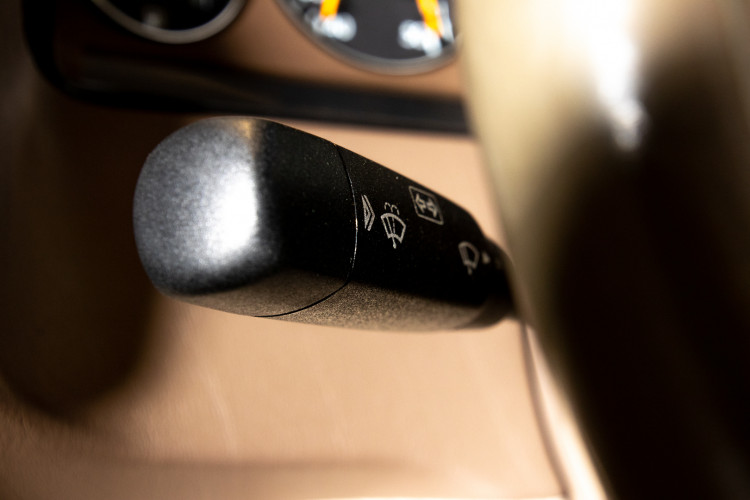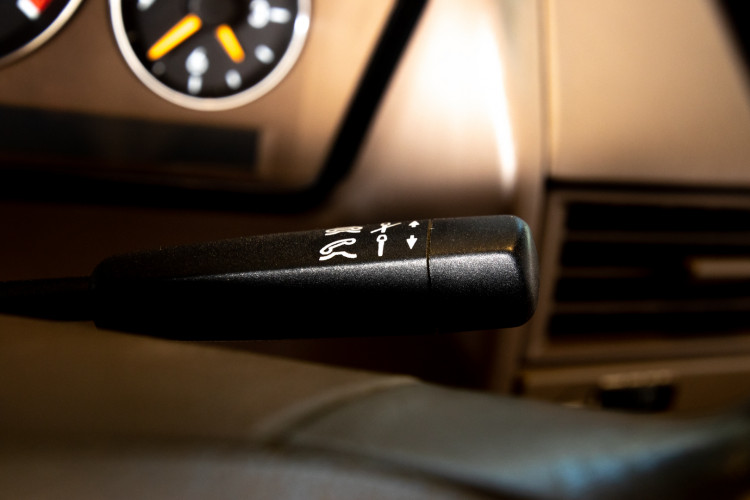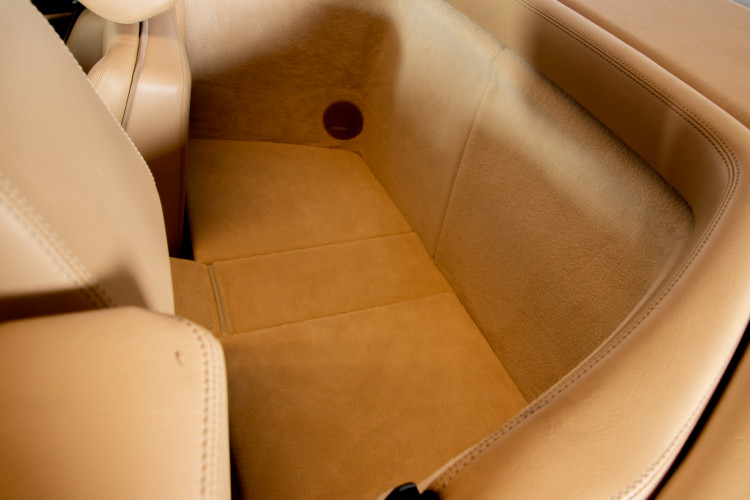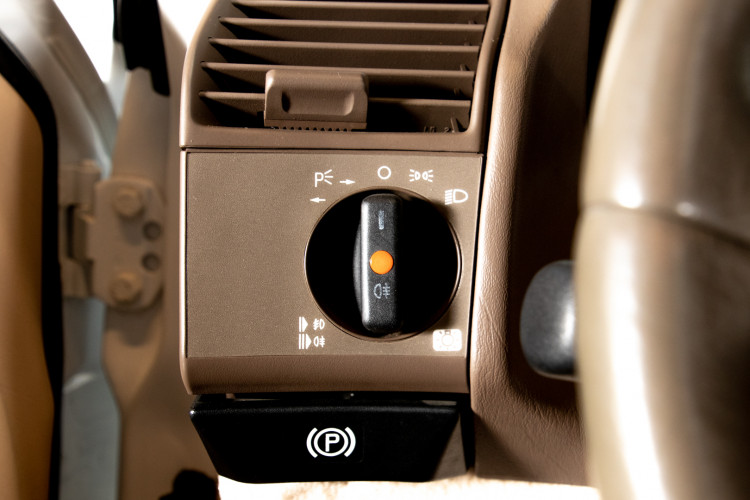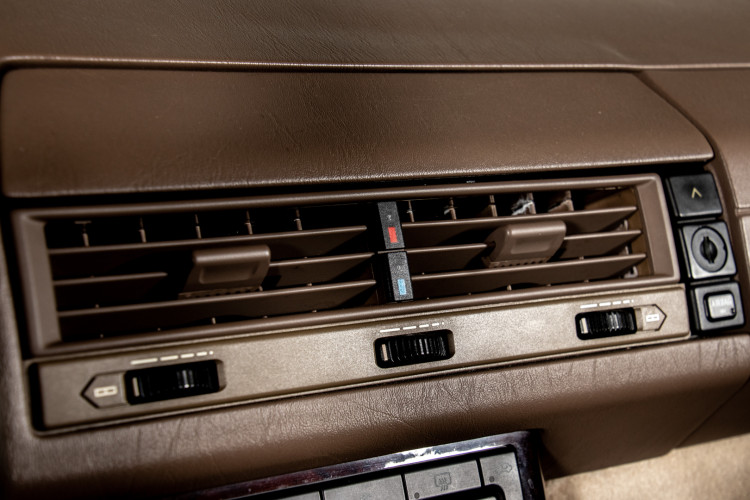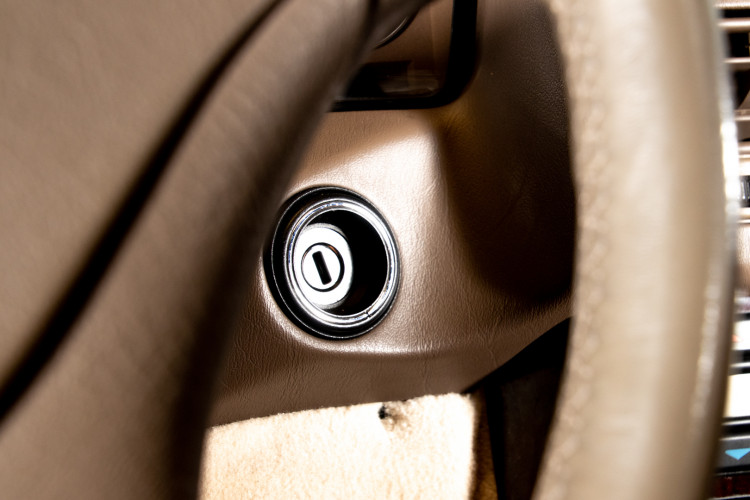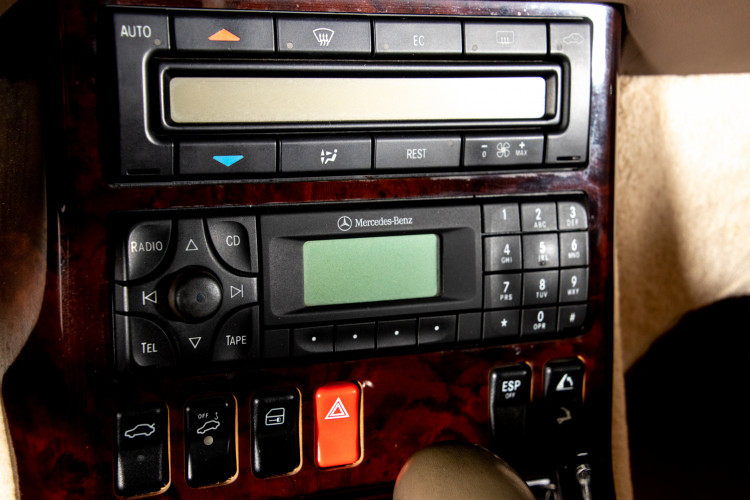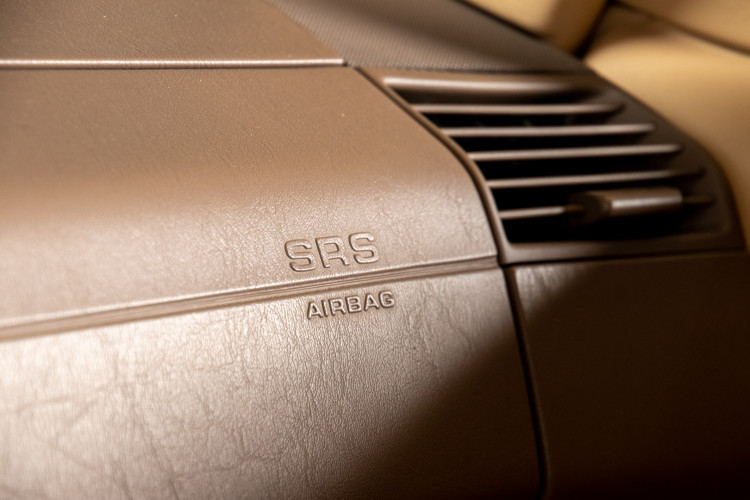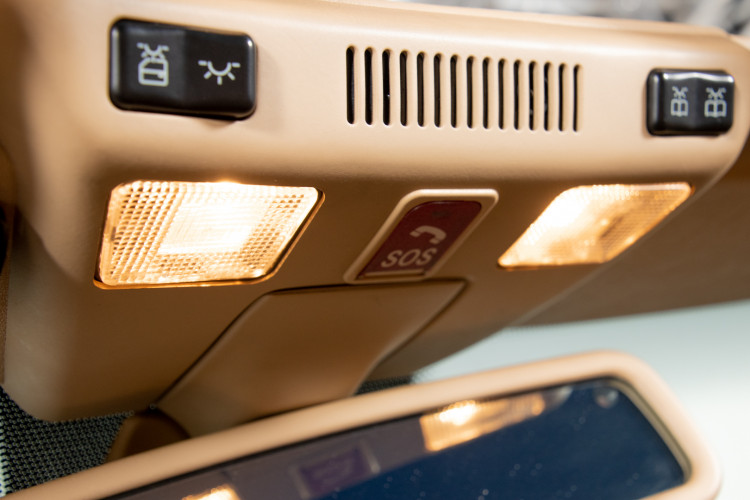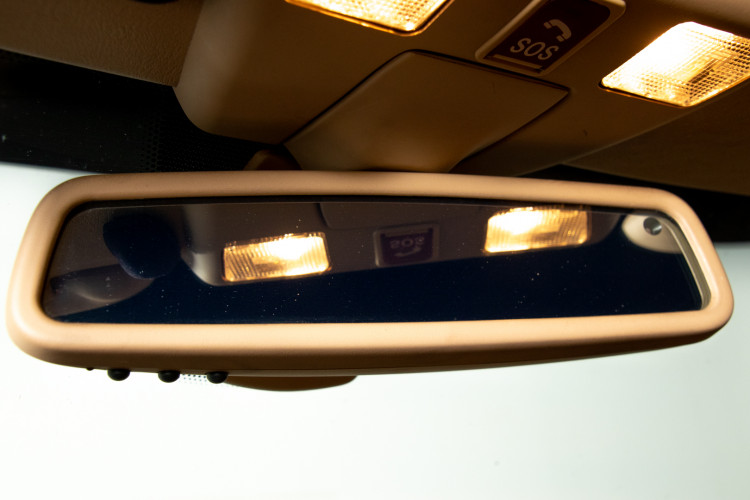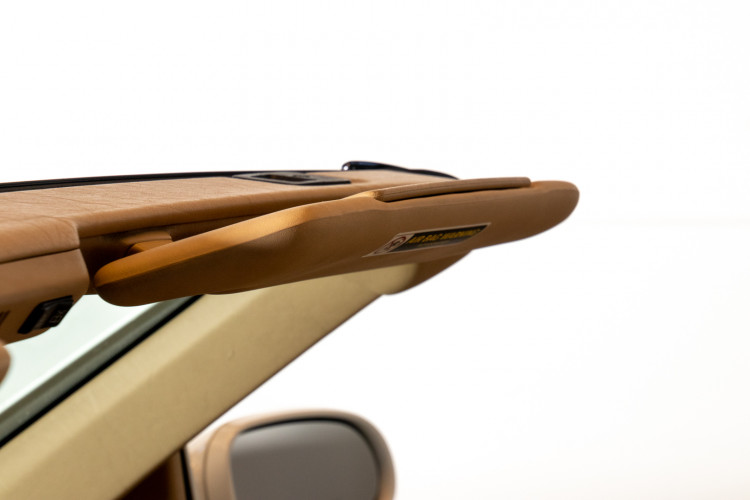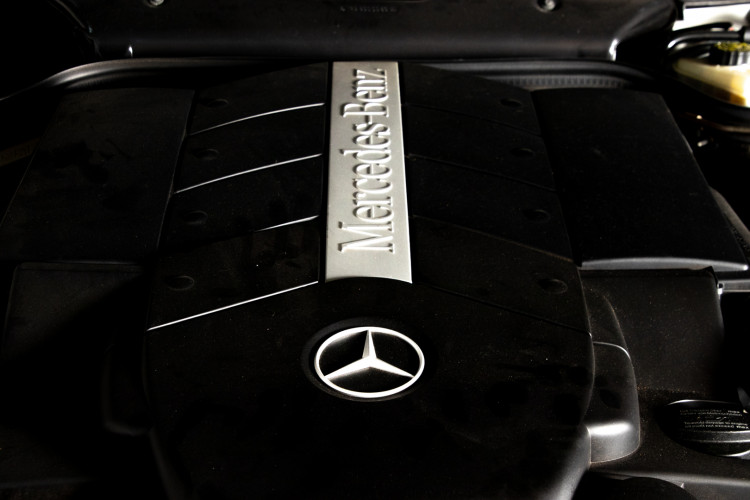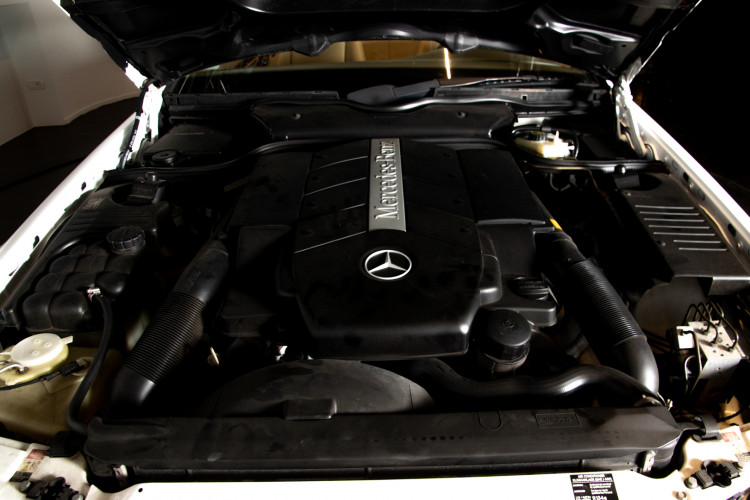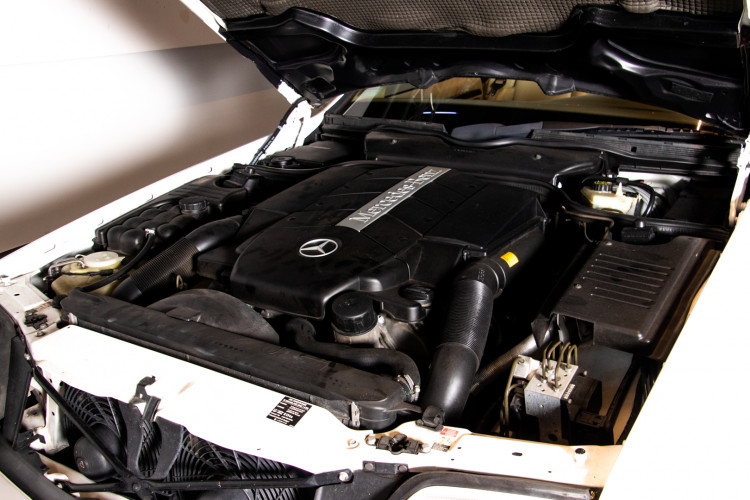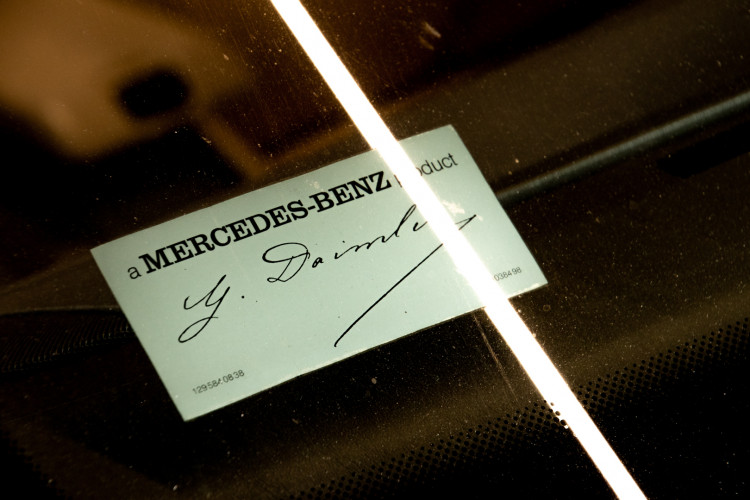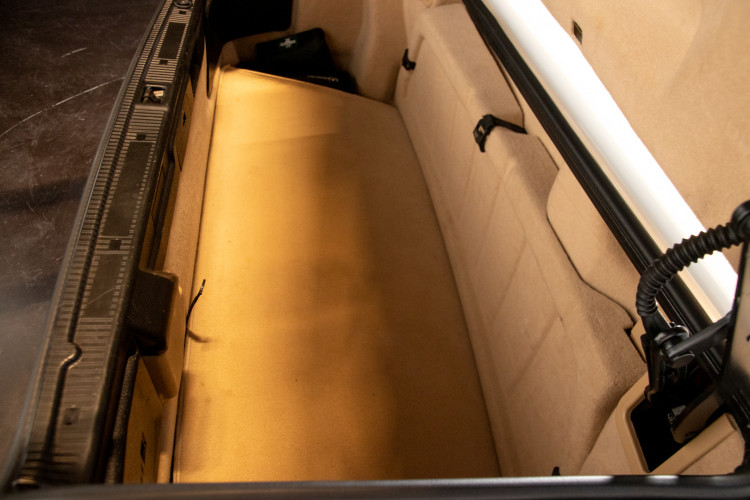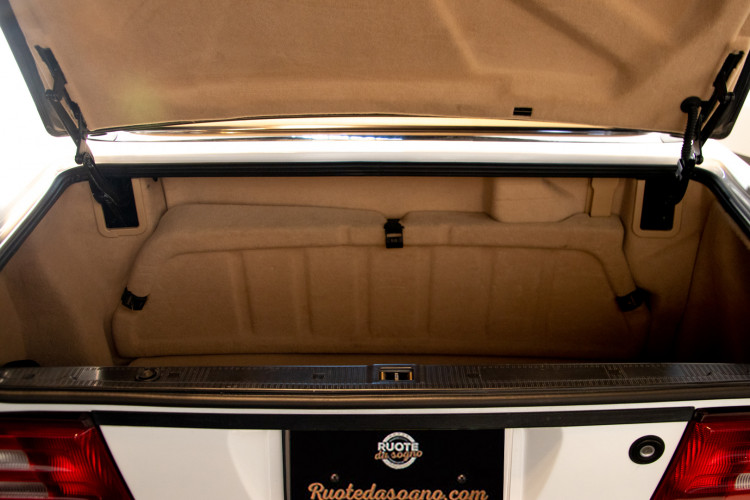 Beautiful Mercedes SL500, year 2000.
-
Matching Number & Matching Color. No sign of rust on the car. This SL500 is in perfect conditions of interiors, painting and mechanics. The car has 103,700 miles.
-
It has always been checked into authorized Mercedes-Benz Service. The roof is the original from the factory.
-
The car is visible in our showroom in Reggio Emilia, Italy.
Possibility of shipping the car in Italy and abroad.
Please, ask for more informations.