1999 Mercedes-Benz A160 Mika Hakkinen Edition 145/250
1999 Mercedes-Benz A160 Mika Hakkinen Edition 145/250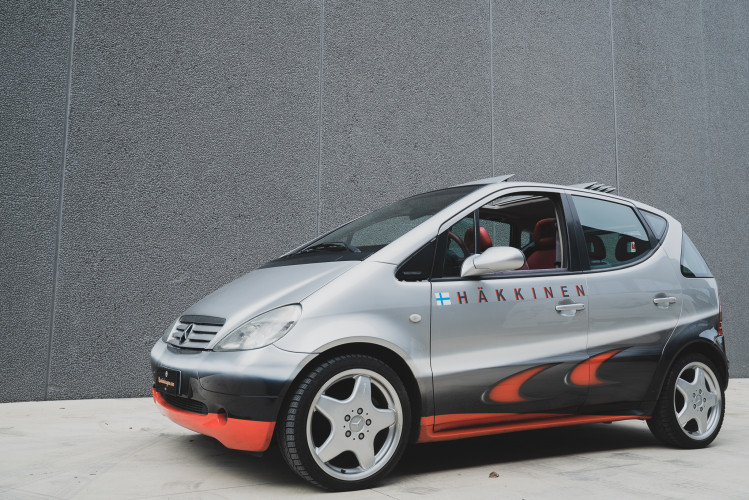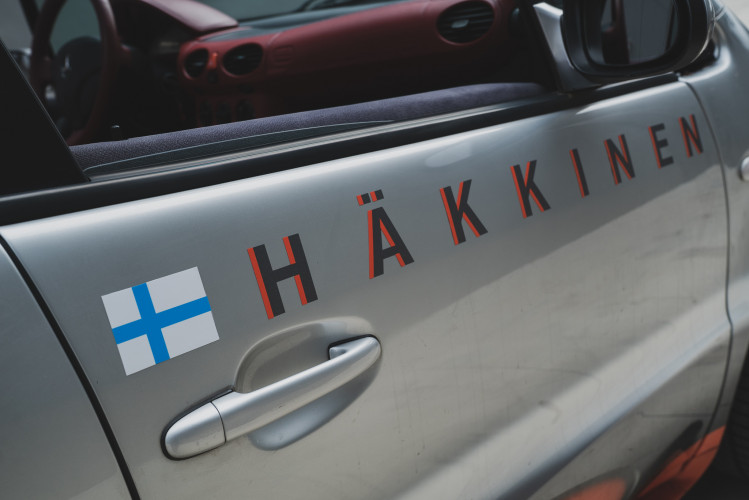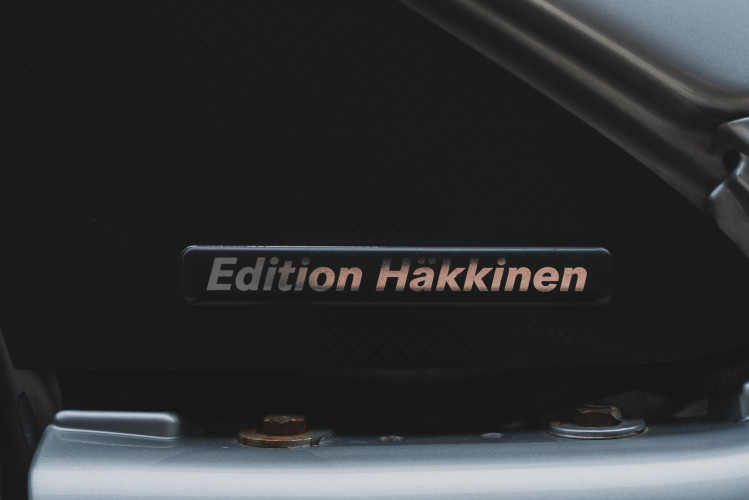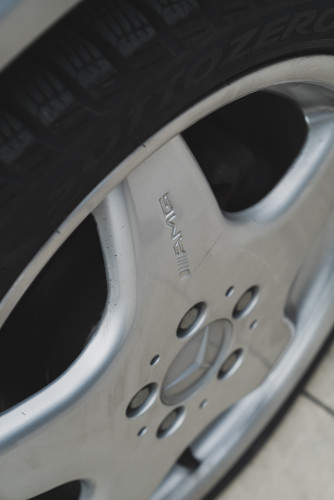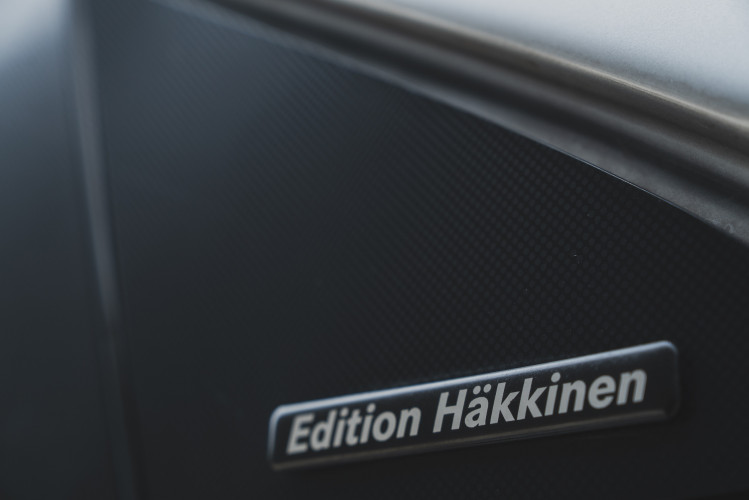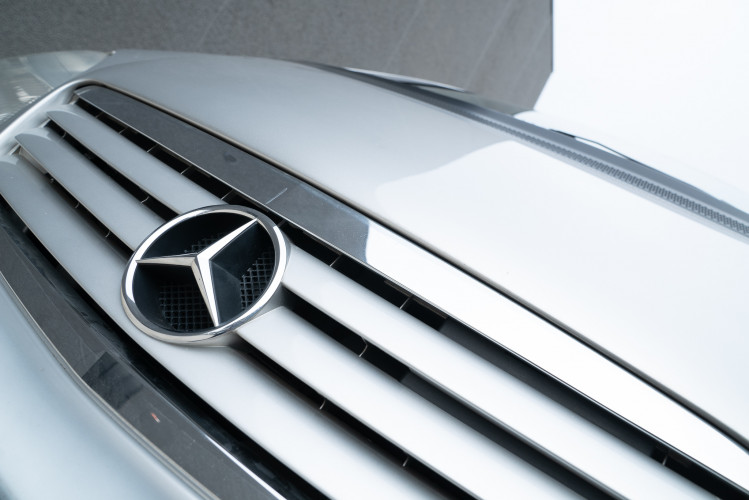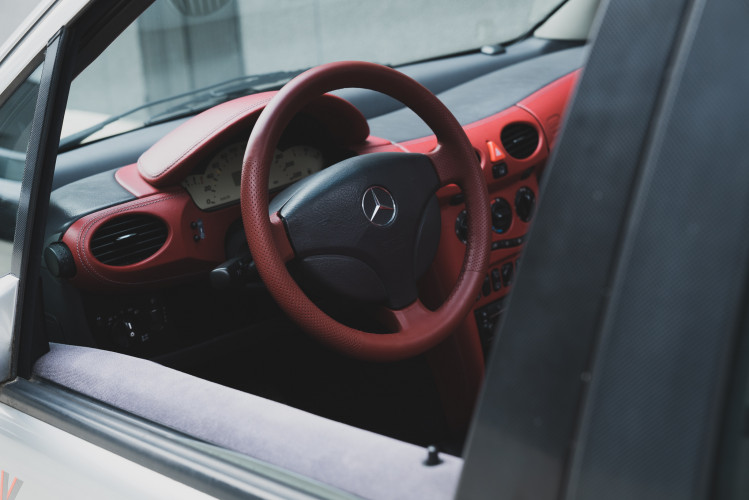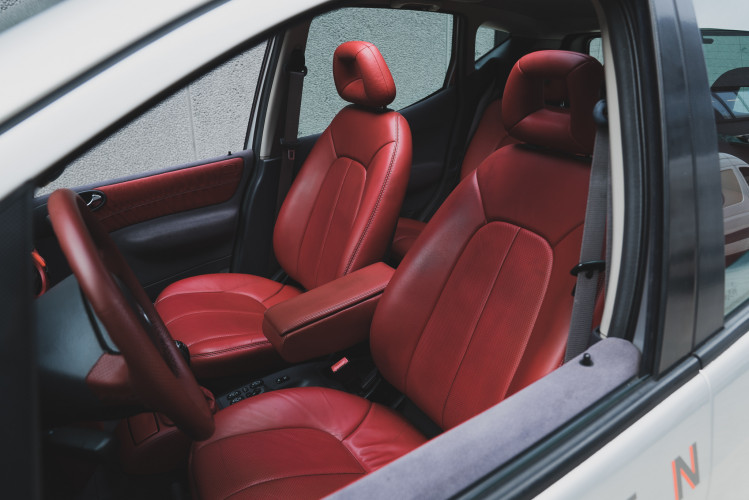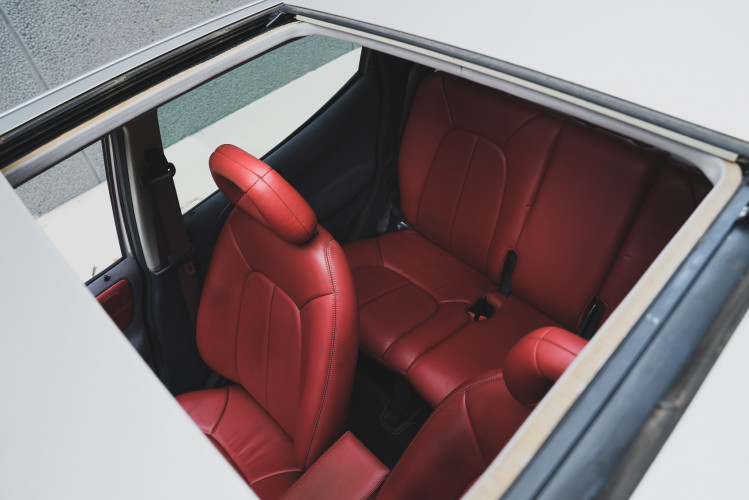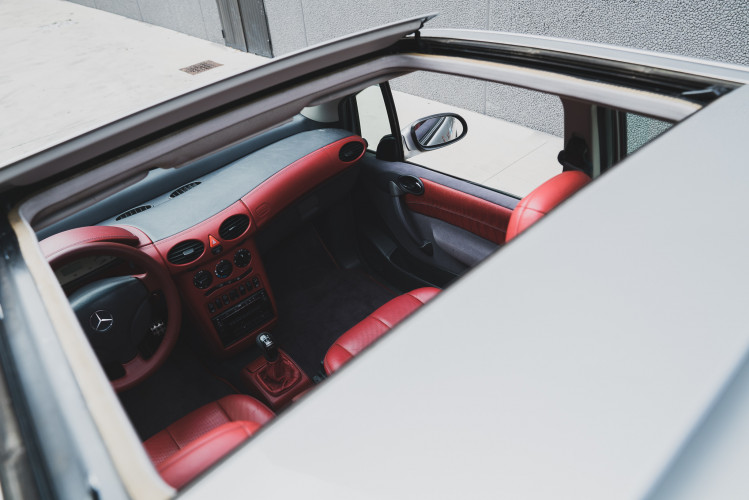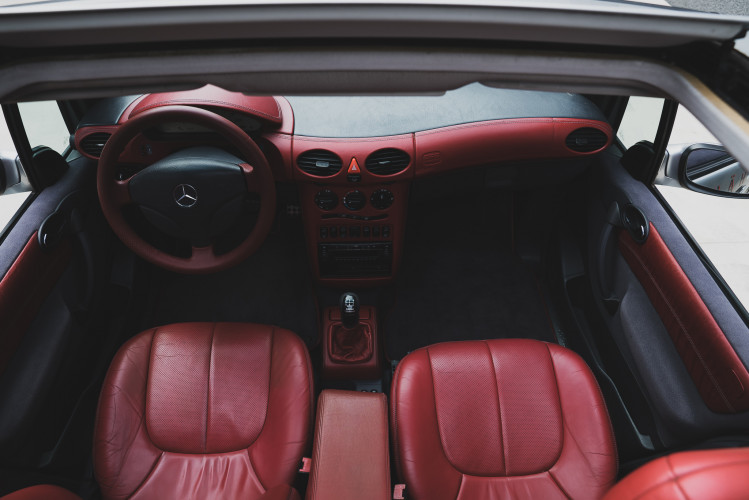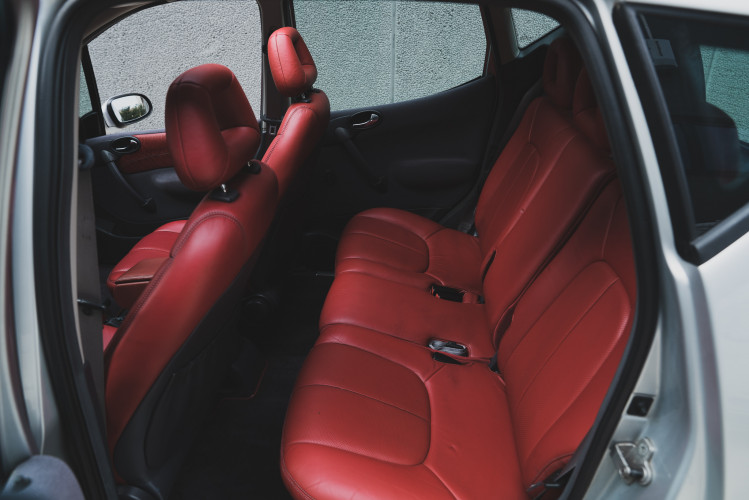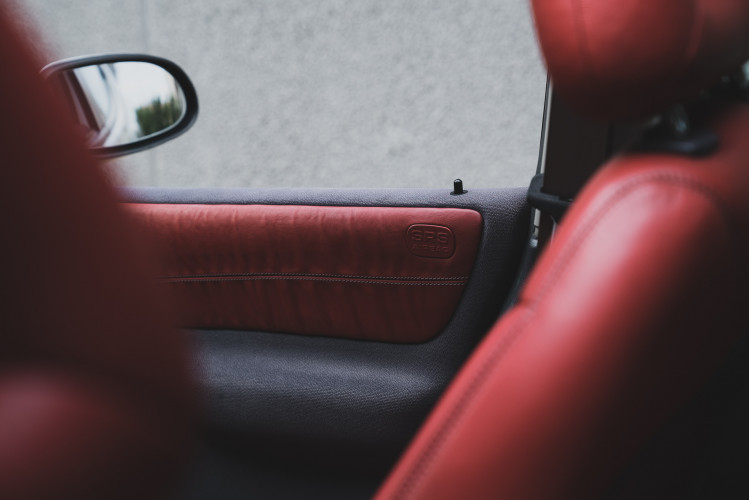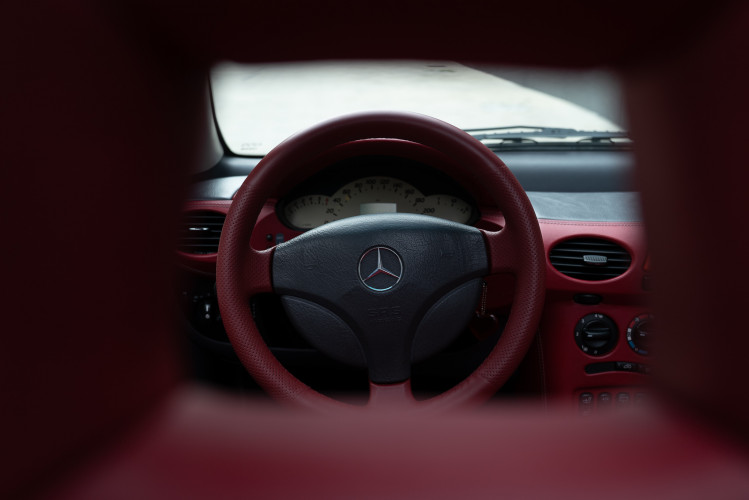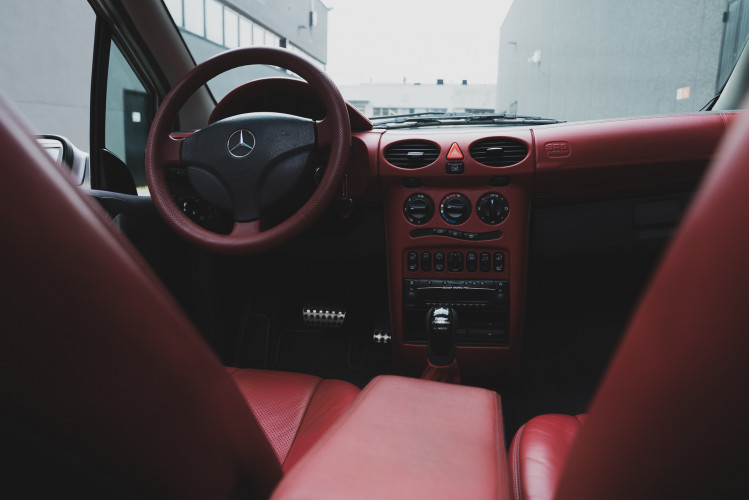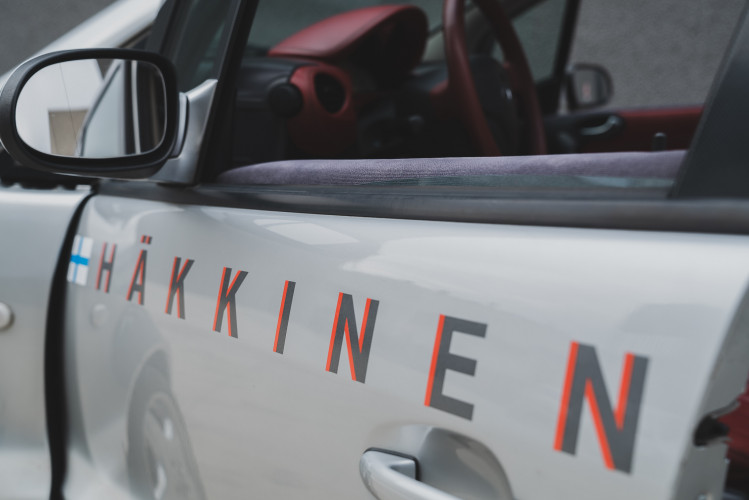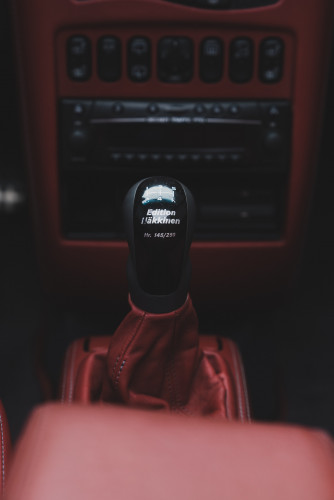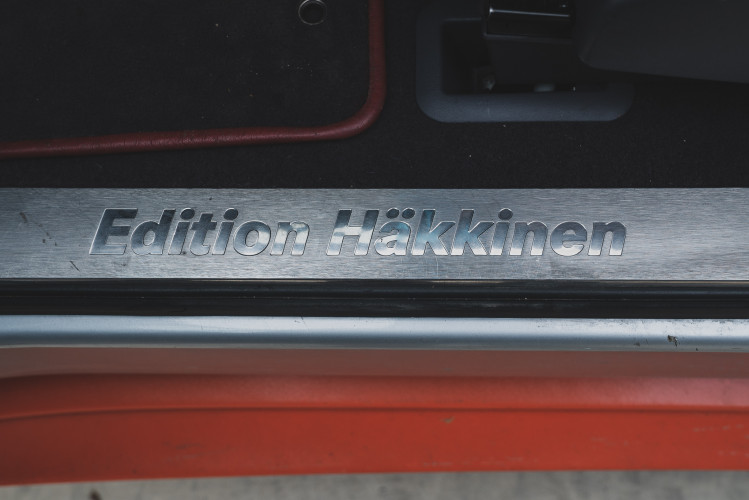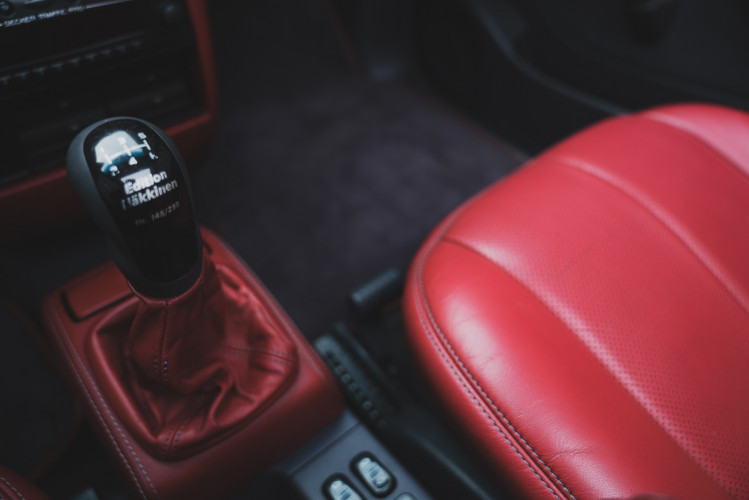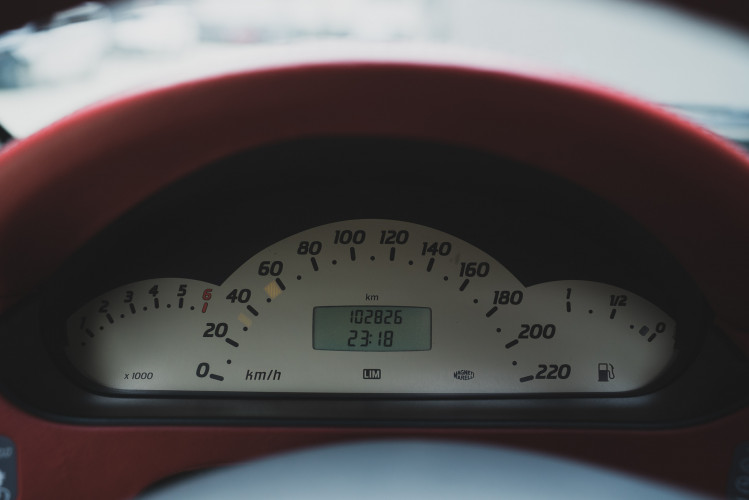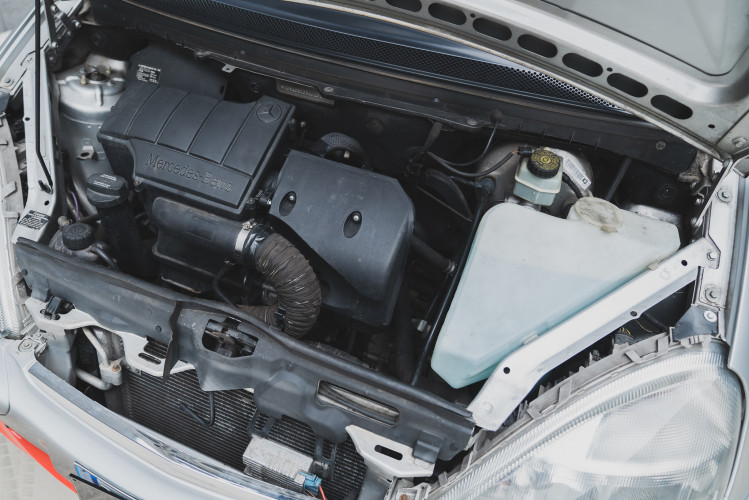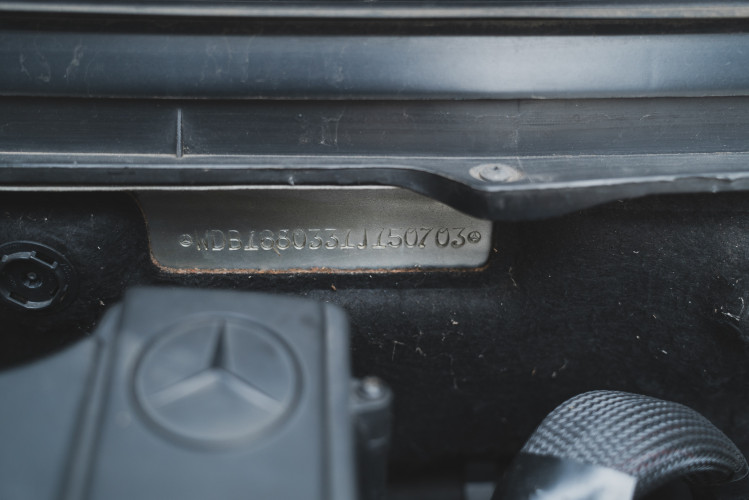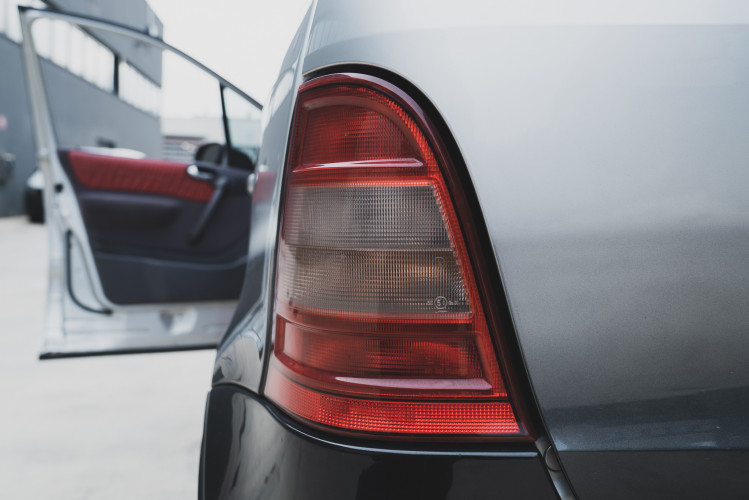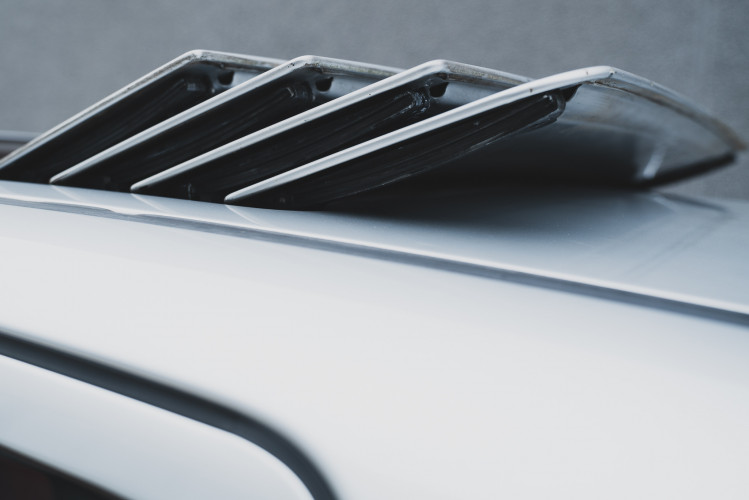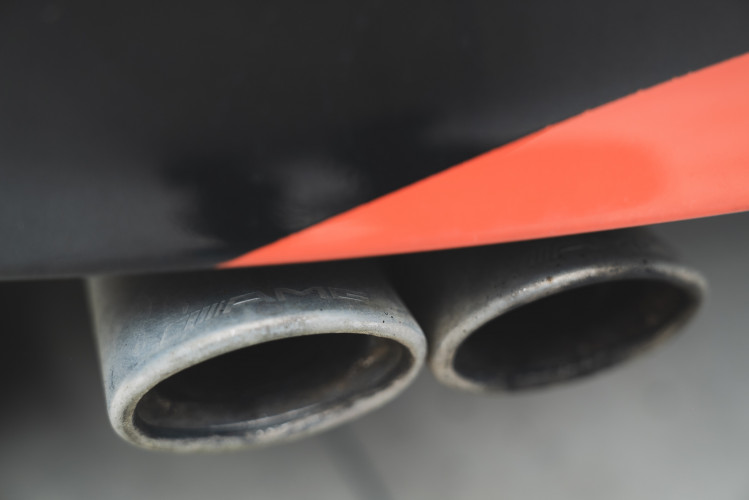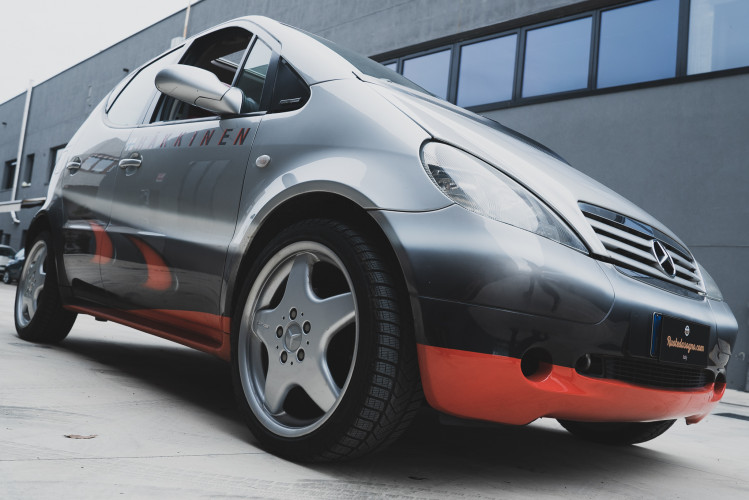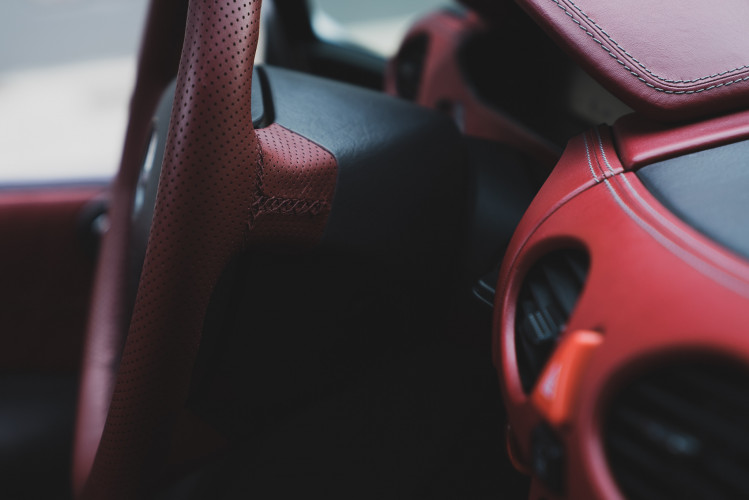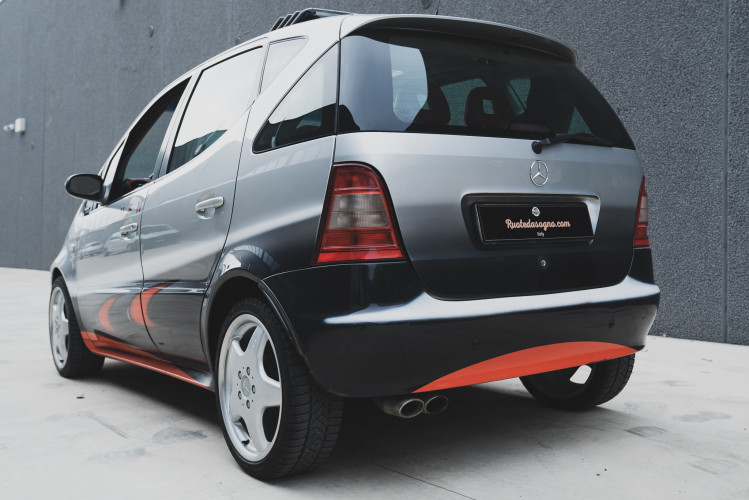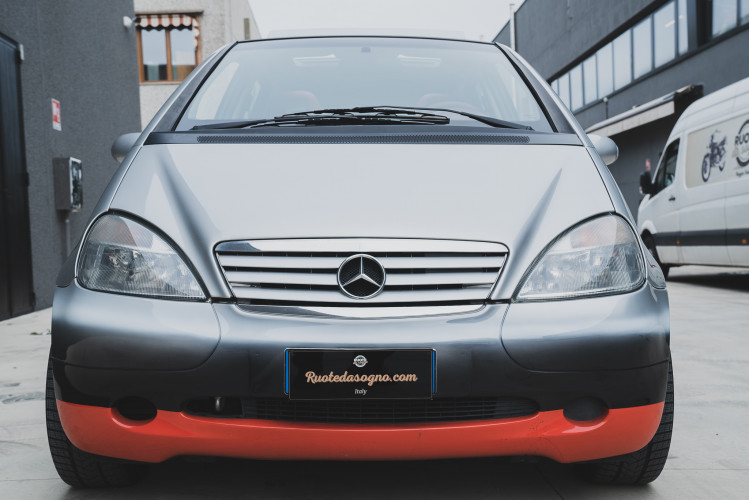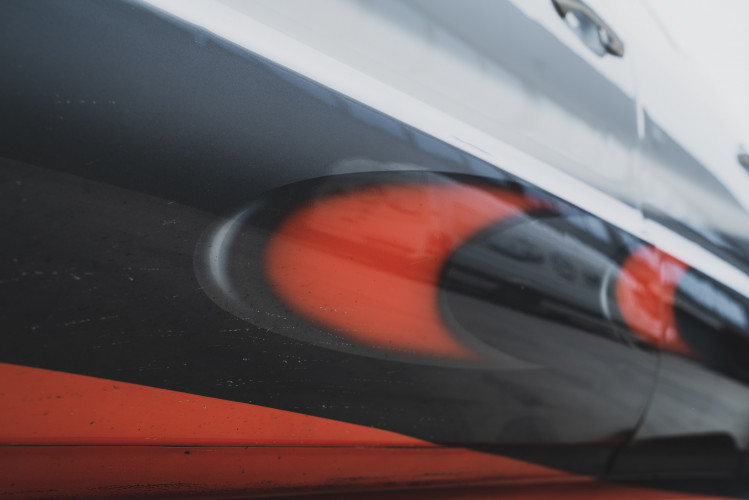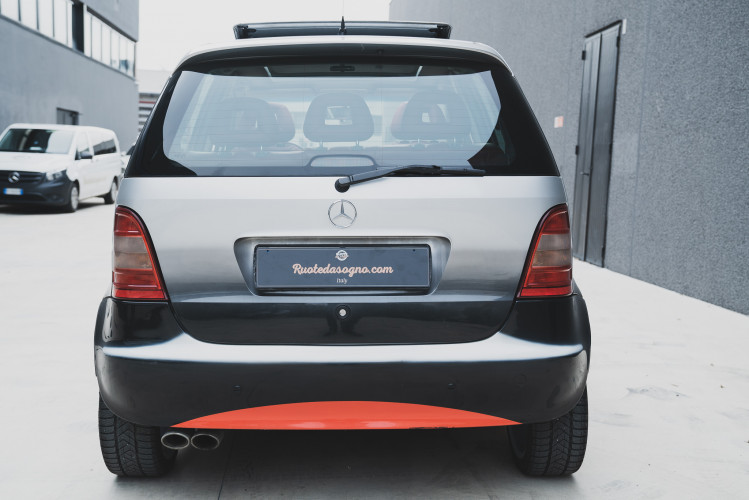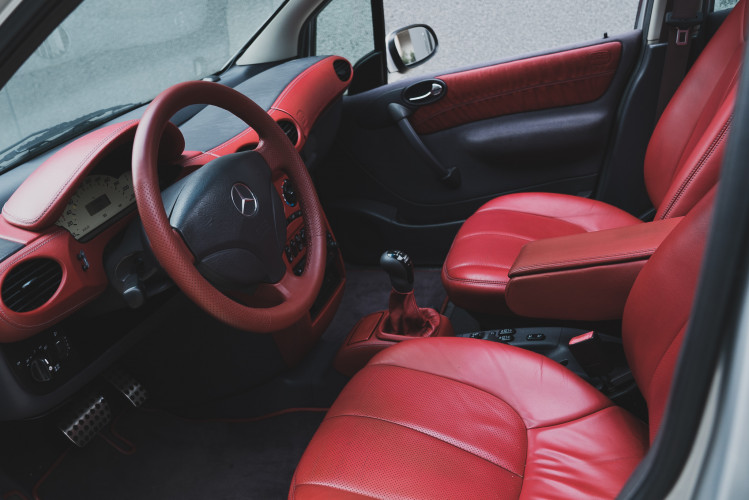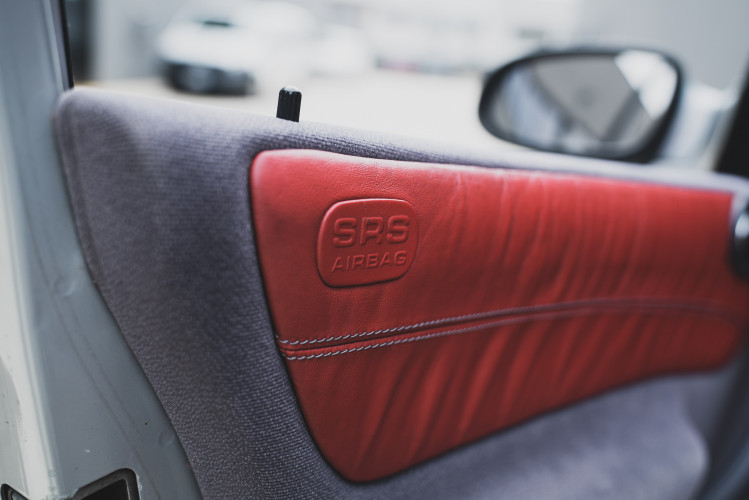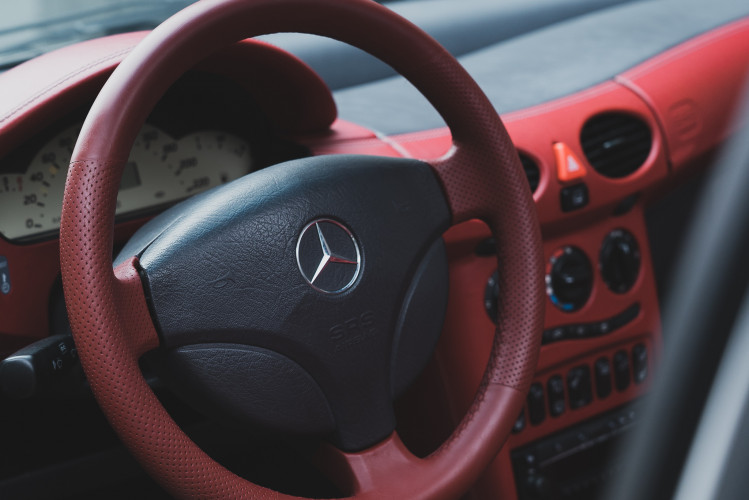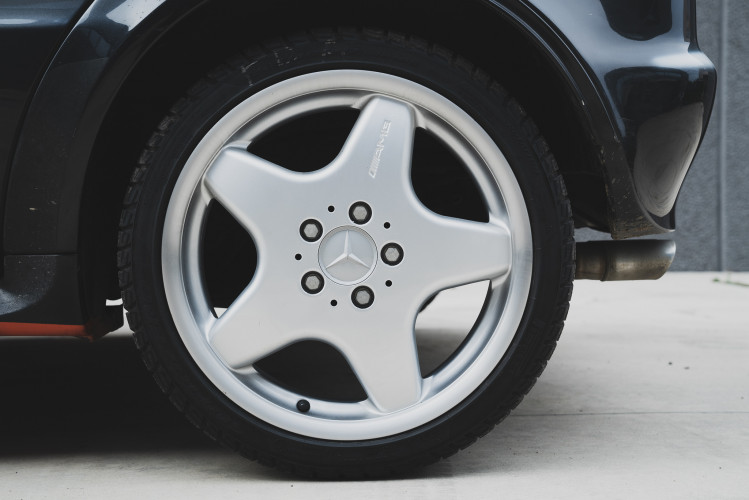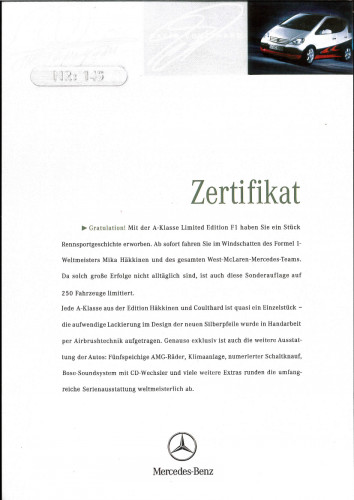 Power 102 HP
Max Speed 182 Kph
Gearbox Manual 5 Speed
Limited Edition
Car No. 140/250

After the victiories in the 1998 Formula 1 World Championship, Mercedes presented a special edition of the A-Class: the Mika Häkkinen Edition, characterized by the silver and red typical colors of the McLaren-Mercedes single-seater and with a numbered series limited to 250 cars.
The first 2 were awarded by Mercedes to Hakkinen and Coulthard, to celebrate the 1998 constructors' title.
The number 145 of the 250 produced in the livery of the "Silver Arrows" who won the 1998 World Championship.
It is a standard 1.6-liter Class A with red leather interior and opening roof.

- Overhauled engine, mechanics in good condition.
- Paint in great condition.
- Moldings, writings, and emblems in good condition.
- Alloy wheels.

Equipment:
Air conditioning, Heated Seats, Panoramic Opening Roof, Sports Package, Sports Suspension, AMG Exhausts.

You can see the car online, booking a live call with one of our commercial operators, via Skype, Zoom, WhatsApp and Google Meet platforms.