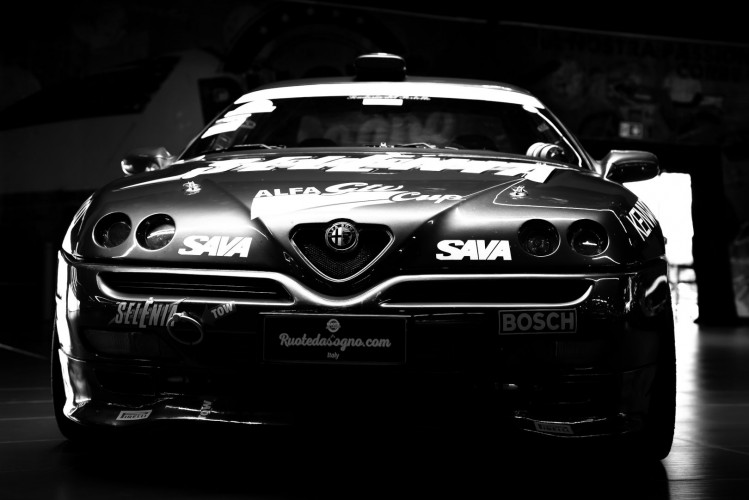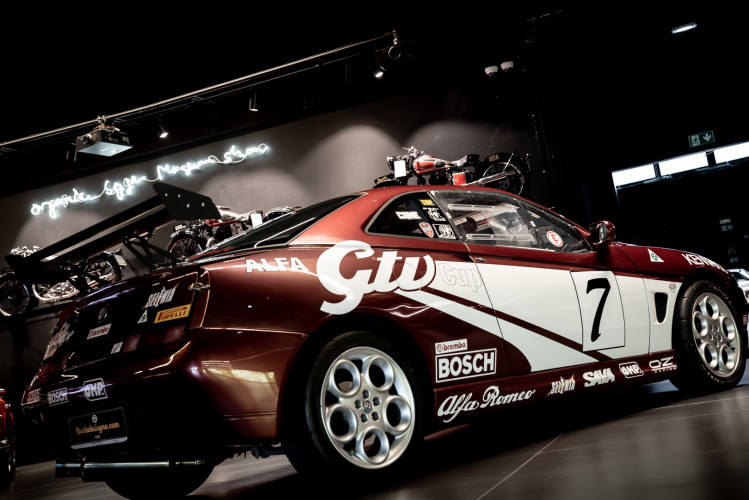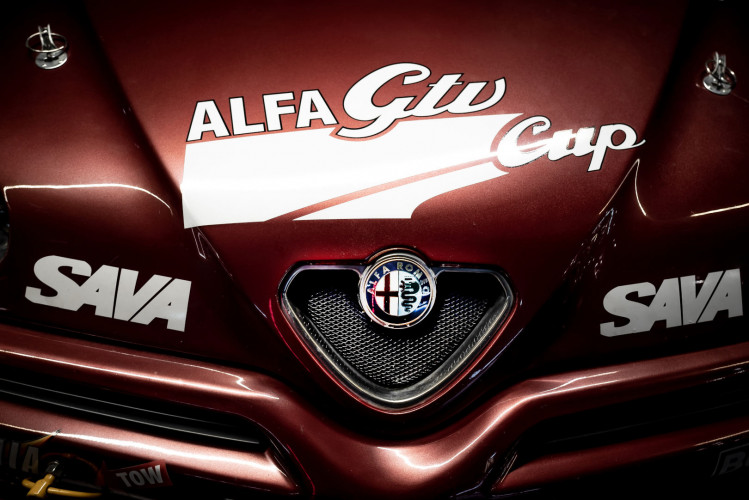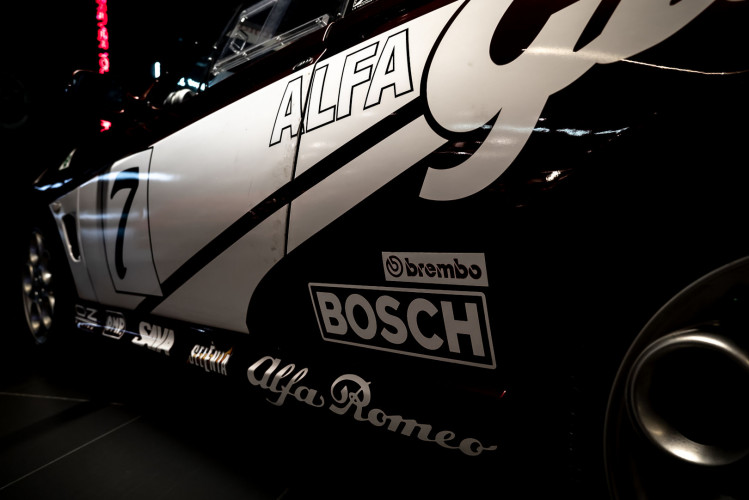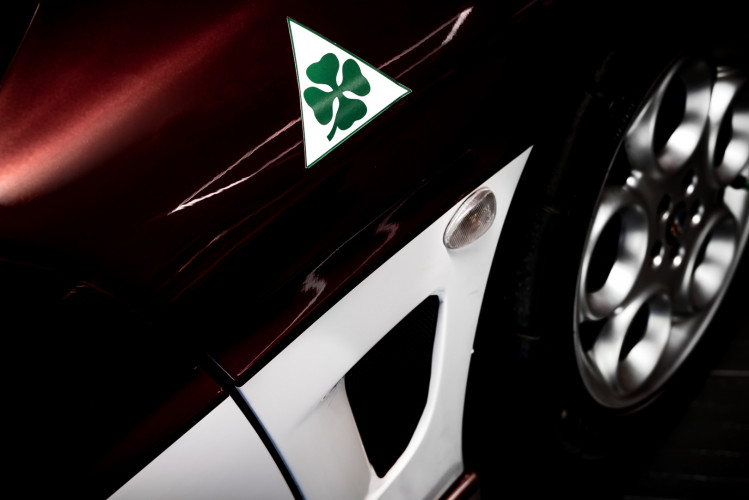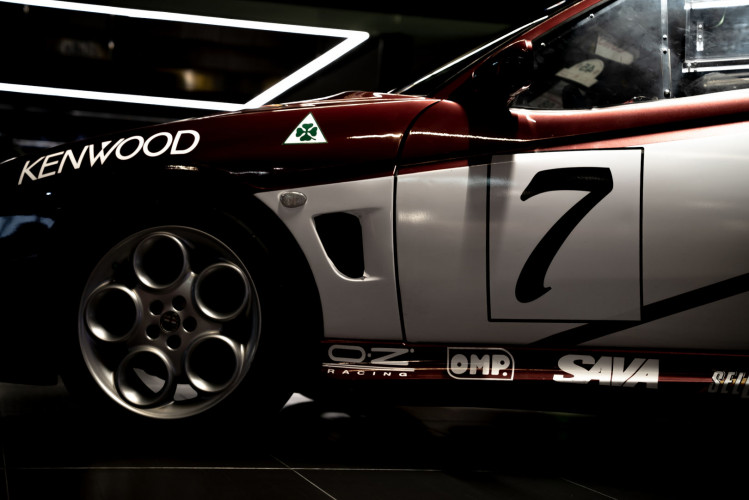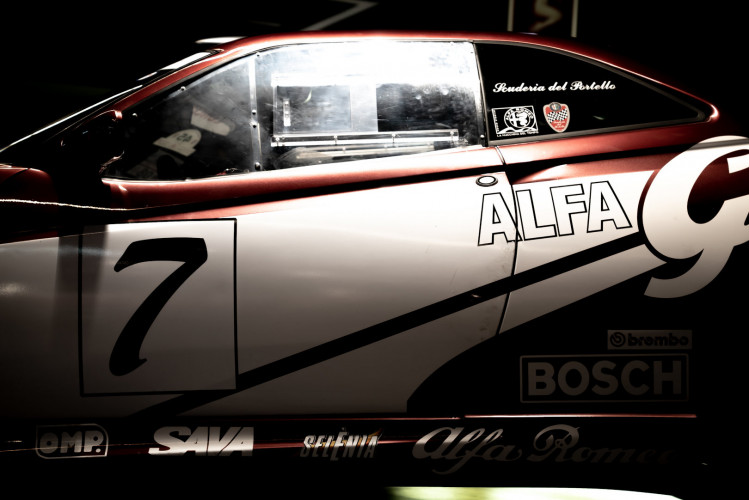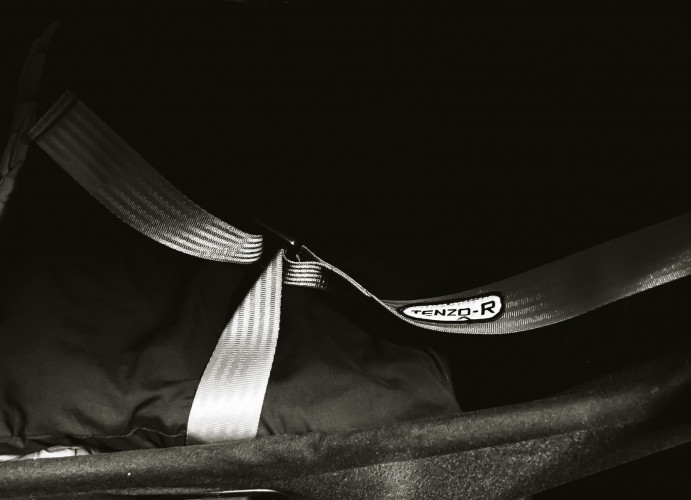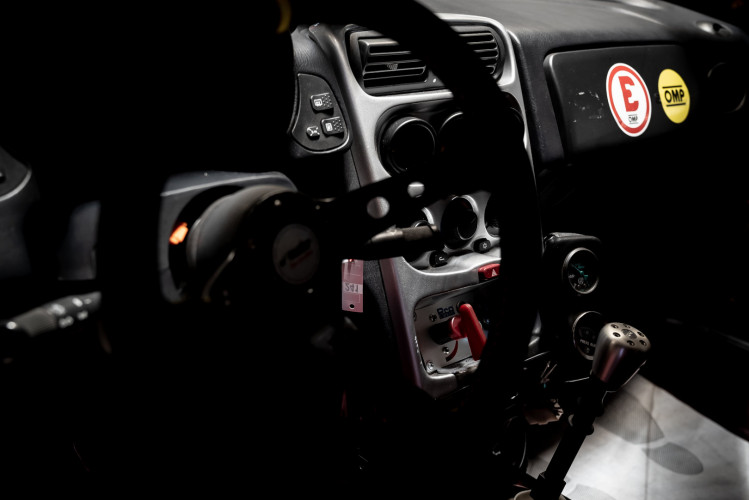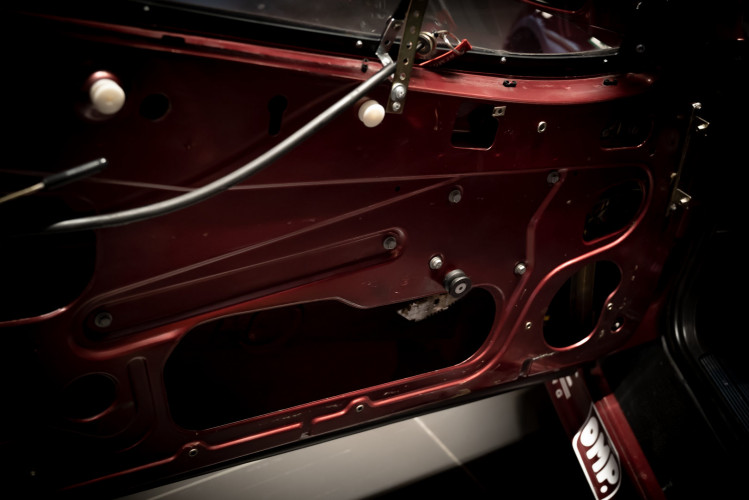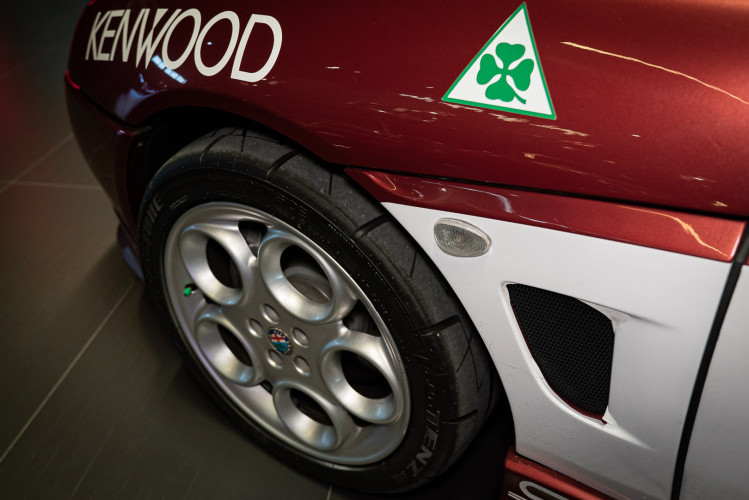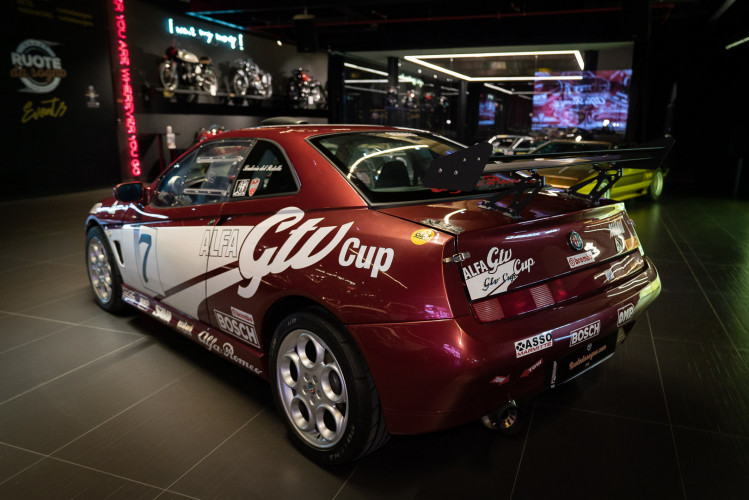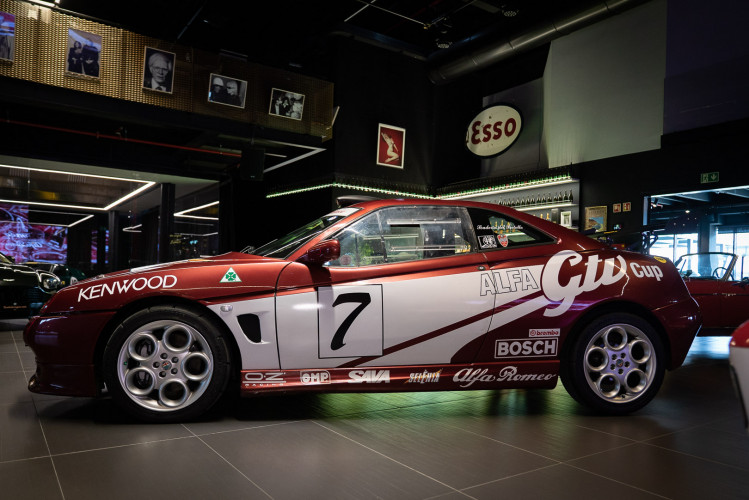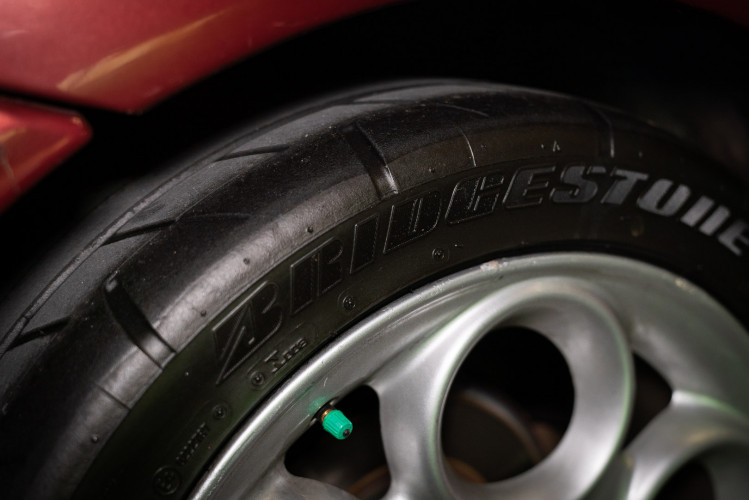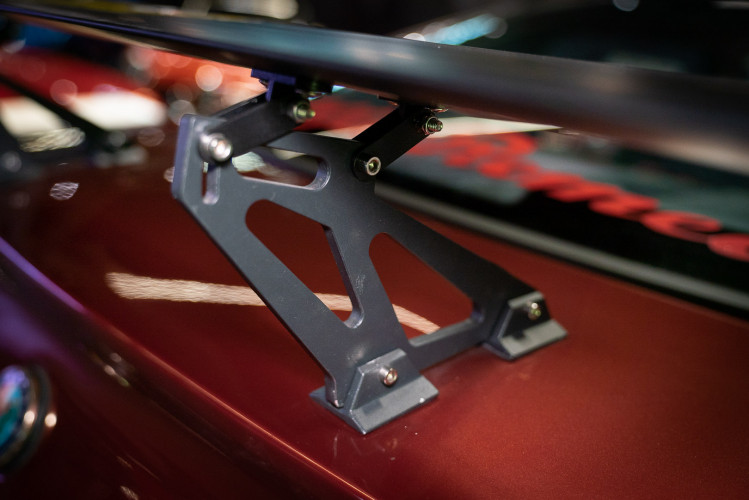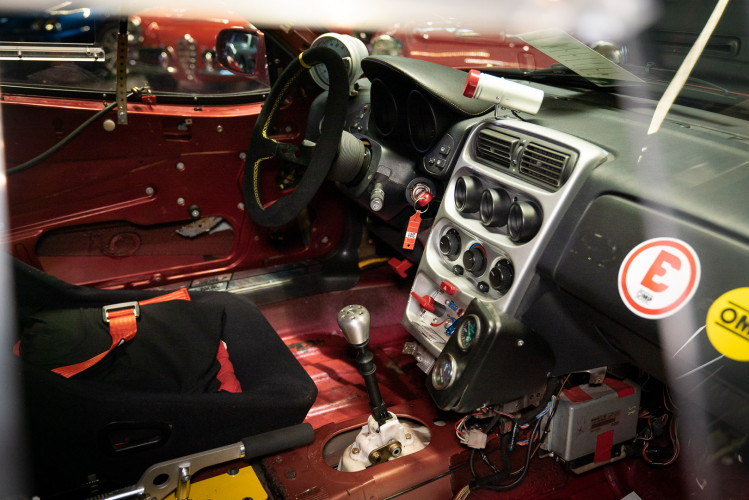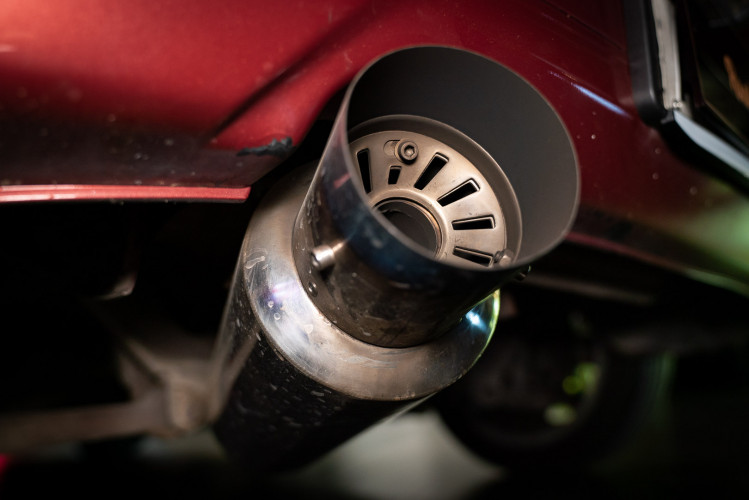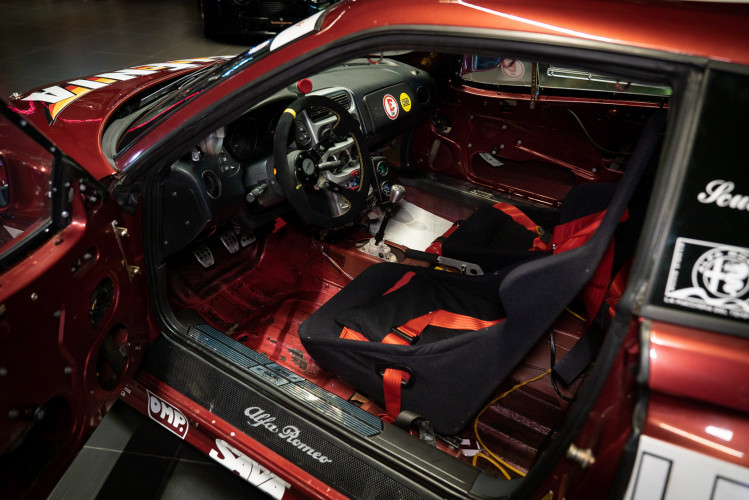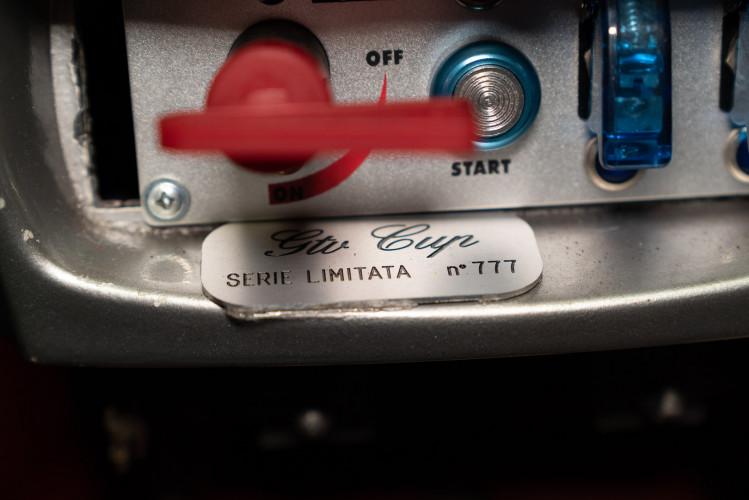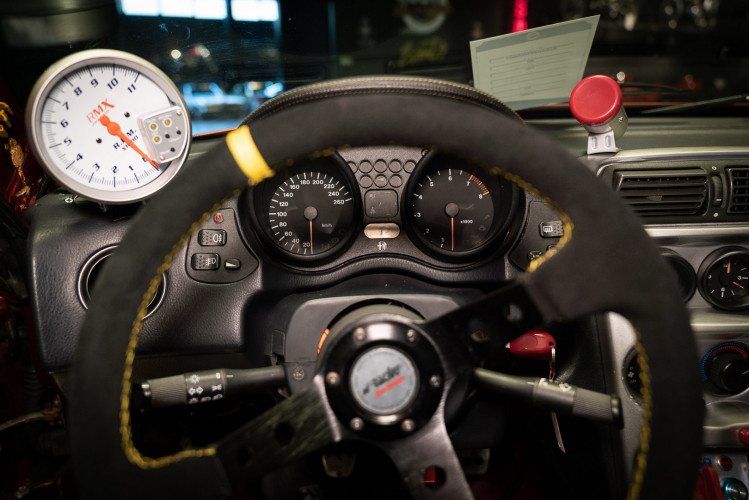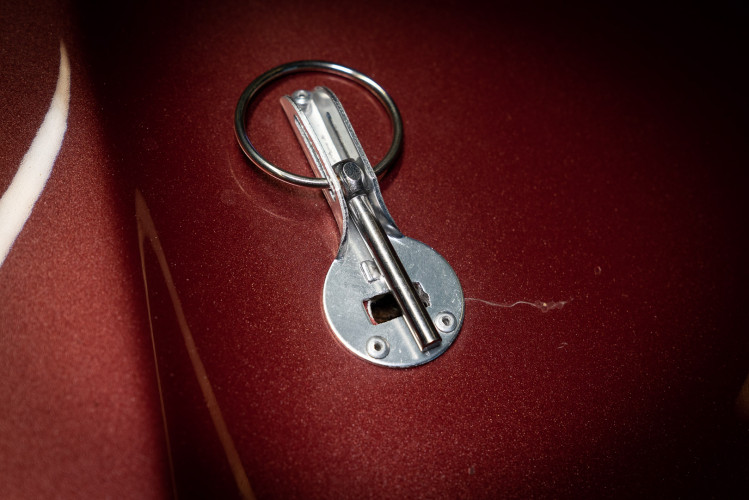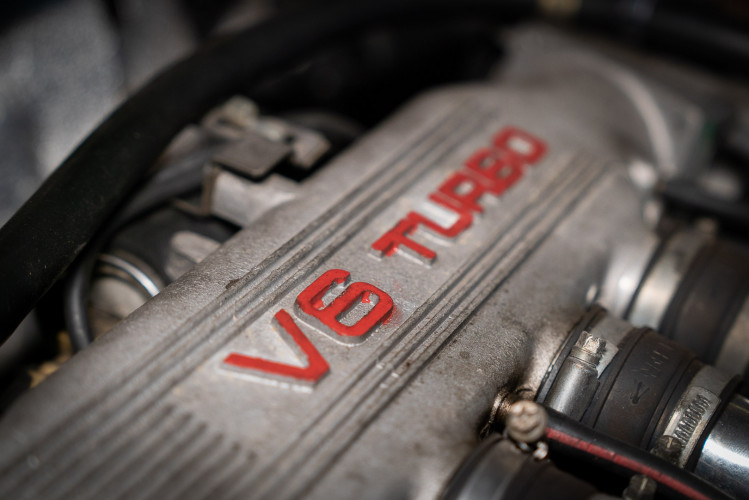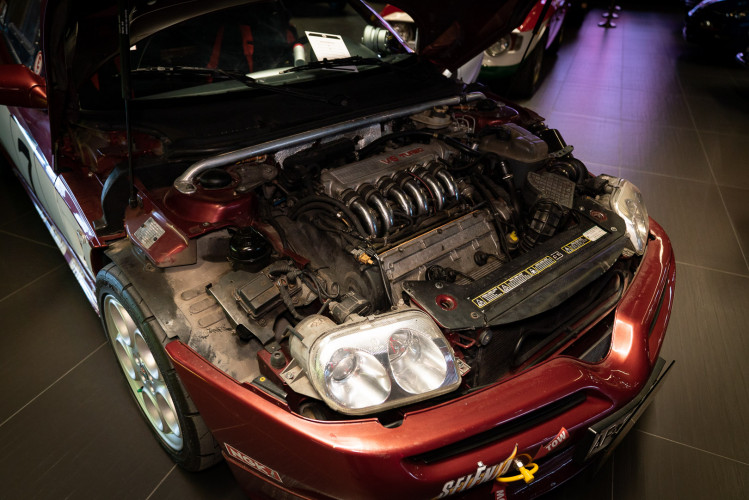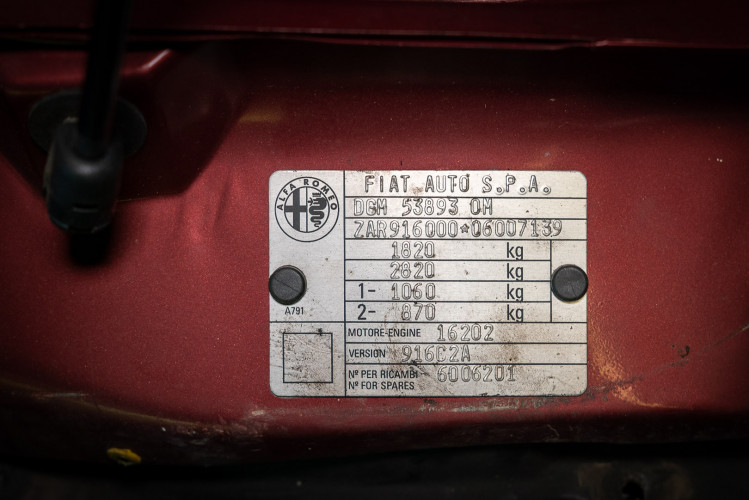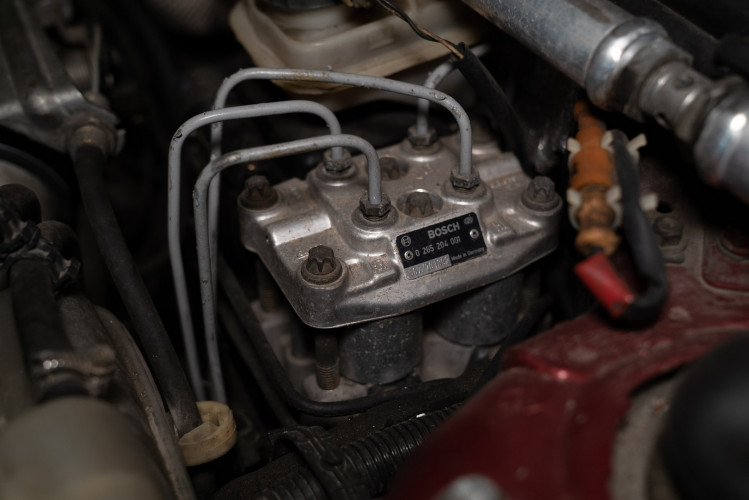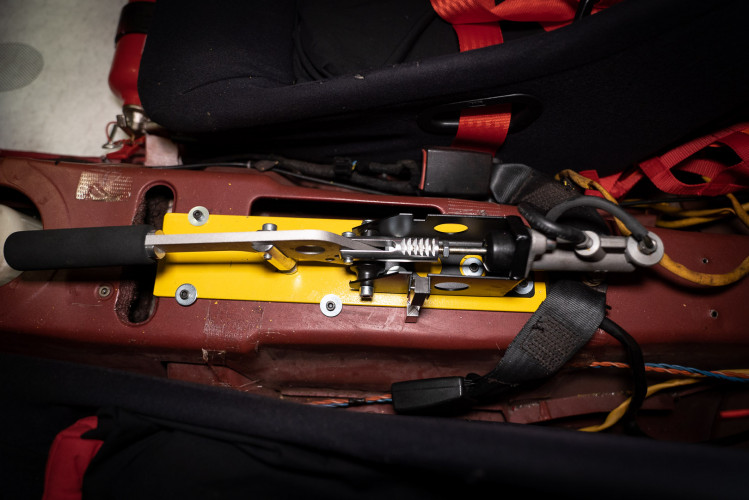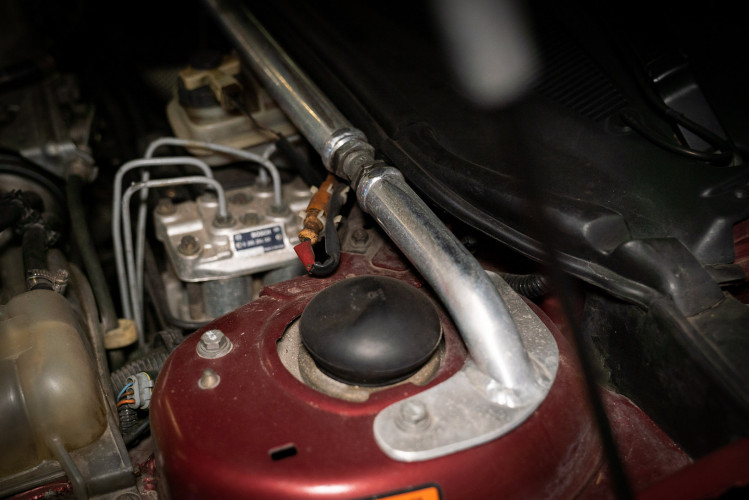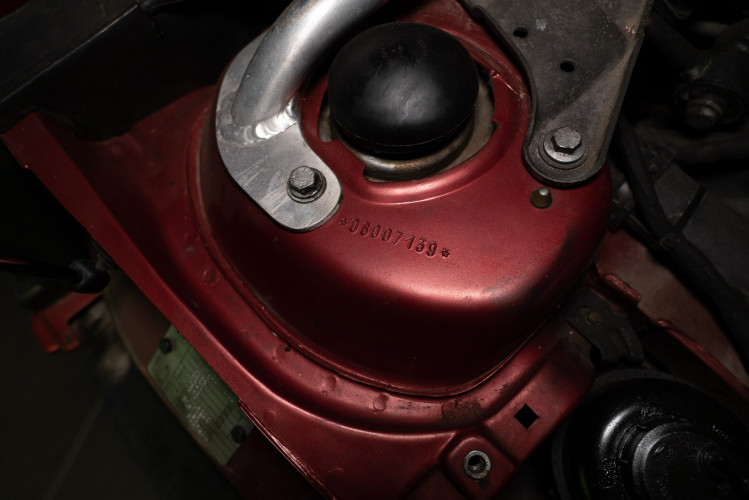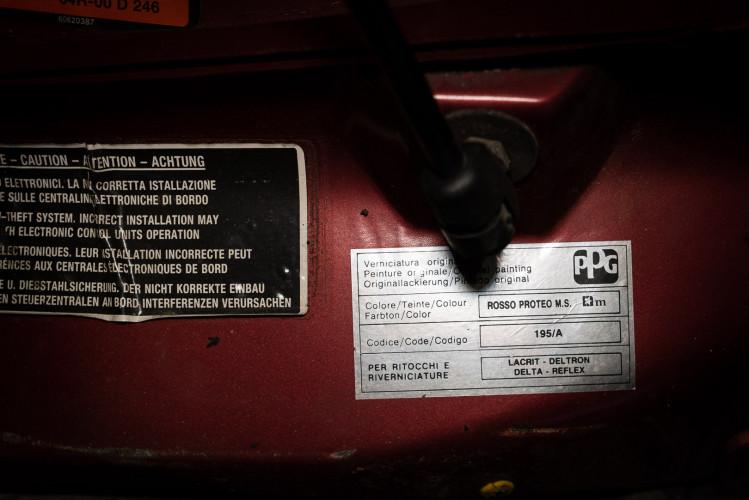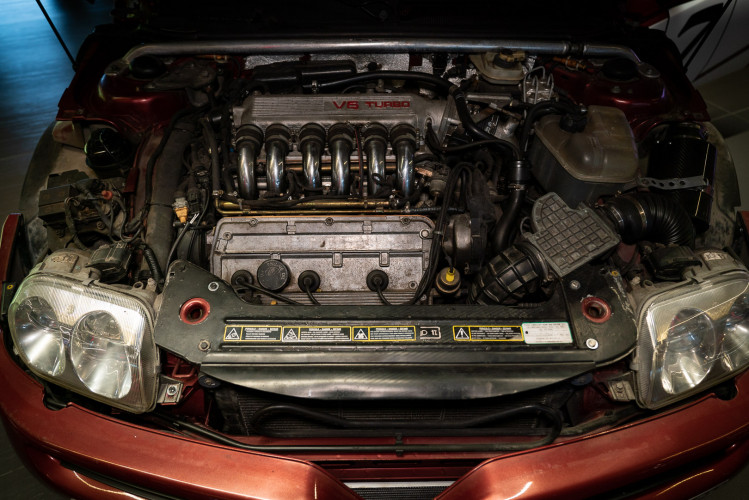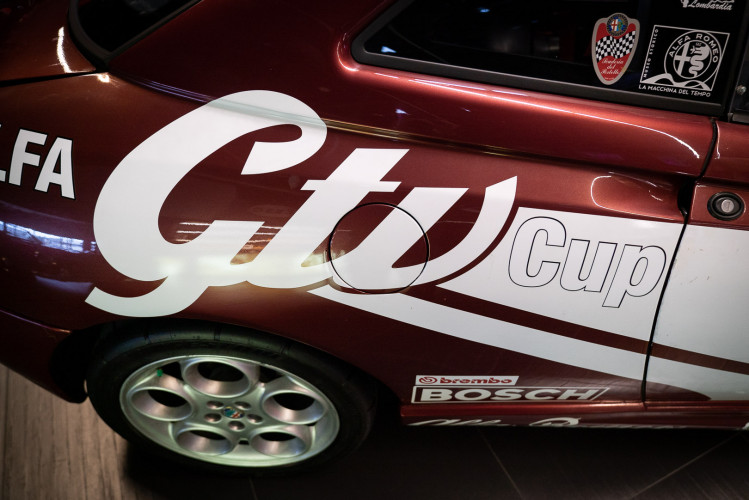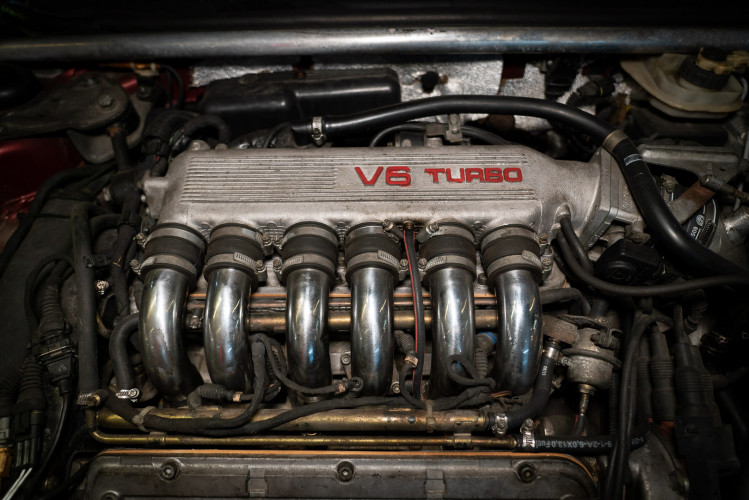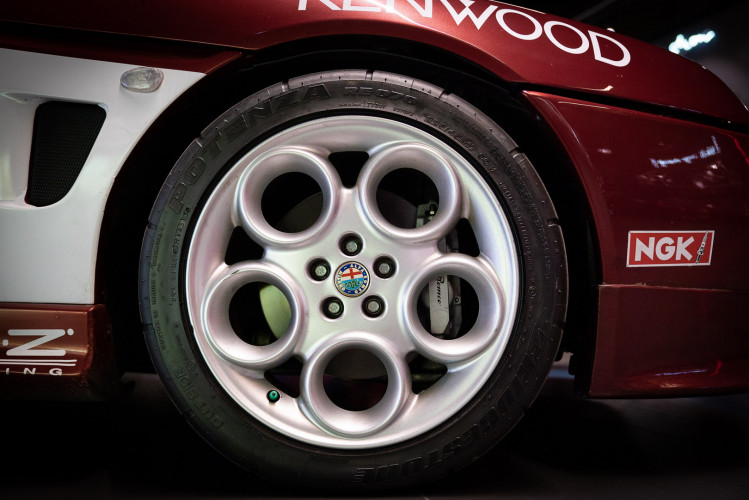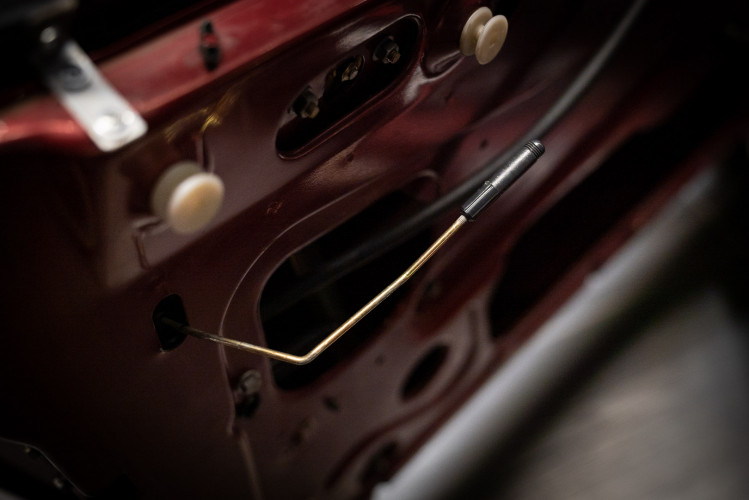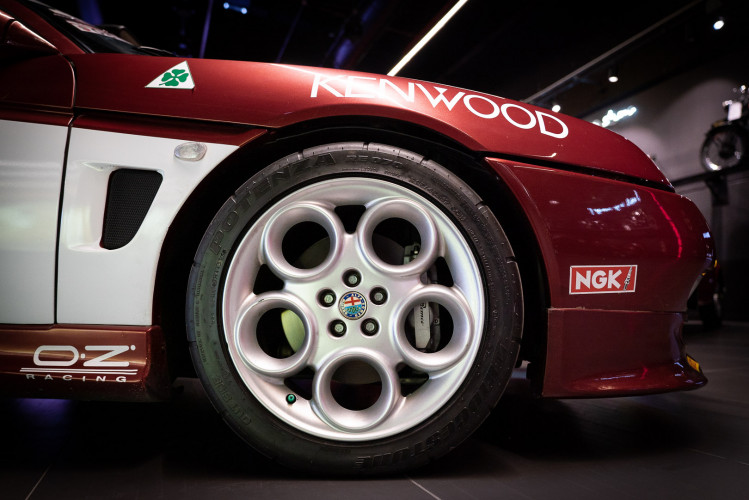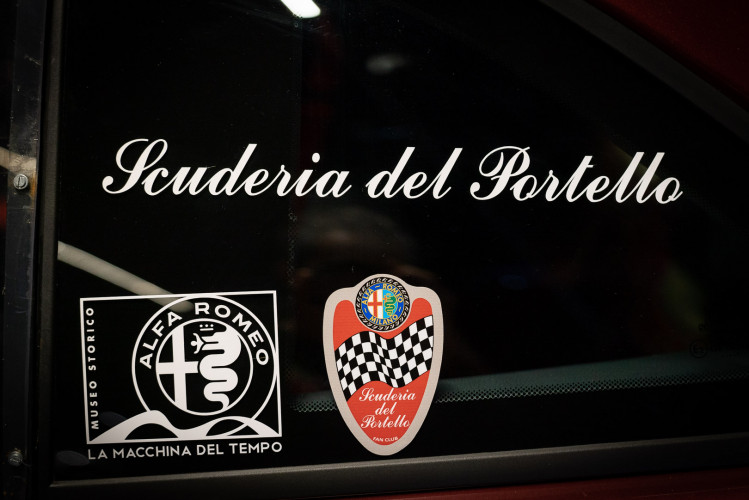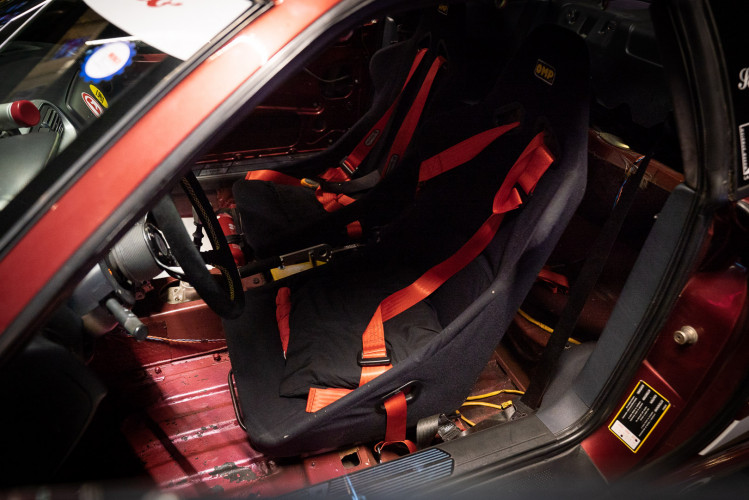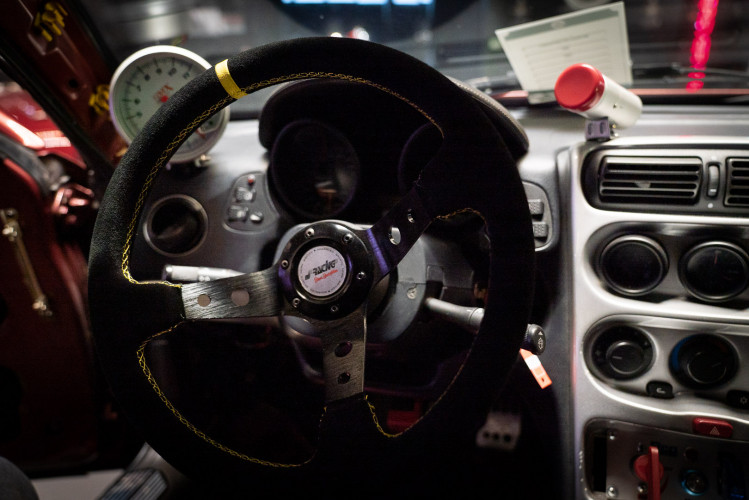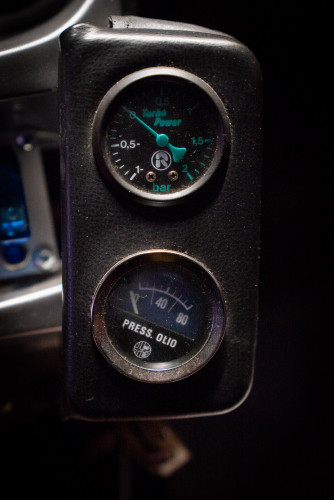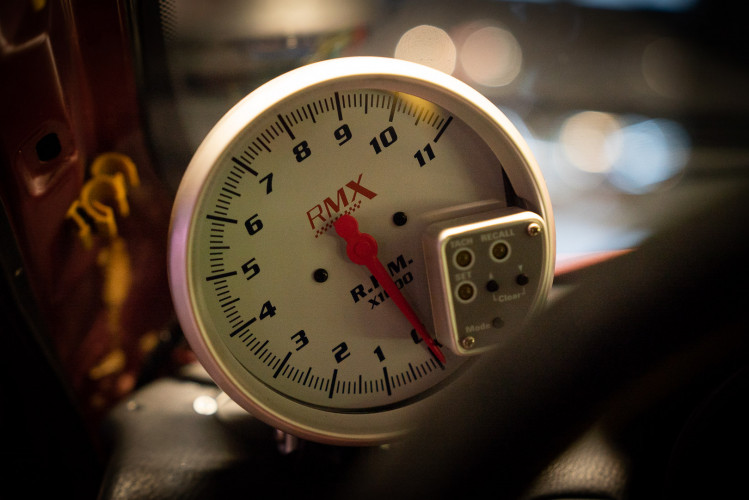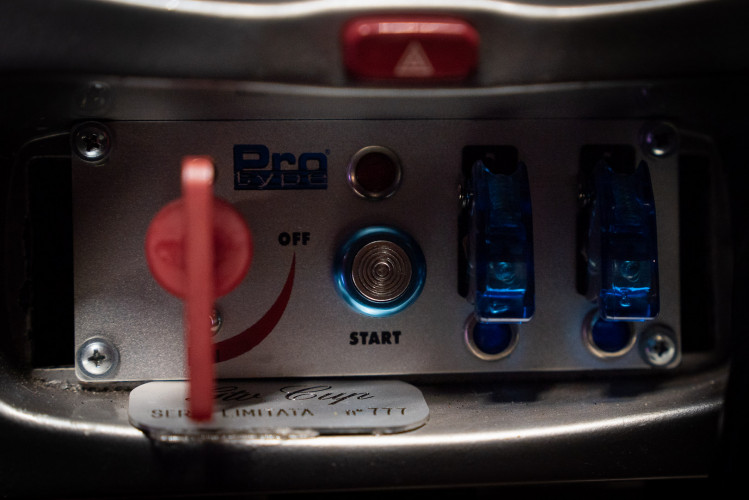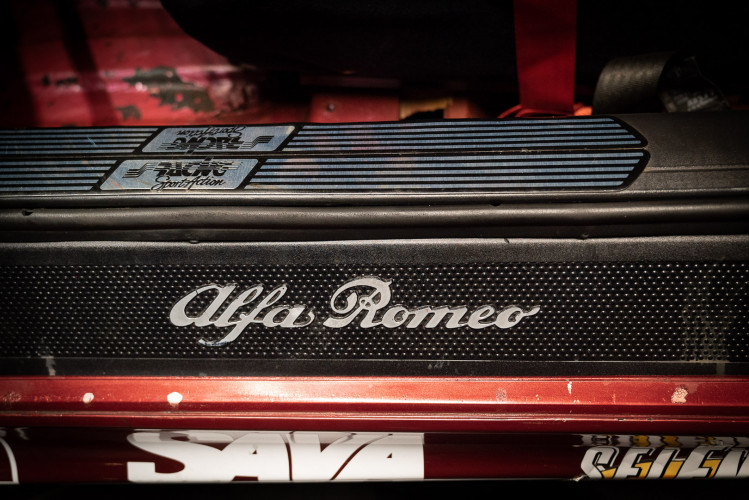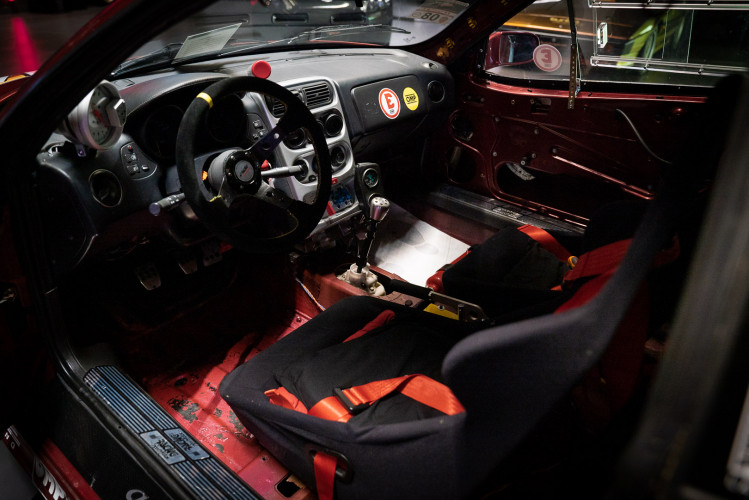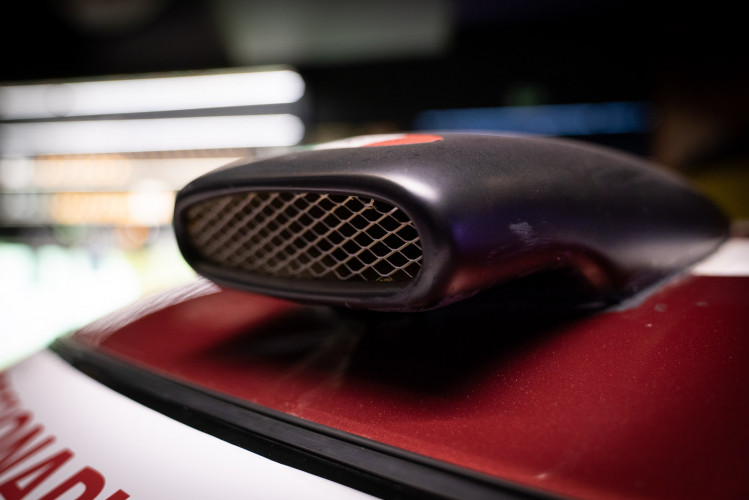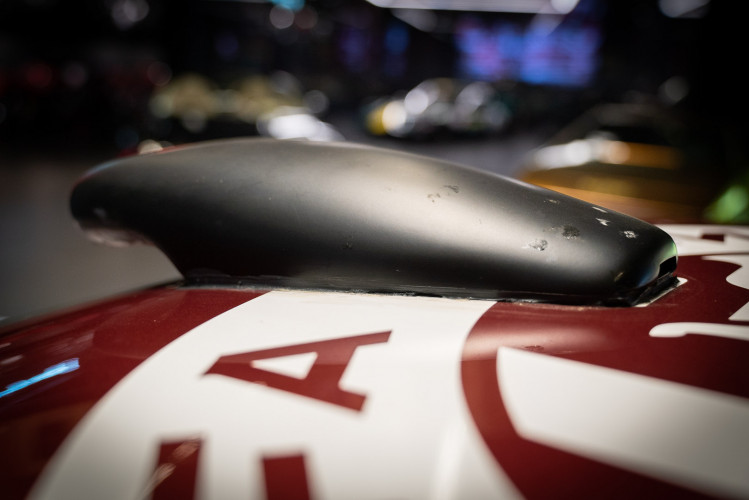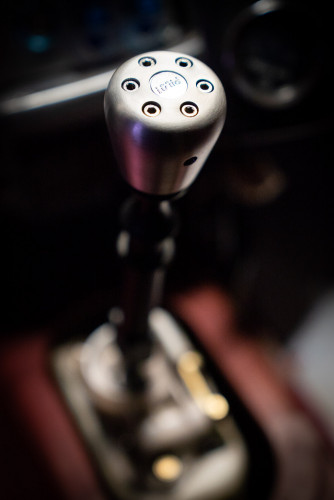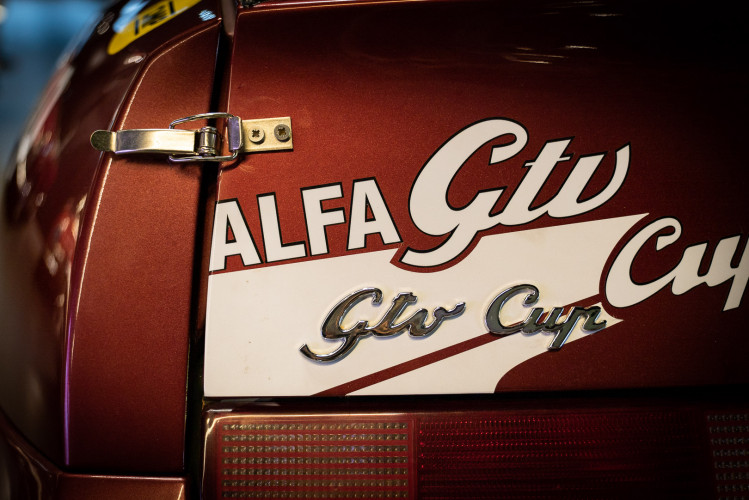 *First registration: 10/1995
*Color: Metallic Red, Turbo Cup Livery
*Interiors: Racing Seats
*Power: 230 HP
*GTV Cup Replica with several modification
*ASI Registration

Our Alfa Romeo GTV Cup Replica
Turbo Cup Livery.
The car has been under maintenance, in particular has been done:
- Camshaft
- Steering Box replacement
- Turbo overhauled
- Gearbox overhauled
In order to realize the Replica Version, those are the modification that has been done:
- Bigger Intercooler
- Direct Air Filter
- ECU Tuning
- Car trim + Strut Bar
- Upgrade front braking system with new Brembo calipers with 4 pistons + artisanal adaptors Spindle kit + front brake disk replacement, with installation of the original ones of the 3.0 V6 Alfa Romeo version.
- Sport pipe with metal racing cat. and racing muffle
- Weight reduction with removal of the interiors parts and installation of 2 OMP Racing Seats and Belt
- Racing Tyres
- Adjustable Spoiler
- OMP Conic Steering Wheel
- Lateral racing glass with sliding opening

It is possible to view the car online, by booking a call with one of our commercial operators, via Skype, Zoom, Whatsapp and Google Meet platforms.