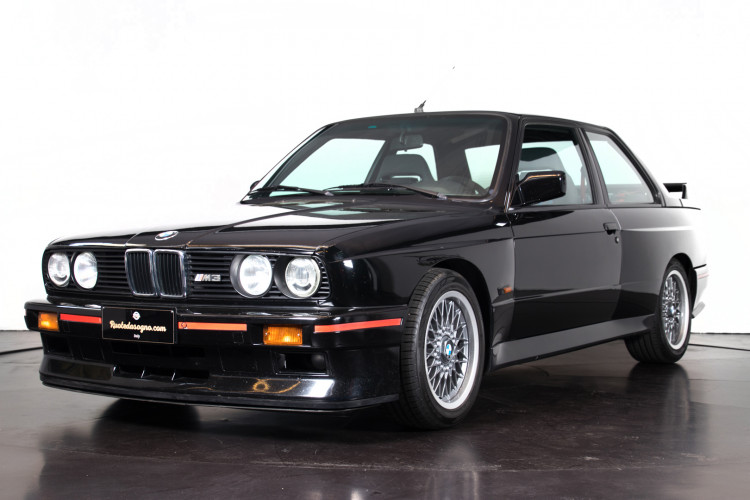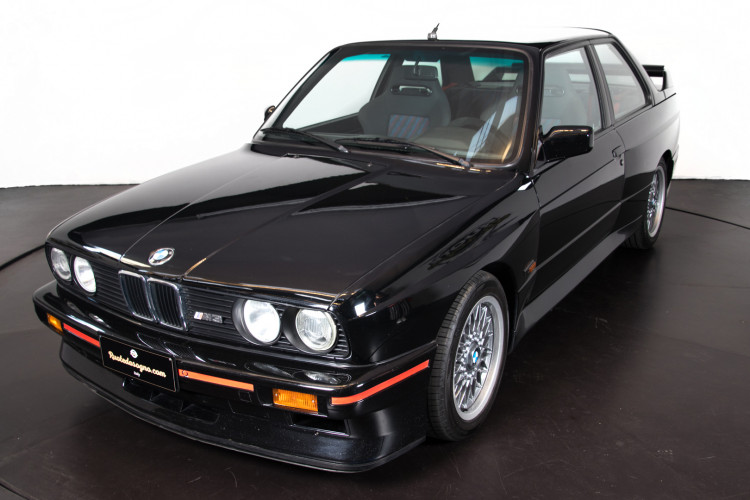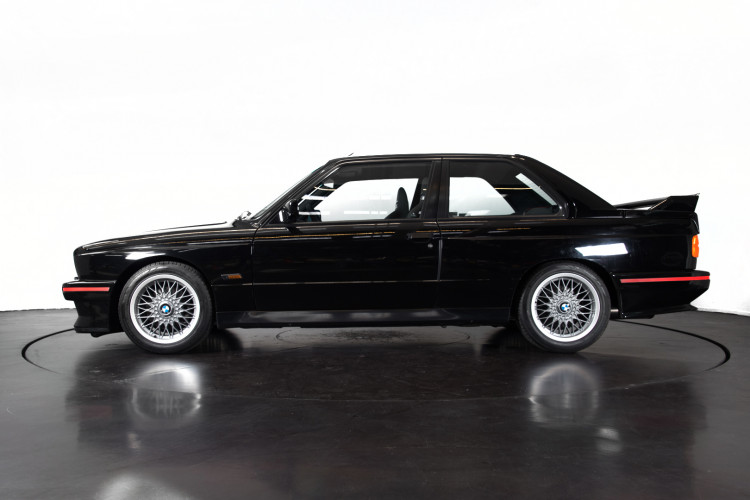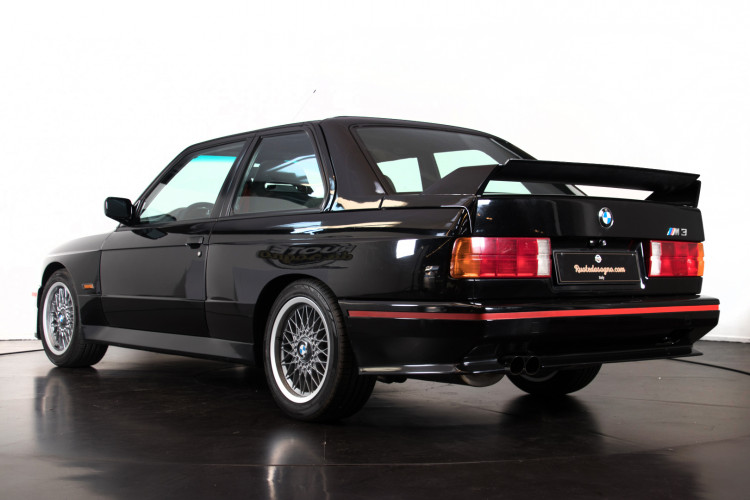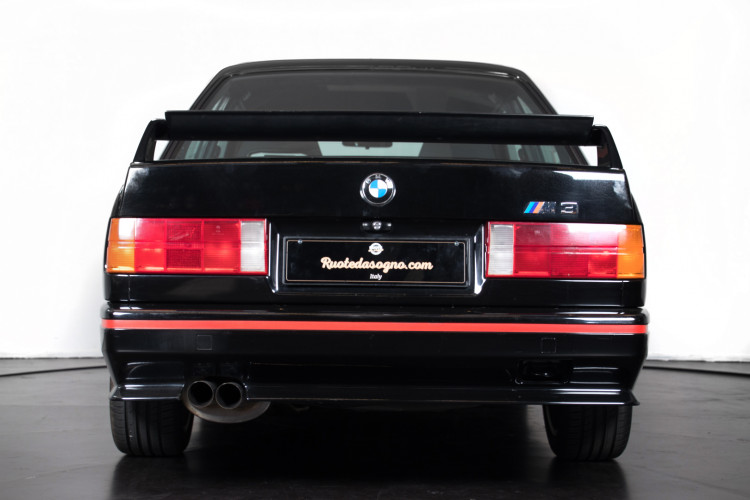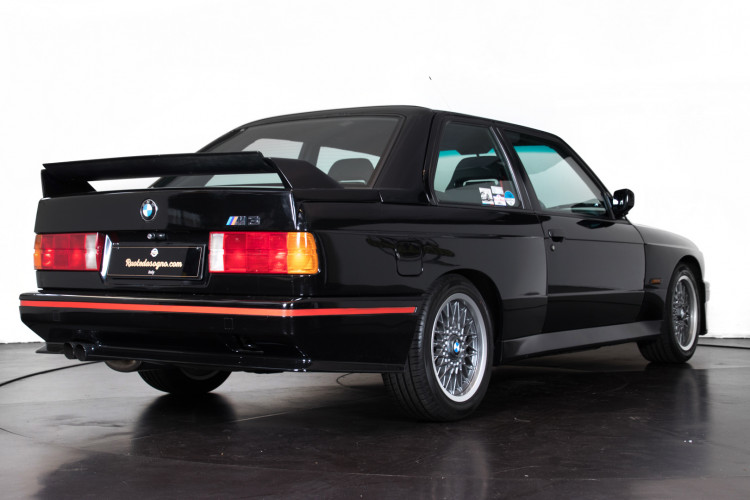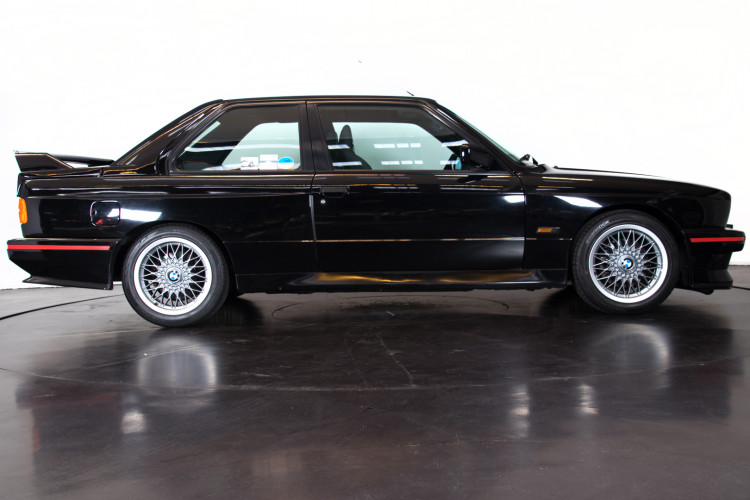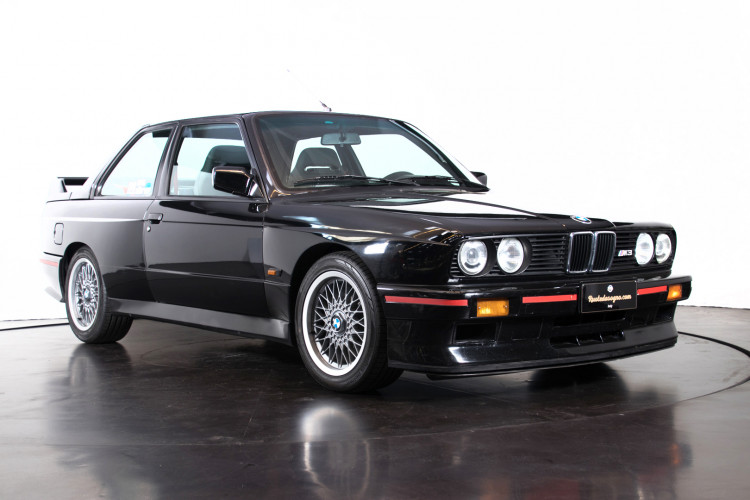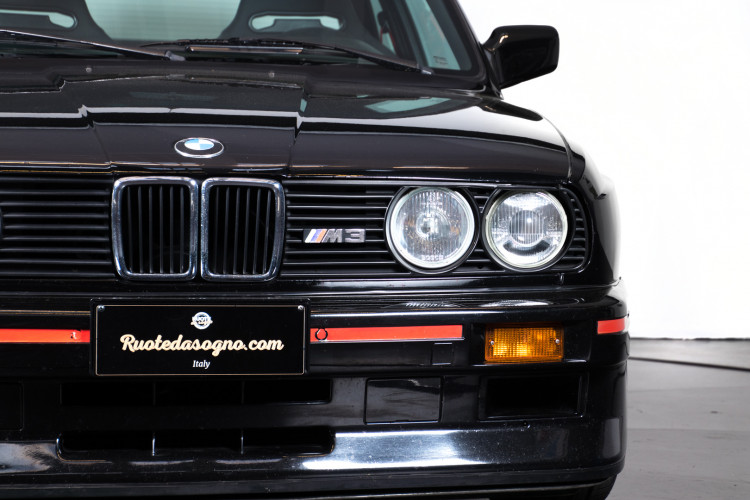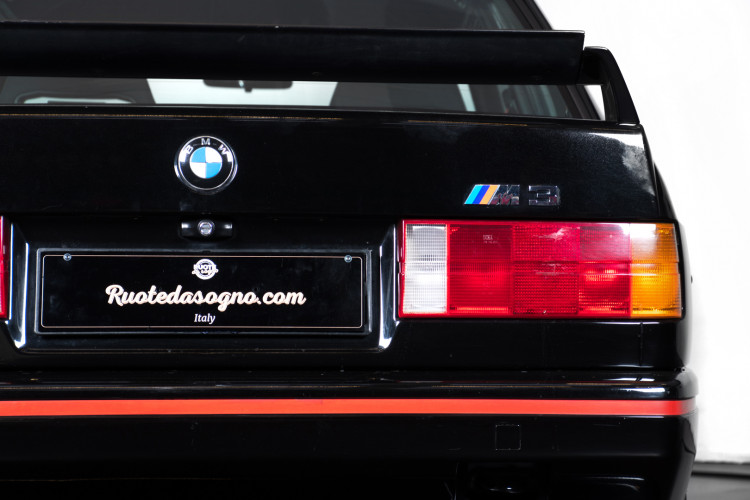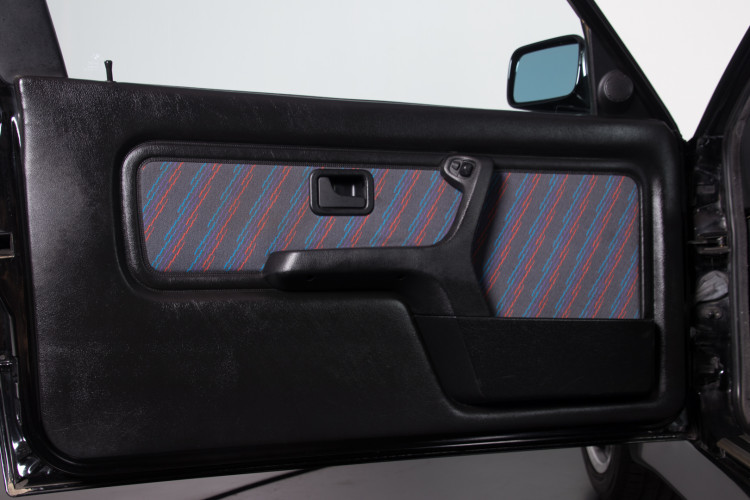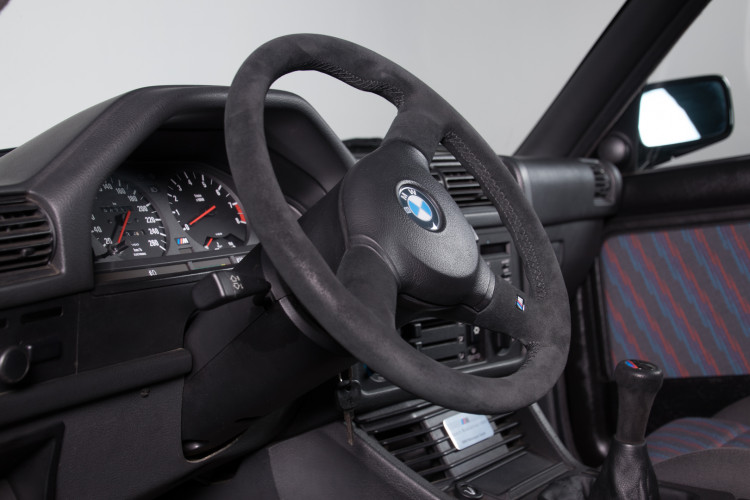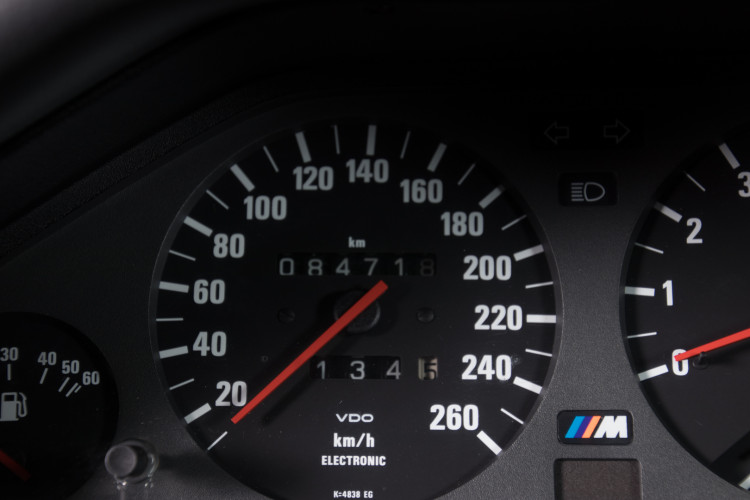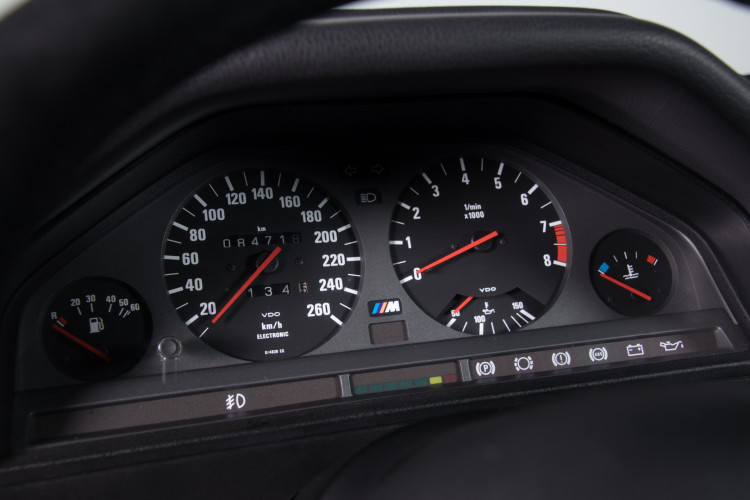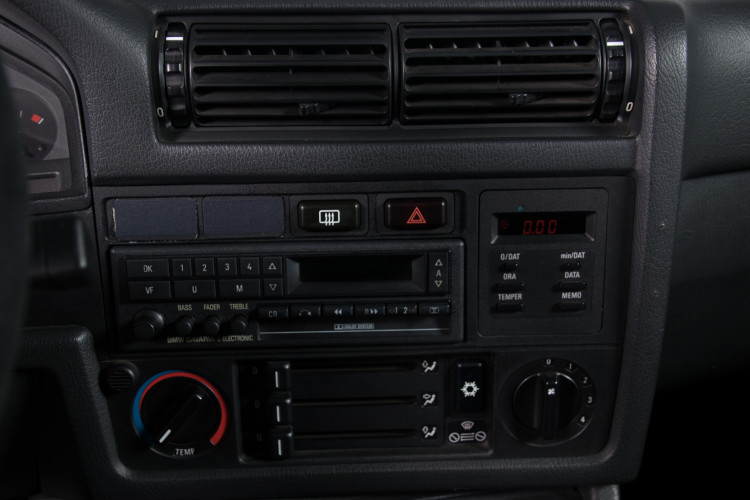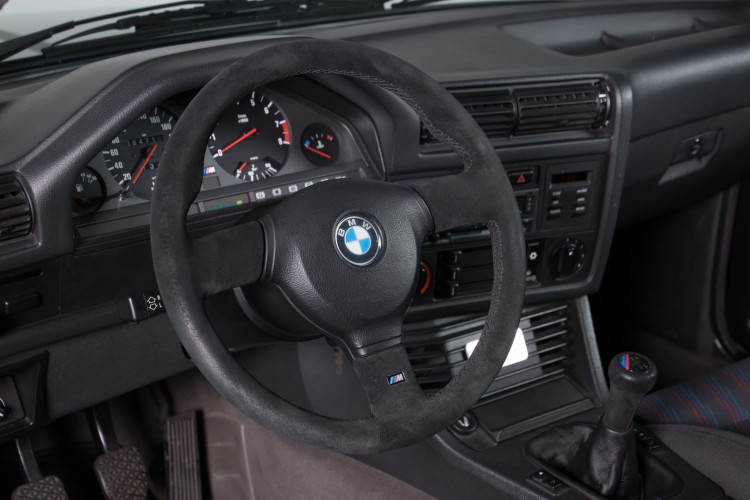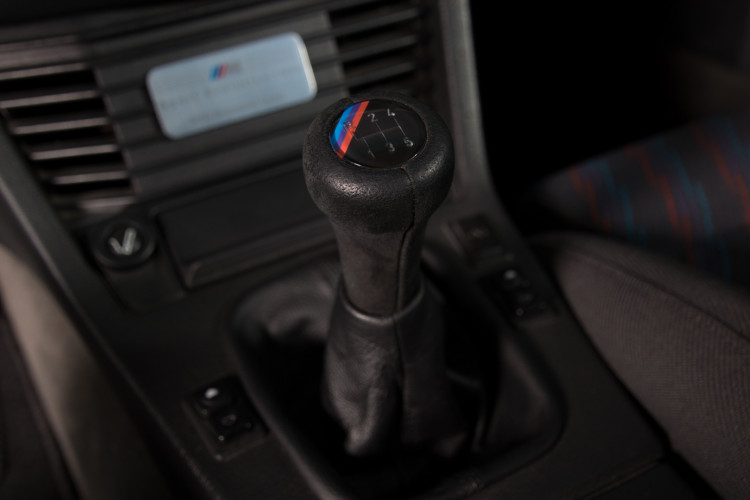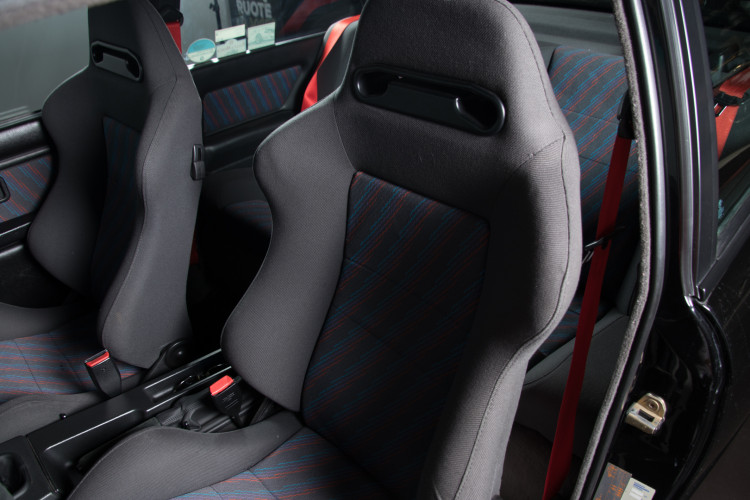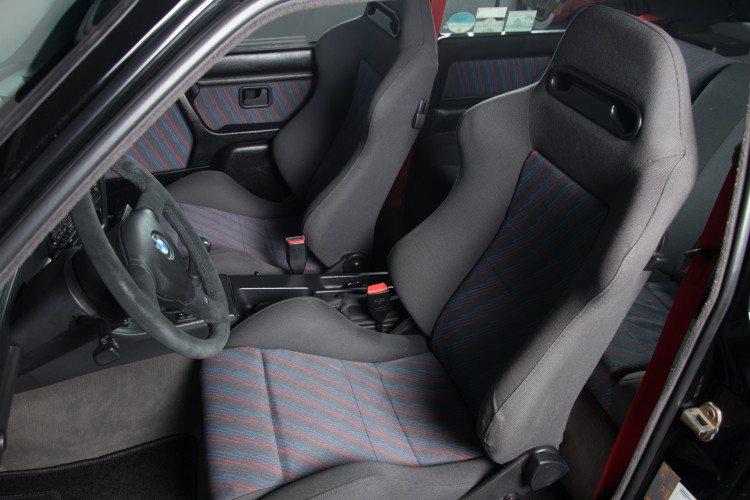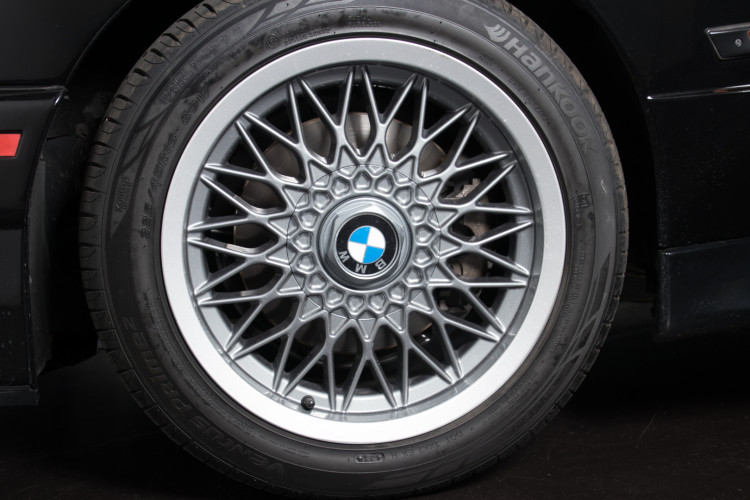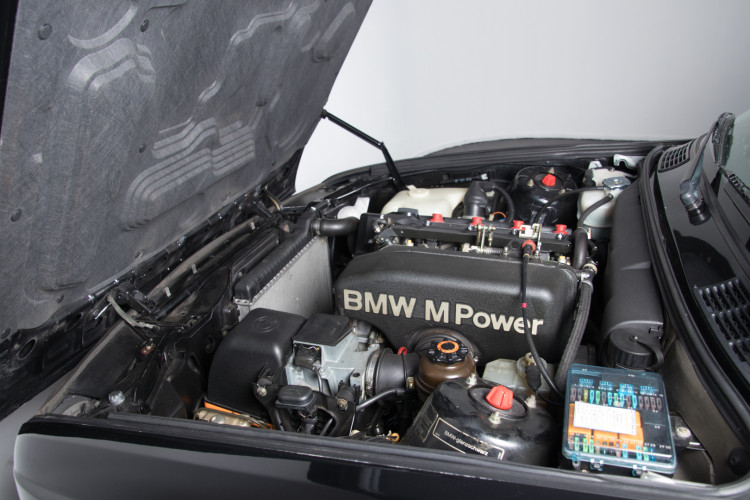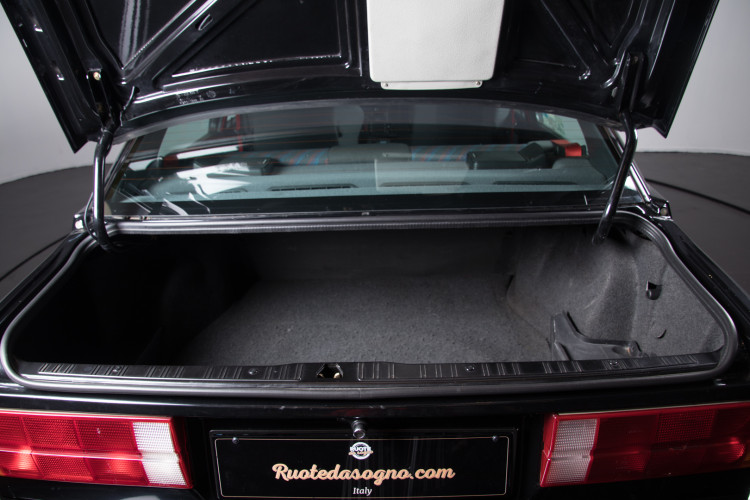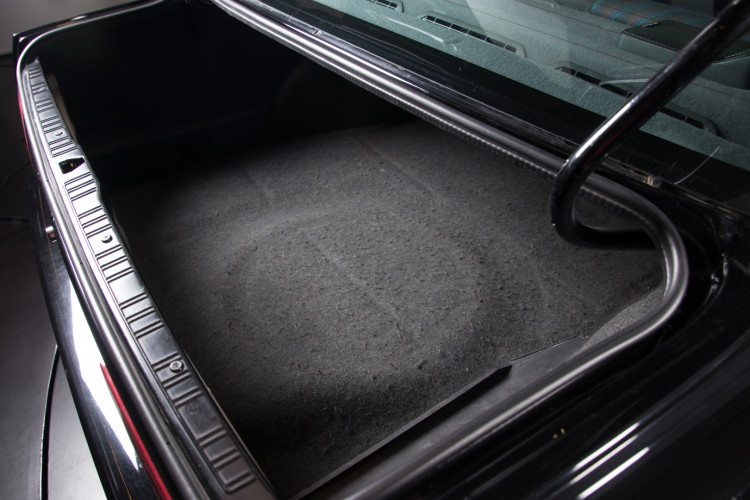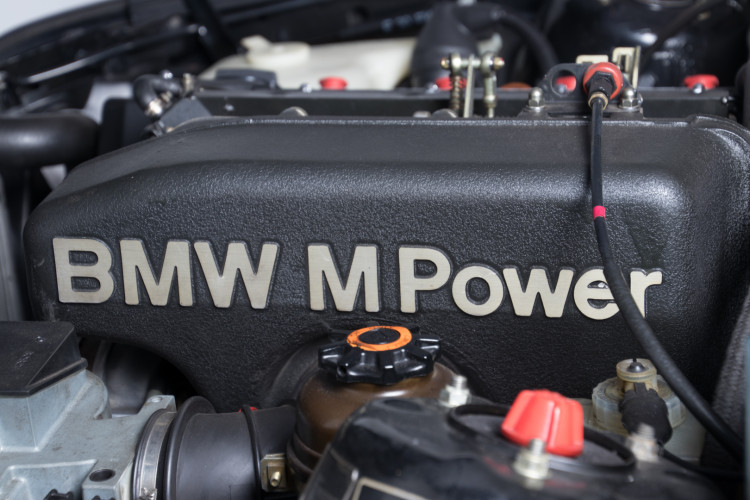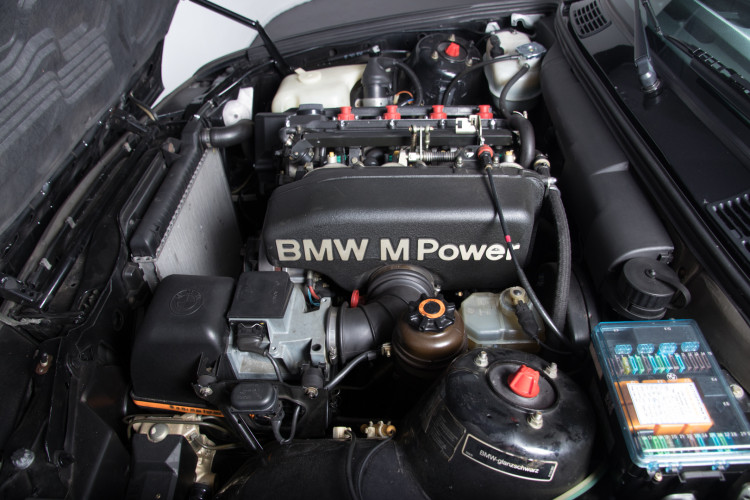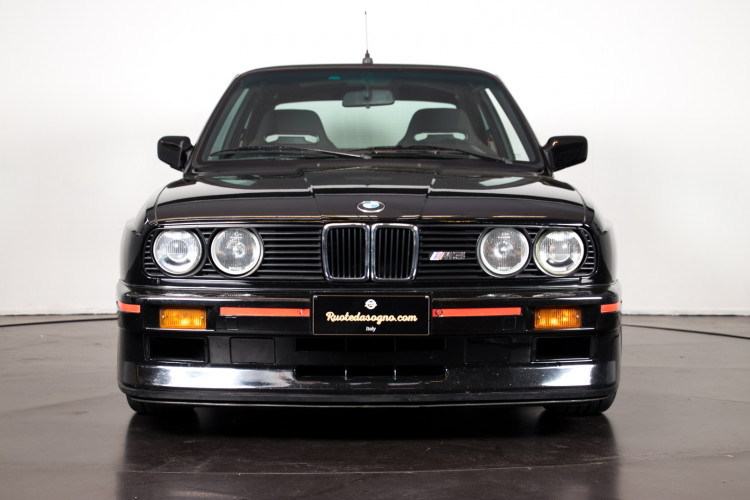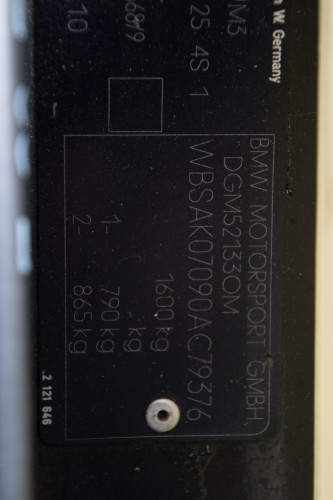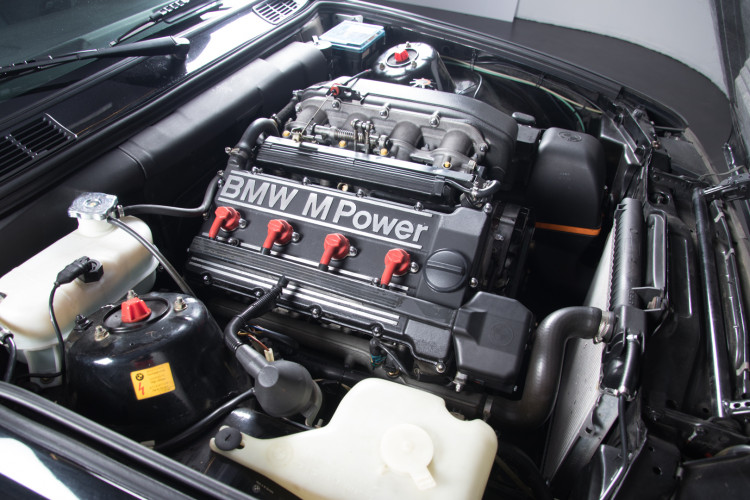 What turns a car into a myth? Is it sporting success, is it sales figures, is it design or the technical features of the car? The motorsport scene BMW dominated with the M3 E30 for years on end is listed in tables covering the most important events.

Owning a BMW M3 E30 is a worthwhile investment. The prices of an absolutely "clean" and "uncuttered" BMW M3 E30, with low mileage have already reached astronomical levels in some cases above the price of the car when new. And there is no limit to the price of the BMW M3 E30 now, more than two decades old in 2008. The development of prices is indeed quite unique in the case of BMW Motorsport and is otherwise to observed only with the first M model, the BMW M1.
This car is visible in Ruote da Sogno Showroom, Reggio Emilia - Italy.