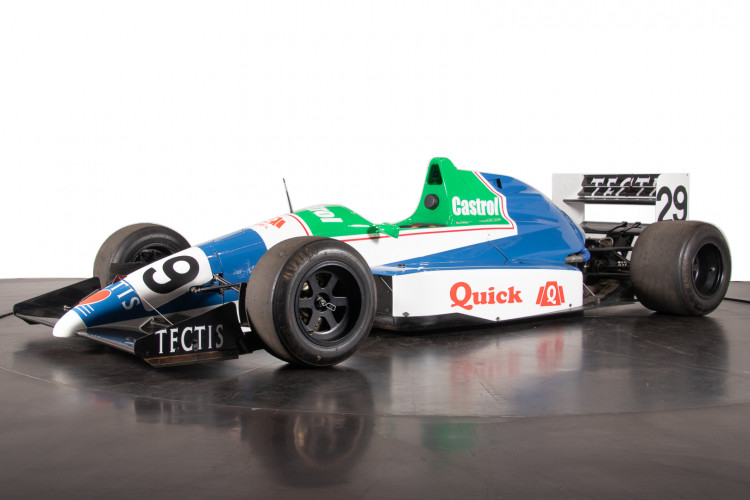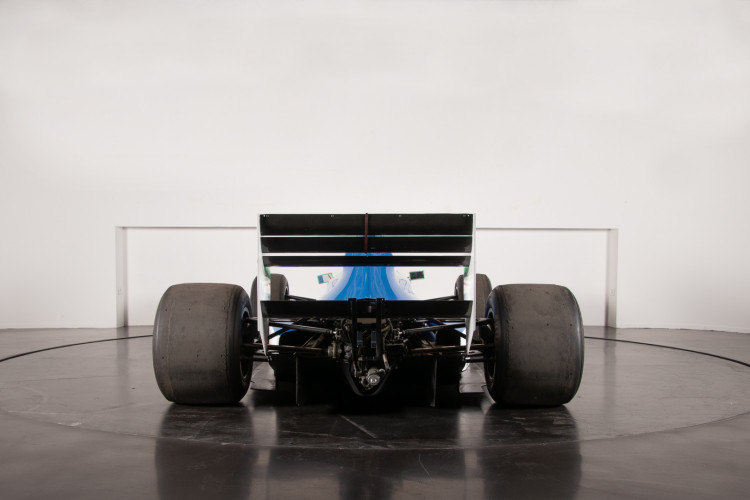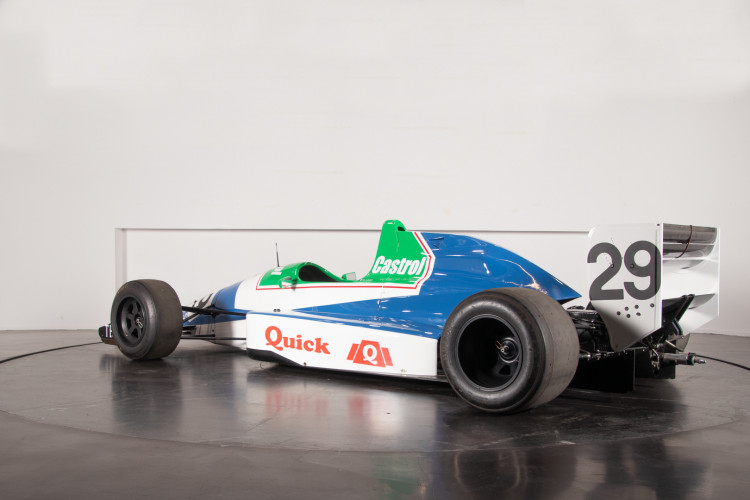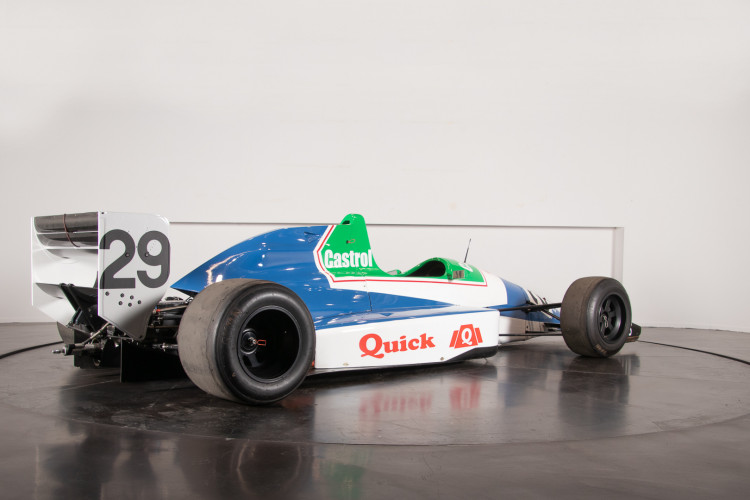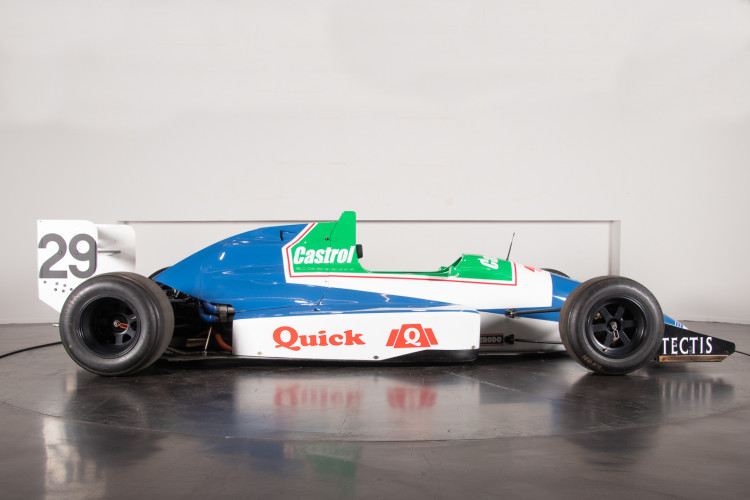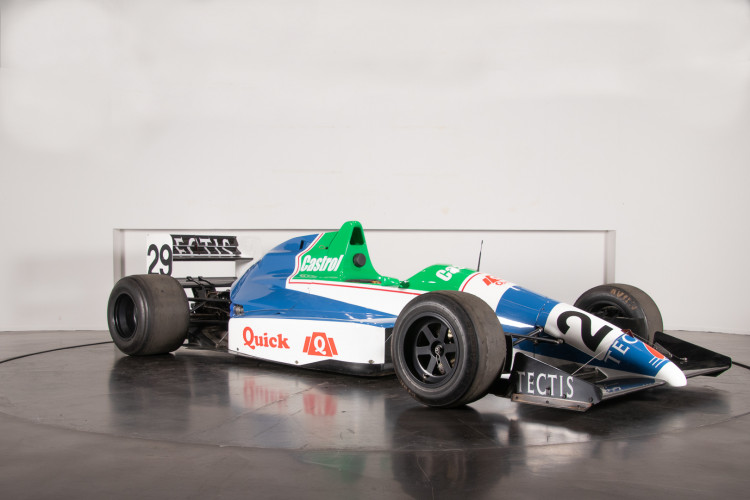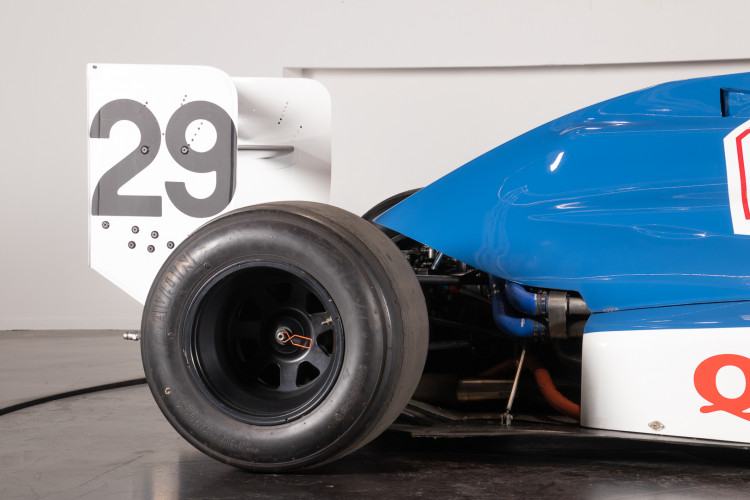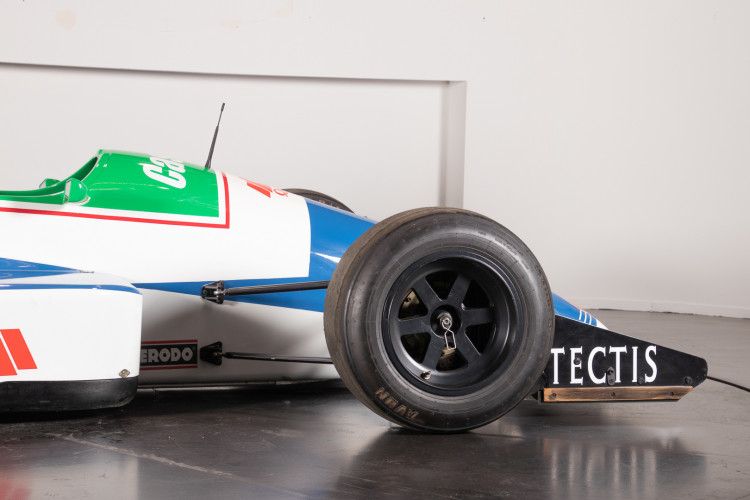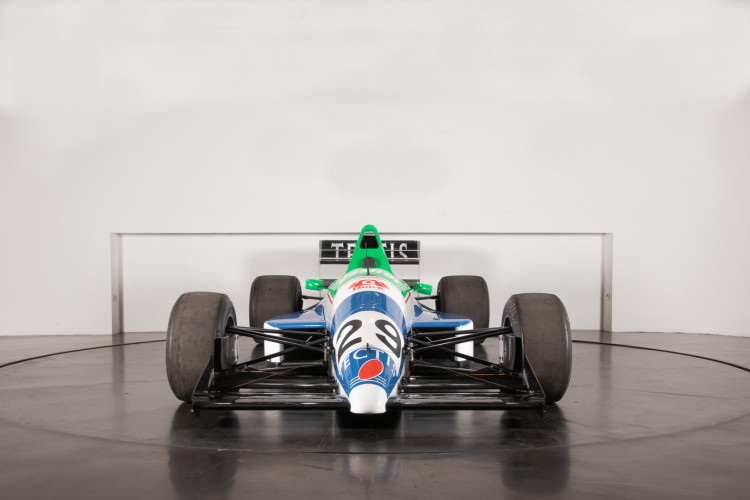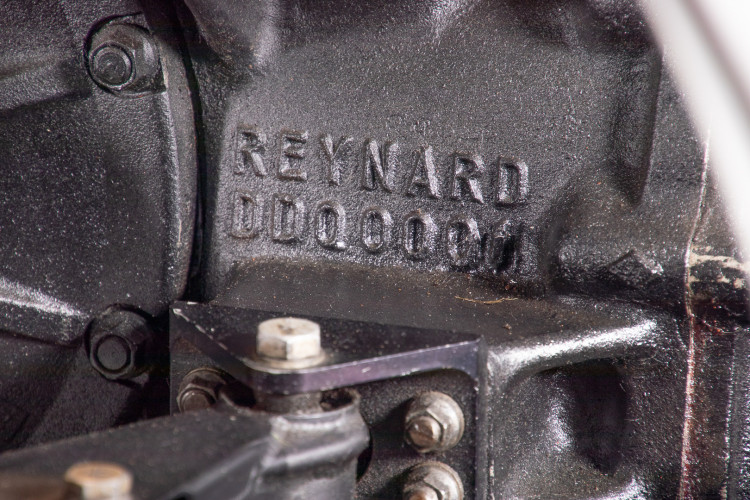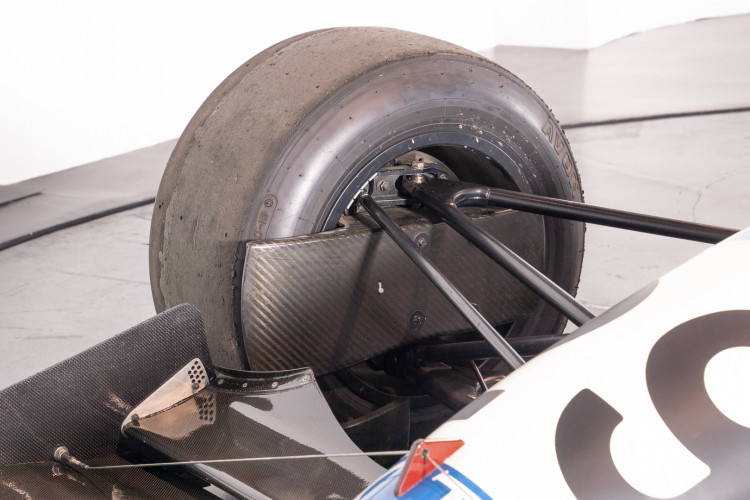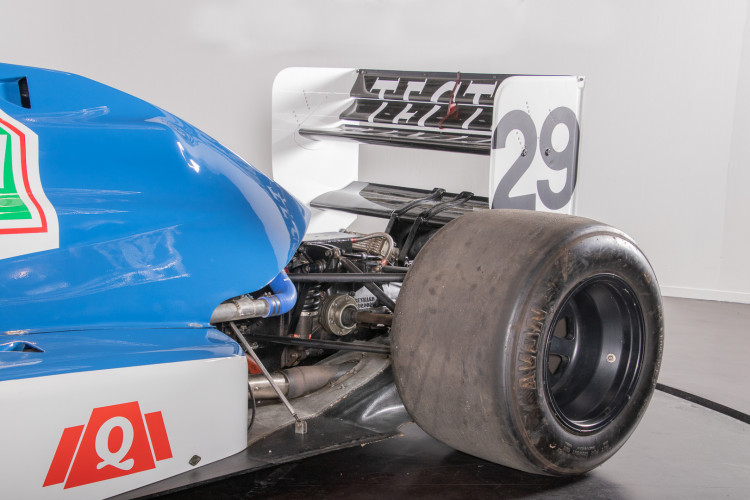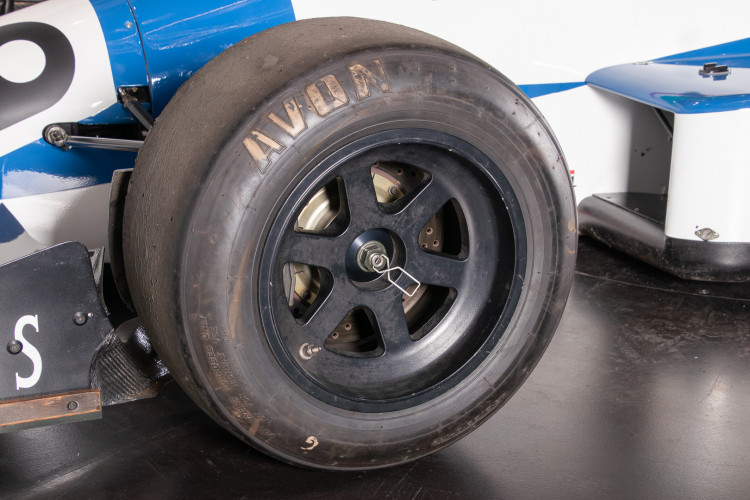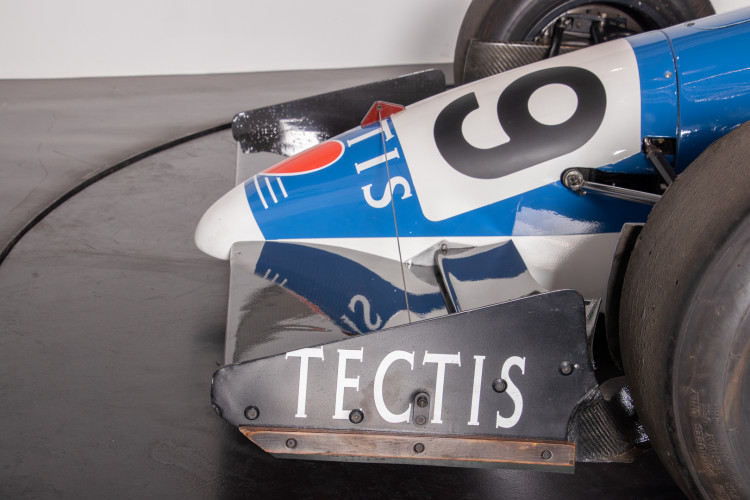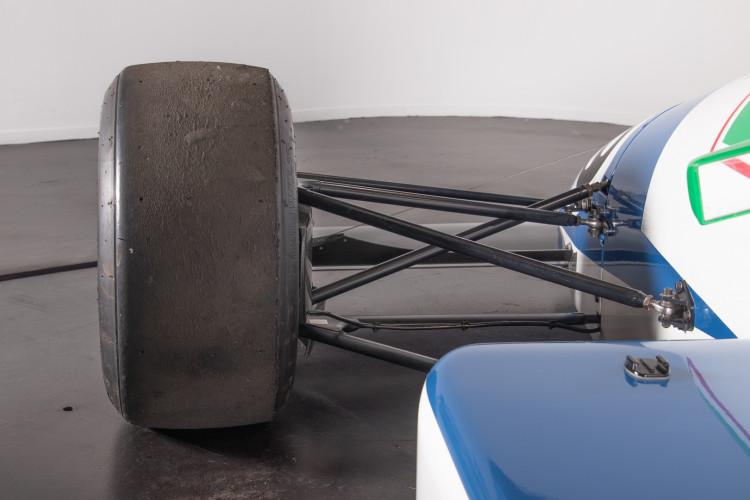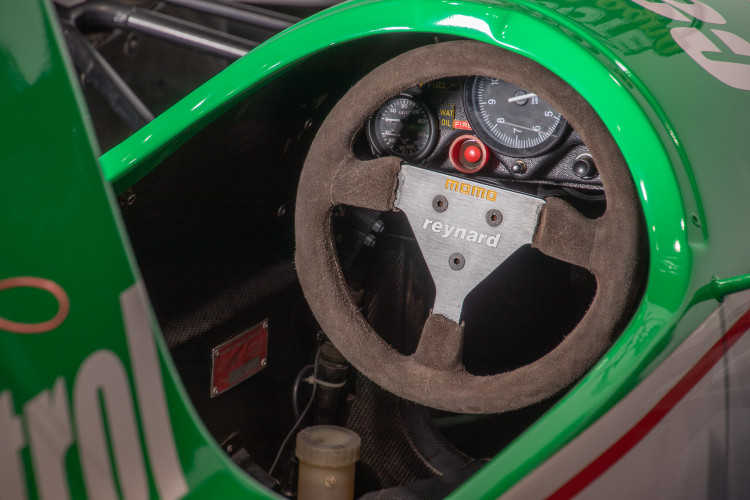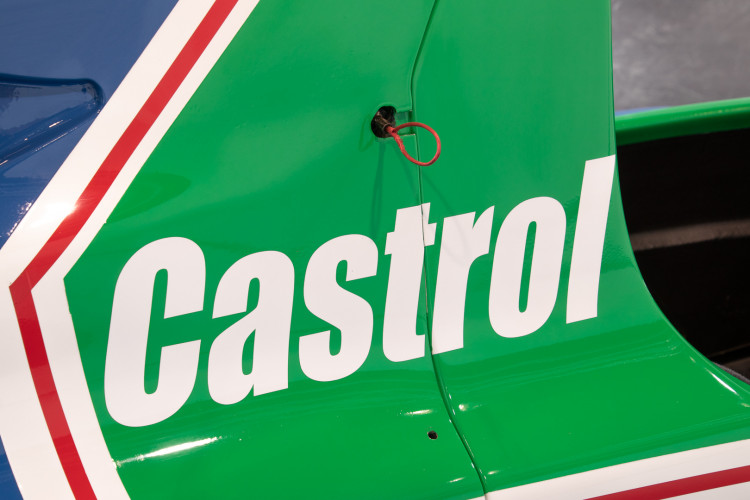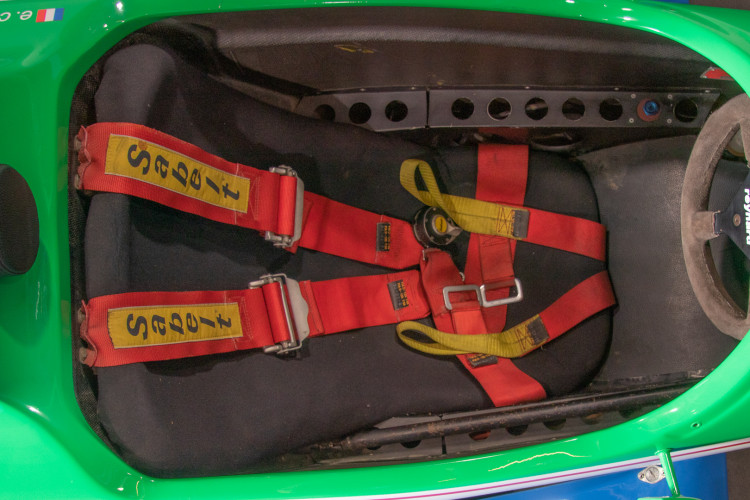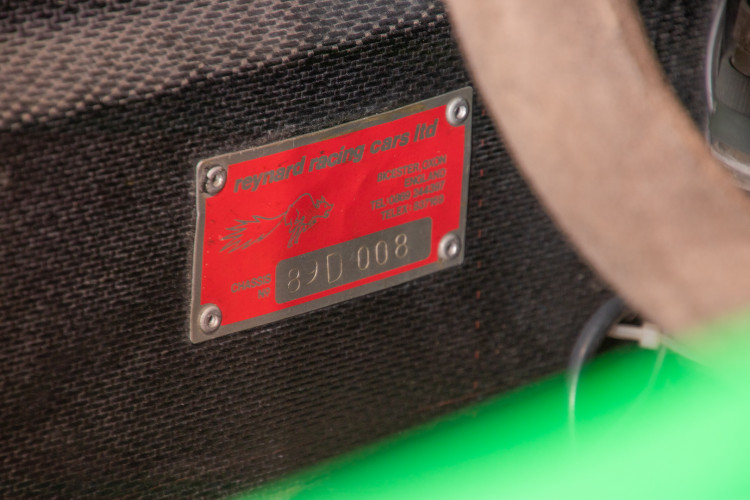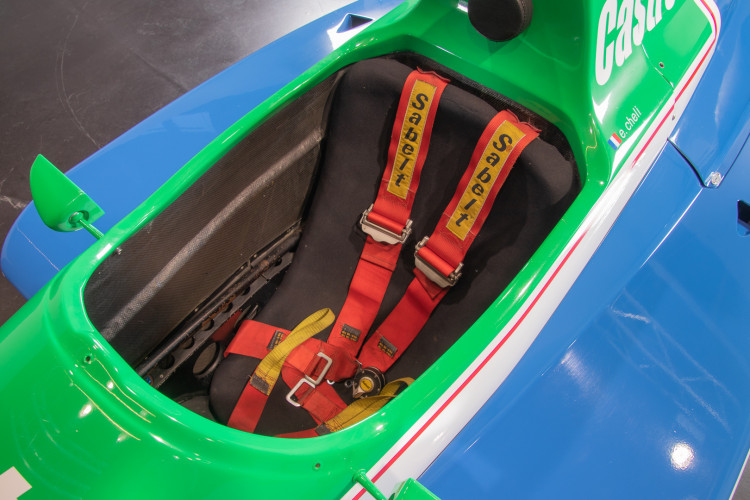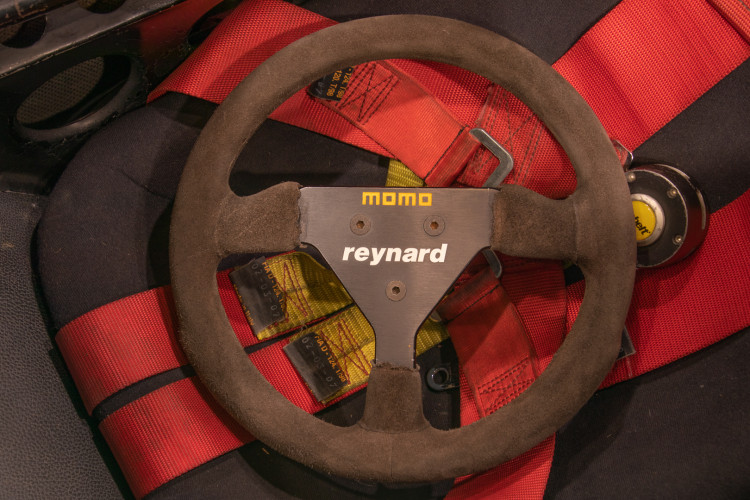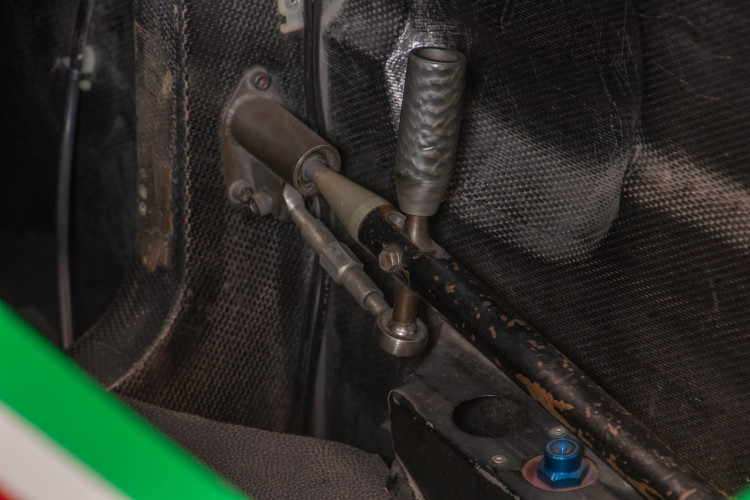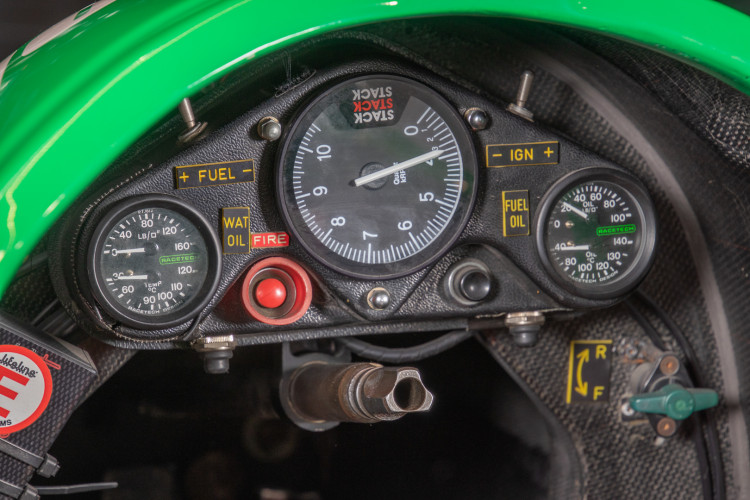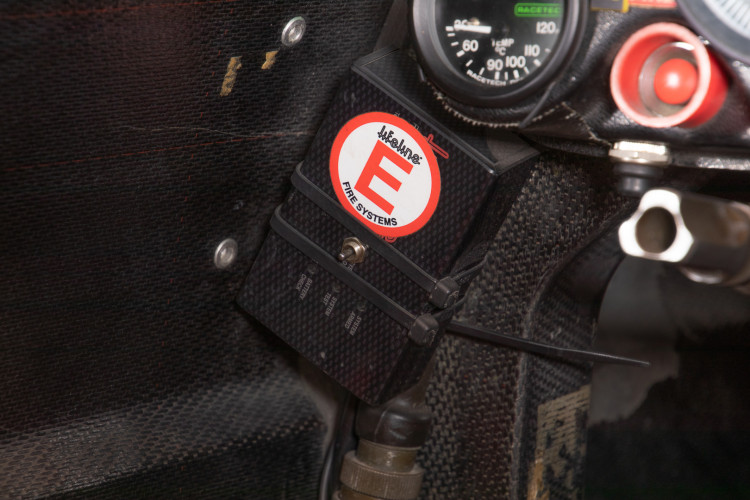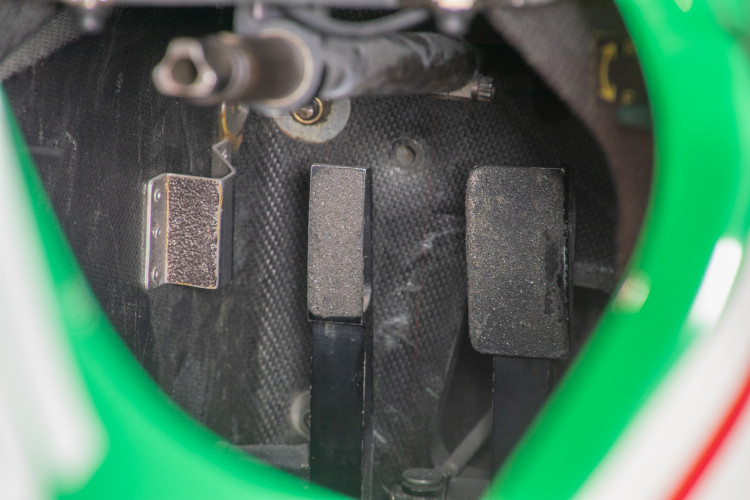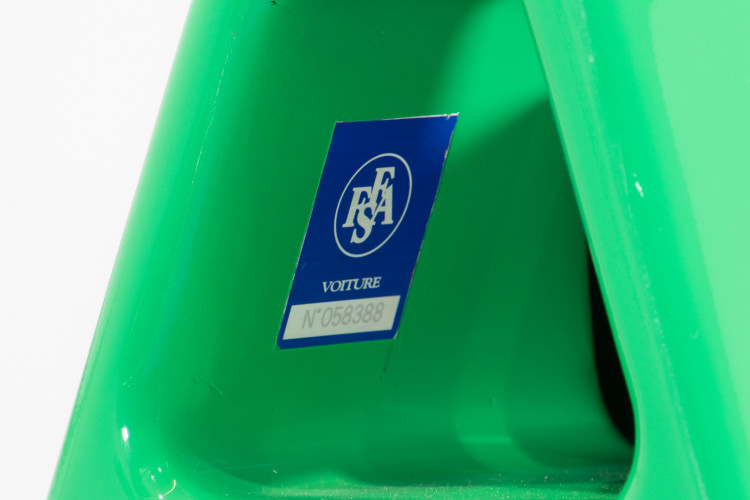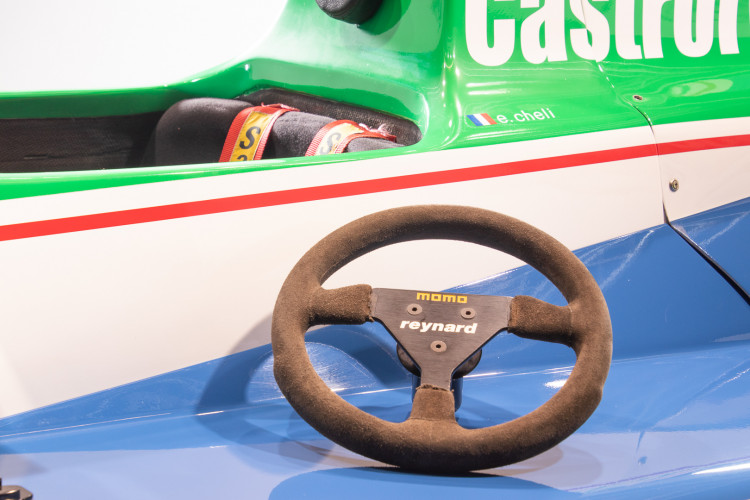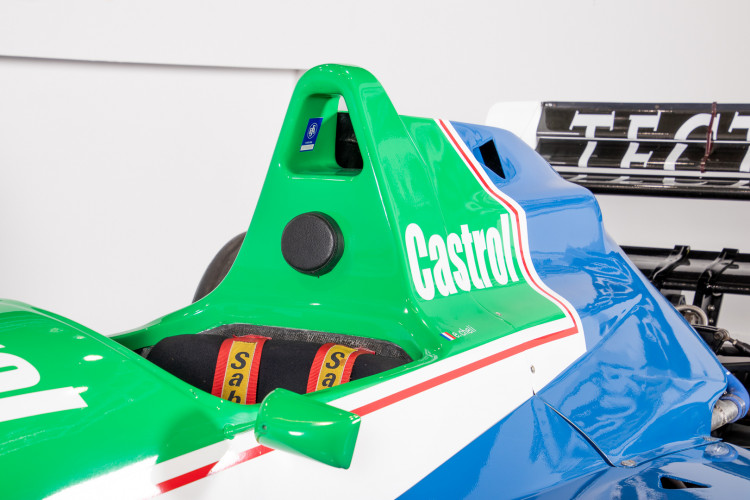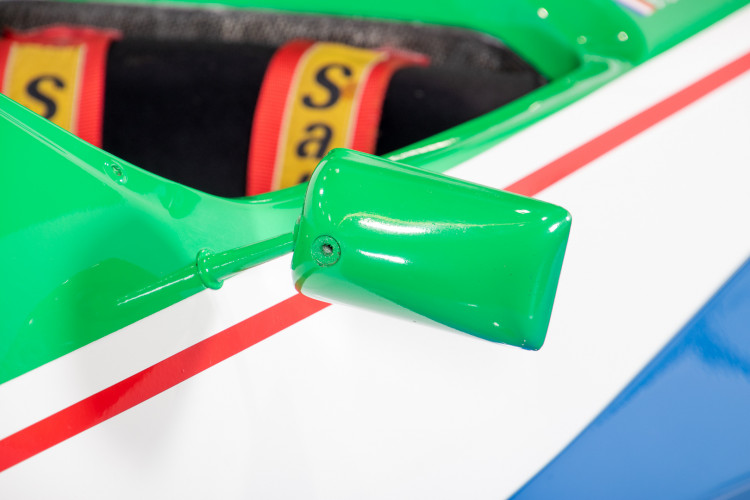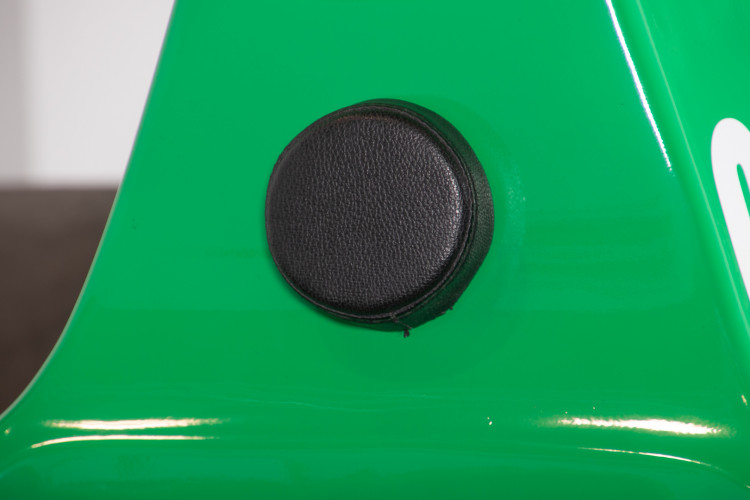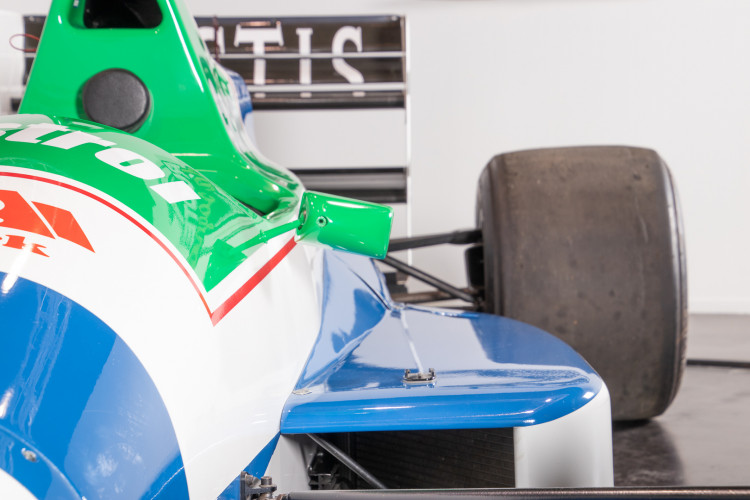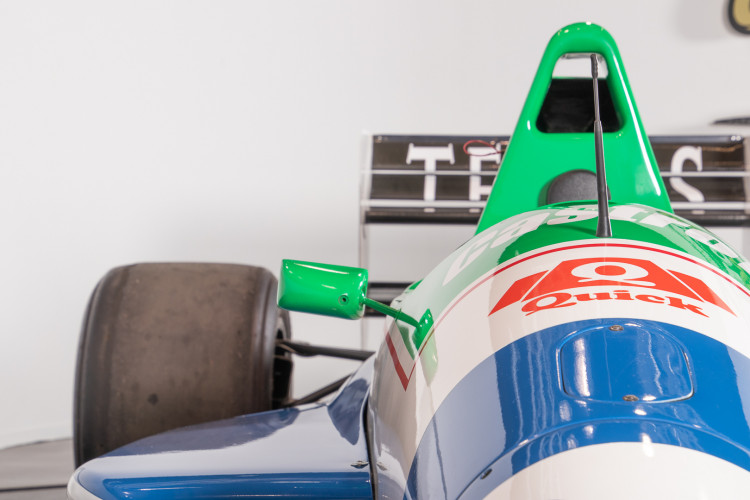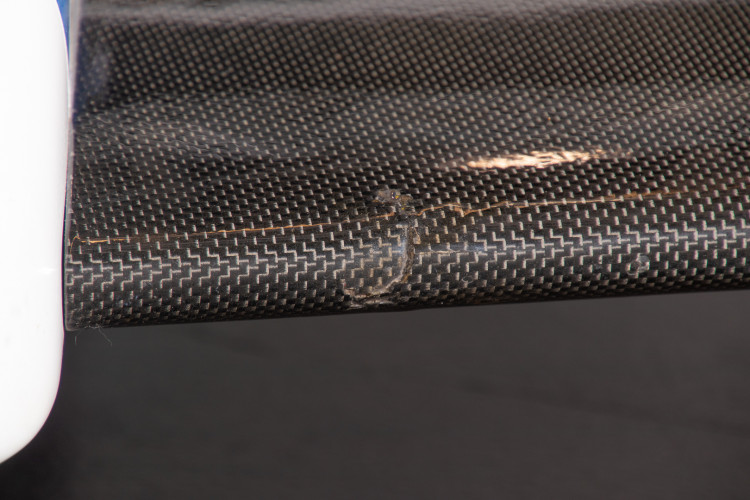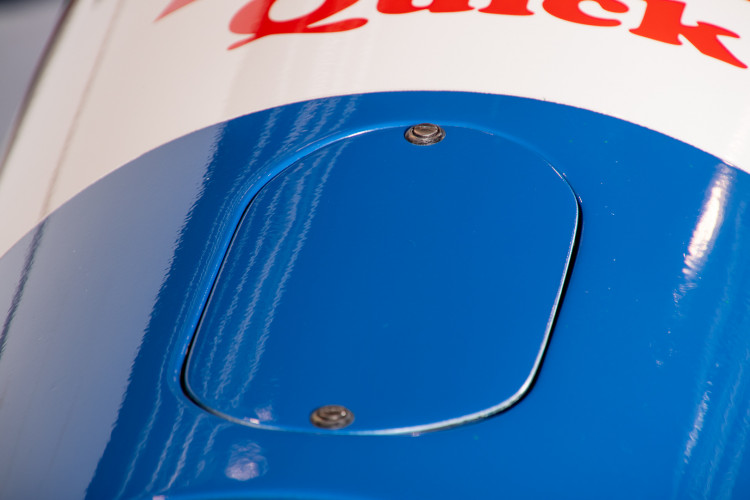 The Reynard 89D Formula 3000 was the forerunner of the Formula 1 of the lates 90s, driven by famous drivers such as Eddie Irvine. This Reynard, serial number 008, is equipped with a Ford Cosworth 3000 Turbo engine, preserved in excellent condition and with a neat transmission and engine.
The Reynard 89D has its "FFSA" Technical Passport, Certificate of Origin of the Manufacter and the Service Book with specifications for aerodynamic adjustments and tuning of the Formula 3000. There is also the history of the competitions that the car has raced through the years.
This Reynard is fitted with a Premier Fuel System "Fuel Cell" manufactured to both the FIA FT3 and SCCA specifications of the time.
The car is accompanied by numerous spare parts and accessories, among which: additional gear wheels, spare wheels, underbody and various other.

Competition:
Chassis 008 has been used also by Eddie Irvine to race into Formula 3000 1989 Championship with the team Pacific Racing against some of the most famous drivers of all time such as Jean Alesi and Damon Hill.

The most remarkable result are:
3°- Mediterranean Gran Prix, Pergusa, Italy, 23 July 1989
6°- Halfords Birmingham Superprix, UK, 28 August 1989
9°- SPA Francoshamps, Belgium, 6 September 1989
4°- LeMans F3000, France, 24 September 1989
4°- Dijon-Prenois, France, 22 October 1989

We offer logistics and home delivery service. Shipping costs are the responsibility of the buyer.
The car can be visited in our showroom in Reggio Emilia, Italy.