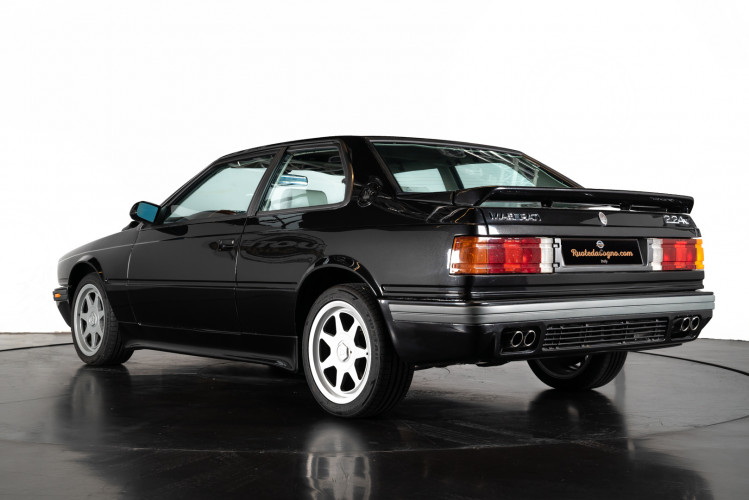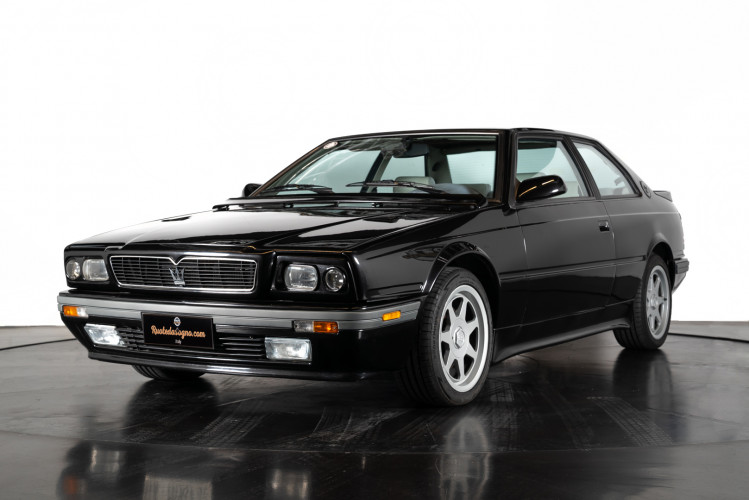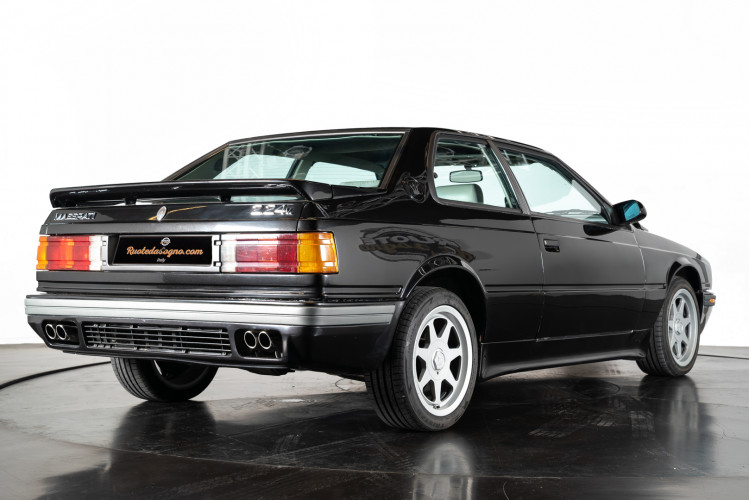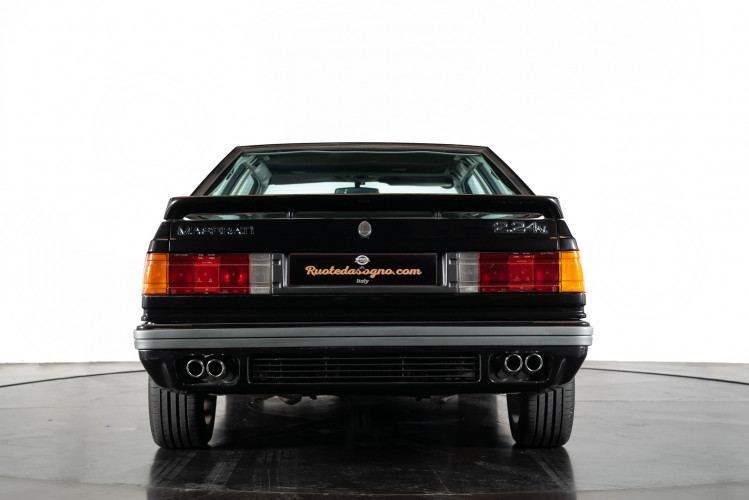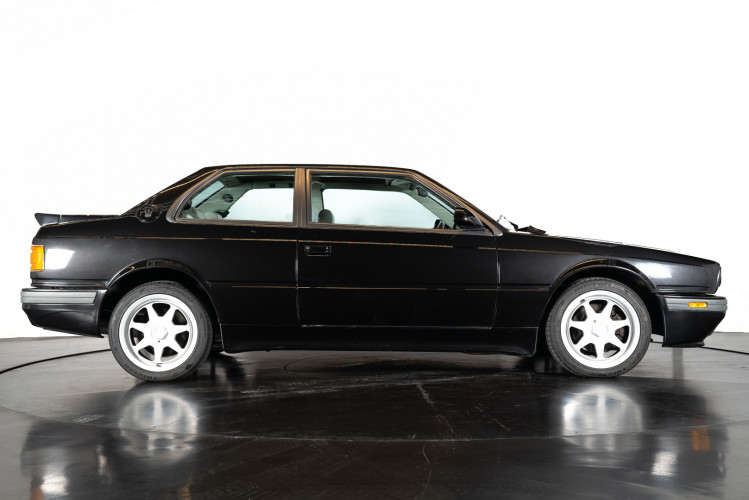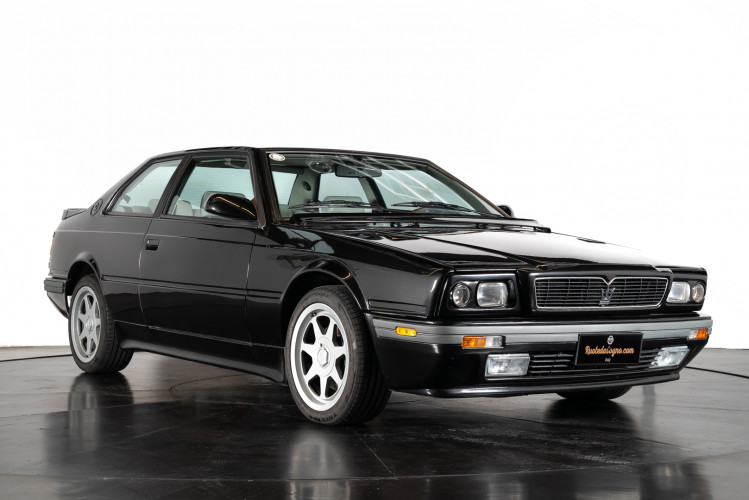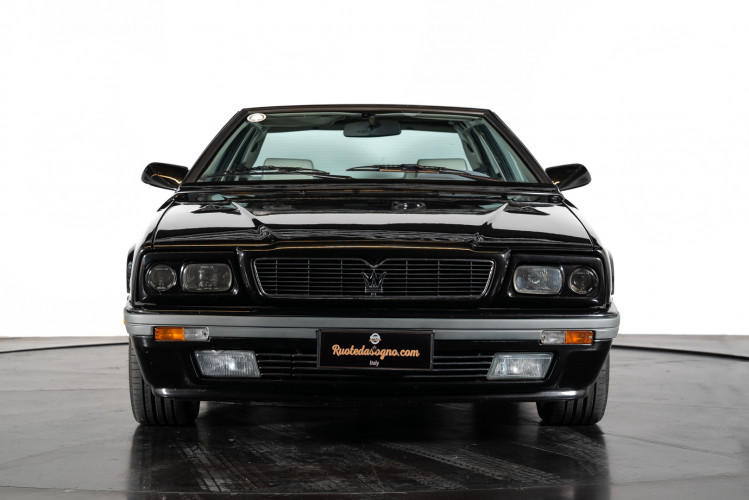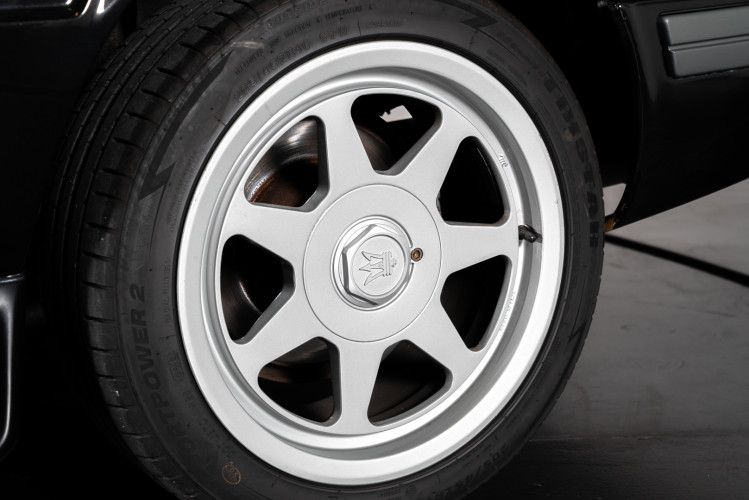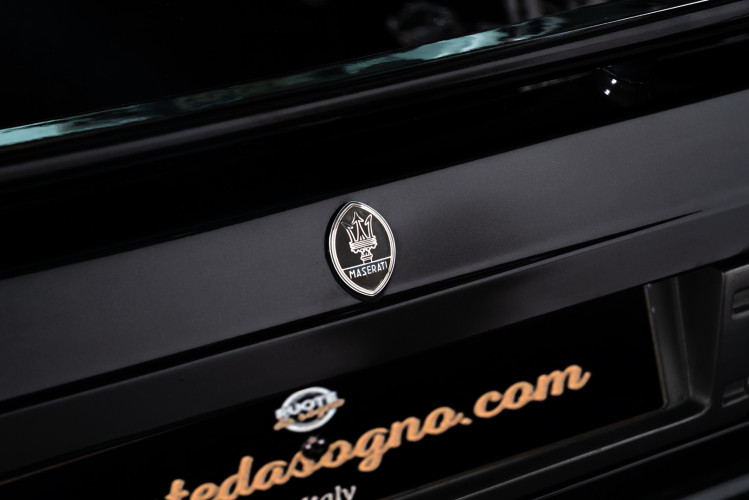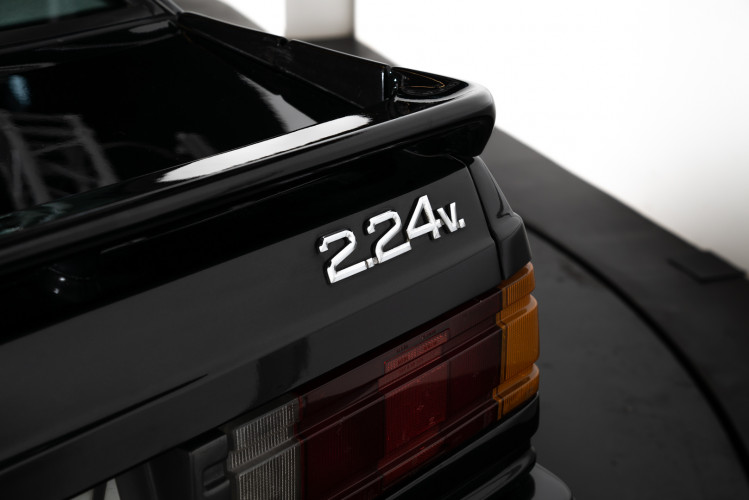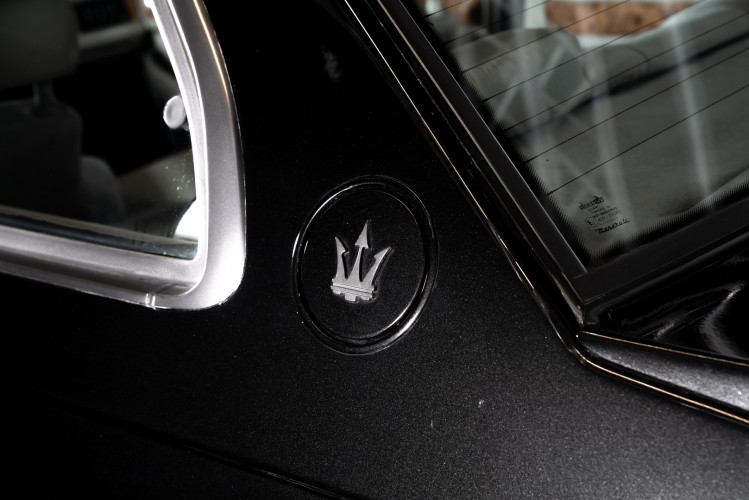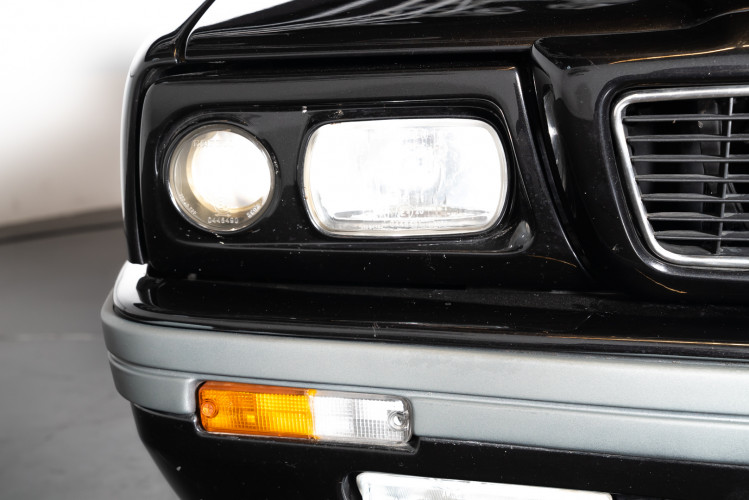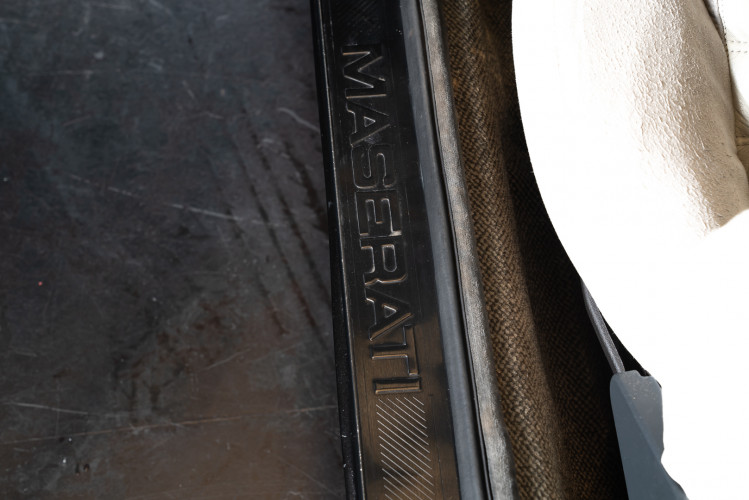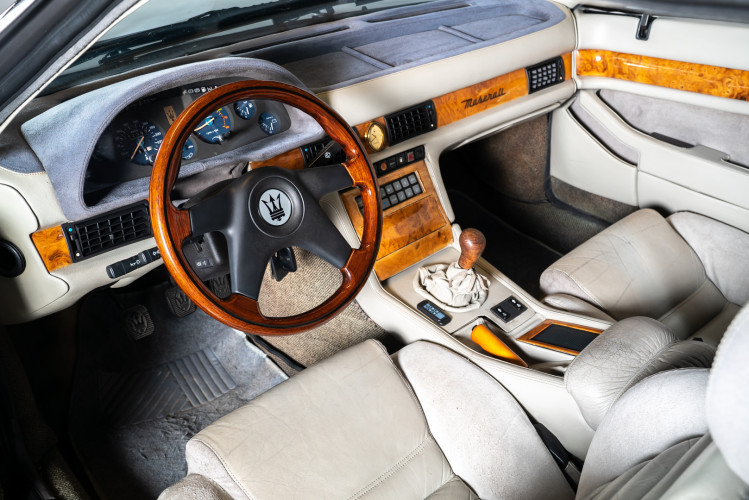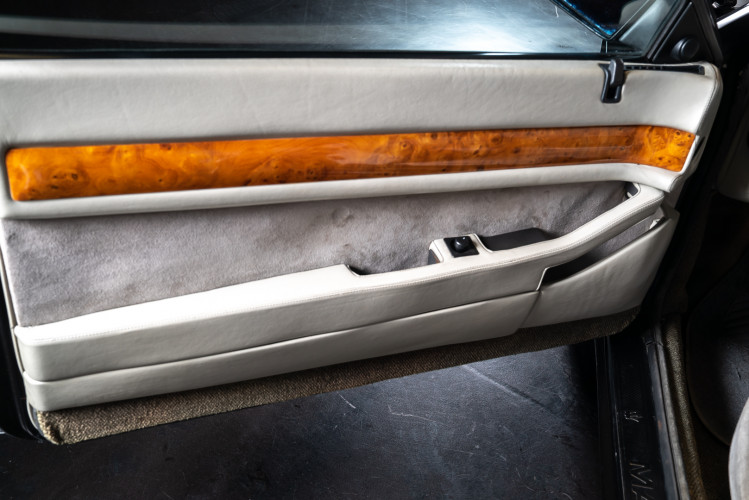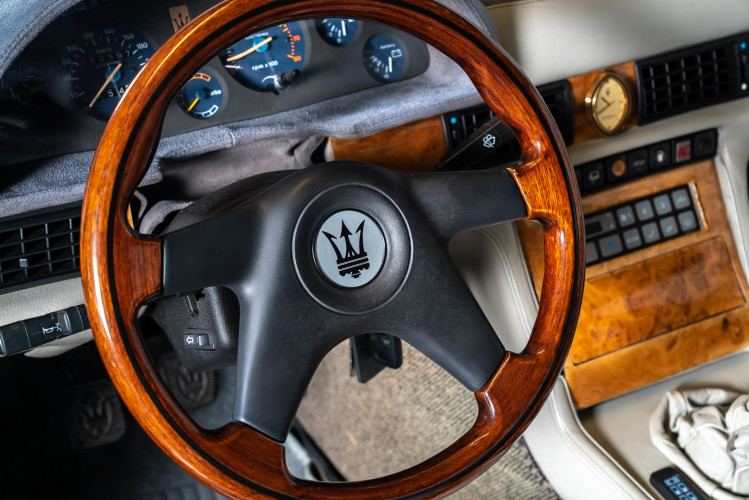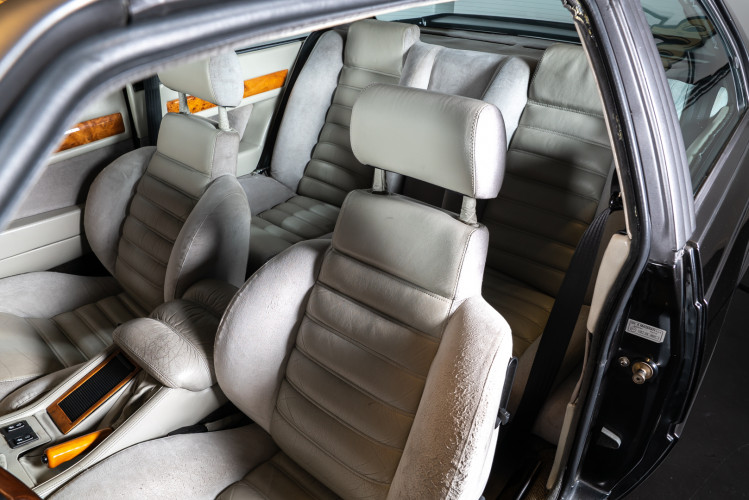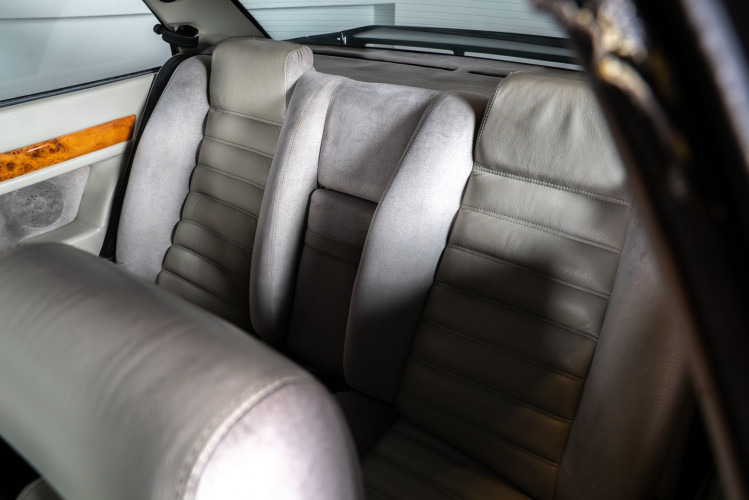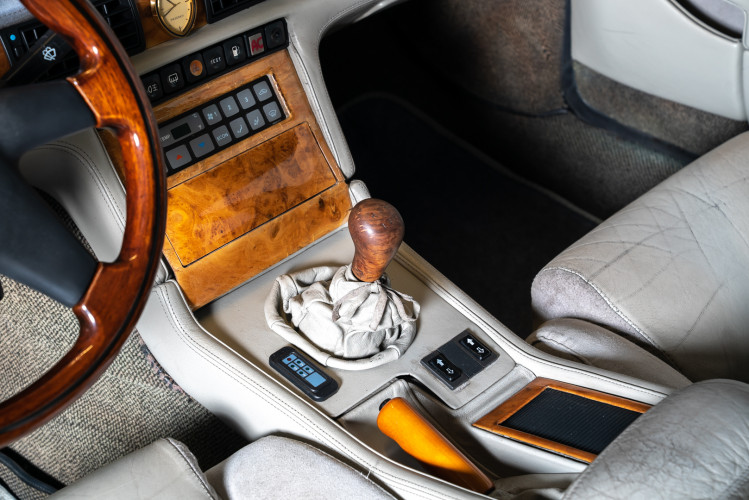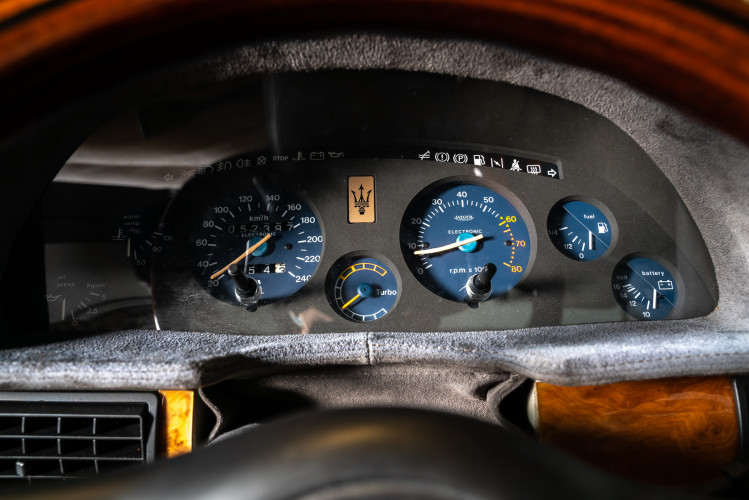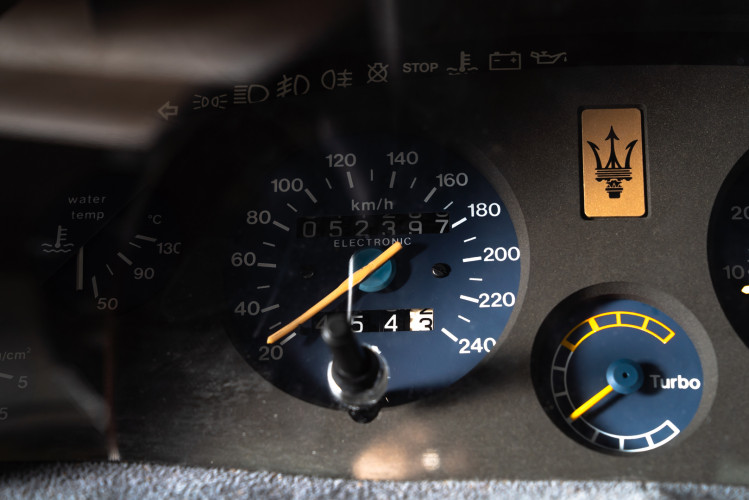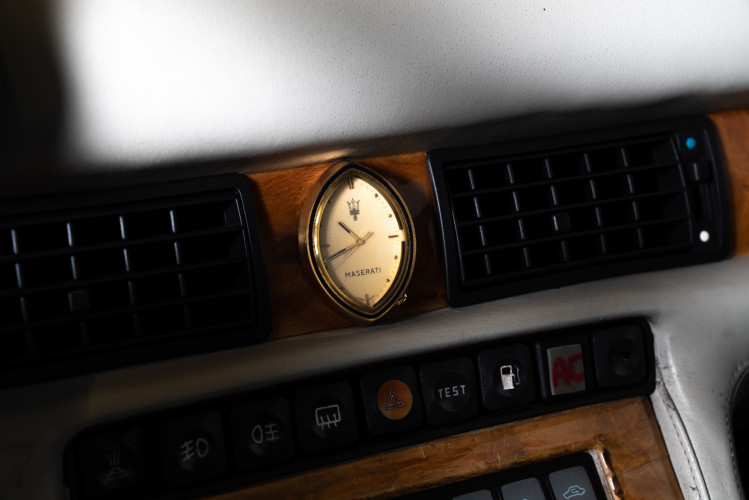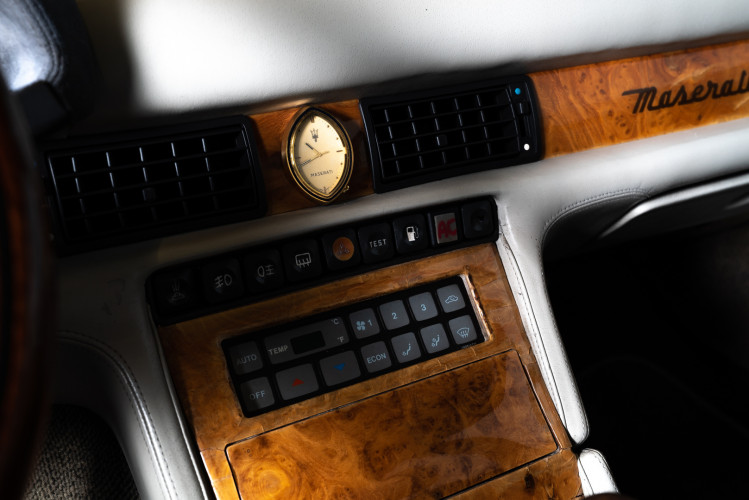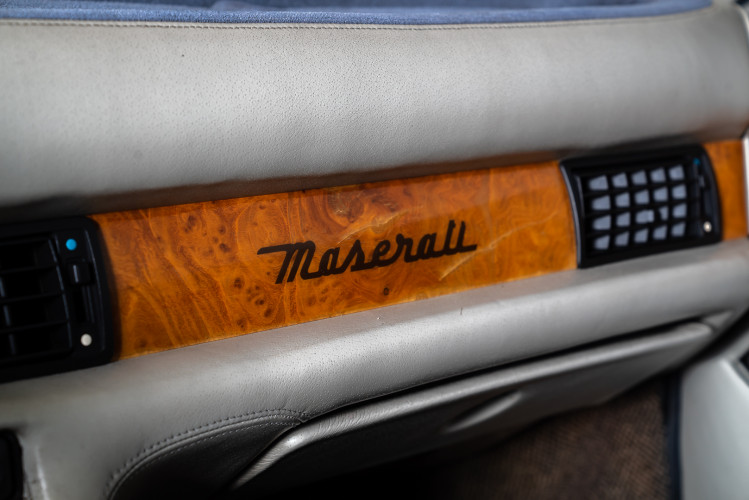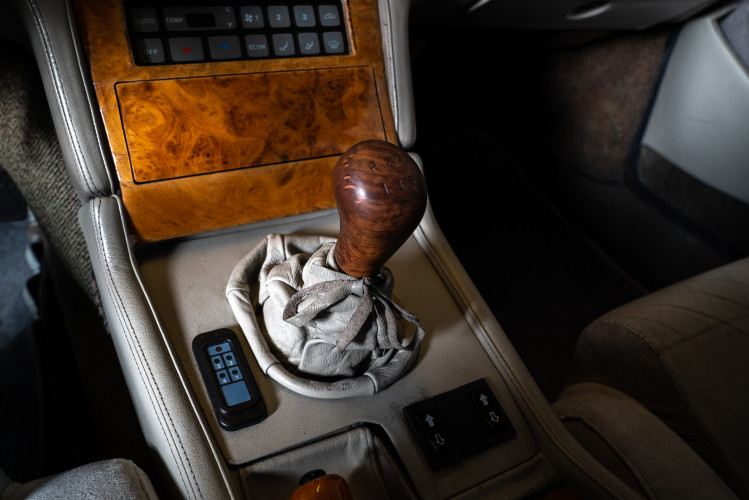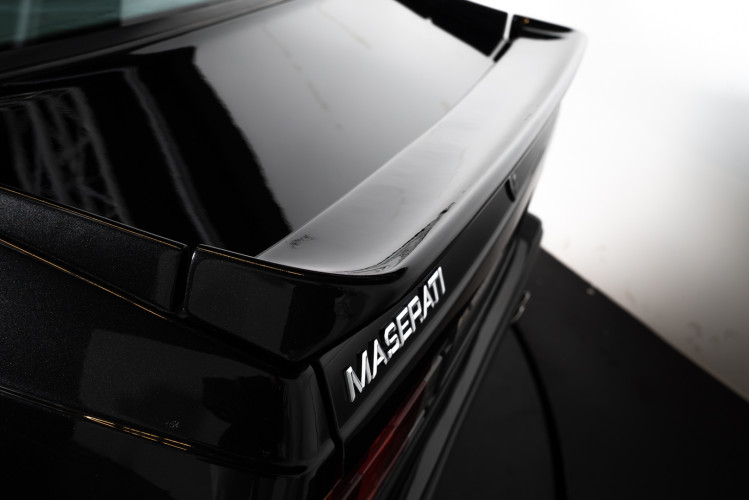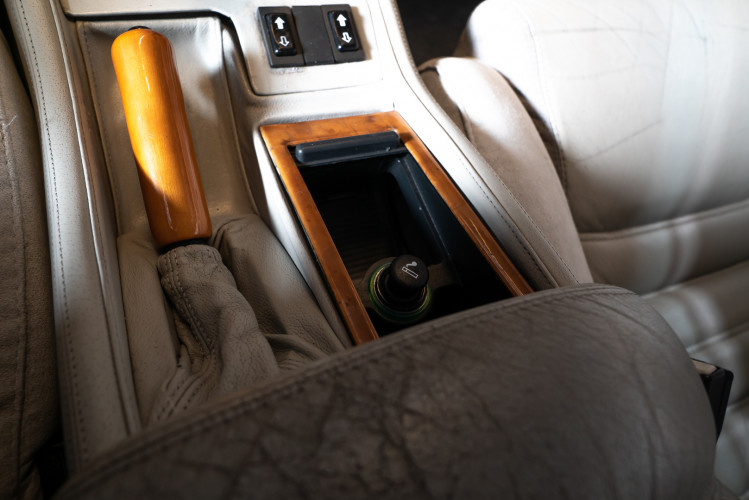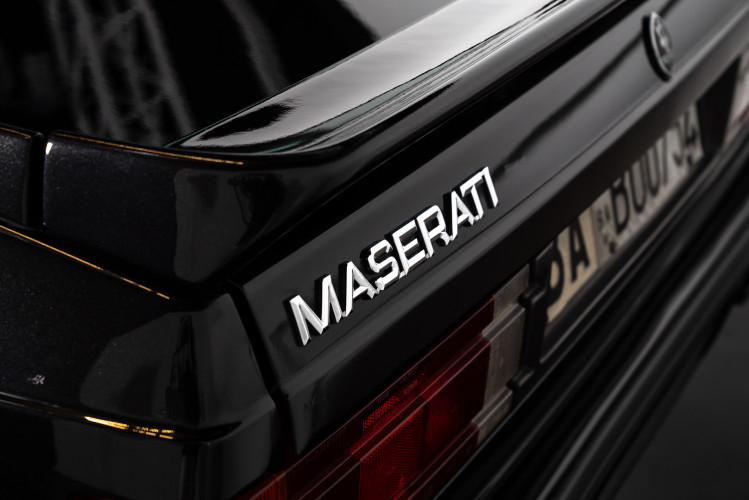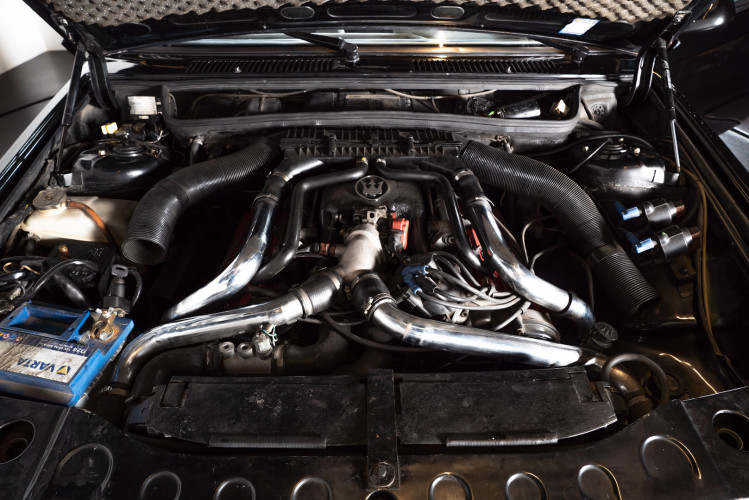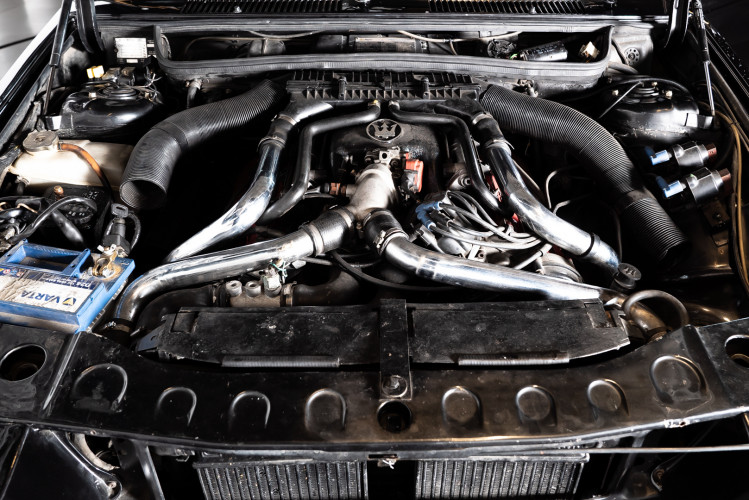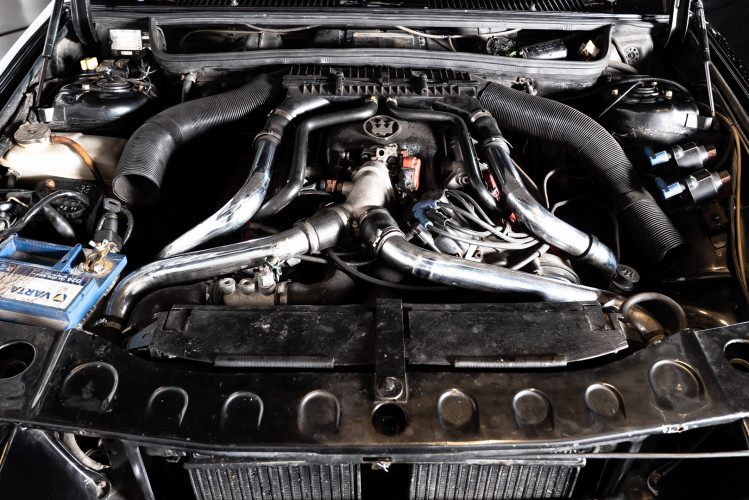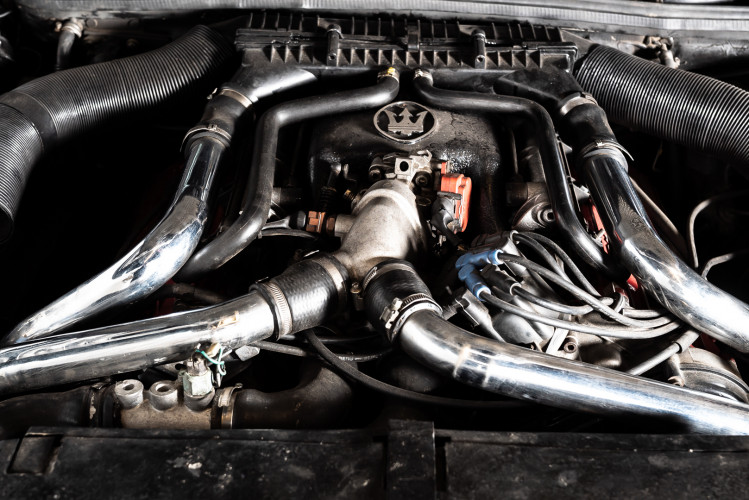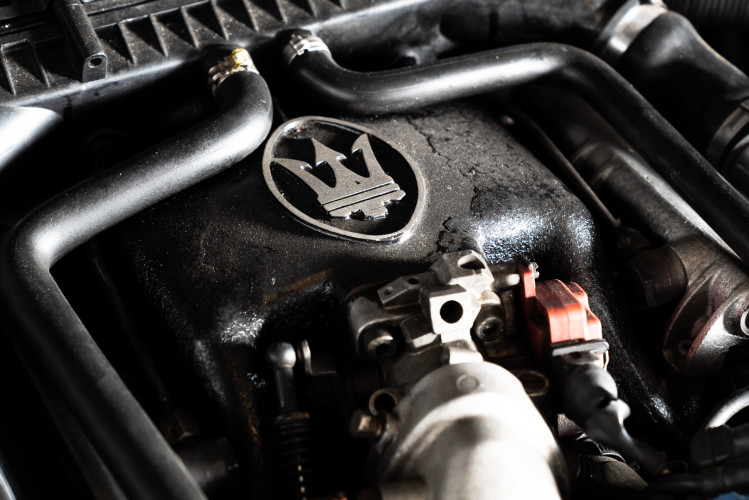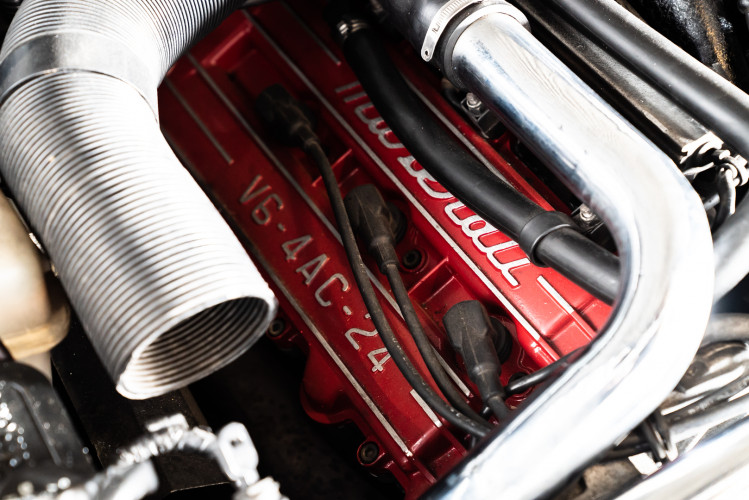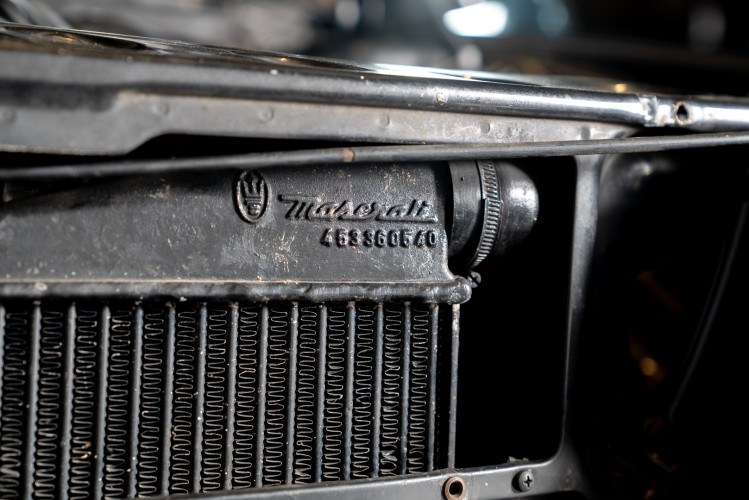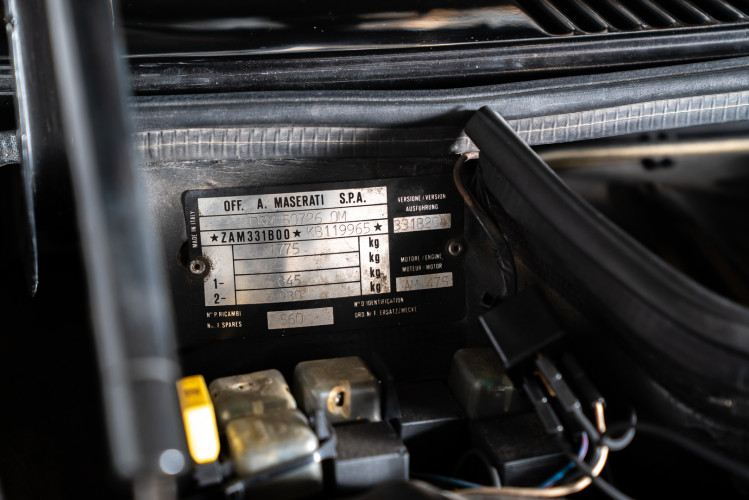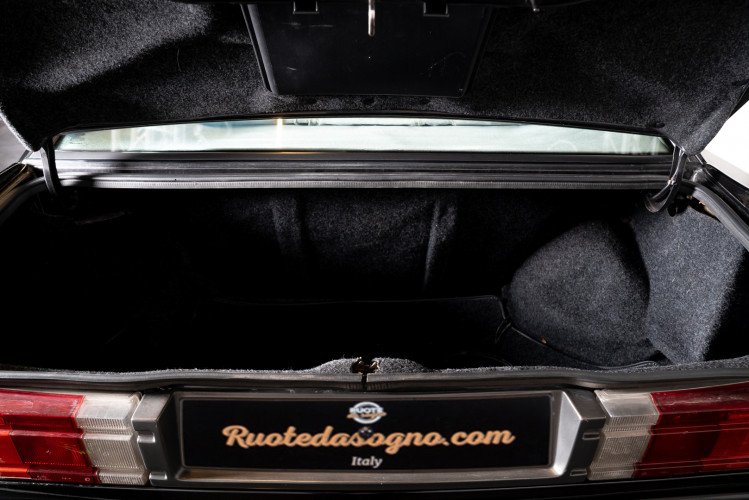 Chassis KB119965
Max Power 180 KW (245 HP)
Max Speed 230 Kph
Condition: Conservative restoration
Units made: 1124 cars

The Biturbo was presented on December 14, 1981, during the traditional shareholders' meeting of the Tridente, which was held at the end of each year. The car was strongly desired by Alejandro De Tomaso, CEO of Maserati, who understood the need of a car with a low price and large scale production, which could have allowed Maserati itself to survive.
Designed by Piero Andreani and under the supervision of Giorgetto Giugiaro, the Maserati Biturbo was presented in the three-volume coupé version. It went into production in 1982, in the Innocenti factory in Lambrate (MI), while the final assembly was carried out in the Modena plant.
The cockpit, luxurious for the time, featured hand-crafted interiors in leather or velvet, as well as briarwood inserts on the dashboard and central deck.
The rich standard equipment was completed by: air conditioning, electric windows, athermic windows, central locking, headlight alignment and alloy wheels, while the list of options also included the sunroof.

The Maserati 2.24V that we present, was produced in 1989 with a 2.0i V6 twin-turbo engine with four valves per cylinder, and delivers 245 HP of power with a top speed of 230 kph. The standard specifications included, among other things, the matte black grille, the wraparound front spoiler with integrated fog lights, the Naca air intake on the engine hood, the side skirts and the revised rear spoiler.

The car is in excellent body condition and with overhauled mechanics.Original black color with preserved gray fabric interior, as well as the briar inserts of the dashboard and the gear knob of the same material.
Steering wheel in briar.
The door panes are in good condition.
The engine has recently undergone a complete overhaul.
The on-board instrumentation is fully working.
Original rims, with tires in good condition

It is a well-preserved car, an Instant Classic with stable prices.