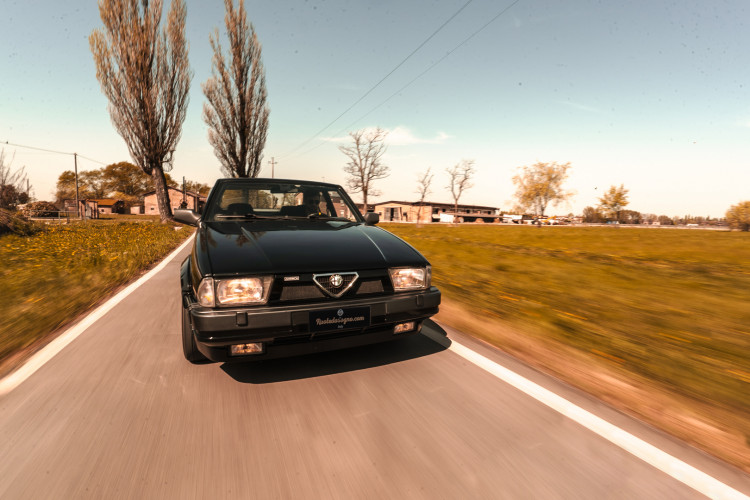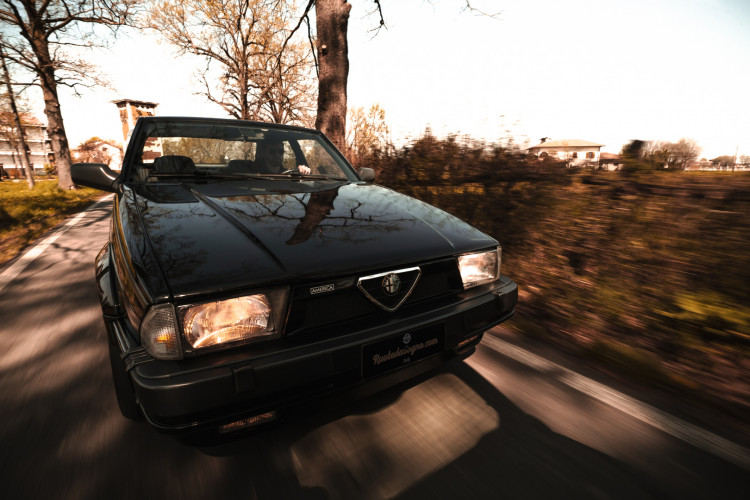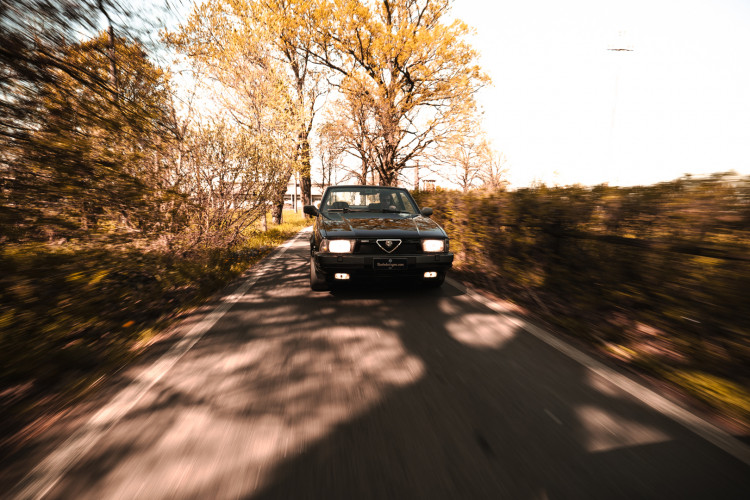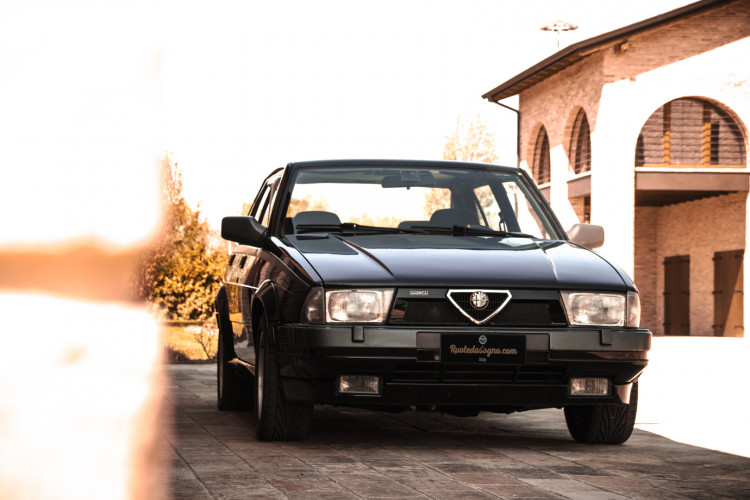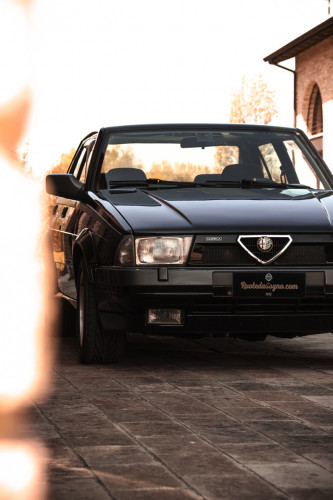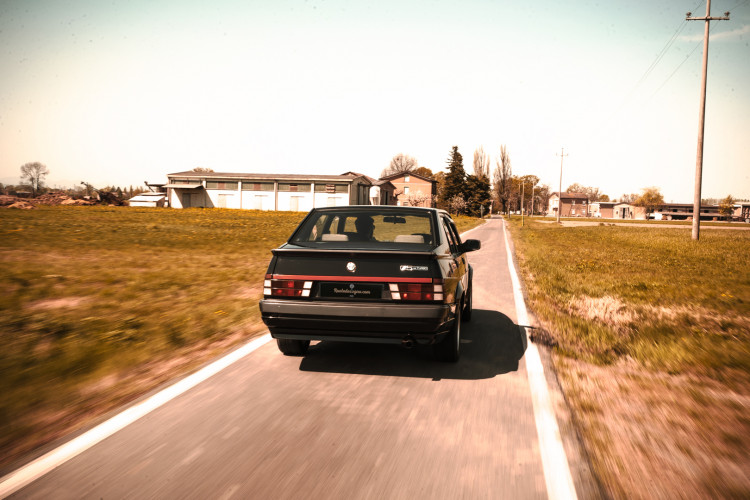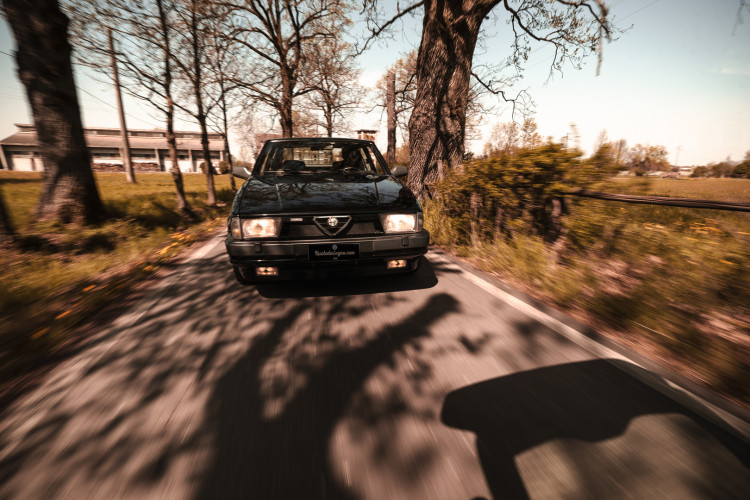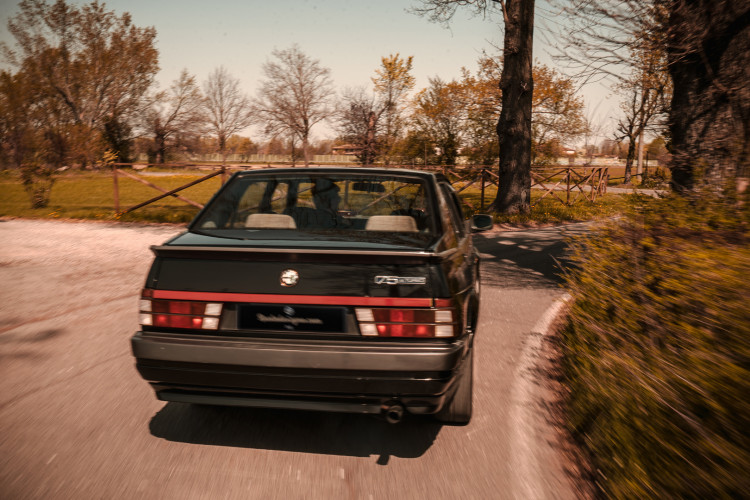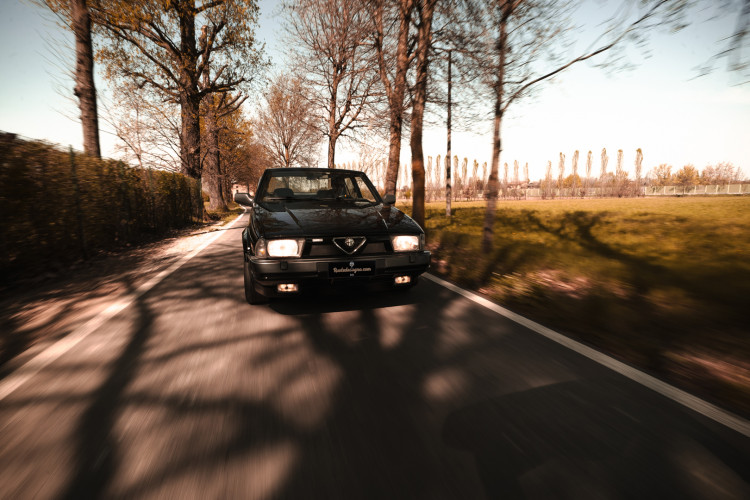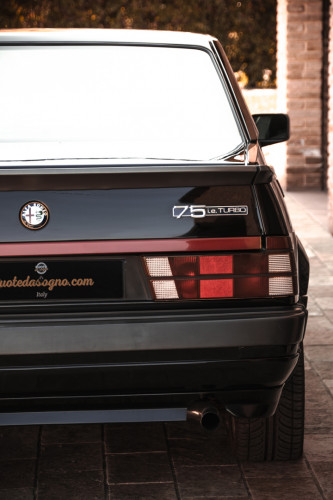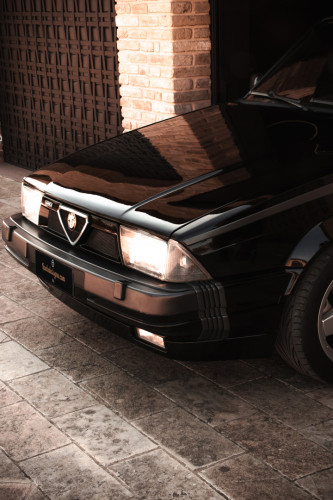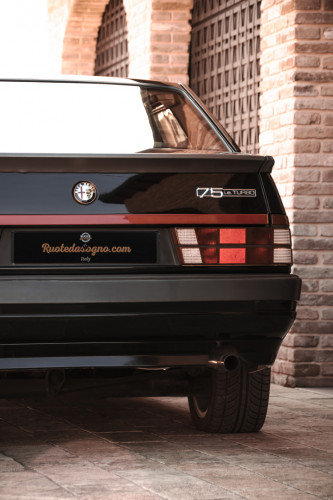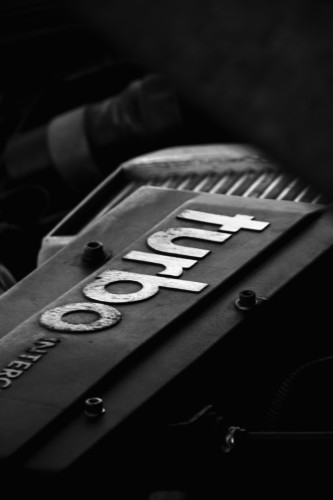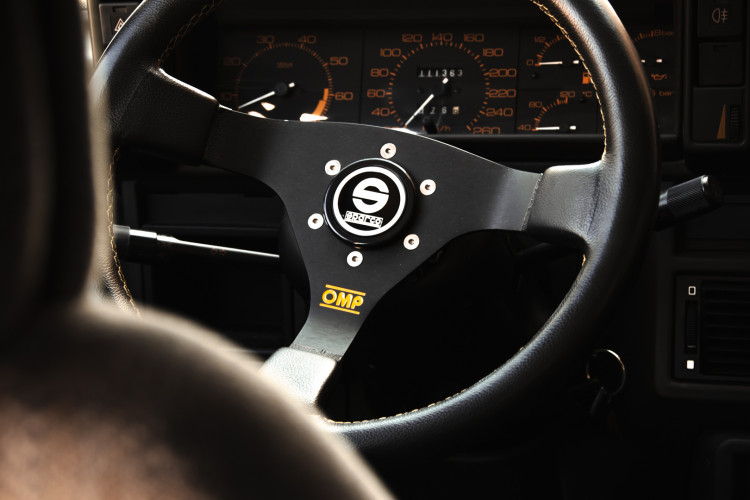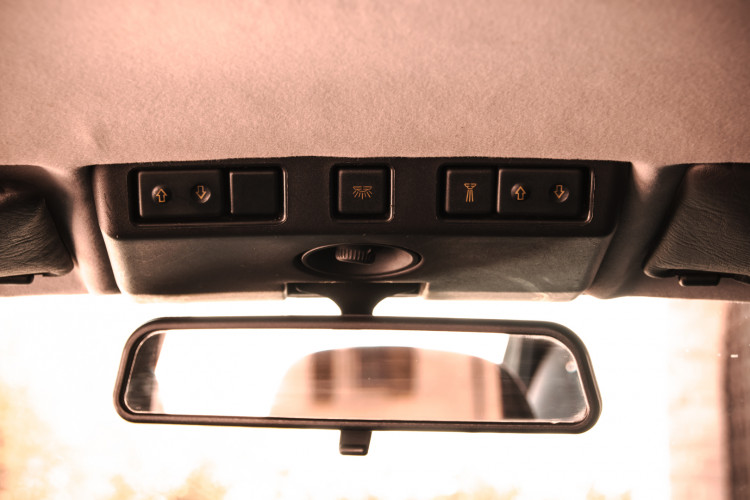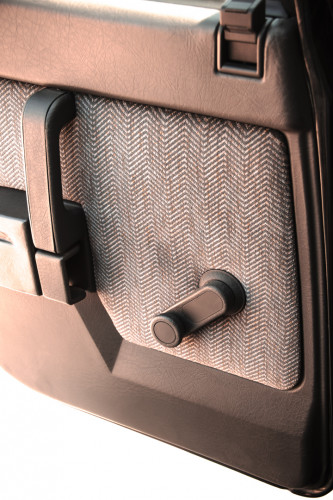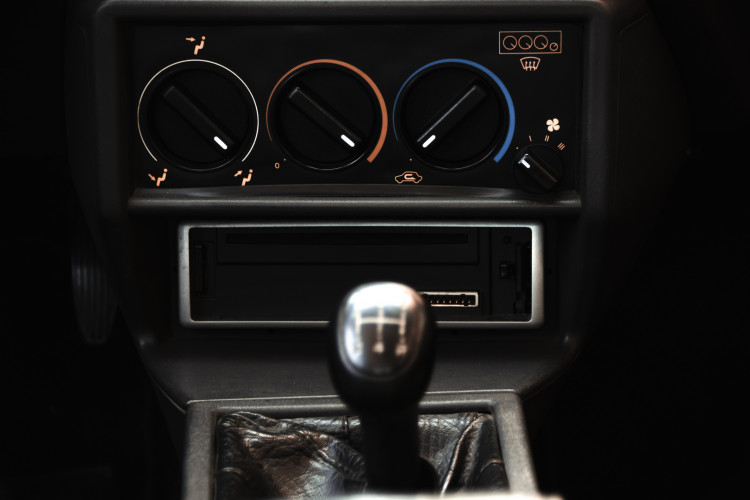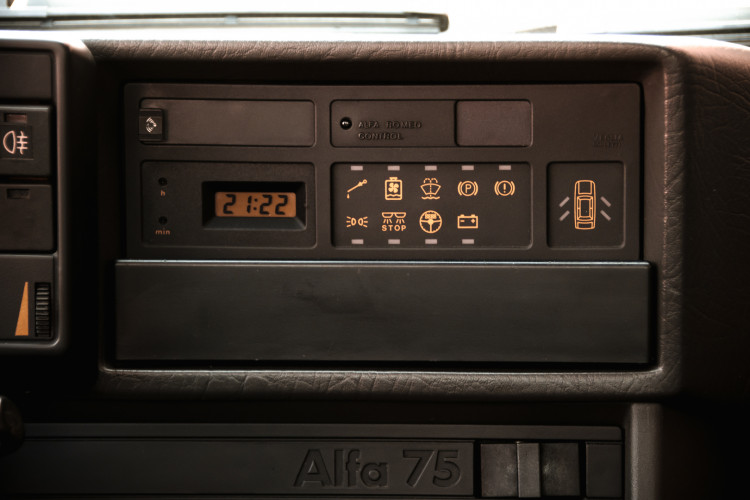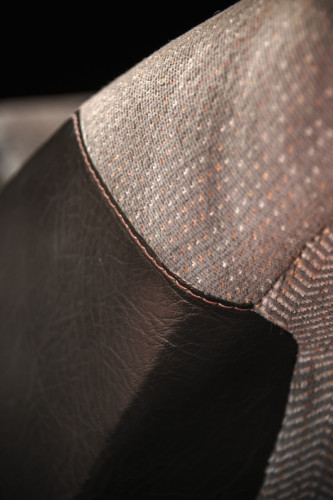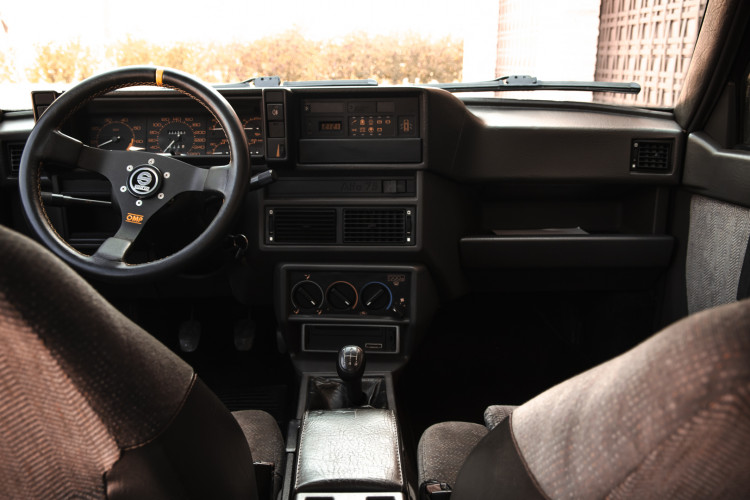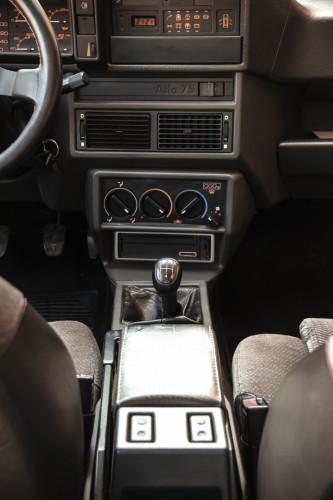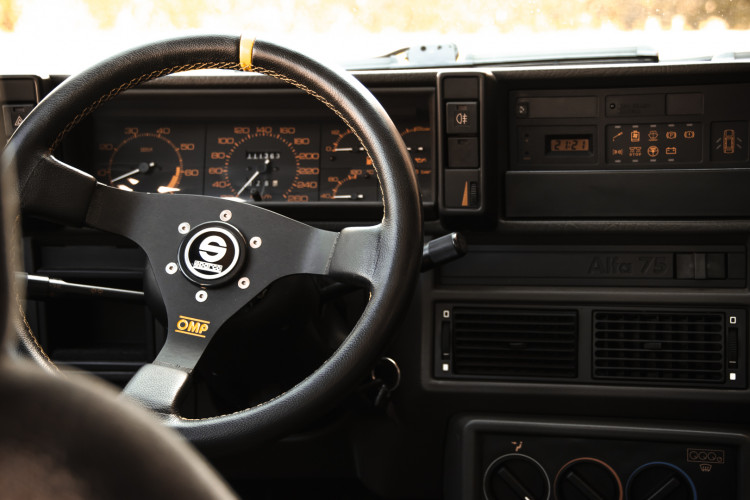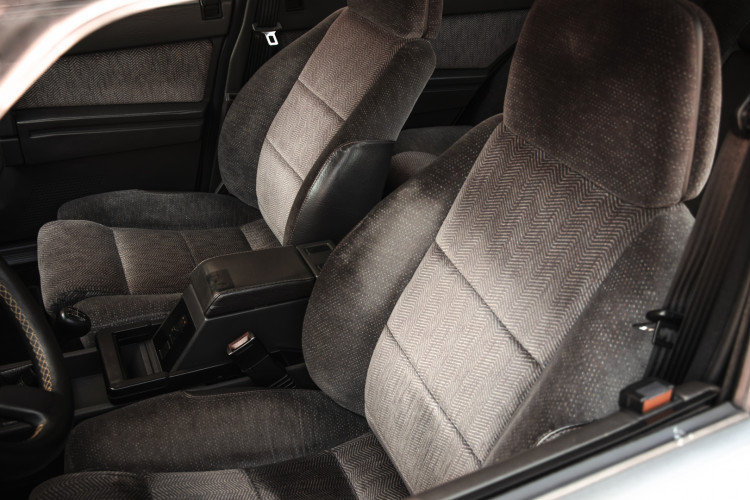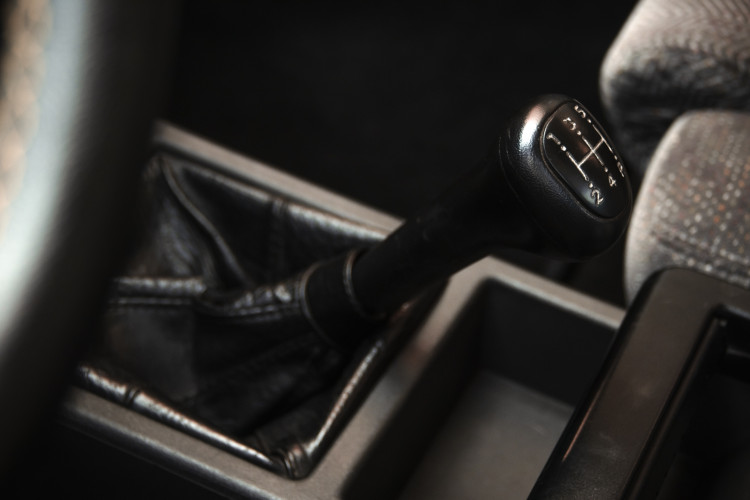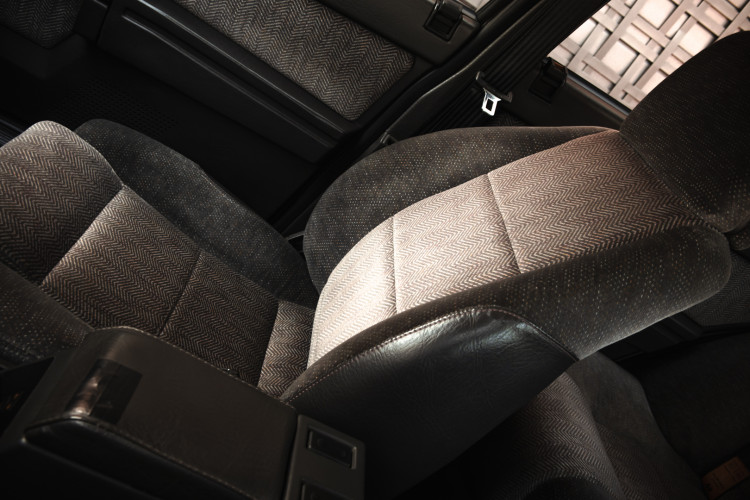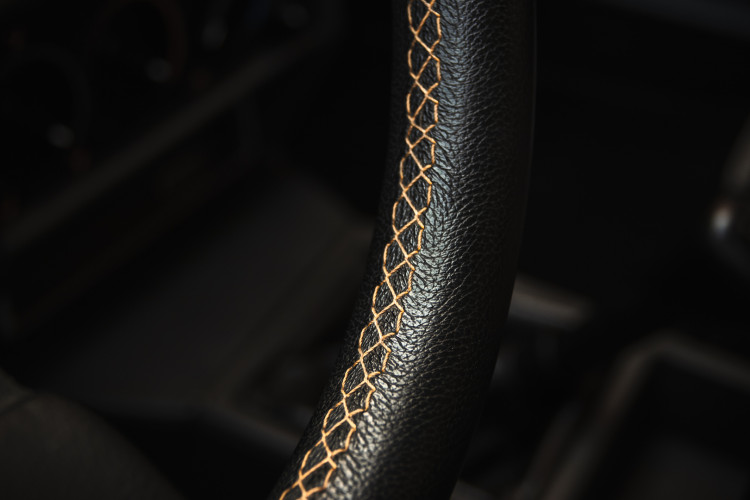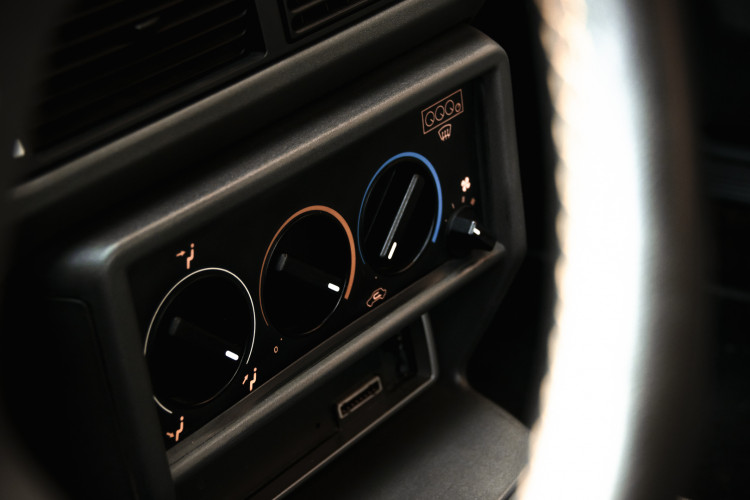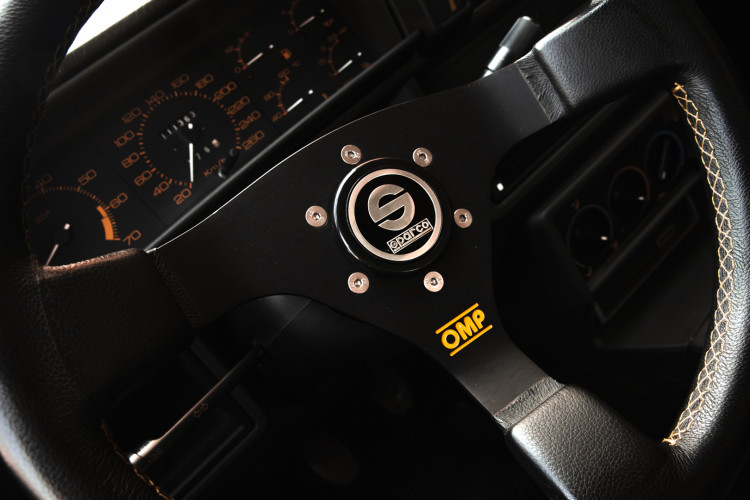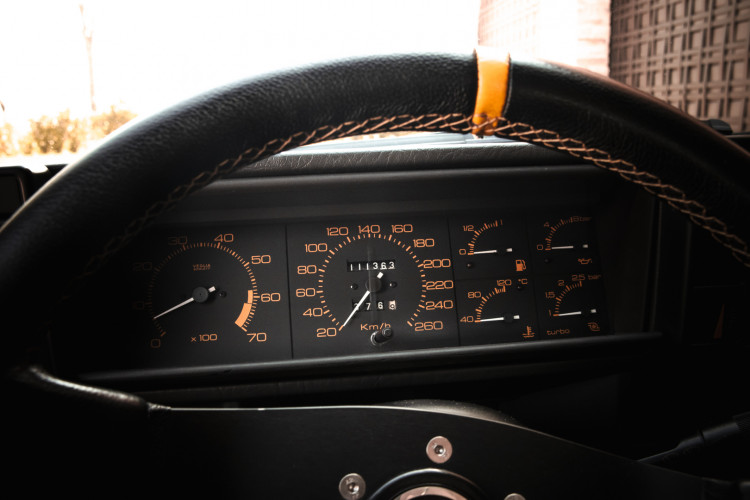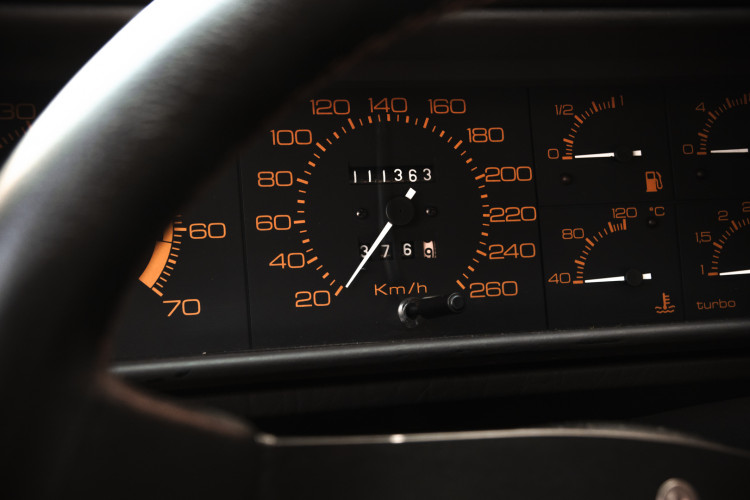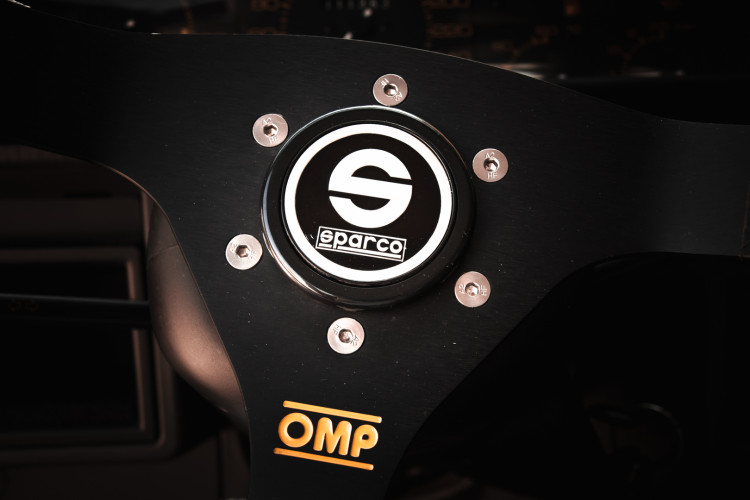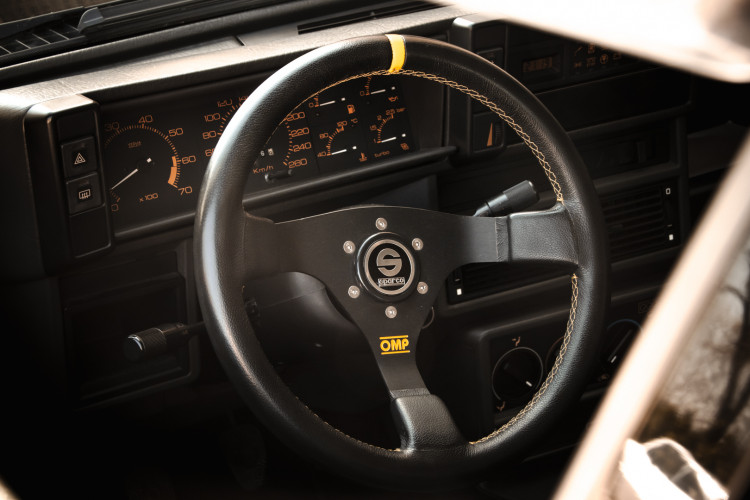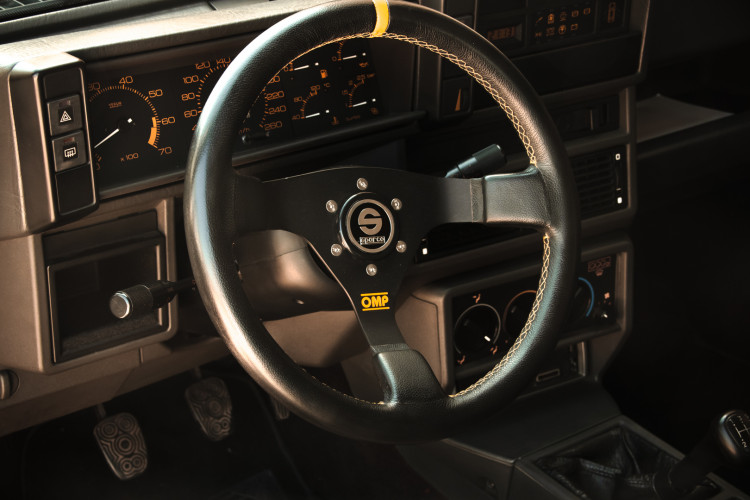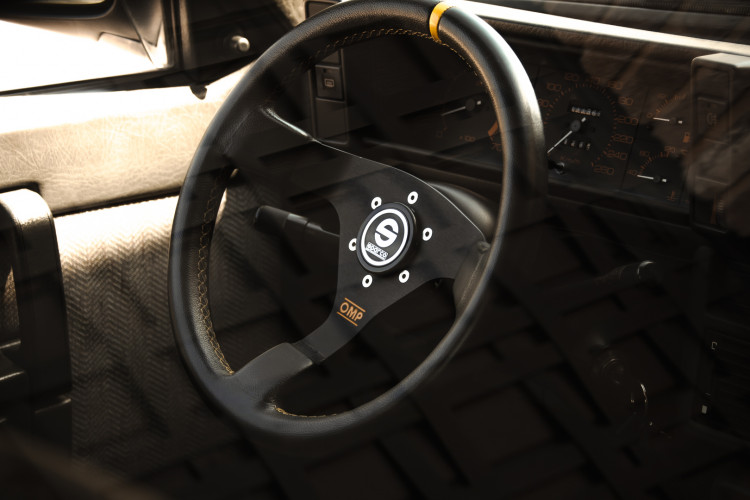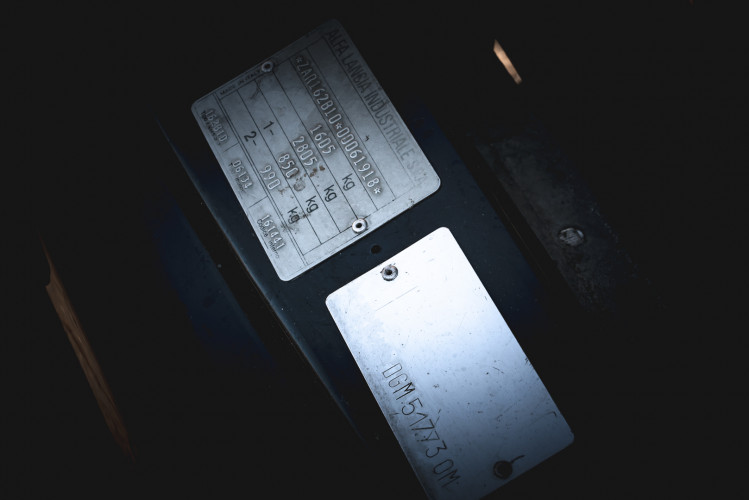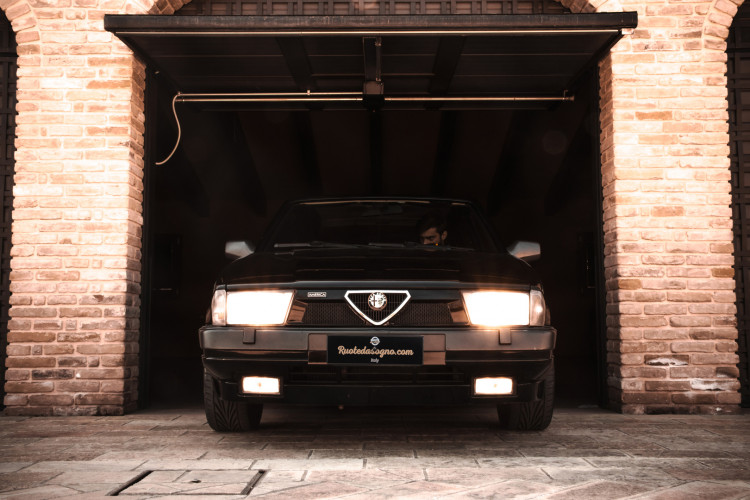 Power 155 Cv / 114 kW
Gearbox Manual 5 Speed
Max Speed 205 kph
Odometer reading Kms 111360

Alfa Romeo, like many other manufacturers, in the late 1980s had to adapt the designs for cars that mounted an engine larger than 2000cc because extra taxes had been introduced on large engines.
The Milanese automaker decided to overcome the problem by inserting an 1800cc turbocharged engine into its most successful sedan.
"Finally, the Turbo deserves an Alfa Romeo", this was the slogan of the 1986.
The 1800 Turbo takes inspiration from the experiences acquired in the small previous production of the GTV and Giulietta, developed by the Autodelta Racing Department. The 155 hp are the maximum power expressed by the engine, as if to indicate that the Alfa is not looking for absolute performance, but rather for the pleasant driving.
The commercial results were excellent, even higher than expected.
Many fans of the brand say that the Alfa Romeo 75 is "the last real Alfa Romeo" before the switch to Fiat.

The car is a very well preserved, both in terms of external paint and mechanics. New external profiles, moldings, badges, and writings.
Engine in good condition, recently overhauled, with fine-tufting of the entire engine.
Interiors, including grey fabric seats, are well preserved as well as door panel coverings.
The original instrumentation is fully functional with Sparco steering wheel covered in leather.
Restored rims, with 80% tires.
It is possible to view the car online, booking a call with one of our commercial operators, via Skype, Zoom, Whatsapp and Google Meet platforms.