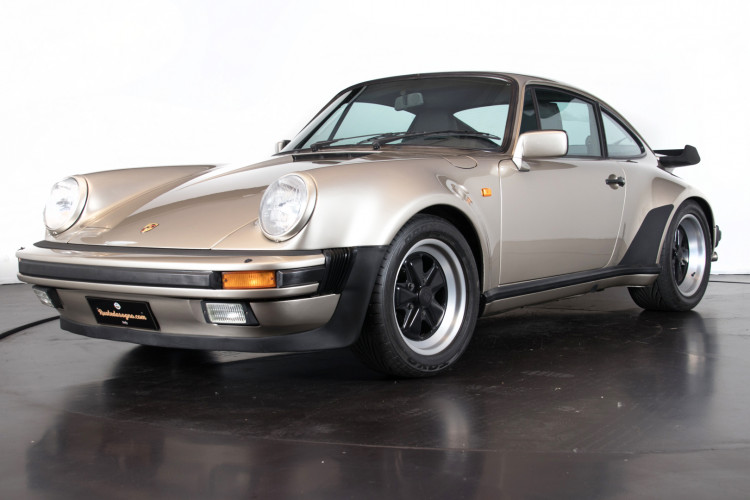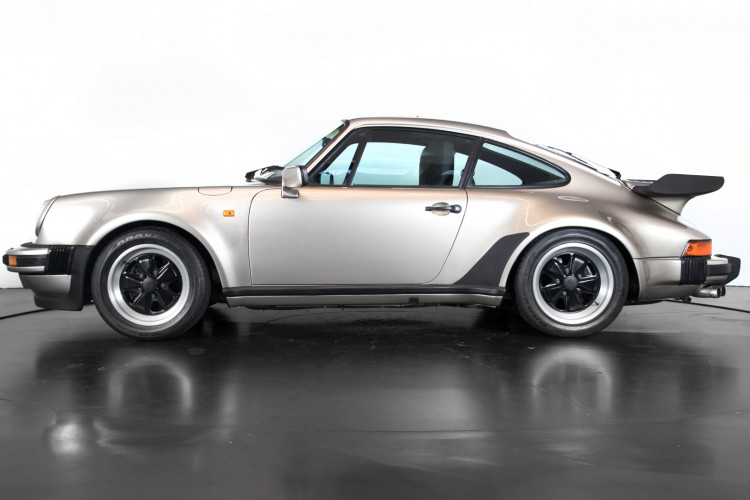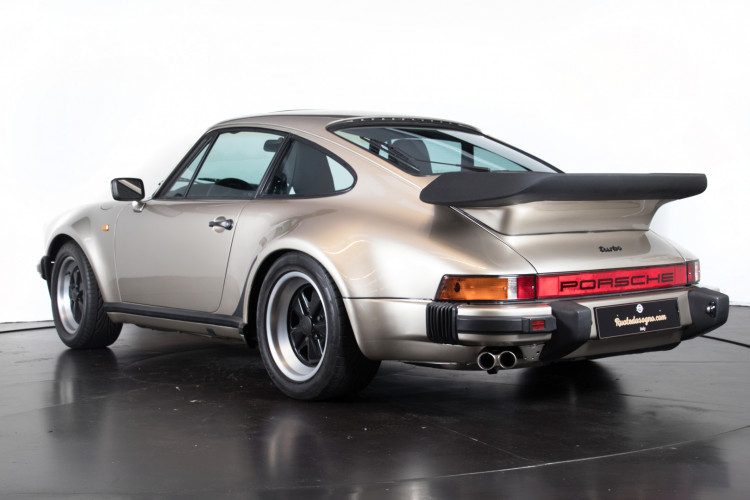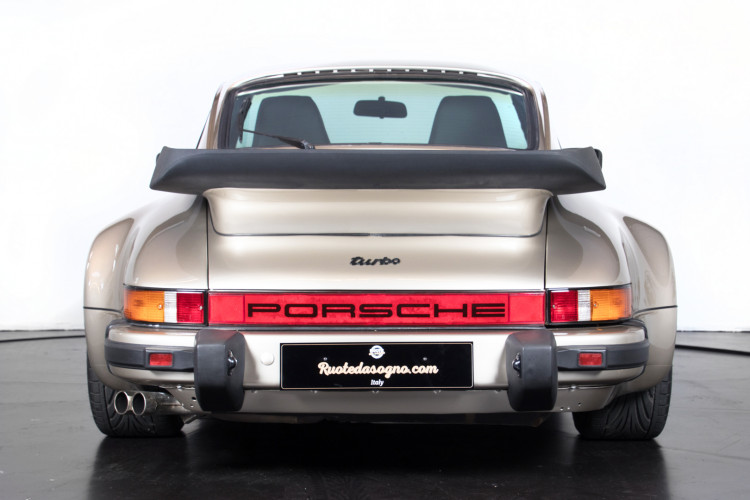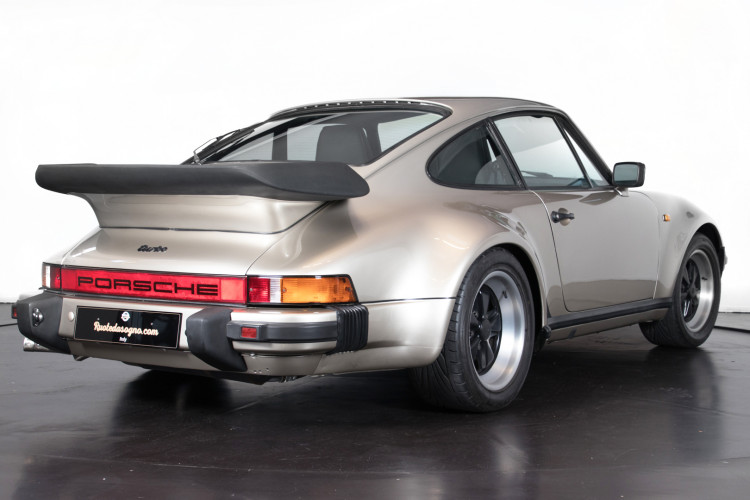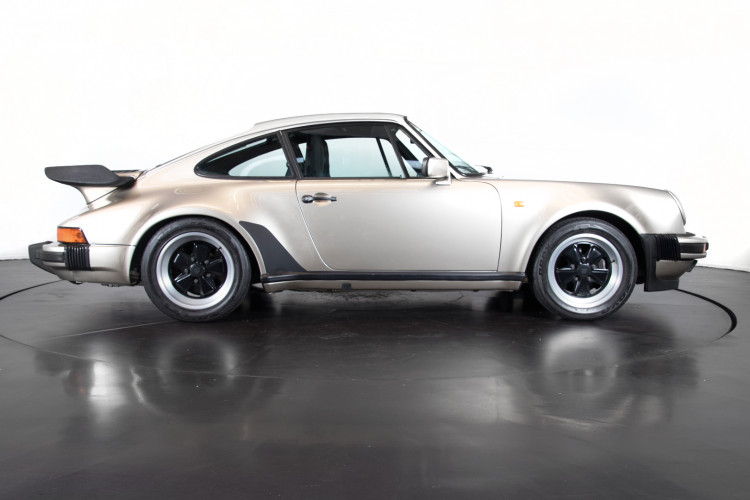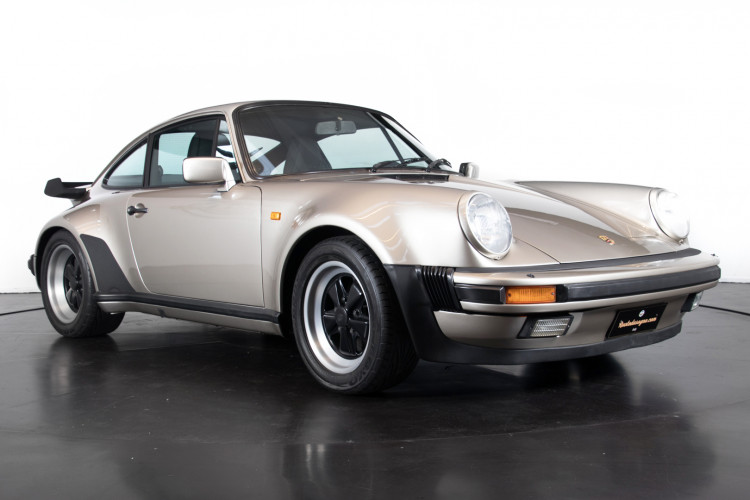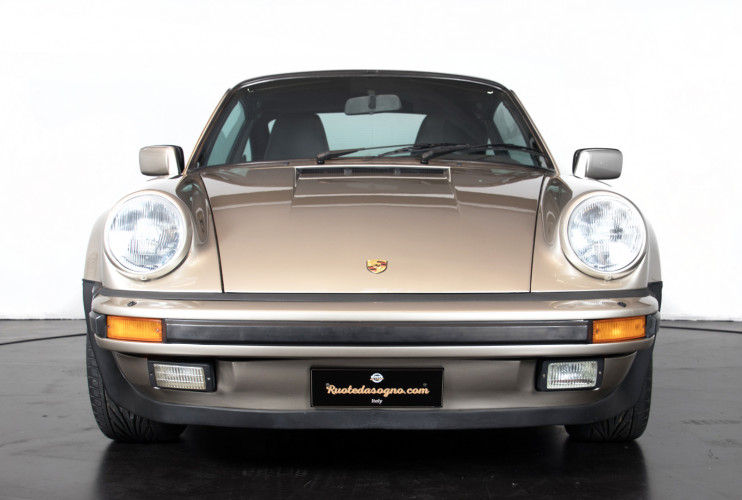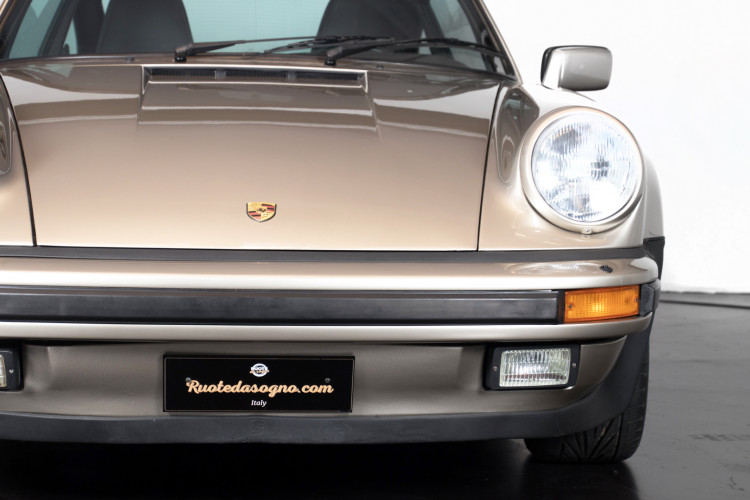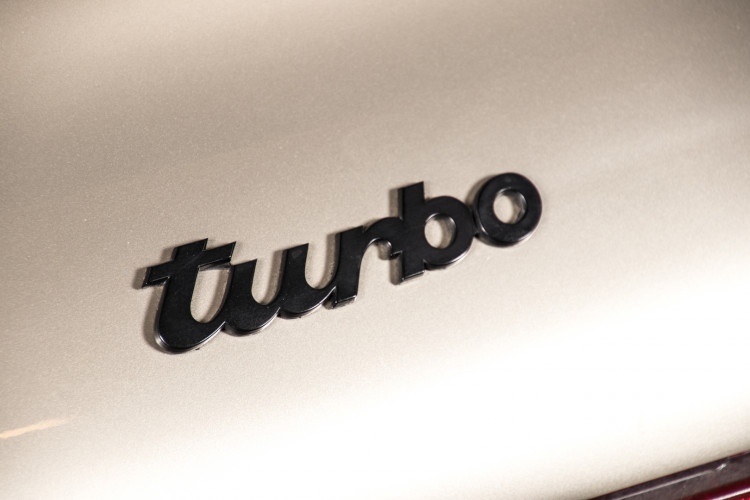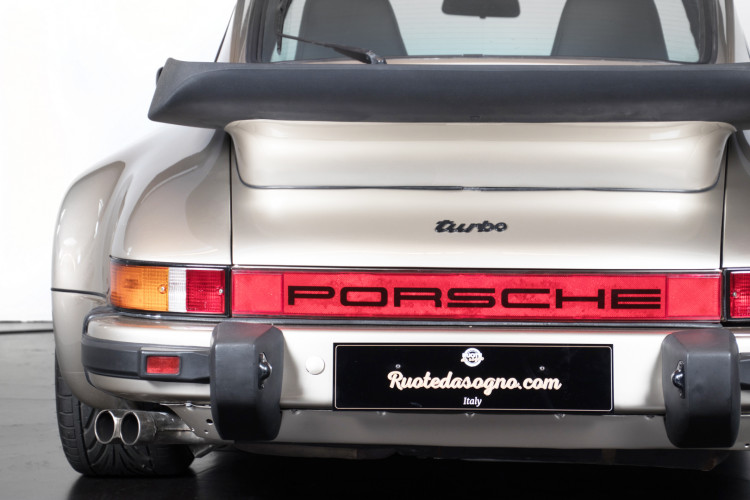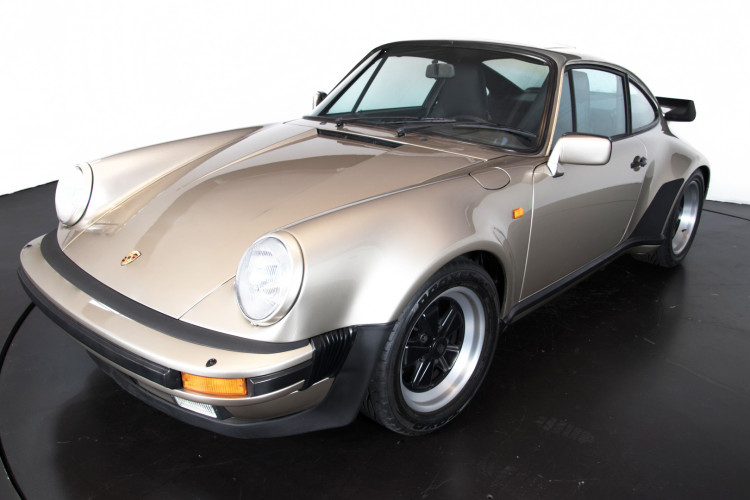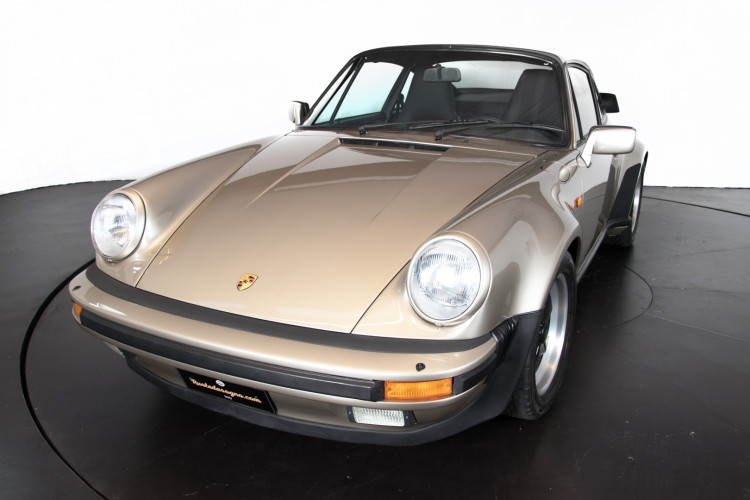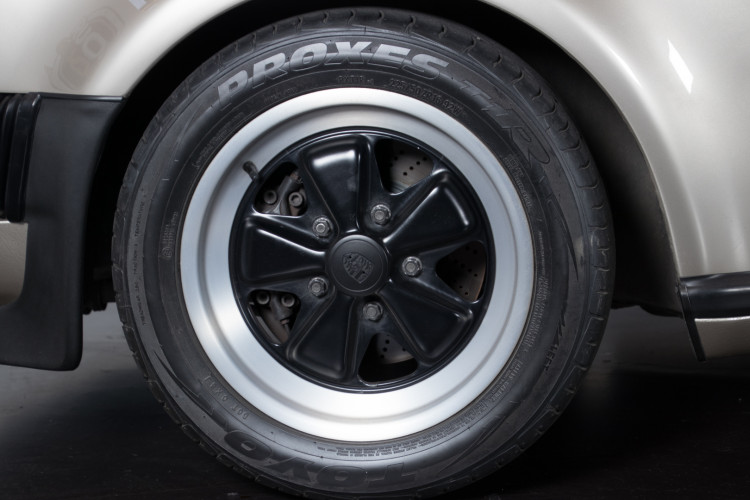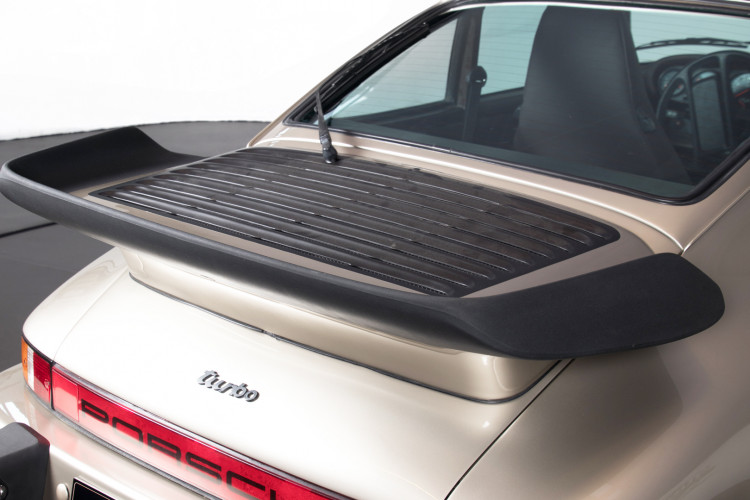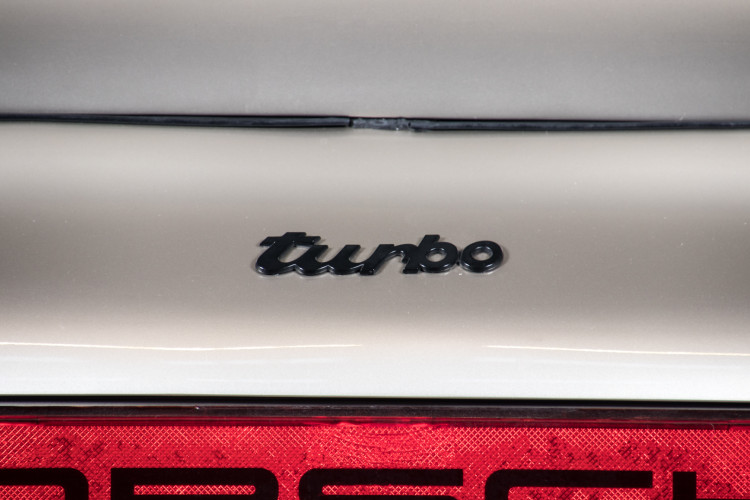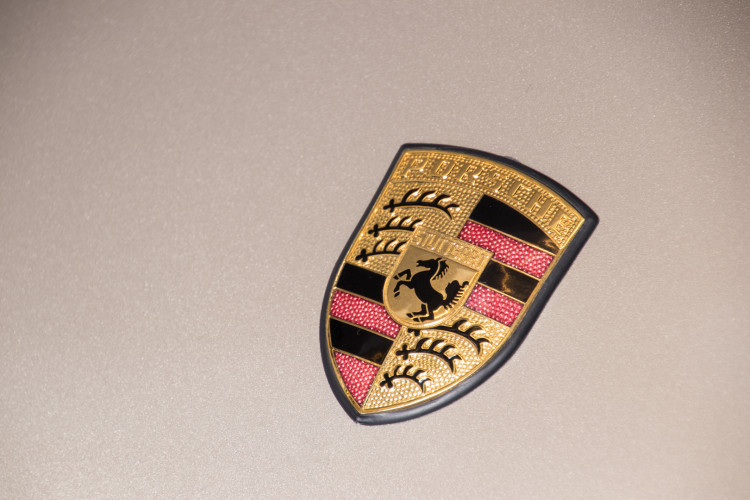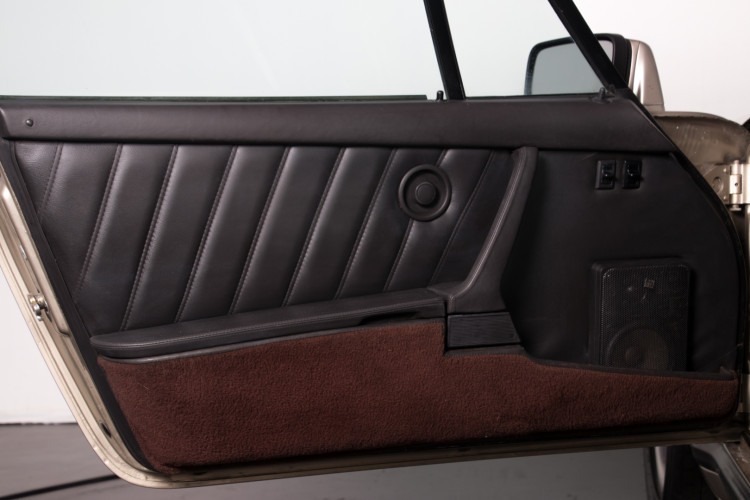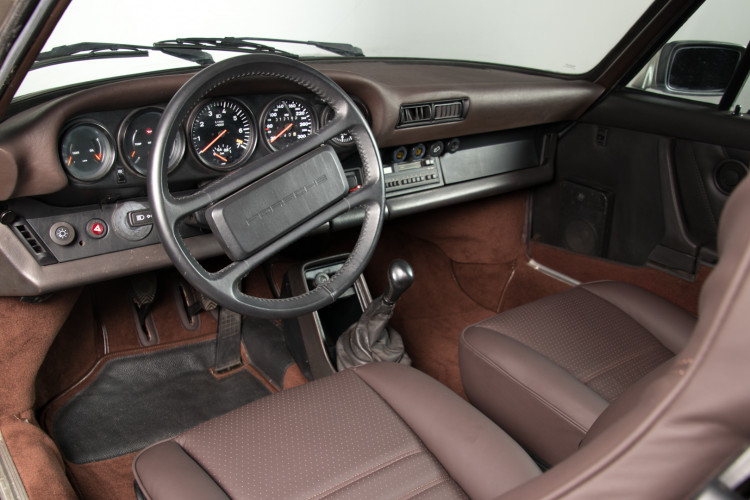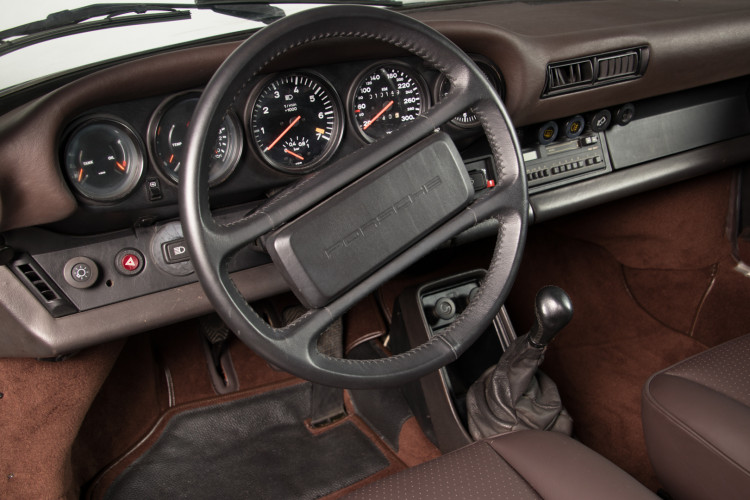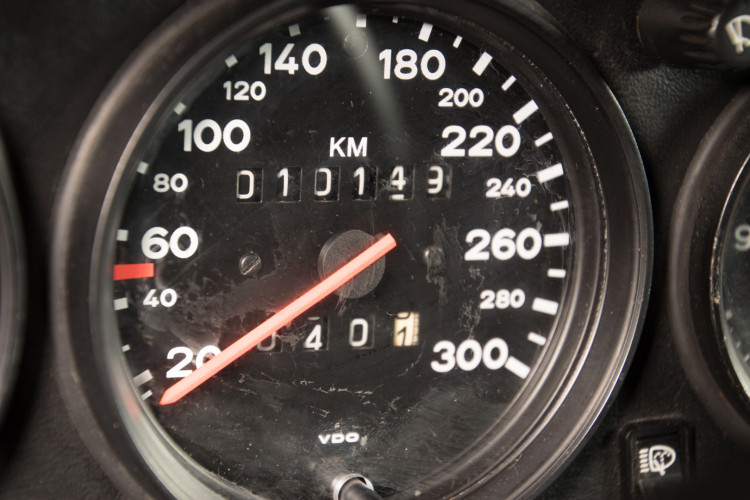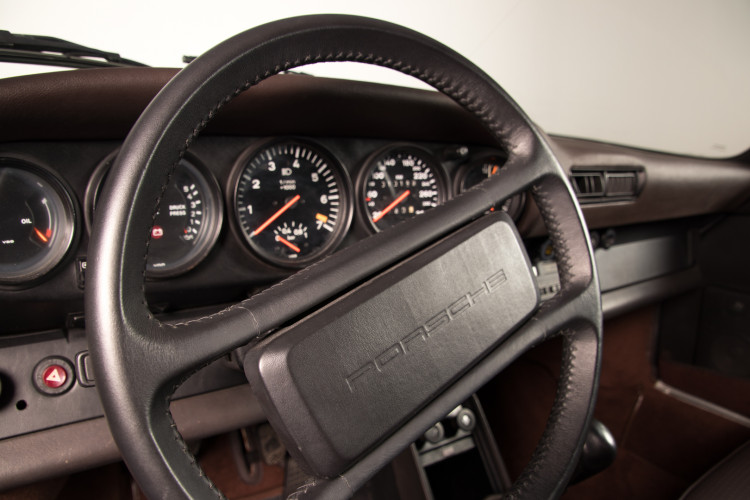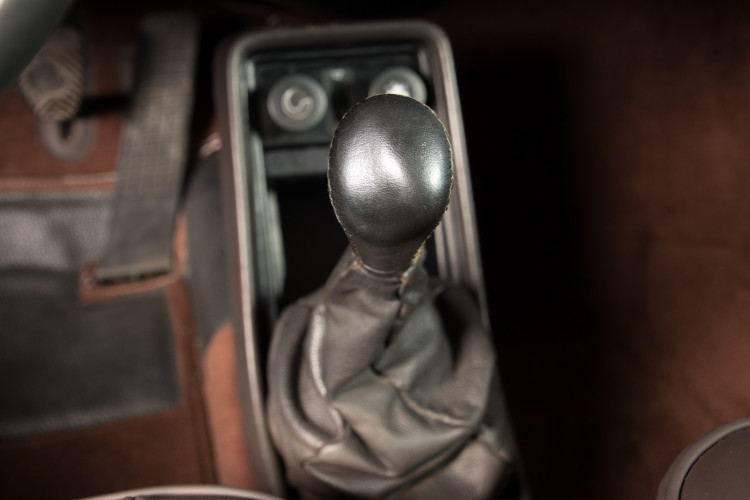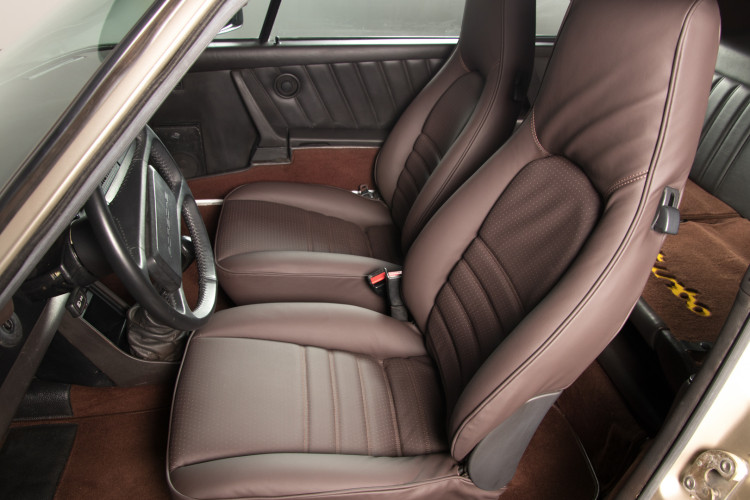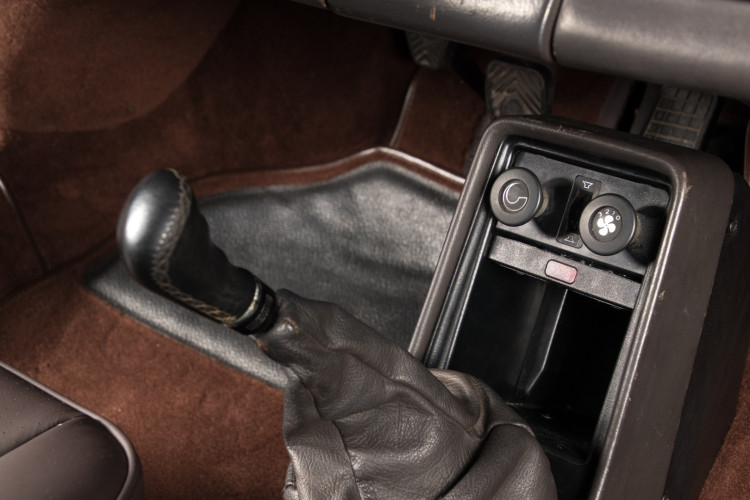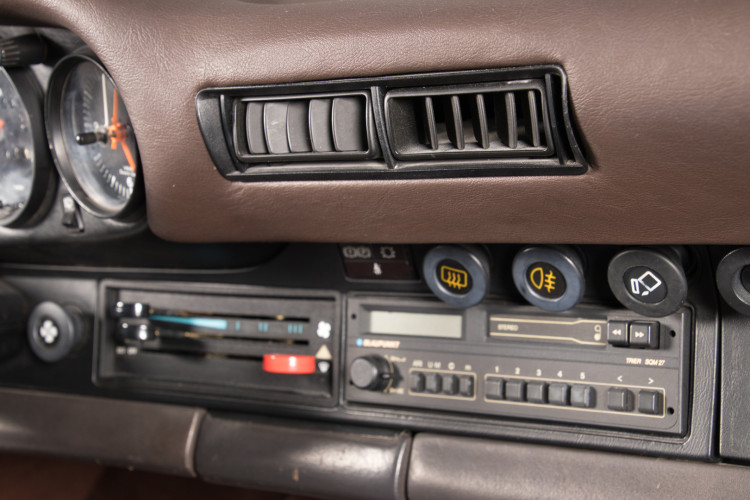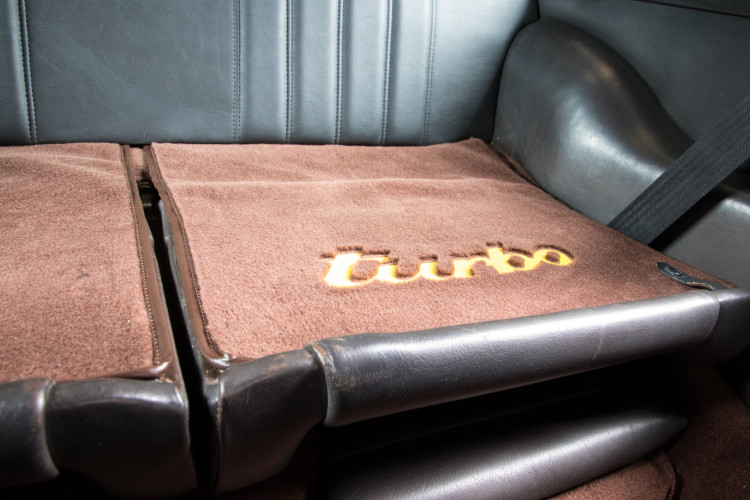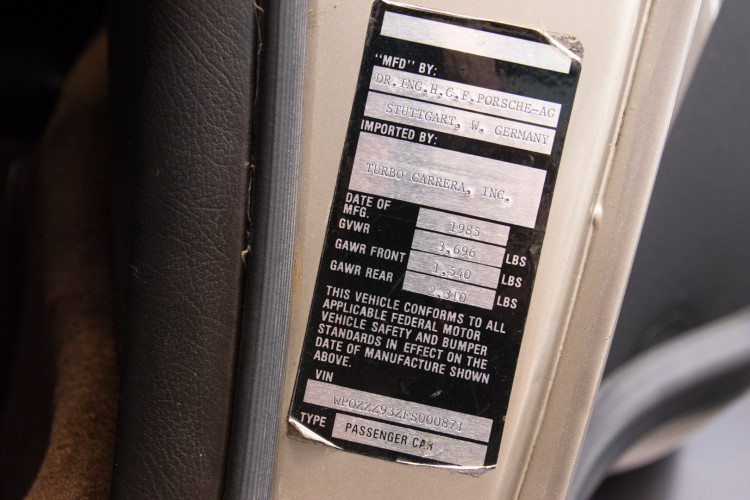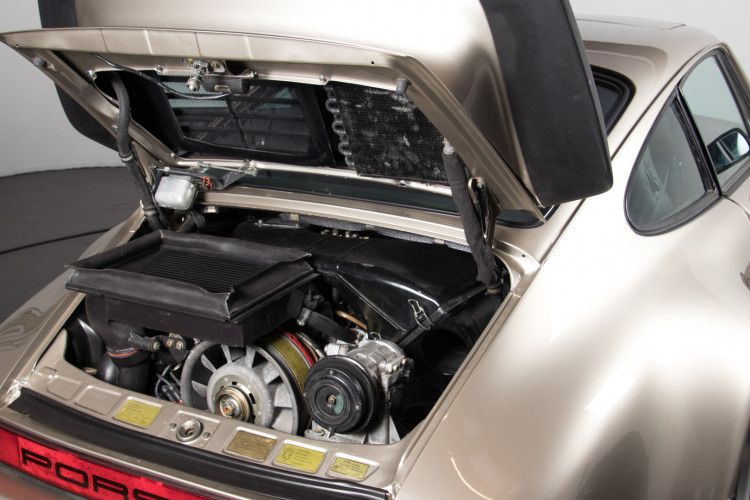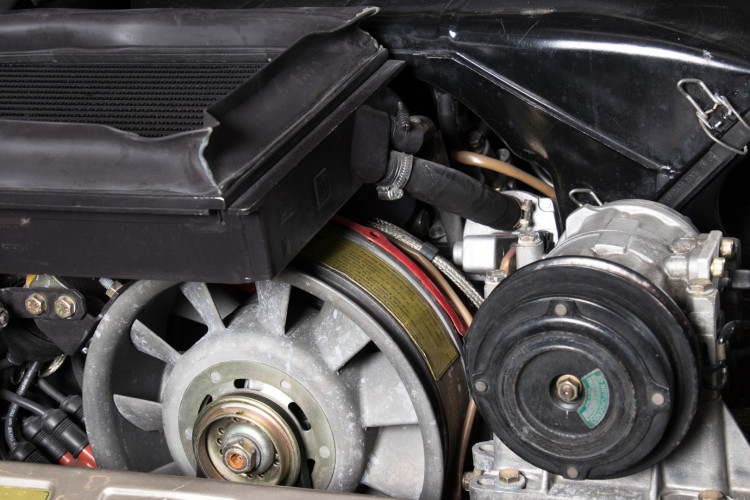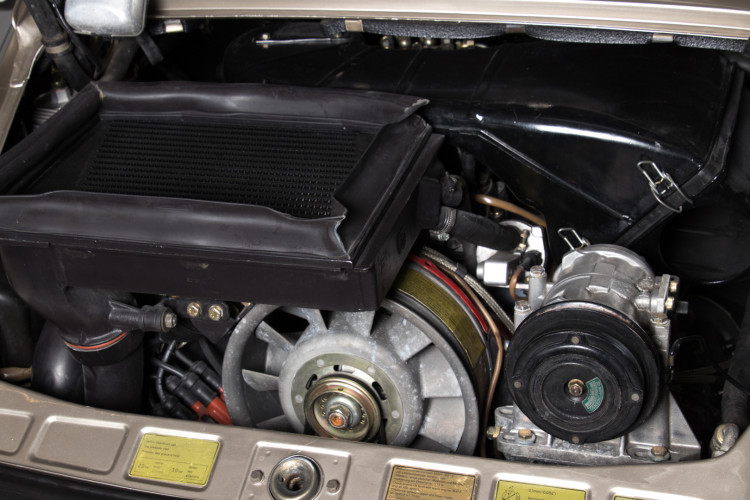 Indomitable is the adjective that springs to mind when thinking of the Porsche 930 Turbo.
When the 930 Turbo made its début in 1975, it caused an immediate sensation. Fast, headstrong and obstinate, it was one of the cars that racing drivers most feared.

Its mudguard flares and iconic "whale tale" rear spoiler lent it an extreme and aggressive look that immediately set it apart from its rivals. Its high-level performance made it into a legend.
In 1978 the model underwent an evolution. An increase in displacement and in power output, along with a reprofiled spoiler and adapted brakes, made the car more reliable and easier to drive.
It became a famed and illustrious star of the silver screen, thanks to its appearances in films such as Freedom (1982), Scorpion (1986), and Captured (1998).
This Porsche 930 Turbo is in excellent condition, with a new engine, matching number and matching colour.
It is for available for sale at our showroom in Reggio Emilia.