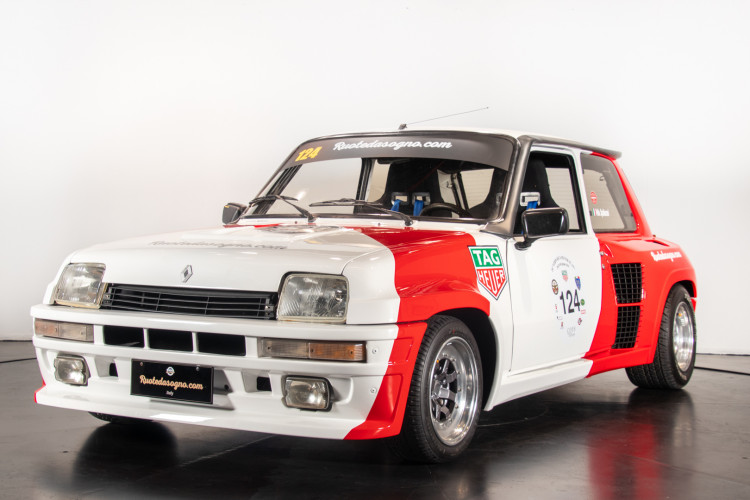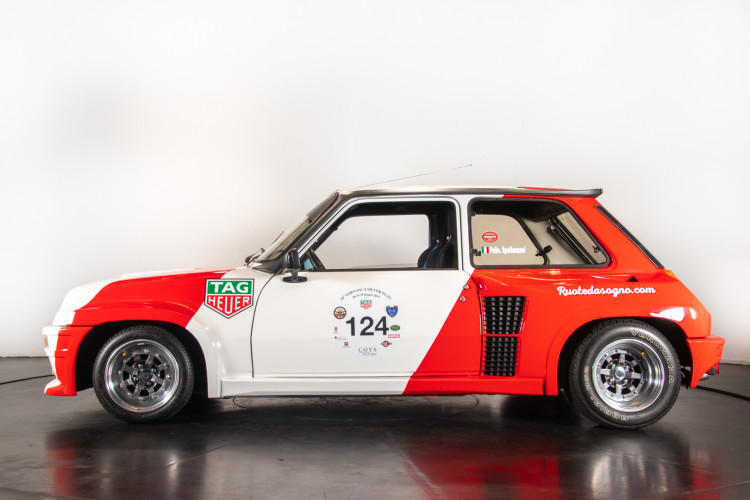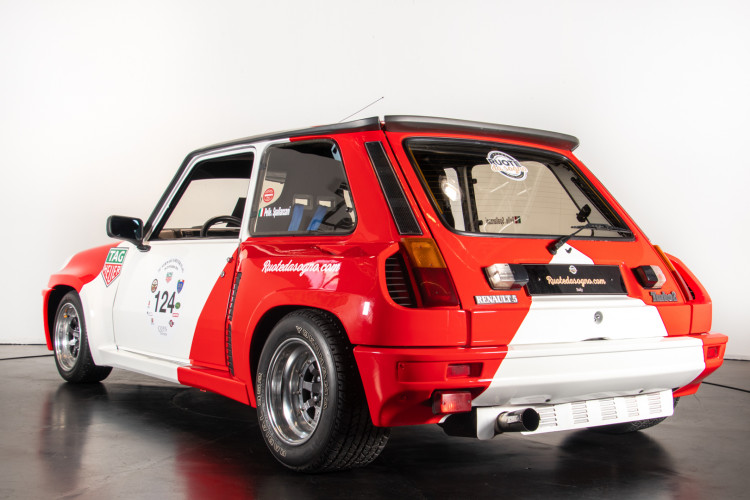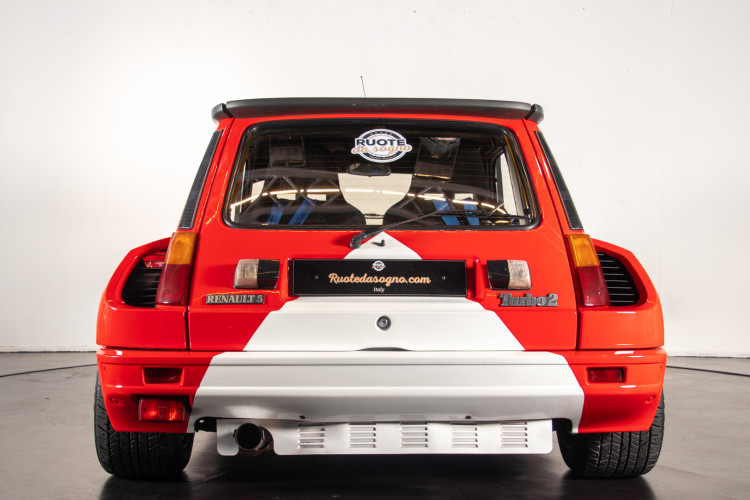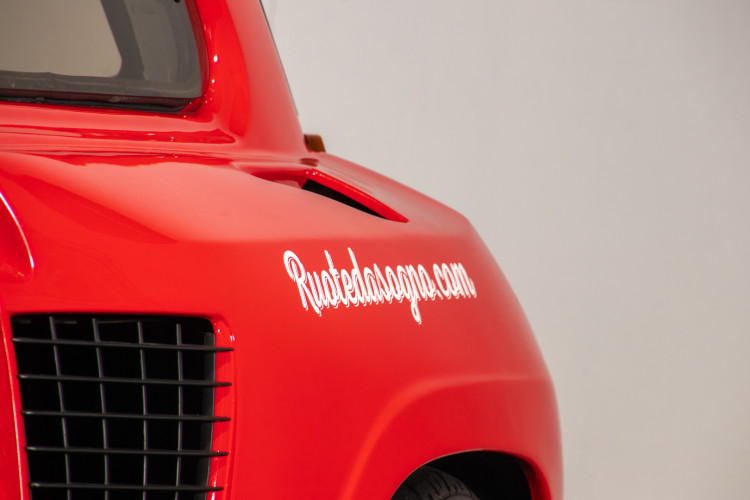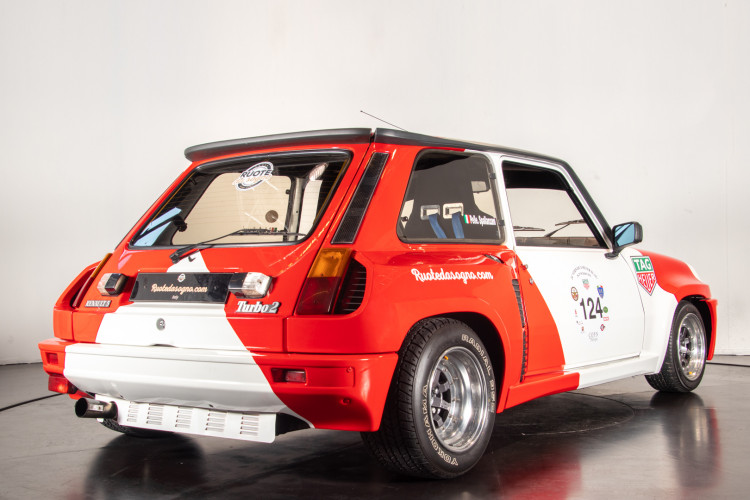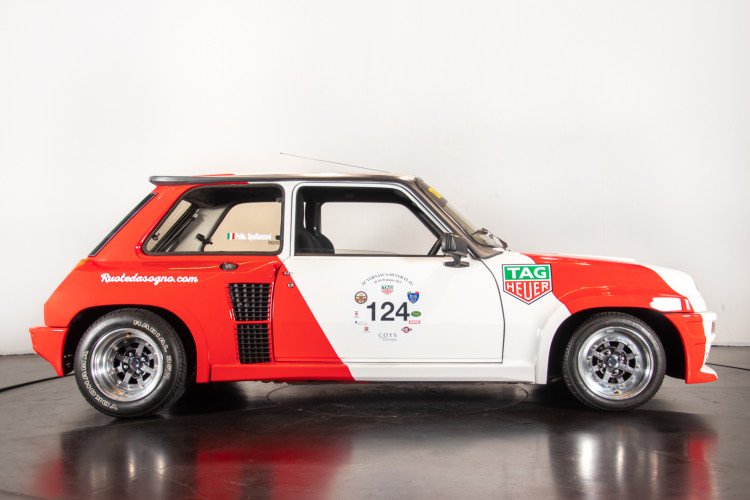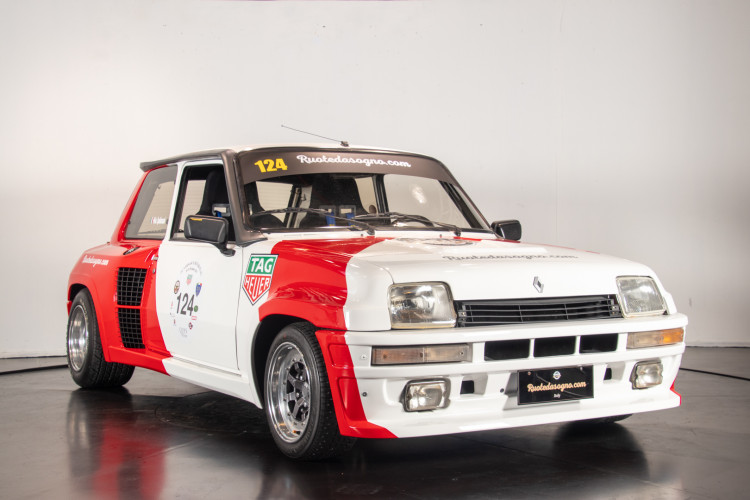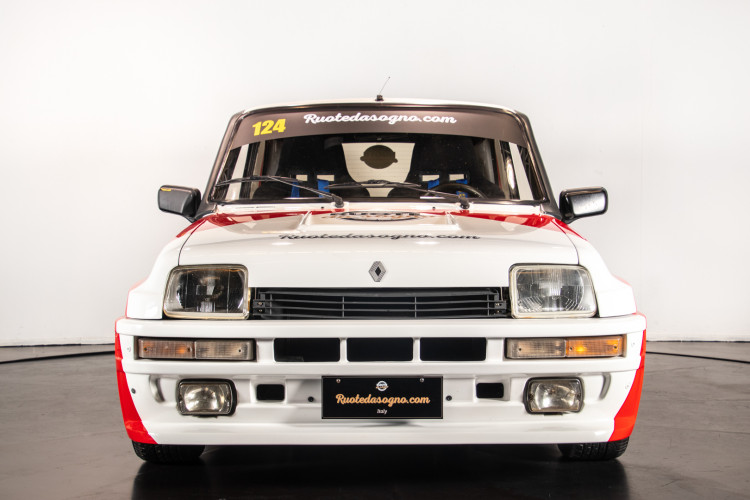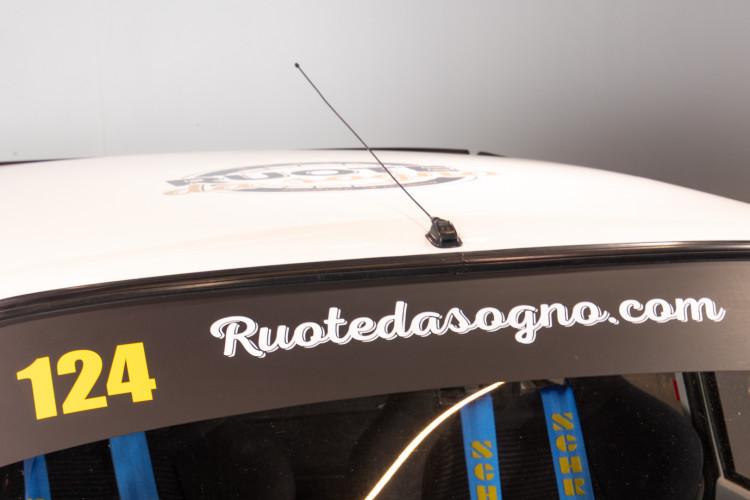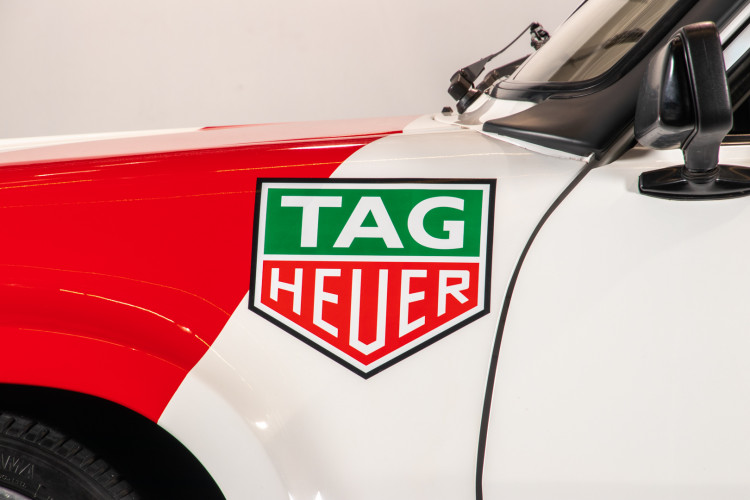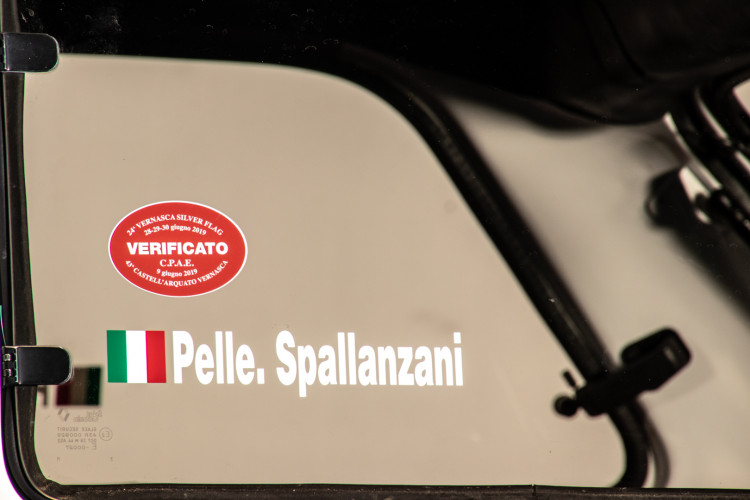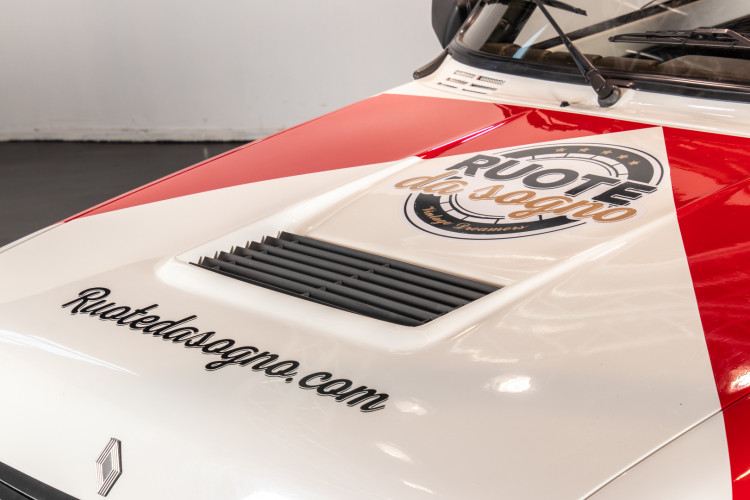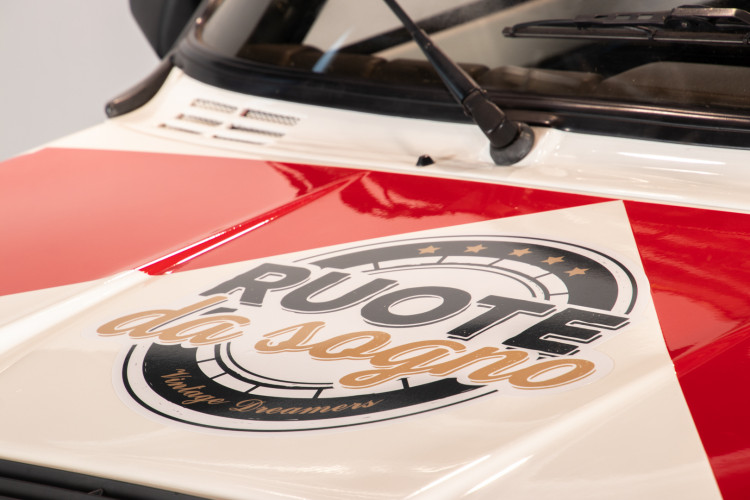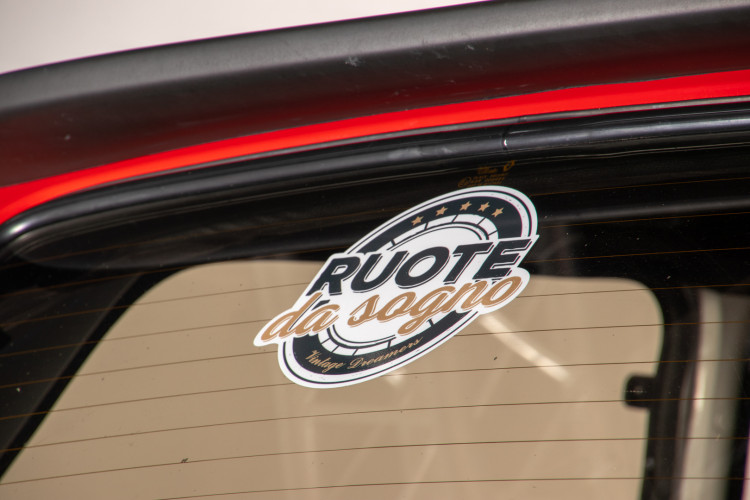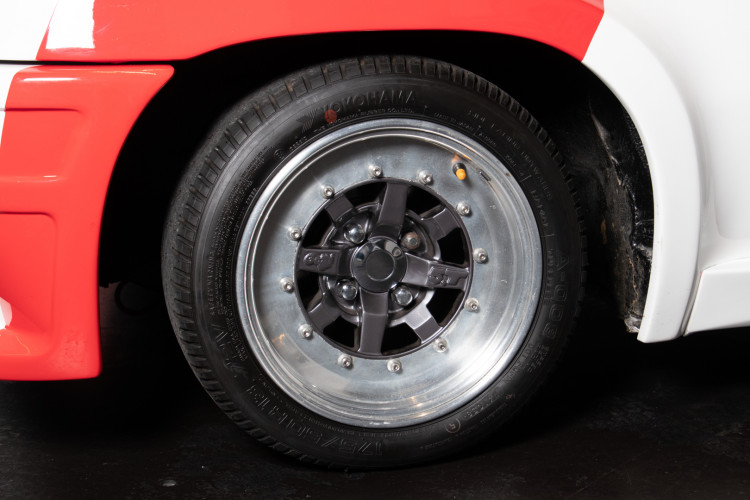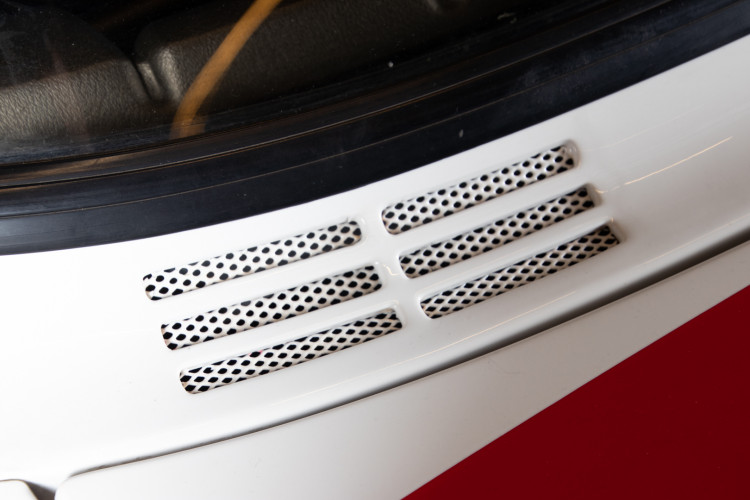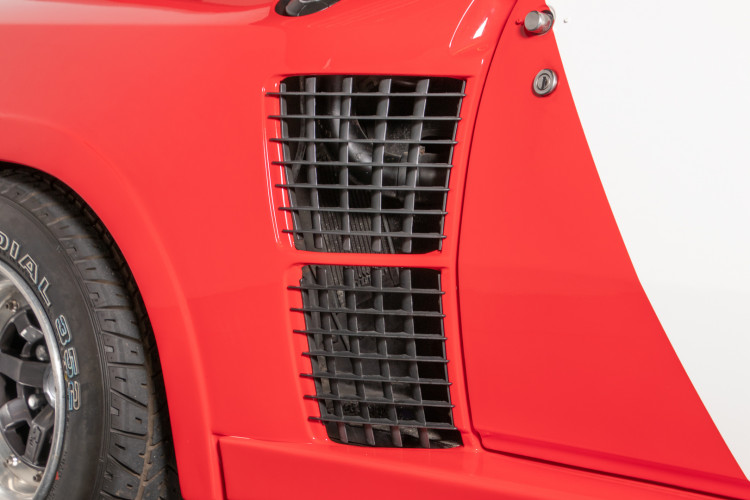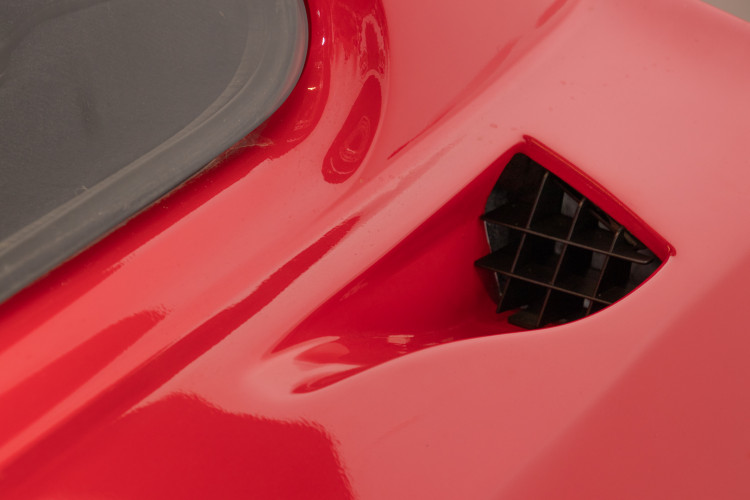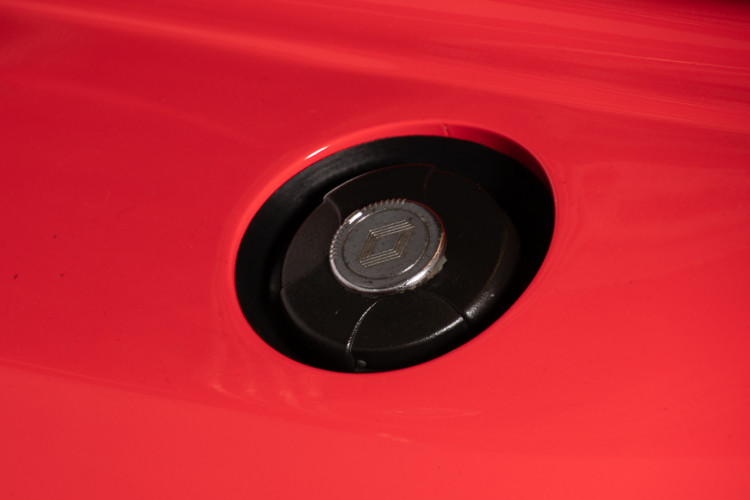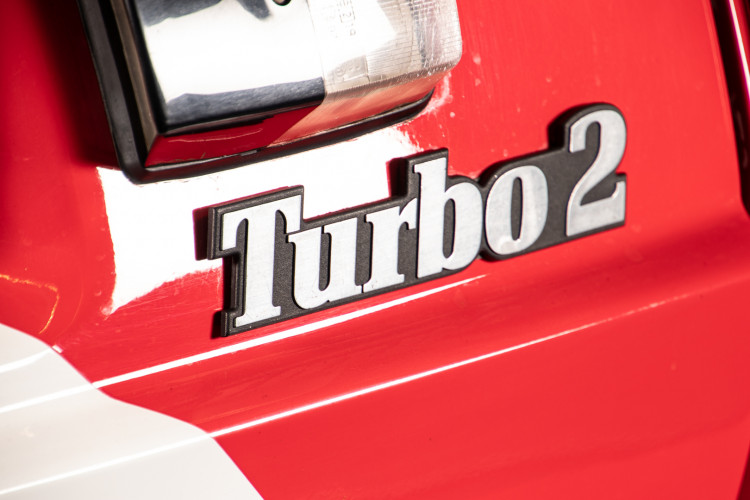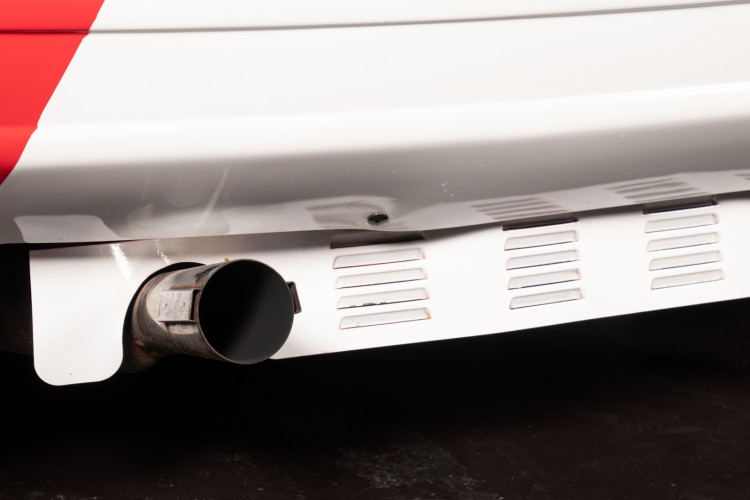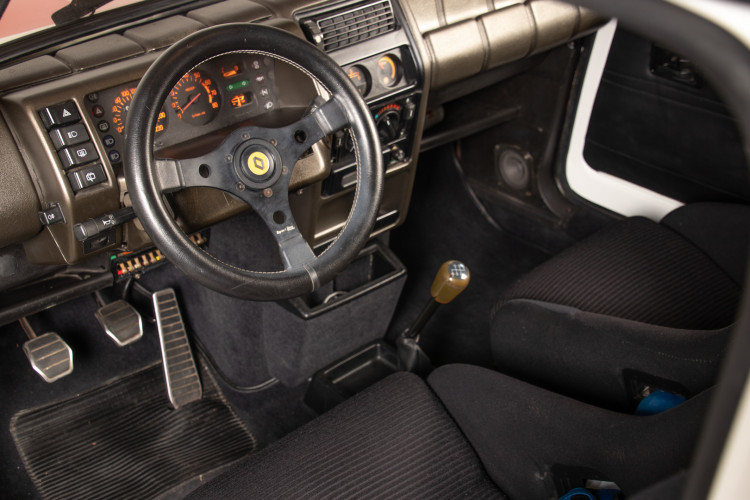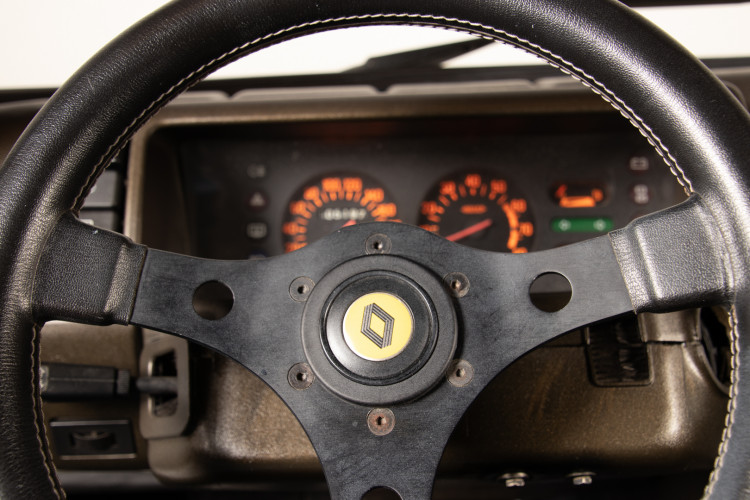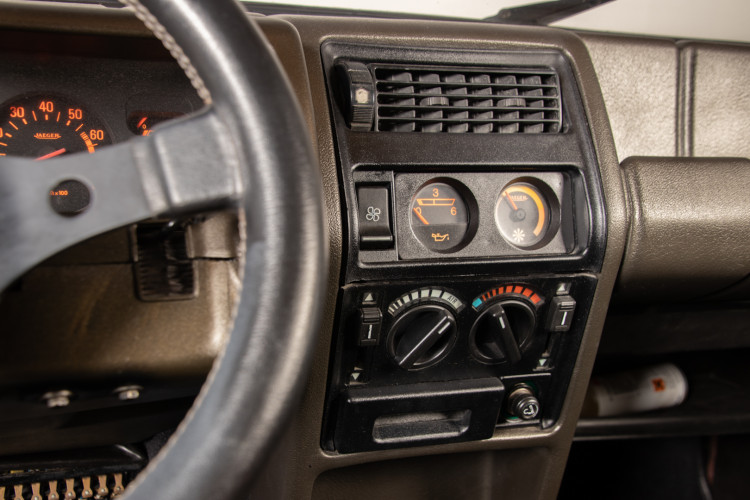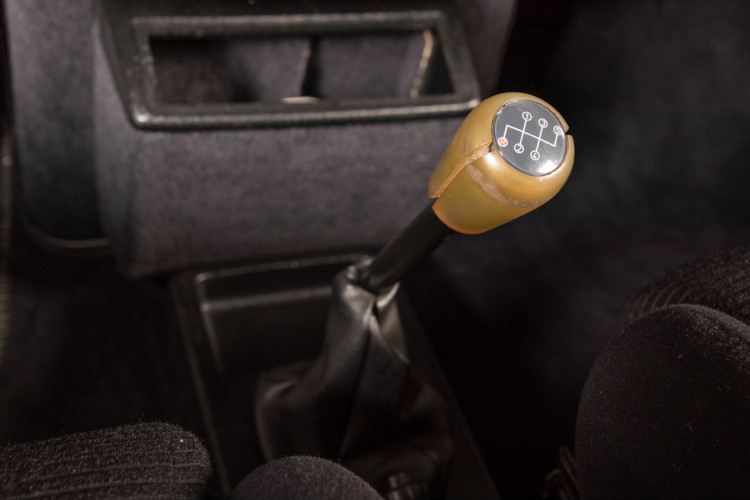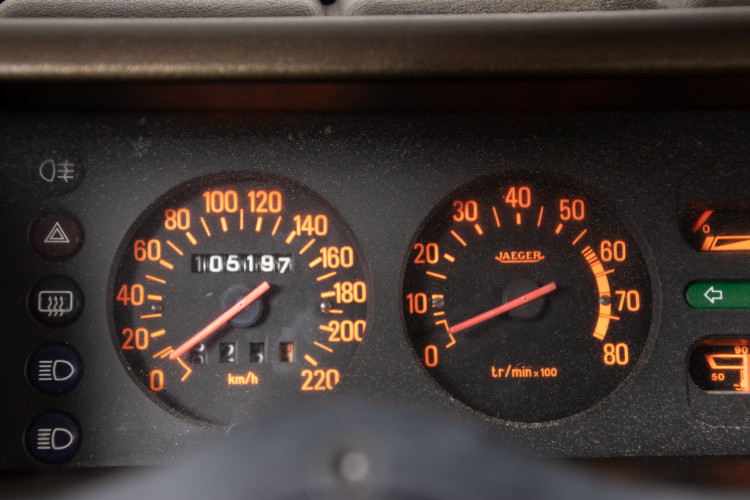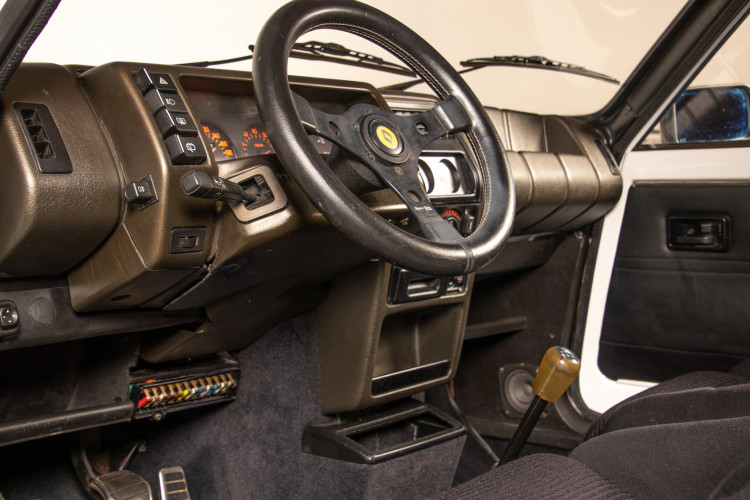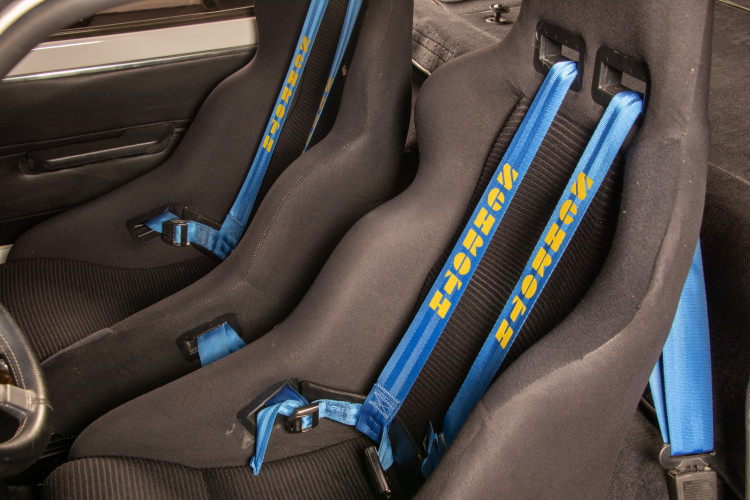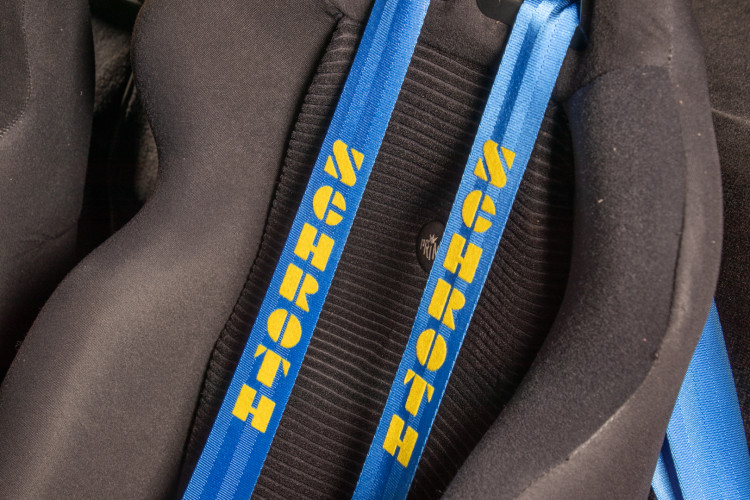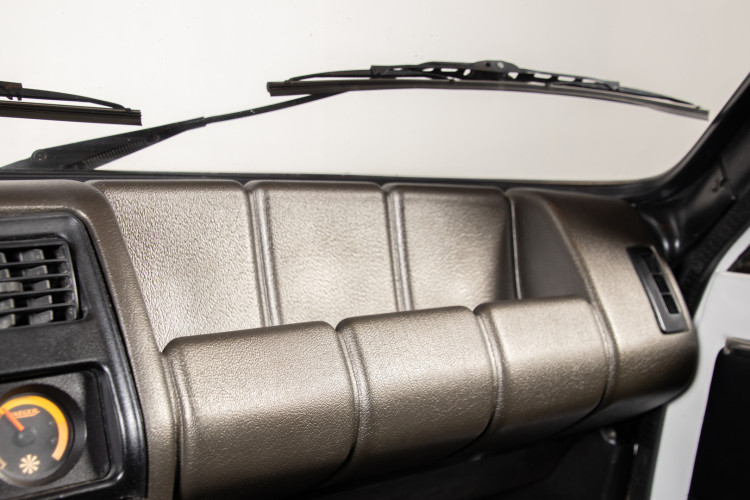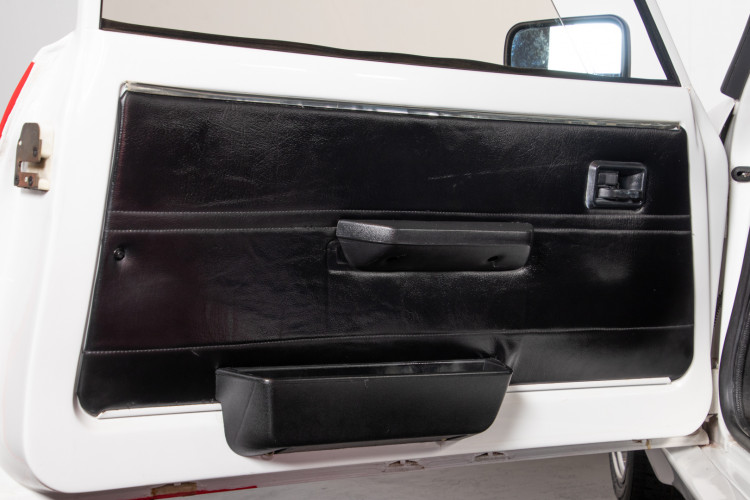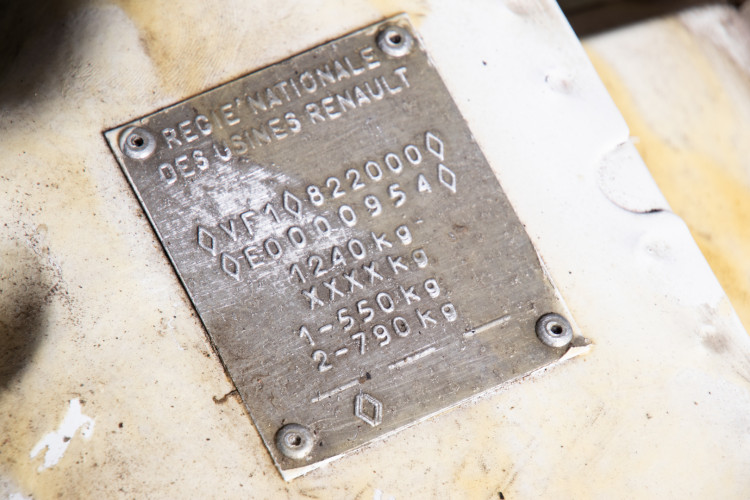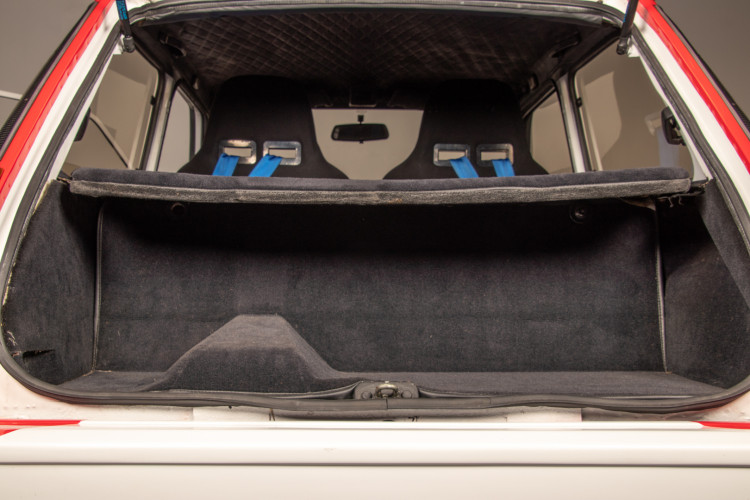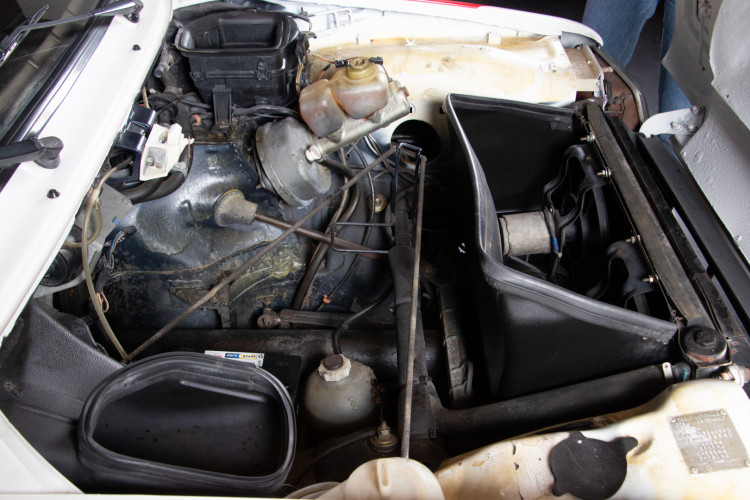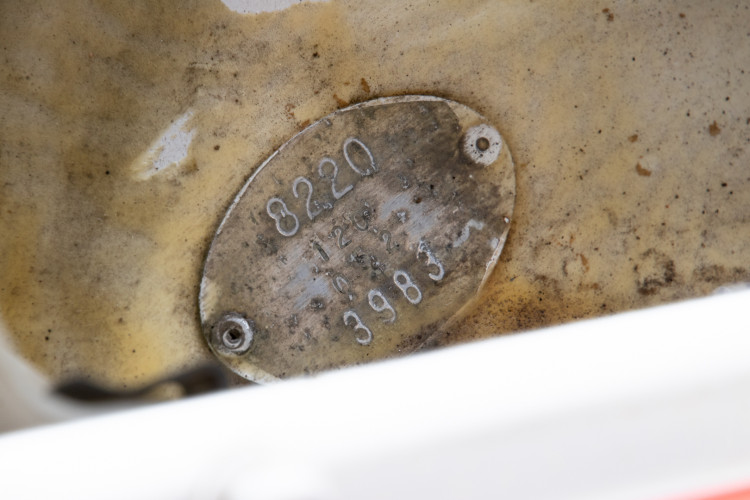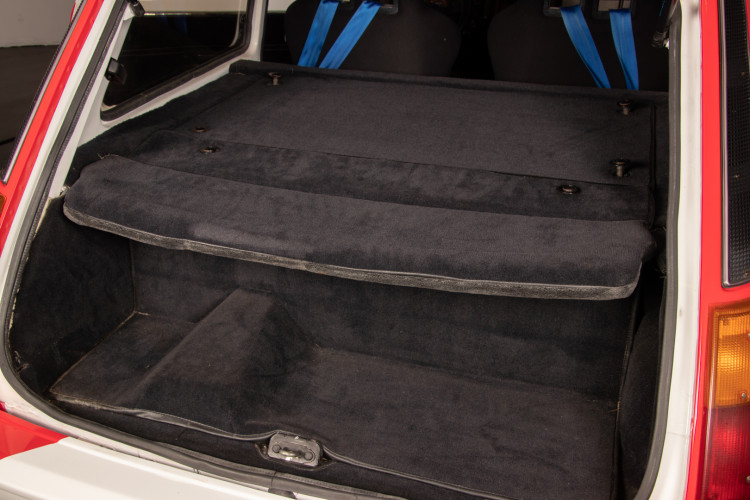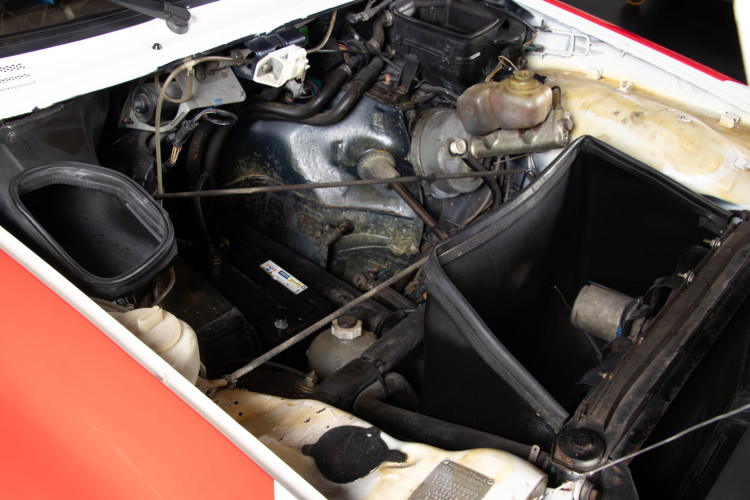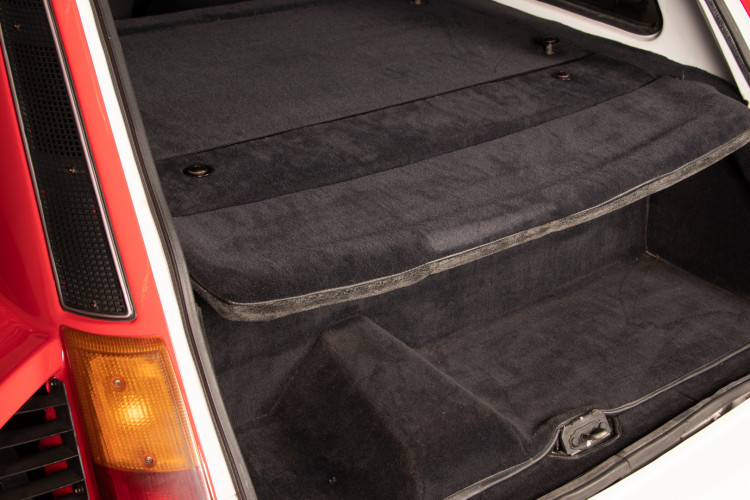 "THE LITTLE FRENCH PEST"
This was how some referred to the Renault 5 Turbo, which in its street version was one of the most innocuous and widely sold subcompact cars in Europe.
The story of the 5 Turbo began in the '80s, when the definitive model was put on the market following the development of a racing prototype.
The French automaker created a true prodigy of competition in the rally races, which over the years enabled it to earn huge fame among racing car enthusiasts.
This little marvel could deliver a full 160 horsepower which, thanks to the light weight and the 1400 cc 4-cylinder engine, made for impressive performance.
In 1982 a new version, the Turbo 2, was introduced.
This model was modified in certain specs in order to make the mechanics more reliable.
Despite the modifications, the performance features remained virtually intact.
The R5 Turbo in the racing configuration also took part in the mythical rally championship in the Group B category.
The specimen that we are offering is in excellent condition and is fully functional.