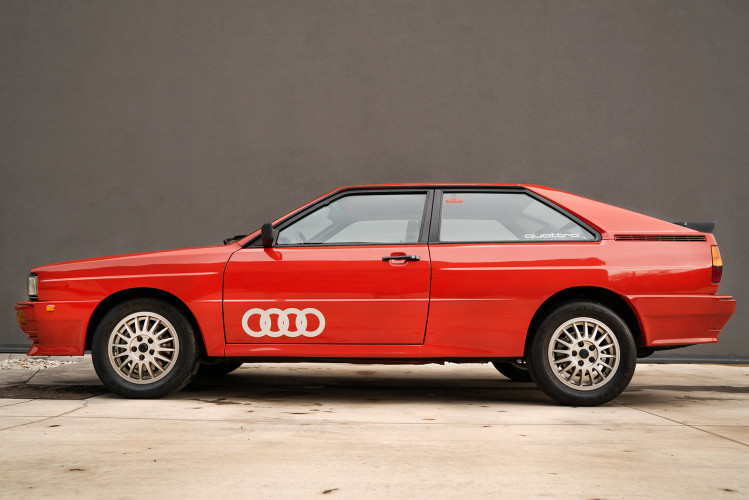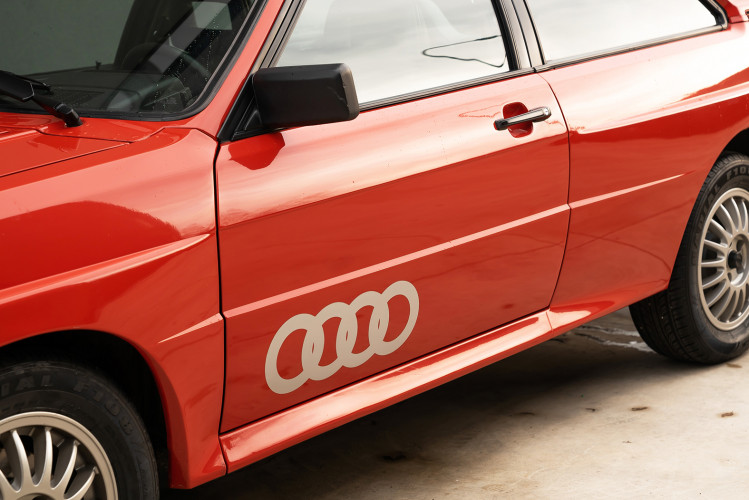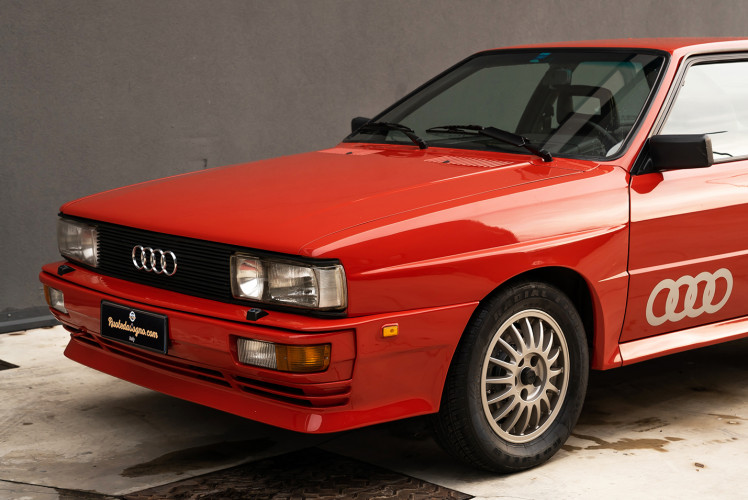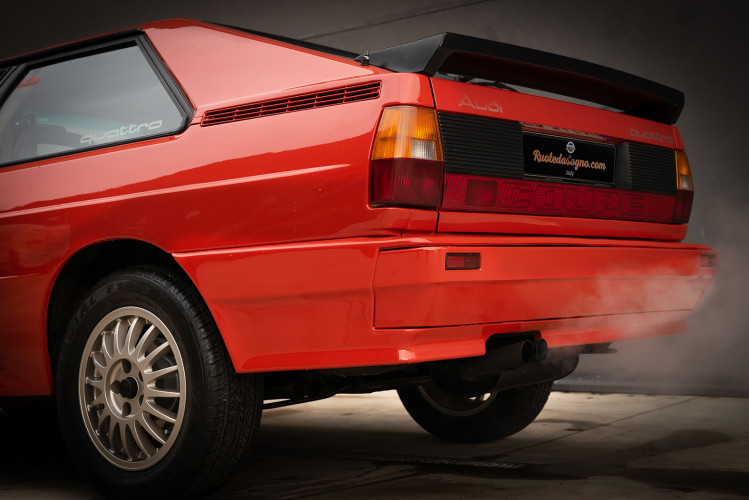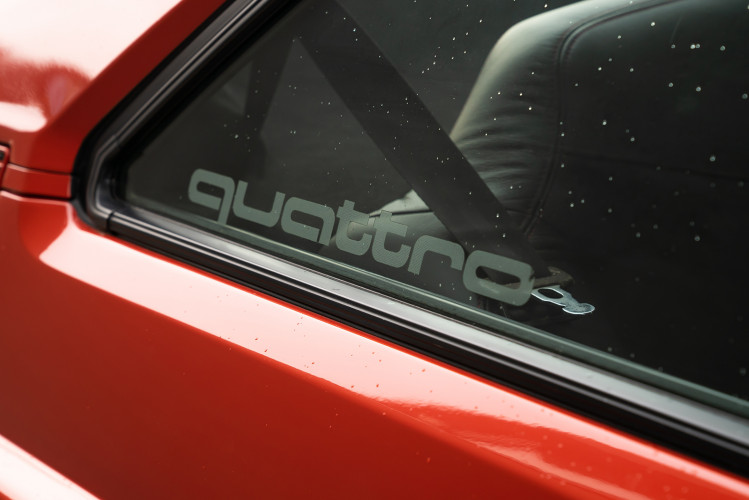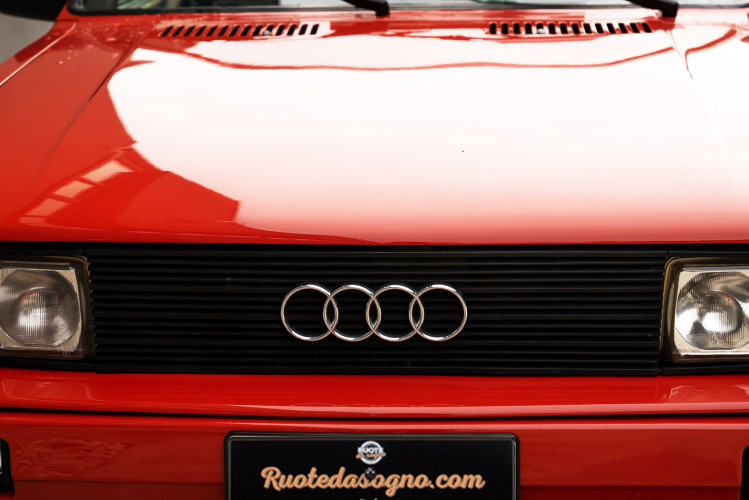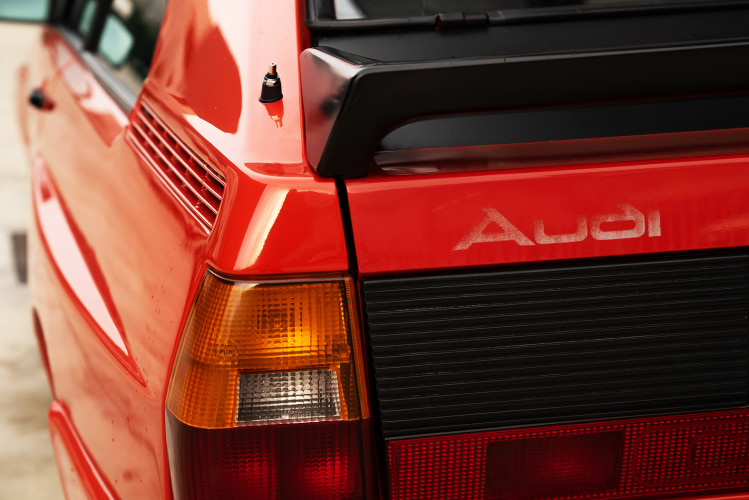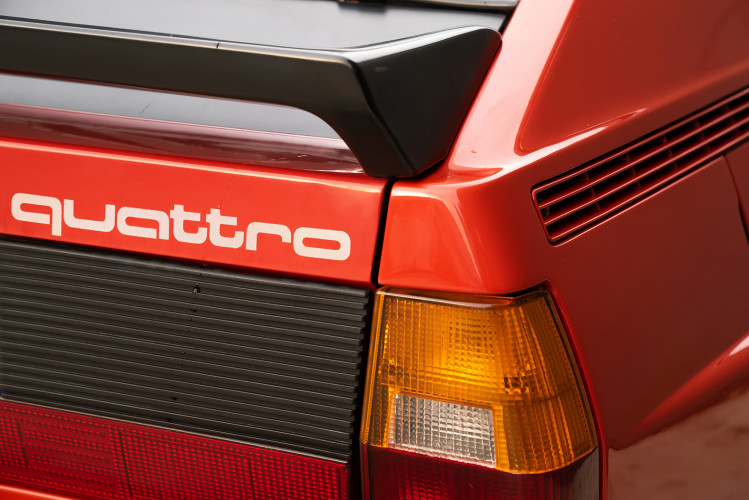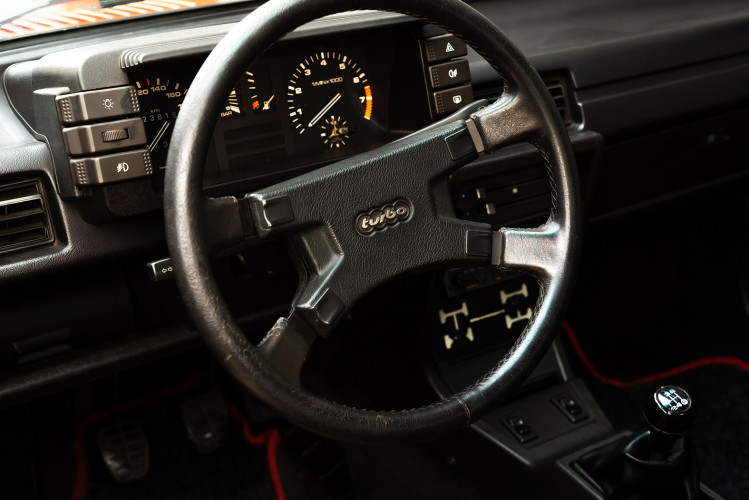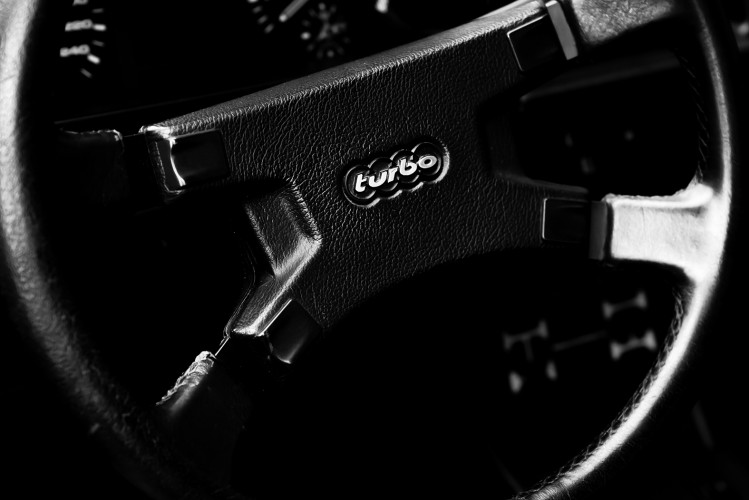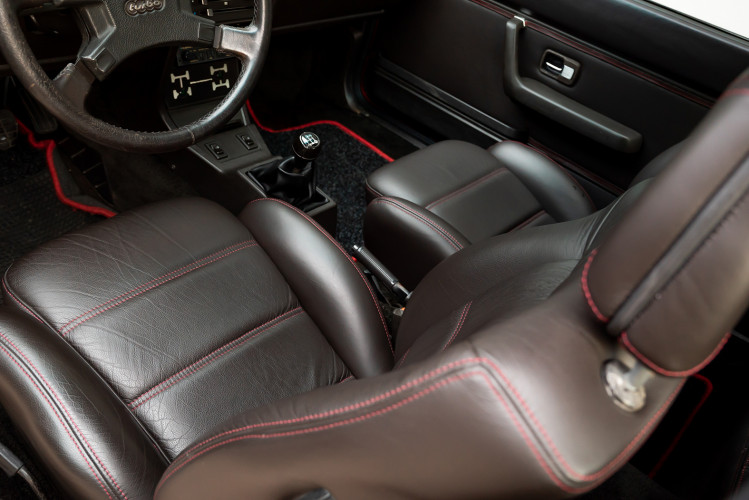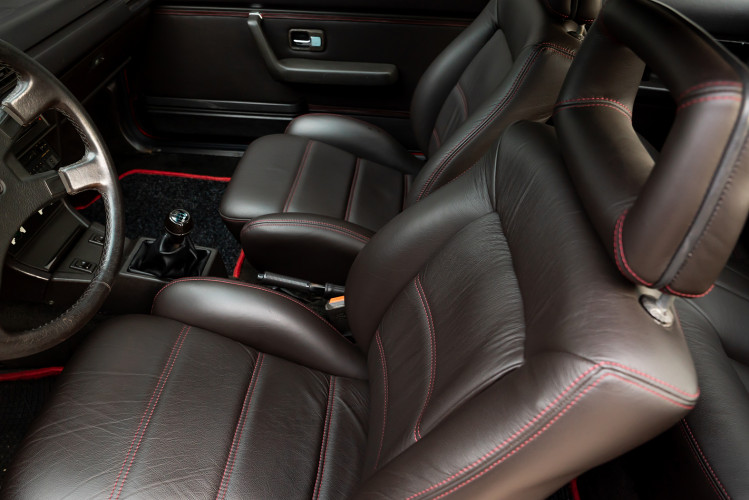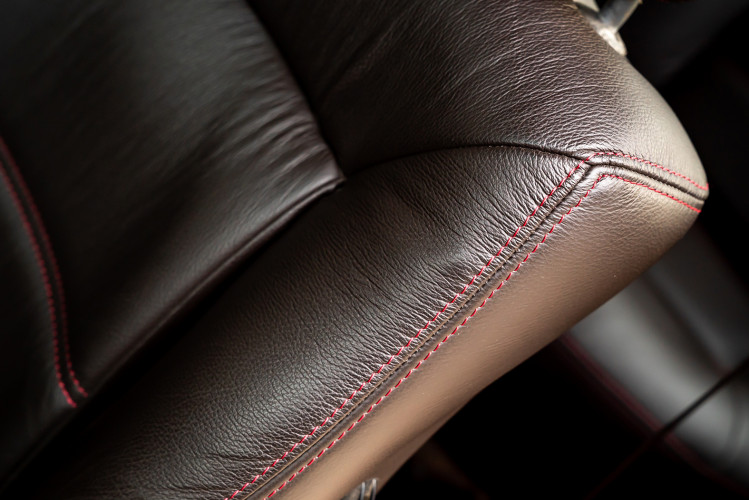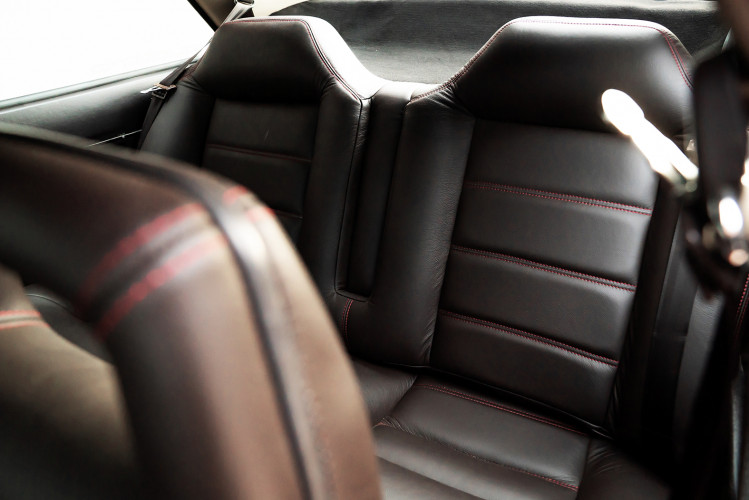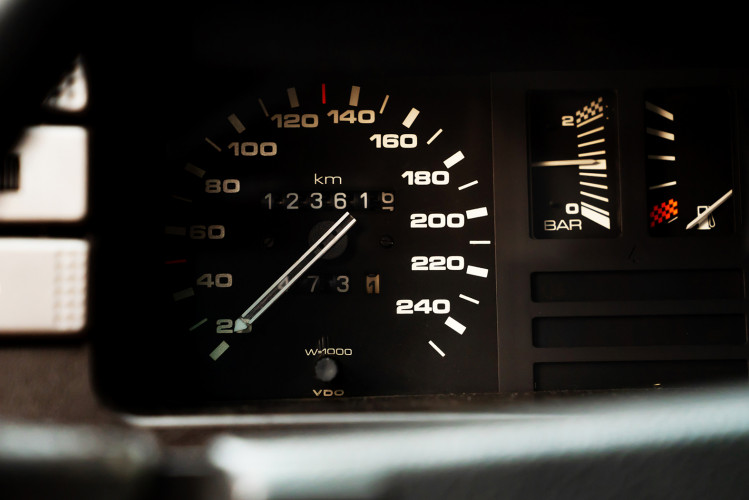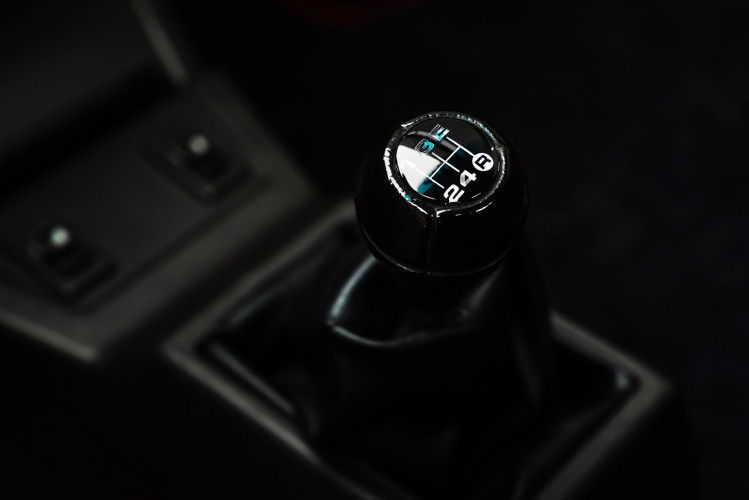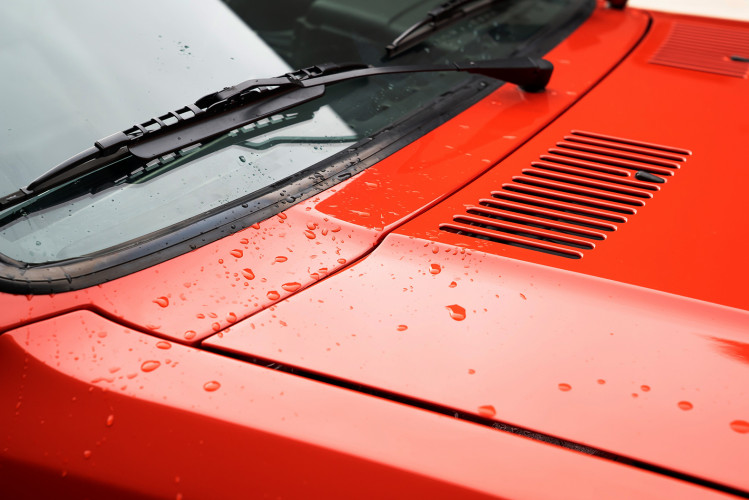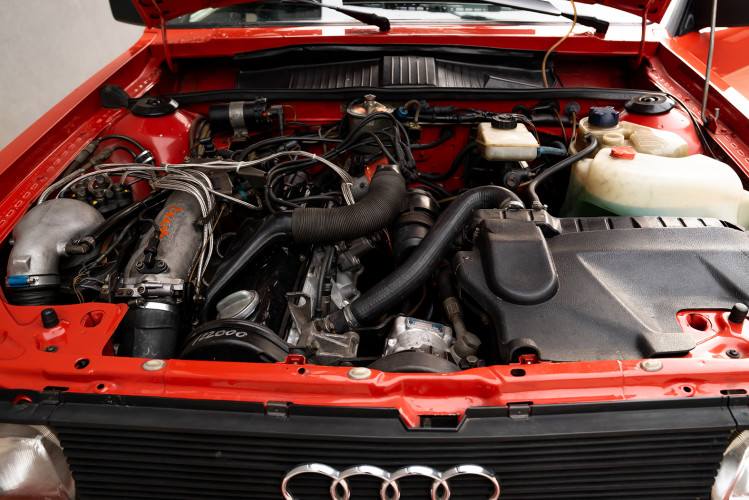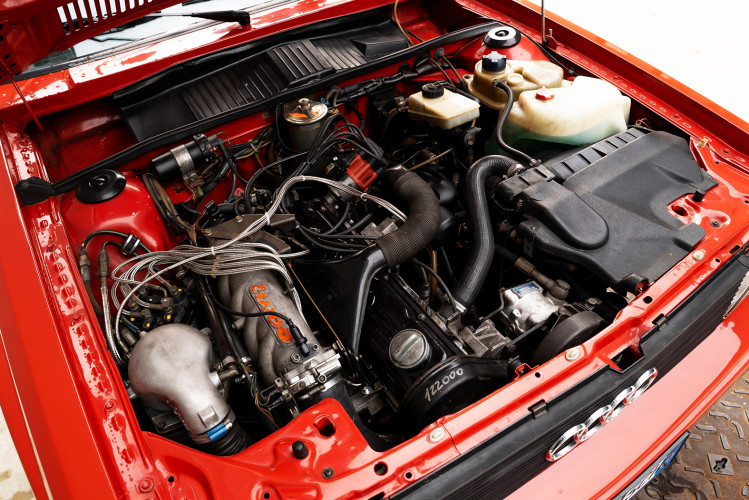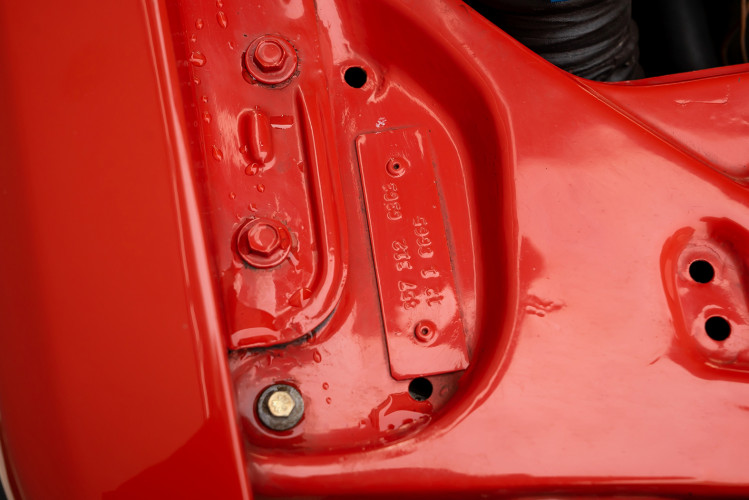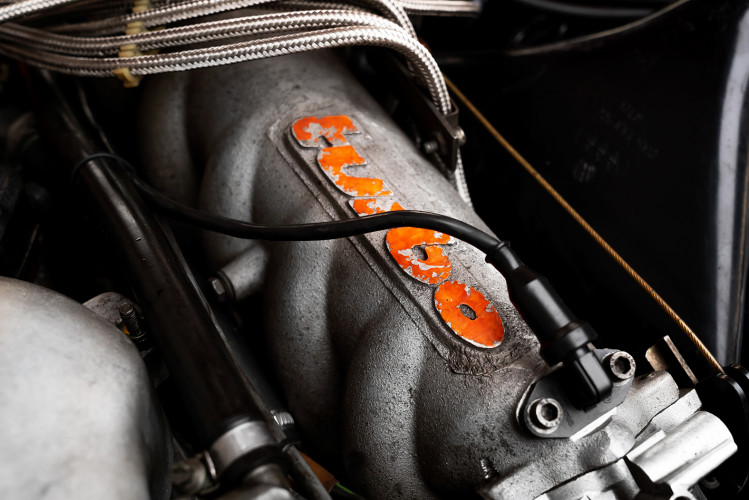 *Chassis WAUZZZ85ZBA900888
*Power 147,20 Kw
*WheelDrive: 4WD
*Year of first registration: Germany 1982
*Certificate ASI No. 241182/a

The History of the Audi Quattro
Audi Quattro is the sports coupe produced by the German car manufacturer on the floor of the Audi 80, which characterizes all the 1980s, and which gave rise to the name "Quattro" for all-wheel drive models produced later. With a sporty and very square design as in vogue at the time, the Quattro combines performance and safety, the first large series sports car equipped with permanent four-wheel drive.
Derived from the Audi 80 Coupé GT of which only the floor and some sheet metal remain.
Many technical changes therefore characterize this new car with an Italian name, starting with the completely renewed suspension on both the front and rear. The permanent four-wheel drive scheme allows independent suspensions to be adopted also at the rear, instead of the interconnected ones, and the braking system also has 4 discs for effective action on all four wheels.
Under the bonnet the interesting 5-cylinder 2.1-liter Bosch K-Jetronic petrol engine with mechanical injection, with Turbo and intercooler to reach a power of 200 hp.
The line, already aggressive in itself, was accentuated by the rear wing inserted at the end of the tail, by the wheel arches with larger mudguards and by the light alloy wheels. Sports seats are inserted inside, at first with an unattractive first dashboard and, replaced only two years later, by a much more luxurious one, equipped with an on-board computer with a talking digital dashboard. For the pure science fiction era. In fact, the first production car with all-wheel drive.
It is from this model that the competition version was subsequently derived, which won the World Rally Championship in 1983 and 1984 and the Marche one in 1982 and 1984.

Our Audi Quattro
The car is in excellent condition of bodywork and mechanics, and has been the subject of a recent restoration, completely repainted in the current Audi red color.
The engine was also regularly checked, and some important mechanical parts such as the timing chain were replaced and today it is able to deliver all its original power. Exhaust pipe and muffler are new.
The original alloy wheels are in very good condition. New tires.
The internal instrumentation, including the steering wheel, is the original one and is in perfect working order.
The interior features the restored seats in black leather with red stitching and the door panels in excellent condition. The passenger compartment floor also features new carpeting and new mats. The market prices of this model are in slight, but steady growth.
It is possible to view the car online, by booking a call with one of our commercial operators, via Skype, Zoom, Whatsapp and Google Meet platforms.