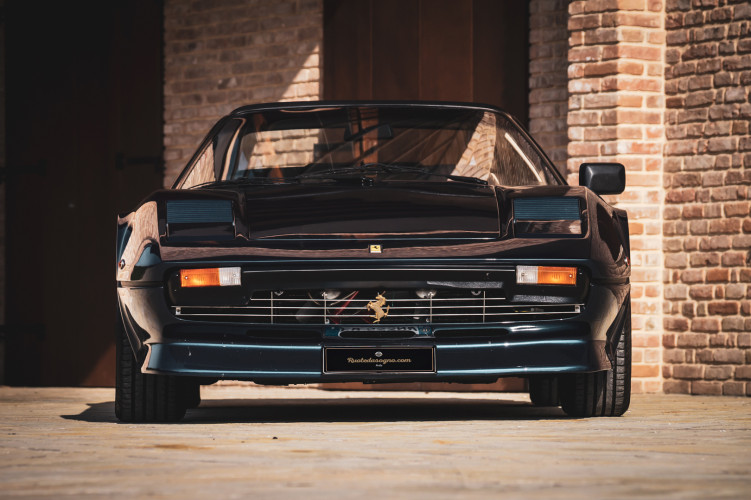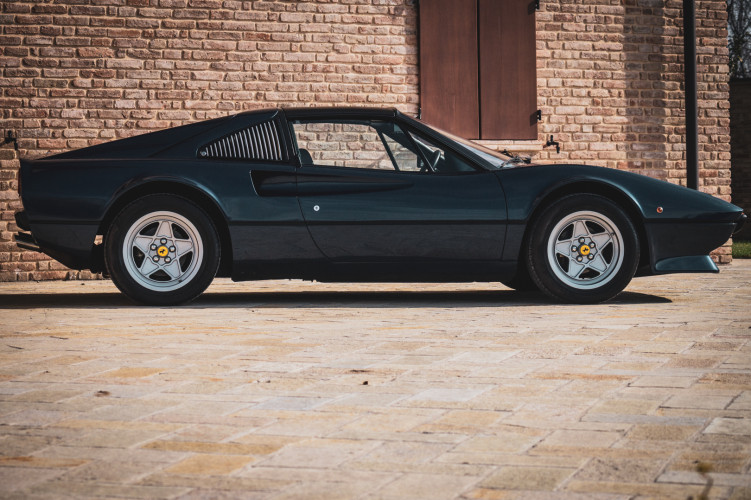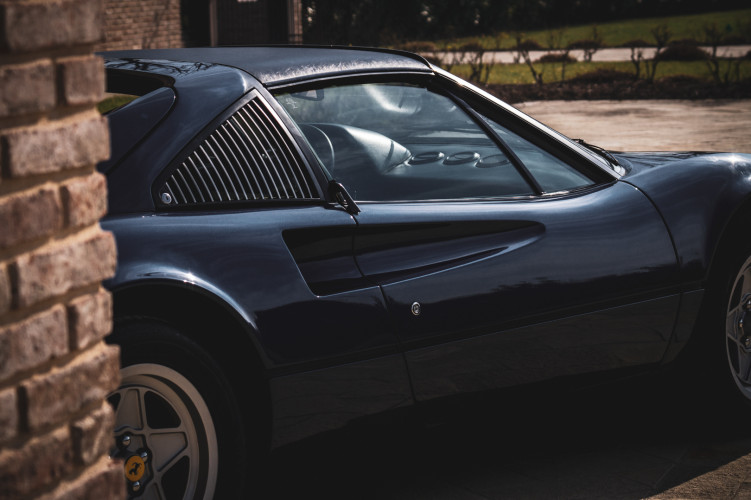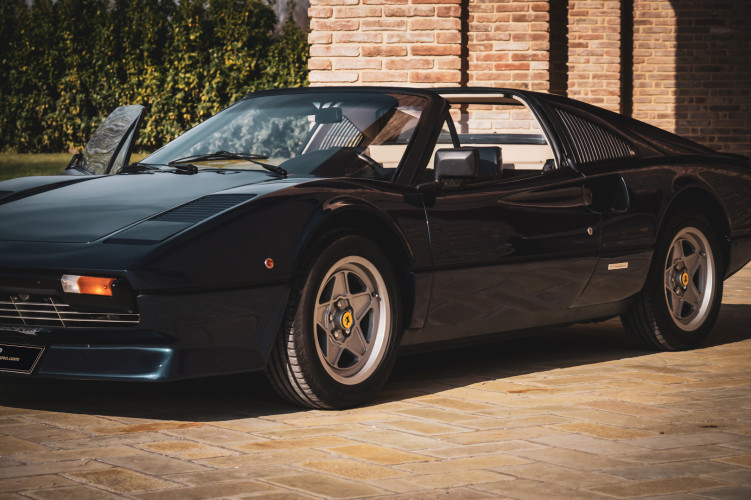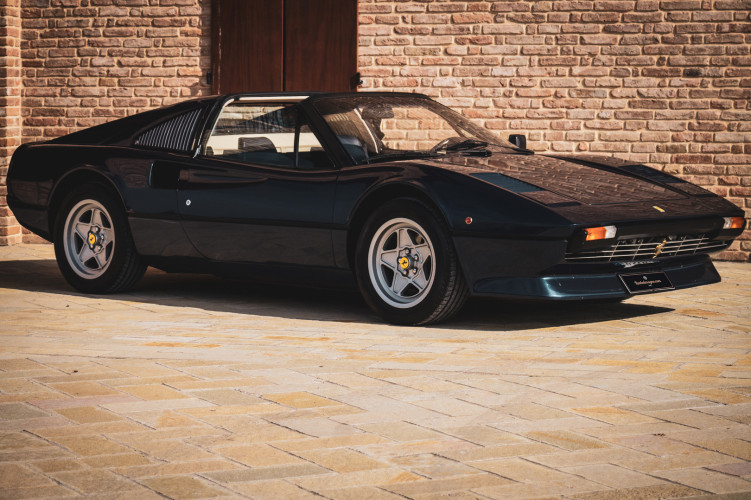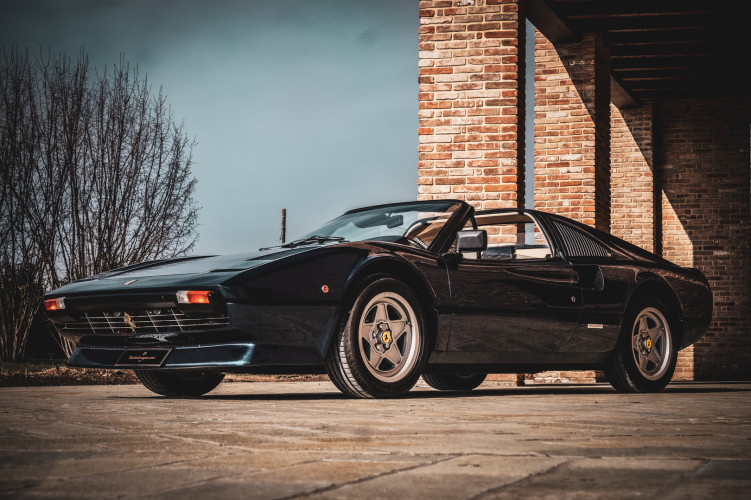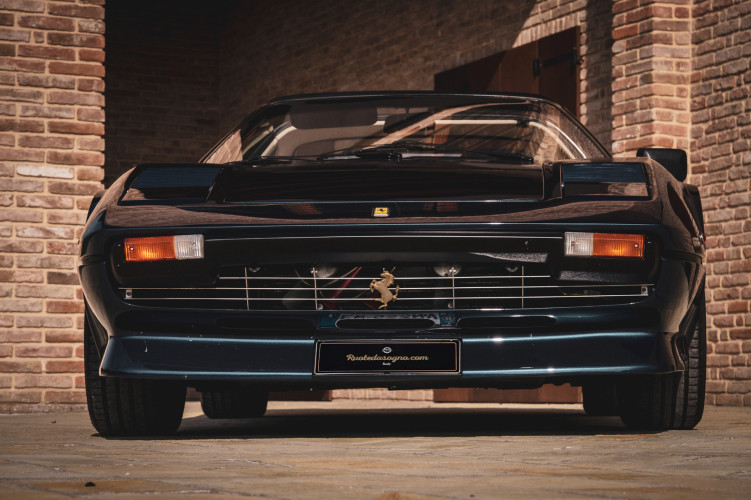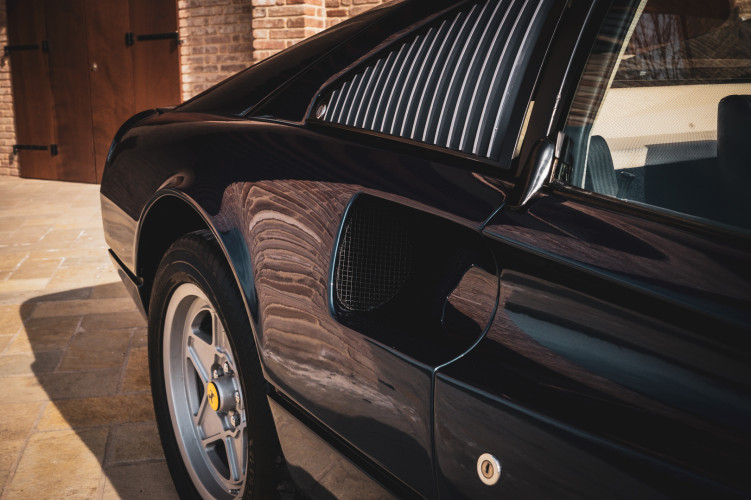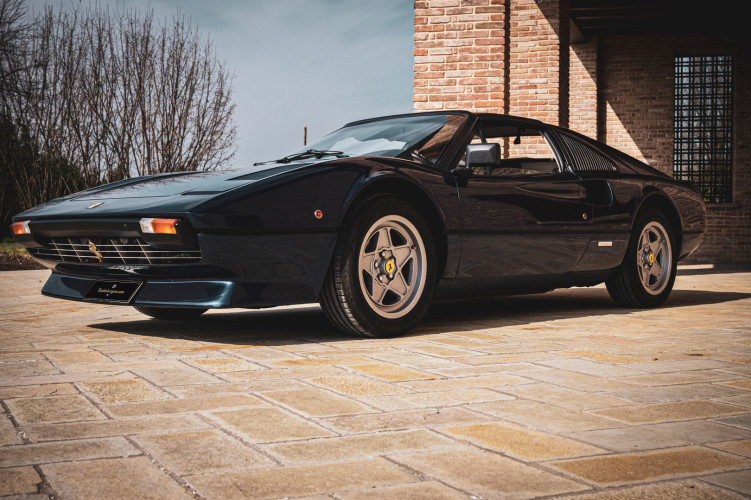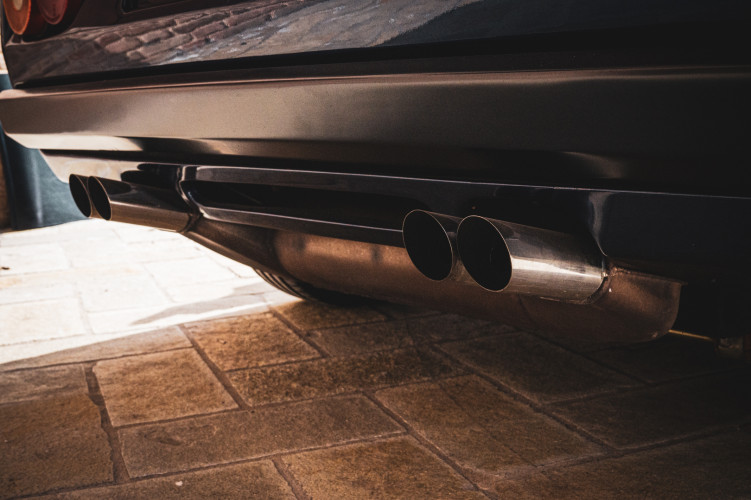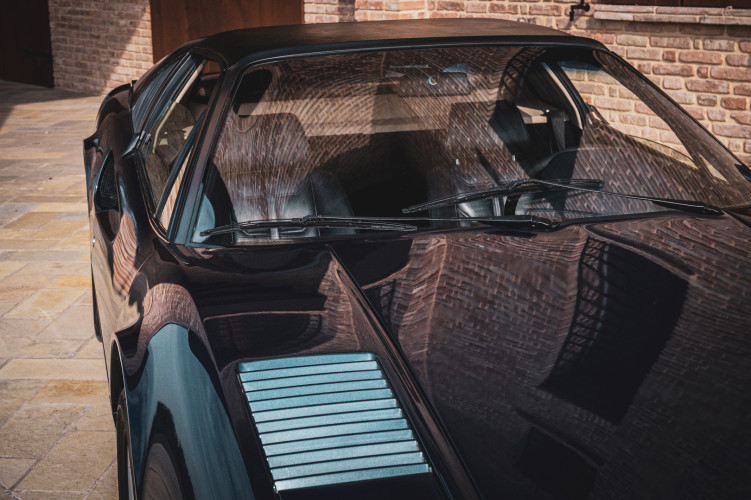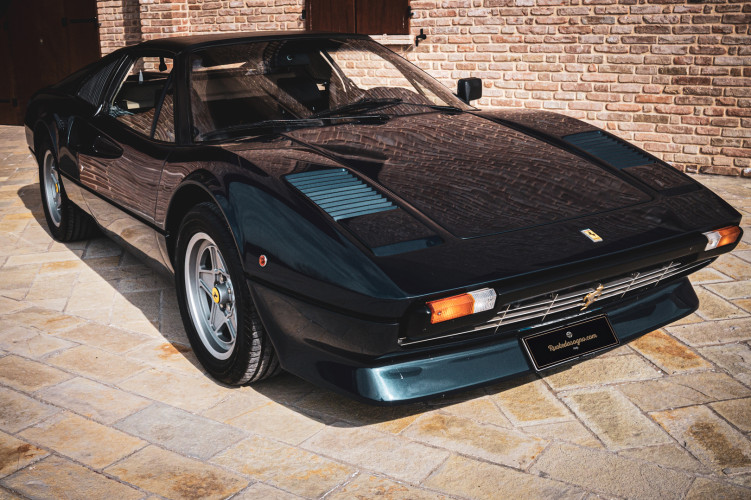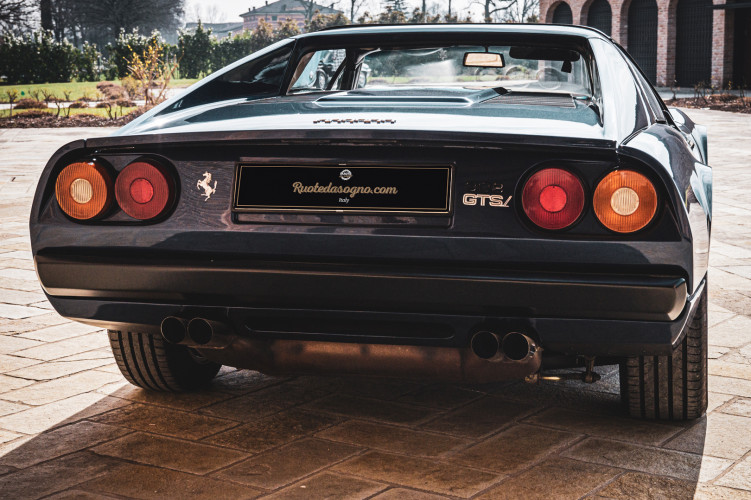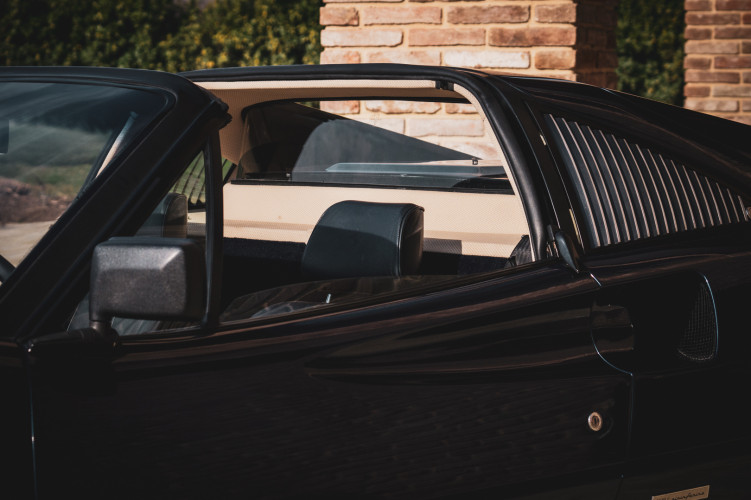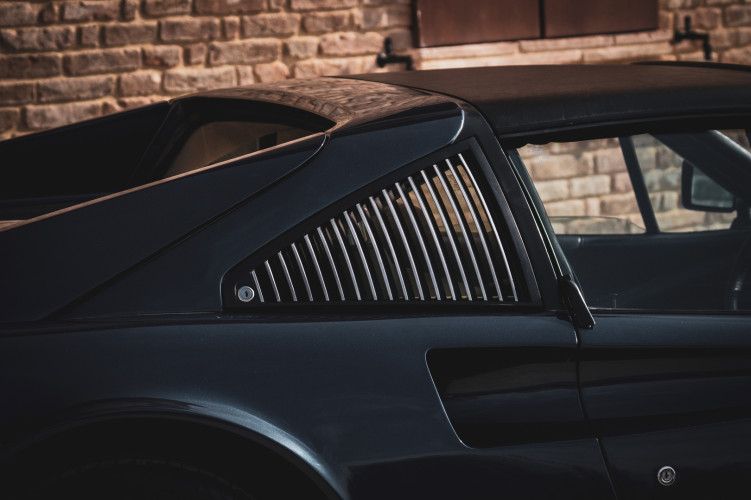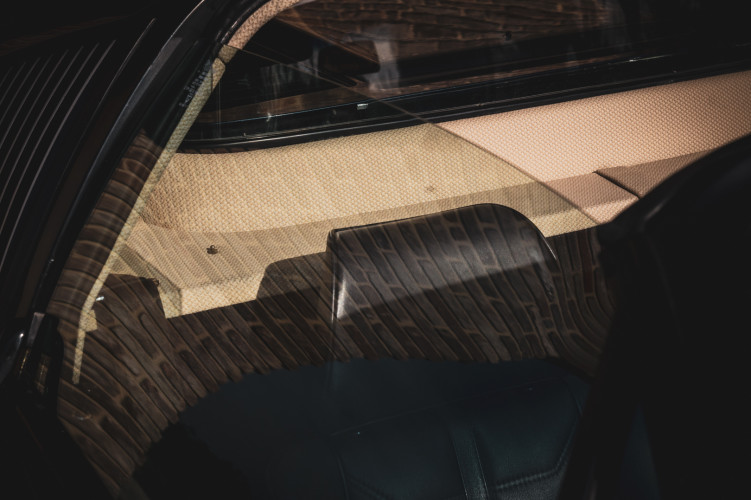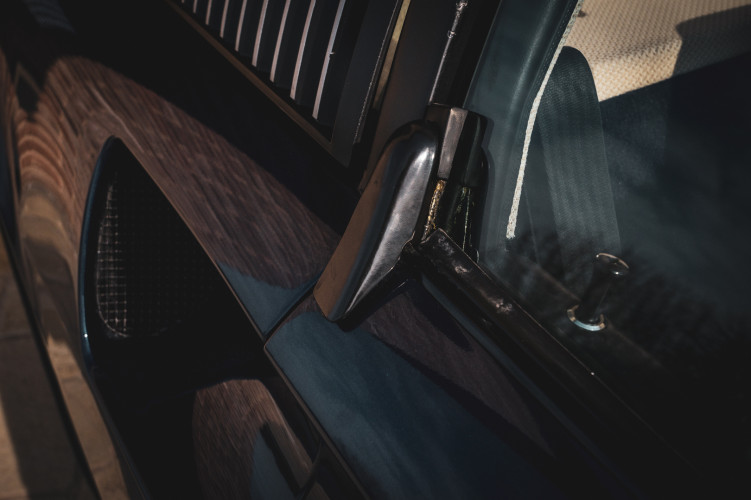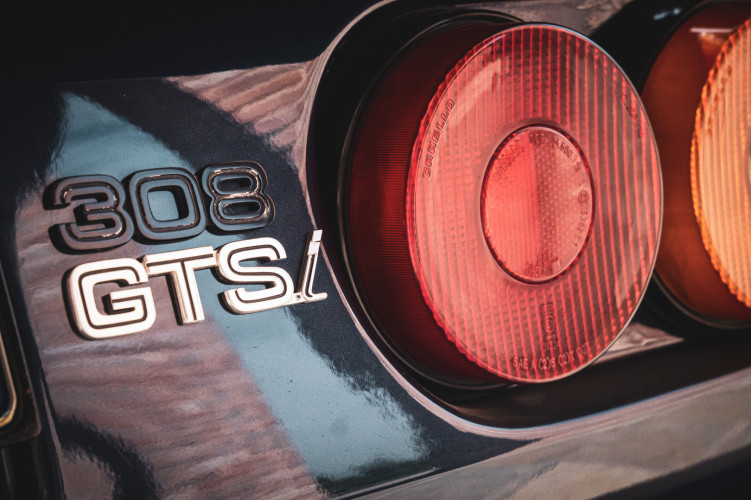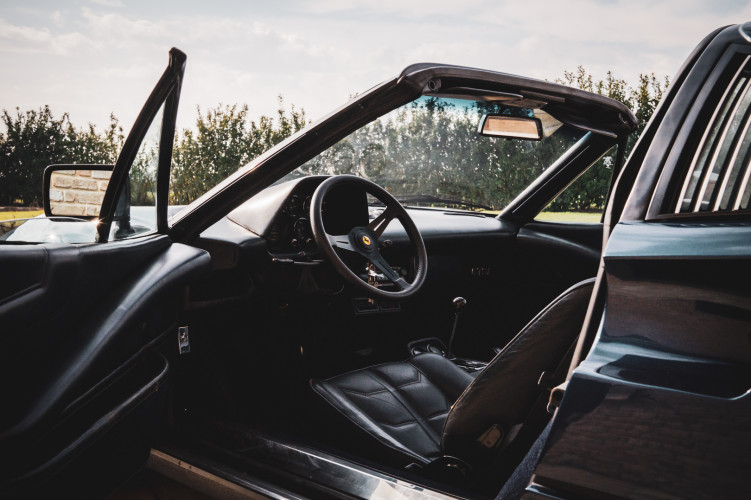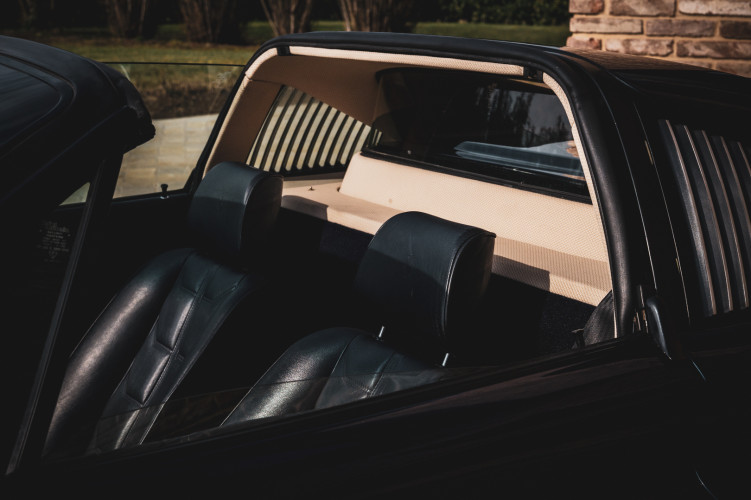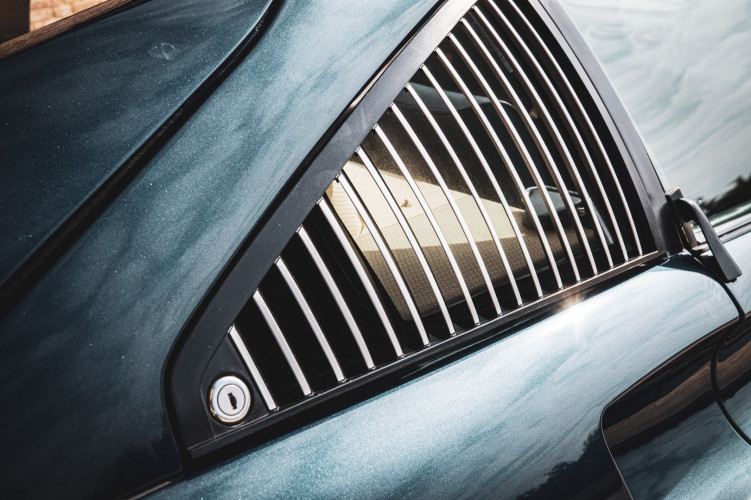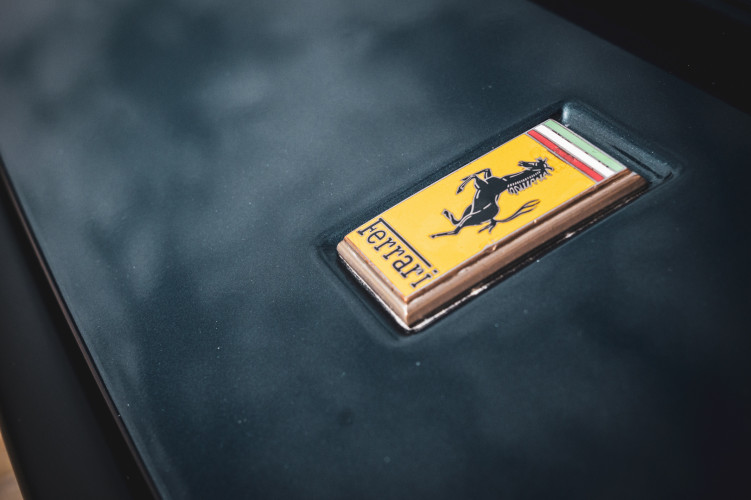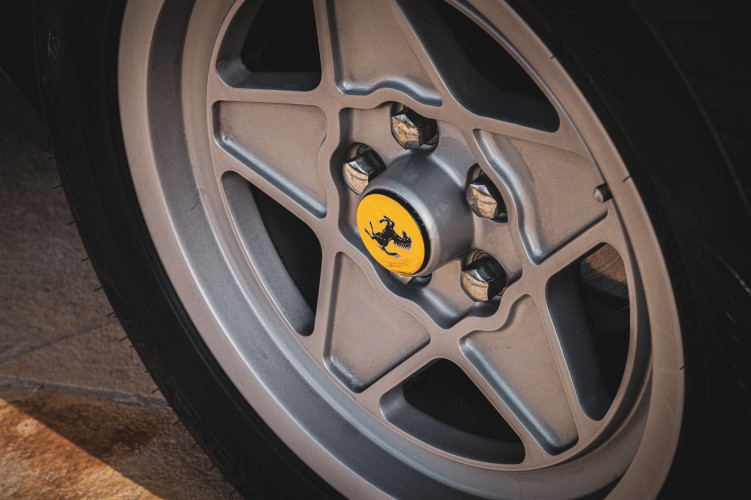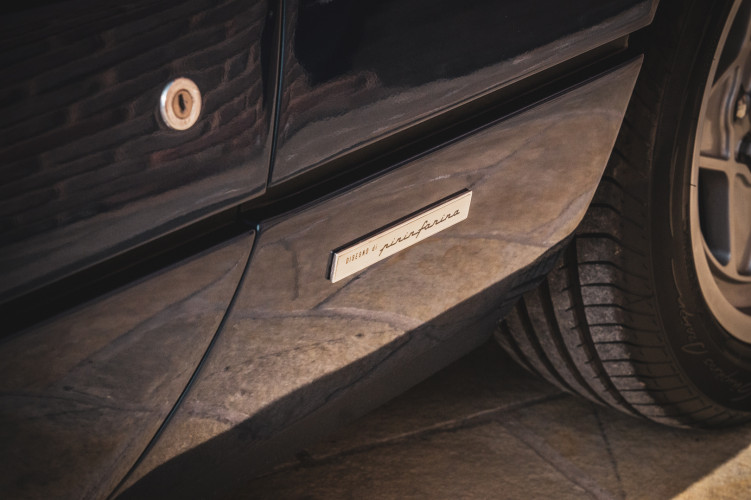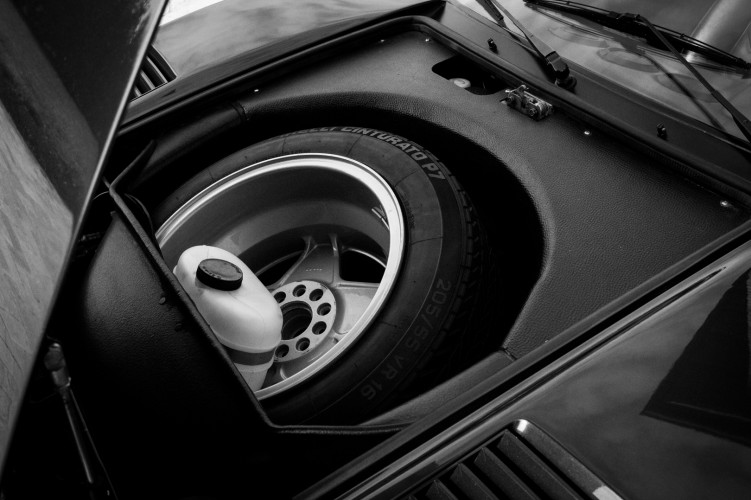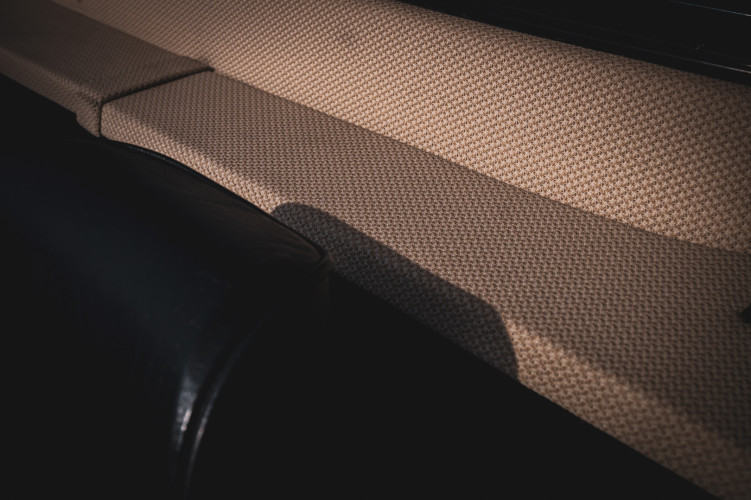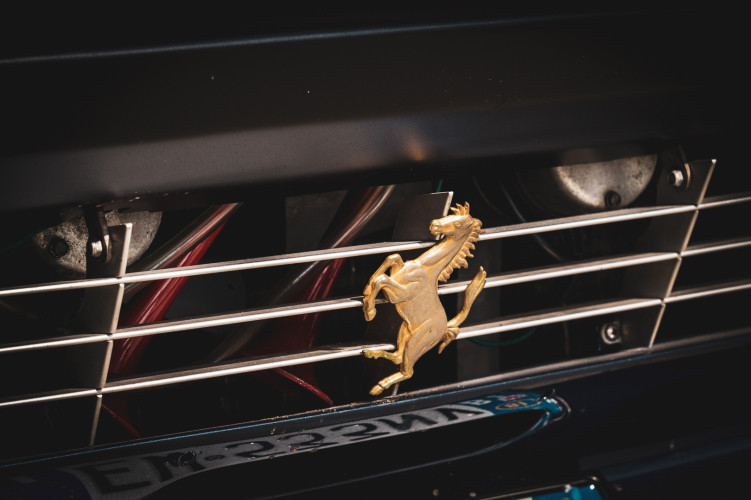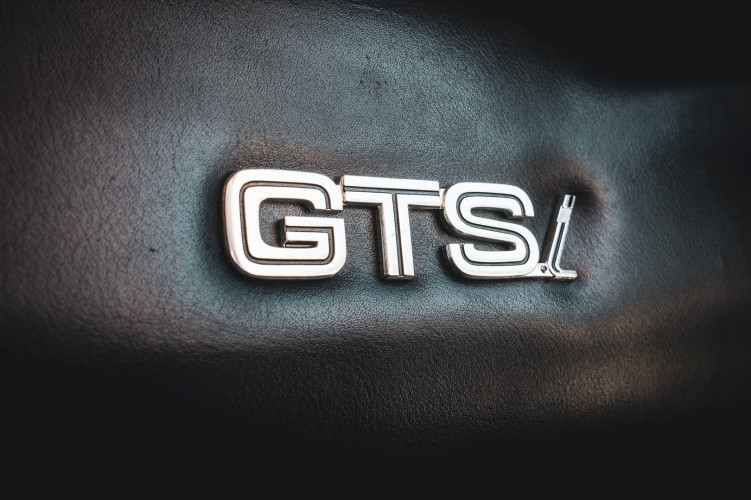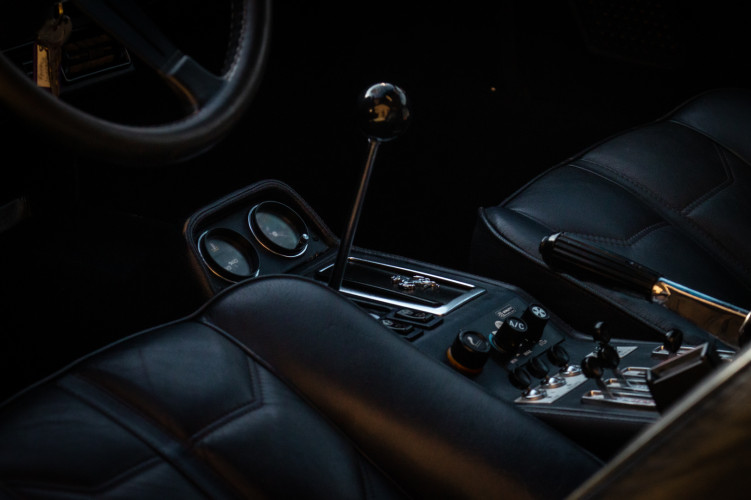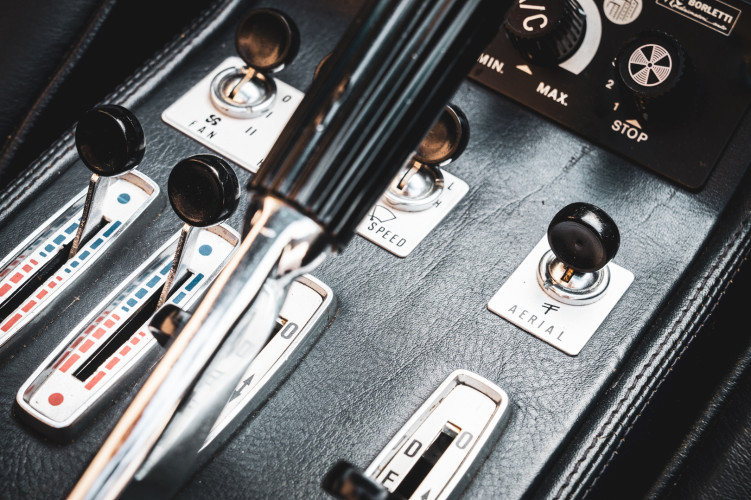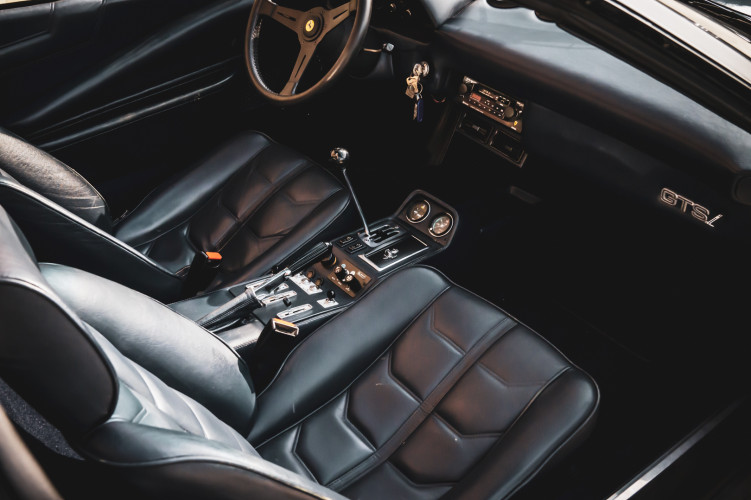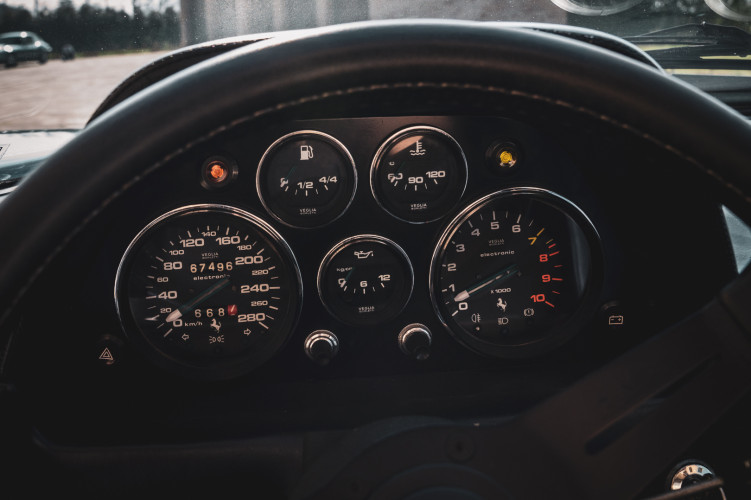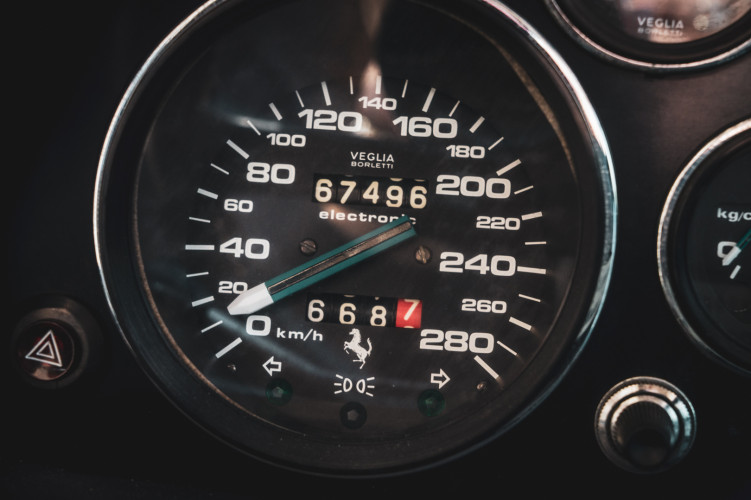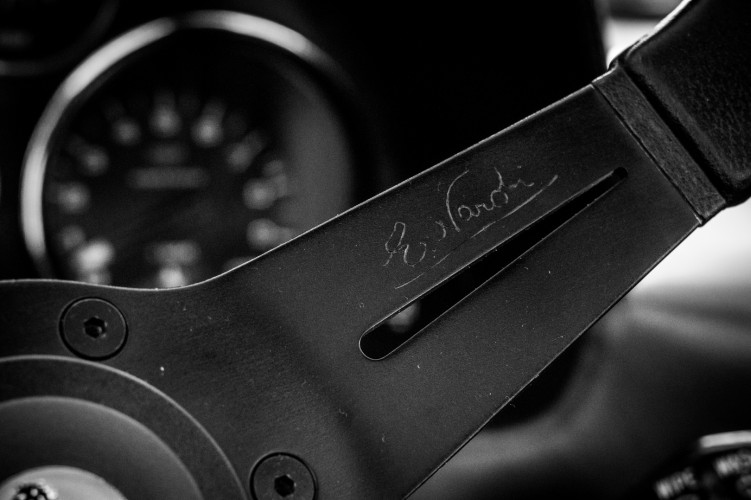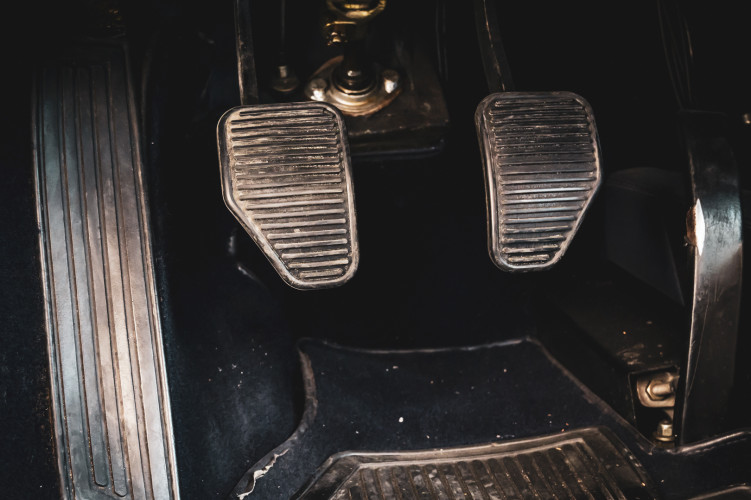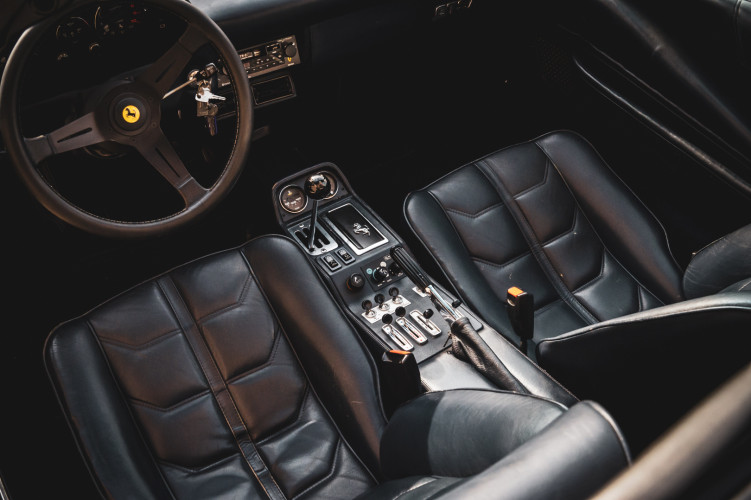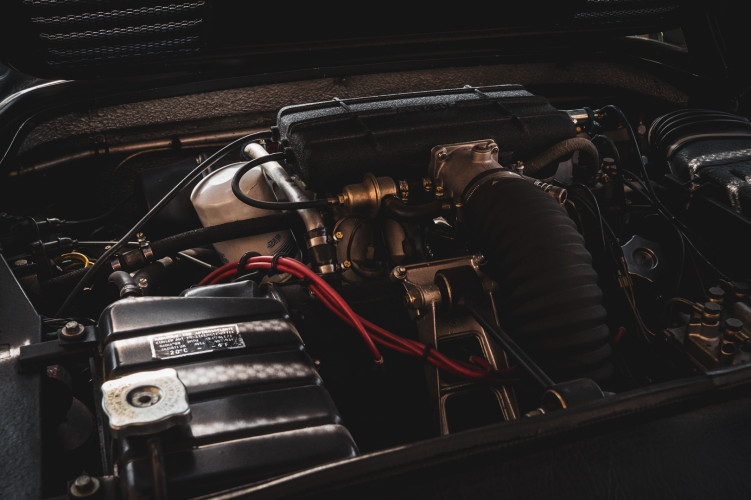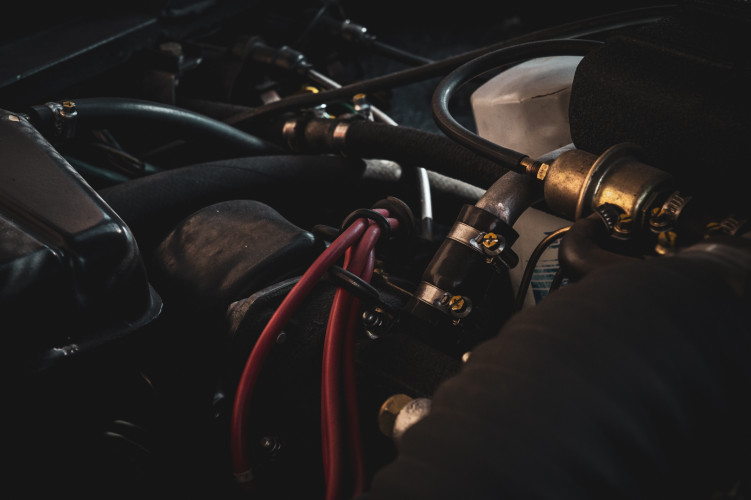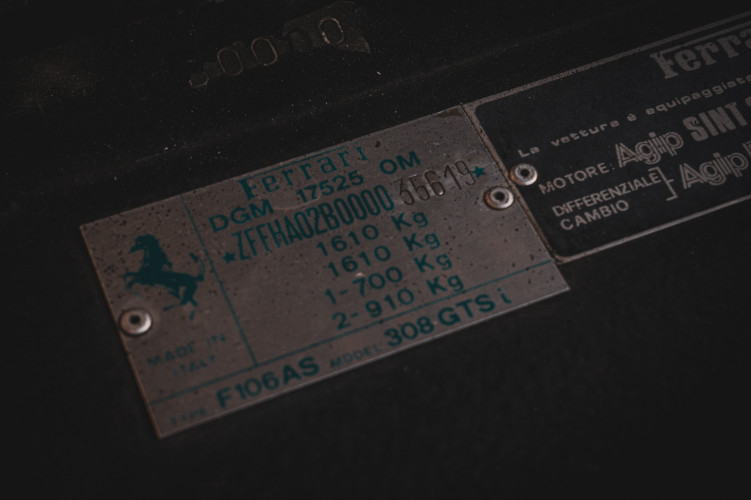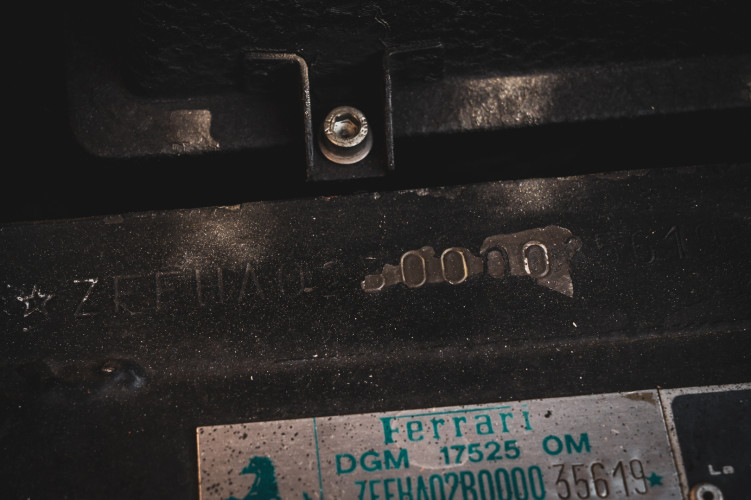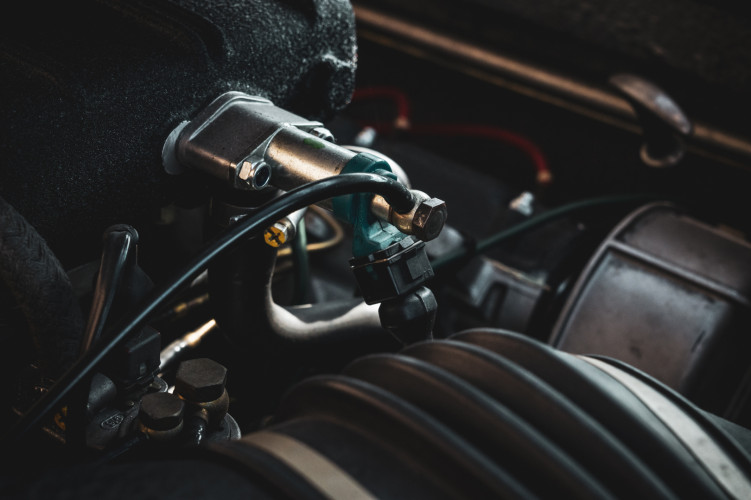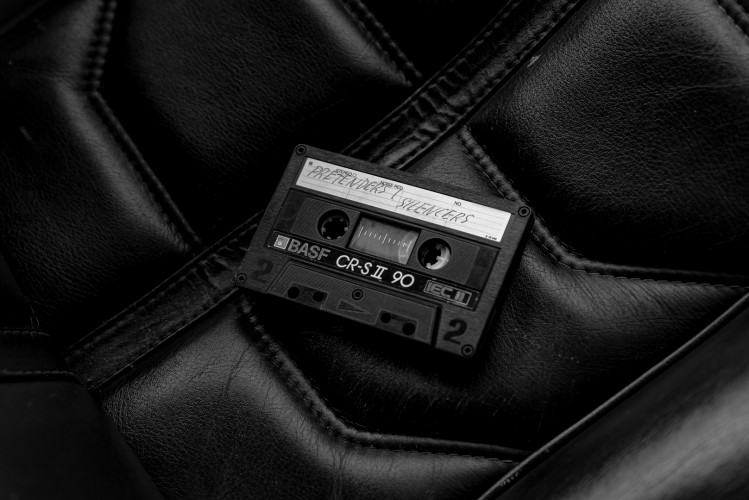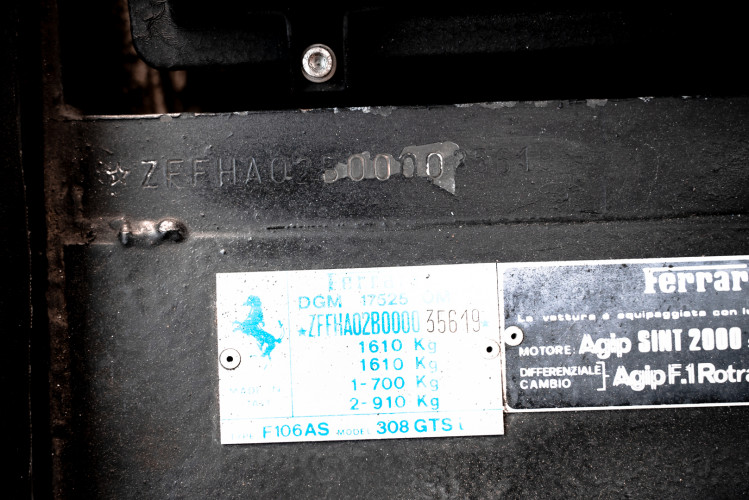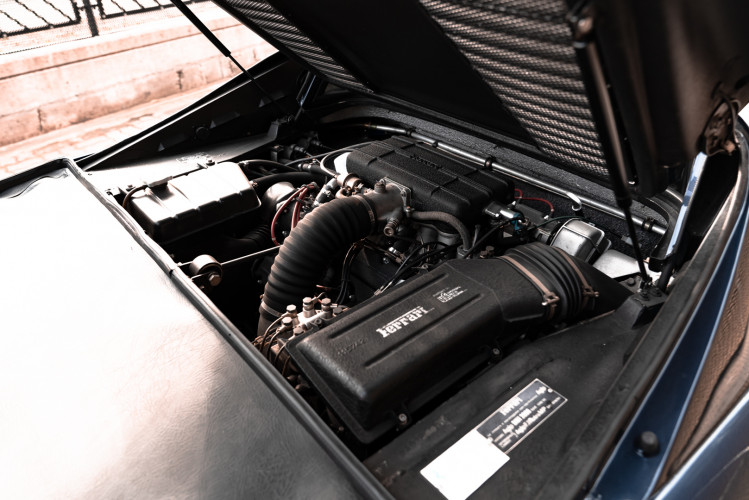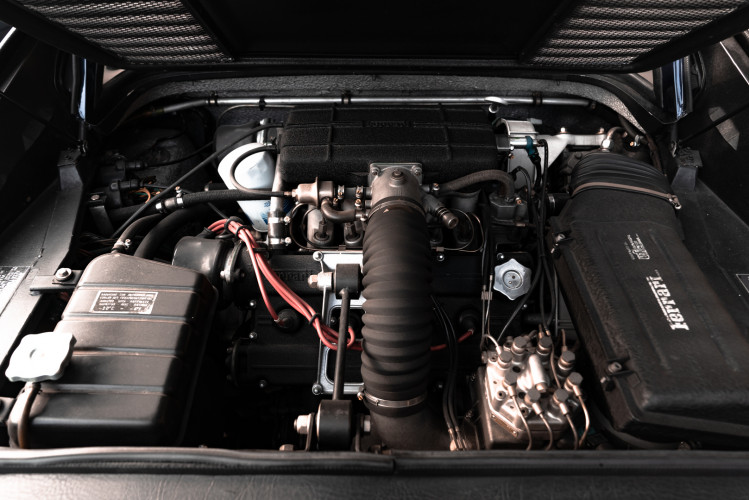 Chassis ZFFHA02B000035916
Displacement 2926 cc
Power 214 CV (157 kW)
Max Speed 240 Kph
-
Certificate ASI 602949
Clarion Ferrari Radio
Tool Kit

The History
Spider version of the 308 GTBi, whose line and engine it shared. On both models the new injection system made power delivery smoother, but on the other hand some power was sacrificed due to anti-pollution laws.
However, the new cleaner engines, were less powerful than the previous carburetor-powered units and this was immediately noticed by enthusiasts who did not fail to highlight the power reduction of the new models.
A new development of the V8 engine was therefore initiated, with the aim of increasing its power, but keeping its exhaust gases in the norm.
The 308 GTSi models reserved for the European market, had a tubular frame with internal reference number F106 BS100, disc brakes, independent suspension, and hydraulic shock absorbers on the four wheels, as well as front and rear anti-roll bars. Production began in 1980 and ended in early 1983.
In total, 1749 were built with chassis numbers 31309 to 43079.

Our Ferrari 308 GTSi
Asi registered car with matching engine and chassis numbers.
Original Metallic Blu Sera painting and Blue Leather interior (n.3282).
The car was produced in January 1981 and in its life had four German owners, before the current Italian owner.
The car was delivered new in 1981 by Becker, ferrari's official importer in Germany. The fourth owner thanks to a prior expertise made before purchasing the car, was able to see that the Ferrari 308 GTSi had never been crashed and that the paint was, for the most part, the original one.
In August 2014, the car was purchased by the current Italian owner and maintained perfectly to date.
More recently, at the request of the current owner, the car was subjected to a complete coupon costing 10,535.92 €.
During its 40 years of life this splendid 308 GTSi, has been subjected to no less than 29 checks and mechanical revisions, as certified by the stamps on the German booklet of the car.
With the car there is the complete original Tool Kit and the Clarion Ferrari Radio.

After the fall in prices in the early 2000s, the values of the 308 have returned to rise and can now be considered stable.
This beautiful Ferrari 308 GTSi, Metallic Blu Sera, is largely original and has been kept in perfect shape by all its previous owners and represents a safe investment even for the most demanding of collectors of Maranello.
It is possible to view the car online, booking a call with one of our commercial operators, via Skype, Zoom, Whatsapp and Google Meet platforms.