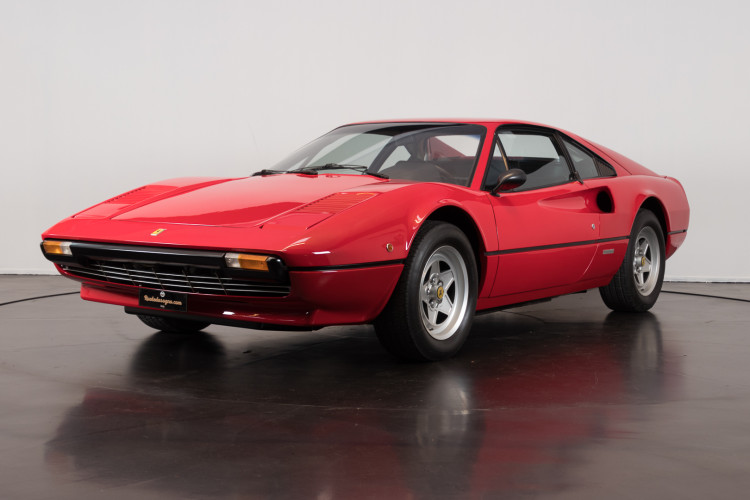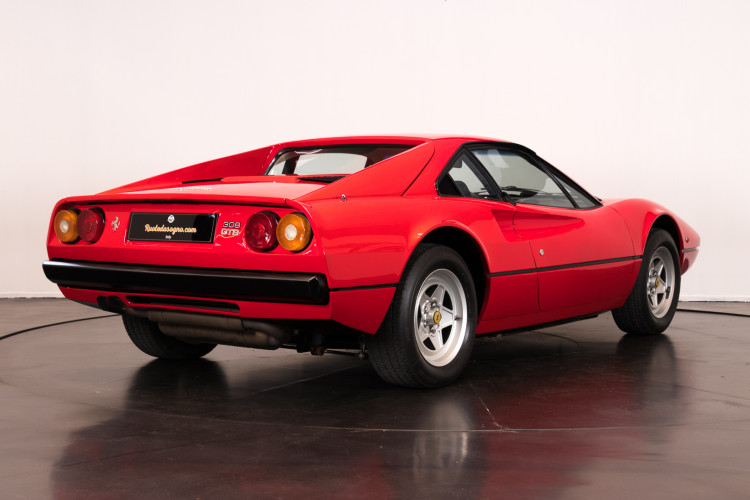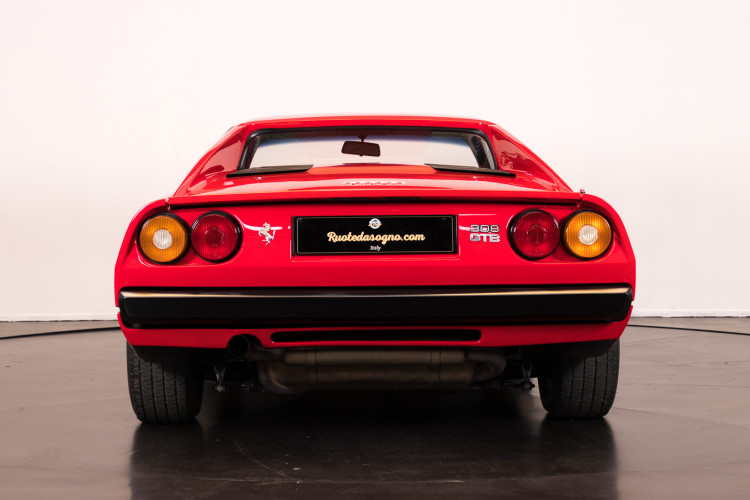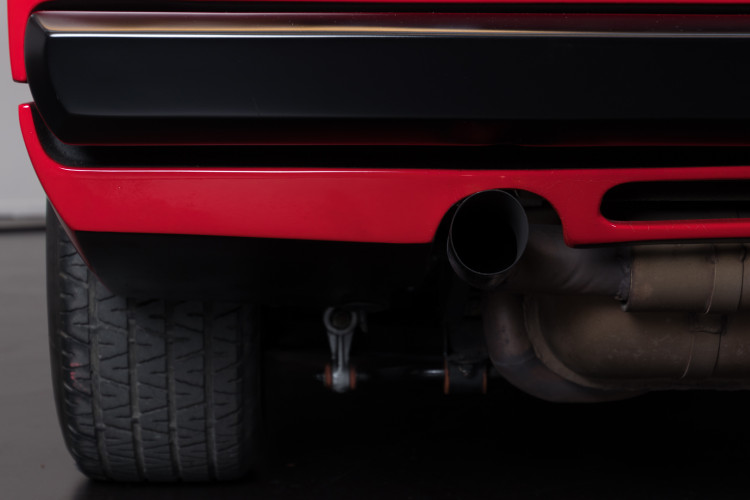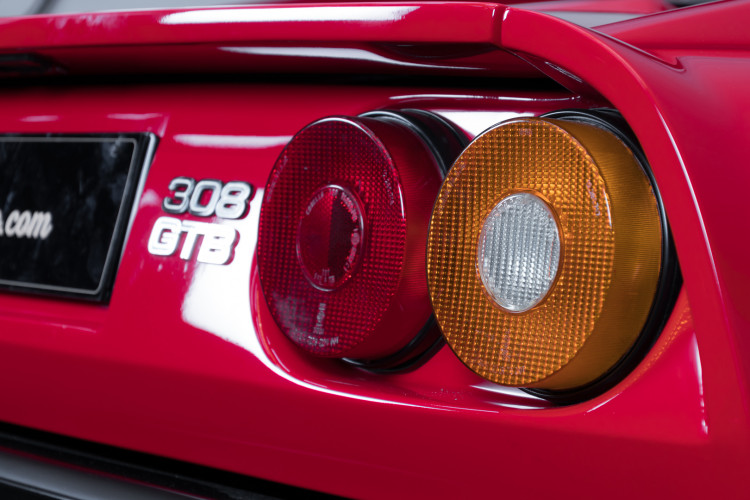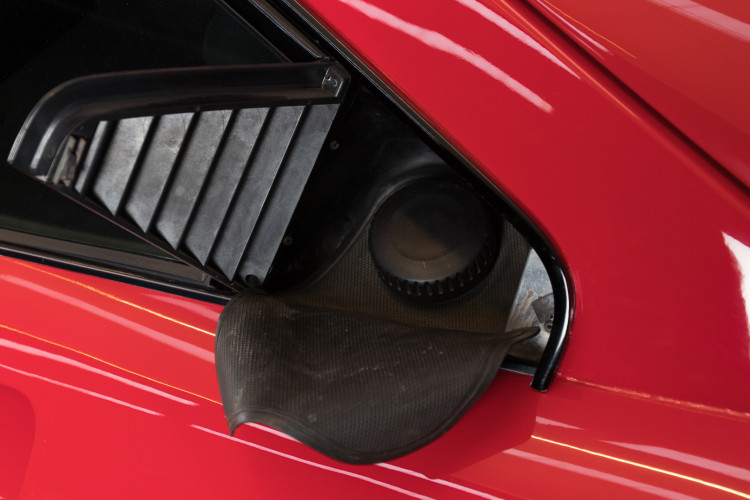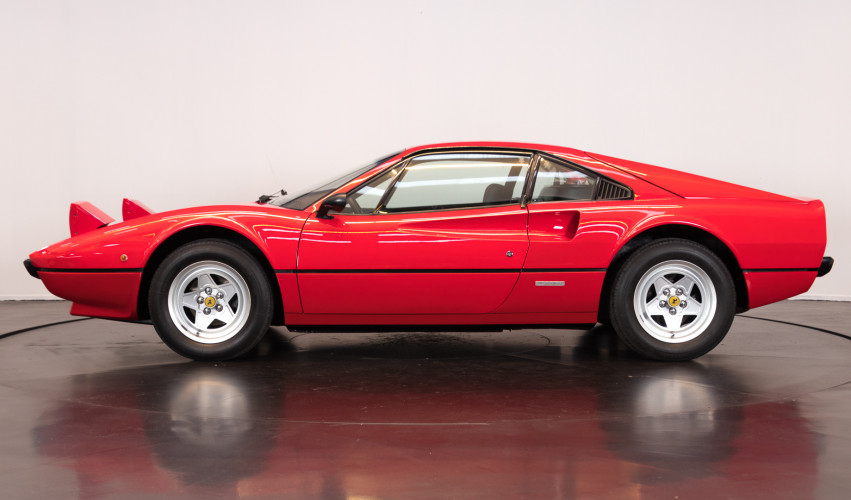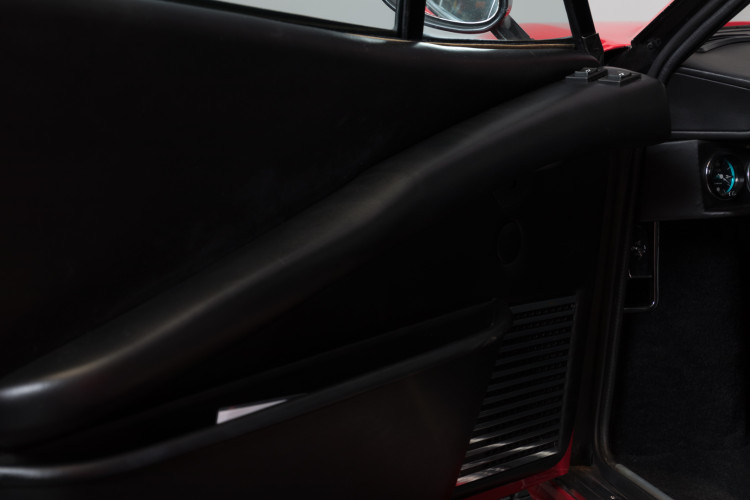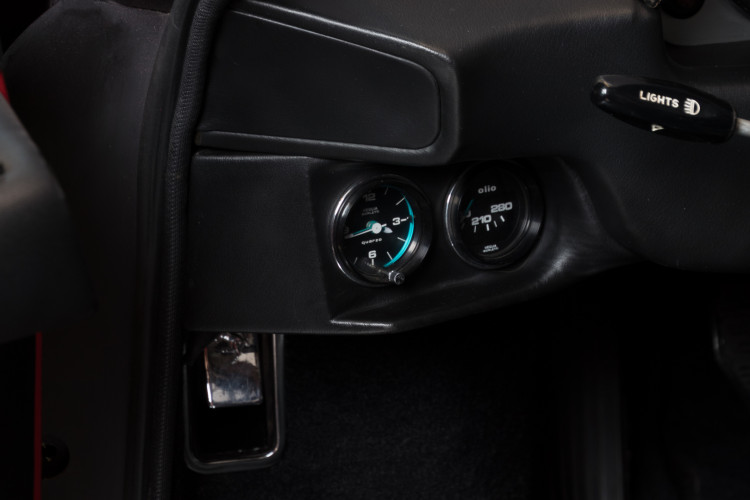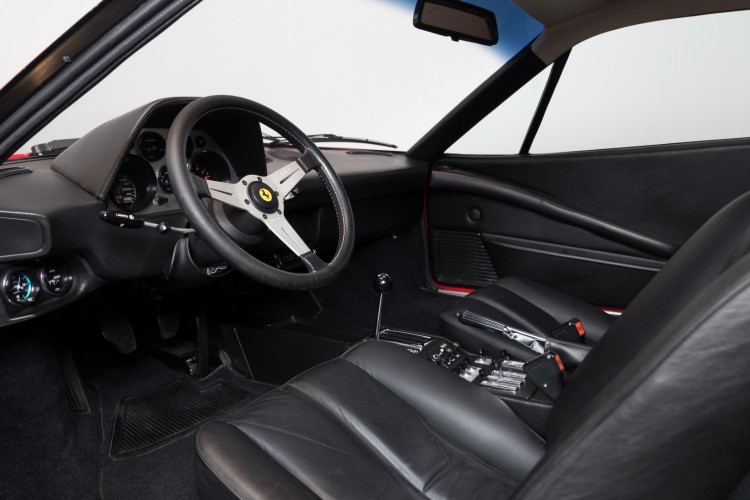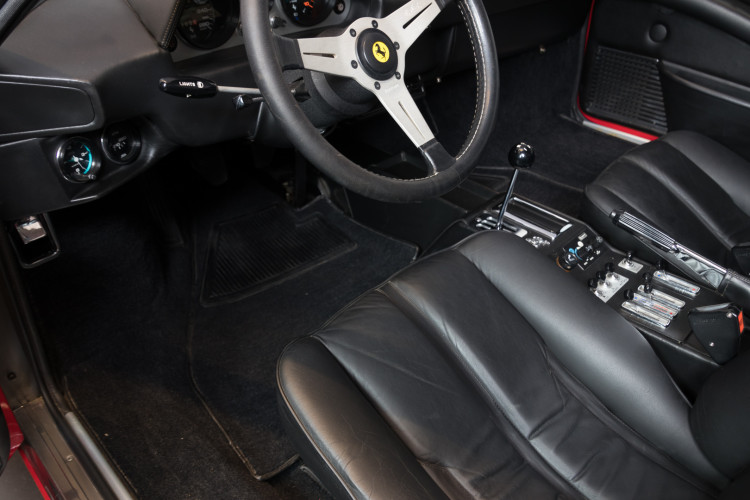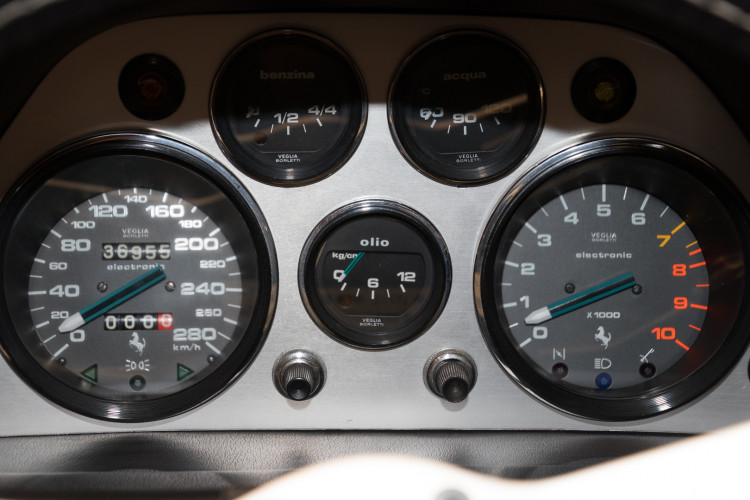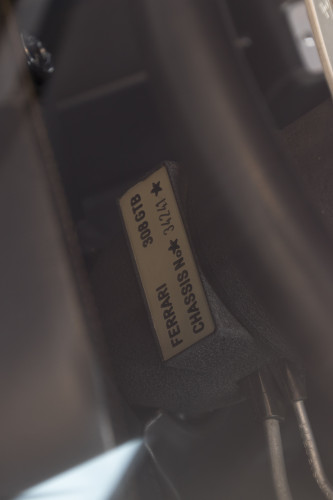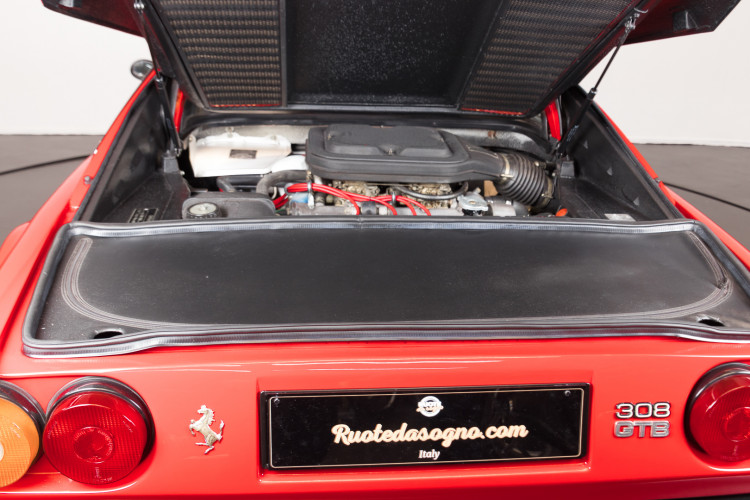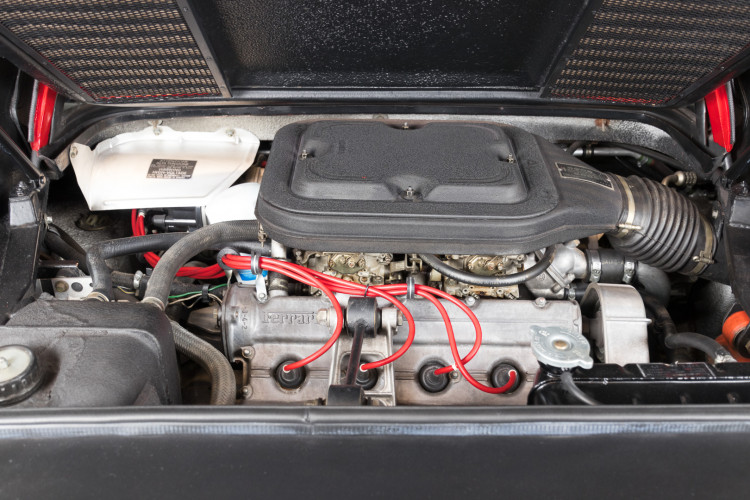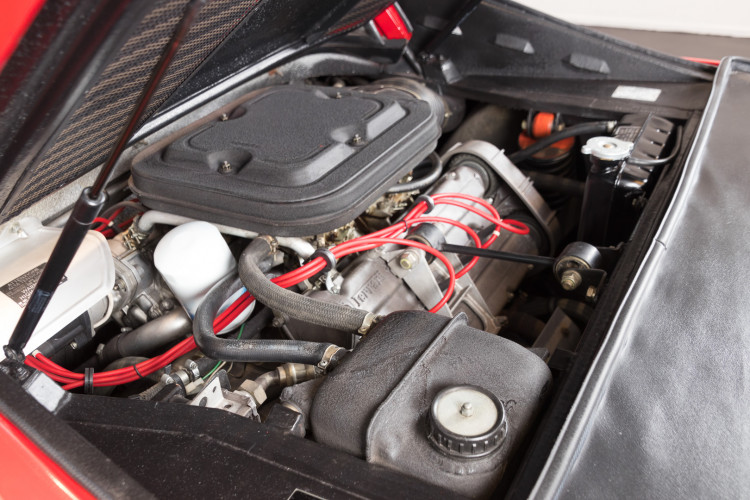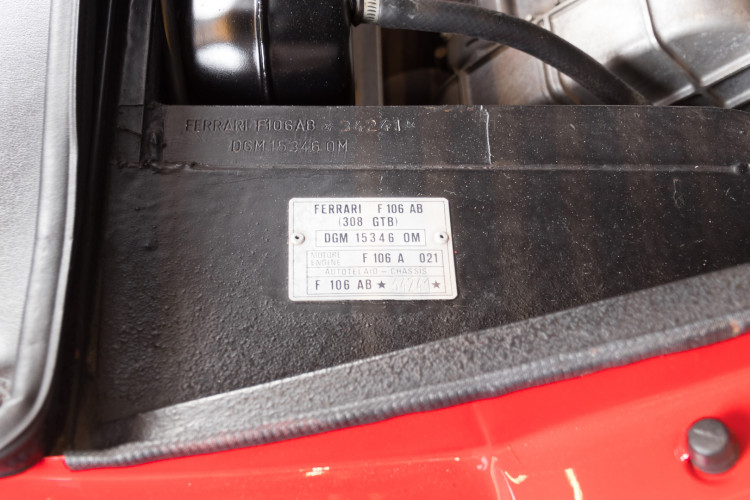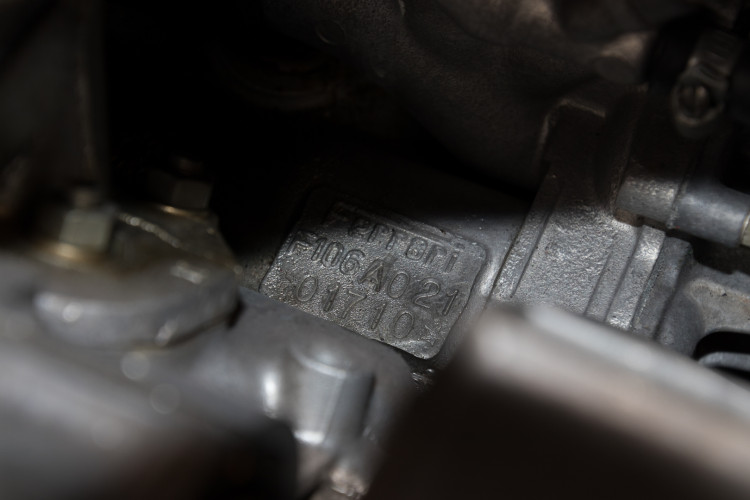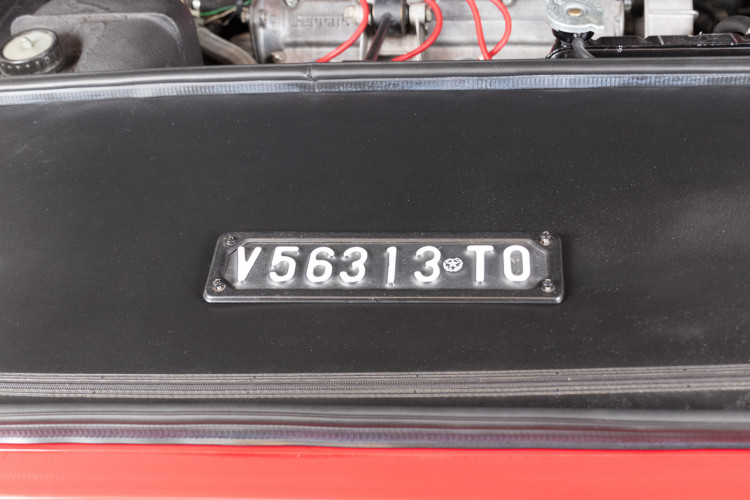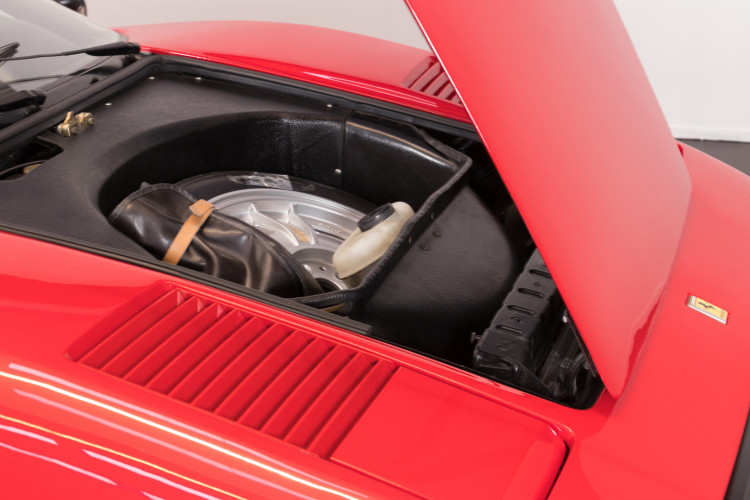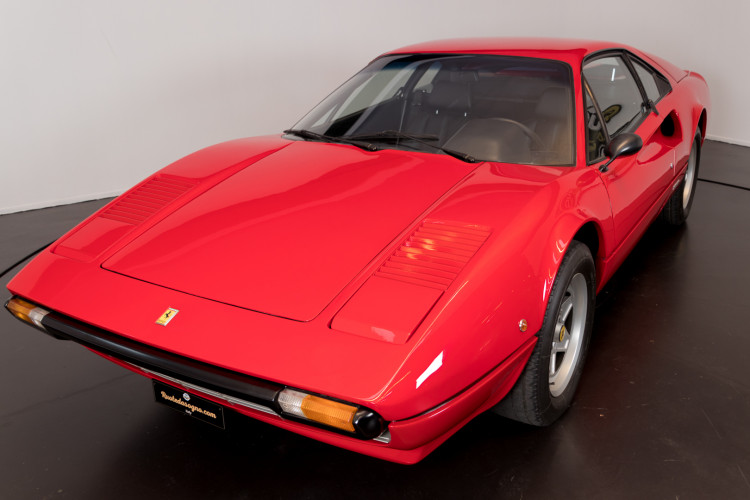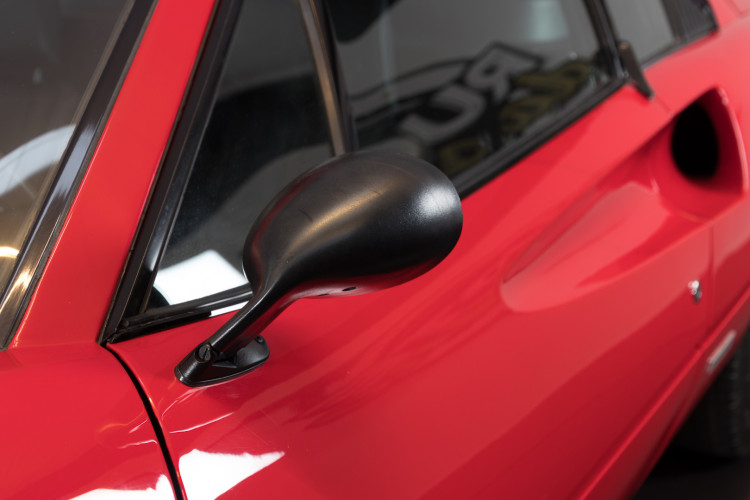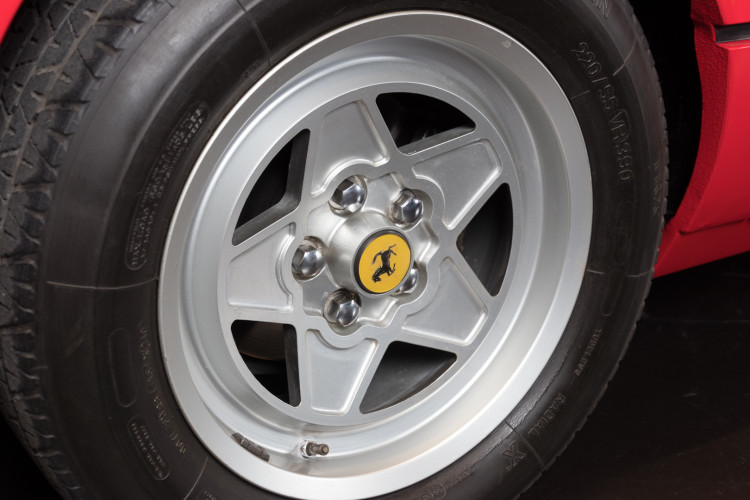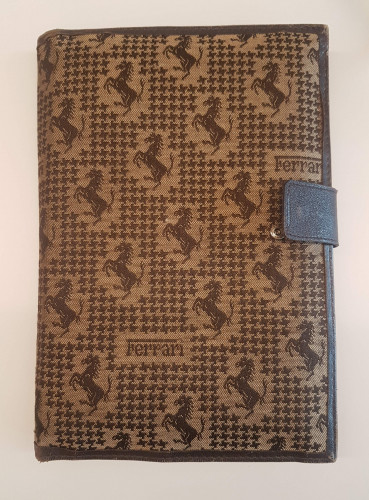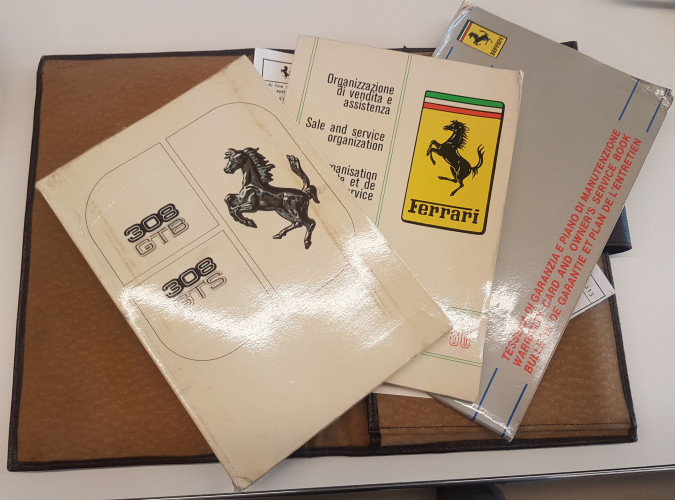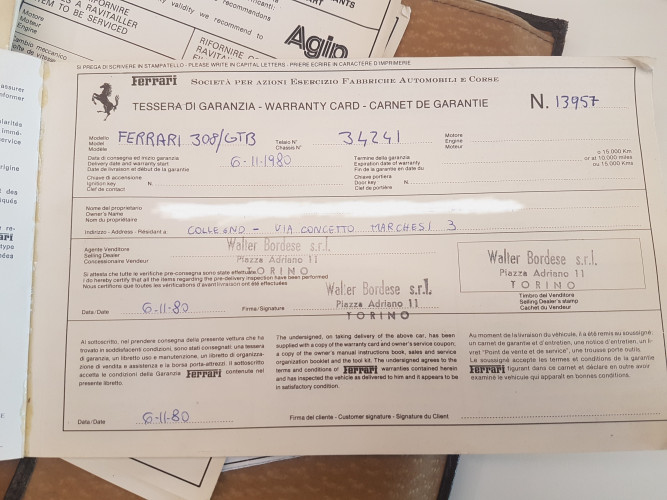 Two owners from new, with an original mileage of just 36,900 km.
Matching Numbers & Matching Colours.

The vehicle is in original condition, never having been in an accident and featuring its original paintwork which is still shiny and in perfect condition, apart from a couple of small areas which have been touched up.
This Ferrari will be supplied with its ignition key and second ignition key, tool kit, spare wheel (never used), warranty card, user and maintenance handbook.
The condition of the interior, including the seats and mats, is excellent, and the tyres are original.

Like on all our vehicles, after careful and scrupulous checks by our mechanics we can confirm that this vehicle is in perfect working order from all points of view: the interior instrumentation, lights, brake system, suspension, clutch and transmission.

We should also point out that the following work will also be performed before the vehicle is handed over:
* Timing belt change.
* Complete service, with the oil changed, oil, fuel and air filters replaced, new spark plugs, coolant, brake fluid and differential oil changed.
* Fuel lines checked and replaced where necessary.