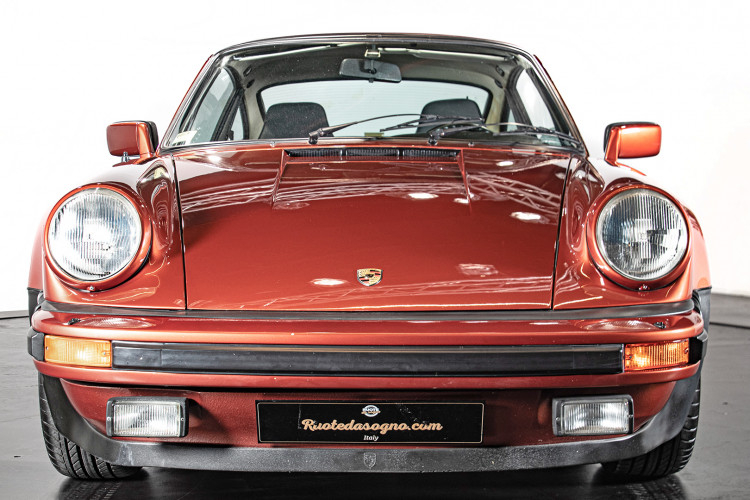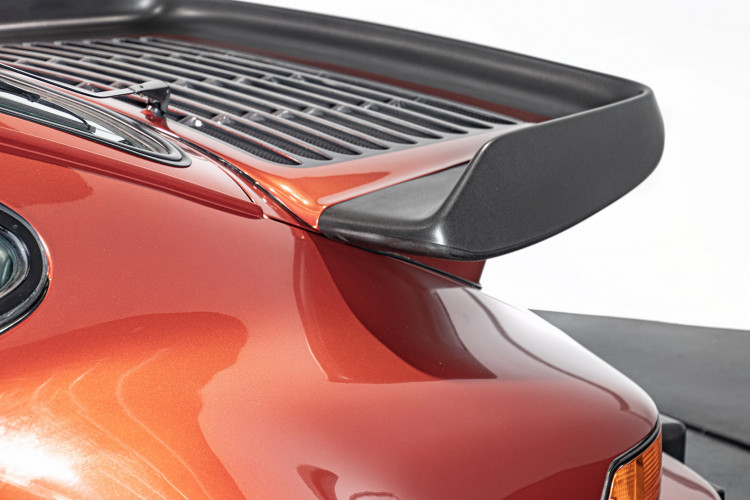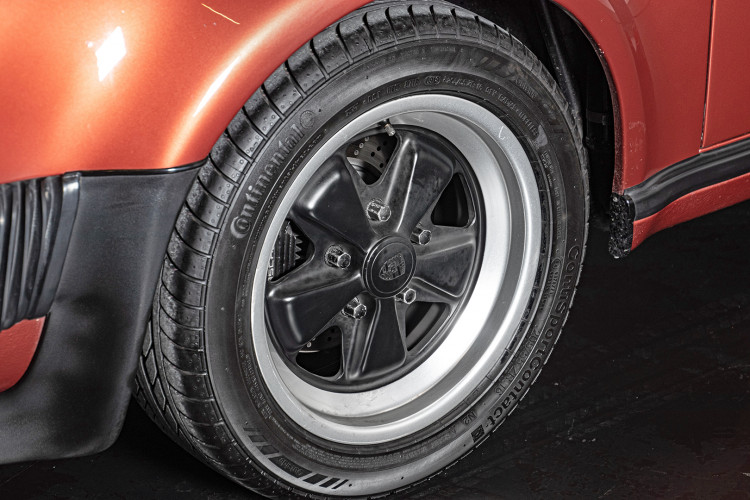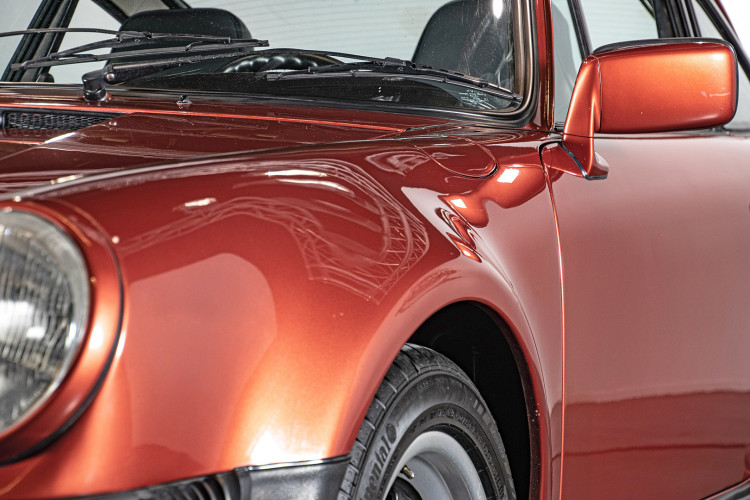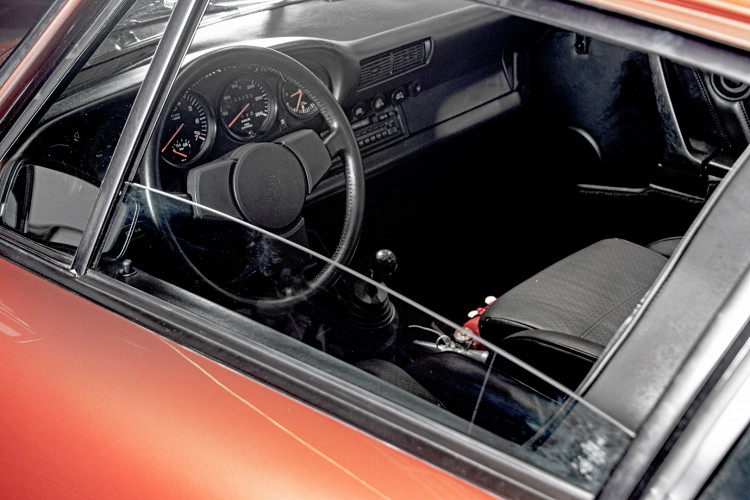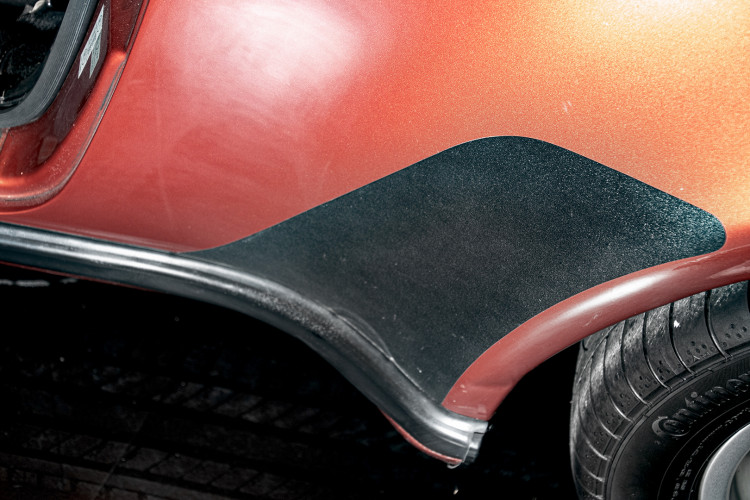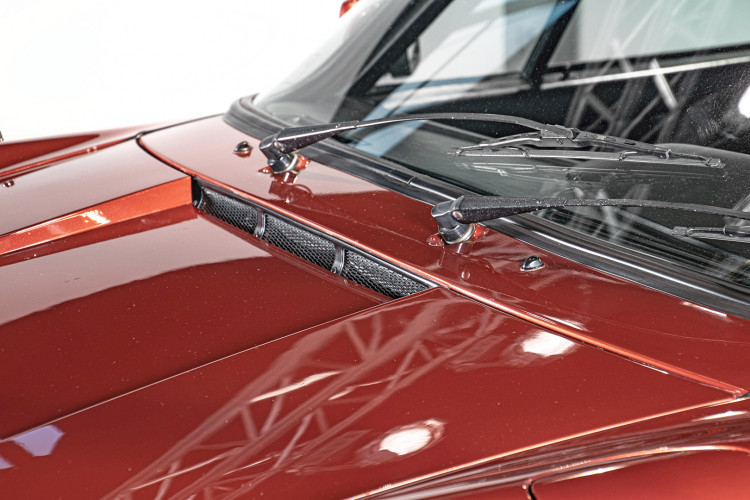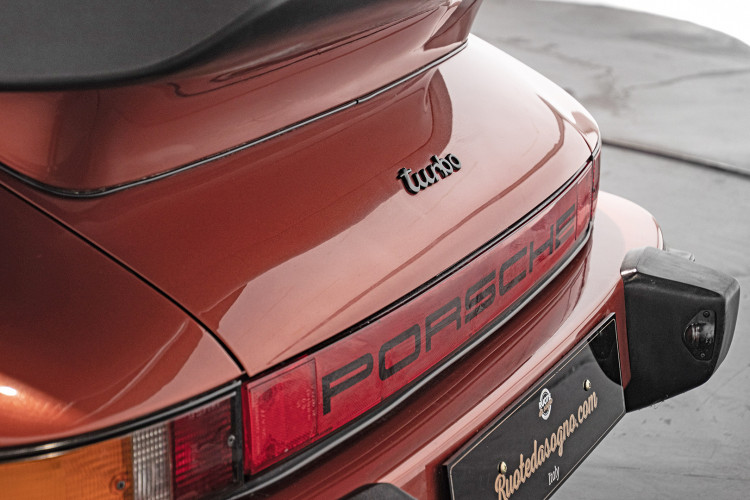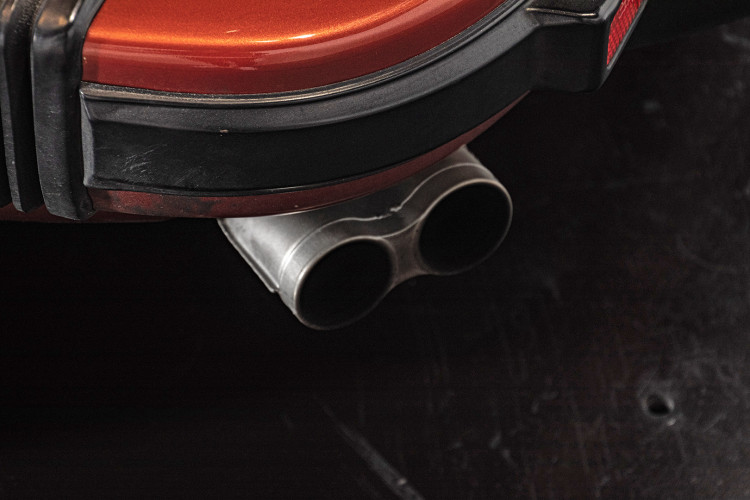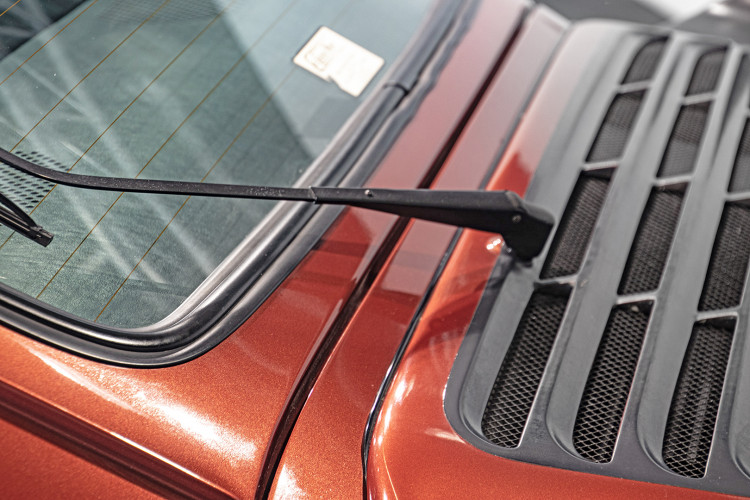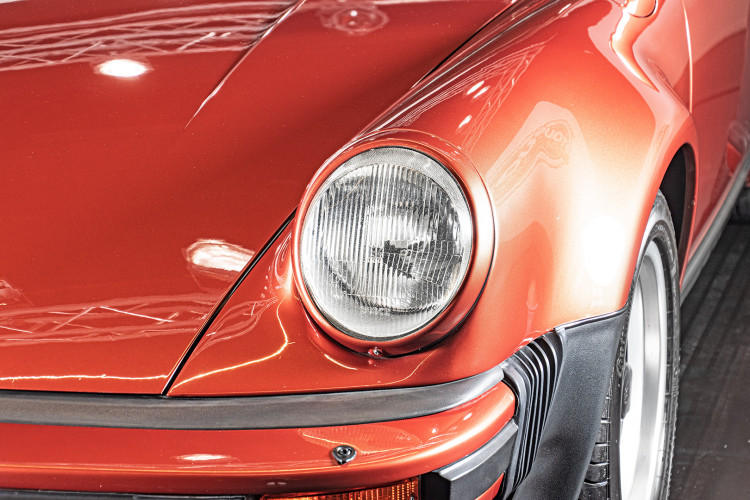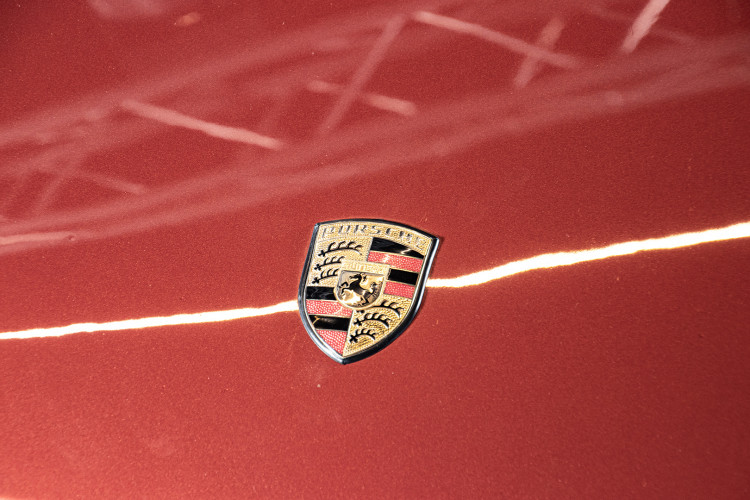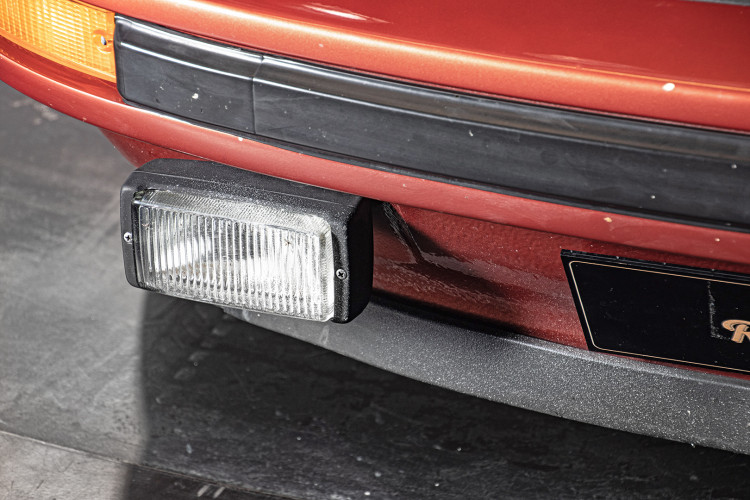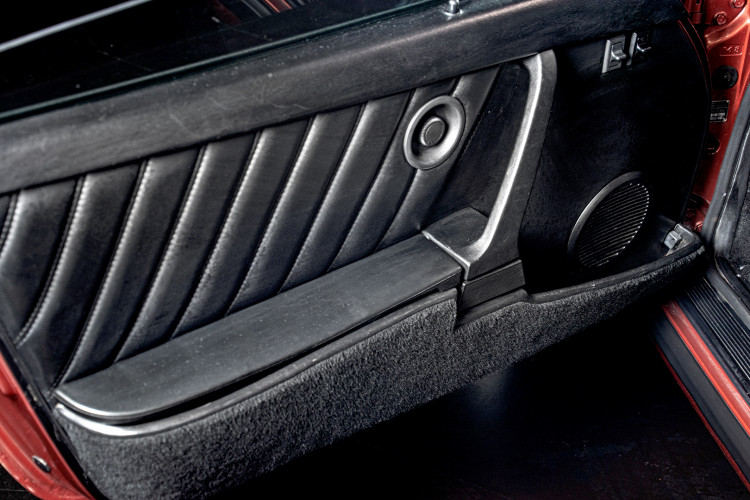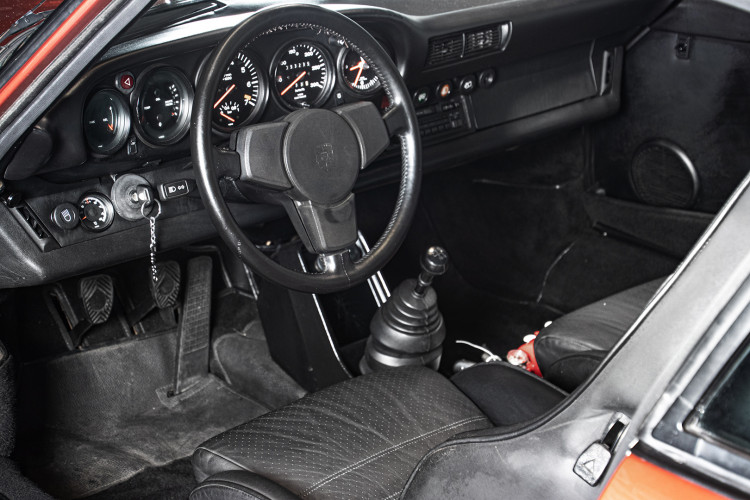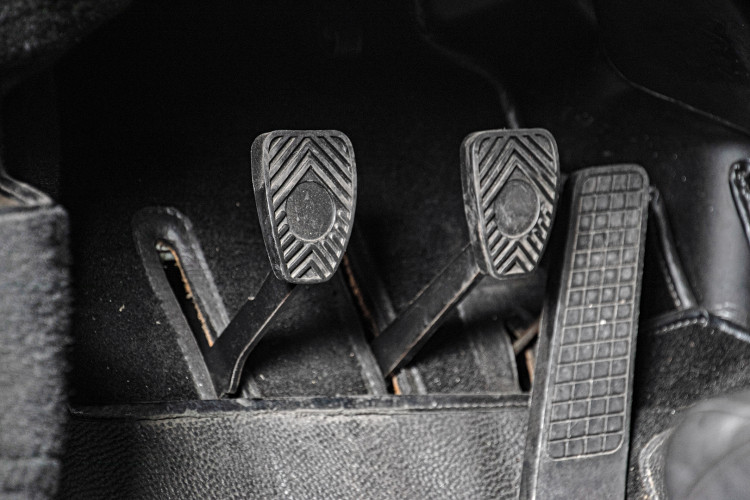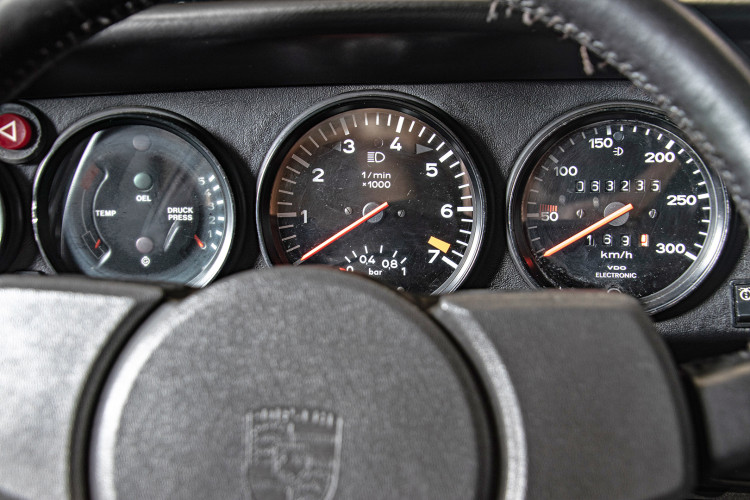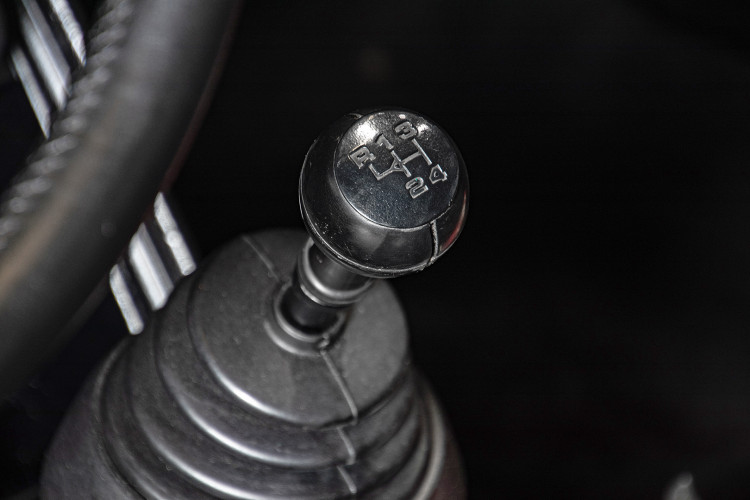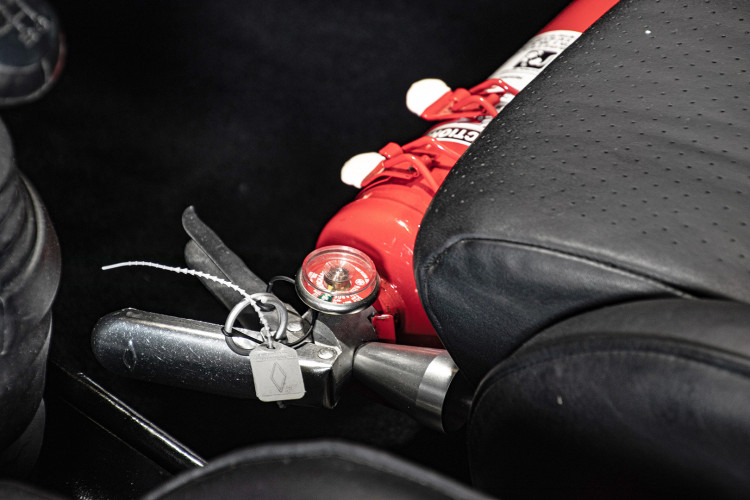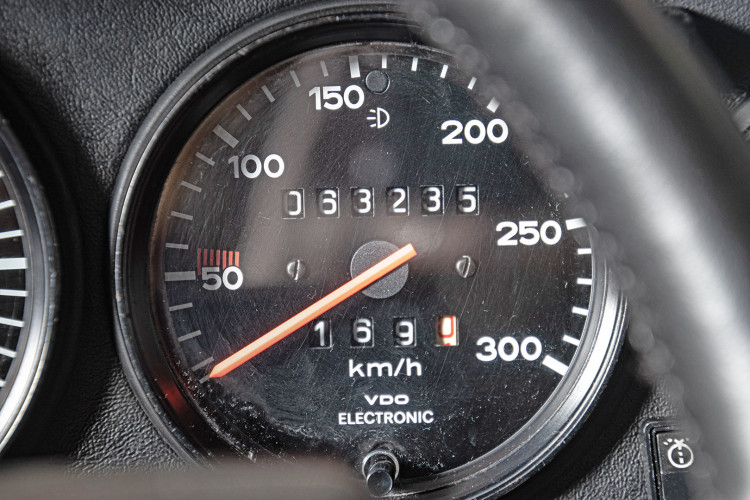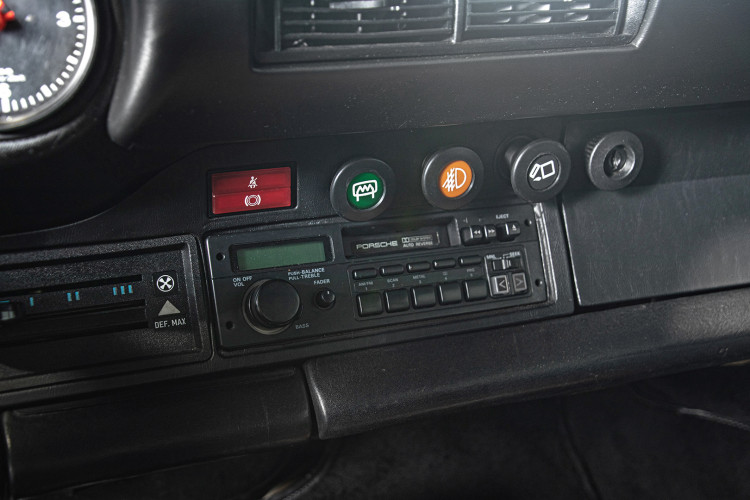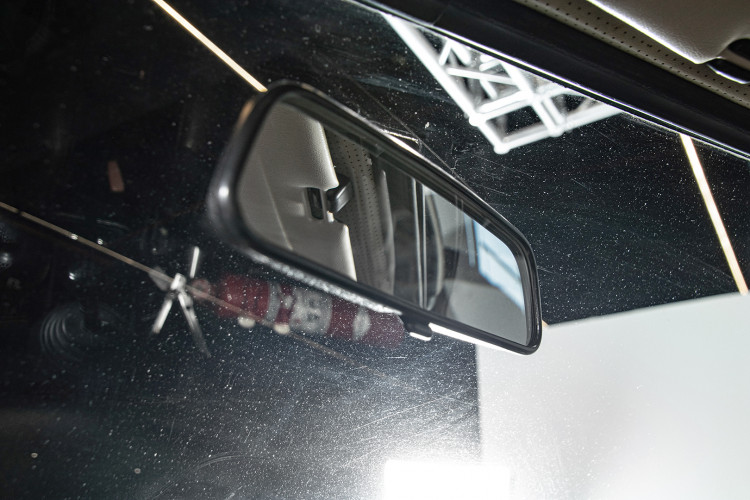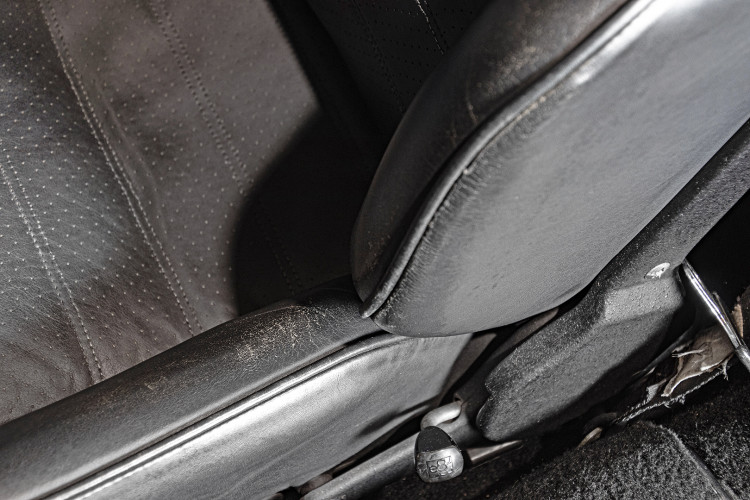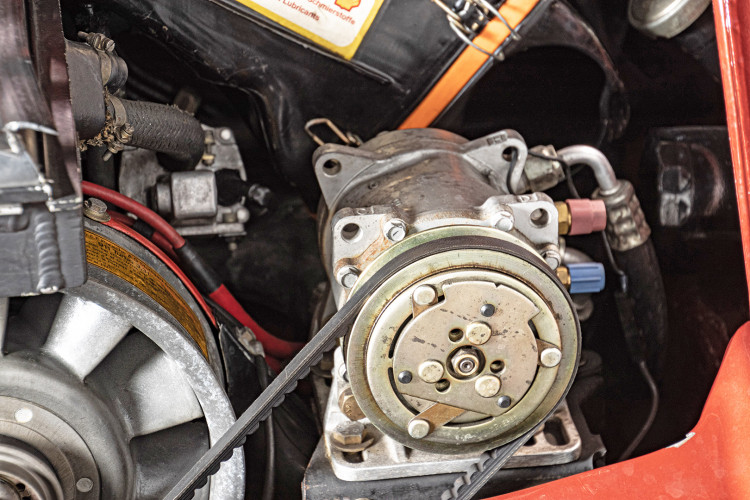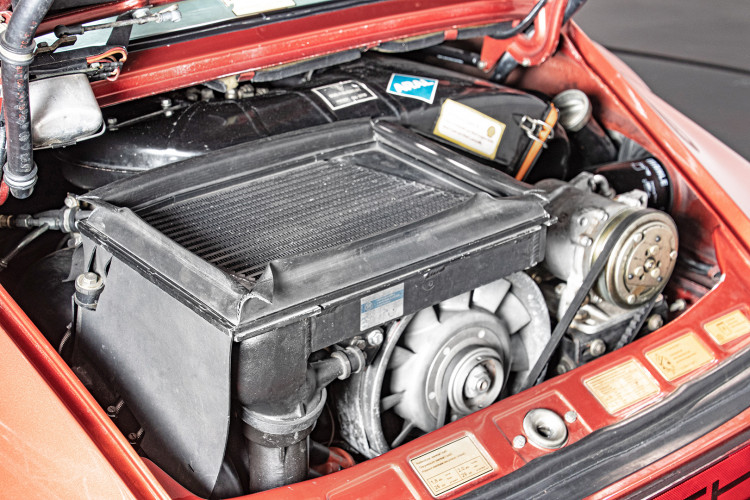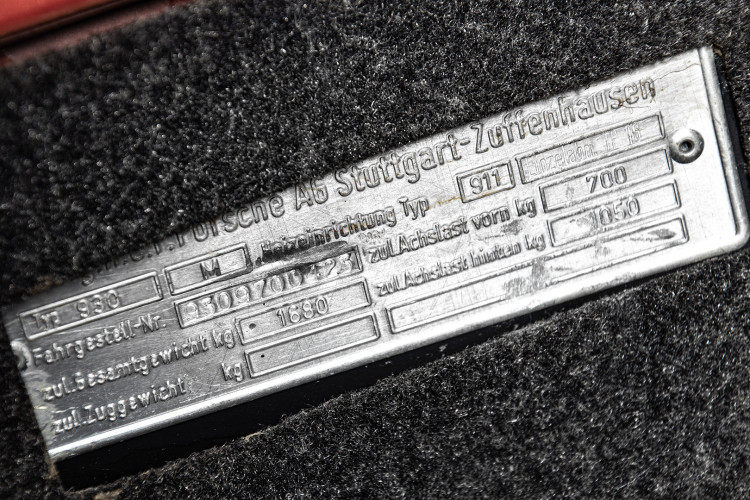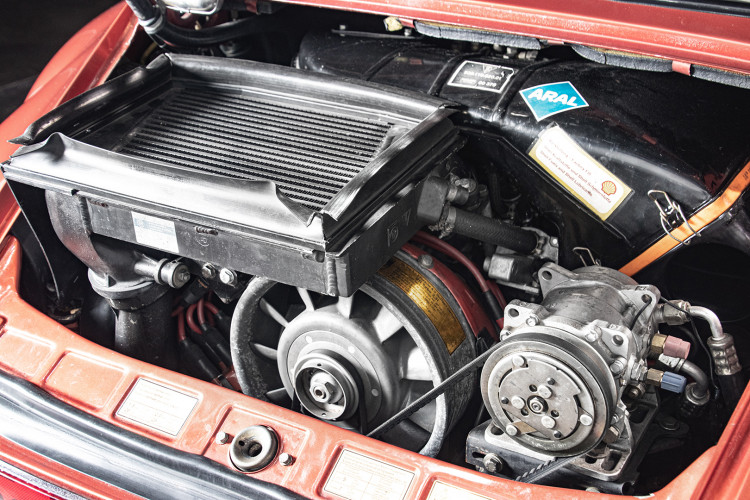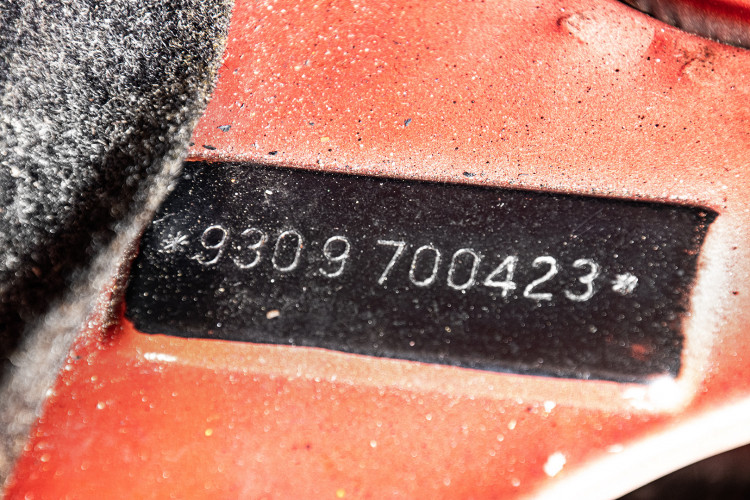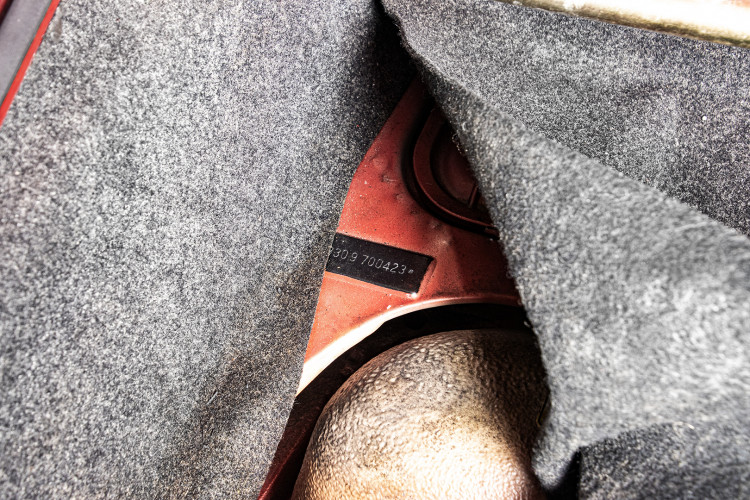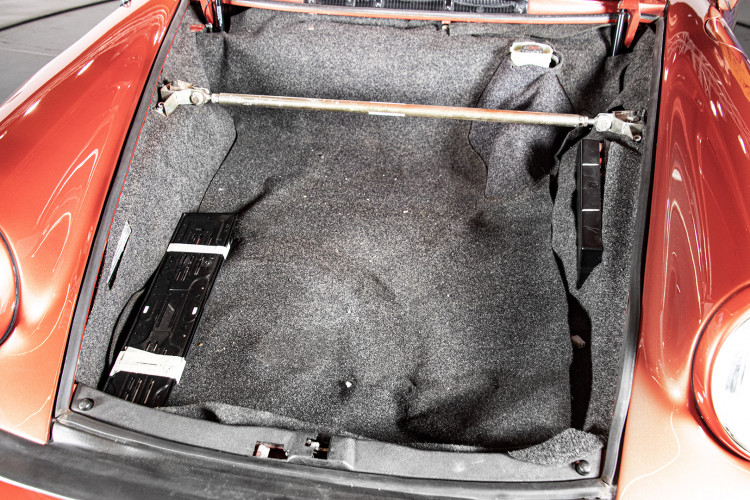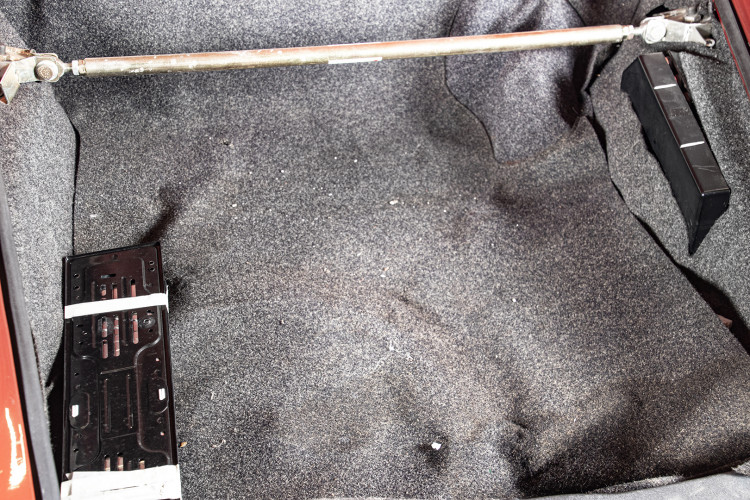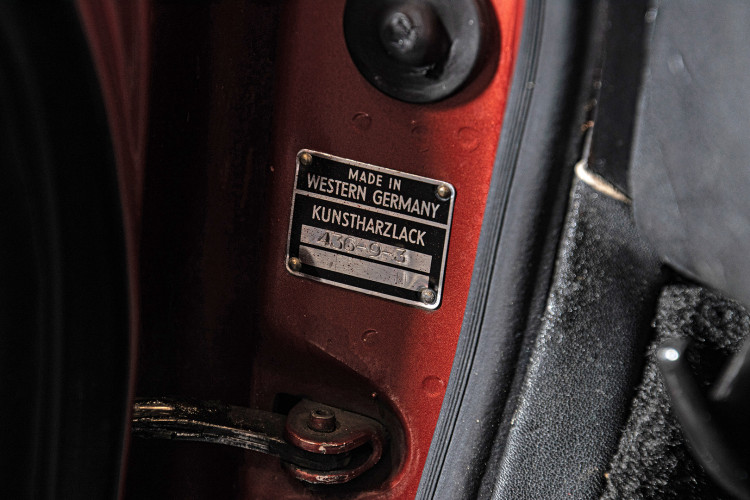 *Make: Porsche
*Model: 3.3 Turbo
*Bodywork: Coupé
*Color: Metallic 99
*Interior: Black leather
*Engine: 6-Cylinder Boxer
*Engine No. 6790442
*Transmission No. 790821
*Displacement: 3299 cc
*Fuel: Petrol
*Max power: 221 KW (300 HP) 5,500 rpm.
*Max torque: 430 Nm
*Rear-wheel Drive
*Manual transmission
*Gears: 4
*Max speed: 260 km/h
*Acceleration 0-100km / h: 5.4 seconds
*Porsche 9309700423 Certificate of Authenticity

History
Porsche made its first and most significant modifications to the 930 in 1978, increasing the engine bore by 2mm (0.08in) to a total displacement of 3,300cc with the addition of an air-to-air intercooler. . With air-charged cooling, the intercooler helped to increase power up to 300 hp and 412 Nm but above all to maintain high reliability. The rear "whale tail" spoiler has been re-profiled and slightly raised to make room for the intercooler.
The suspension benefited from new anti-roll bars, stiffer shock absorbers and larger diameter rear torsion bars. Porsche has also upgraded the brakes with units similar to those used on the racing 917s. While the increase in displacement and the addition of an intercooler increased power and torque, these changes also increased the weight of the vehicle, particularly the engine, which contributed to a substantial change in the car's handling from the previous 3.0. - liter models.
Changing emissions regulations in Japan and the United States then forced Porsche to withdraw the 930 from those markets in 1980.

Our 930 Turbo Coupe
The car is in excellent overall condition.
Recently repainted in the rare metallic bronze "Metallic 99", it looks sparkling and with a renewed interior. The sports seats have recently been restored. The engine recently overhauled, runs full and without hesitation.
Today it is possible to view the car online, by booking a call with one of our commercial operators, via Skype, Zoom, Whatsapp and Google Meet platforms.