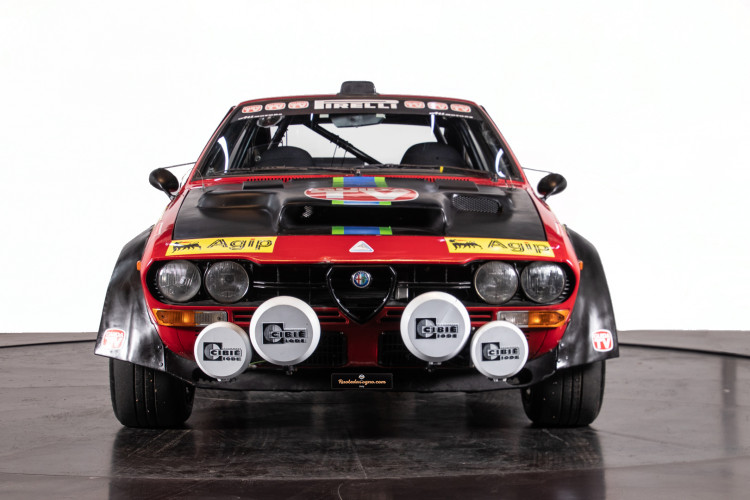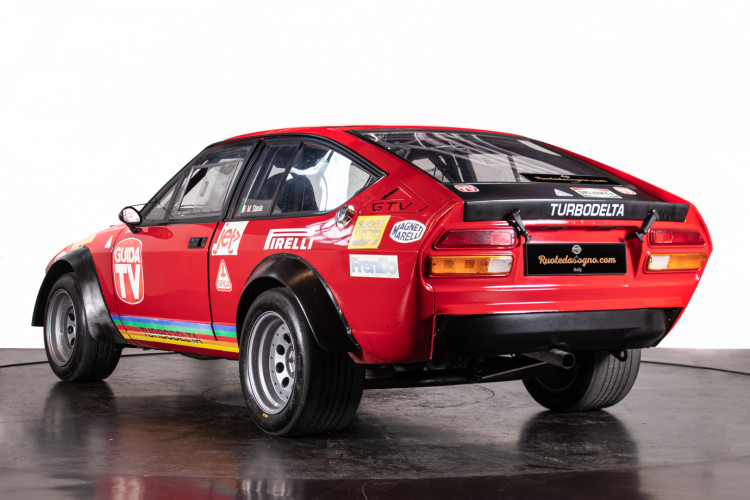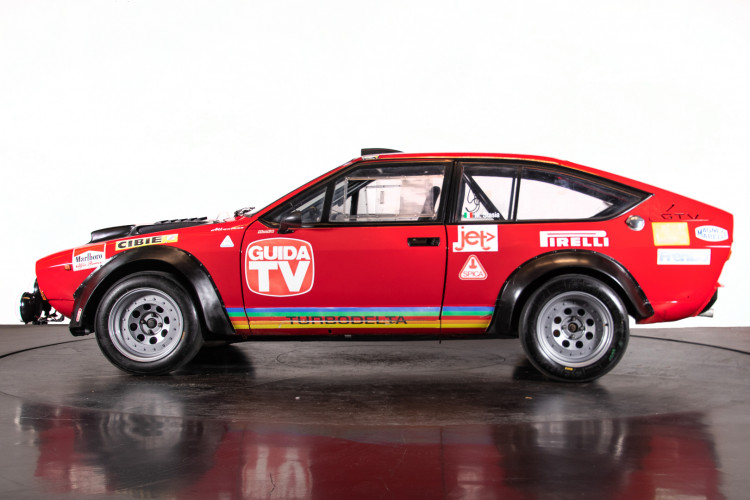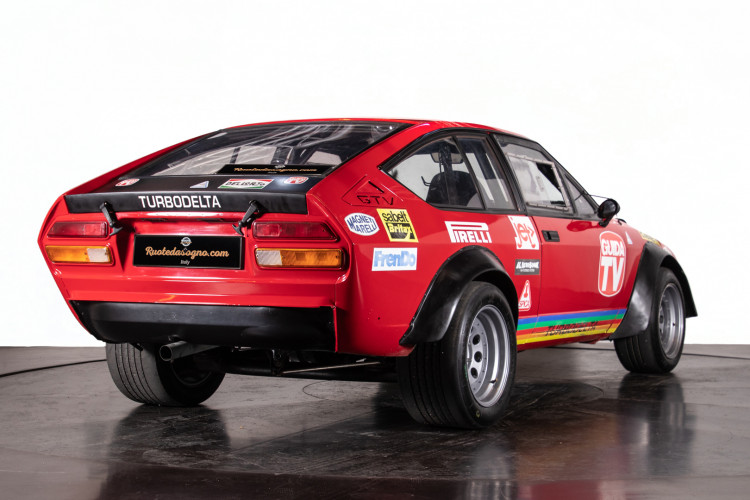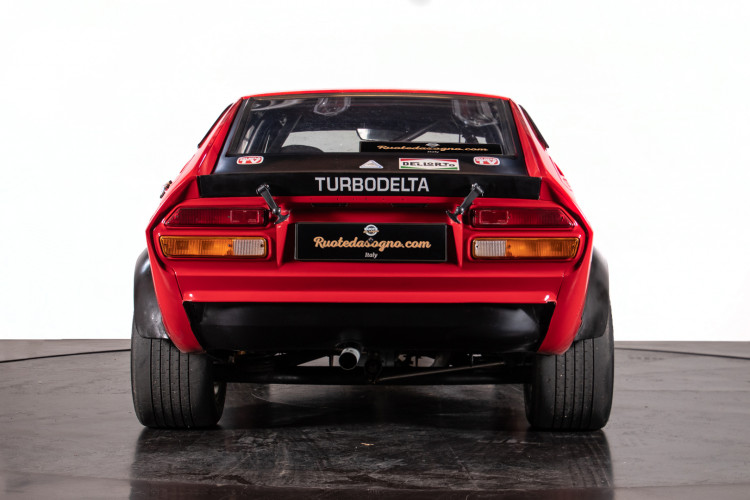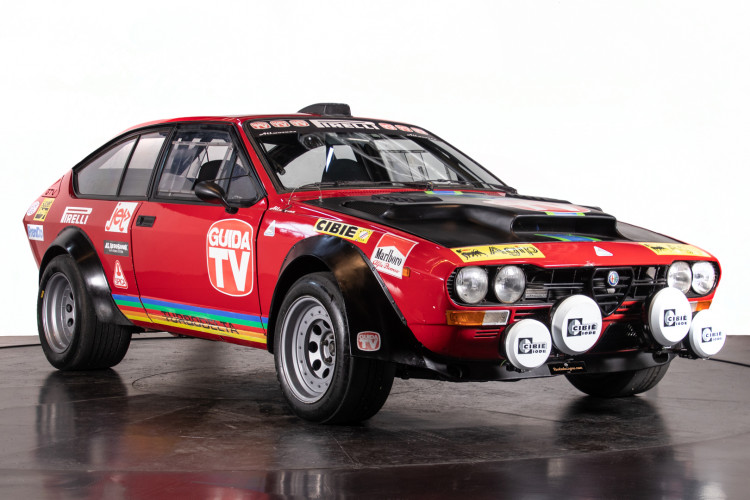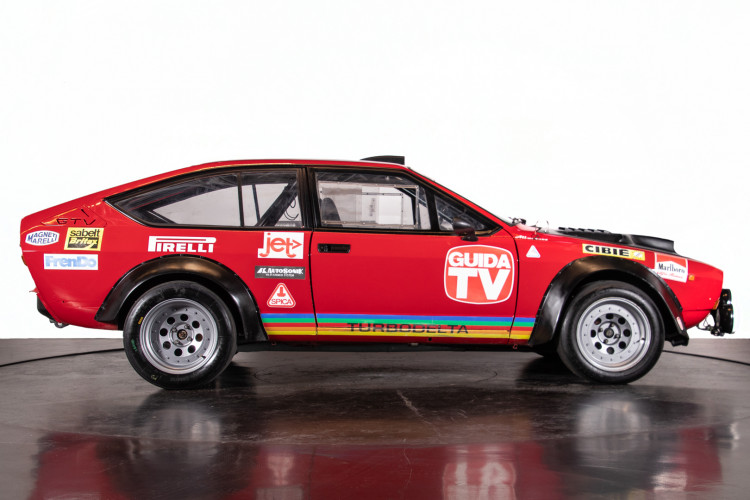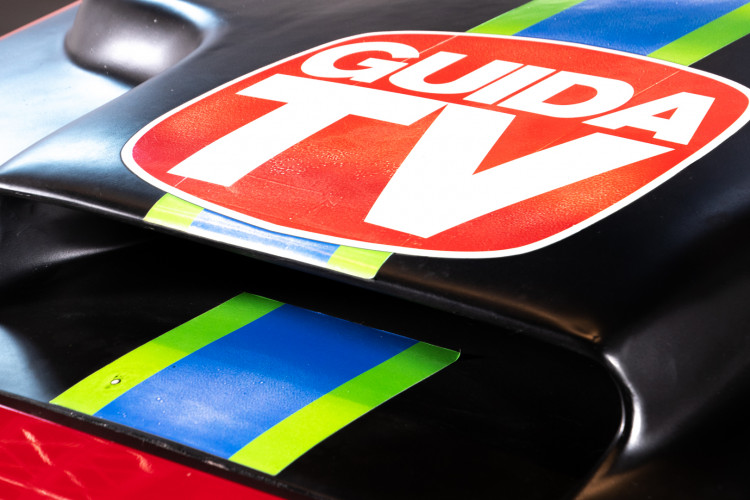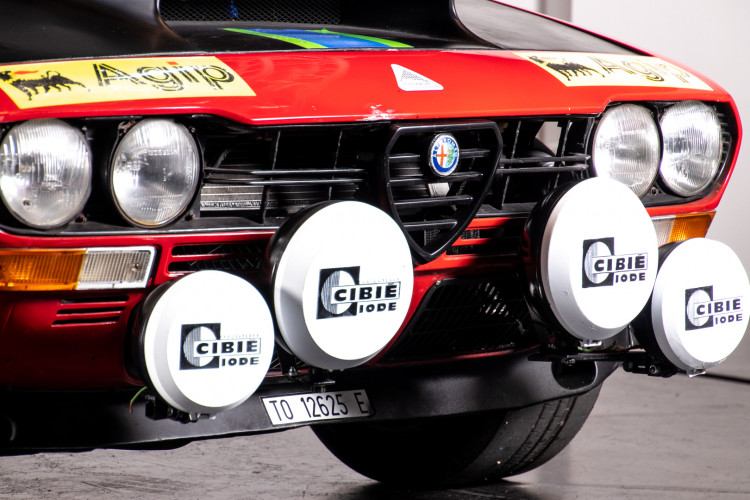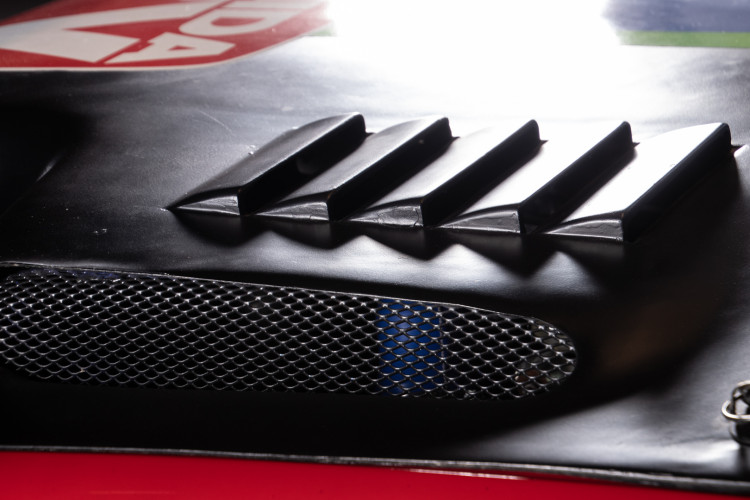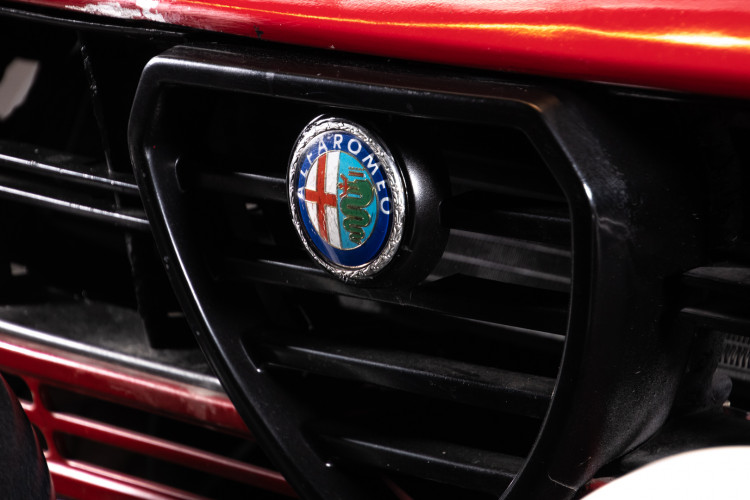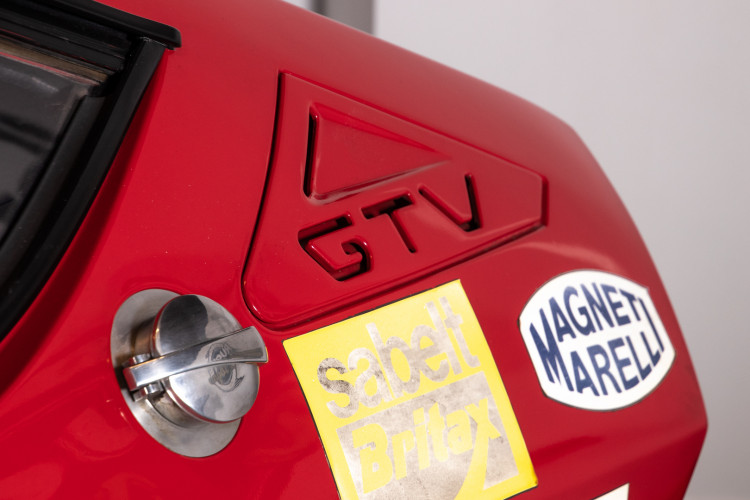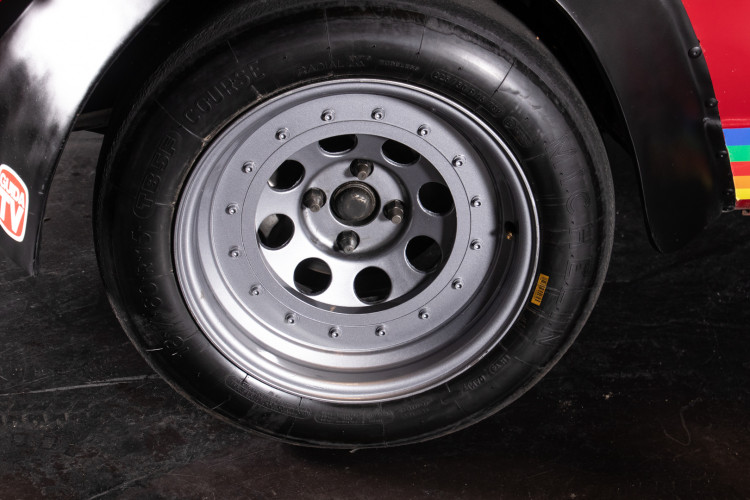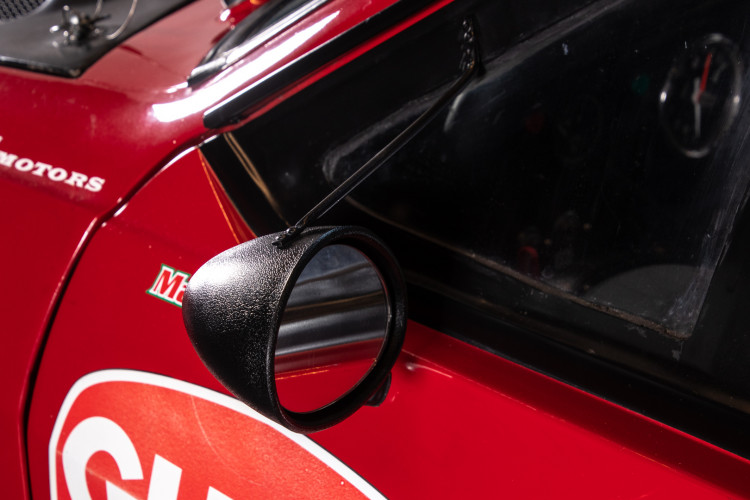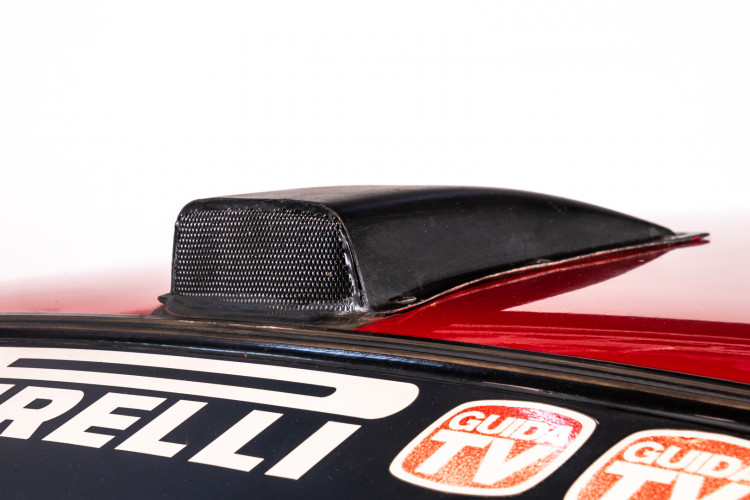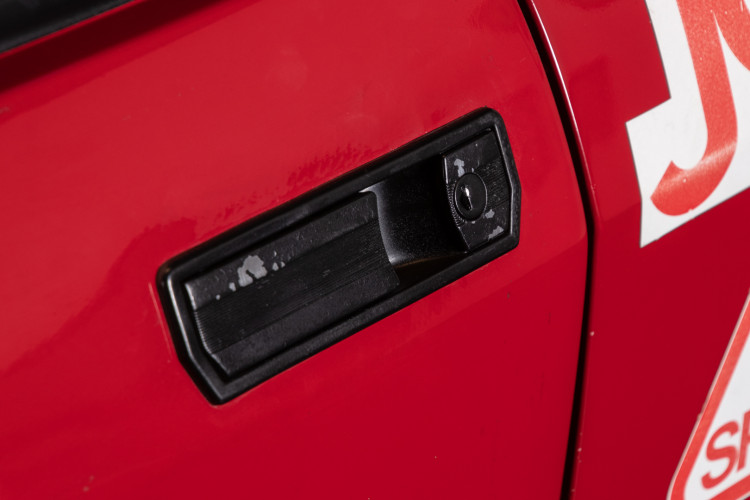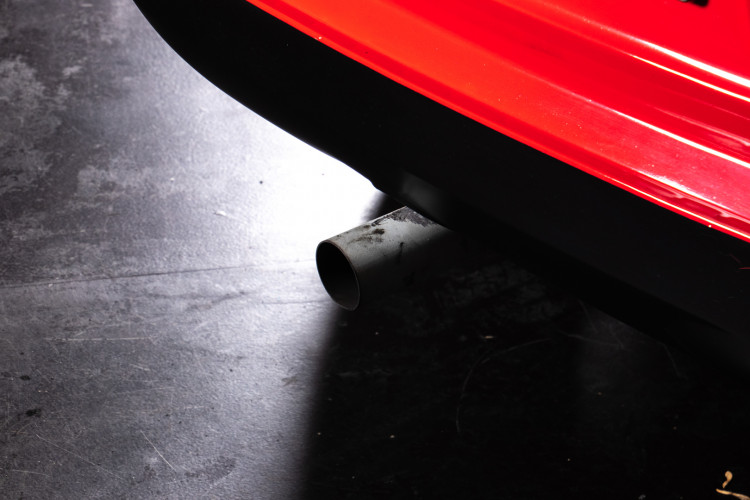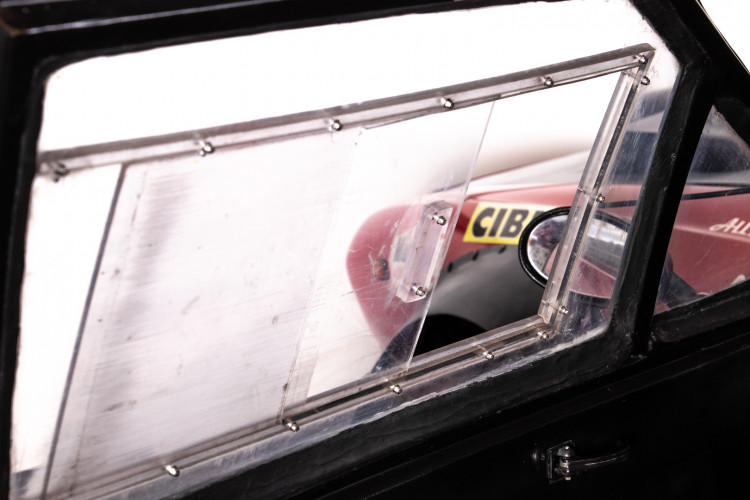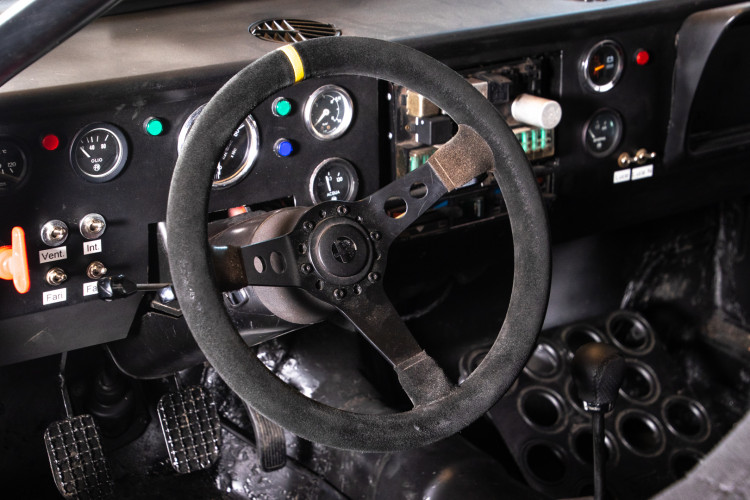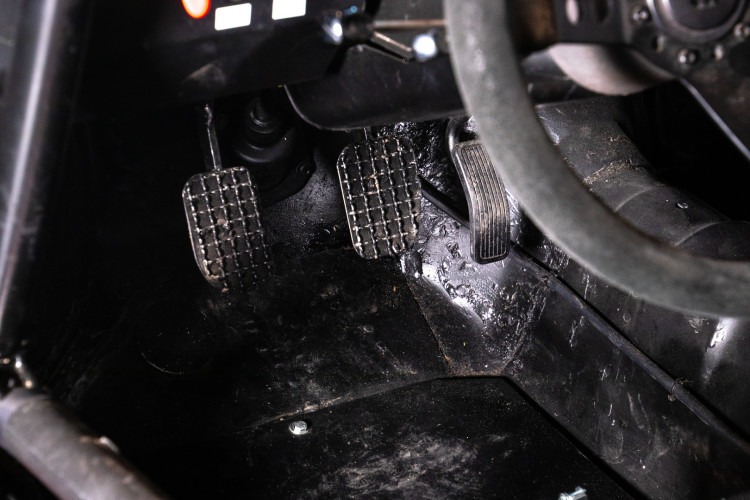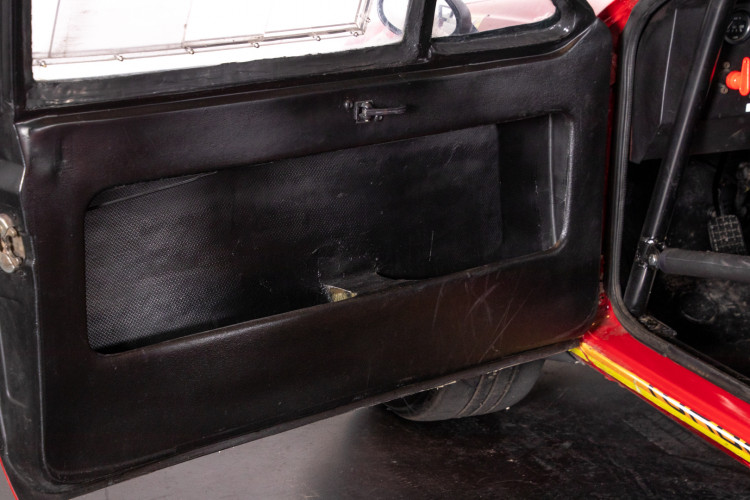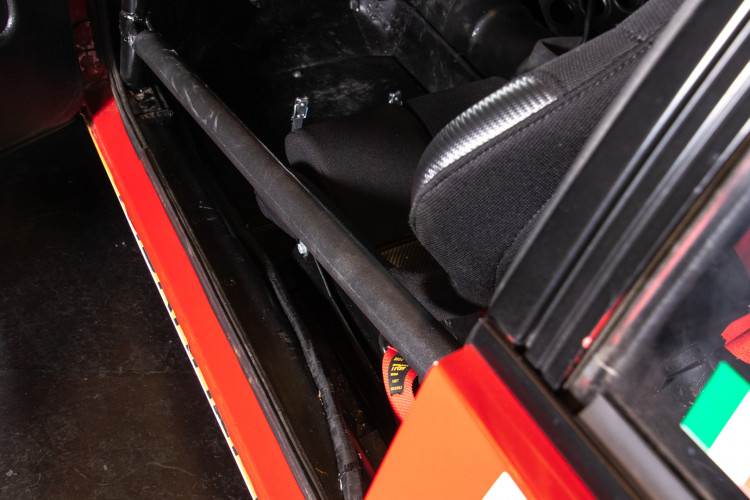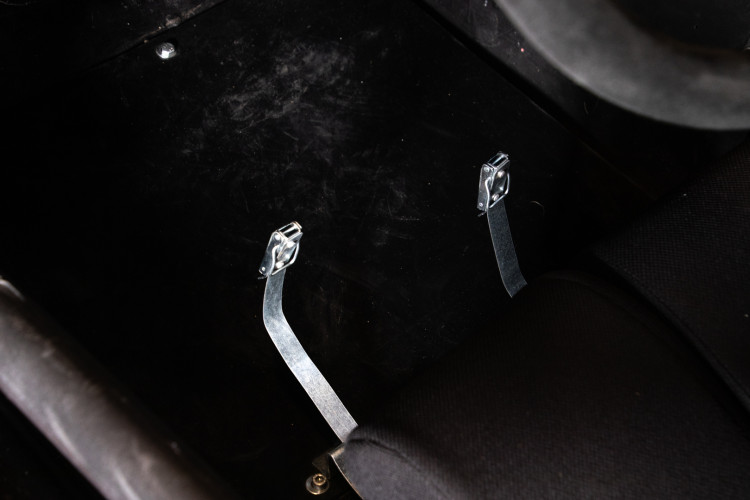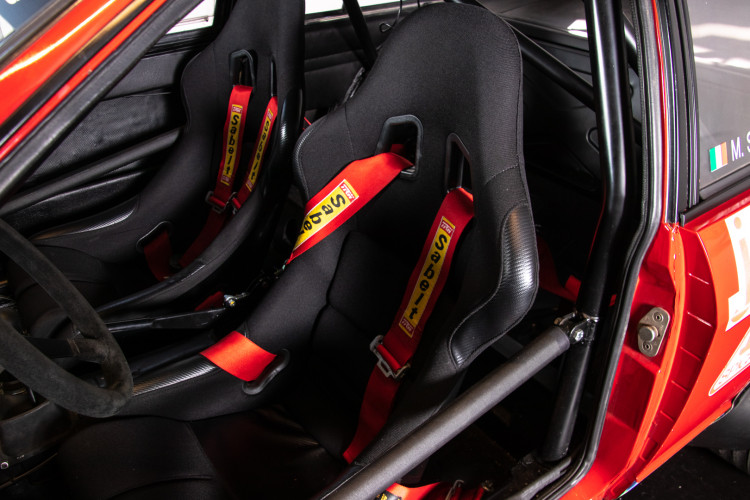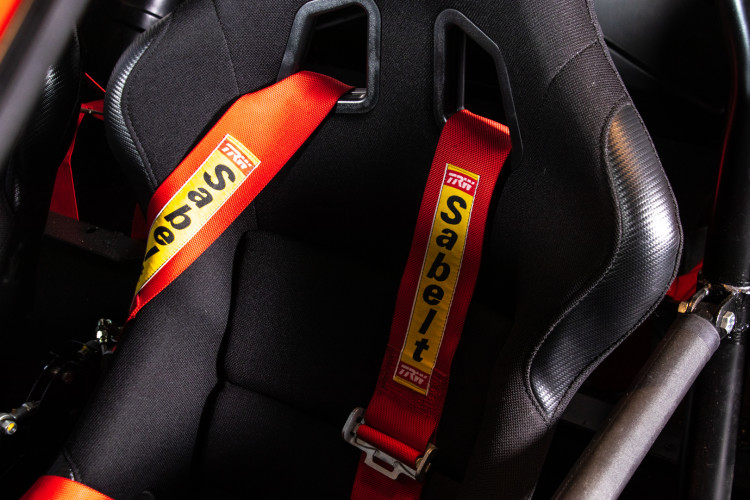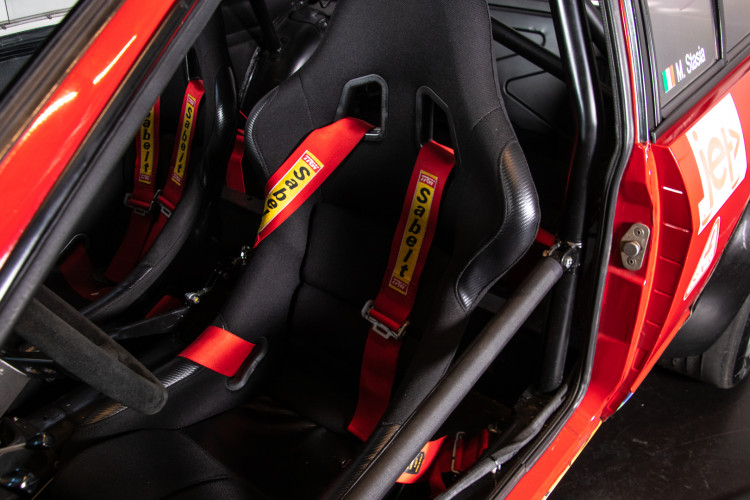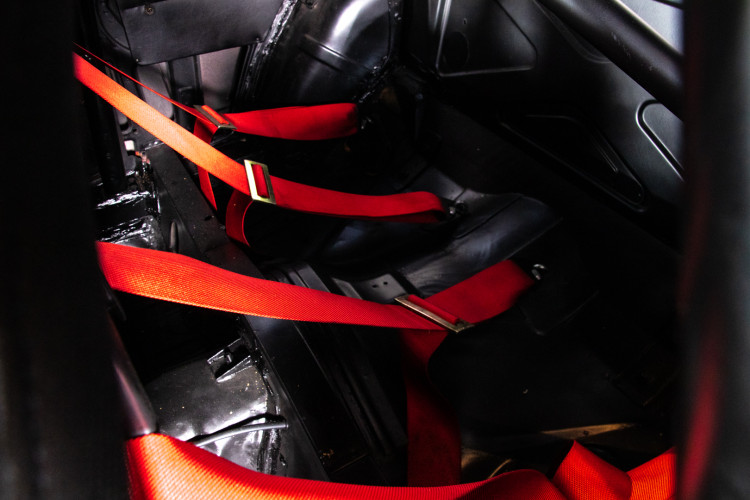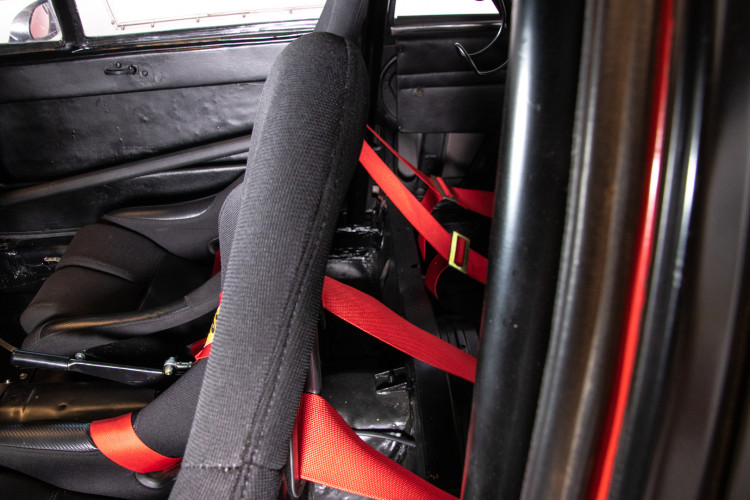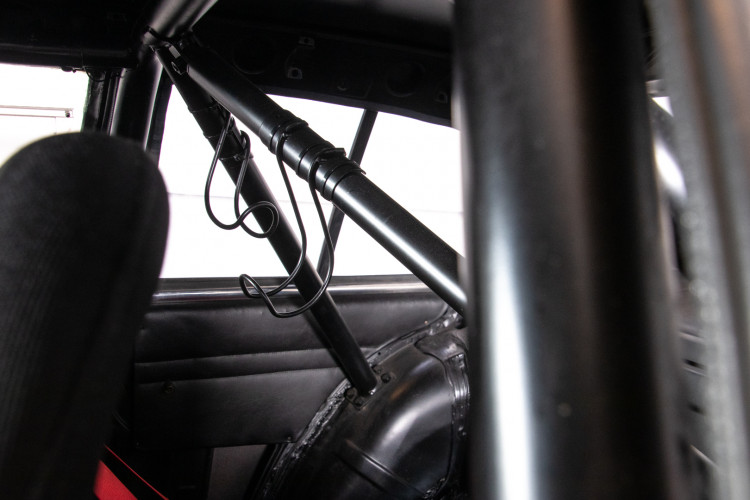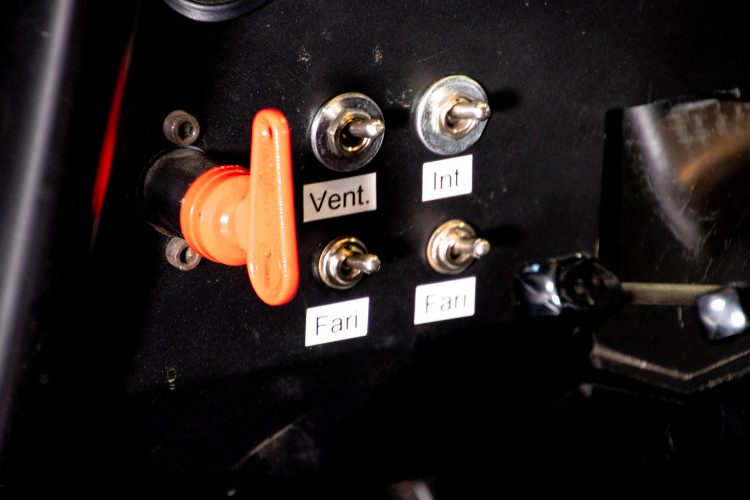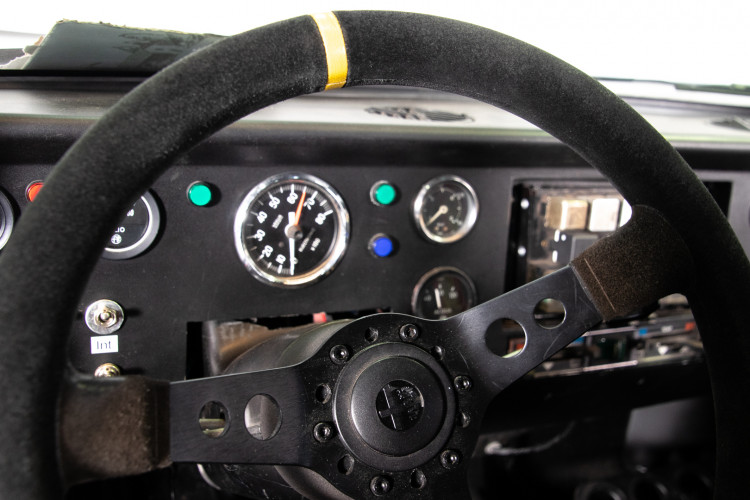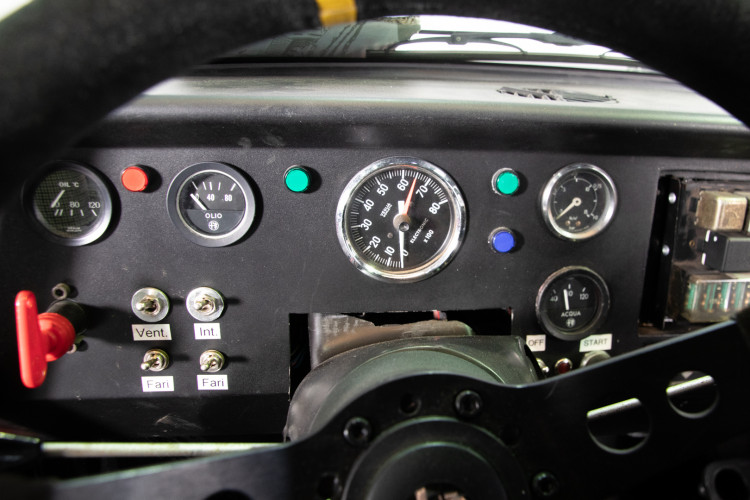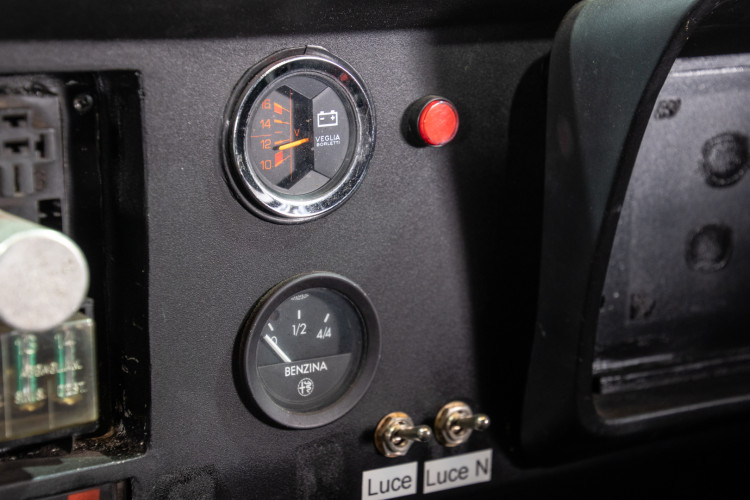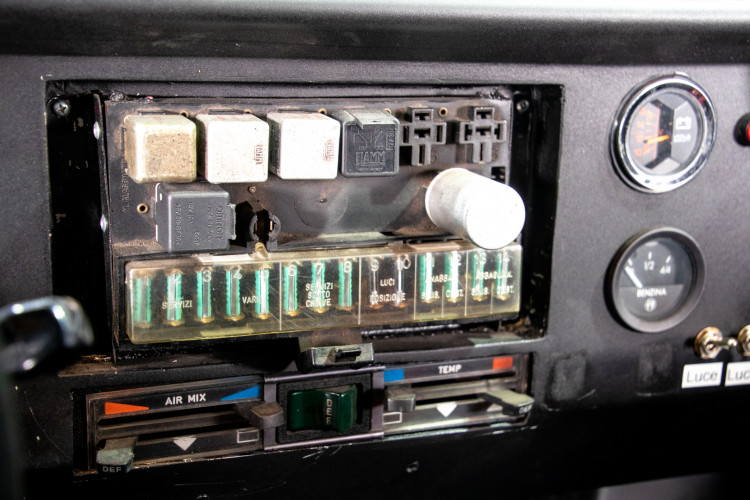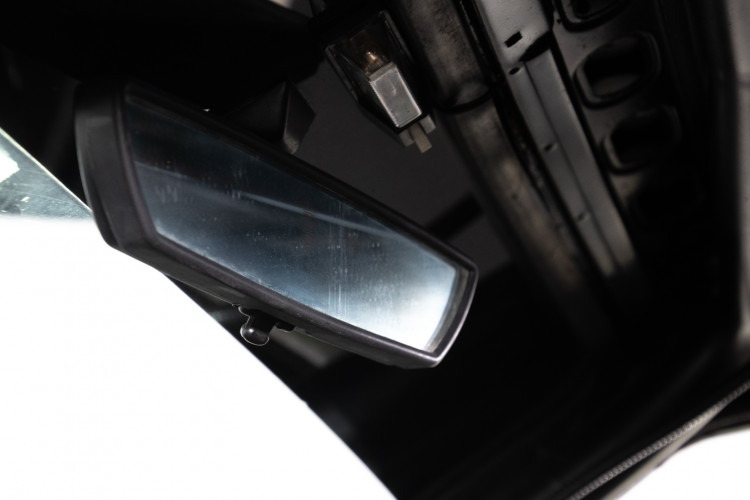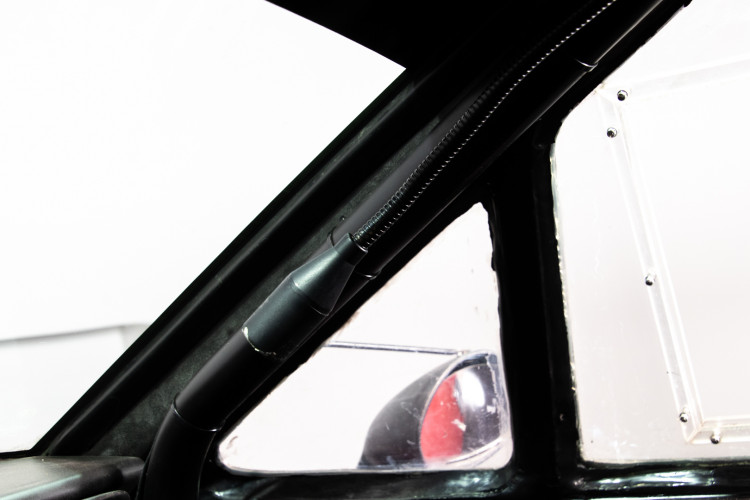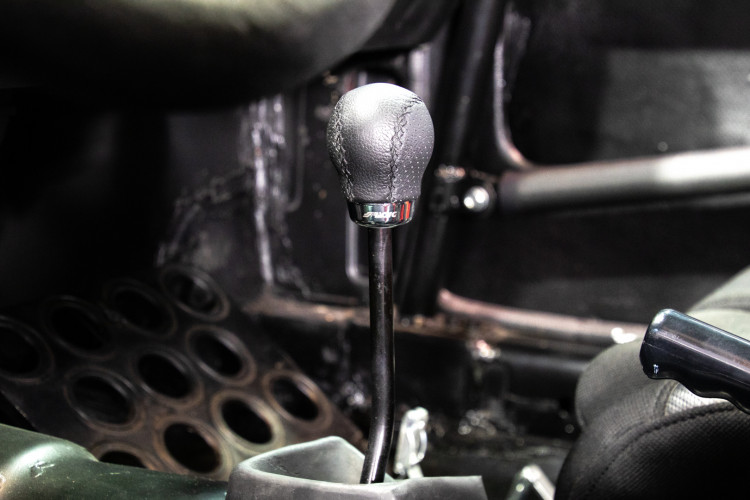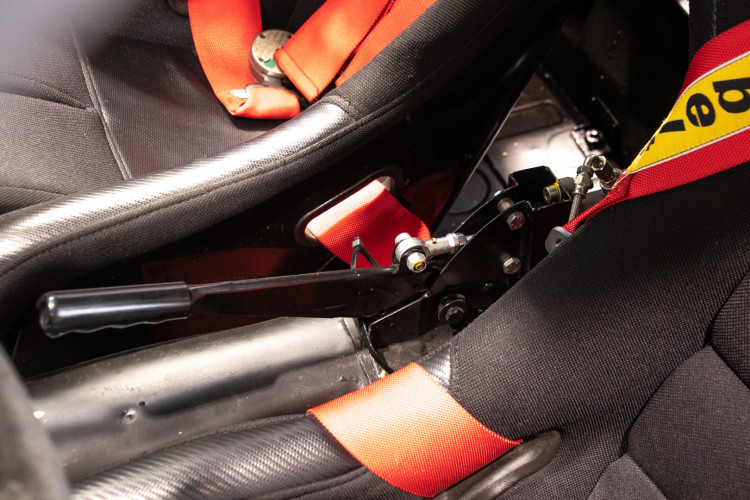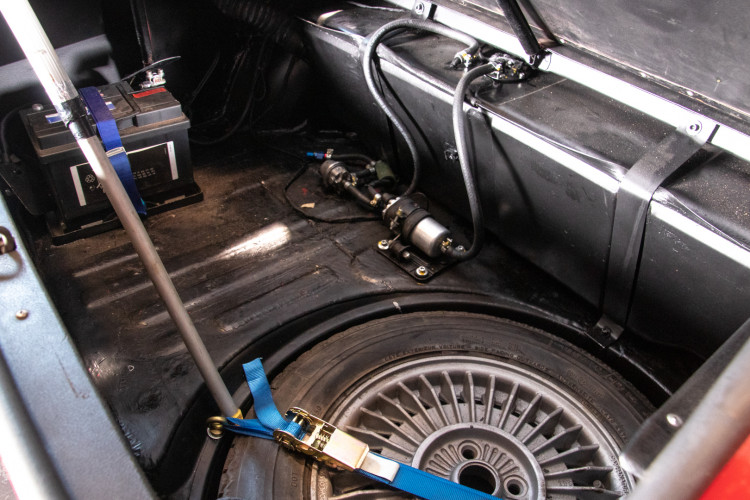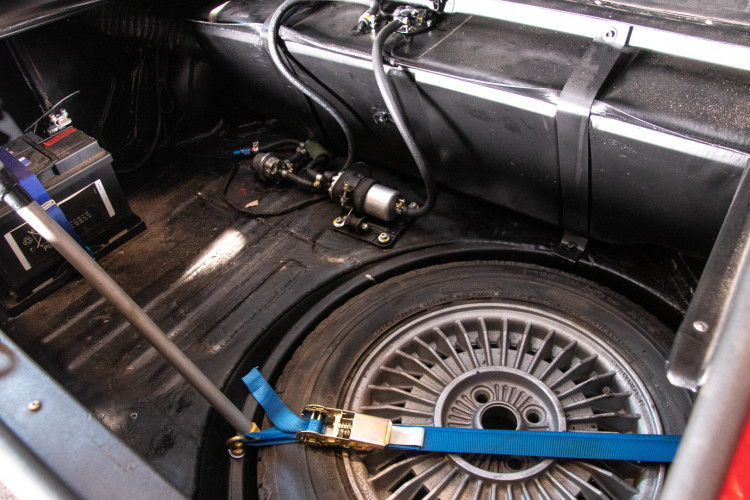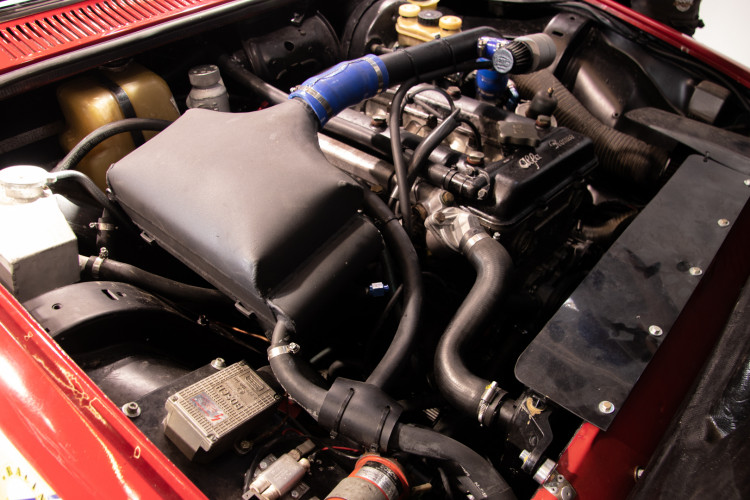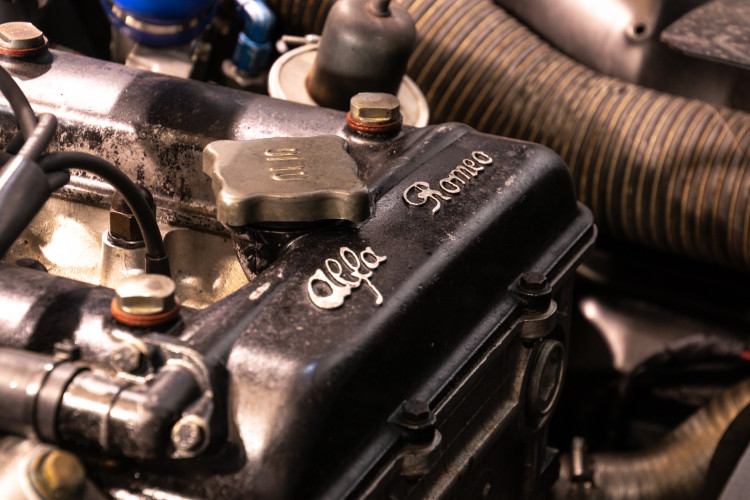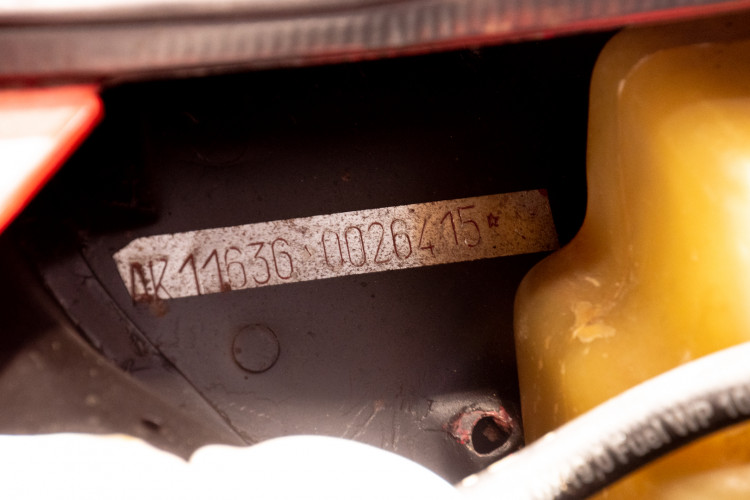 The GTV TURBODELTA was produced only in '79 and '80 in just 400 specimens, all marked by the abbreviation on the booklet: "factory - Alfa Romeo type - Auto Delta 116 36" even if the main distinctive feature at first glance, certainly remains the iconic rainbow - colored band, located at the bottom of the side.
-
Our Alfetta GTV Turbodelta Group 4 is part of those cars that were transformed into Gr.4 by Autodelta, under the guidance of Carlo Chiti, as "experimental cars" that is, were modified to test their efficiency and to try new technical solutions, which would then be adopted in racing. The car has always been in rally configuration and some modifications on it are unique, precisely because of the experimentation to improve performances. In addition, the first owner of the car is precisely "Alfa Romeo SPA" and this would indicate a use of the parent company for testing purposes.
-
The car has black plates and chips for competition purpose.
This is a really rare car, ideal for collectors of Historic Rally&Racing Cars
-
The car is visible in our showroom in Reggio Emilia, Italy.
Possibility of shipping in Italy and abroad.