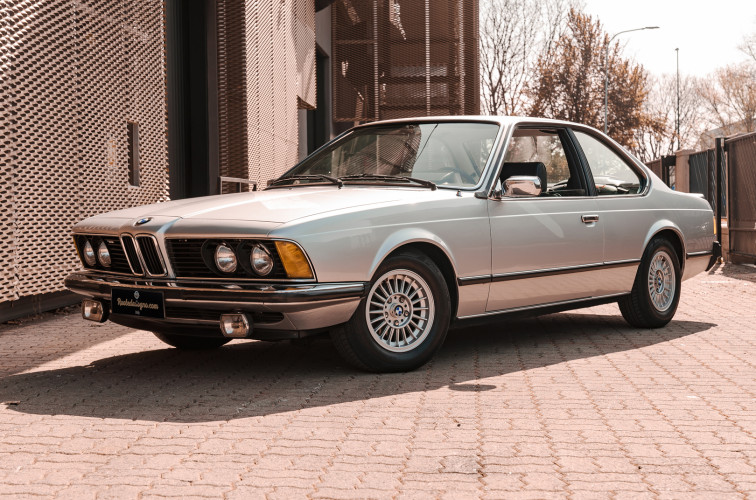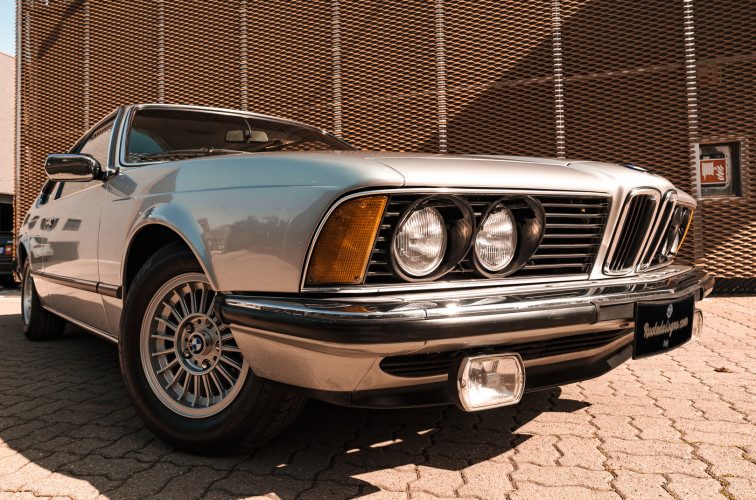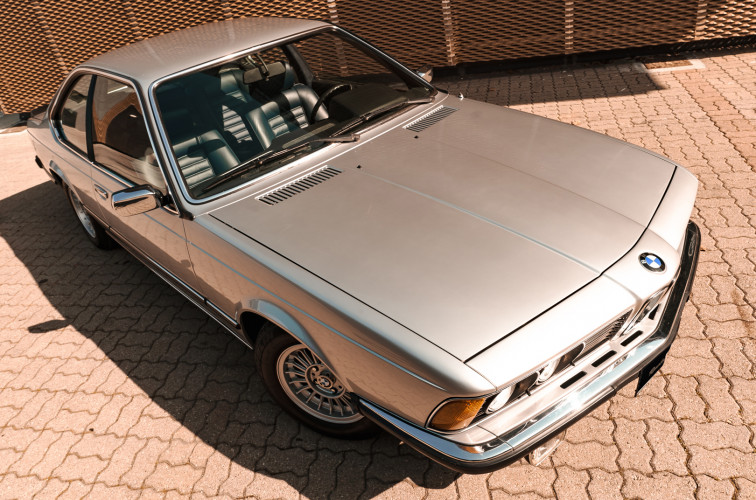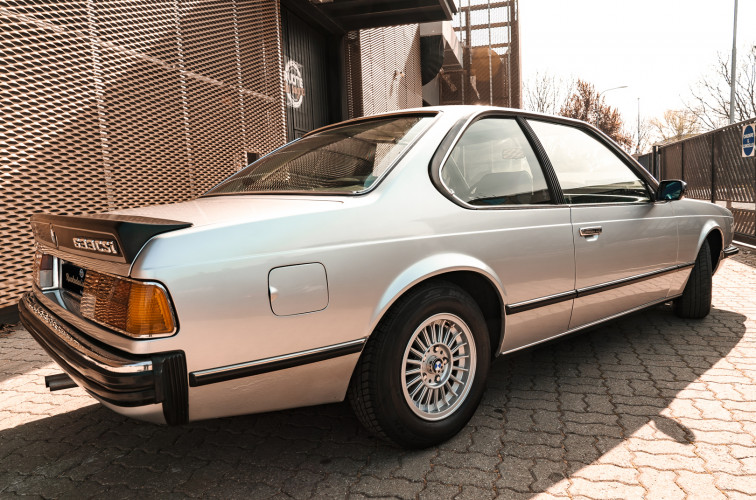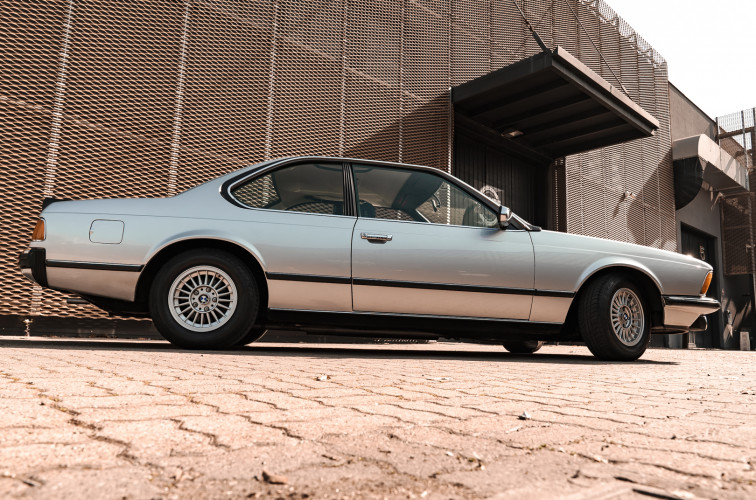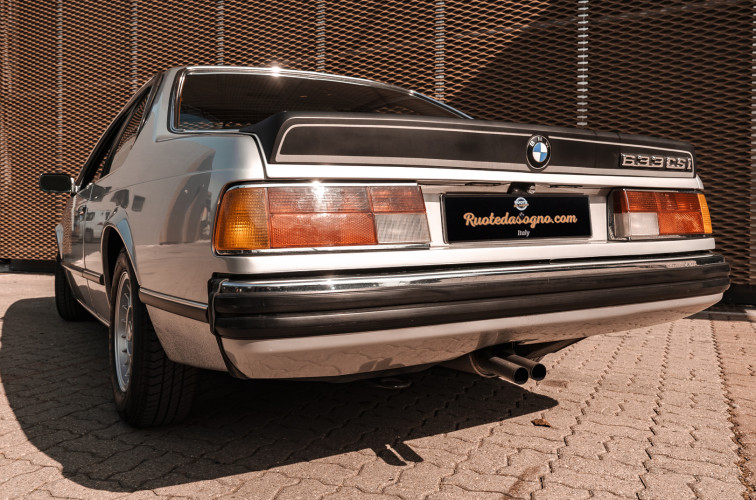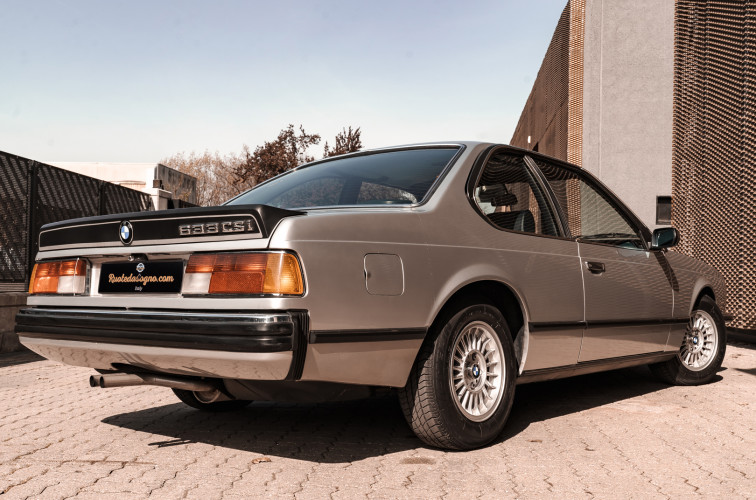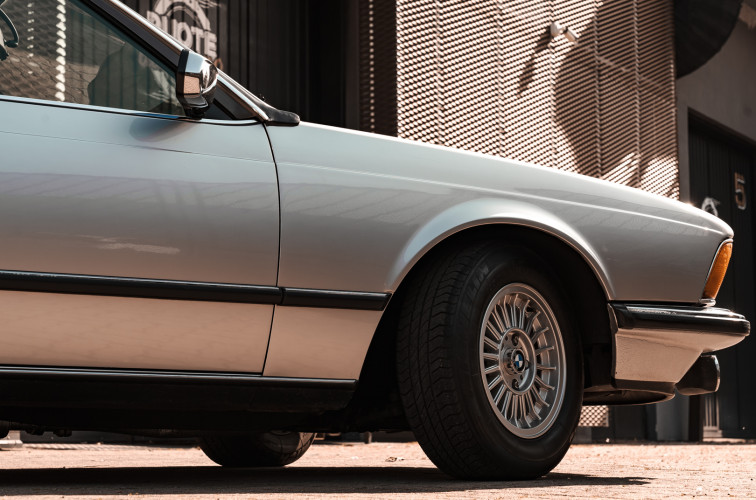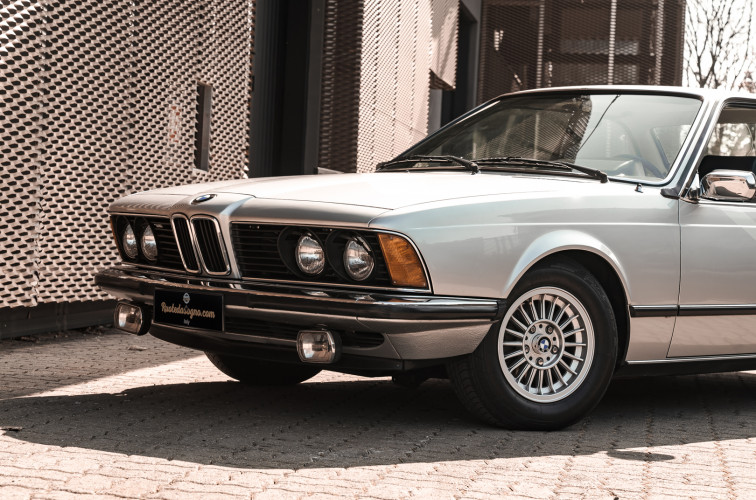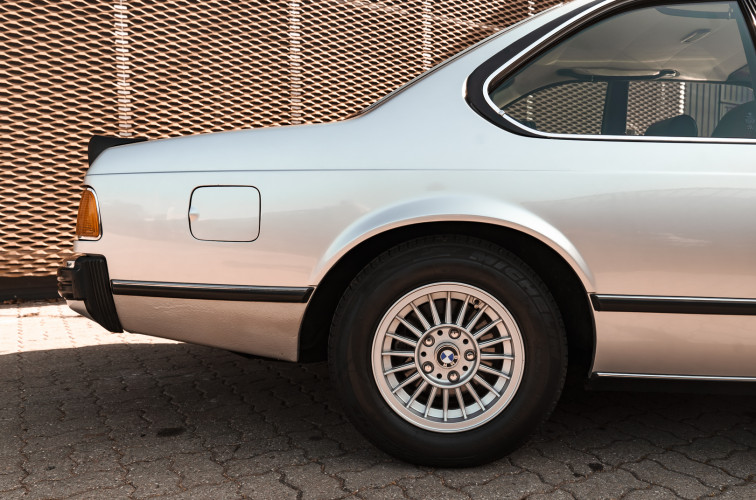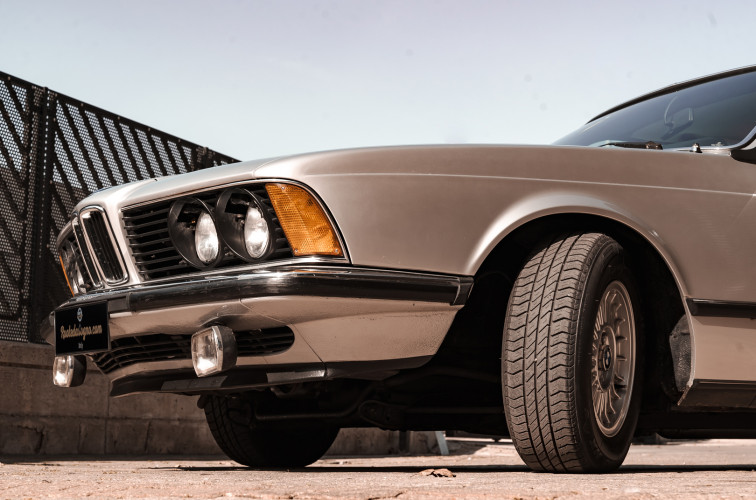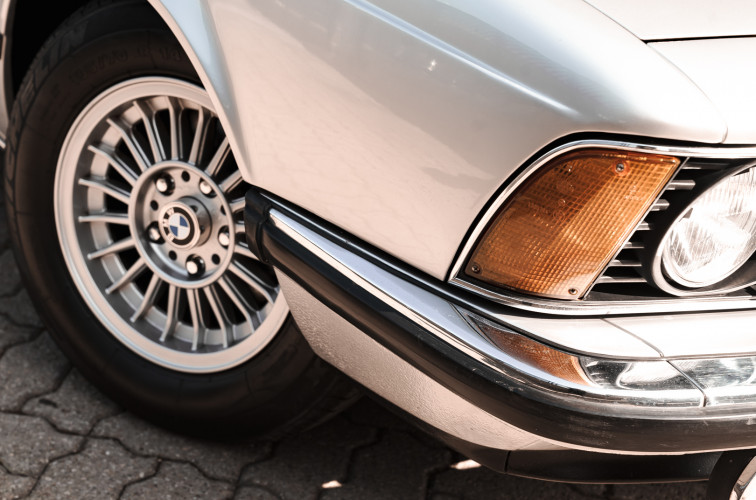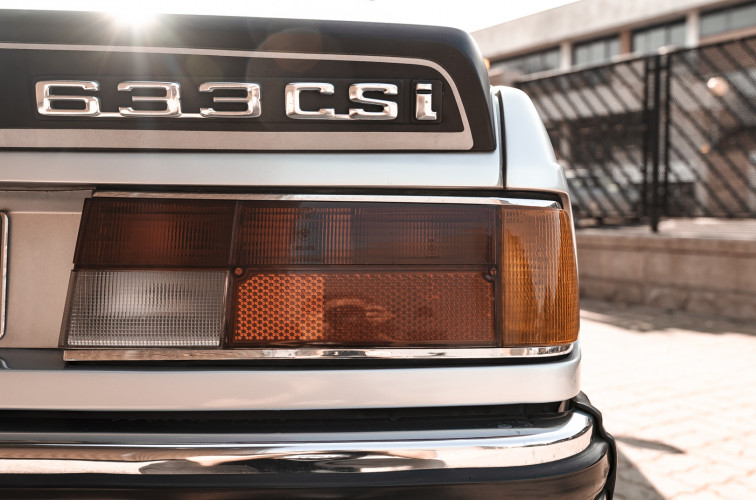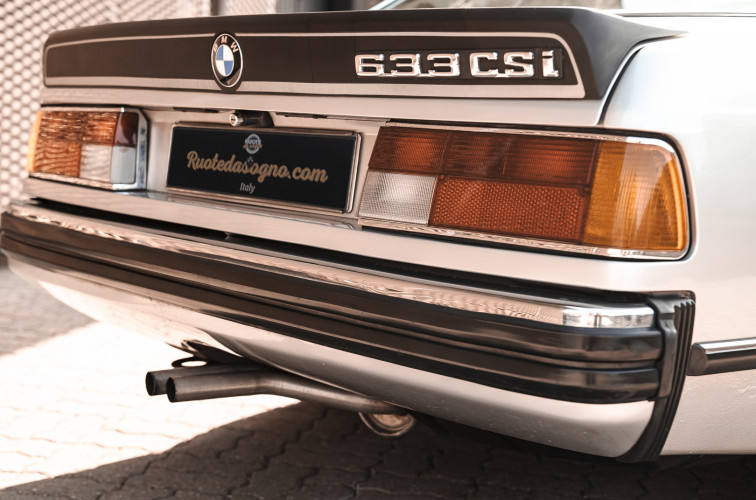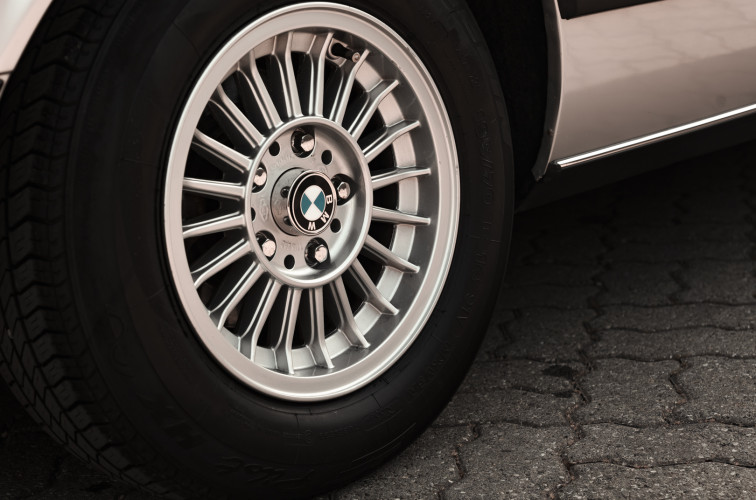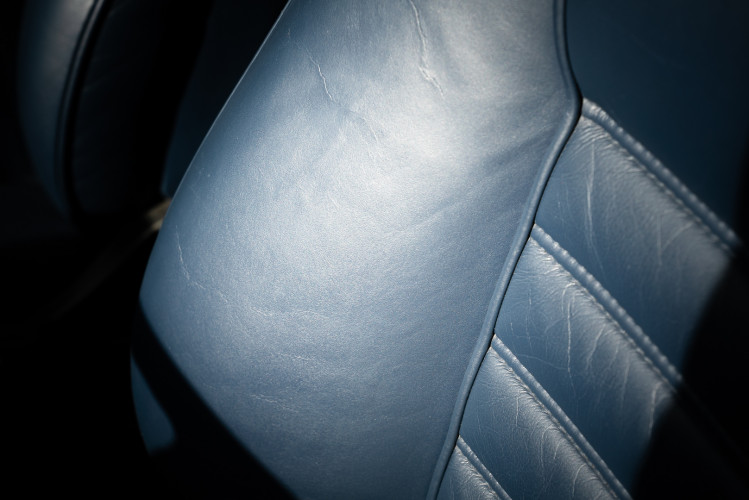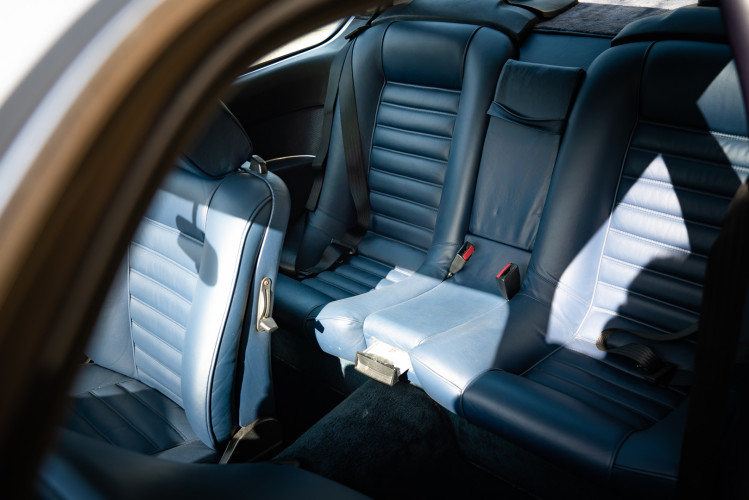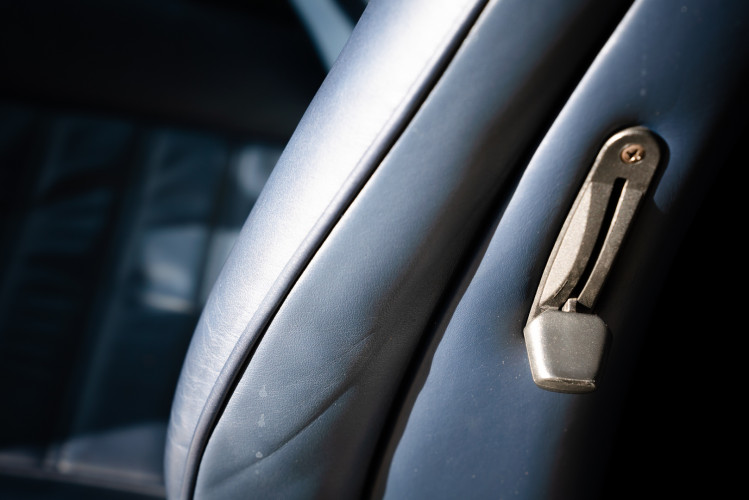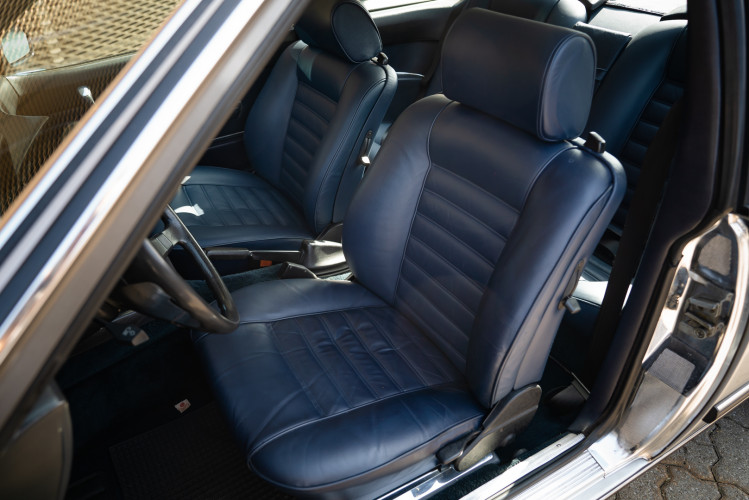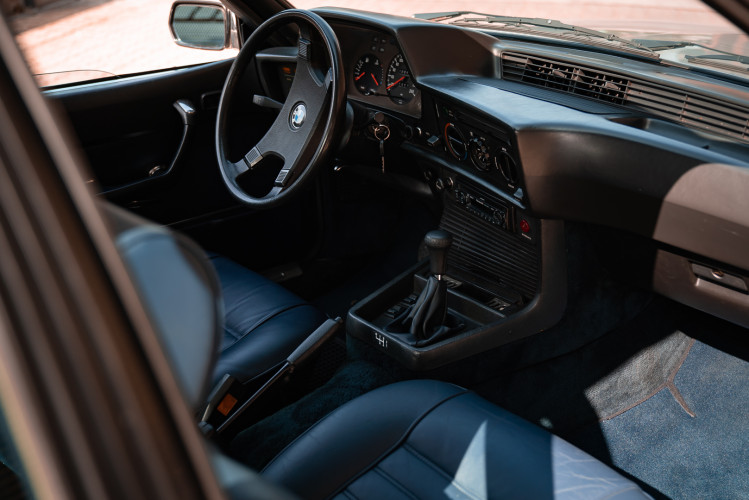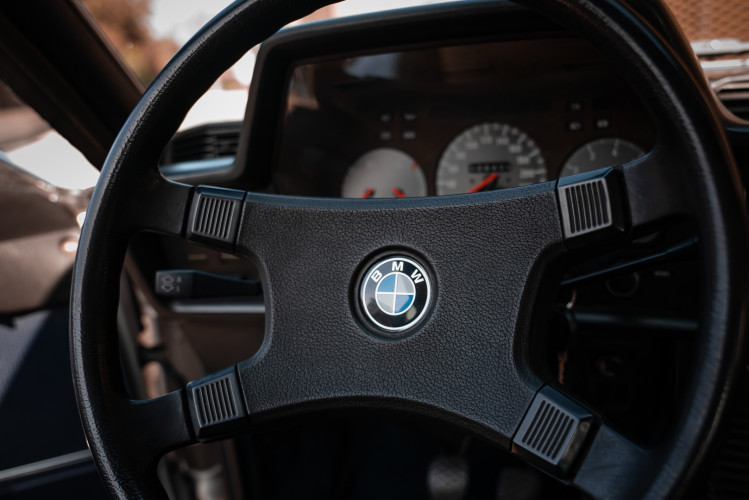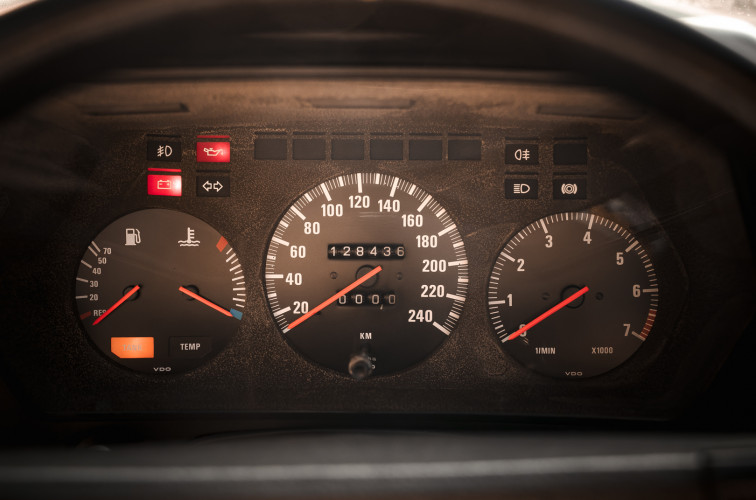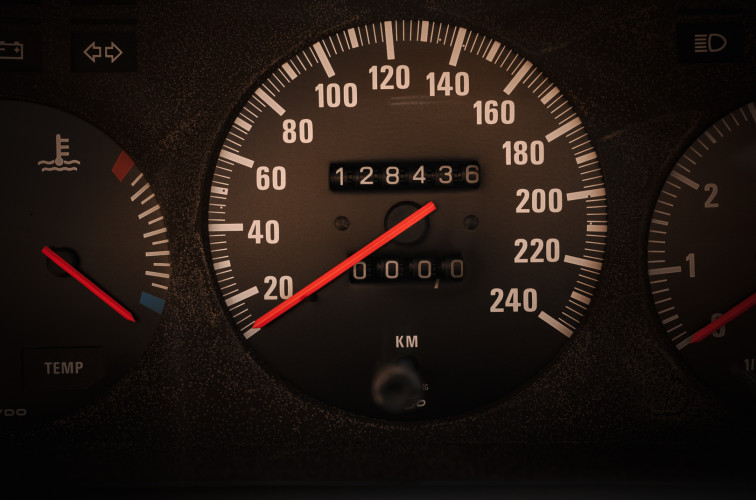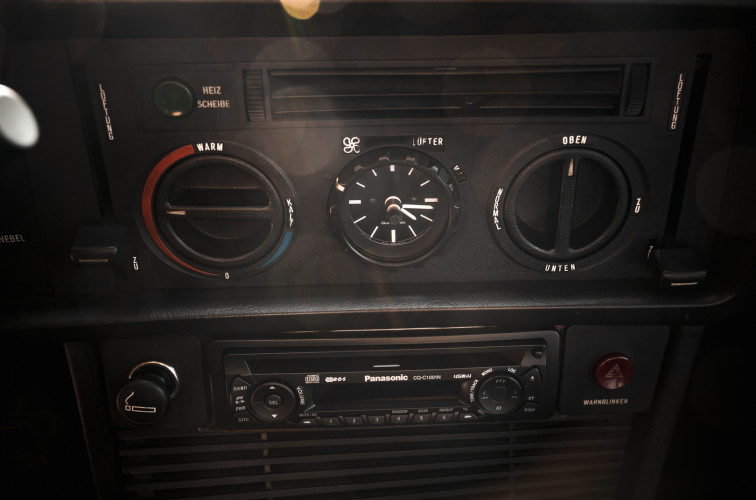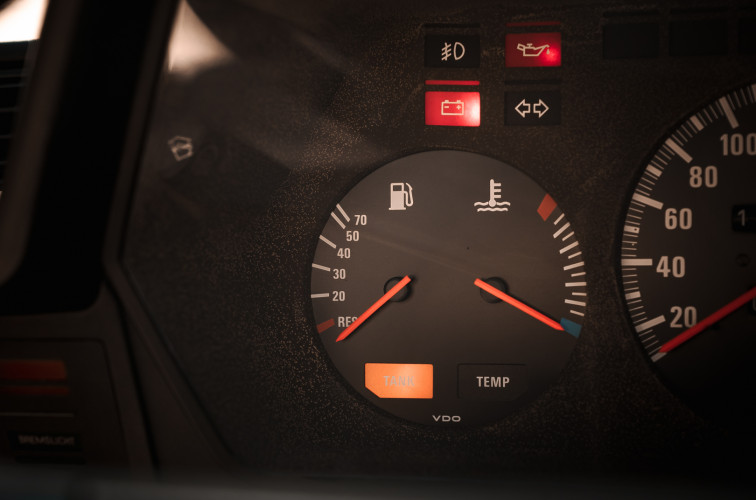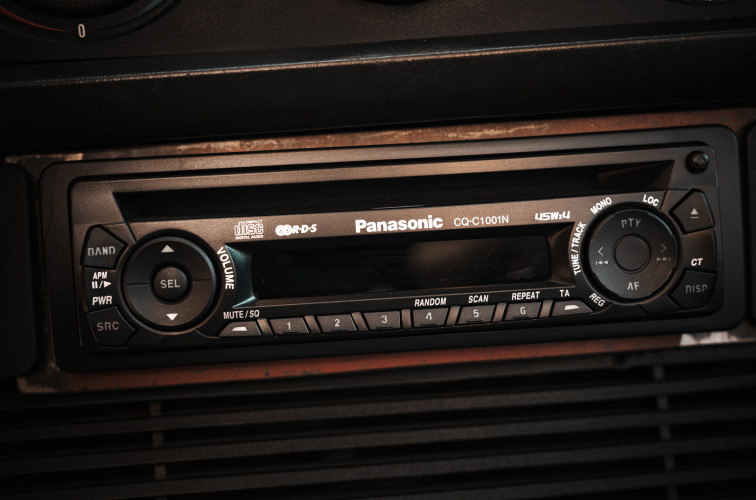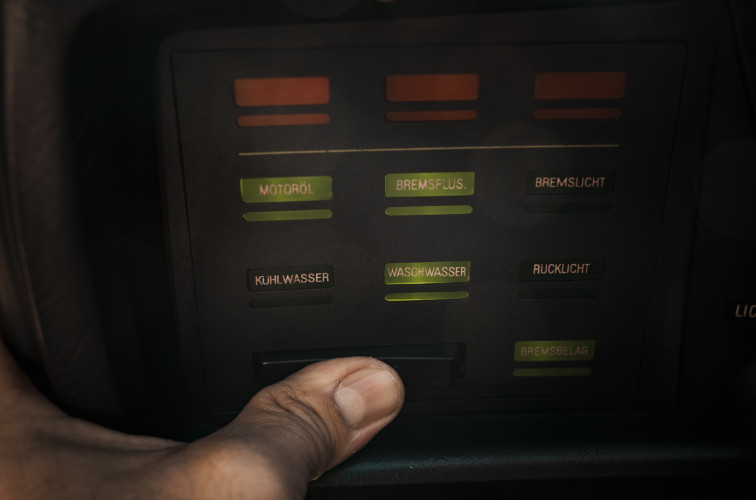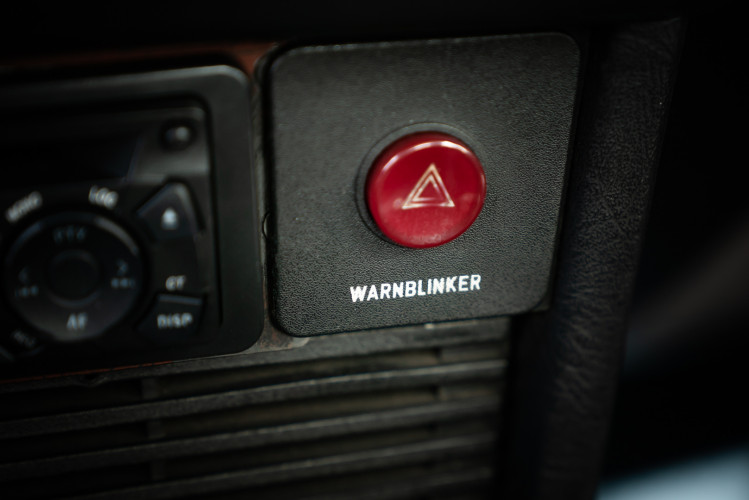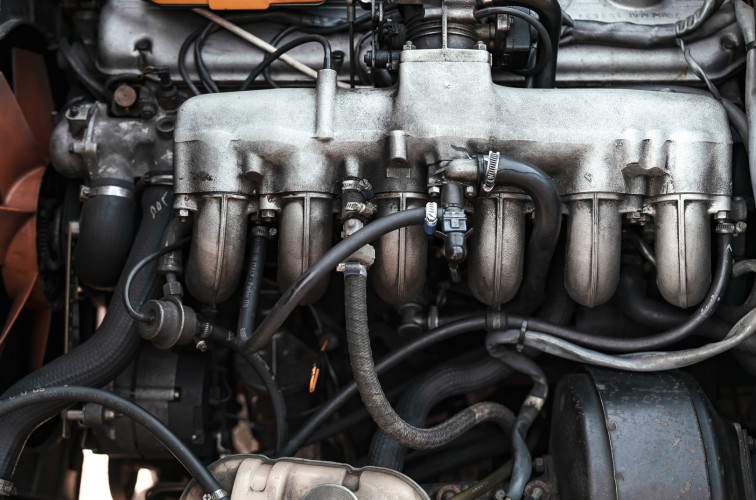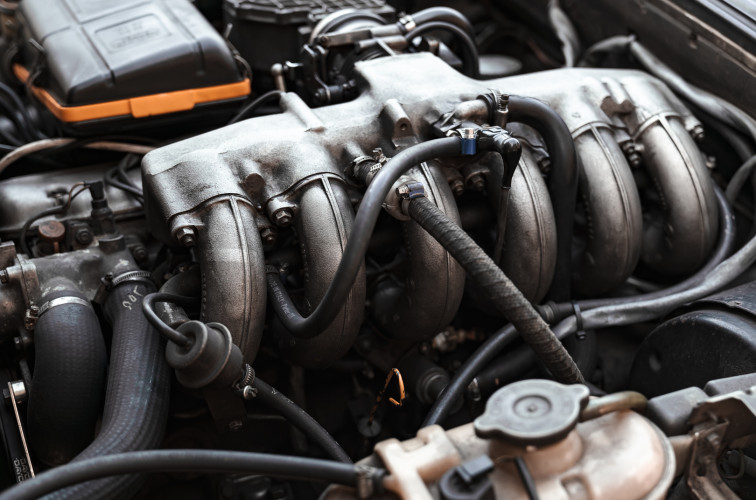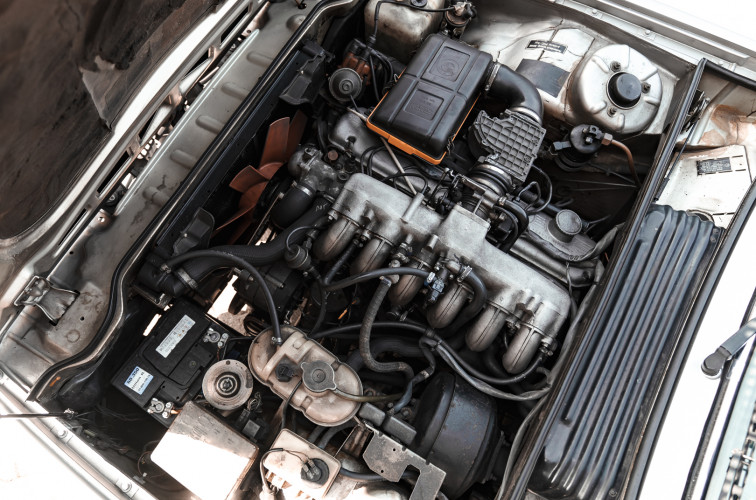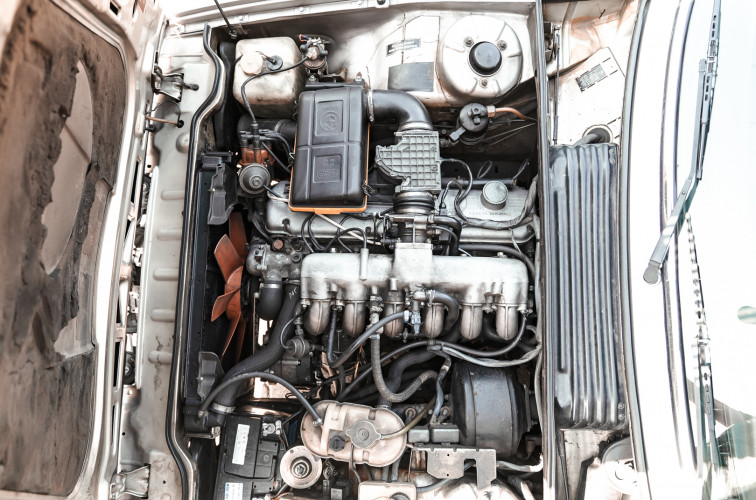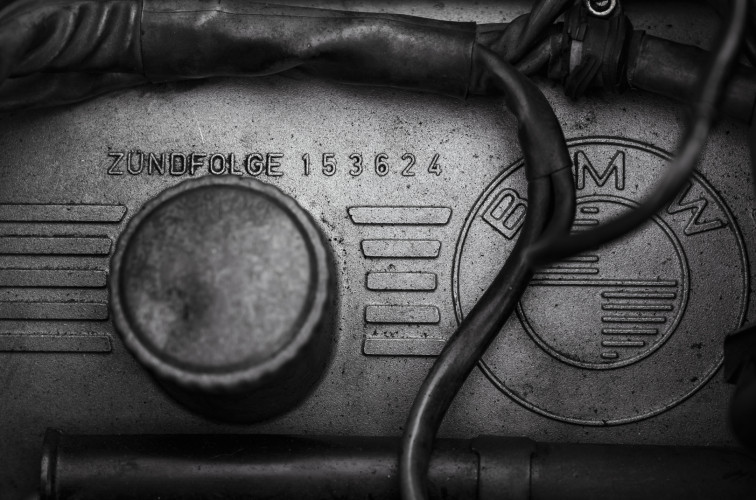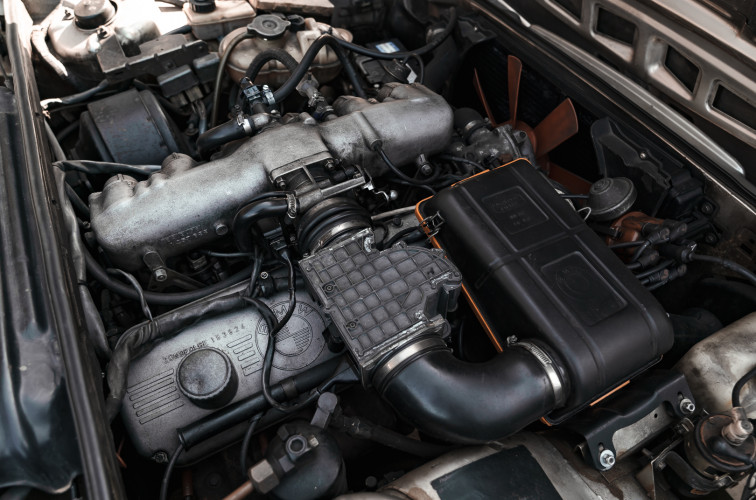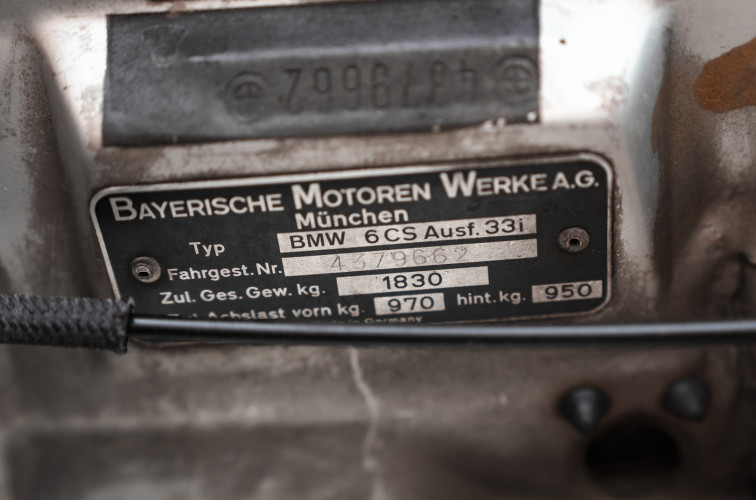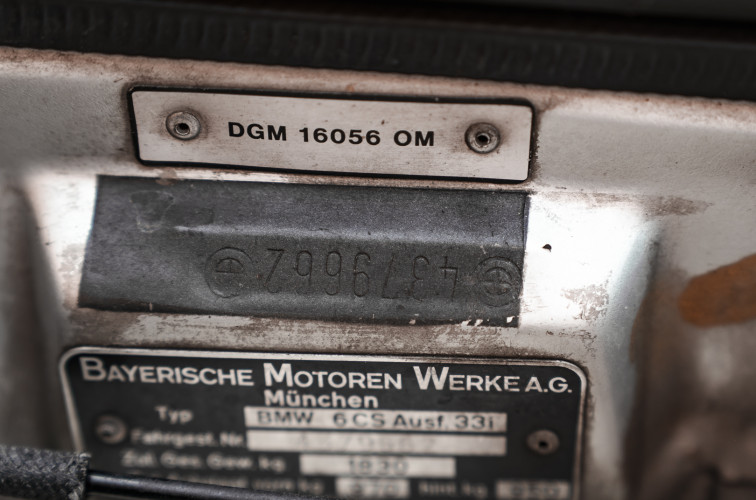 Chassis No. 4379662
Engine In-Line 6
Displacement 3210 cc
Power 197 CV
Max Speed: 215 Kph
-
Delivered new in Bergamo, Italy
First Series
Wonderful color combination

The origins of the first generation of the BMW 6 Series, characterized by the design of the E24, date back to the early 70s, while the debut takes place at the Geneva Motor Show in 1976. Its shapes, with outstretched lines and large glazed surfaces, are enthusiastically welcomed by the public who immediately gave the car the nickname of "Shark".

Two versions were available at launch: the 630 CS and 633 CSi, with an in-line 6 engine. The first version used a 3L 185 hp engine, with Solex double-body carburetors. The second, instead, had 3.2 liters, 200 hp engine powered by an L-Jetronic mechanical injection.
The 3.2 engine of the 633 CSi is considered as a powertrain suitable for any type of use, daily or sporty, capable of a remarkable torque and excellent speeding.

This BMW 633 CSi has been produced in 1978, and first sold in Bergamo, Italy: than the car was sold in Milan in 1986. Nowadays this BMW has Milan, white license plate. The car is in excellent body condition, keeping its prestigious shape unchanged in the classic Polaris Metallic painting.

- No sign of rust is present on the car and the mechanics have also recently been overhauled.
- The interiors in a beautiful gradation of blue have been restored in recent times and are in excellent condition with slight signs of wear: the carpet has also been renovated.
- The instrumentation is in good condition and is regularly functional.
- The engine of this 633 has been regularly overhauled over the years and is still able to express its original power.
- Original rims restored to new. 90% tires.

A classic example of Instant Classic with a tendency to maintain its listing in the coming years.
Today you can view the car online, booking a call with one of our commercial operators, via Skype, Zoom, WhatsApp and Google Meet platforms.