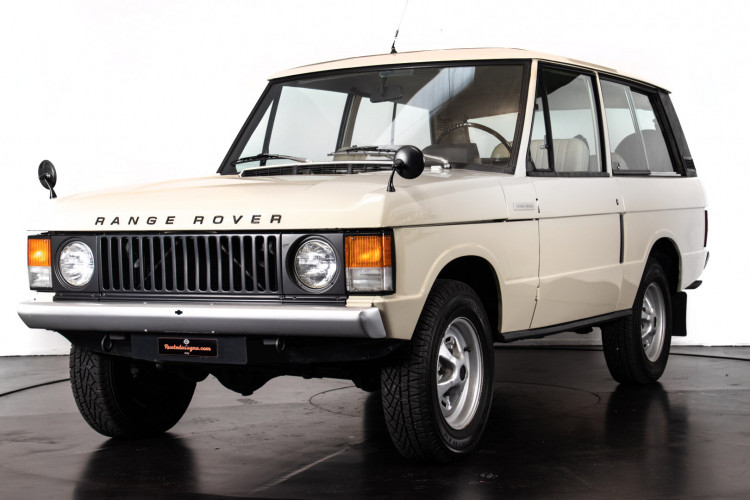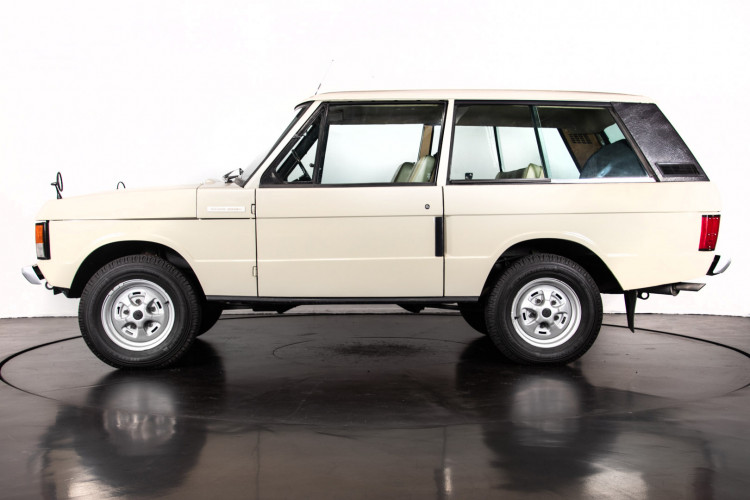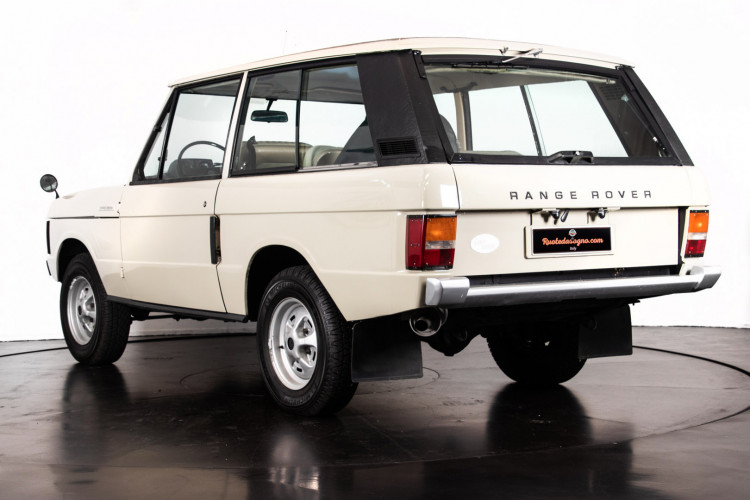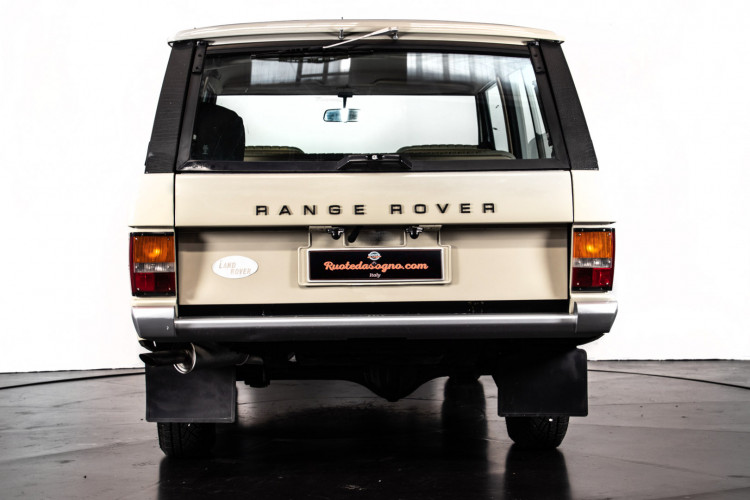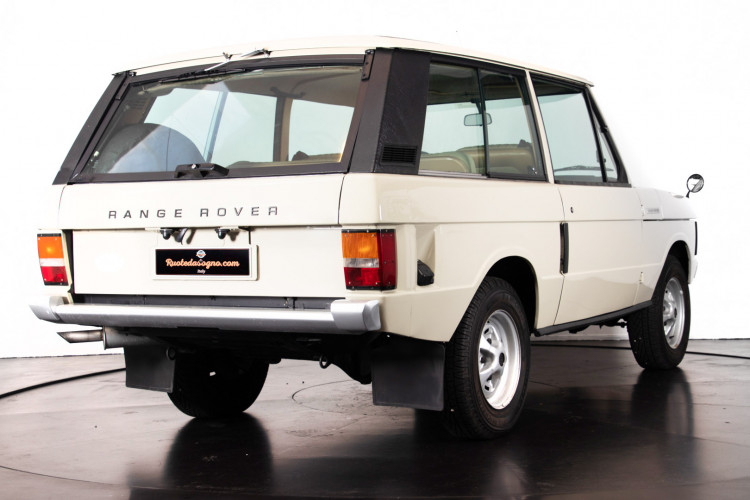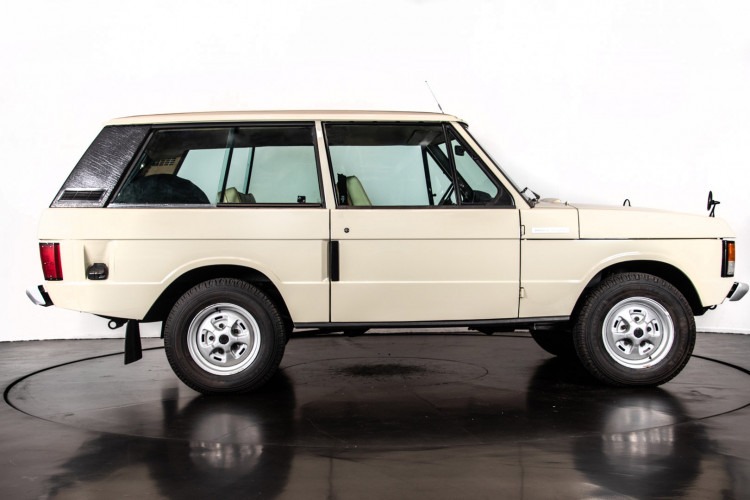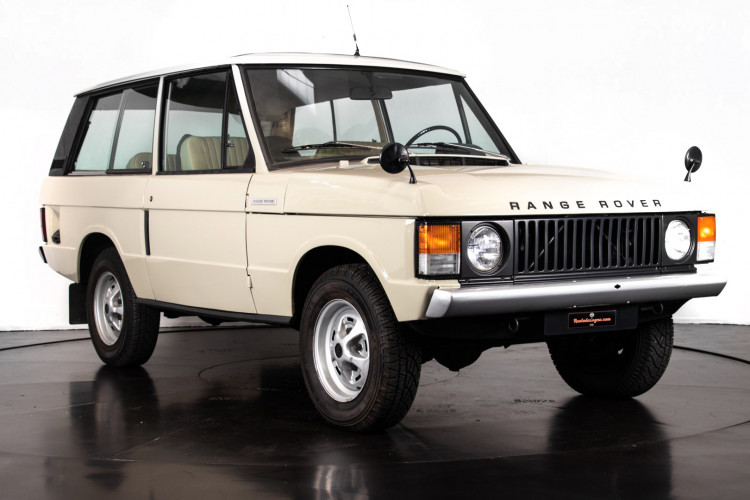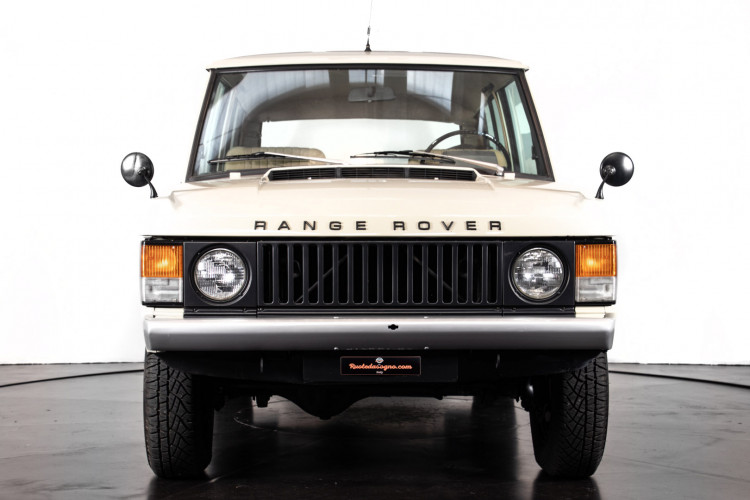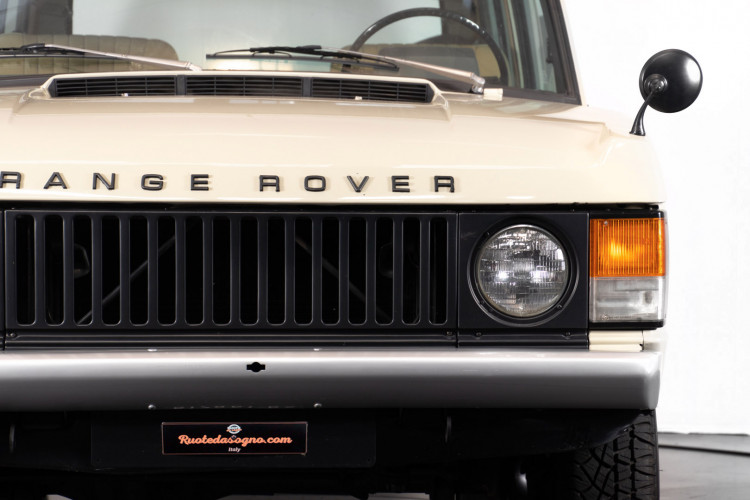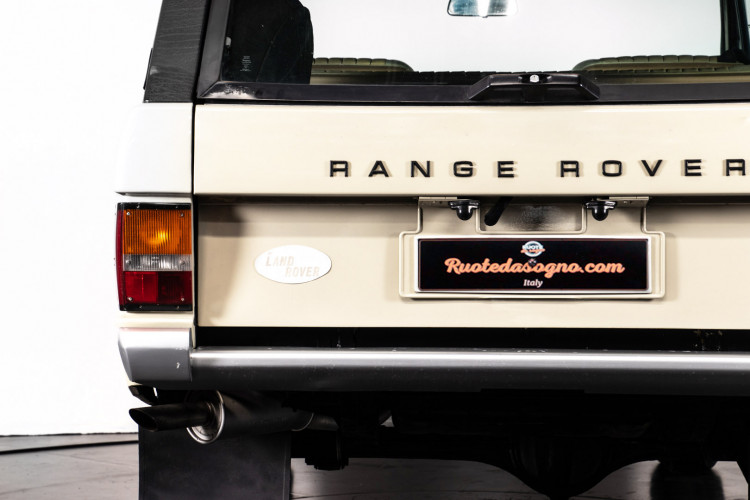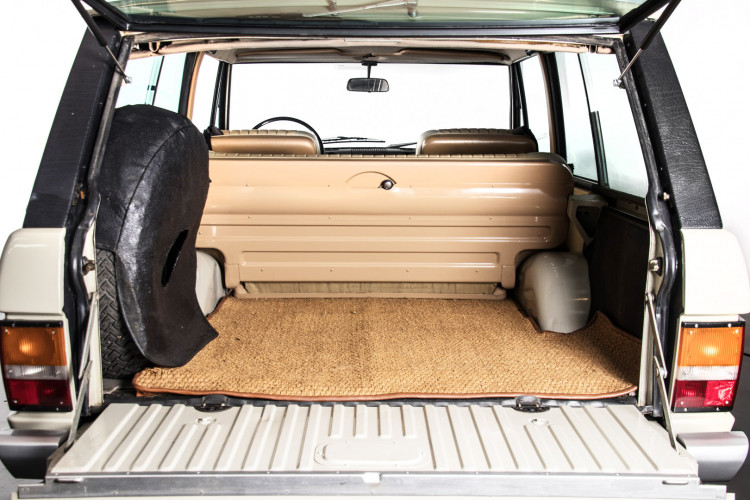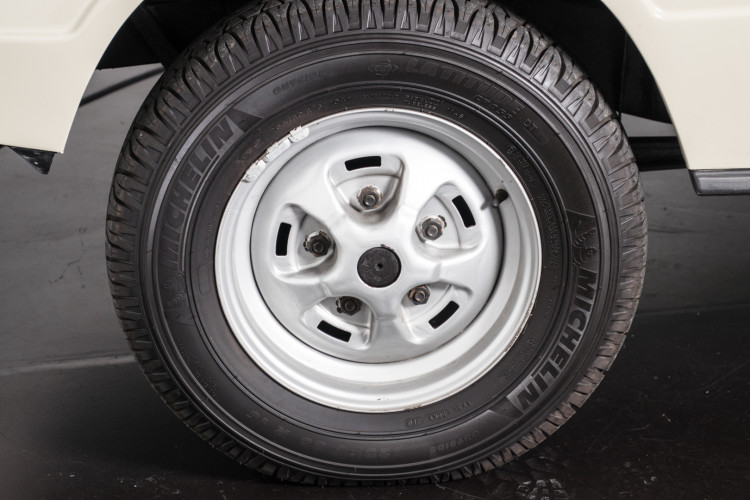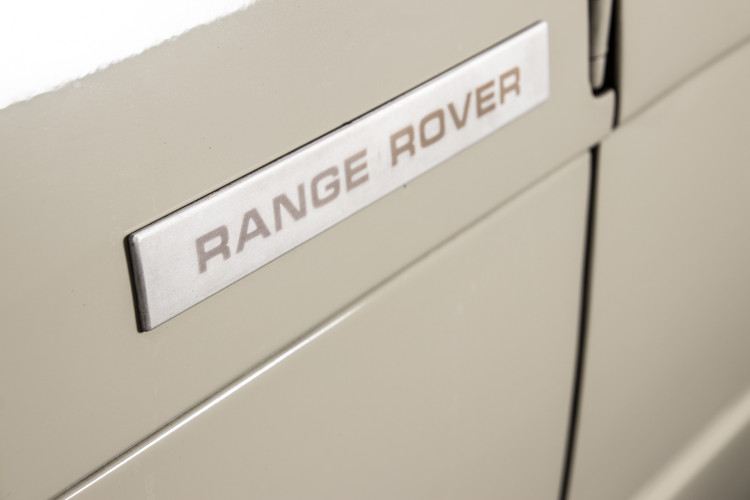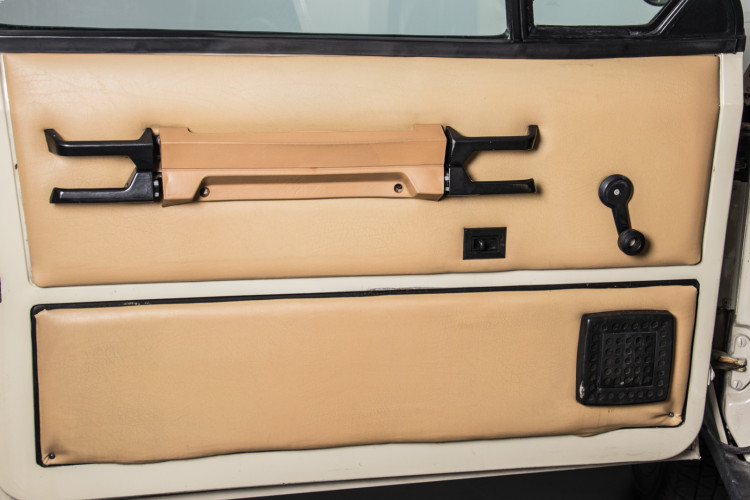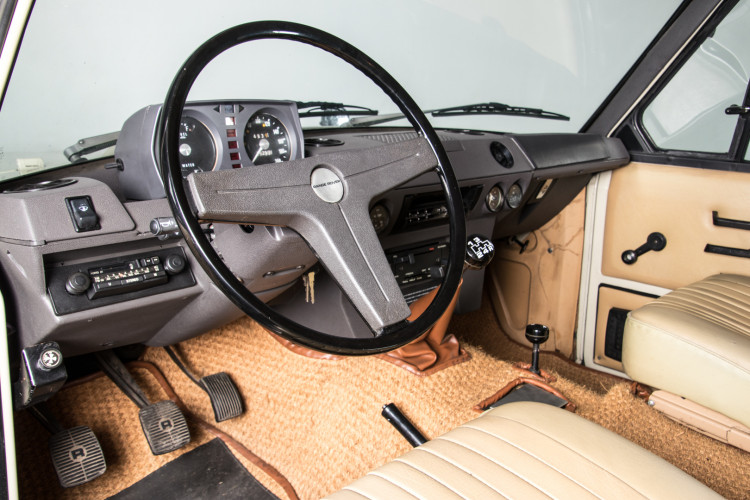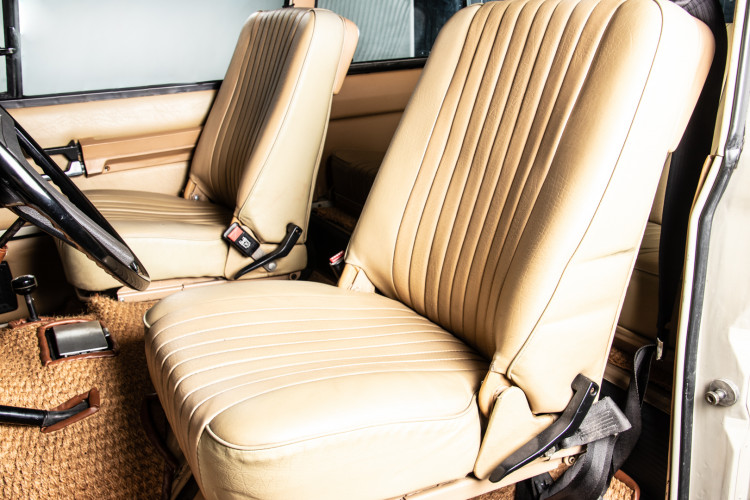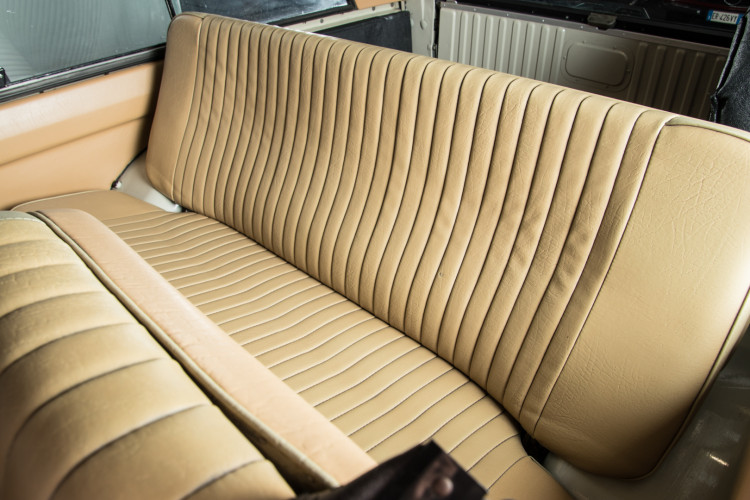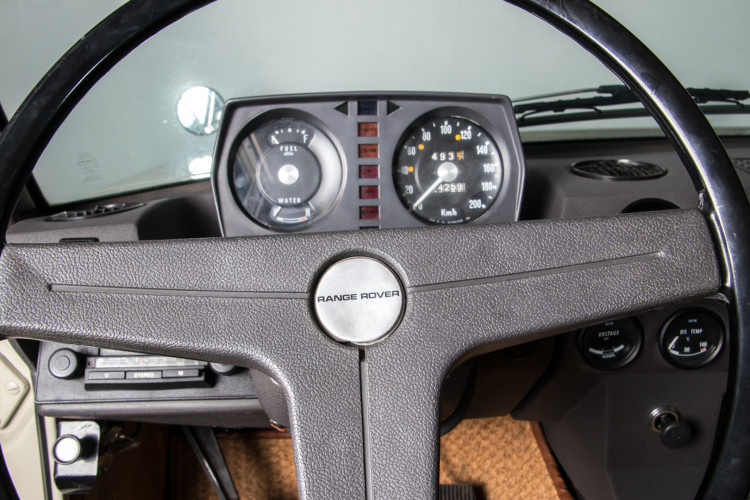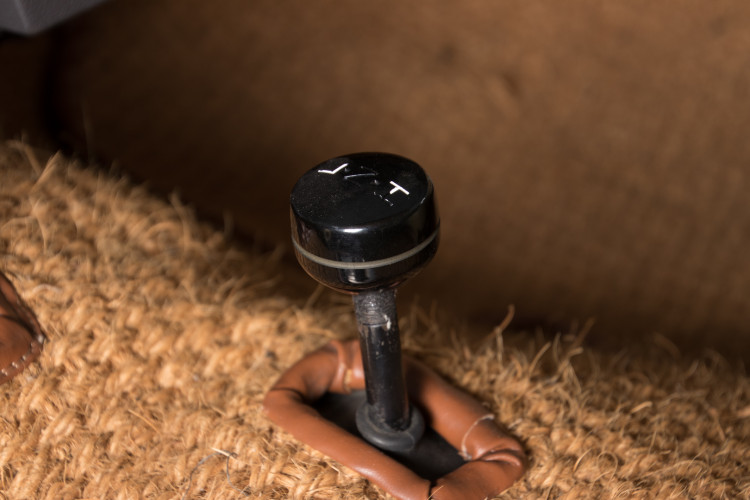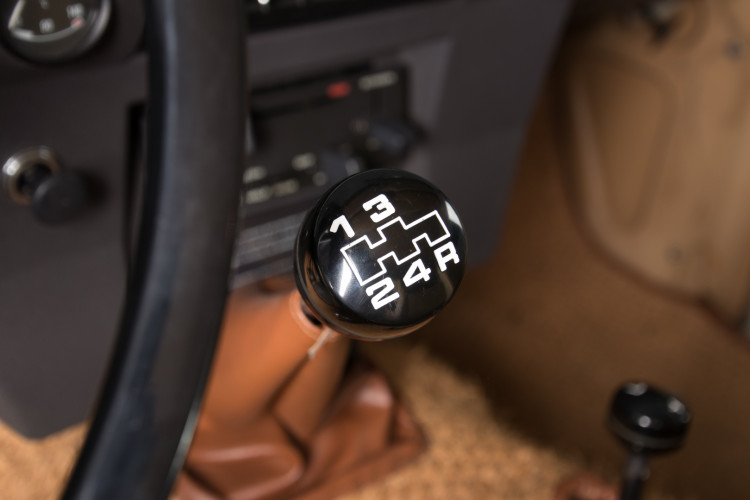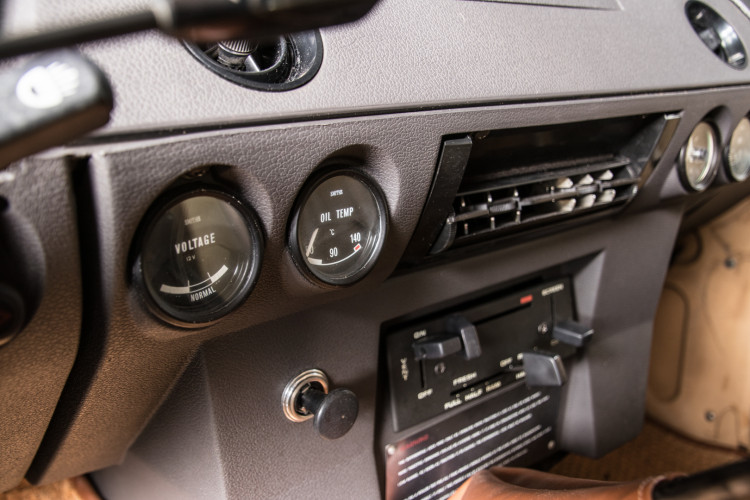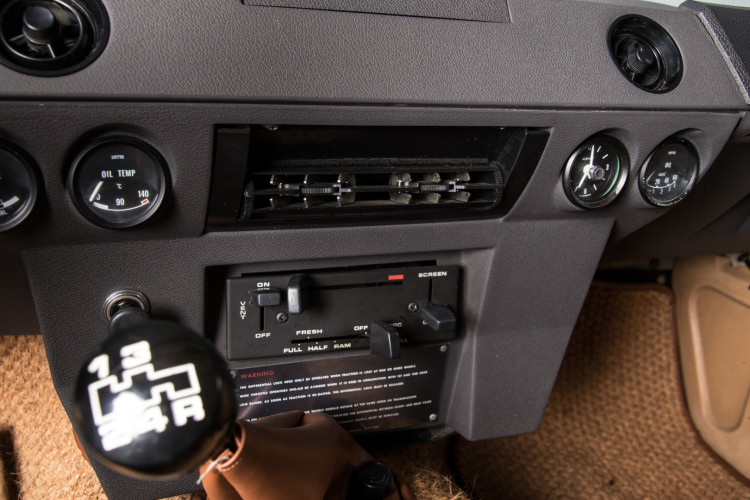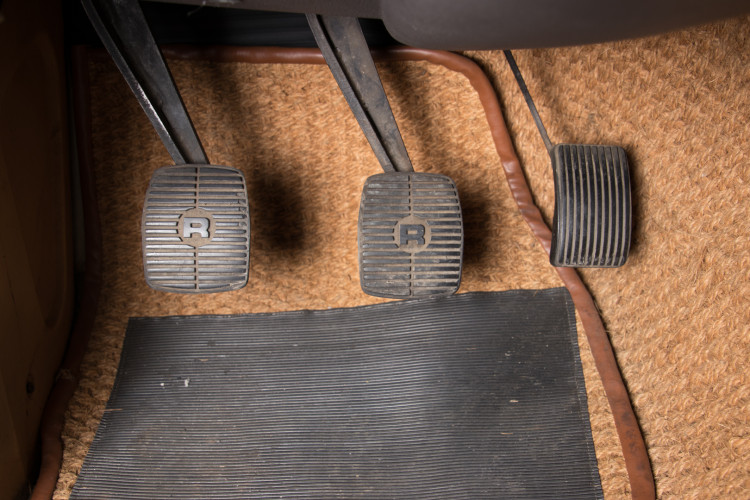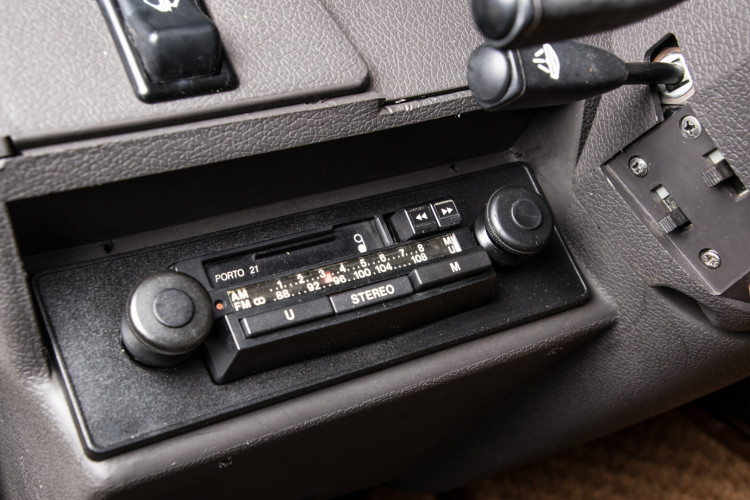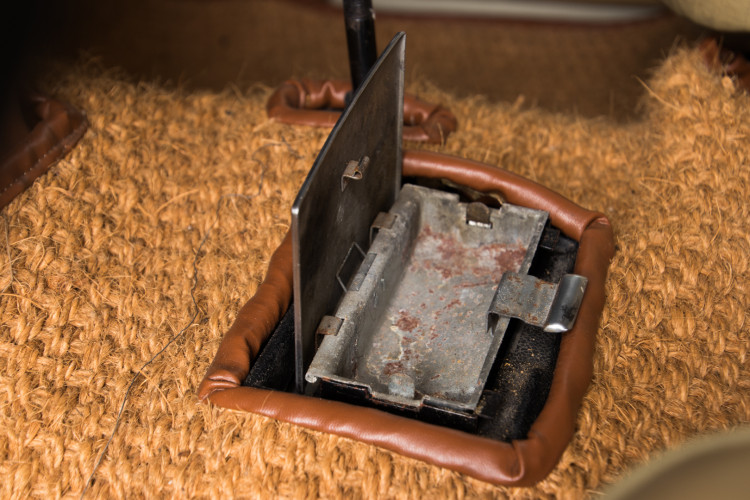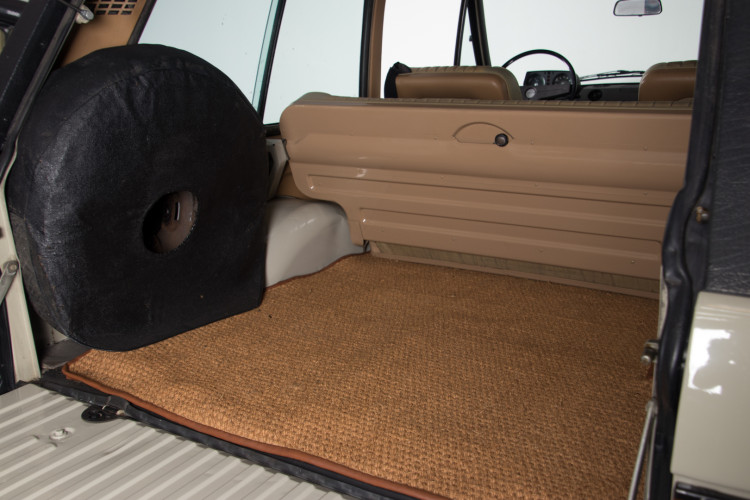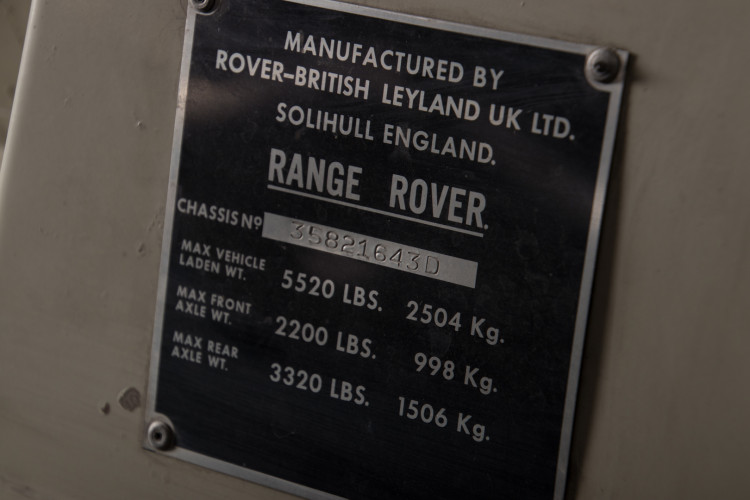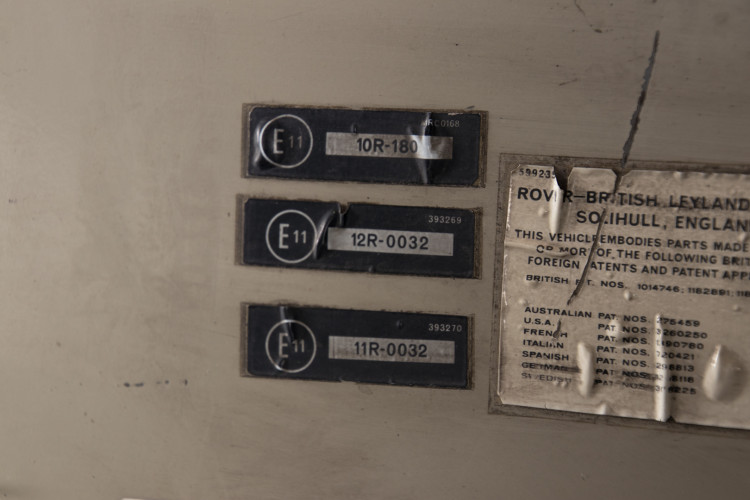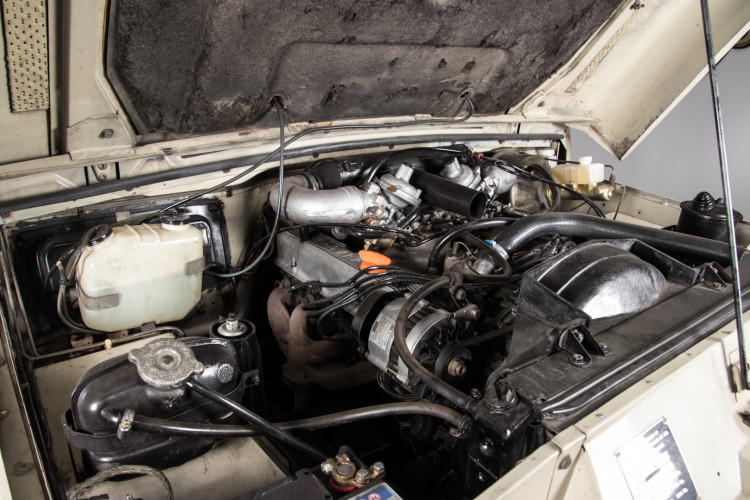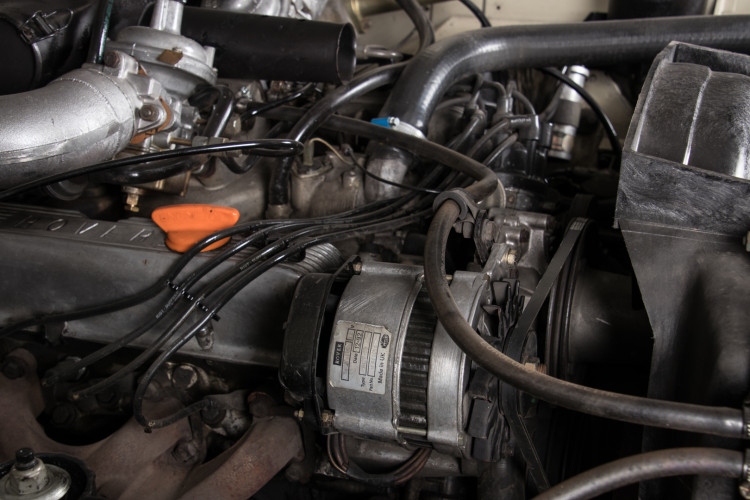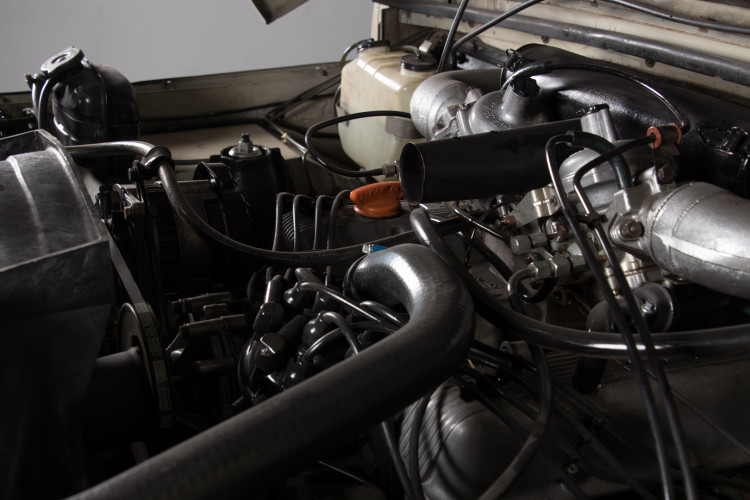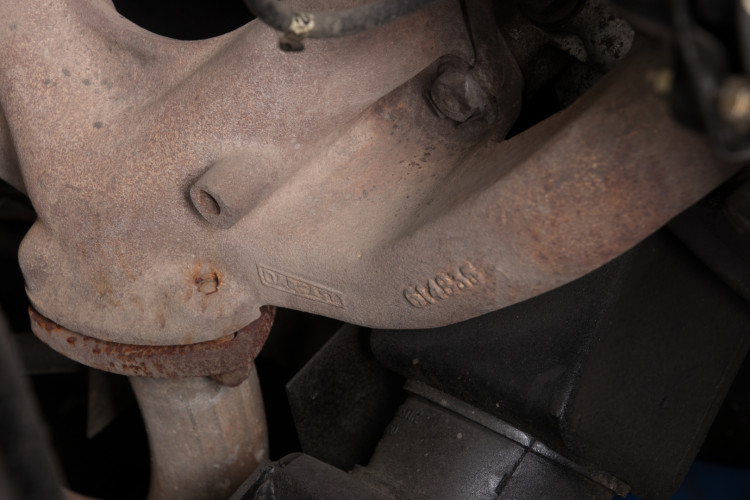 In the late '60s Land Rover decided that it was time for a change, that the status quo was no longer good enough.

The imperative was to make a car that combined needs that were often at opposite poles:
it had to be comfortable and elegant but at the same time unstoppable on any type of terrain. Like the Defender, no compromises were made in creating this "legend".

At its debut, the Series I was only available in the three-door version with manual transmission. It was immediately put to the test, sending it out to confront all kinds of challenges.

Land Rover reached such a high standard that it allowed them to build a worldwide reputation and to propose only the best through the years, an imprinting that over the generations has allowed the automaker to maintain its throne.
 
The Range Rover was one of those rare vehicles conceived not only to cover a segment of the market, but also to create a new category; in fact, no one would have imagined that this luxury off-road vehicle would usher in a new concept of vehicle, the one now commonly defined as SUV.

This perfectly preserved Range Rover is available for sale at the Ruote da Sogno showroom in Reggio Emilia.