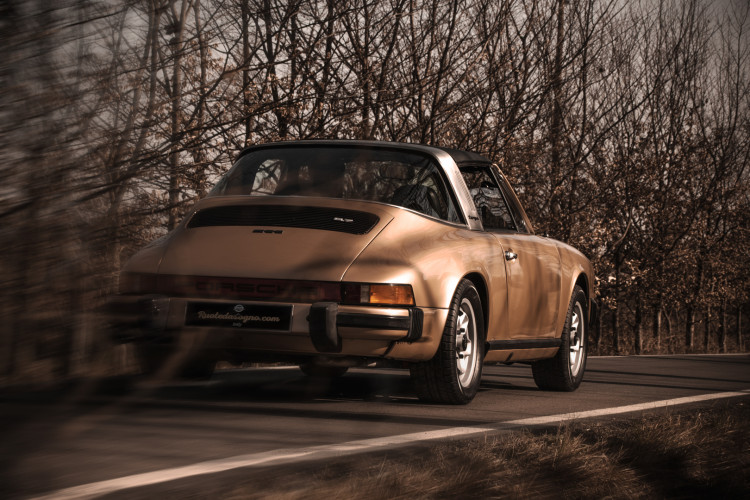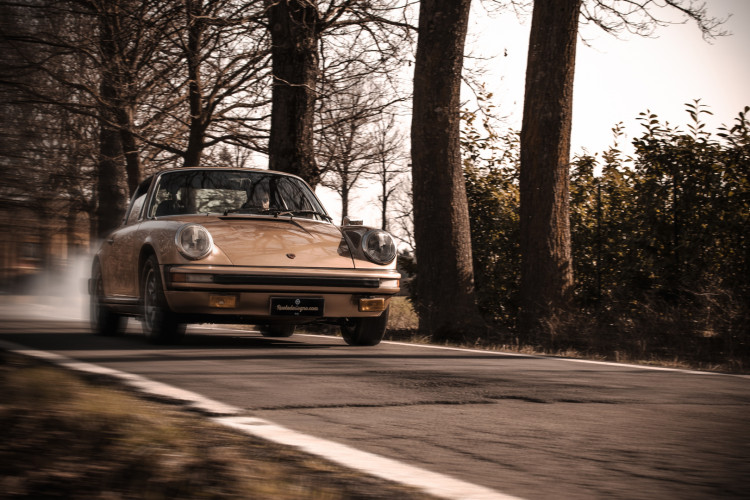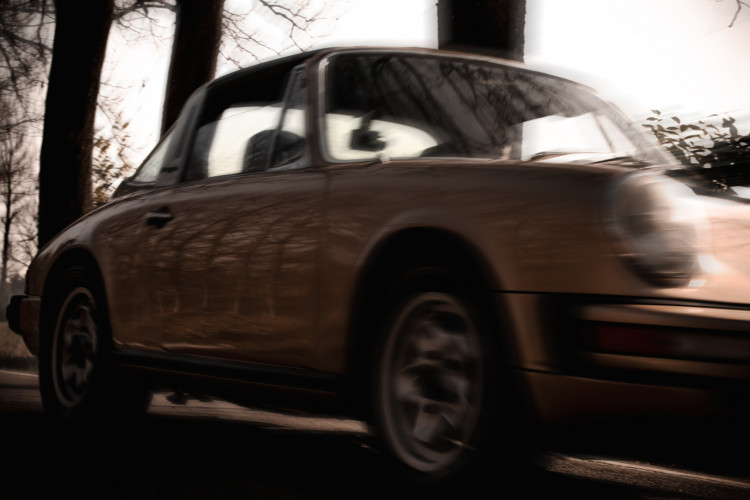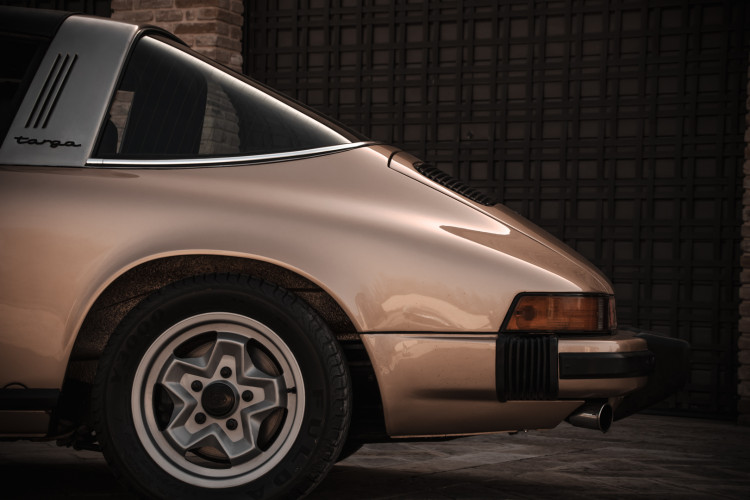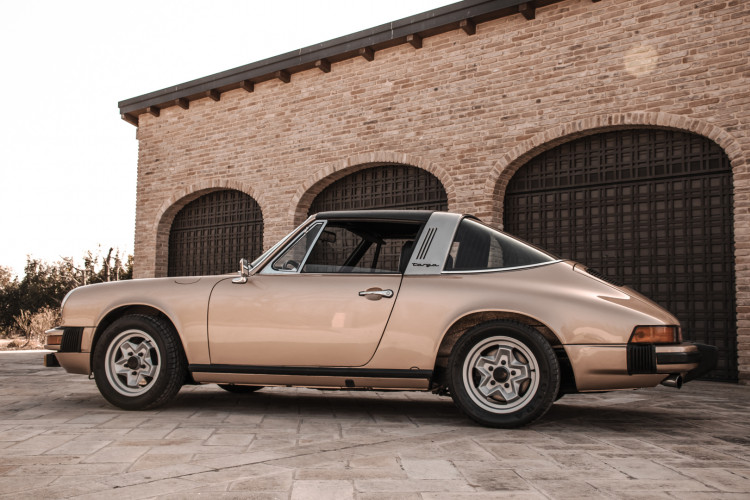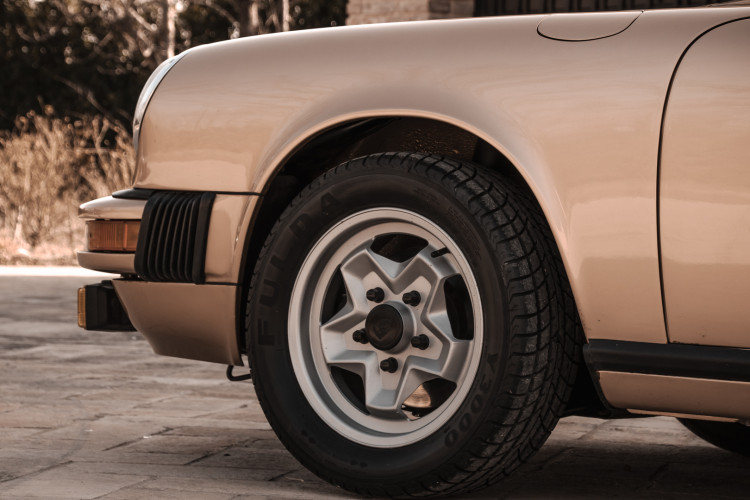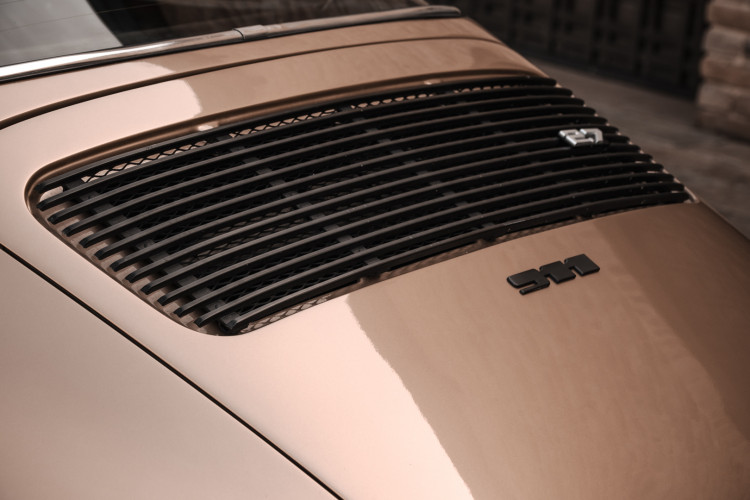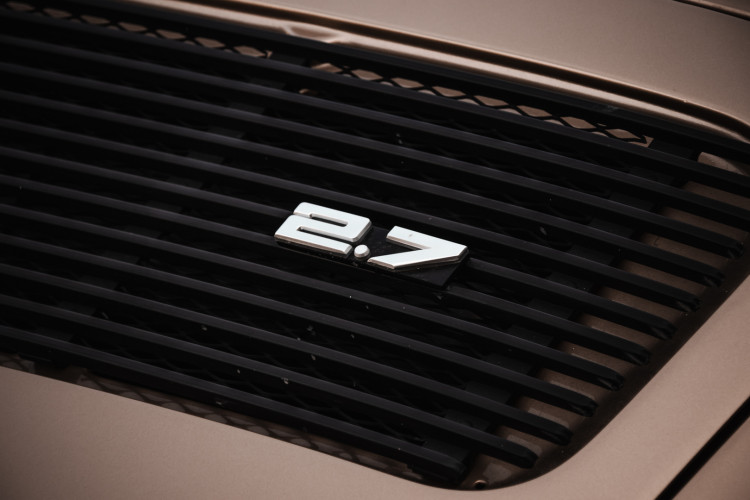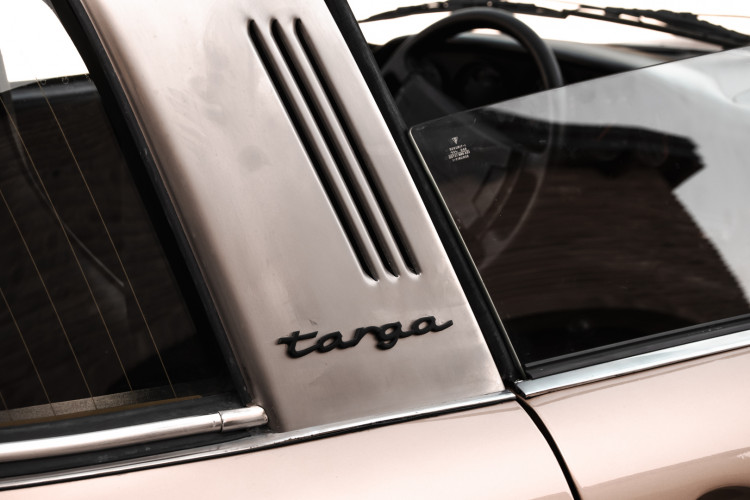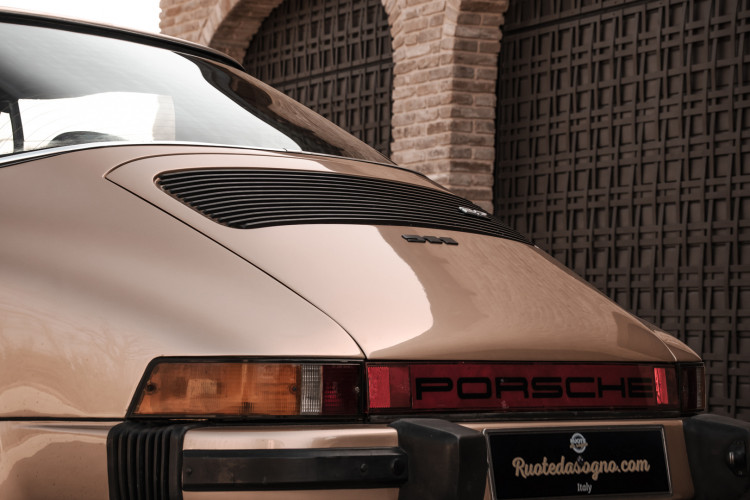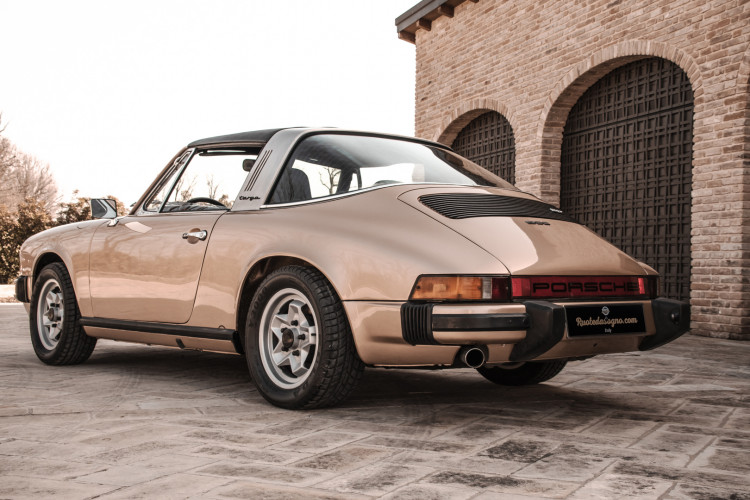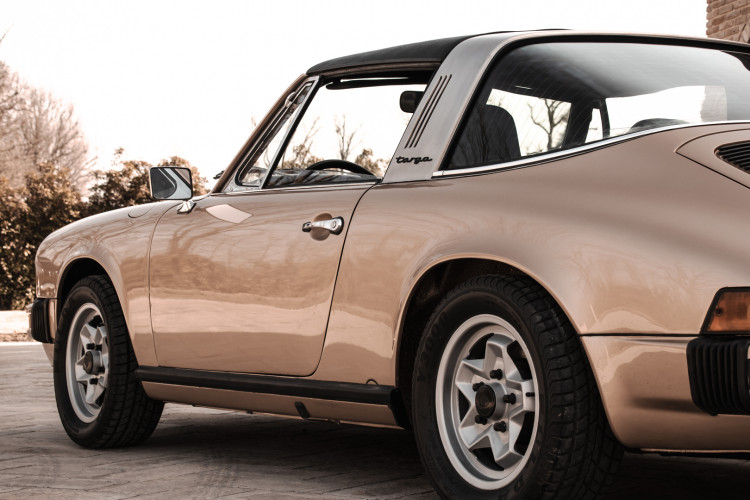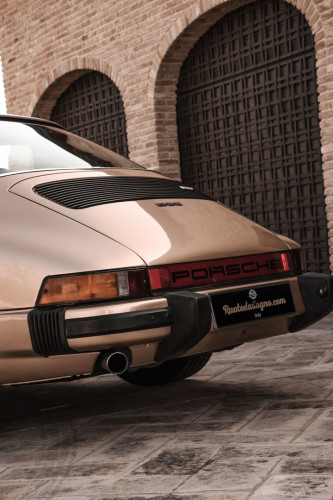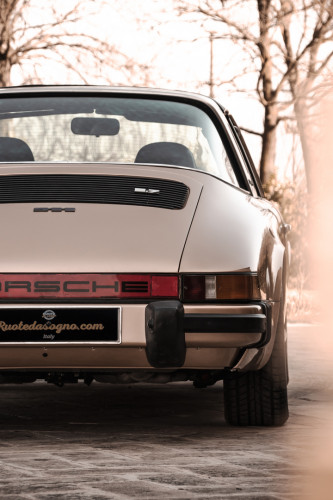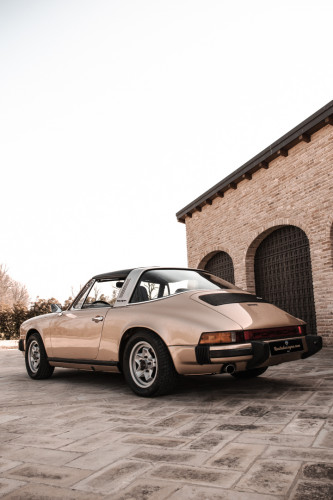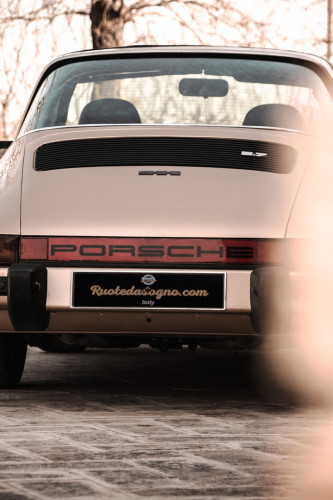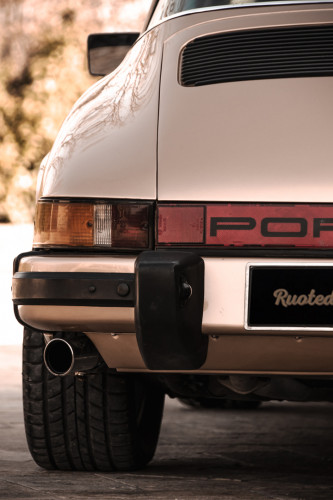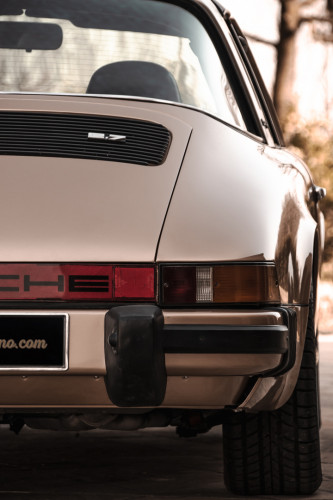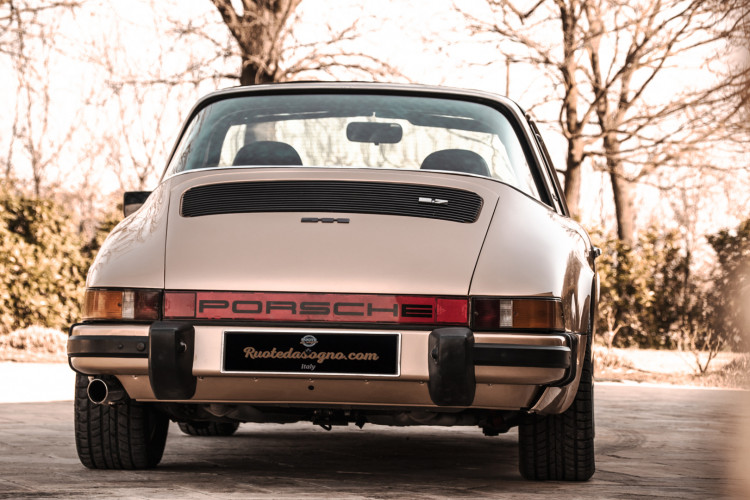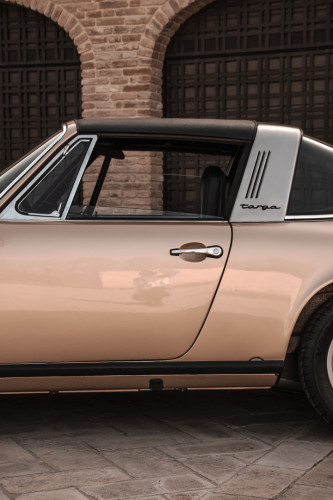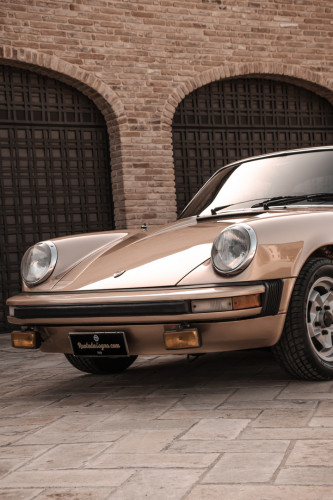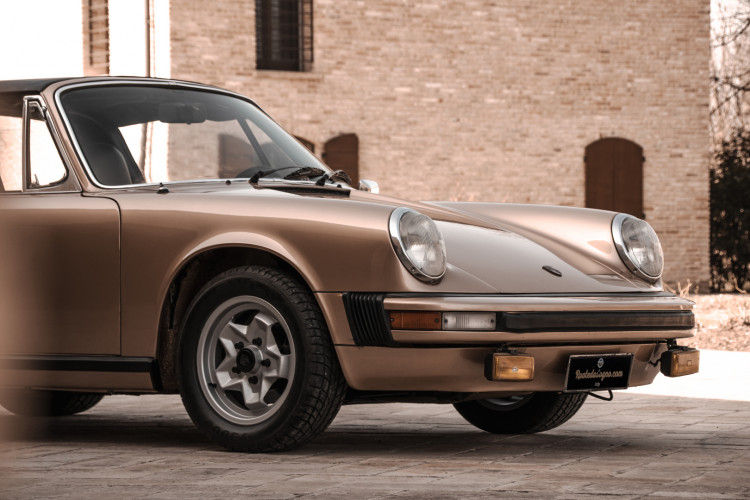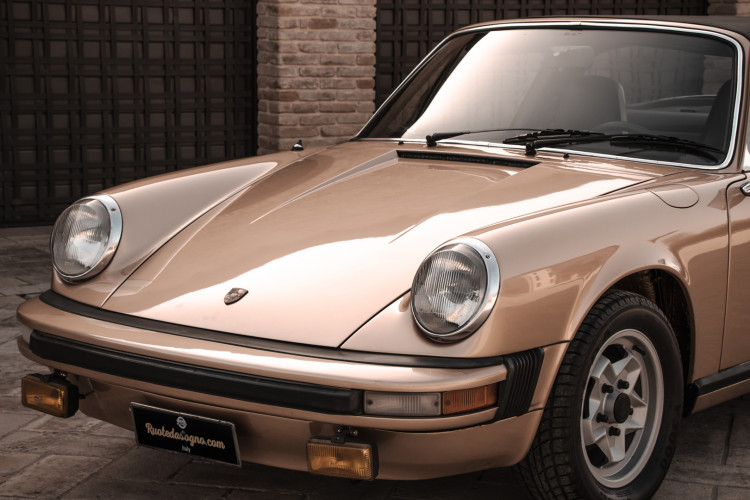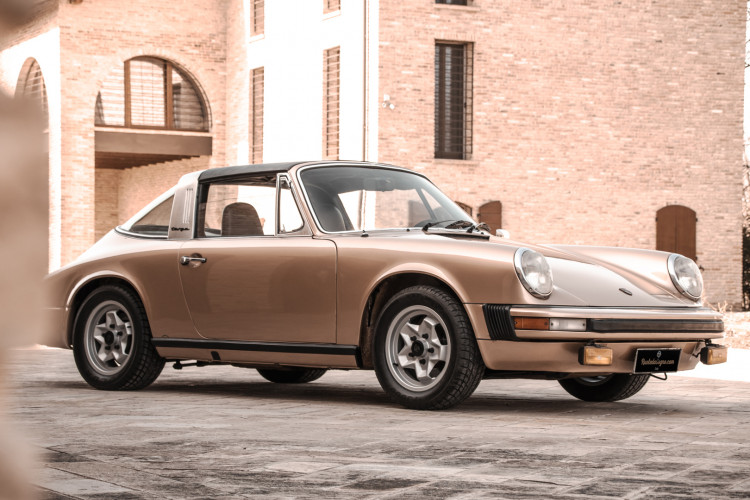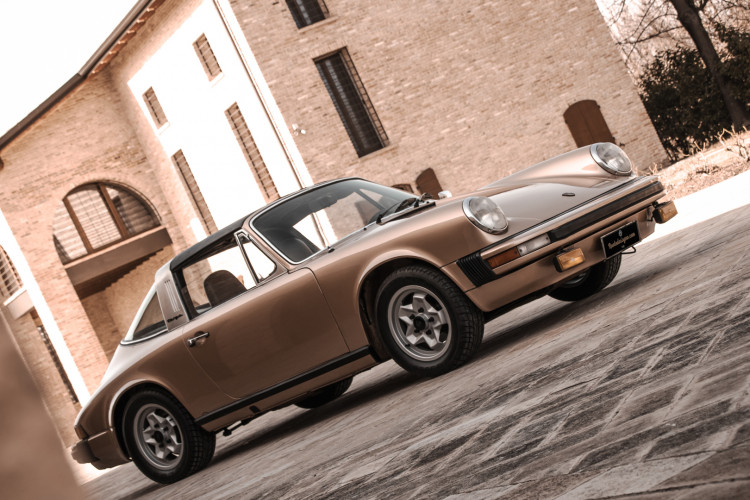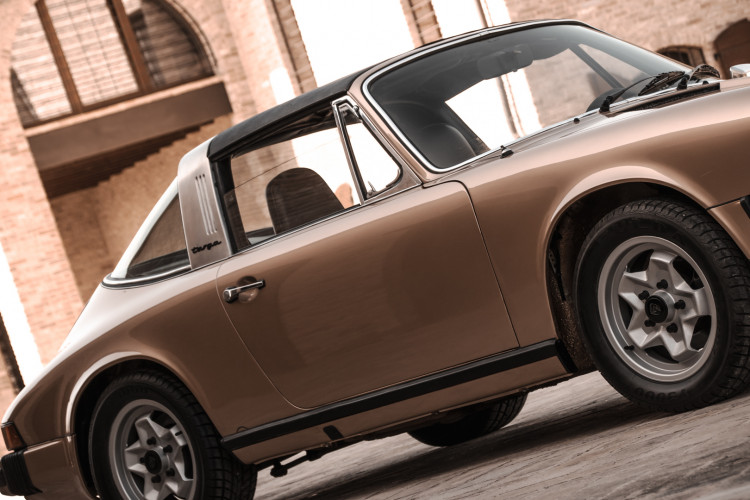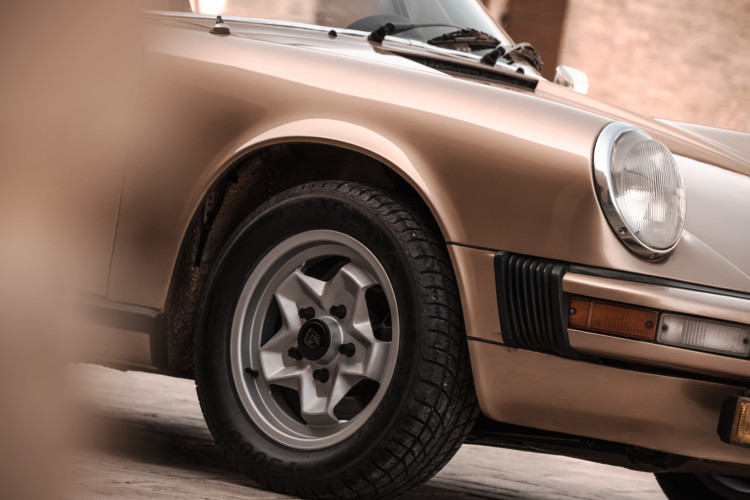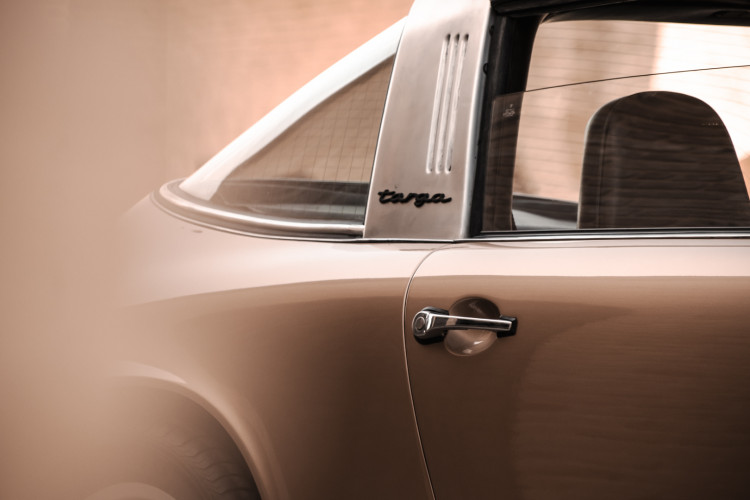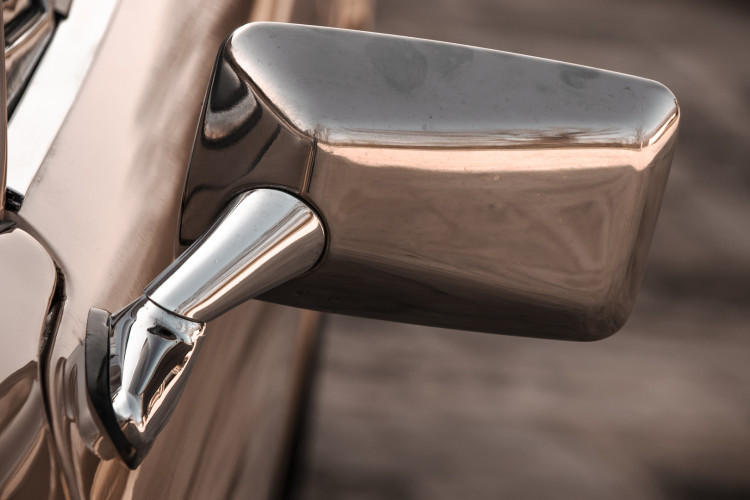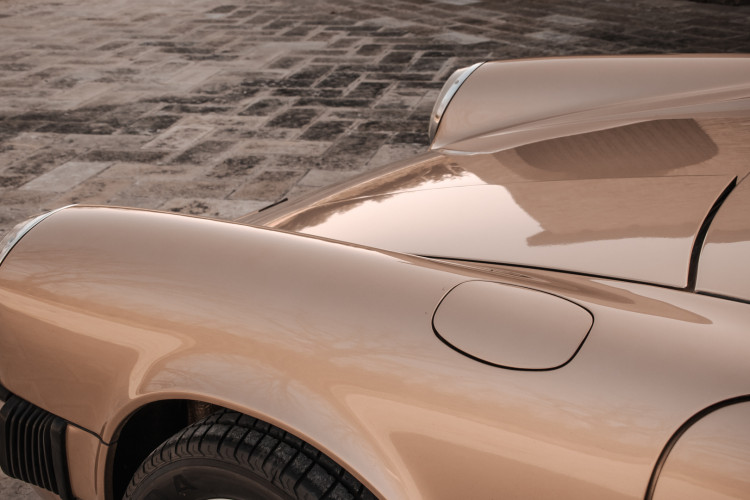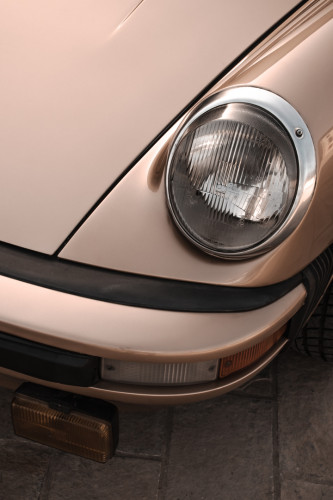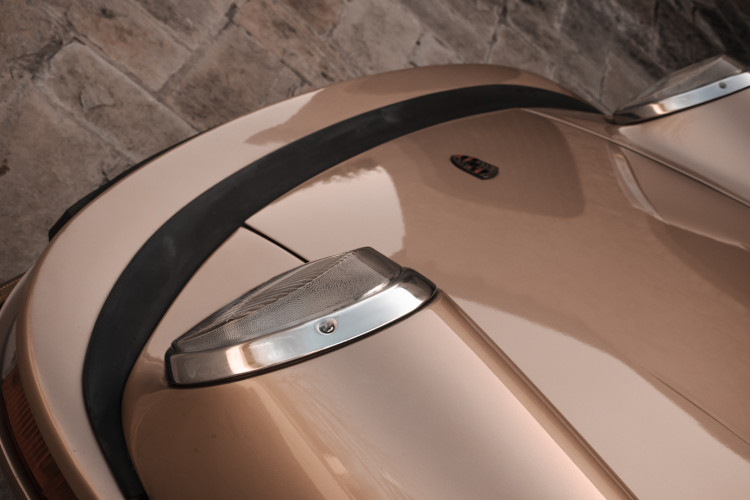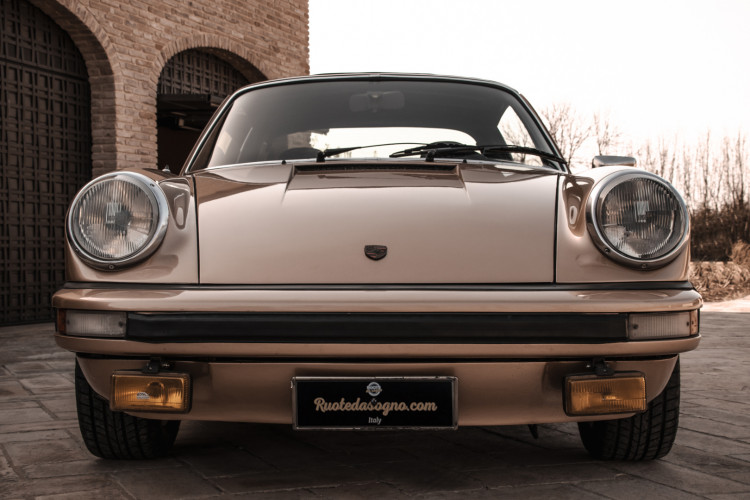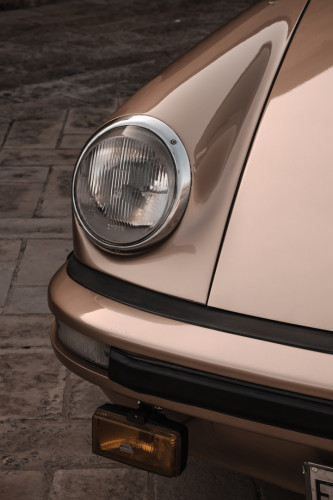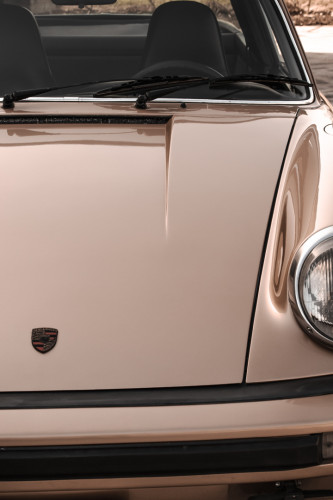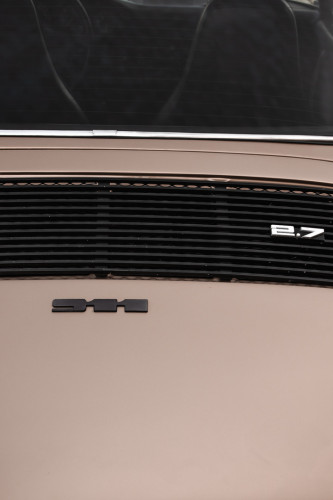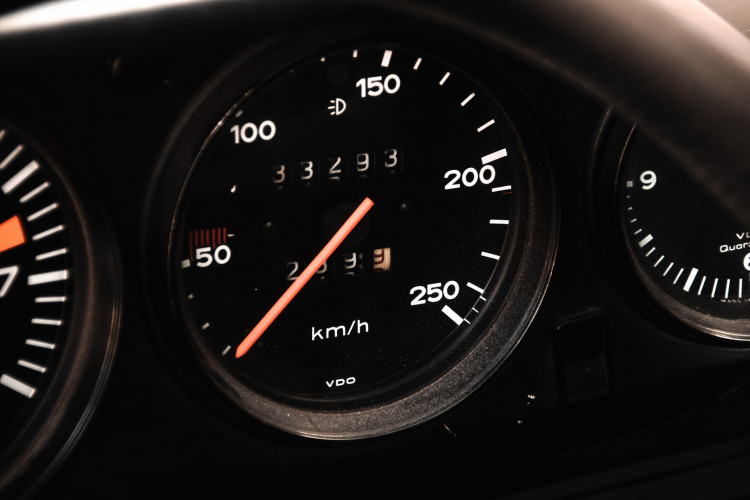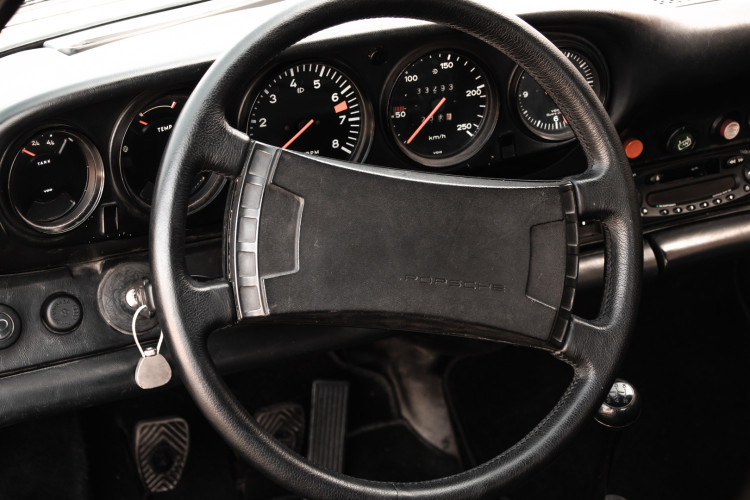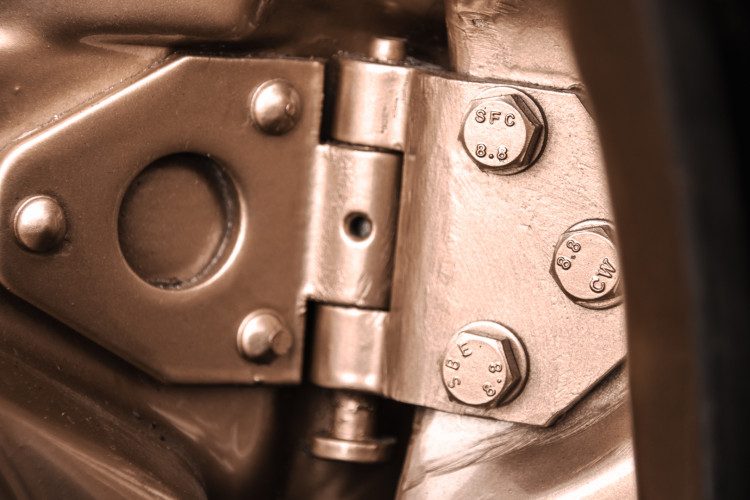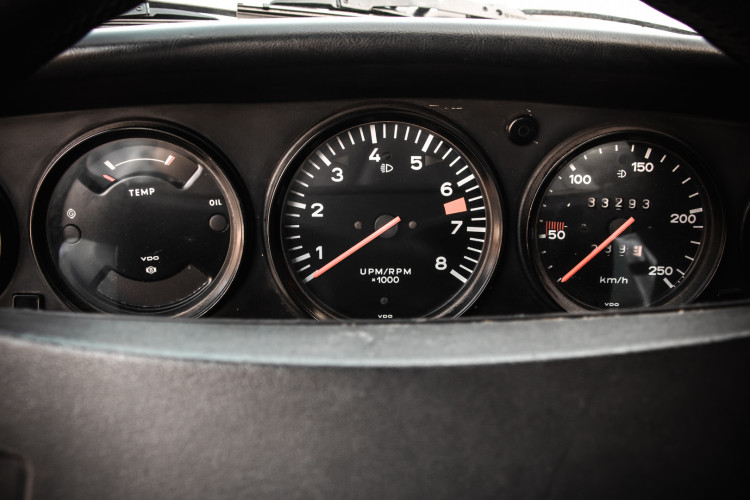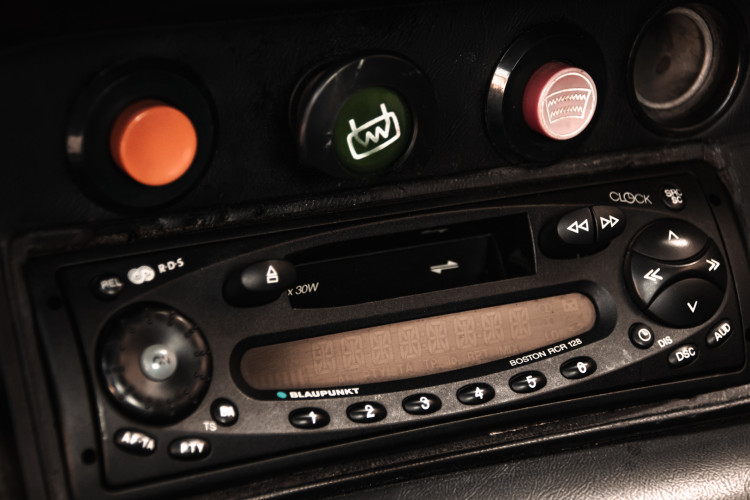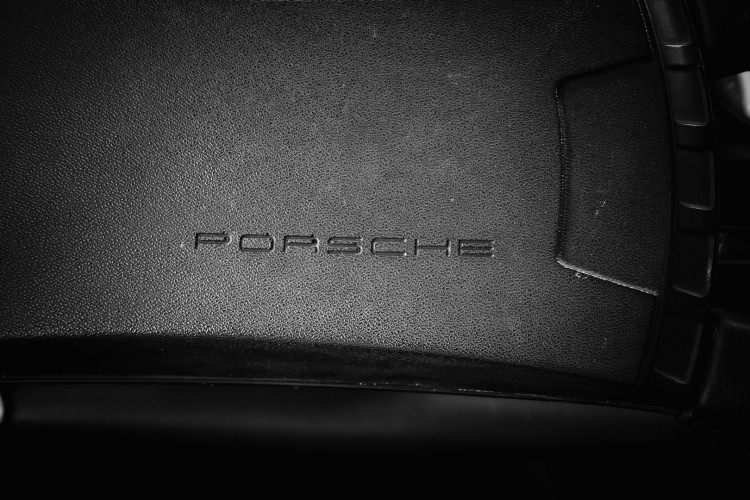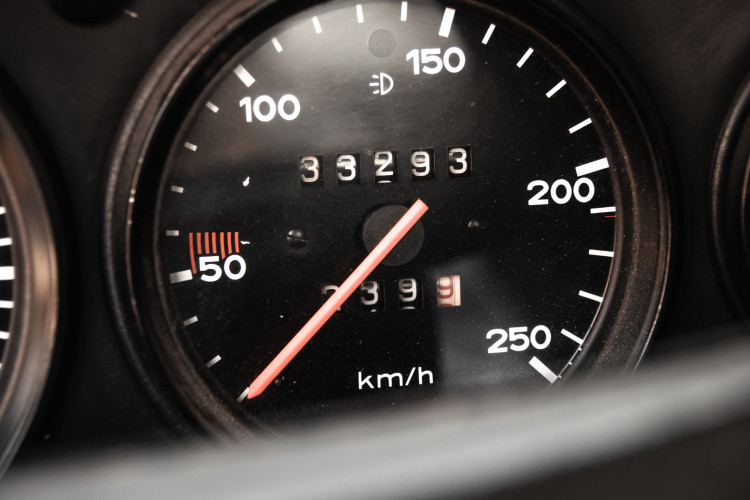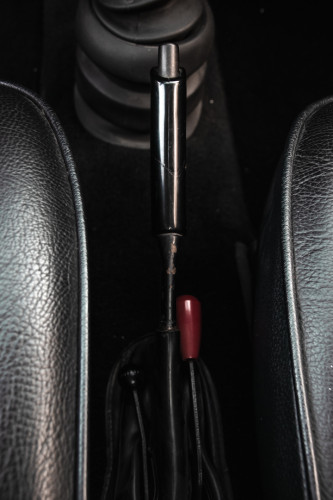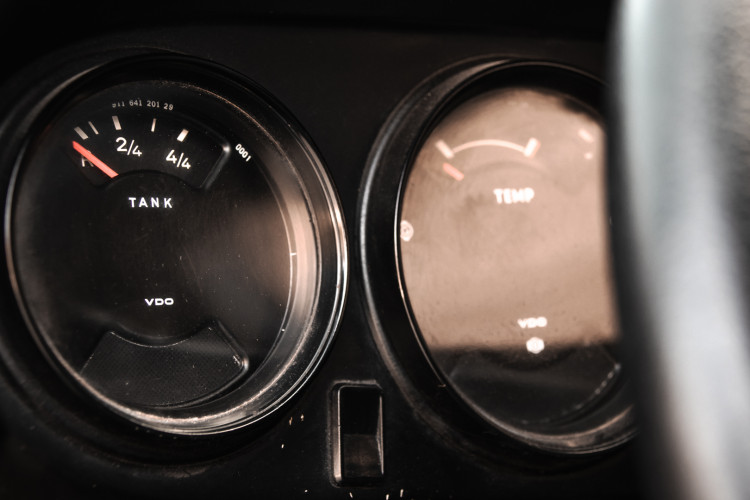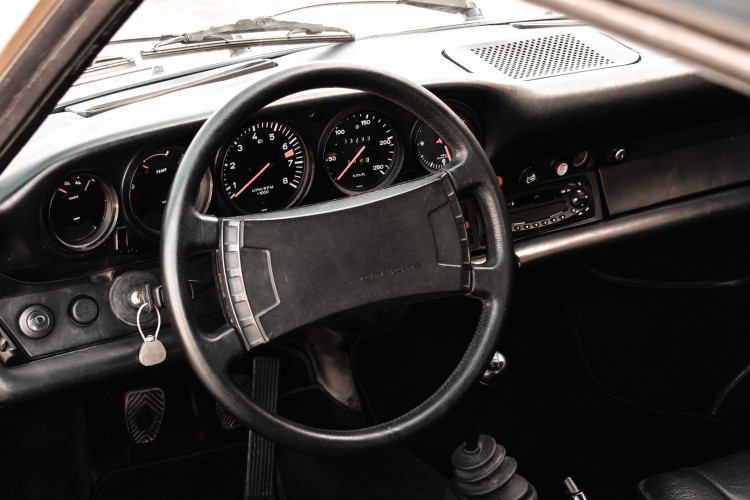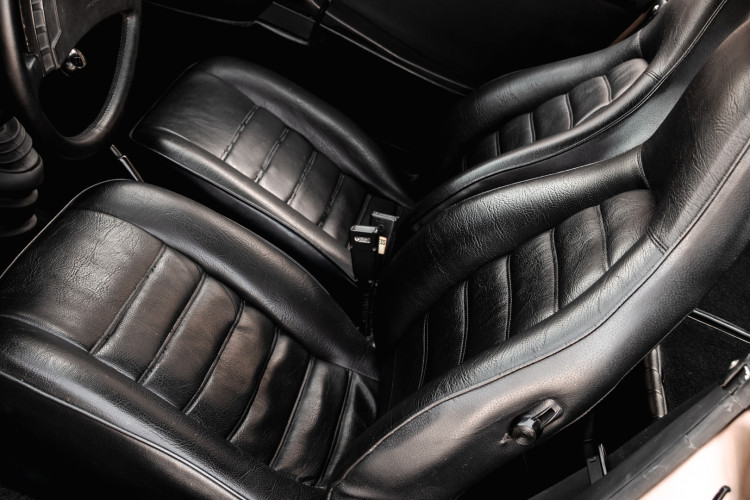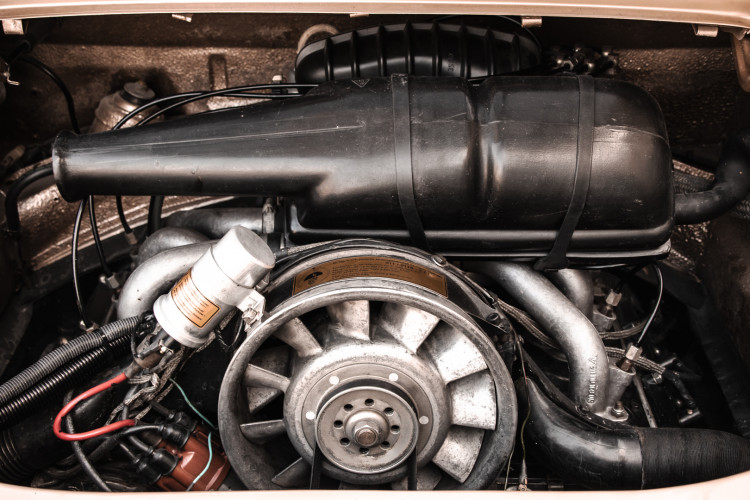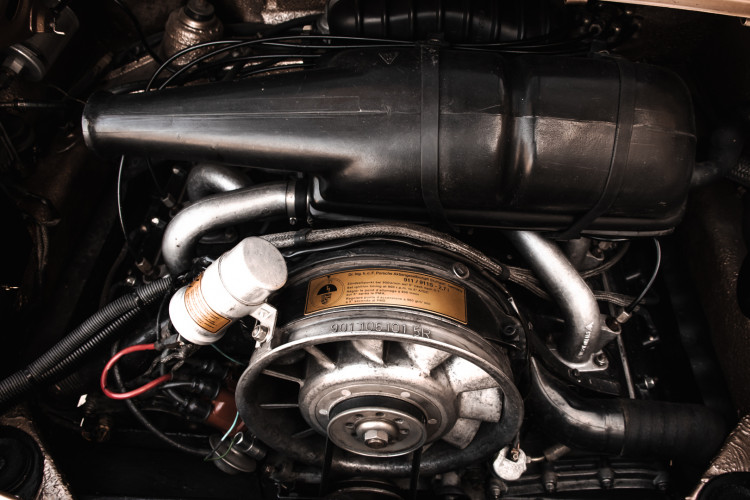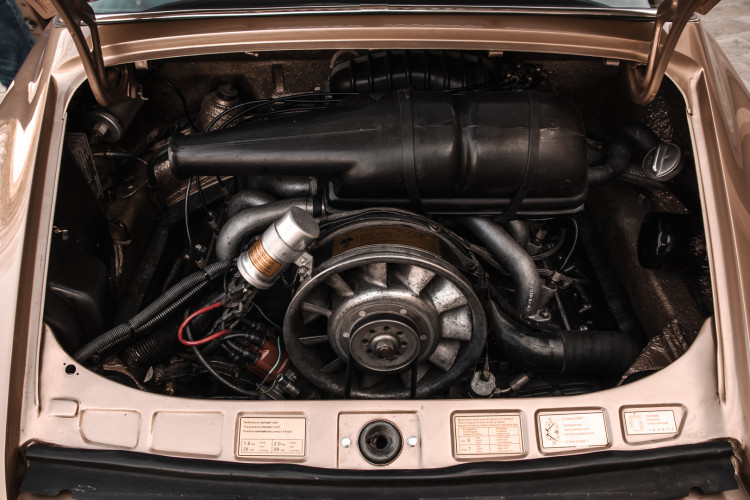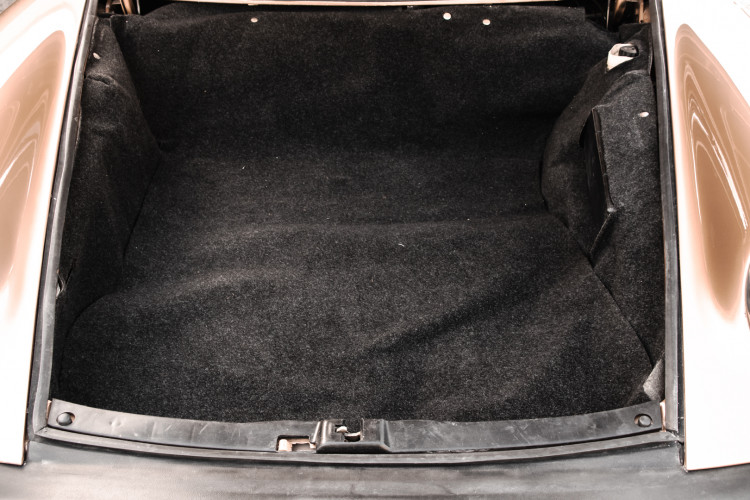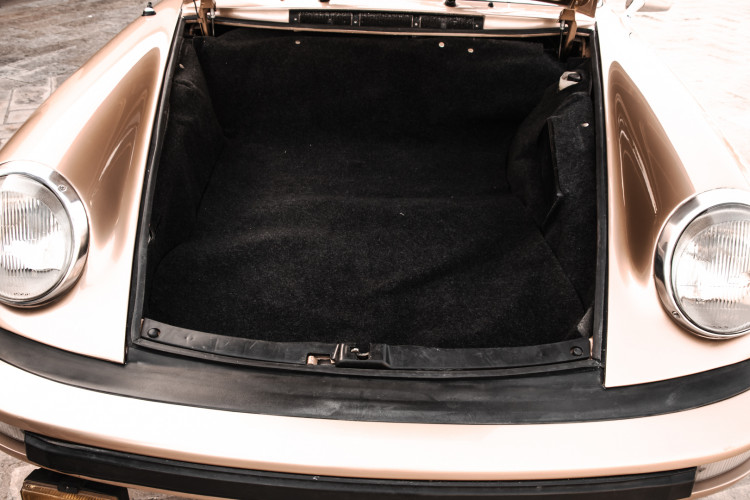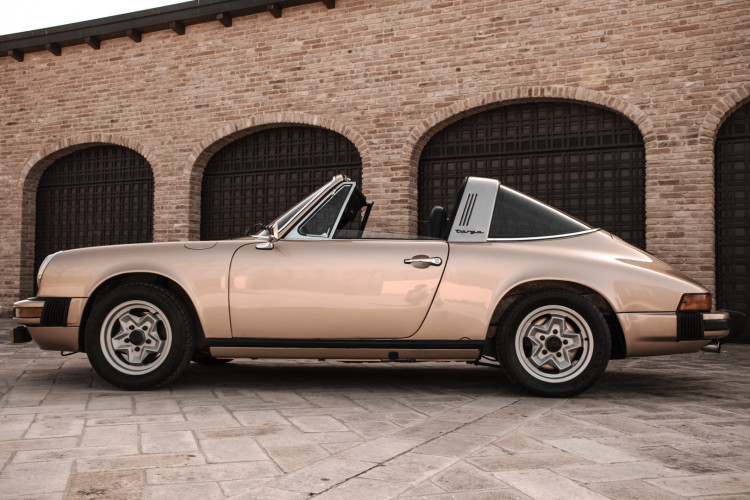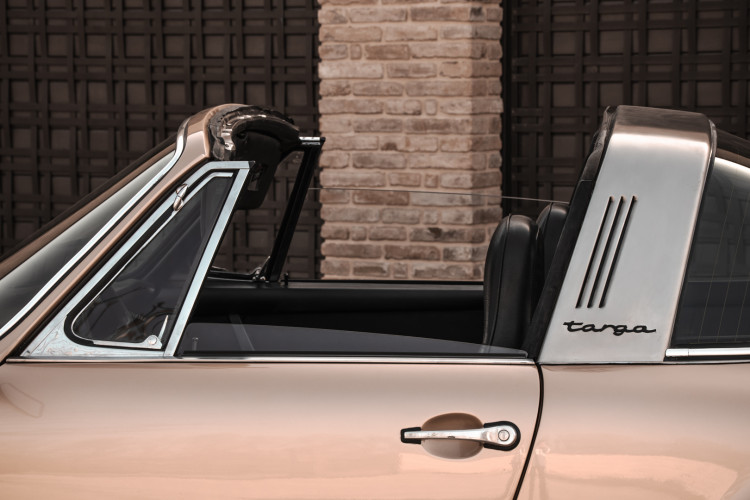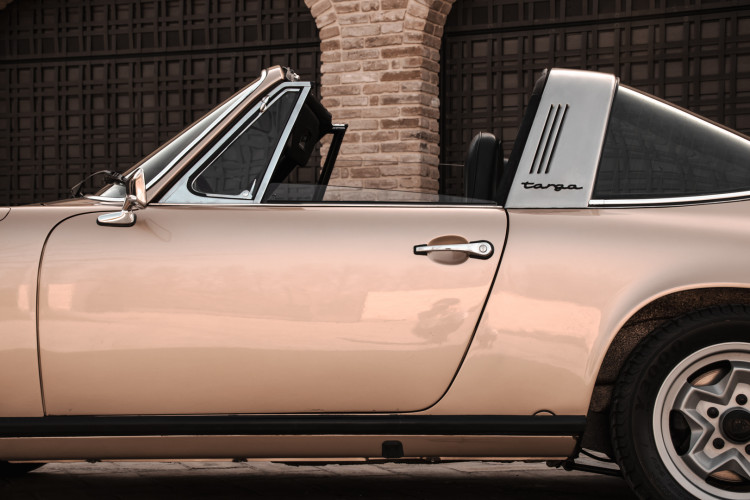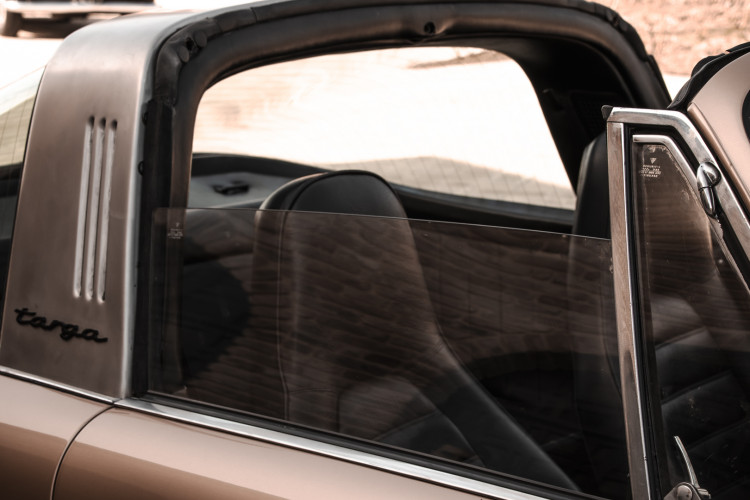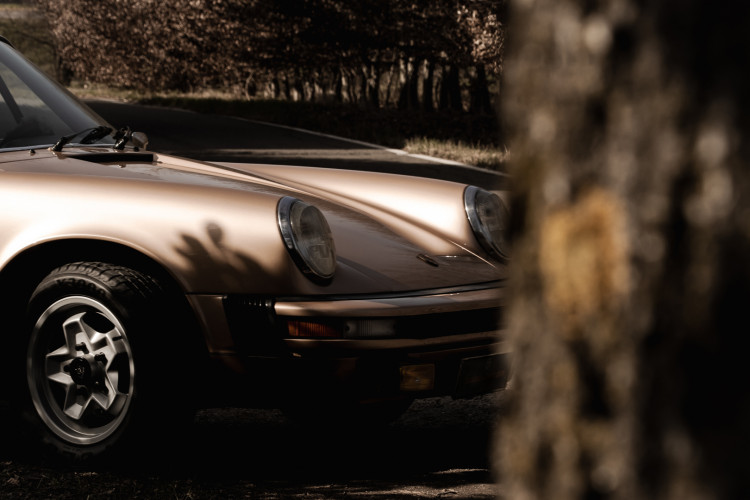 *Chassis: No. 9114110890
*Power: 150 HP
*Mileage: 33'293 kms
*Gearbox MANUAL 5 SPEED
*Condition: Conservative Restoration
*Registration ASI No. 564385
*Certificate of Authenticity
*Porsche Certificate of Origin

The History of the Porsche 911 2.7
Porsche 911 2.7 was the result of technological evolution immediately after the entry into force in 1974 of the new US regulations on safety and pollution. These regulations, in fact, forced Porsche technicians to overhaul the 911, extensively reworking its design for the first time.
Cornerstones of that year's 911 2.7 models were higher internal safety and numerous bodywork modifications. The front and rear bumpers (painted in the same color as the bodywork, with rubber profiles and with built-in flashers) were made of light alloy and fixed to the bodywork by easily replaceable elastic tubular supports.
The clutch pedal was lengthened thanks to an auxiliary spring which made operation more pleasant.
The upholstery featured new fabric upholstery and door panels. A new series of seats followed with stiffer headrests and a padded steering wheel rim.
In addition, thanks to close collaboration with Bosch for the development of the K-Jetronic injection system, all Porsche 911 2.7s could run on lower octane fuels. All of this allowed Porsche manufacturers to demonstrate that even sports cars could act in favor of the environment.
The base model disappeared, the new 911 engines went to 2.7 liters (the nameplate with the chrome numbers is iconic), while the top version now had the same mechanics as the Carrera RS of the previous year. The new range included the standard 911 (150hp), 911 S (177hp) and 911 Carrera (210hp) all available in two body versions Coupé and Targa.
In 1975, a 60,000 km test conducted by an industry magazine judged the Porsche 911 2.7 to be the best car in the world and confirmed the excellent intrinsic qualities of the model.

Our Porsche 911 G Targa 2.7
The car is in excellent body condition following a recent restoration, maintaining its originality and photos of which are available.
The very rare "Comet Diamant Metallic" paint is flawless.
The mechanics are in excellent general condition. The engine runs full and regular, even the brakes and suspension work in complete efficiency.
The seats are original in black leather and well preserved. The internal instrumentation is also fully functional
This Porsche 911 G 2.7 Targa, a classic of excellence, represents an investment destined to certainly re-evaluate in the near future.
The car is Matching Numbers & Colors and has the Certificate of Origin issued by the parent company.
Today it is possible to view the car online, by booking a call with one of our commercial operators, via Skype, Zoom, Whatsapp and Google Meet platforms.