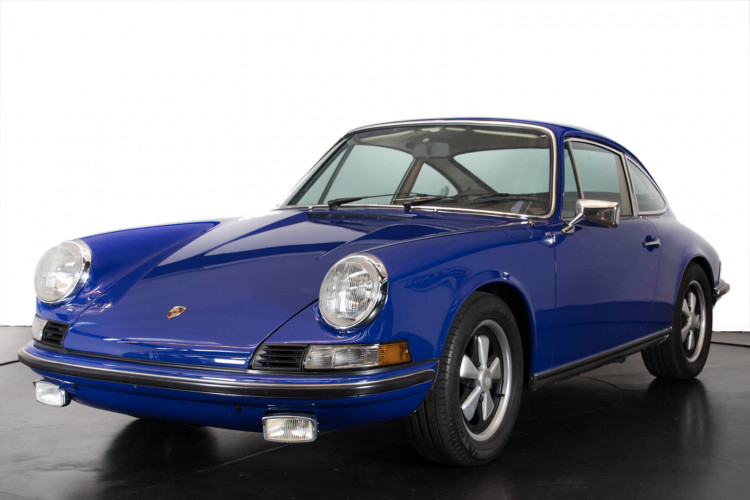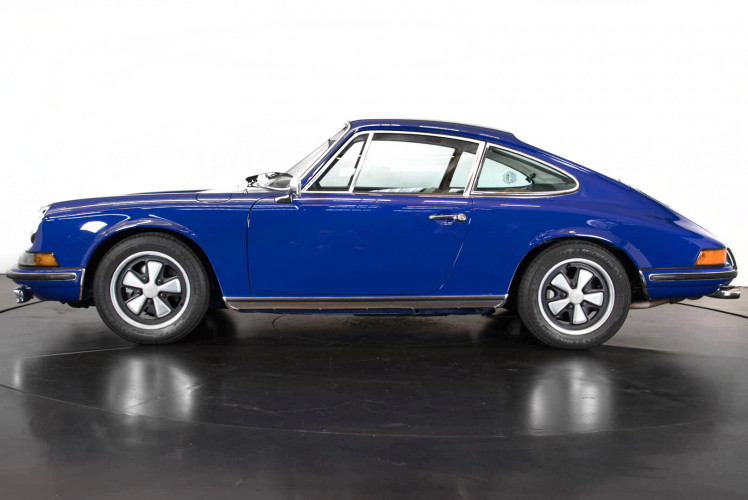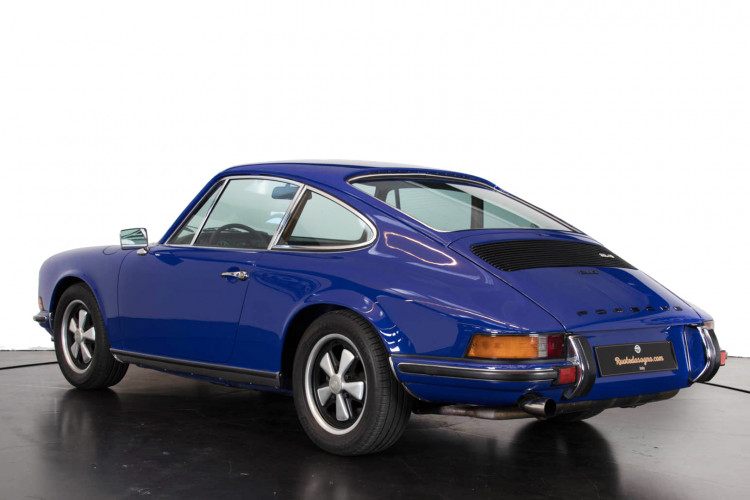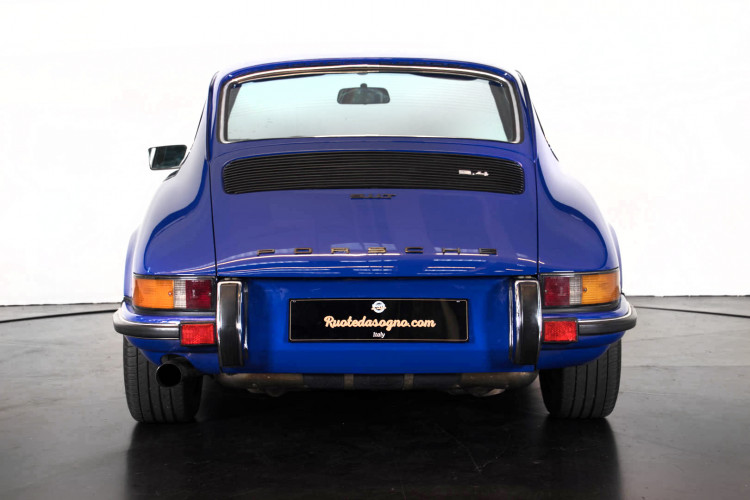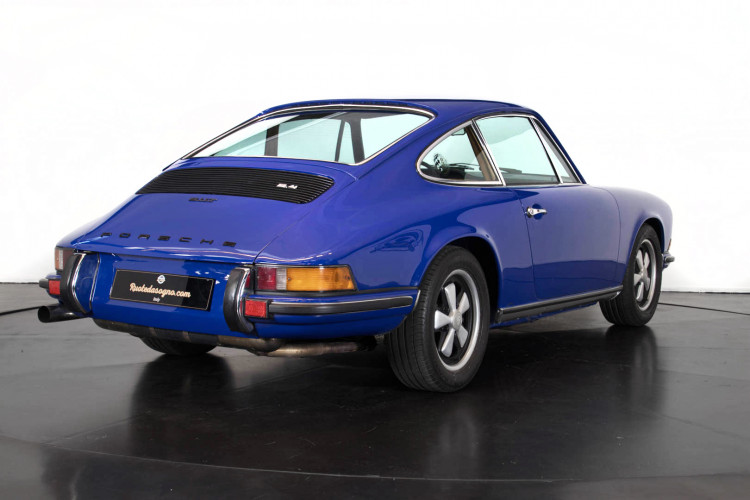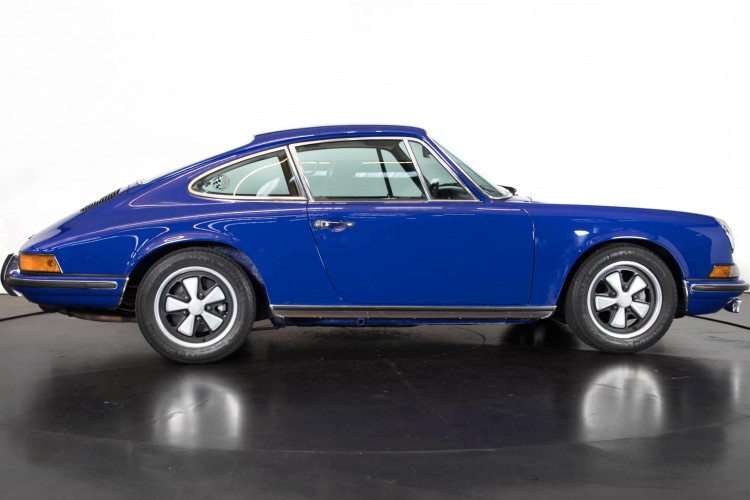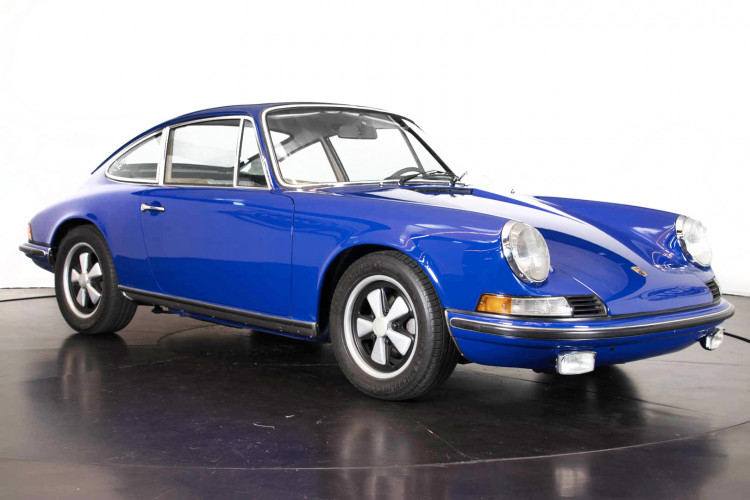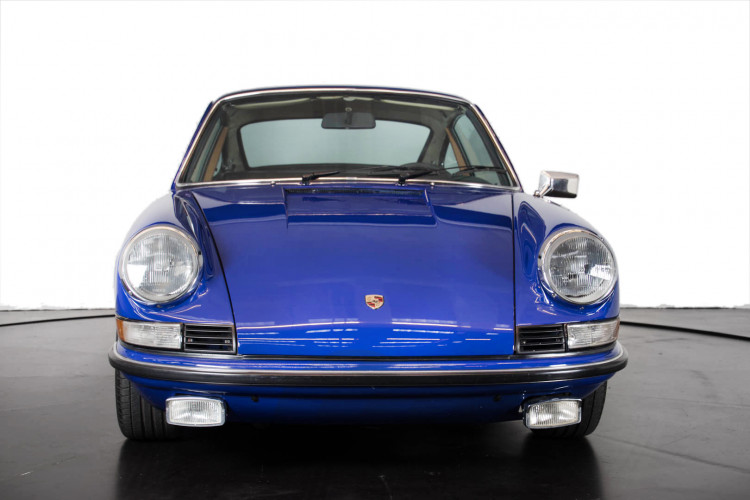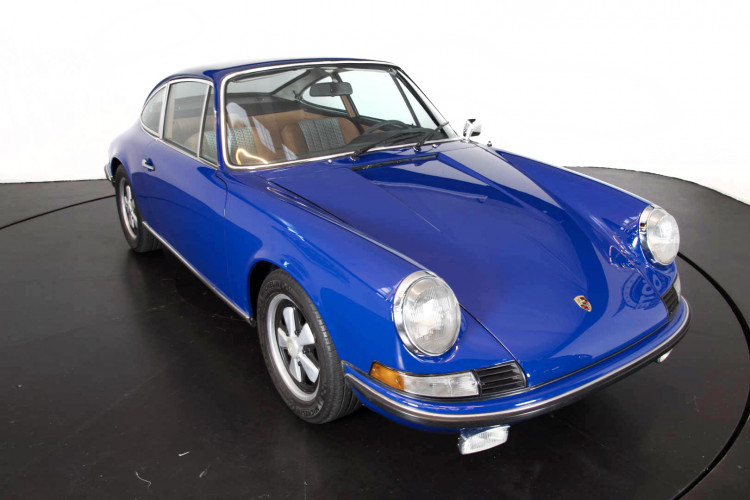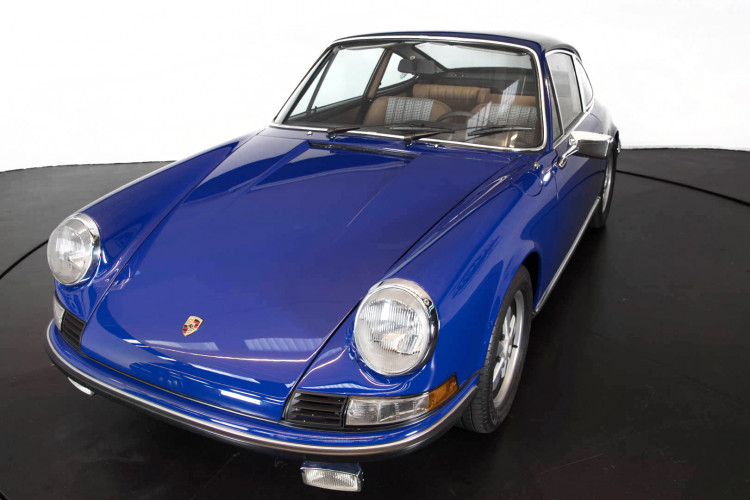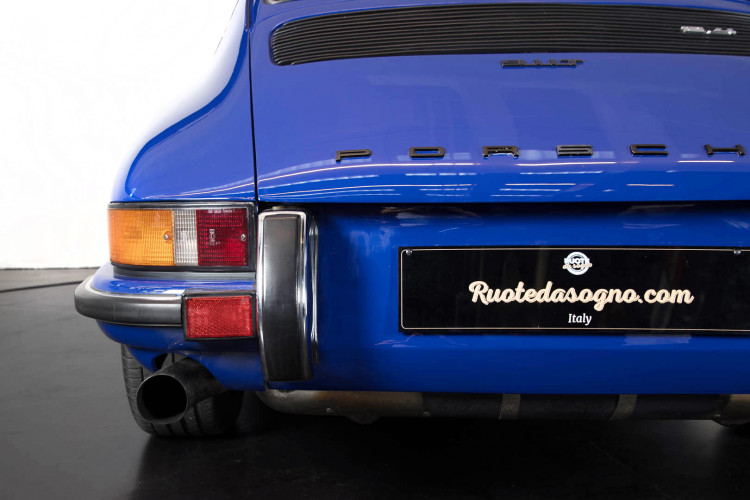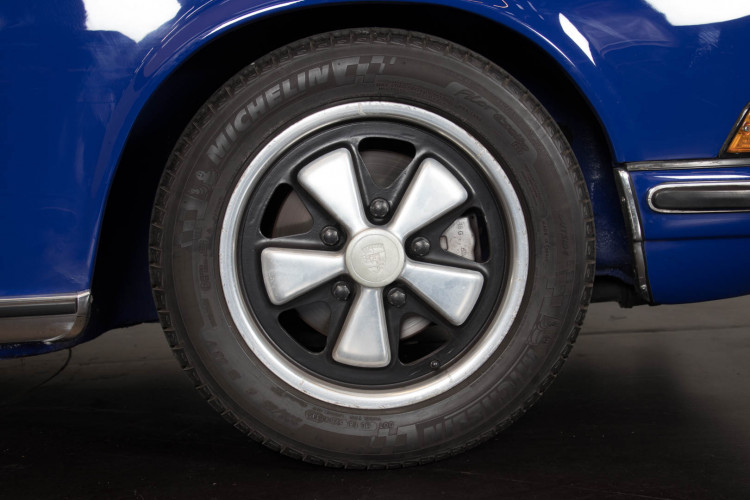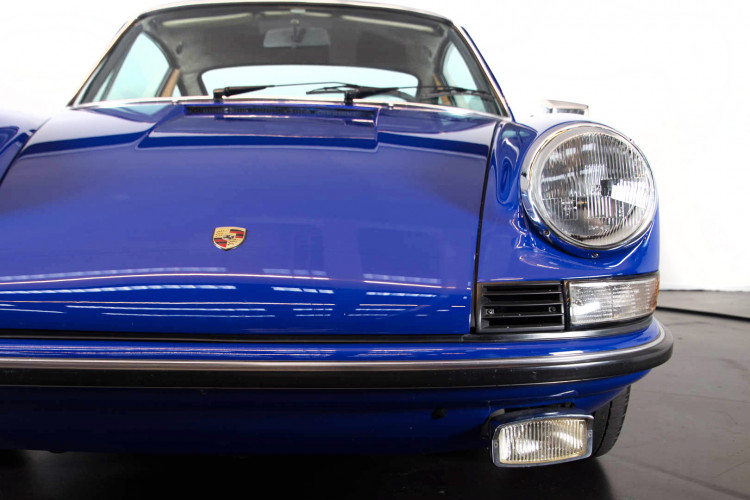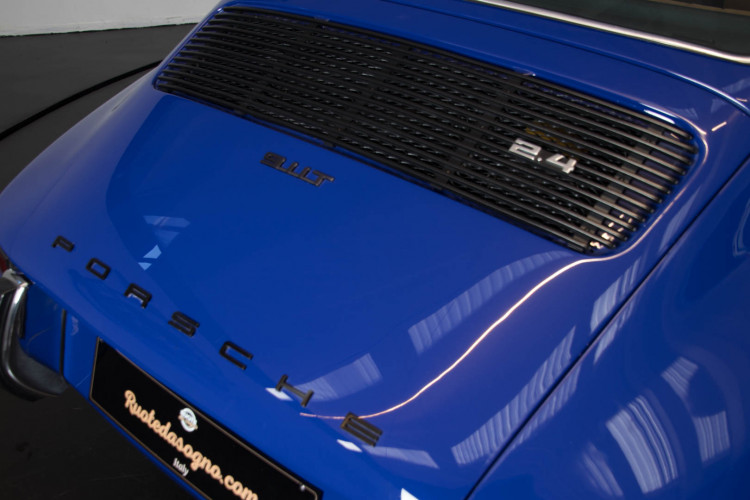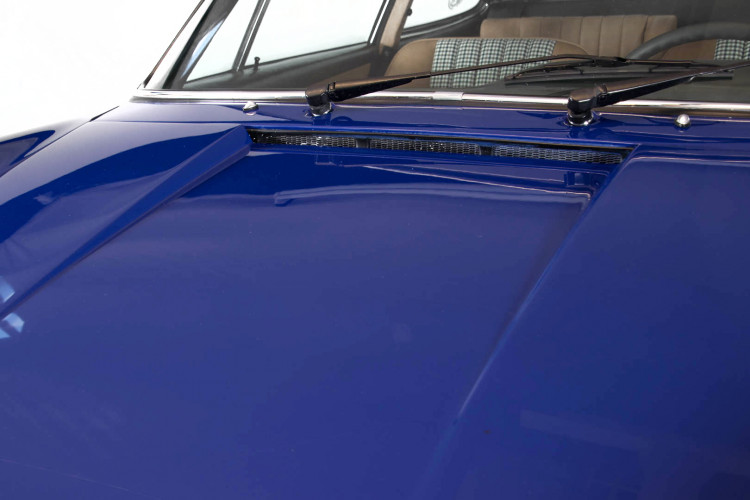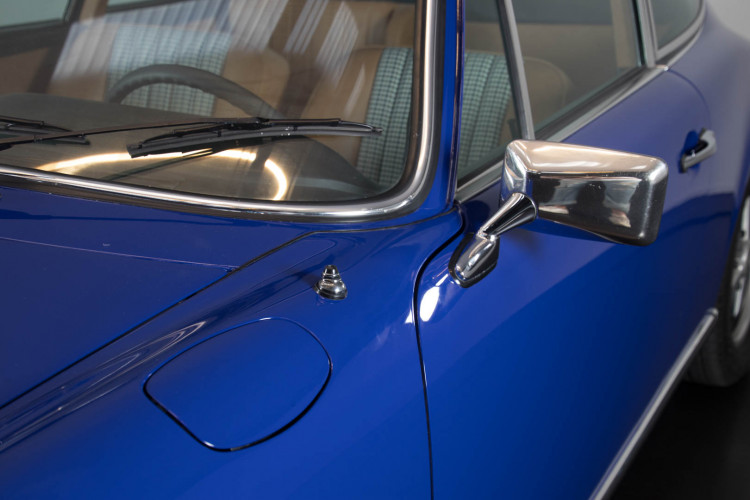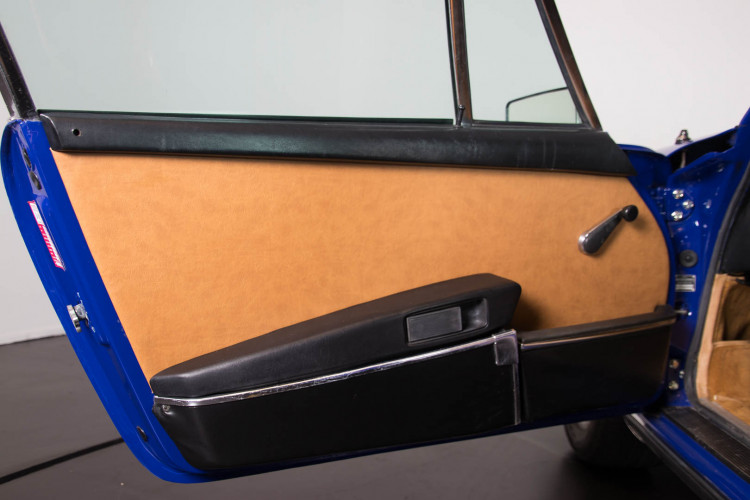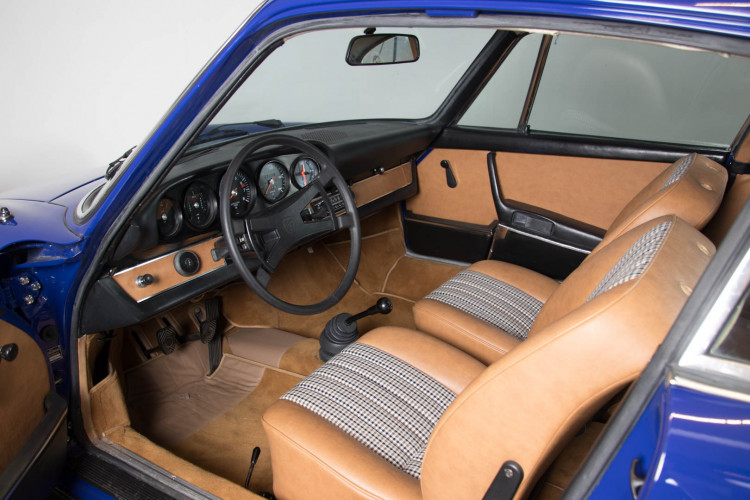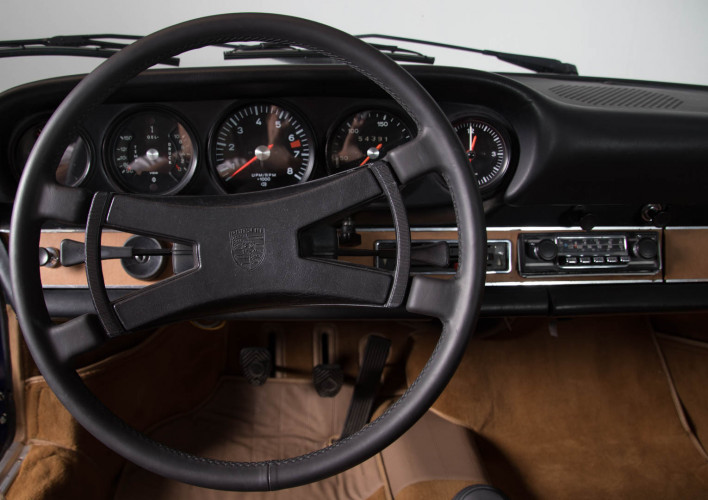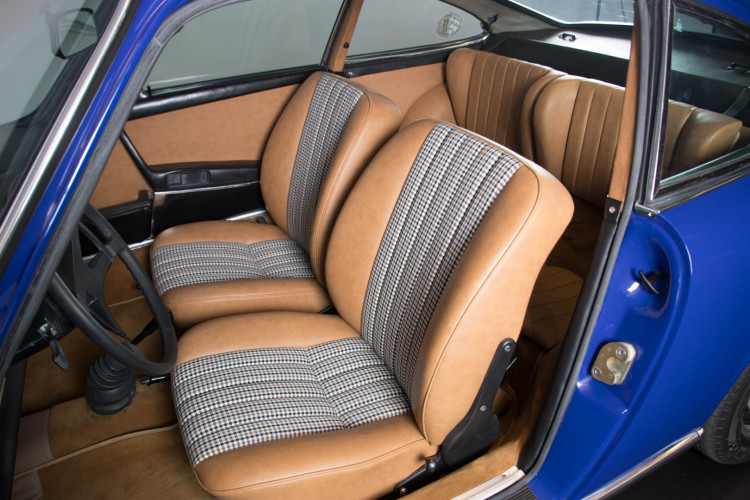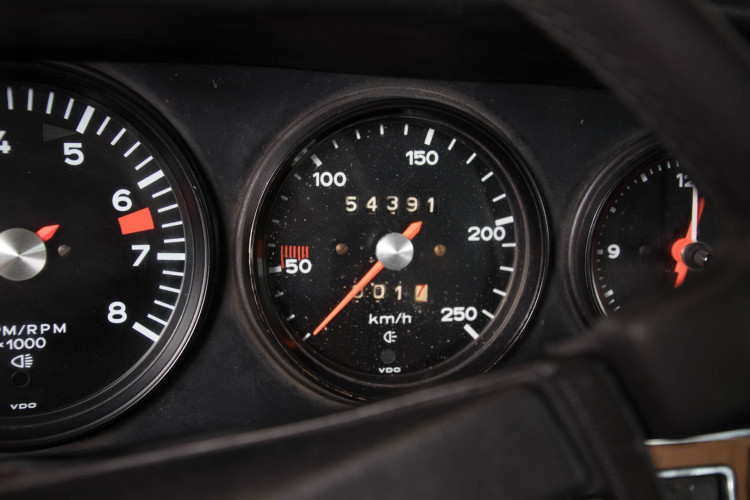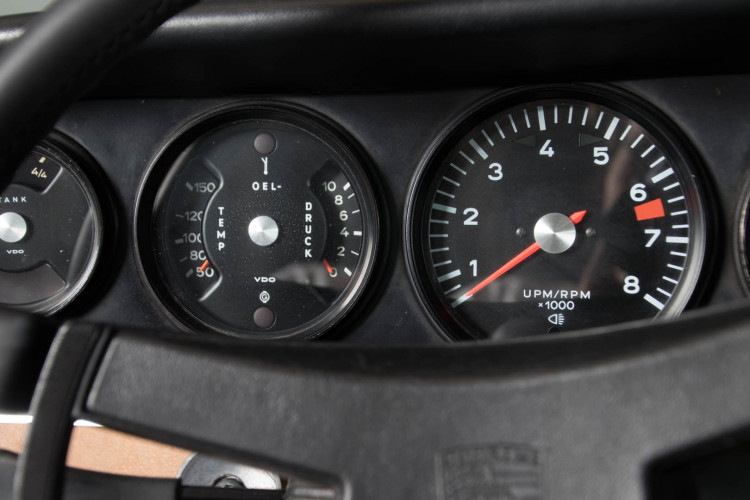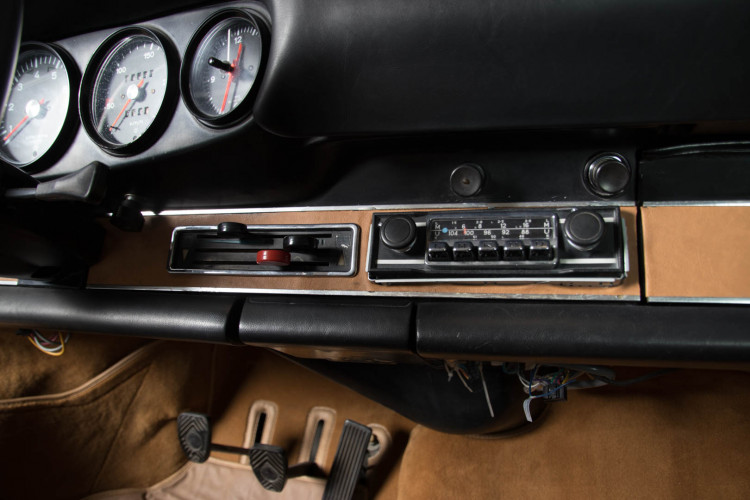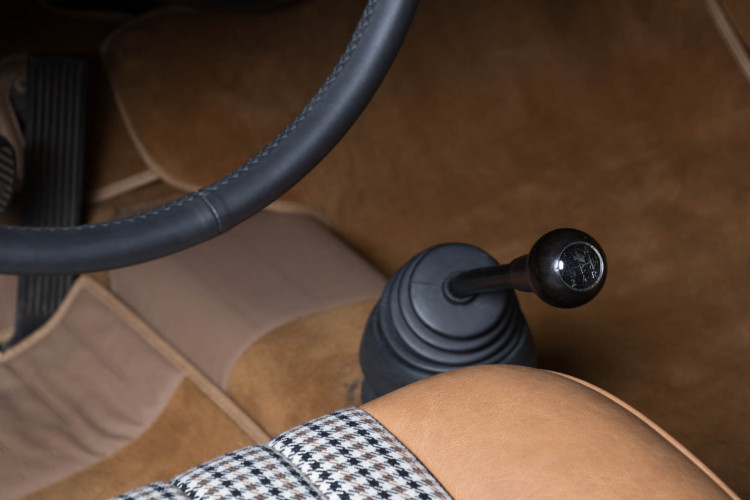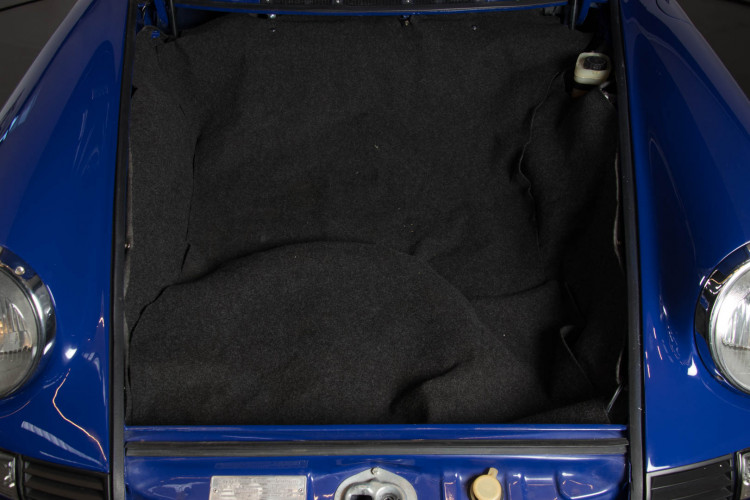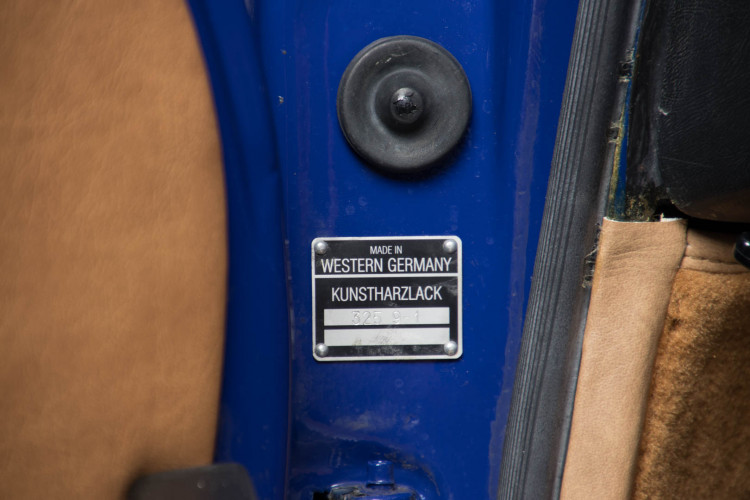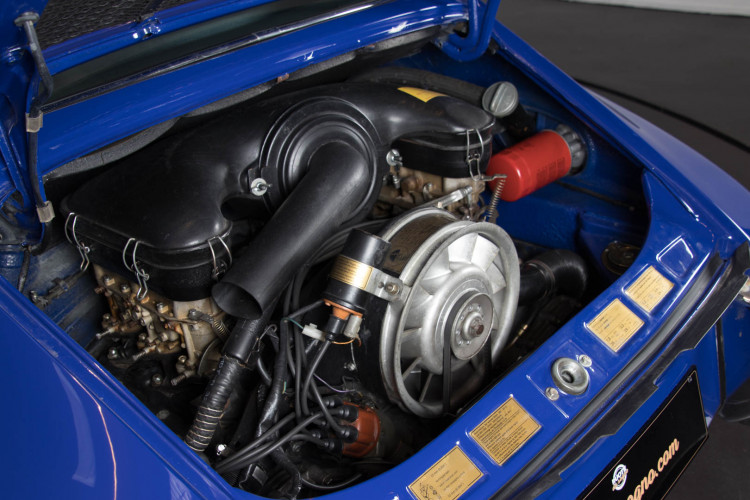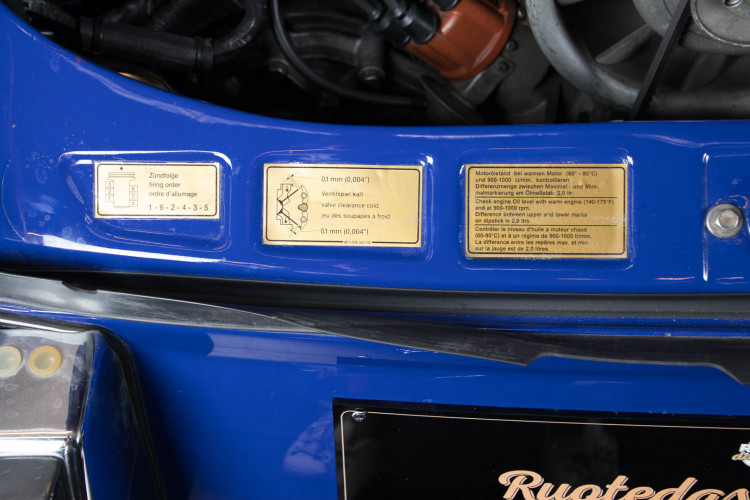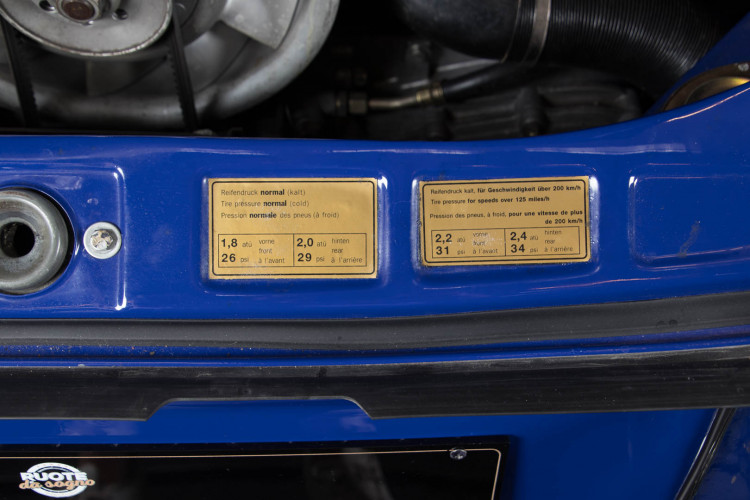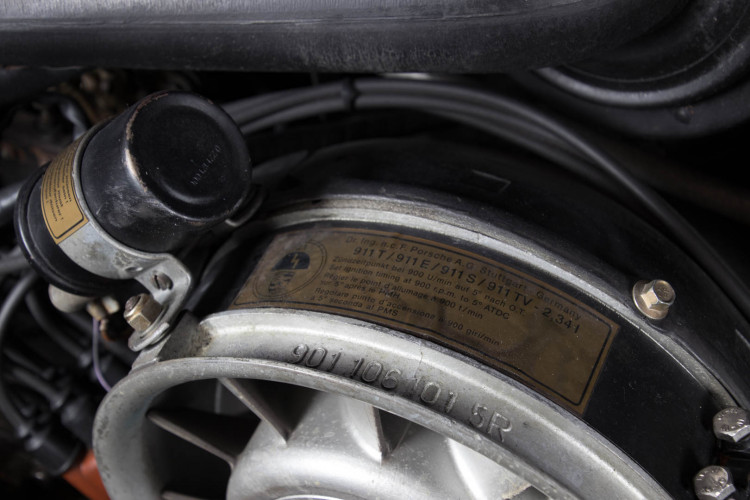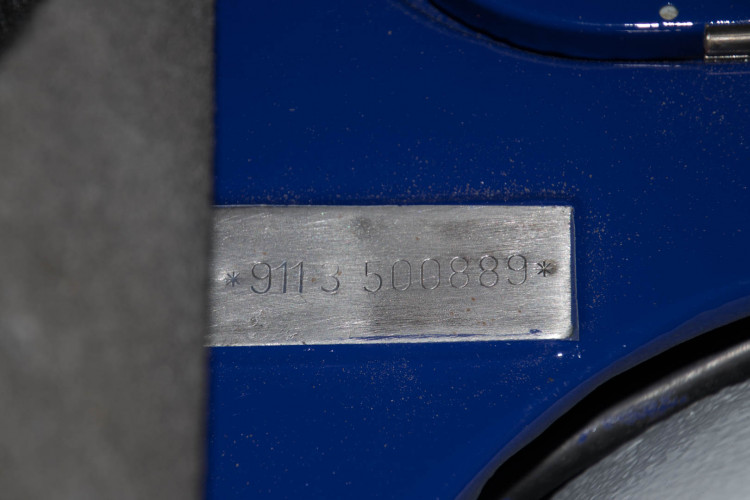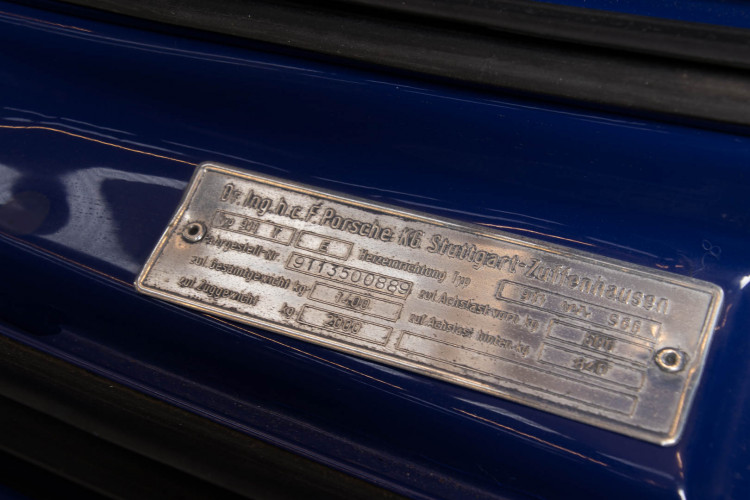 This beautiful Porsche 911 2.4 T has been recently restored and is in perfect mechanical and aesthetic condition.
The bodywork was repainted in the original Blu Lake color, as well as the mechanics and the engine which were totally overhauled. Even the interiors were reborn at the hands of one of the best Porsche specialists in Italy, returning to shine in their original color.
Wide documentation of the various works carried out over the years, accompanied by Porsche invoices.
The car is Matching Numbers & Colors and has the Certificate of Origin from Porsche: 6Jx15 alloy wheels are shown as optional with the car.

The car is visible in our showroom in Reggio Emilia, Italy.