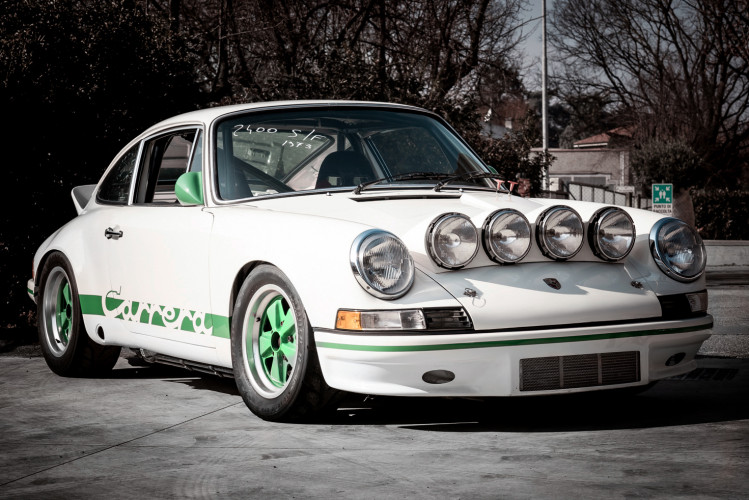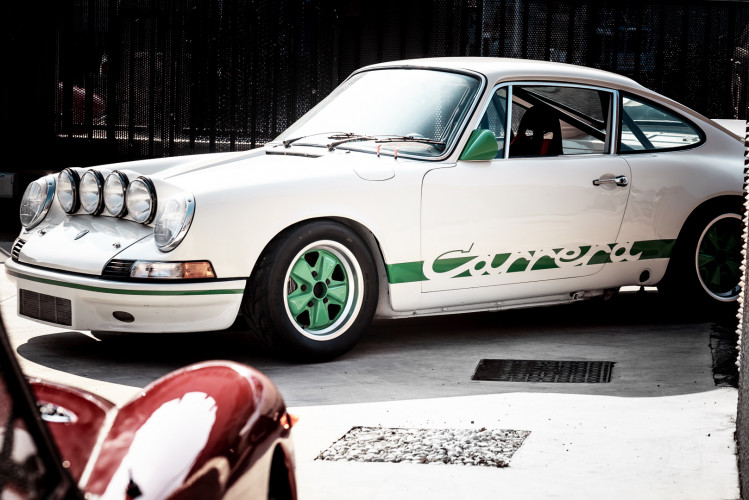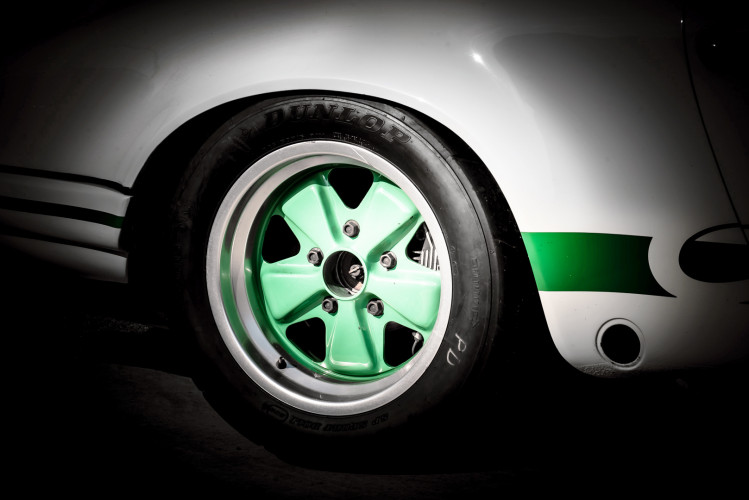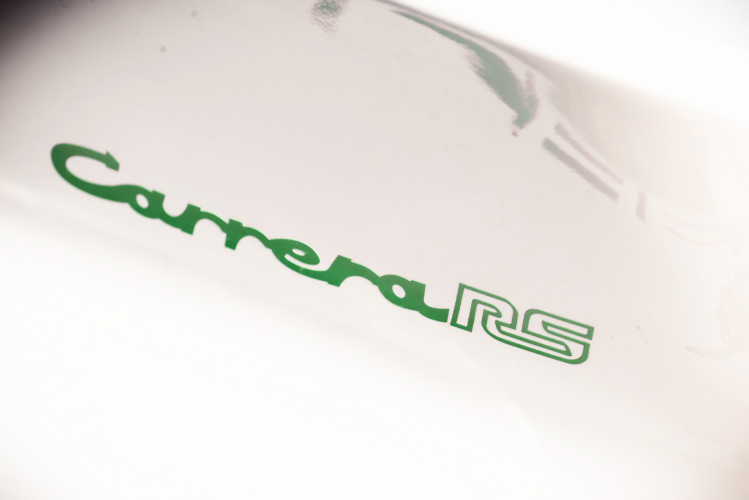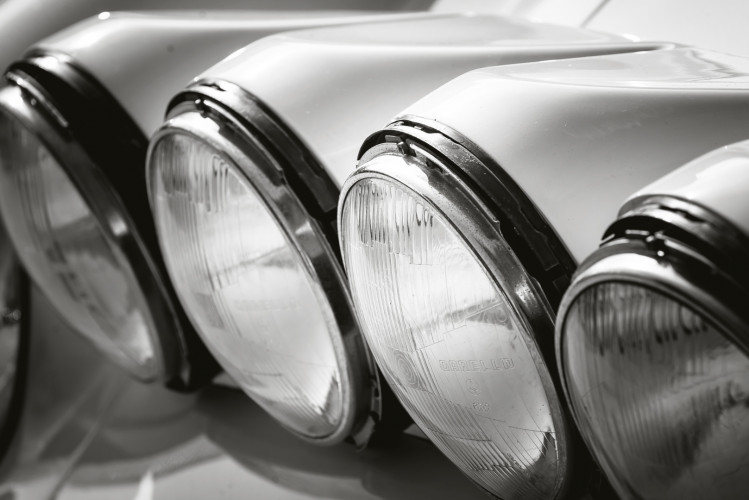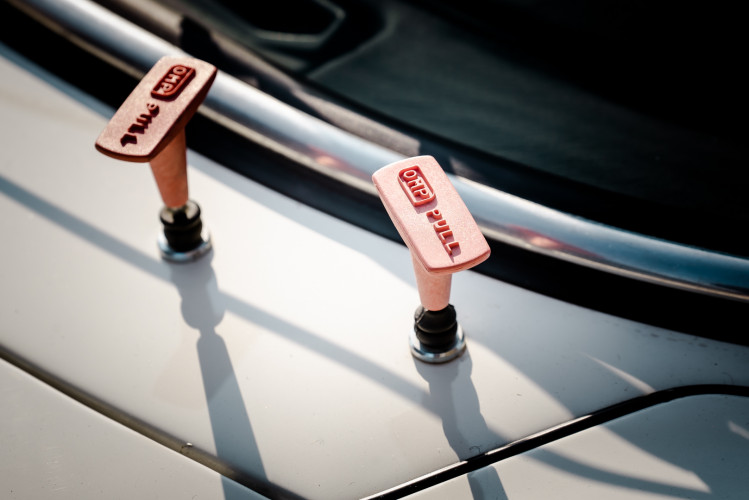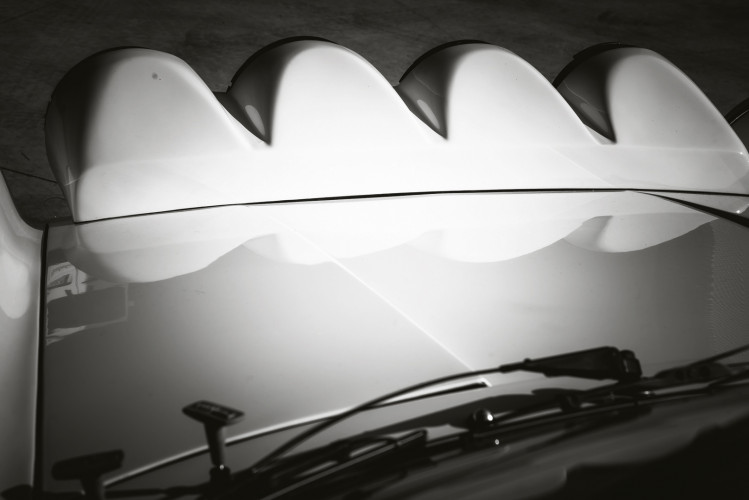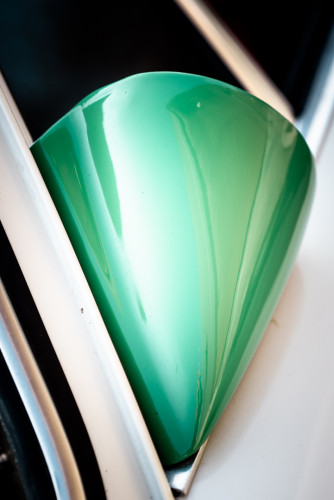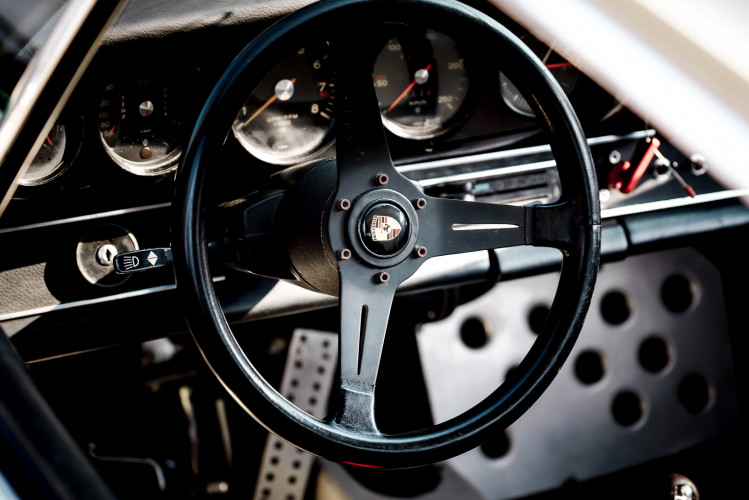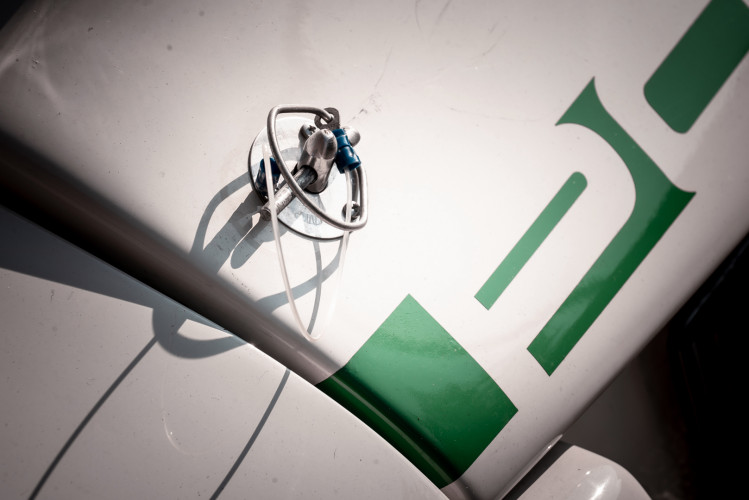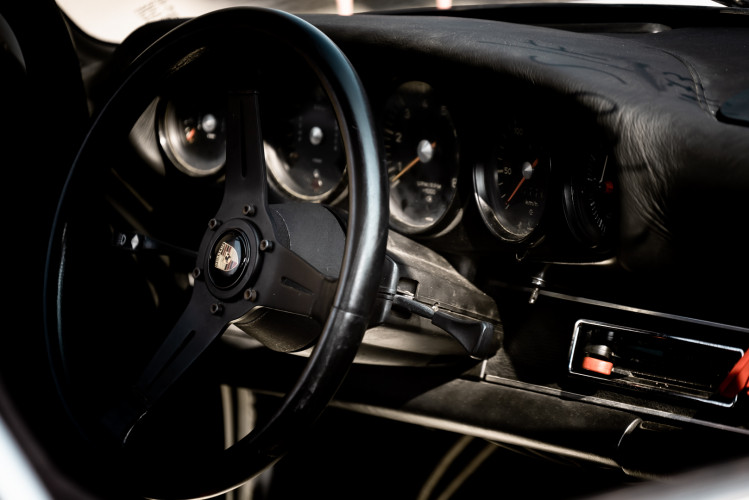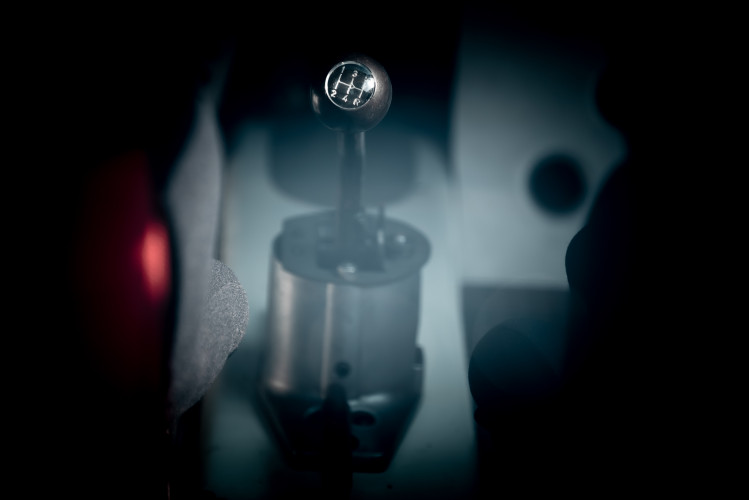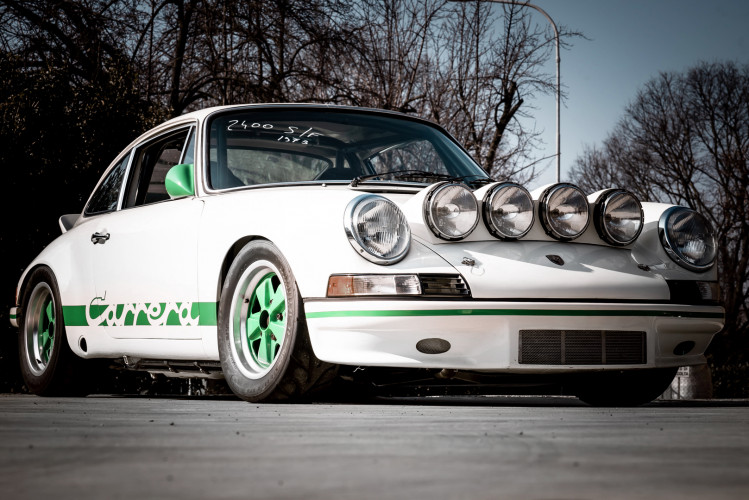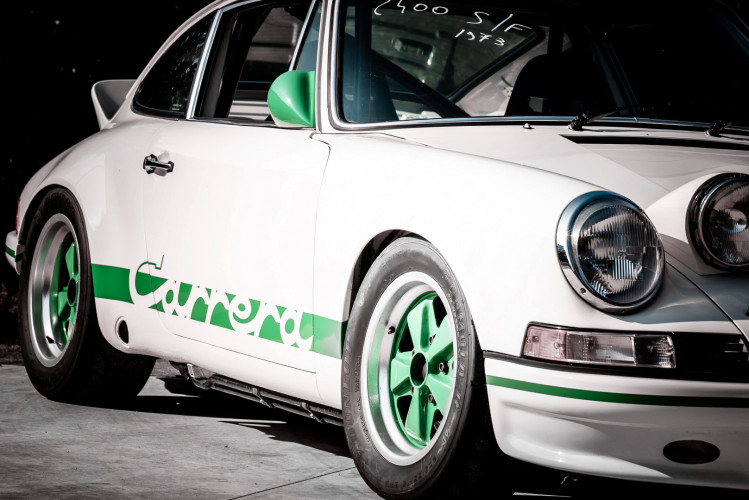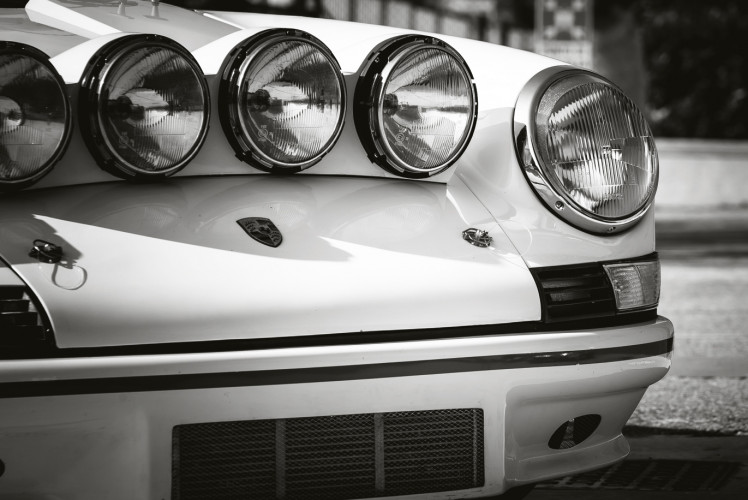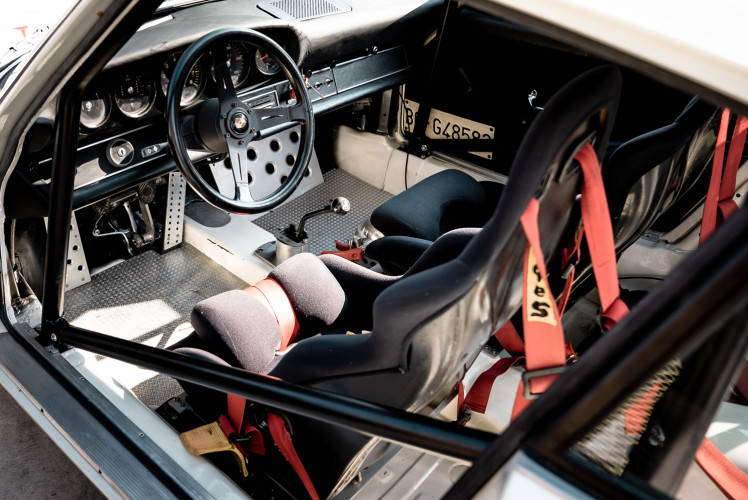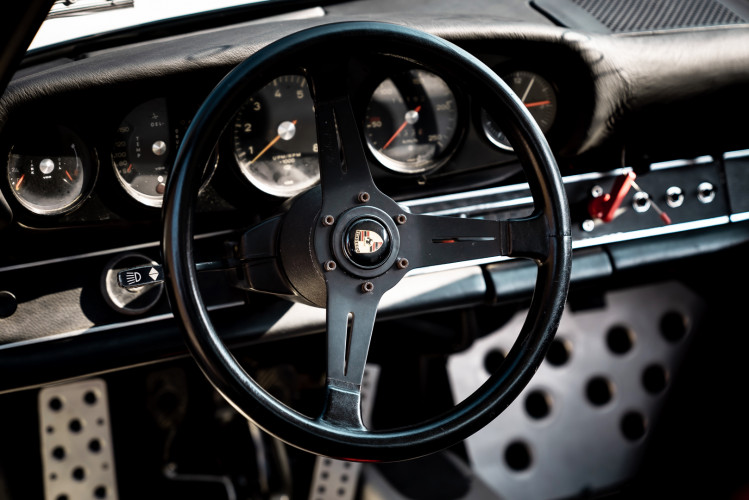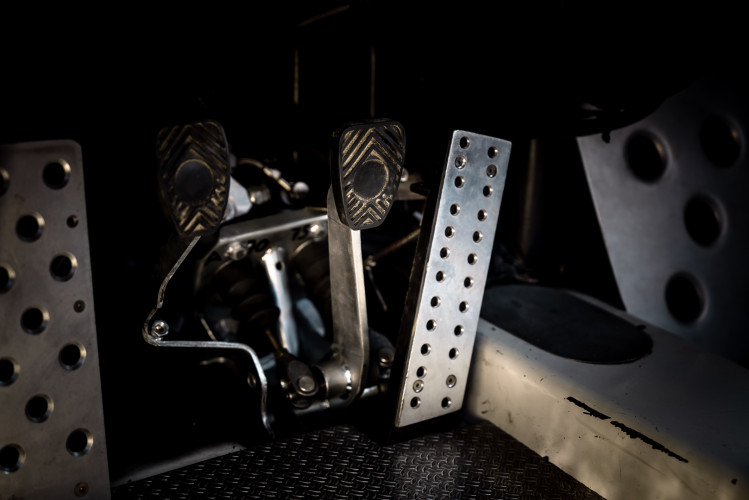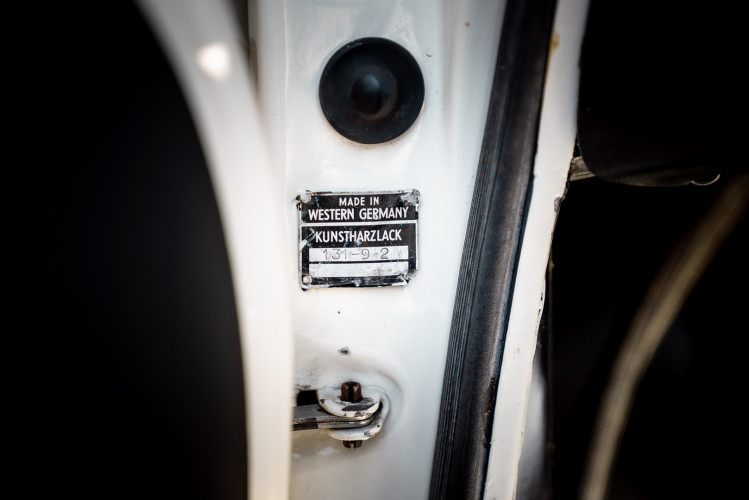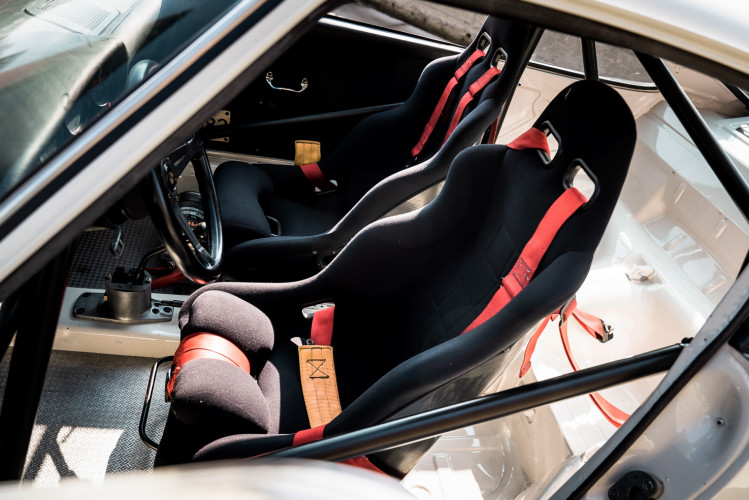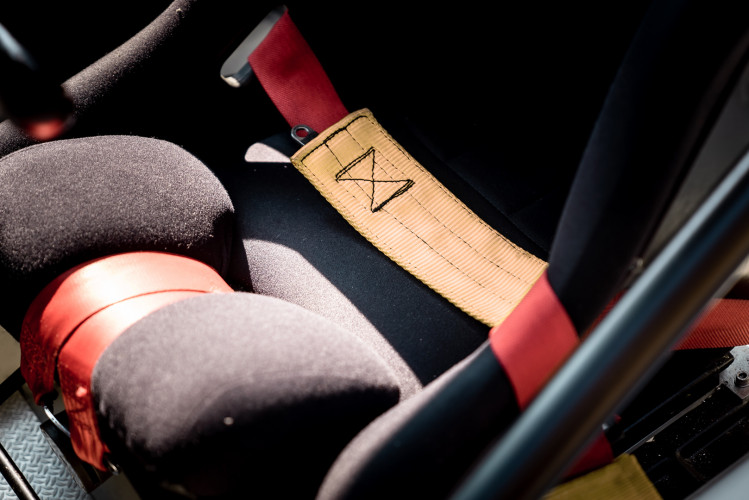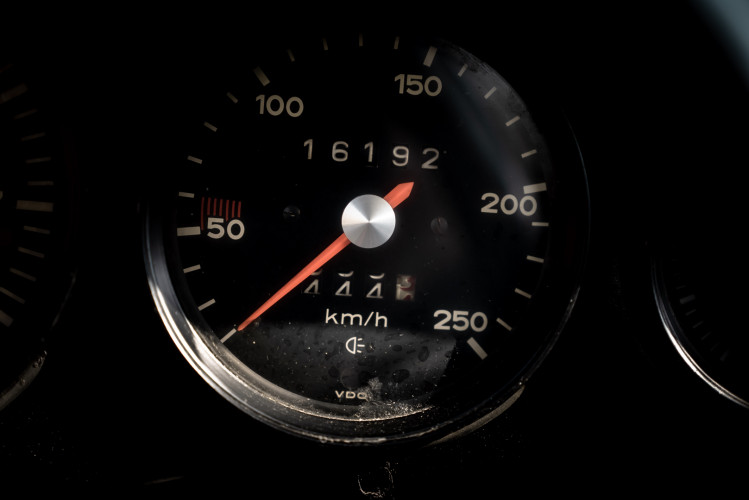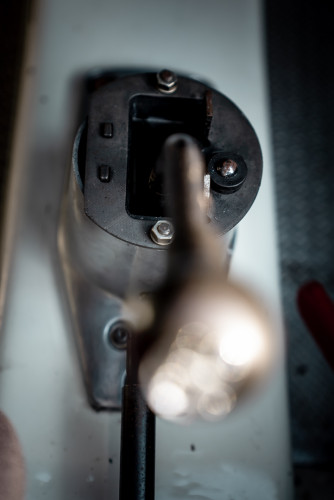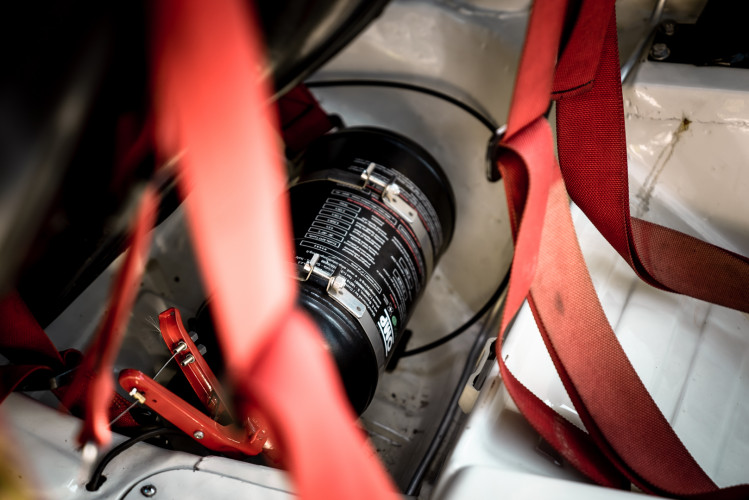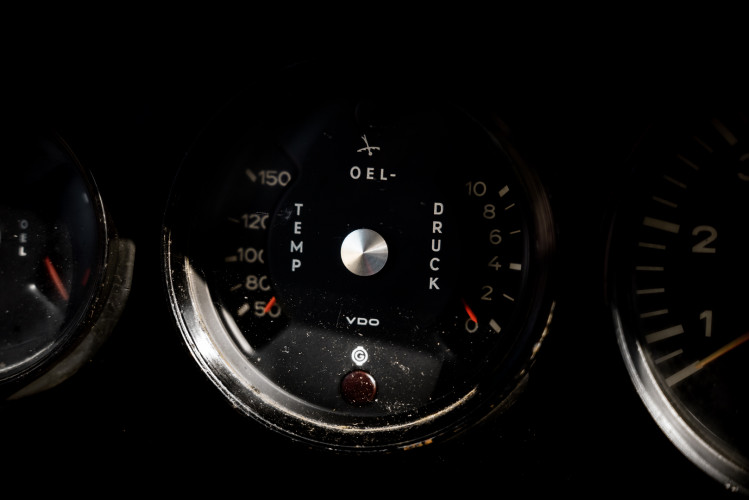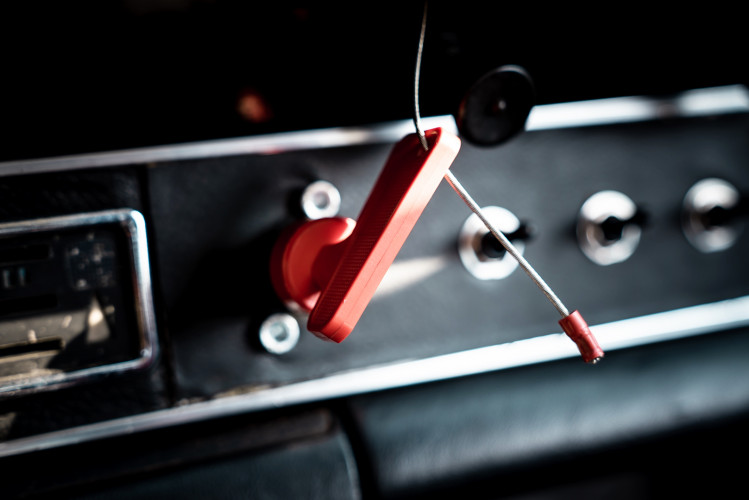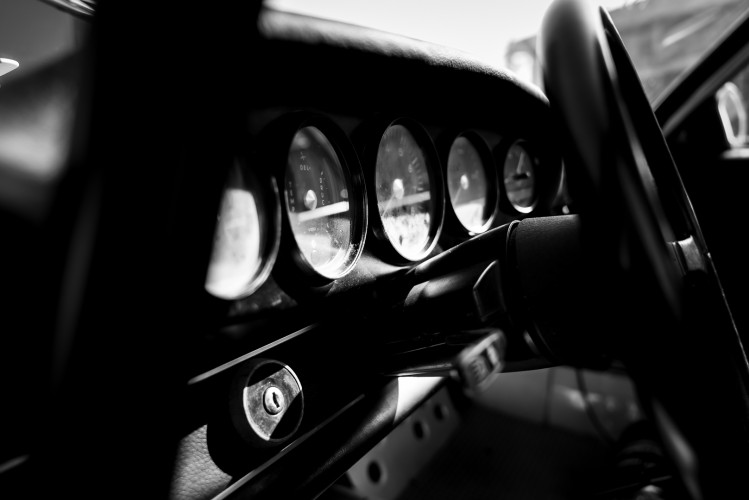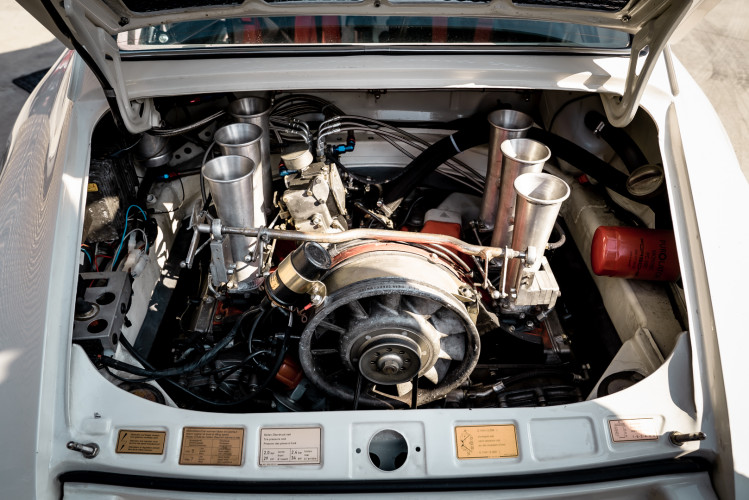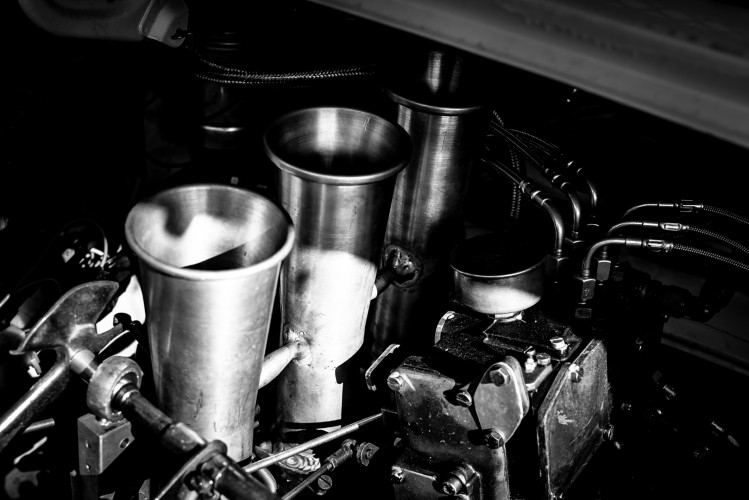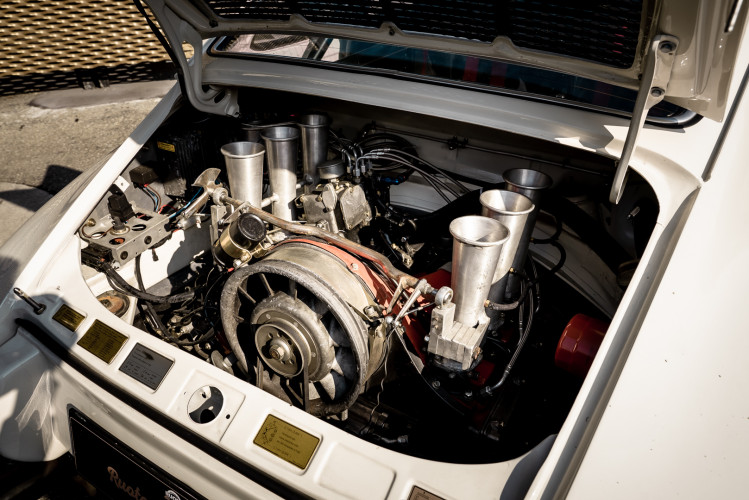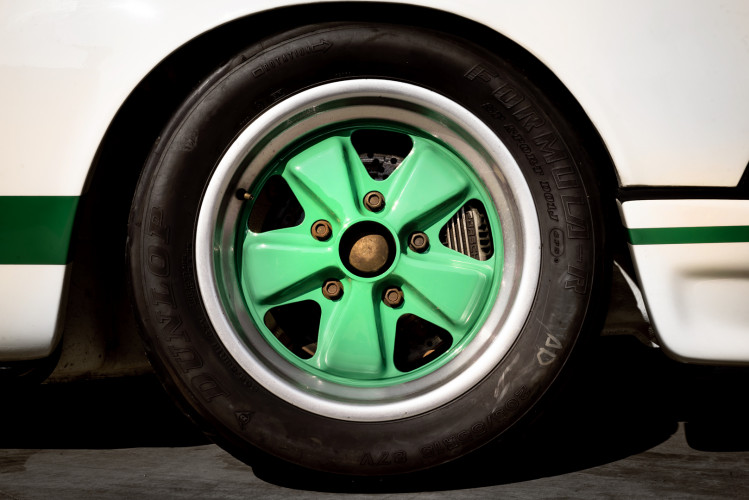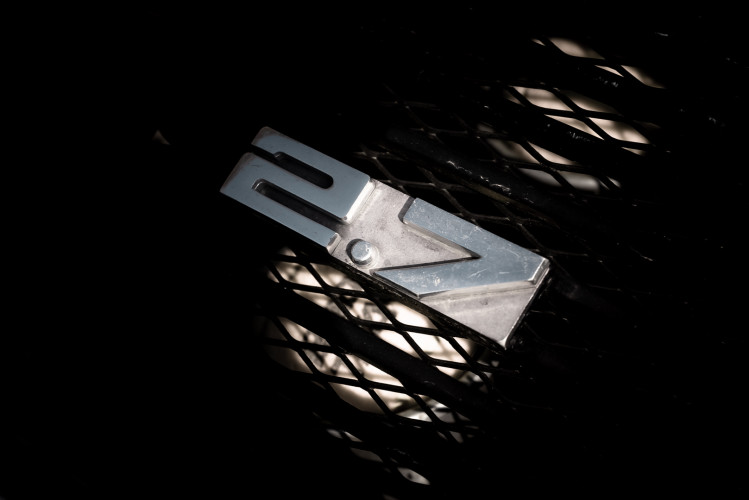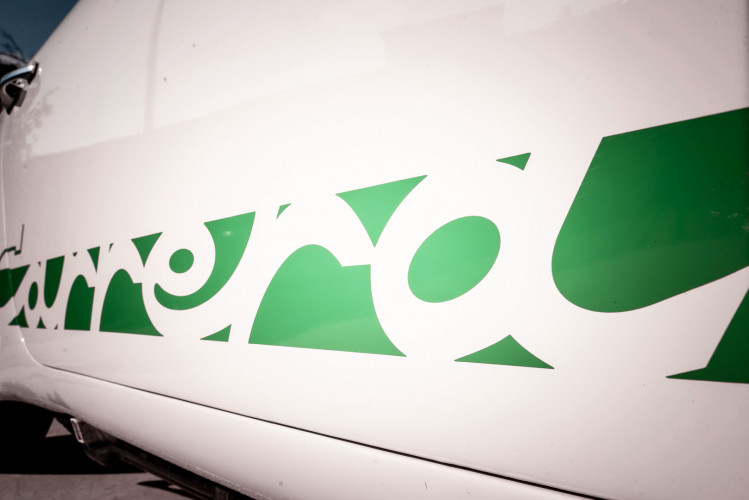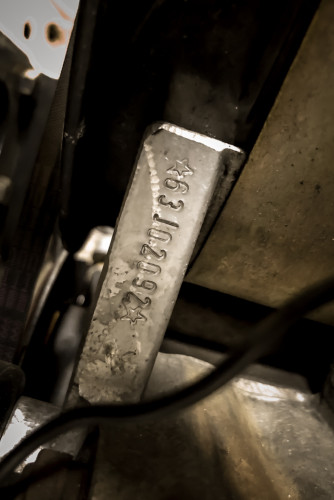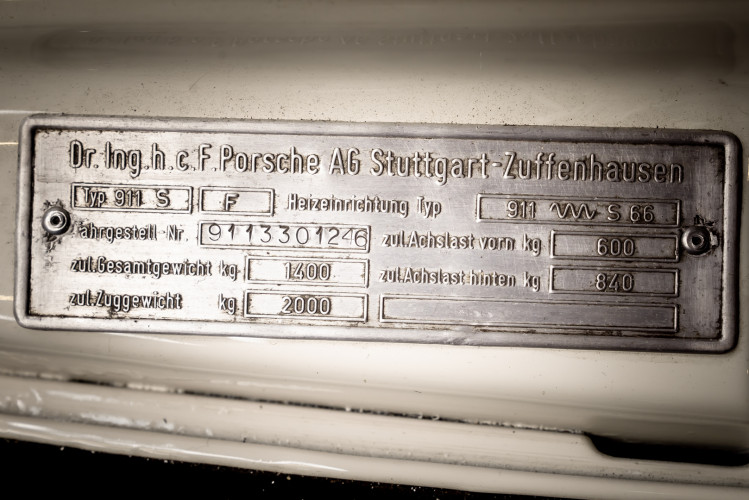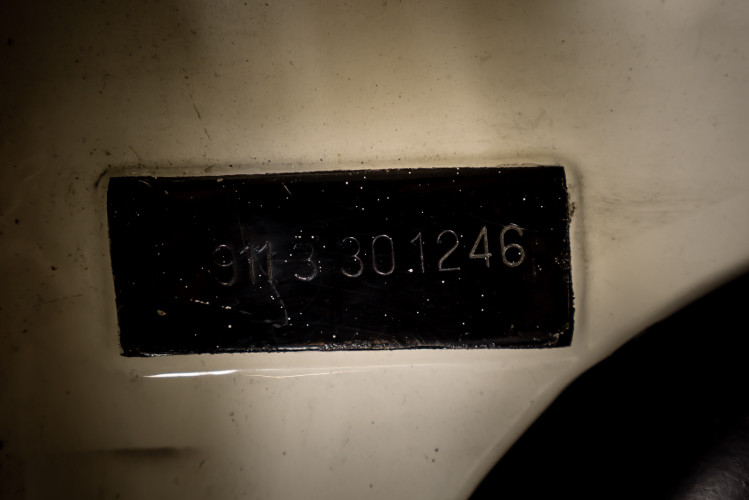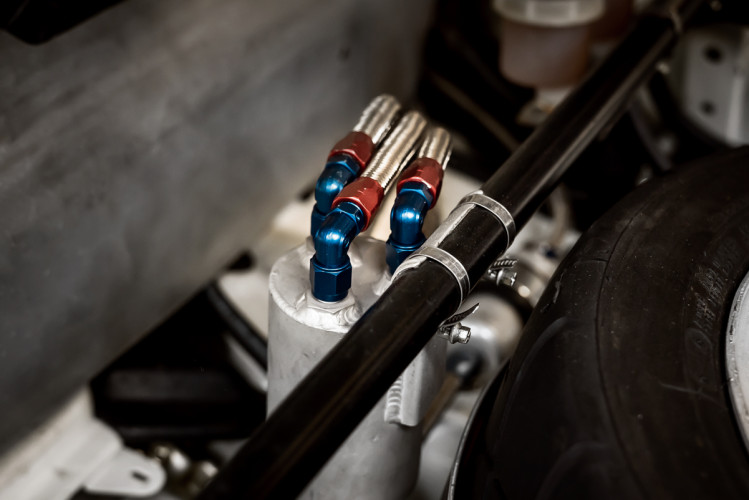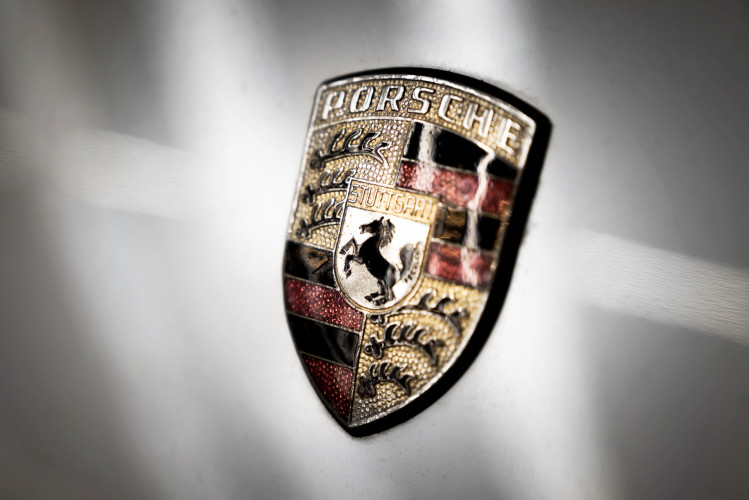 Chassis Number 9113301246
Racing Modification
Mechanical Injection
Originally Tuned by RennSport
Road Legal Car
White plate, BOLOGNA

The History
The Porsche S/F was built exclusively in 1973, the same year of the legendary Porsche 911 Carrera RS 2.7.
With the third generation of the 911, Porsche reached considerable levels for the time, with high safety standards, mixed in an avant-garde design.
In 1973, the 2.4 model received important mechanical update: the carburetors were equipped with an intake air preheating system and the oil tank doubled its capacity, bringing the interval between services to about 20,000 km. The cylinder block was reinforced in correspondence with the bench supports and the anchors of the rear suspension arms modified to allow the disassembly of the latter, removing the entire engine-gearbox assembly. The front bumper and spoiler design became standard on all models while the exhaust was entirely built in stainless steel. In 1973, 1,430 Coupè S were produced, of which only 524 were destined for the US market.

Our Porsche 911 2.4 S/F
This Porsche 911 2.4 S/F was completely prepared and tuned for races by the specialist of "RennSport" workshop about 30 years ago.
Several mechanical changes have been made in order to increase the car's performance. For example a 3200 cc engine was used for the crankcase, with the adoption of mechanical injection, in addition to other substantial changes that increased the total displacement of the engine up to 3400 cc.
After this tuning, the car was used by a well-known Imola enthusiast to compete in the "Porsche Club Italia" Championship.
In the 1990s the car was purchased by a collector from Modena, who underwent a complete restoration, while maintaining the tuning of "RennSport" untouched.
In more recent times other mechanical upgrades have been performed including:
- Bigger brakes from the Porsche 930 Turbo 3.3
- Double pumps brakes
- Small "Nuris" petrol tank
- 915 gearbox with LSD (Limited Slip Differential)
- Original 15 inch Fuchs rims
- Lighter Aluminum hood and doors
- Sassa certified roll bar
- Certified fire extinguishing system

The car comes with regular documents for road legal use and white "Bologna" number plates.

It is possible to view the car online, by booking a call with one of our commercial operators, via Skype, Zoom, Whatsapp and Google Meet platforms.