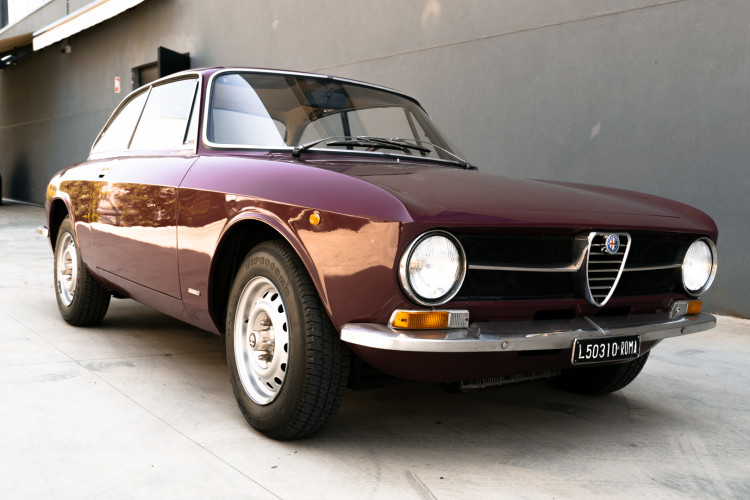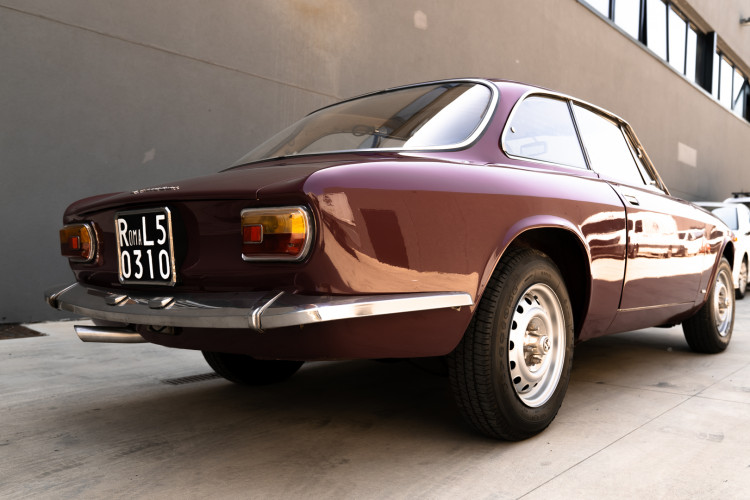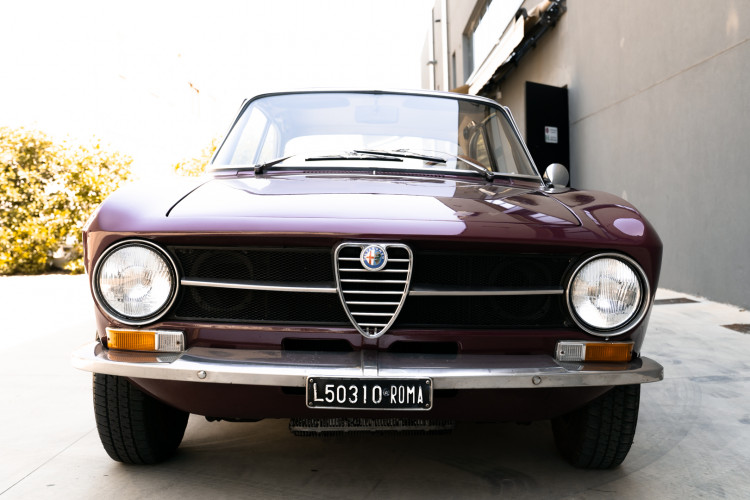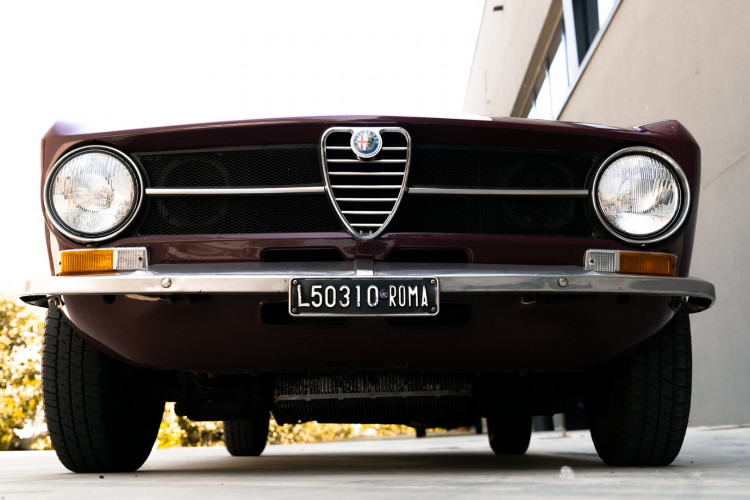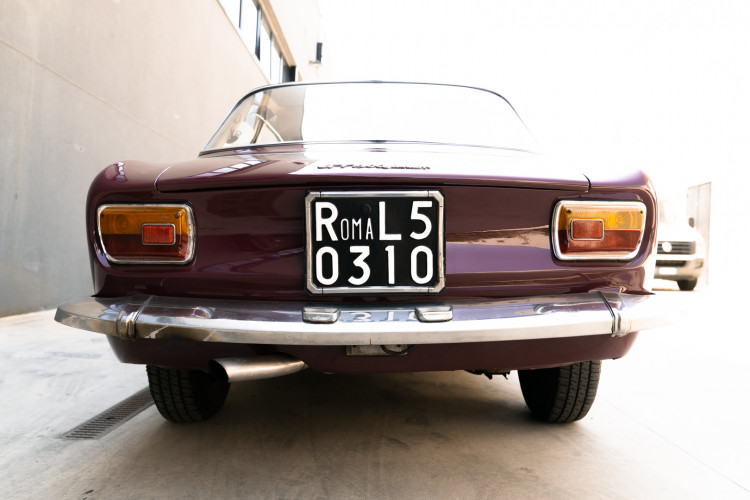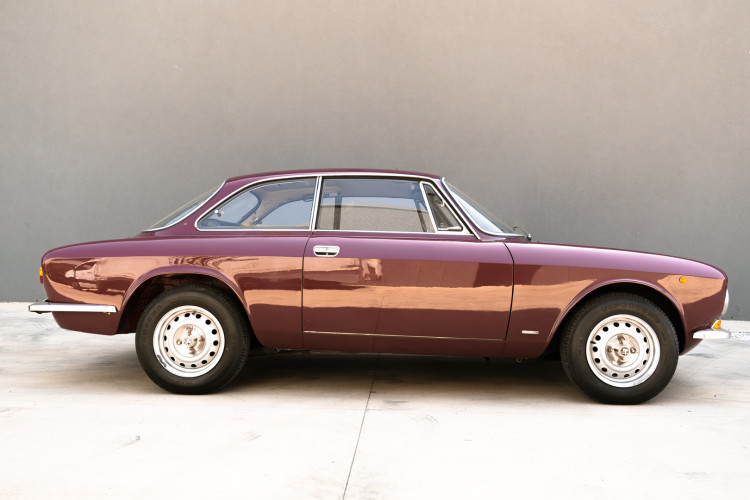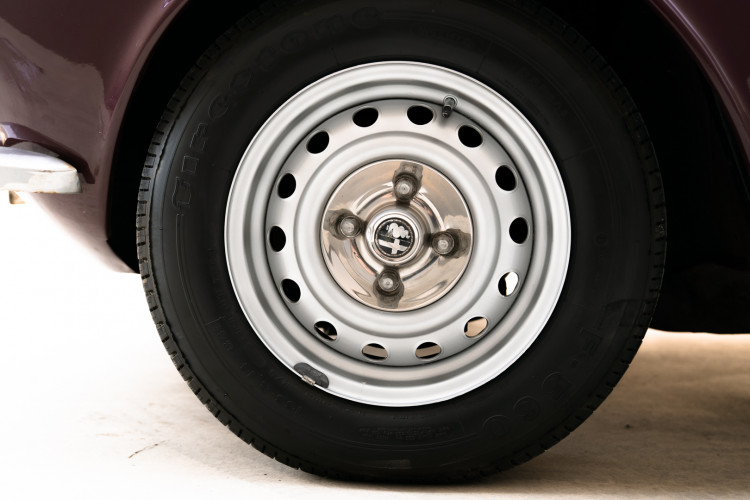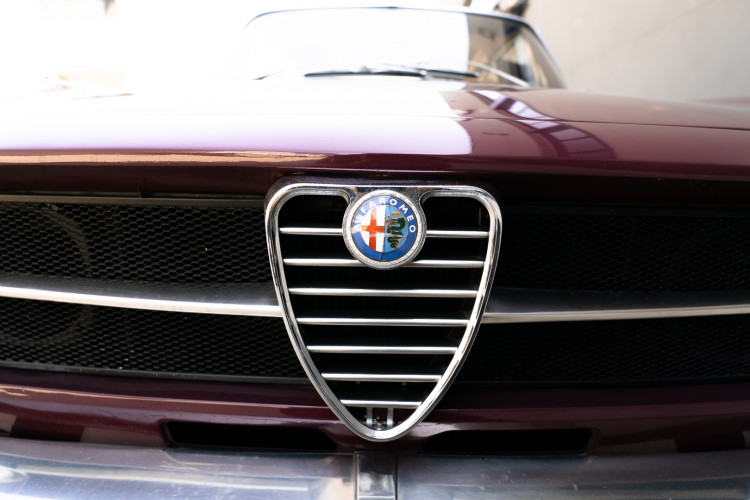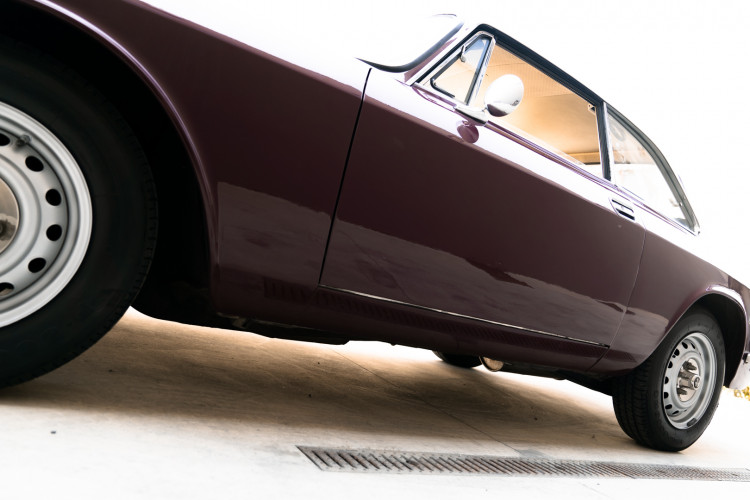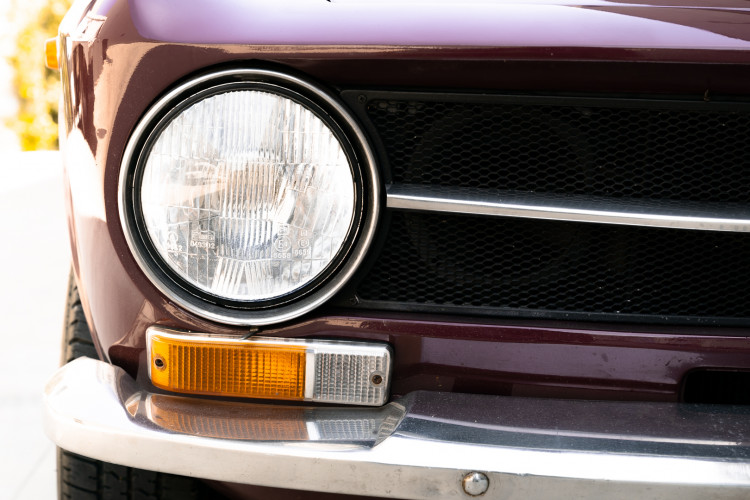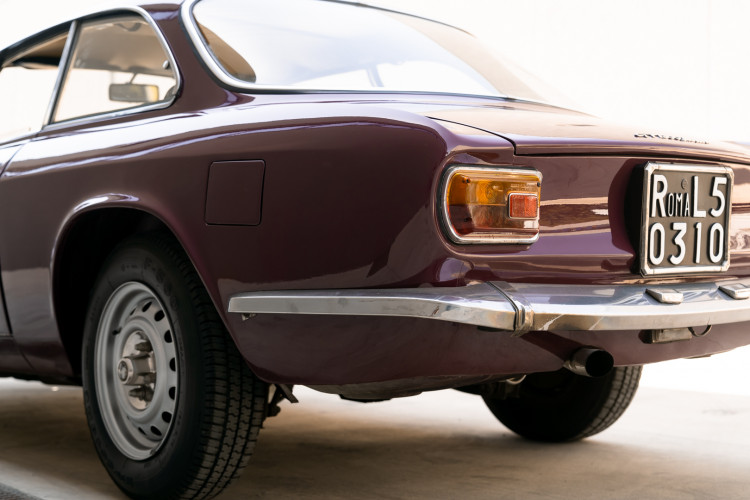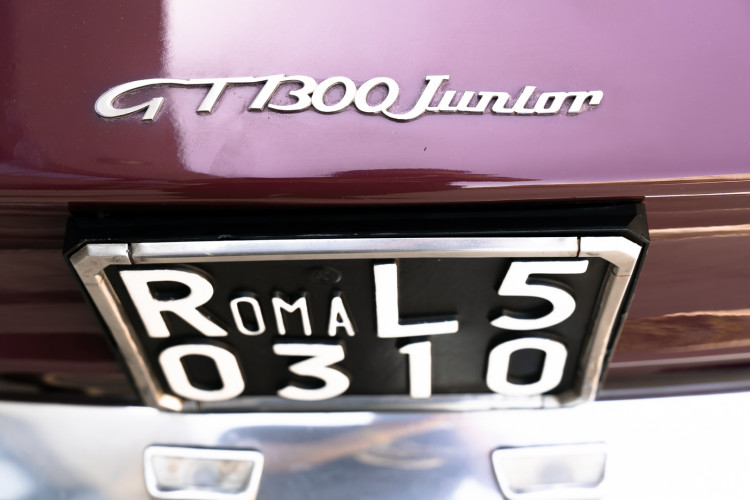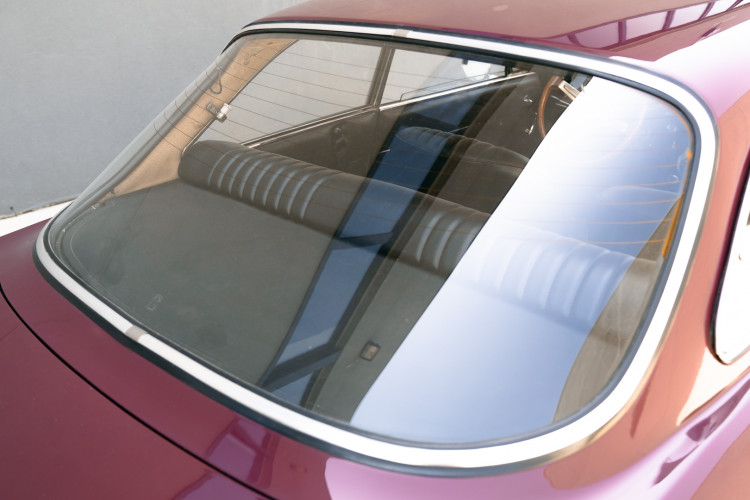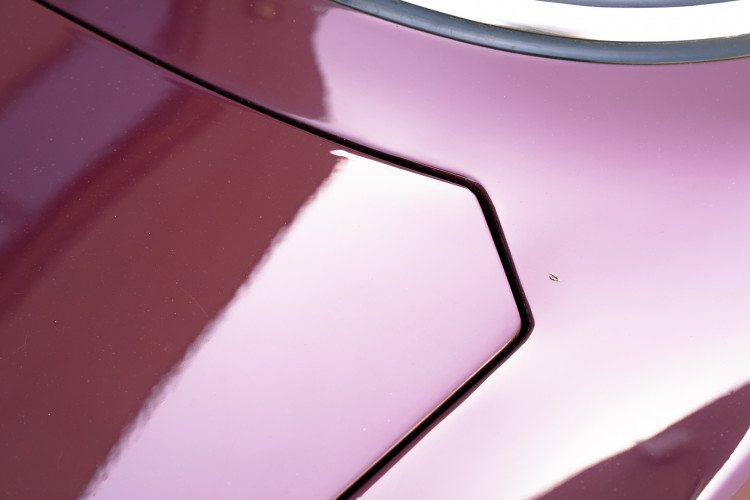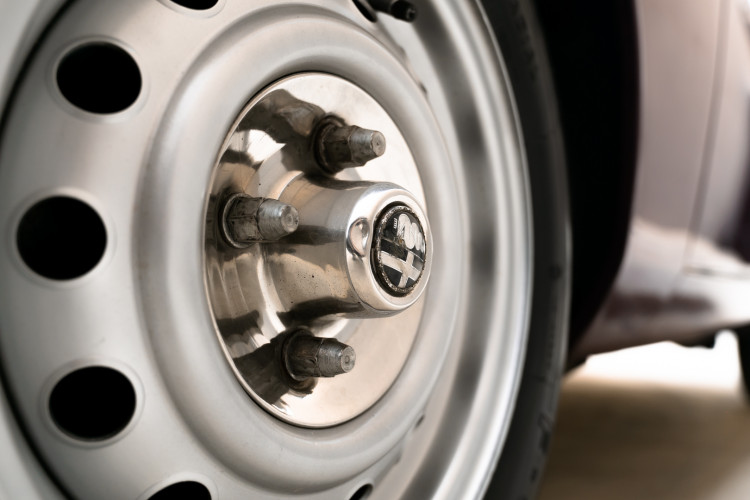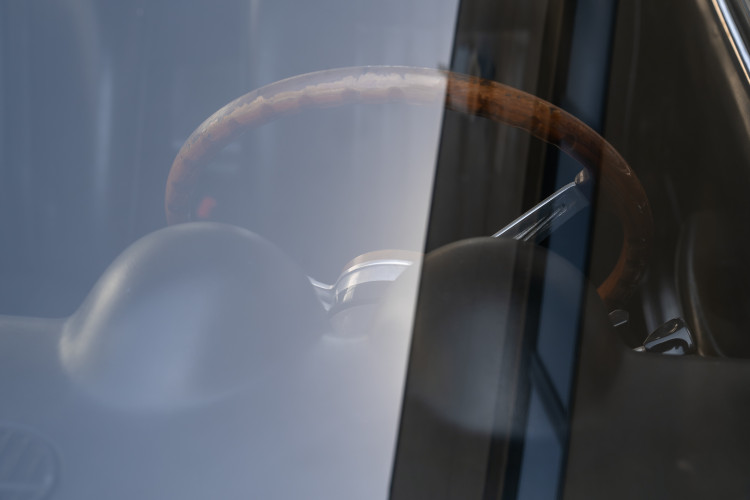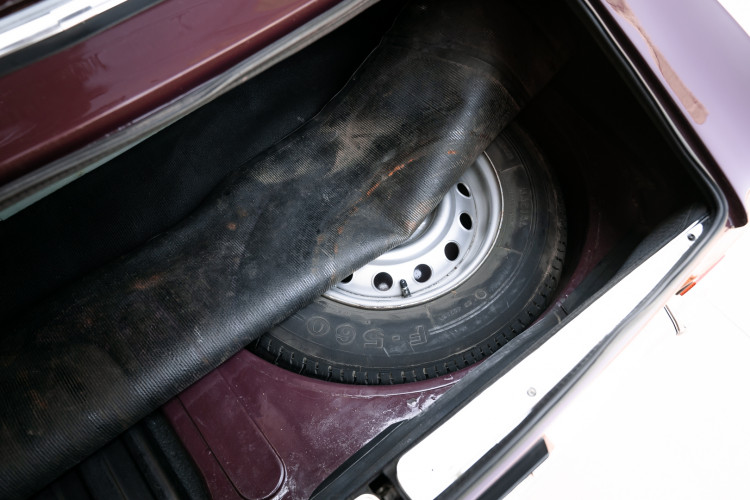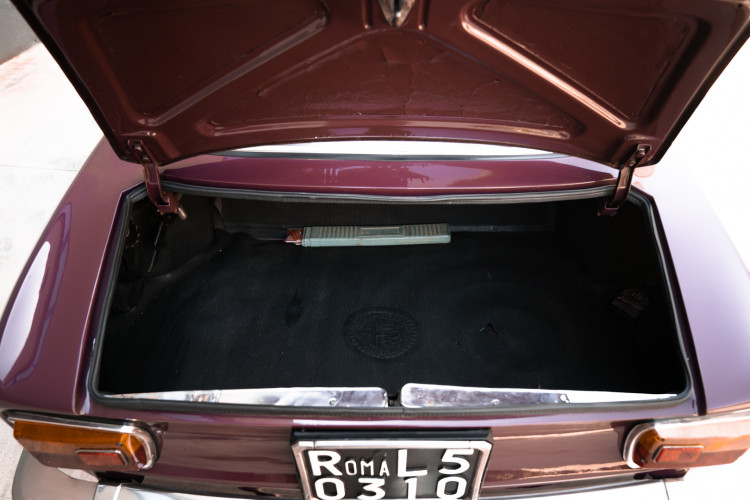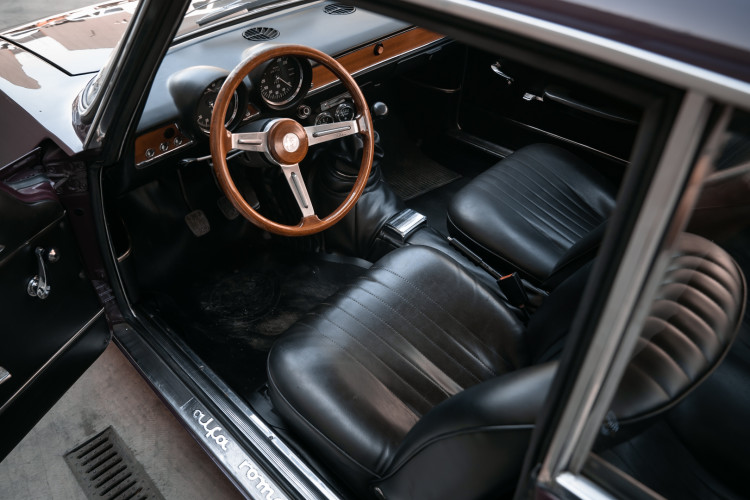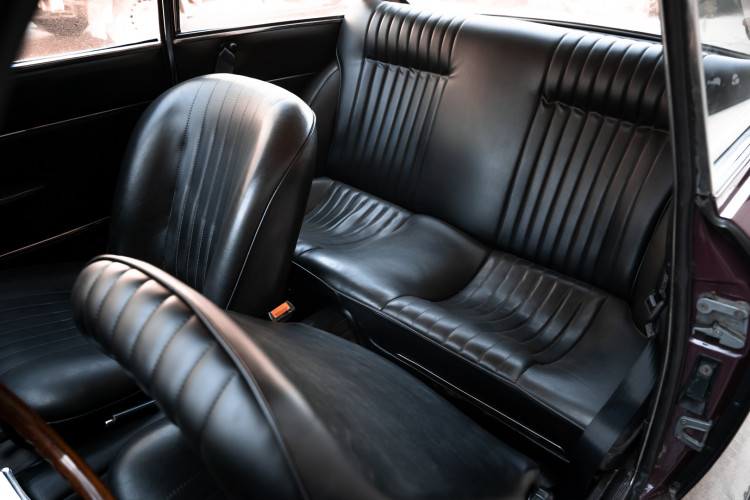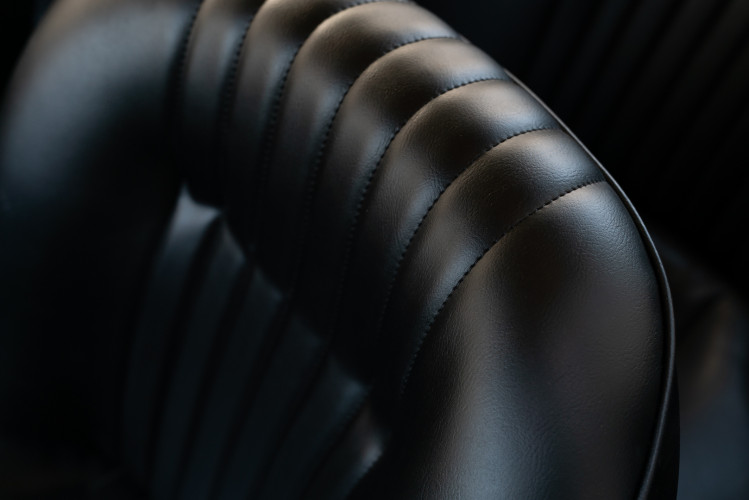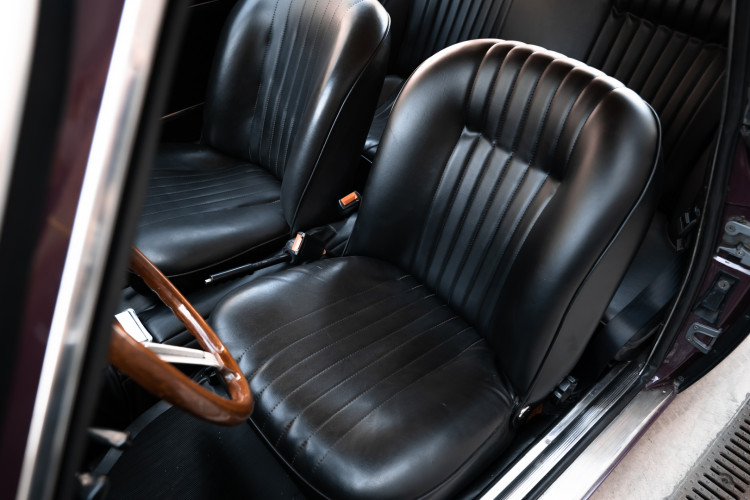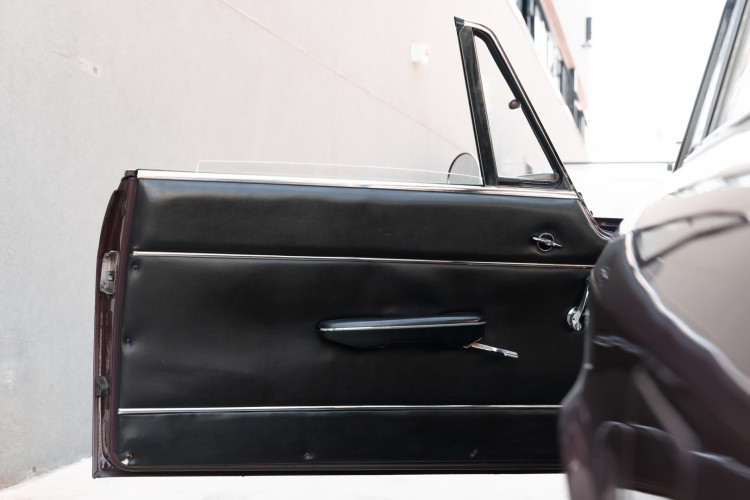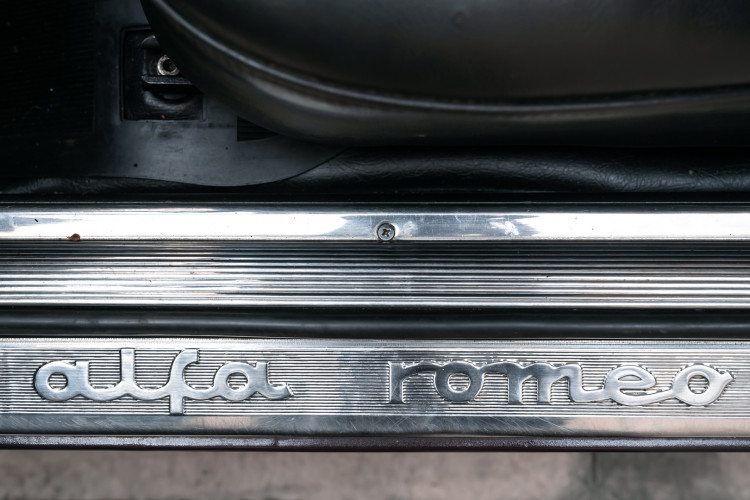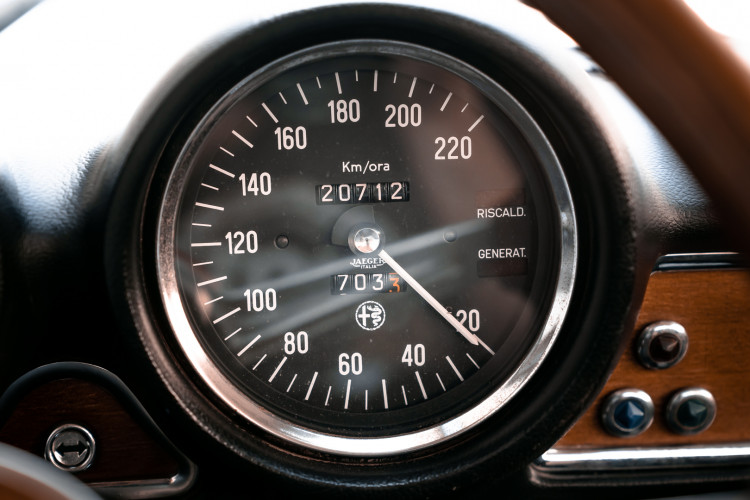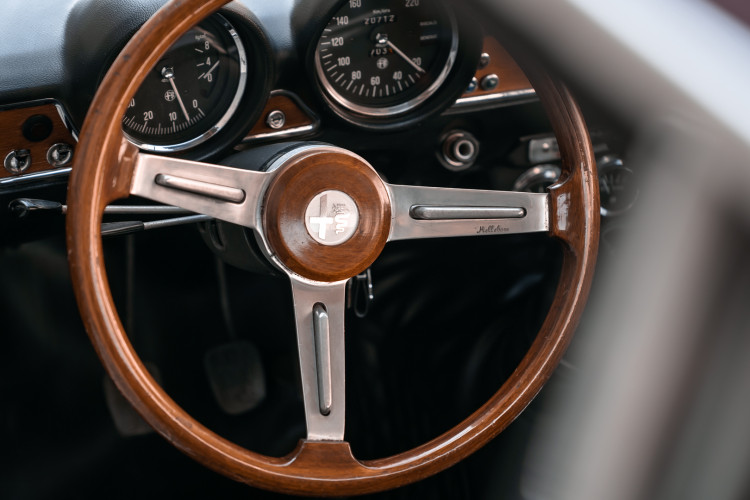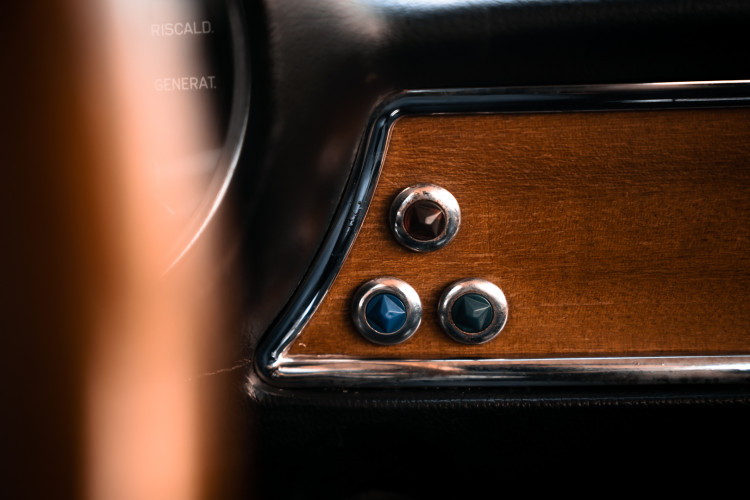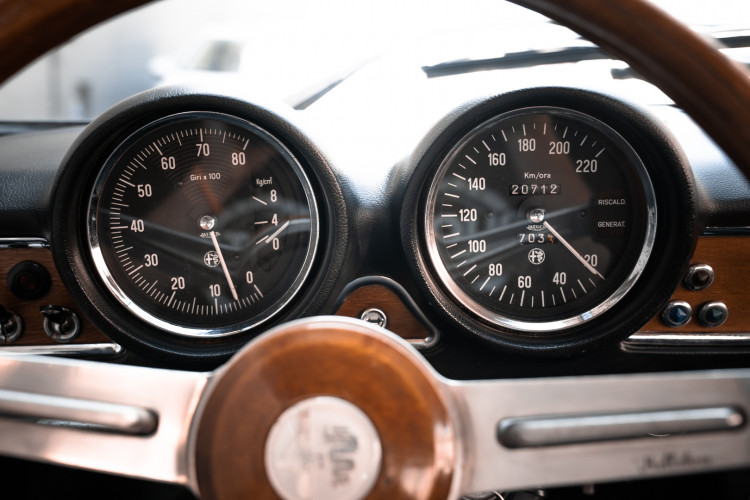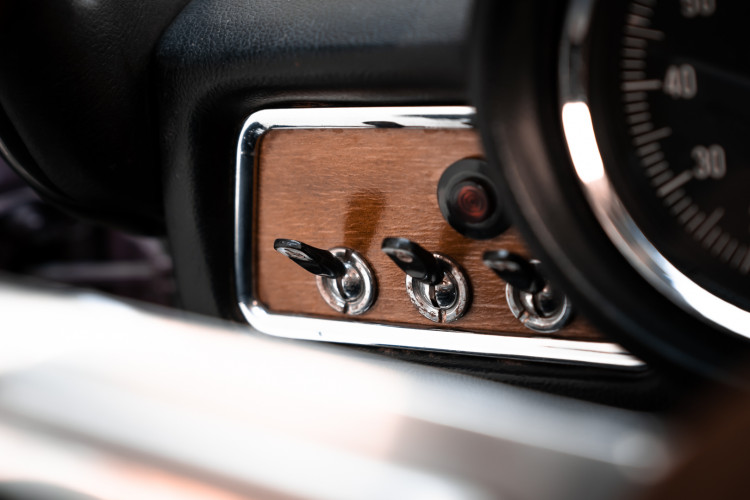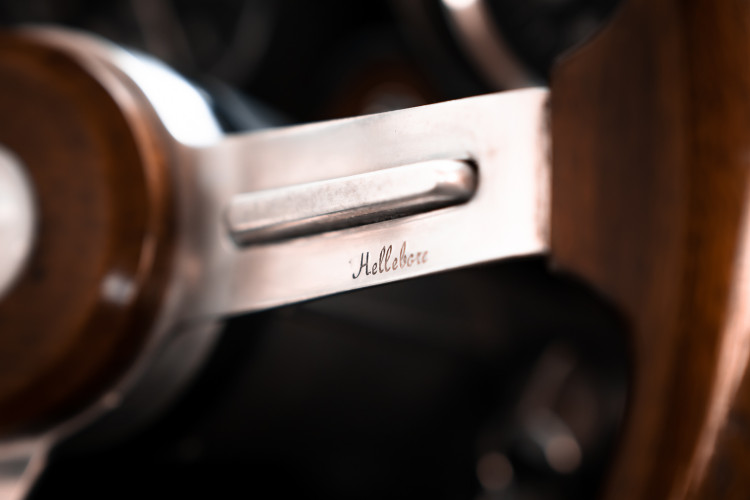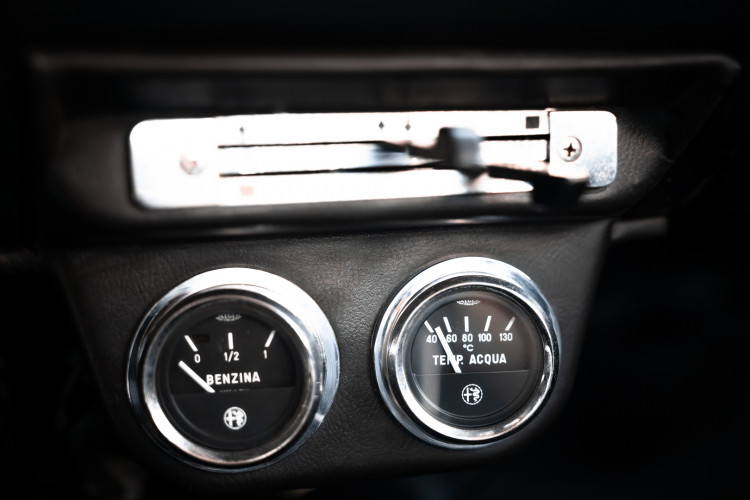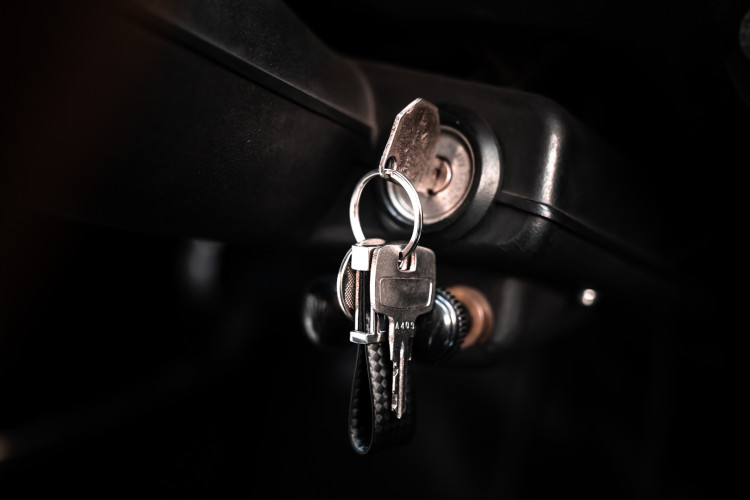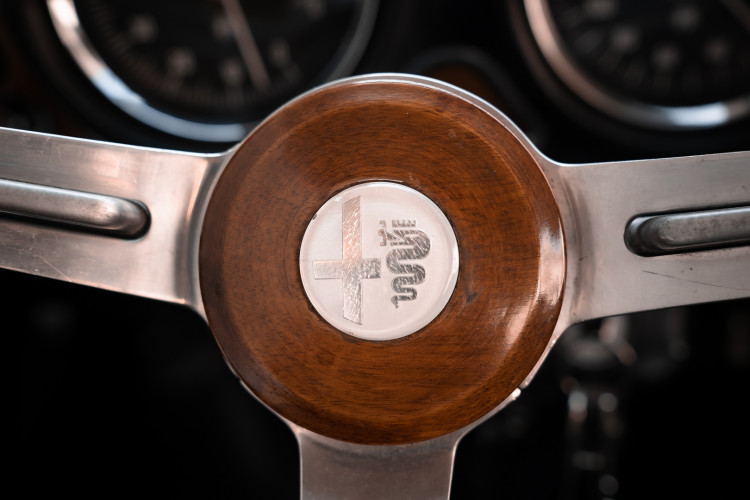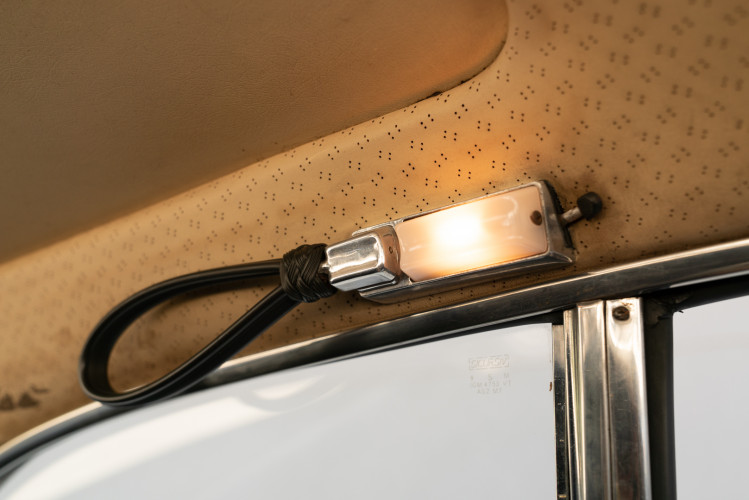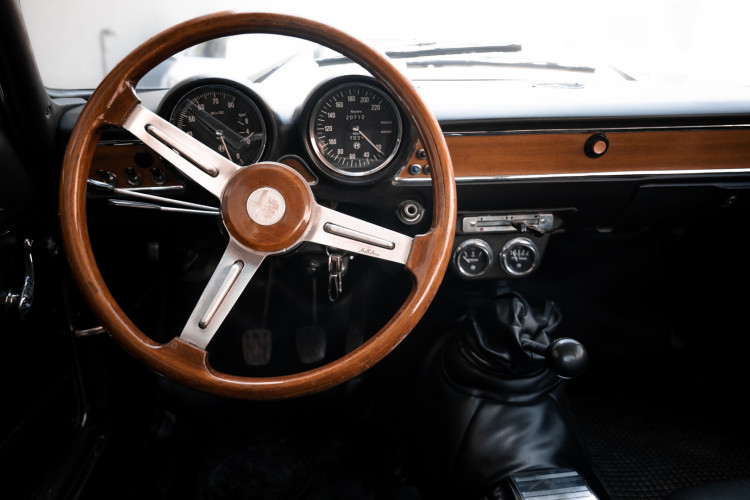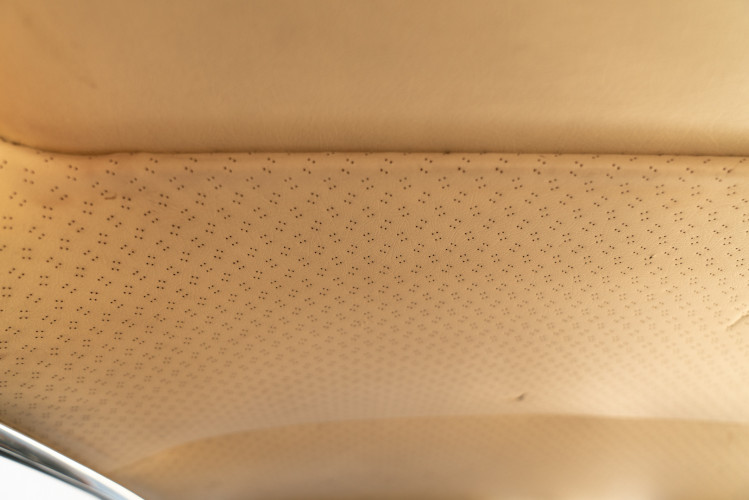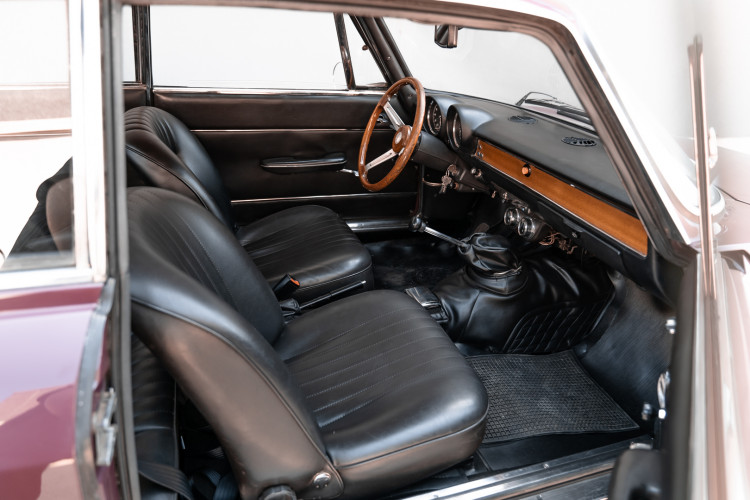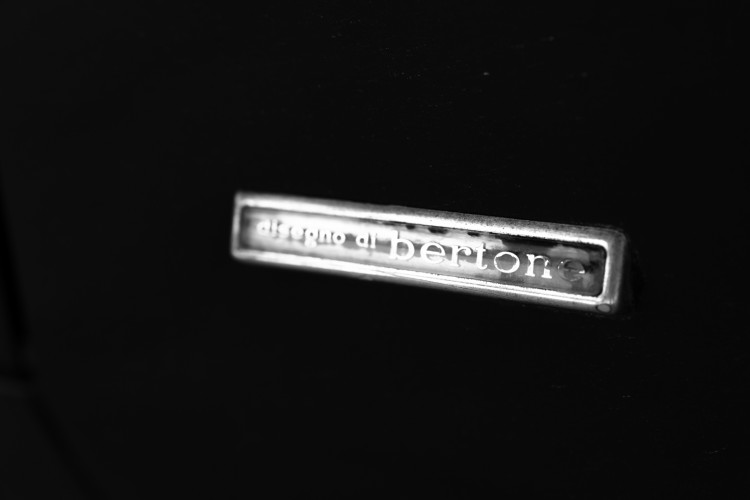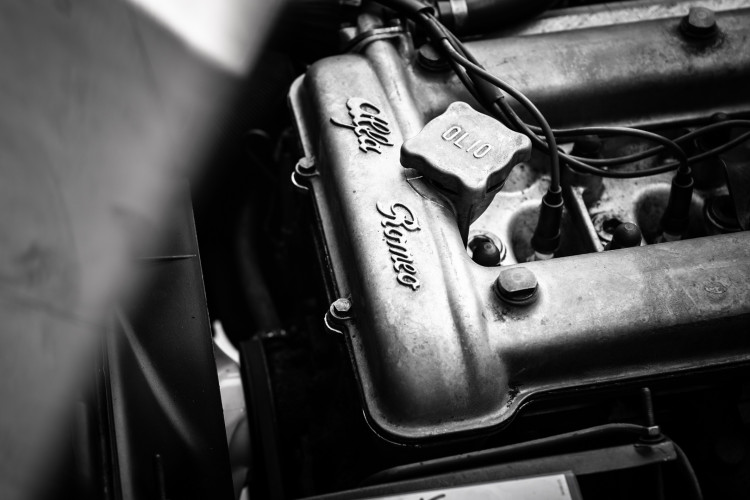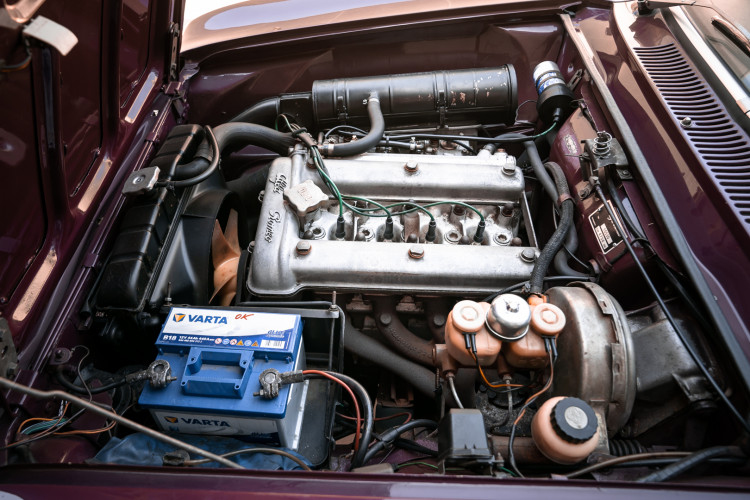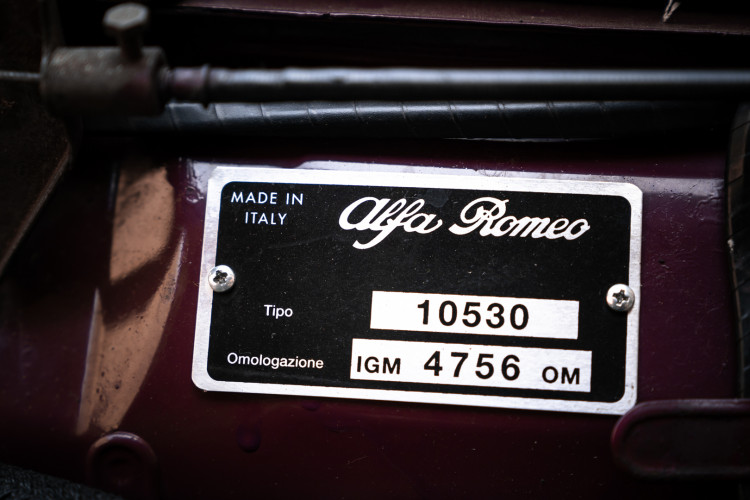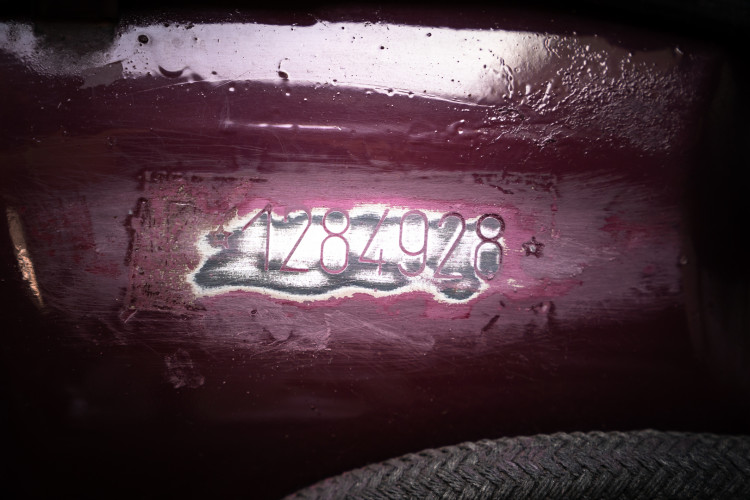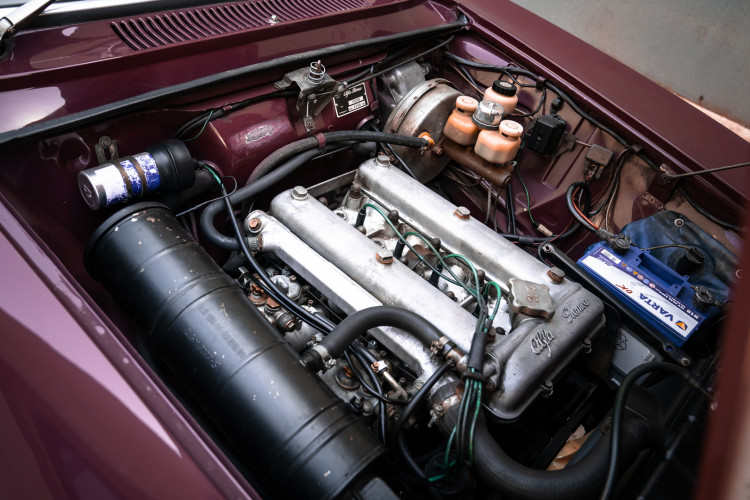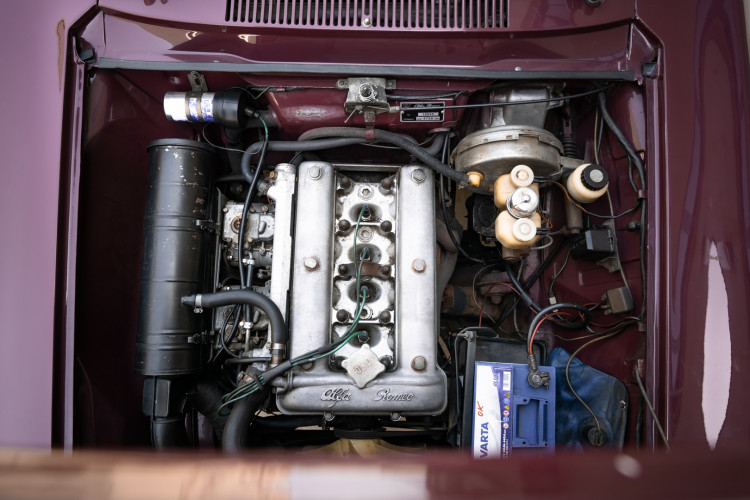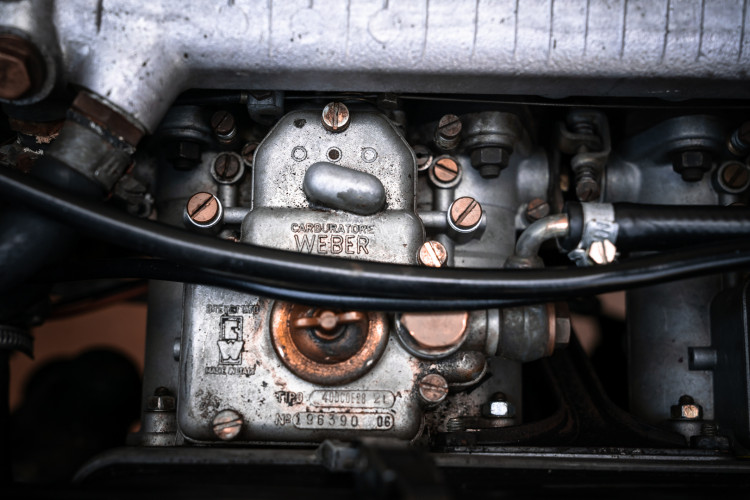 Chassis no. 1284928
Power: 102 HP - 76 kW
Max Speed 170 kph
Drive Rear Wheel Drive (RWD)

Considered the good commercial success of the Sprint GT, a less expensive version of the car was launched in Arese in 1966, with a lower displacement engine and cheaper finishes, for the market made of very young passionate customers. Thanks to this strategy, other than the Sprint 1.6 liter GT versions, a new 1290 cm³ engine sport coupé, named GT 1300 Junior, entered the scene.
The GT Junior had a simple car: no servo brake, rubber floor, plastic dashboard with no central console, two-spoke steering wheel, less profiled seats, and different hub studs. The success was higher than expected and, thanks also to the similar performance if compared to the 1600 engine, the GT Junior soon became the most sold Alfa Romeo. During the decade, the Alfa Romeo GT production reached 105,494 units, 91,195 of which in the "1300" version and 14,299 in the "1600" version.

- Matching engine and chassis number
- Absolutely beautiful and rare Plum paint
- Conservative body restoration made in the recent past, no trace of scratches or rust
- Fully overhauled engine: some parts had been replaced and restored to new
- Interior restored only a few years ago
- Original seats, door panel coverings and floor are in excellent condition
- Doors and hoods well hinged
- The original instrumentation is fully working
- Three-spoke Hellebore wooden steering wheel
- The gearbox is fluid, the engine is powerful
- Restored original rims, new tires.

This beautiful Alfa Romeo GT 1300 Junior is the perfect car to transmit new emotions even to the most demanding of the Alfa Passionate.

It is possible to see the car online, booking a call with one of our commercial operators, via Skype, Zoom, WhatsApp and Google Meet platforms.