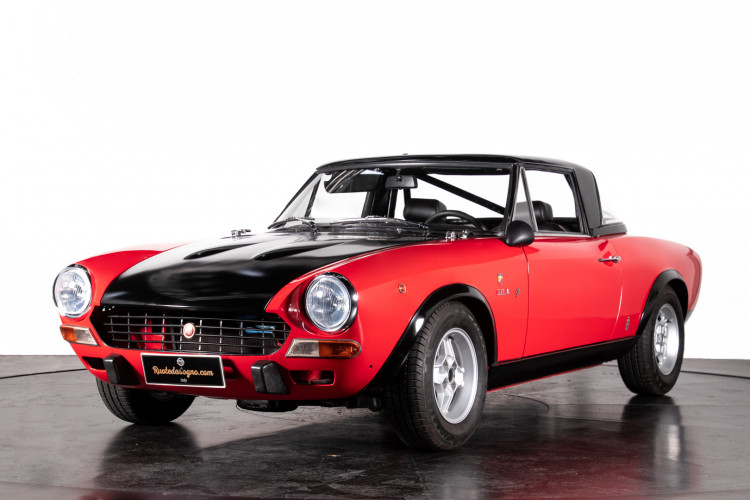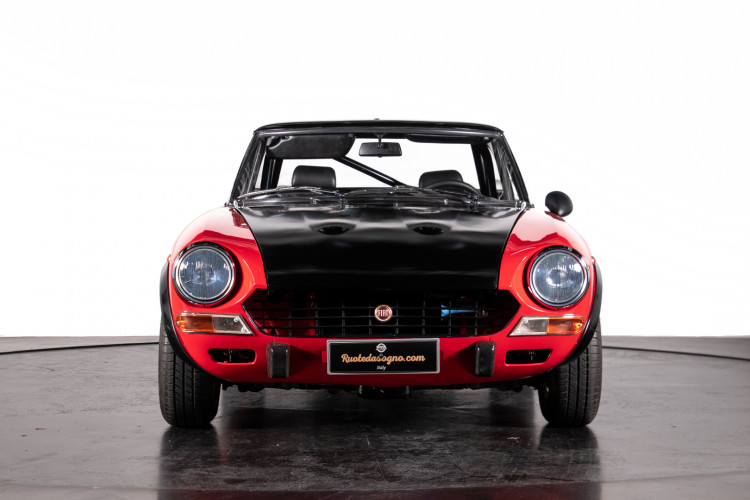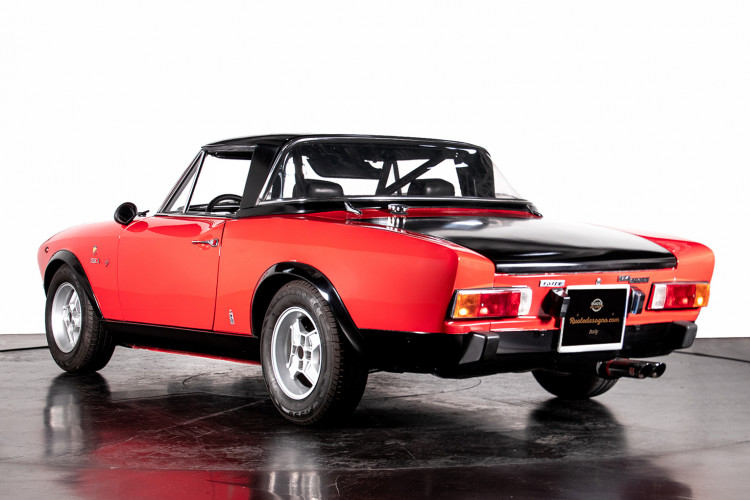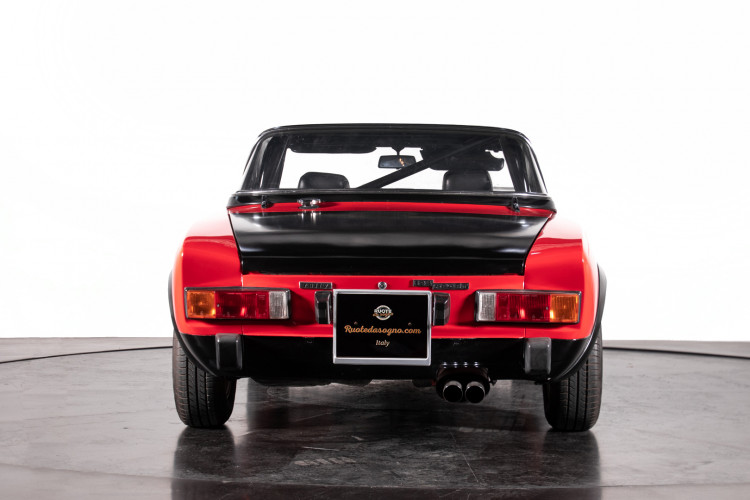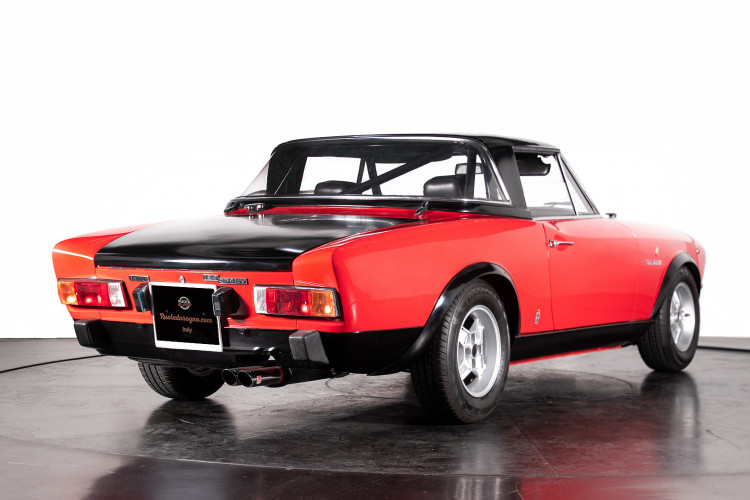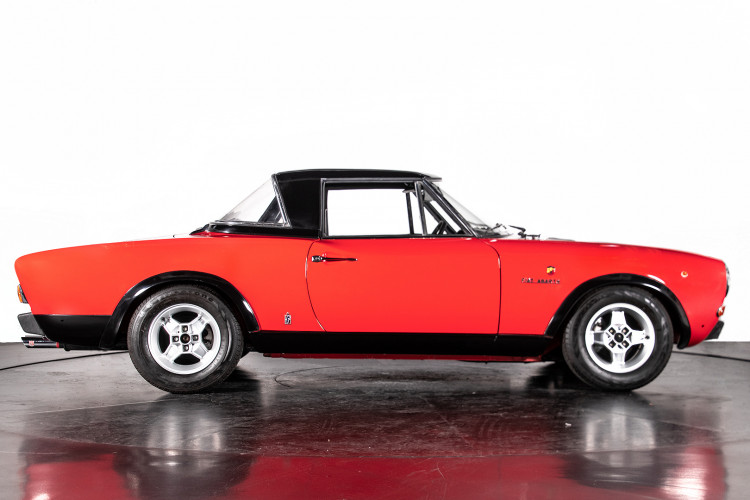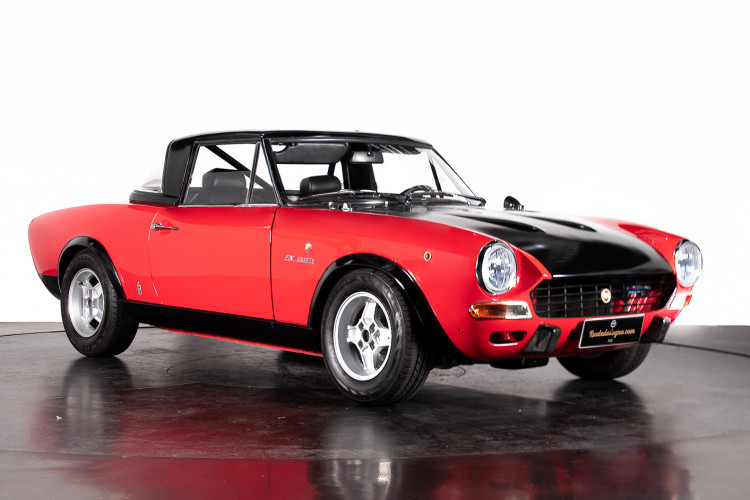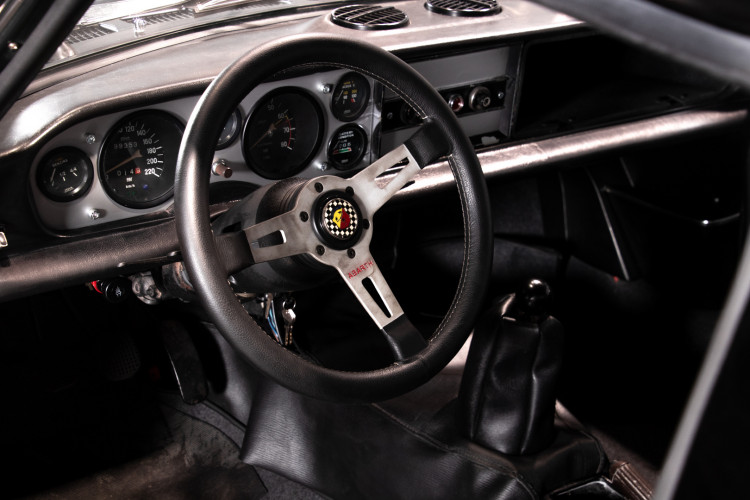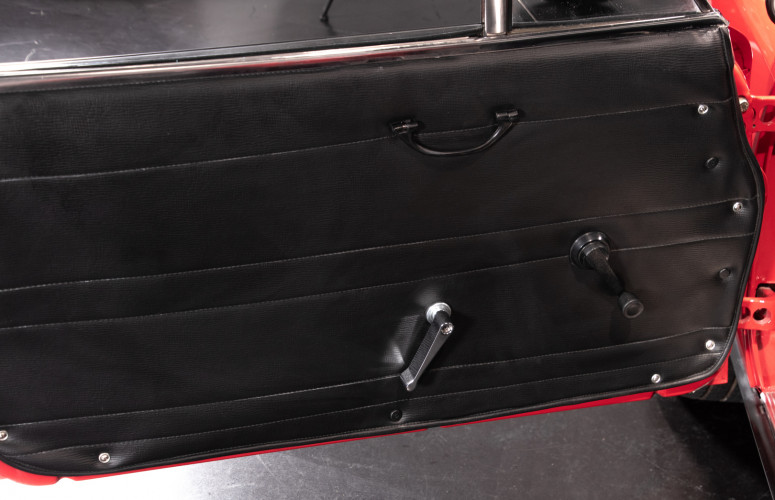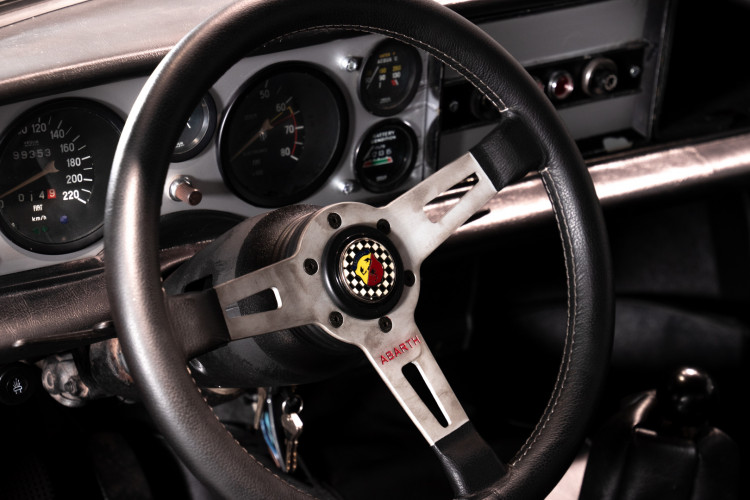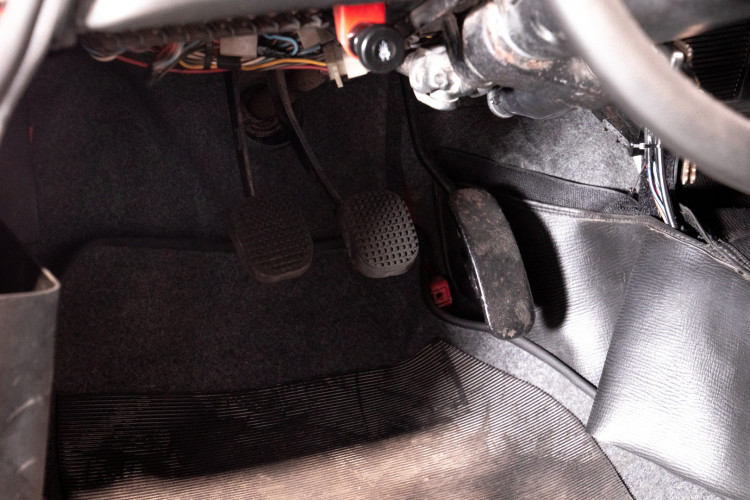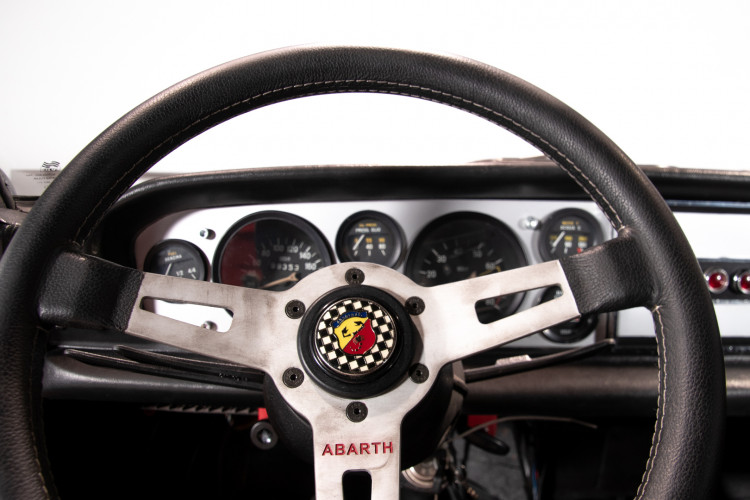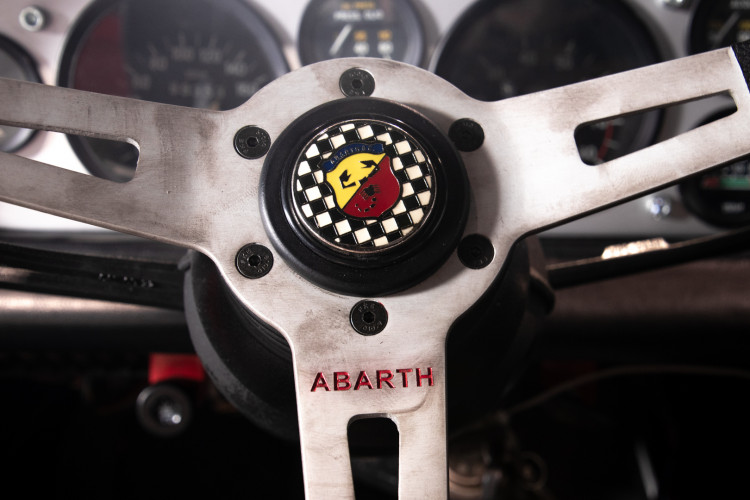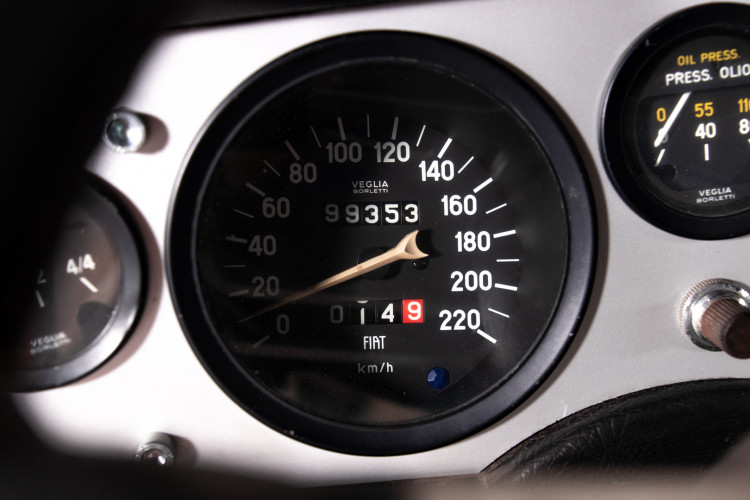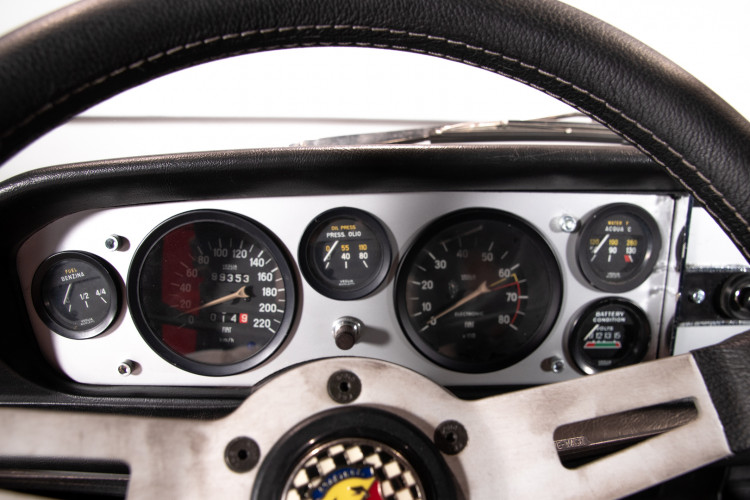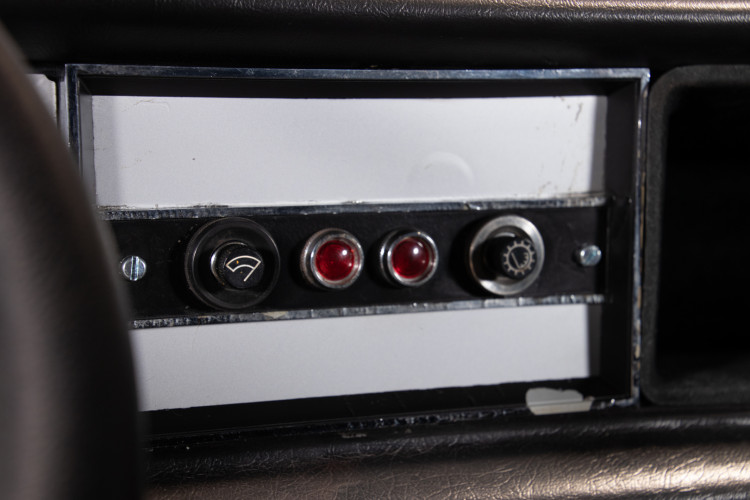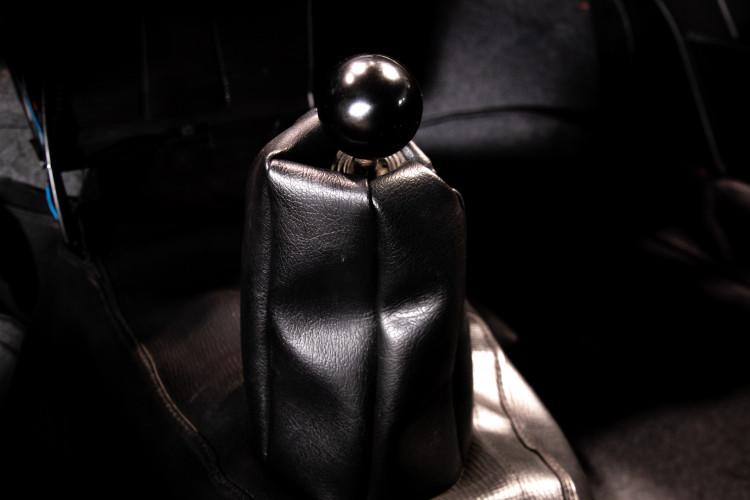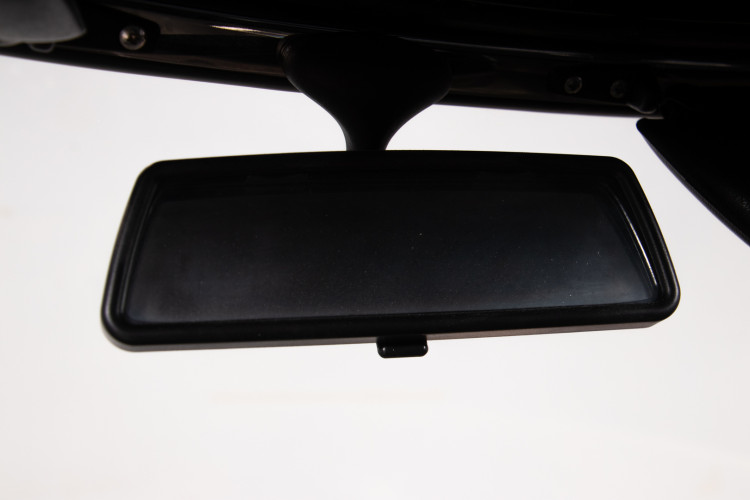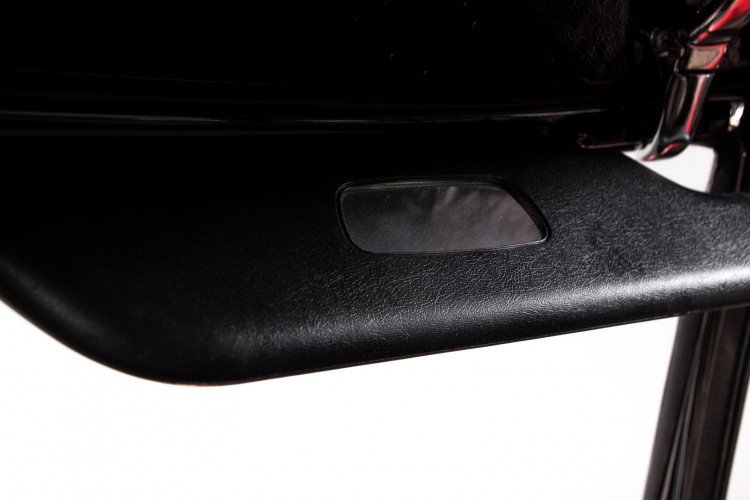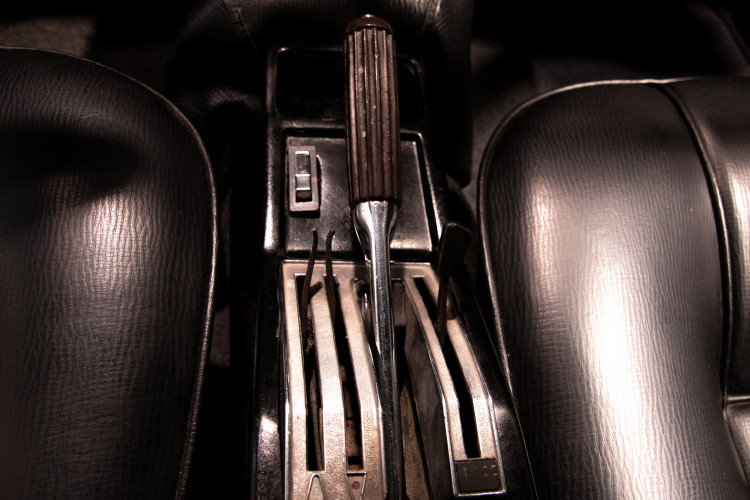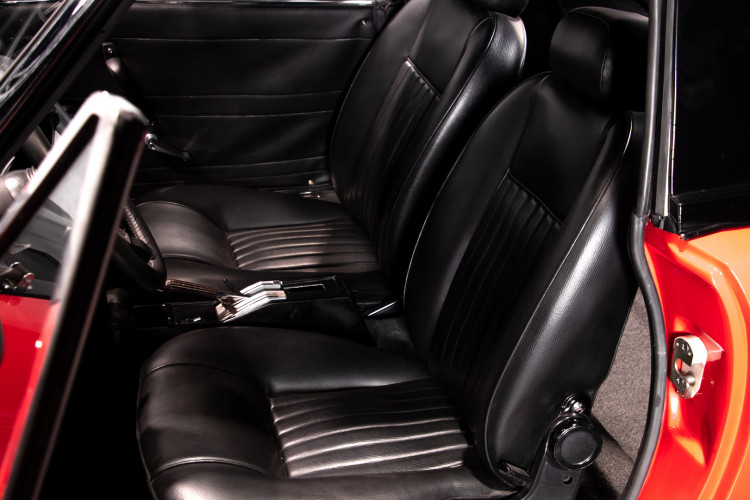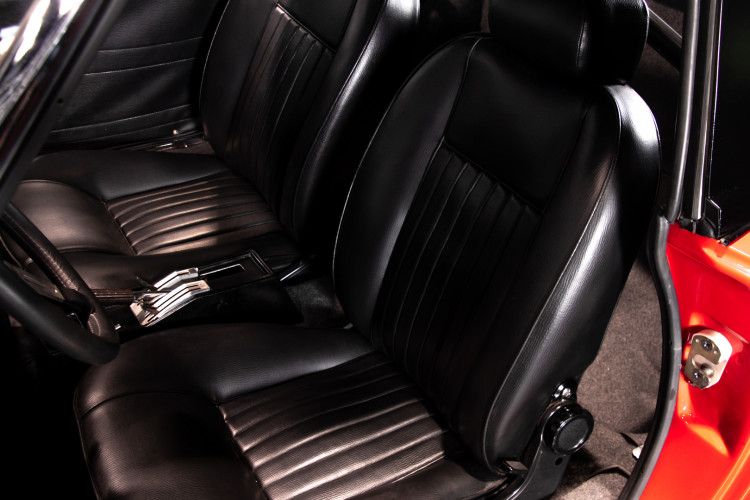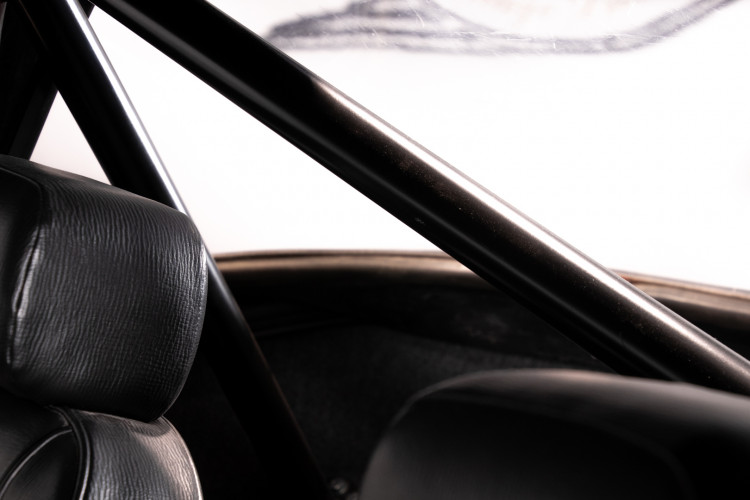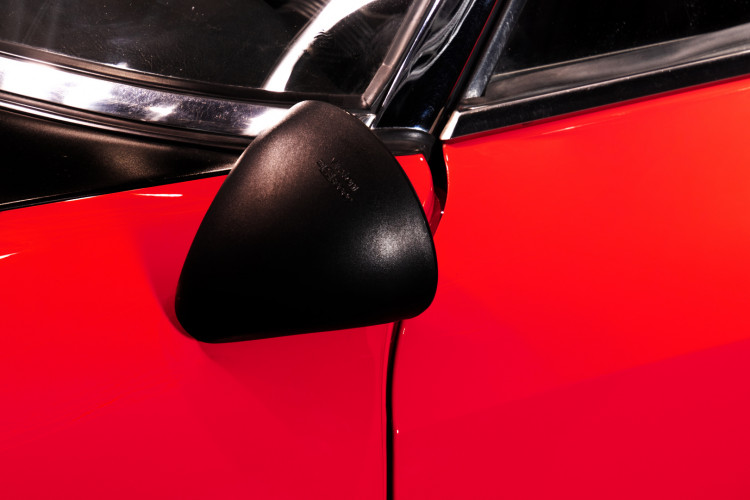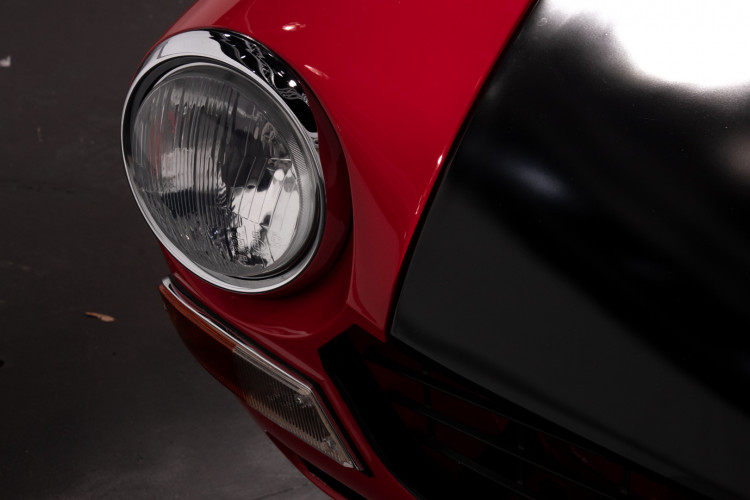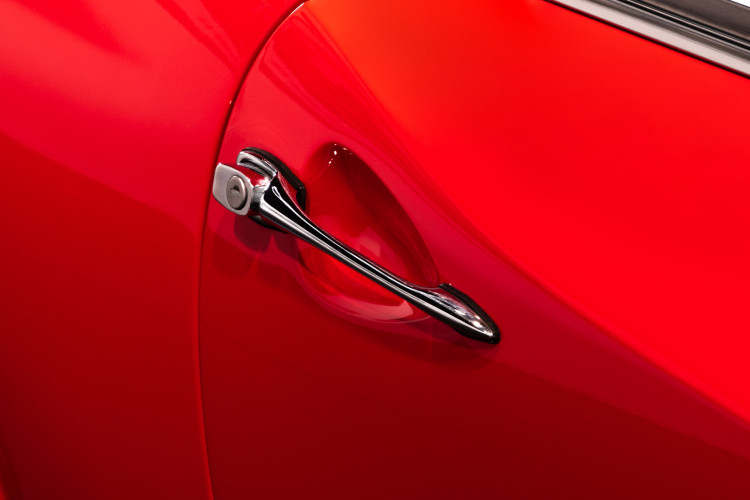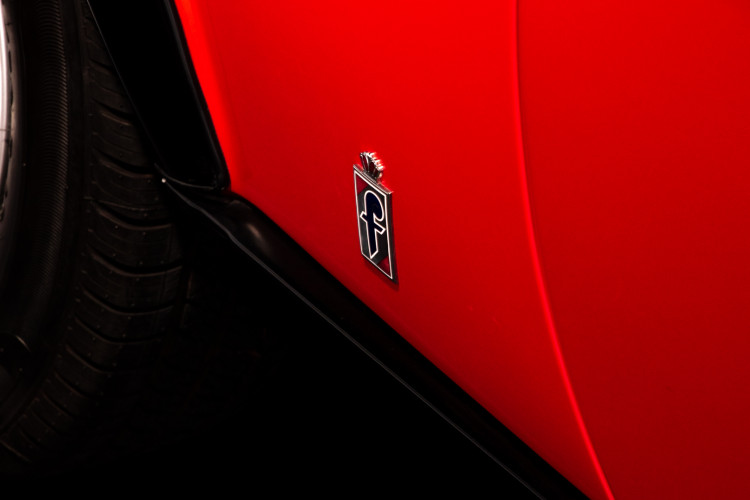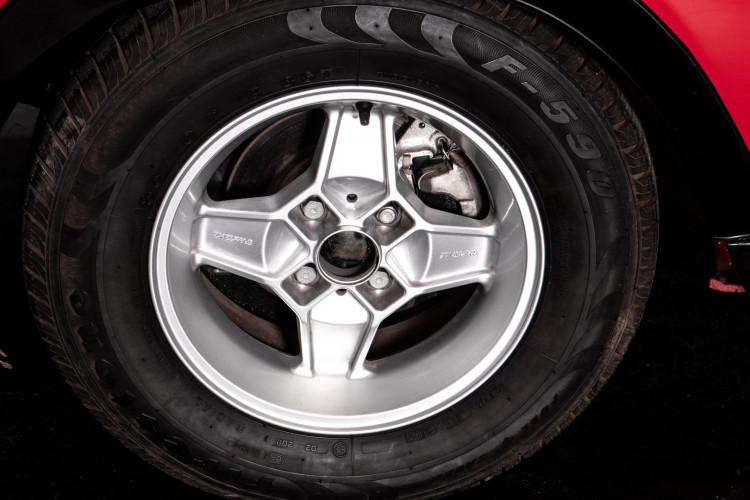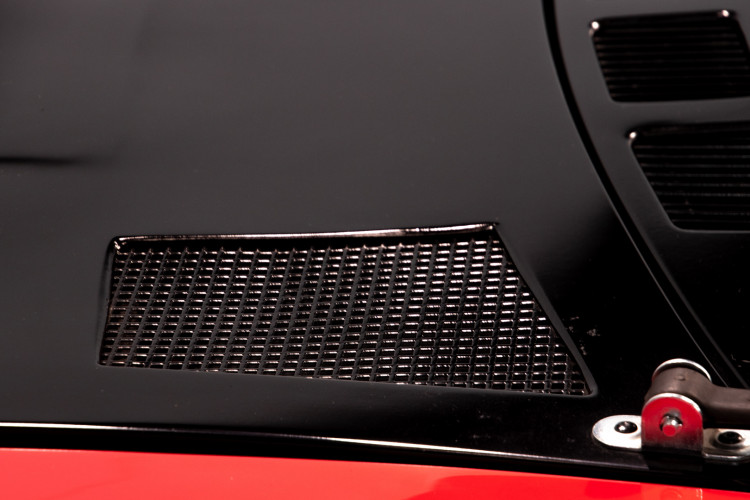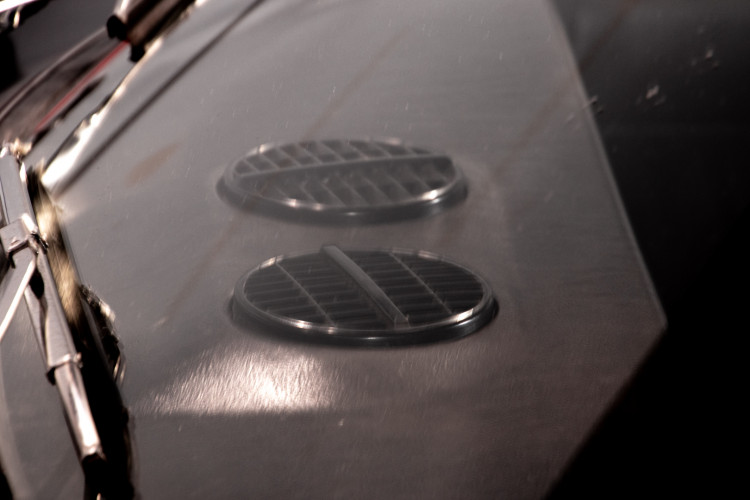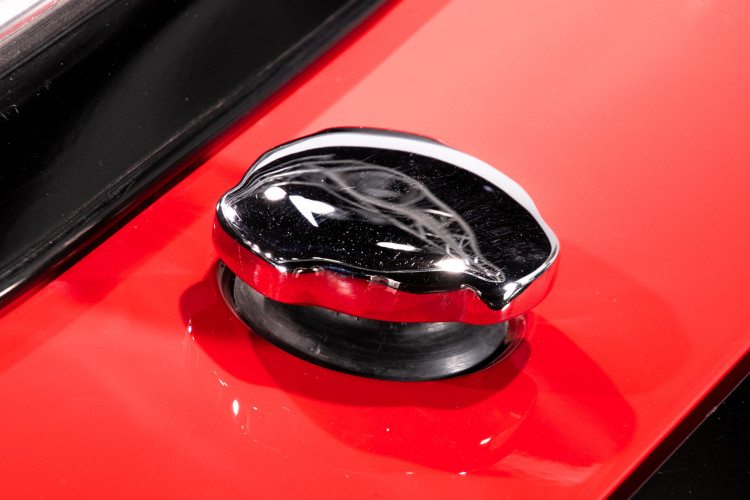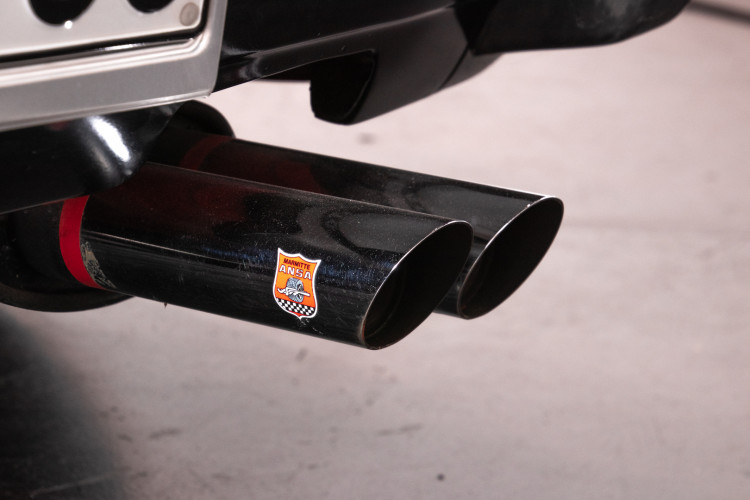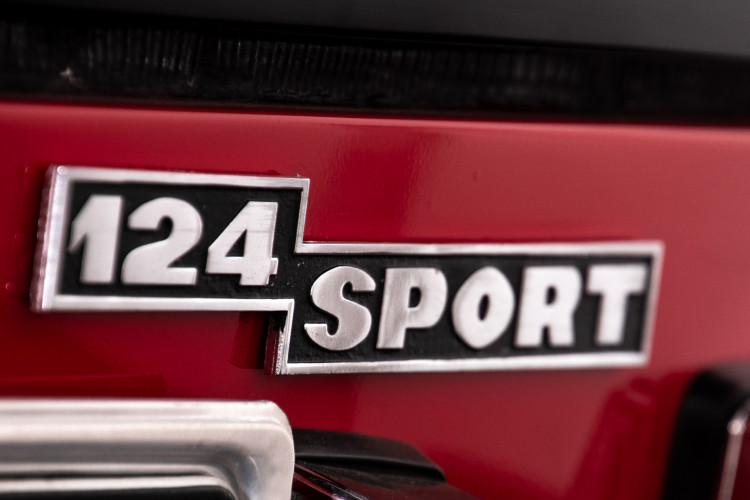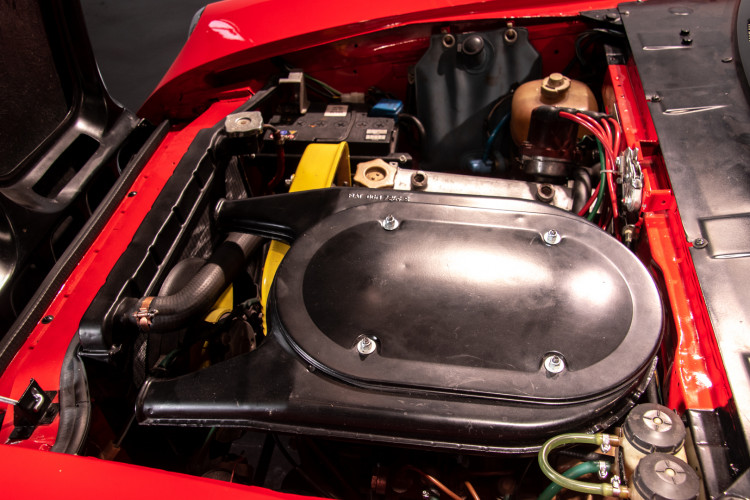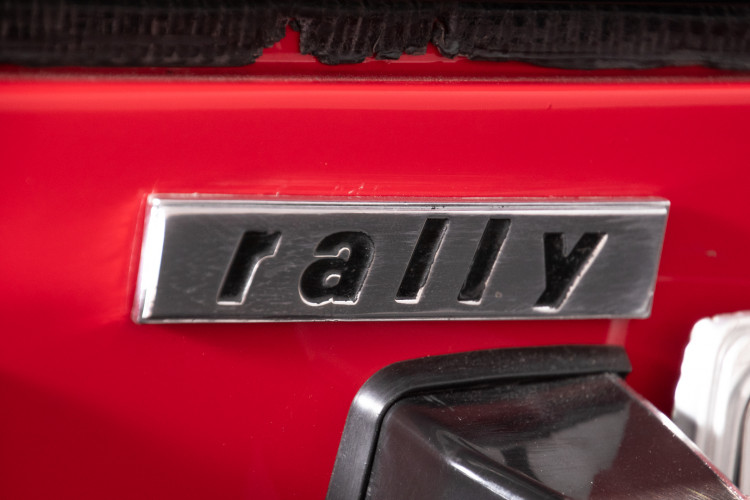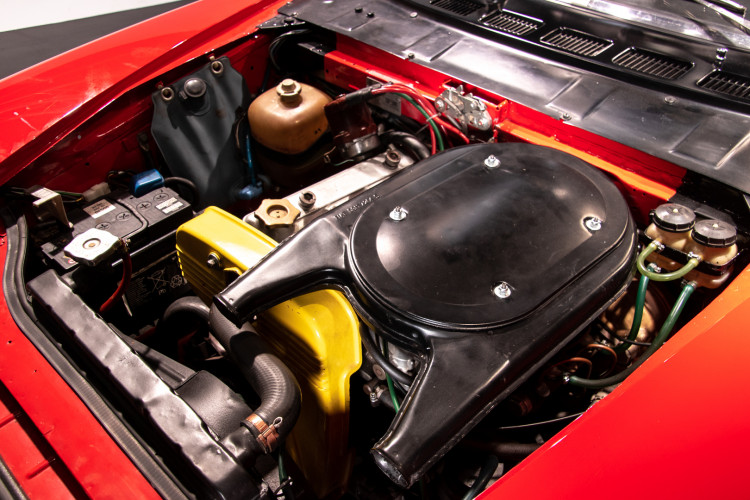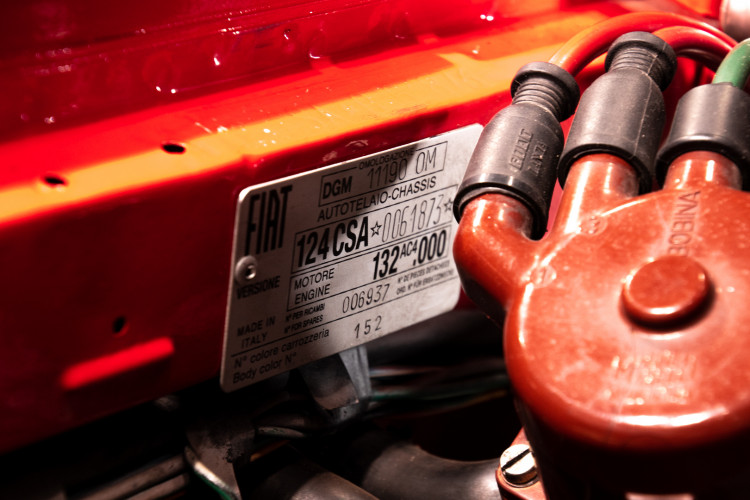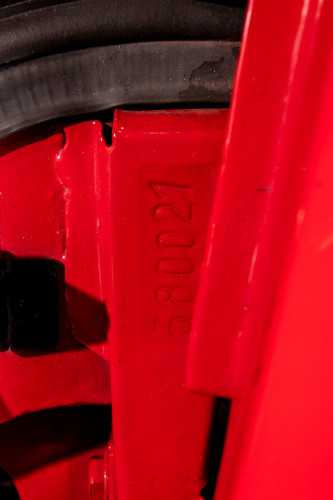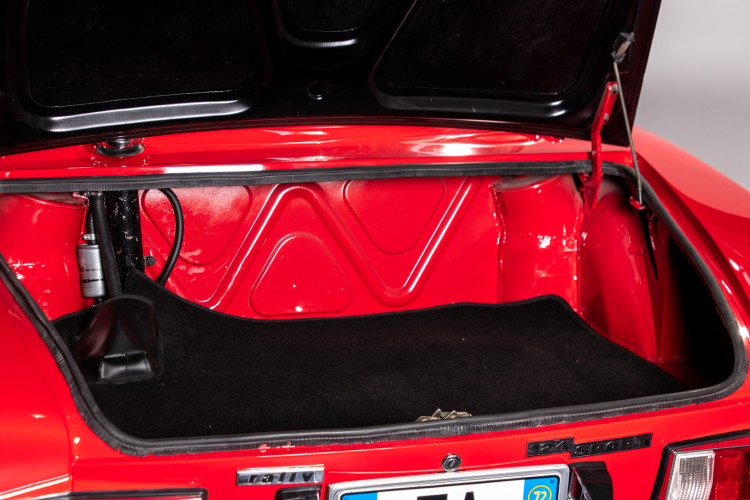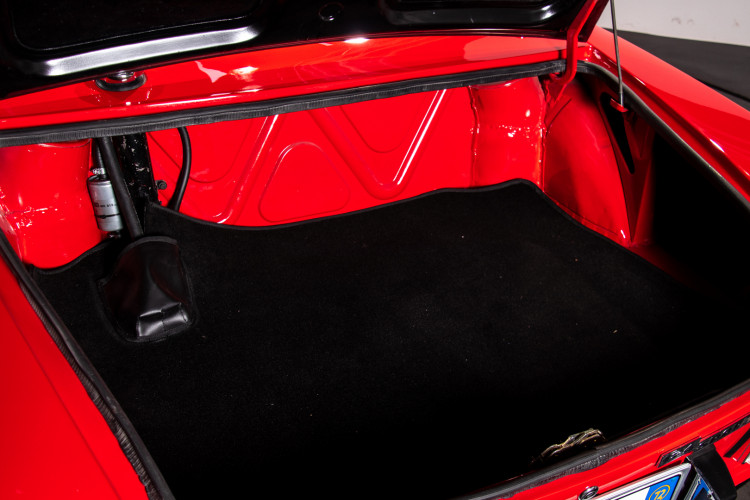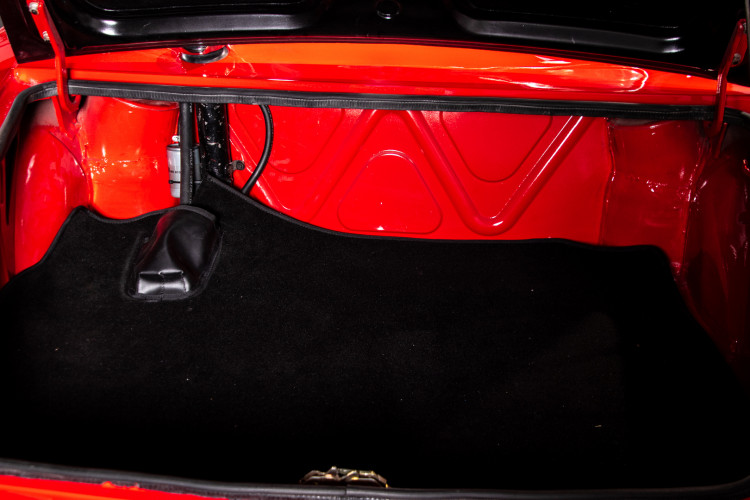 The Fiat Abarth 124 is a truly sport car made to win. This little car is really fast and incredibly funny to drive, due to its lightweight and other features that make the car different from the "124 Normale", like a limited slip differential, sport suspension, a gearbox with a short ratio and a spicy DOHC 1.8 L engine. The reason the car was made was to take part to Rally Championship: thanks to these attributes the Fiat Abarth 124 won 2 European Championship in 1972 and 1975.
Nowadays there are a limited number of specimen, so the car is considered a masterpiece for every sport and rally car collectors.
-
This car in the road version, really rare to find in original conditions with regular papers.
With a total of 1013 specimens, the Fiat 124 Sport Rally Abarth is a car hard to find.
-
We offer logistics and home delivery service.
Shipping costs are the responsibility of the buyer.
We evaluate change with motorbikes.
The car is visible in our showroom in Reggio Emilia, Italy.