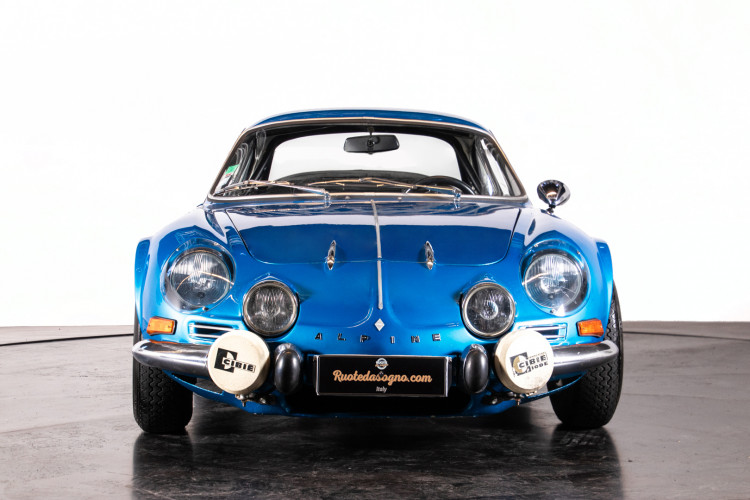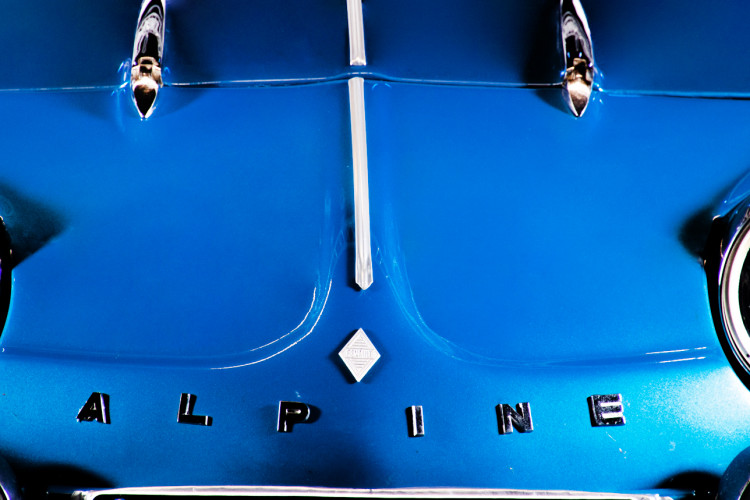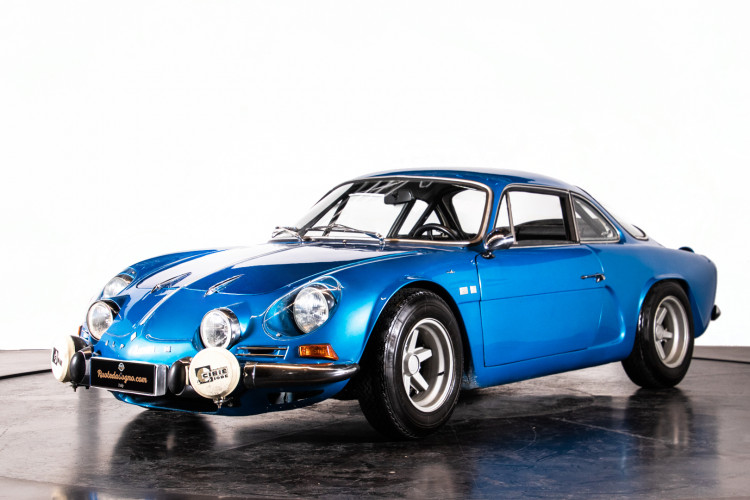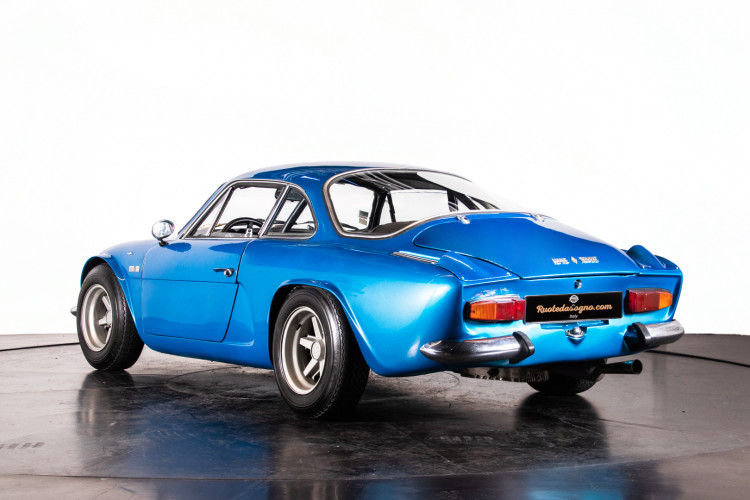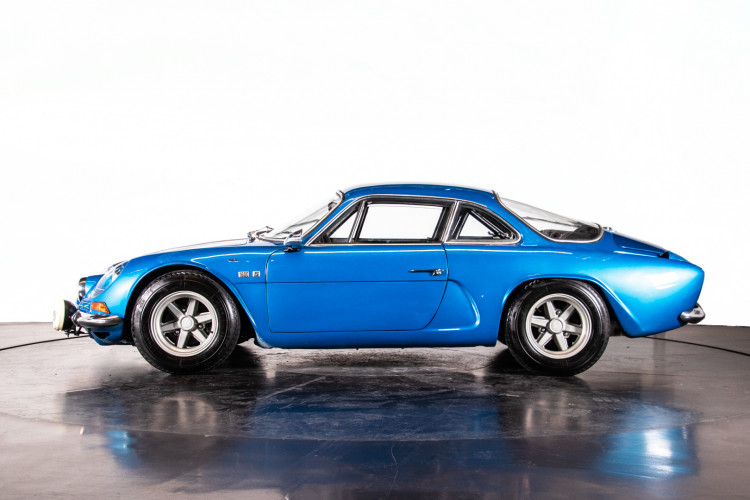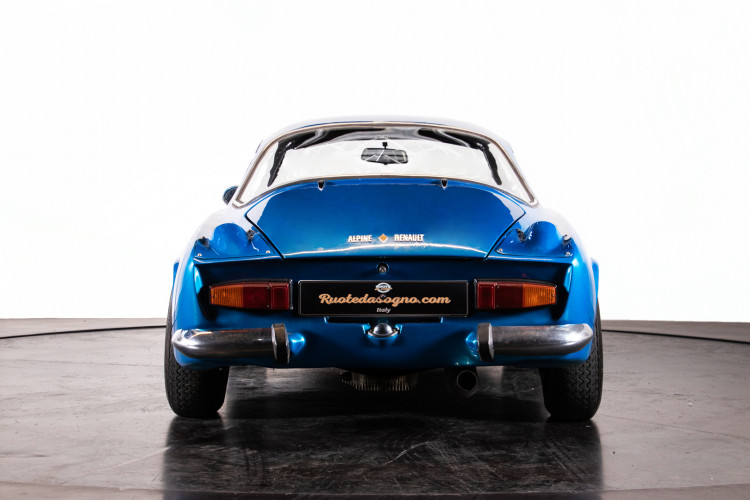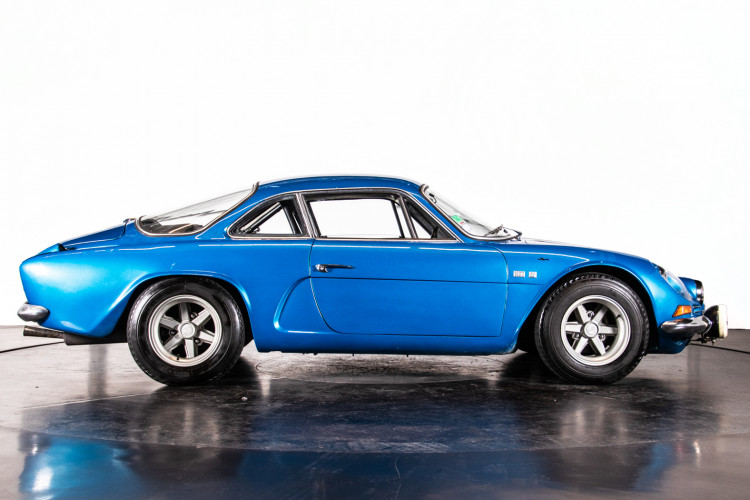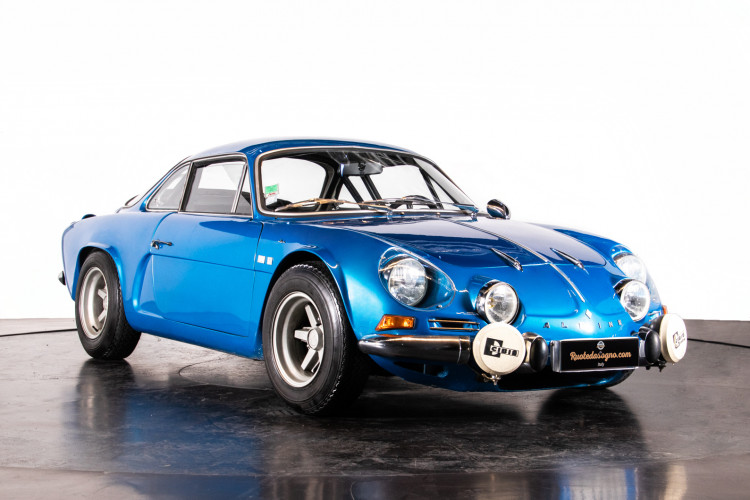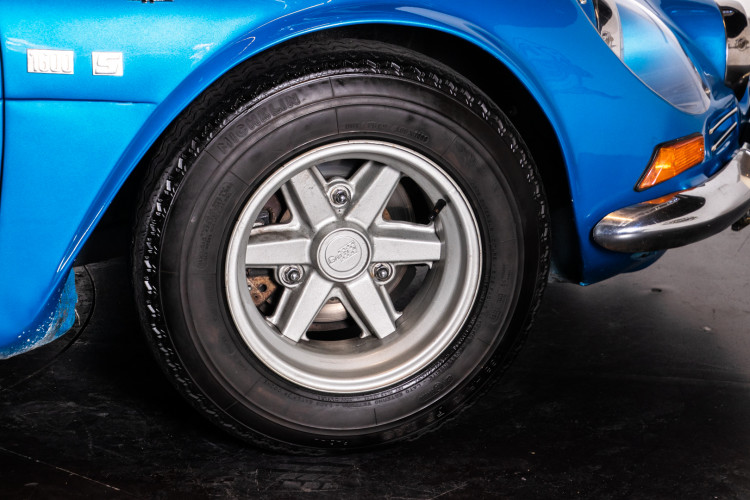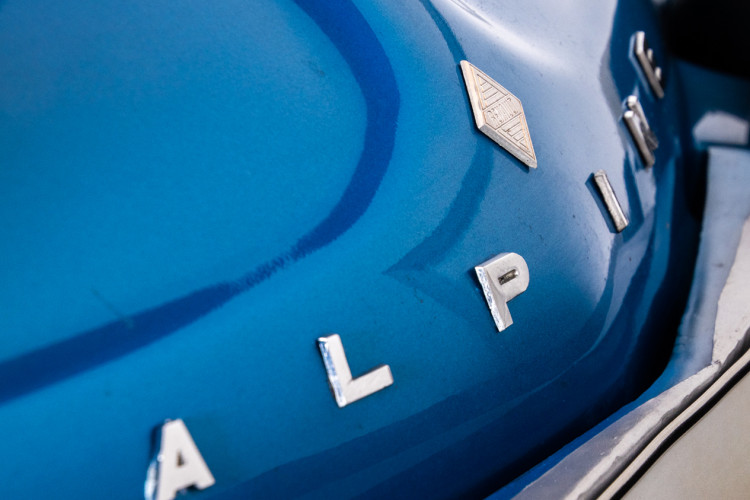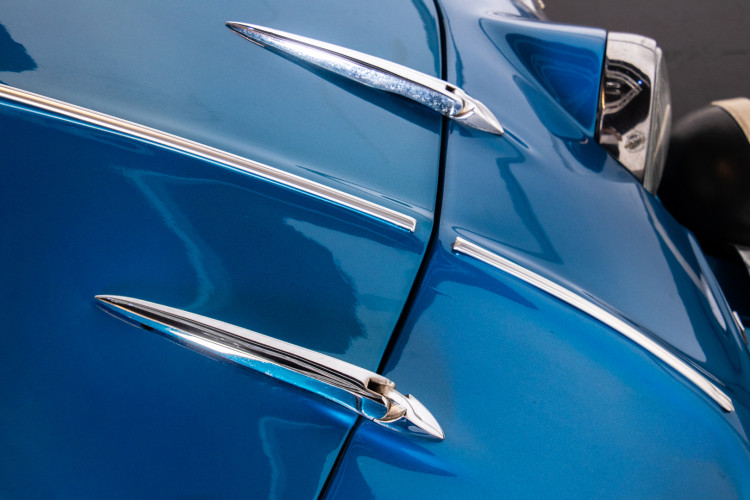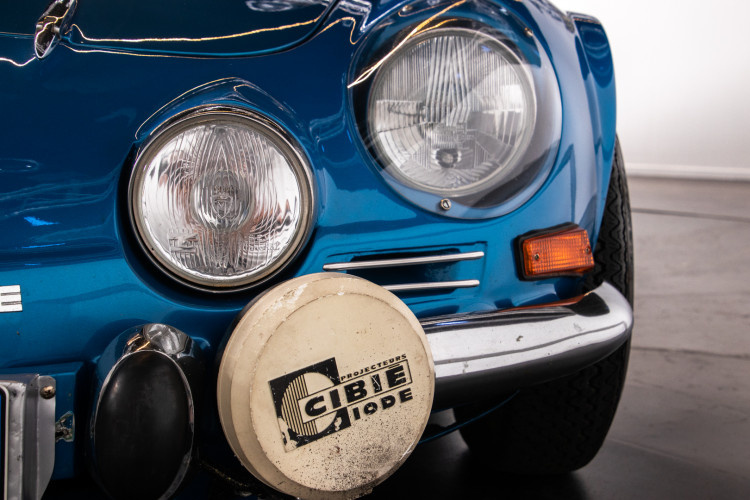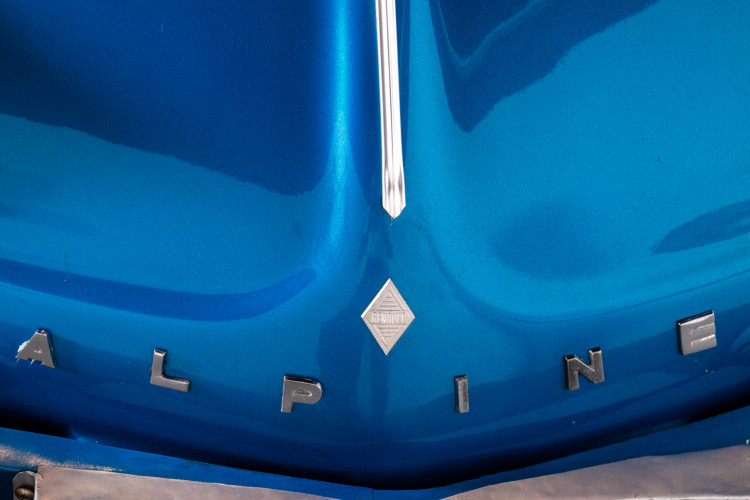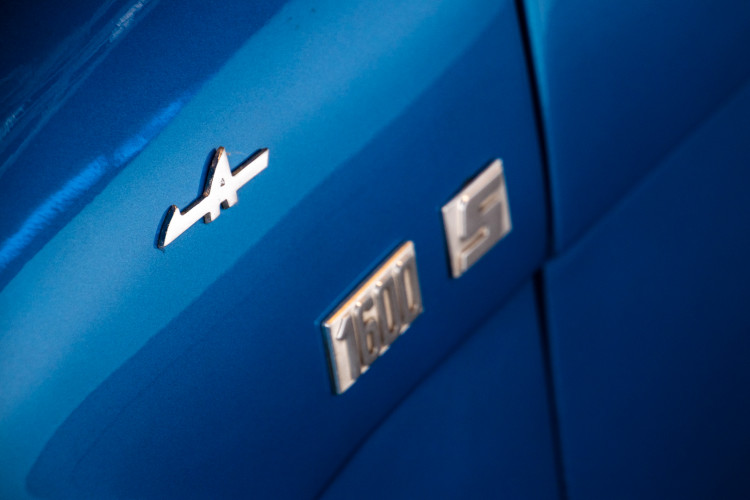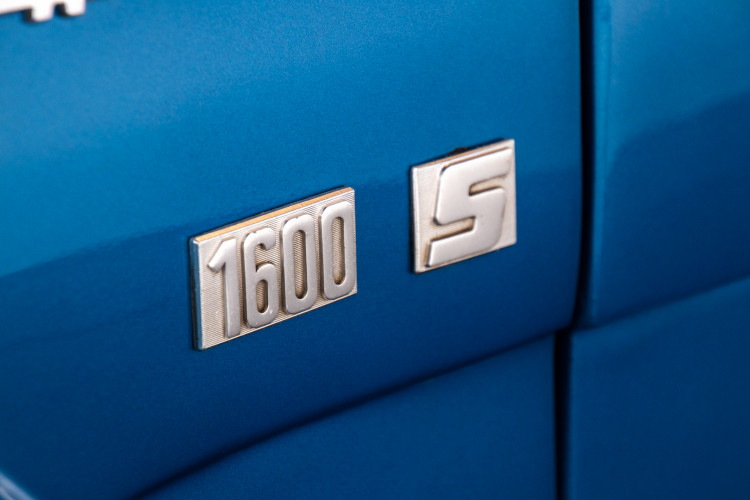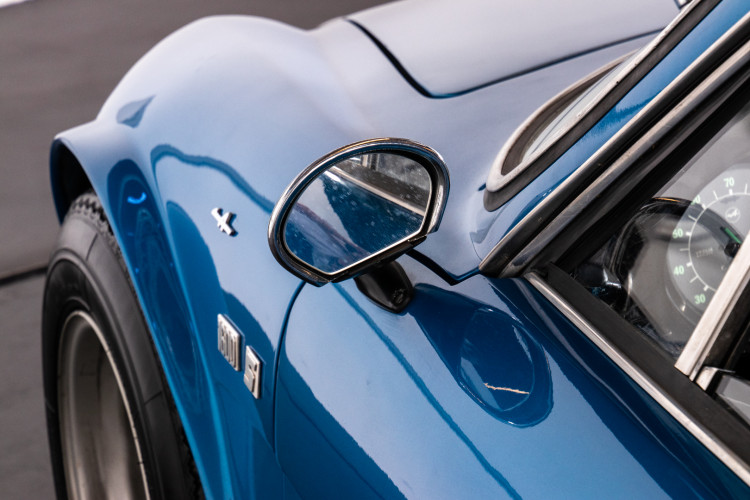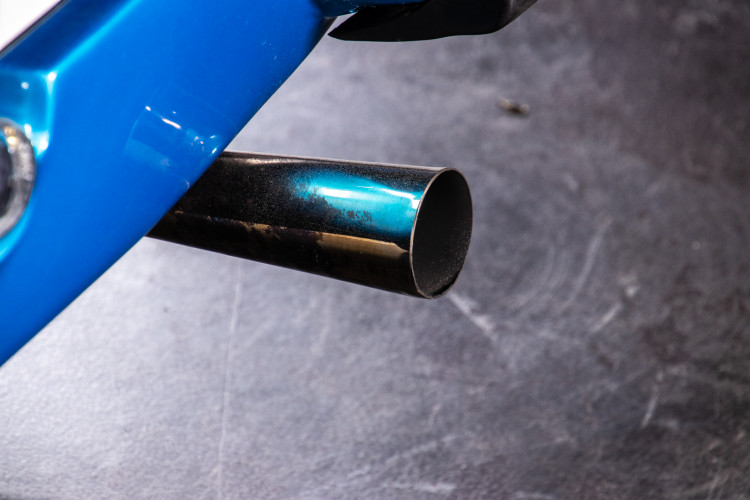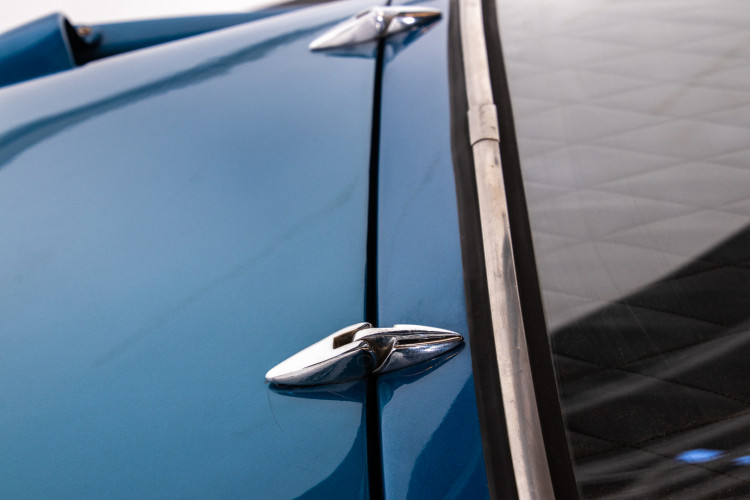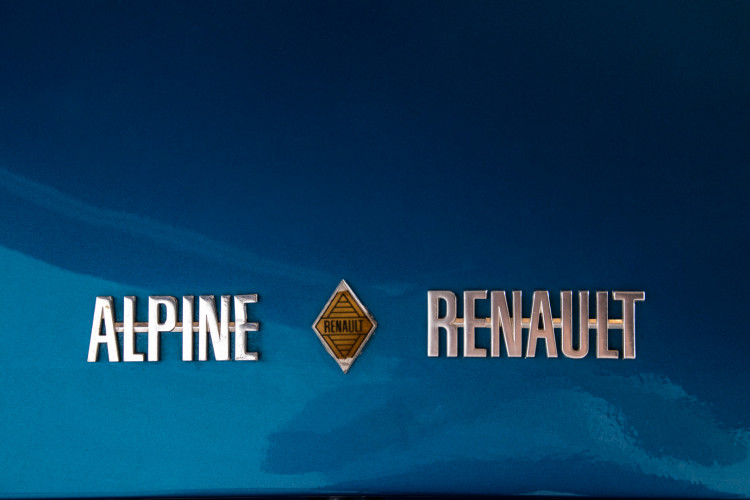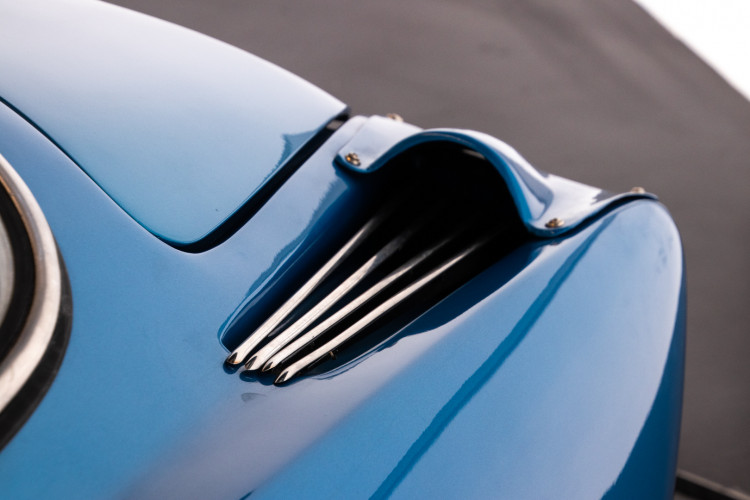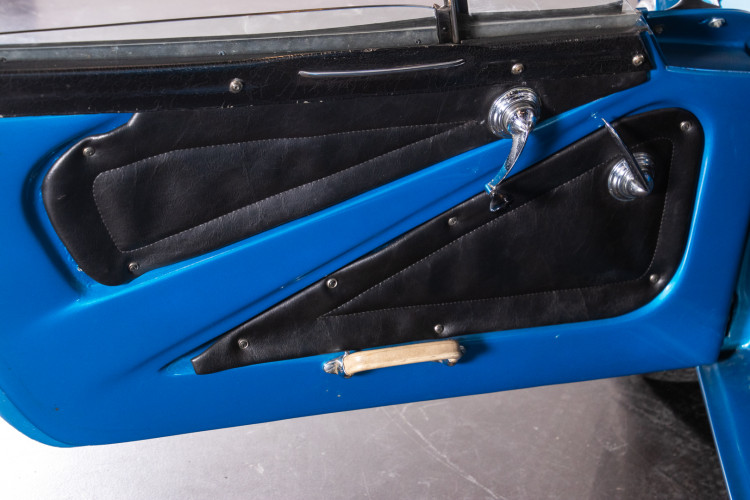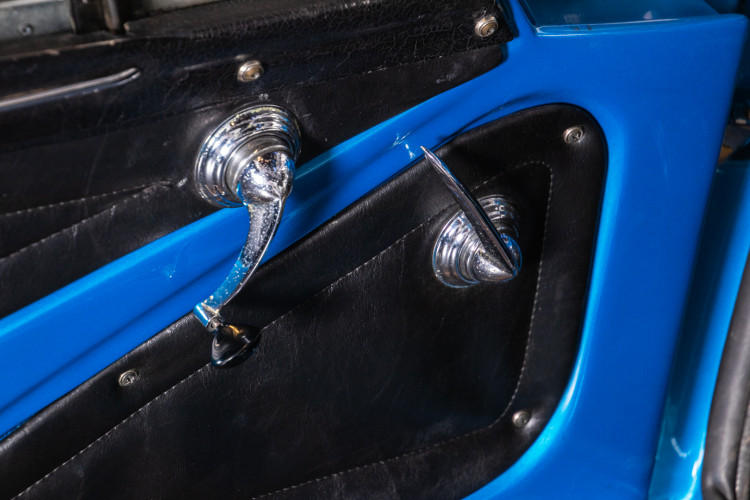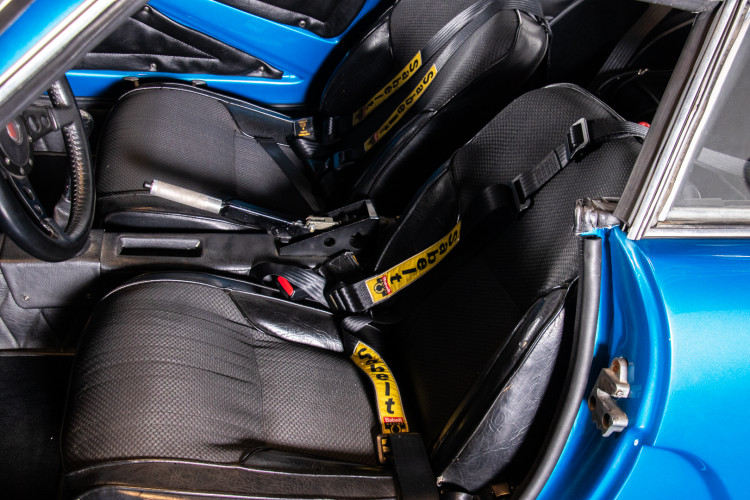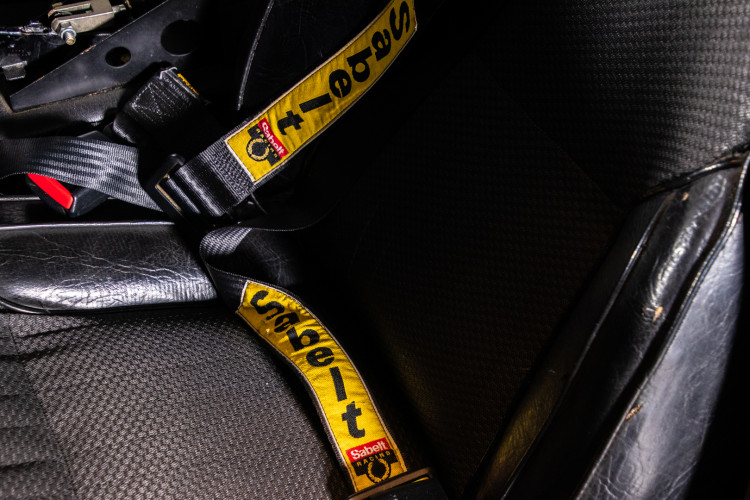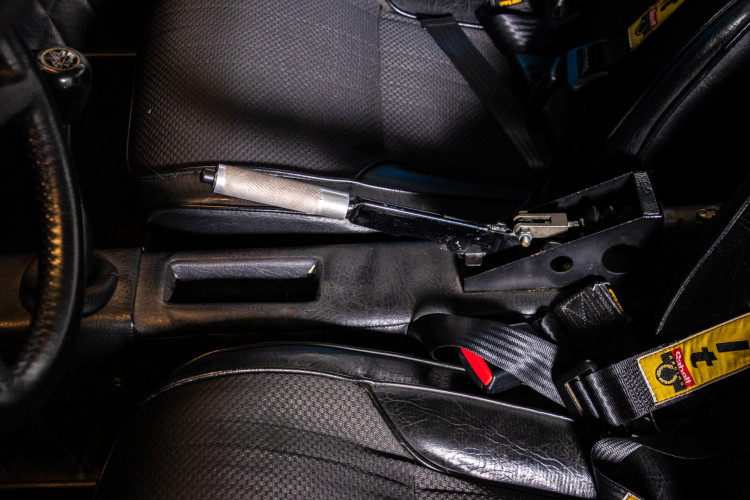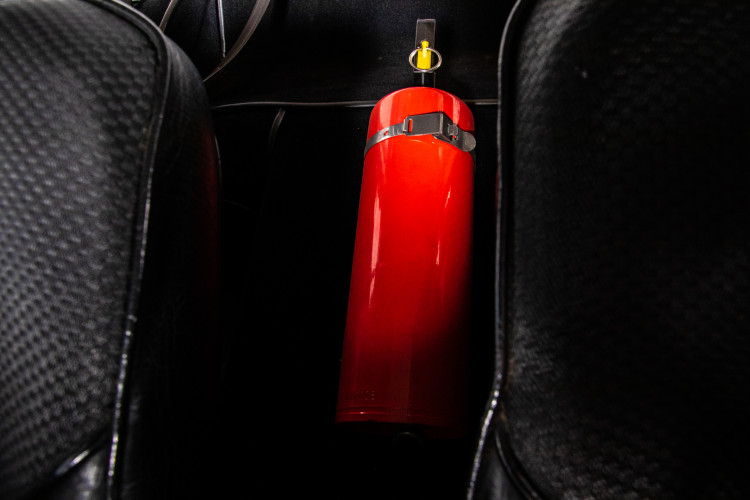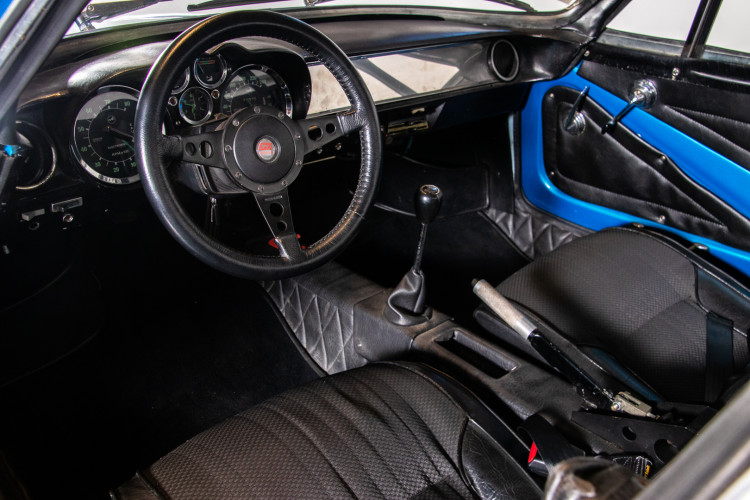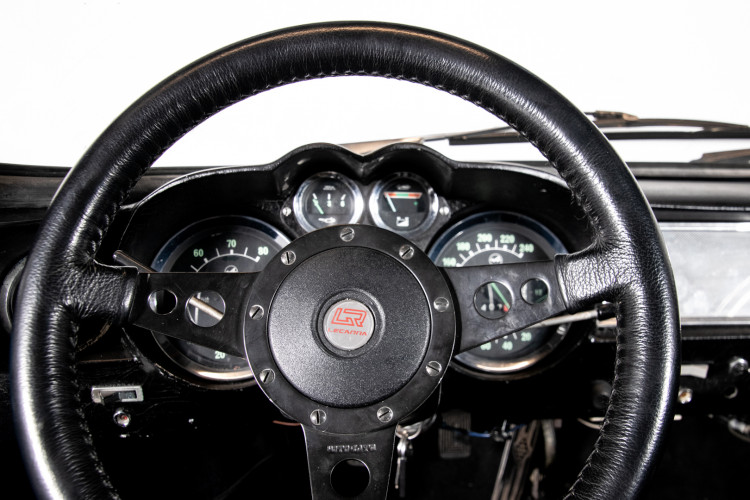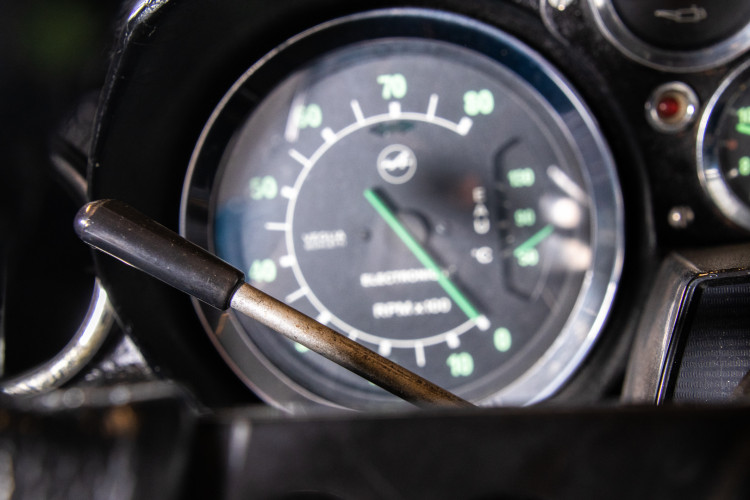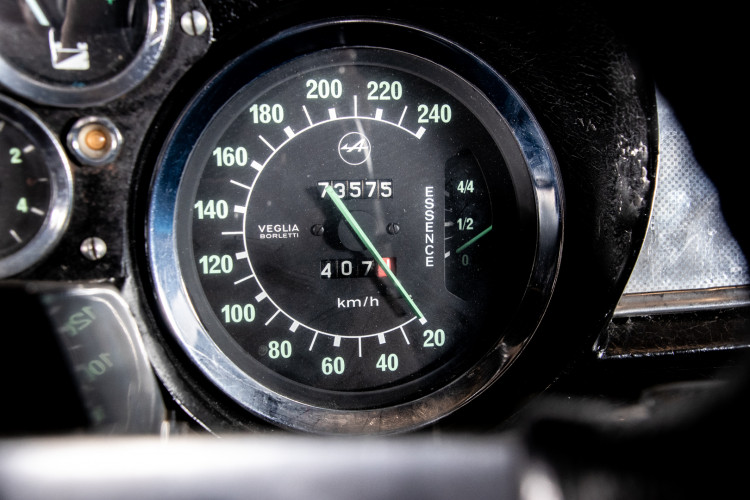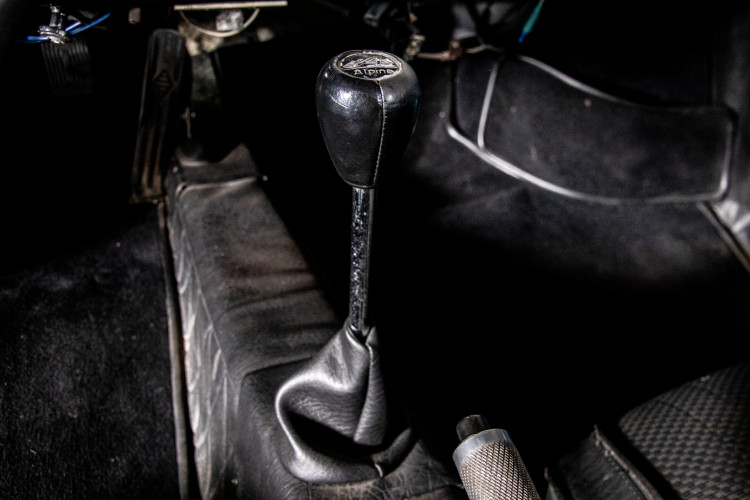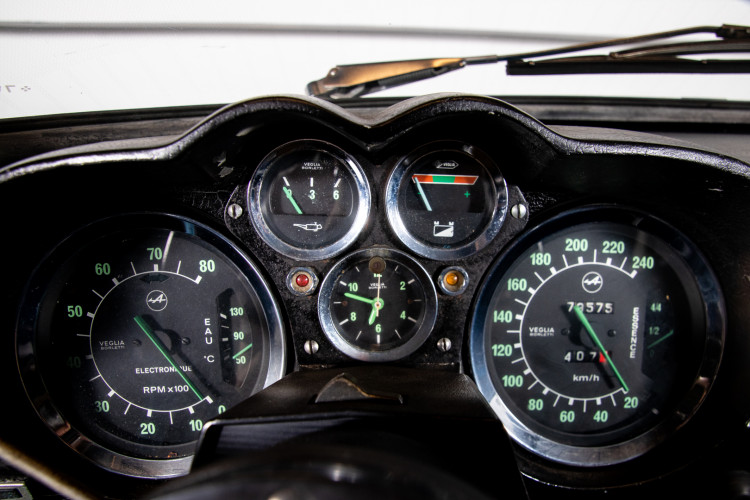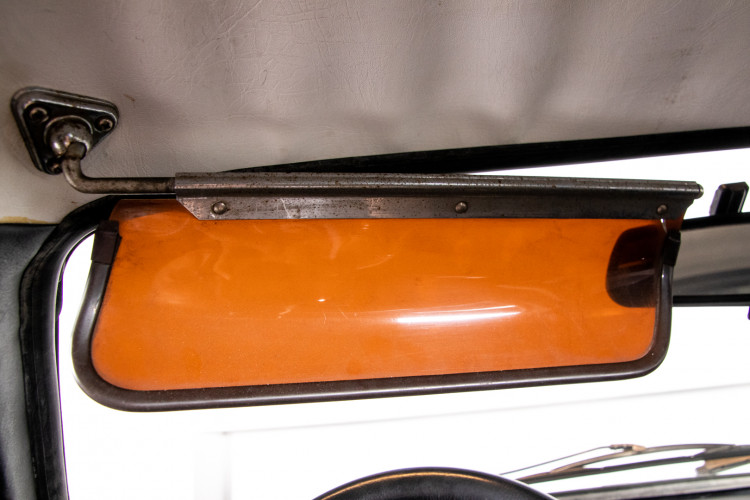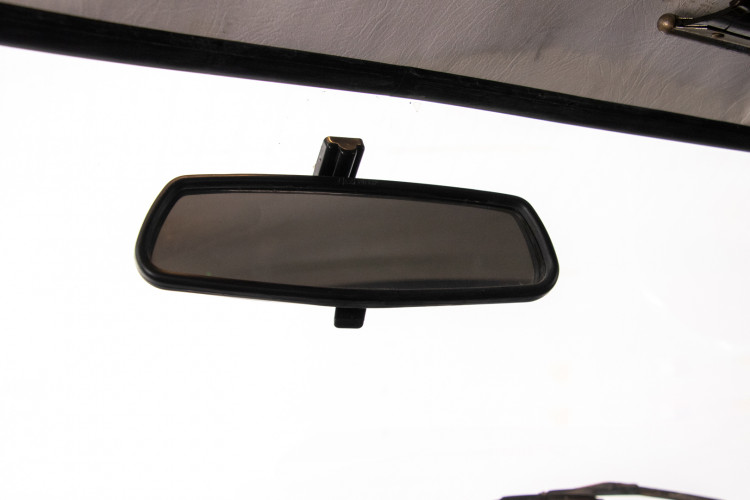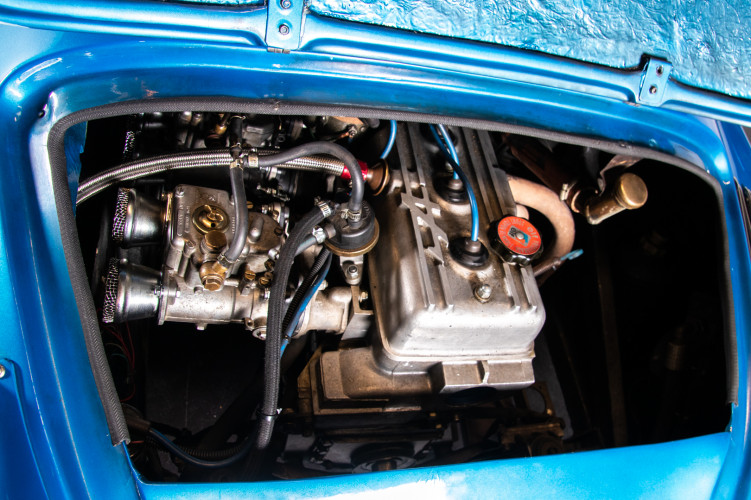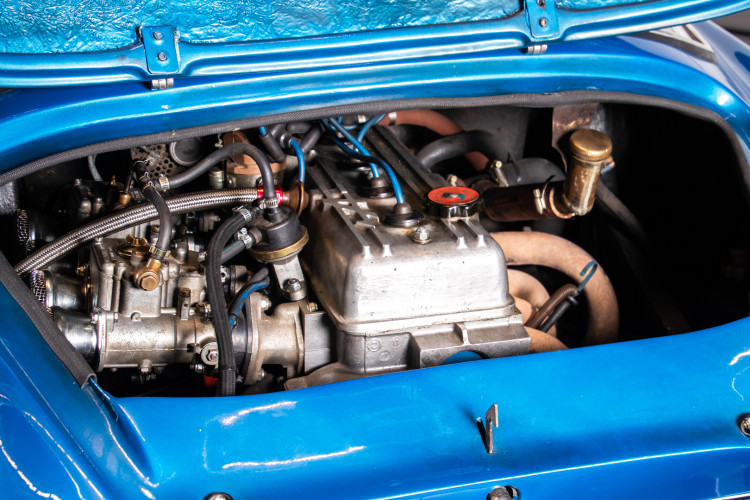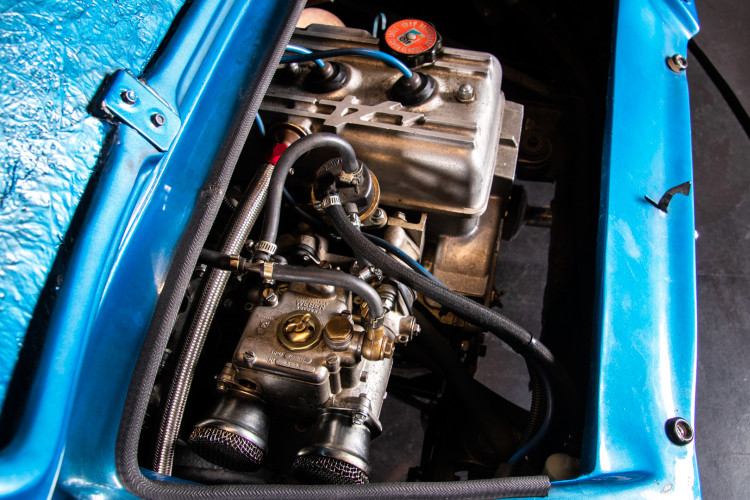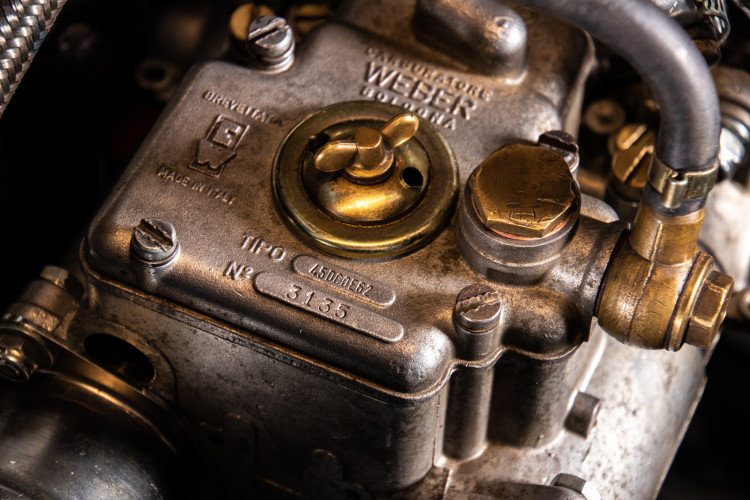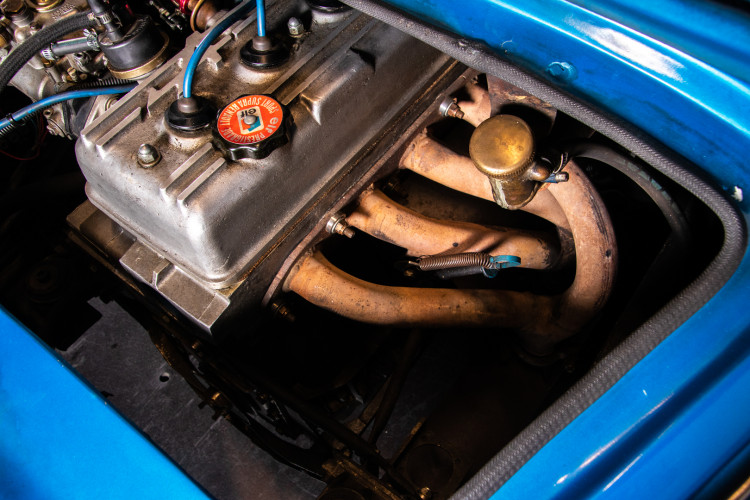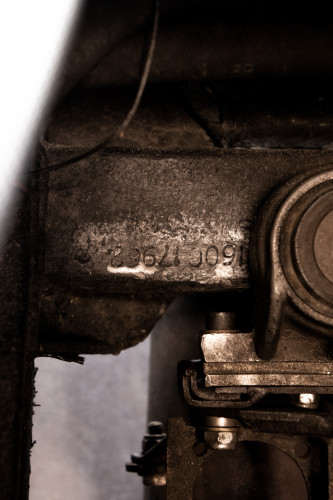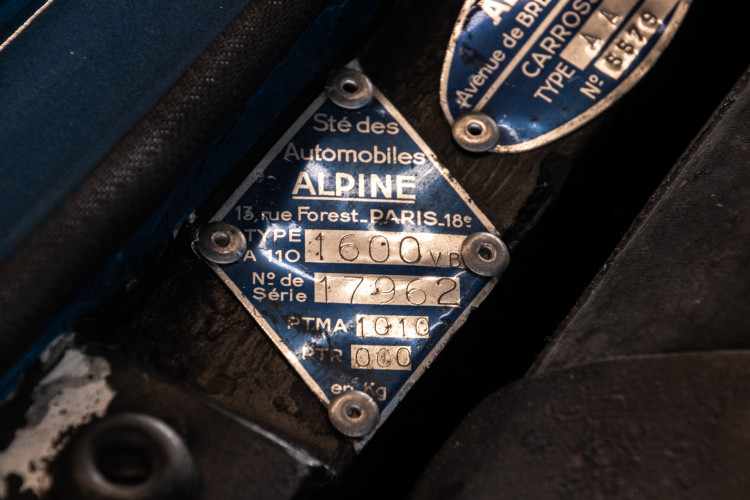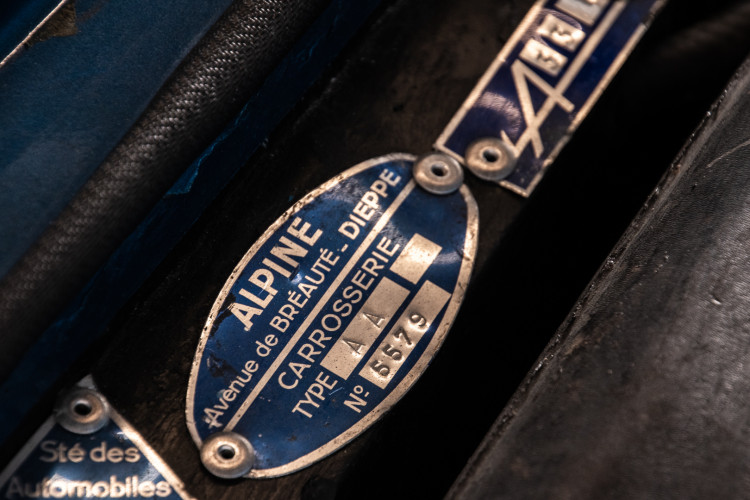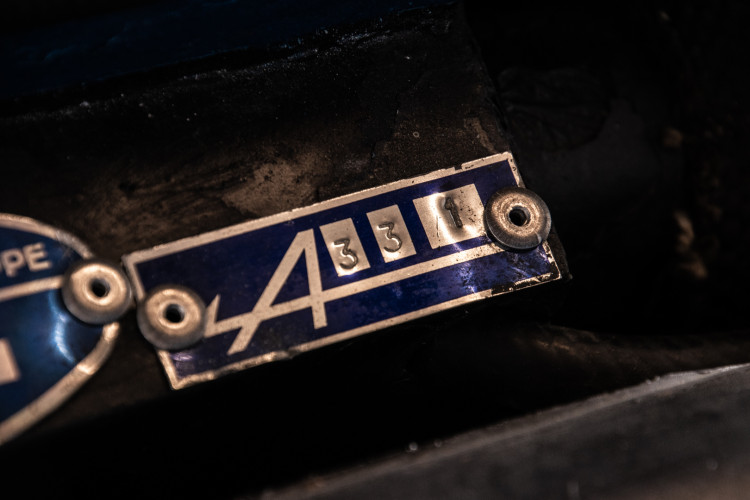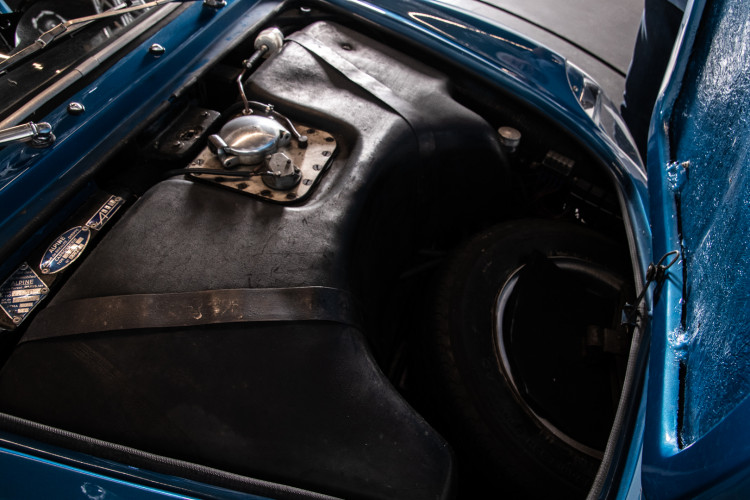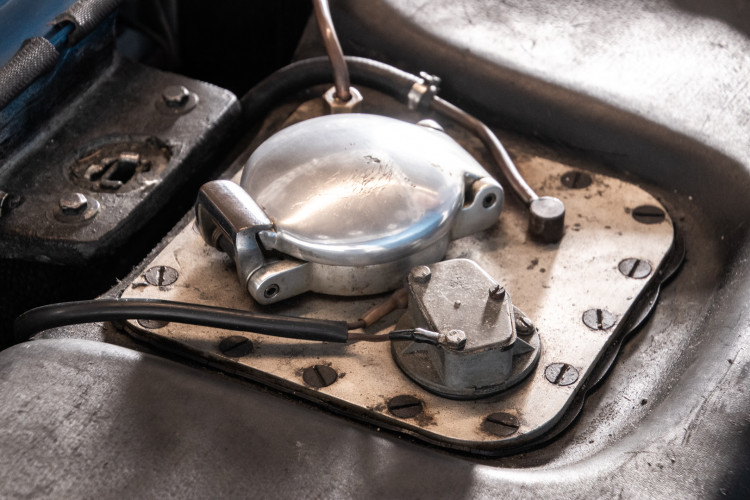 Alpine-Renault, a specialized sport car builder, has always been the Renault partnership for racing and sport cars.

The Alpine A110 is for sure the most iconic car of this prestigious tuning brand. The car had an important role for Alpine in the competitions: just after the preview, the car began to win into all race tracks, making joke of bigger opponents at the time.
The crucial point for the Alpine A110 happened in 1969 when the engineers decided to swap the original engine with a bigger one: the 1.6 liter engine made the car able (in race version) to win the Rally World Championship in 1973.

Our Alpine A110S, is the "VB" version, the most searched from collectors and very rare, due to the fast 1.6L engine, the 3 holes wheels.

More over, this Alpine is in road version, totally original: this is very rare because a lot of this car became race cars.

Car well mantained in good overall conditions

The car is visible in our showroom in Reggio Emilia.
Possibility of shipping in Italy and abroad.