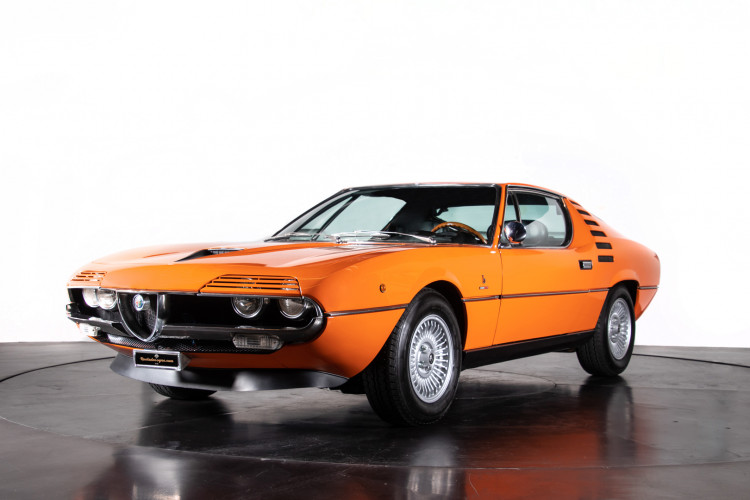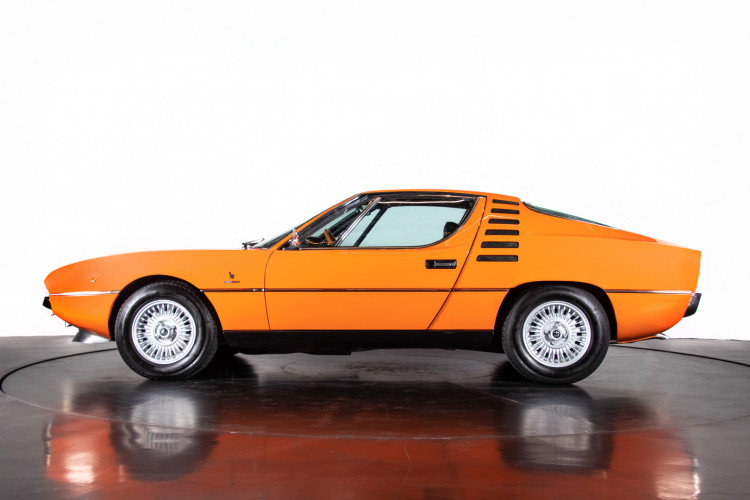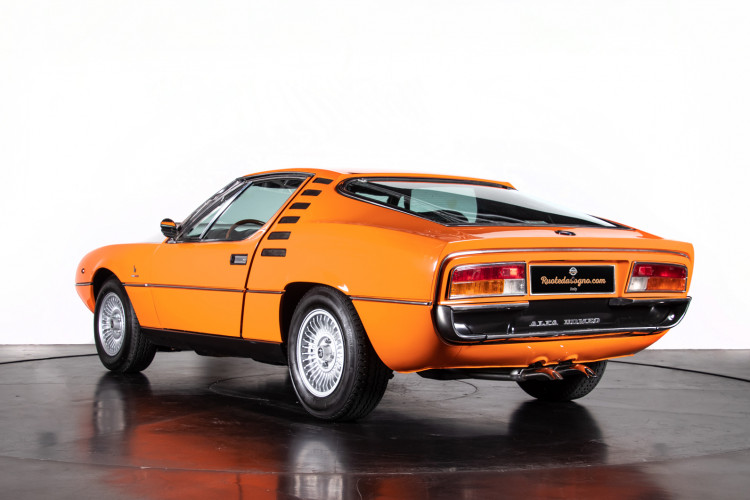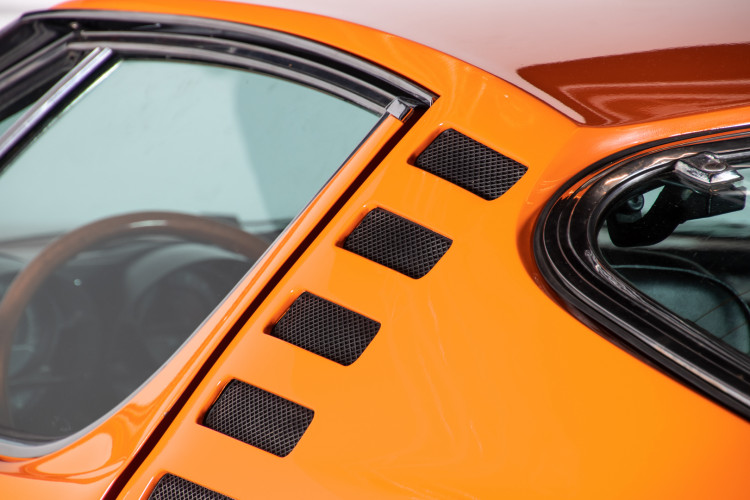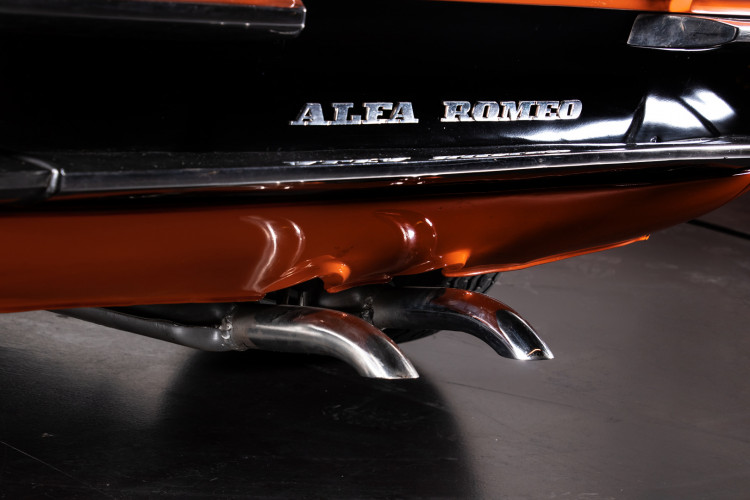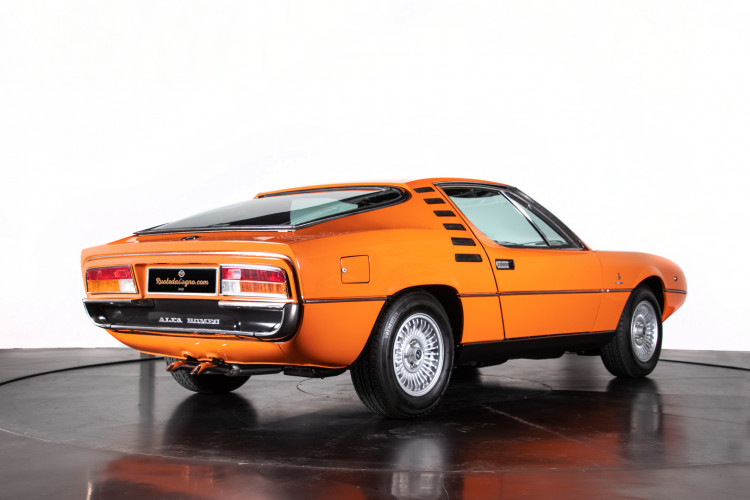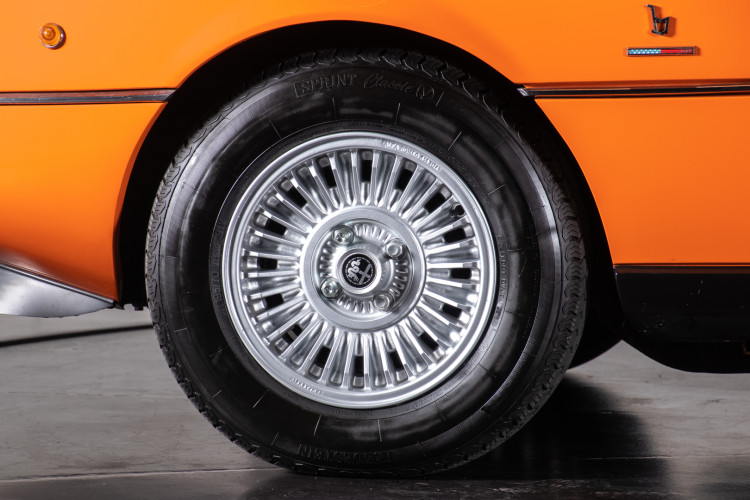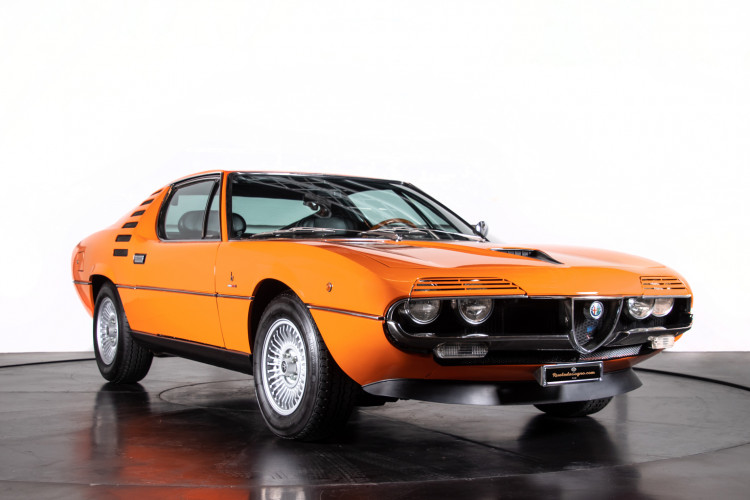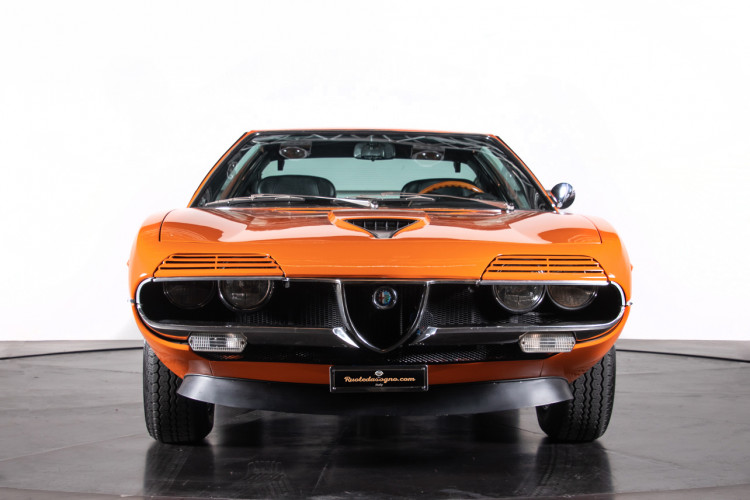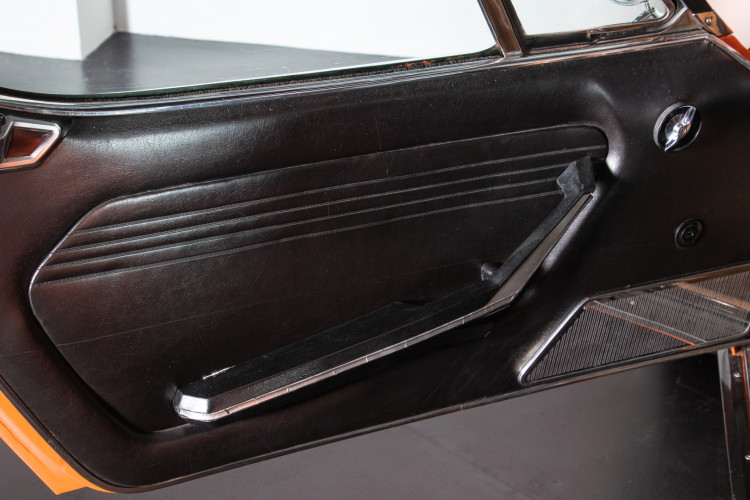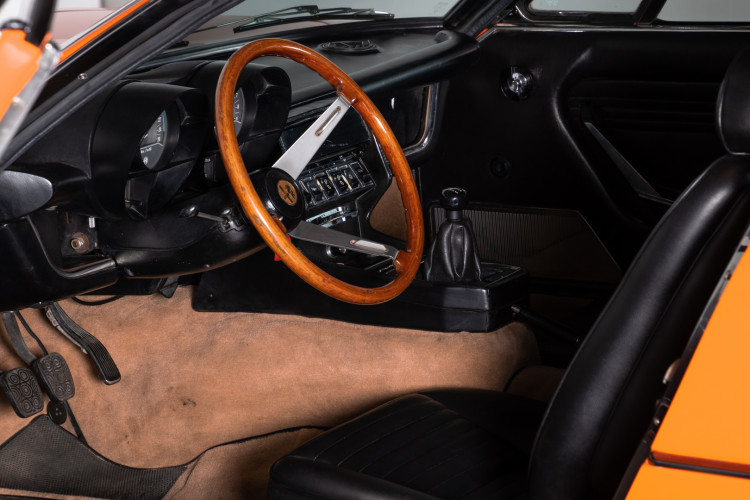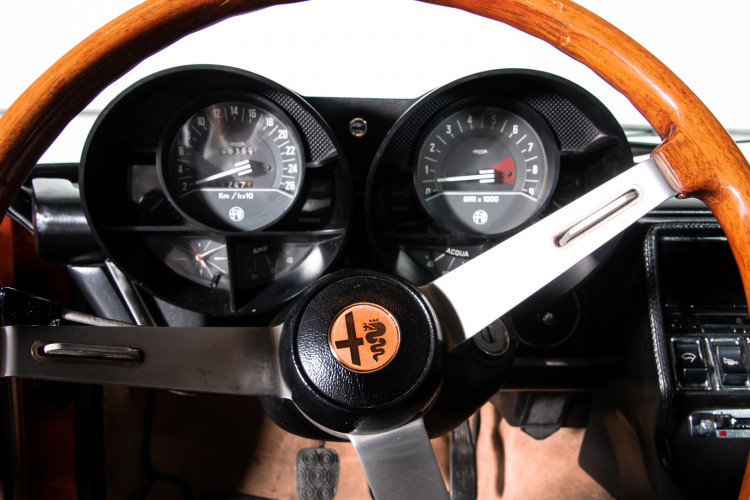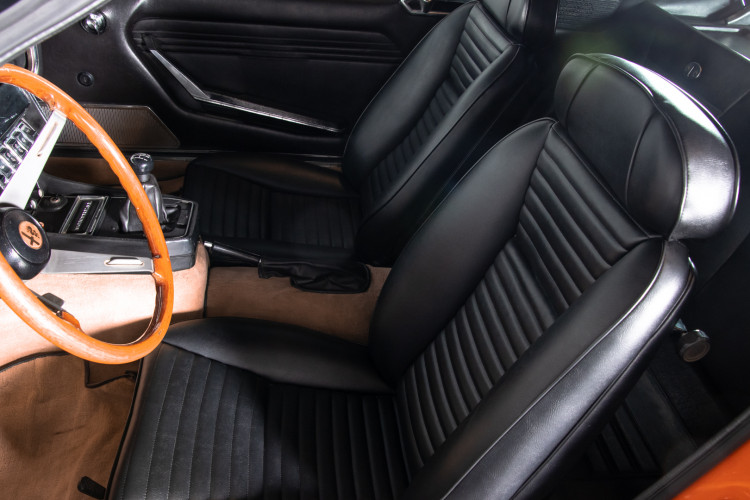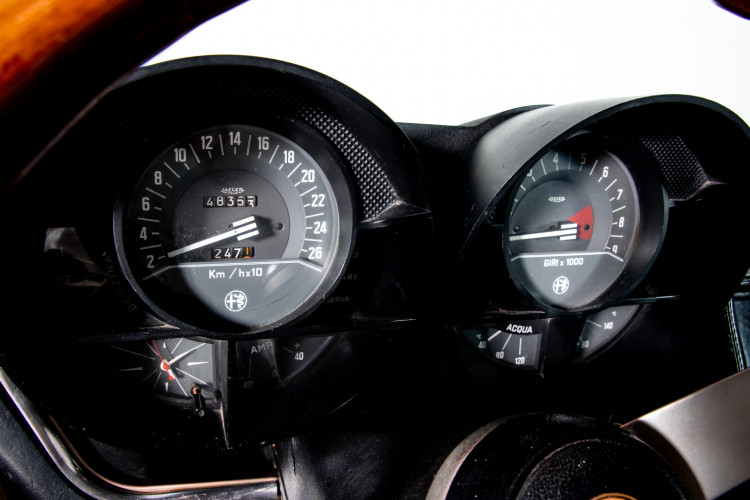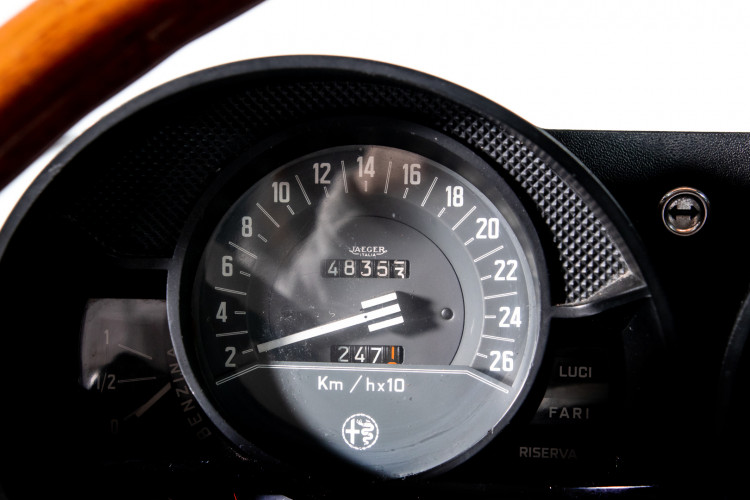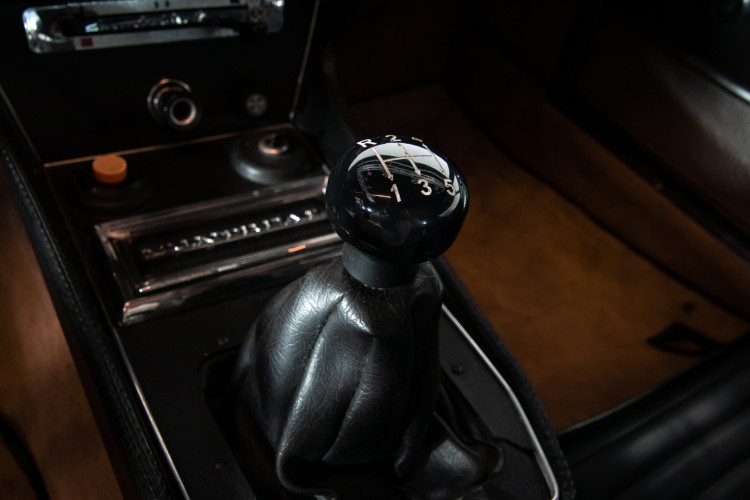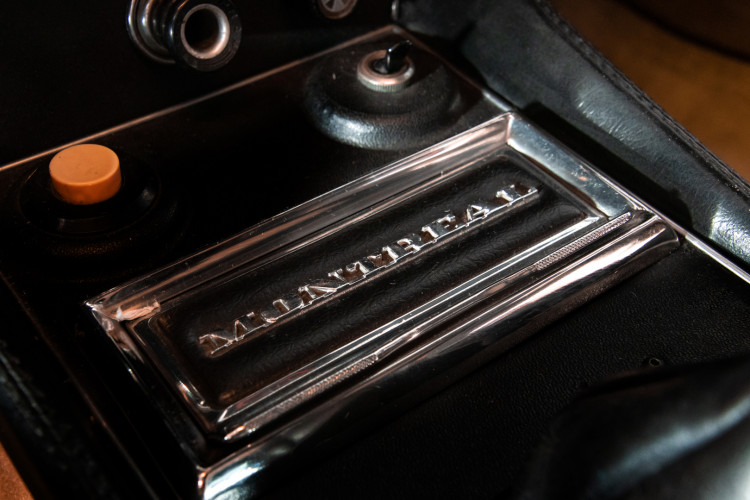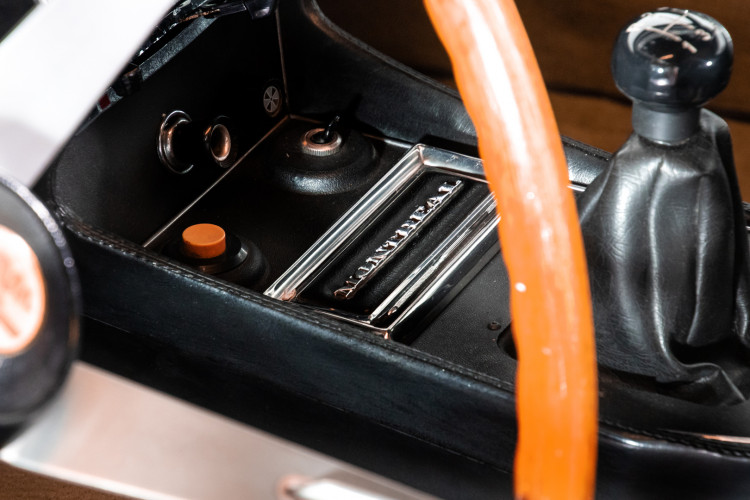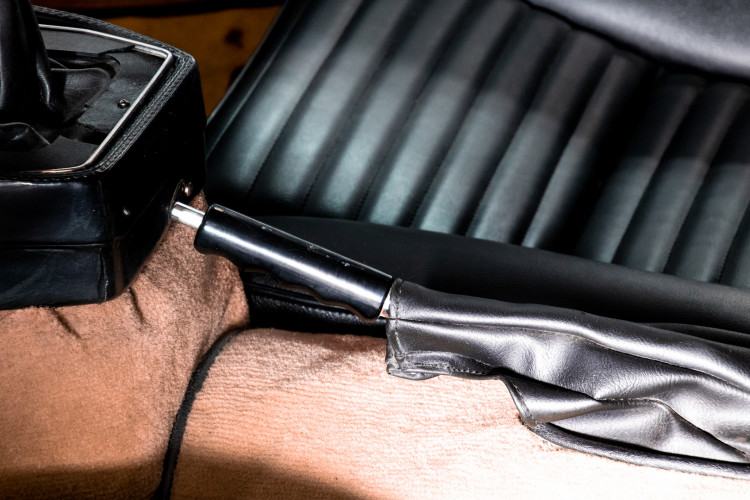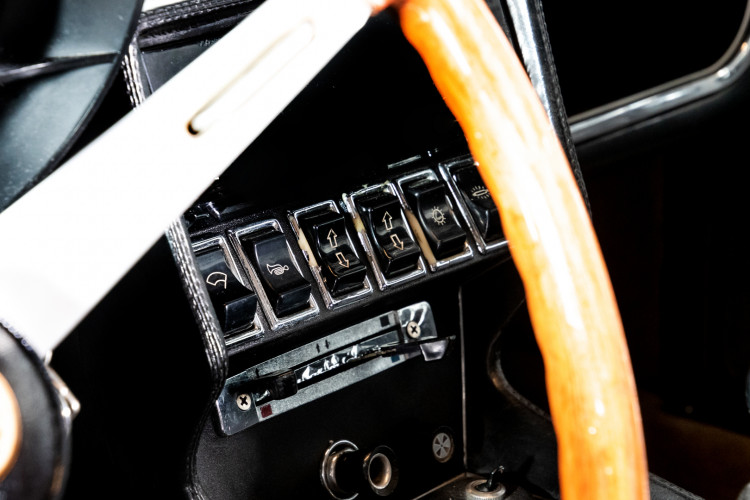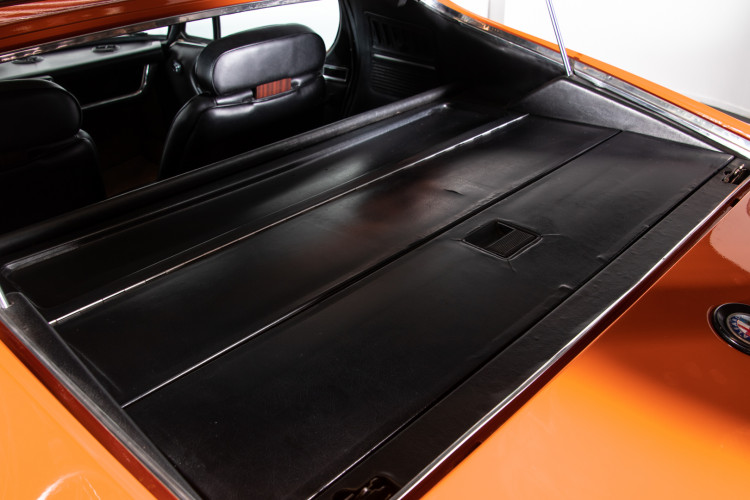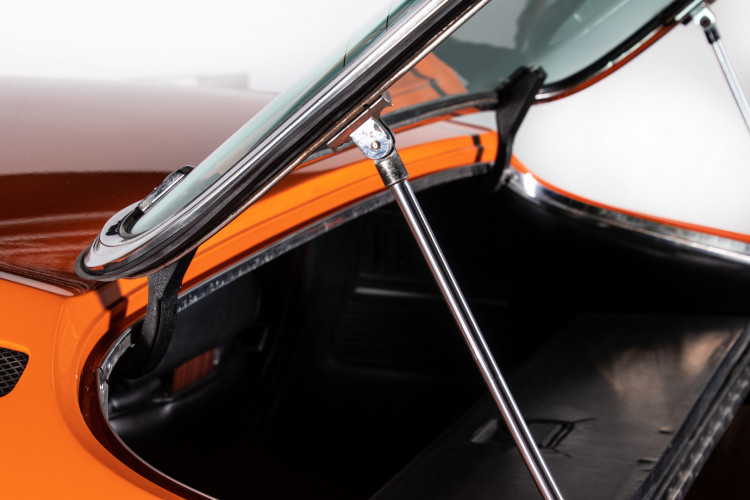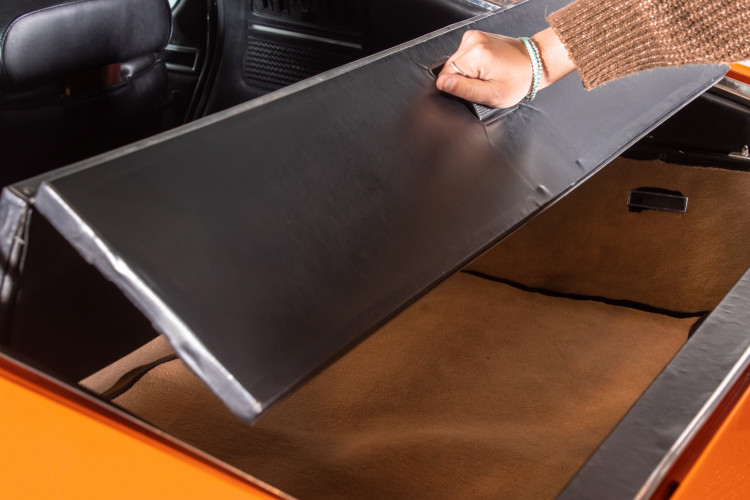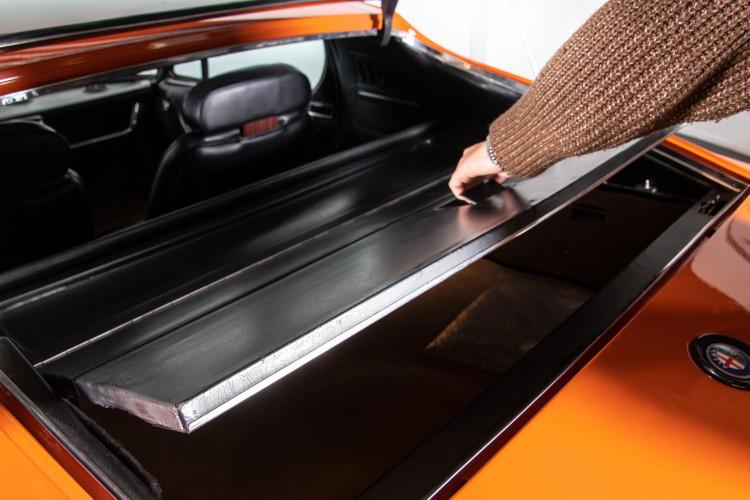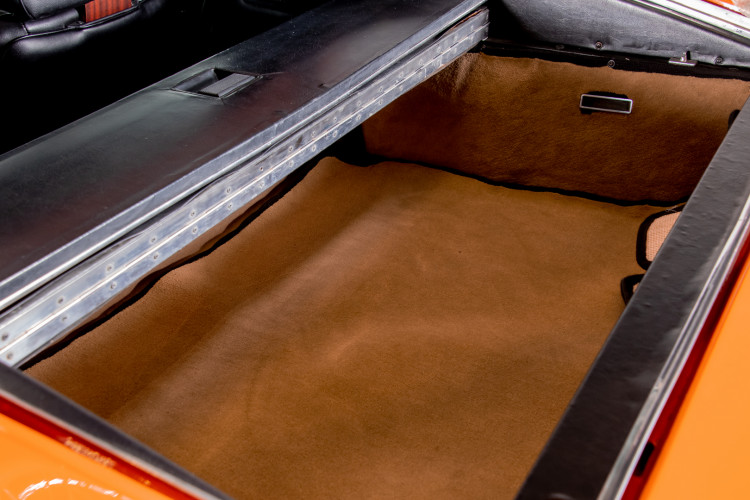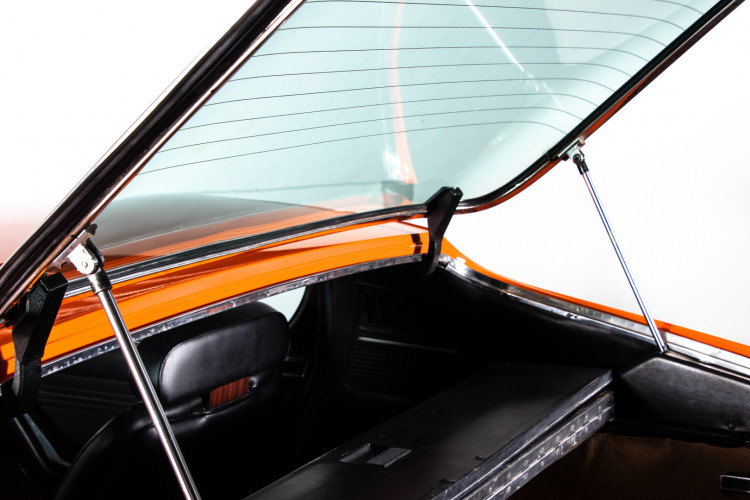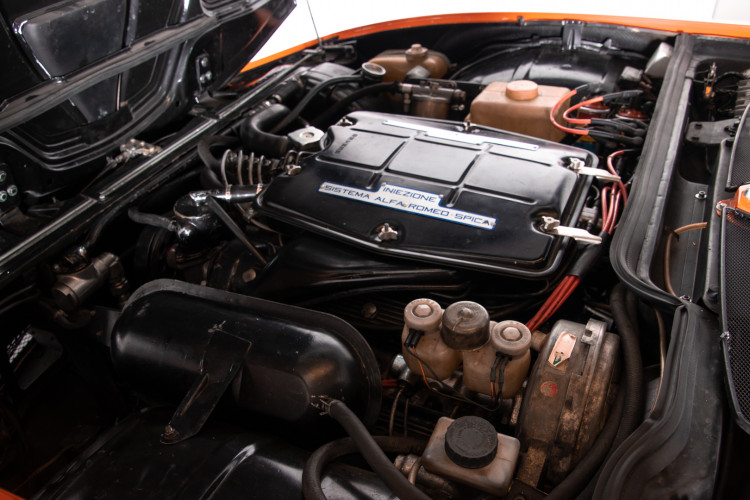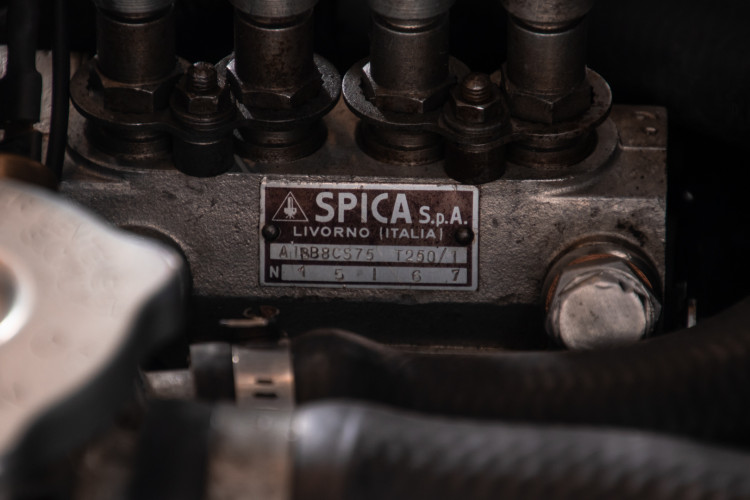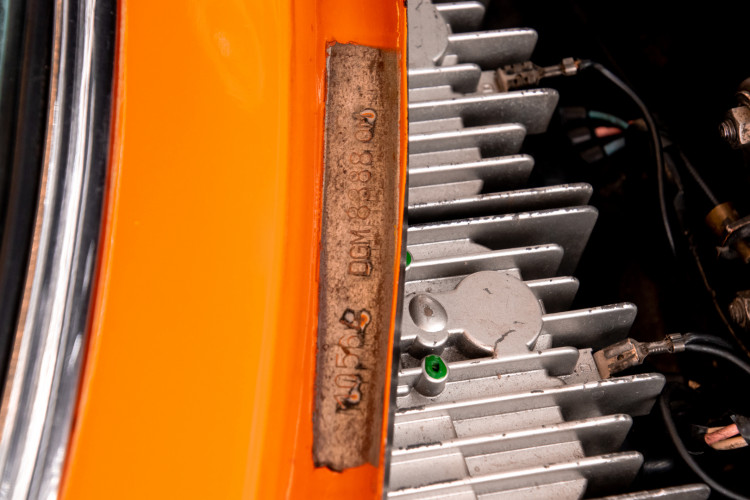 It was 1966 when Alfa Romeo was chosen to create a car able to represent "man's highest aspiration for automobiles". To this end, president Giuseppe Luraghi entrusted the design of the chassis to his technical department, and the bodywork and interior to Bertone. Their work was a success, and the next year, 1967, saw the first version of Alfa Romeo's masterpiece, the "Montreal", unveiled at the Montreal Expo itself. Its clean, balanced lines were a hit with the public: the lowered and lengthened bonnet gave the idea of speed; the headlights were half hidden by grilles; the rear pillars were lightened with slots, and with the rear end cut rather high to improve the vehicle's stability and power. The manufacturer had not, however, fully defined all parts of the vehicle (the engine hadn't yet been tested, for example), and indeed the official version was only unveiled at the 1970 Geneva motor show. Aesthetically it was slightly taller, with the bonnet a little larger to house the eight-cylinder engine. The engine underwent significant modification to make it more docile and suitable for road use. It soon also became a cinema "personality", for example a scene in "The Marseille Contract" features a spectacular chase with Maureen Kerwin (Lucienne) in a Porsche 911 Targa and Michael Caine (John Deray) in the Alfa Romeo Montreal.
-
Matching Numbers & Colors
Enrolled ASI with Certificate of Historical Importance
The painting has been refreshed a few years ago, with the original body colour.
Some works on the engine has been done in the recent year and now is in pristine condition
The car has always been in Italy with italian registration and original "Rome" black license plate.
Please, ask for more informations
-
We offer logistics and home delivery service.
Shipping costs are the responsibility of the buyer.
We evaluate change with motorbikes.
The car is visible in our showroom in Reggio Emilia, Italy.