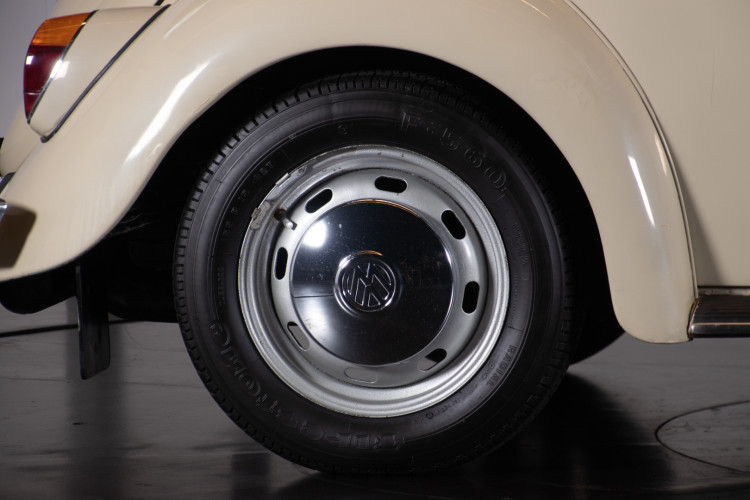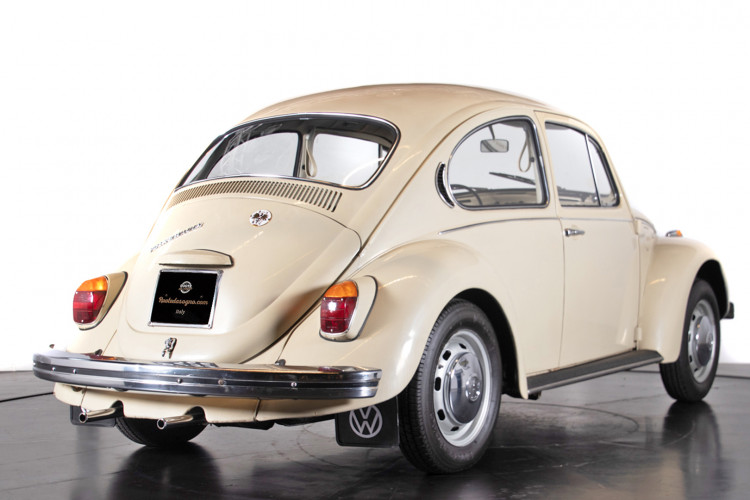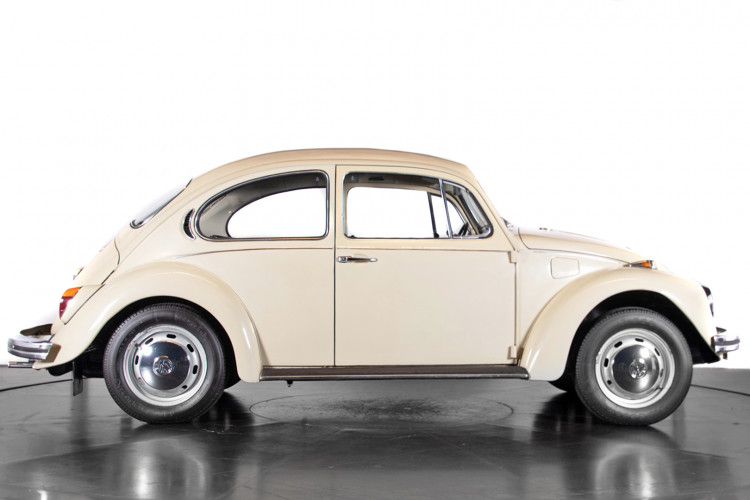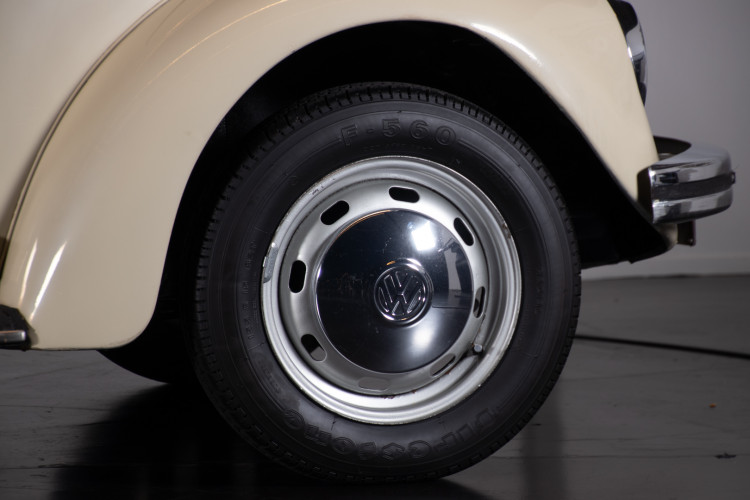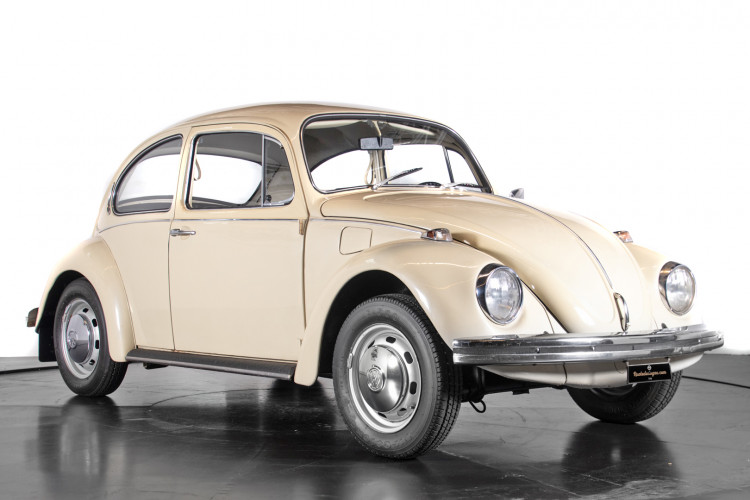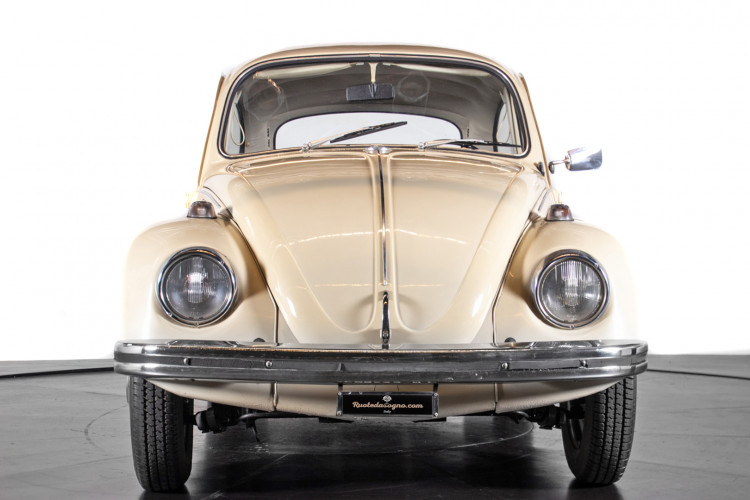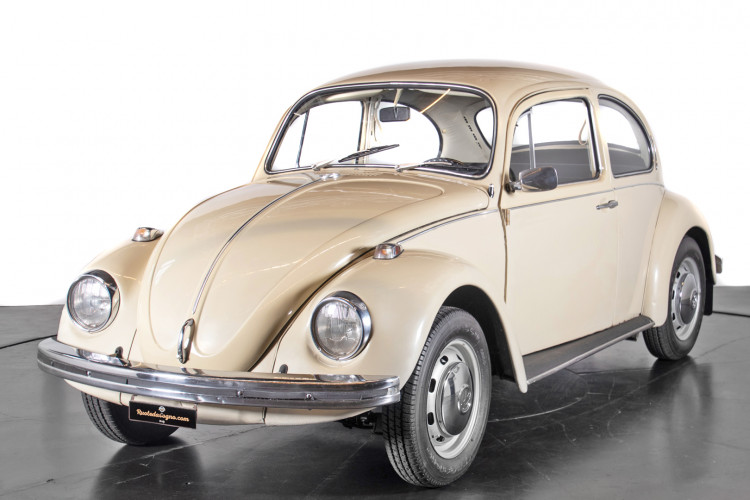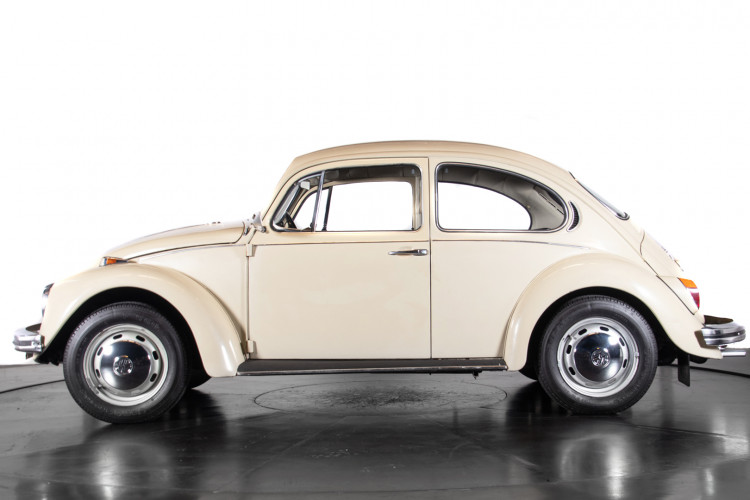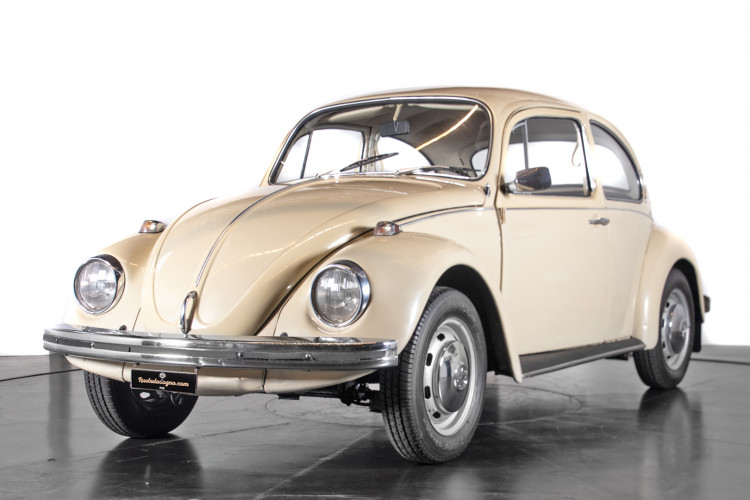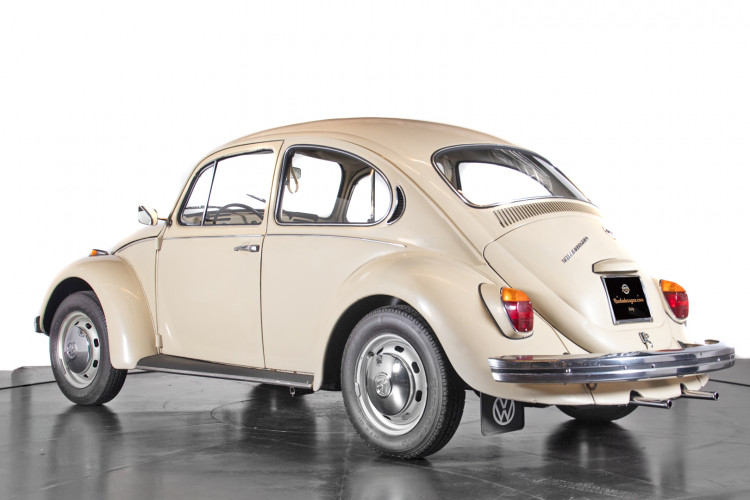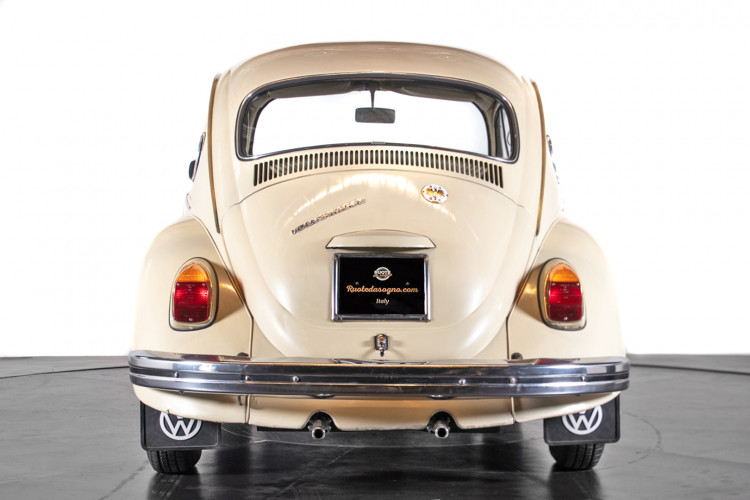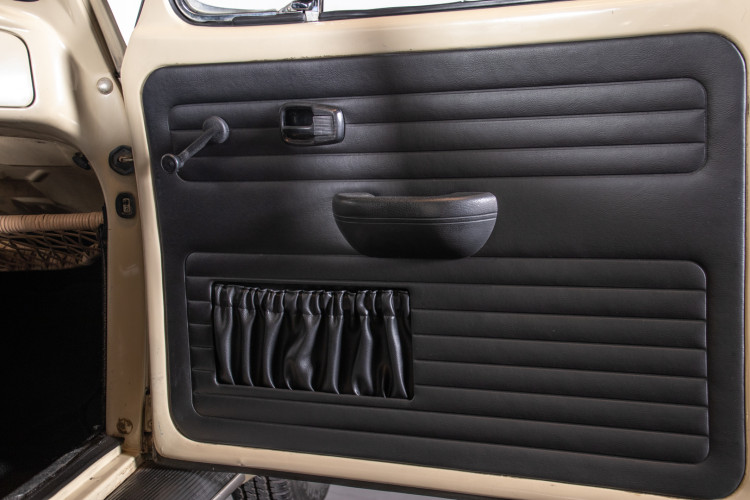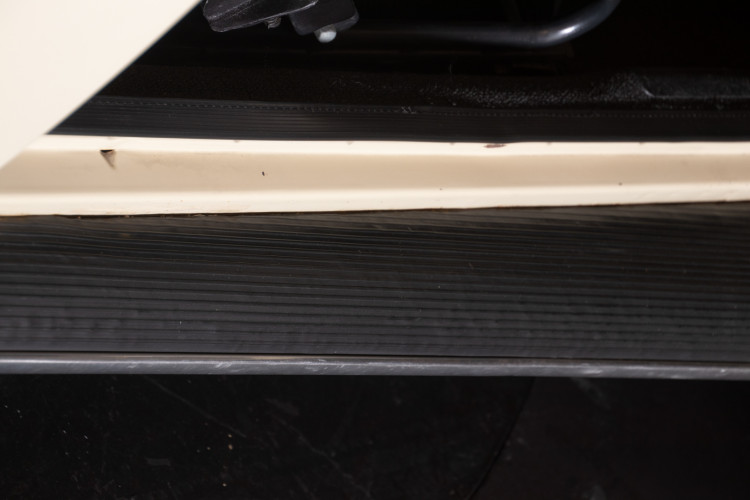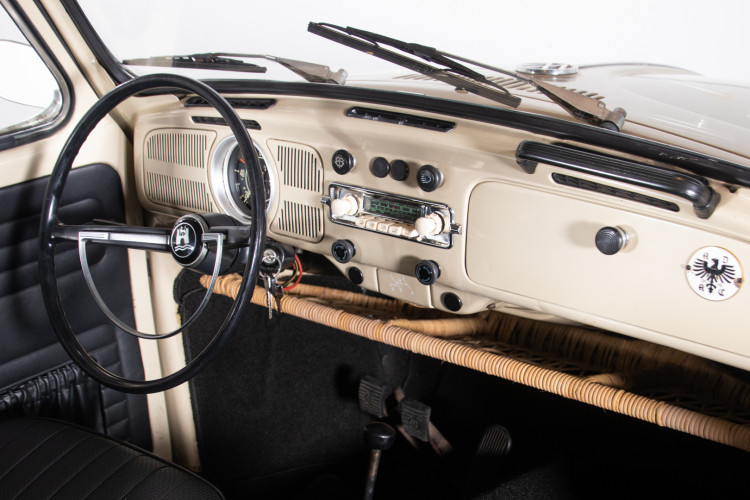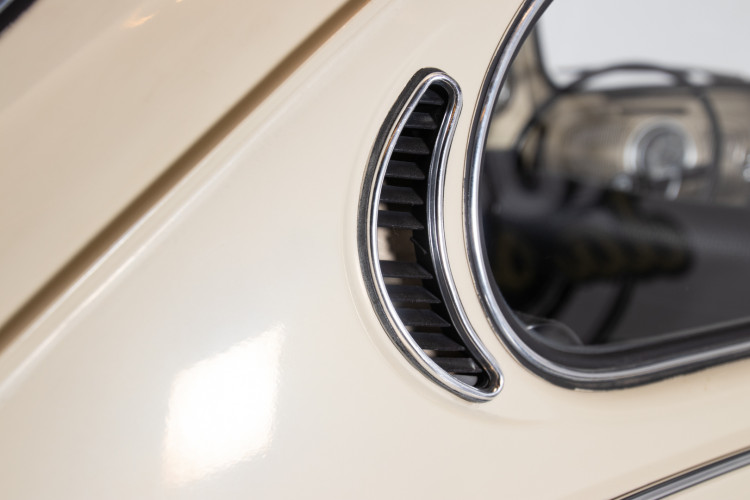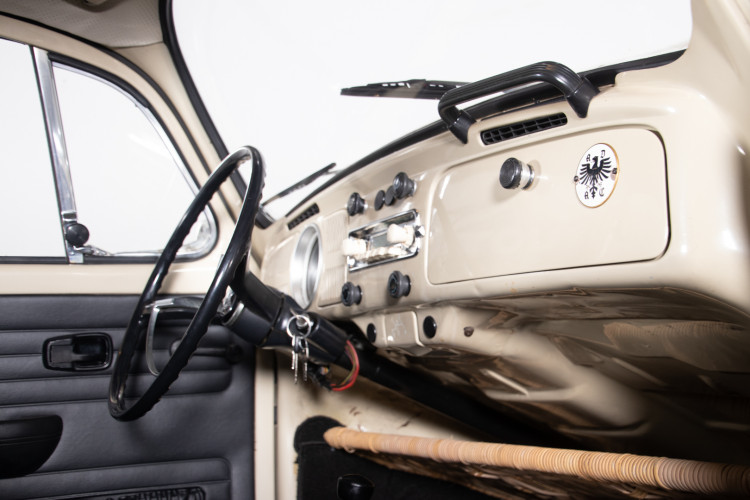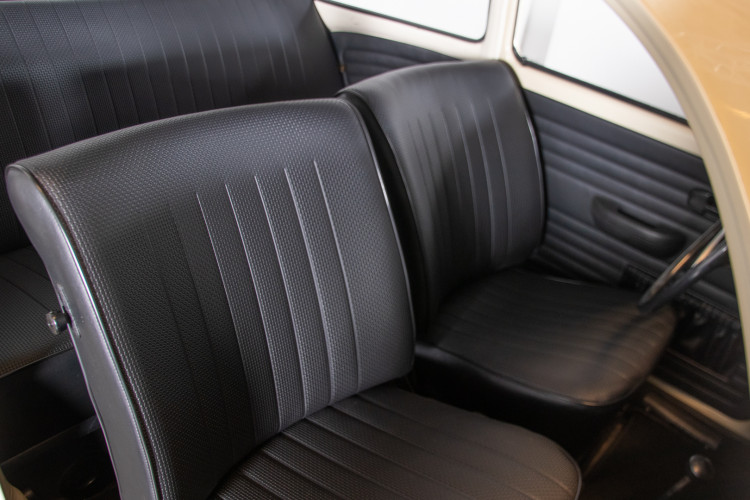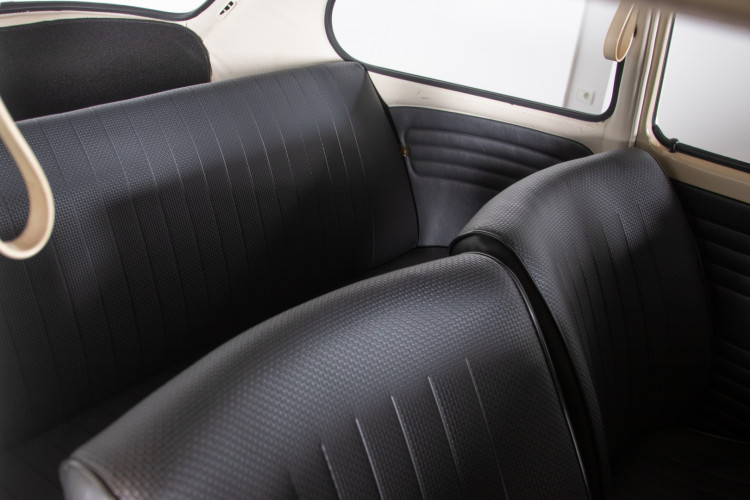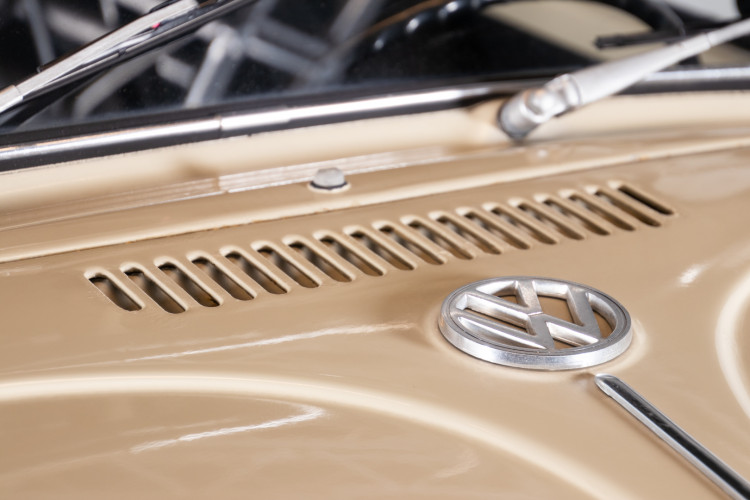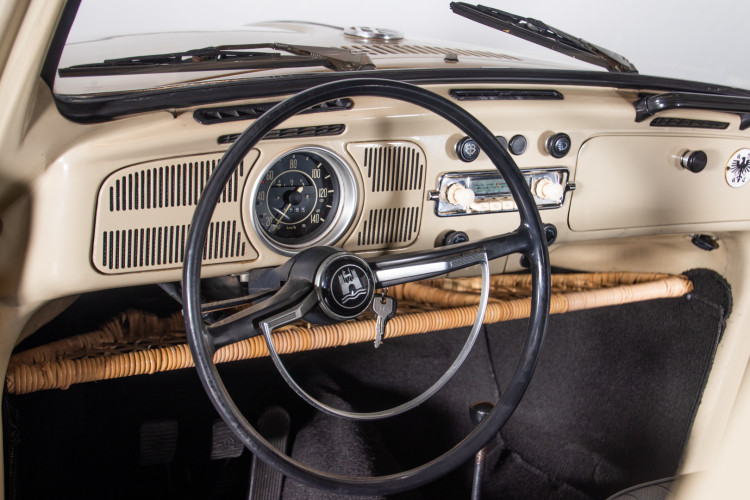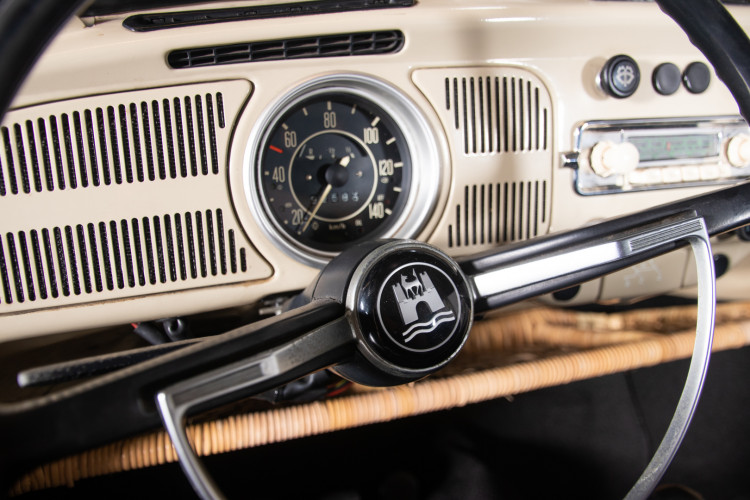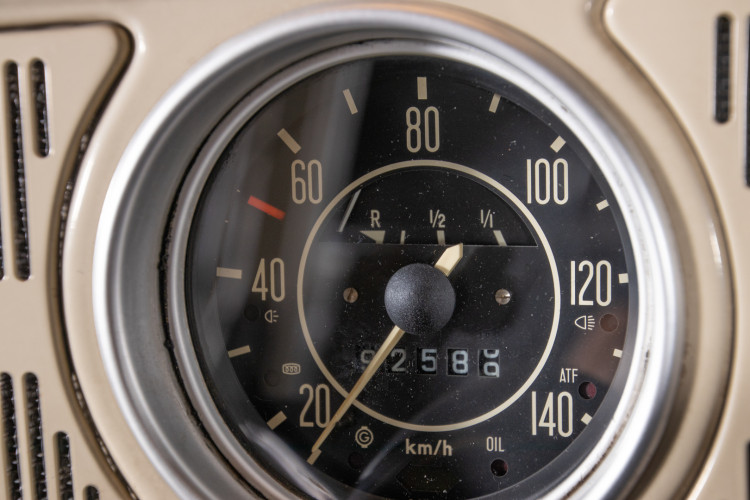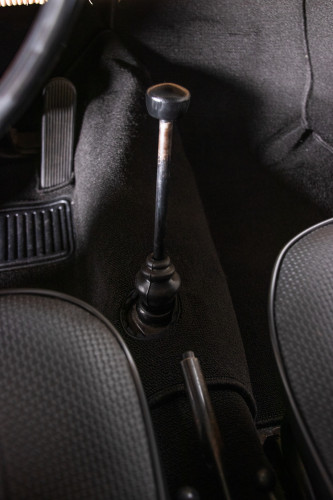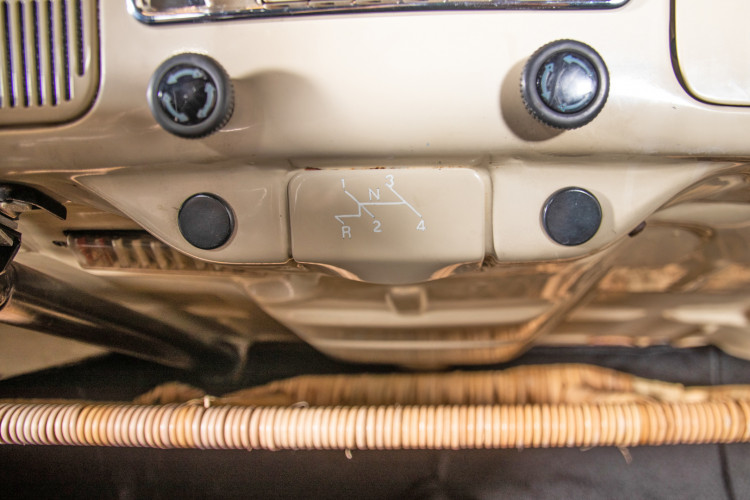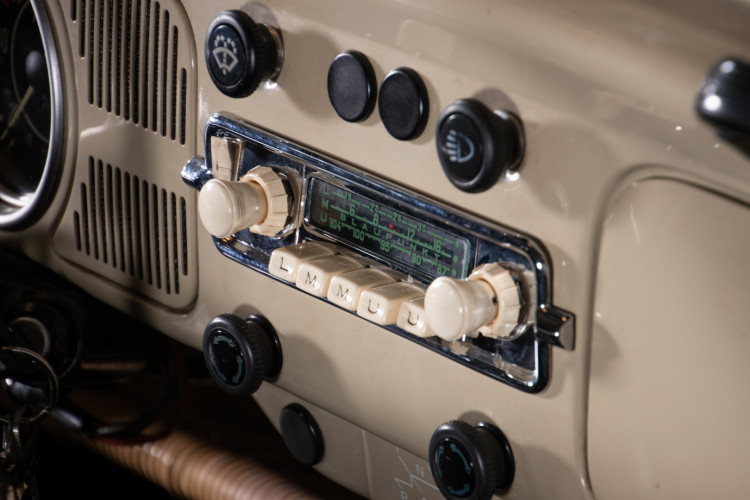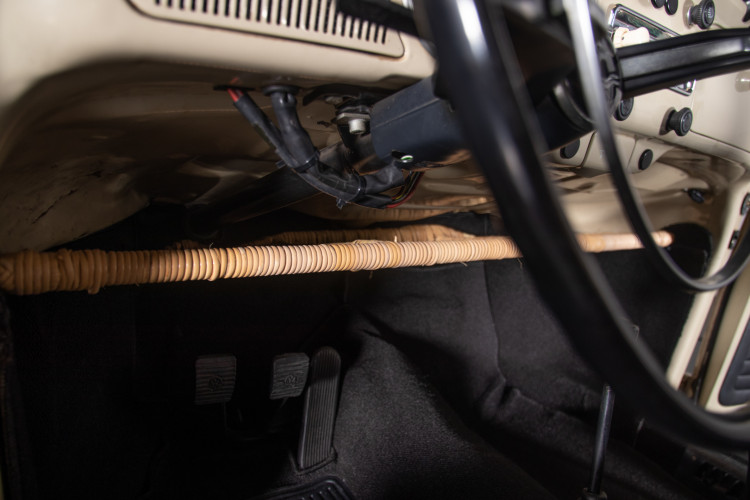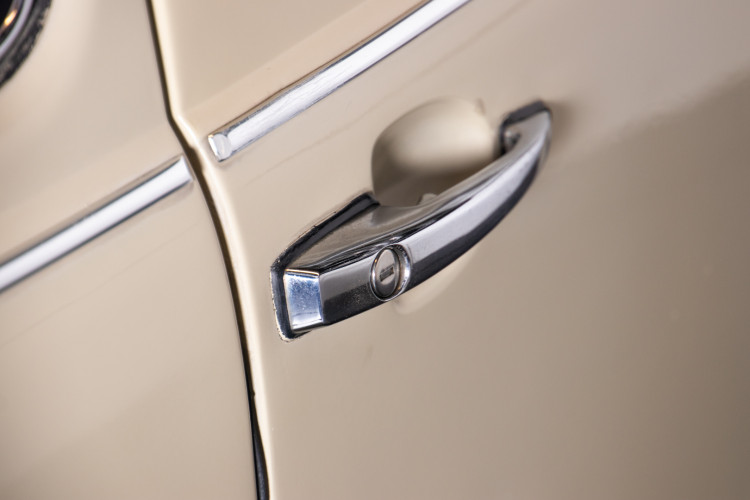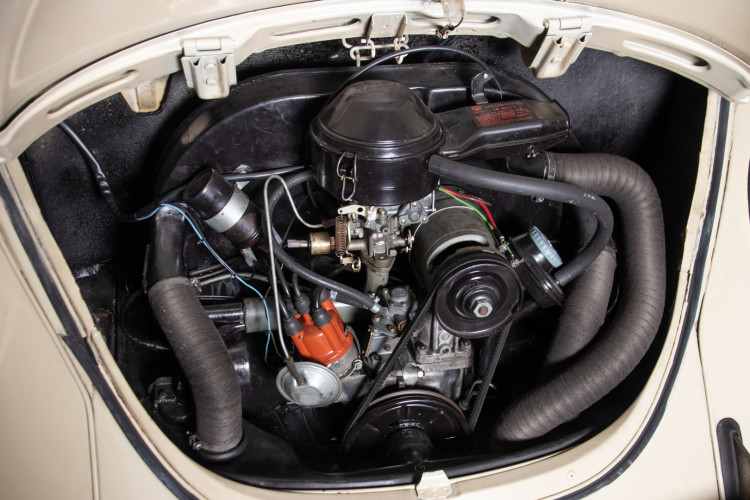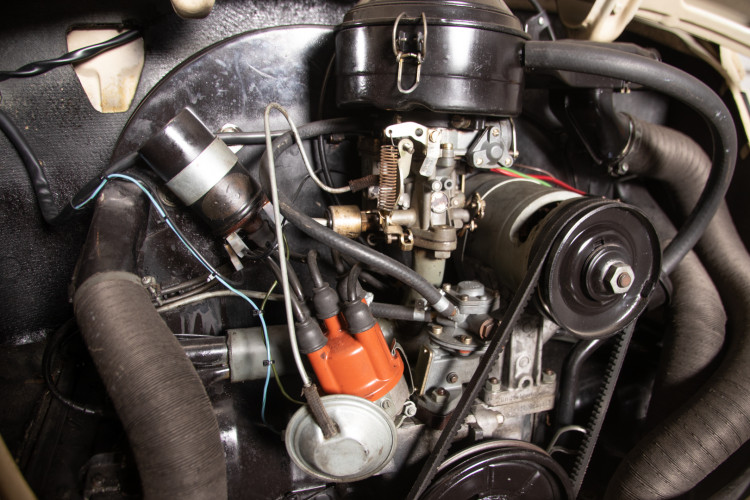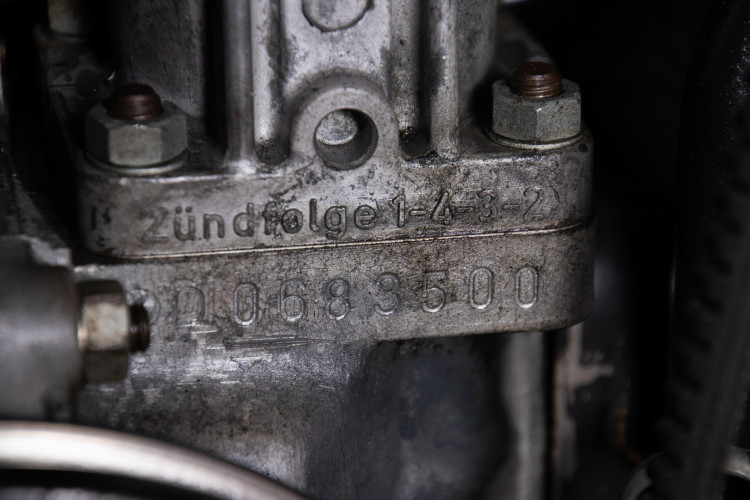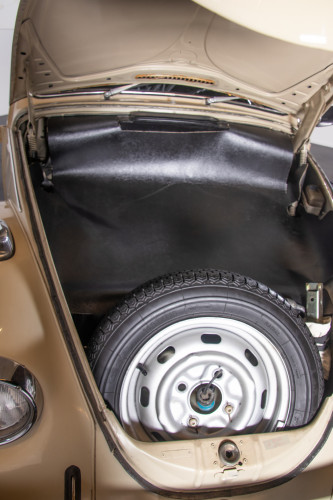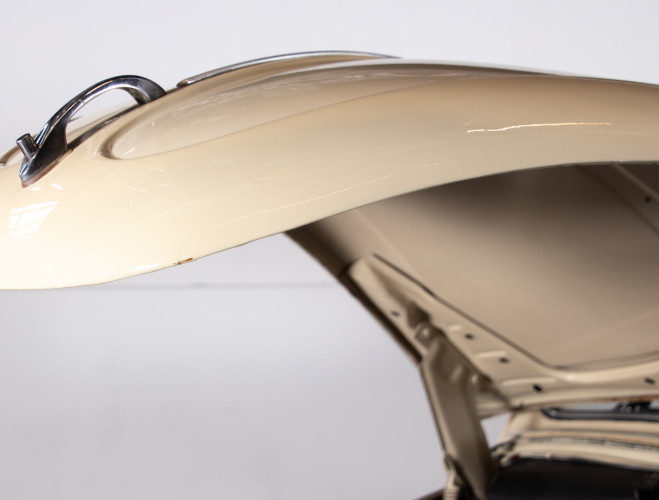 The Volkswagen Type 1, better known as "Beetle" was born on 1938. Due to its rounded shape, it was given the name of "cockroach", obviously with different names depending on the country and language. Worldwide it was known as "the Beetle".
This car is probably the best known German car in the world, a symbol of the industrial rebirth in Germany after World War II.
It currently holds the record for the longest-running car in the world, having been in continuous production for 65 years. In addition, it has long held the record as the best-selling car in the world.
In 1999 it was named one of the five most influential automobiles of the 20th century.
-
This Beetle from 1970 is still identified as "flat glass" due to the shape of the windshield, which is indeed flat.
The car is in fair general condition, in working order and still has the black plates and the booklet of the time.
-
We evaluate exchange with cars and motorbikes.
Possibility of shipping in Italy and abroad.
The car is visible at our Outlet, in via Martiri da Cervarolo, 46.