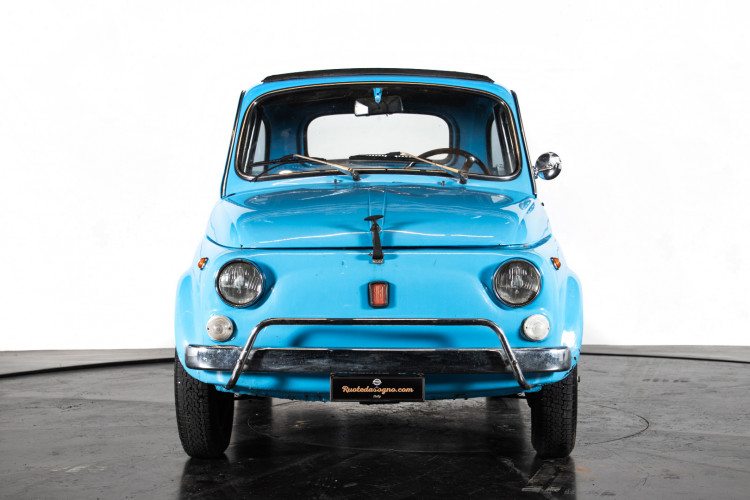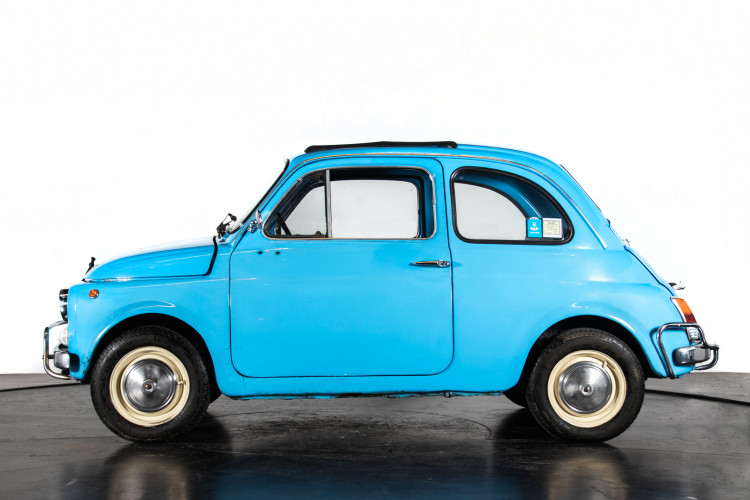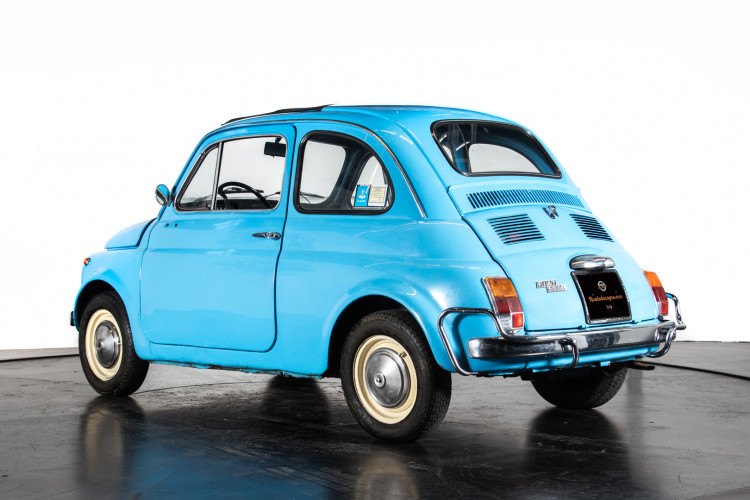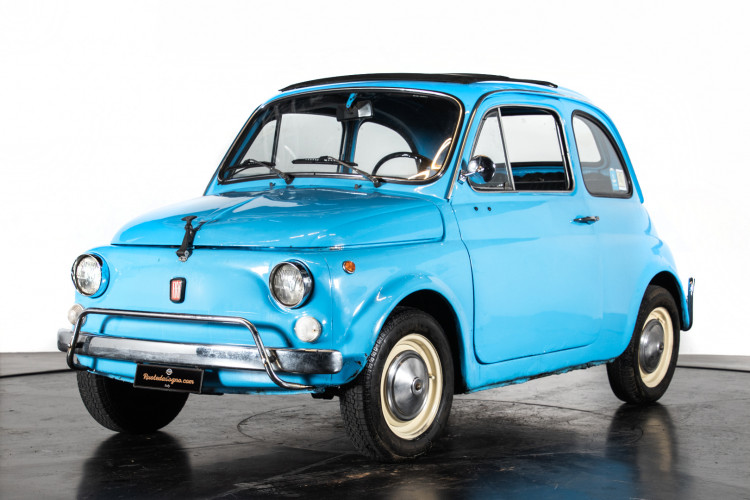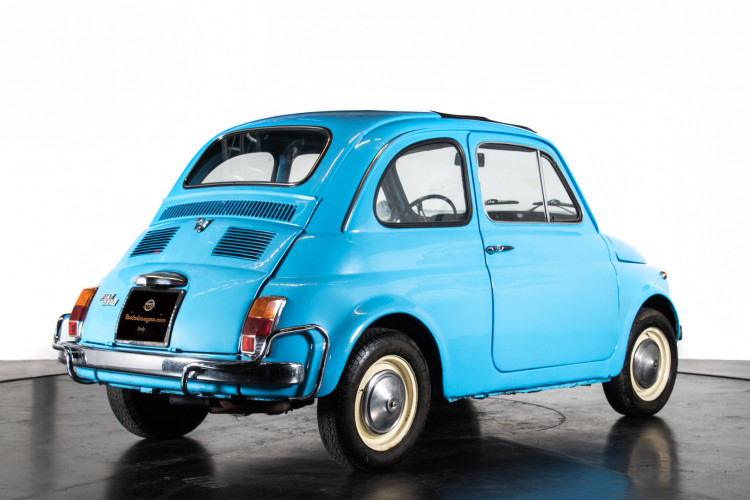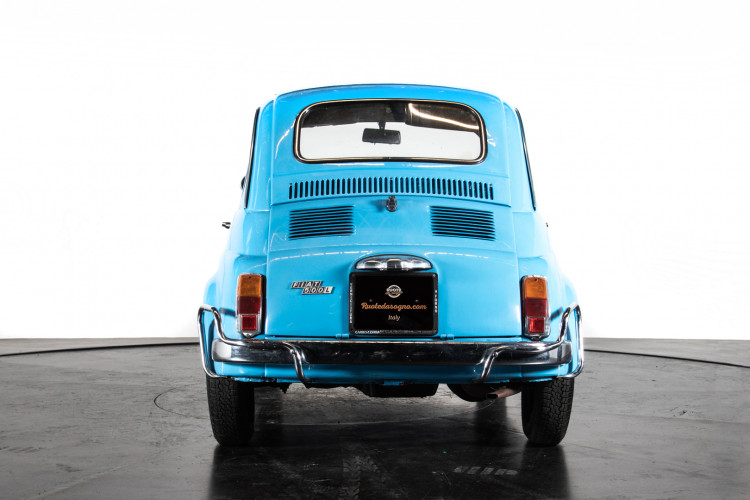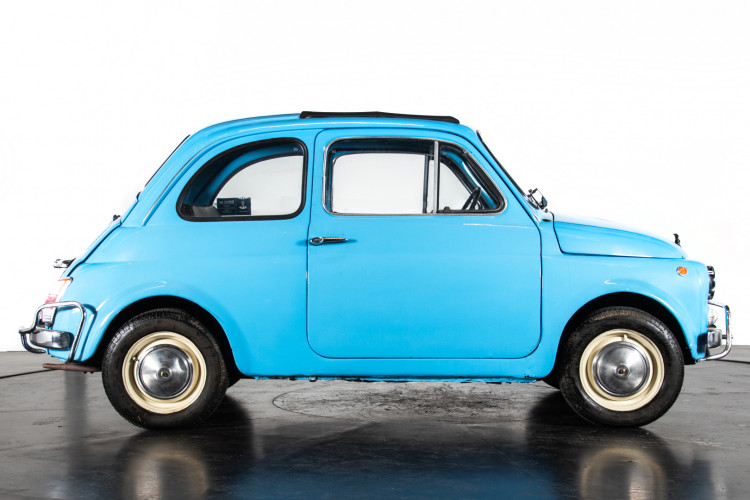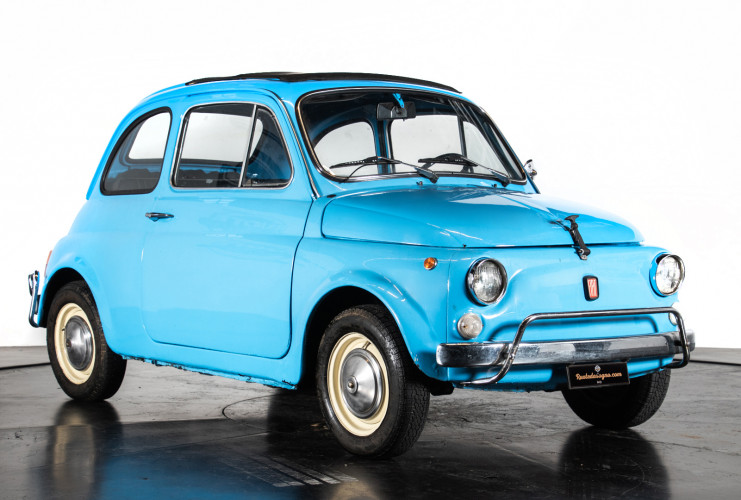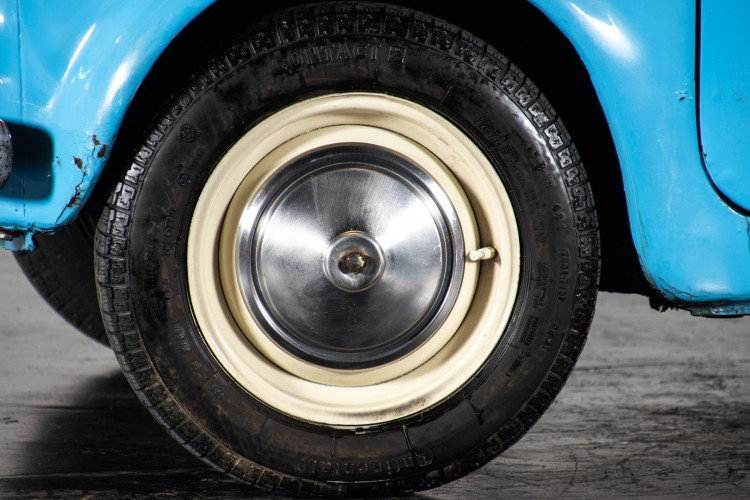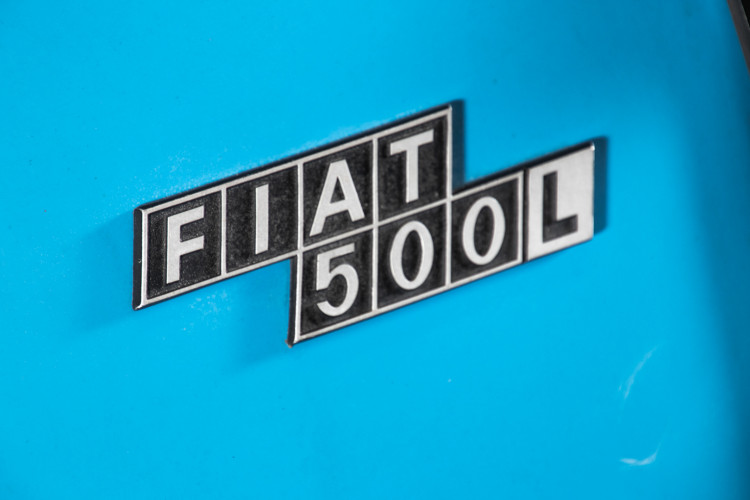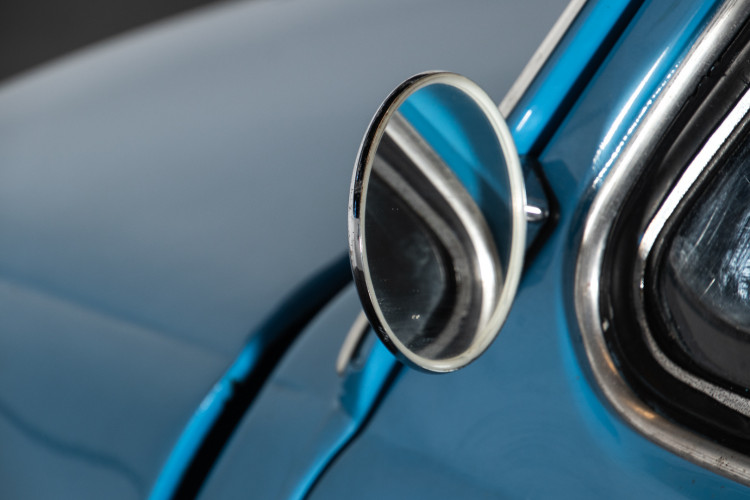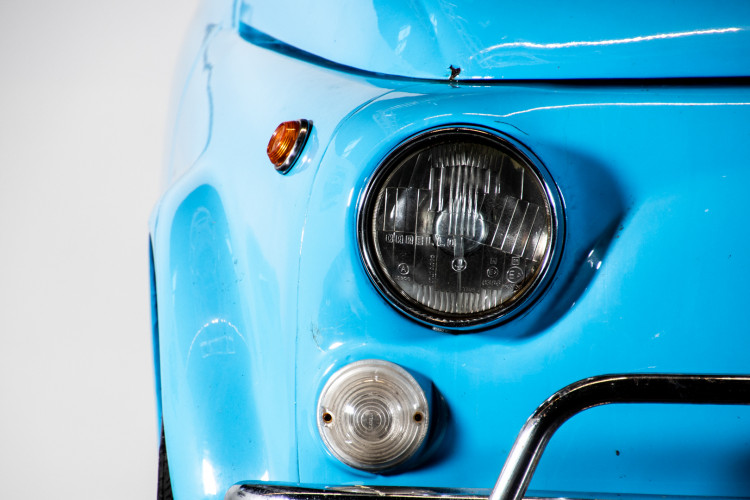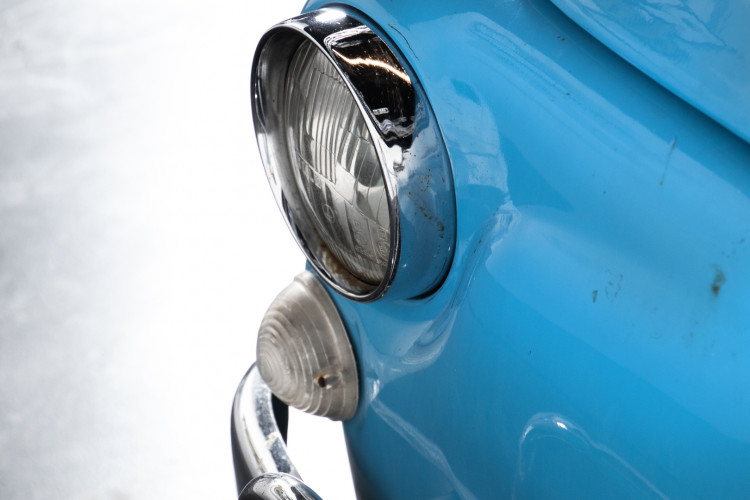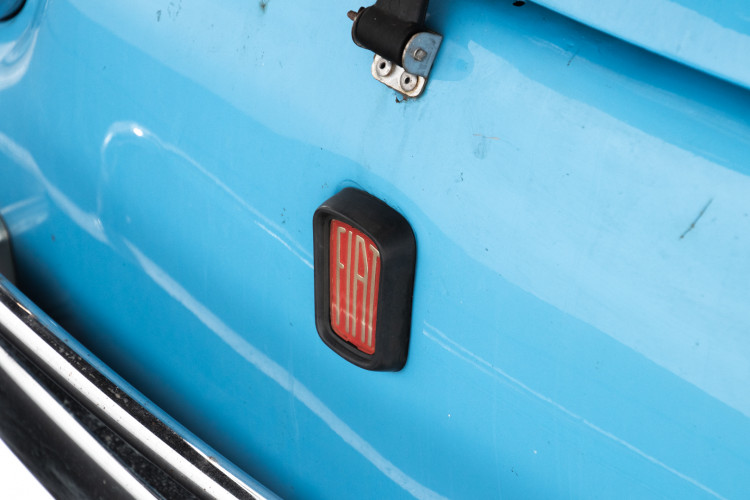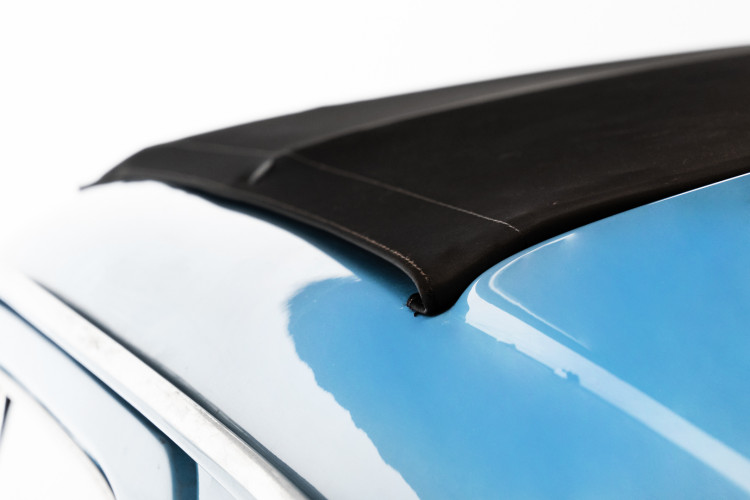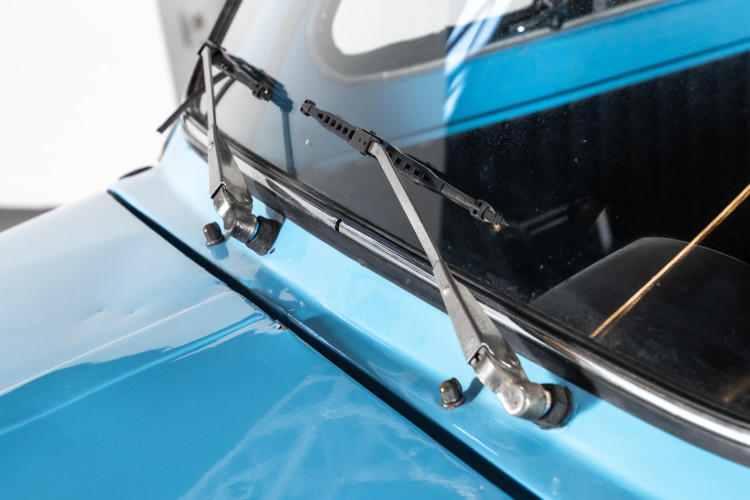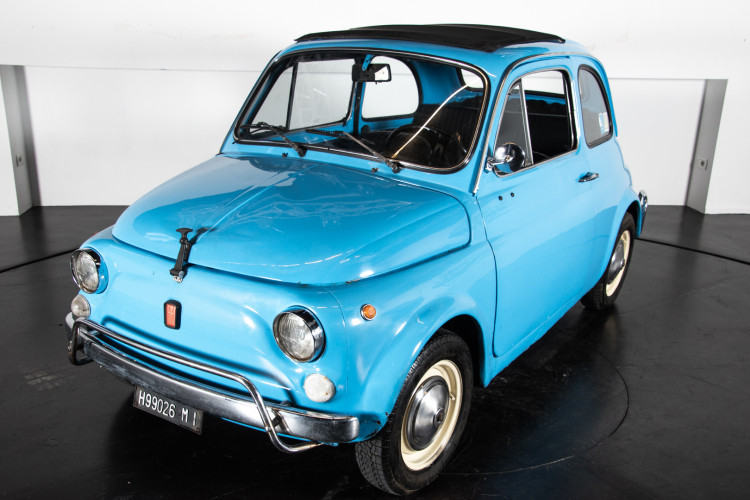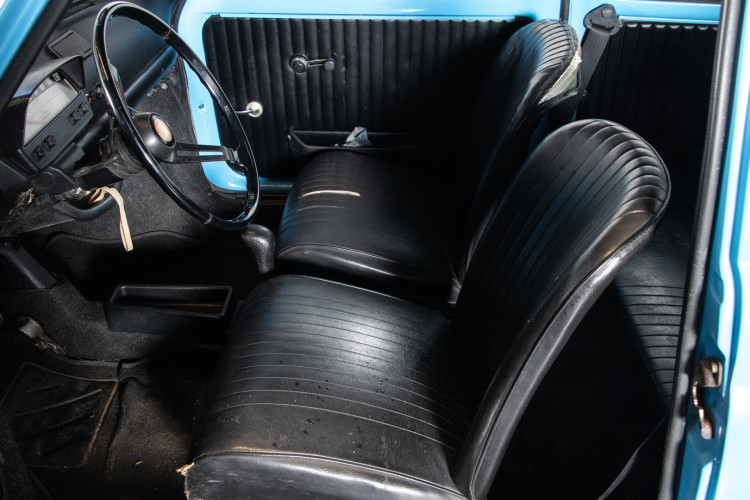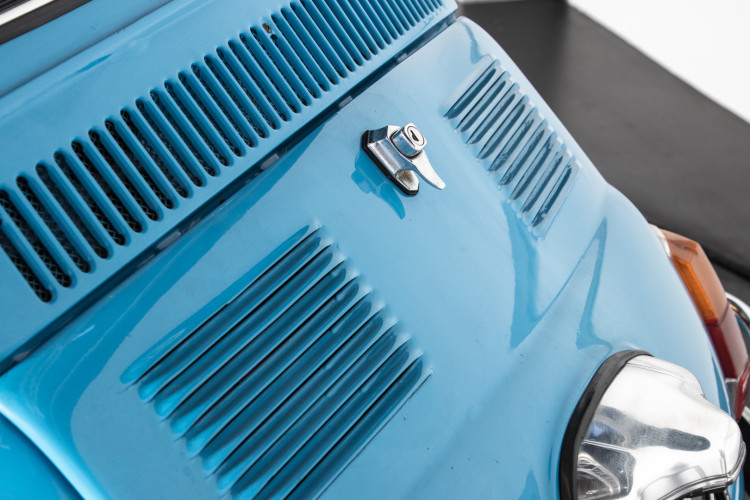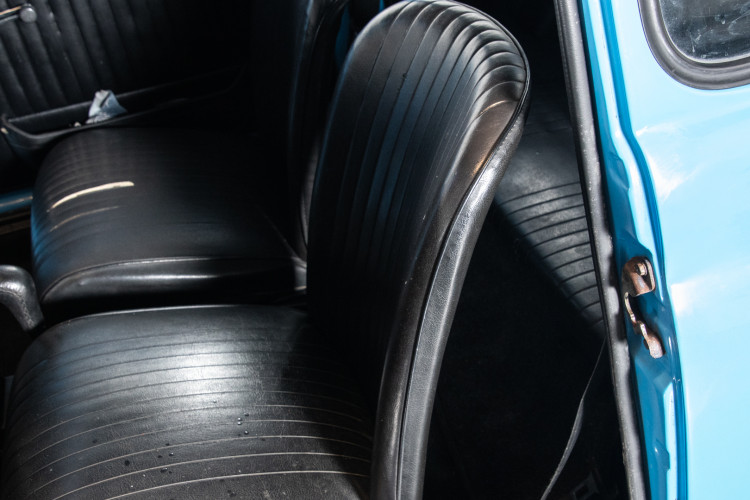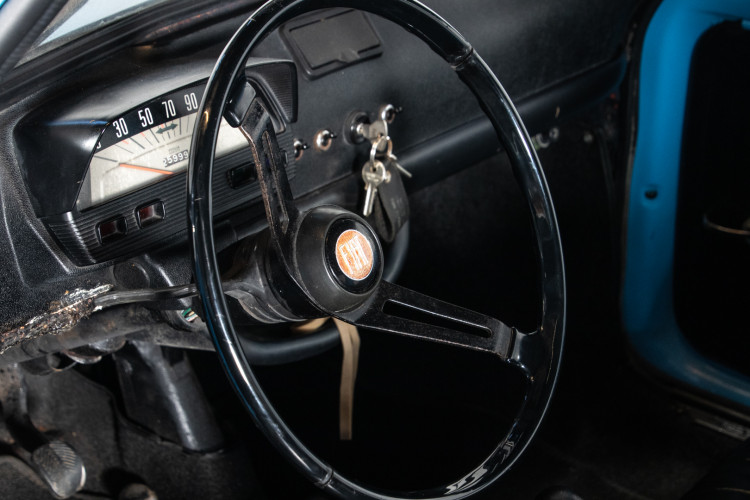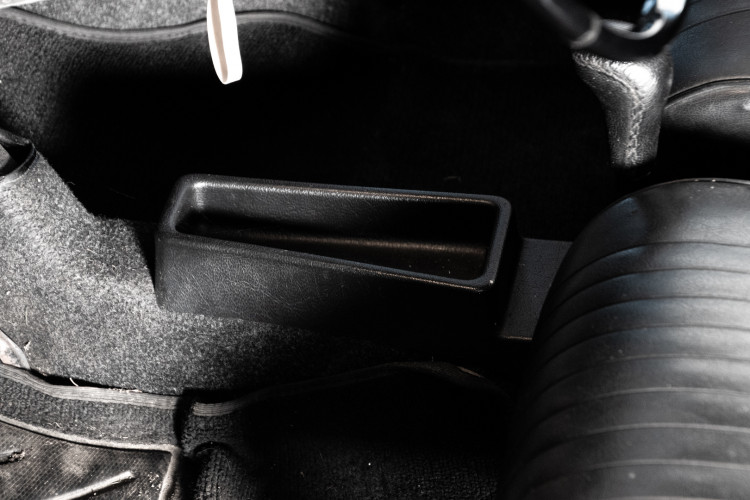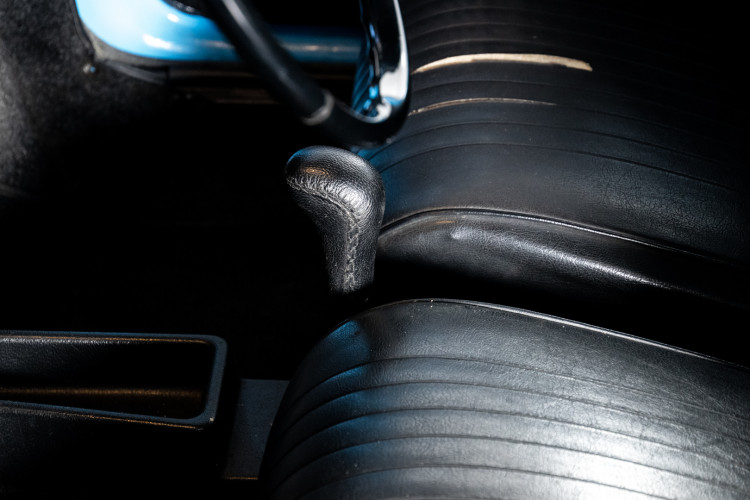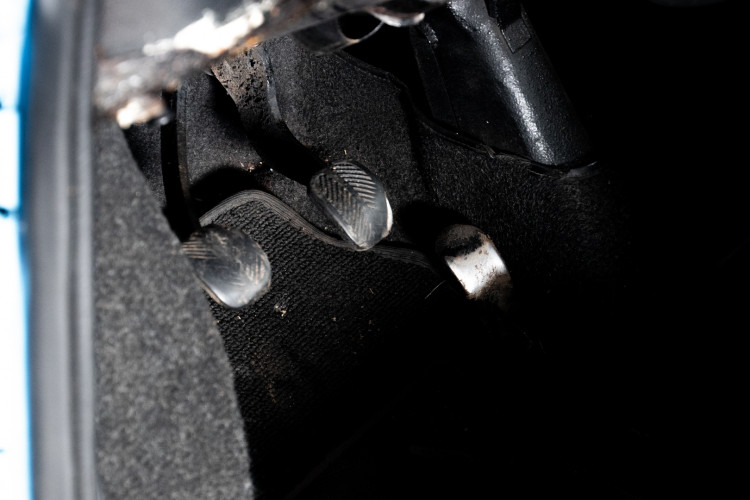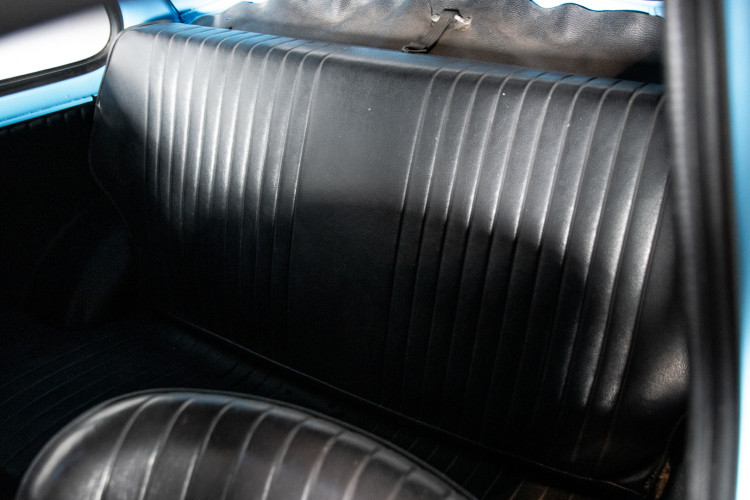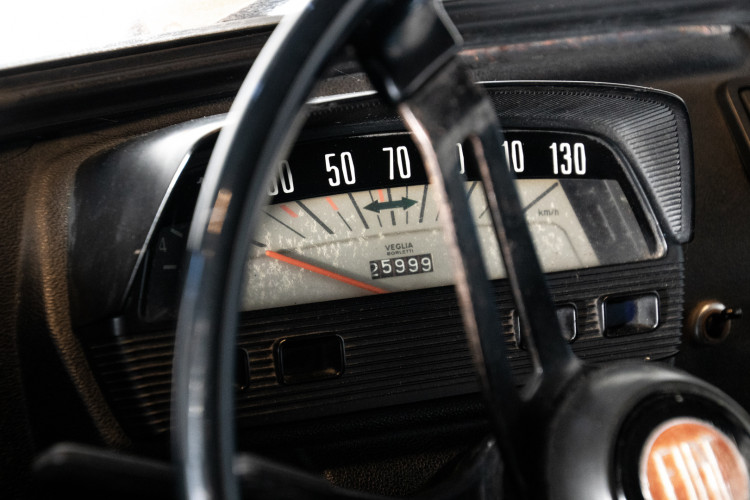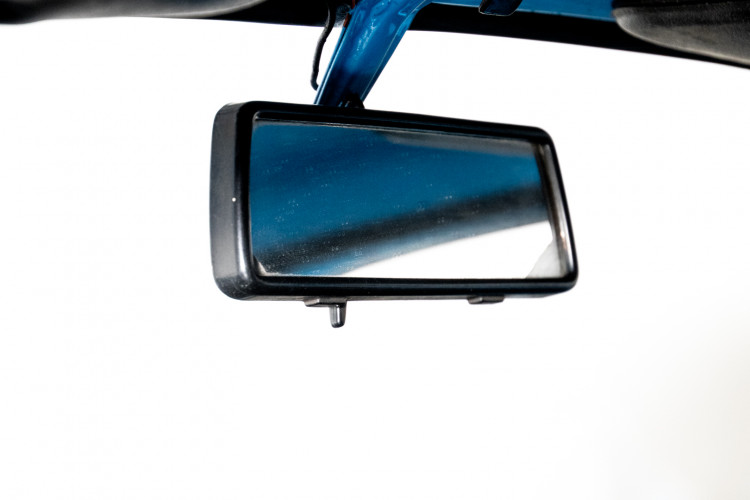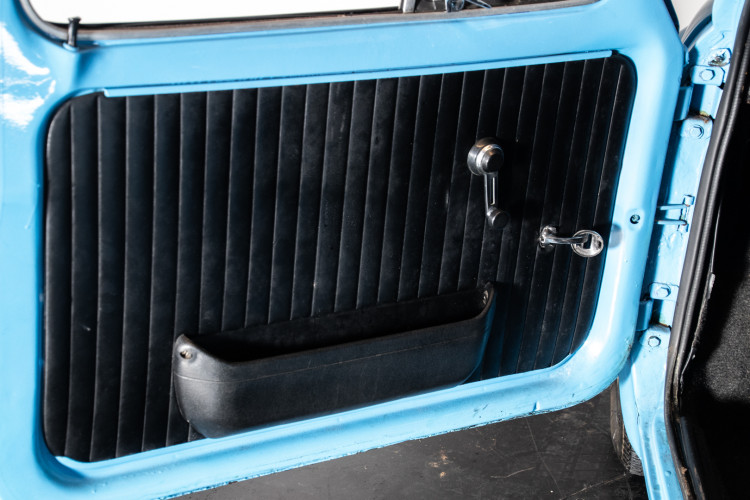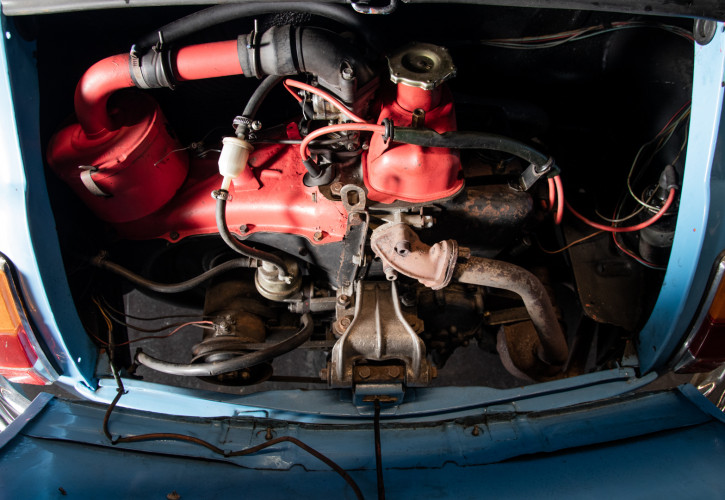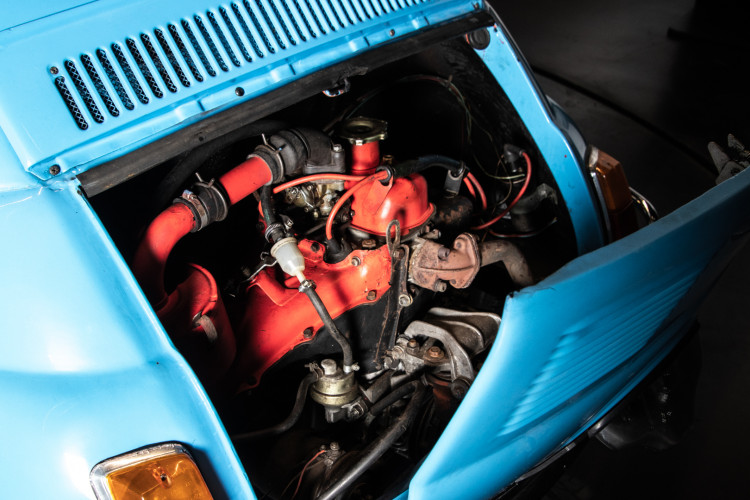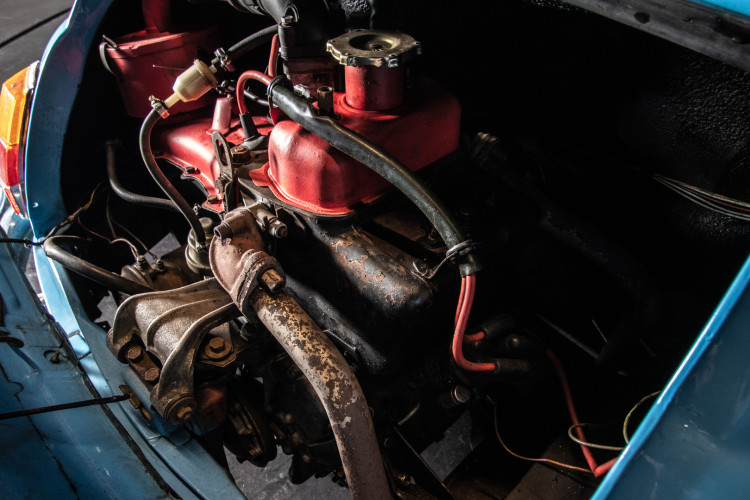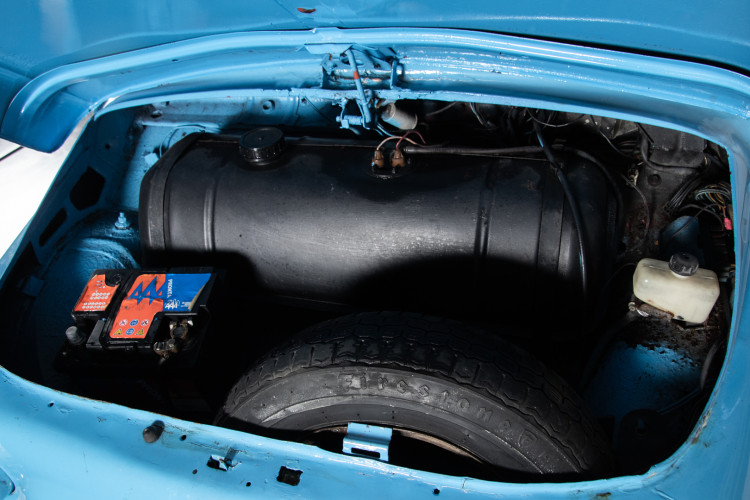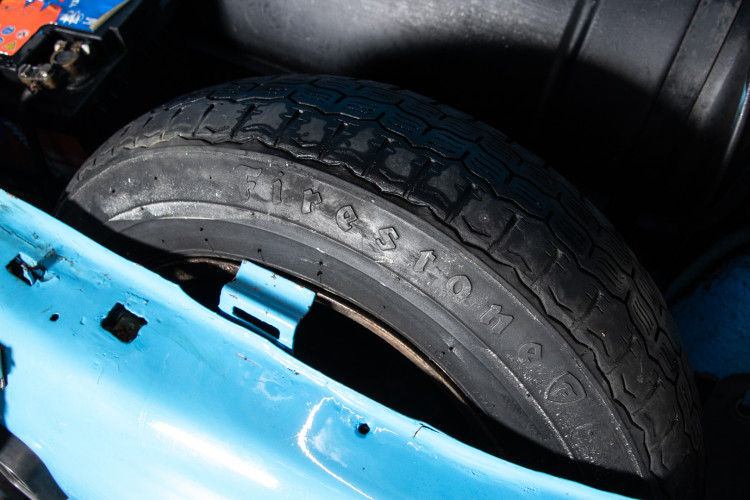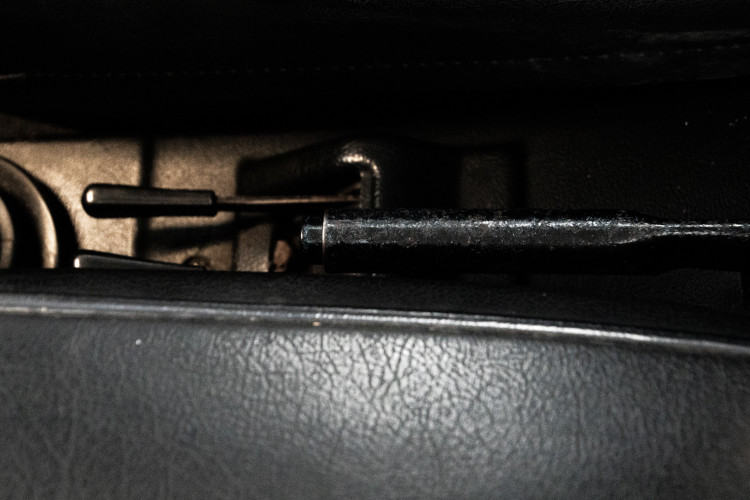 The FIAT 500 is undoubt the most iconic car in Italy tradition, giving the opportunity for everyone to move around the italian territory. From the late 50s to the 70s the FIAT 500 represented a cult: every family had one of this little car. Nowadays is a must-have for all kinds of collectors and enthusiast, a piece of automotive history all over the Globe.
-
This FIAT 500 L (L stands for "lusso", luxury in italian), has this really funny light blue painting that makes the car more precious.
The car is in fair overall conditions and regularly running, with the original Milan license plates and the original papers.
-
We offer logistics and home delivery service. Shipping costs are the responsibility of the buyer.
The car is visible in our Outlet, in via Martiri da Cervarolo 46, Reggio nell'Emilia, Italy.