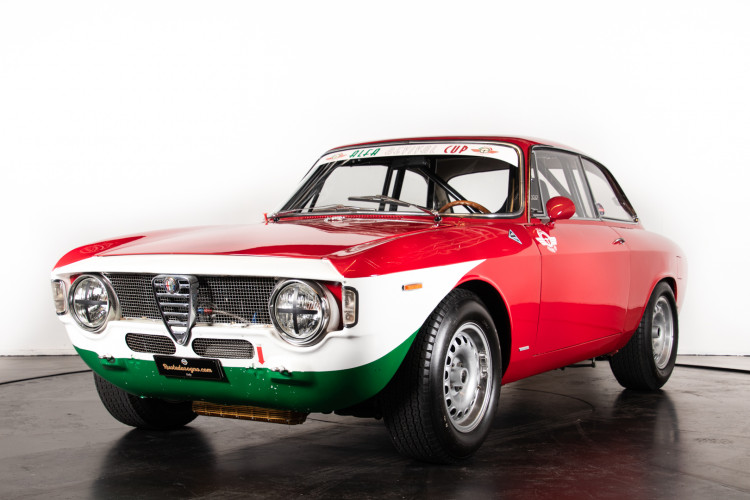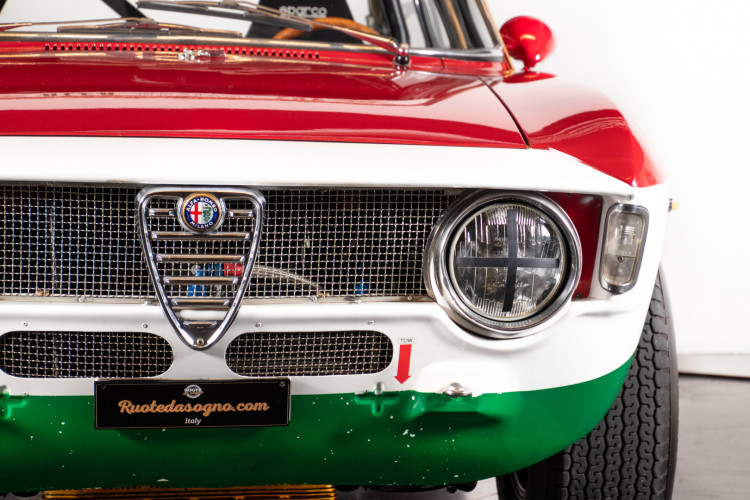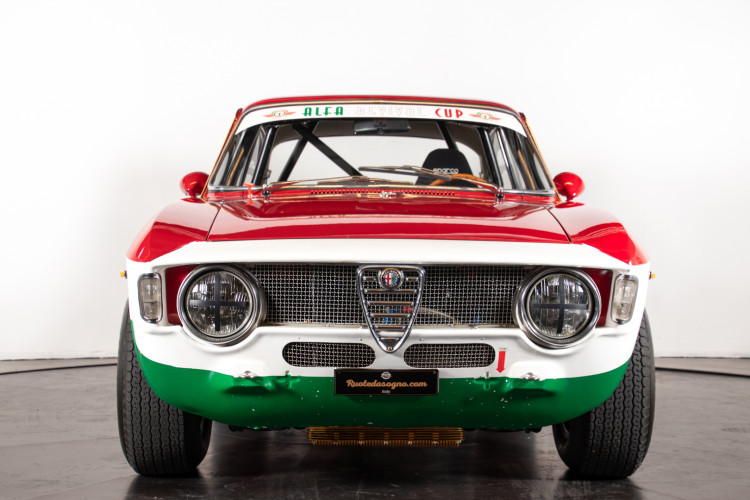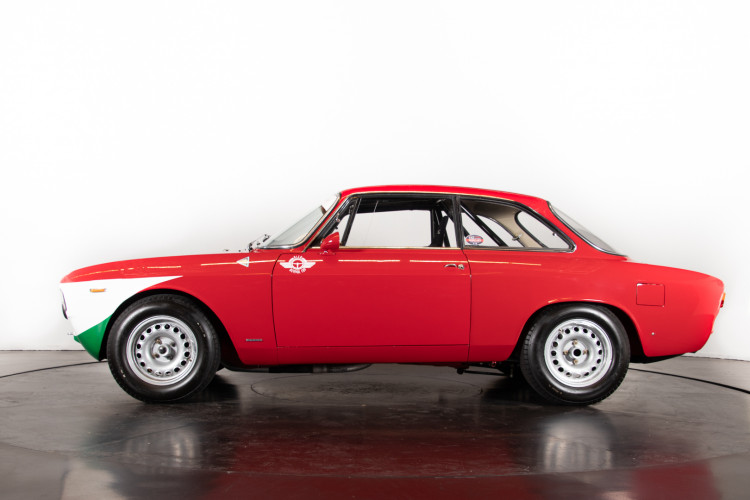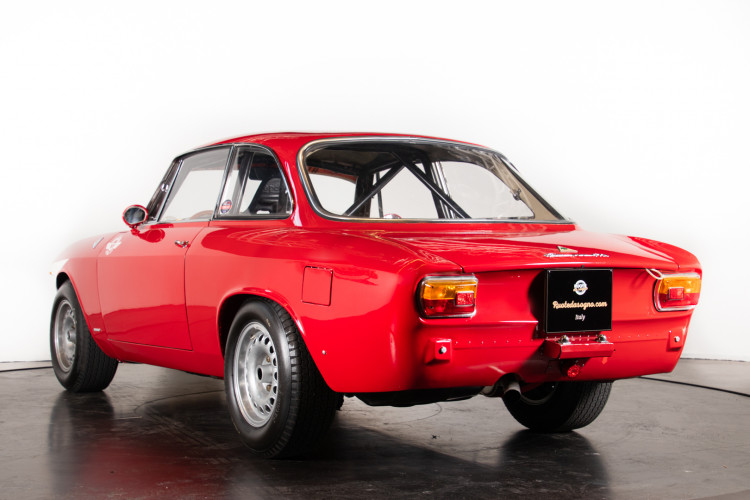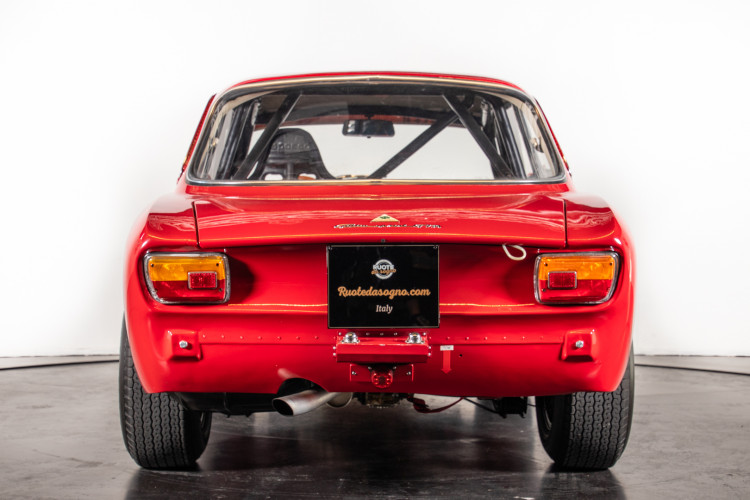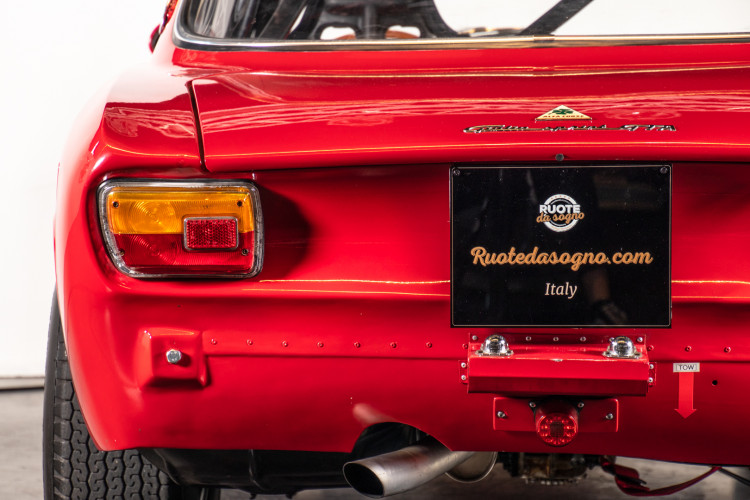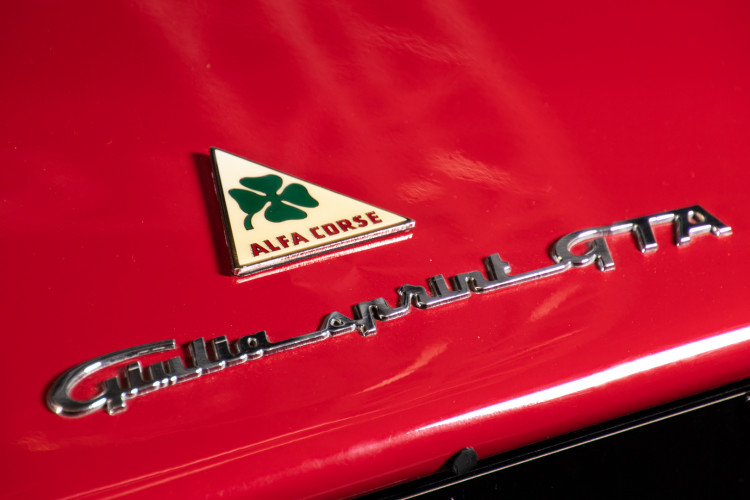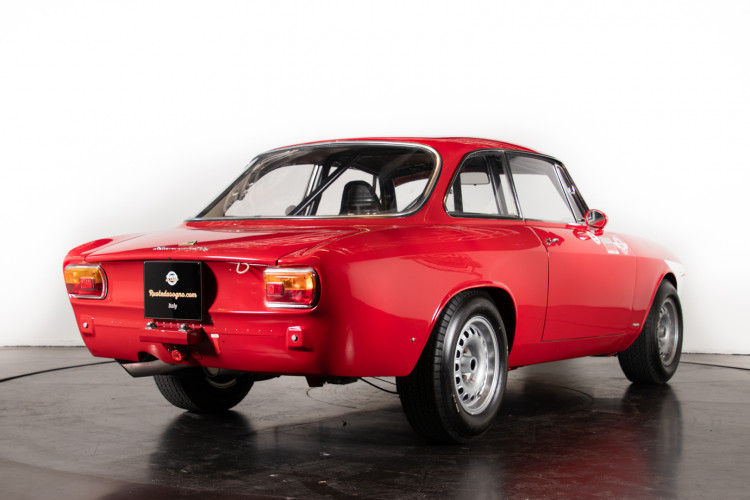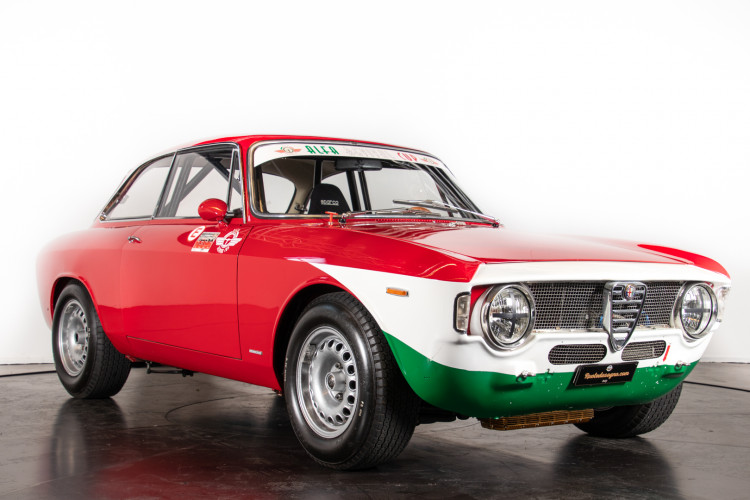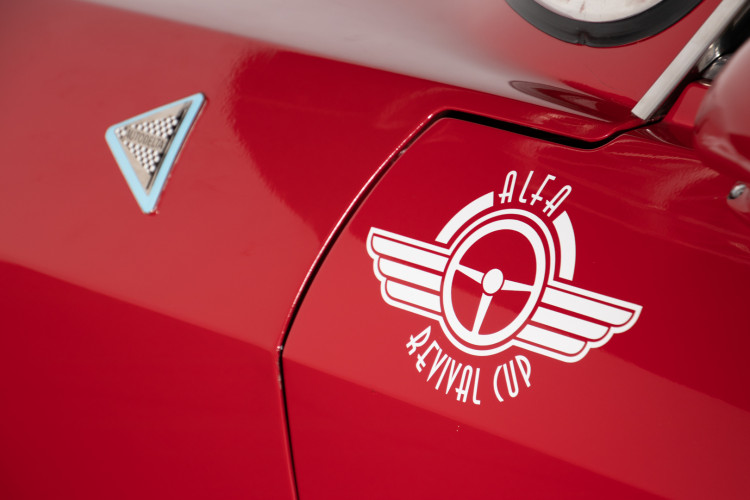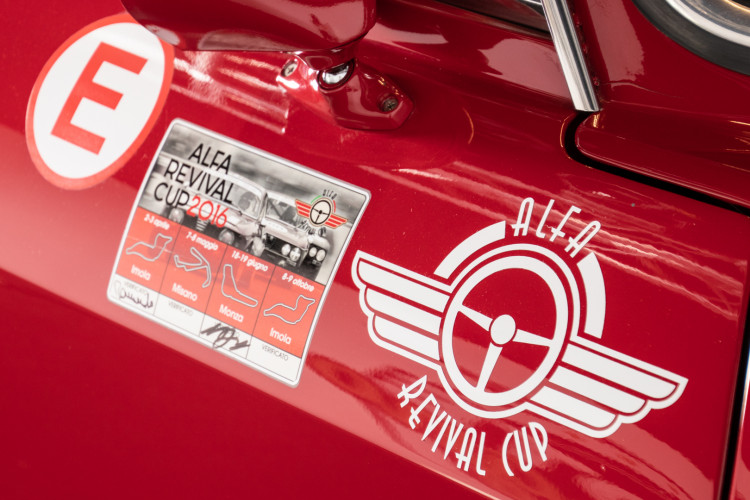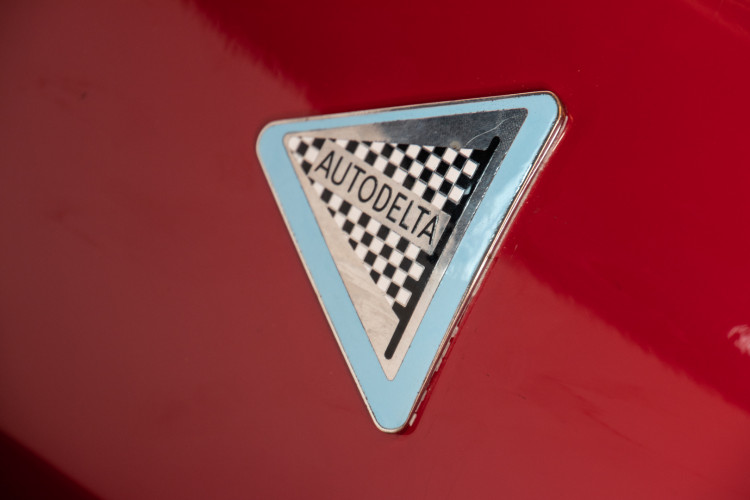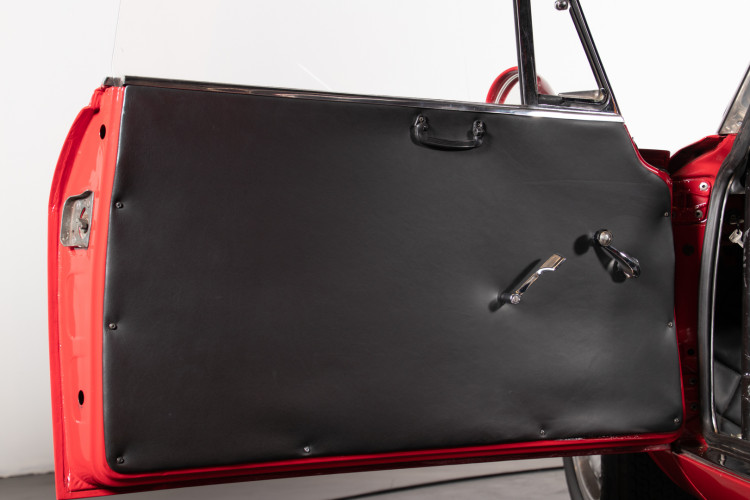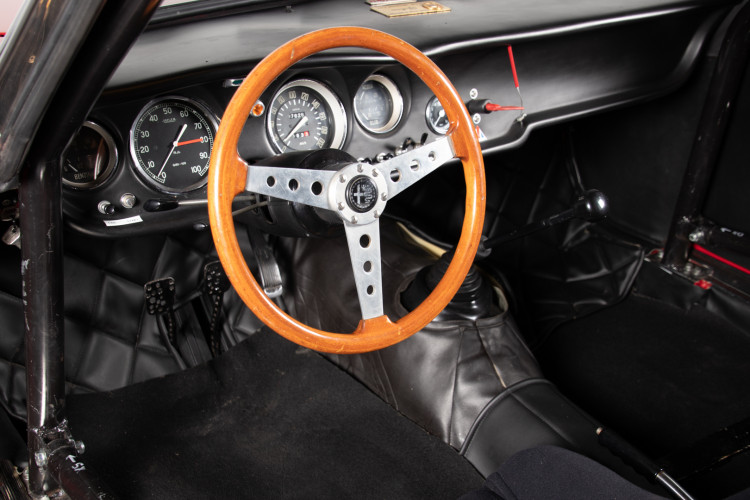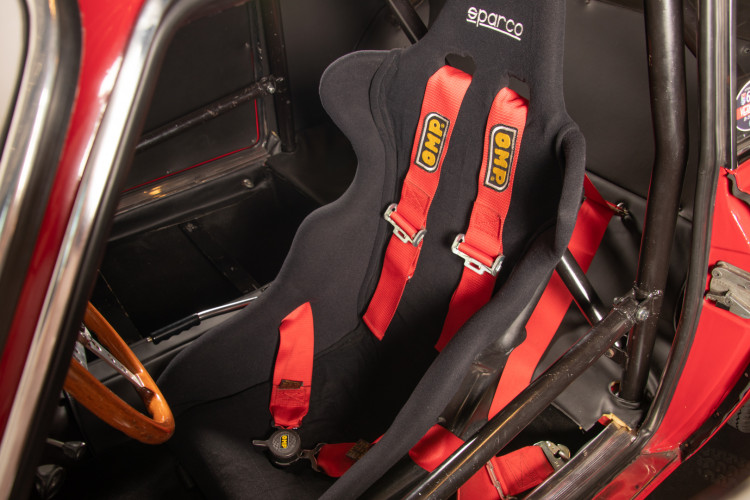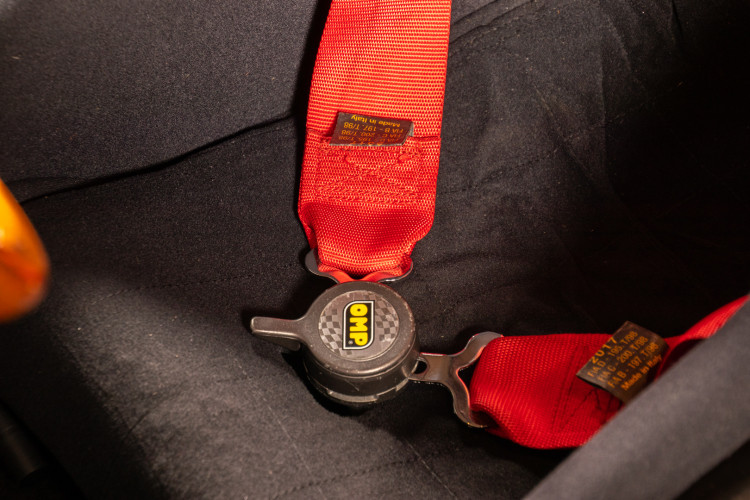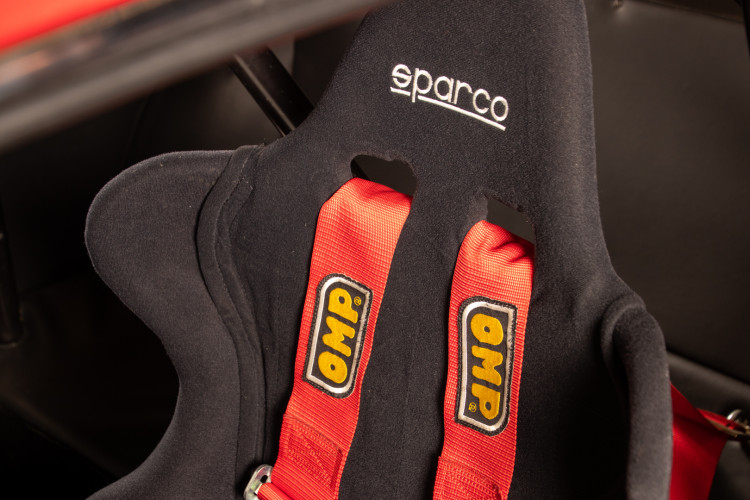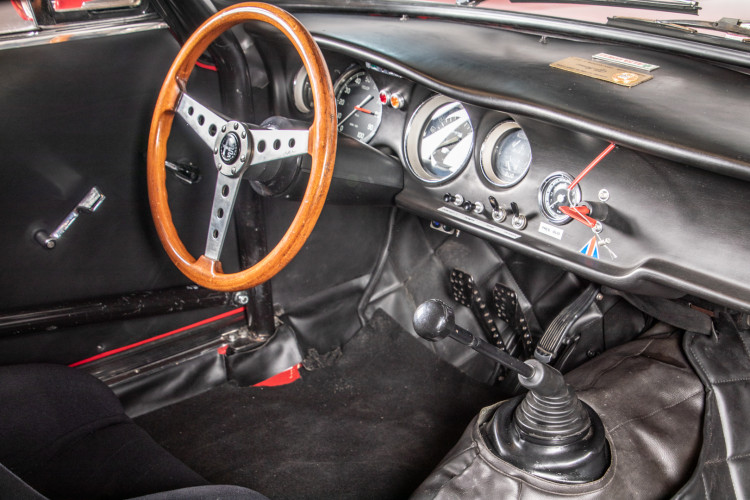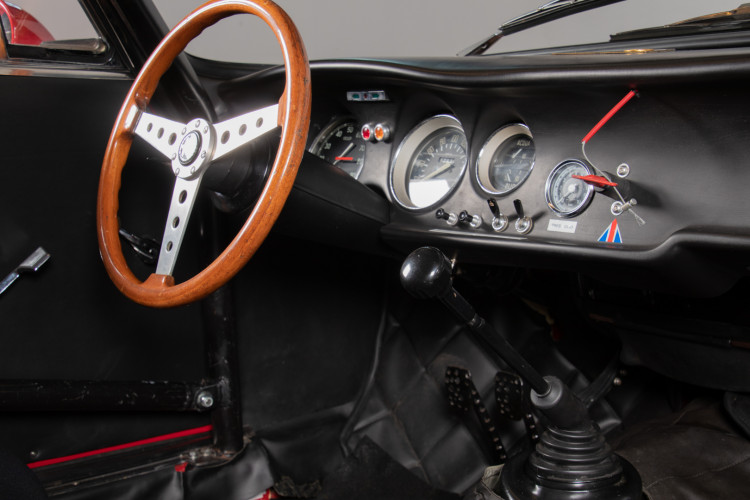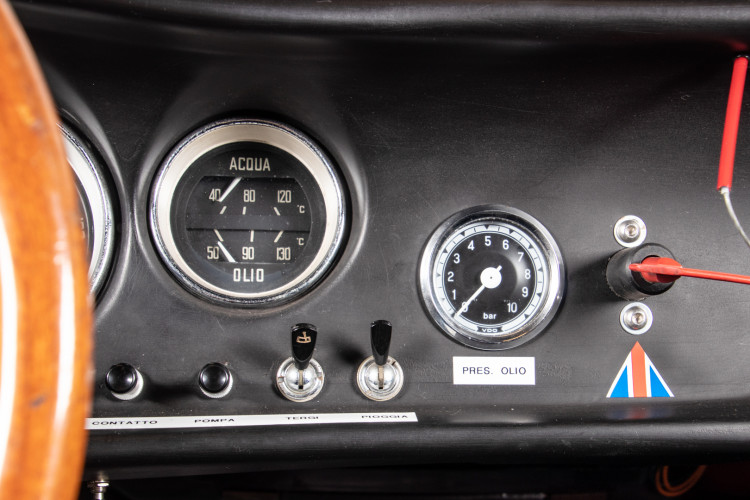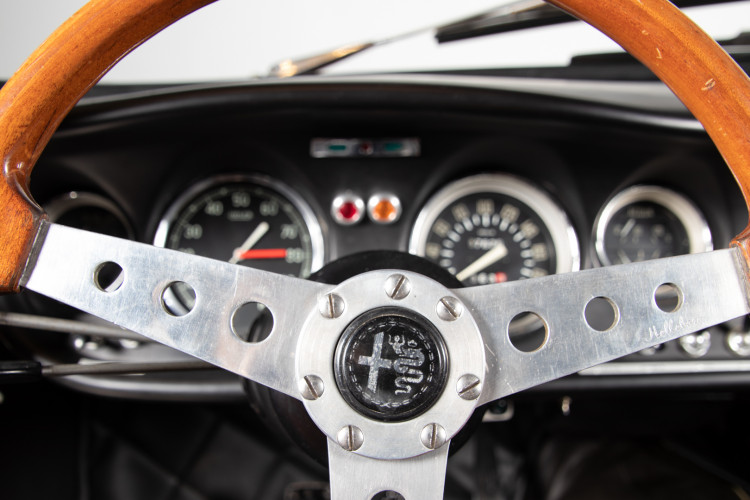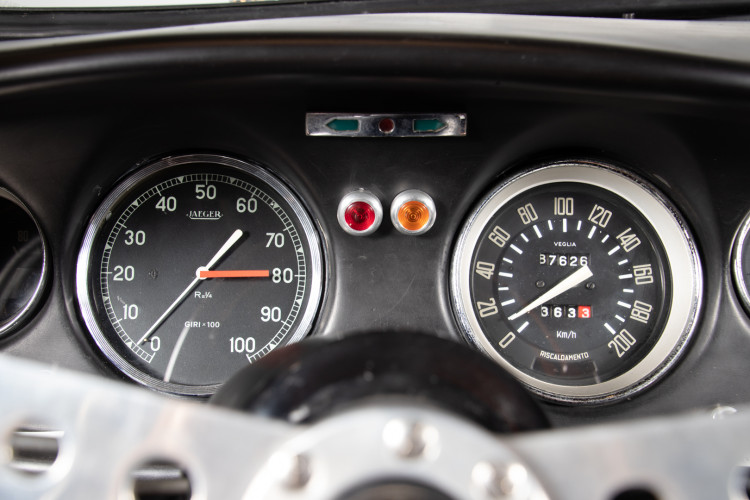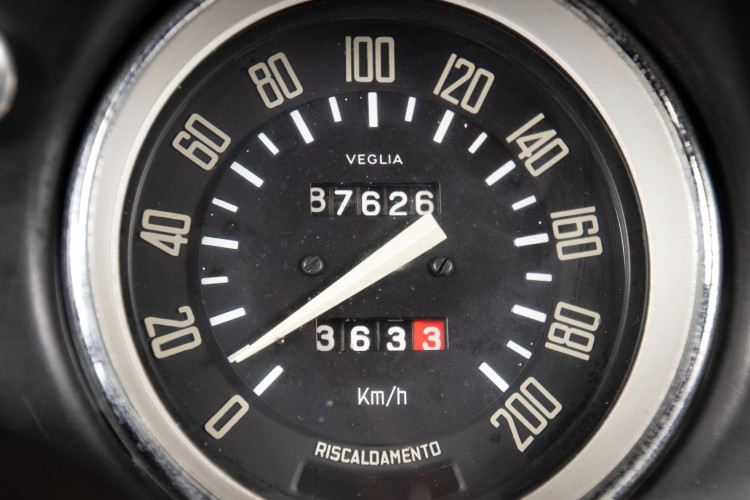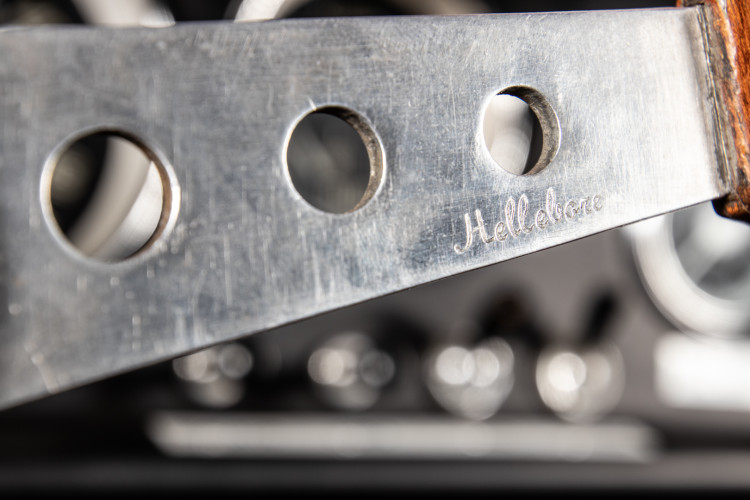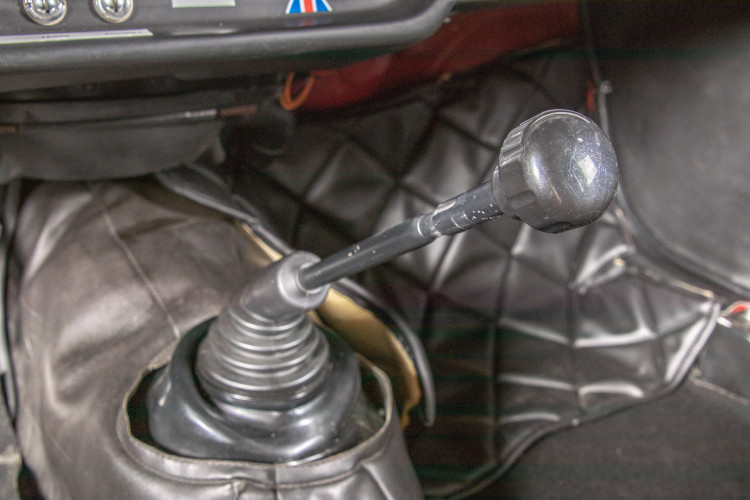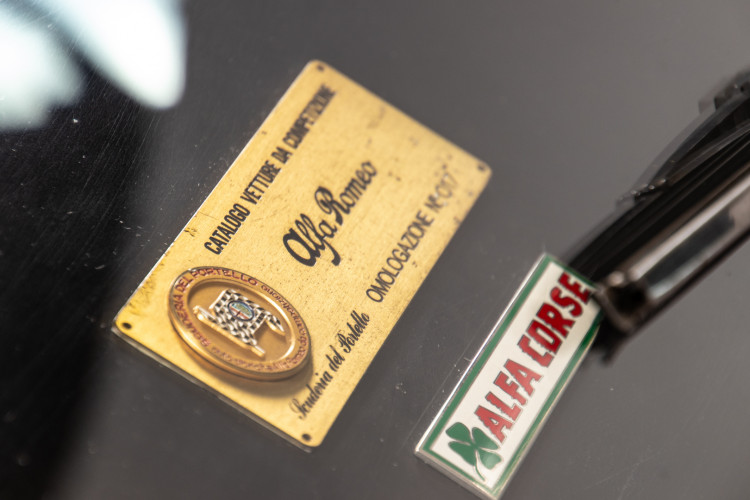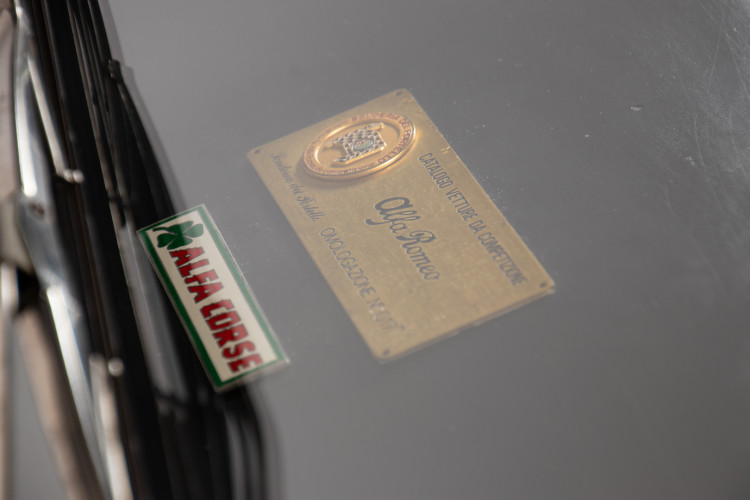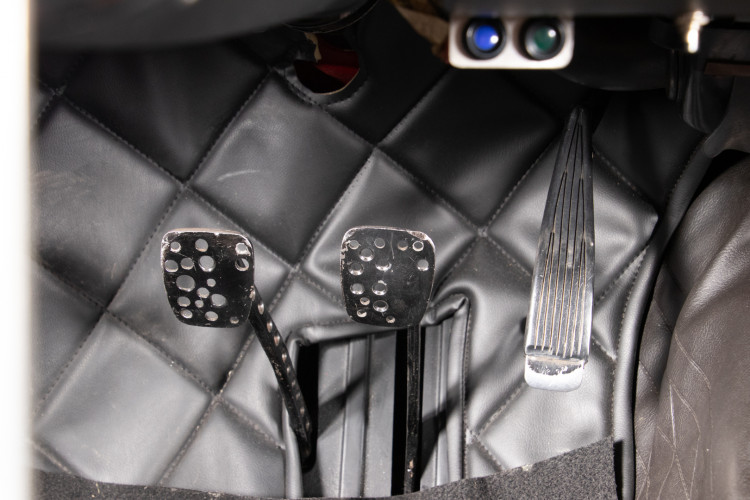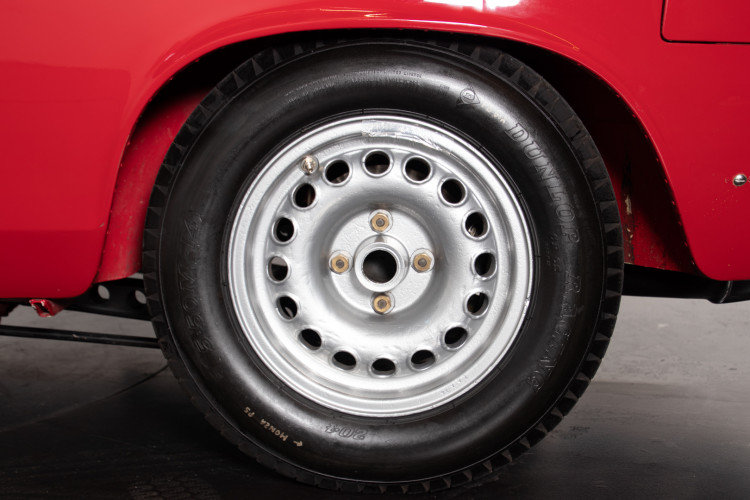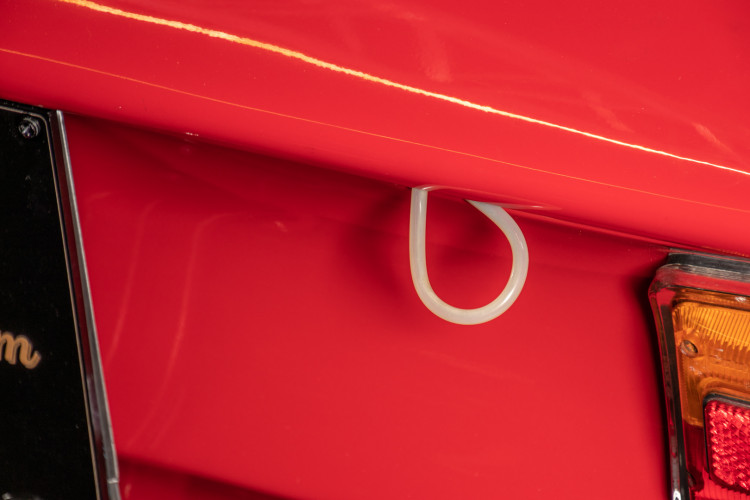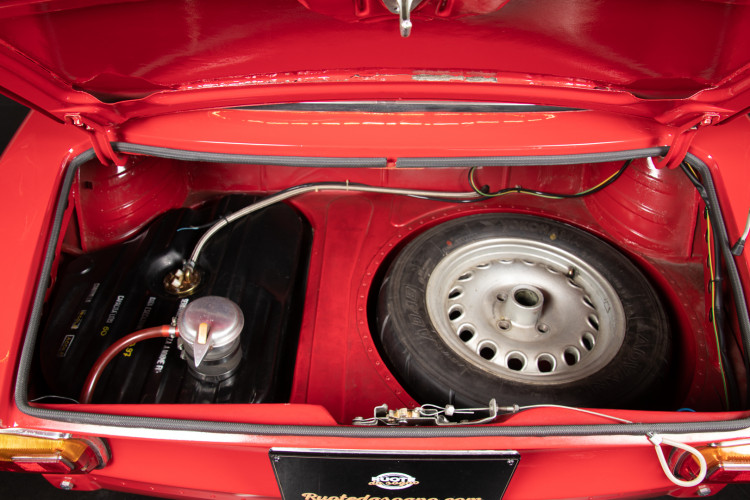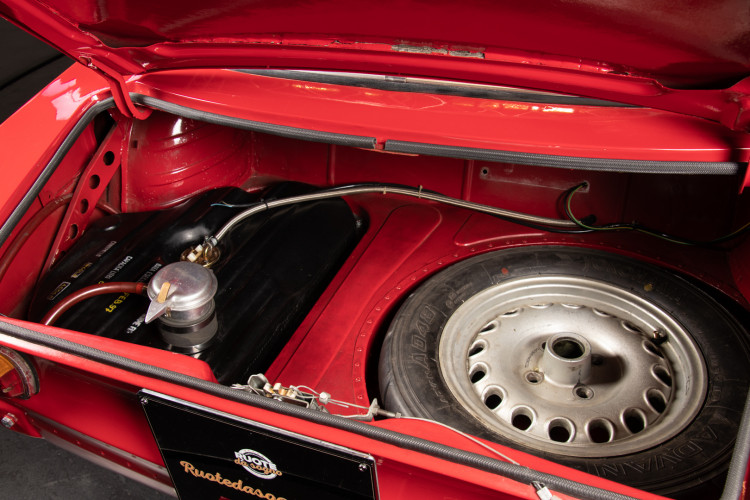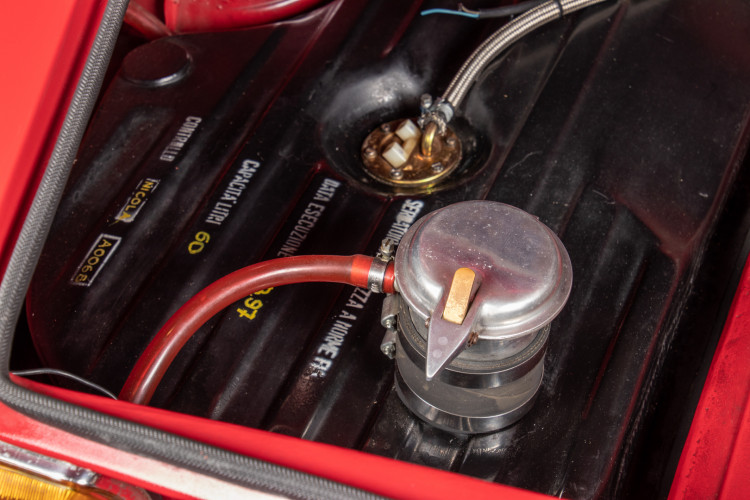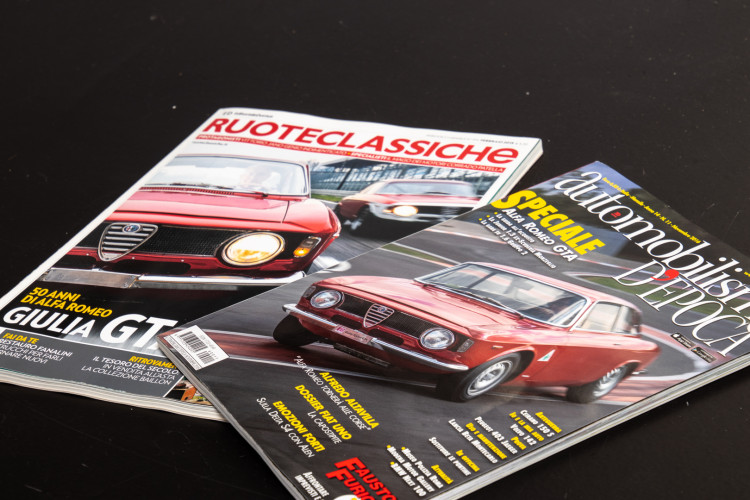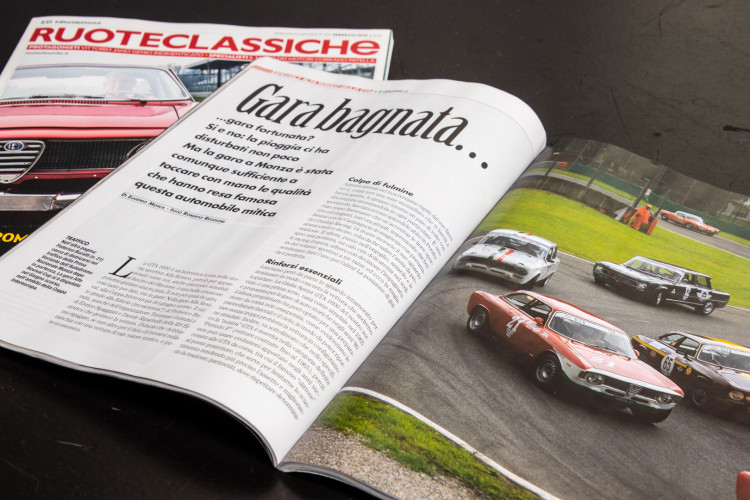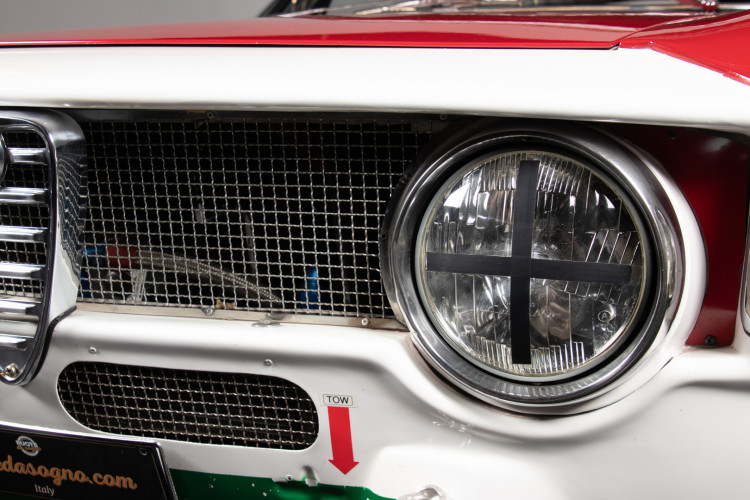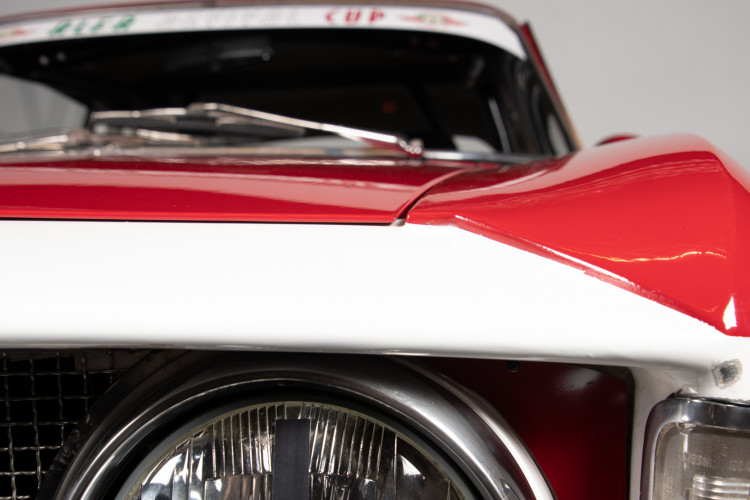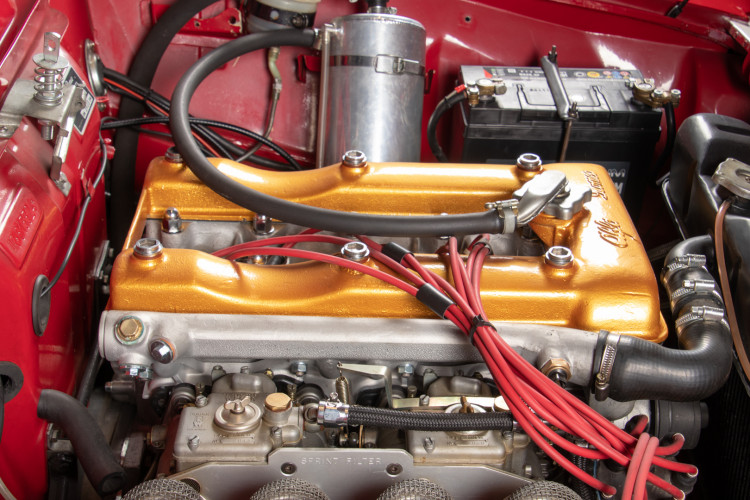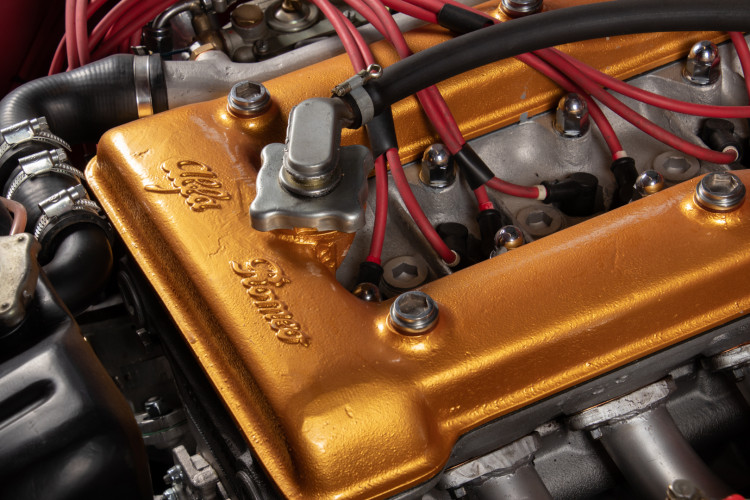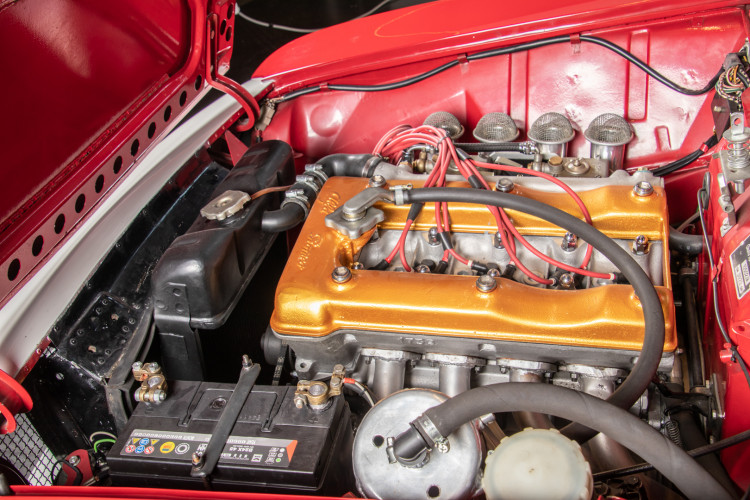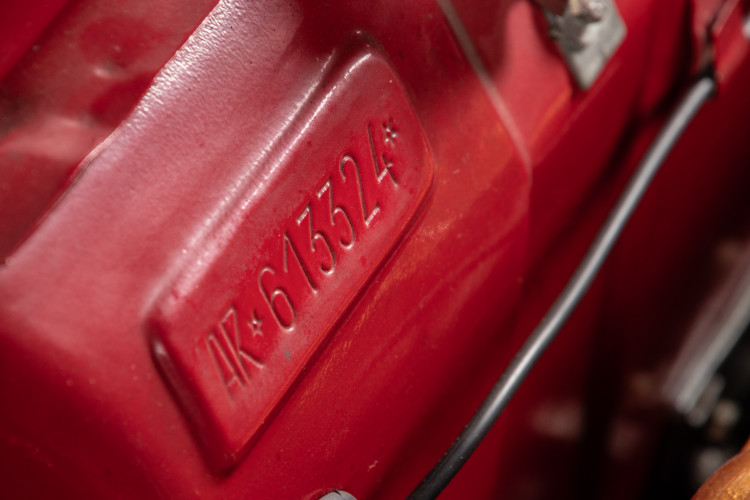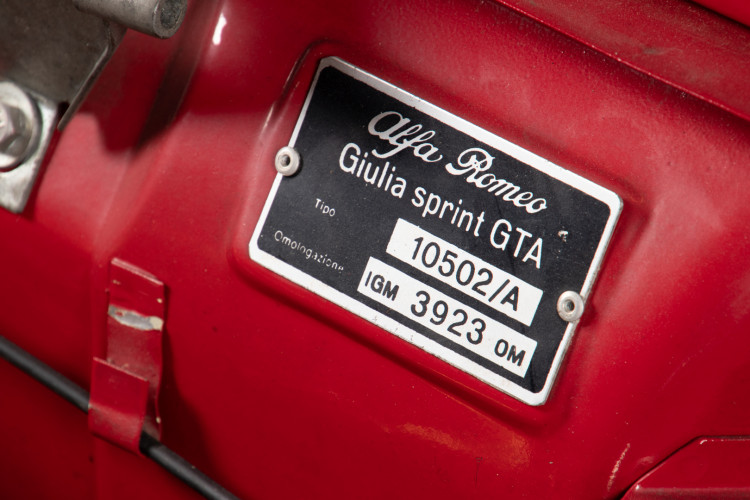 "The car to beat"
The Giulia Sprint GTA, produced in only 500 pieces, was presented by Alfa Romeo in 1965 as the trump card able to fight the excessive power of high-speed Lotus Cortina in the European Touring Car Cup.
The results went well beyond the expectations, as the GTA 1600 knocked out all the competitors, managing to compete and beat even higher displacement cars.
The GTA played a strategic role in the consolidation of the "Auto Delta" by Carlo Chiti, as an official Alfa Romeo racing team and in the successes of the lightened Gran Turismo, which served as a stepping stone towards the "Sport" cars (as the 33) up to the F1.

Our car was driven by Andrea De Adamich in Monza for the creation of a video in which the driver ('66 -'67 European Champion) remembers his racing adventures on his GTA, unveiling secrets and strategies used in races.
The lucky owner of this car will experience the unique pleasure of AutoDelta racing style.
The unforgettable feature of the GTA is the act of curving while lifting the front wheel, a typical technique that unloaded all the power on the rear, preventing the front from unpleasant understeers.
This car is ready to take part in historical championships and car races, with a complete range of equipment and related documentation.