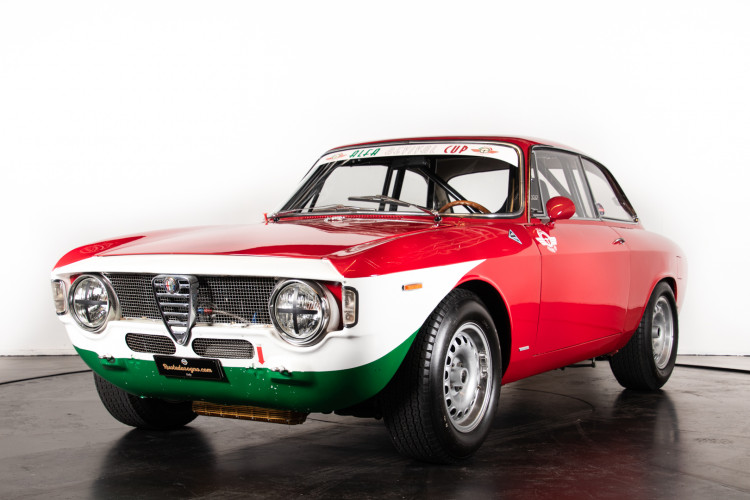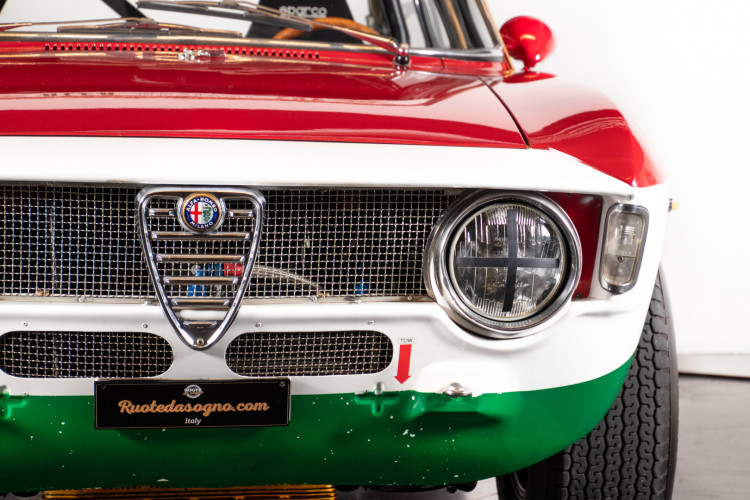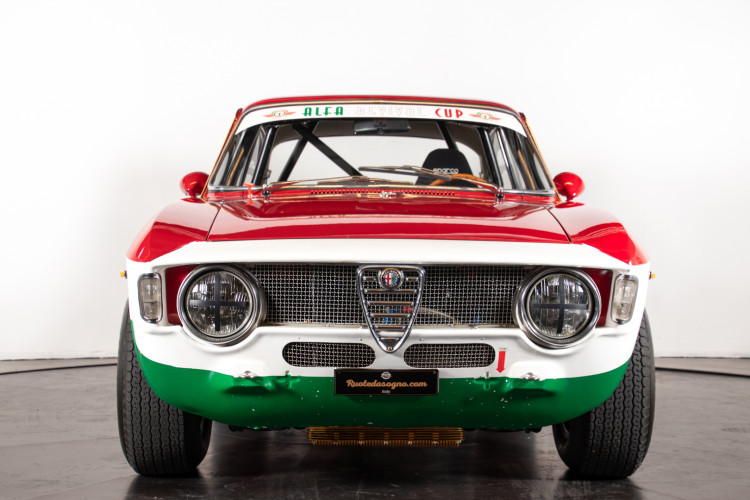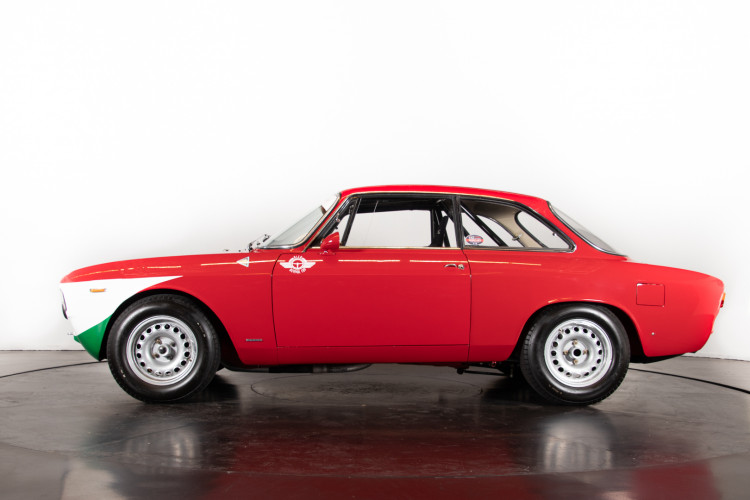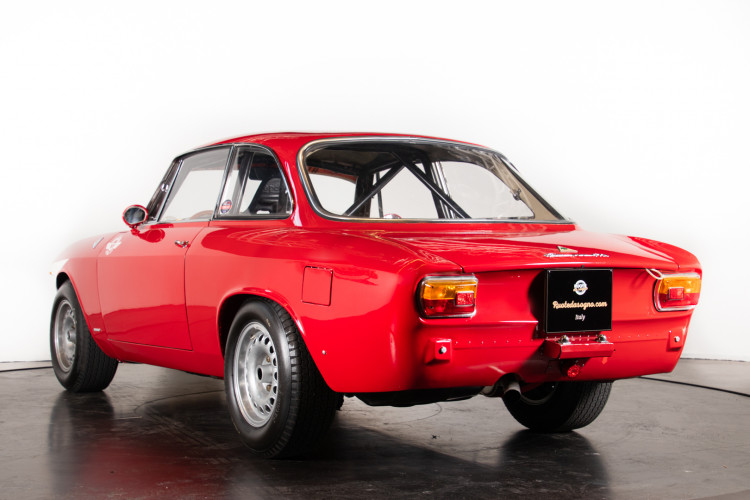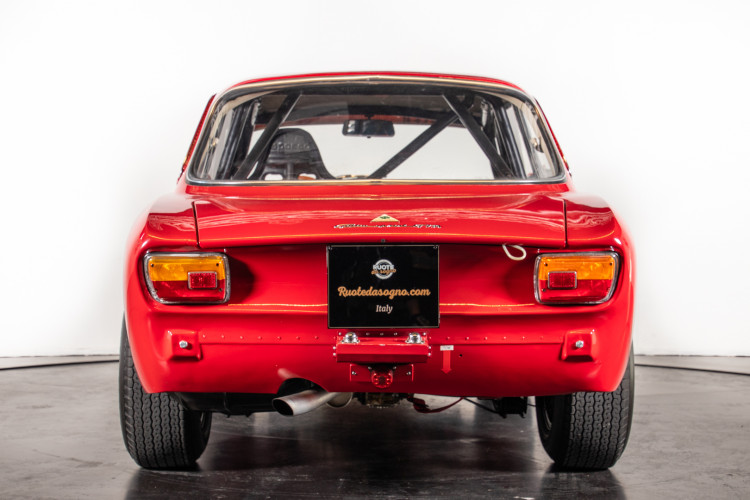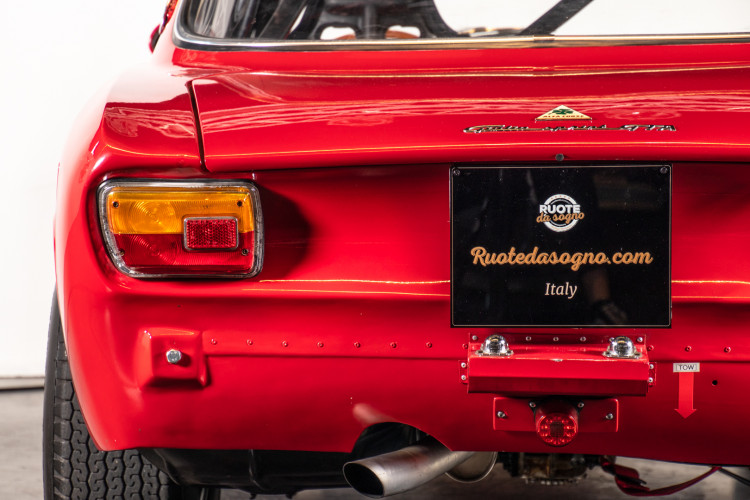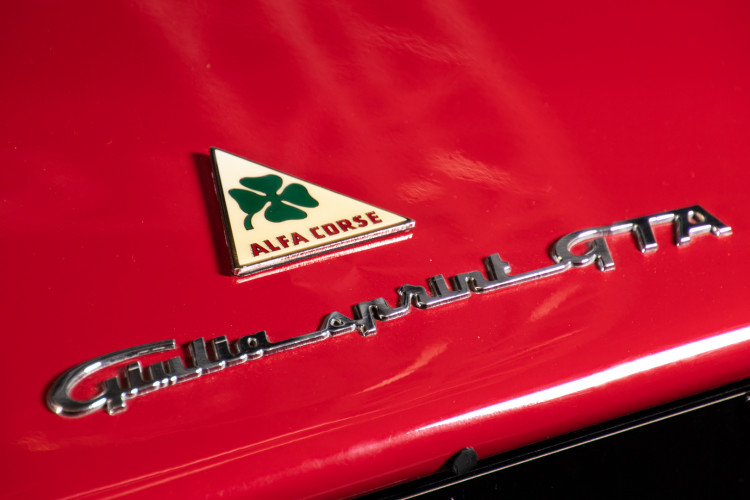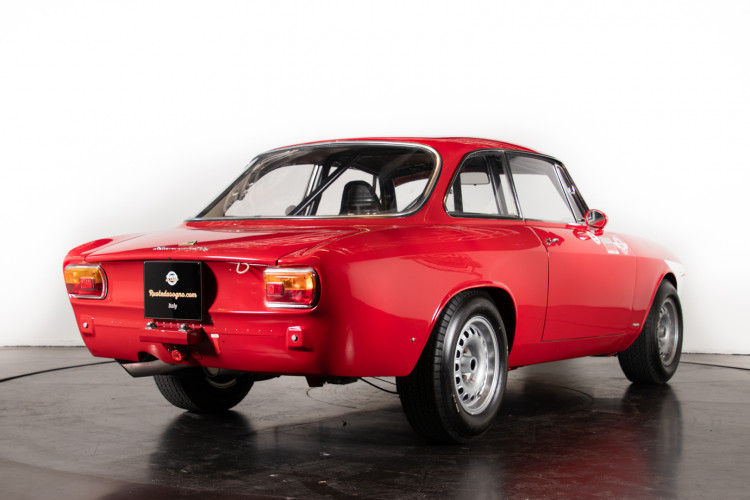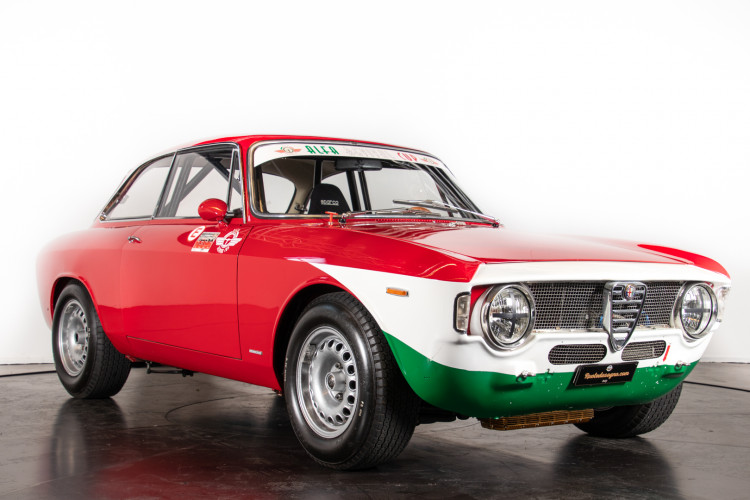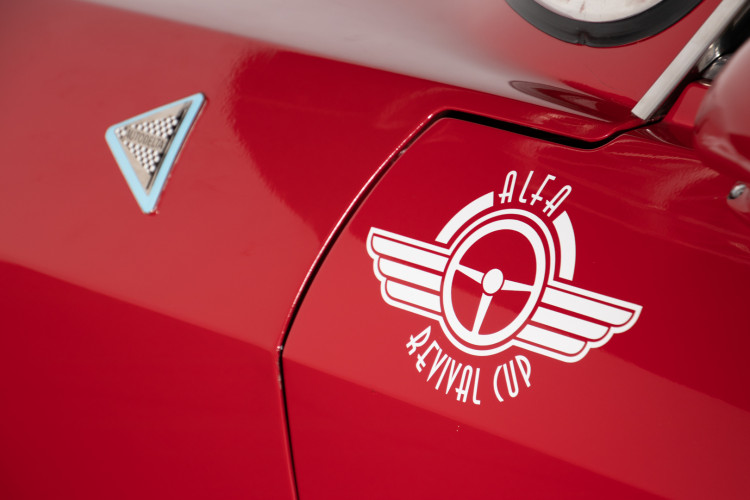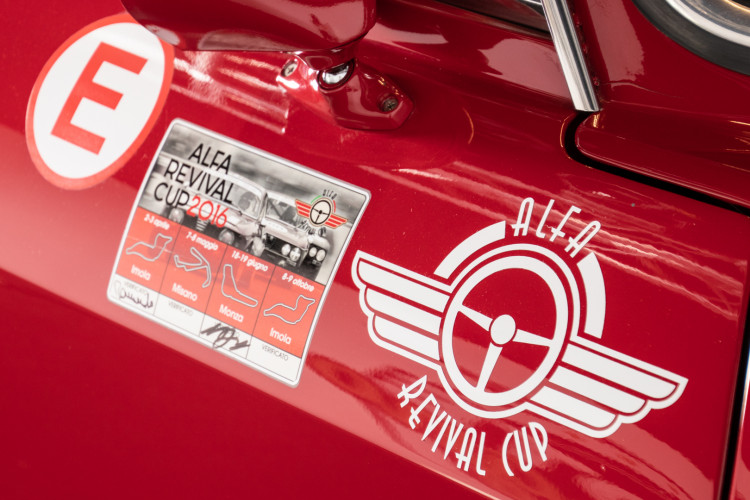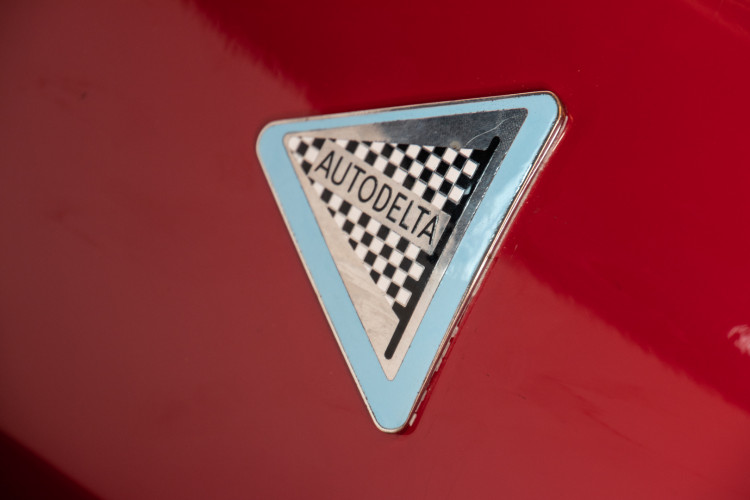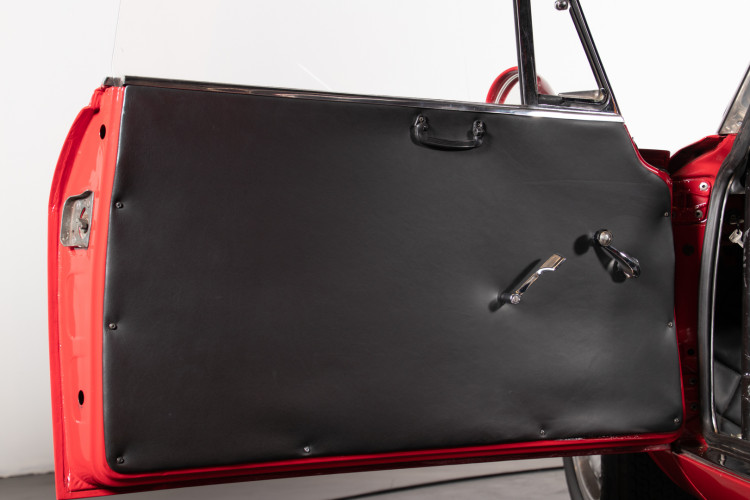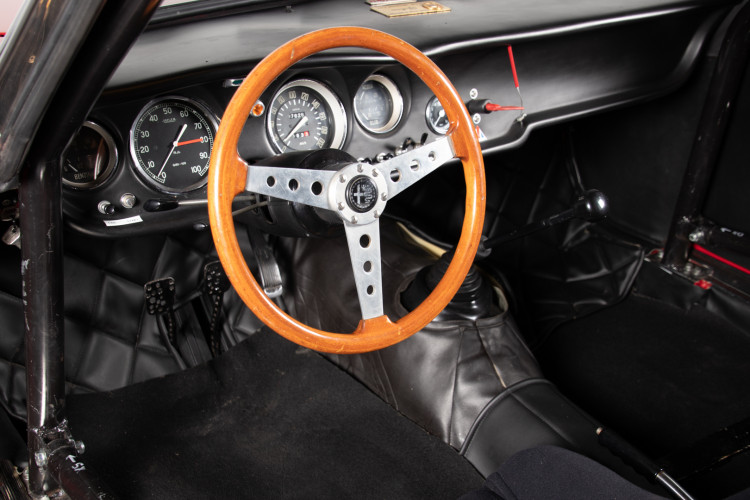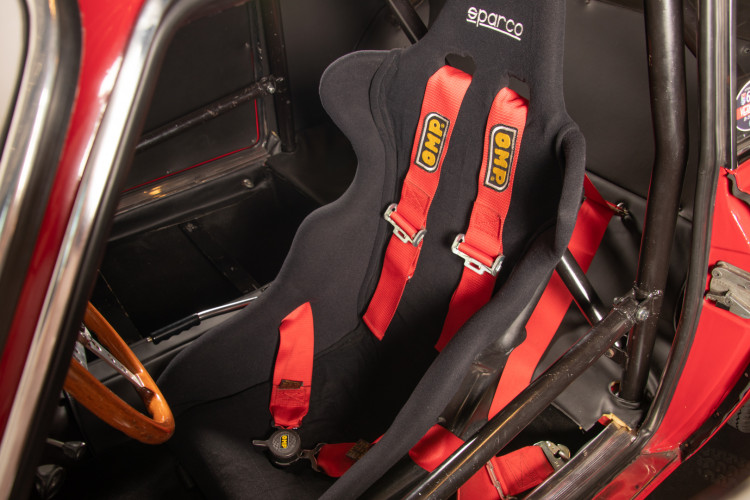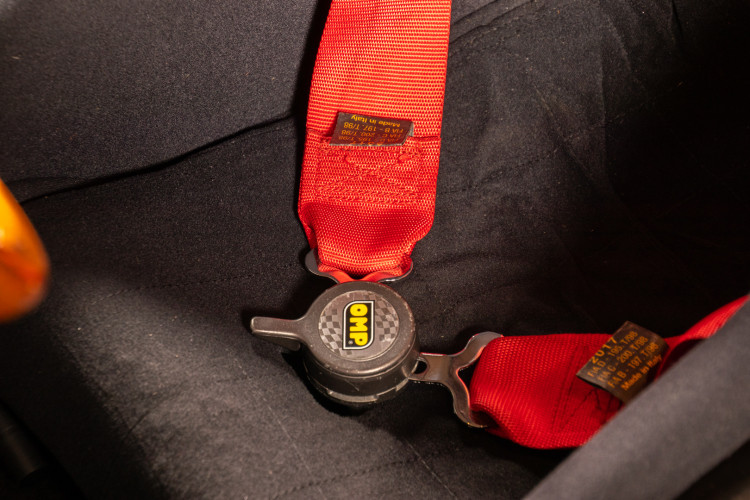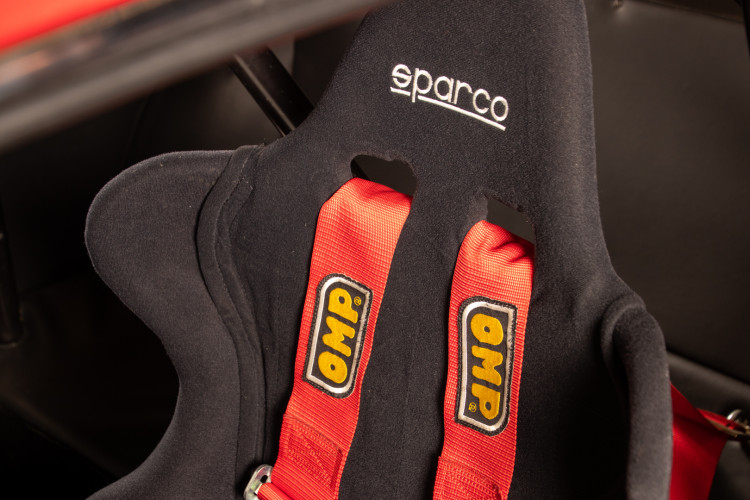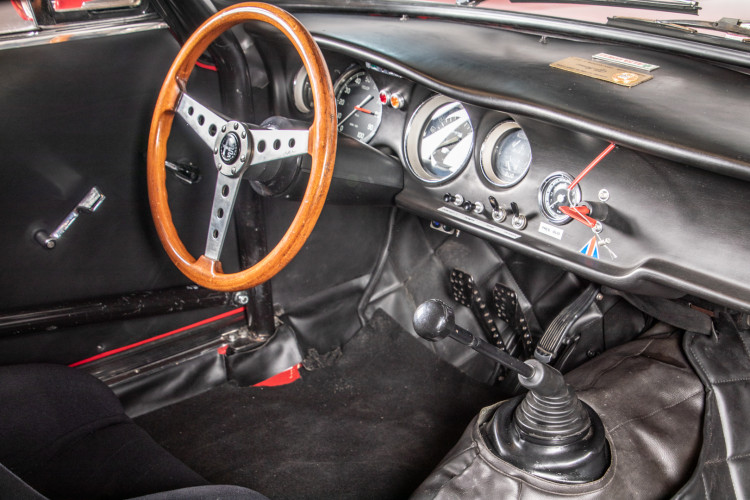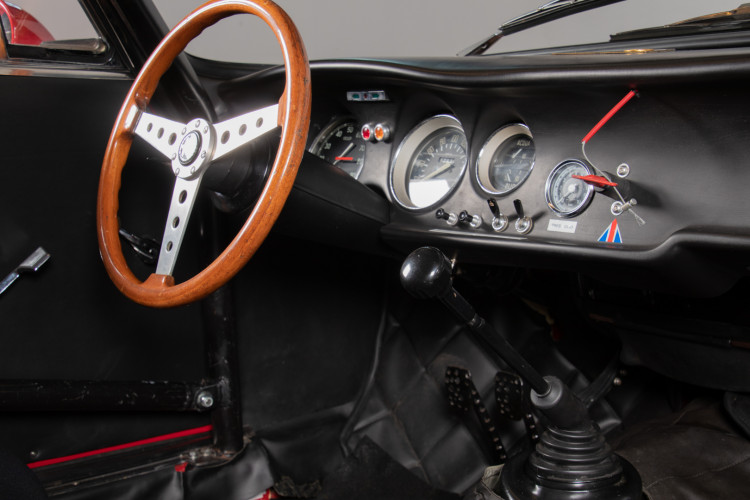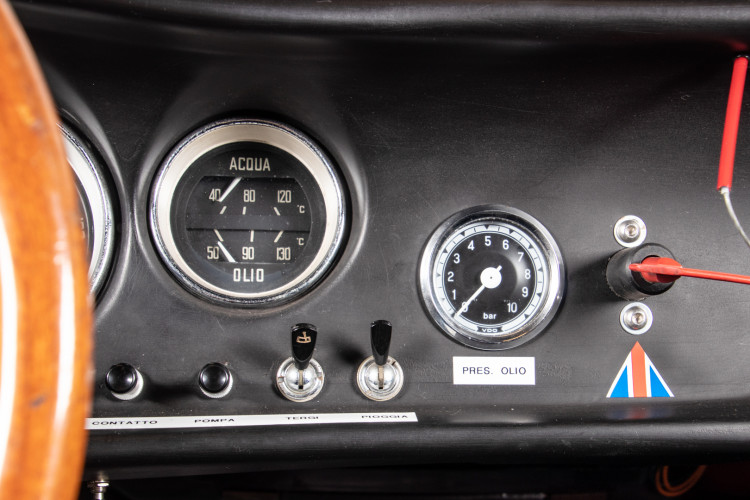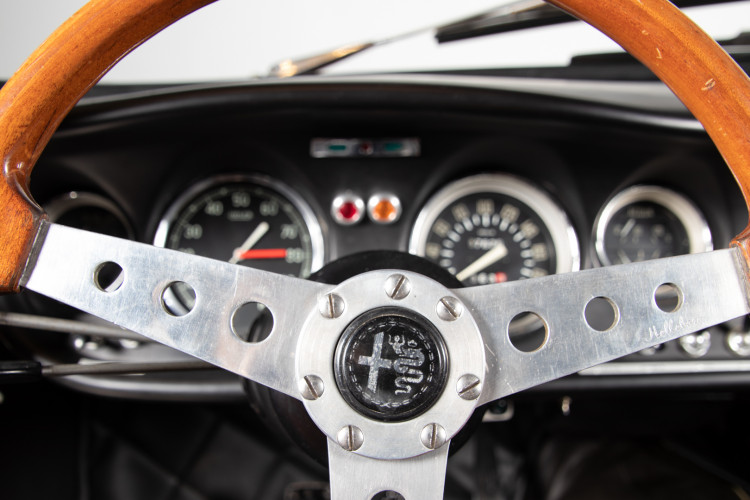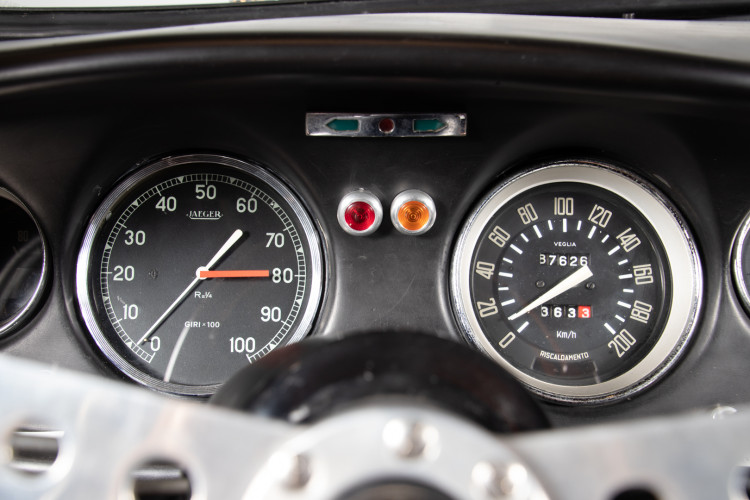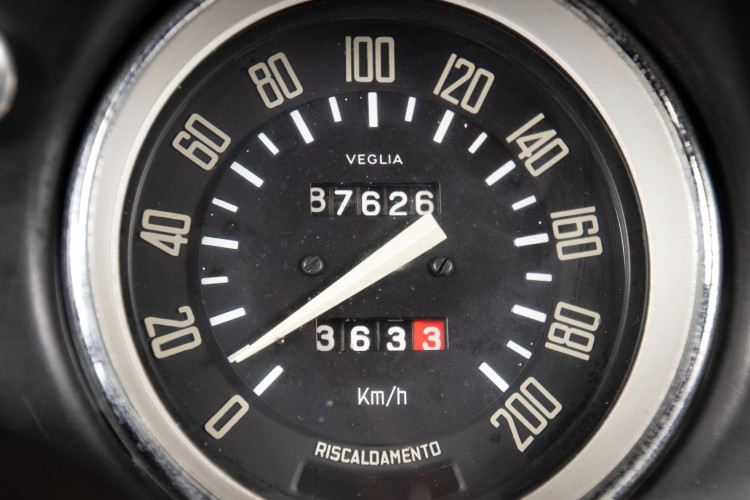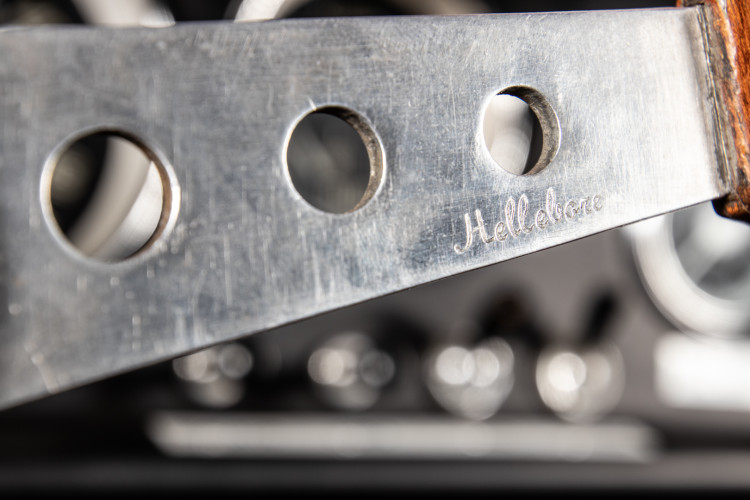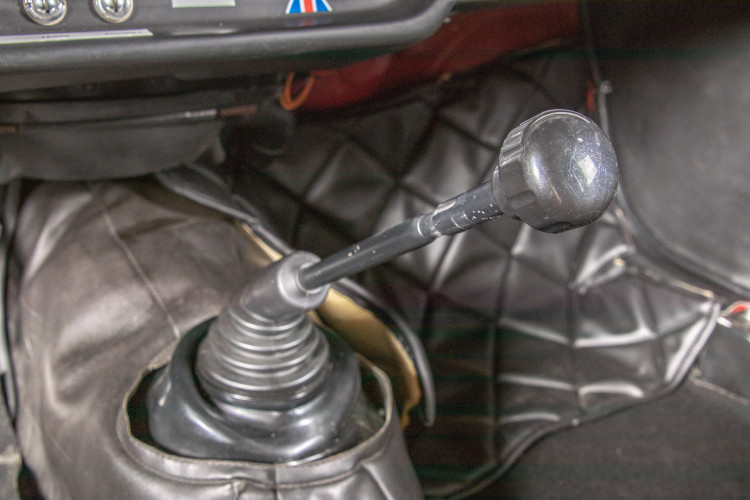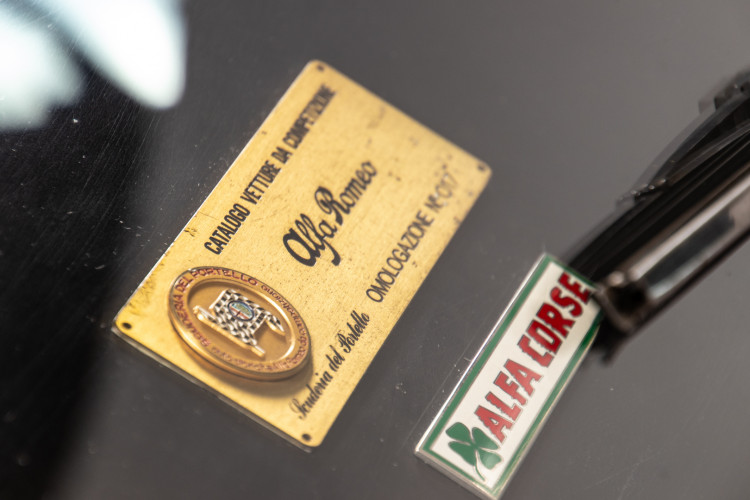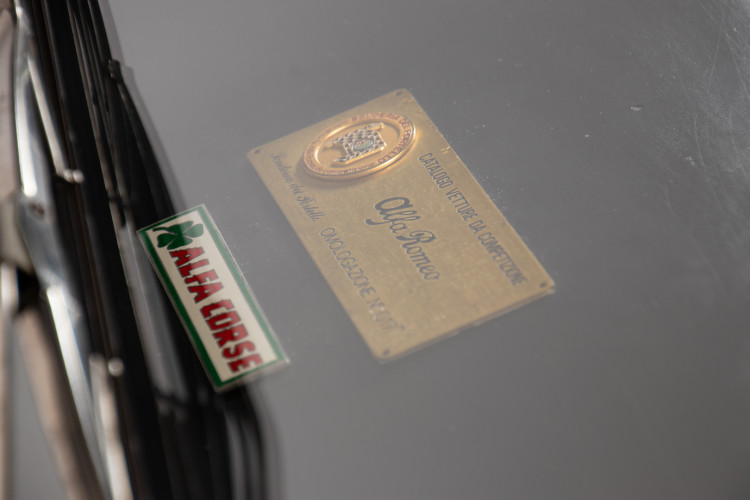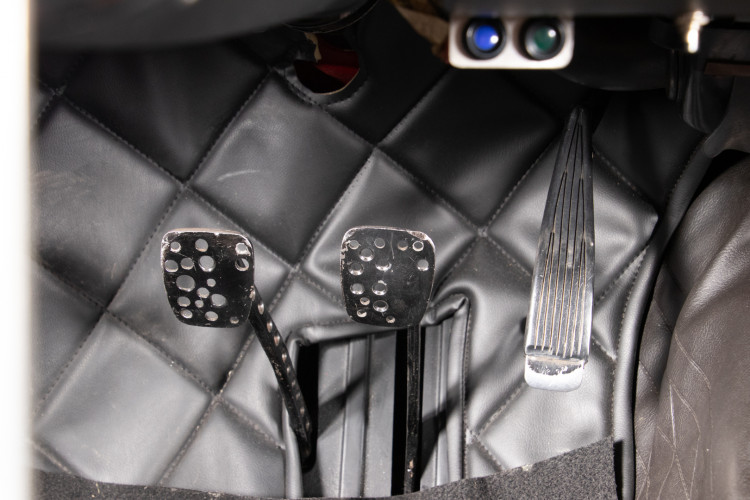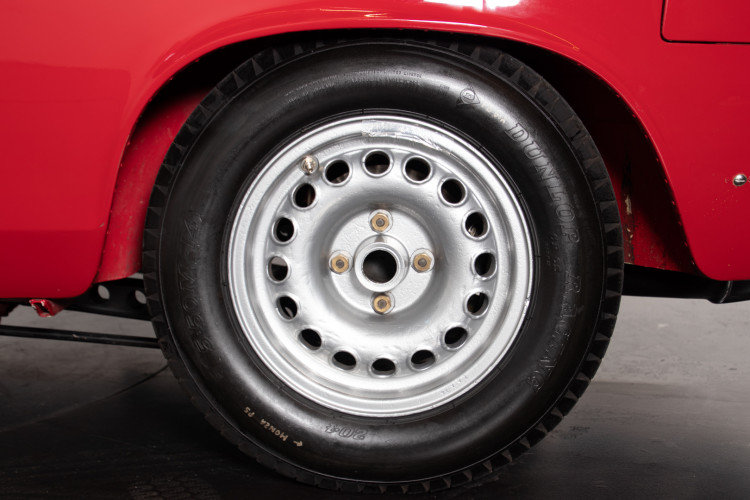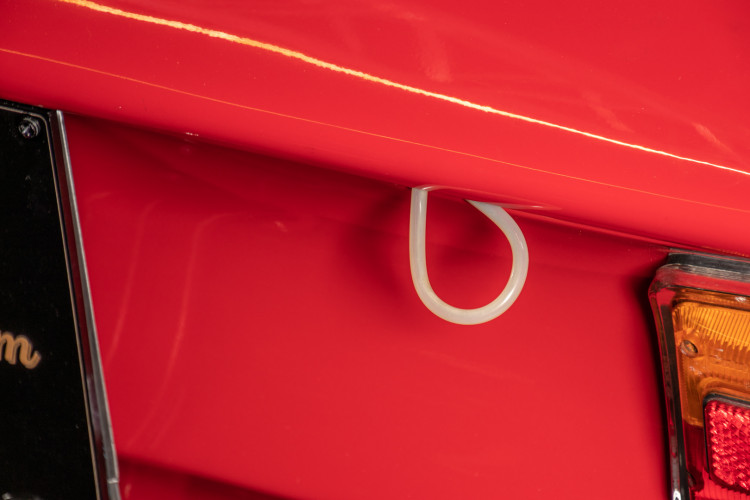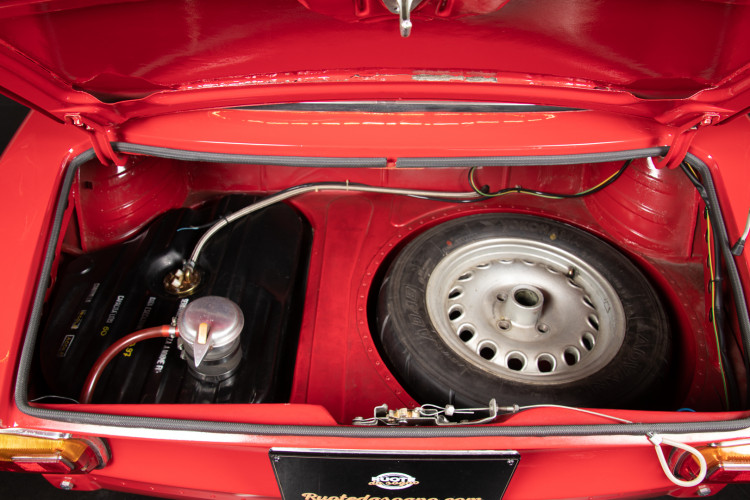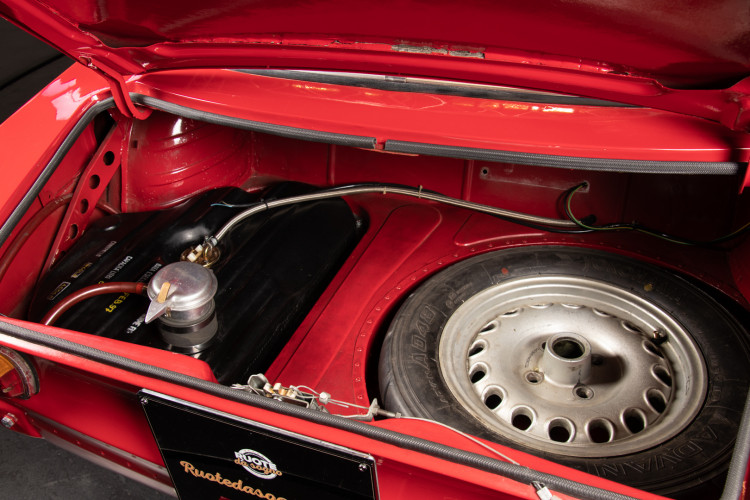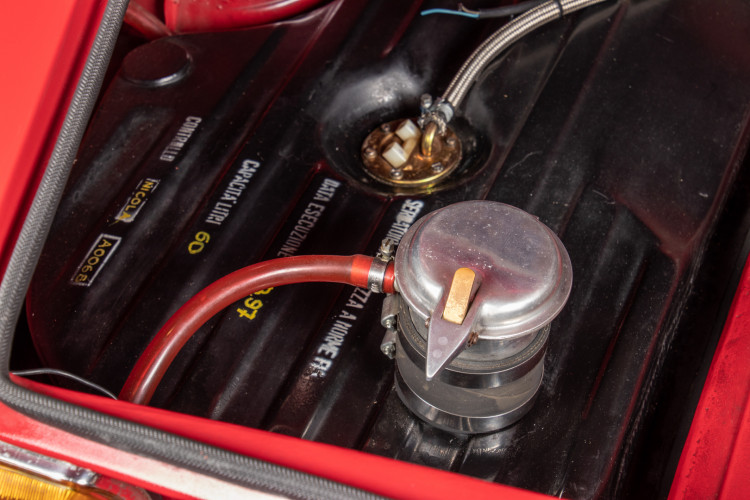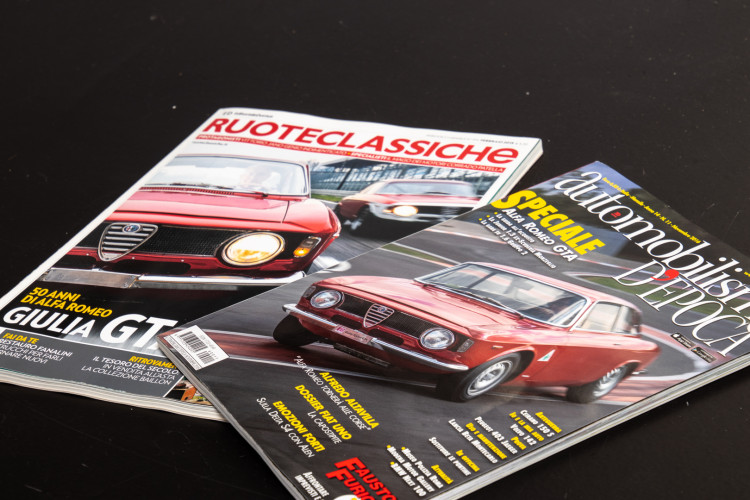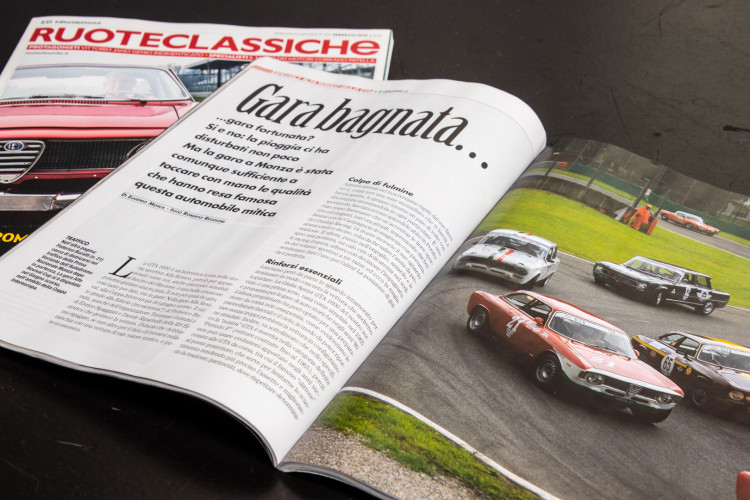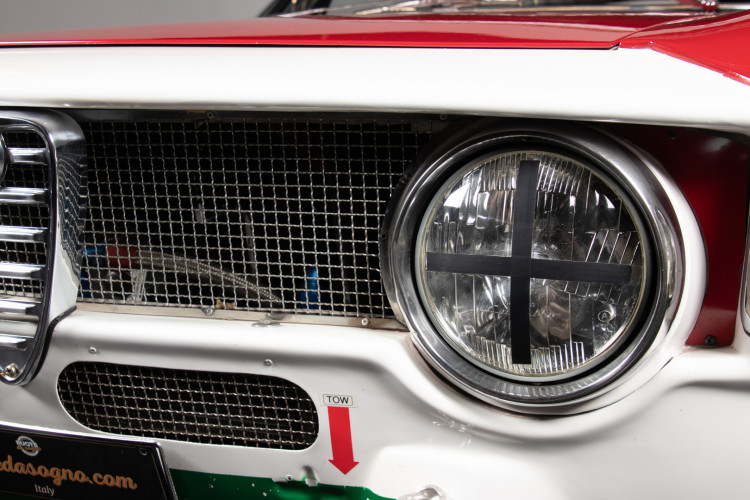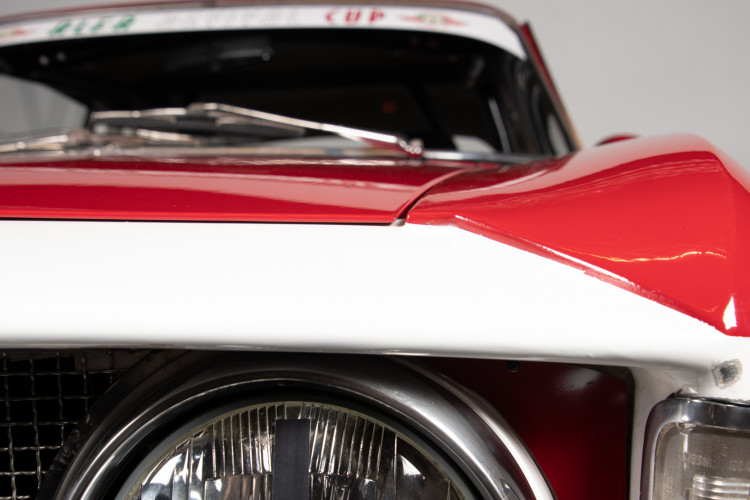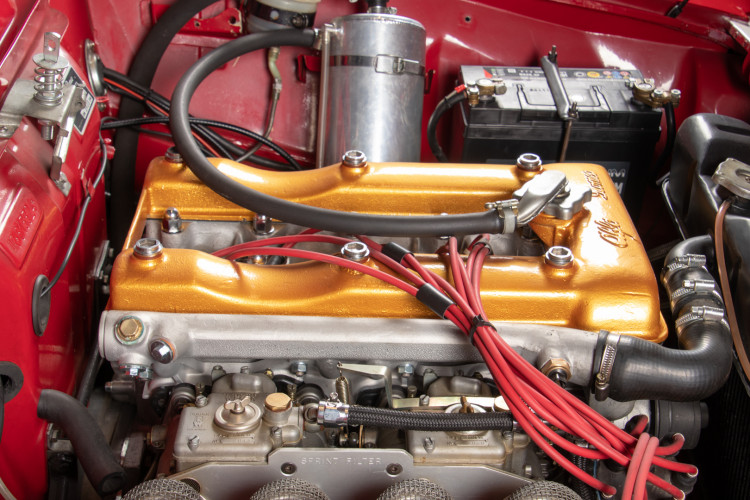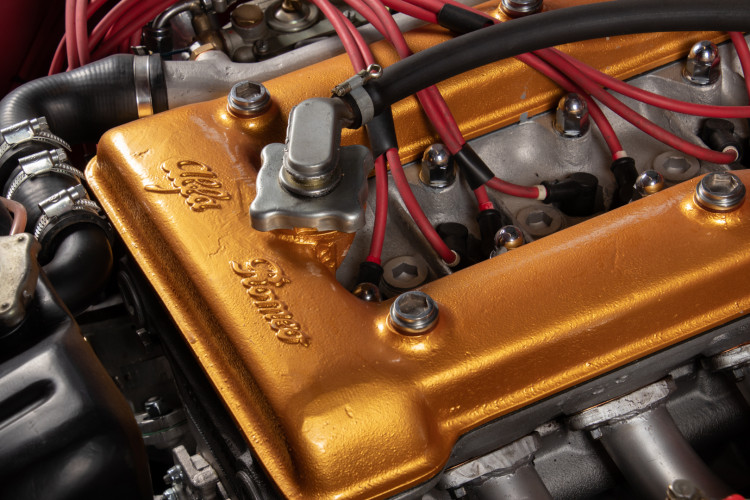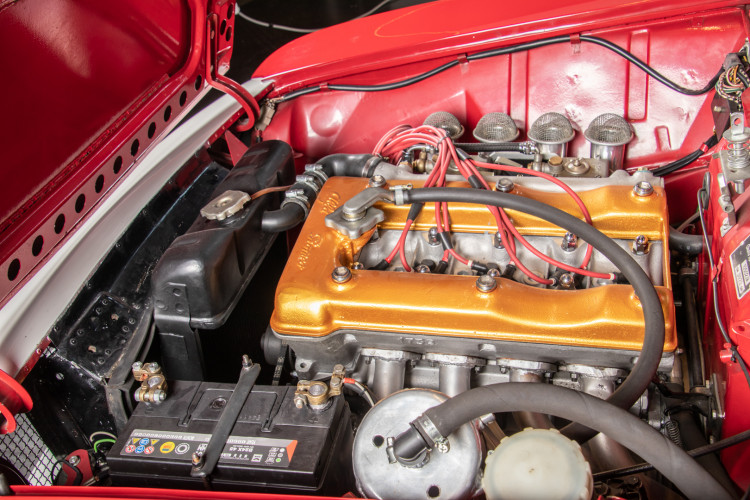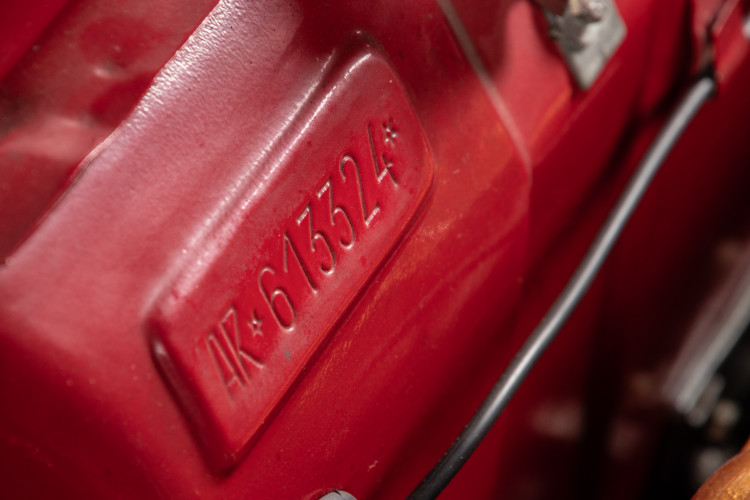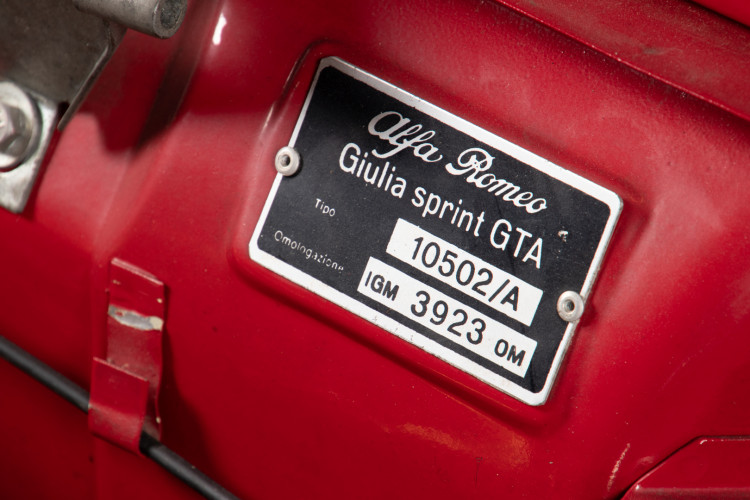 *Engine: 00502/A
*Chassis: AR613324
*Power: 86 kw
*Power supply: Petrol
*Transmission: Mechanical 5-speed + RM
*Drive: Rear-wheel Drive
*Condition: Conservative restoration
*Number of seats: 2
*Guide: left-hand drive
*Documents: Regular
*Certifications: FIA, FIVA, ASI, ACI, CSAI.

History
The Giulia Sprint GTA, produced in only 500 units, was presented by Alfa Romeo in 1965 as a winning weapon to combat the excessive power of the very fast Lotus Cortina in the European Touring Championship.
The result went far beyond expectations, as the GTA 1600 outperformed the competition, managing to compete and beat even larger cars.
Strategically, the GTA played a leading role in the consolidation of Carlo Chiti's "Auto Delta" as the official Alfa Romeo racing team and the successes of the Gran Turismo Alleggerita, which represented a springboard towards the "Sport" cars (like 33) and up to F1.

Our Giulia Sprint GTA
The interiors in typical "racing" style are perfectly set to accommodate the driver in the best possible way, together with fully efficient instrumentation designed for racing.
Sparco seat with OMP belts and three-spoke Hellebore racing steering wheel in wood and metal.
This car was driven by Andrea De Adamich ('66 -'67 European Champion) on the Monza track, for the making of a video in which he recalls the racing adventures aboard his GTA, revealing the secrets and strategies used in the races.
The lucky owner of this car will be able to fully relive the unique pleasure of AutoDelta style racing. In fact, the typical exit from curves with the front wheel off the ground remains unforgettable of the GTA, a technique that allowed it to discharge all the power to the rear, thus freeing the front from unpleasant understeer.
Today it is one of the most sought after Alfa Romeos of all time and its rising prices can only confirm this trend.
This car is ready to participate in classic car championships and races, with a complete set of equipment and related documentation, and is available in our showroom.
It is possible to see the car online, by booking a call with one of our exprts, via Skype, Zoom, Whatsapp and Google Meet.