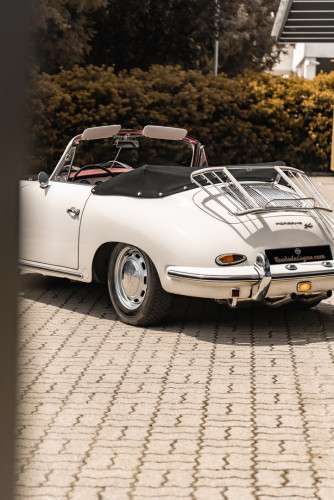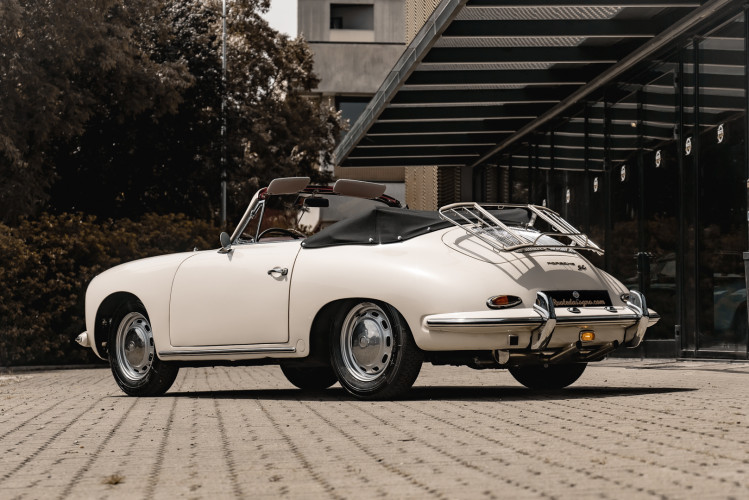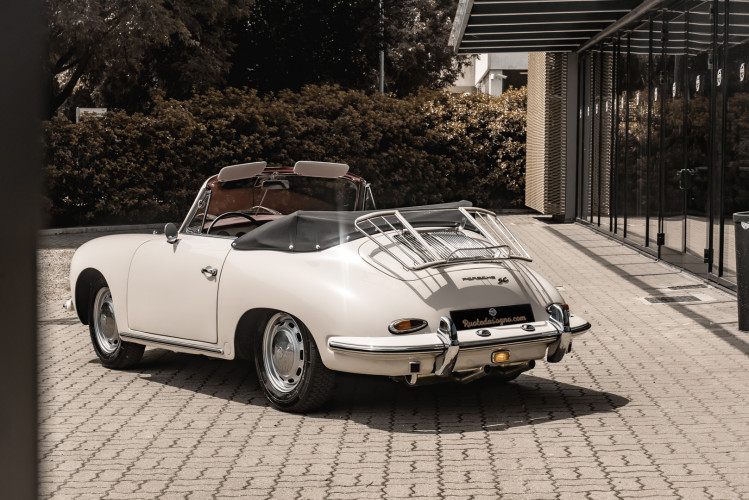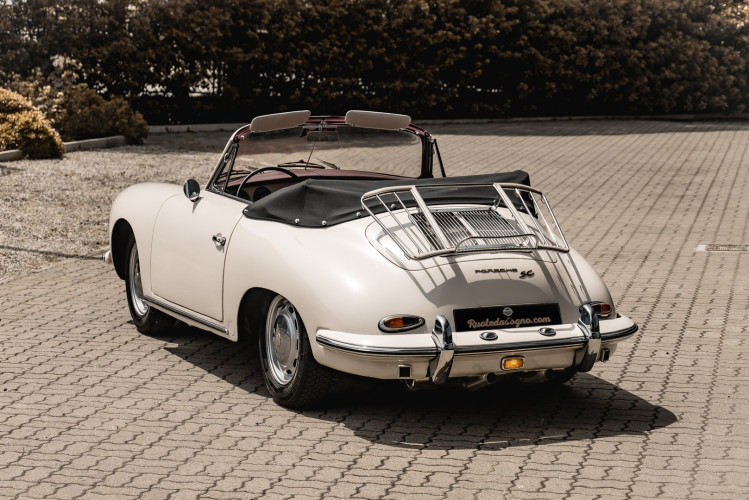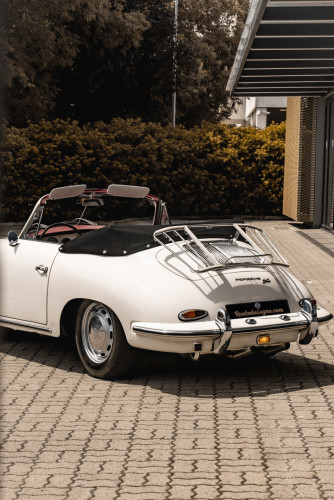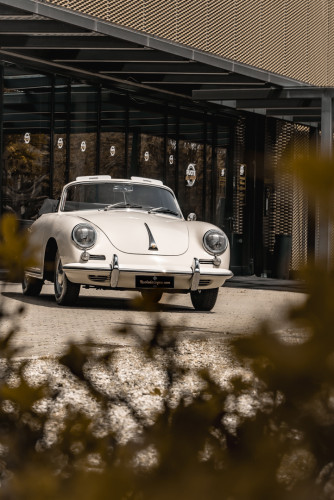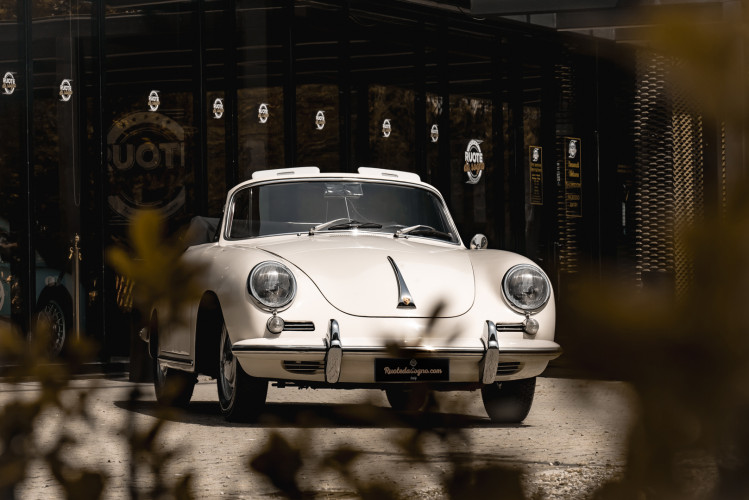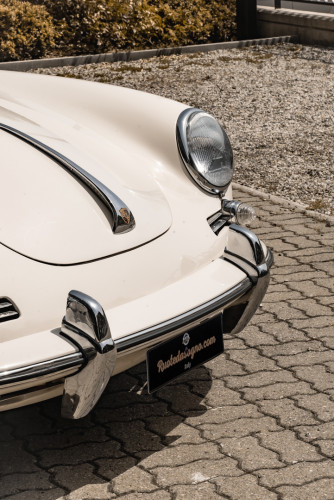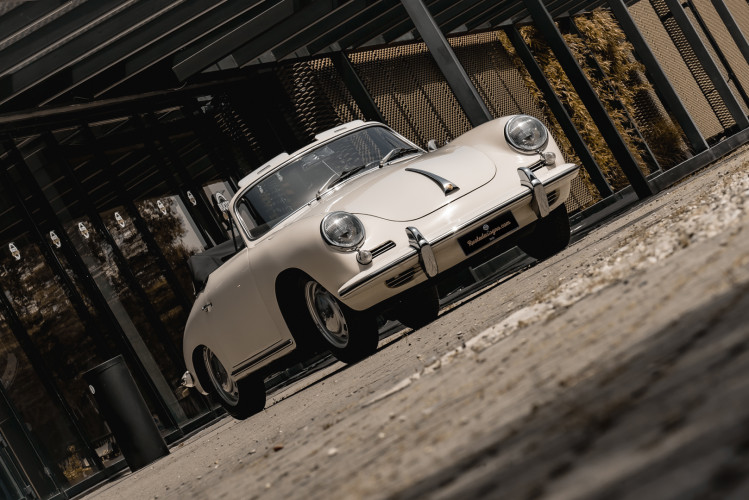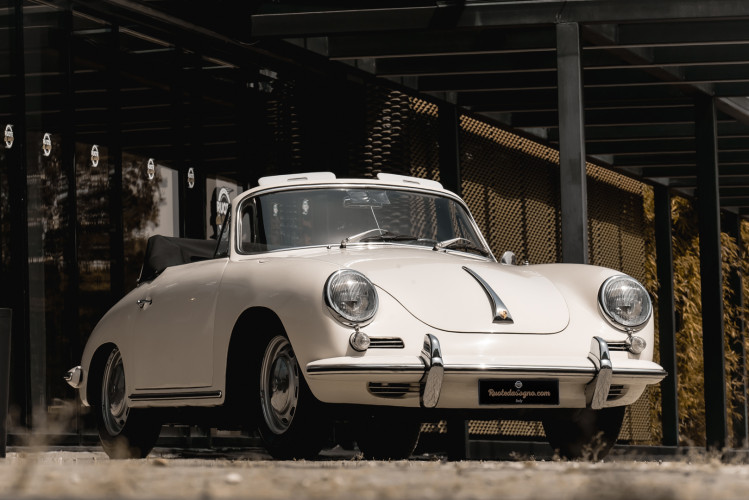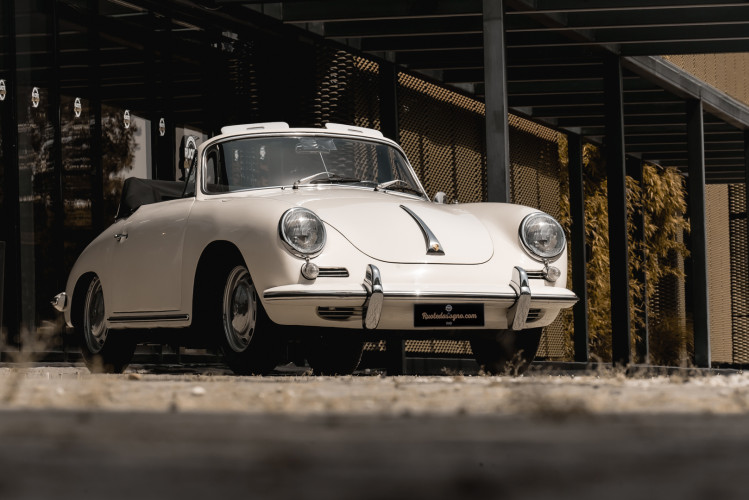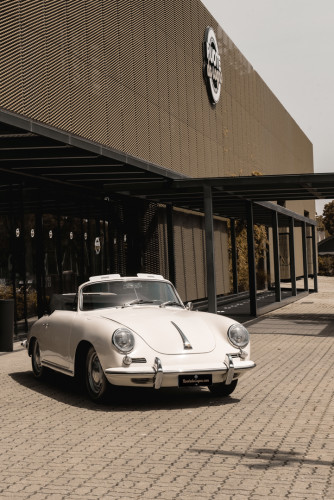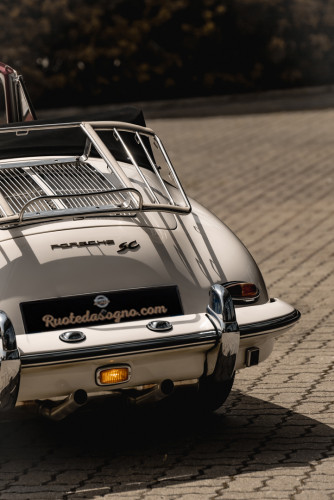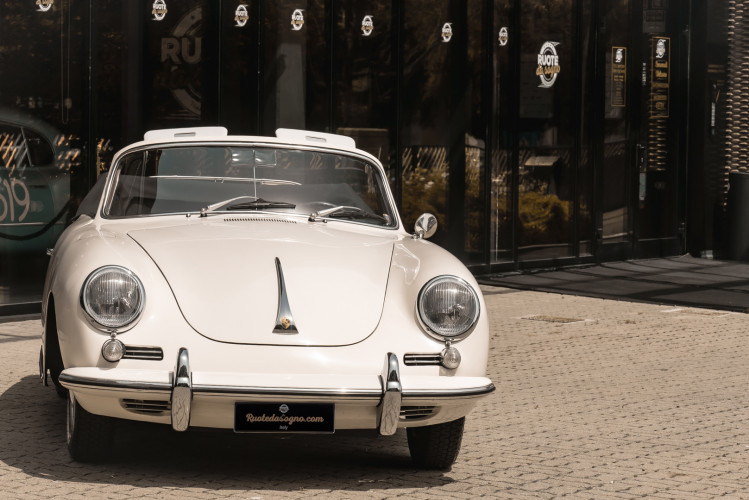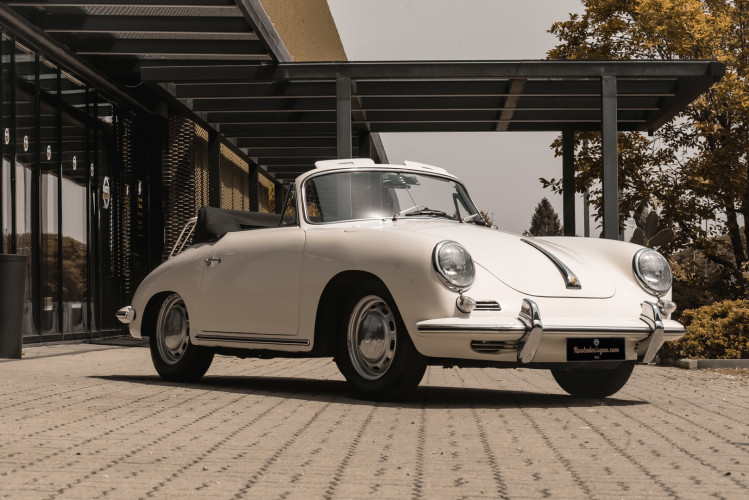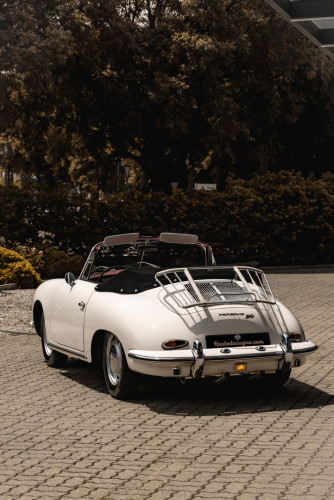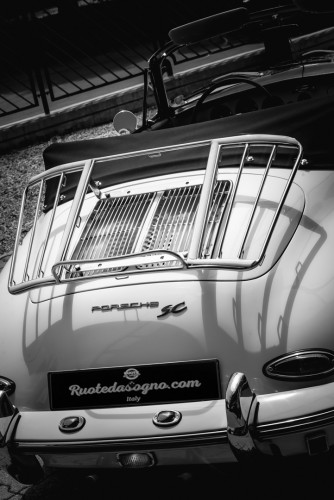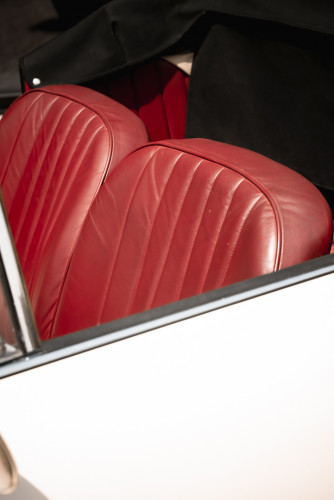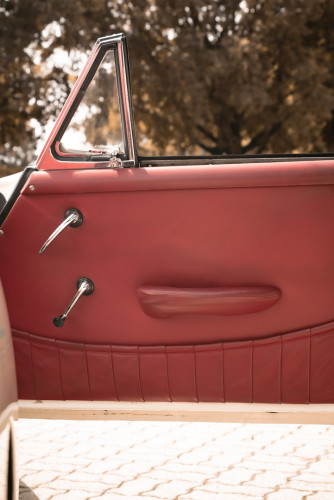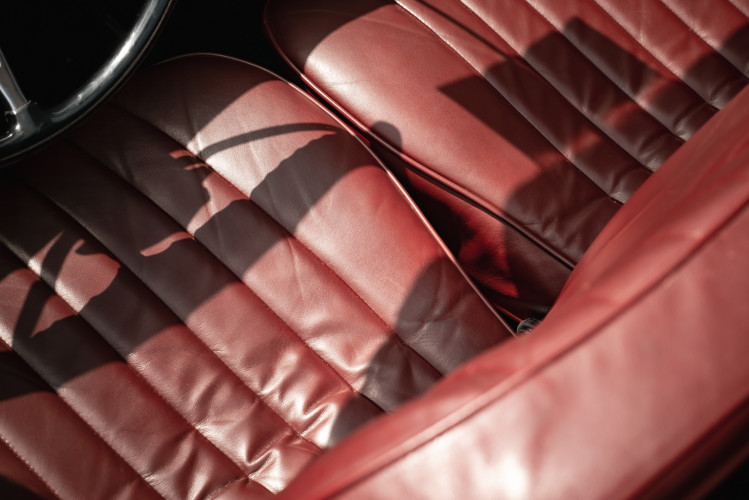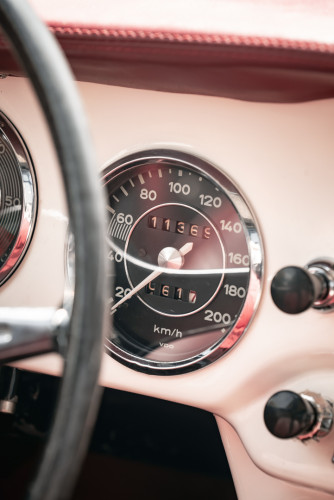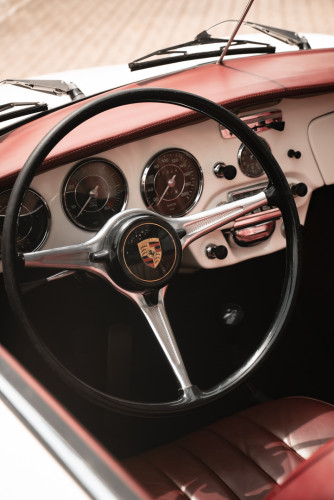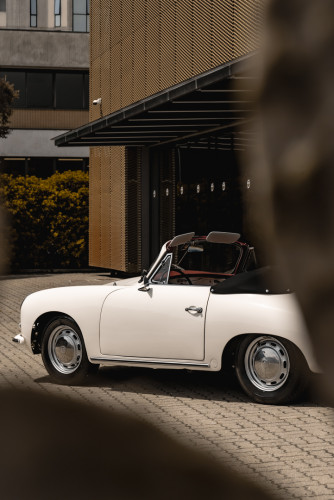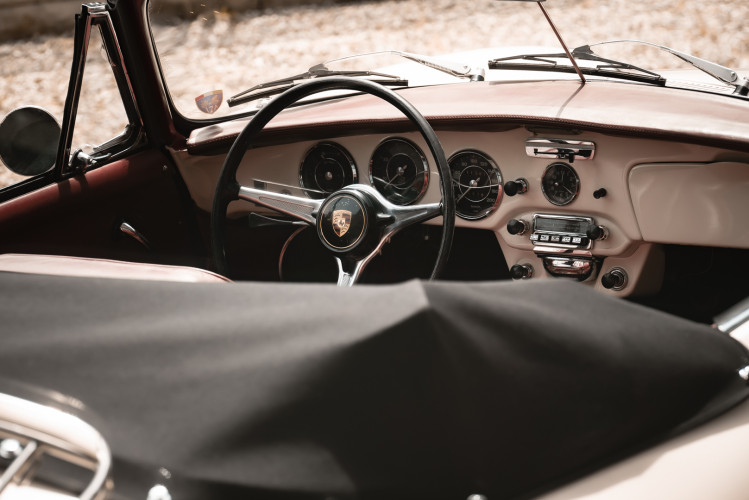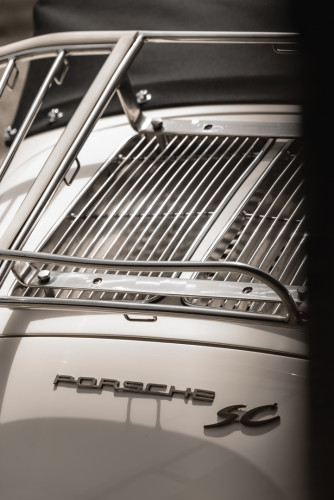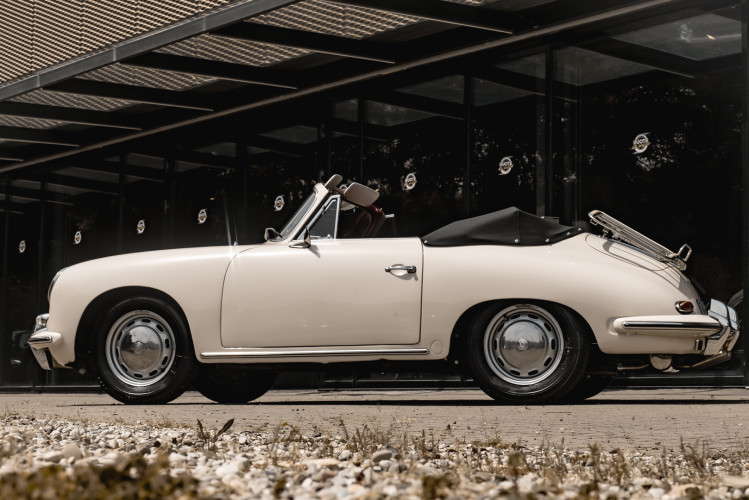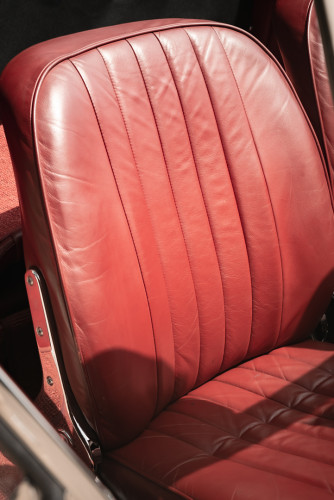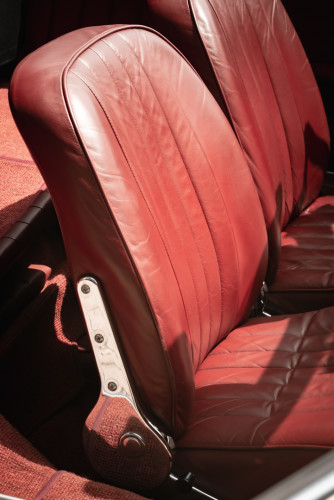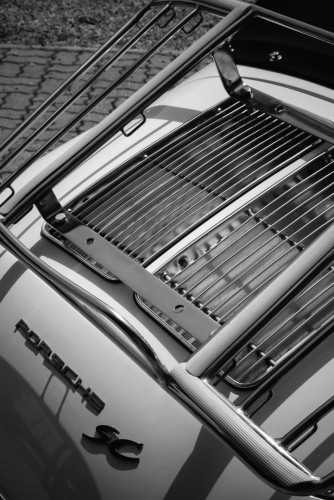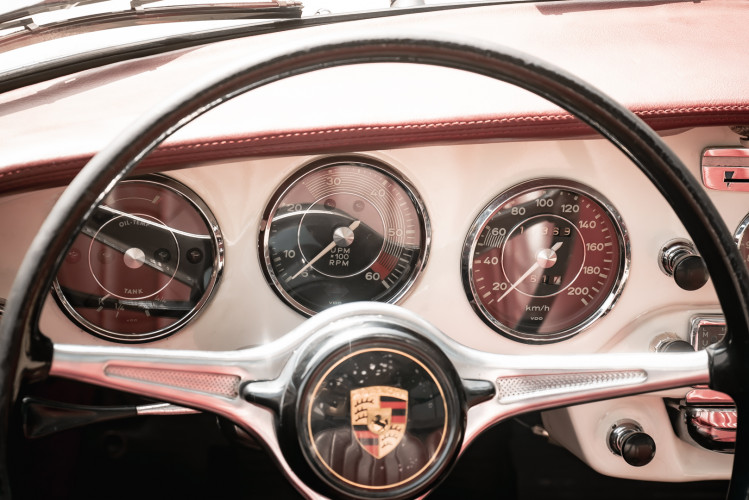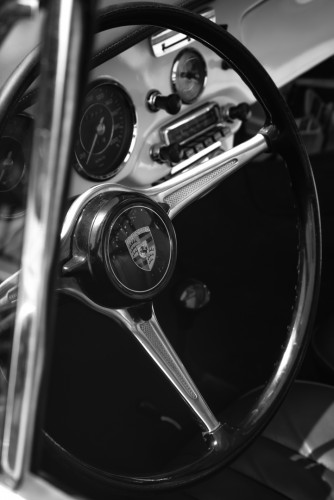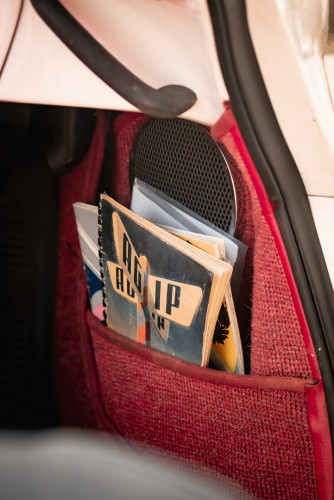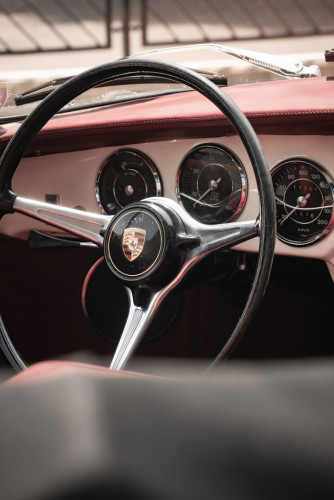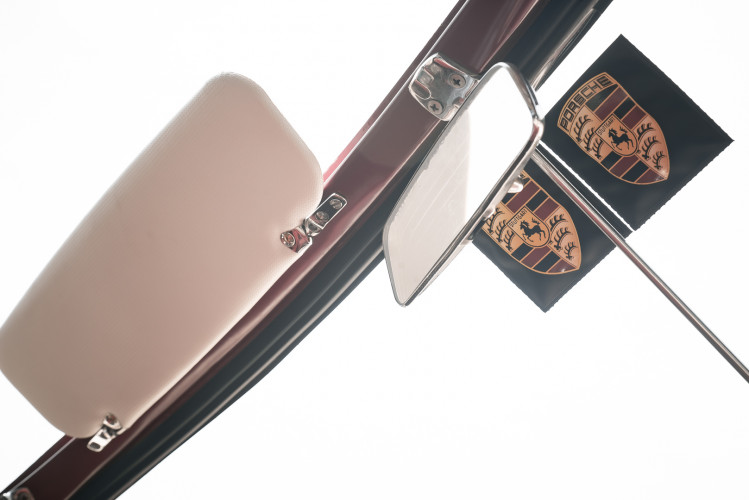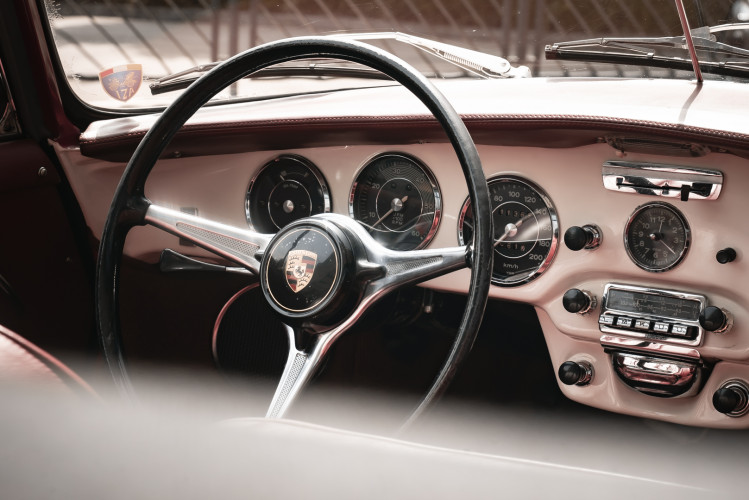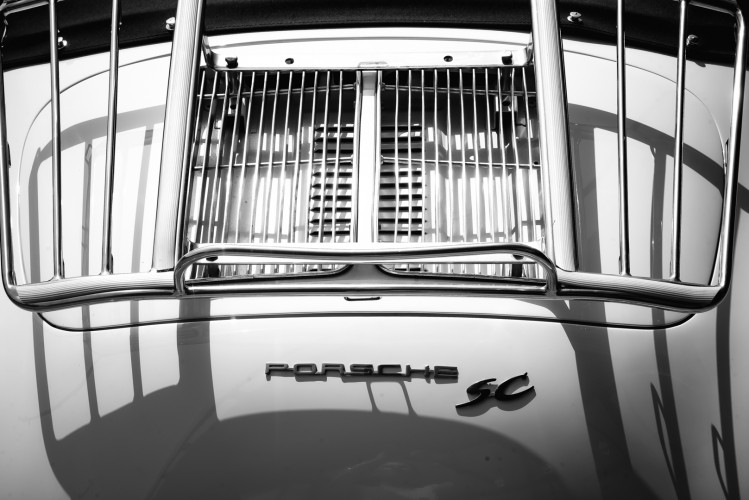 Chassis no. 160309
Engine no 811768 / 616/16
Gearbox Manual 4 Speed
Drive Rear WheelDrive (RWD)
Top Speed 172 kph
Porsche Certificate of Origin

In the 15 years of production of the Porsche 356, just over 5,000 units have been set up in Stuttgart factories per year. Only in '64 were the 10 thousand units produced by Porsche reached, during the moment of maximum success of the 356C.
The 356C is the most mature version of the Porsche dynasty: fast, powerful, comfortable, well-built and easy to drive. Disc brakes were introduced in this version and for this reason new flattened rims and chrome caps were also added due to the different hubs.
All production of the 356 generation was also available in convertible Cabriolet, Speedster or Convertible version.

- Beautiful body and mechanical condition
- Carried out numerous overhauls on the engine and bodywork in 2021
- Invoices regarding the works carried out by specialized workshops are available
- Porsche Certificate of Origin
- Fully functional instrumentation
- Well-preserved red leather seats
- Original rack. New molding coats of arms and grids
- New black canvas capote
- Duplicate of the keys
- Restored Wheels

You can see the car online, booking a call with one of our commercial operators, via Skype, Zoom, WhatsApp and Google Meet platforms.