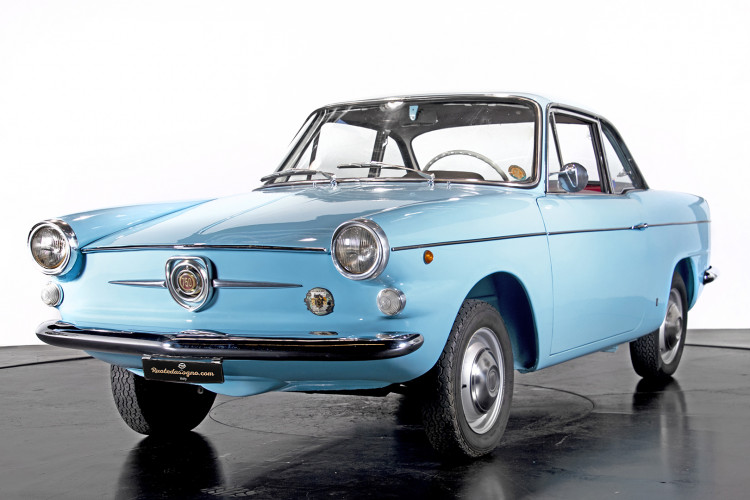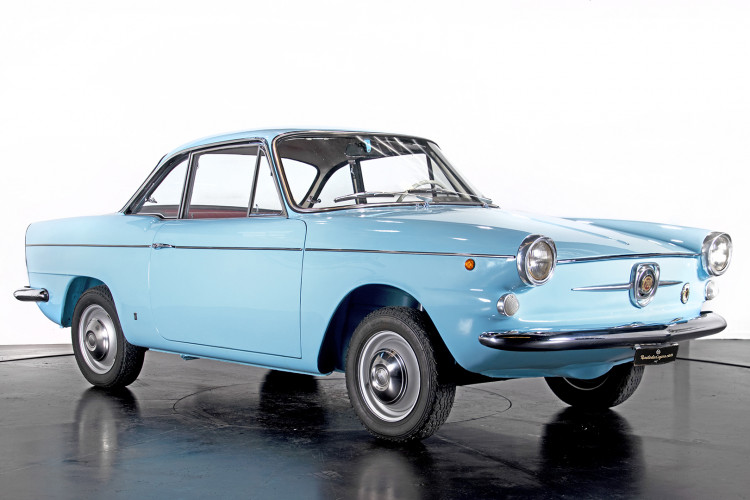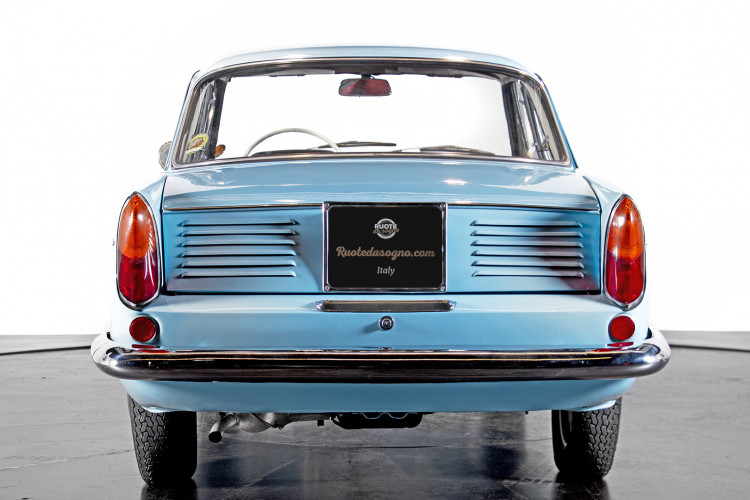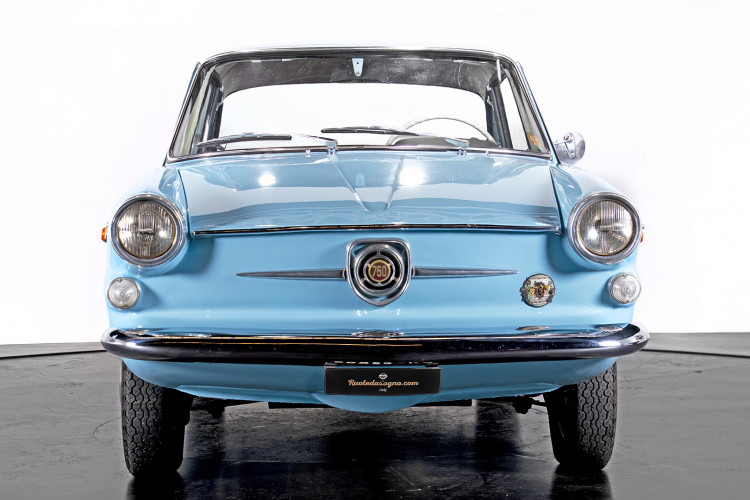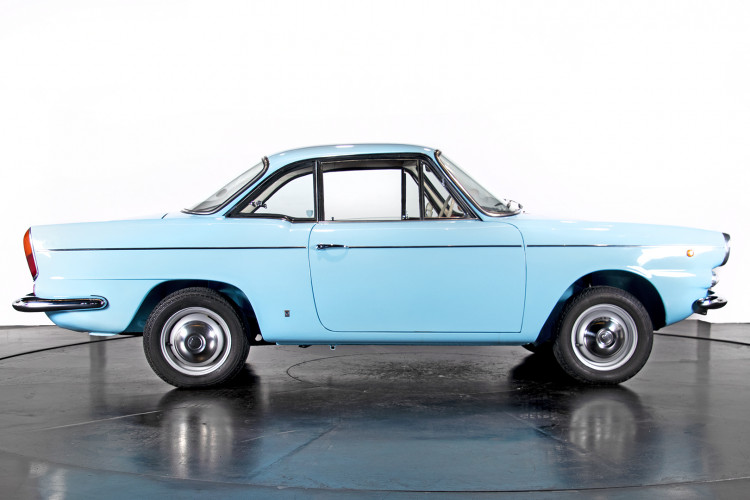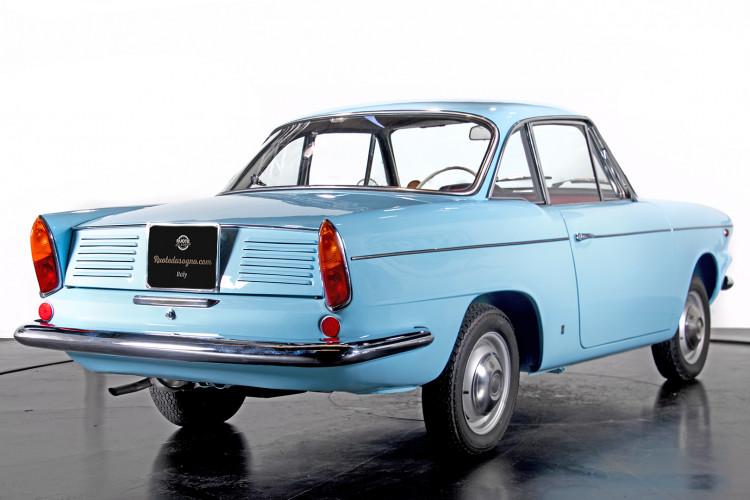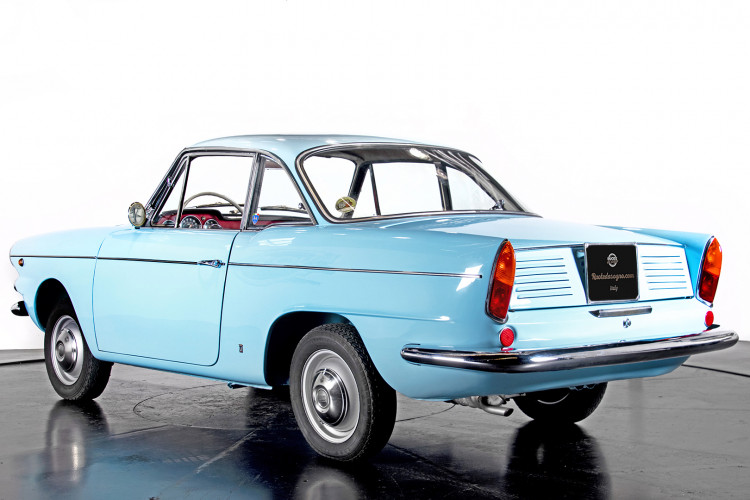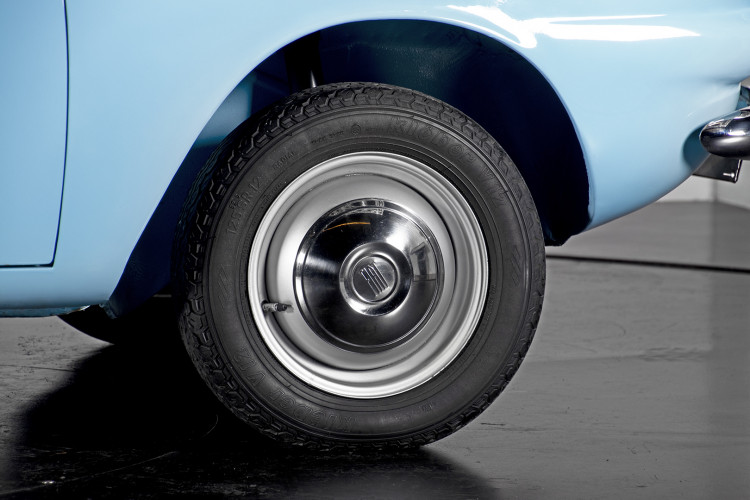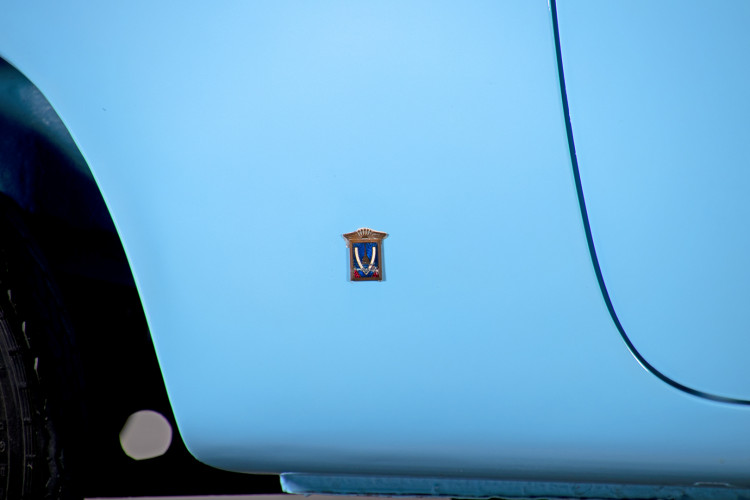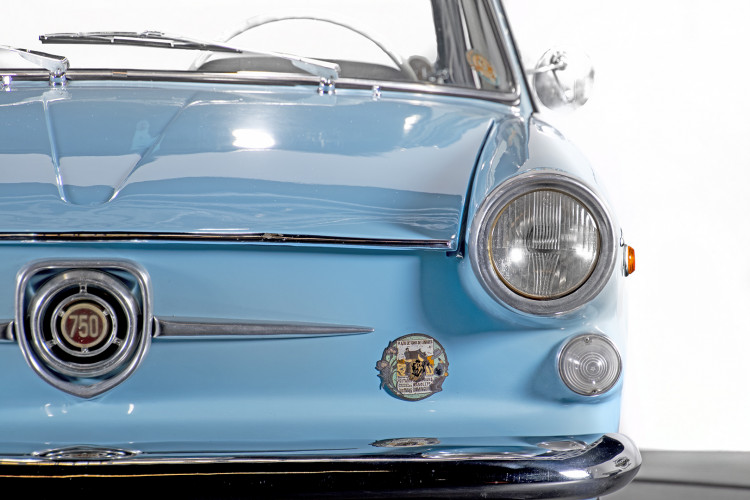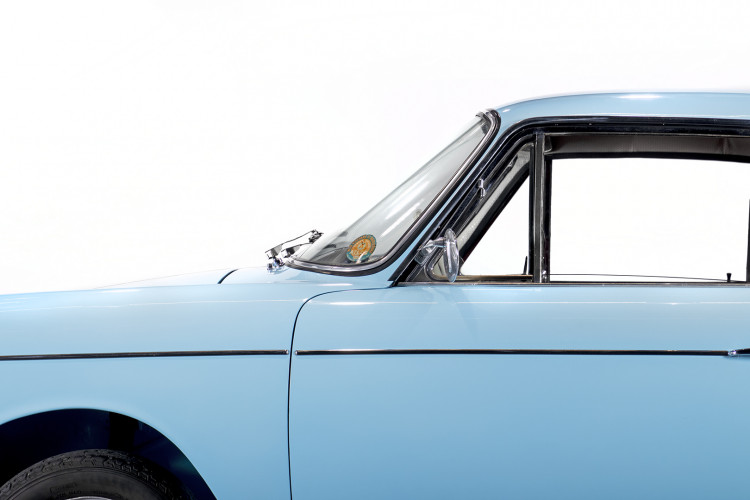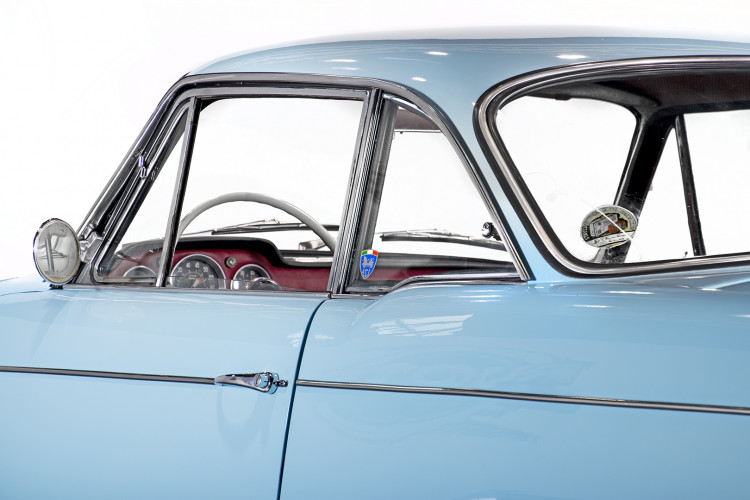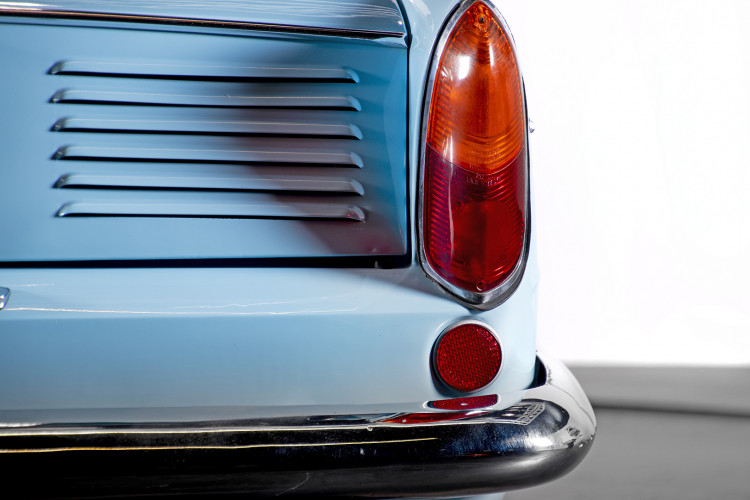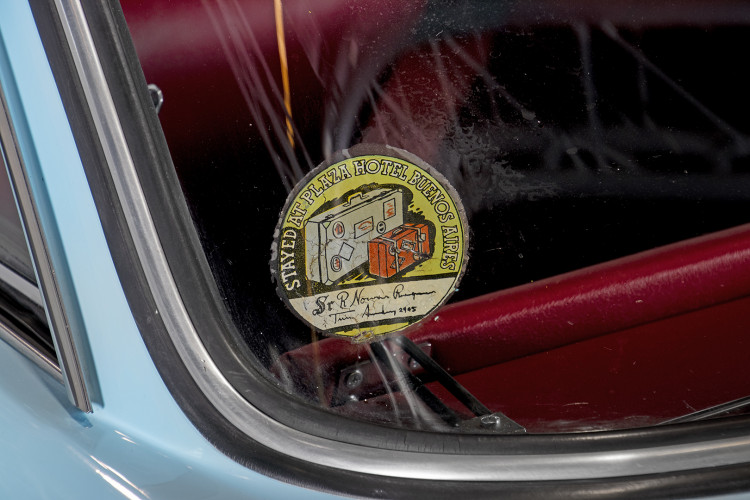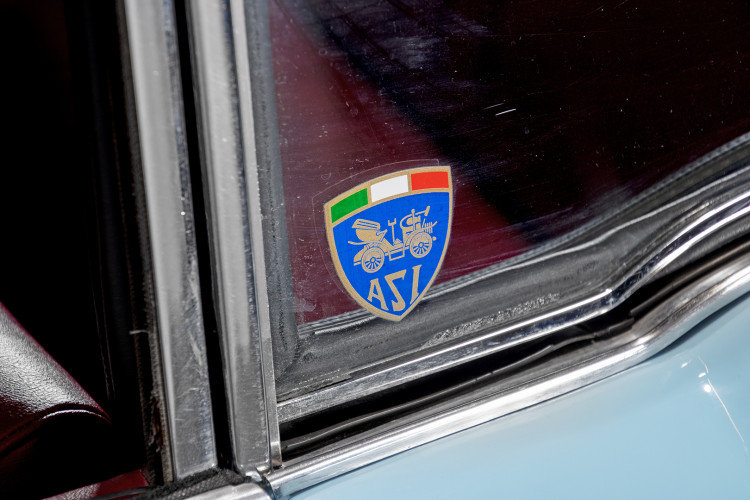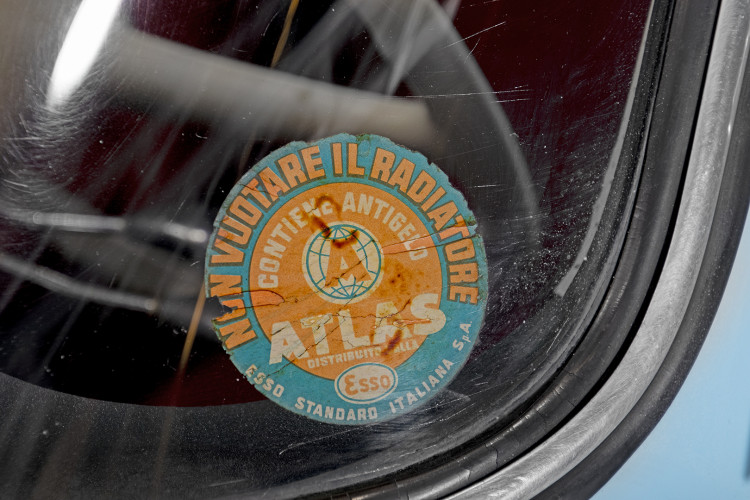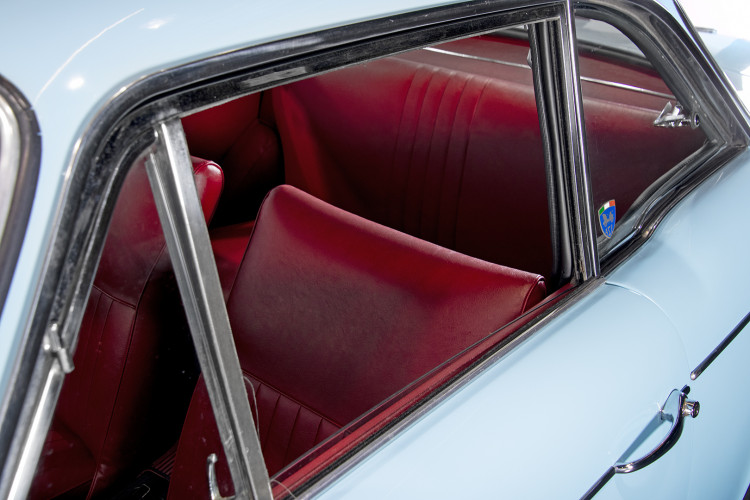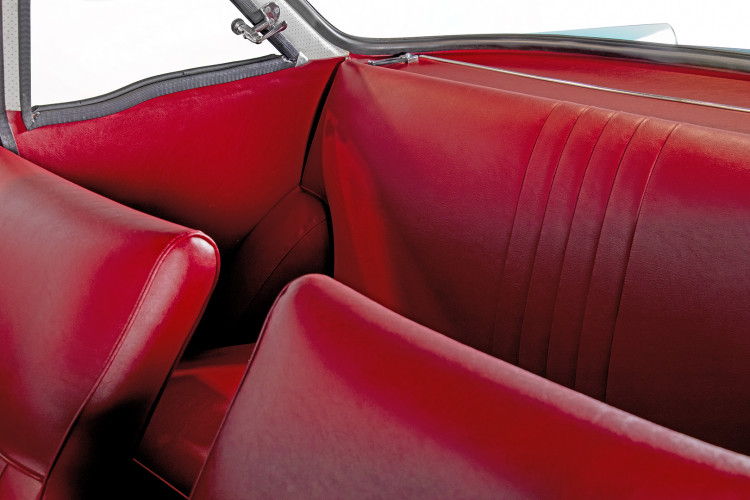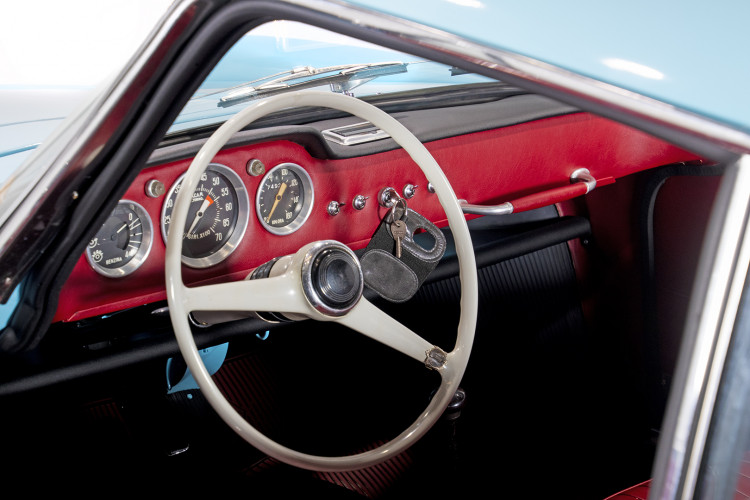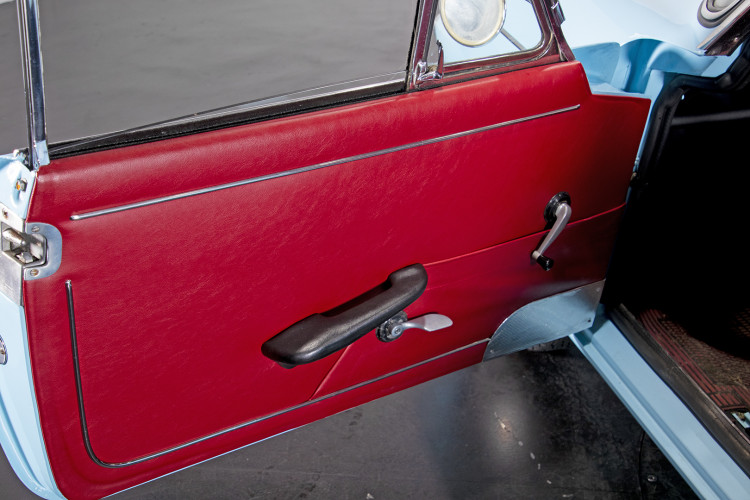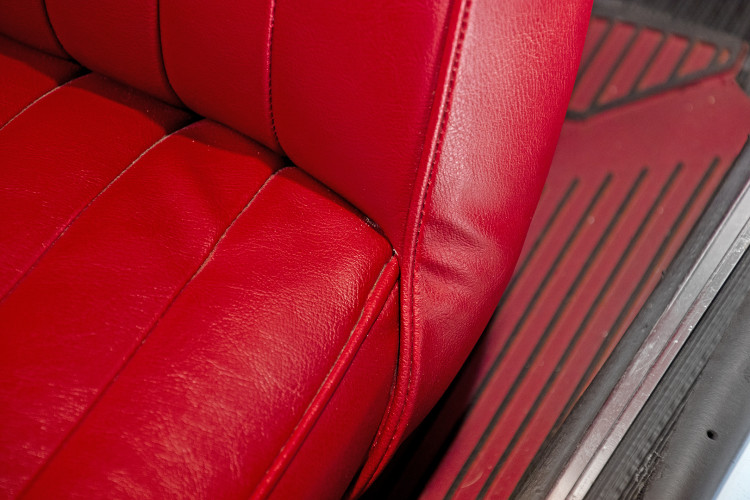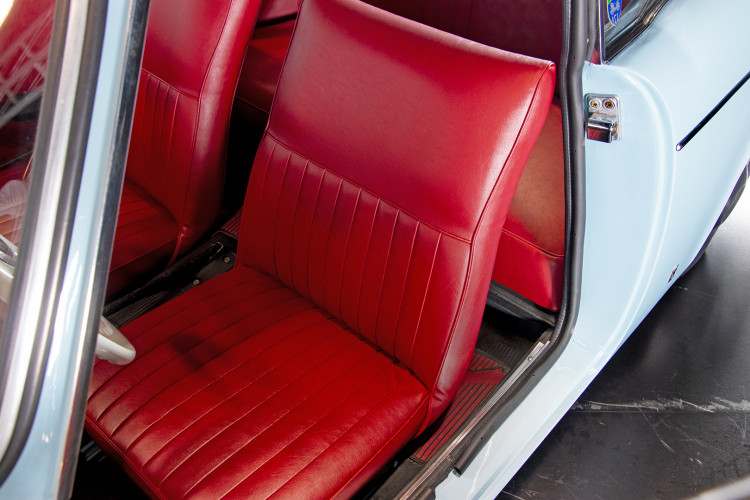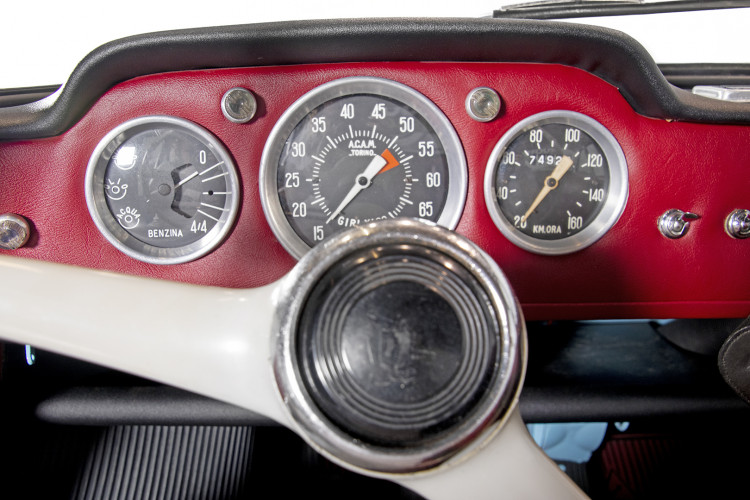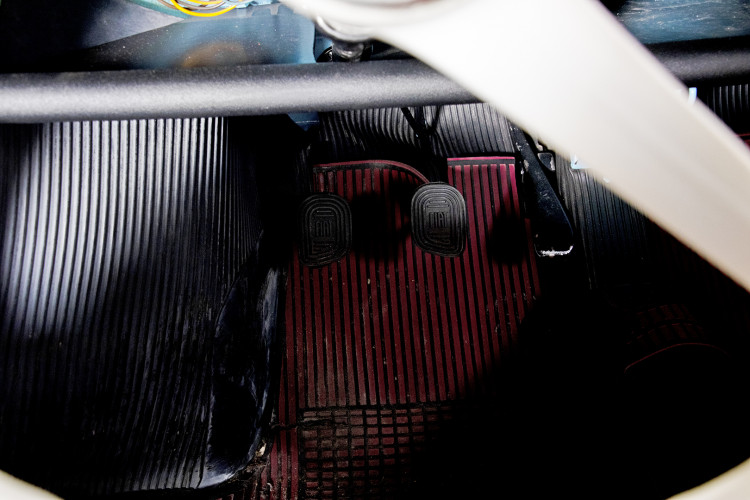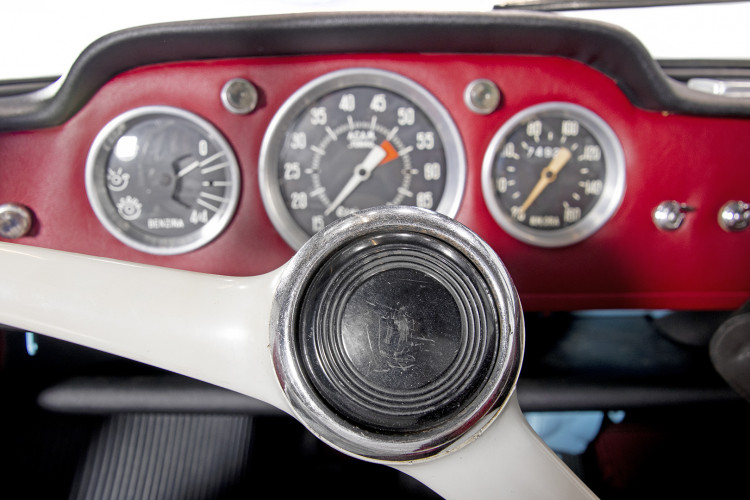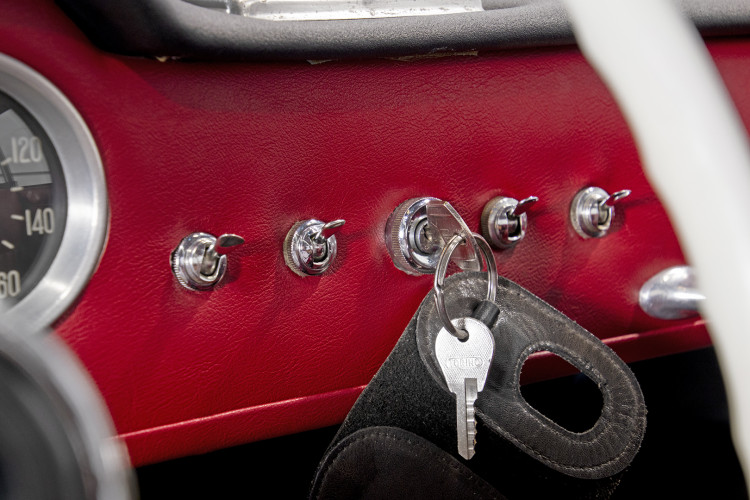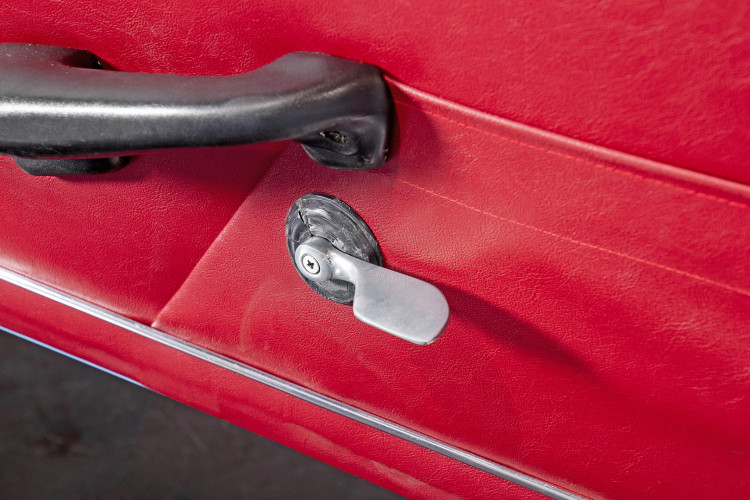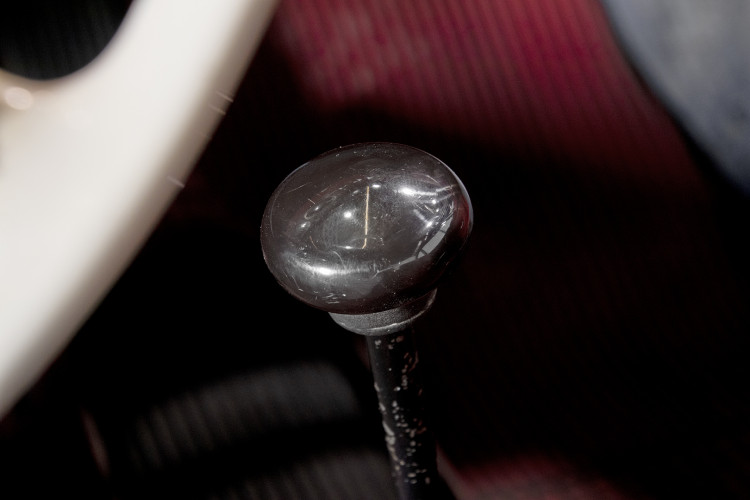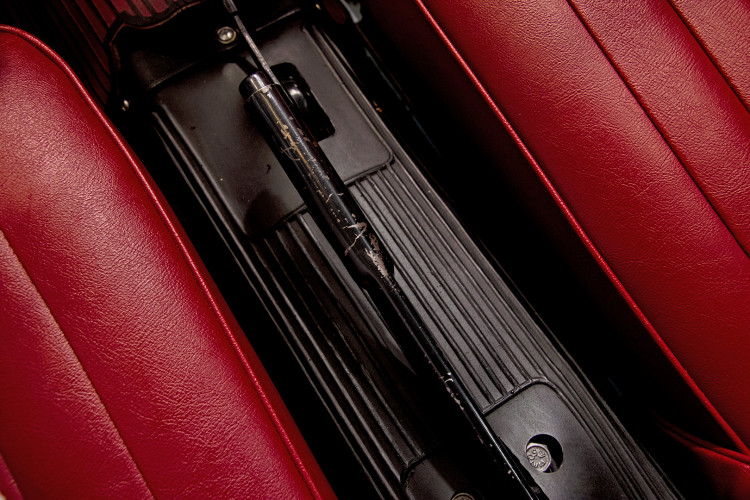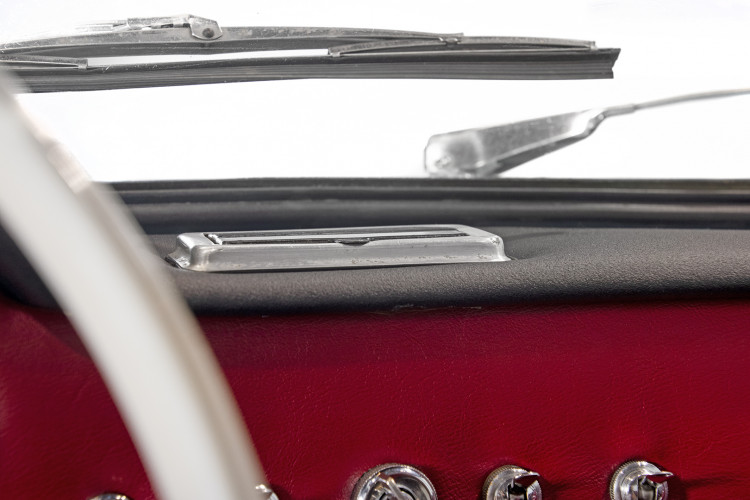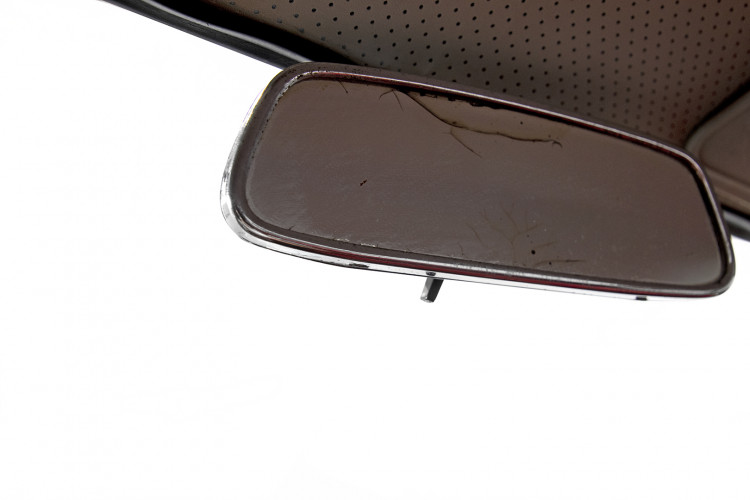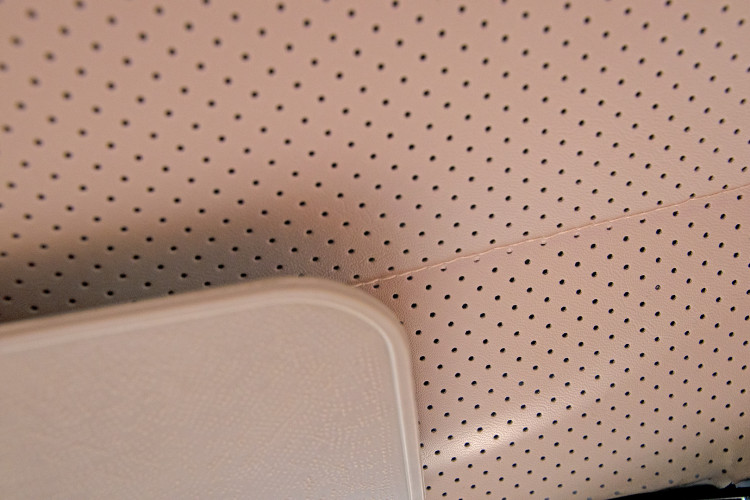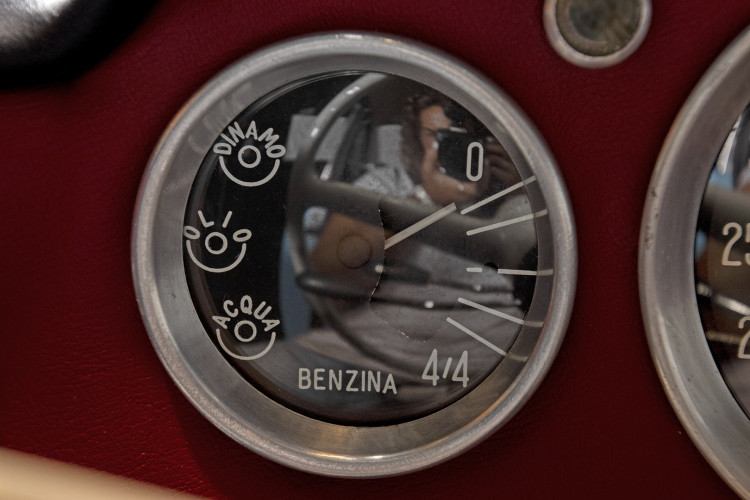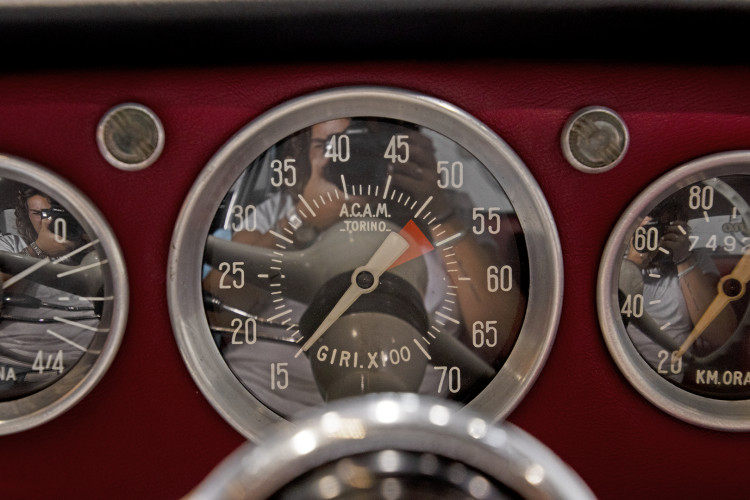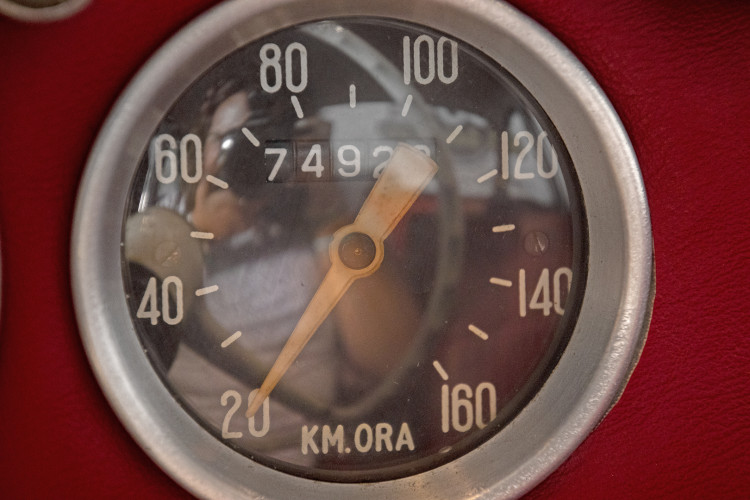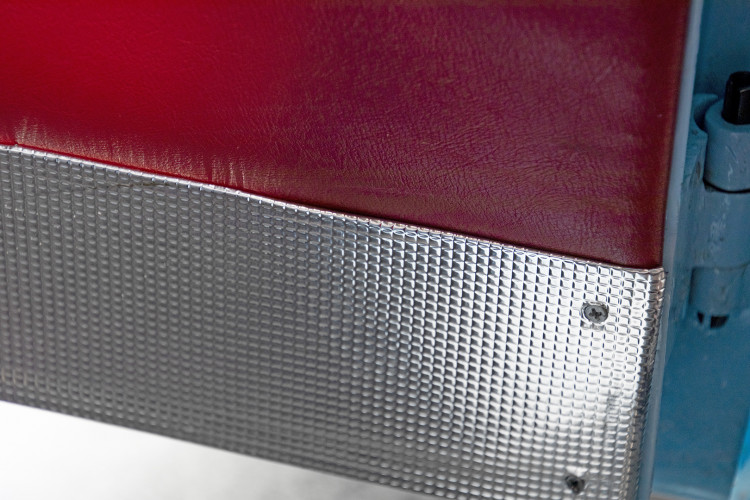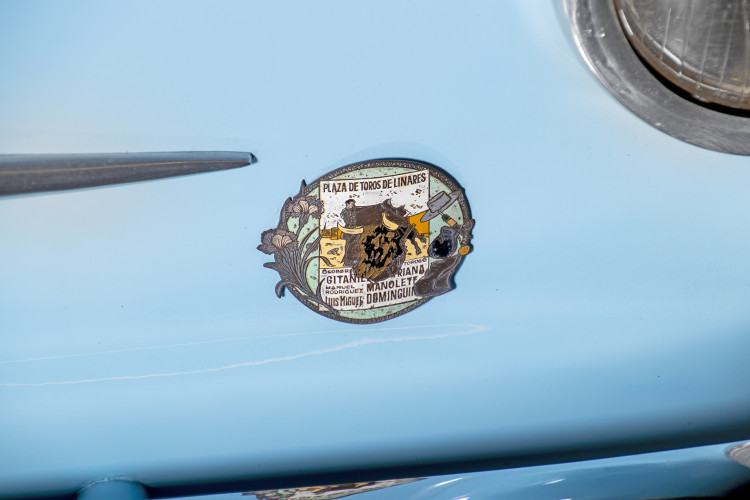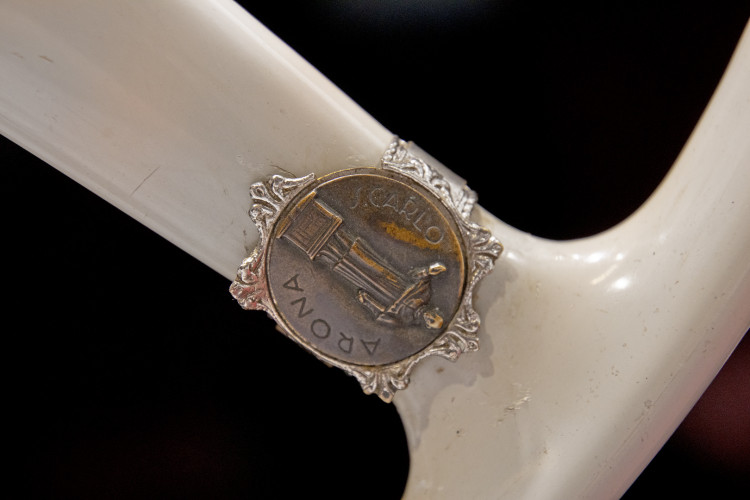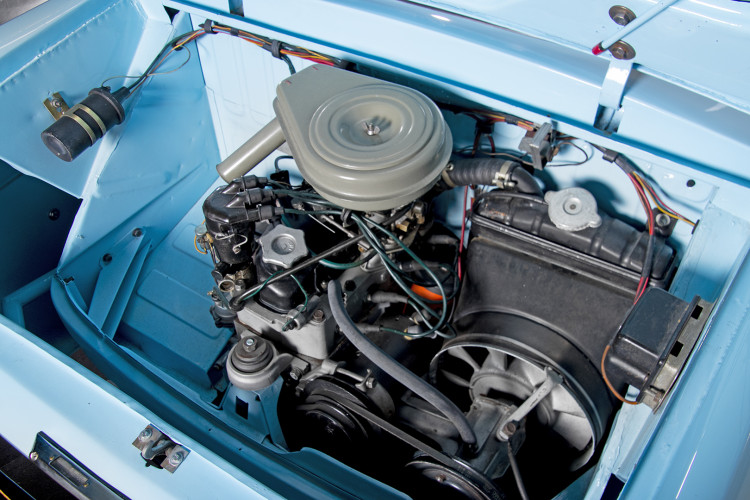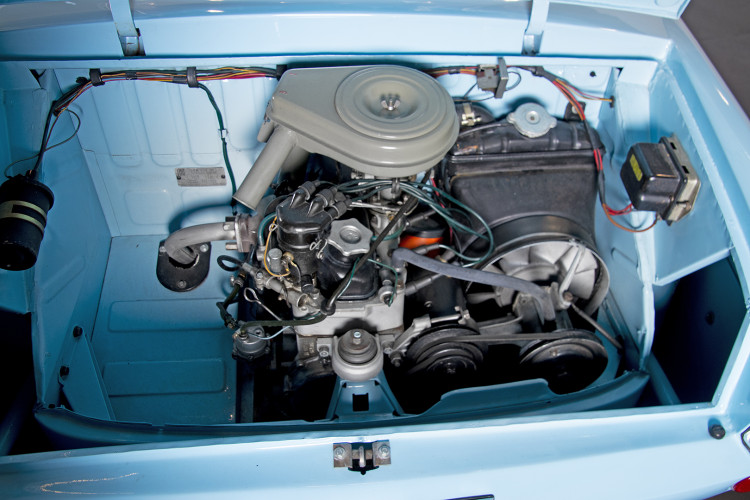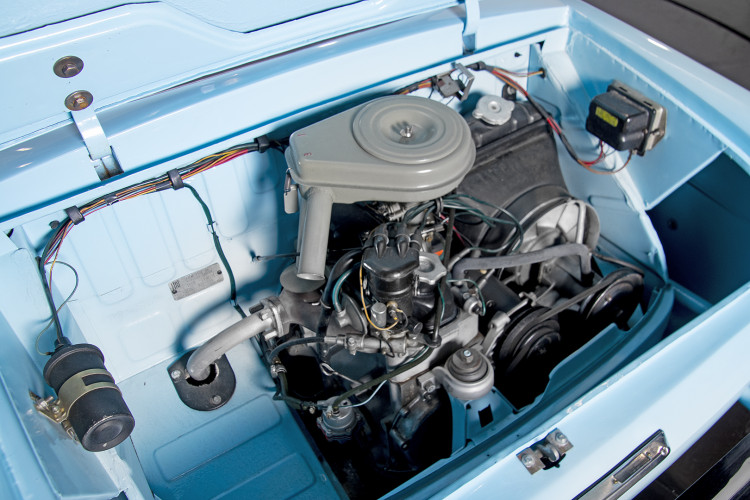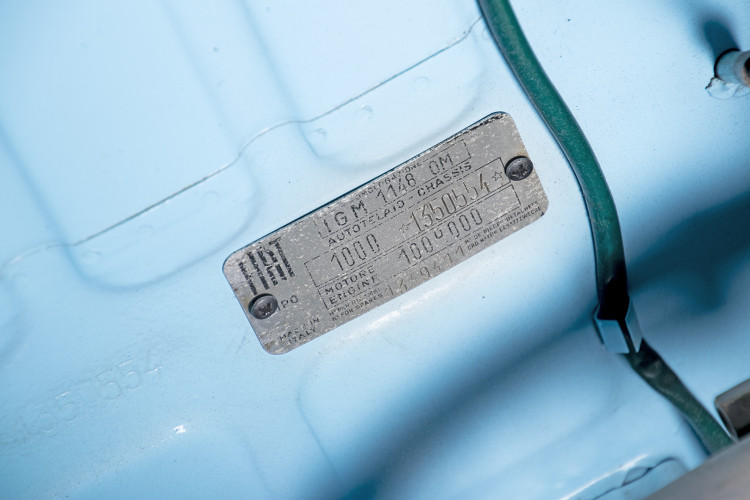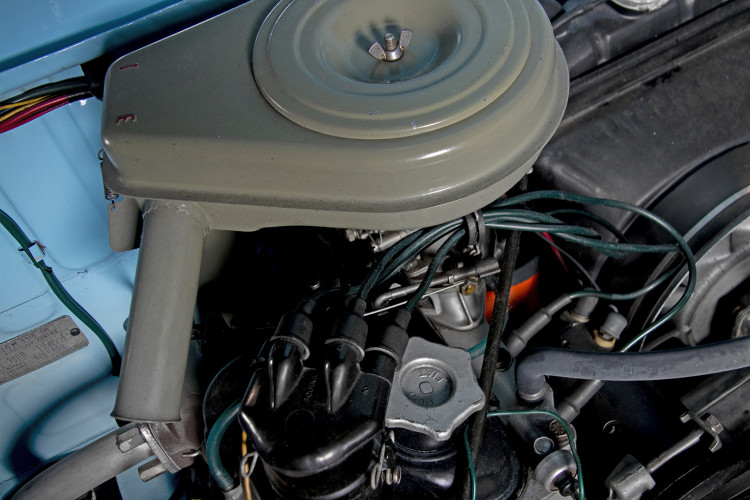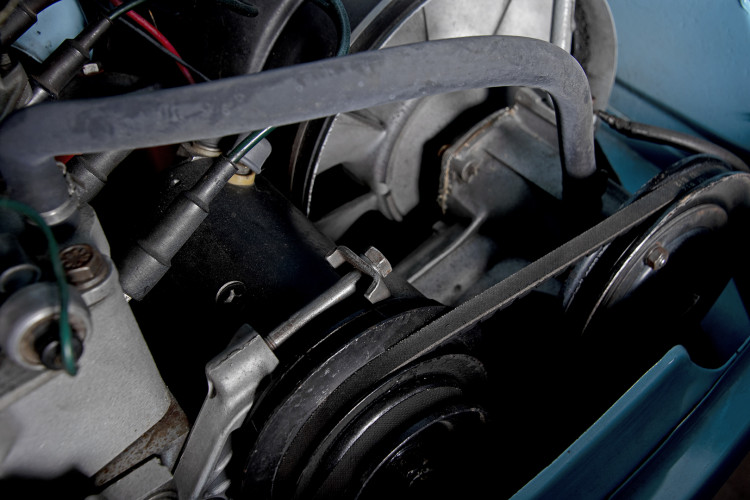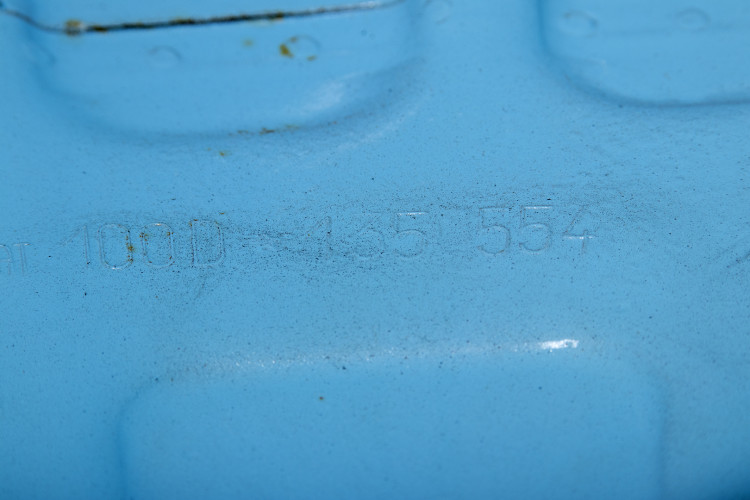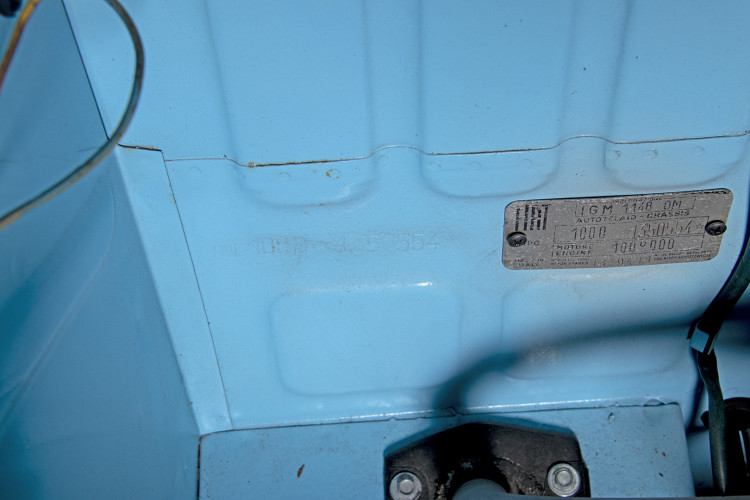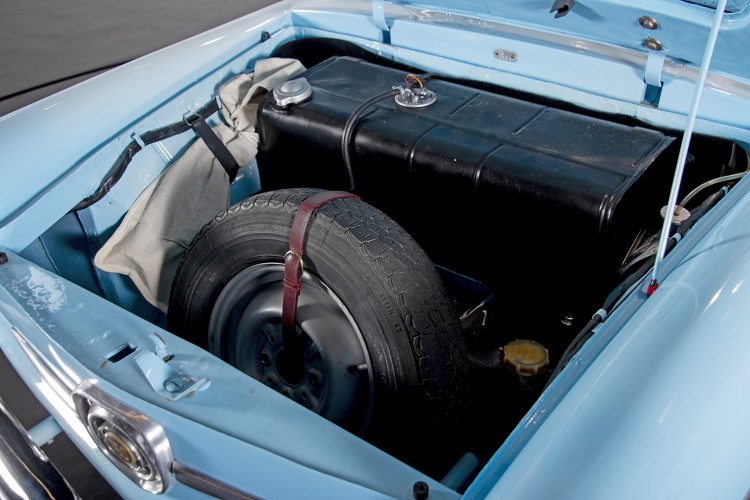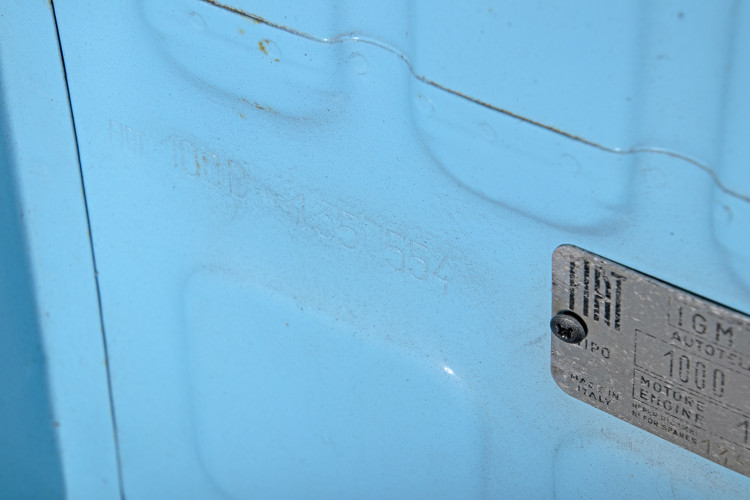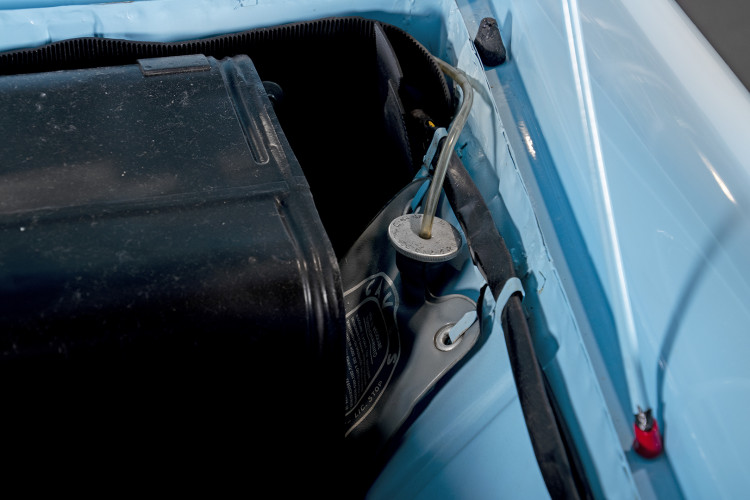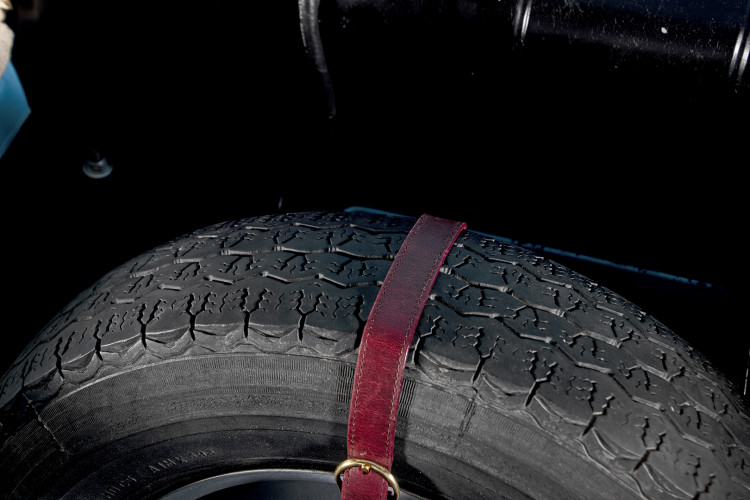 Carrozzeria Vignale of Turin, founded in 1948 by Alfredo Vignale is one of the most renowned Italian coachbuilder.
In the 1960s the company increased the production beginning the production of car on its own, making it necessary to move it to larger structures in Grugliasco, not so far from the FIAT factory based in Mirafiori, Turin.
Giovanni Michelotti was the creator of many of Vignale's designs from this period, an undisputed master of style in desing.
The FIAT chassis were often used as basis for many of Vignale's models, including this 750 Coupé that is based on the FIAT 600 D.
•
The bodywork of this FIAT Vignale has recently been restored. The mechanic parts were also overhauled, while the interior remained absolutely original and perfectly preserved.
Painted in the fascinating color scheme of light blue with red interior, this rare FIAT with its special bodywork is offered with black number plates and the old pages book.
•
We evaluate exchange with other cars and motorbikes
The car is visible in our showroom in Reggio Emilia.
Possibility of shipping in Italy and abroad.