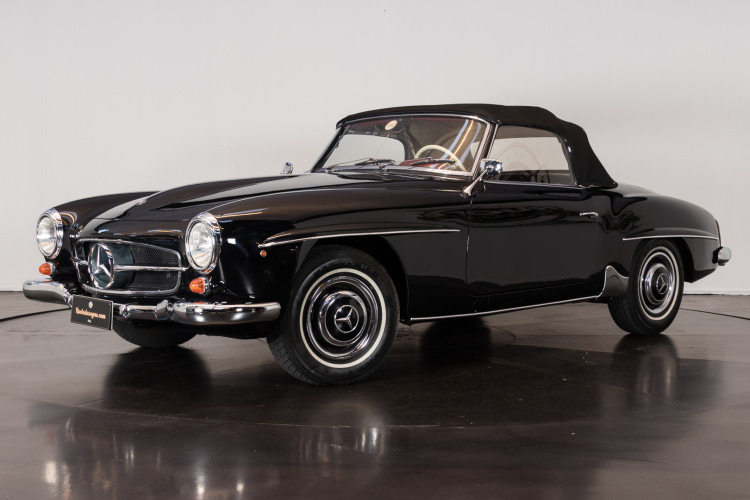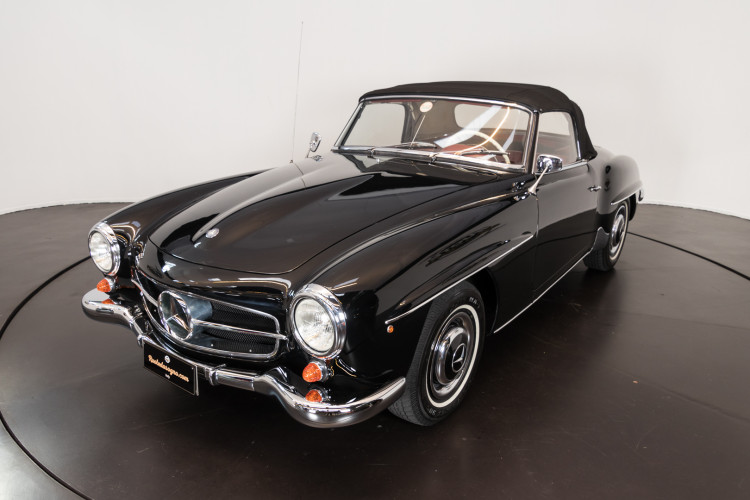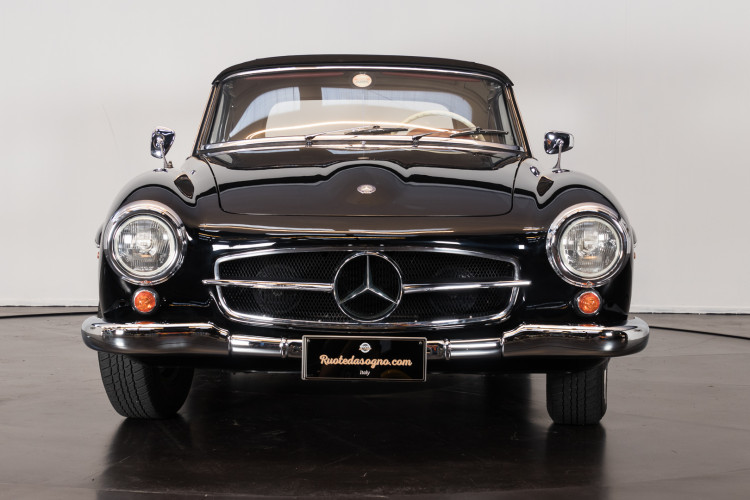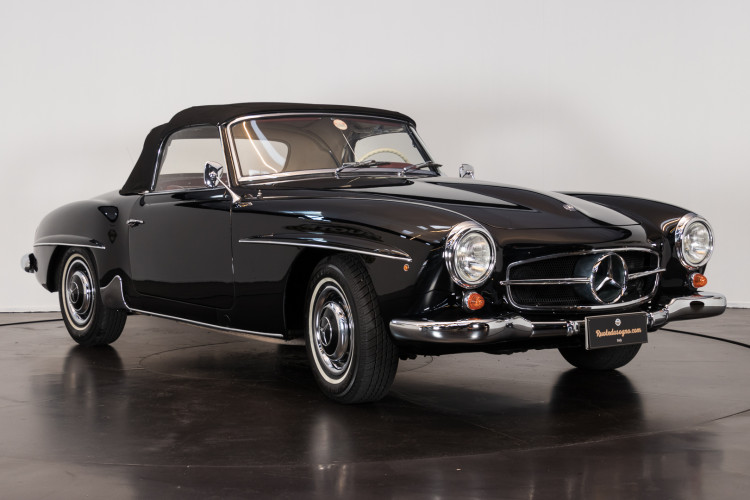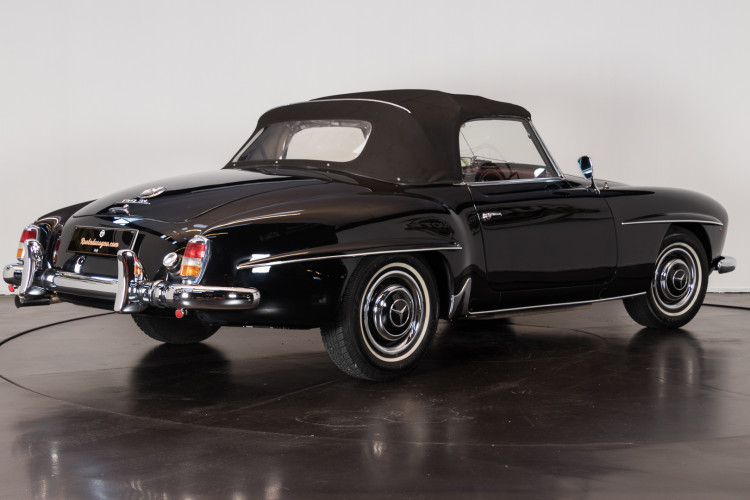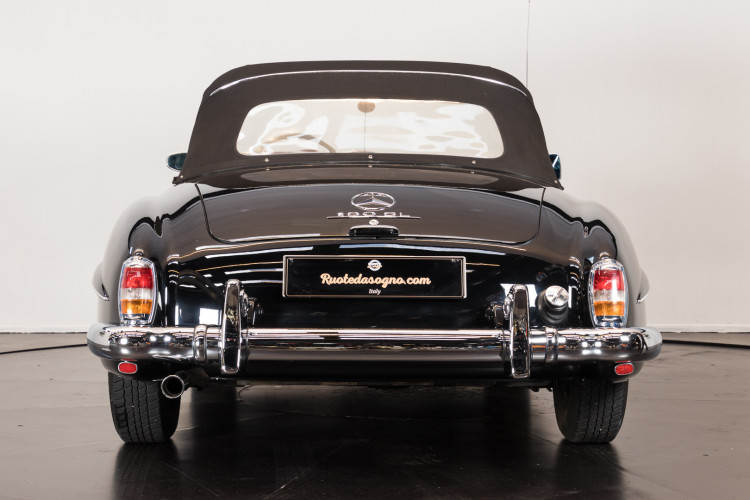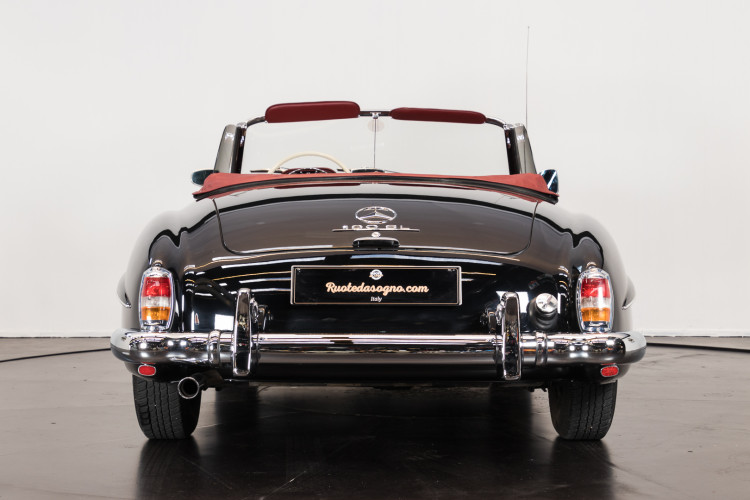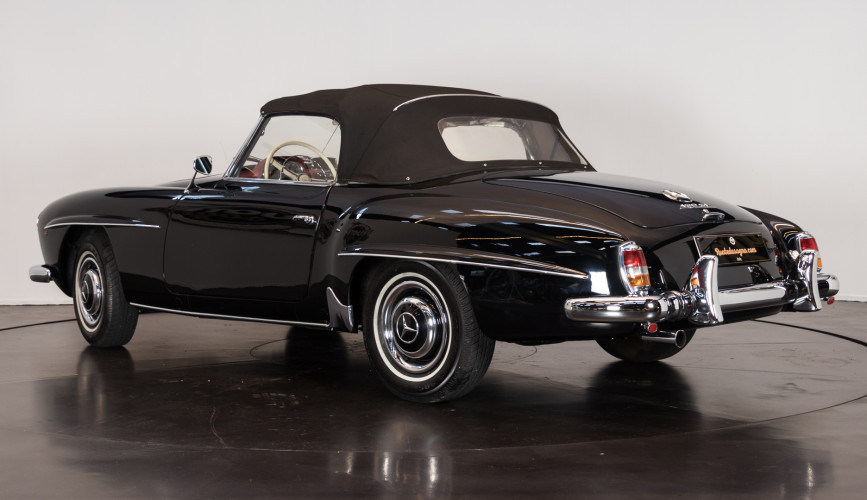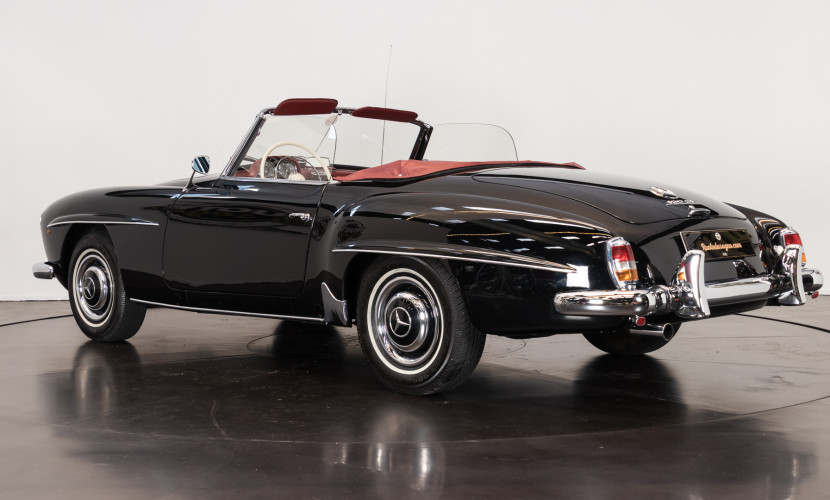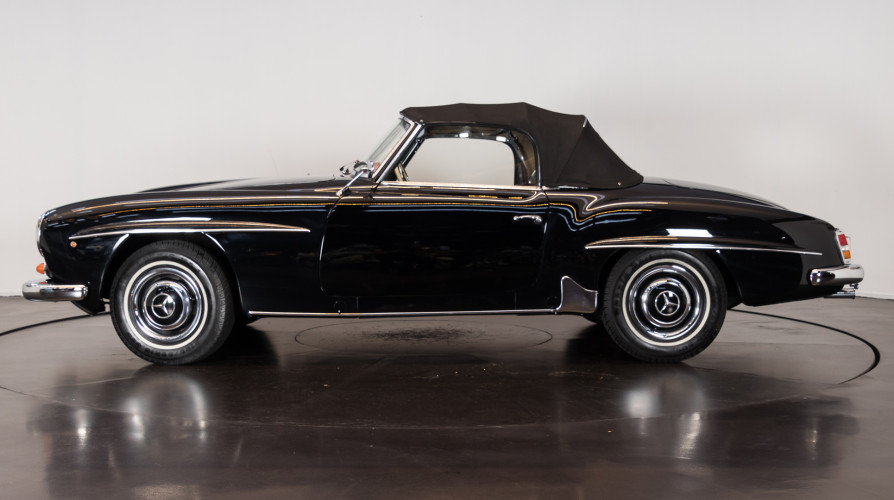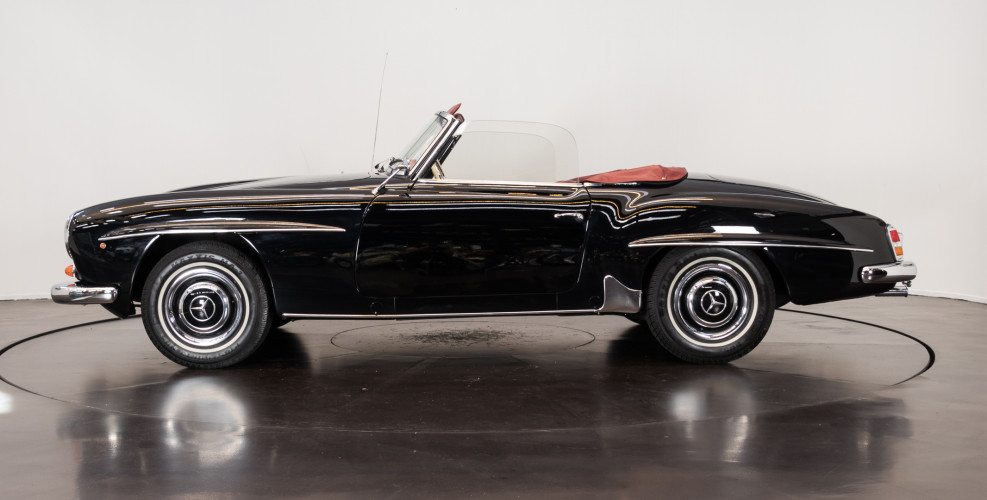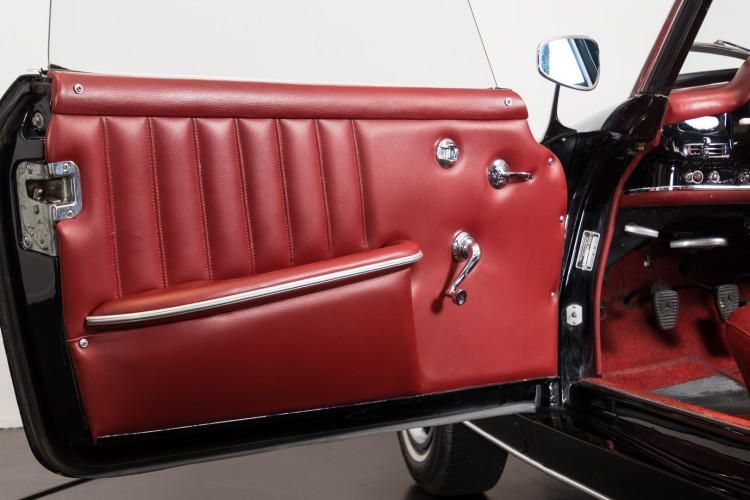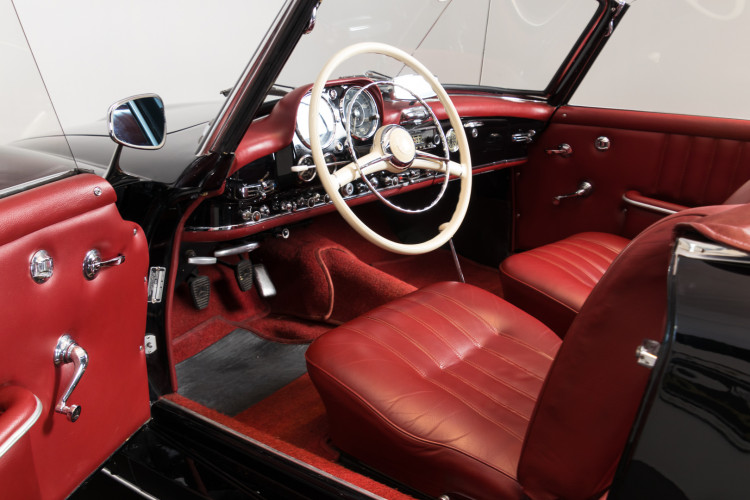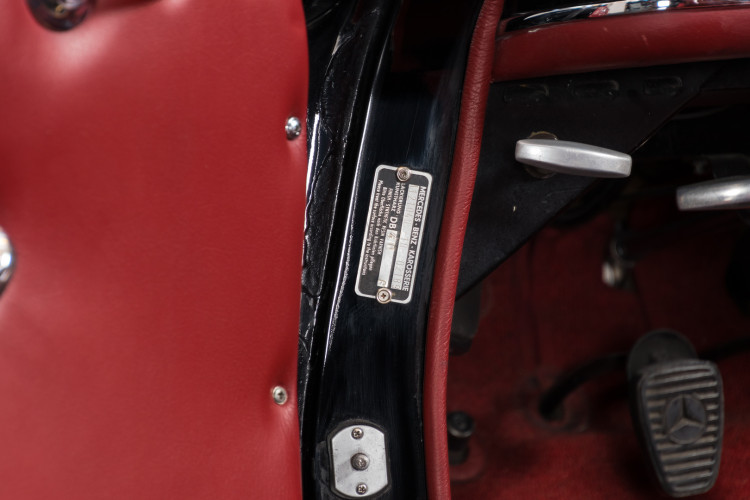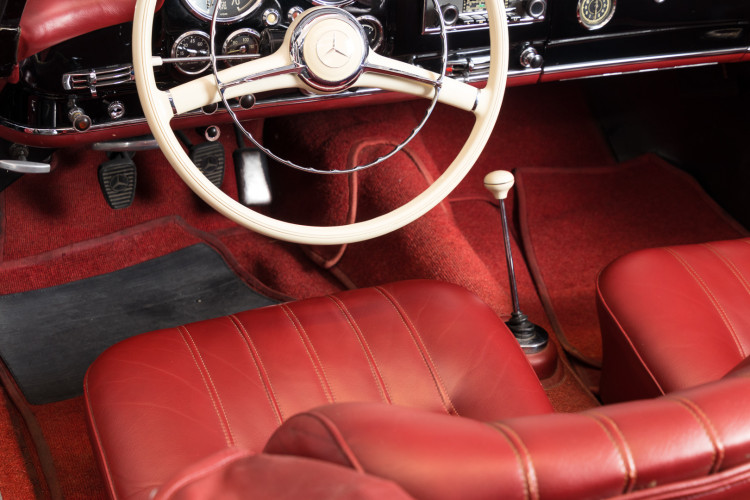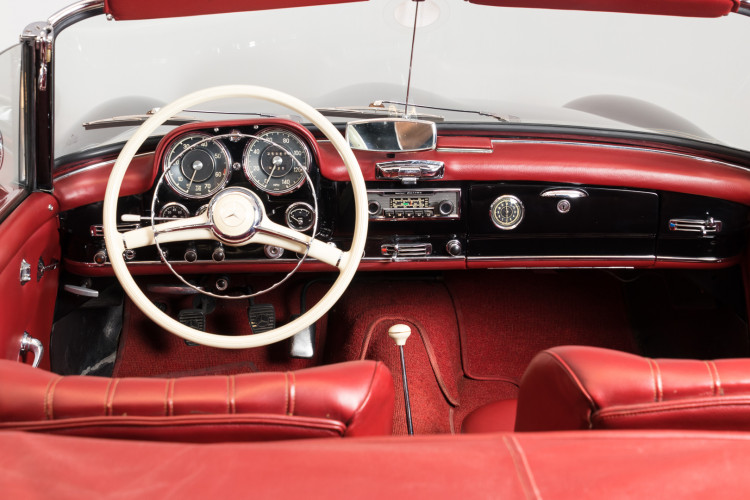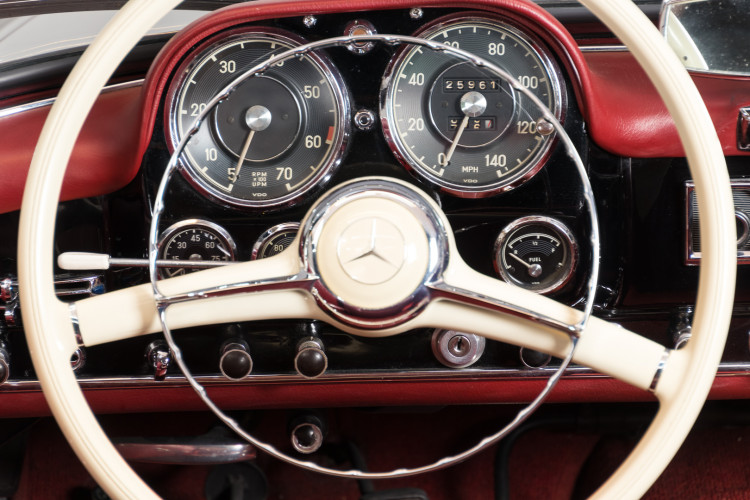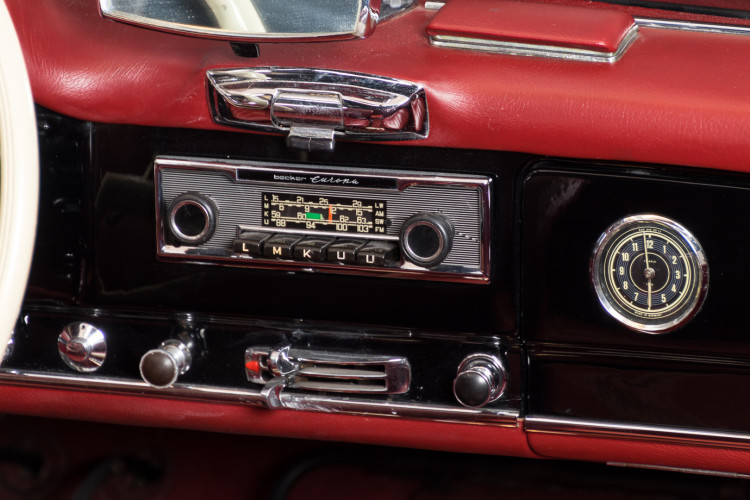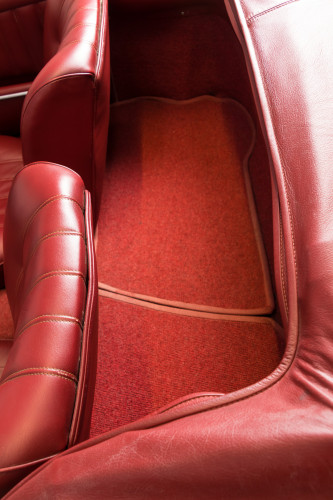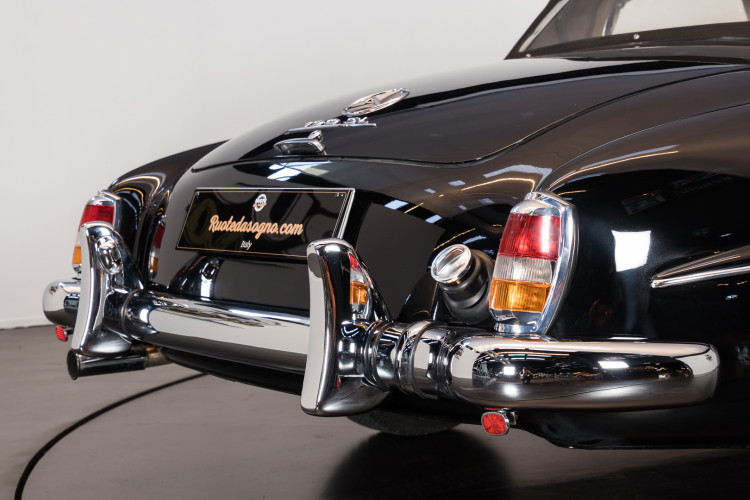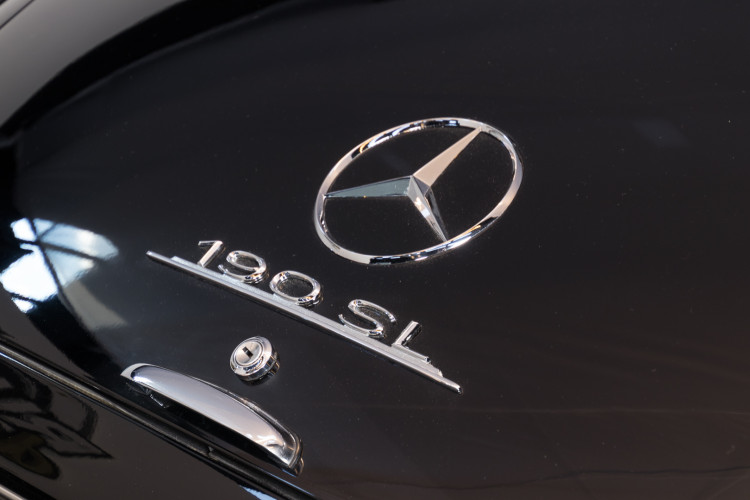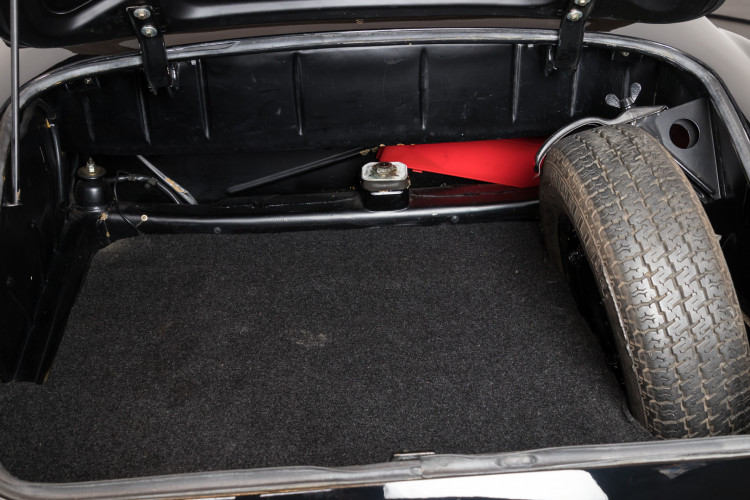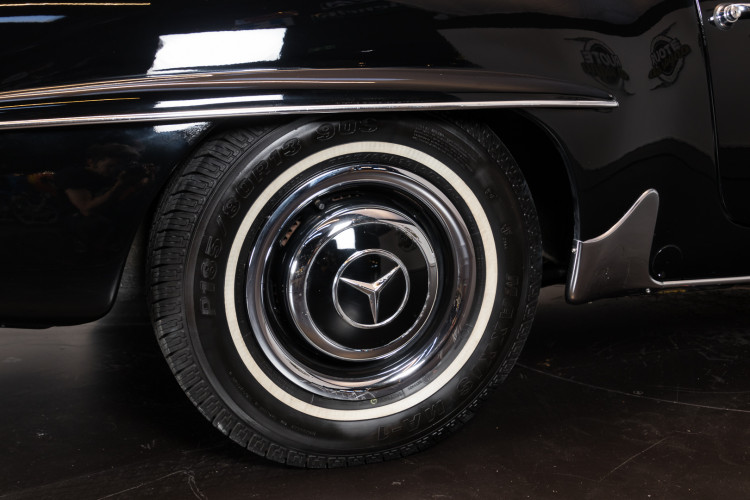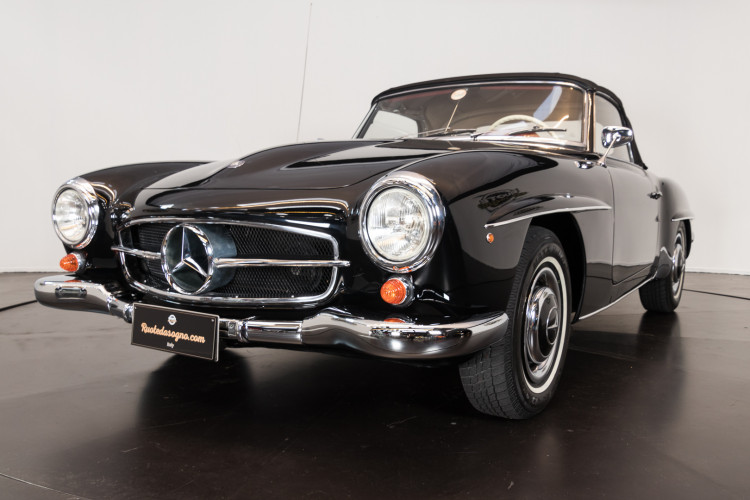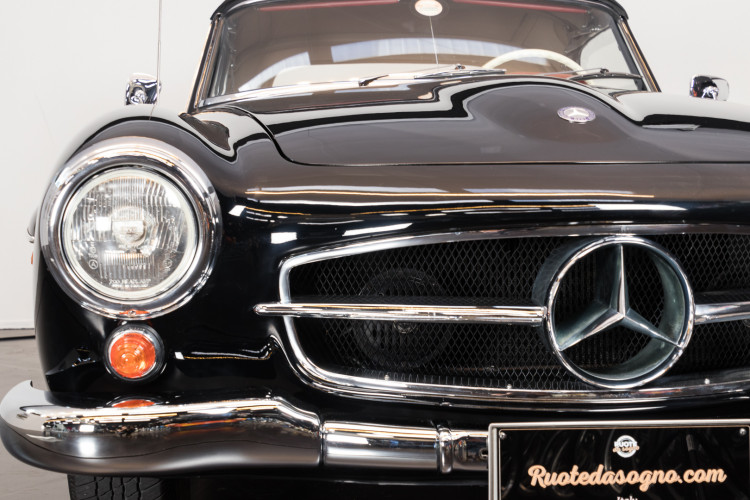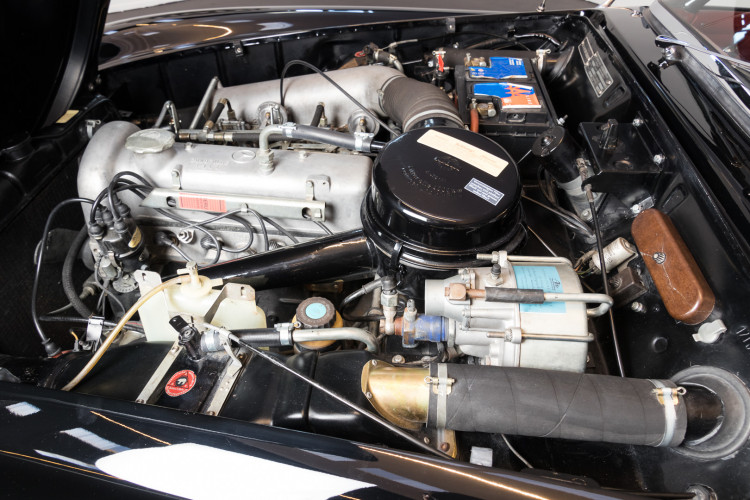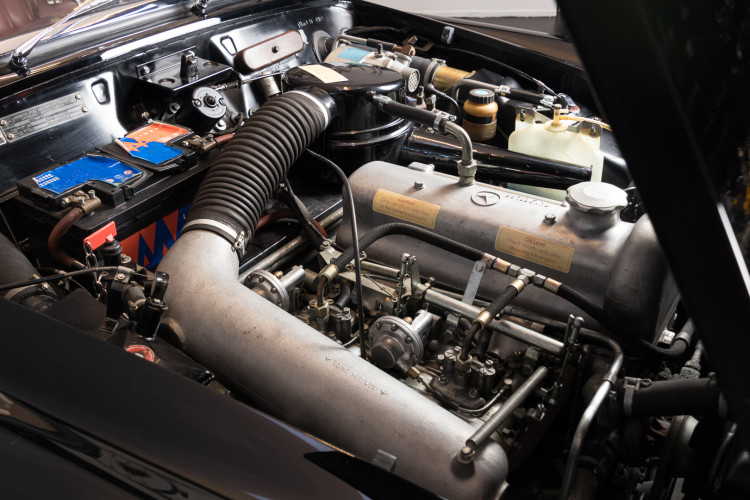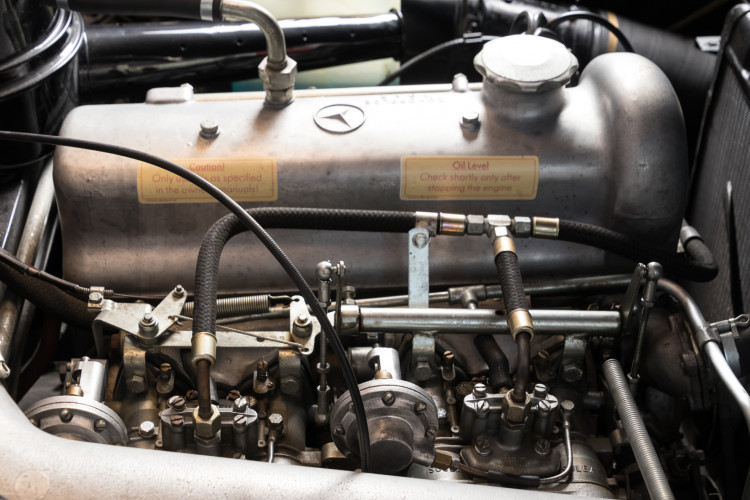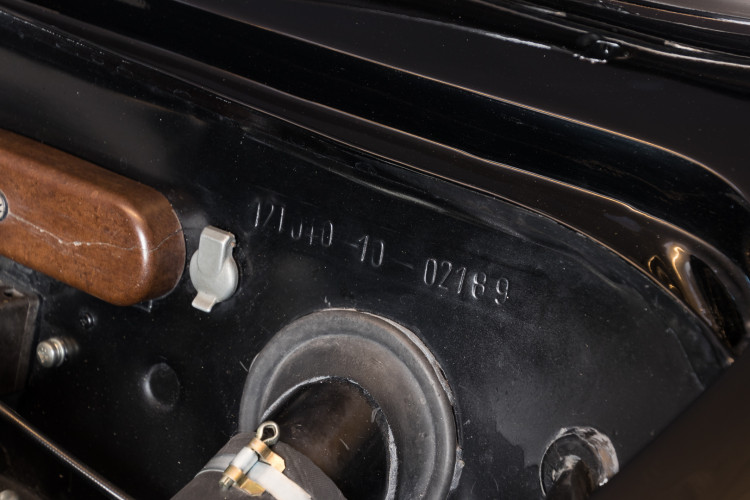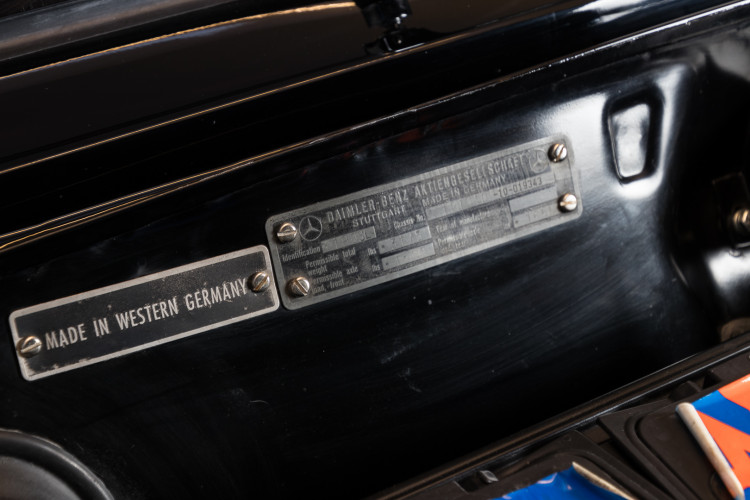 Perfect conditions.
Matching Numbers & Matching Colors.
The car had a complete restoration few years ago.
The body and undercarriage are solid and rust-free, with no evidence of damages.
Its black paint and chromes continue to shine beautifully. Also accompanying the car are original tools.
As we do for all of our cars this SL has been carefully inspected by one of our certified master mechanics and the following works were found and taken care:
* Complete detail and buffing.
* Complete service including: engine oil and oil filter, fuel filter, air filter, sparks plugs, coolant, brakes fluid and differential oil were changed.
* Fuel hoses have been inspected and replaced where necessary.
* Brakes and suspension check.
The final result is that the car is in perfect condition in every single parts and everything works good, including the clutch, the gearbox and the synchronizer.