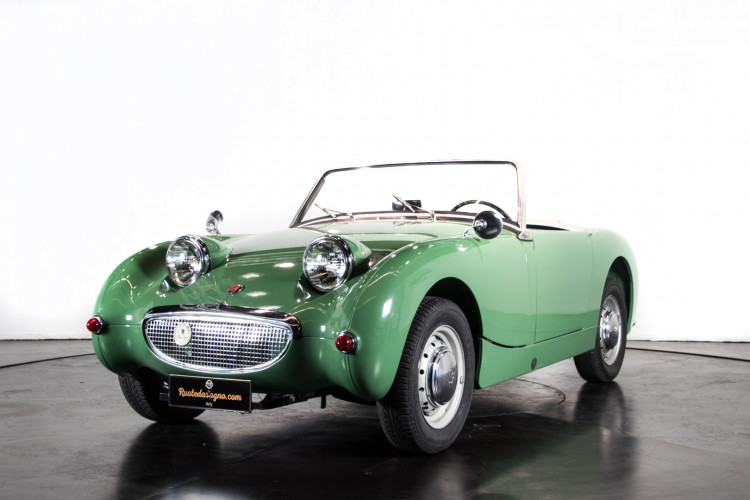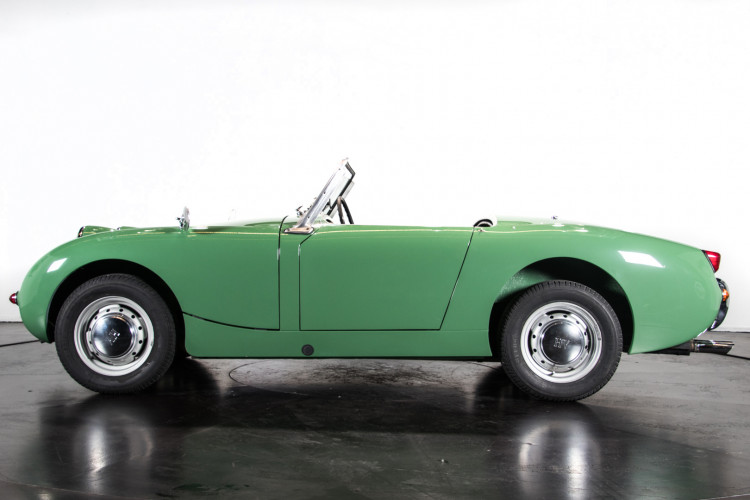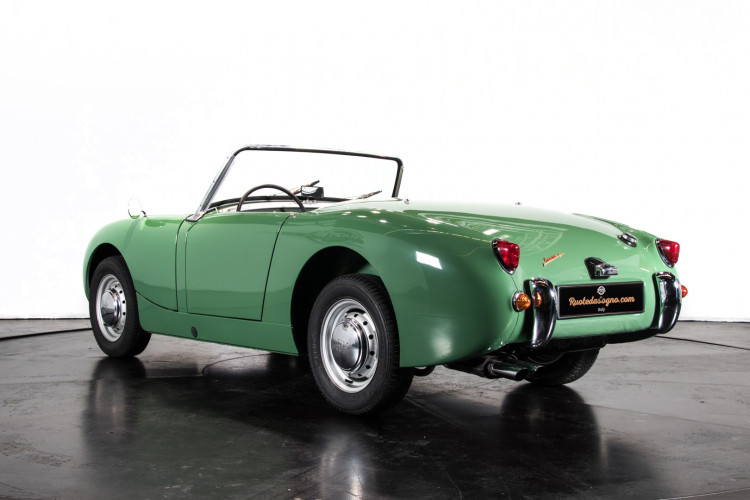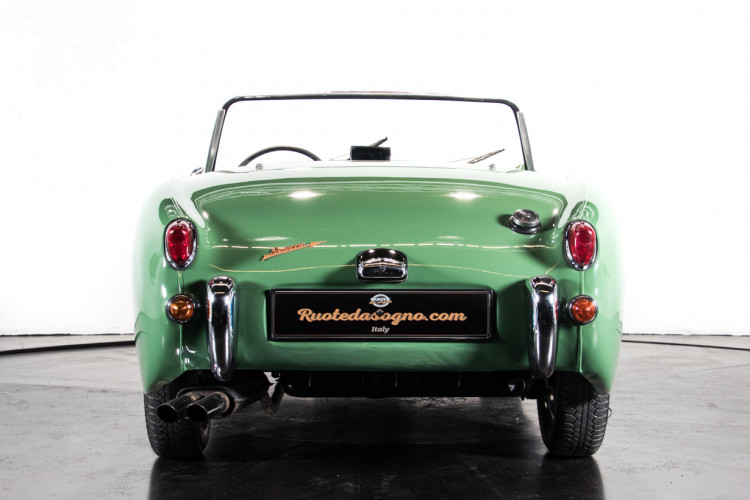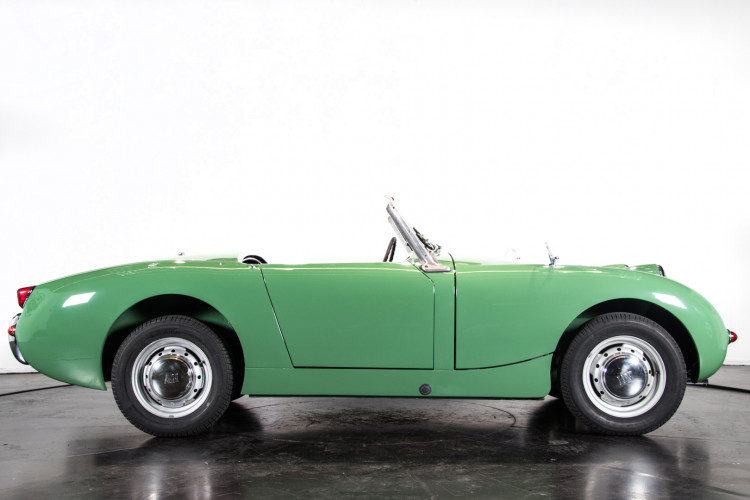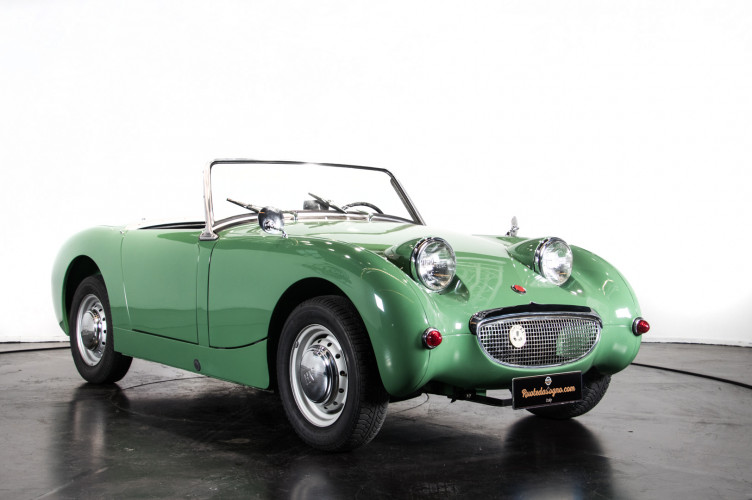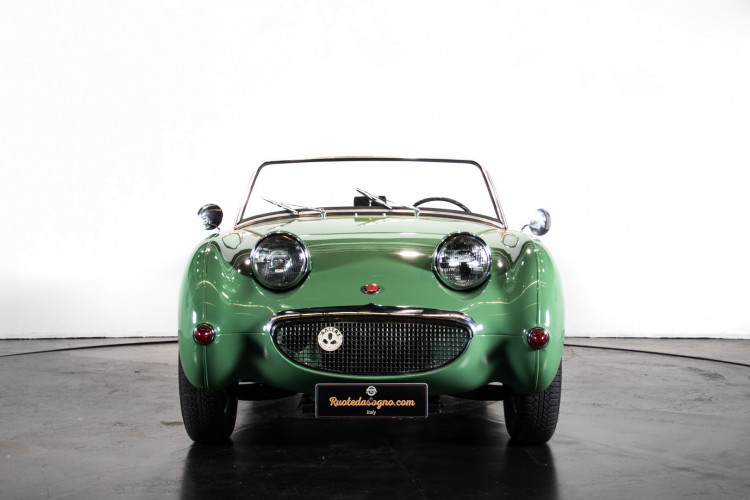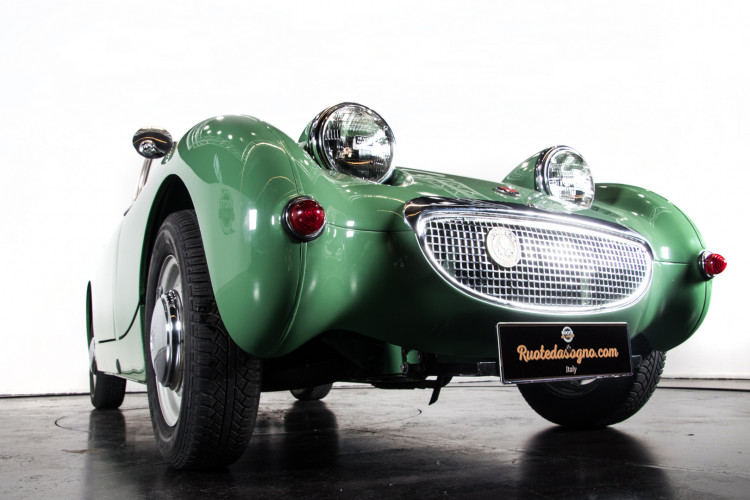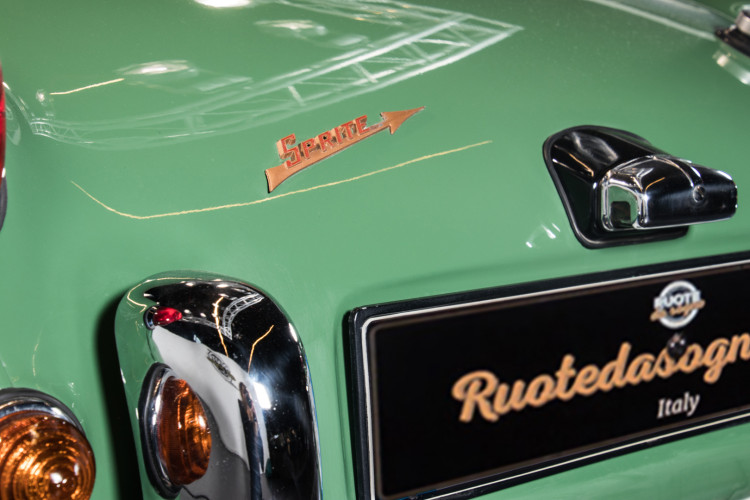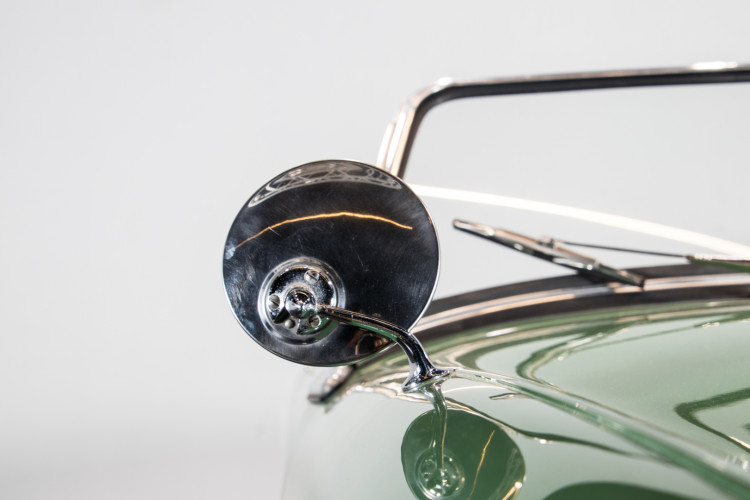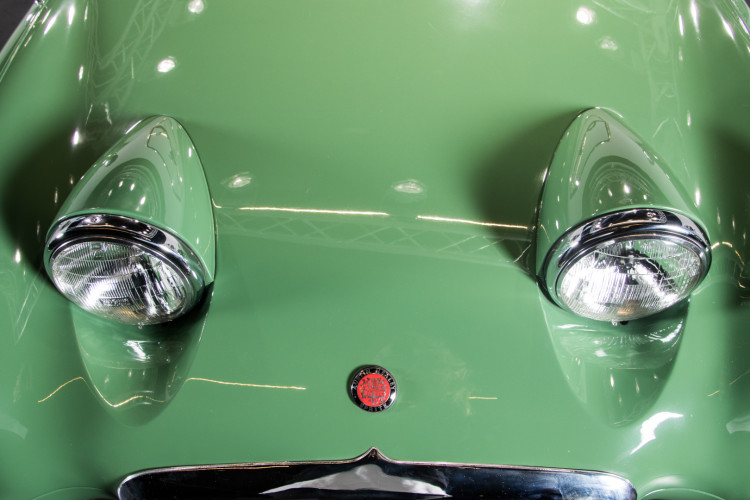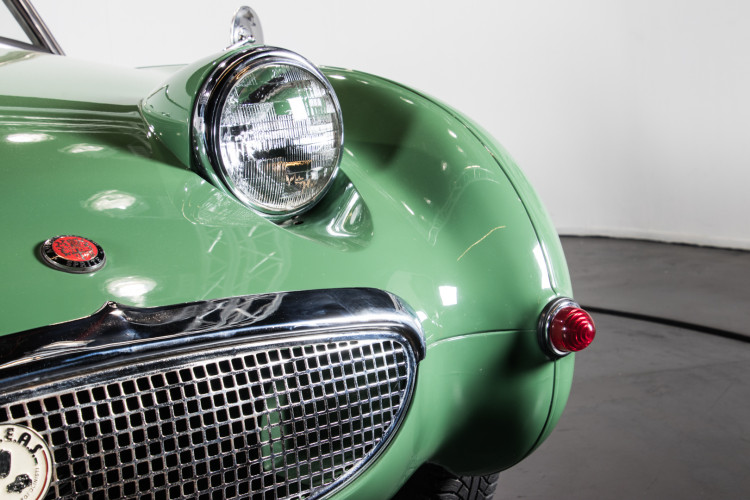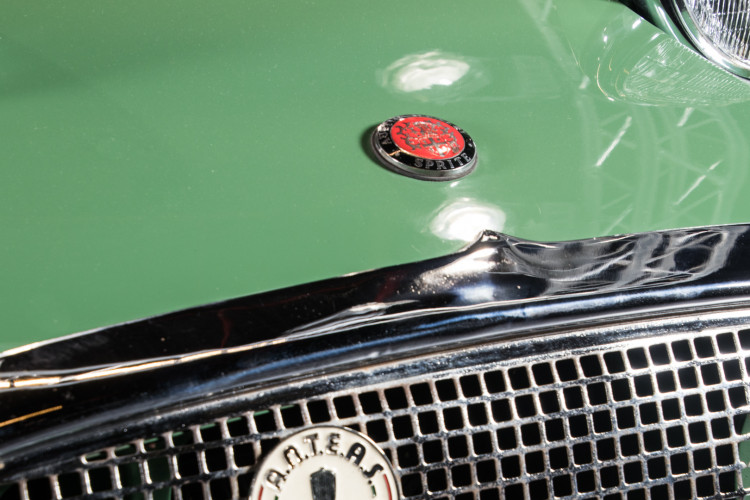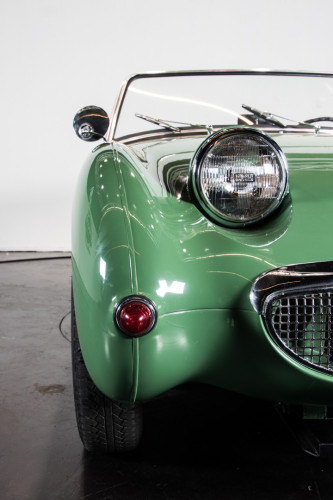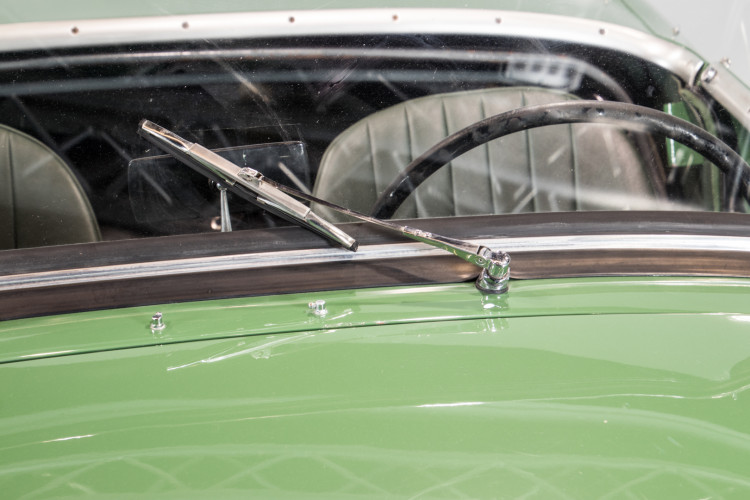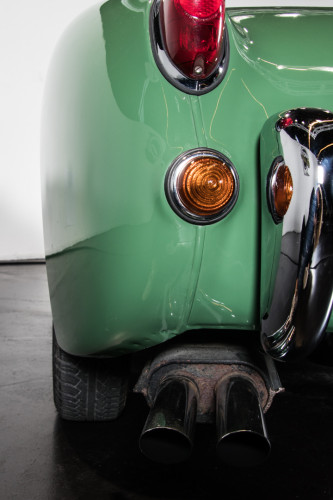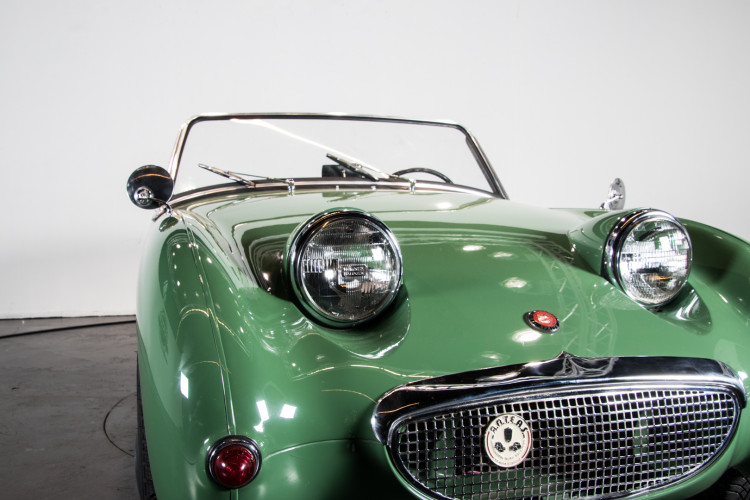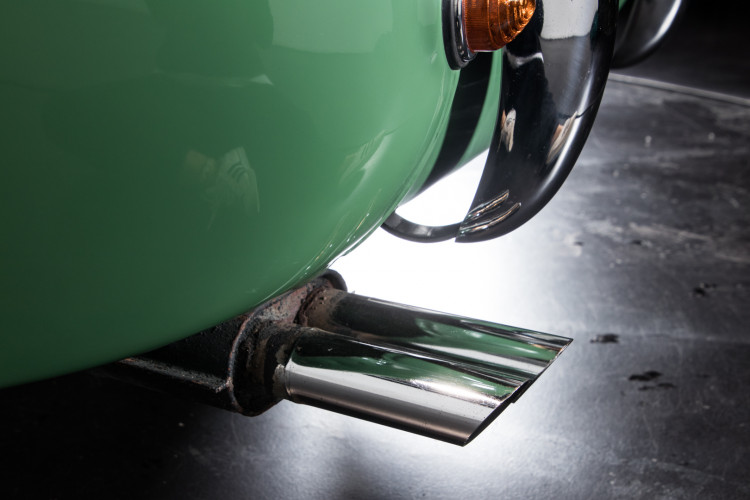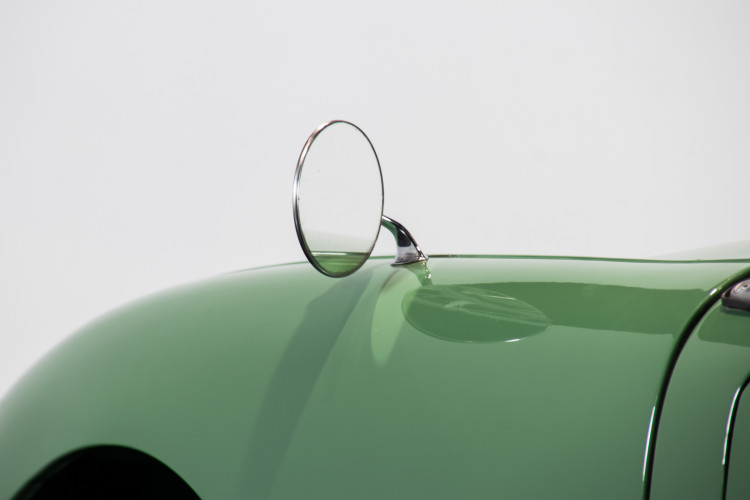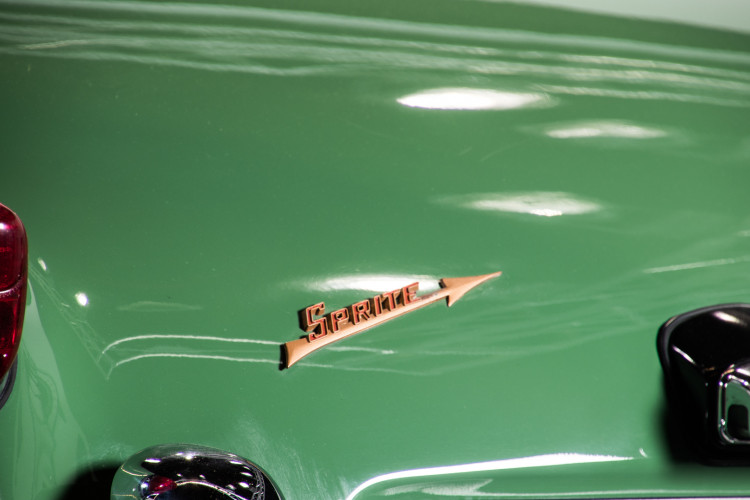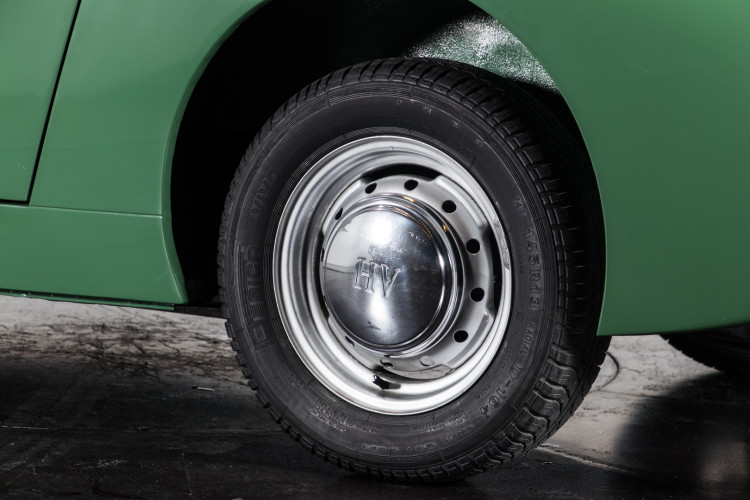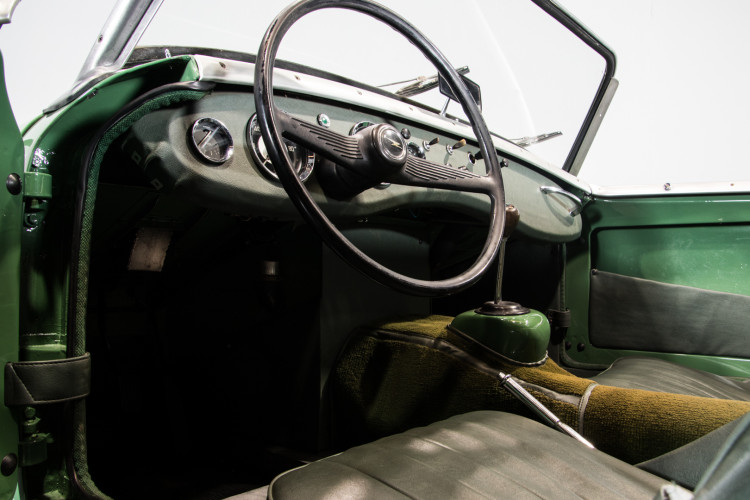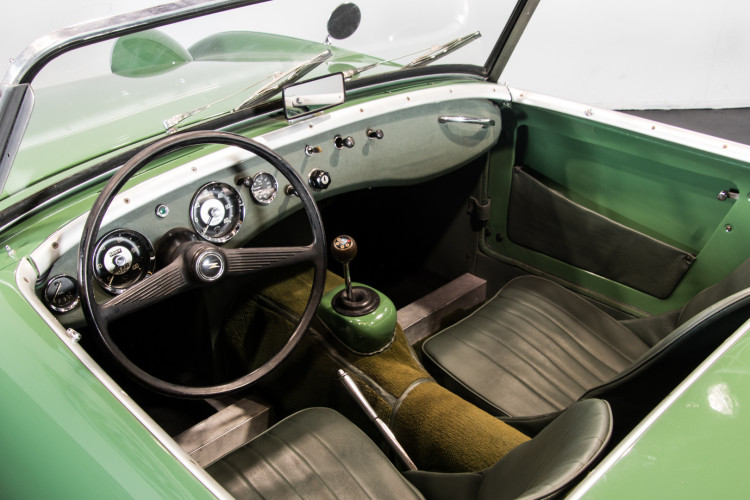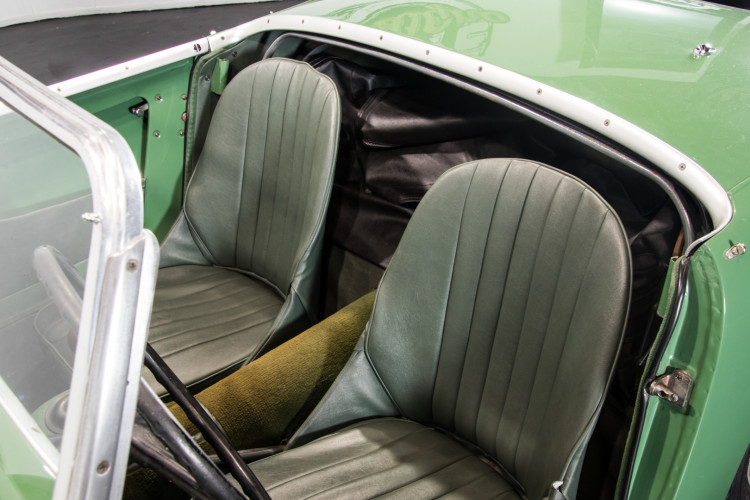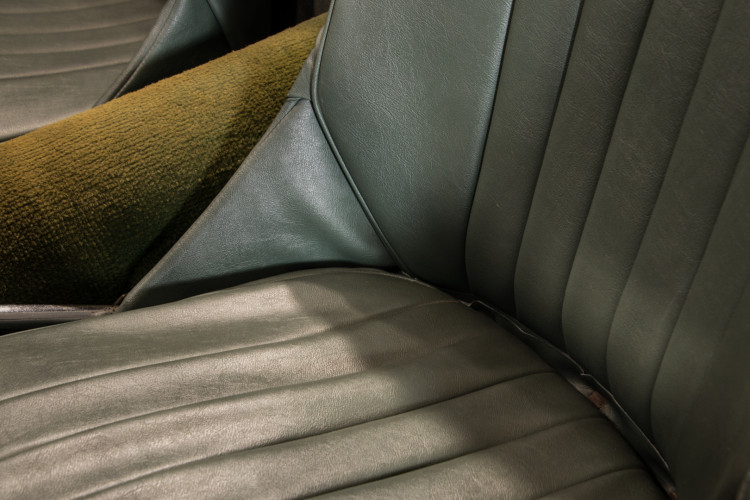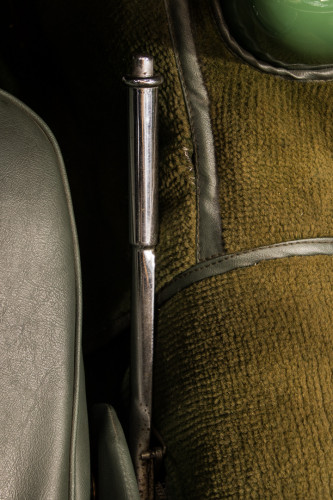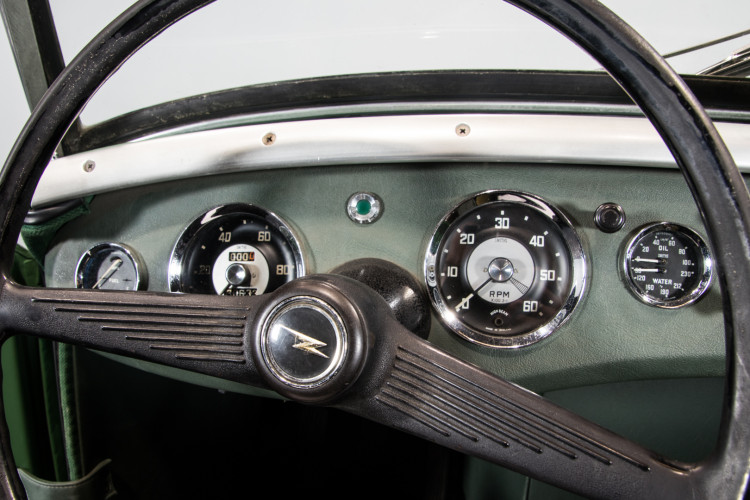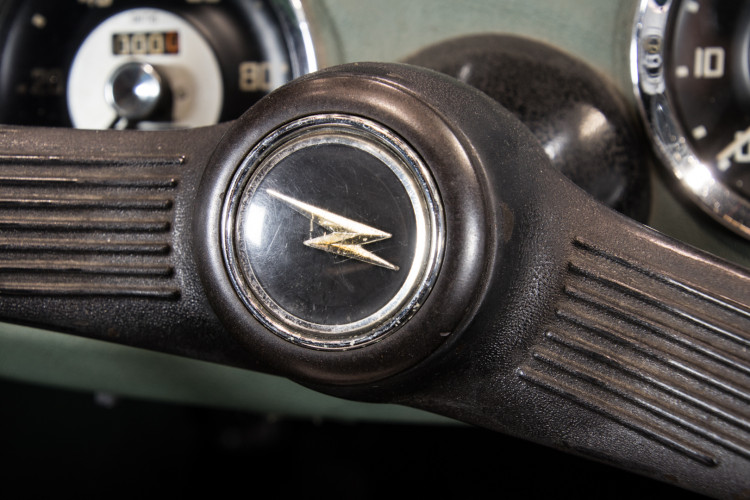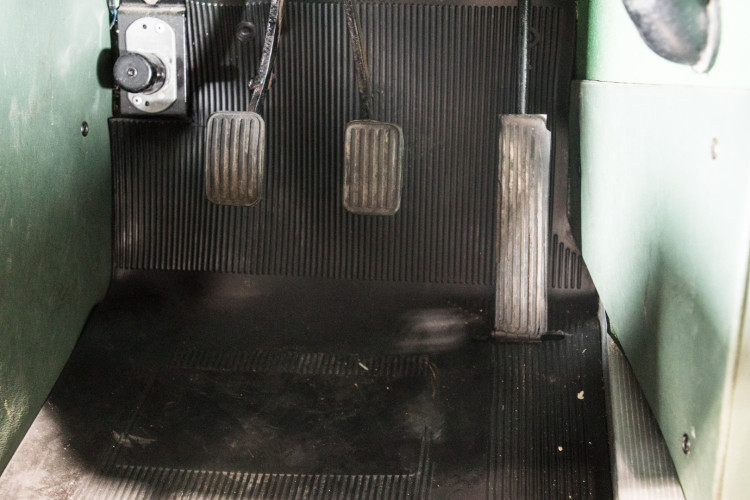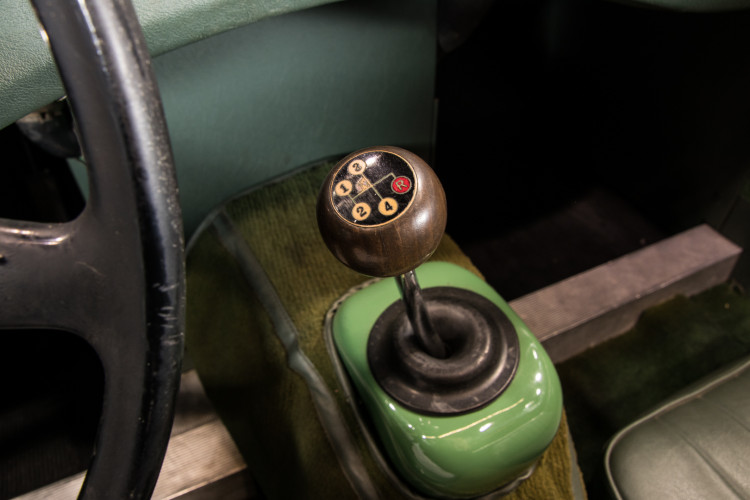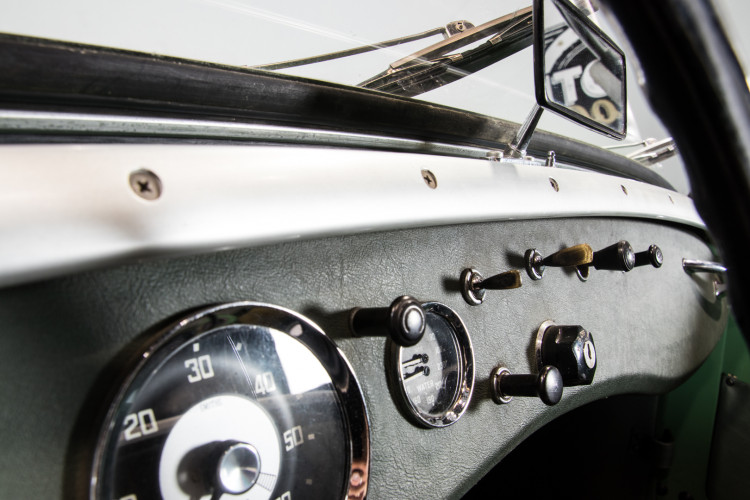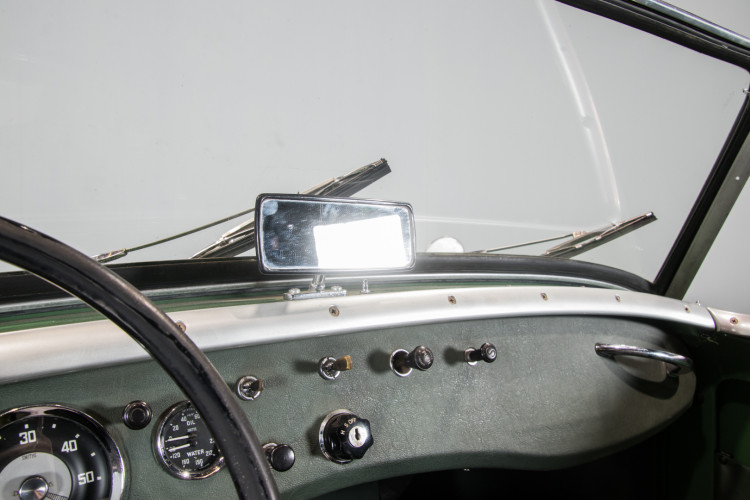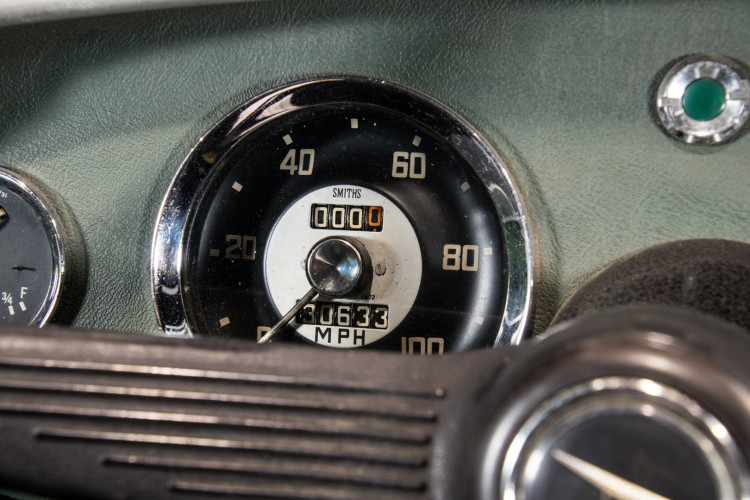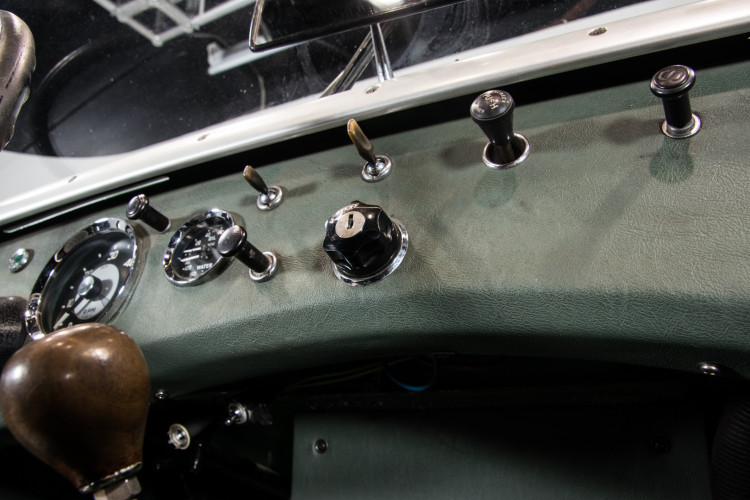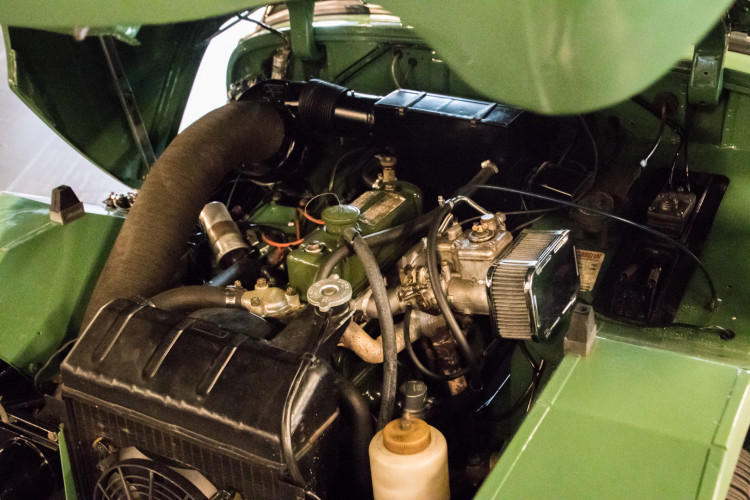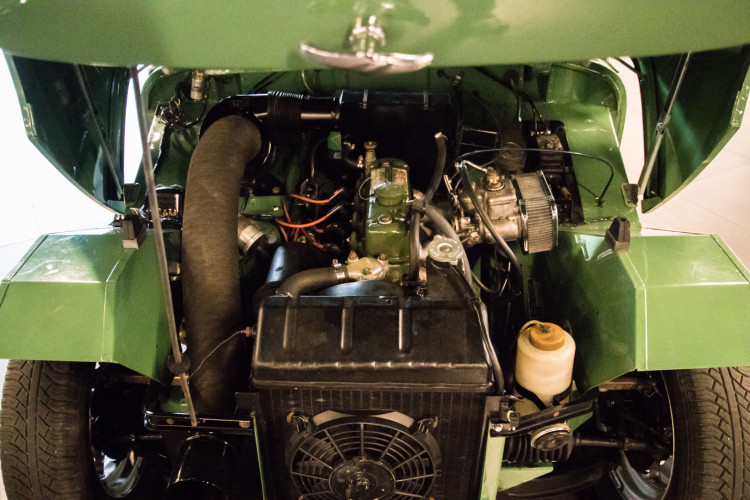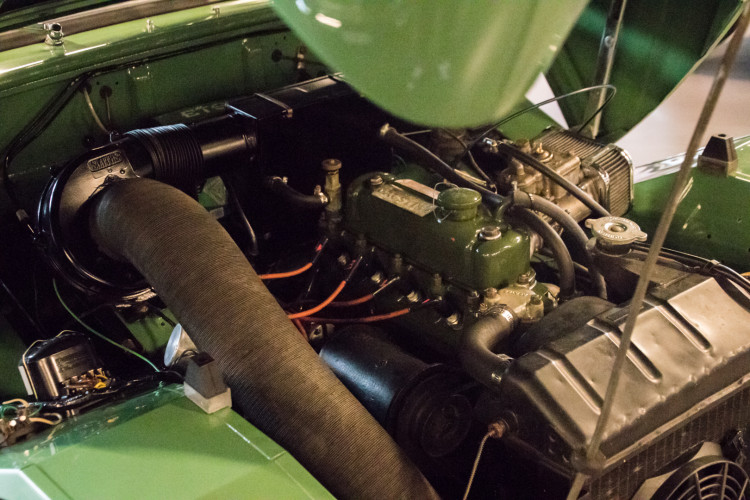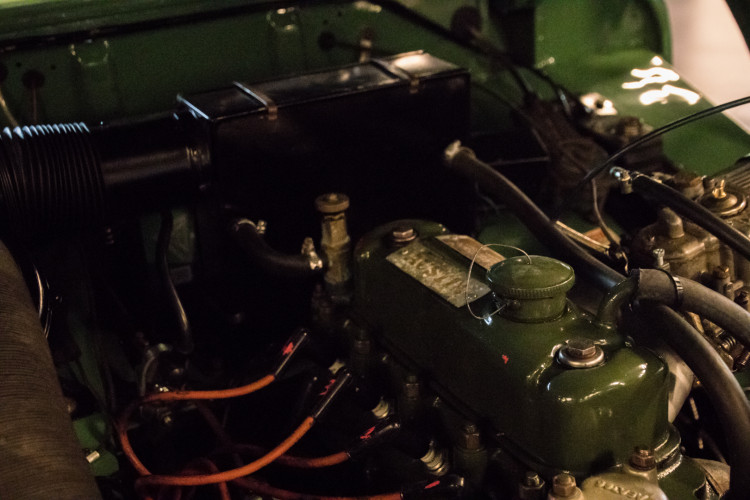 A very particular vehicle; we can all agree that it looks like a cartoon car.
It came out in 1959 as "Austin Healey Sprite", but in a few time it was known as Frog Eye, due to its really strange look.
The lights remember the eyes of a frog, the grill seems a happy and laughing mouth. This car achieved resounding success, expecially in the younger generation.
Sporty and minimalist thanks to its lightweight and the brilliant engine, the car resulted fun and exciting to drive.
This speciment is in absolutely perfect condition, thanks to a total and meticolous restoration. The engine is perfectly running, with a Weber Carburetor (available with the original SU carburetor).
Finding a Frog Eye in the same condition is a very difficult challenge nowadays.