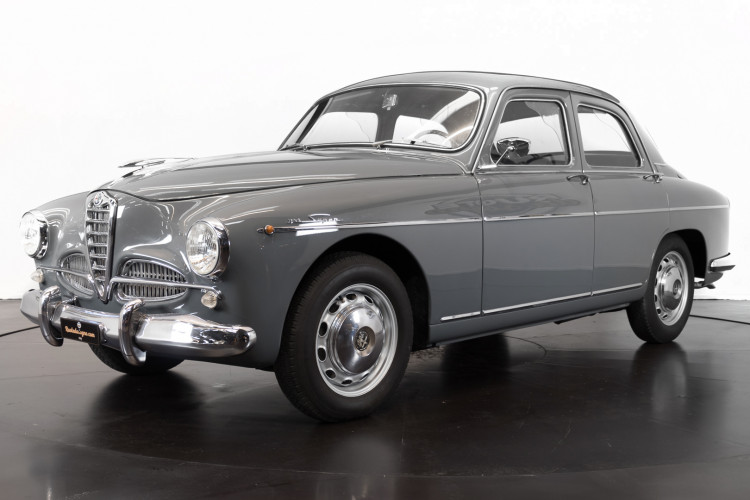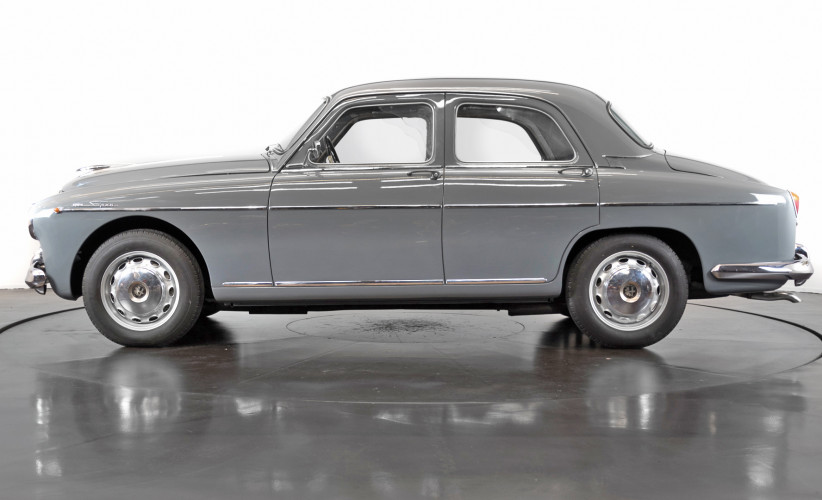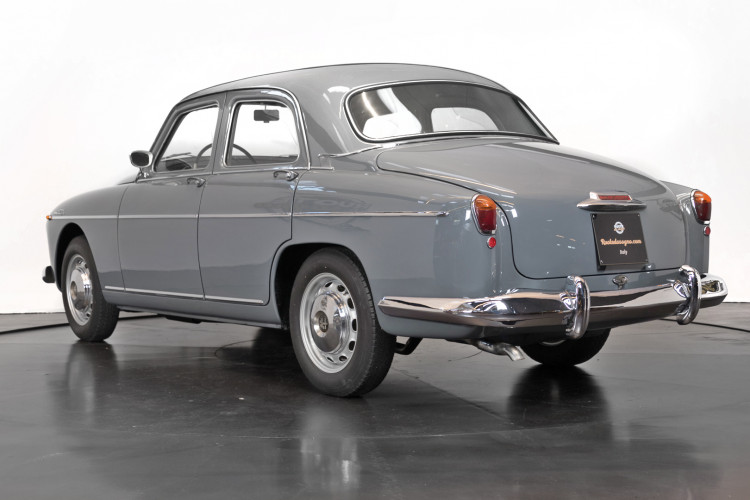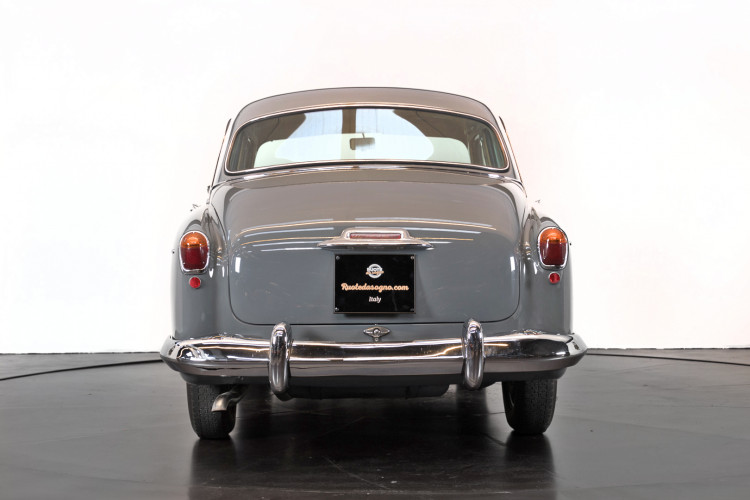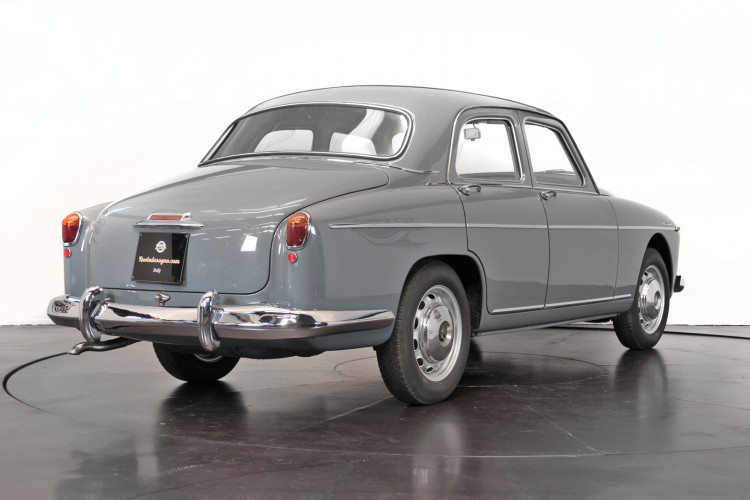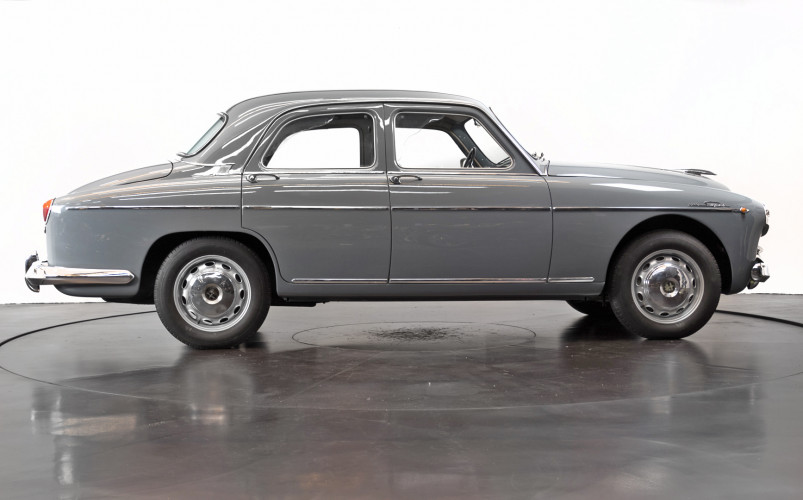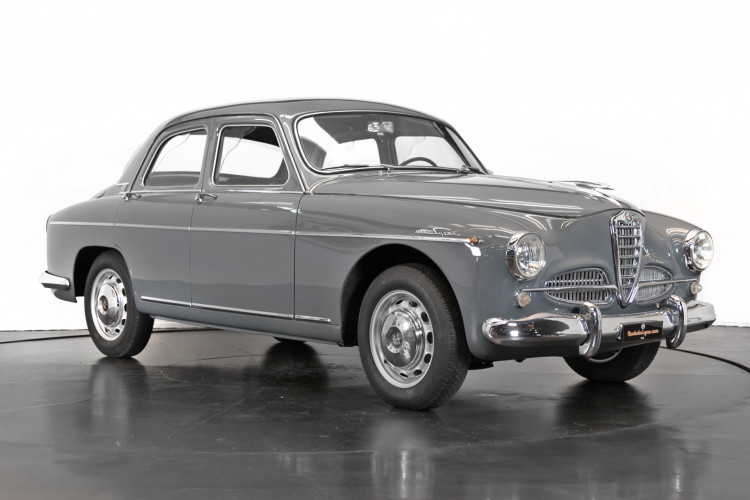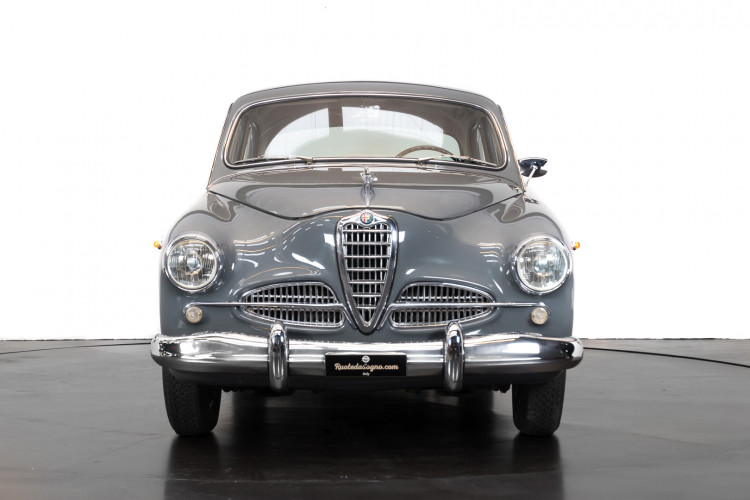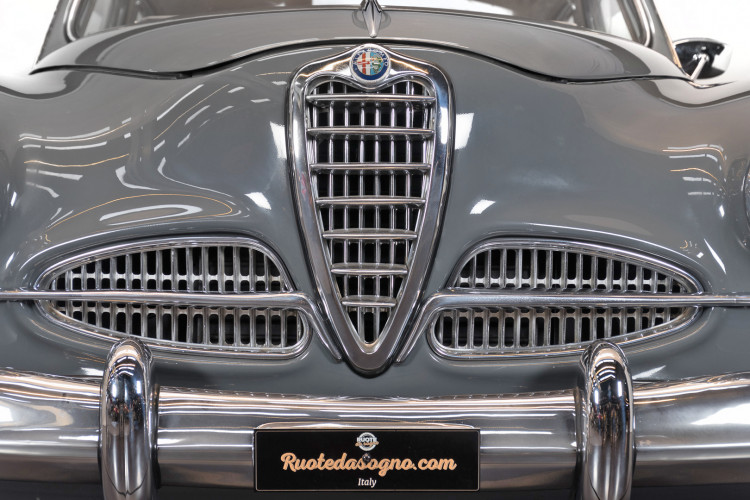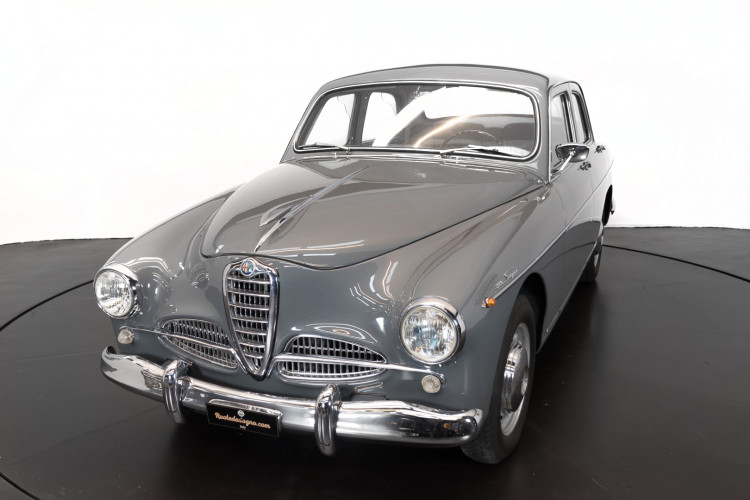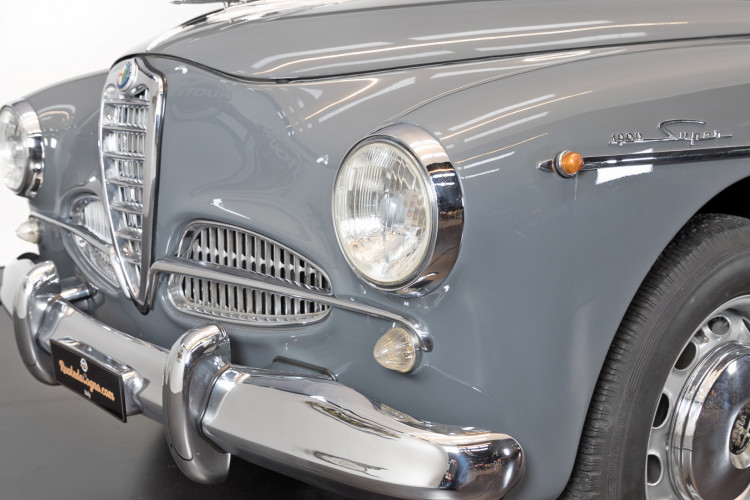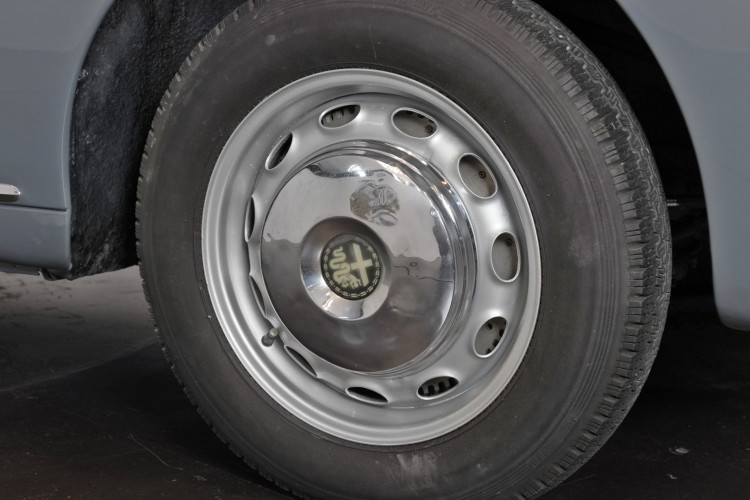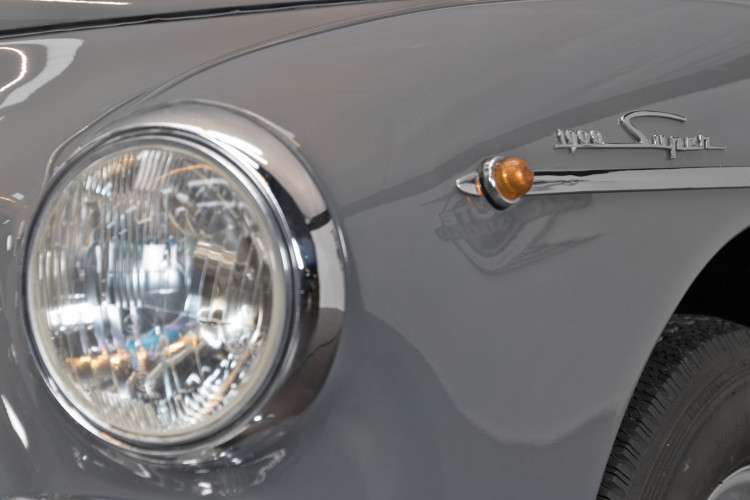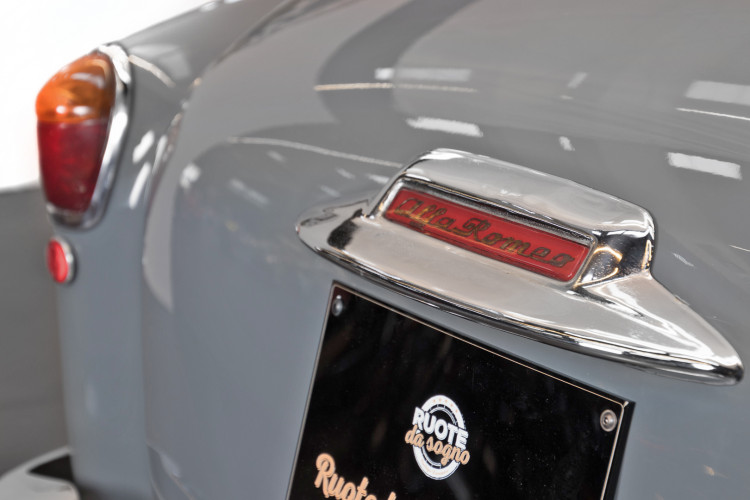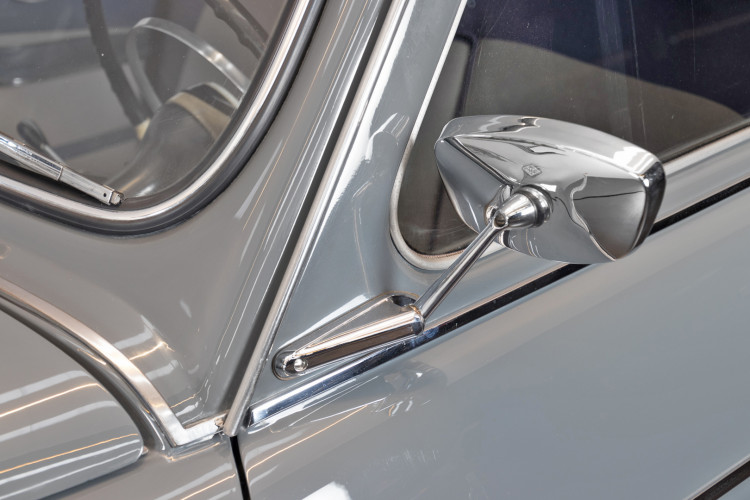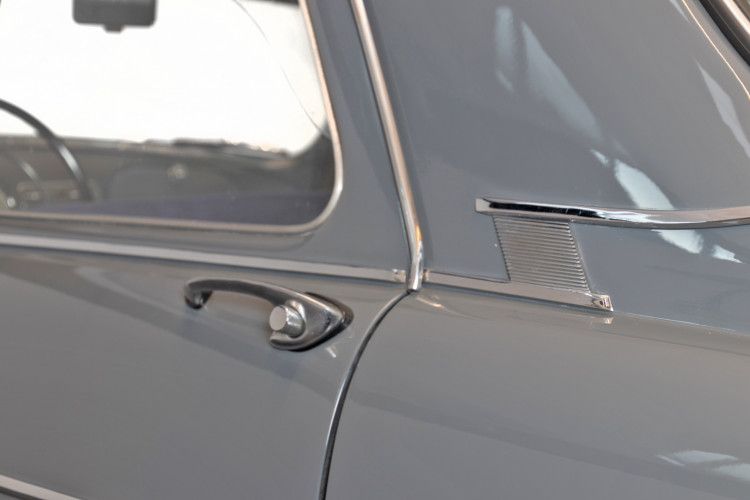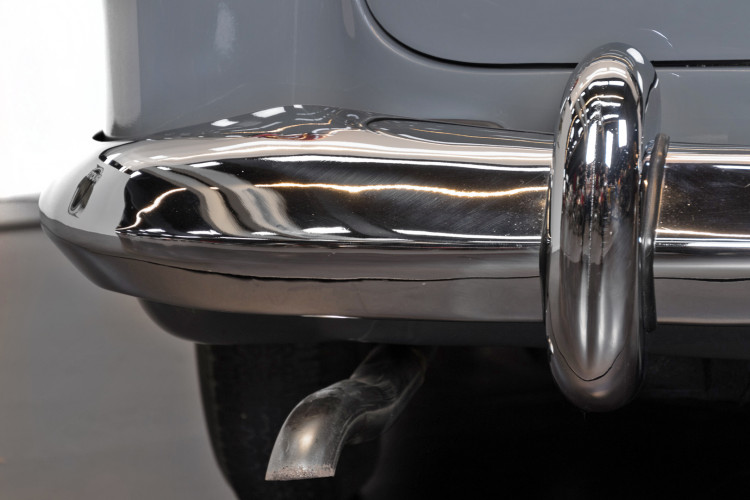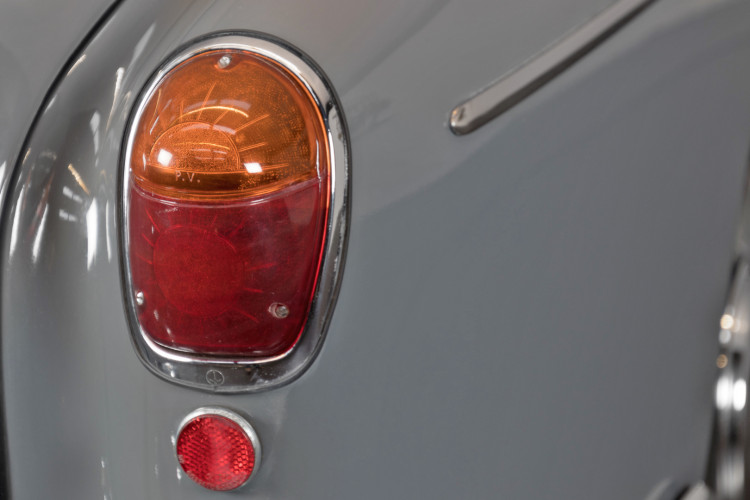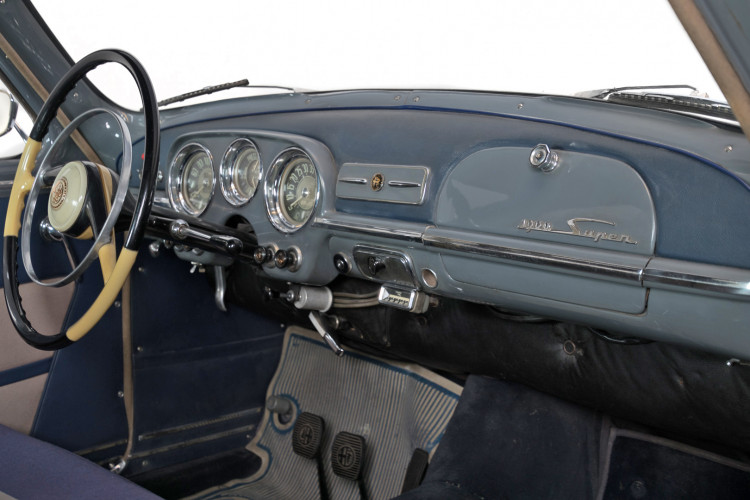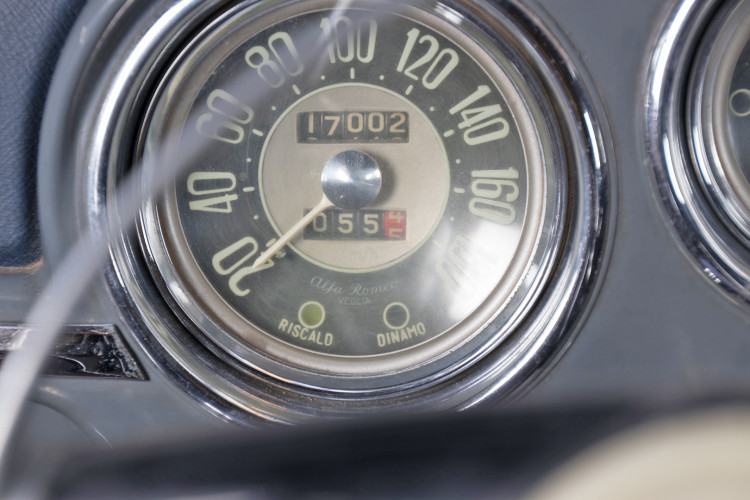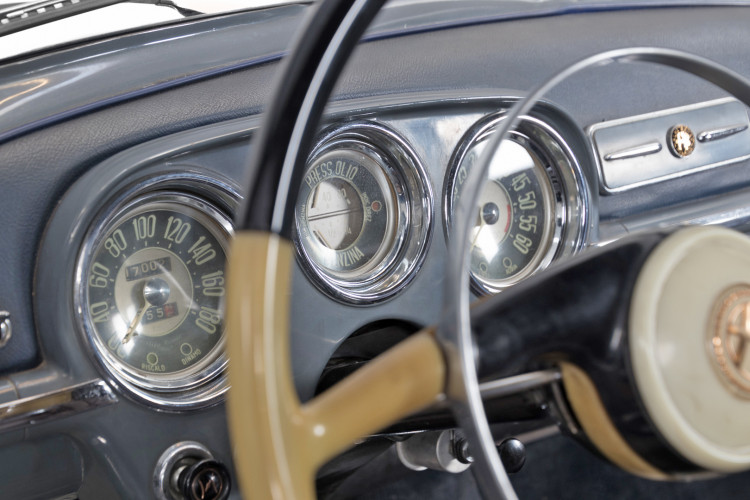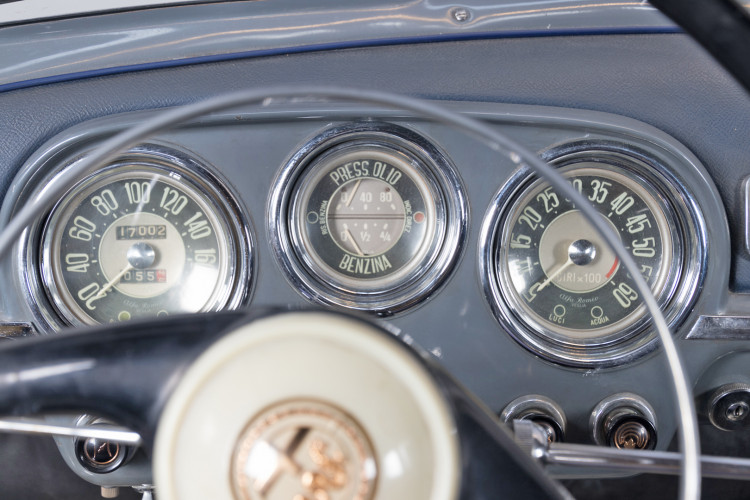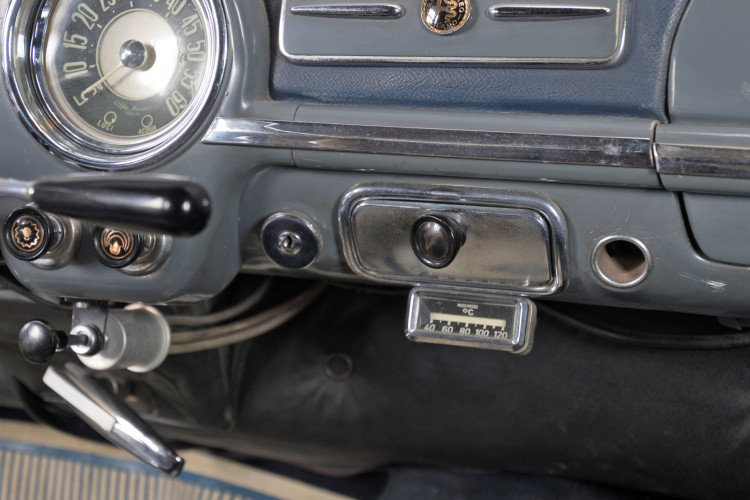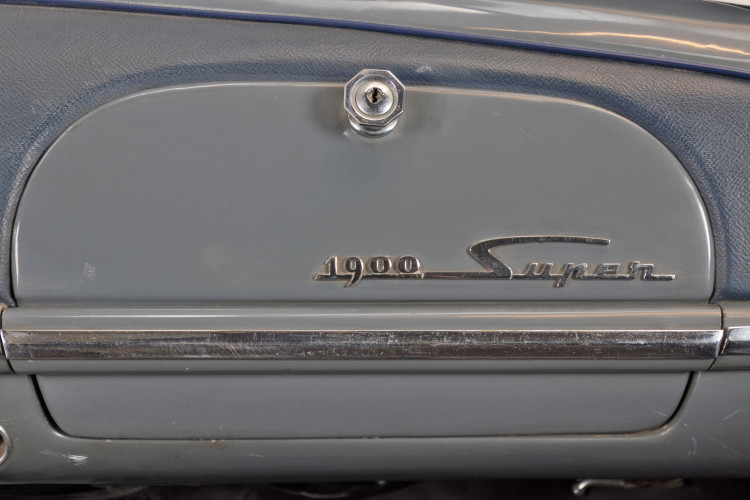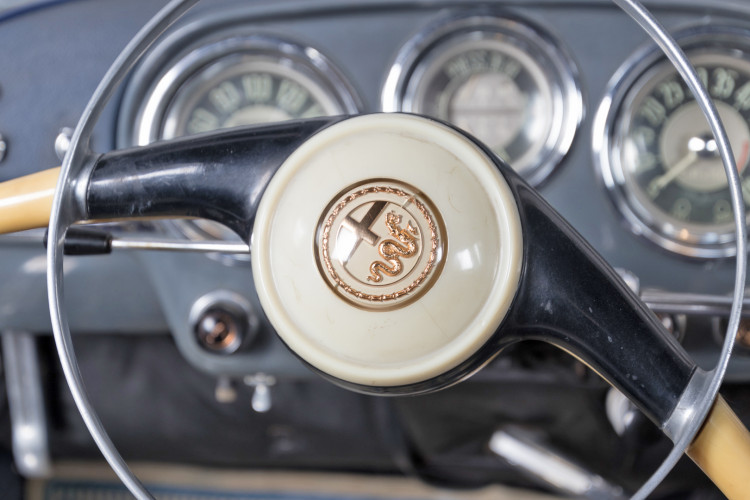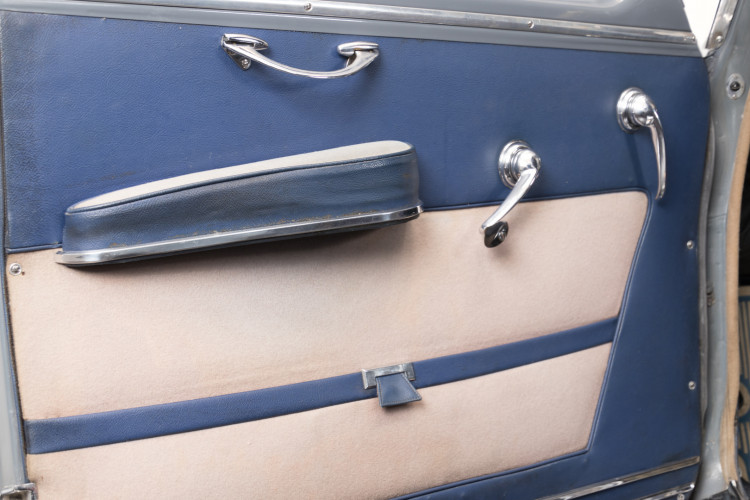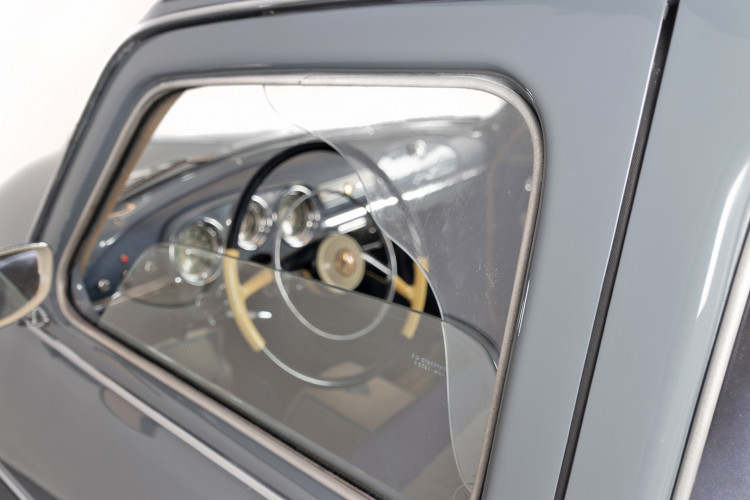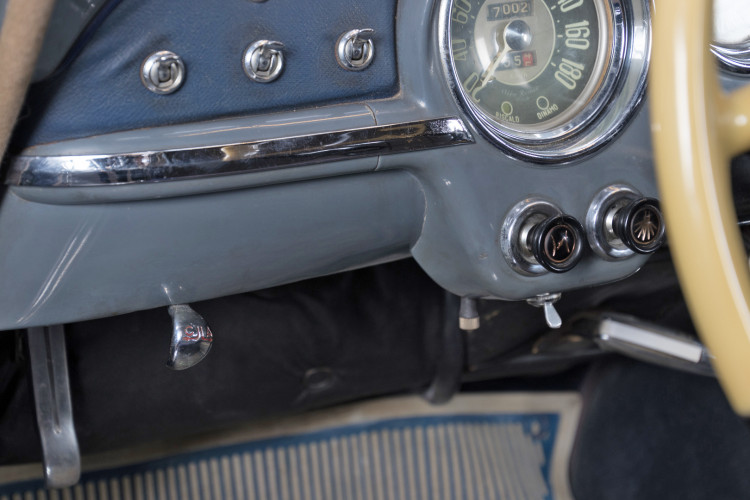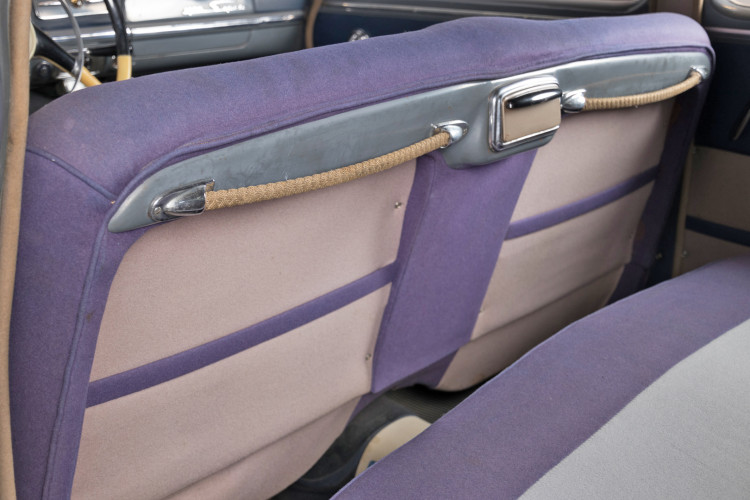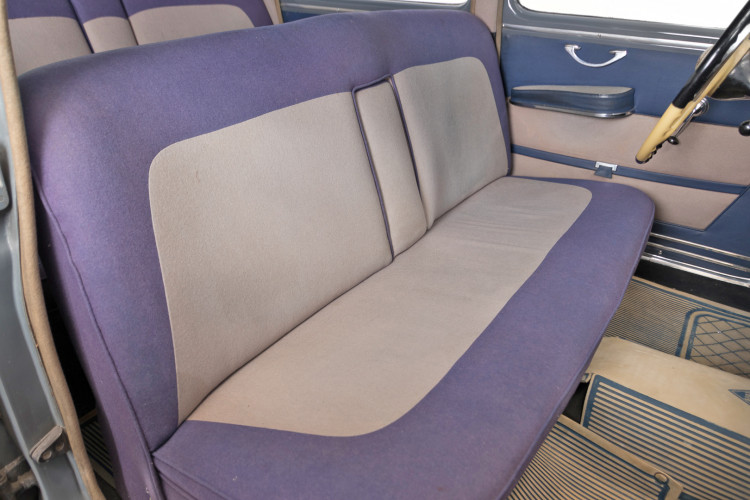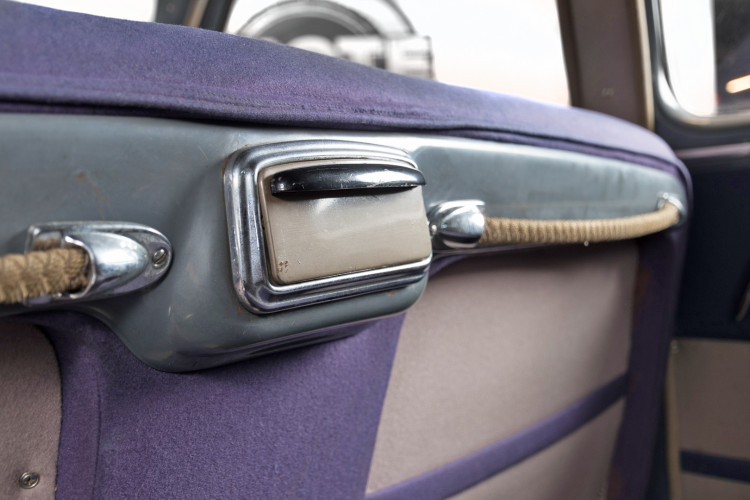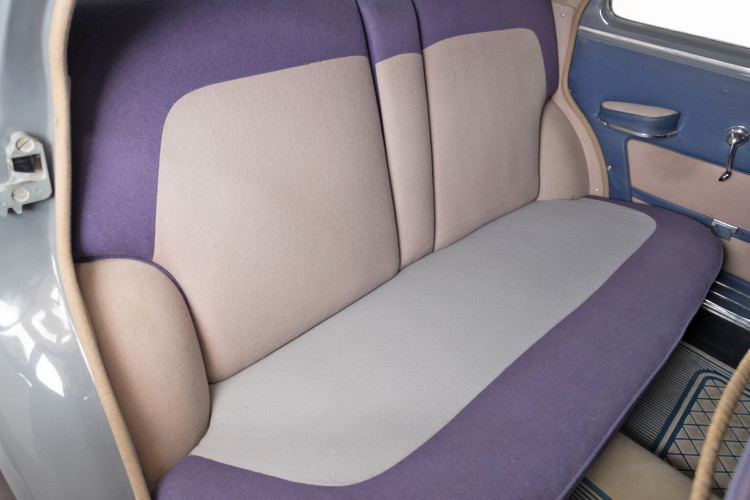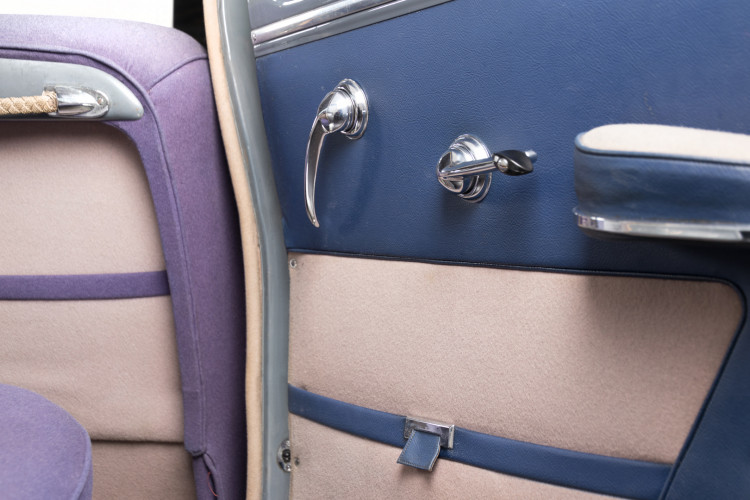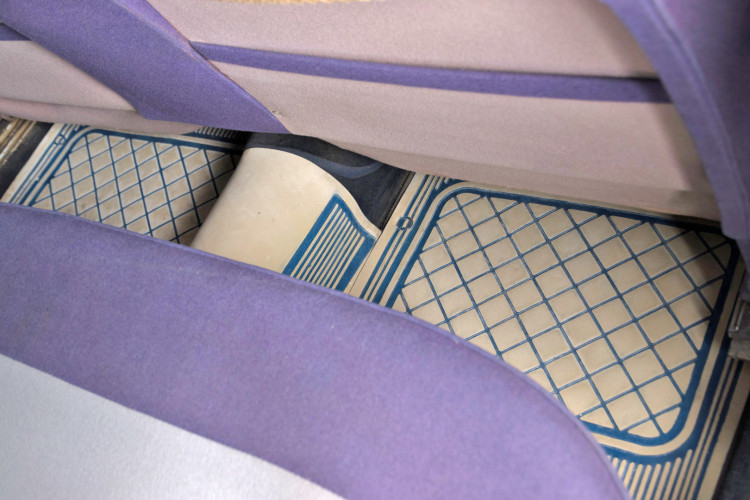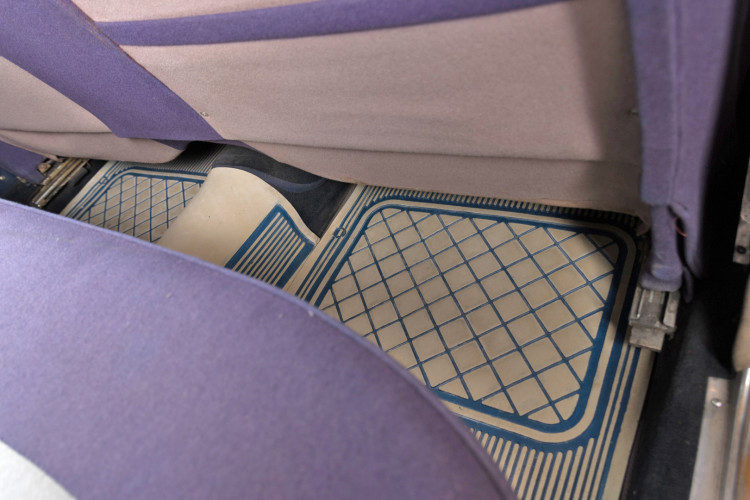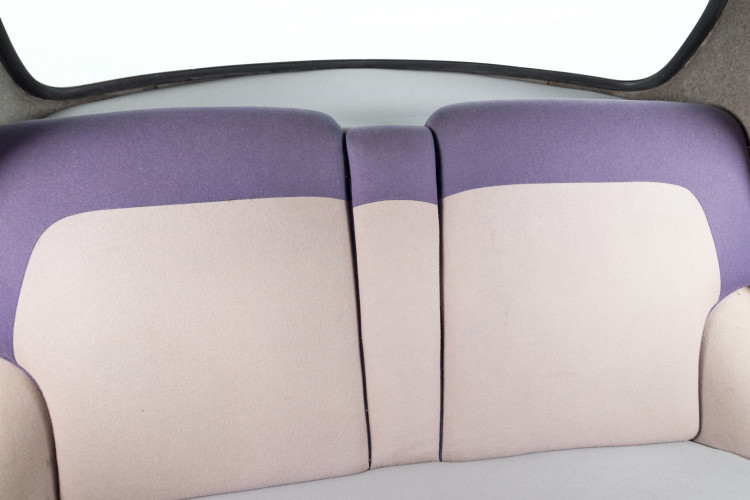 *Chassis No: 17129
*Engine Type AR 1306
*Engine No. 17864 Matching Number
*External Color: Grey, Matching color
*Registered in Italy the 5th of March 1957
*Odometer Reading: 17.000 km
•
The History of the Alfa Romeo 1900 Super
First introduced in 1950, the Alfa Romeo 1900 Sedan was powered by a 1.9-liter in-line four-cylinder engine, while the later Super and TI Super versions were equipped with a 2.0-liter unit. The Alfa Romeo 1900 Sedan remained in production until 1959.
The success with the public was exceptional and exceeded expectations, despite the price of 2,310,000 lire.
It was much desired by sports customers who took it to the race and above all by the bourgeoisie for which it represented a status symbol, in fact it was produced by the most successful Italian car manufacturer that had just won the first Formula 1 world championship in history, with "Nino Farina" on a Alfa Romeo 158.
The customers were impressed by the roadholding and engine power, but criticized the ride comfort not up to par, while sportsmen wanted more power under the hood and a shift lever on the floor for a sprint driving setting.
•
Our Alfa Romeo 1900 Super
Car in excellent condition with original italian black number plates.
Conservative restoration of the bodywork in 2017.
The interior including seats, panels, roof and carpet are in very good condition, mostly preserved.
No signs of rust are present on the car.
The mechanics have been completely overhauled and many parts replaced, such as:
* Overhaul to the engine, completely including the heads
* Revised gearbox
* Check, clean and replace fuel pipes
* Suspension check
* Brake revision
* Revision of the electrical system
All bodywork restoration works made are documented by a photographic book and related invoices.
Spare wheel supplied.
This Alfa Romeo has undergone a careful and scrupulous check by our mechanics and works perfectly in every single part.
The car in 2018 was the subject of a test drive by Bruno Von Rotz, director of Swiss Classic, who highlighted its characteristics in an article in his magazine.
There's also the possibility to see the car booking a online call with one of our Car Specialist, via Skype, Zoom, Whatsapp or Google Meet.