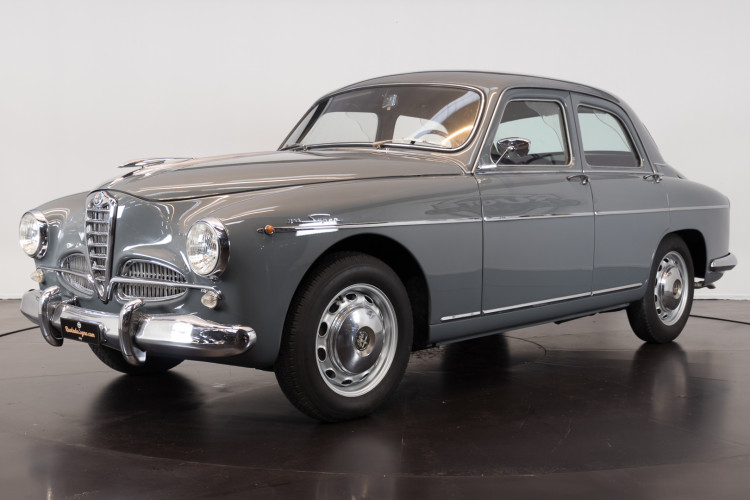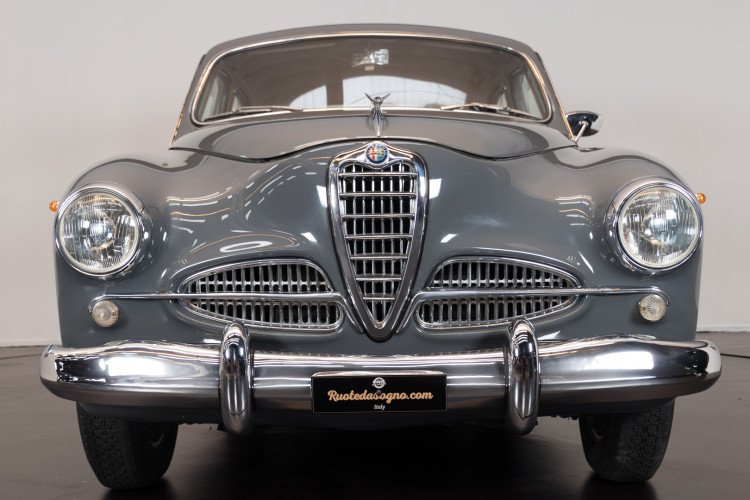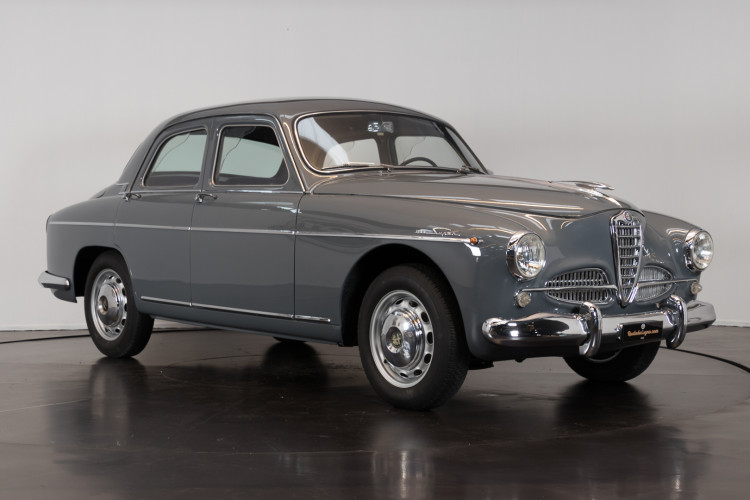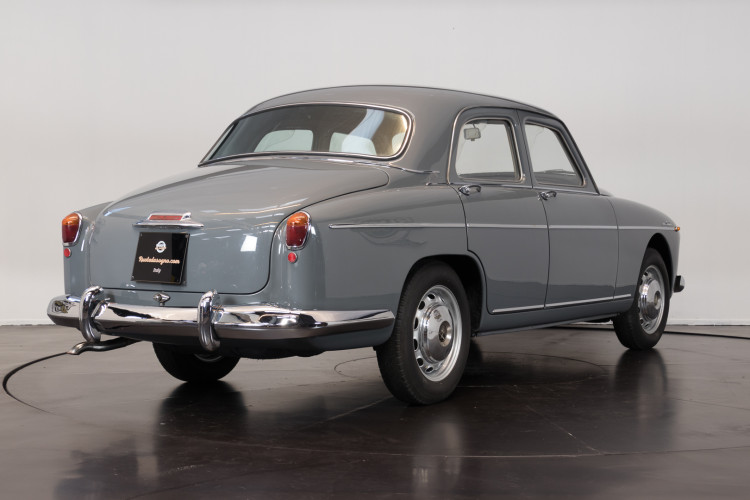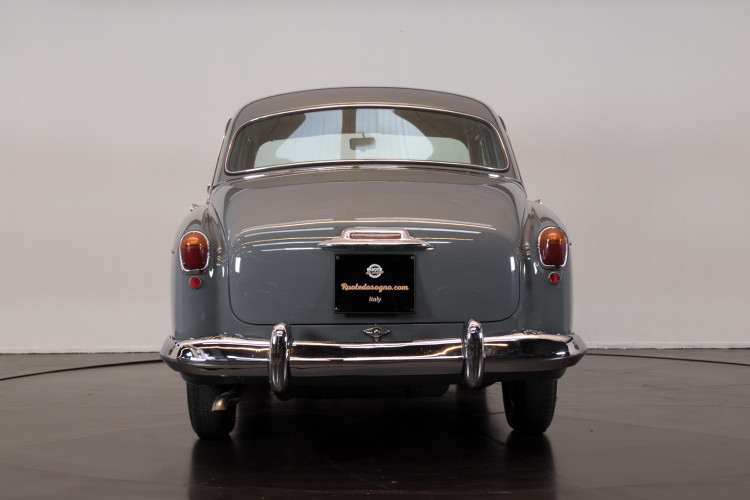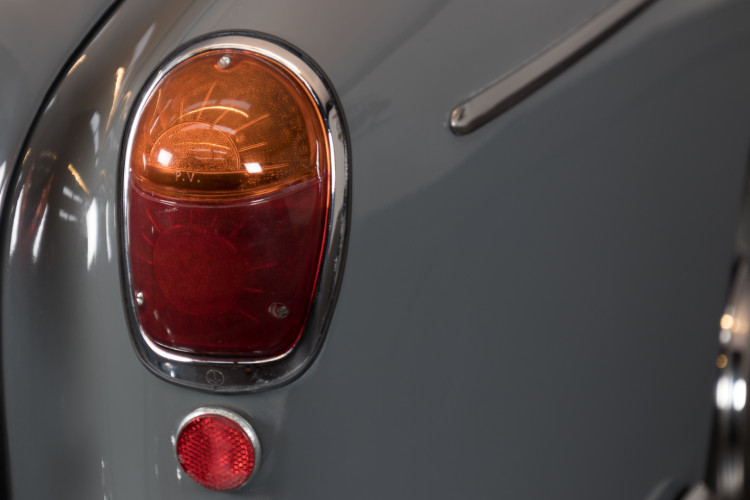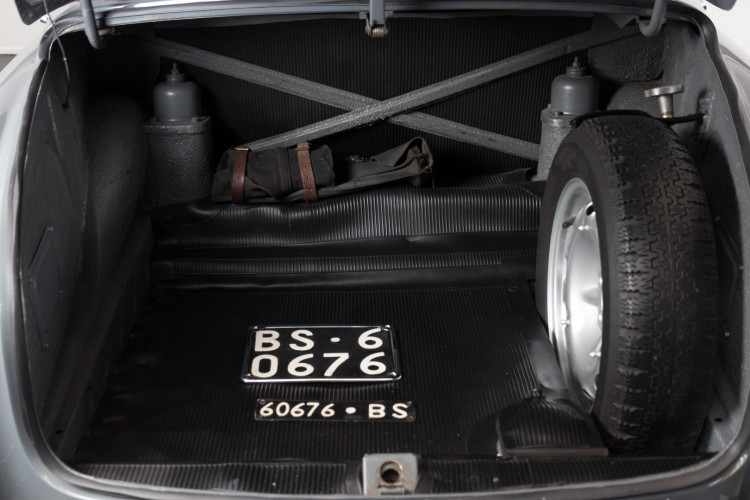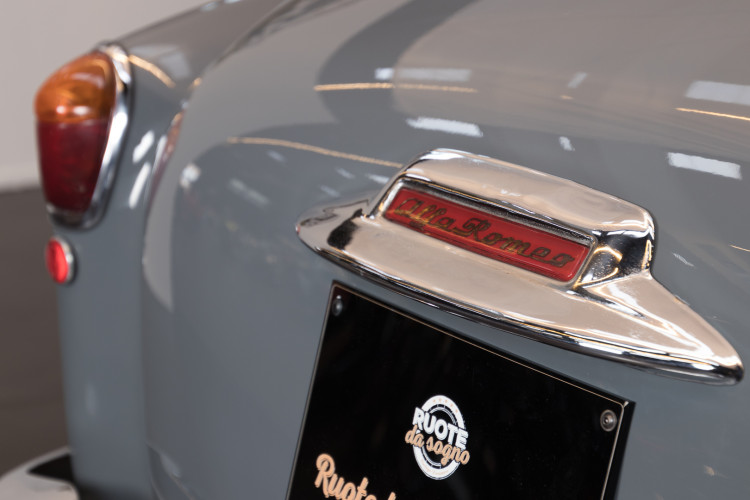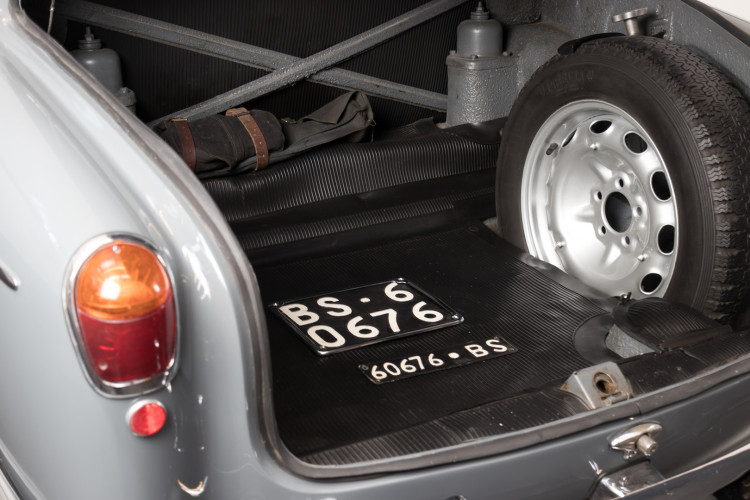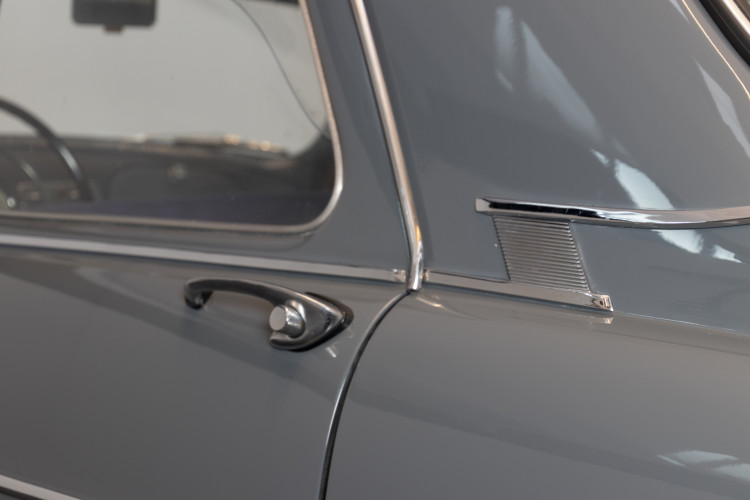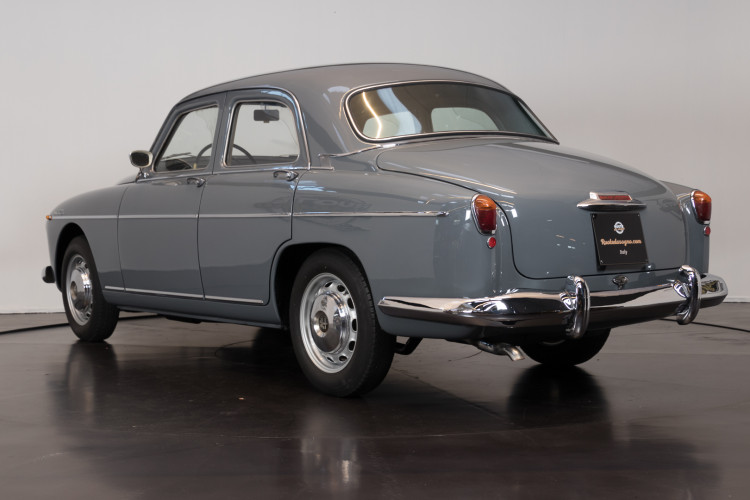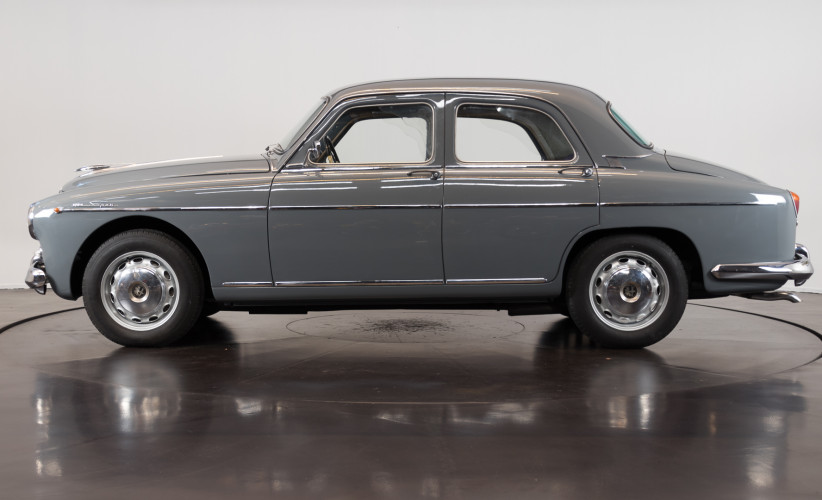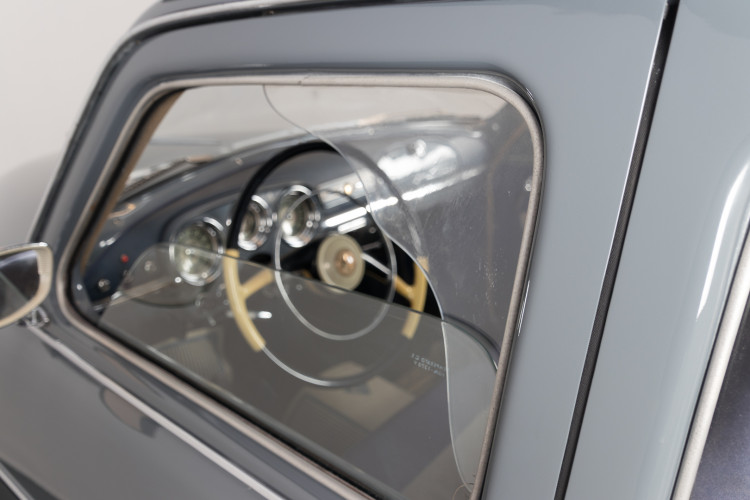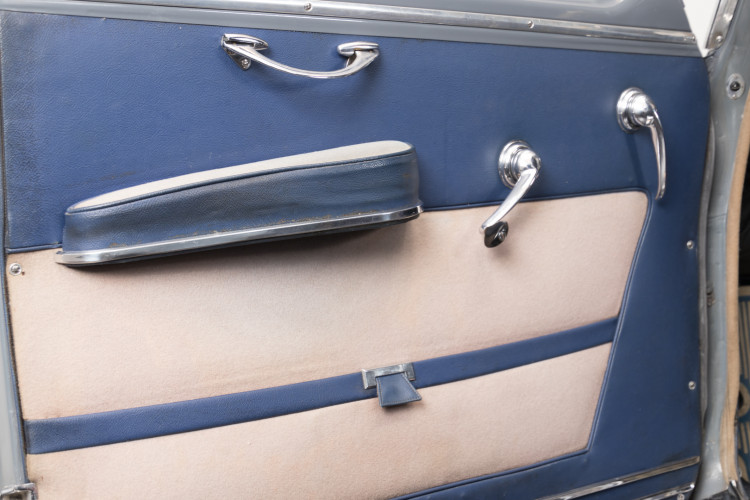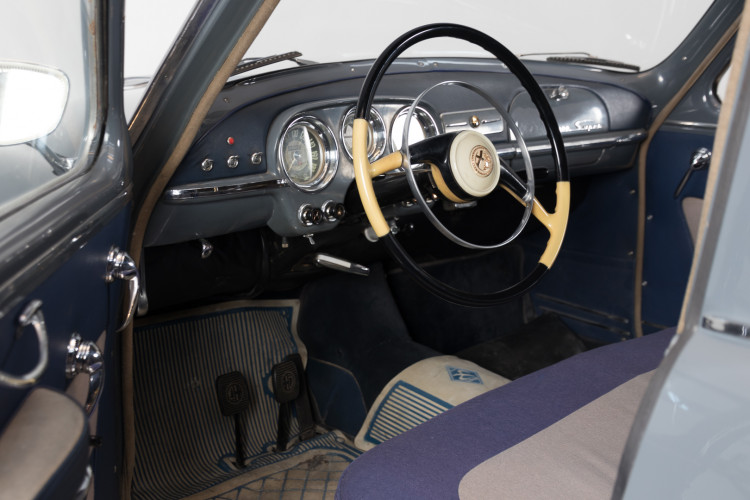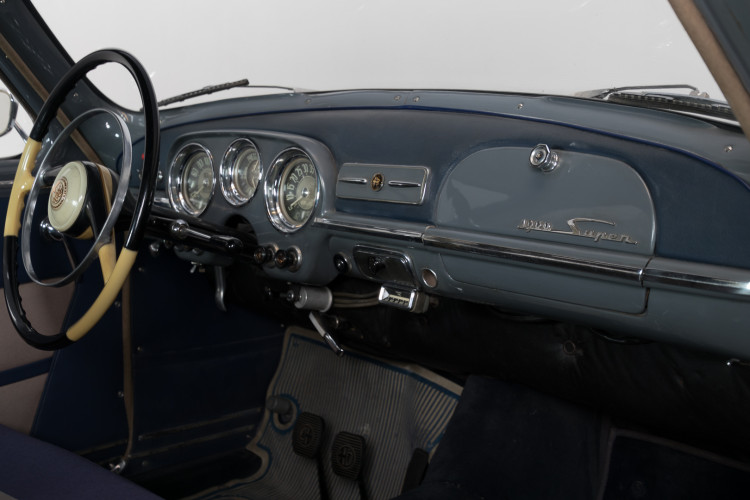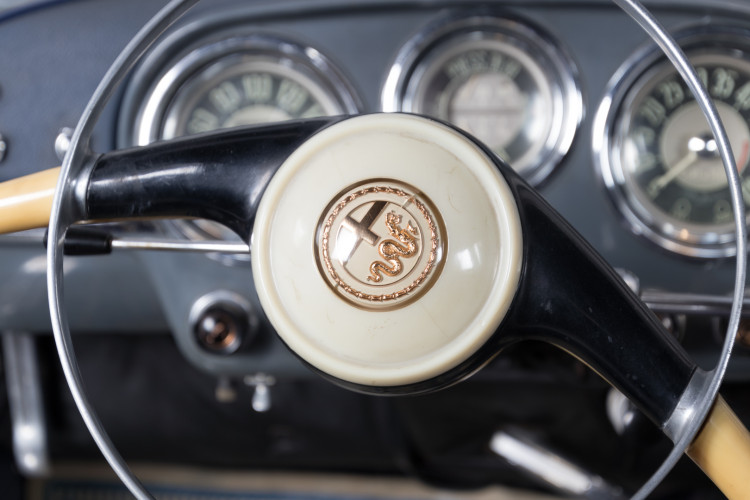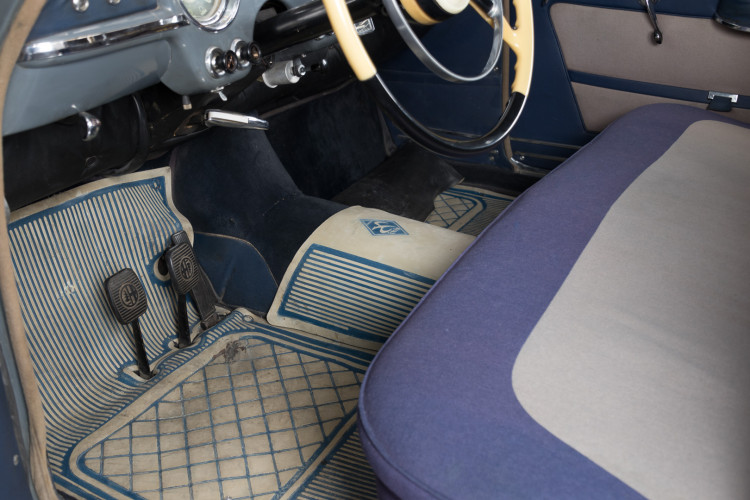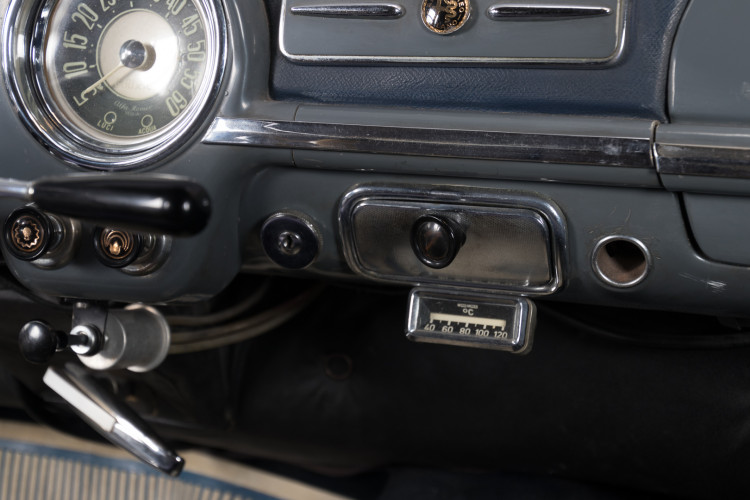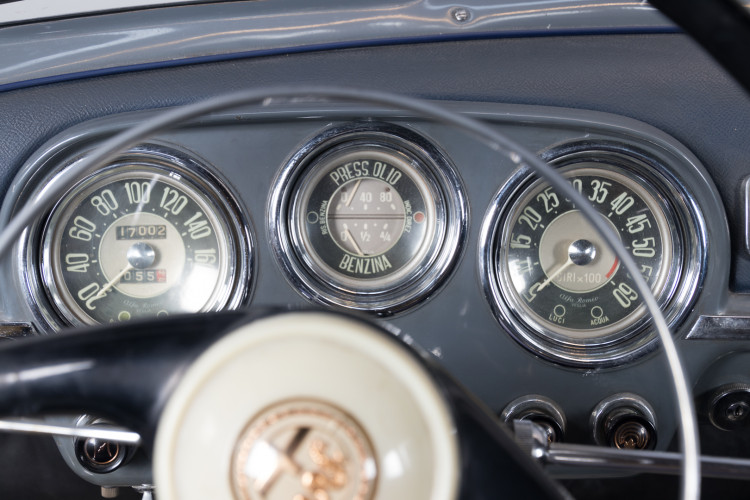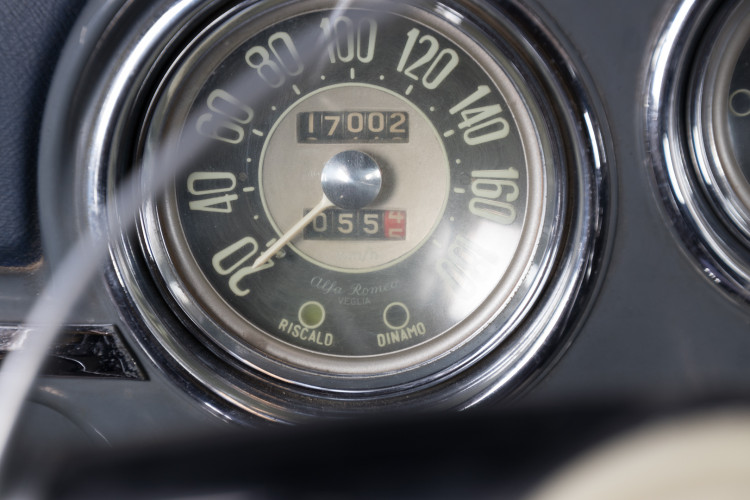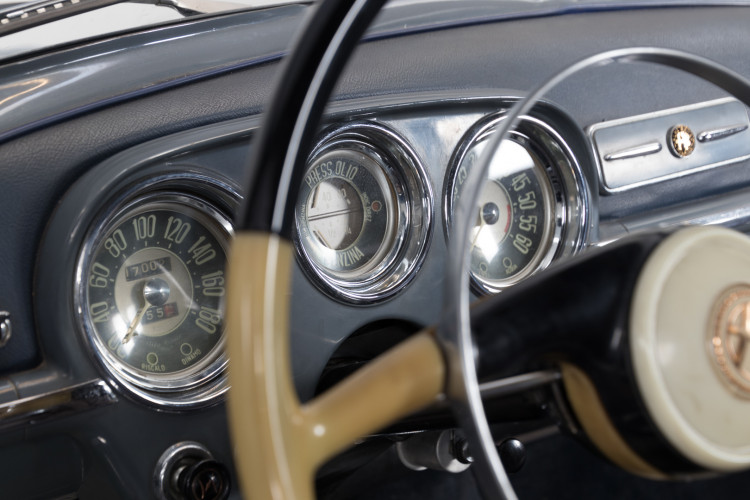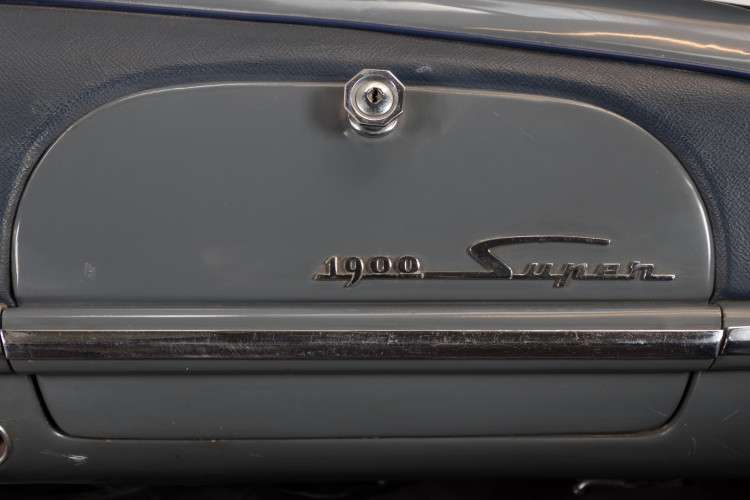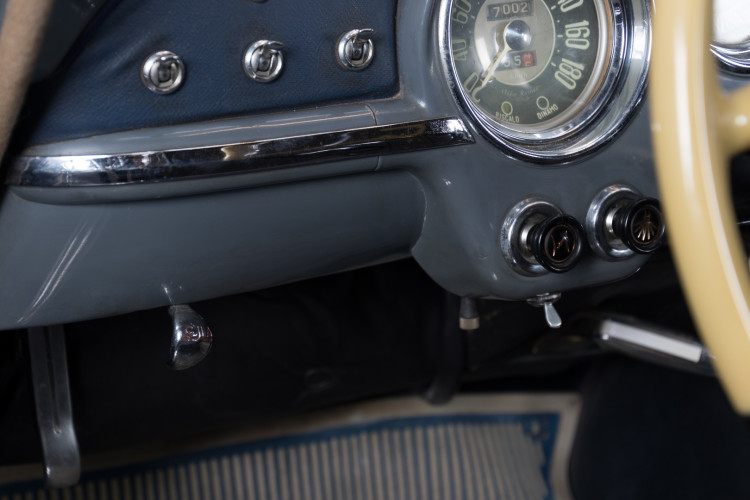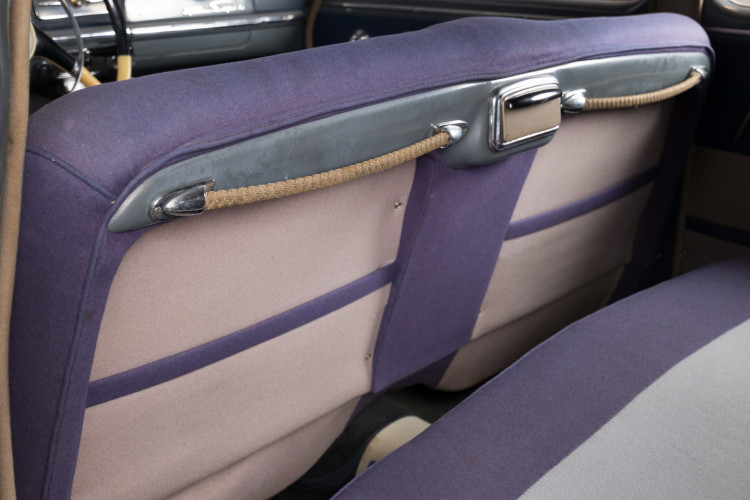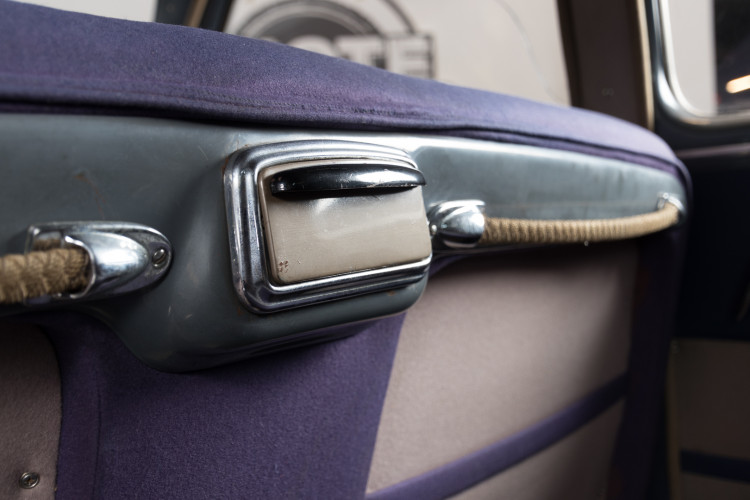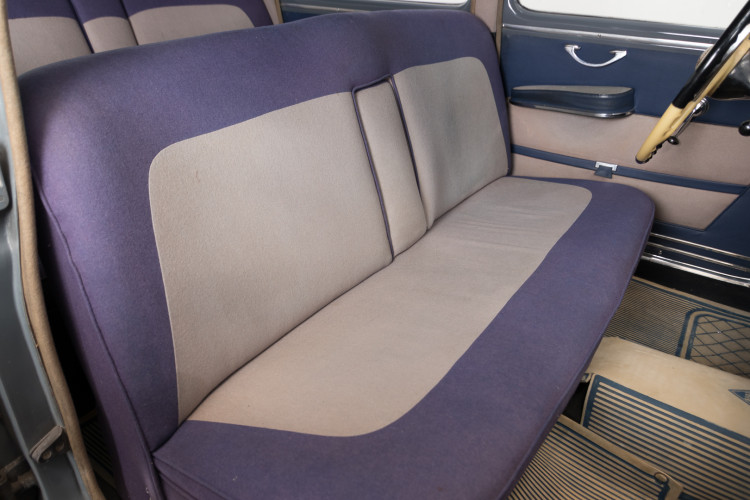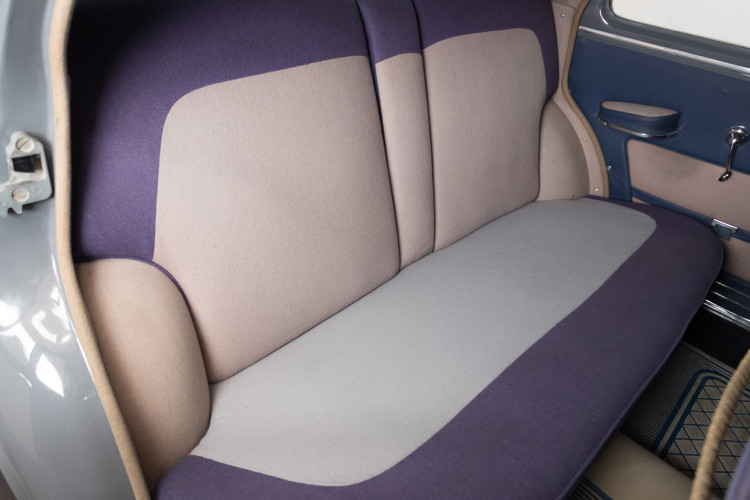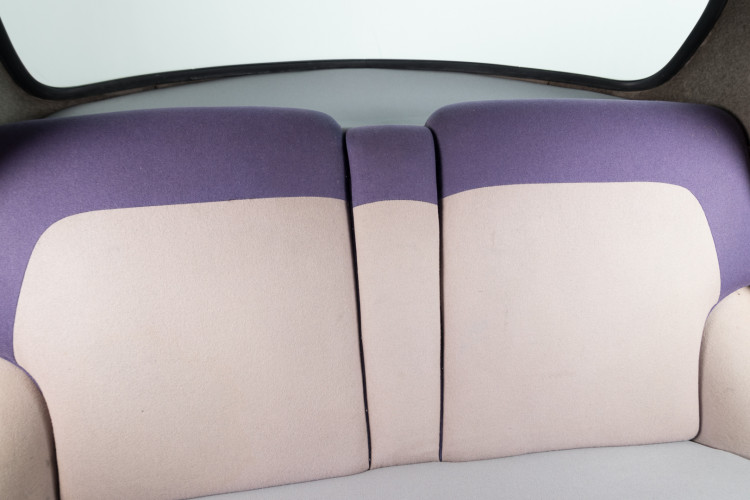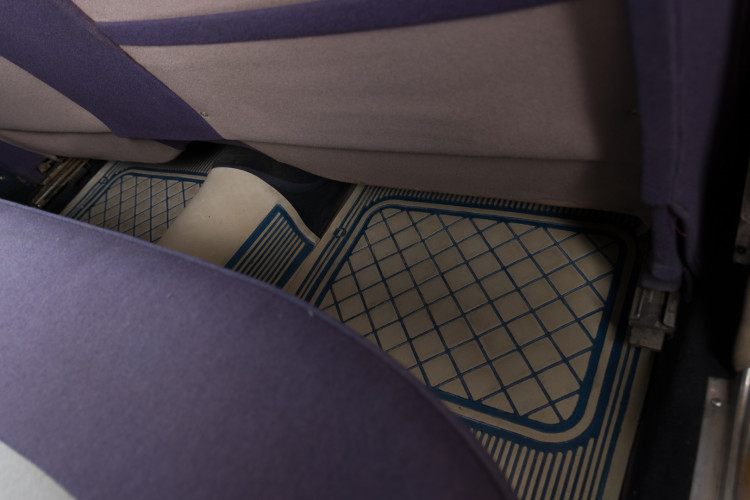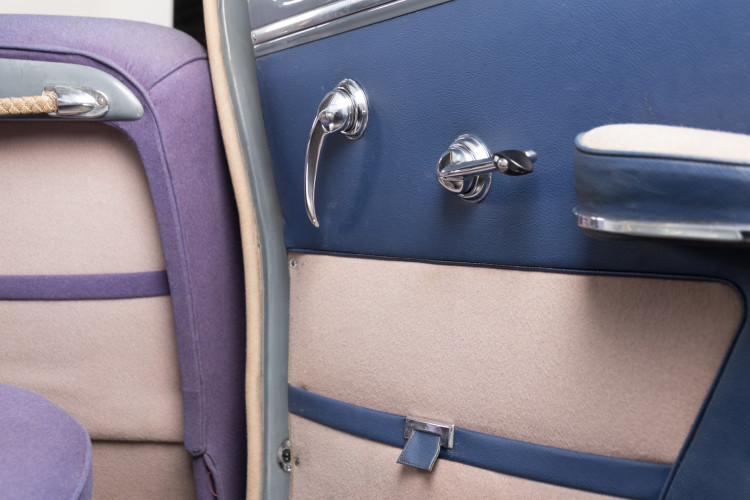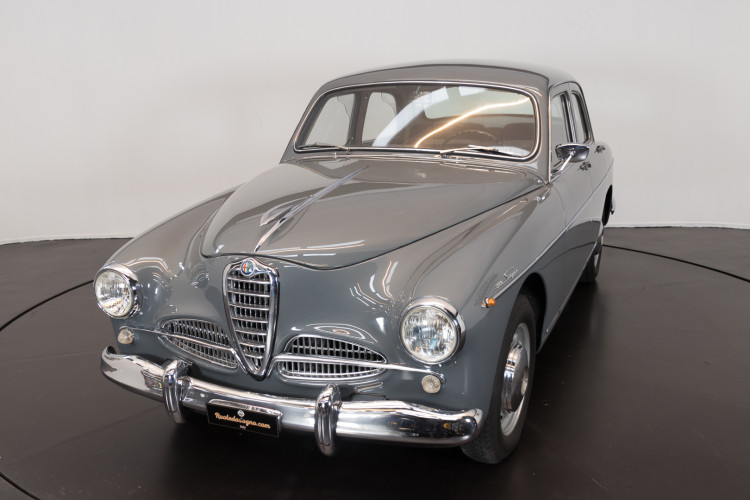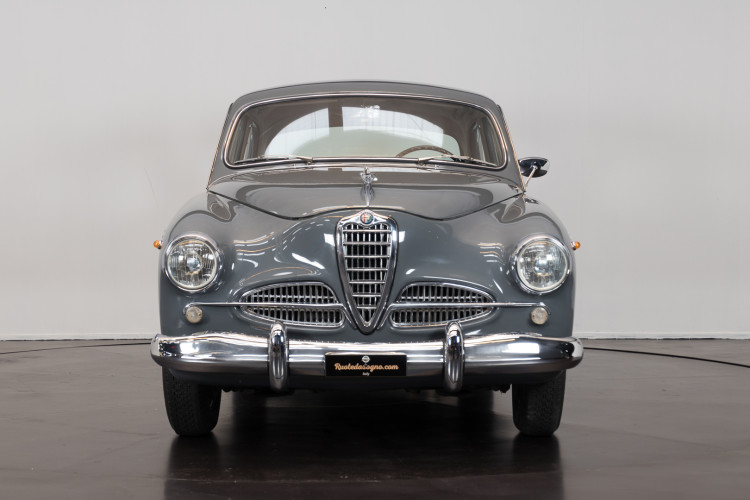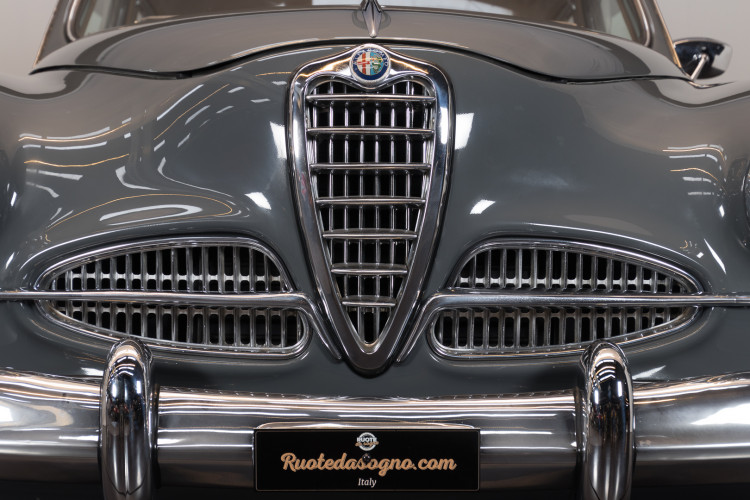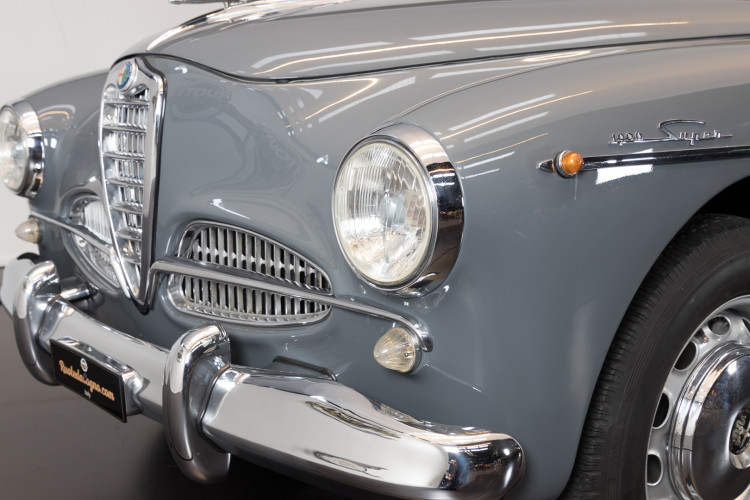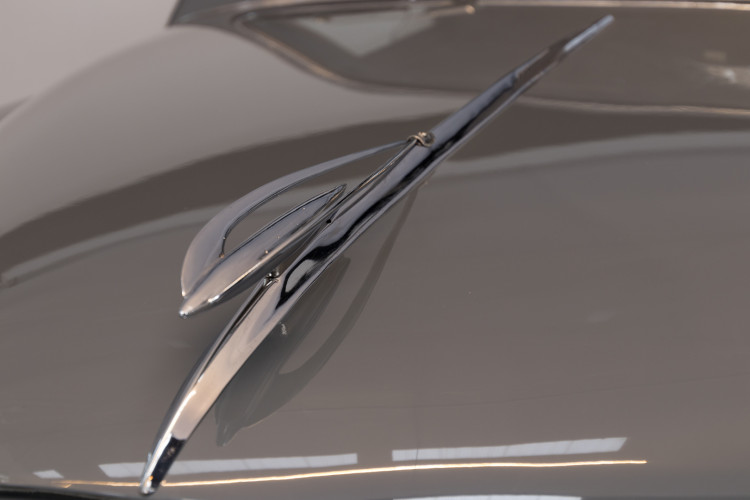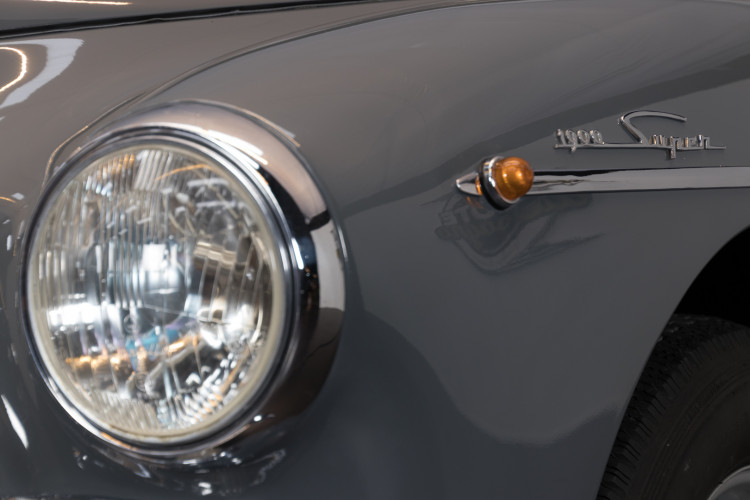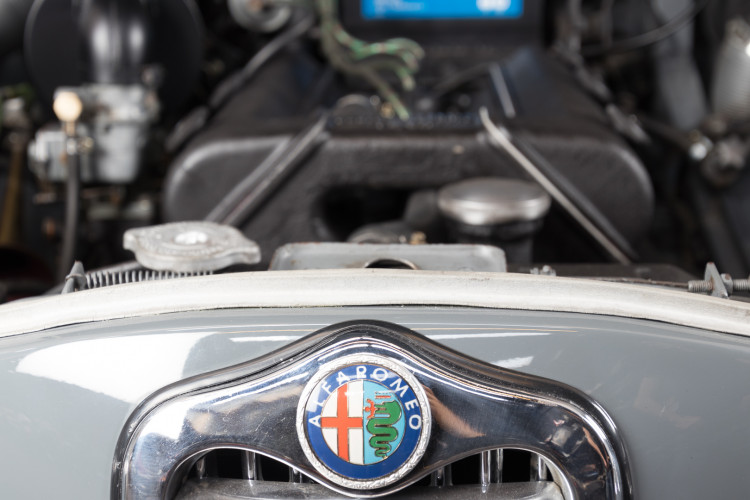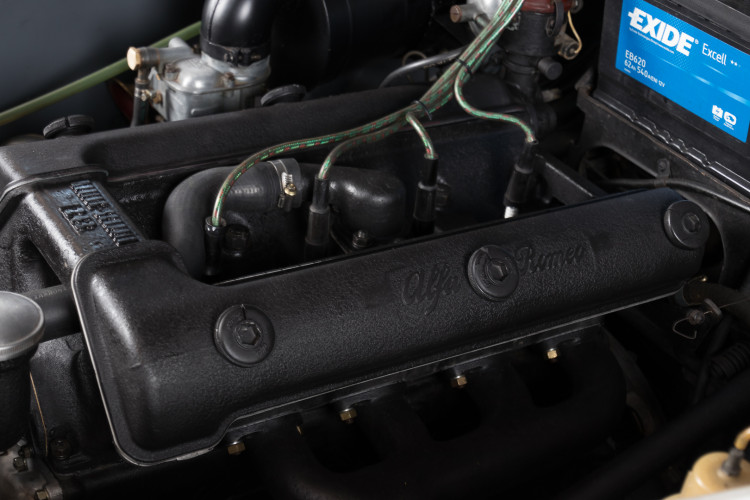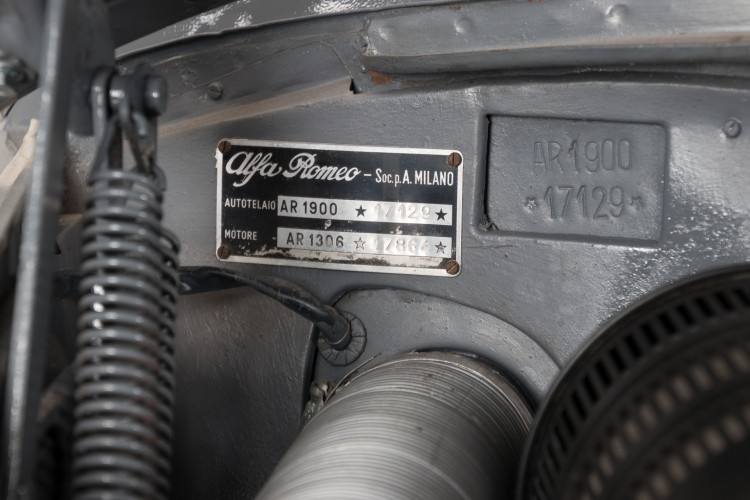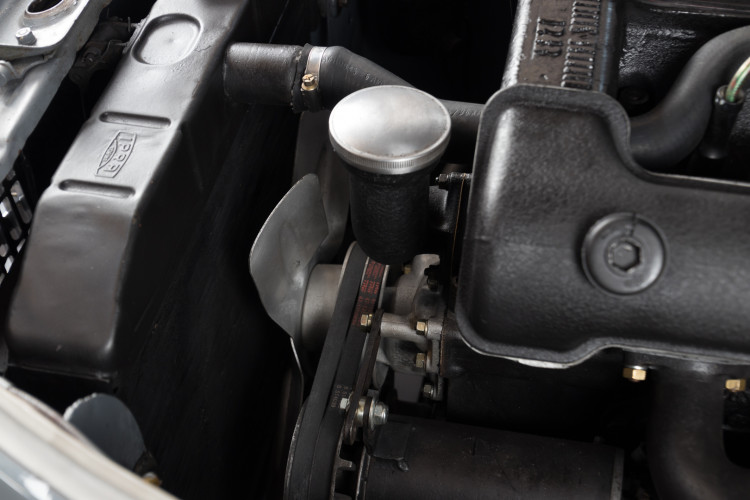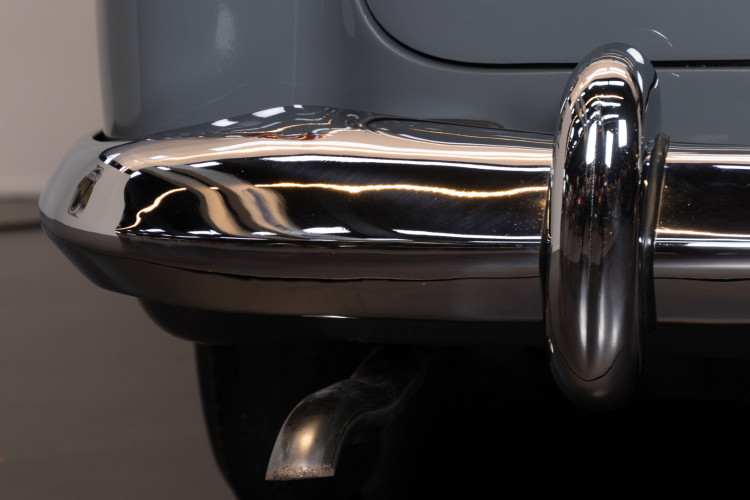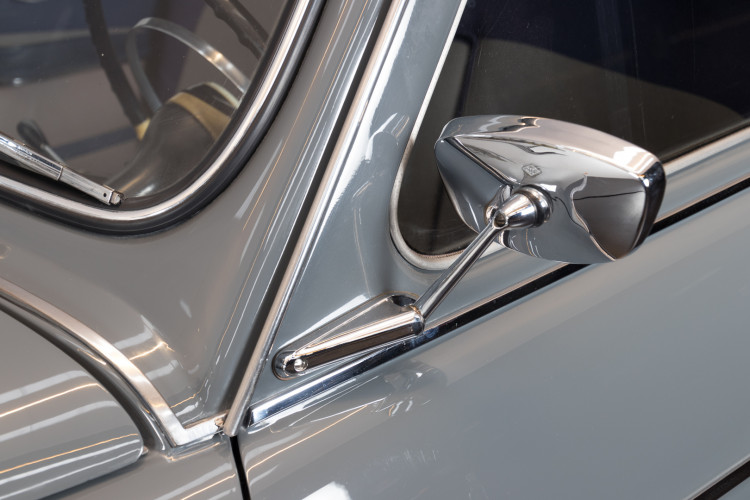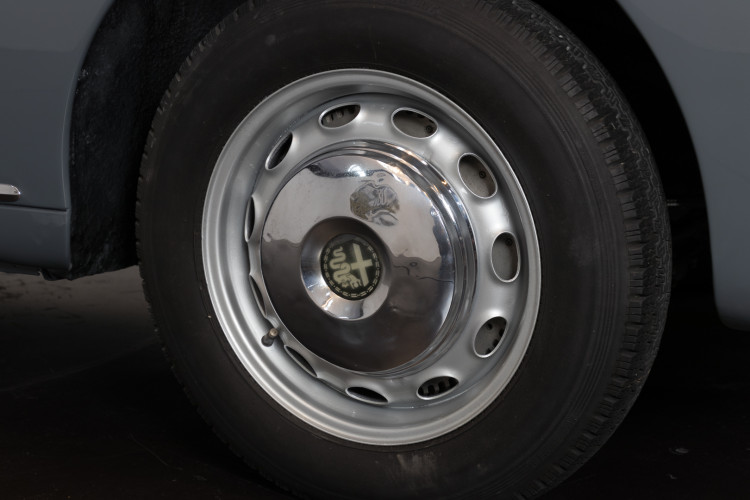 Matching Numbers & Matching Colors


We are pleased to offer this Beautiful 1956 Alfa Romeo 1900 Super , with his original black plates
This car had just finished a conservative restoration
Also the interior is in really good condition
The body was solid and rust-free, with no damages

Also the Mechanic is in good condition and the following works were found and taken care :

* Engine have been redone
* The gearbox had been revised
* Fuel hoses have been inspected and replaced where necessary .
* Brakes Had been redone
* Suspension checked and revised

As we do for all of our cars this Alfa has been carefully inspected by one of our certified master mechanic the result is that the car is in perfect condition in every single parts.

For more information please feel to contact me directly and don't hesitate to ask any question that you may have .