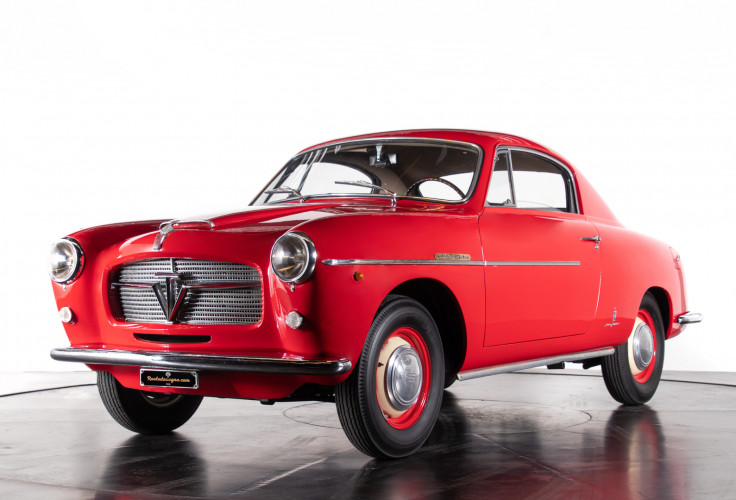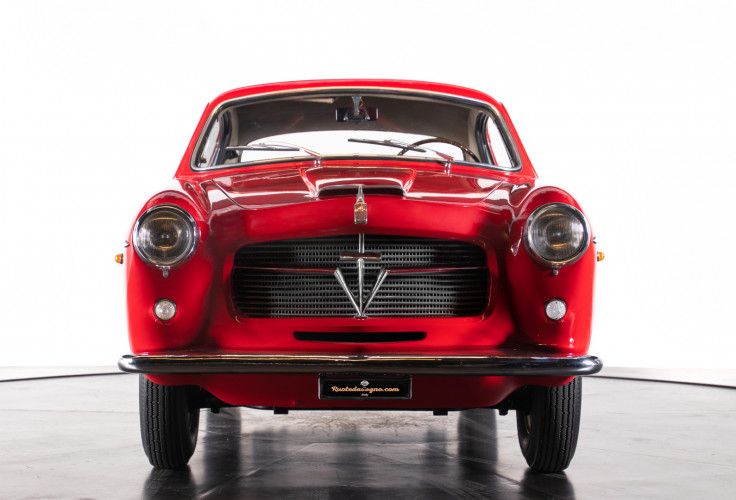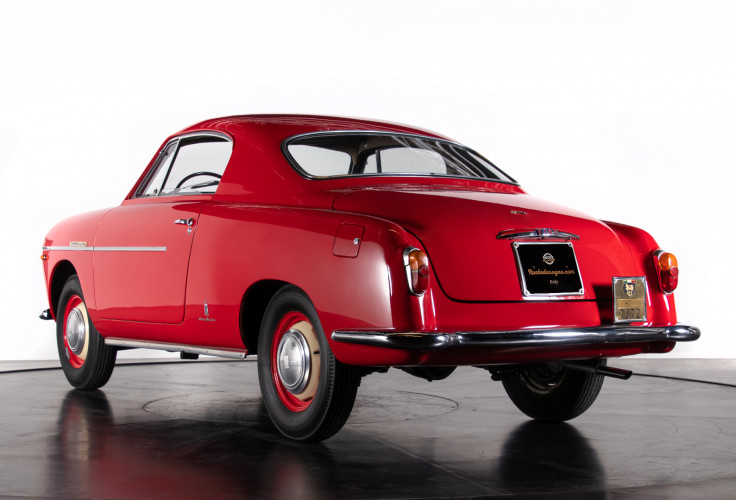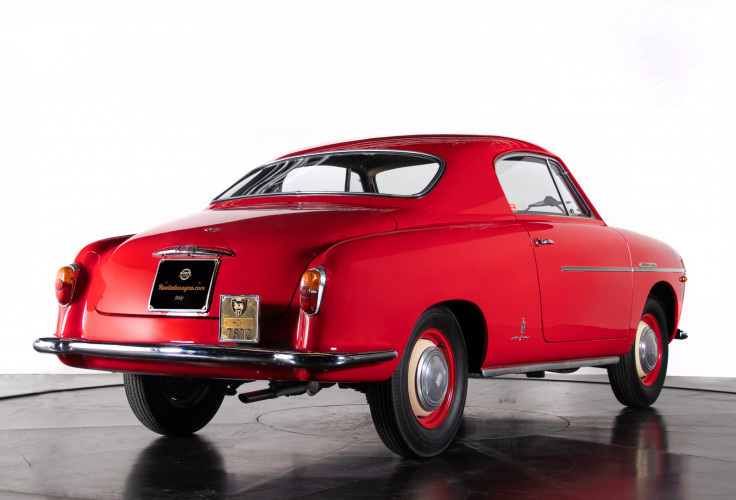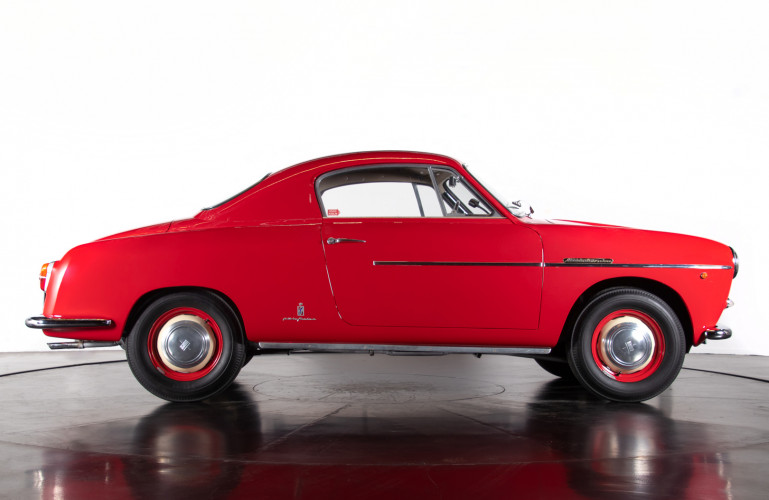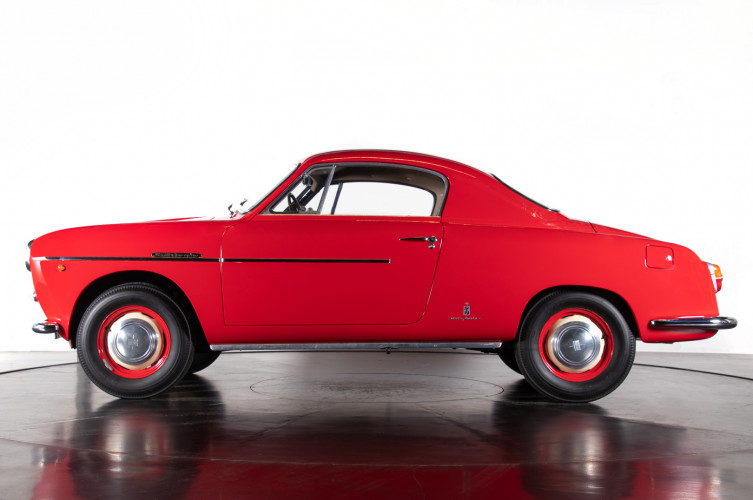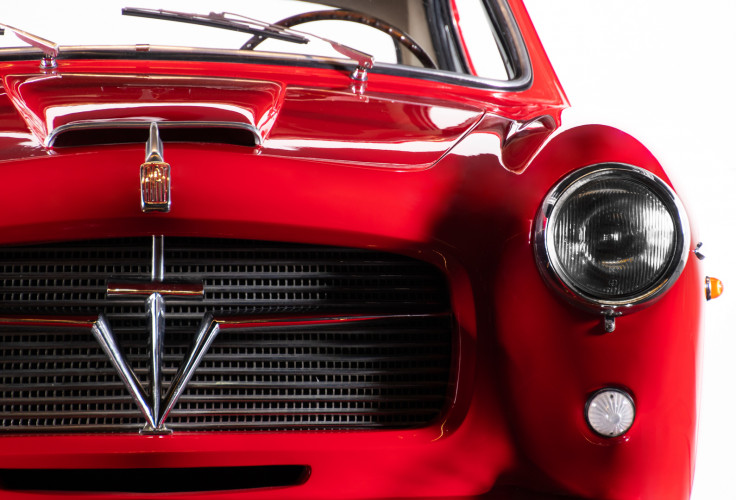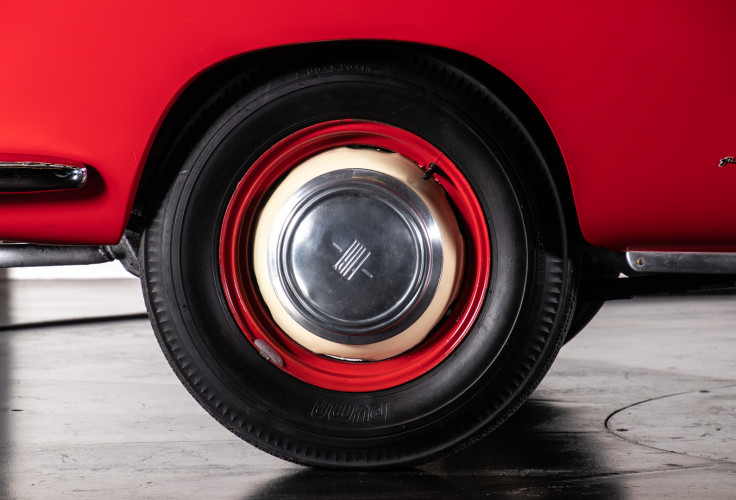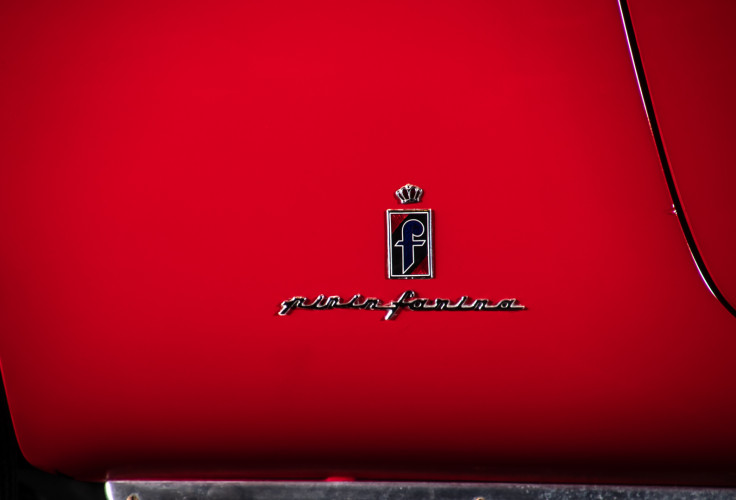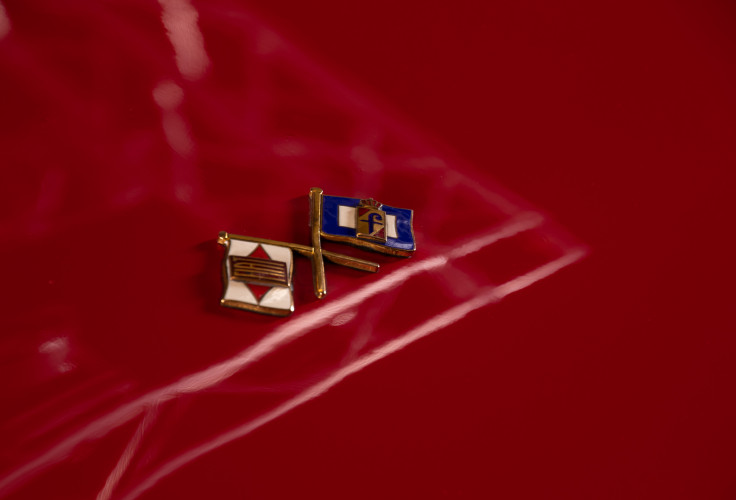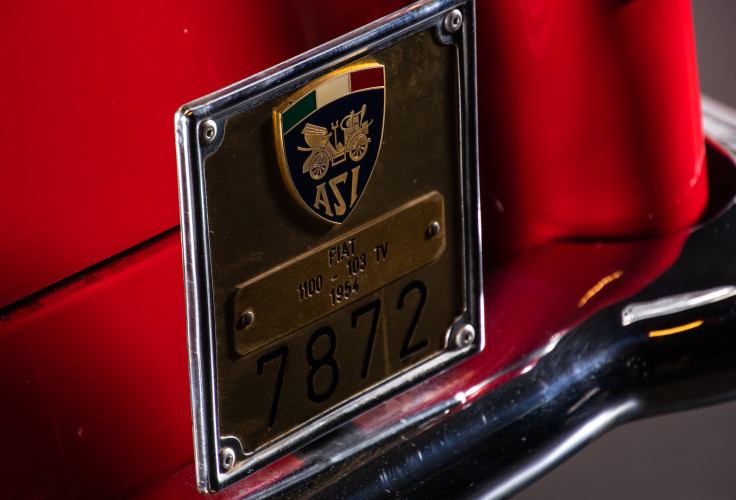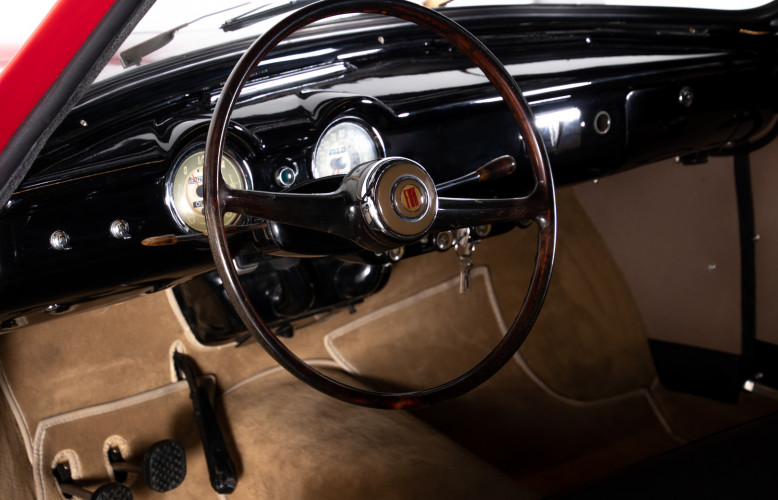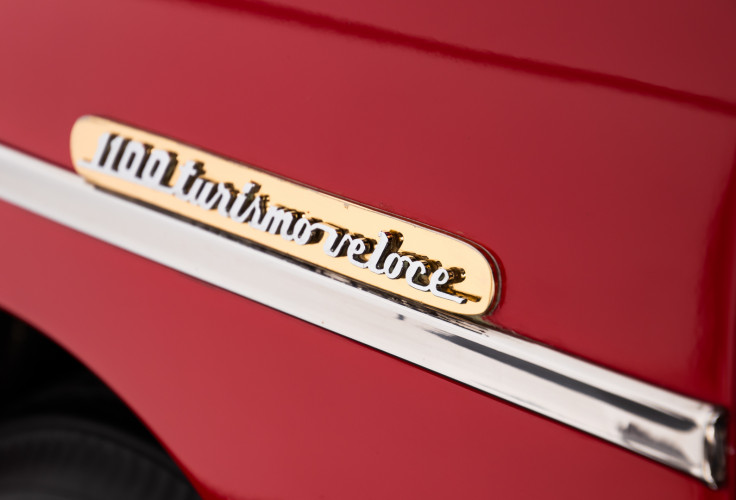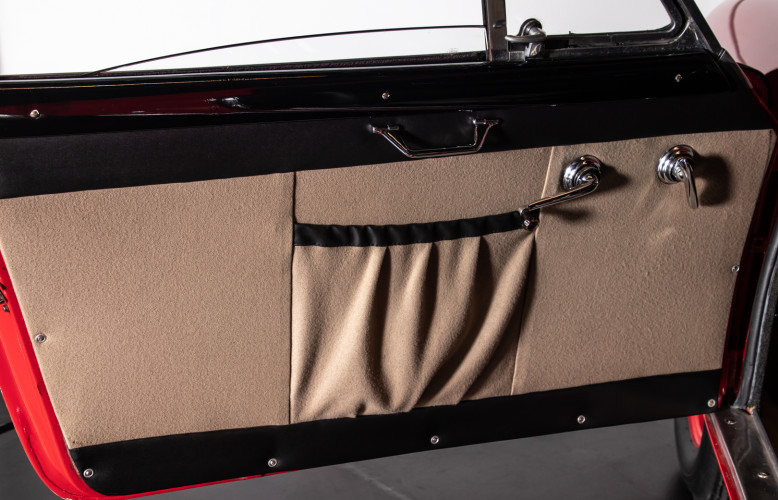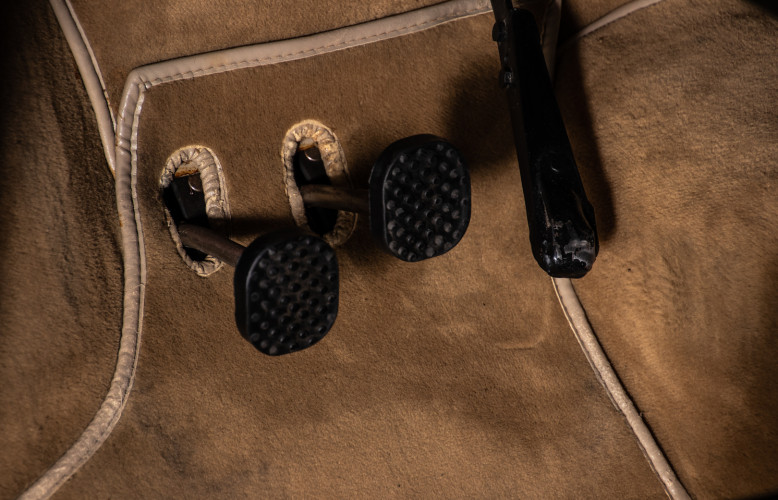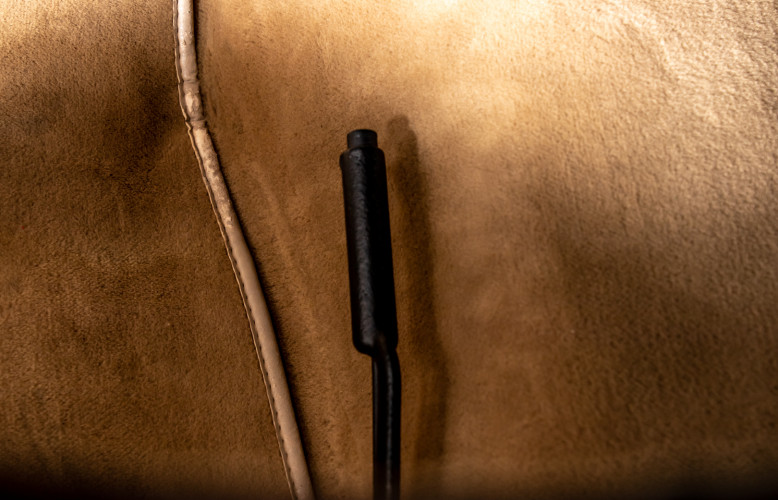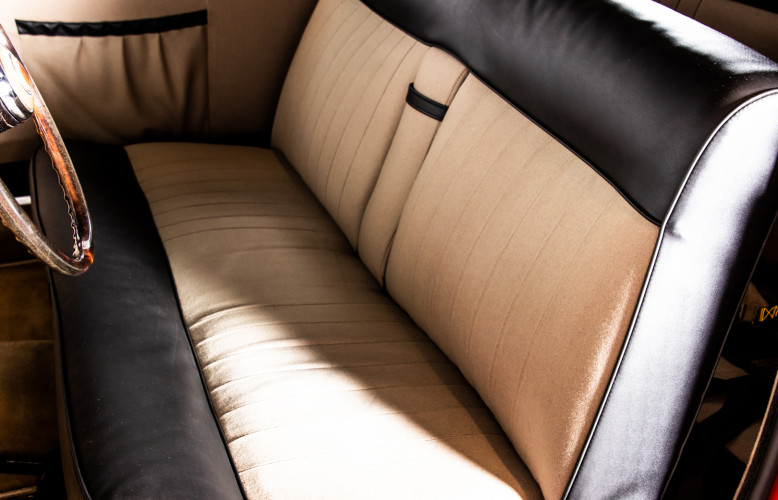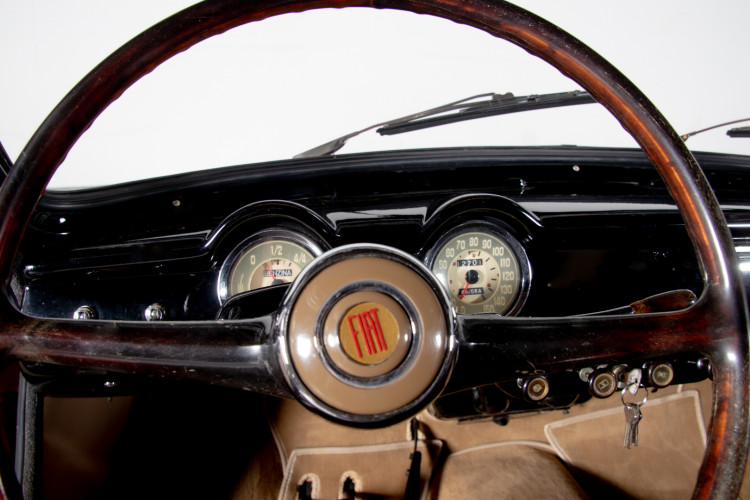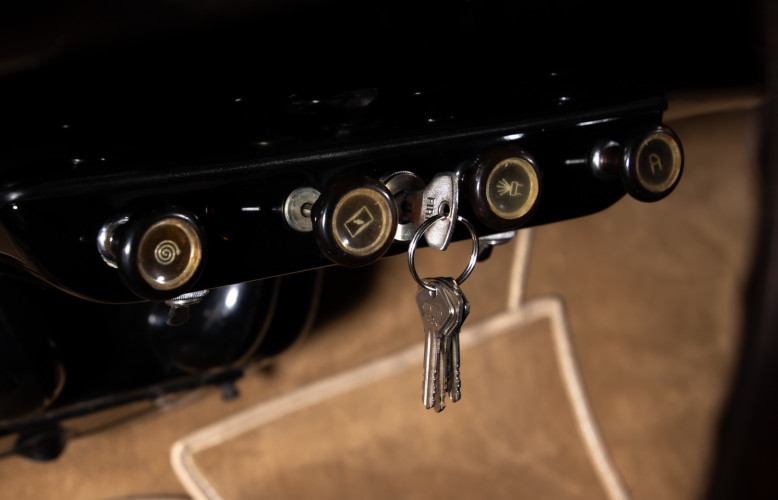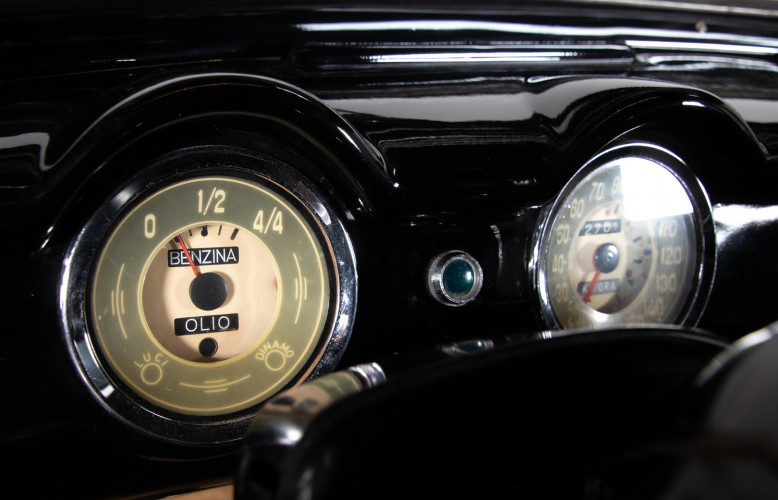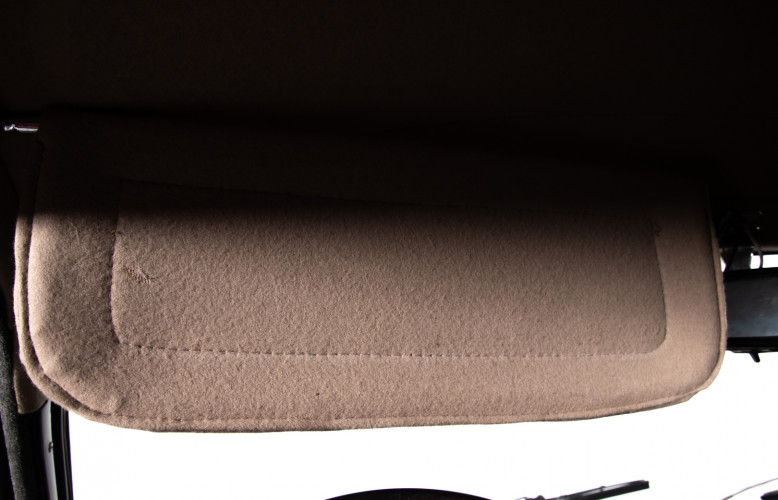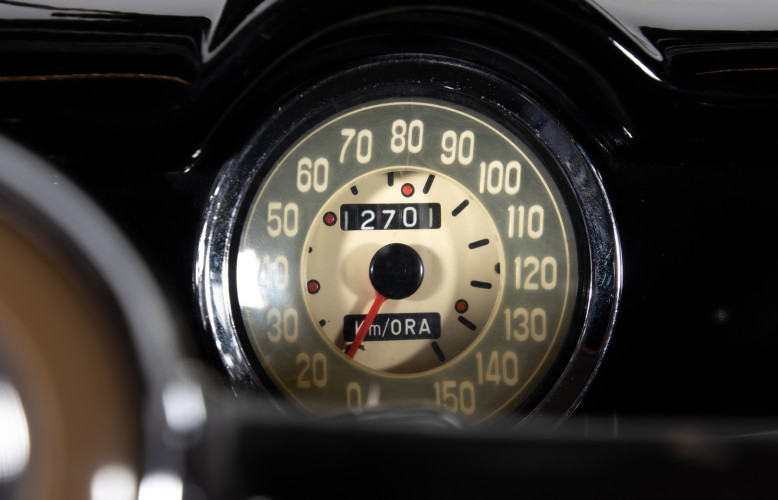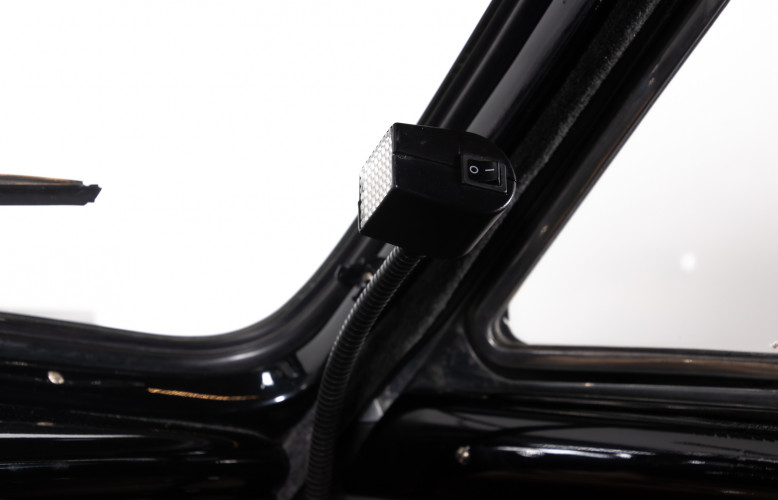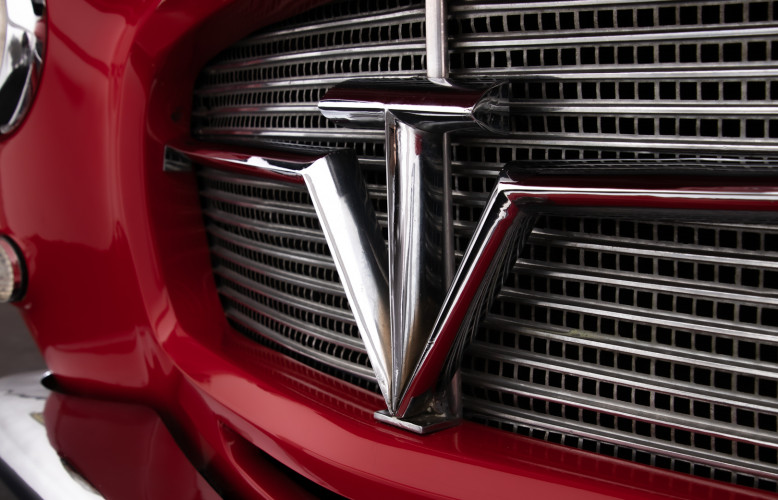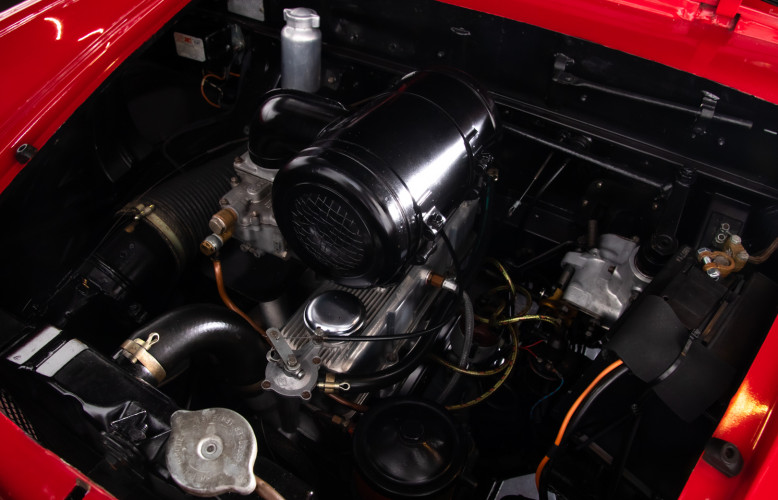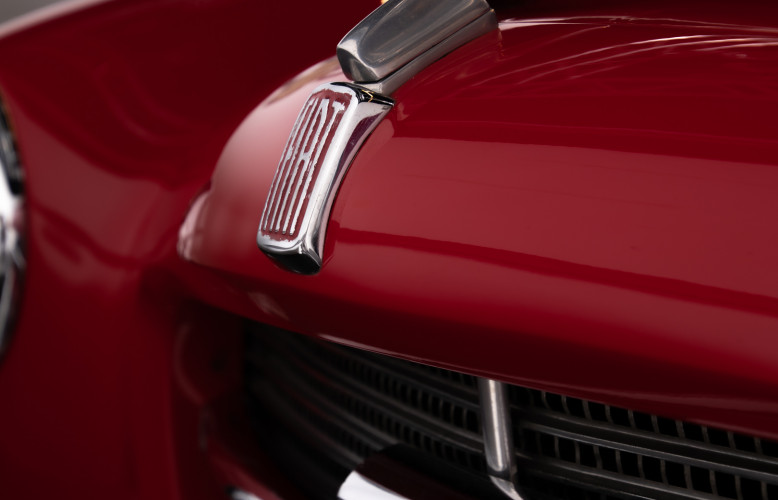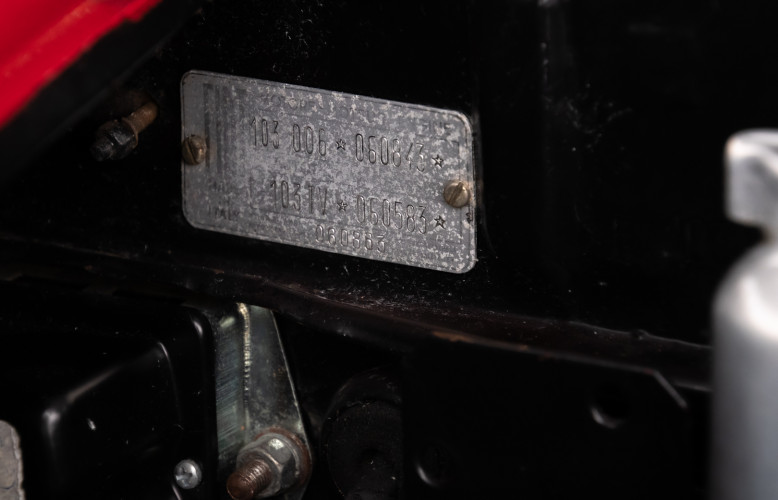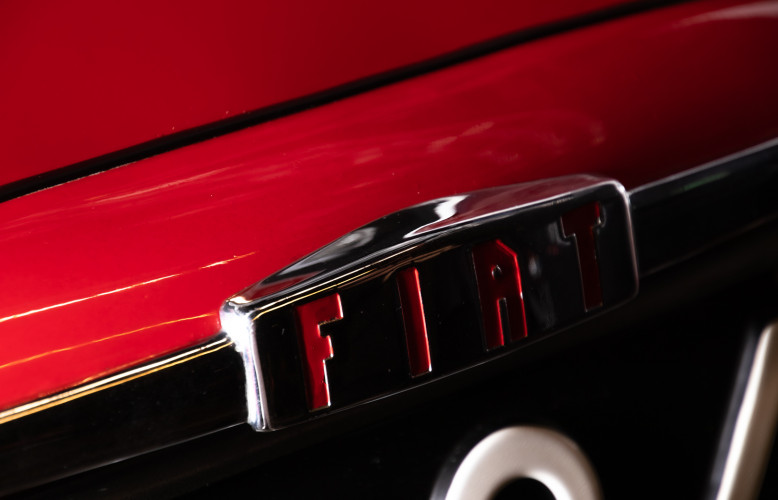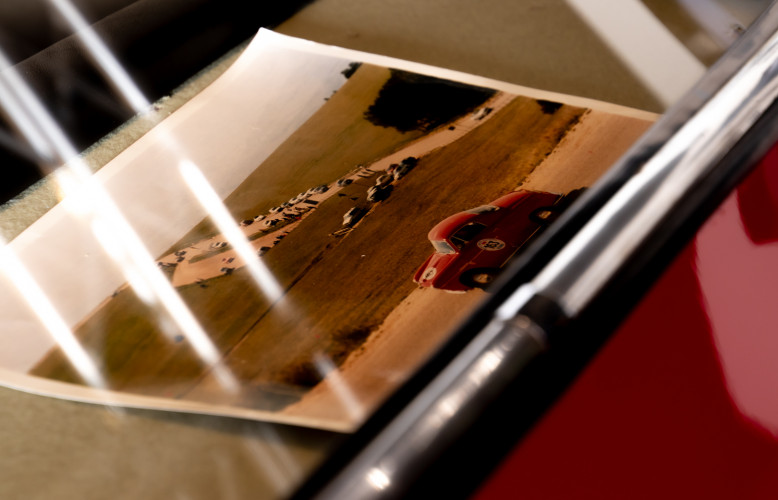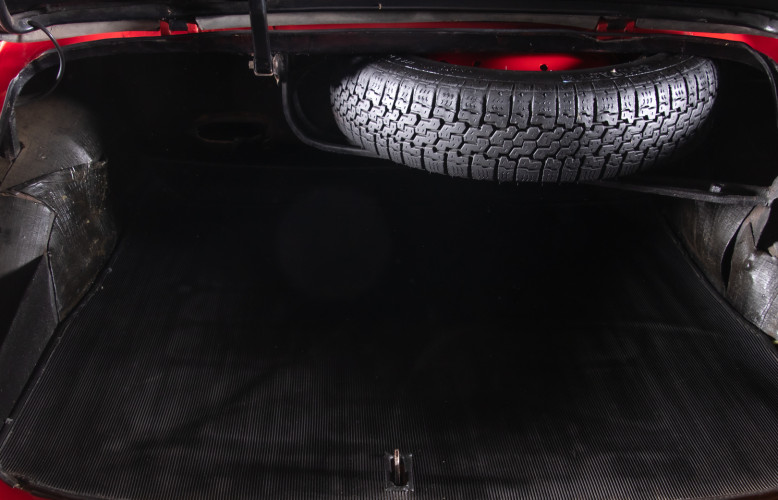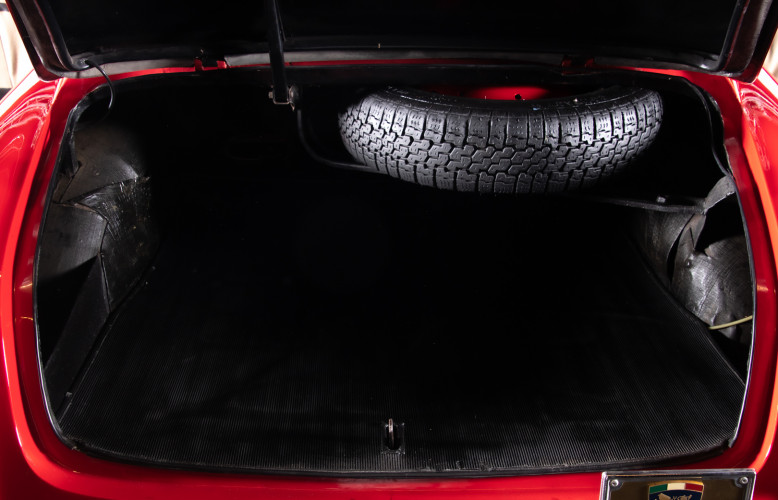 One of the 700 samples ever built and for this reason is a very rare vehicle.
This car is eligible to "1000 MIGLIA" race and also has already partecipated to several "1000 MIGLIA" races. Totally restored a few years ago by professional craftsmen in restoration of the FIAT 1100, respecting the original car's configuration; this car is in Excellent condition. Auto of great charm, defined as "Car par excellence of the Bourgeoisie". Seats in black Vipla and beige fabric; beige door panels as the central part of the seats. Crown of the steering wheel and pomelleria in bakelite; additional illumination from the passenger side for radar for competitions.
ASI Historical Gold Plate Registration.
We offer logistics and home delivery service. Shipping costs are the responsibility of the buyer.