Discover the new Ruote da Sogno Exchange Program
8 November 2019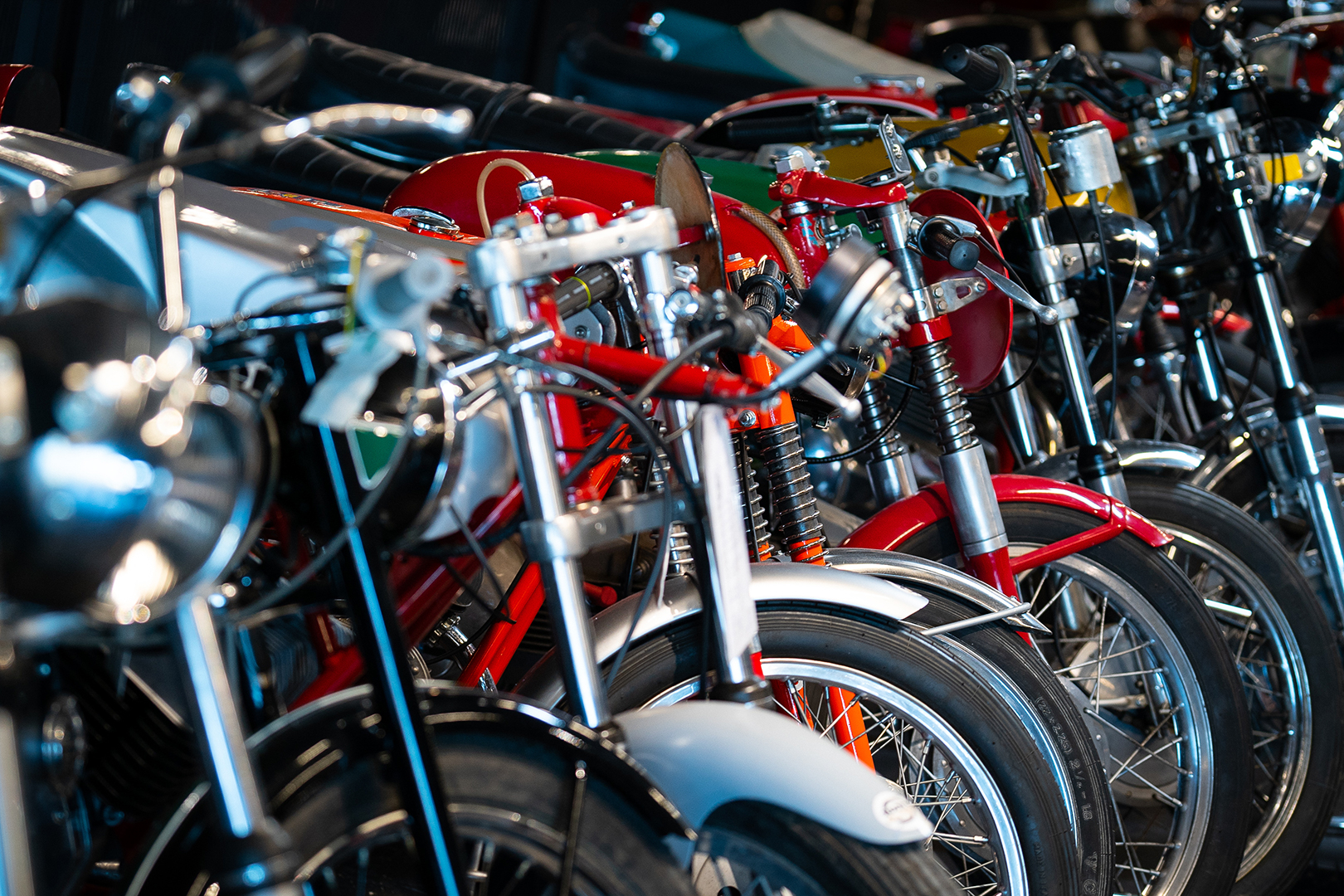 From now on Ruote da Sogno offers you a unique purchase service in Europe.
How does it work?
If you want to sell a motorbikes lot, you could exchange it with one of the wonderful vintage cars of our showroom. Between the dozens of the Ruote da Sogno Vintage Cars, you could choose the one of your dreams, a timeless classic car or a Youngtimer, the automotive phenomenon of these days.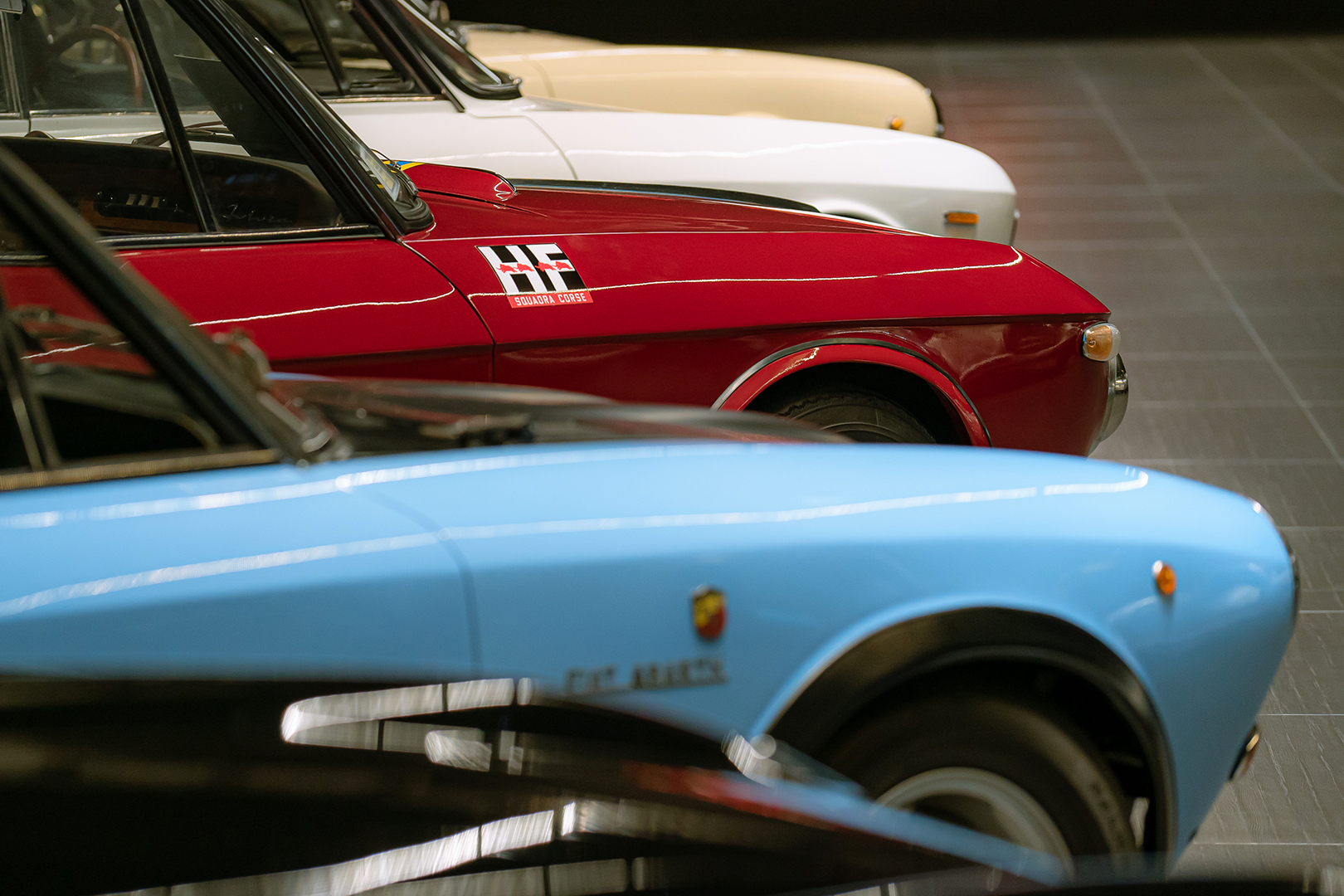 Instead, if you wanna exchange your vintage car with a selection of our motorbikes, in Ruote da Sogno you will find the ones nearer to your lifestyle for sure, going from the more classical models, to the 70s, 80s and 90s sport japanese, real motorcycling timeless myths.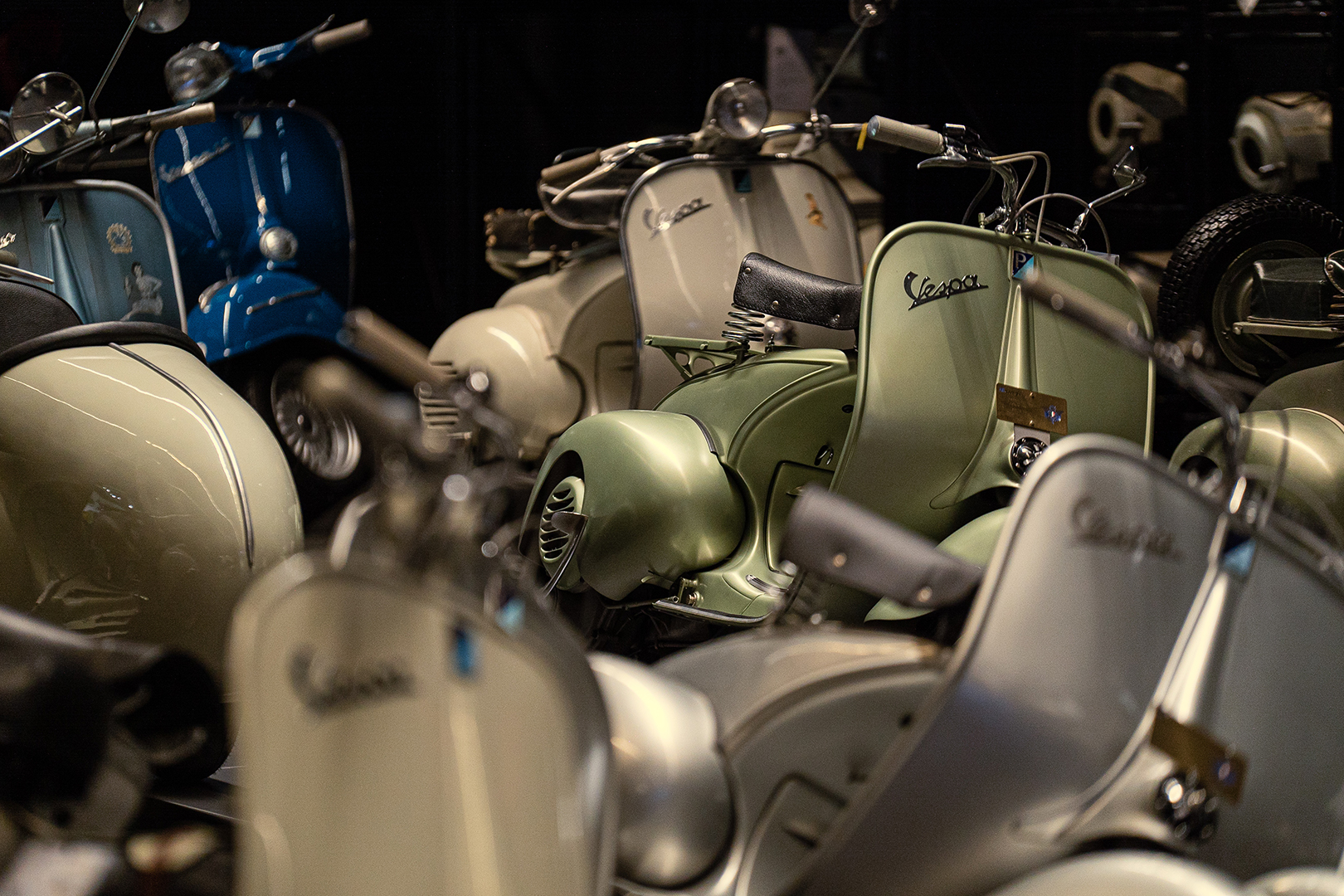 Find now the Vintage Car of Motorbike you always wanted at our showroom. If you find the piece you like, seize upon the opportunity and call us immediately of write us an e-mail to start the purchase. The multi-annual experience in the field allows Ruote da Sogno to guarantee you the total discretion and professionalism necessary to finalize the vintage cars or motorbikes purchase at best.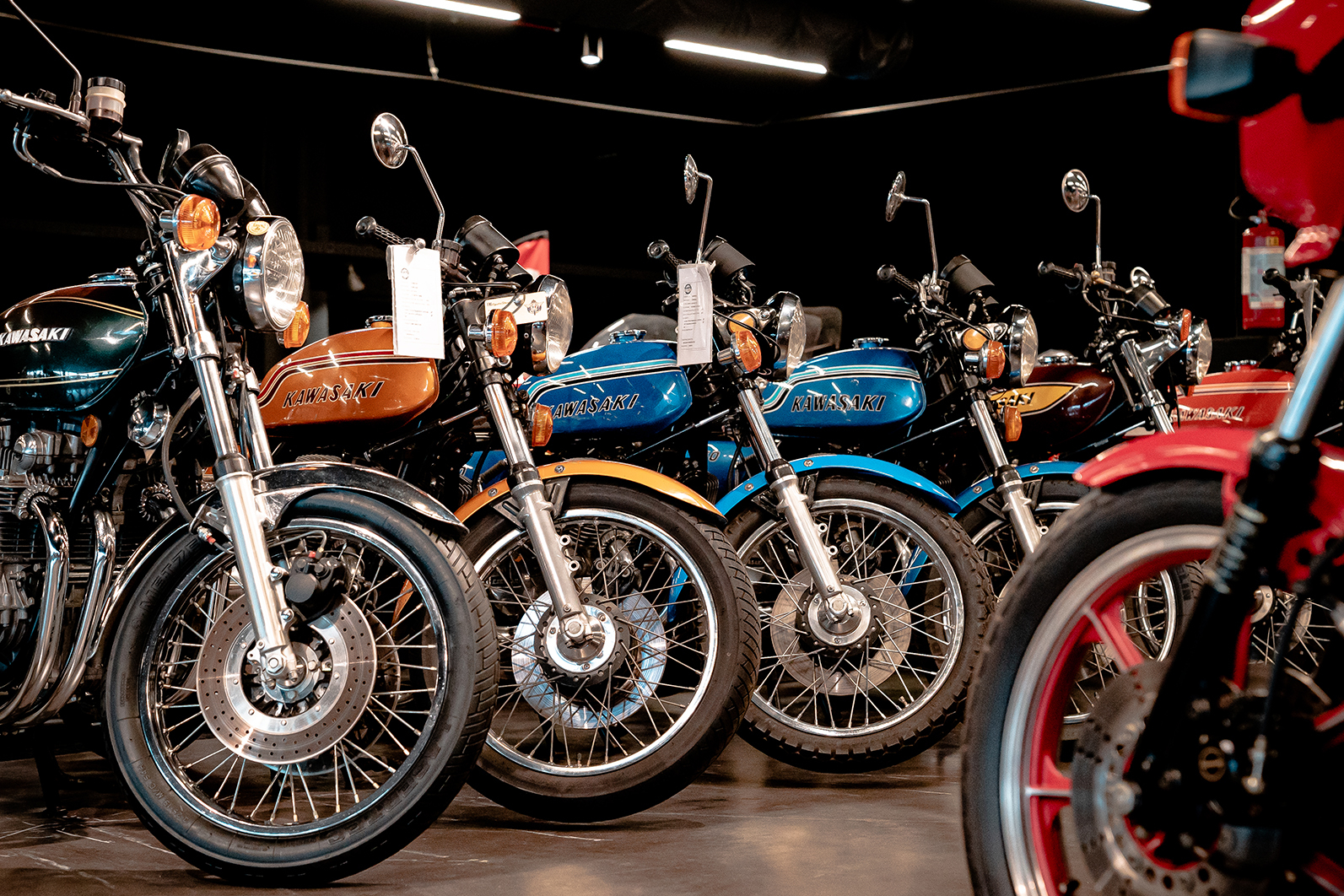 Ruote da Sogno also provides a detailed documentation concerning the pieces you want to buy, together with all the maintenance services to keep the purchased car or bike always with a perfect "pedigree" in order to maintain and raise its value during the time. We will fully support you to clarify your mind and help you dream a new vintage piece in your garage! Email us at info@ruotedasogno.com or call us at +39 0522 268 511 for further informations and to set an appointment at our showroom.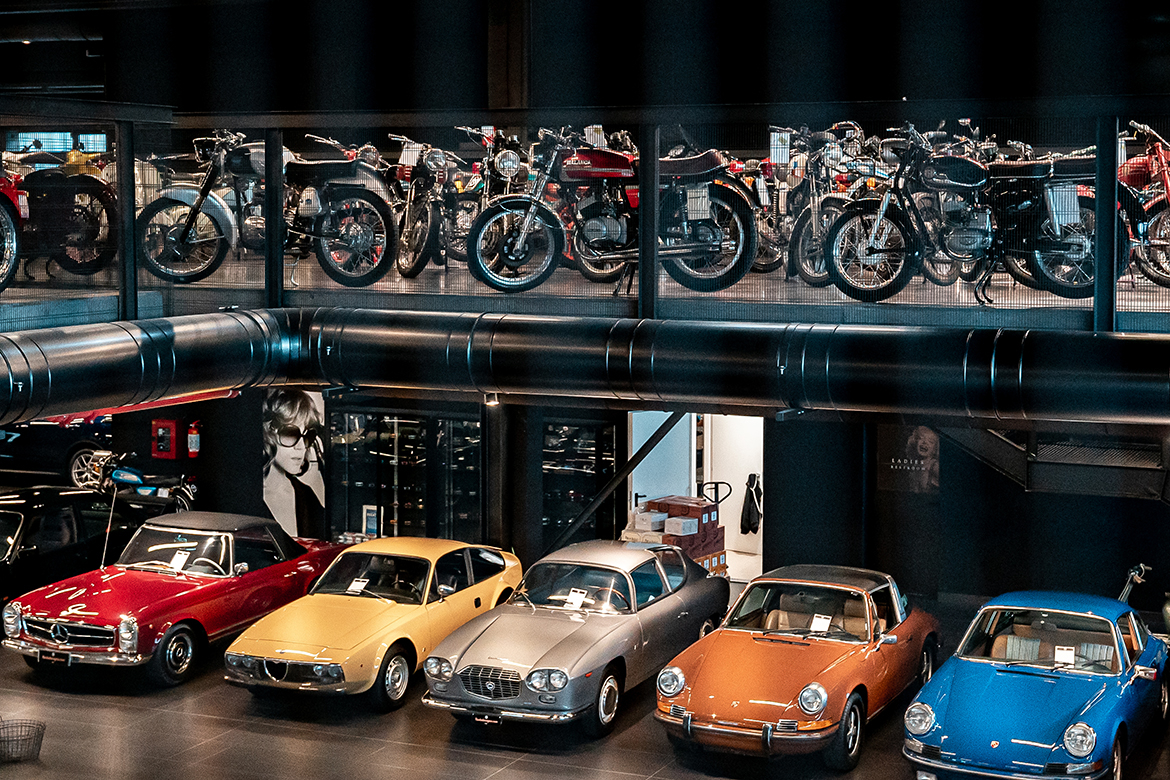 Do you want to know more?
Call or Mail us to set a meeting, our specialist will lead you to the best choice.
Bikes

Romano Pasini

Mobile: +39 333 35 52 575
Pellegrino Spallanzani


Mobile: +39 346 54 15 244
Want further information?
Contact Us
Our top case histories
Discover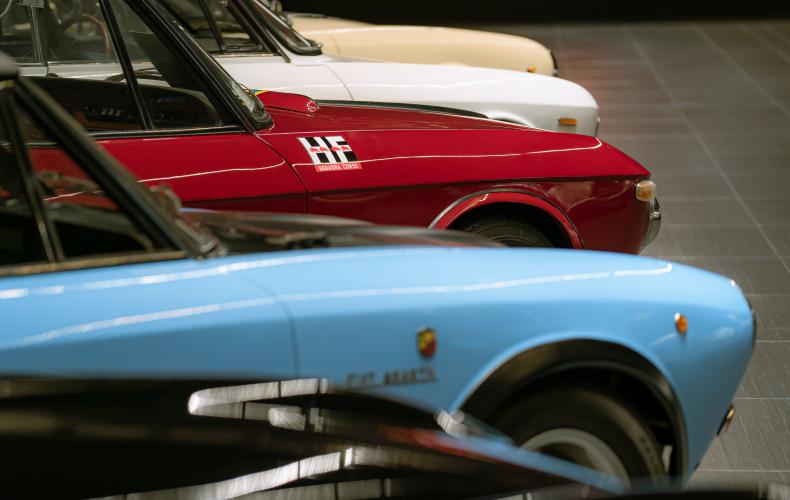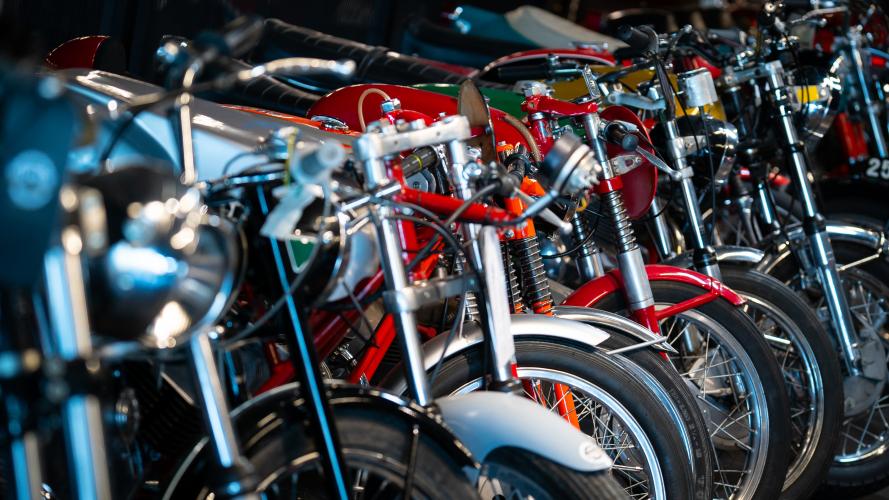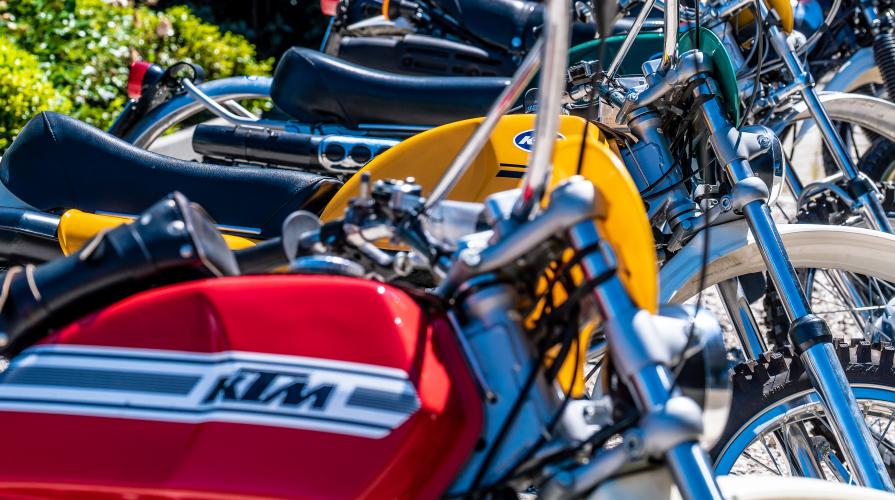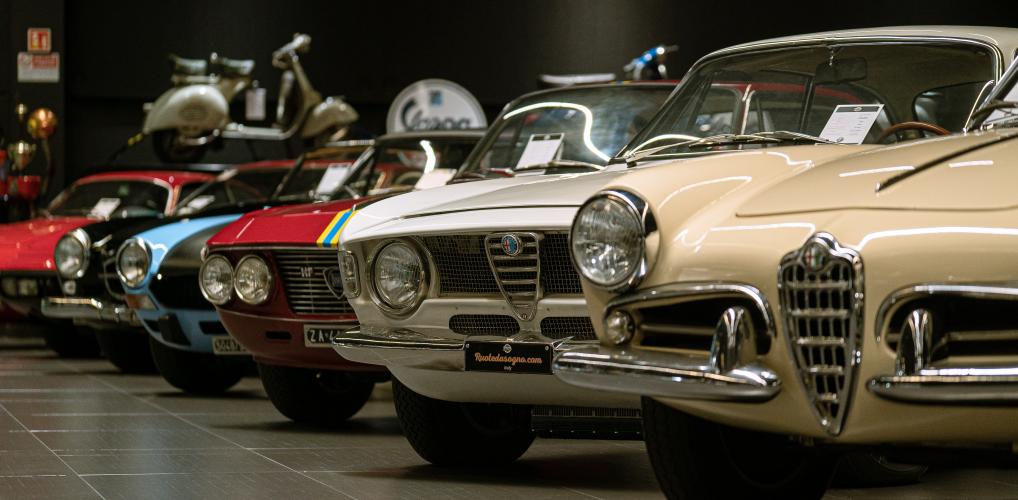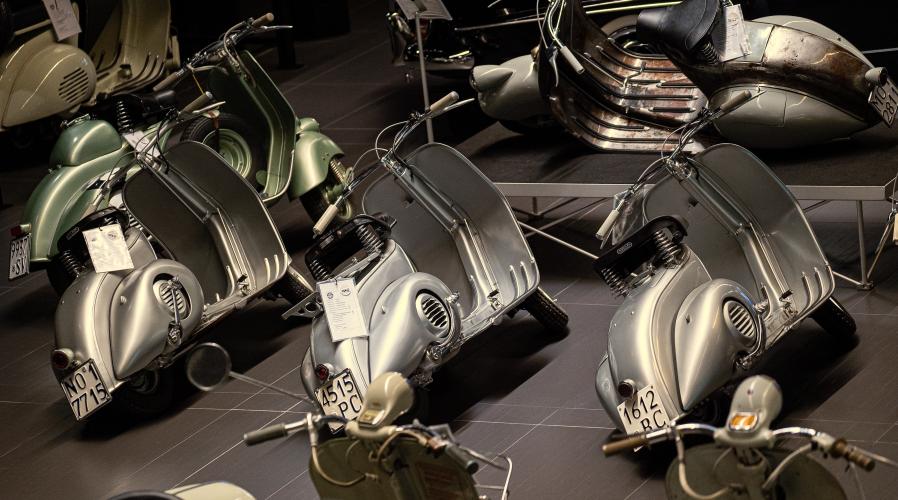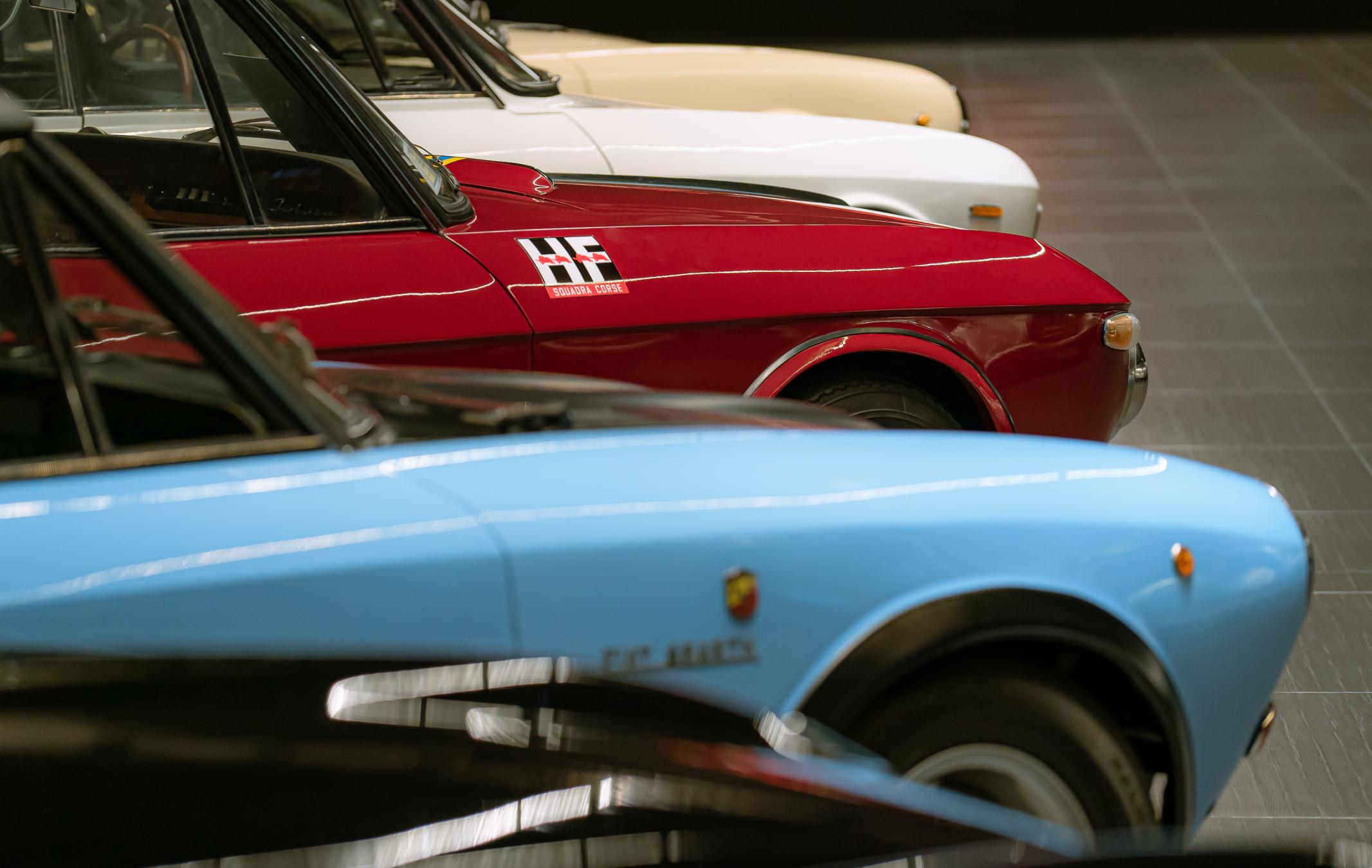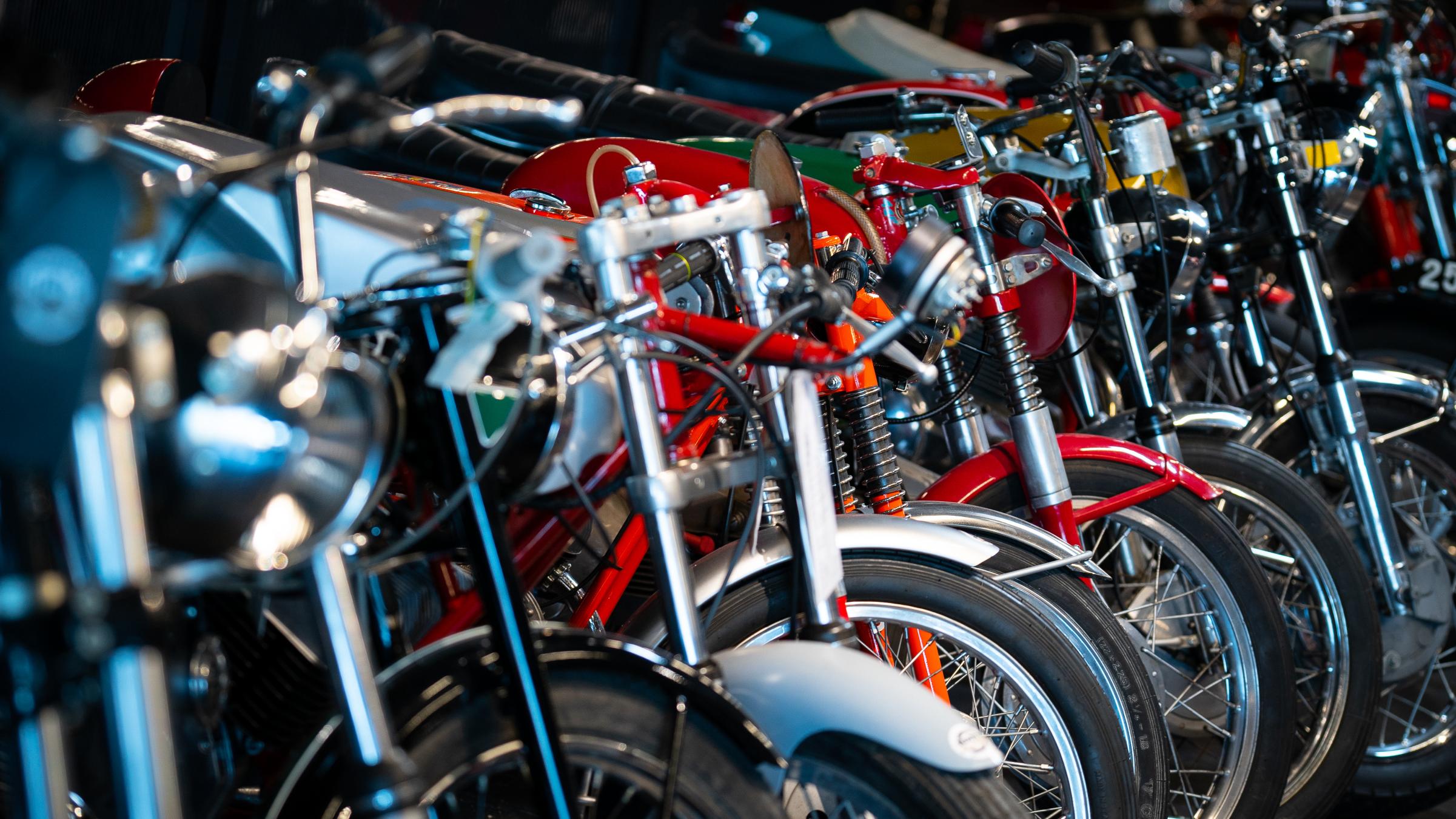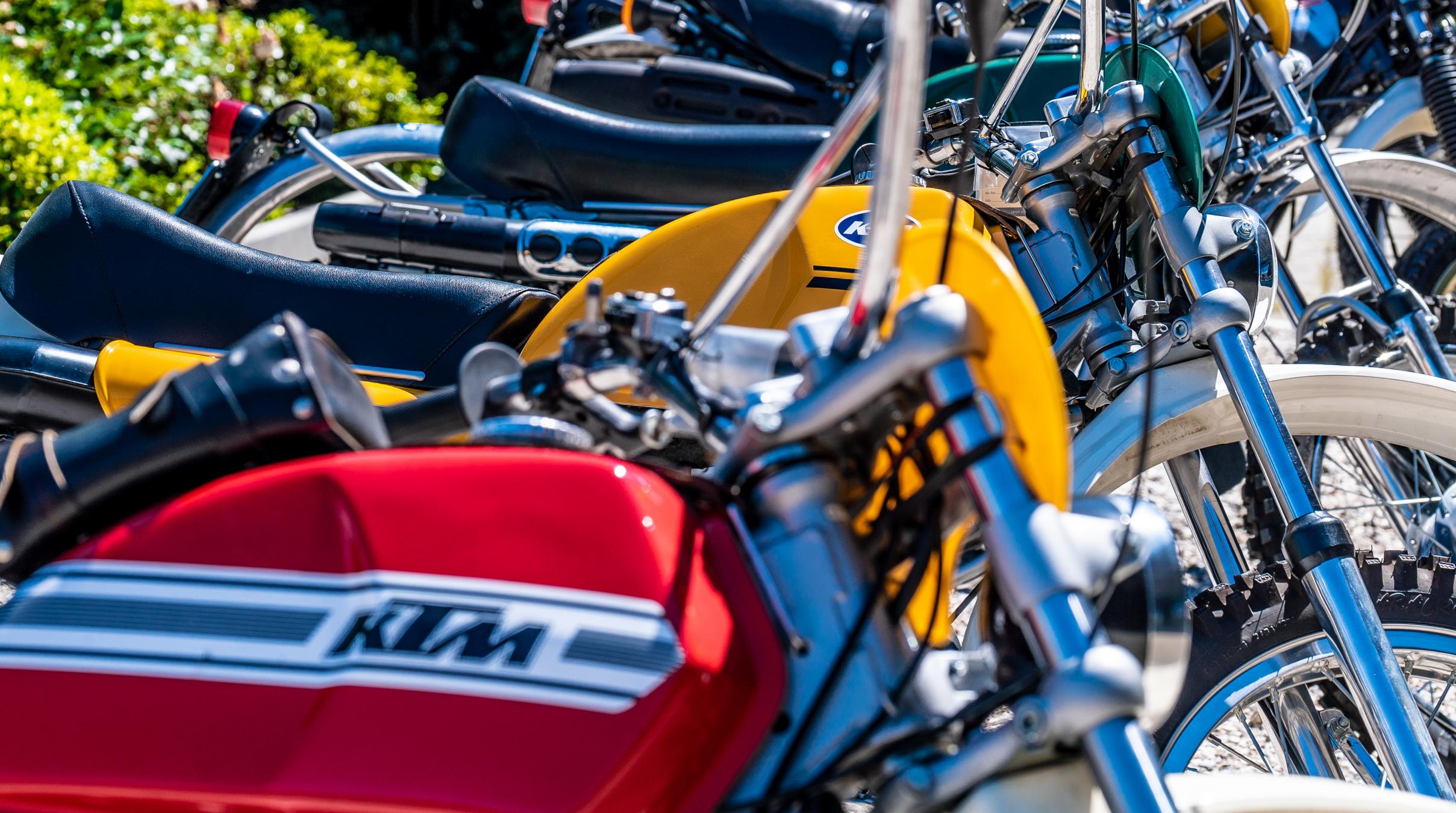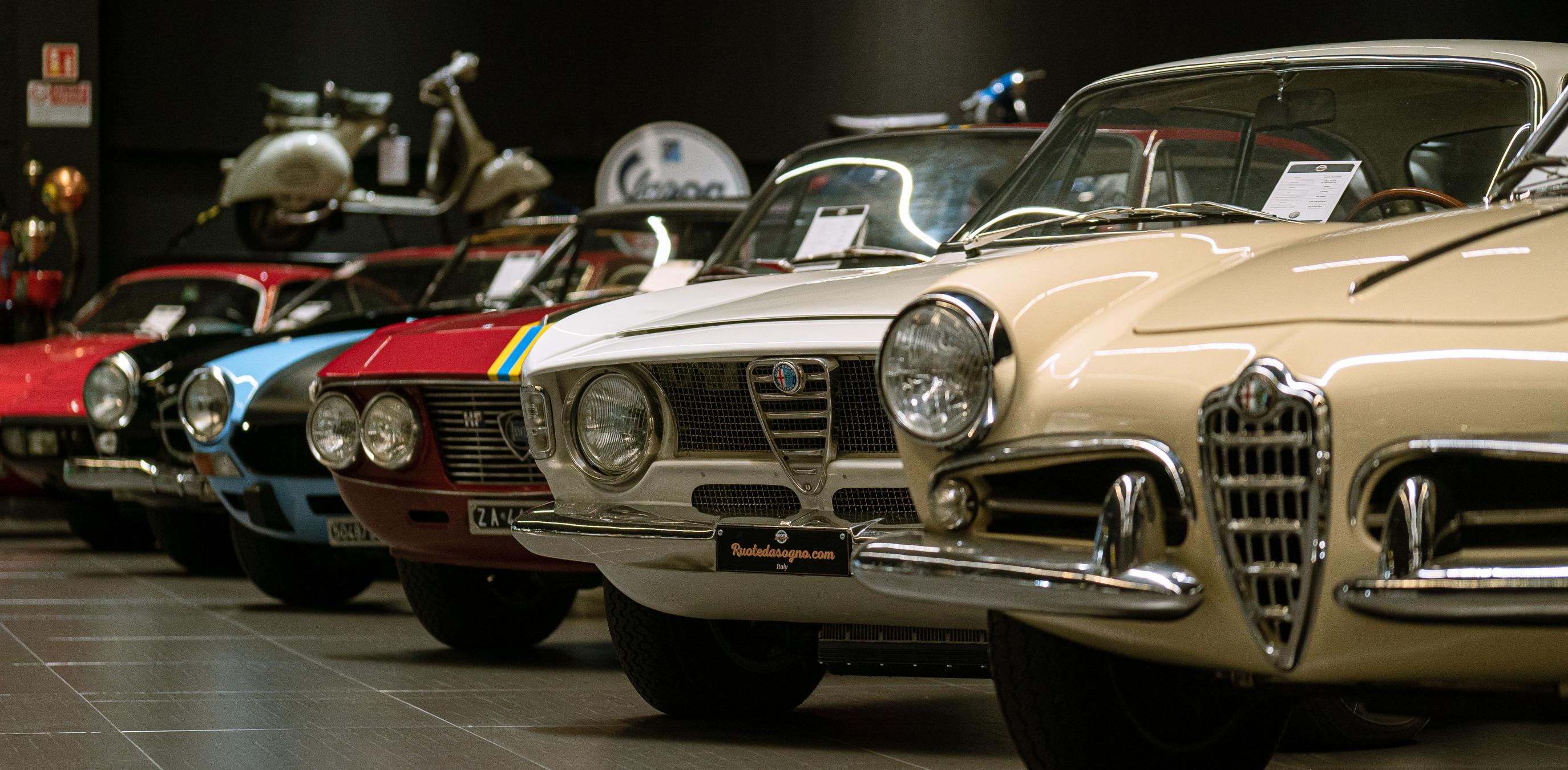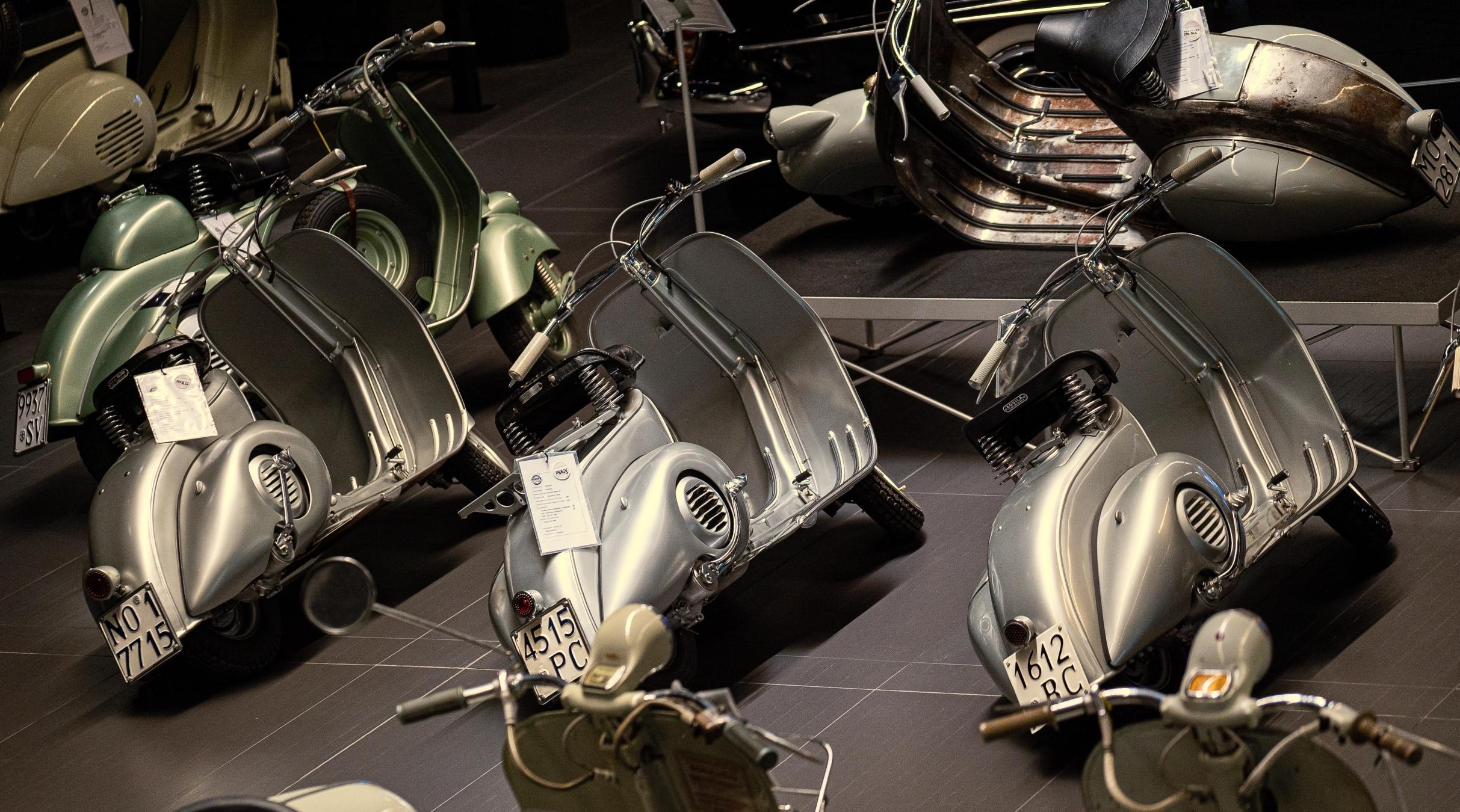 You might be interested in