Discover the new Ruote da Sogno's exchange service!
8 November 2019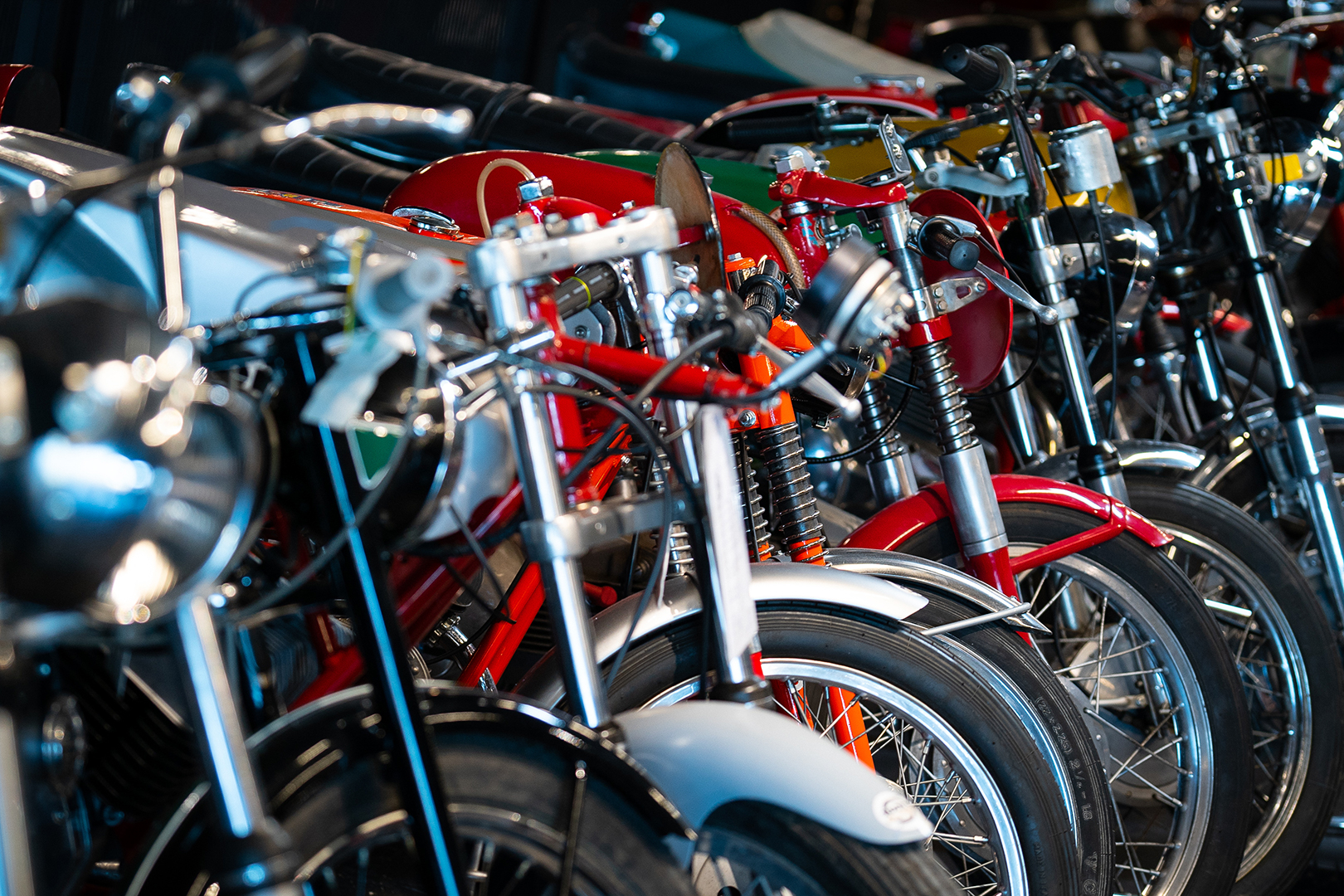 Ruote da Sogno offers a new buying and selling service unique in Europe.

How does it work?
You could choose to exchange you motorbikes collection with one of our beautiful classic cars in our showroom! Between a lot of classic cars available you could find sport and elegant timeless vintage cars, or more comfortable perfect as daily drive. You will also find several YoungTimer, the automotive phenomenon of this years.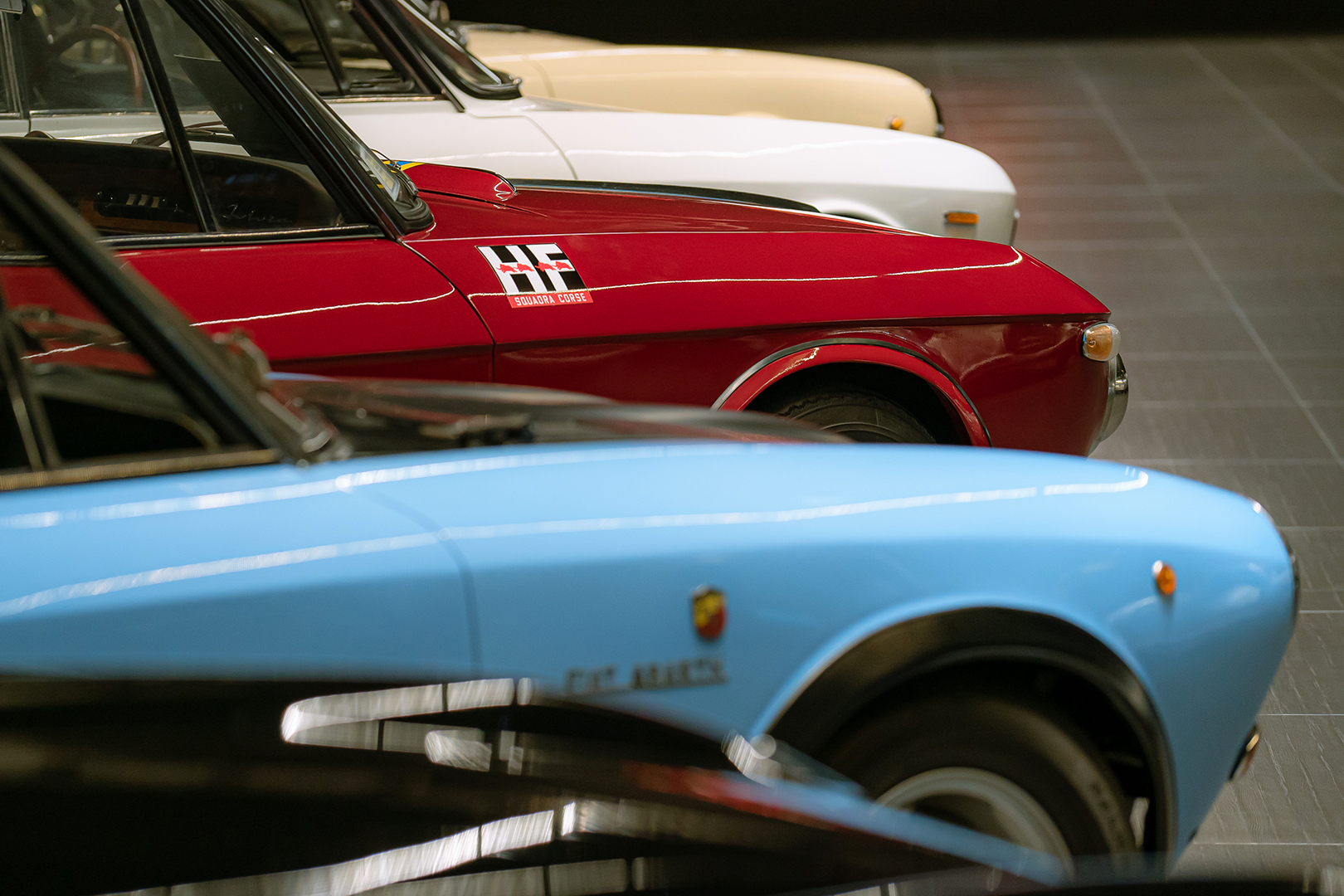 Otherwise you may also exchange your classic car with a selection of our motorbikes: inside Ruote da Sogno you will find the bike that will suits to your lyfe-style, from the sport Japanese of 80s and 90s to the timeless myths of classic motorbikes universe.

Now it's time to drive!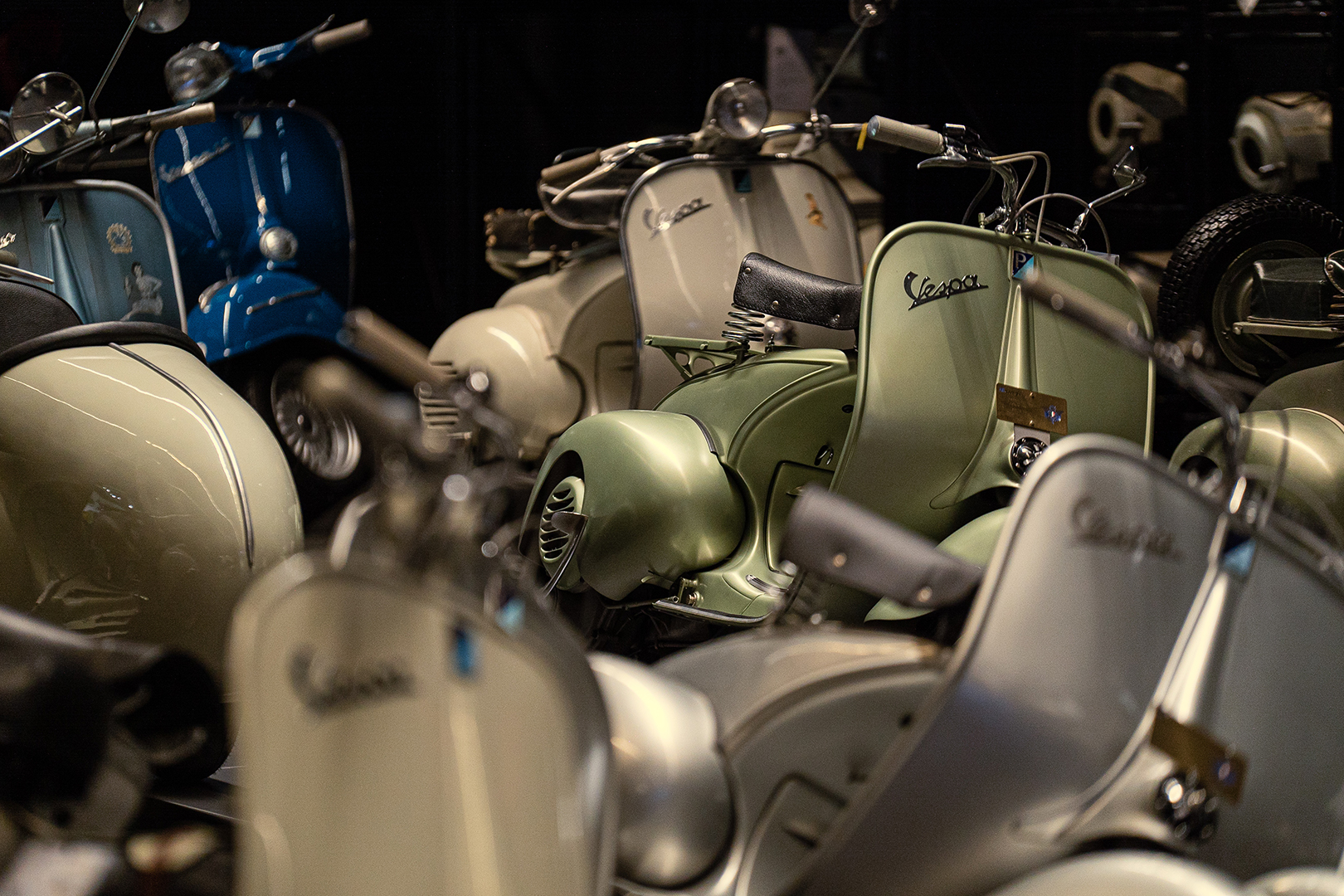 Do you want to know more?
Call or Mail us to set a meeting, our specialist will lead you to the best choice.
Moris Pelizzoni

Mobile: +39 344 12 30 103
Giuseppe Agnello

Mobile: +39 340 49 69 097
Romano Pasini

Mobile: +39 333 35 52 575
Pellegrino Spallanzani


Mobile: +39 346 54 15 244
Want further information?
Contact Us
Our top case histories
Discover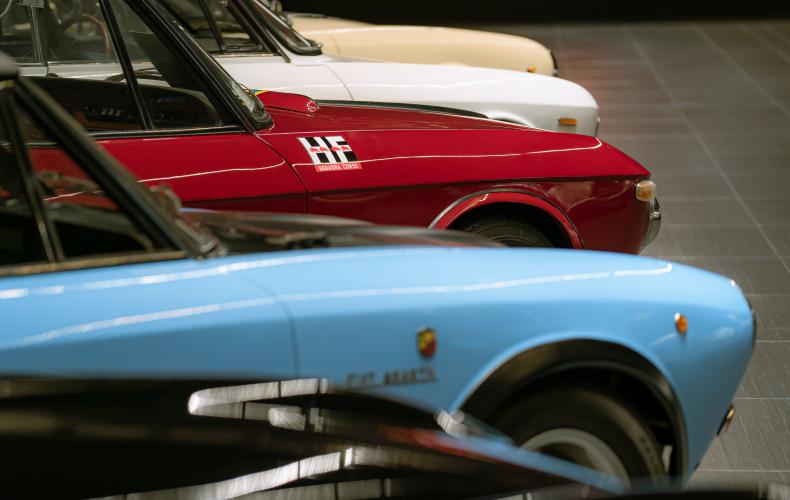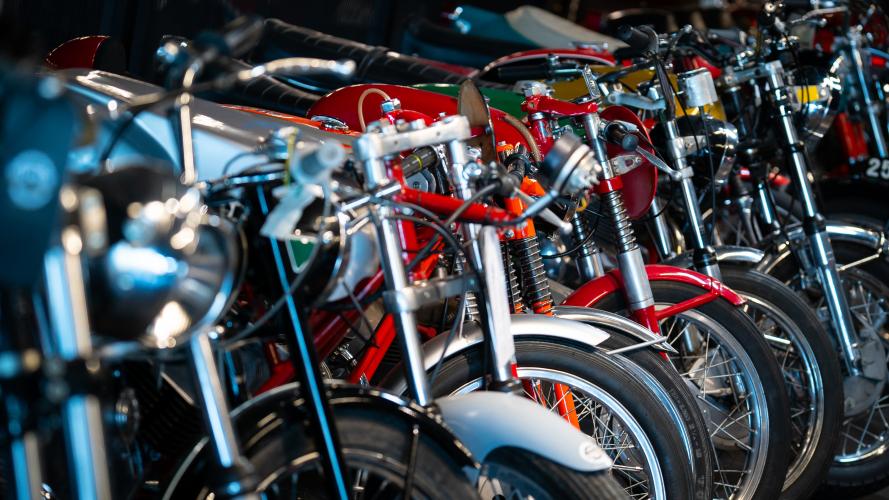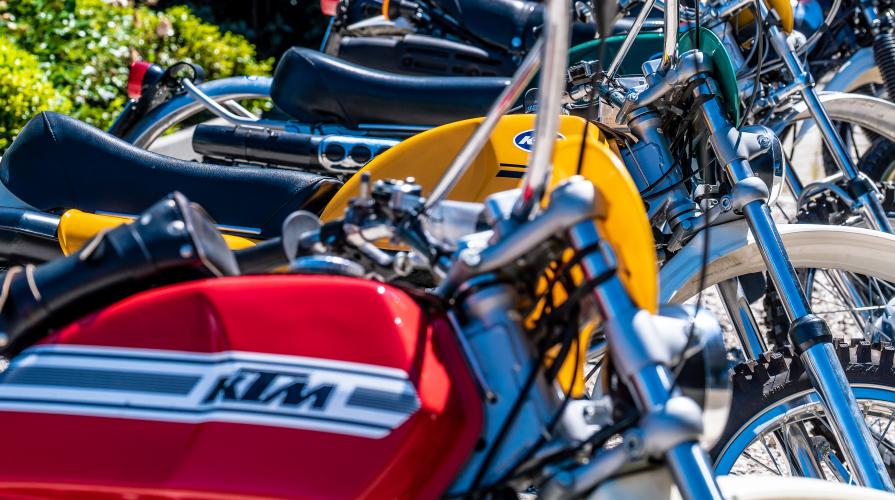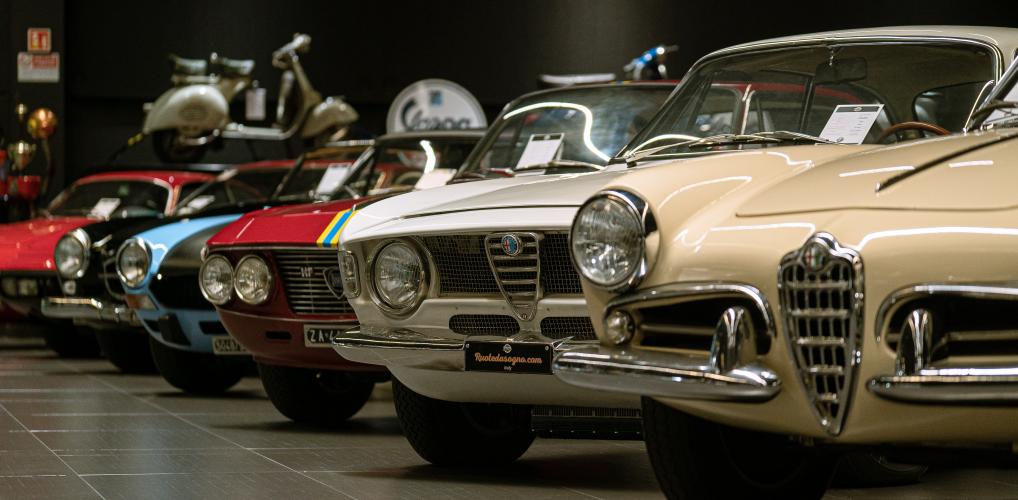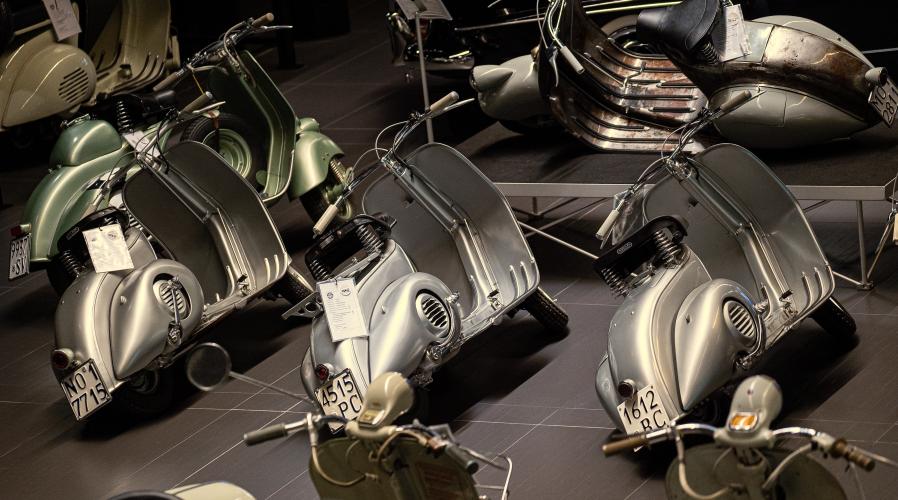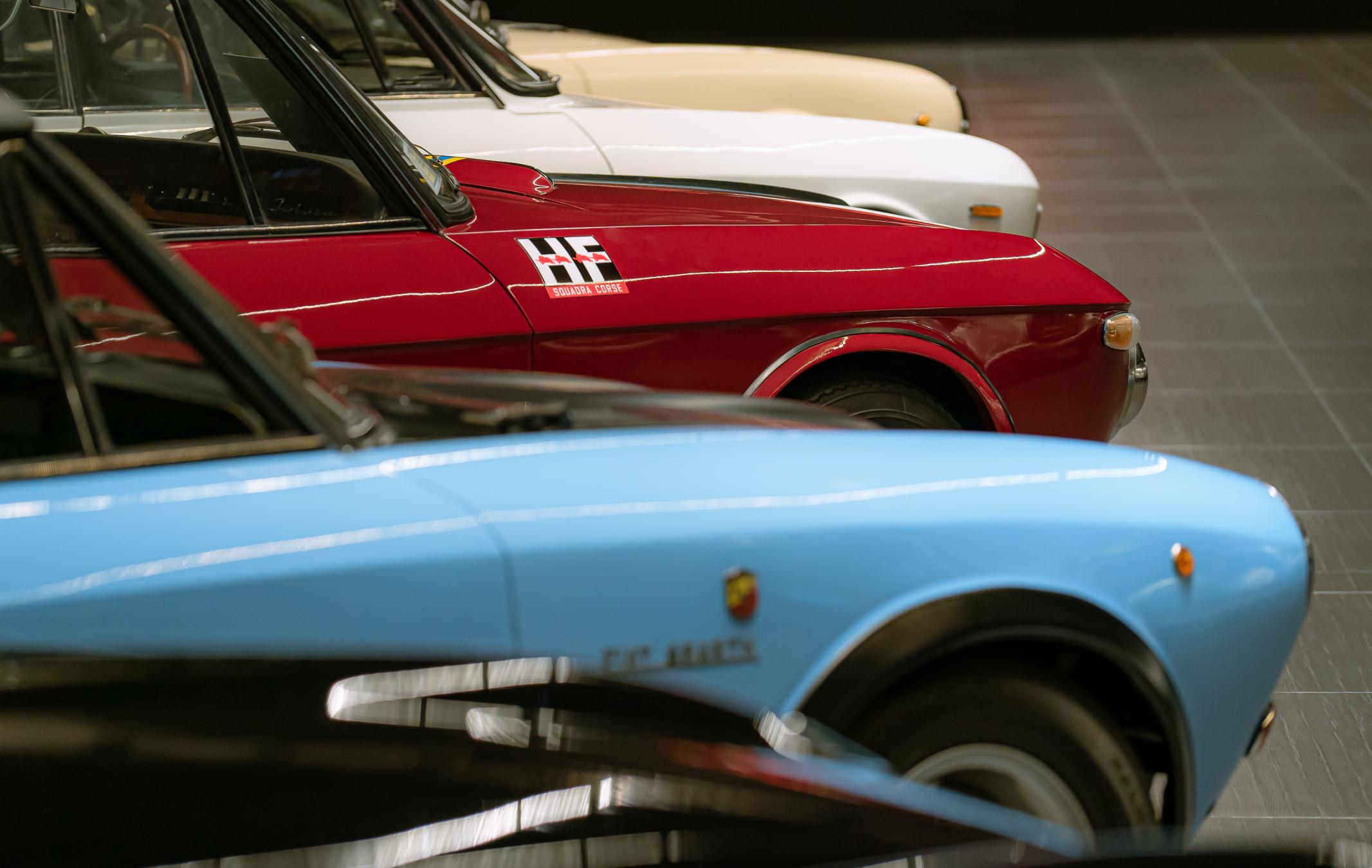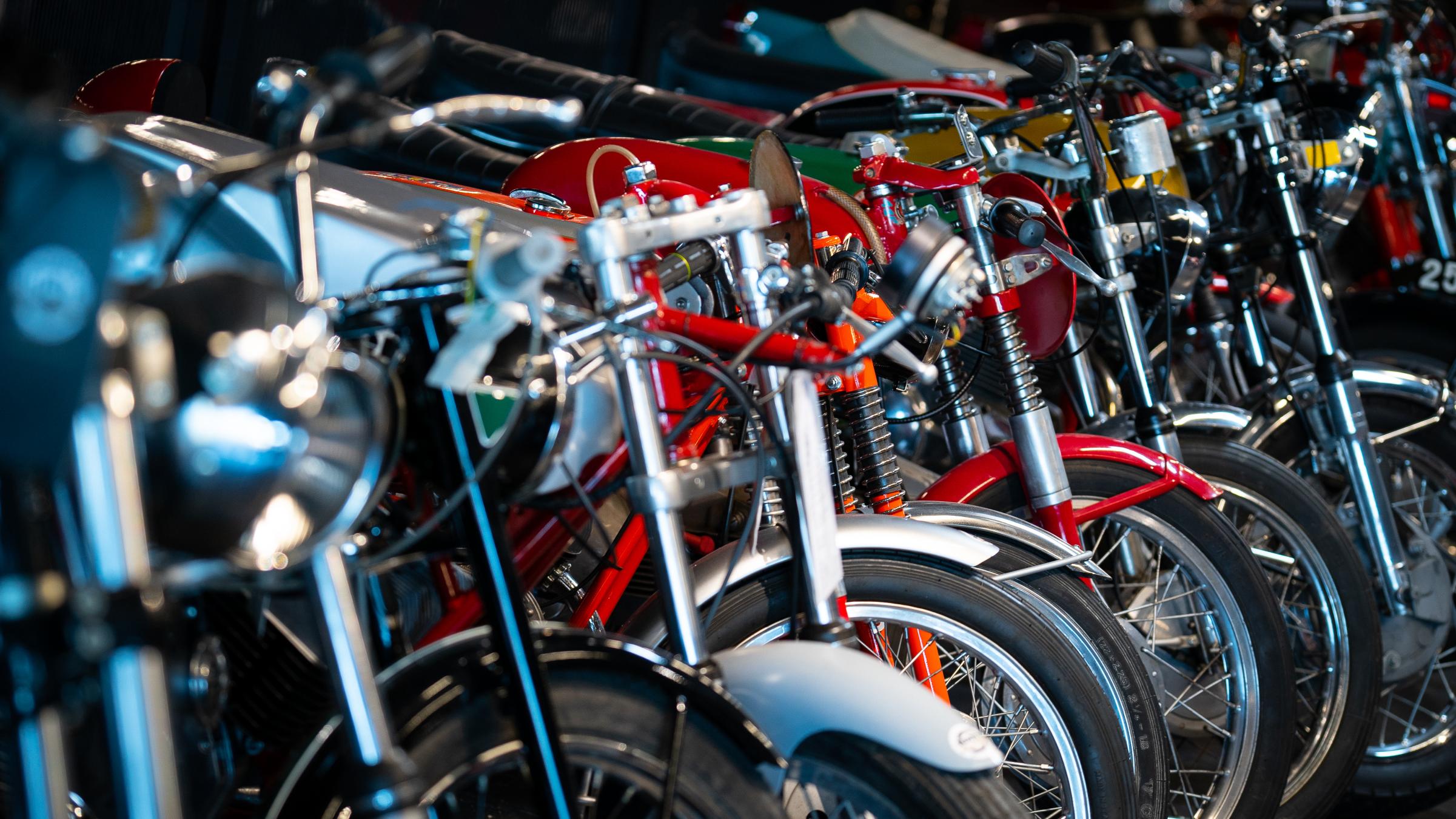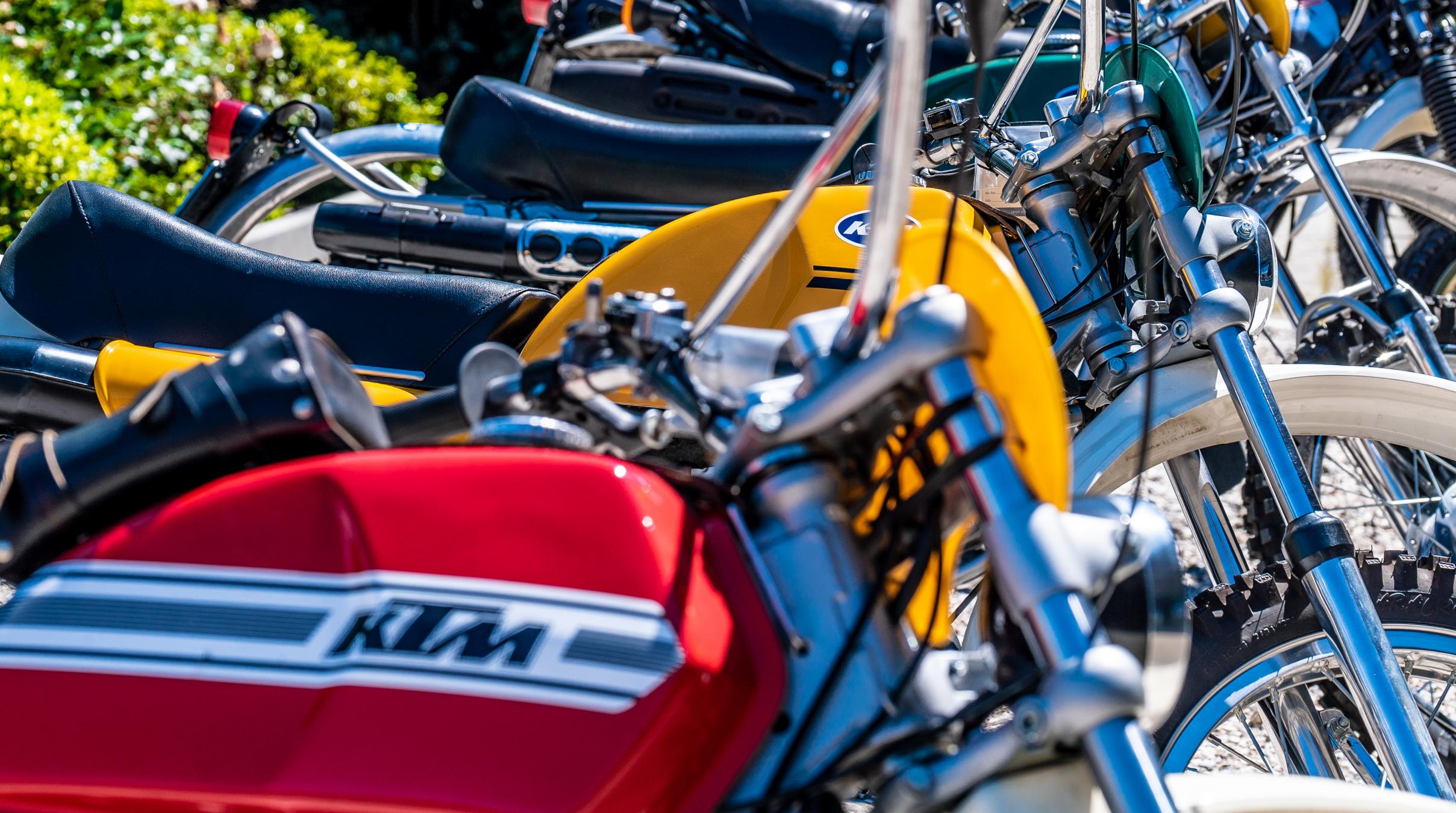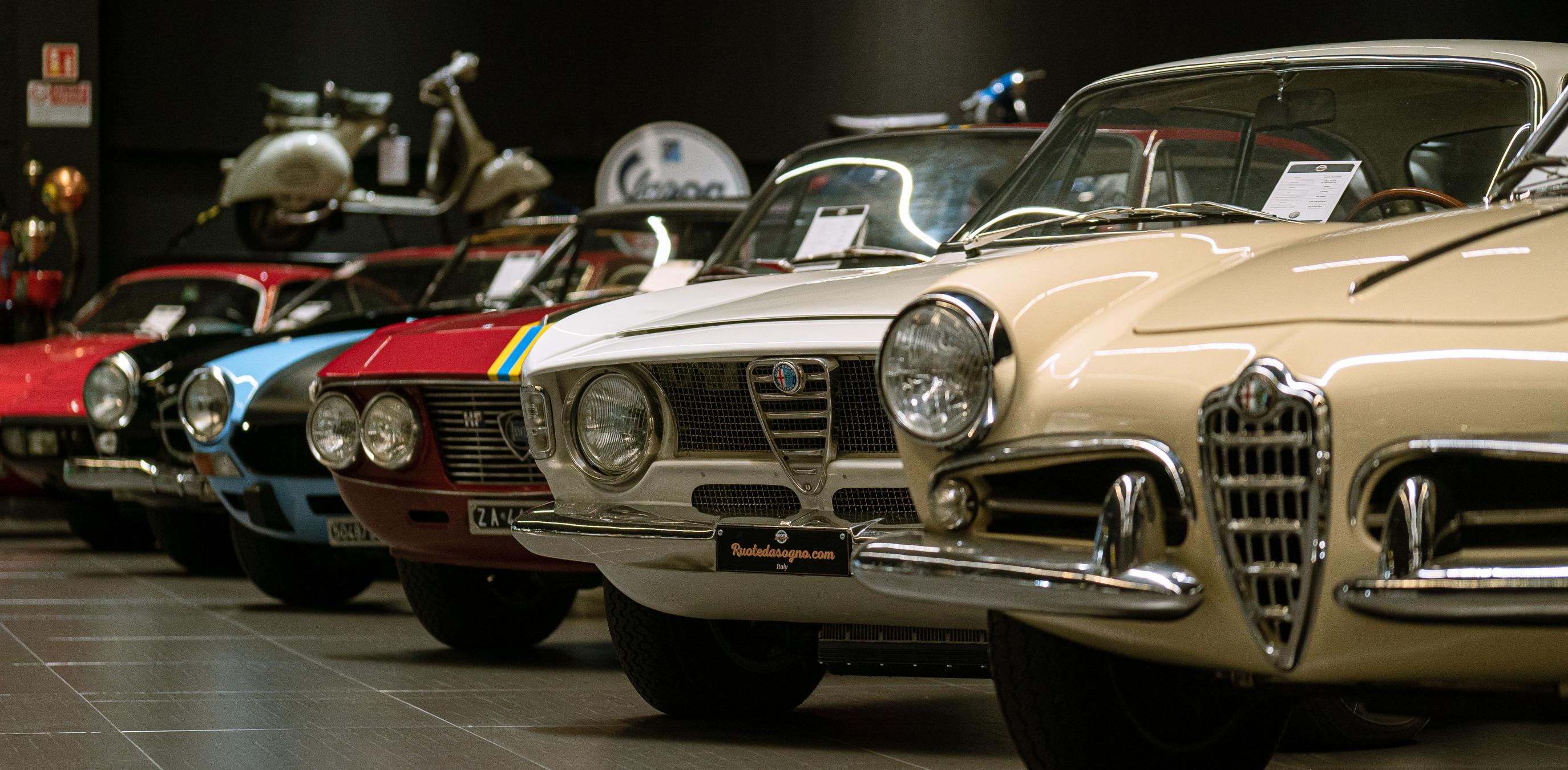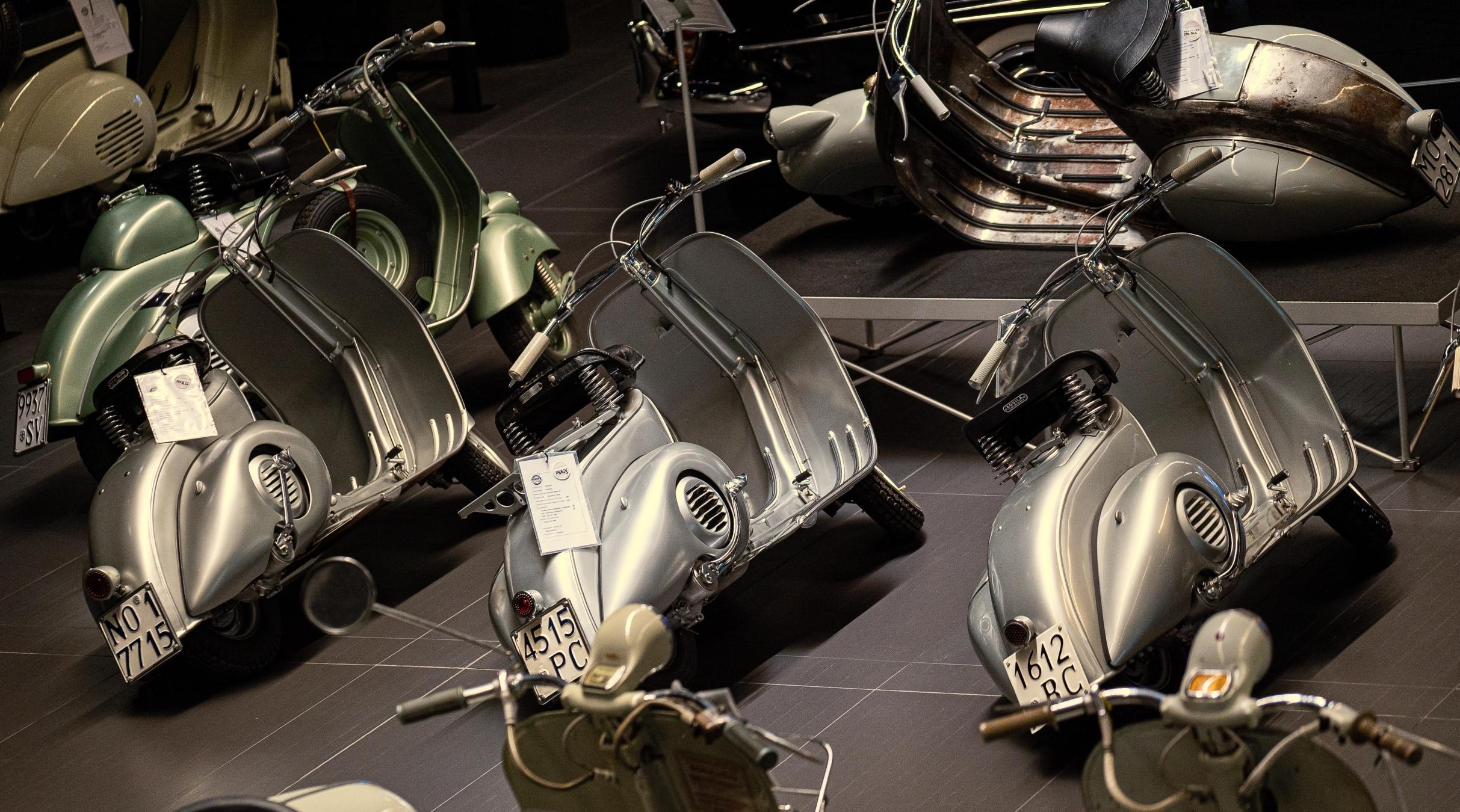 You might be interested in