Ruote Da Sogno makes inroads at Verona Legend Cars
21 May 2018
The fourth edition of Verona Legend Cars, held from 4 to 6 May at the Verona Fairgrounds, has concluded. Beauty, enthusiasm, and sporting energy make up the vocation of this not-to-be-missed event that once again this year attracted thousands of visitors who came to admire the 1350 models of classic cars and motorbikes that arrived from all over the world, ready to be put on the road.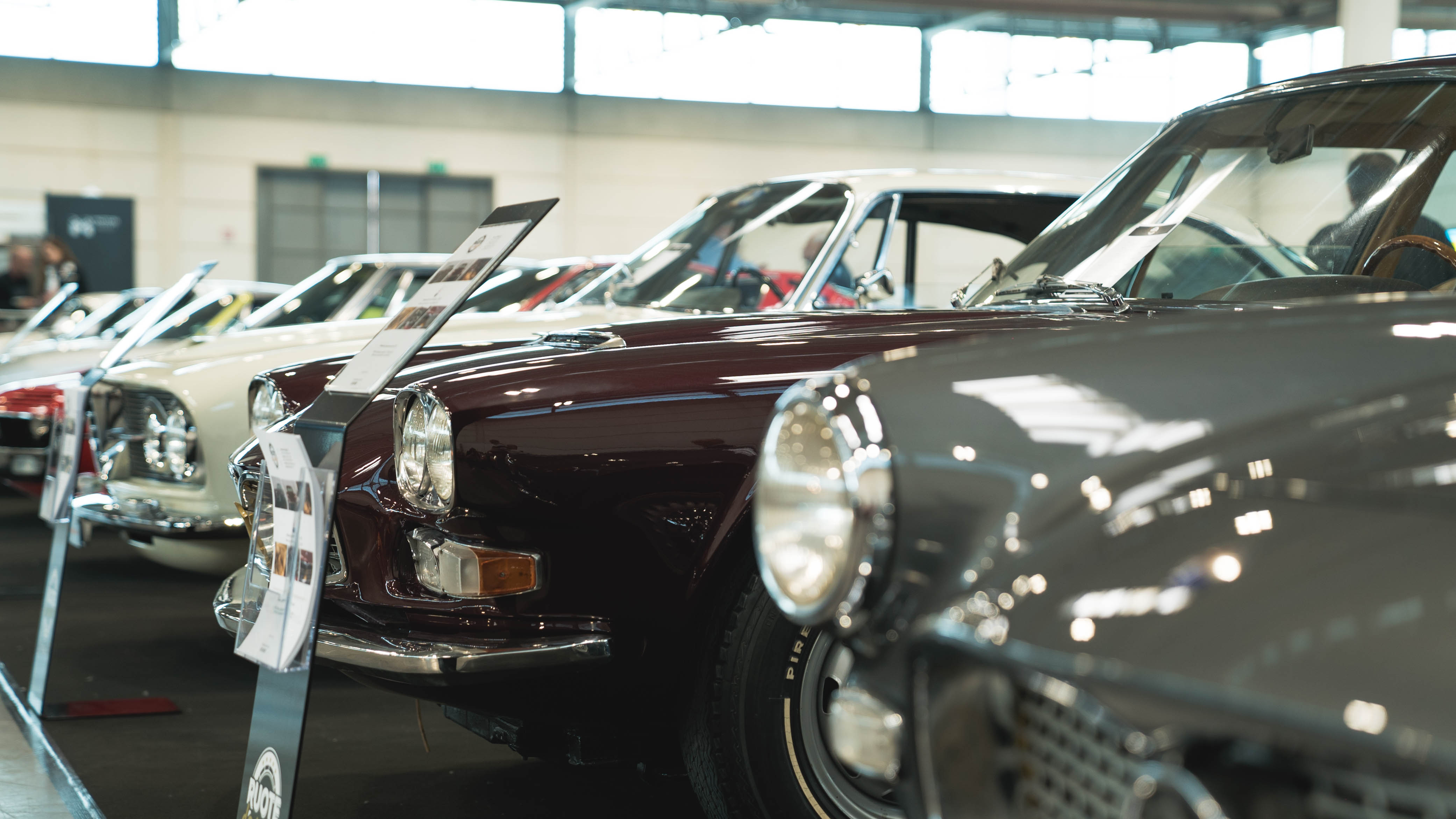 Among the exhibitors, Ruote da Sogno did not go unnoticed, displaying a selection of 18 incredible classic cars and motorbikes, from supercars like the 1972 Ferrari Dino 246 GT, the 1955 Porsche Speedster 1500, and the 1960 Maserati 4200, to vehicles with more accessible prices.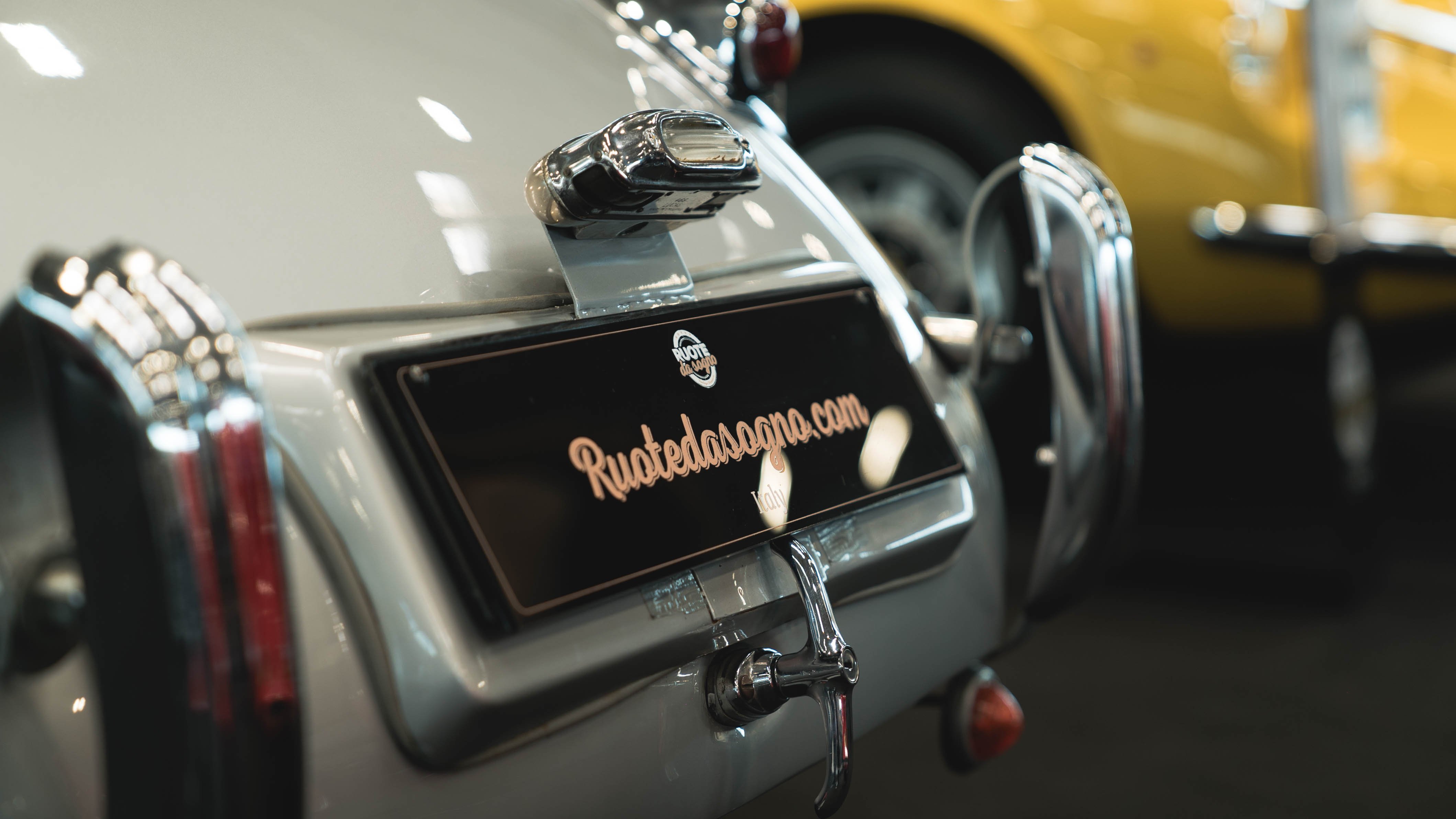 It took just a few days to make inroads into the hearts of the attending vintage car and motorbike enthusiasts and enable us to close the expo with an incredibly positive outcome in terms of the number of visitors to our stand and the number of cars sold. This was achieved thanks to the high-quality standards of the Ruote Da Sogno vehicles and the dedication of our associates in transmitting energy and enthusiasm for this great passion that never goes out of style.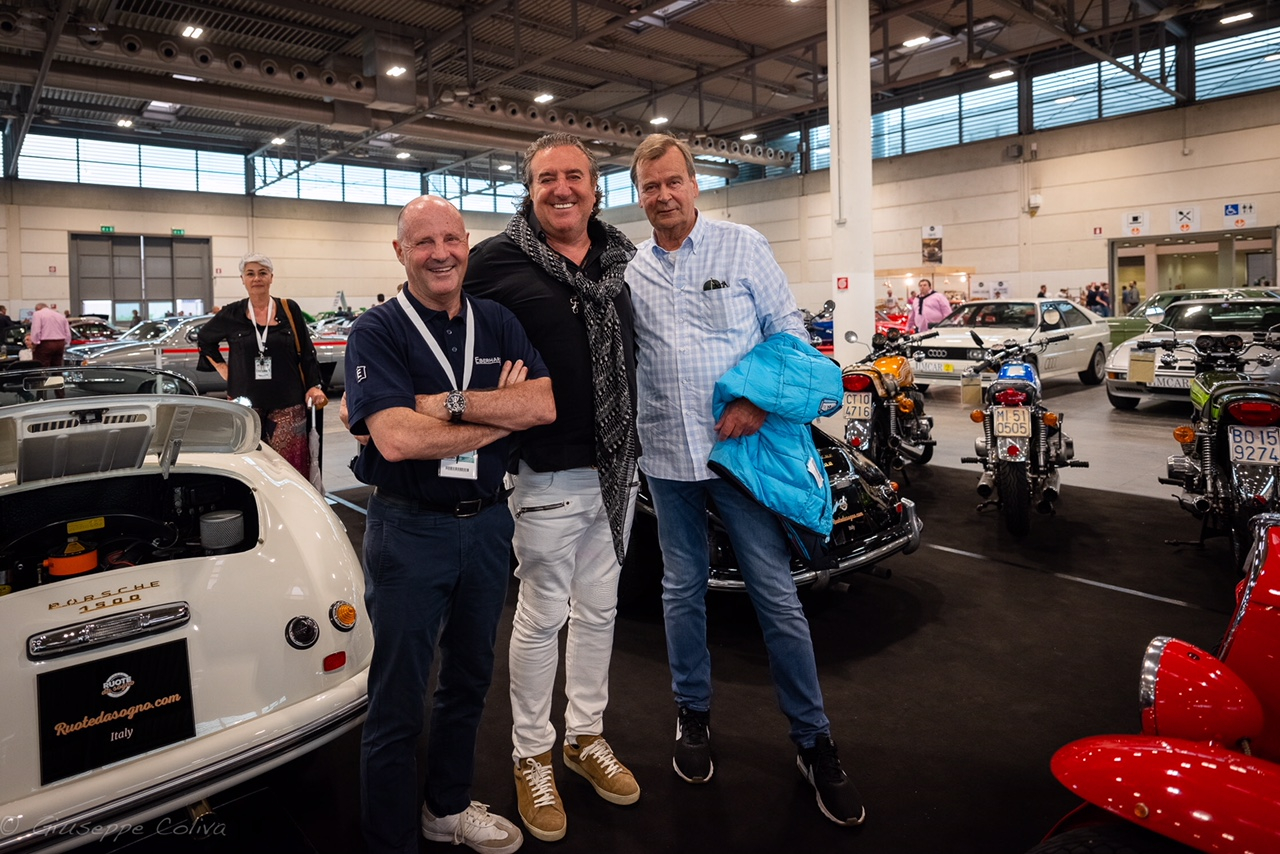 Huge satisfaction also on the part of the president of Ruote Da Sogno, Stefano Aleotti: "During the three days of Verona Legend Cars, we had a remarkable response from the general public and the collectors, which confirms that quality always makes the difference. Returned to a new life were two splendid German vehicles: a BMW Z8 and a Porsche Speedster 1006 (1956) – which won the heart of a former Formula One driver –, and two examples that represent the most authentic Made in Italy: a 1968 Alfa Romeo GT 1750 and the very elegant 1962 Maserati 3500 GTi, with Superleggera body, the jewel in the crown of our stand in Verona. A new owner also took home the Kawasaki 900 Z1 Testa Nera."