Porsche 911 Carrera 2.7
18 December 2019
The Ducktail Legend
When people imagine a Porsche, the 90% of the time they will think of a 911. Since the beginning the Porsche 911 has carved out a paragraph in the book of the history of automotive design. The design have led it to the Olympus of the most beautiful cars in the world, representing today one of the most recognizable car by collectors, thanks to the perfect balance between aesthetic sobriety and a strong personality.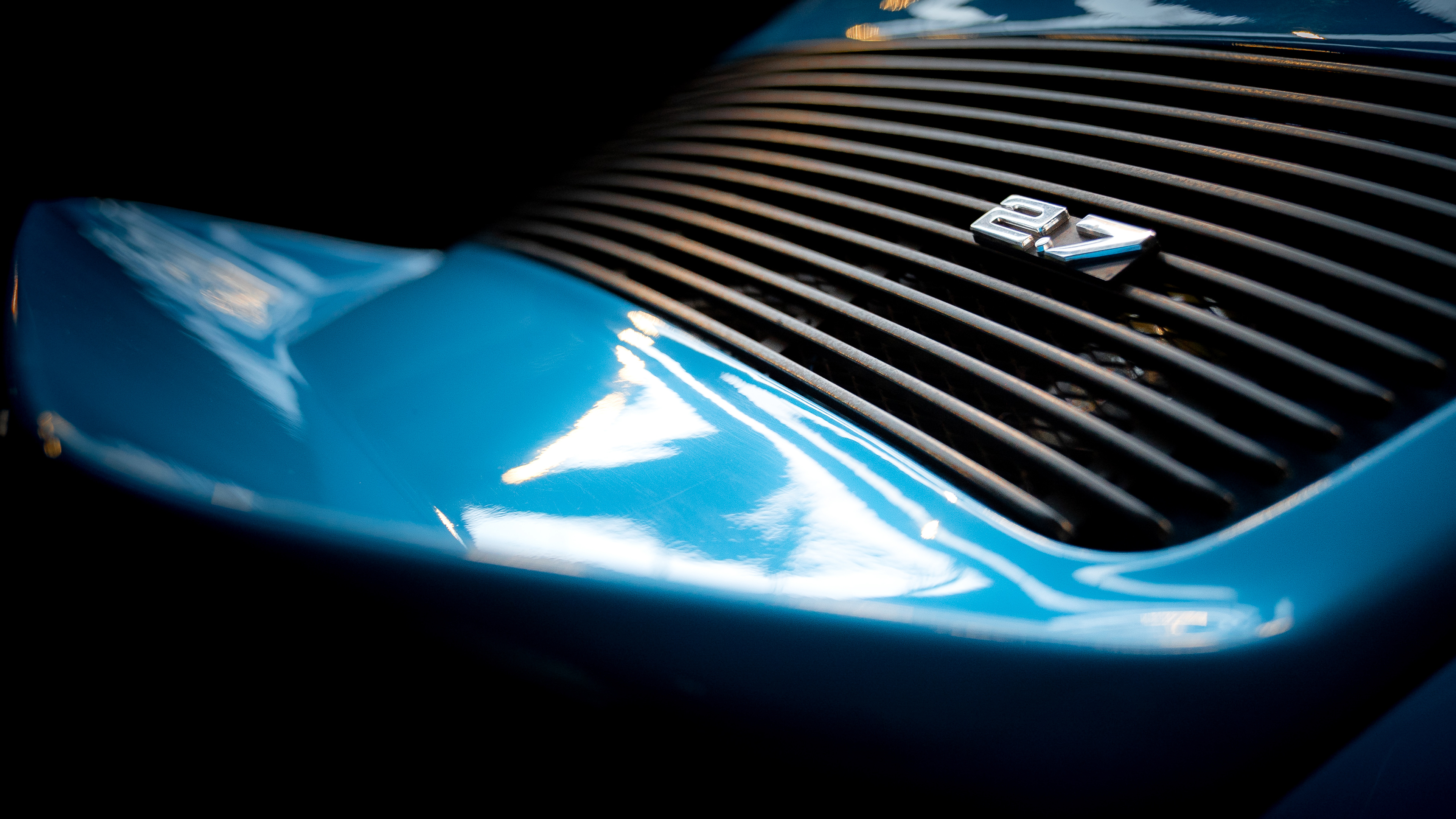 Since the very first car (Back in 1963), the Porsche 911 has received several improvements maintaining its temperament. A sports car with a cheerful character, which has evolved over the years in different versions, through this Porsche 911 Carrera 2.7.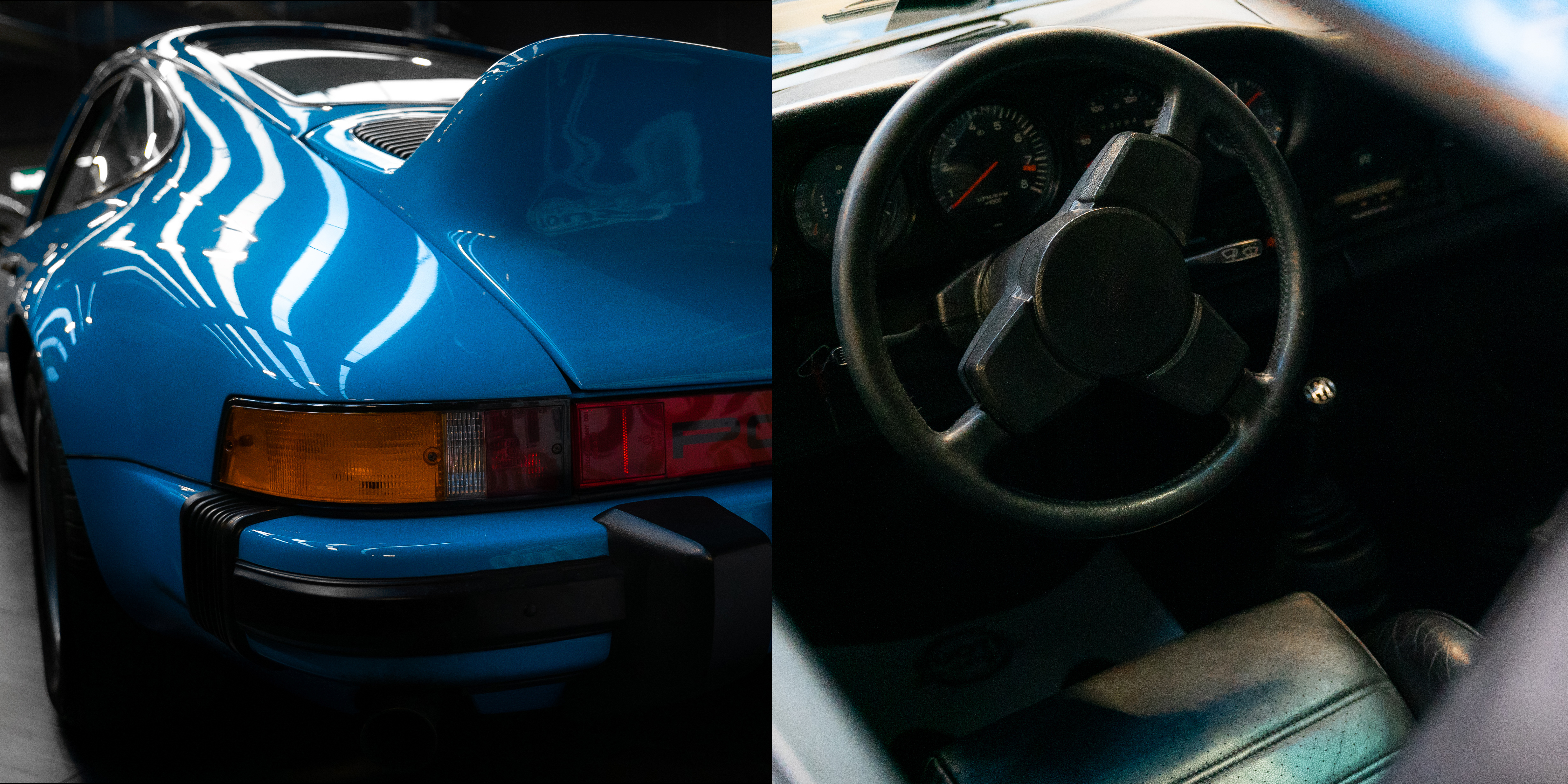 This rare Porsche Carrera 2.7 has the same "Flat Six Engine", (6-Cylinder boxer) installed on the mythical Carrera 2.7 RS. This engine thanks to the new Bosch mechanical injection (Never imported to the USA due to restrictive regulations) was able to reach 210 HP and a maximum speed of 240 Km/h. You may think that this numbers are not really exciting, but the Porsche 911 amazed a lot of enthusiasts for its driving experience on the roads and tracks. The engine mounted on the rear of the car is the real source of the fun: the progression when you rev up to the limiter and the pops and bangs from the exhaust draw a spontaneous smile on the face of the driver. The Porsche 911 Carrera 2.7 is not a car for beginners when if you want to drive close to the limit, but expert drivers can get a lot of satisfaction and unique emotions. The sound of the 6-cylinder Boxer is unique in its kind, typical only of the Porsche air-cooled engines.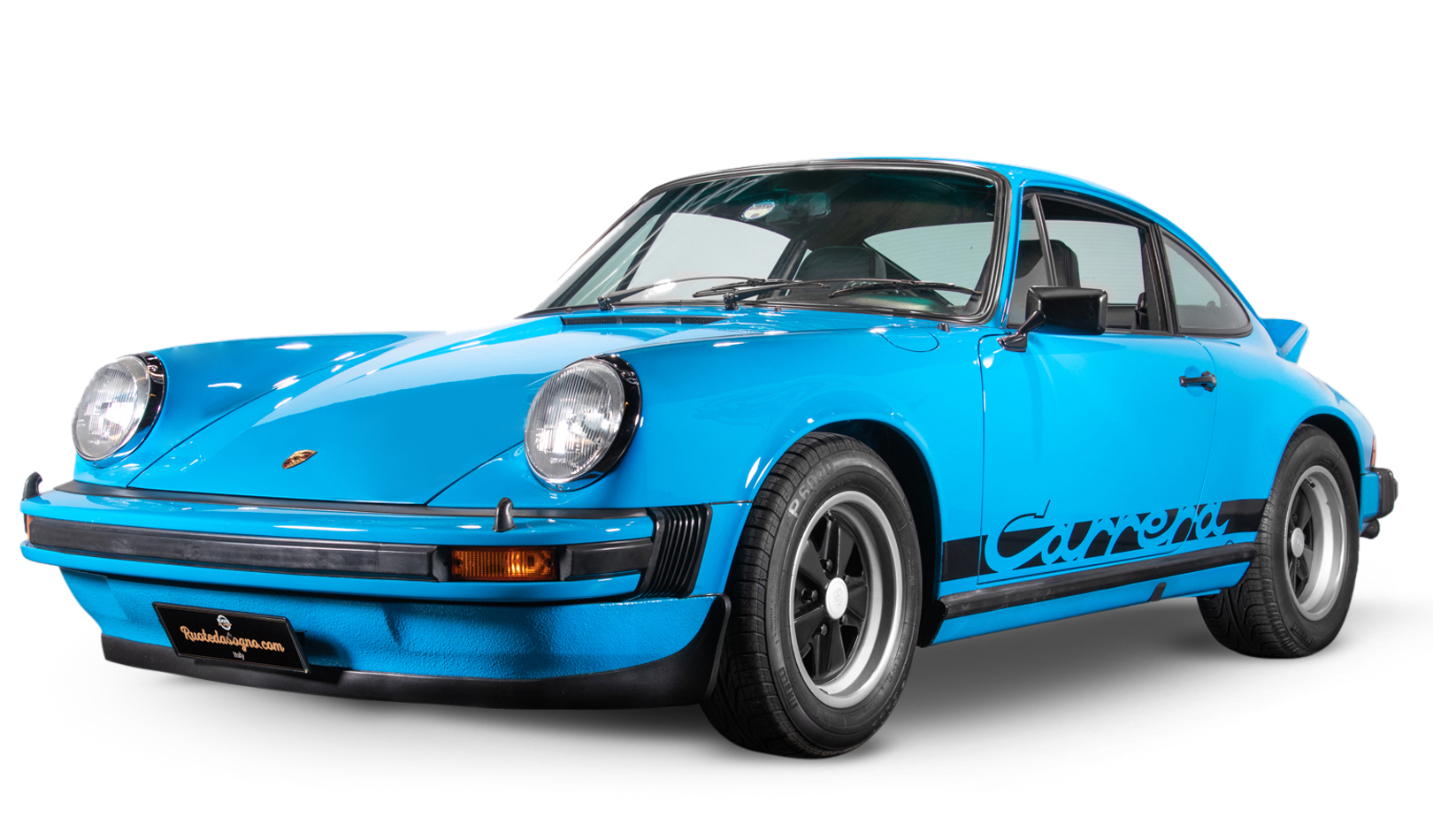 The most distinctive trait of this Porsche is certainly the spoiler borrowed from the Carrera RS, named "Duck-Tail" for its design: the function is not exclusively aesthetic, but it was an ingenious way of engineers to improve car's aerodynamic and air flows inside the engine. The name Carrera is a tribute to the Mexican endurance race called the "Carrera Panamericana" in which Porsche achieved several successes, and identifies all the cars made in Stuttgart equipped with a sporter engine than the basic version, although over time "Carrera" has become a synonym of 911.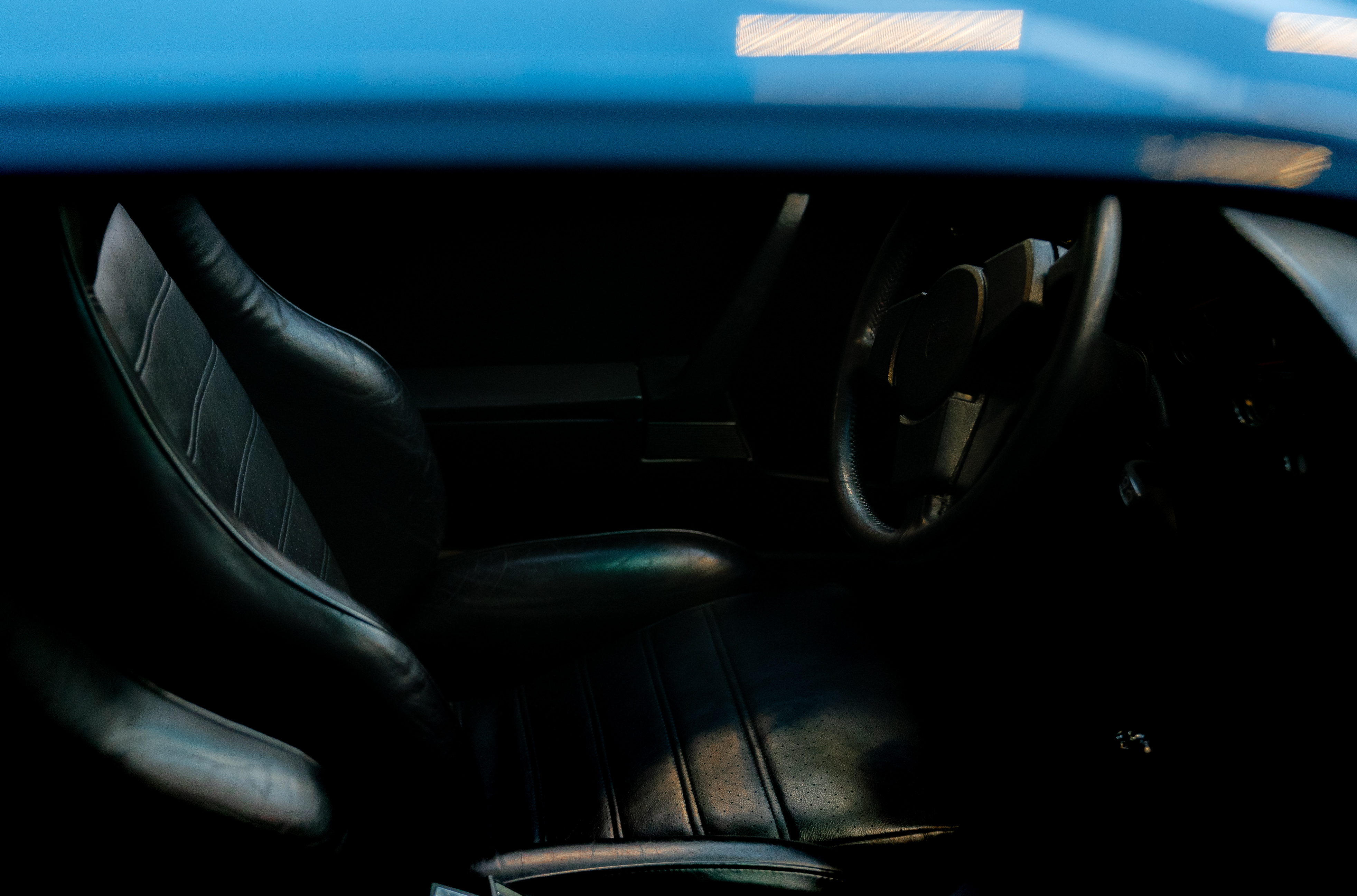 This specimen from the 1974 in our showroom is part of the series identified with the letter "G". It is in excellent condition, both in appearance and in the engine. It is a timeless icon that hardly goes unnoticed, especially thanks to this wonderful "Azzurro Mexico" (mexicoblau in German), the black "Fuchs" wheels and the "Carrera" stripes on the sides, an optional that seems to be returned on trending.