Porsche 356B T5 Notchback
16 January 2020
Red Passion

The Porsche 356B T5 called "Notchback" is a rare car in the world of vintage cars. Not all knows that this car actually came out of the Stuttgart factory with the cabriolet bodywork, then they modified it in coupé. The Notchback is a category of car characterized as having a three-box design where the trunk volume is less pronounced than the engine and passenger compartments. (as the Alfa Romeo SZ or the Renault 5 Turbo 2). The first Nothcback built was in fact a modification by Karmann, since in 1961 the number of orders of the 356 coupé was higher than the production. Due to this fact Karmann began to weldi the hard top on the 356 B Cabriolet, to make it look like a coupé version and satisfy customer demand.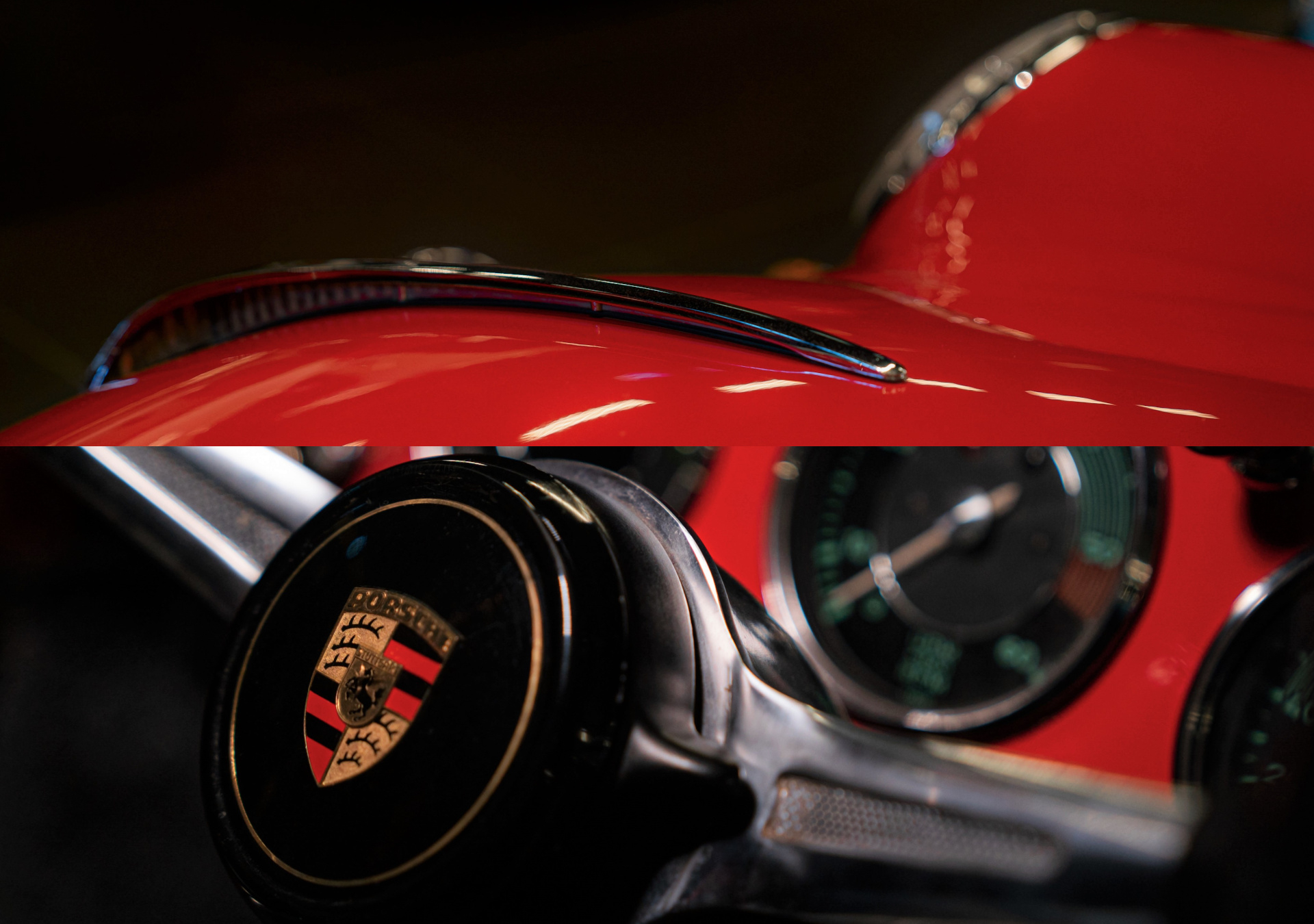 Just over 2,000 of the Porsche 356B T5 were made and they were among the first Porsches built in collaboration with Karmann, but only from the T6 version did they begin to affix their sign on the right side of the car. Karmann's signature on the 356B T5 is visible on the plate inside of the door jamb, which recalls the manufacture of this rarity. Rare because it was produced exclusively between 1961 and 1962 and then Porsche moved on to the next series B T6. The B T5 differs from the following series, due to the presence of a single "mono-grid" rear grill and the rounded hood at the edges.

The specimen in our showroom is a convertible with the hardtop welded on the bodywork. This very rare Porsche 356B T5 model is universally recognized as Notchback and according to a recent census, the surviving Notchback B T5s are around a hundred. The engine is the super-tested 4-cylinder of Volkswagen origin, 1600 of displacement, which on the featherweight of this Porsche is very fun and reliable.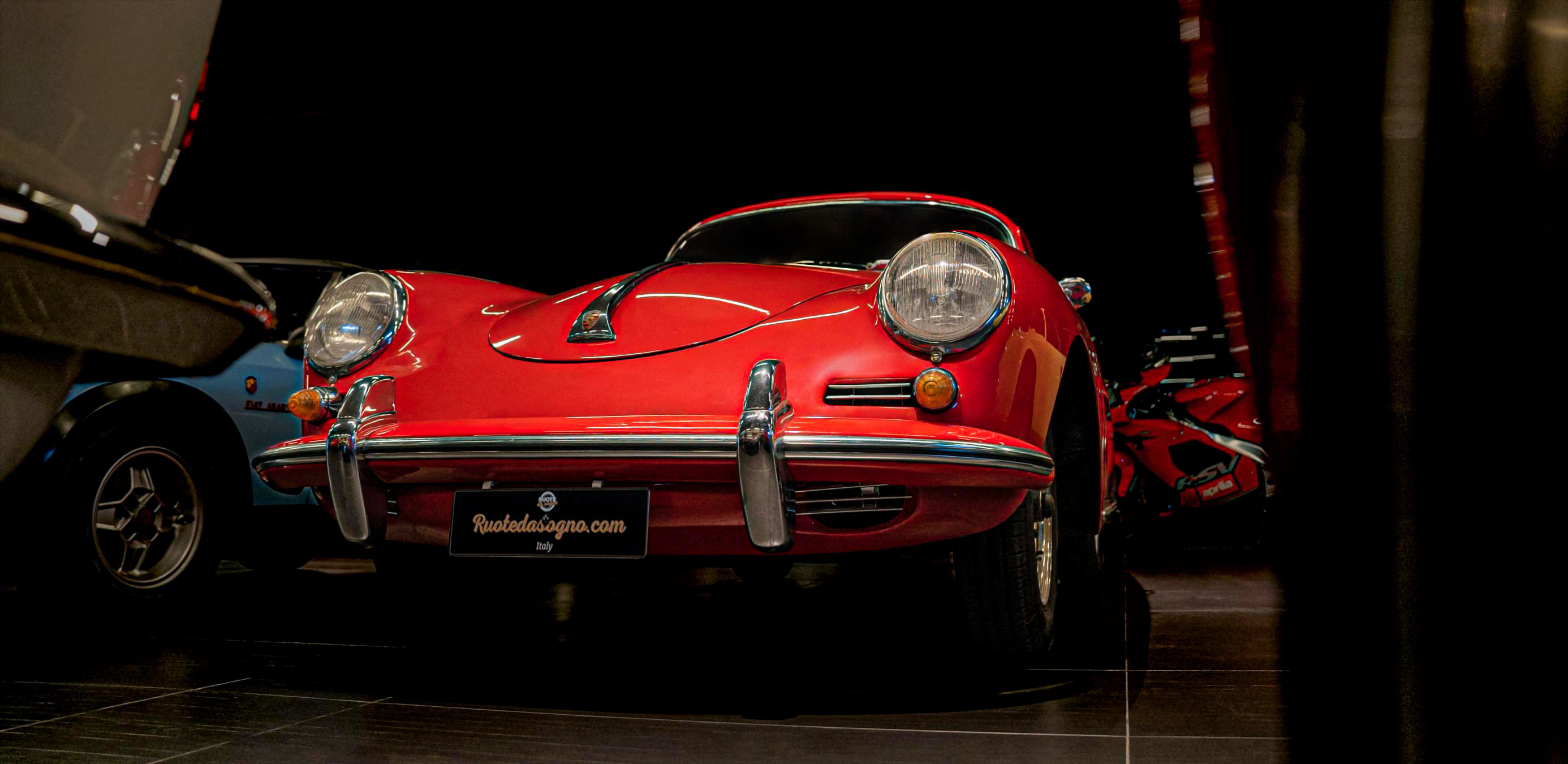 The car is in excellent condition, a must-have for Porsche enthusiasts and for those who want a vintage car with great value, which represents an investment to be driven. The mechanics and bodywork are absolutely impeccable, and its driving simplicity leaves speechless anyone who drives this "coupe".