Exhibitions of 2019
16 September 2019
Also this year Auto and Moto d'Epoca ended positively, the last fair of 2019 held in Padua from 25 to 27 October. The record turnout and the great interest in vintage vehicles have made the Dream Wheels animated stand for all the days of the fair. A great deal of interest has shown itself in the novelty of this year: the conversion of vintage cars.
Ruote da Sogno presented an international preview of two vintage vehicles completely converted into electric vehicles: a beautiful Fiat 500, with the charm that does not seem to be subjected to the passage of time and a wonderful Fiat 600 Multipla-E. The latter has been totally restored and personalized with leather interior, Cartier red. The new challenge was accepted with interest by the curious and enthusiasts present at the appointment in Padua.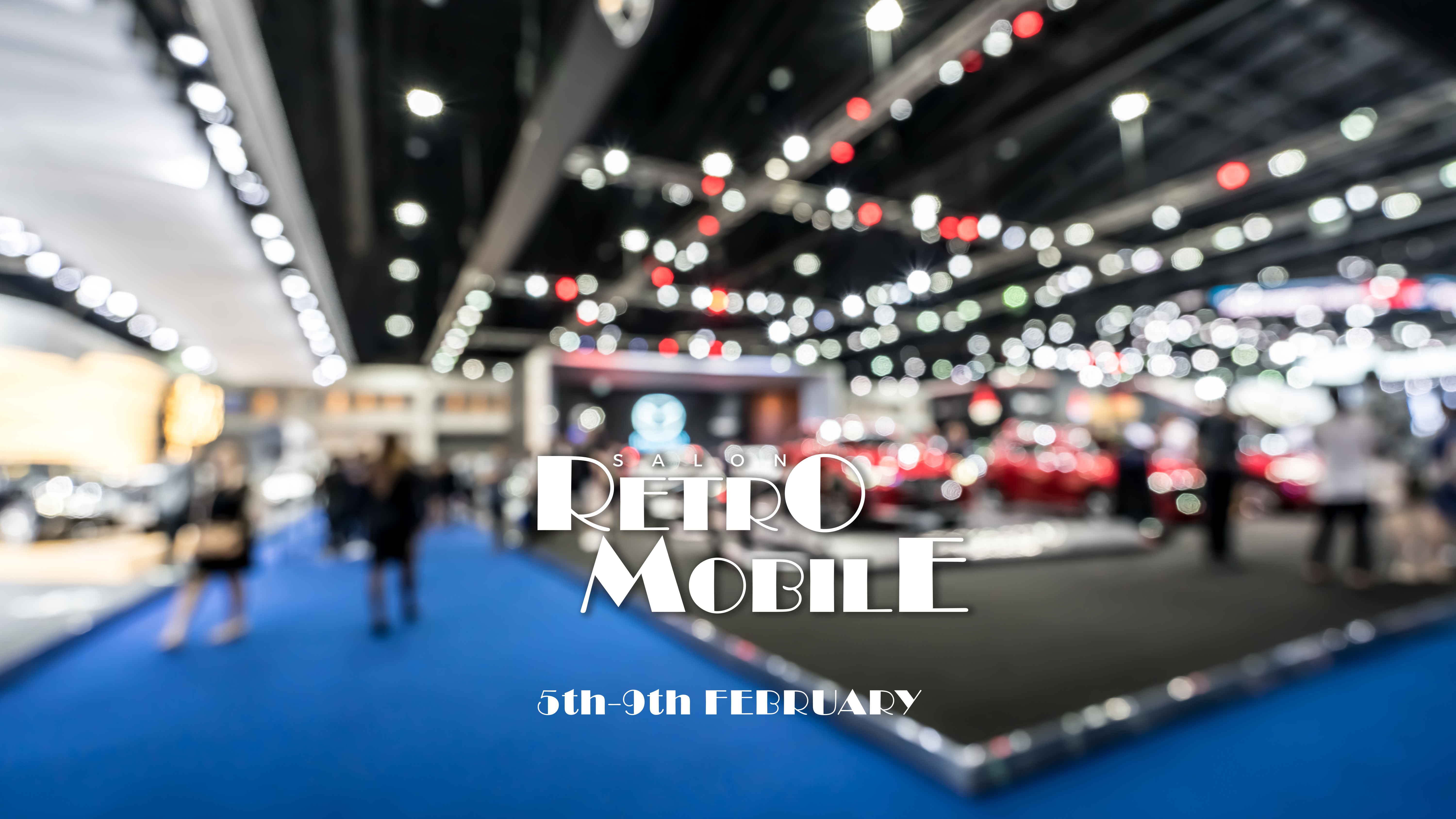 We are already working on organizing the fairs that will take place in 2020: in fact, from 5th to 9th February you will find us in Paris as exhibitors at the "Salon Retro Mobile", one of the most important stages for vintage cars and motorcycles,
Keep following us so as not to miss other important innovations at Ruote da Sogno.