Motor Bike Expo 2017
17 January 2017
There are just a few days left until the opening of Motor Bike Expo 2017 in Verona, and we will be there too!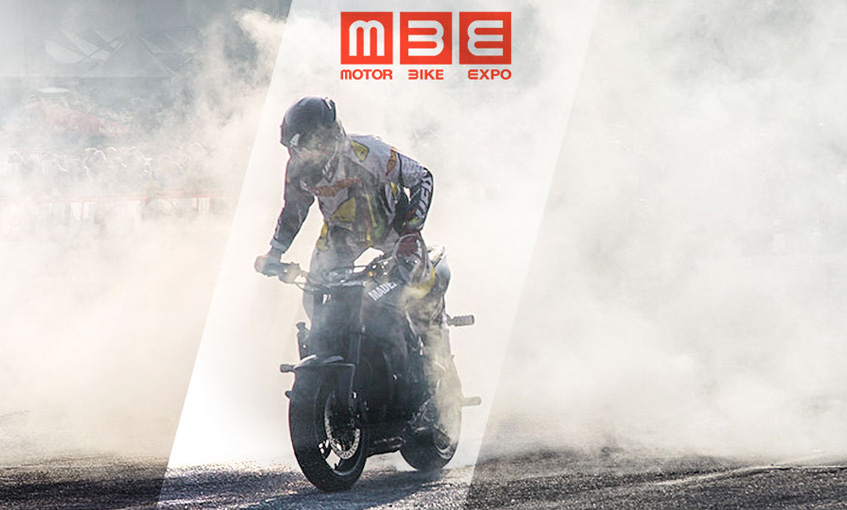 The Verona Fiere exhibition centre is hosting the International Motorcycle Show from the 20th to the 22nd of January 2017. This is the most important annual event for the custom field but also the first motorcycling show of the year, with 67,000 sq.m. of indoor space and 21,600 sq.m. for the outdoor areas.
We will be one of the 600 exhibitors at the 2017 event, contributing with 80 out of the nearly 1,000 models in our collection, carefully chosen by our experts to give you an historical overview ranging from early 20th century models through to modern exclusives.
We look forward to seeing you at Pavilion 5, Booth 9I-12I – our exhibition space covers over 300 square metres and is divided into thematic areas allowing you to admire and touch the best of our showroom in Reggio Emilia.