Maserati 3500 GTI Sebring
5 December 2019
If the name "Sebring" is totally new for you, this article will probably sound like a new discovery for you.

The "Maserati 3500 GTI S" was showed for the first time at the Geneva Motor Show in 1962, derived directly from the 3500GT Spider, but with a shorter chassis. It was for all the "Maserati Sebring".
The abbreviation "S" was an adoption to celebrate the successes of achieved on the American track of Sebring in Florida, when Juan Manuel Fangio paired with Jean Behra, led to the triumph the Maserati 450S race version few years before. The design of the car is the result of the Italian talent Giovanni Michelotti who designed the captivating lines for the Vignale bodywork.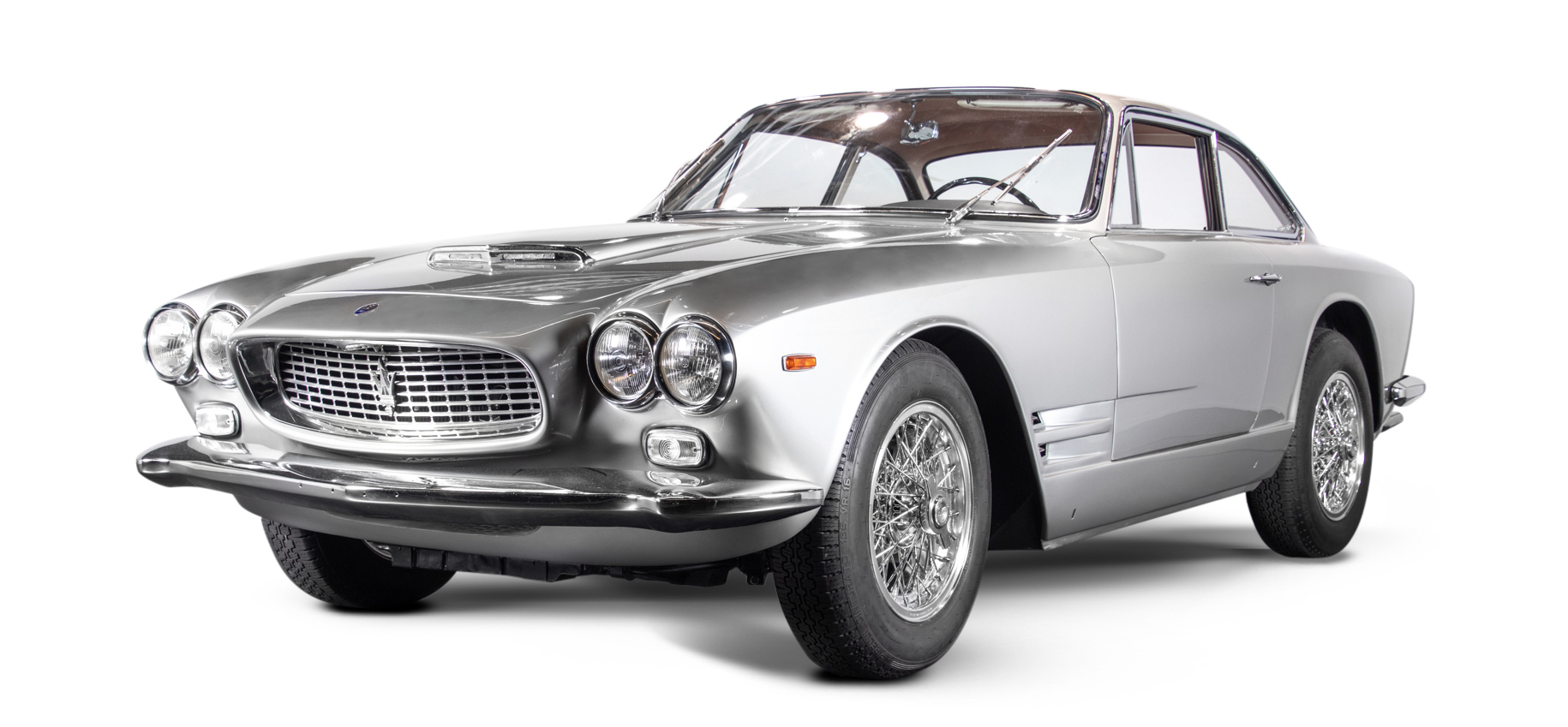 Only 348 were produced. The engine is a powerful 6-cylinder 3485 cc injection engine that generates 235 HP at 5500 rpm, pushing the Sebring up to 235 km/h, crazy speed for the time. Driving comfort in such a fast coupé was ensured by the luxurious interiors and the prestigious leather seats that welcomed the occupants, as in a comfortable bourgeois lounge. By the standards of the time, the Maserati Sebring (first series) was the fastest and most elegant coupé of the decade, with luxury options, such as the air conditioning system, automatic transmission and Borrani rims that was on request.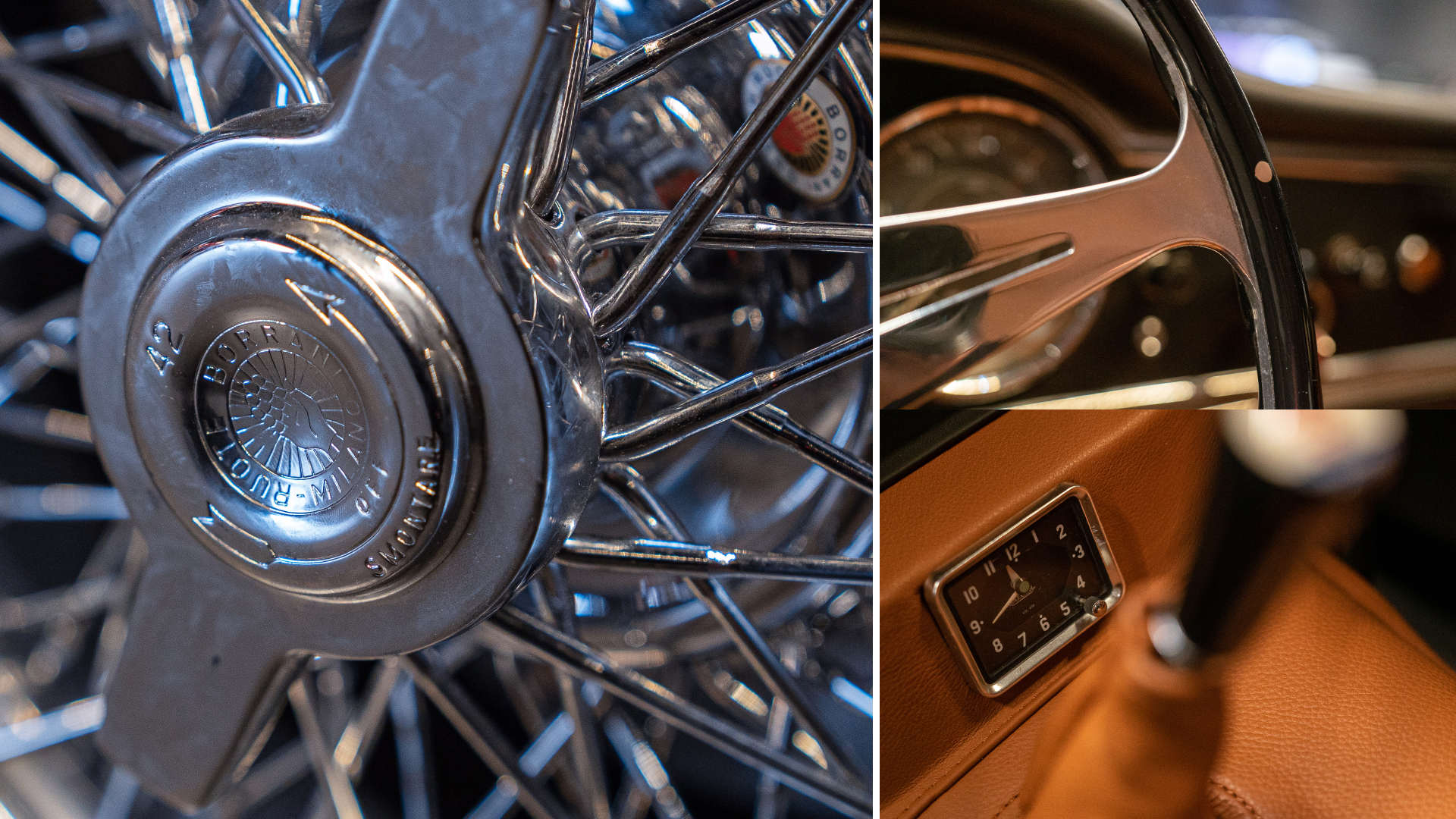 This first series Maserati Sebring has recently completed a deep restoration and is presented in concours conditions, preserving the original specifications of the time. The restoration of the engine to the original version was entrusted to the well-known Modenese mechanic Tralli, considered by Maserati collectors to be a real authority on the subject.