HAPPY 100th BIRTHDAY, ZAGATO
15 July 2019
Zagato is a style icon that made history with its prestigious models. As a matter of fact first impression matters and the Zagato signature is its seal of quality: avant-garde, aggressive and elegant unique silhouettes. When you talk about design and car style, Zagato has always been the best.
The Zagato Carrozzeria, today Zagato Atelier, was founded in Milan in 1919 by Ugo Zagato with the intent of transferring the aeronautical technology notions learned during the war into the automotive field.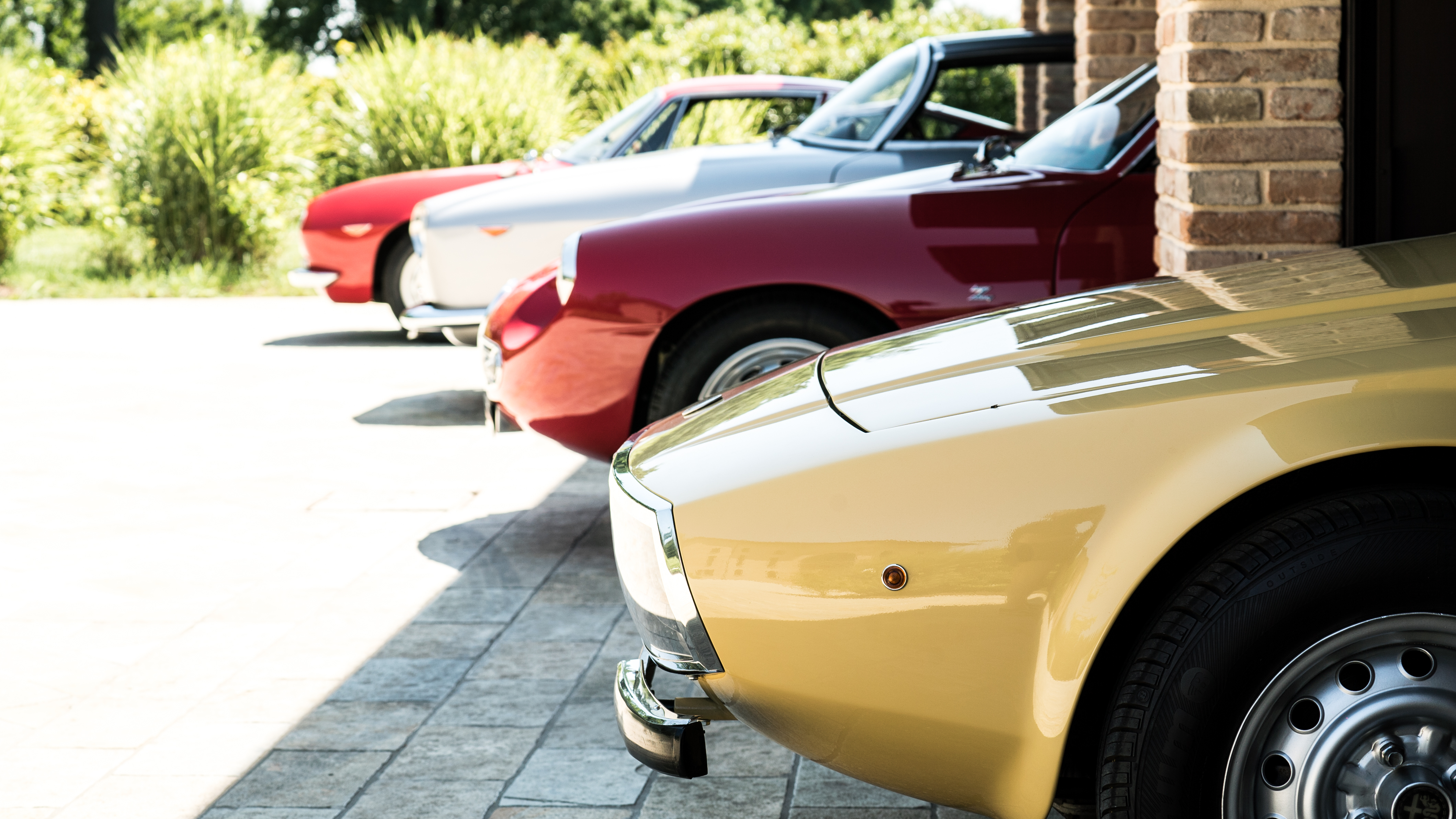 This peculiarity immediately becomes the brand trademark: advanced design, lightness and excellent aerodynamics. The fame came later with the 1930s Alfa Romeos like the 6C 1500 Compressor, the 6C 1750 Gran Sport and the 8C 2300. From that moment on, a long-lasting and fruitful collaboration between the two Milanese companies started.
Zagato experienced a real boom in the 1950s and 1960s, especially in the Gran Turismo segment: Maserati, Lancia, Aston Martin, Abarth and Alfa Romeo, were fitted out with aerodynamic lines (a feature of the Milanese car body was the double bubble roof).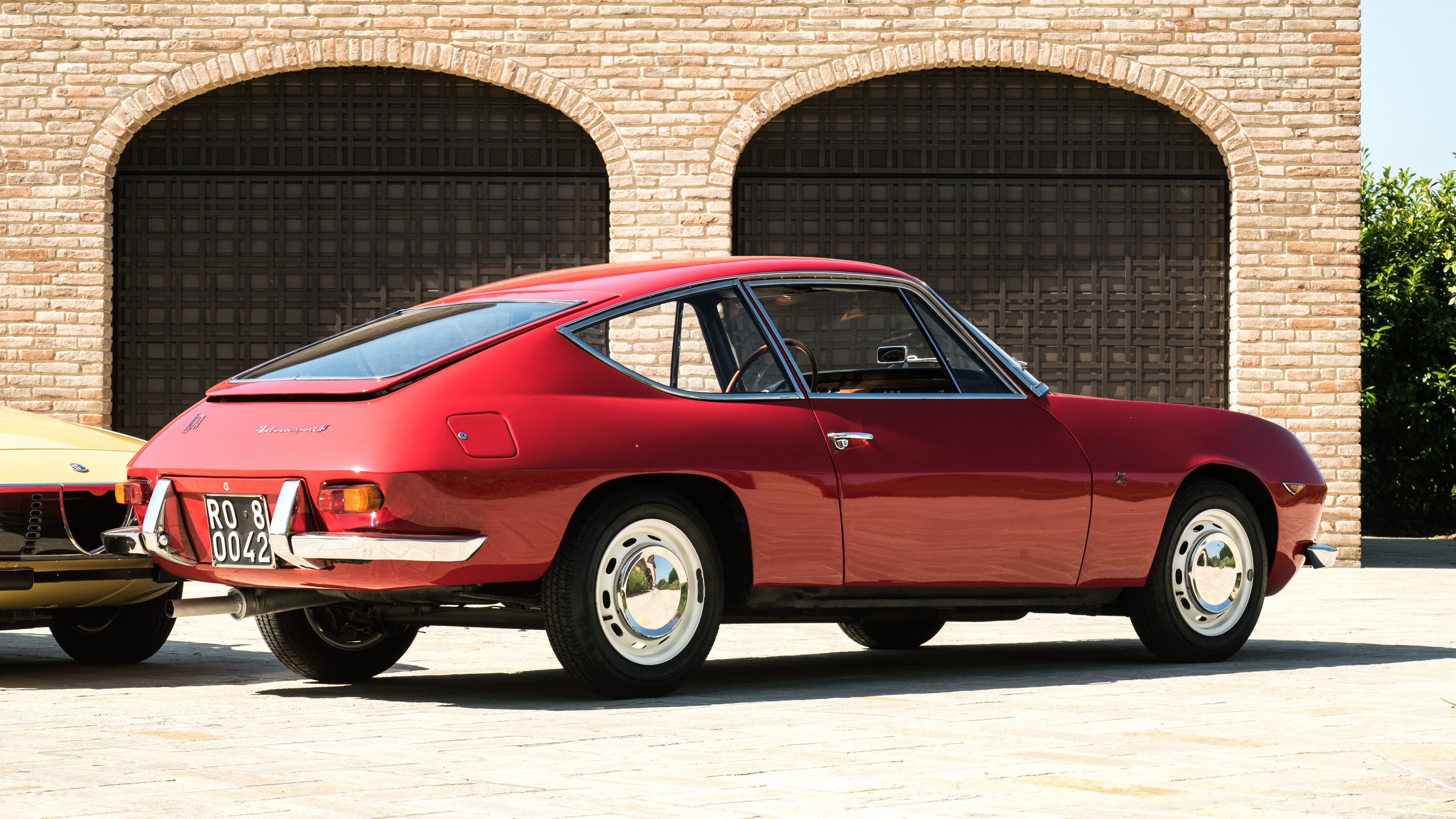 Today, on the prestigious brand 100th anniversary, a lot of car manufcturers celebrate the historic Milanese atelier. One of these is Aston Martin that will celebrate this important anniversary with the realization of two limited edition models: the DB4 GT Zagato Continuation and the DBS Zagato, produced in only 19 pieces. The DB4 is a faithful reissue of the original 1960s sport-car and the GT Zagato in un "unreleased model" designed for this occasion.
In the Ruote Da Sogno showroom it is possible to admire the Zagato genius in some wonderful vintage models: the Alfa Romeo GT 1300 Junior, the Lancia Flavia Sport Zagato and the Lancia Fulvia Sport Zagato in the 1971, 1963 and 1968 versions.