70 Years of Ferrari
6 September 2017
Ferrari is 70 years old and the celebrations for this great goal started on March 12th 2017 and will culminate on 9-10 September.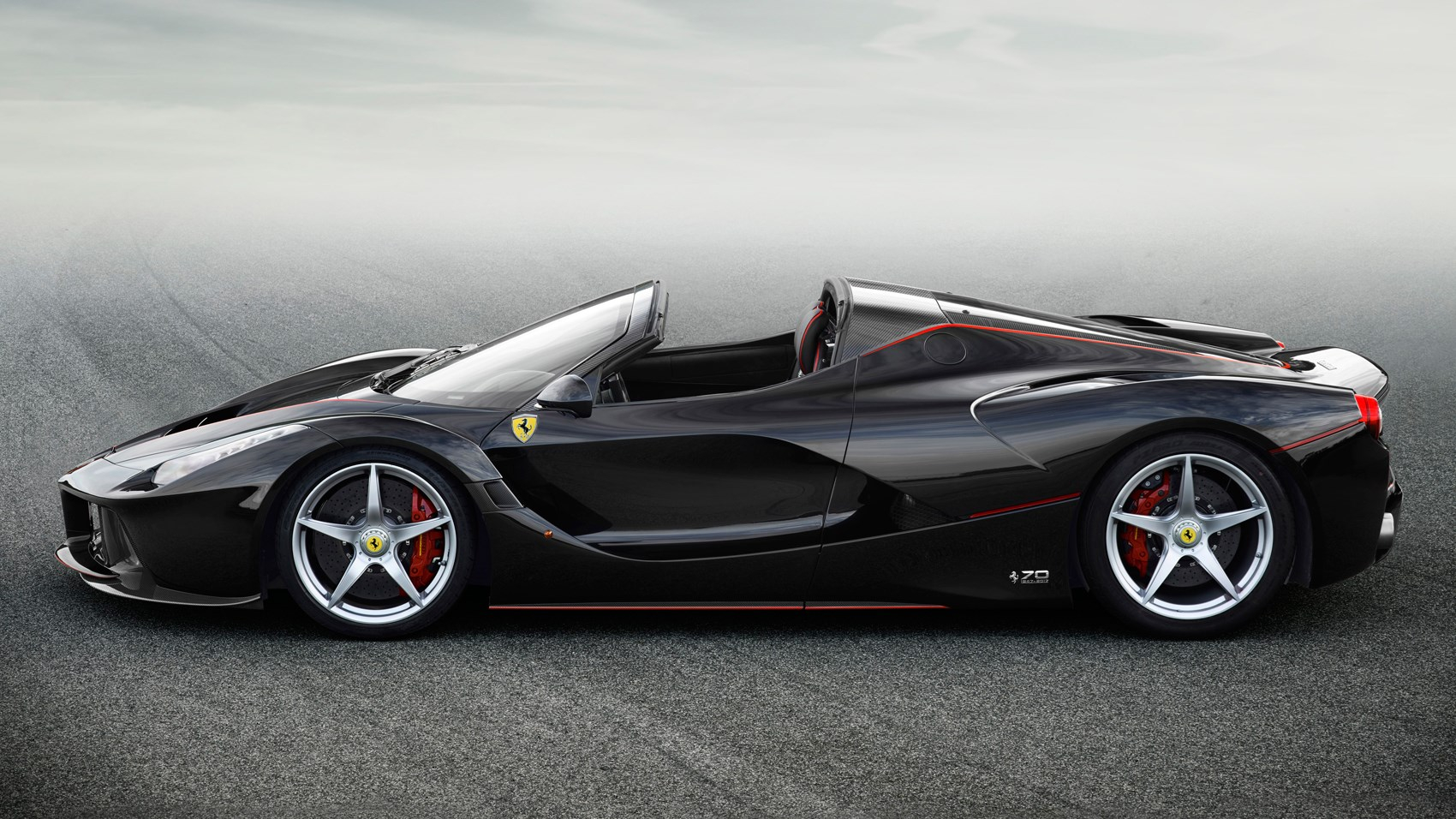 In September, there will be many events to celebrate the Cavallino.
The 6th of September more than 450 Ferrari from more than nine european countries will take part in the rally in Maranello.
The 9th of September, RM Sotheby's will hold the "Leggenda e Passione" auction at the Fiorano Modenese circuit, bringing together the world's most discerning collectors and an exclusive, curated selection of the greatest sports, GT, and racing Ferraris ever built for one of the most significant sales in collector car auction history. Among the models on sale there's even an original 275 GTB Alloy "muso lungo" certified by Ferrari Classiche.
The 10th September will see an exclusive "Elegance Contest" where some of the most important Ferrari collectors will show to a committee of experts their best collection pieces.
Ruote da Sogno will take part in the auction and at the celebratory weekend and will perform some models on display in the square in front of the entrance of the Fiorano Modenese track, in front of Start 'n Go (Via Villeneuve 5, Maranello). Ruote da Sogno showroom is located in the heart of the Italian Motor Valley, 30 minutes away from Maranello and is ready to show you its collection of about 1000 vintage luxury cars and bikes, offering you all the advice you need to buy the car or the motorbike of your dreams. Free entry.
The 10th September, some of the most iconic and unique models of Ferrari's home history will compete in an Elegant Competition where they will be evaluated by a group of judges. Ferrari decided to celebrate its birthday with the release of a new single model available in limited series, LaFerrari Aperta.